Mandy Moore - biography
Mandy Moore is an American singer and actress. Although now she is perceived by the audience primarily as a film and television star, initially she became famous as a solo musical artist. Net worth: $14 million.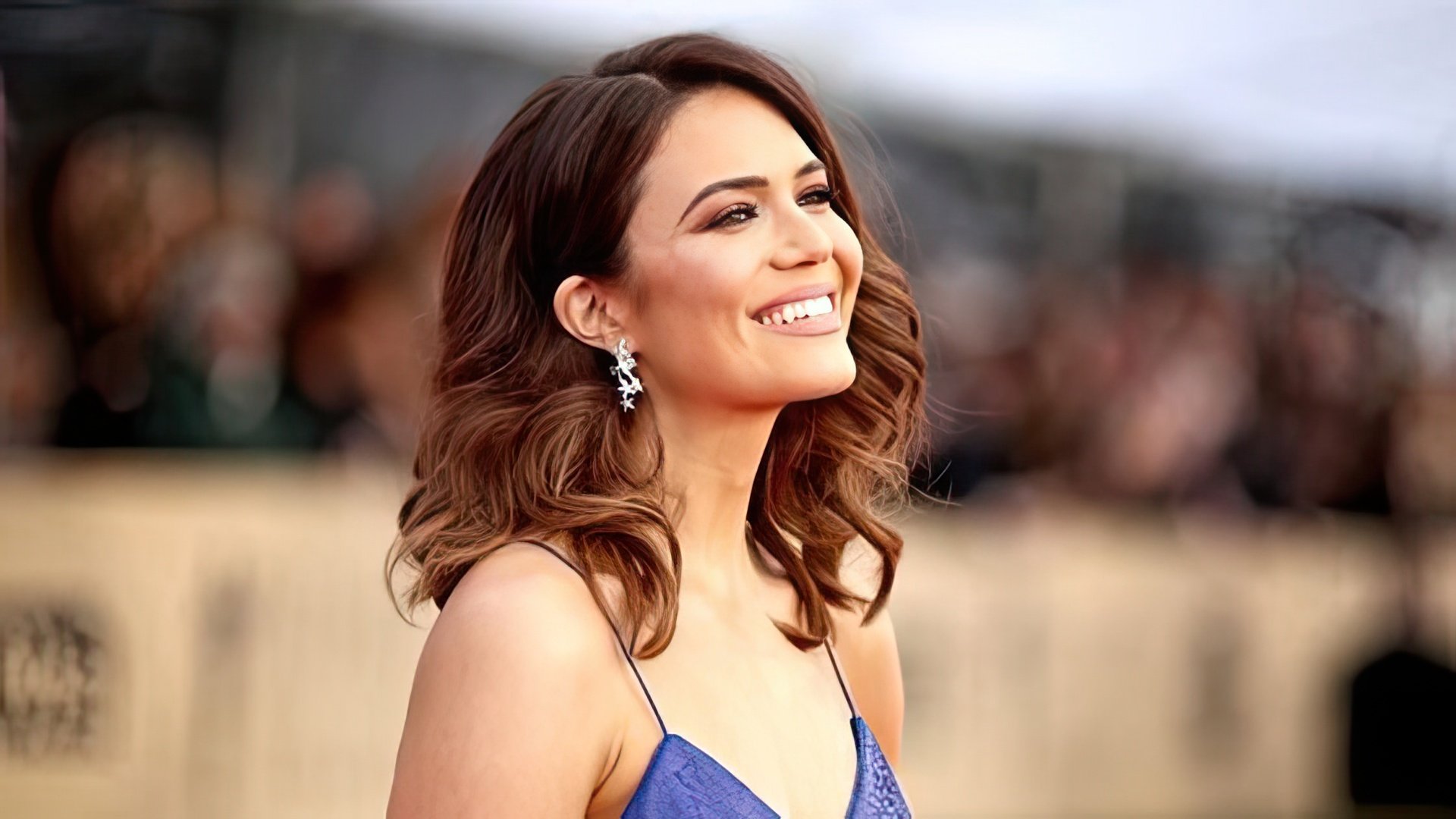 Early years
Mandy Moore (full name - Amanda Leigh Mandy Moore) was born in the American city of Nashua, although she spent most of her childhood in Florida. Her father, Don, was as a pilot, while her mother, Stacey, was a reporter. There were two other children in the family - the sons Scott and Kyle. Her parents' marriage eventually collapsed when Stacy announced her homosexuality. Her brothers are also gay.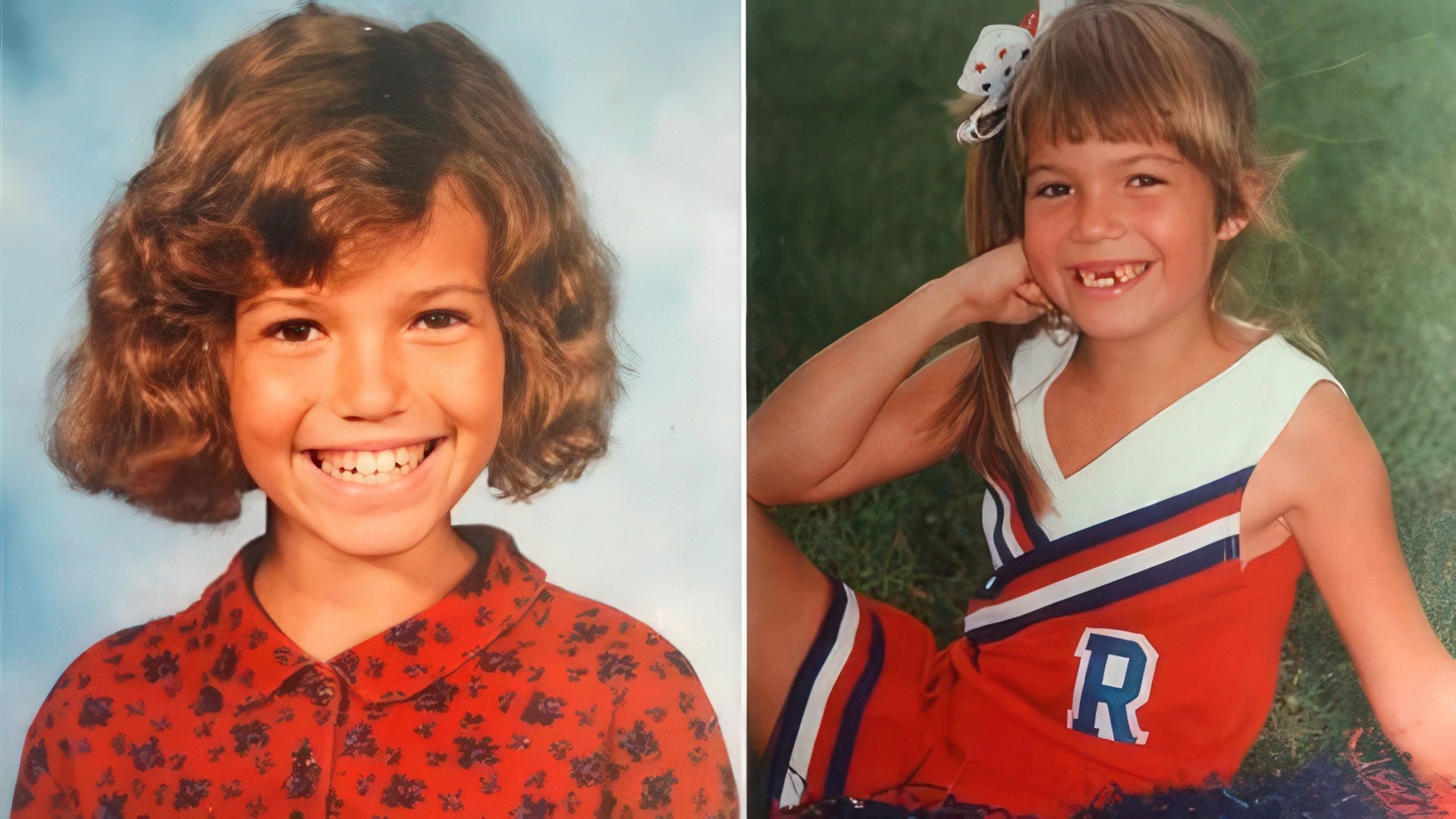 The Moore family is of mixed origin: among their ancestors, there are representatives of Native Americans, as well as English, Irish and Russian Jewish descent. Mandy was raised in the Catholic faith, but parents did not particularly insist on her adherence to religious traditions.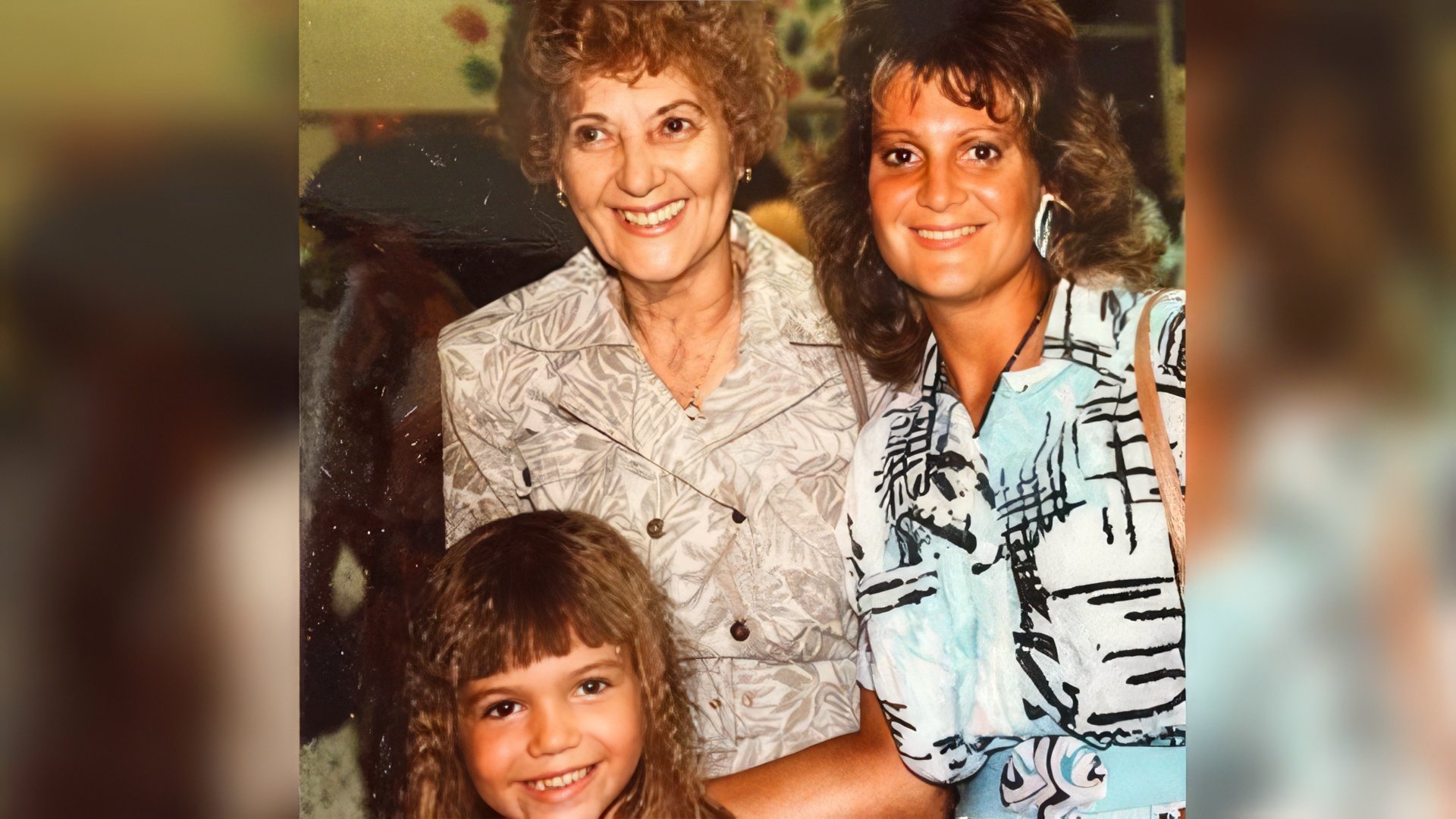 In addition to school, Moore attended singing lessons. She began performing at sporting events, singing the anthem at the openings. Parents believed that Mandy's passion for music and the stage was just a hobby, but her grandmother believed in her granddaughter's talent and helped her follow her dream. From the age of twelve Mandy started going to a theatre camp and played several roles in small productions.
Musical career
Moore had to finish school remotely because she was offered by a record company to work on a solo album. While the songs were selected, she toured first with N'SYNC, and then with Backstreet Boys. The first single of the singer was the song Candy, released in 1999. The beginning of her career was accompanied by two curious phenomena: her records made money and stirred the interest of the public but were mercilessly criticized by music critics. The genre of pop music chosen by the label was not quite Moore's cup of tea, but she could not refuse such a tempting contract. Mandy's main audience was teenagers, and the themes of her songs, one way or another, had to do with love and other experiences related to the process of growing up. Later on, Mandy herself made unflattering comments on her first two albums.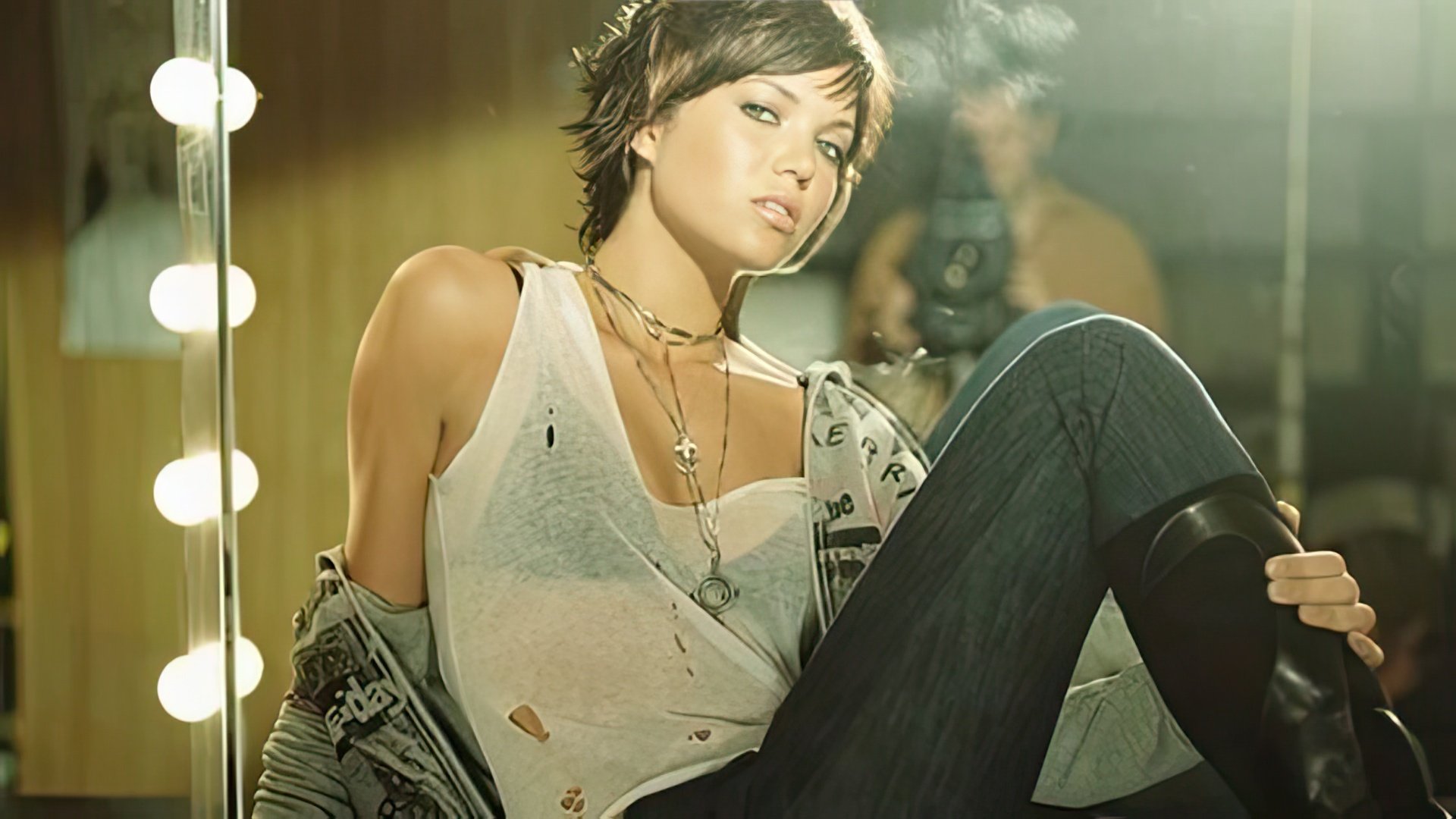 The third album, released in 2002, was Mandy Moore's attempt to find her own sound. The critics received it more favorably, but it wasn't much of a success in the charts. Later on, Moore recorded another three albums with some interruptions, her last album being released in 2009.
Cinema and television career
Mandy made her debut in a full-length movie in the film The Princess Diaries (2001), where she played the rival of Anne Hathaway's heroine. Prior to that, Moore managed to work on the dubbing of one of the characters in the comedy Dr. Dolittle 2 (2001) with Eddie Murphy in the main role.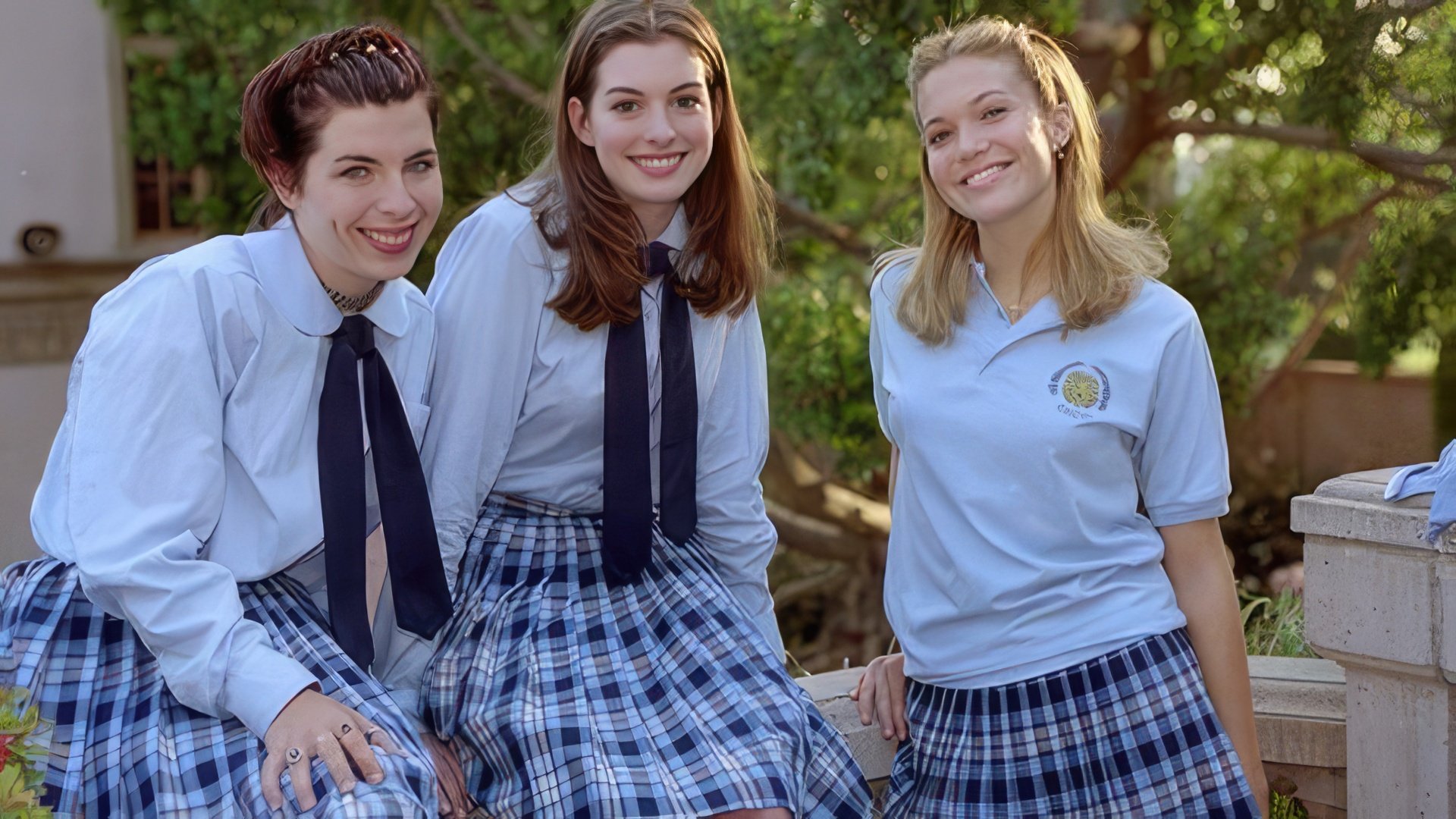 Her main role in the teenage melodrama A Walk to Remember (2002) was successful in all respects. Mandy's partner was Shane West, and their on-screen novel became a favorite with the audience. The actress received the Teen Choice Awards for participating in this project, as well as the Young Hollywood Award for the entirety of her achievements. On the set, Mandy's musical talent came in really handy: she sang several songs for the film herself, including one of the main tracks Only Hope.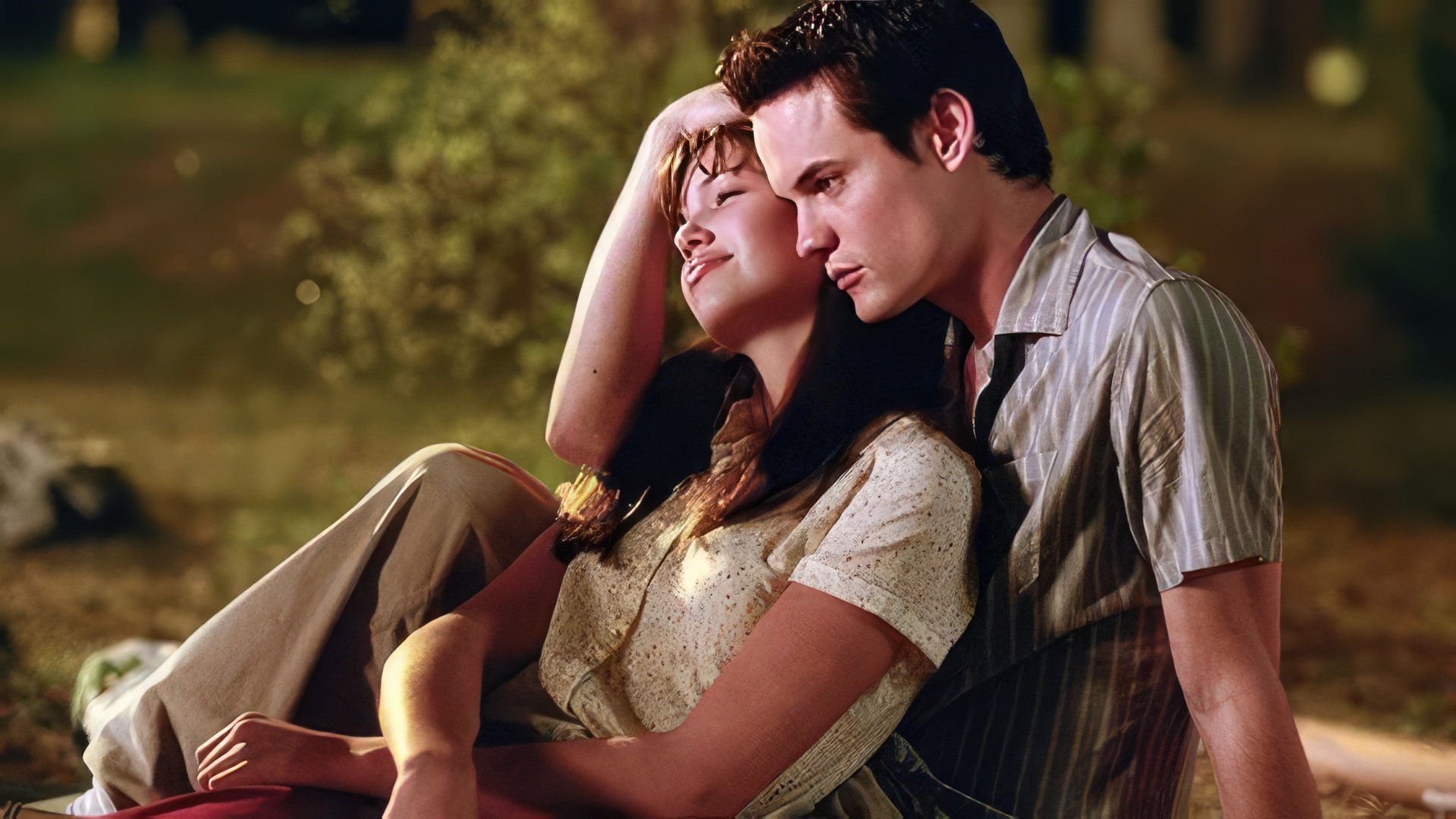 At that time, she also managed to play in the films Try Seventeen (2002), How to Deal (2003), Chasing Liberty (2004).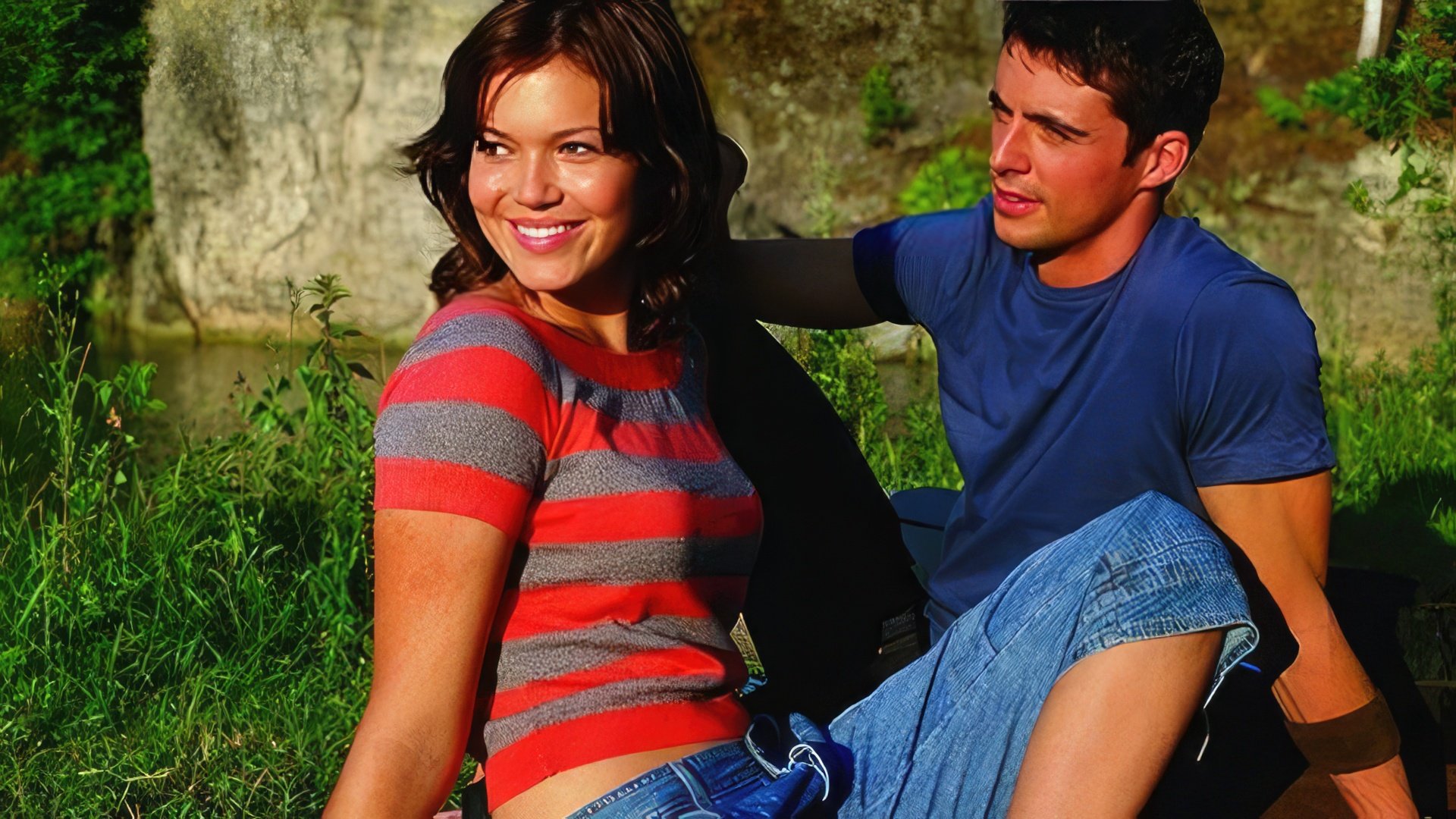 In 2005, Moore appeared in the role of a cameo in the series Entourage. Later, she guest-starred in many sizeable television projects, such as How I met your mother (2007) and Grey's Anatomy (2010). After shooting in several relatively famous films like American Dreamz (2006), Because I Said So (2006), and License to Wed (2007), Mandy gave her voice to Rapunzel from the 2010 cartoon Tangled.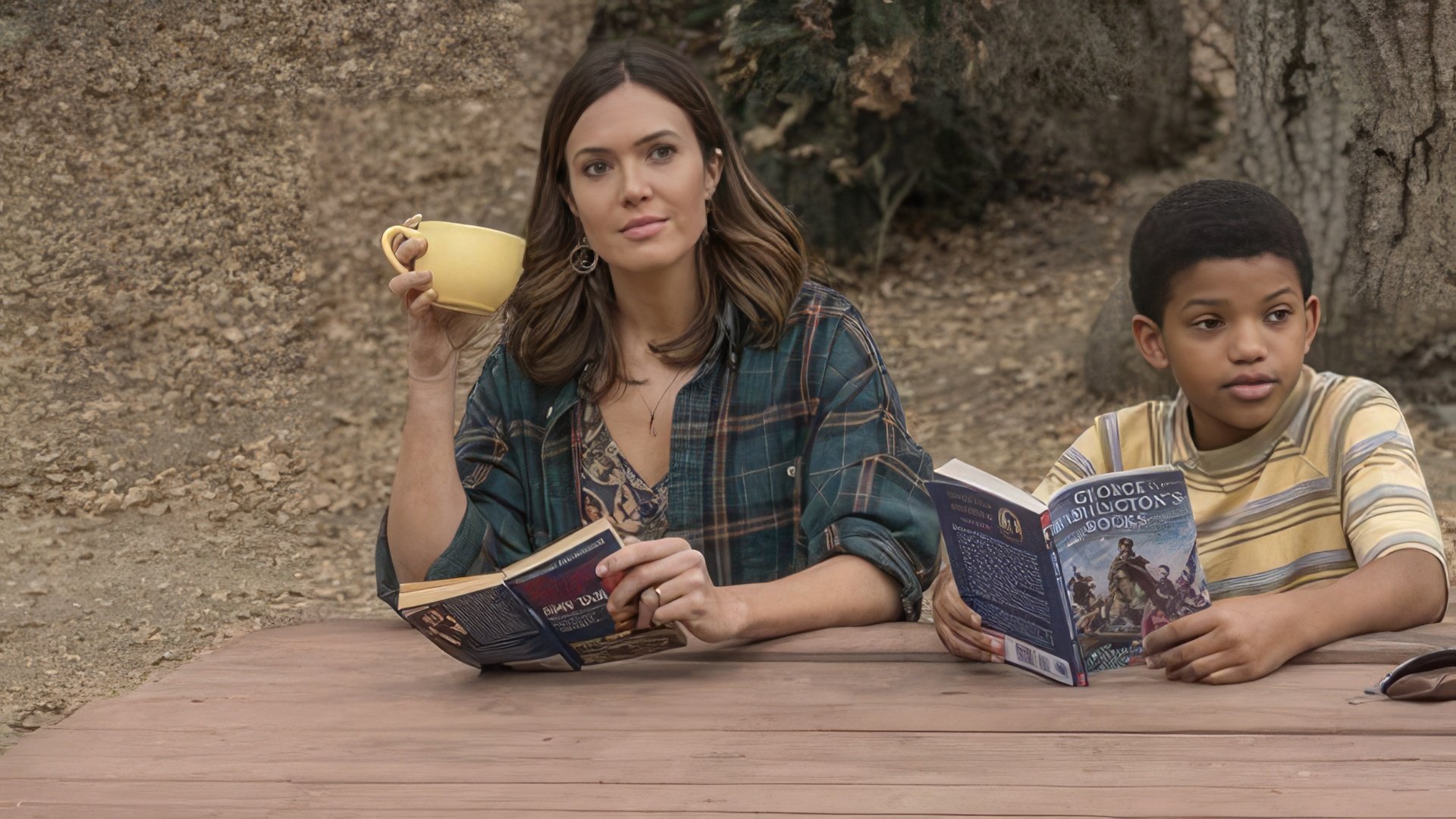 Moore has always tried to choose something new, trying to diversify their roles. That is how she appeared in the series This Is Us (2016) which has become a real discovery for all connoisseurs of touching family shows. For the role of Rebecca Pearson in this series, the actress was nominated for a Golden Globe.
Other appearances
In the mid-2000s, Mandy began to develop her own designer clothing line. A few years later, she stopped working in this direction, citing being extremely busy but promised to return to the fashion industry again.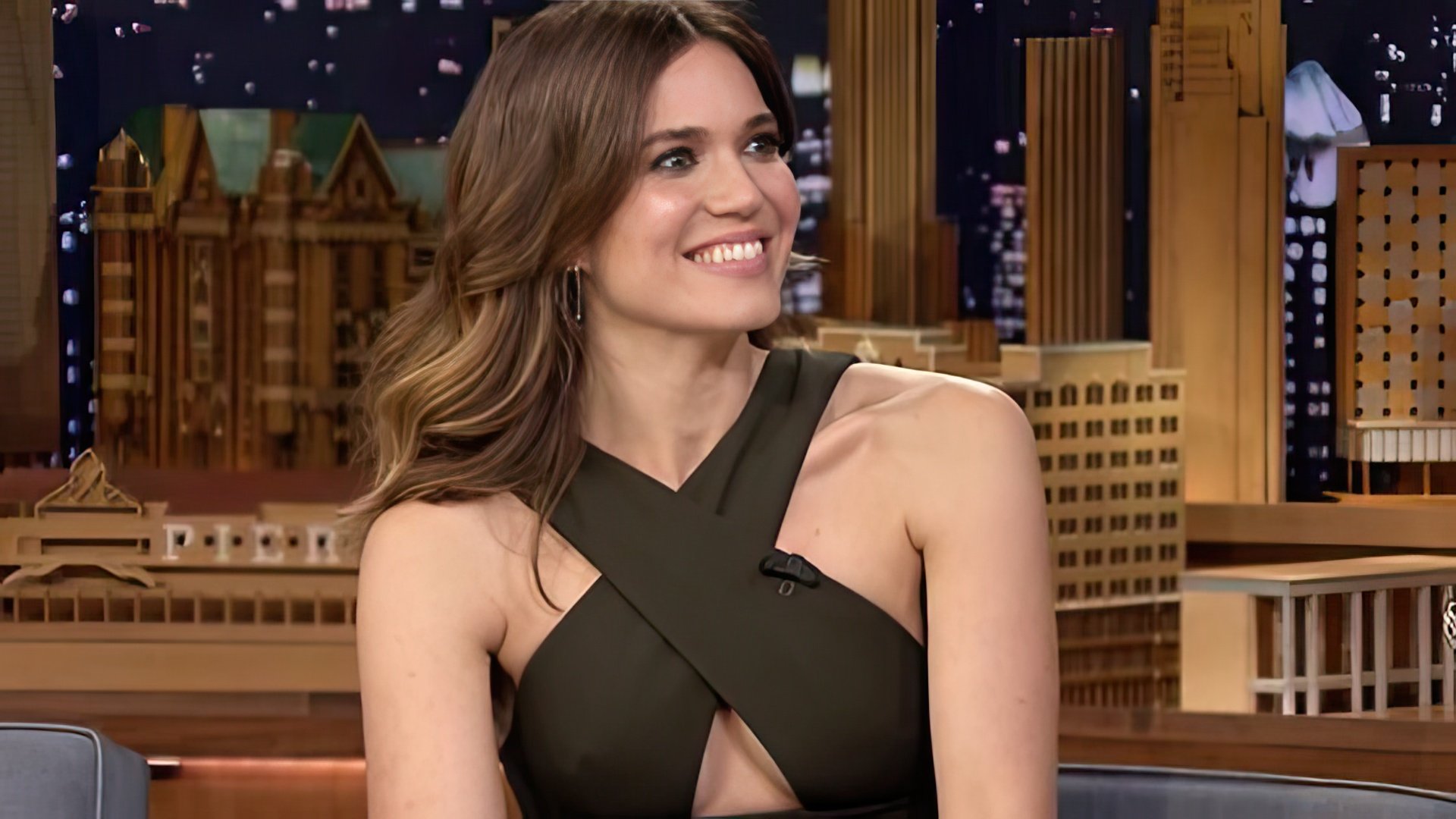 As a volunteer, Moore collaborates with many charitable and non-profit organizations. She helps raise money to combat women's diseases, to educate on health issues, and to protect abuse victims.
Mandy Moore's personal life
In 2008, Mandy began dating singer Ryan Adams, who used to play with the band Whiskeytown. A year later, the couple said their marriage vows. In 2015, though, they announced their divorce, even though they had separated six months before that. According to the statements made by both of them, the separation turned out to be peaceful and they managed to stay friends.

At the same time, Moore started going out with Taylor Goldsmith of Dawes. They announced their engagement in the fall of 2017. In 2018, Mandy and Taylor got married. The celebration was very beautiful and was held in Los Angeles - the event was watched by a huge number of paparazzi and fans.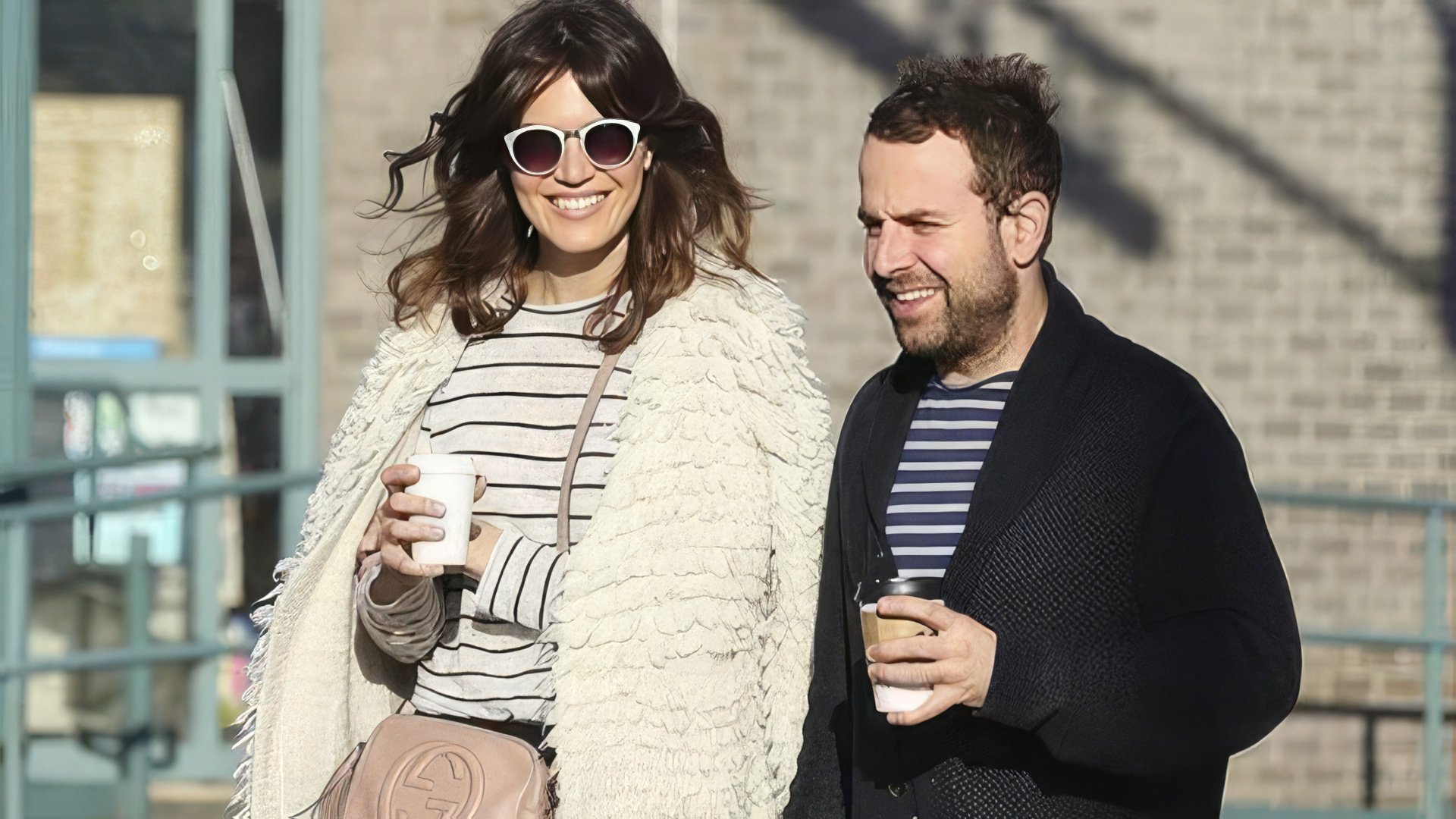 At the end of June 2018, the actress became one of the celebrities honored with a star on the Walk of Fame.
Mandy Moore now
Mandy does not continue her musical career very actively, but she nevertheless periodically appears in films. So, in 2019, the movie "Midway" was released with her participation. In the film, she played the role of Ann Best. Moore also continues to star in the TV series This Is Us, which is renewed from season to season.

The woman is very active on her Instagram, followed by more than 4 million subscribers. Mandy shares her favorite books, tips, and news from her own life.
Press Ctrl+Enter If you find a mistake