Eddie Murphy – biography
Eddie Murphy is an American actor, director, writer, and producer, renowned for his comedy roles in films and stand-up comedy performances. He has also received numerous film awards for both his comedy and dramatic roles. Net worth: $200 million.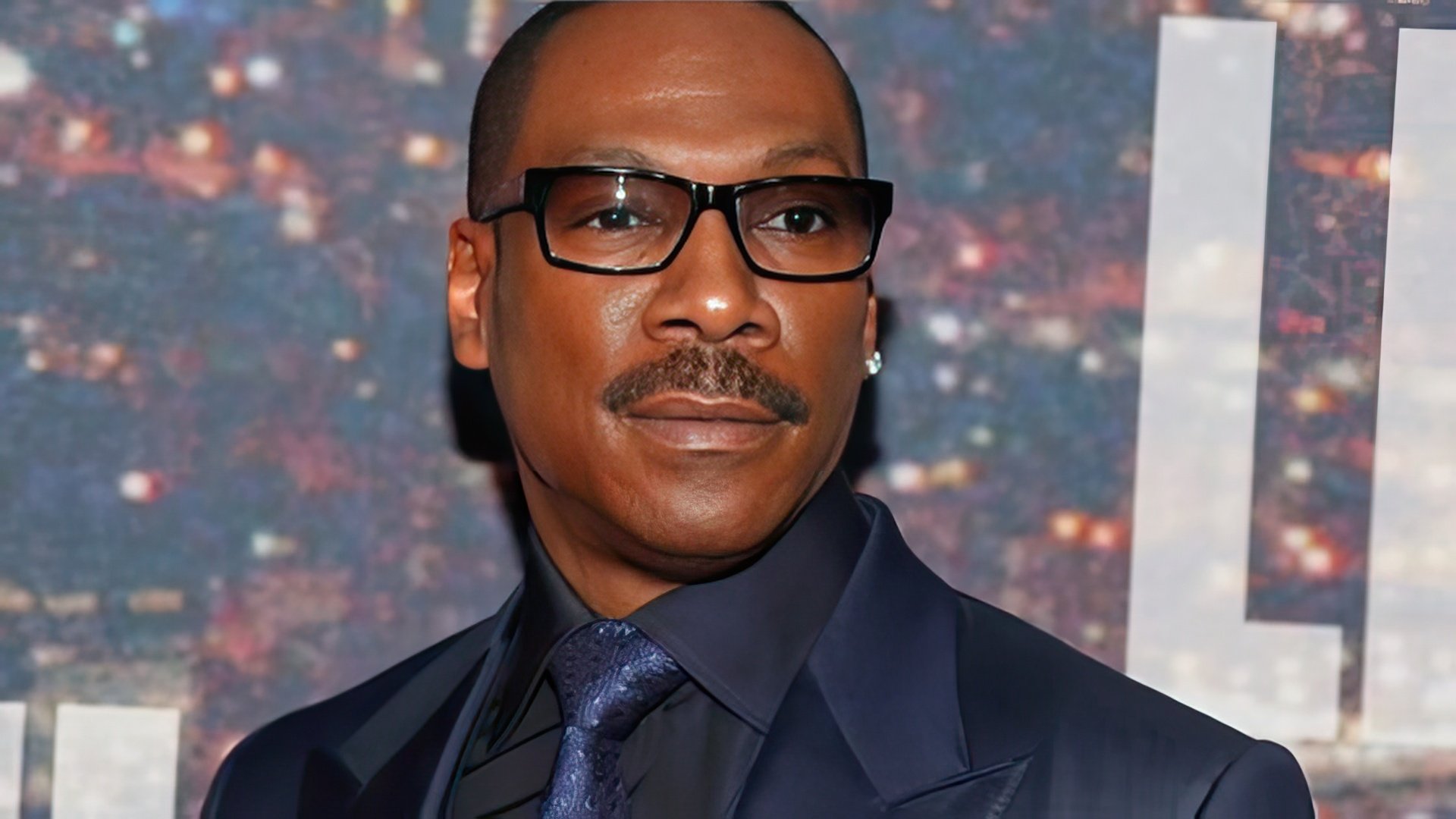 Early life
Edward Regan Murphy was born on April 3, 1961, in New York, in a middle-class family. When he was 3, his parents divorced. Yet, Eddie hadn't even reached the age of 8, and his brother Charlie – 10, when his transit policeman father died. He was killed at his job – the female perpetrator stabbed him in the stomach.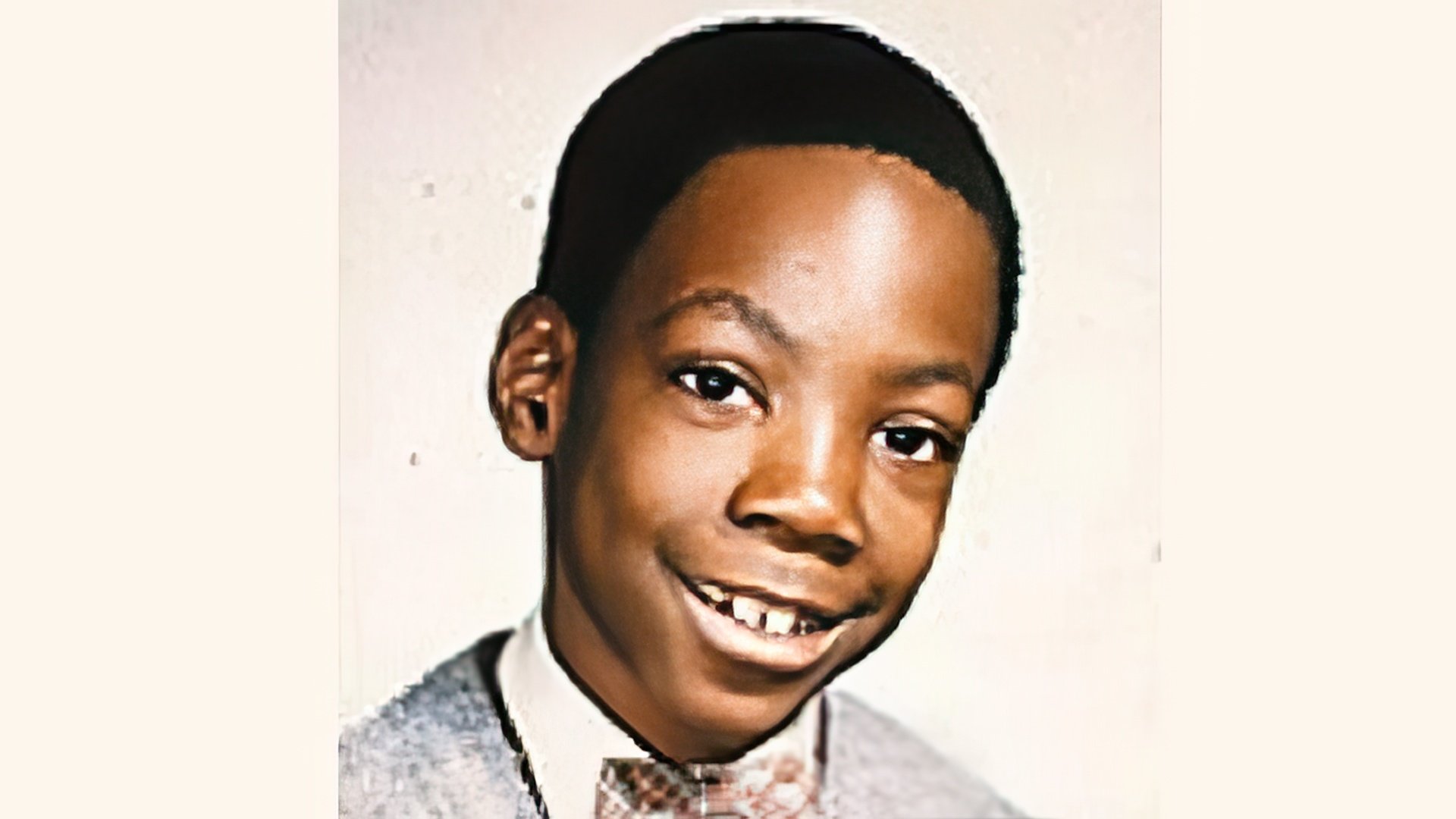 Their mother, a telephone operator, had a hard time coming to terms with the death of her husband, even though they were already divorced. She was ill for so long that she was unable to either work or bring up her children, that is why they had to spend a year in a foster family. Later on, Eddie's mother married a second time – it was an ice cream plant worker called Vernon. Both Eddie and Charlie were very fond of their stepfather, who returned the feeling.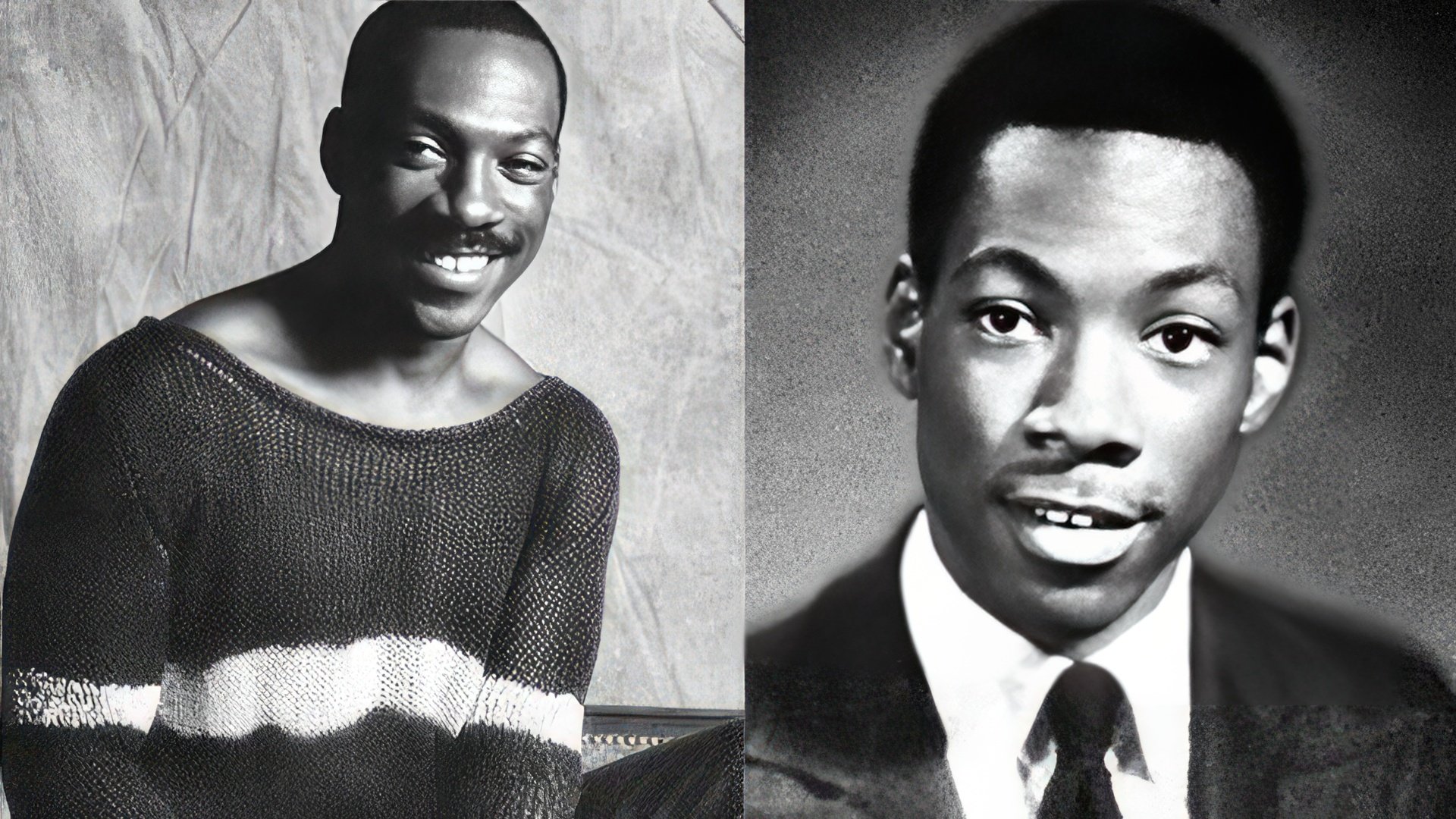 The stepfather had noticed the boy's talent. Vernon was not by far an artist, but he had always encouraged his stepson's stage performances. It is worth noting that Charlie was also interested in comedy, so they pursued the comic path together, but in the end, the younger Murphy brother turned out to be more successful. At the age of 15, Eddie Murphy already performed stand-up comedy in youth clubs and bars. After graduating from secondary school, he sailed through the casting at the Bay Area Comedy Club which also served as a starting point for the careers of such comedians like Robin Williams, James Belushi, and Whoopi Goldberg.
Career and awards
Starting 1980 Eddie became a permanent performer on the famous stand-up show Saturday Night Live and enjoyed popularity with the audience. He was especially good at parodies depicting famous people: Elvis Presley performed by an African-American guy simply had the audience in stitches. In 1982 Eddie was invited to play a cheerful and charming criminal in the film entitled «48 Hrs.». His duo with Nick Nolte turned out to be such a success that popularity grew into fame: Murphy got nominated for the «Golden Globe» for his very first role. In «Beverly Hills Cop» (1984), the famous action-comedy, Eddie starred instead of Sylvester Stallone, while in «The Golden Child» (1986) he replaced Mel Gibson. The commercial success of «Beverly Hills Cop» was so incredible that Paramount Pictures studio signed with Murphy an exclusive contract.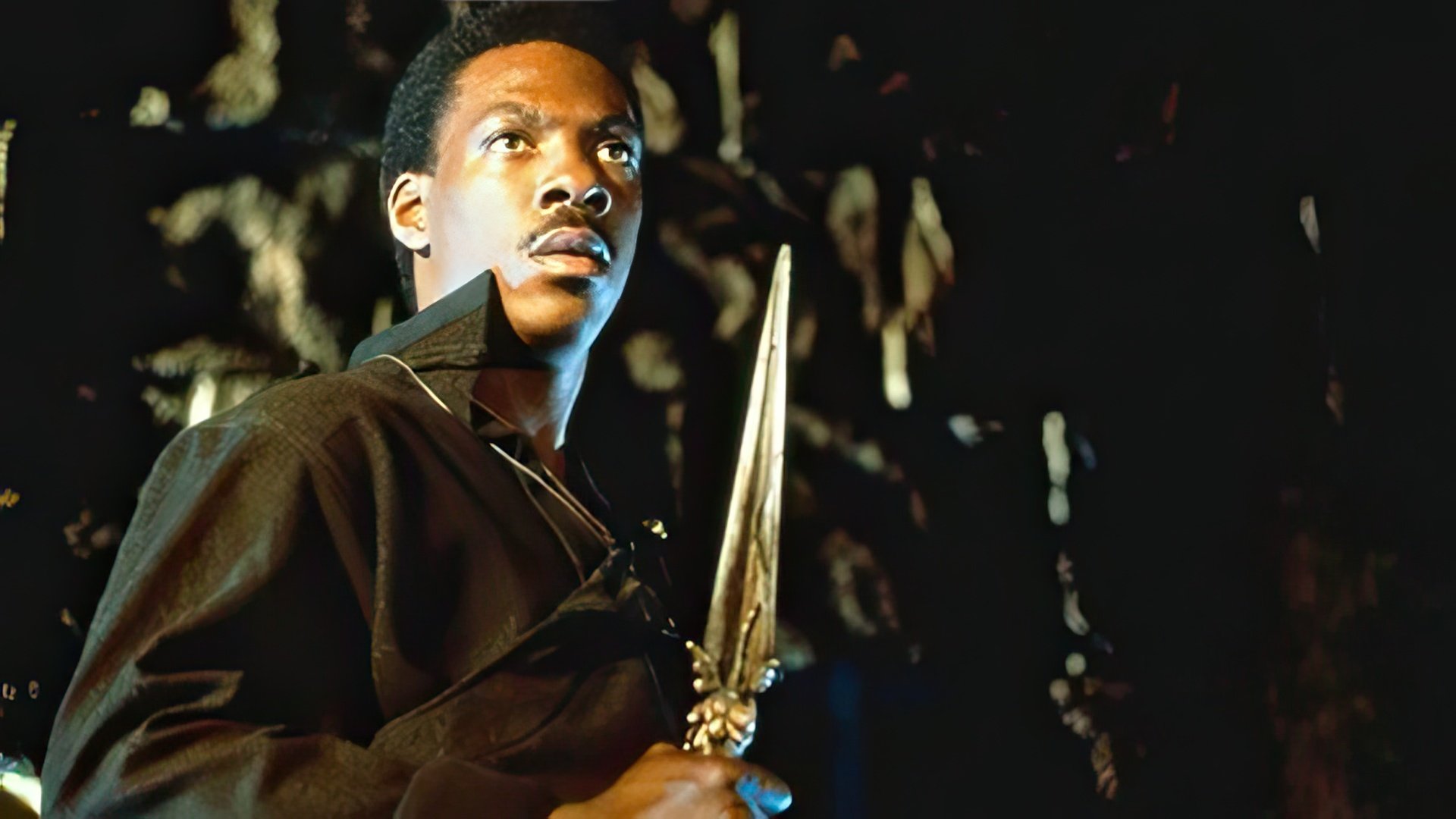 The sequel about the Detroit policeman came out in only three years, while the following year saw Murphy in the comedy «Coming to America» (1988), where he played 4 roles at the same time. He did the same trick once again in «The Nutty Professor» (1996), where he played 7 hilarious characters.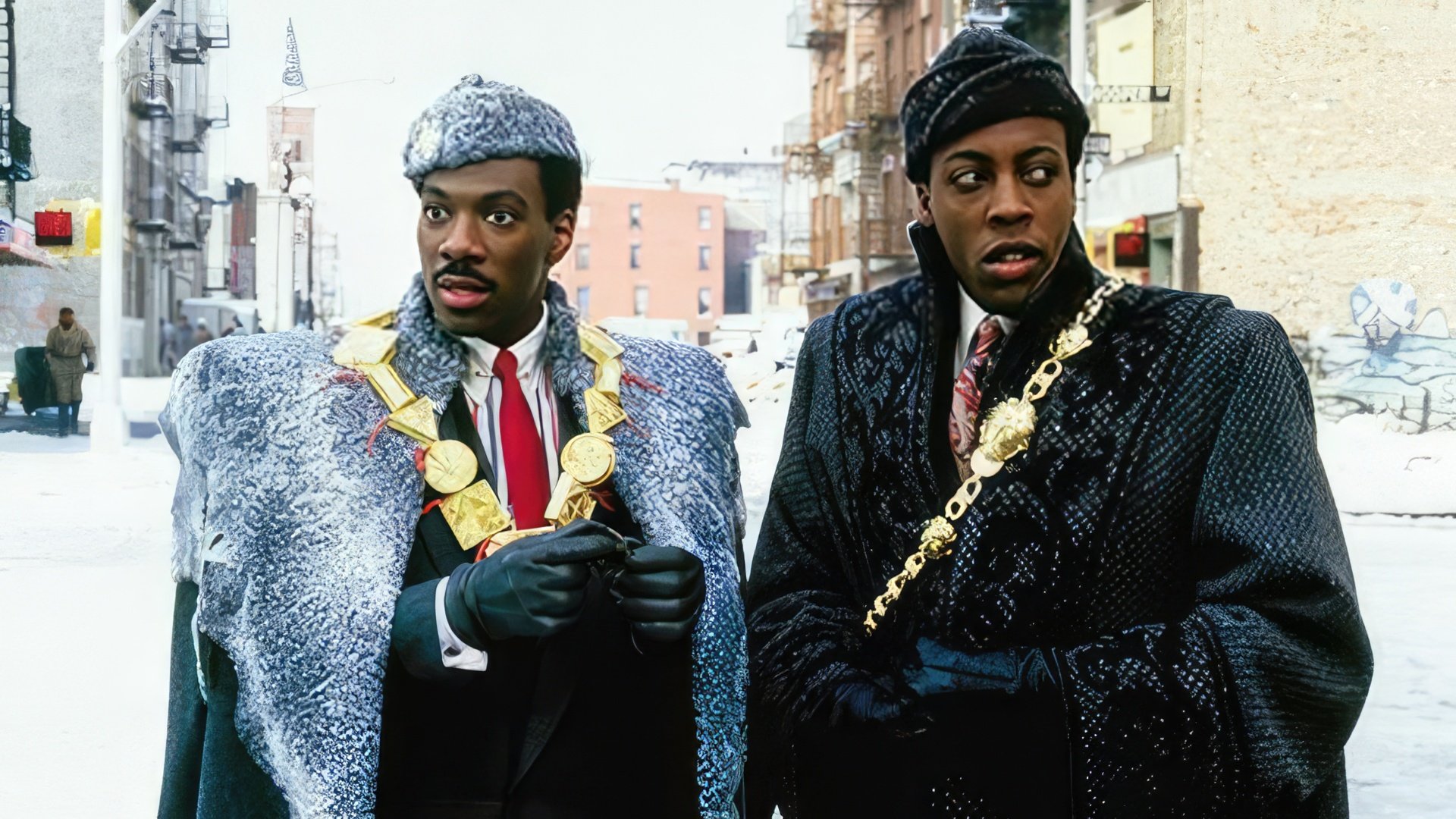 The end of the '80s marked a slight decline in the career of the famous comedian, that is why Eddie tried to become a director. His first and so far the only directorial work, the comedy «Harlem Nights» (1989), was received with great reserve by the critics, culminating in the «Worst Screenplay» award at the «Golden Raspberry» ceremony. Moreover, throughout his entire career, Eddie received the «Golden Raspberry» 5 times. He even got the not-so-honorable title of the «worst actor of the decade», which indirectly proves how difficult it is to get positive critical acclaim playing comic roles.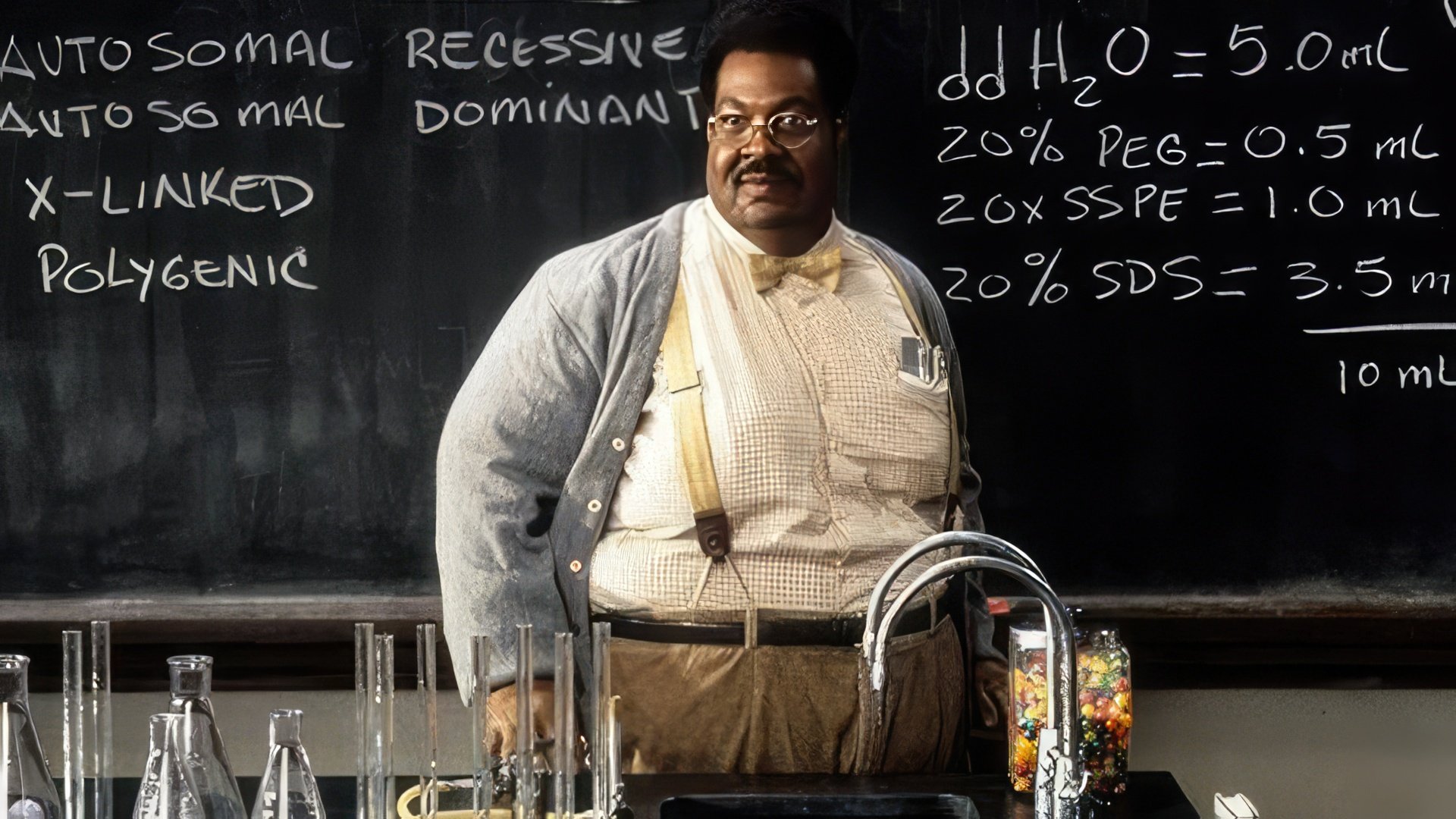 Yet after some career stagnation, the comedy «The Nutty Professor» (1996) returned Murphy into the limelight of popularity, and then «Doctor Dolittle» (1998) consolidated his success even more. Having been called «Comedy Star No. 1», Murphy's fortune had got over one billion dollars.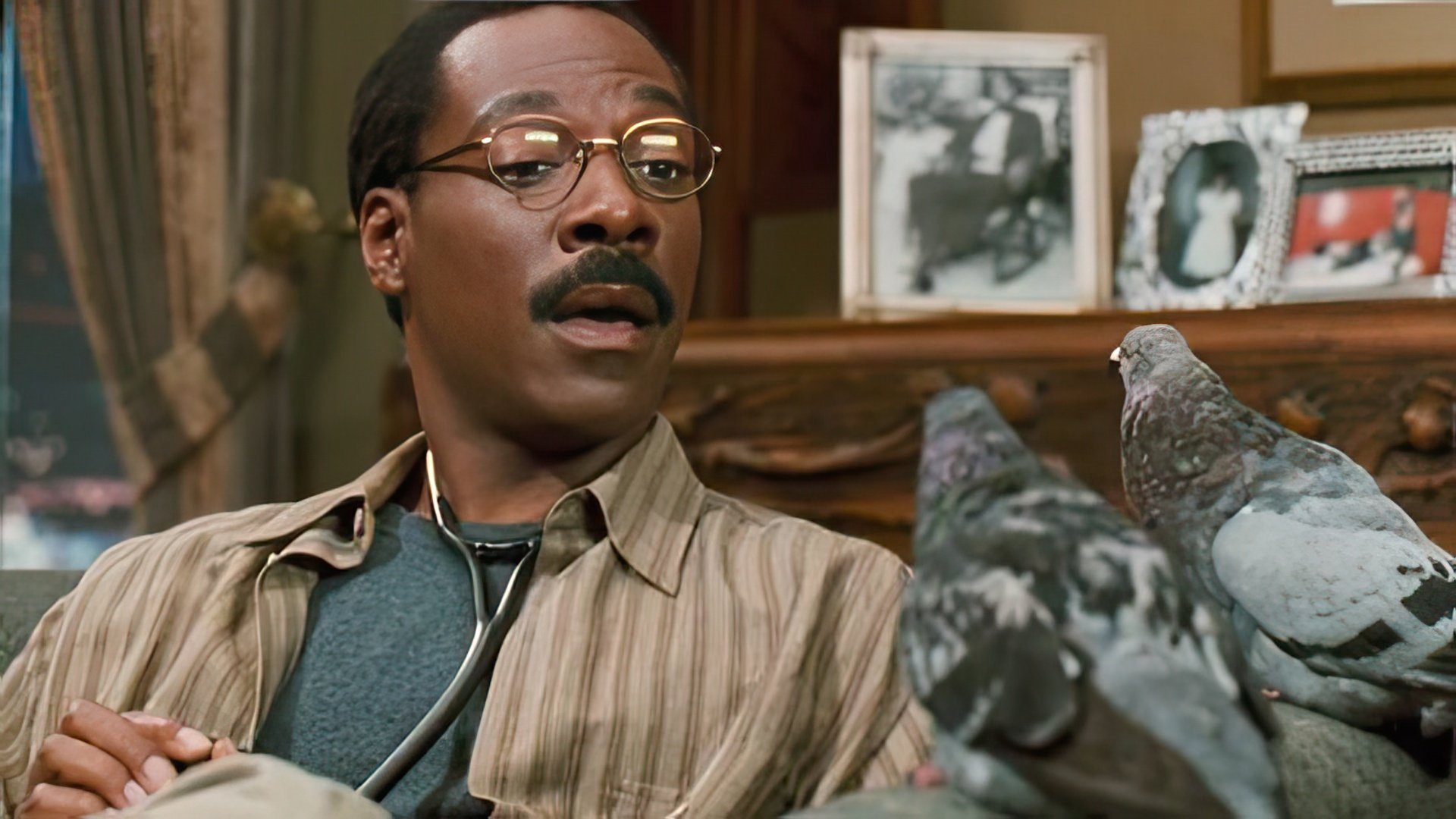 Working on the voice-over of the Donkey in «Shrek» (2001) with Mike Myers and Cameron Diaz, was – according to the actor's own words – an easy and pleasant way to make money. More than that, Murphy was first, and so far the only, actor to receive a nomination for a voice-over of an animated character from the British Academy of Film and Television Arts (BAFTA). This animated film showed the true musical talent of Eddie Murphy. At the end of the first film, he sang «I'm a Believer»; this hit of The Monkees got a fresh makeover in Murphy's version. Then, the duo of Murphy and Antonio Banderas singing Ricky Martin's «Livin' La Vida Loca» in «Shrek 2» was simply incendiary as well. By the way, it was not Murphy's first time trying himself as a singer: around the 1980-90s he released 4 studio albums and was even nominated to a Grammy for one of them. Finally, it was 2006 that became a triumph for Eddie: he finally received the «Golden Globe». After four unsuccessful nominations, he won the award for Best Supporting Actor and a Screen Actors Guild Award for his role in «Dreamgirls». Starring along Beyonce and Jennifer Hudson, Eddie Murphy did not have to show his comic talent. This time it was a dramatic role – a blues musician whose career started to decline. Murphy was also nominated for an Oscar for this role but lost the award to Alan Arkin.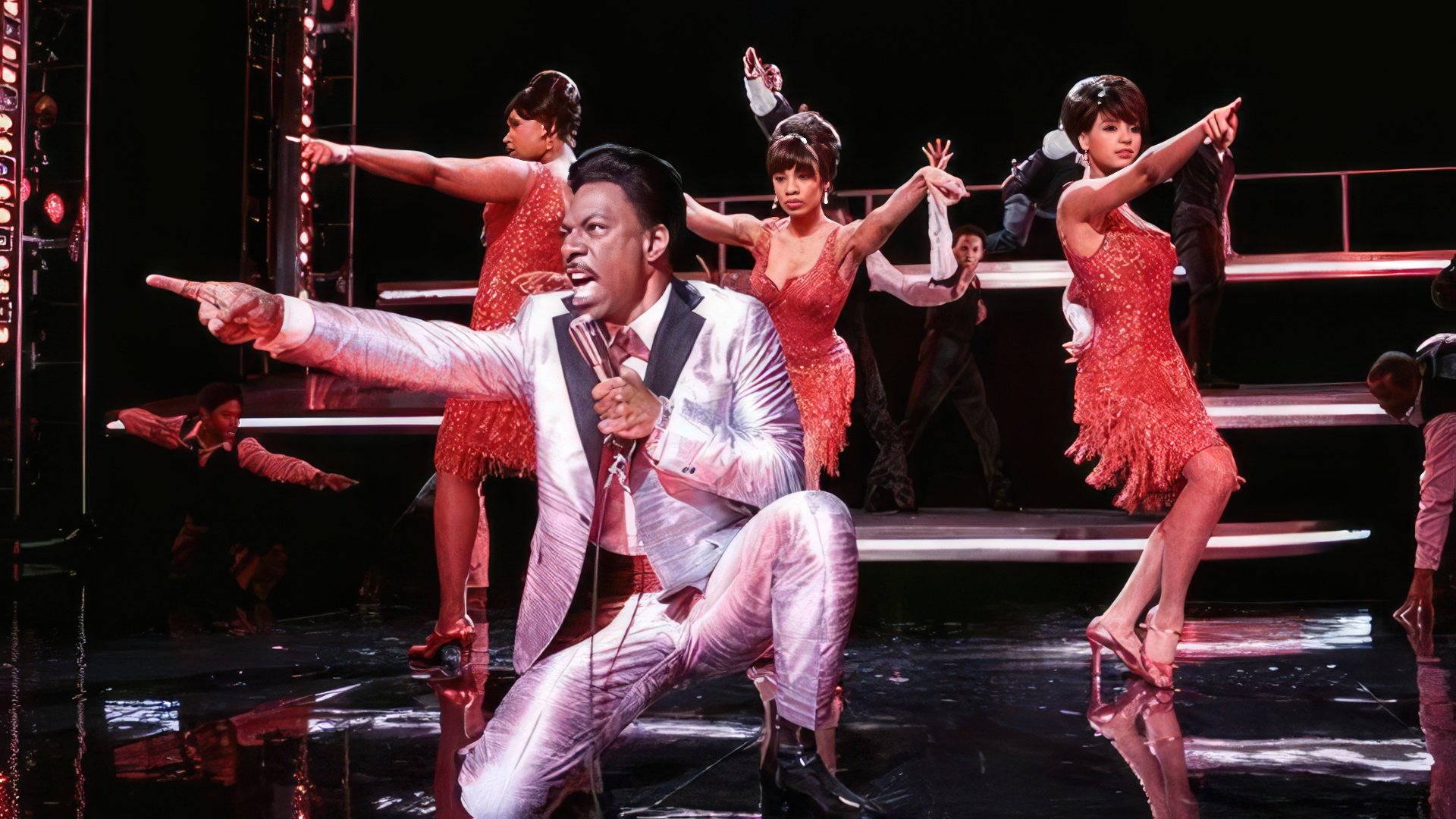 Then came «Norbit» (2007), a film which was a commercial success but failed to stir much enthusiasm from the critics. Further, in 2011 Eddie Murphy appeared in the «answer» to «Ocean's Eleven» – «Tower Heist», with Ben Stiller and Matthew Broderick. Yet the real comeback for Murphy was the drama «Mr. Church» (2016), where he played a kind and magnanimous cook, who works in a white family. This was another of his dramatic roles, and according to many opinions, one of the best in his career.

According to Zoomboola.com, in 2018 he was already shooting another «Beverly Hills Cop» sequel, and announced that he will be joining the cast of the comedy entitled «Triplets», also starring Arnold Schwarzenegger and Danny DeVito.
Personal life
Eddie Murphy was married several times and is a happy father of many children. In 1993 he married the lawyer Nicole Mitchell and had 5 children born in that marriage. However, in 2006 Nicole suggested separating and they divorced. Eddie also has two sons born outside of marriage and a daughter with Melanie Brown, one of the Spice Girls. Even though Eddie didn't hurry to recognize his paternity, the DNA test confirmed that Melanie's daughter is indeed his.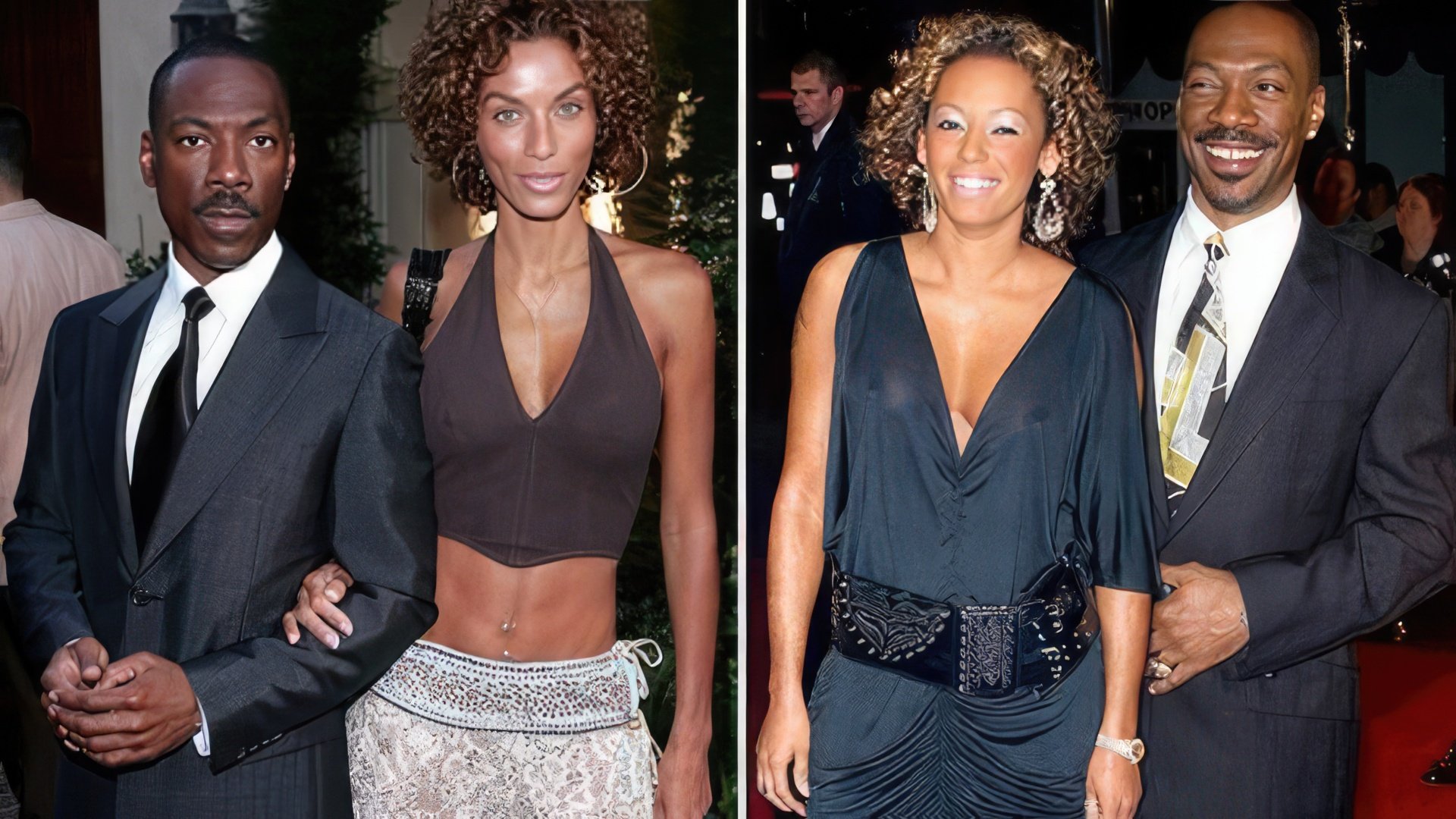 On January 1st, 2008, on the island of Bora-Bora, Murphy exchanged vows with Tracey Edmonds, a film producer, but this union could not be legally recognized in the US. The couple never hurried to register their marriage back home in America and decided to separate peacefully 14 days later.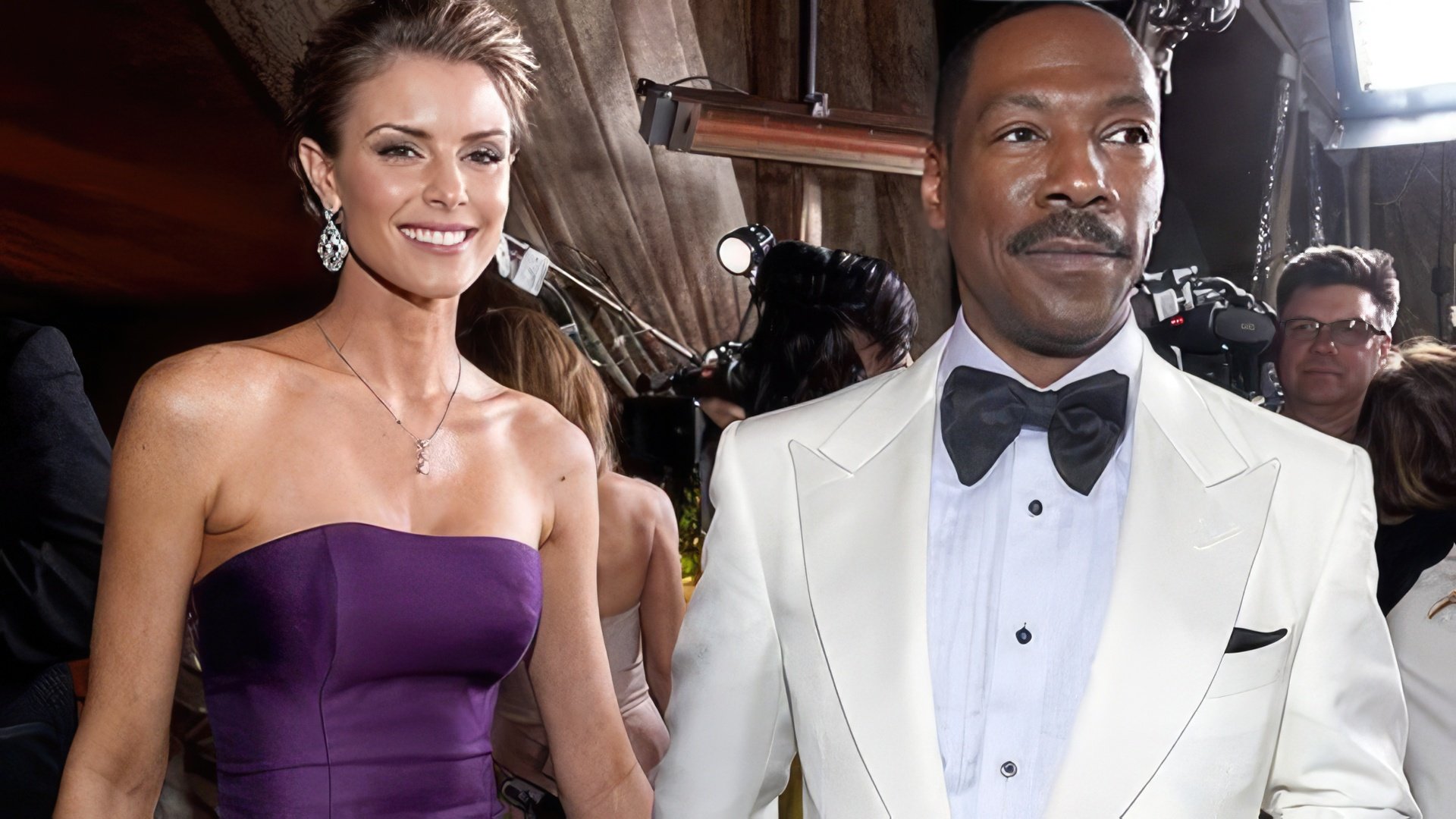 In 2012 the actor started dating model Paige Butcher. Four years later, Paige bore him a daughter – Murphy's ninth child. Quoting Murphy himself, being a father of so many children changed his attitude toward his work. Now he says he wants to appear in films that he wouldn't mind showing to his kids.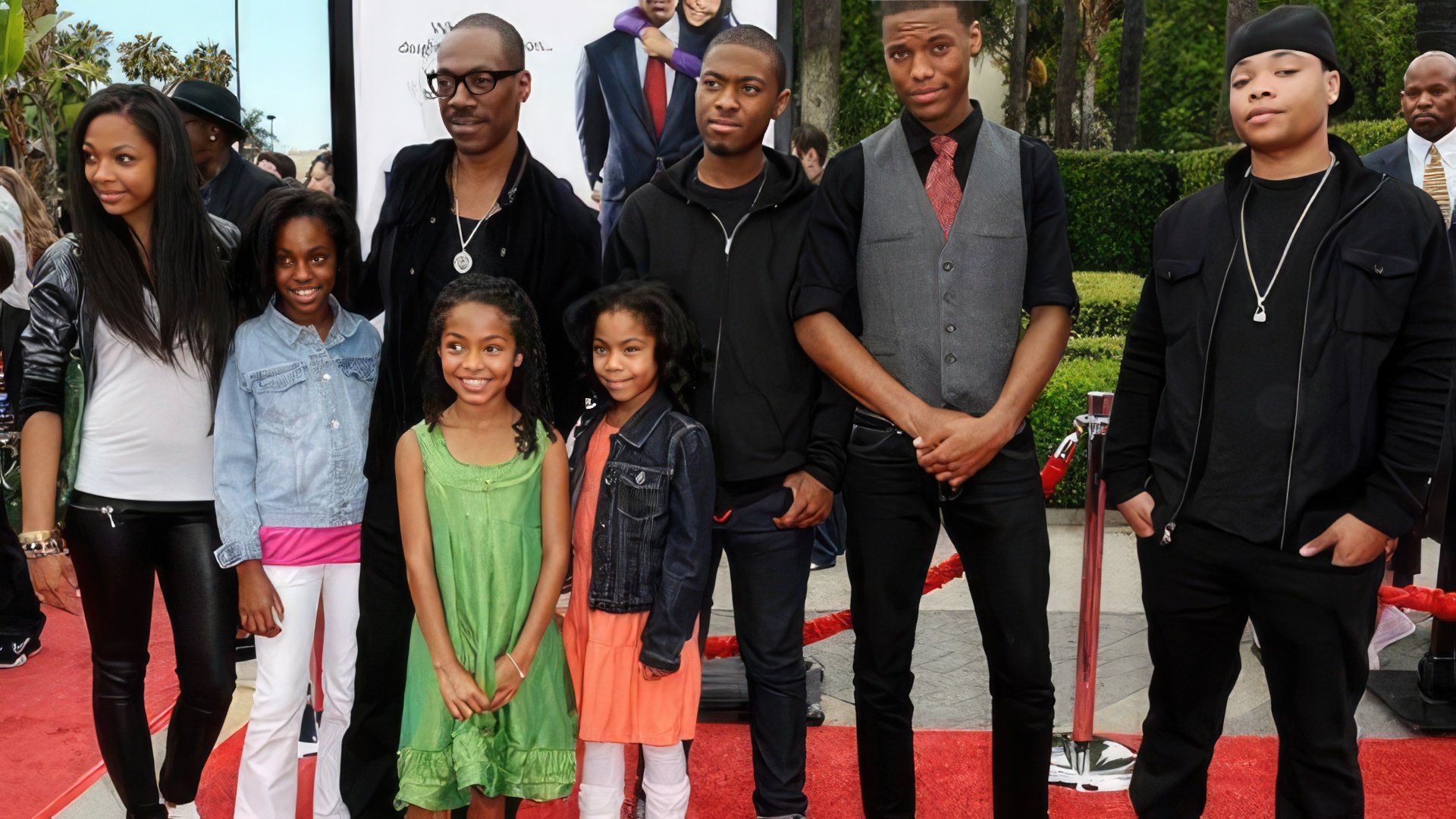 In 2018 Eddie will become the father of his tenth, «anniversary» child that will be delivered by Paige Butcher.
Eddie Murphy at present
Even though it might make his fans sad, Eddie Murphy now has fewer roles to play, yet he's much more selective when it comes to his future projects. So, in 2019, the premiere of the biographical film "Dolemite Is My Name" took place, in which Eddie played the role of Rudy Ray Moore. Also at the end of 2020, the premiere of the second part of the legendary movie "Coming 2 America", in which Murphy will again play the main character, Prince Akim, is due to take place.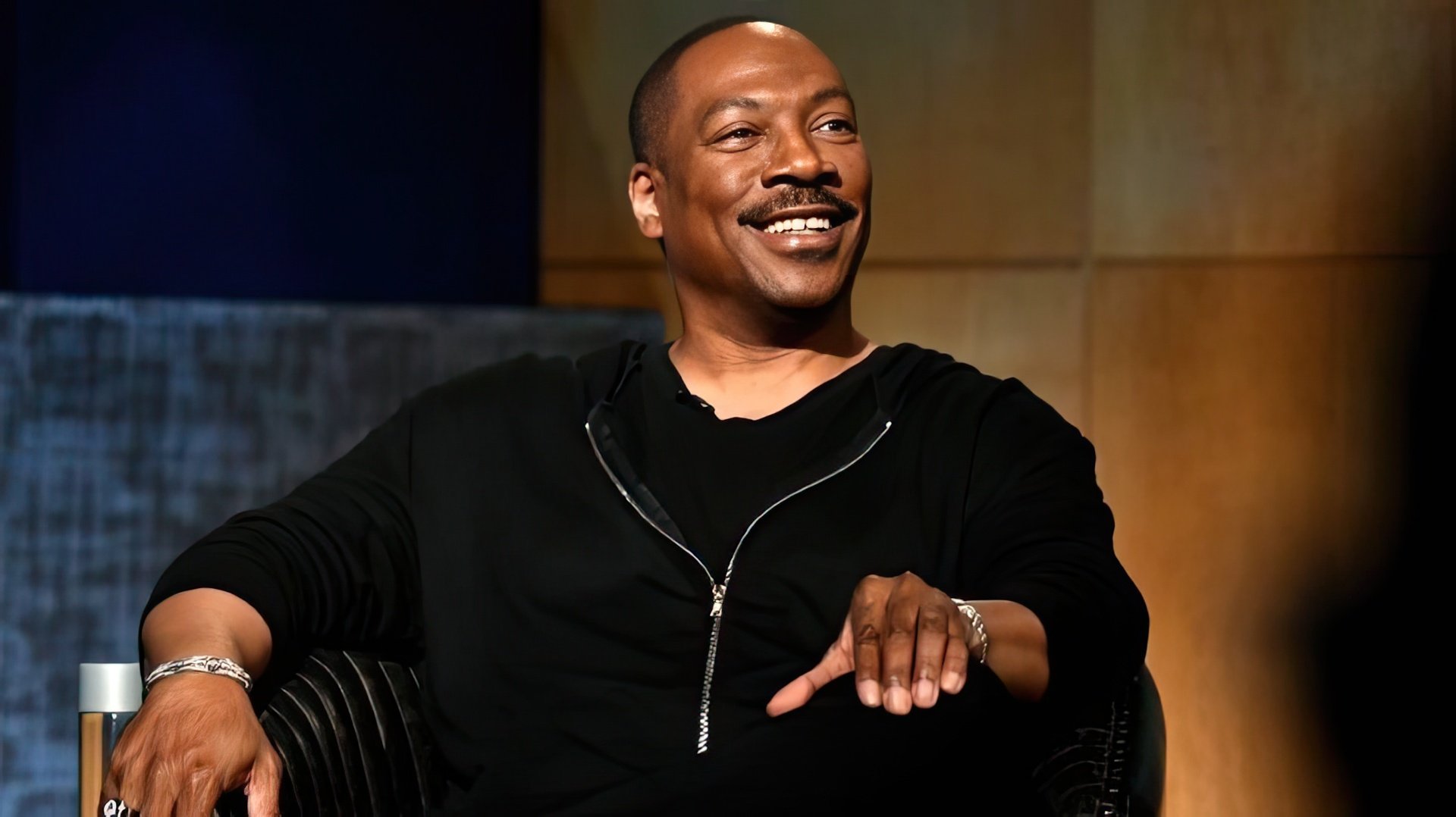 Press Ctrl+Enter If you find a mistake