Biography of Robert Sheehan
Robert Sheehan is an Irish left-handed hottie who portrayed an immortal Nathan Young in the British TV show Misfits. That role made the boy a popular and in-demand actor. The year 2010 brought him a nomination for the Rising Star Award at the IFTA Award Ceremony. Net worth: $2 million.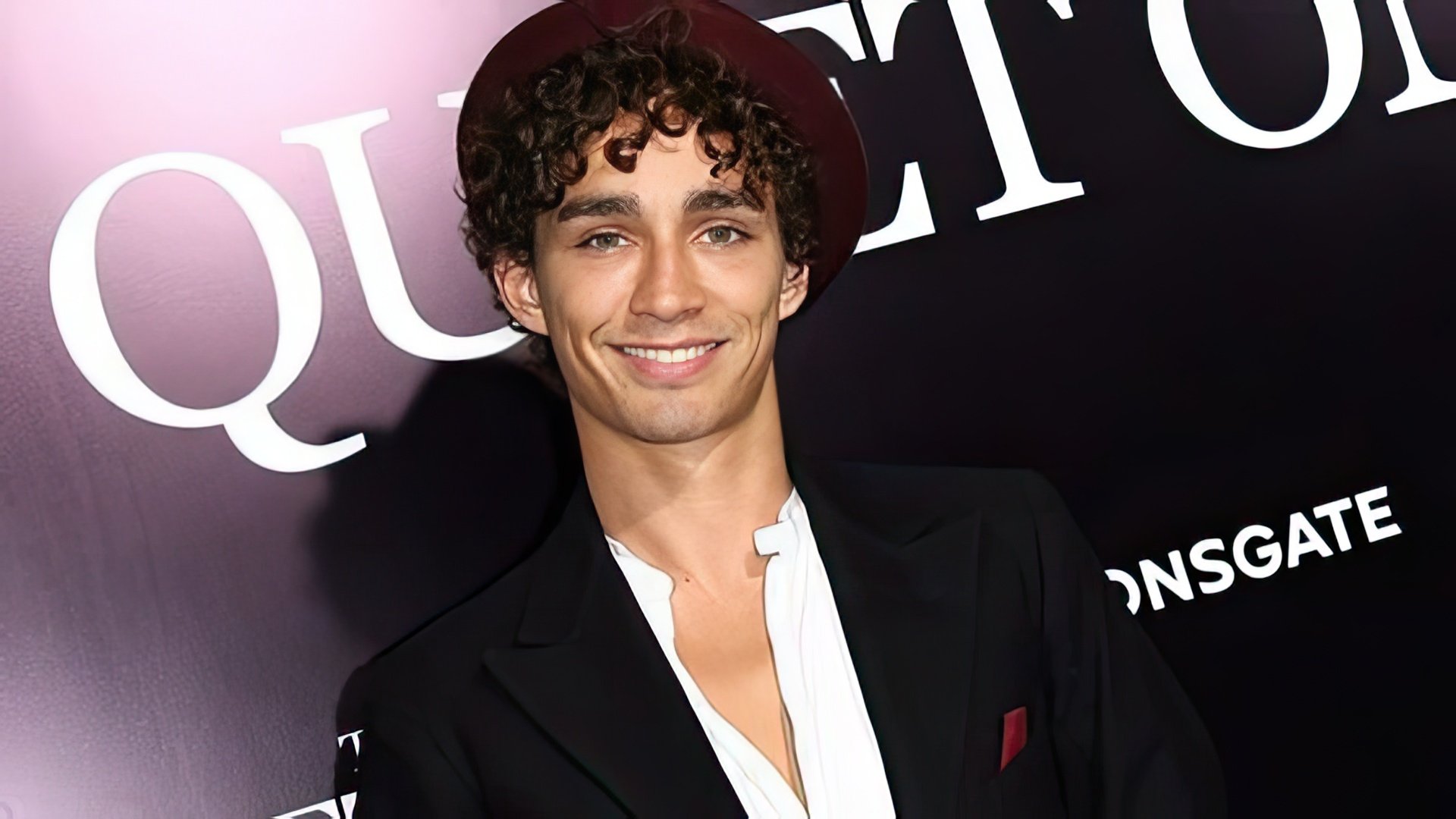 Childhood and Early Life
The third child in a family of a policeman, Joe Sheehan, and a housewife, Maria Sheehan, from a town of Port Laoise, was named Robert Michael (Robert Michael Sheehan). The older children, Brandon and Shawna, took care of a baby who, with his curlies, wide-open eyes, and a charming smile, looked like a cute angel.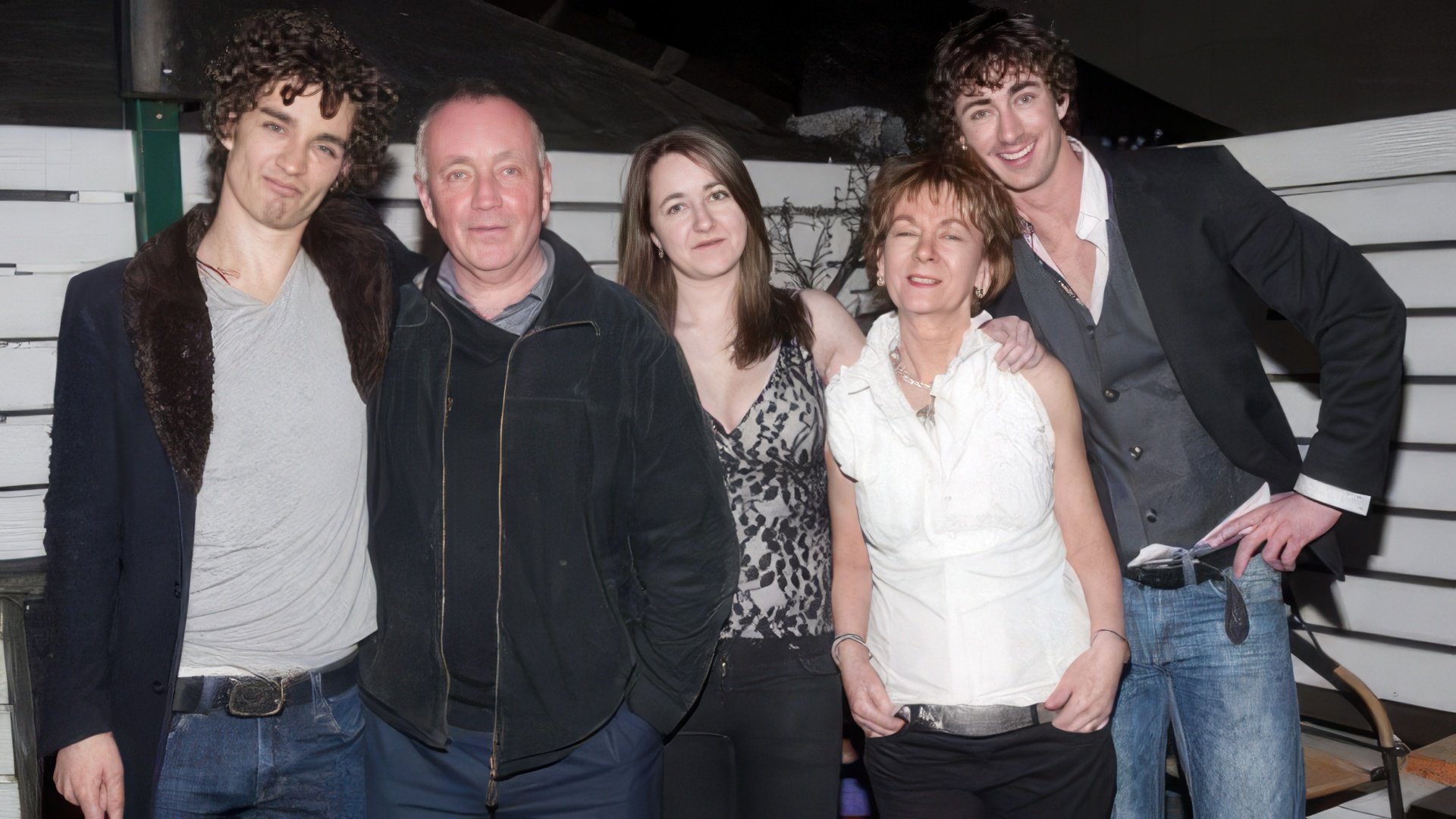 When the boy got older, he was given to St Paul's School where Robbie's favorite club was a club of folk instruments. He learned to play a bodhrán (an Irish frame drum), banjo, and wooden spoons; he even was a member of an orchestra, which won an Irish folk-song competition called Fleadh Cheoil almost every year.

There, at school, Sheehan made a shot at acting for the first time by portraying Oliver Twist in a little theatre. Robert kept applauses and admiration of his first audience in his heart and, together with his mom, he started to watch films by later copying his favorite actors. Sheehan had a dream to act with Leonardo DiCaprio, Christian Bale, and Johnny Depp and to become as famous as they were.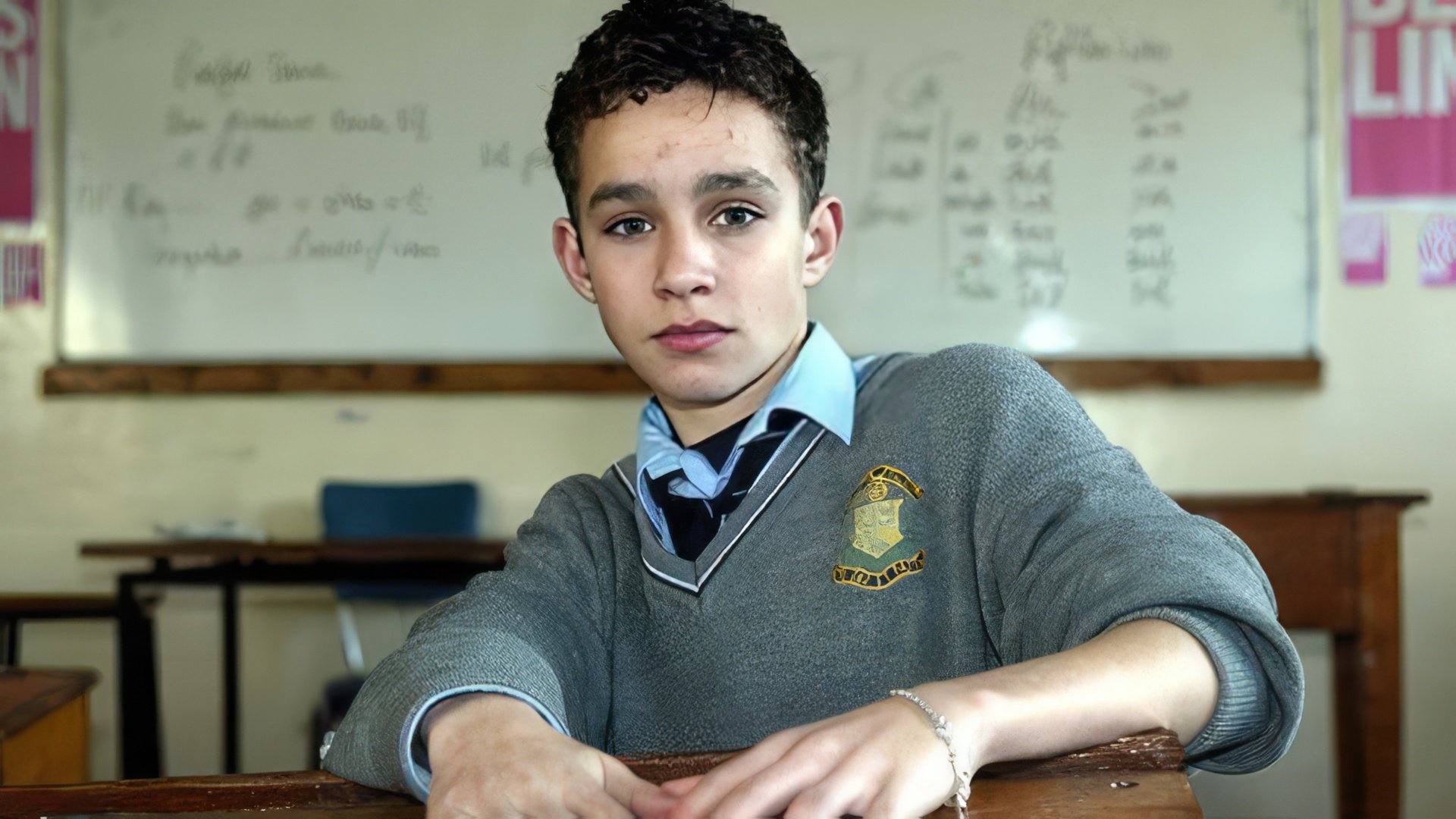 When Maria noticed her son's passion, she helped him to get into casting. Basically, she was his personal psychologist, driver, and the manager until he received his first roles. Sheehan also tried to receive higher education at the Galway-Mayo Institute of Technology, but he left it after the first year to give himself to the acting career.
Acting Career
Robert celebrated his 15th birthday by making a debut in the historical drama by Aisling Walsh about World War II called Song for a Raggy Boy in which he portrayed one of the students of a public school. The unusual appearance and great acting of the debutant were appreciated, and shortly after, the teenager received small roles in such TV shows as Coming Up and The Clinic. Later, Sheehan portrayed Cormac MacNamara in the fantastic TV show Foreign Exchange and a king Louis XIV in the dramatic action film Young Blades.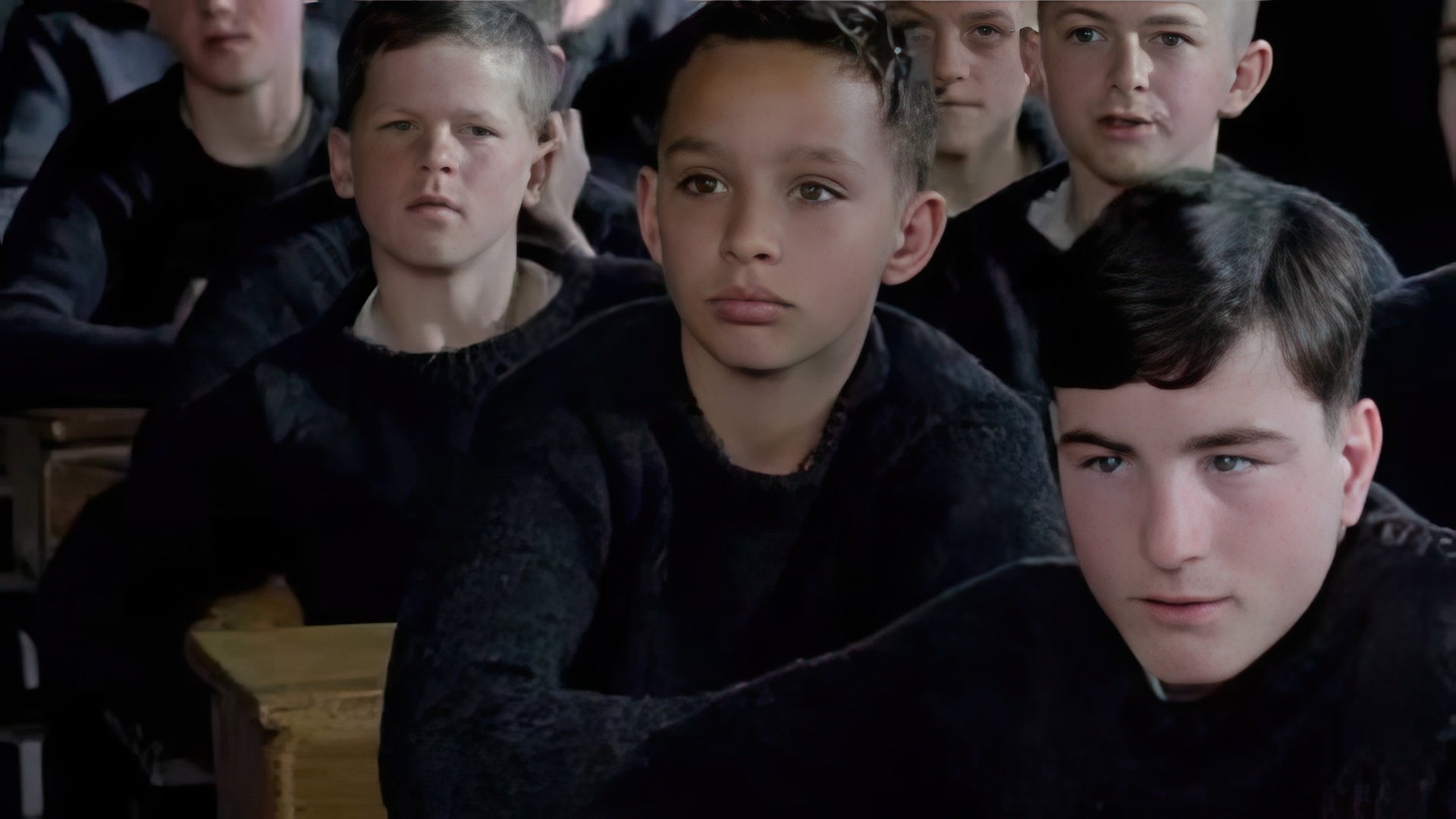 The next step in Robert's career was a secondary role as an apprentice in the historical melodrama The Tudors. Sheehan only had a few lines, but he met Sam Neill, Callum Blue, and Natalie Dormer on the set, from whom he learned a lot.

The young actor received his first role in the family picture Summer of the Flying Saucer by Martin Duffy in which he portrayed a 15-year-old teenager who fell in love with an alien girl.

The drama Cherrybomb, in which Robert joined Rupert Grint and Niamh Quinn, became a turning point in Sheehan's acting fortune. The boy became incredibly popular and famous and received an invitation to the fantastic soap opera Misfits. The lead characters of the TV show are London criminals, enduring the punishment in the form of public works. After a mysterious thunderstorm, they all received supernatural powers - they all received different powers. Nathan, a jerky boy, and a people person received immortality. Because of his impulsive nature, he gets into wondrous situations in which the most unexpected and hidden sides of his character reveal.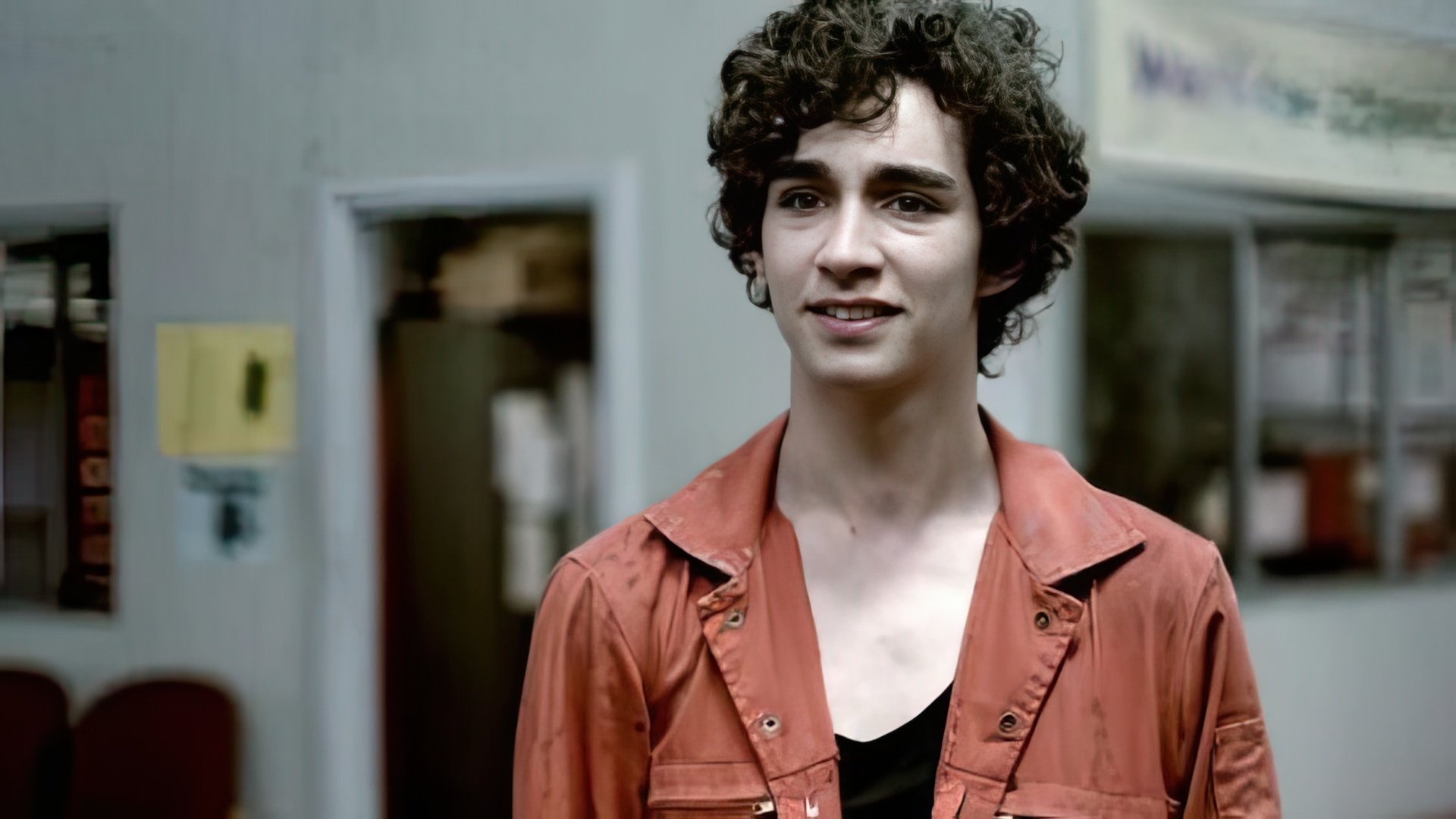 The actor demonstrated his temper and refused to work in the third season of the TV show despite the great success the picture had in Great Britain. But a Hollywood project about the Middle Ages Season of the Witch by Dominic Sena appeared on the horizon, and Sheehan, who had been offered to portray a knight Kay happily accepted it because he got a chance to work with Ron Perlman, Nicolas Cage, and Claire Foy.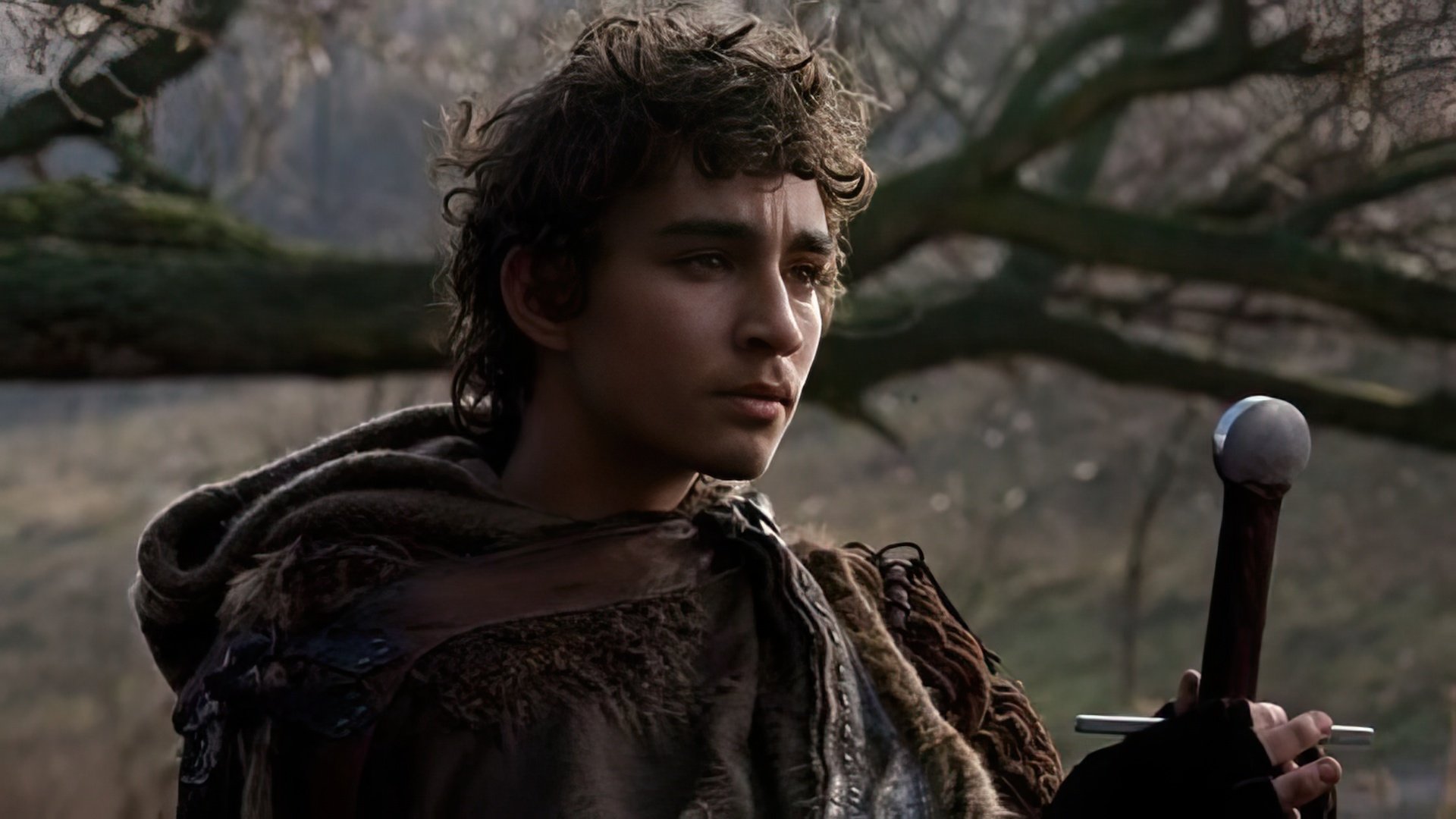 Haters claimed that he had left the TV show because of the better offer. But that wasn't true. He had made a decision to left it long before the auditioning for Season of the Witch. The actor realized that he grew out of portraying only one character. There were some rumors that Nathan would appear in the 4th season of Misfits, but it didn't happen. He appeared neither in the 4th nor in the 5th season, which became the last one because of the poor ratings.

When Robert's favorite Irish film director, David Caffrey, offered him to play in the TV show Love/Hate, the actor accepted the offer to portray a godfather, Darren Tracey, in this crime drama without even reading the plot. Later, he appeared as Simon Lewis in the Canadian German adventure picture The Mortal Instruments: City of Bones by Harald Zwart, in which he worked with Lily Collins. Together with Eline Powell, he appeared as Eli in the drama about a woman imprisoned in Oswiecim Anita B. directed by Roberto Faenza.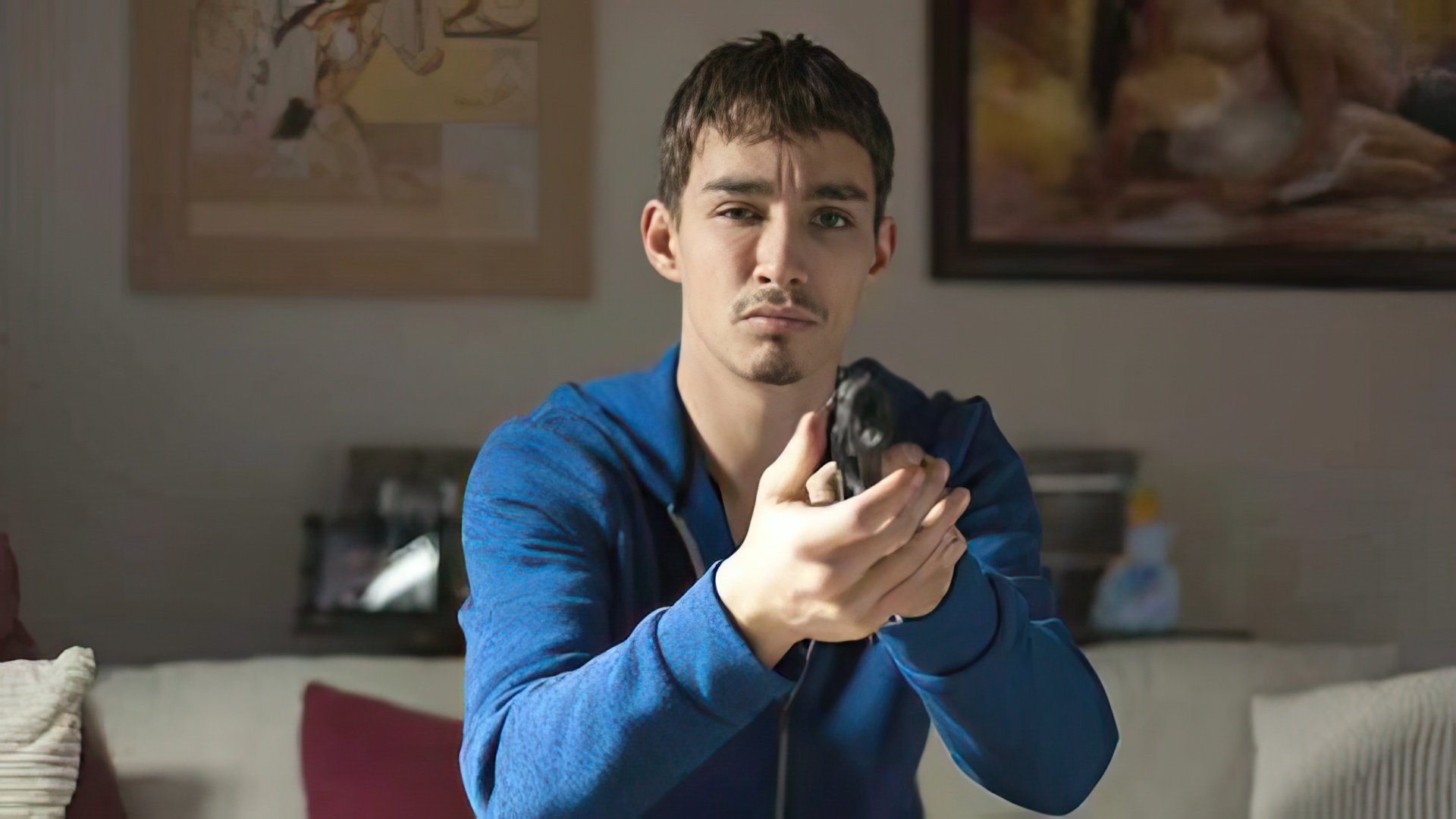 According to Zoomboola.com, in 2015, Sheehan joined Rupert Grint and Ron Perlman in the comedy action film Moonwalkers, and together with Joely Richardson, he appeared in the thriller The Messenger. The following years were marked by the actor's significant roles in such pictures as Geostorm (Duncan), Genius: Picasso (Carlos Casagemas), Mute (Luba), Bad Samaritan (Sean Falco).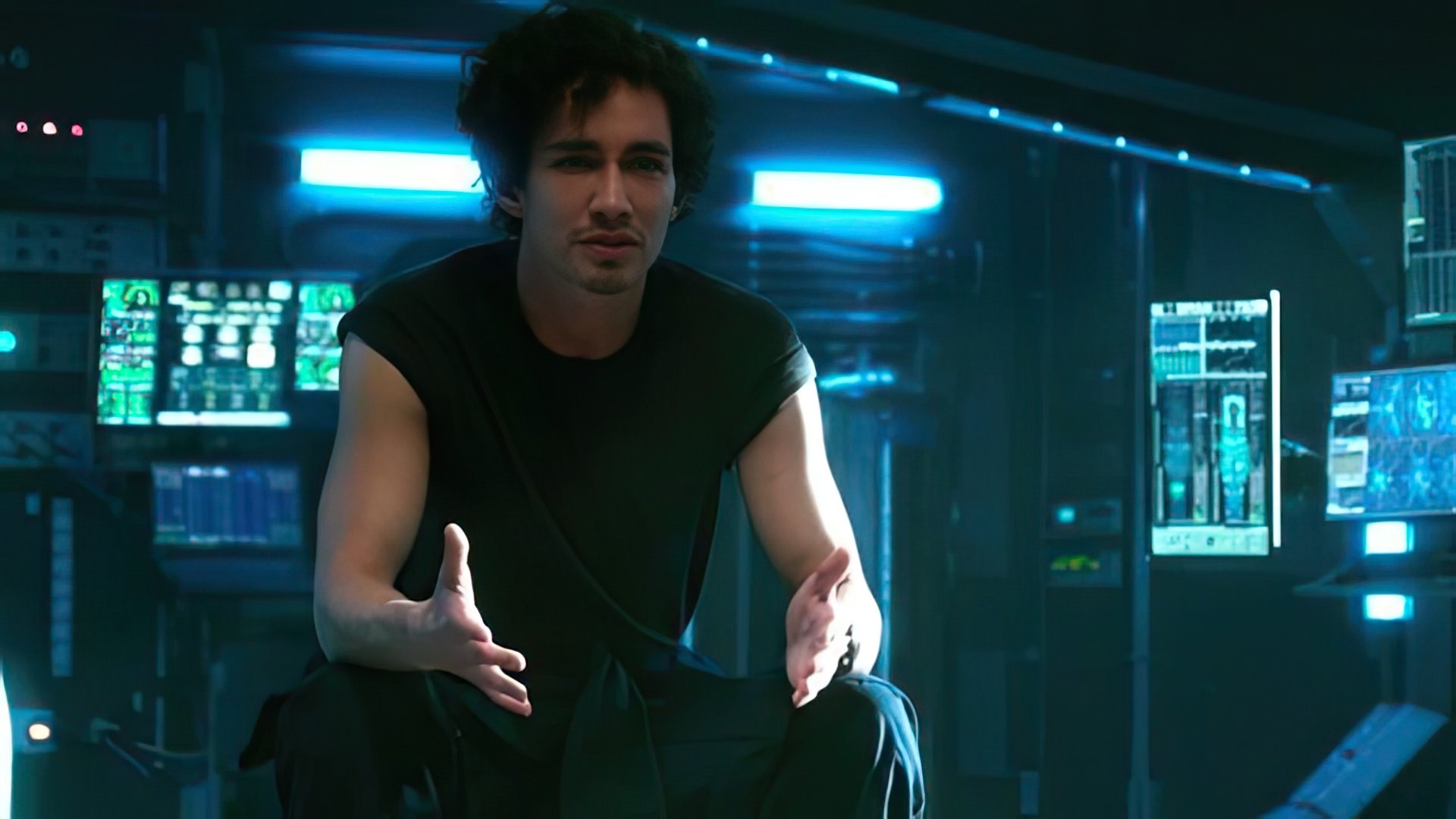 At the end of 2018, Robert appeared as Tom Natsworthy in the fantastic thriller Mortal Engines by Christian Rivers. On the set, Sheehan worked with Hera Hilmar and Hugo Weaving.
Private Life of Robert Sheehan
This charming and handsome man has never married. The party boy, traveler and the fan of friendly companies, everyone's favorite and cheery fellow hasn't yet met his soul mate. Numerous romances and relationships with women haven't made Robert think about family life. Interestingly, when Sheehan dated someone, he was very generous and showered women with expensive presents, but after breaking up with a woman, he demanded a present back.

Only an actress and model, Sofia Boutella, in 2014, found a way to mellow the young womanizer a little despite the six-year age difference. But there is no news about their marriage or future children.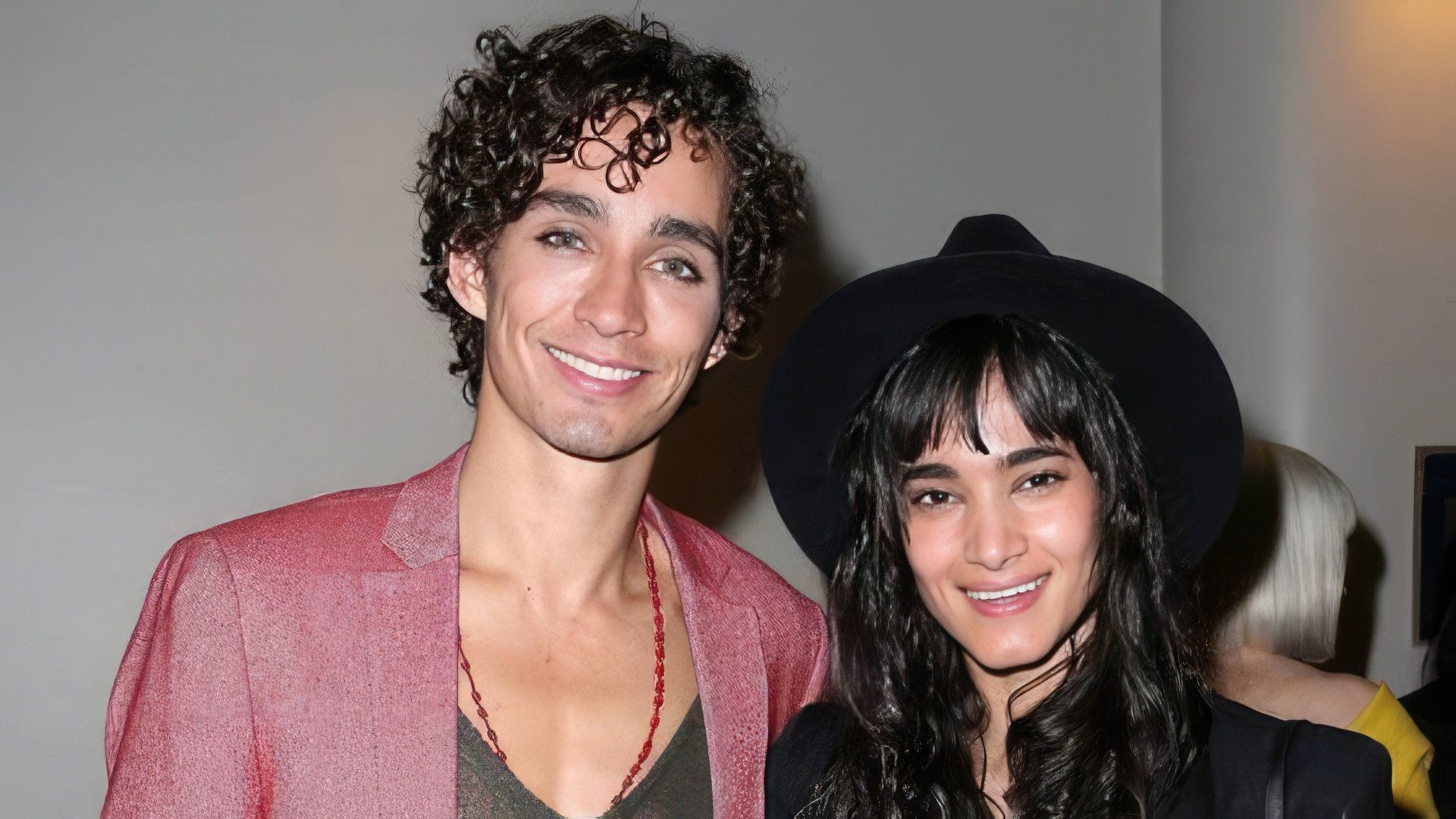 Robert Sheehan Now
In-demand and talented, Robert Sheehan portrays the most contradicting characters. In 2019, the project The Umbrella Academy by Andrew Bernstein and Peter Hall was released. In the fantastic TV show, the actor portrays a super-powered academy student, Klaus.

In a picture by Ari Gold, which doesn't have a title, Robert is trying to receive the role of Nicholas, and Joe Stephenson offered him to portray Dorian in the new project Acts of God.

Fans will see the actor in a company of an actress and producer, Hailee Steinfeld, in the comedy picture The Statistical Probability of Love at First Sight by a beginning film director, Dustin Lance Black.

Sheehan dedicates a lot of time to sports by visiting a pool and gym. He also has a dream to win the Hollywood heart and become a great actor like its Oscar-winning actors.
Press Ctrl+Enter If you find a mistake