Biography of William Zabka
William Michael Zabka, an American actor of Czech descent, catapulted into fame in the mid-eighties with his role as the audacious karate hoodlum Johnny Lawrence in the Karate Kid trilogy.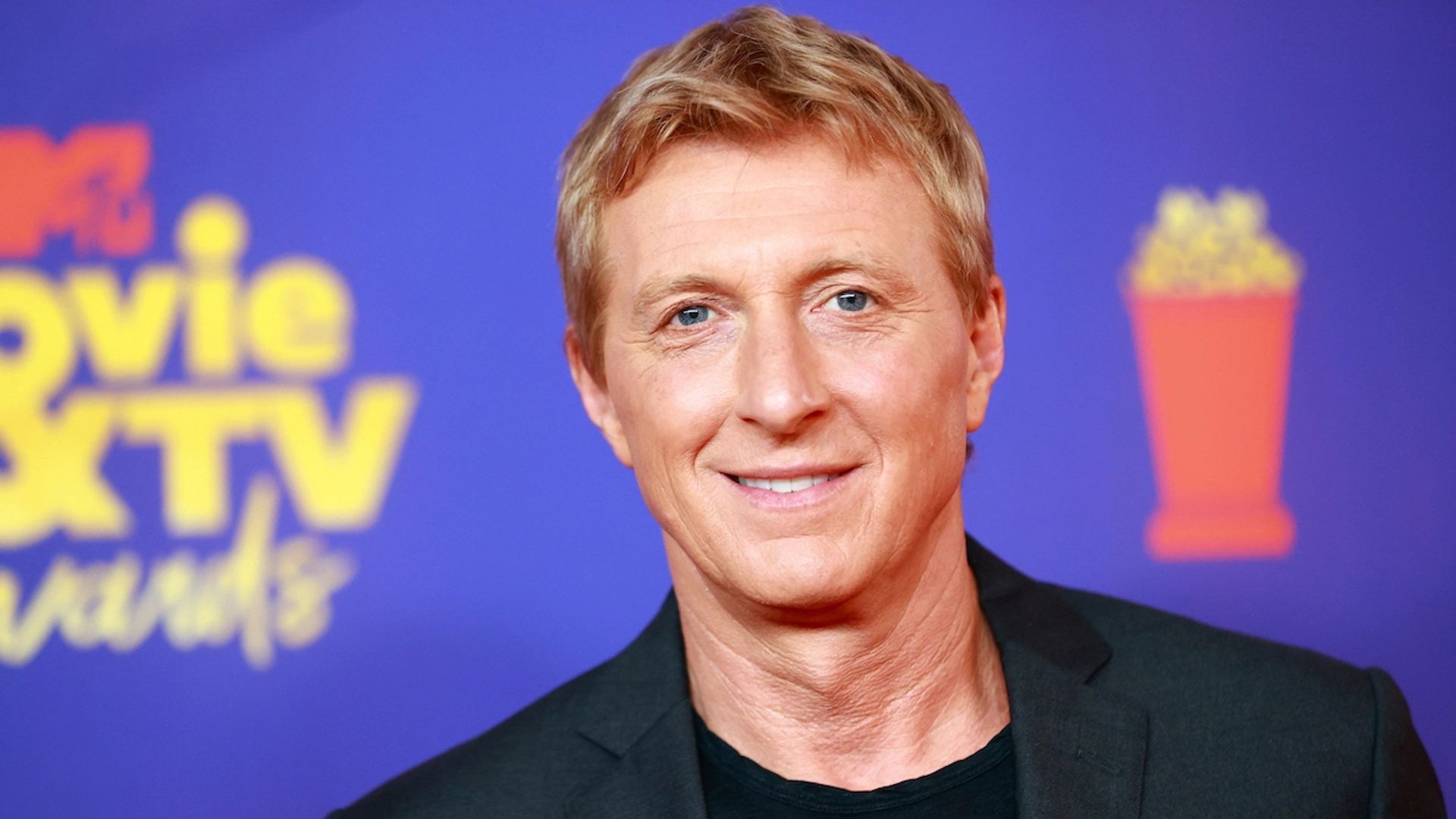 A second surge of popularity swept over the actor in 2018 with the release of the TV series "Cobra Kai" – a continuation of the conflict between Daniel LaRusso and Johnny Lawrence, but 30 years later. Zabka reprised his role, with his character now portrayed as a downcast failure who decided to open his karate school.
Childhood, Youth, Family
Born in the autumn of 1965 in New York, Zabka hailed from the family of Stanley William Zabka and Nancy Heimert. His father, a director, composer, and writer, was a descendant of a family of Czech immigrants. His mother, of German nationality, worked as a film producer and production assistant.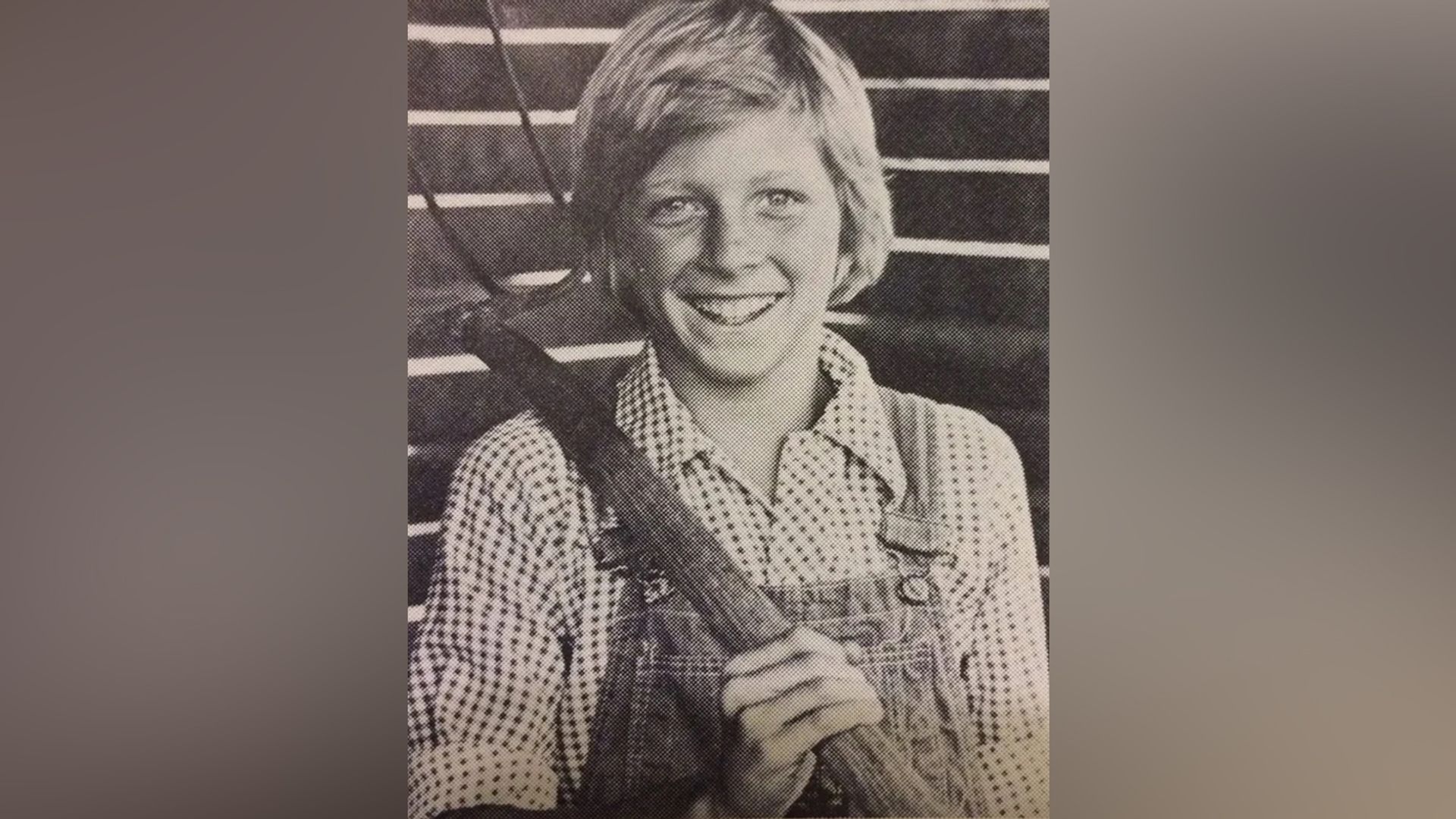 Zabka has a brother, Guy, and a sister, Judy, both of whom pursued careers in music. Initially, Zabka also engaged in music, but he found a greater passion for portraying characters of his own invention on stage.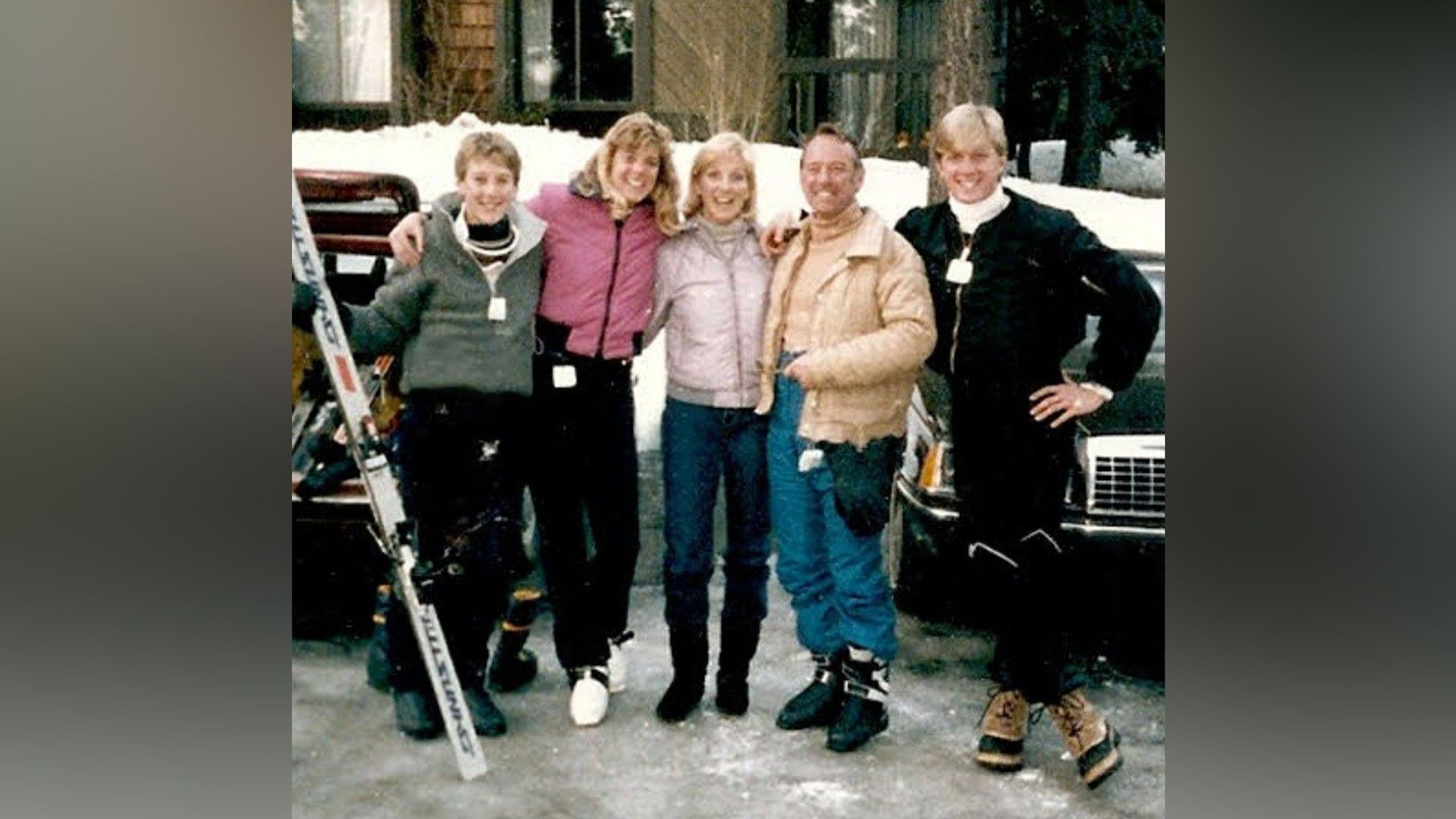 From an early age, Zabka partook in drama club activities. He forever treasured his first role – the Wolf in the production of "The Three Little Pigs". Nevertheless, despite aspiring to become an actor, upon finishing school, he decided to follow in his father's footsteps and studied directing. Zabka studied the art of directing at California State University, Northridge but regularly participated in castings.
Acting Career
William Zabka's first appearance on screen was an episode of the series "The Greatest American Hero" in 1983. This was followed by a bit part in the series "Give Me a Break" (1984), and in the same year, Zabka landed his first notable role in a feature film as karateka Johnny Lawrence.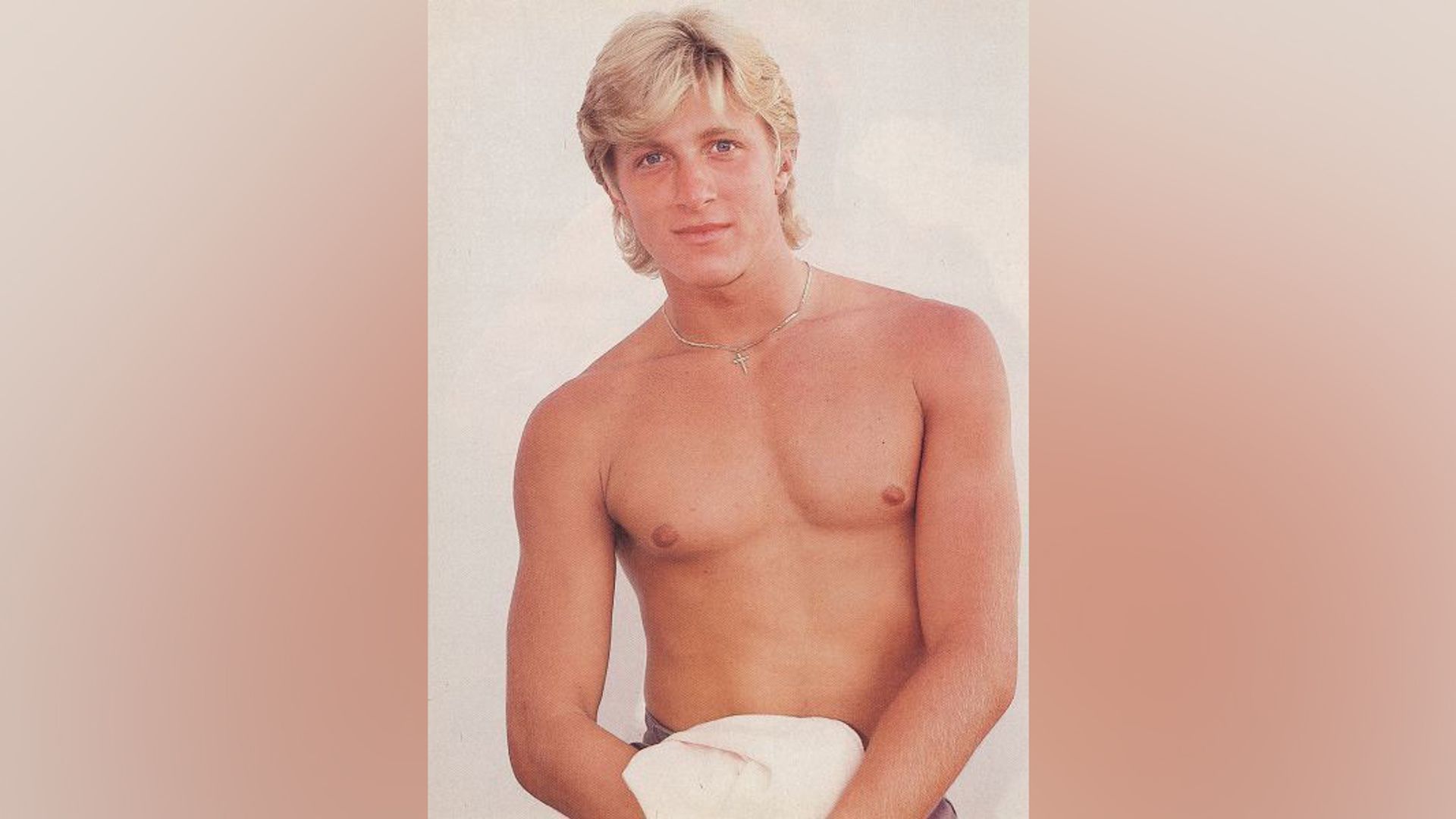 When director John G. Avildsen started filming the "school" action movie "The Karate Kid" and casting the main roles, Zabka was 18 years old. He had no knowledge of karate but had been wrestling for a long time, and Avildsen decided to take the risk.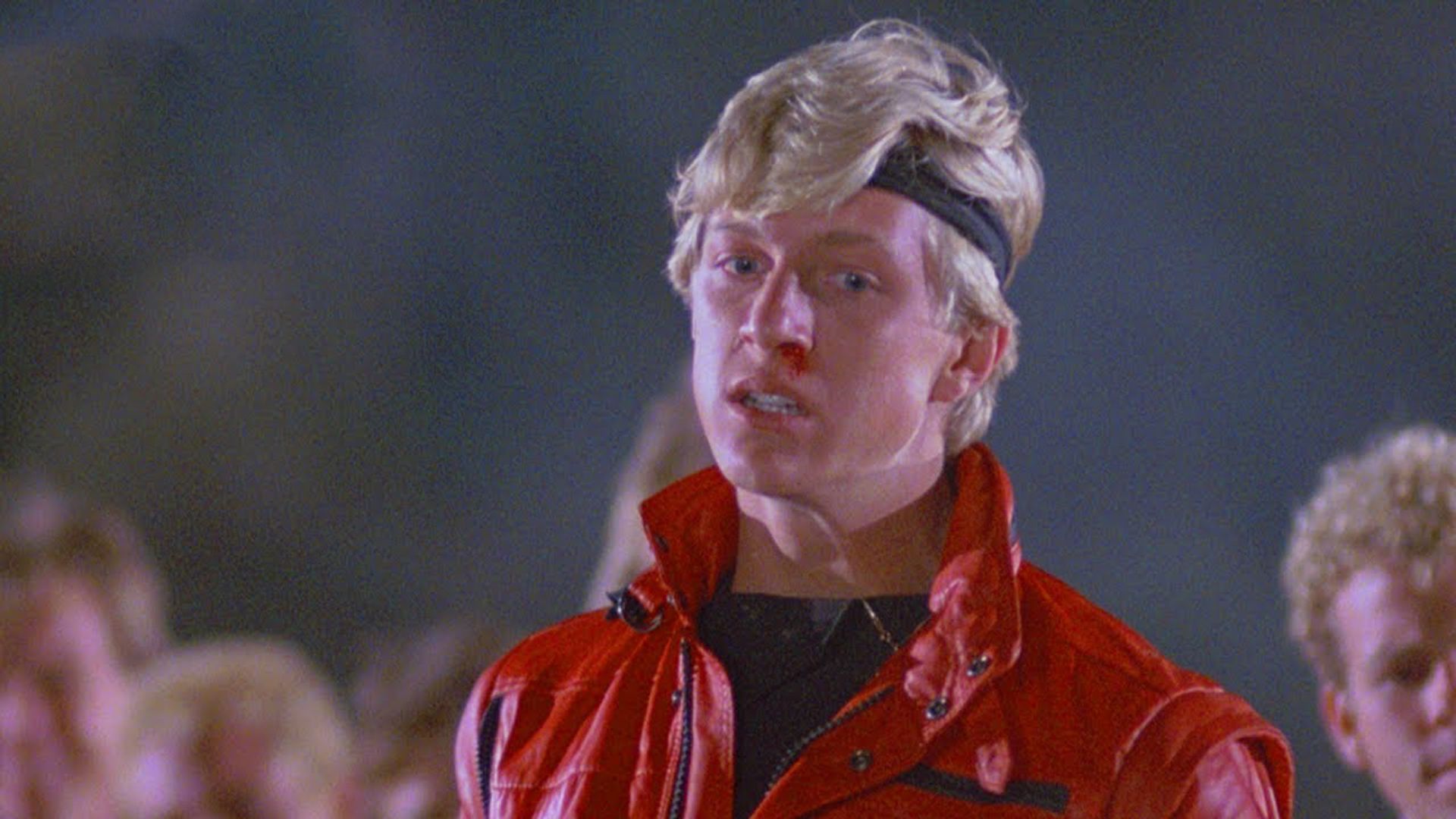 Zabka trained karate to exhaustion to appear natural during filming. He recalled:
I trained four hours a day, five days a week for a month just rehearsing, and then for two months filming. So I had about three months of training, every day… I went home like spaghetti. My legs were dropping. My back was killing me. But Pat Johnson trained me – he just knew what he was doing and got me in shape. And martial arts actually healed my back.
If his co-star, Ralph Macchio, at one point became a youth idol for portraying the good-hearted school newcomer Daniel LaRusso, learning karate from the elderly Japanese Mr. Miyagi (Pat Morita), Zabka's character evoked negative emotions from viewers. Johnny trained at the "Cobra" school under the supervision of John Kreese (Martin Kove), who preached a ruthless and harsh fighting style. The youth obeyed the coach in everything and transferred his teachings into real life, bullying Daniel LaRusso until the latter defeated him in the ring.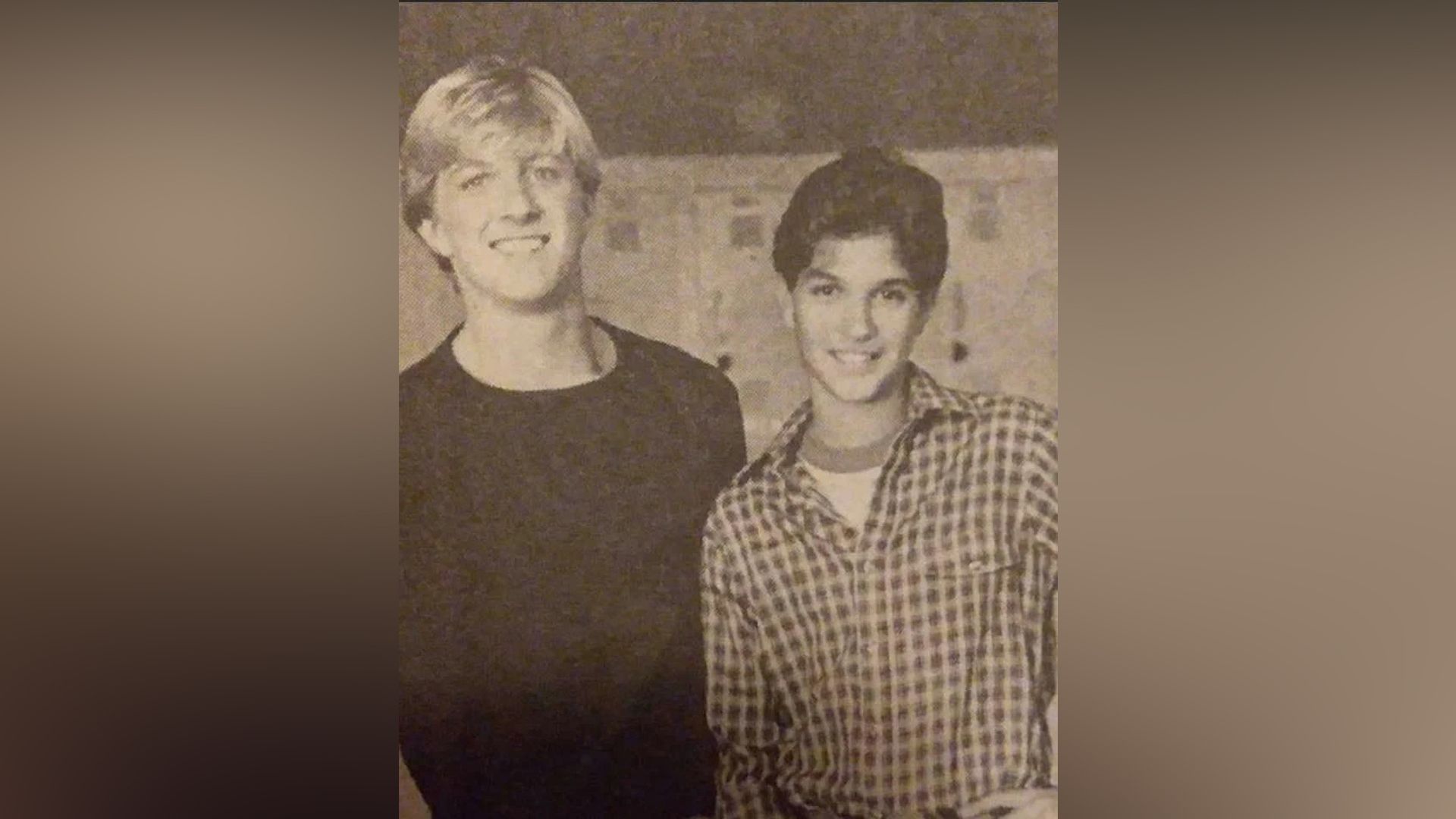 The film about the confrontation between two karatekas of different styles and their approach to life became so popular that two more sequels were released in 1986 and 1989. During this time, Zabka appeared in five more films, but these roles were secondary and too reminiscent of the hooligan and bully Lawrence.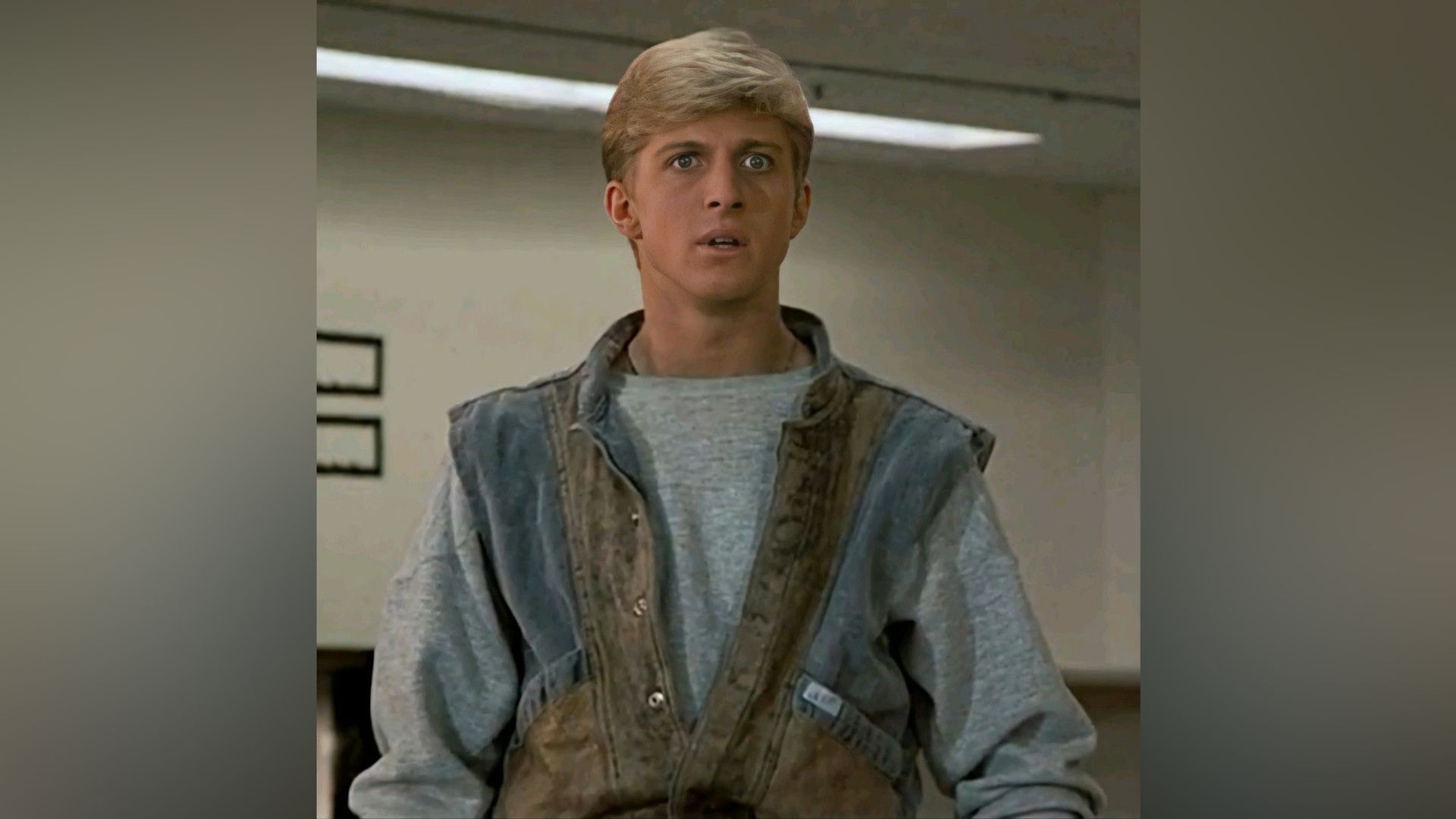 Only in the nineties did William transition into the "good guys" category, having appeared in such films as "Python," "Interceptors," and "Shootfighter: Fight to the Death." But for viewers, he remained Johnny Lawrence.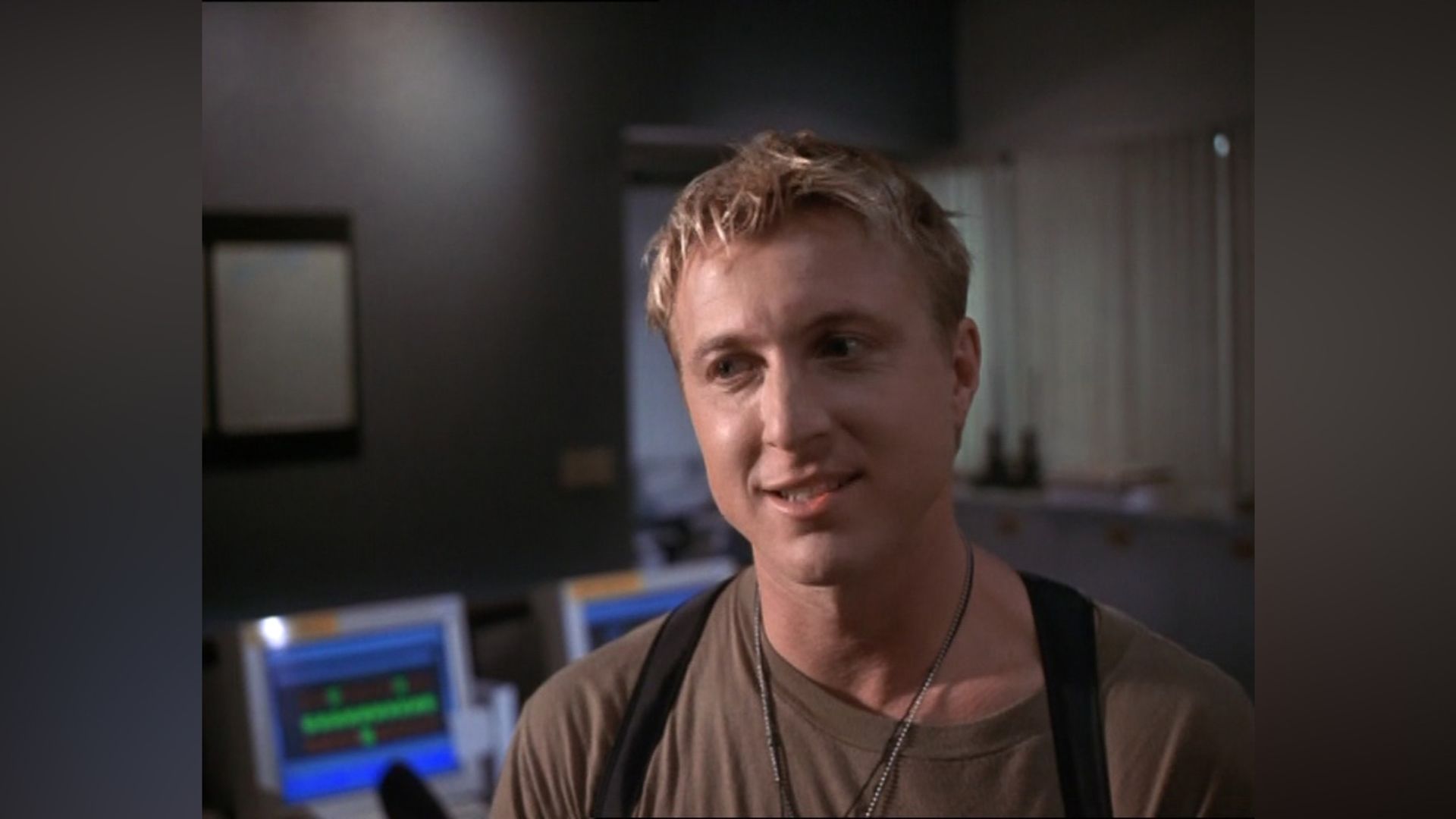 In 2003, Zabka co-wrote the screenplay for the short drama "Most" ("The Bridge"). The film stunned viewers and critics, won several awards, including the Grand Prix at the Palm Springs International Short Film Festival, and was also nominated for an Oscar. As for filming in the cinema, the actor starred in several passable films. A new wave of recognition came to Zabka in 2018, with the release of the series "Cobra Kai". The plot tells about how two old foes have changed over many years: Johnny, once a successful athlete, has become a lonely loser, while Daniel has become a successful businessman, a car dealership owner, a happy husband and father.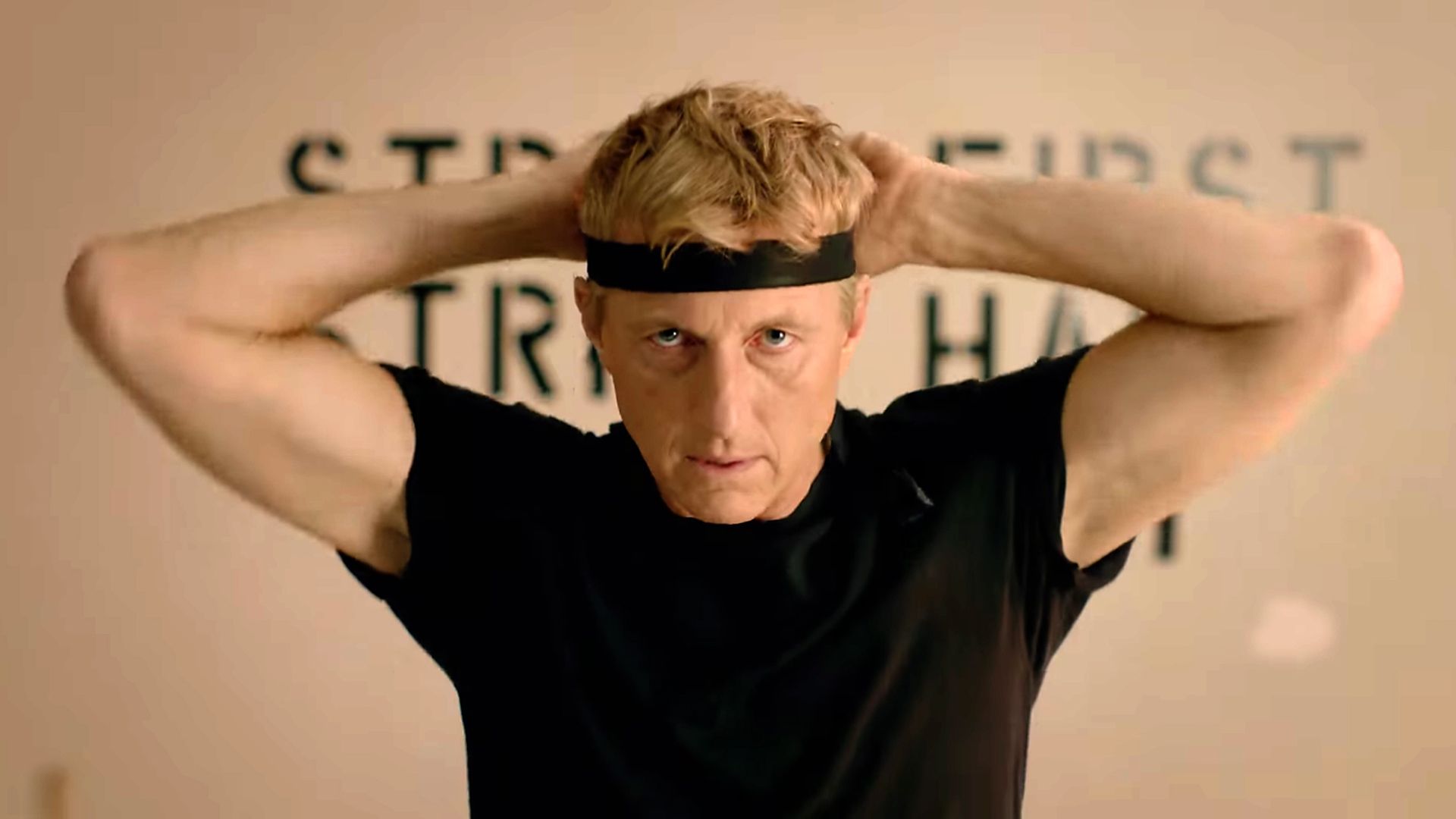 Fed up with such a state of affairs, Johnny decided to open his dojo, which he called "Cobra Kai", and quickly acquired students, including fan favorite Miguel (Xolo Maridueña). LaRusso is convinced that his sworn enemy adheres to the same harmful philosophy as the founder of "Cobra Kai", and to spite Lawrence, opens his own dojo - "Miyagi-Do Karate", where he happily admits his daughter Samantha (Mary Mouser) and Robbie (Tanner Buchanan), Johnny's son. The success of the series was staggering. "Cobra Kai" received a sequel, and in 2022, its fifth season was released, after which it was renewed for a sixth season.
Personal Life of William Zabka
According to the actor, he has been happily married since 2008. He dated a woman named Stacey for several years before proposing to her.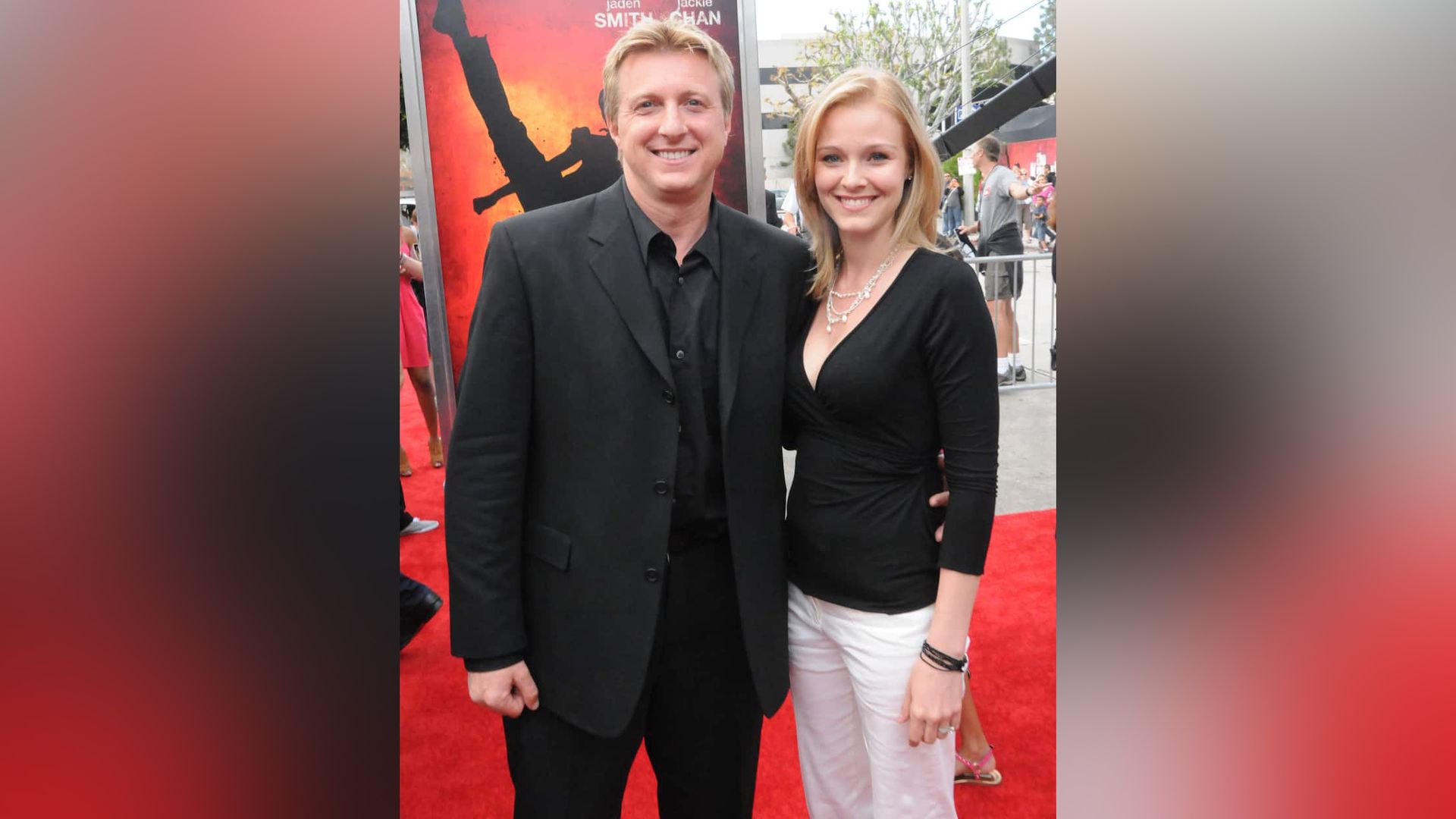 The couple protects their two children from the attention of the press. Neither William nor Stacey post their photos on social networks almost at all - only from a great distance or from the back. But William is happy to show photos of numerous nephews.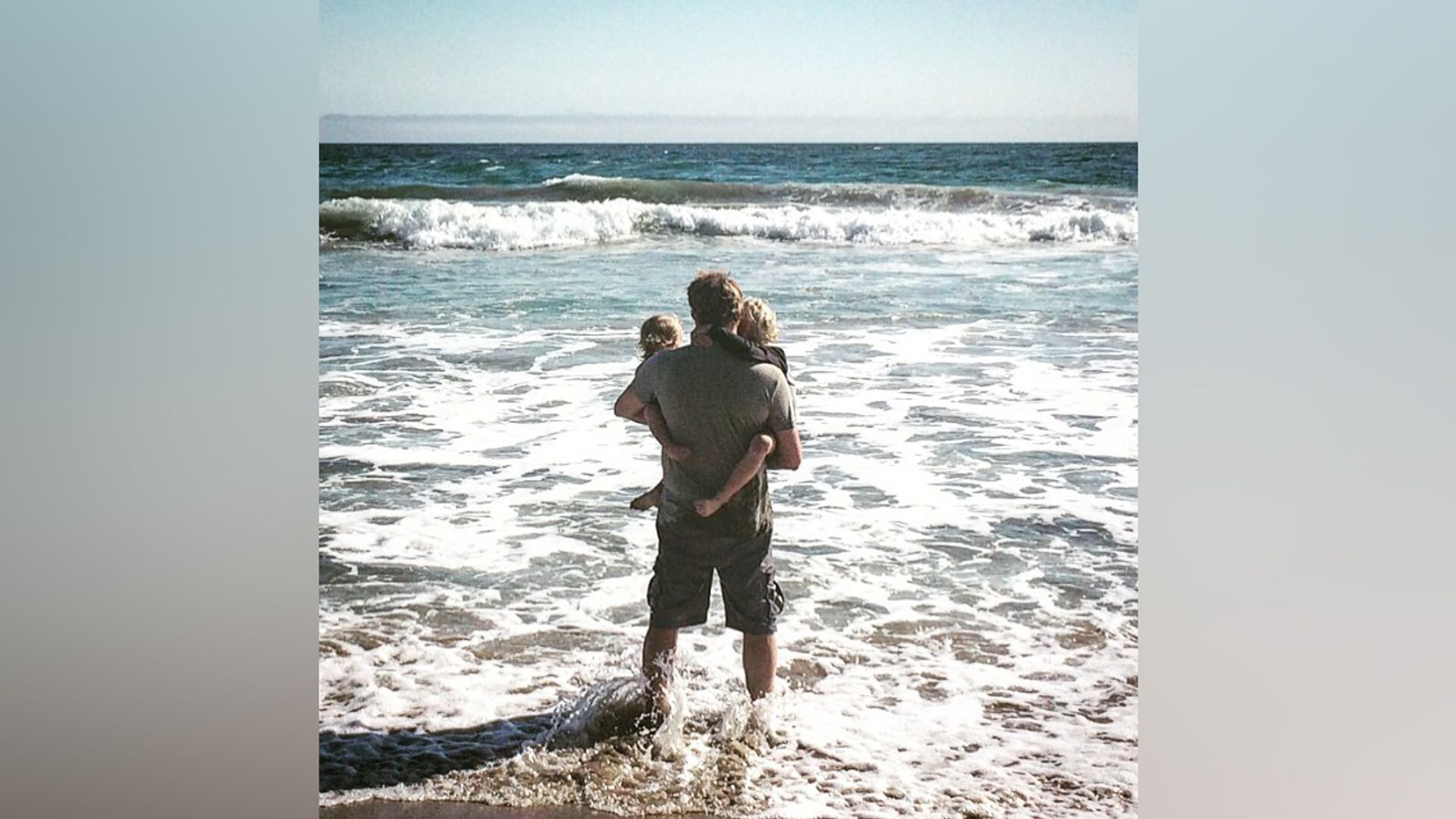 The actor once let slip that he never showed his sons the movie "The Karate Kid", because he does not want his children to even see their father cruel and unfair on the screen.
William Zabka Now
The main event of 2022 for the actor was the September premiere of the fifth part of "Cobra Kai". Talking about the filming of all seasons, William noted that he is glad how his character Johnny Lawrence was presented to the audience after many years:
I think the authors» attempt to tell the audience a little about who Johnny is and help them understand what he represents now is quite successful, because I think people already have a good idea of who LaRusso is. The thing here is not so much about rivalry as it is about these two characters, but already of the 2018 sample, and here it is mostly about how culture in general, teenagers themselves, and the idea of mentorship and bullying differ from what they were in 1984. Both characters are in the same position, they are trying to find themselves.
Interesting facts
Before filming in "Karate Kid", Zabka had no idea how extensive eastern martial arts were. He successfully competed in wrestling and thought he was in great physical shape. But after the filming ended, William seriously took up the Korean martial art of Tang Soo Do, achieving certain success in it and receiving a second degree green belt.


Despite constant rivalry in the films "The Karate Kid" and "Cobra Kai", in real life William Zabka and Ralph Macchio became best friends.


Zabka was happy to visit his ancestors' homeland during the filming of the drama "Most", which took place in the Czech Republic and Poland. The actor speaks Czech fluently and loves his unusual surname, which translates as "little frog" from it.
Press Ctrl+Enter If you find a mistake