Biography of Mary Mouser
Mary Mouser is an American cinema actress who has been appearing on screen since the age of six. She made her debut as a photo double for actress Abigail Breslin in the sci-fi thriller "Signs". The young girl began to appear on the covers of fashion magazines, working as a fashion model, and continued to act in films.

To date, Mary has acted in more than fifty projects, playing the lead role in some of them. The role of Samantha LaRusso in the martial arts dramedy "Cobra Kai" brought the actress worldwide fame.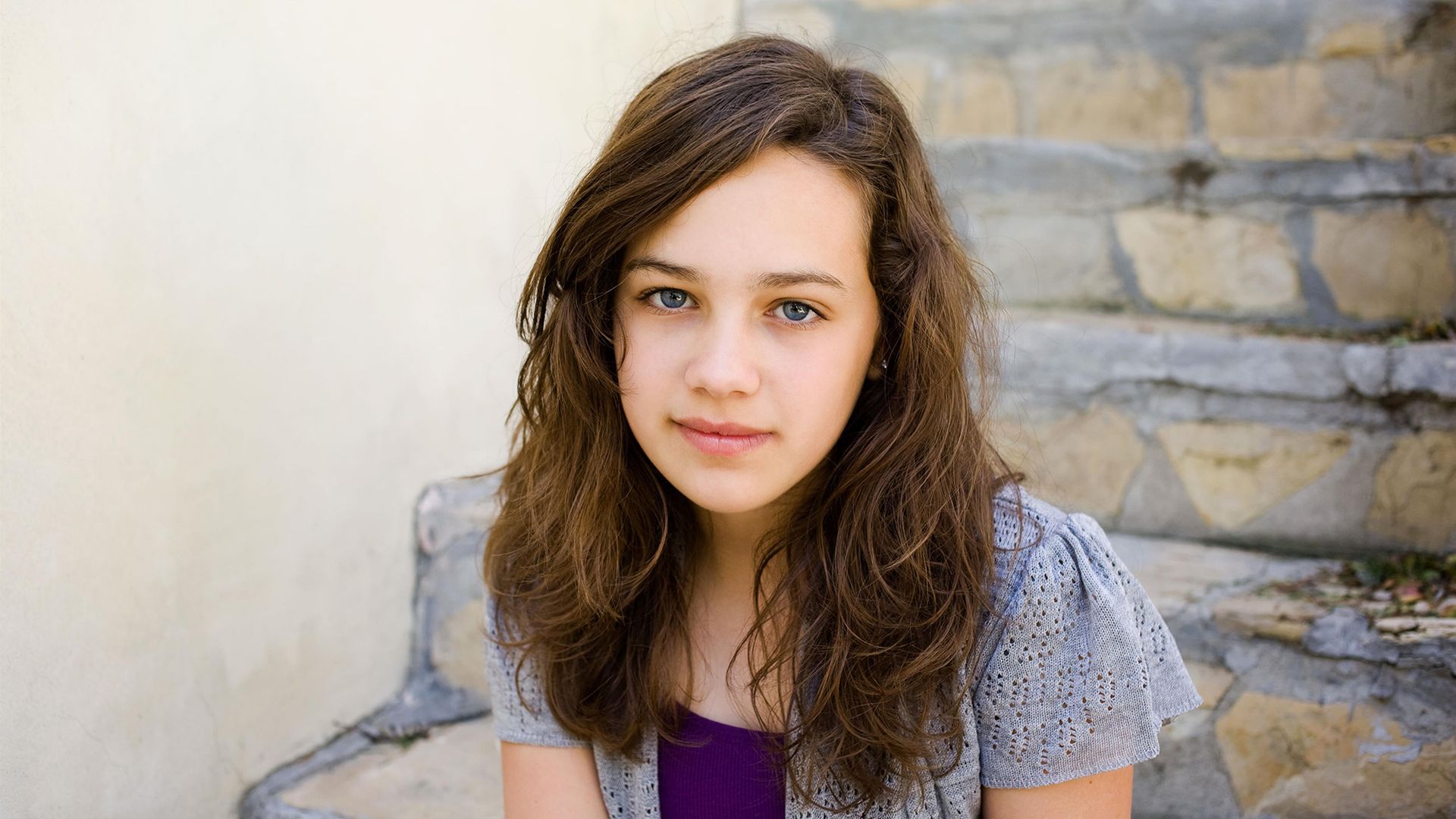 Childhood and Family
Mary Matilyn Mouser (the actress's full name) was born in the spring of 1996 to Tina and Scott Mouser in the town of Plain Bluff, Arkansas. She has a sister named Laura Ashley and two brothers named Franny and Aaron Parker. All the children are somehow involved in the world of television and cinema.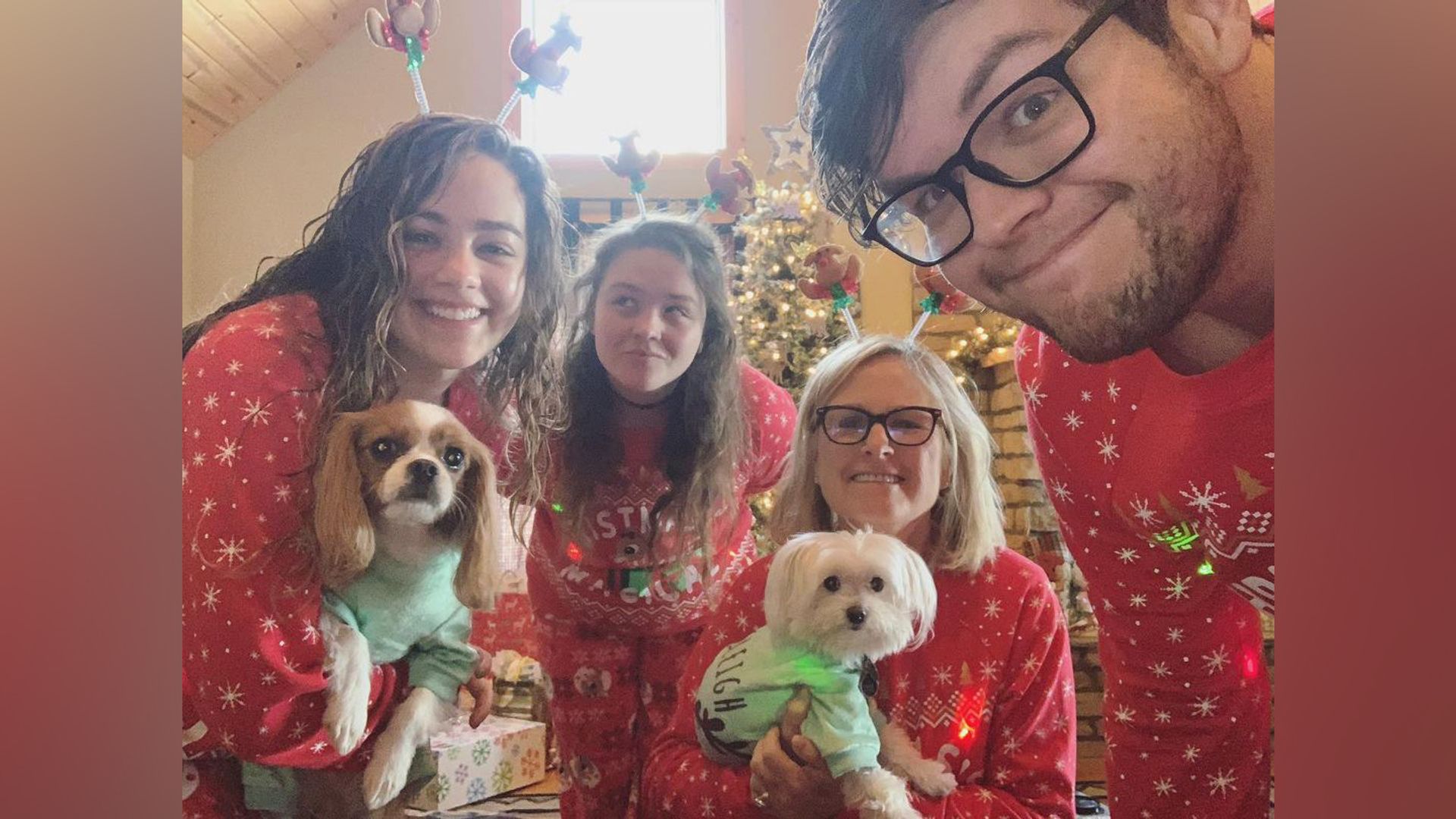 In 2002, the Mouser family moved to New York, where six-year-old Mary almost immediately landed a role as a photo double for Abigail Breslin in the sci-fi thriller "Signs", which starred Mel Gibson and Joaquin Phoenix as the lead characters.

Mary did not fully understand what it meant to be a photo double, but she enjoyed the atmosphere on the set. She later recalled the following about her experience working on the film:
They filmed Abby when she delivered her lines or when they needed a close-up of her face. I, on the other hand, played her feet, the back of her head, or simply her hand. For me, it was like a game – everyone played their part.
Agents noticed the girl's angelic beauty, and soon Mary tried her hand at modeling. Alongside her studies in school and acting, the young girl devoted every free minute to reading. She even wrote for a time, but her desire to become a true actress was stronger.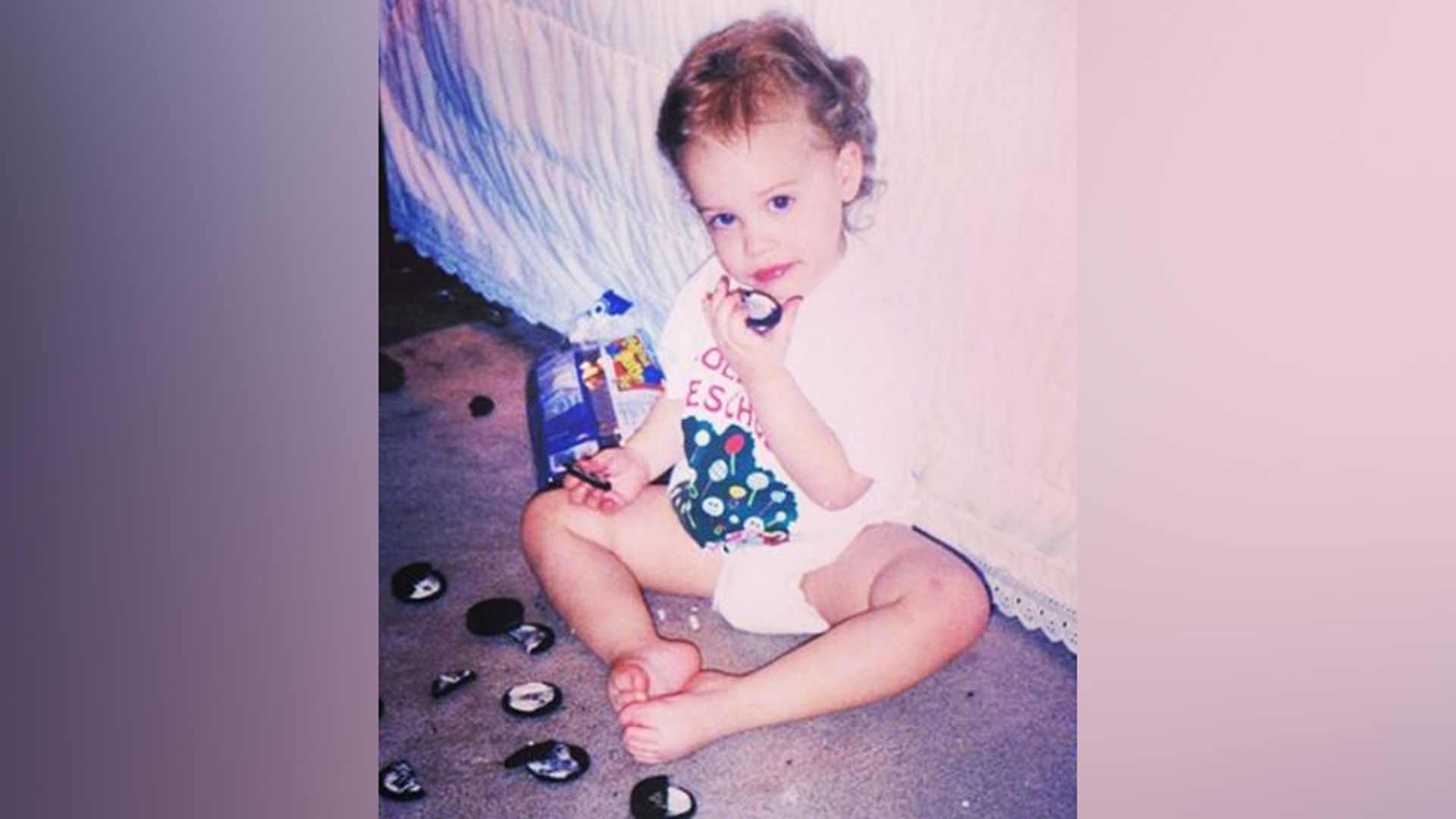 Mouser was enchanted by Reese Witherspoon in the film "Sweet Home Alabama" and wanted to emulate her. However, the young girl herself was charming and spontaneous as a television host on the family channel Hallmark Channel.

Since Mary's family lived far from New York and Los Angeles - the two centers of film production - they had to travel a lot back and forth. Mary remembered these long (sometimes up to three days), but fun trips in the family car for the rest of her life.
Acting Career
Mary started actively acting in films in 2004. She appeared in the medical sitcom "Scrubs", played Cassie McBride in the crime series "C.S.I.: Crime Scene Investigation", played a Princess in the film "Monk", and Kelly Gibbs in the series "NCIS".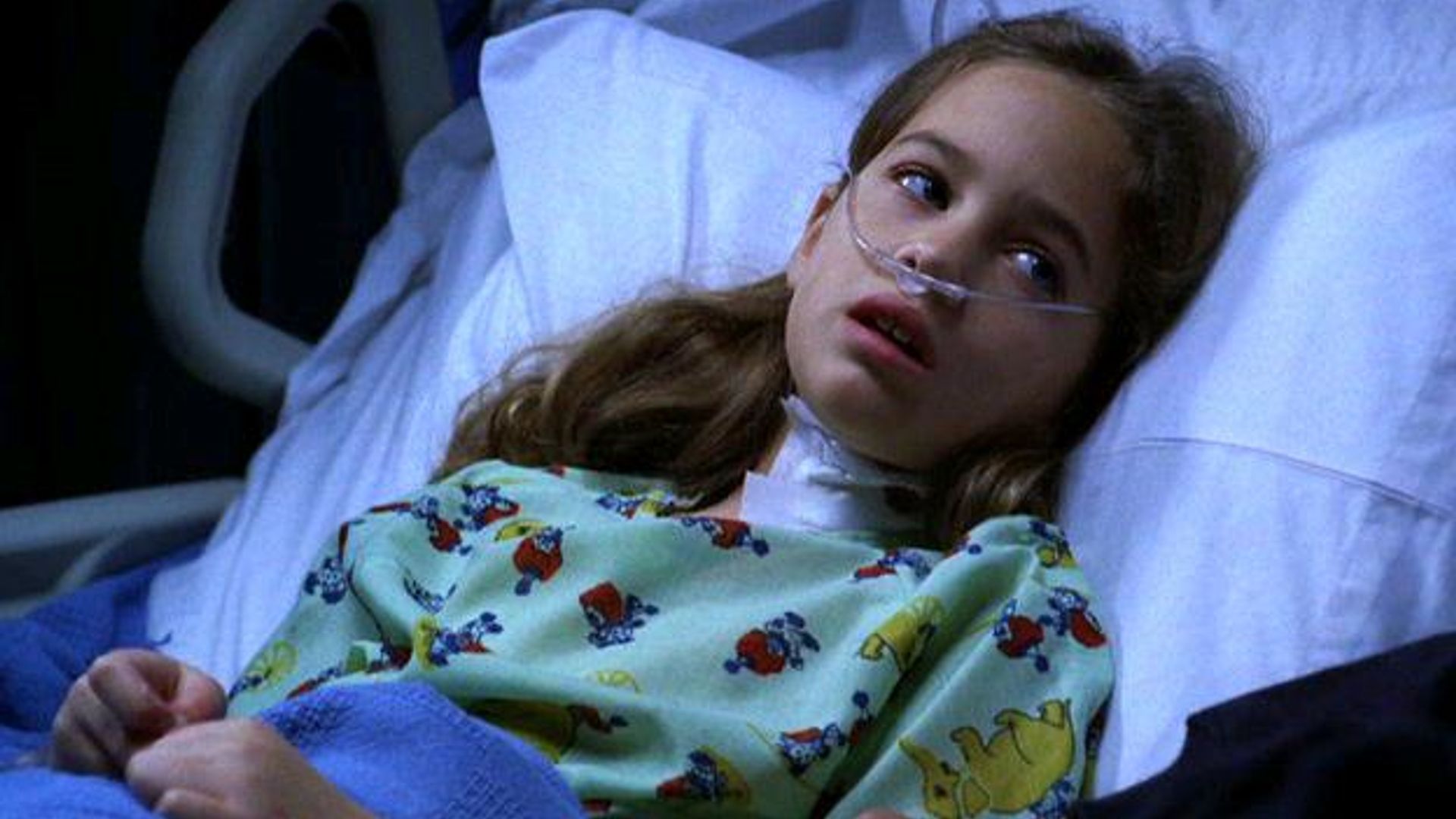 In 2005, Mary lent her voice to the character of Tim Avery's son in the film "Son of the Mask". The young actress also voiced Eloise in the children's animated film "Me, Eloise".

Her first serious role came in 2007 when she portrayed Mia Weller in the series "Life is Wild".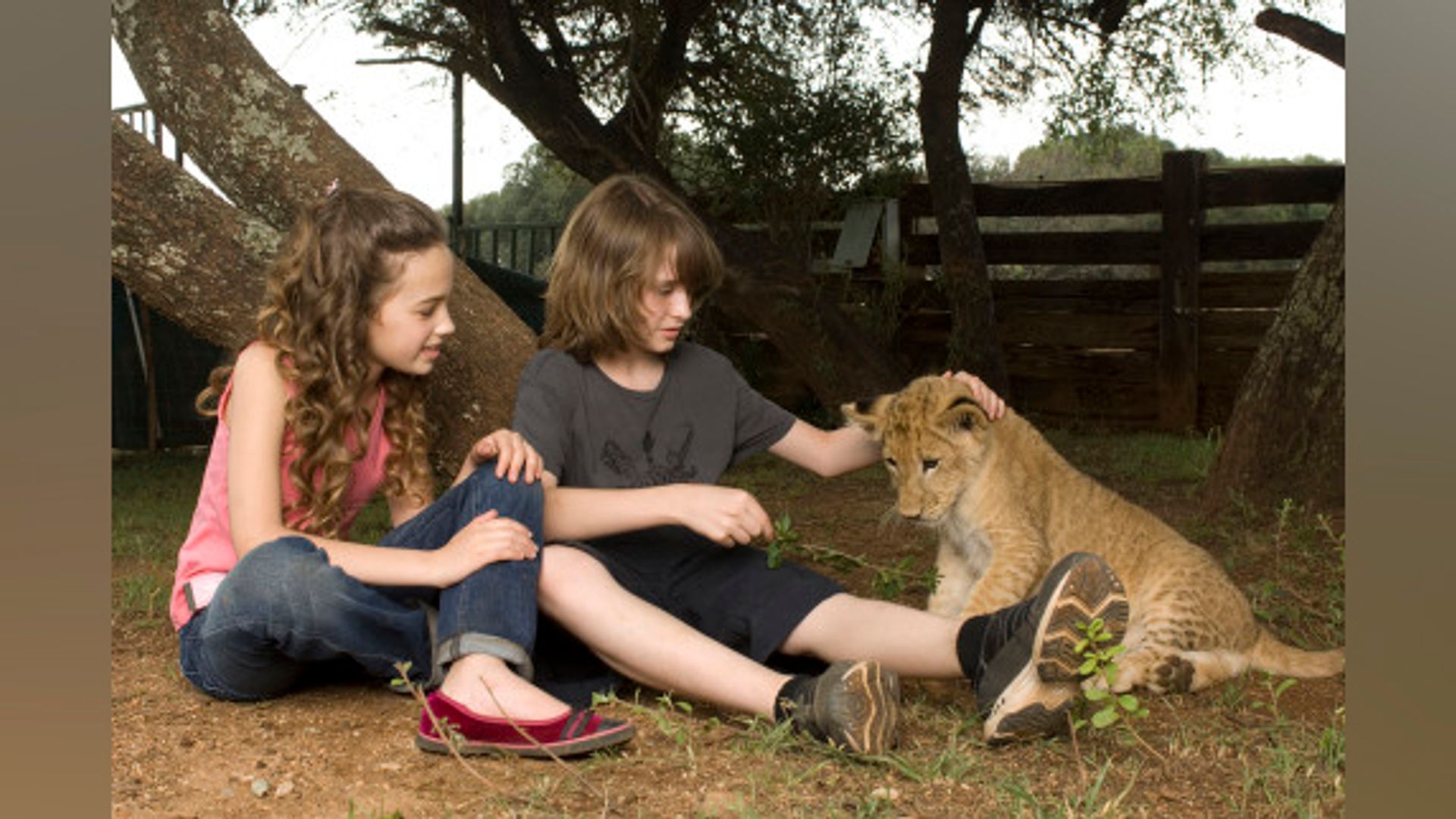 Mary also appeared in popular projects such as "Bride Wars" starring Anne Hathaway and Kate Hudson, "Lie to Me" with Tim Roth, and "Ghost Whisperer" with David Conrad.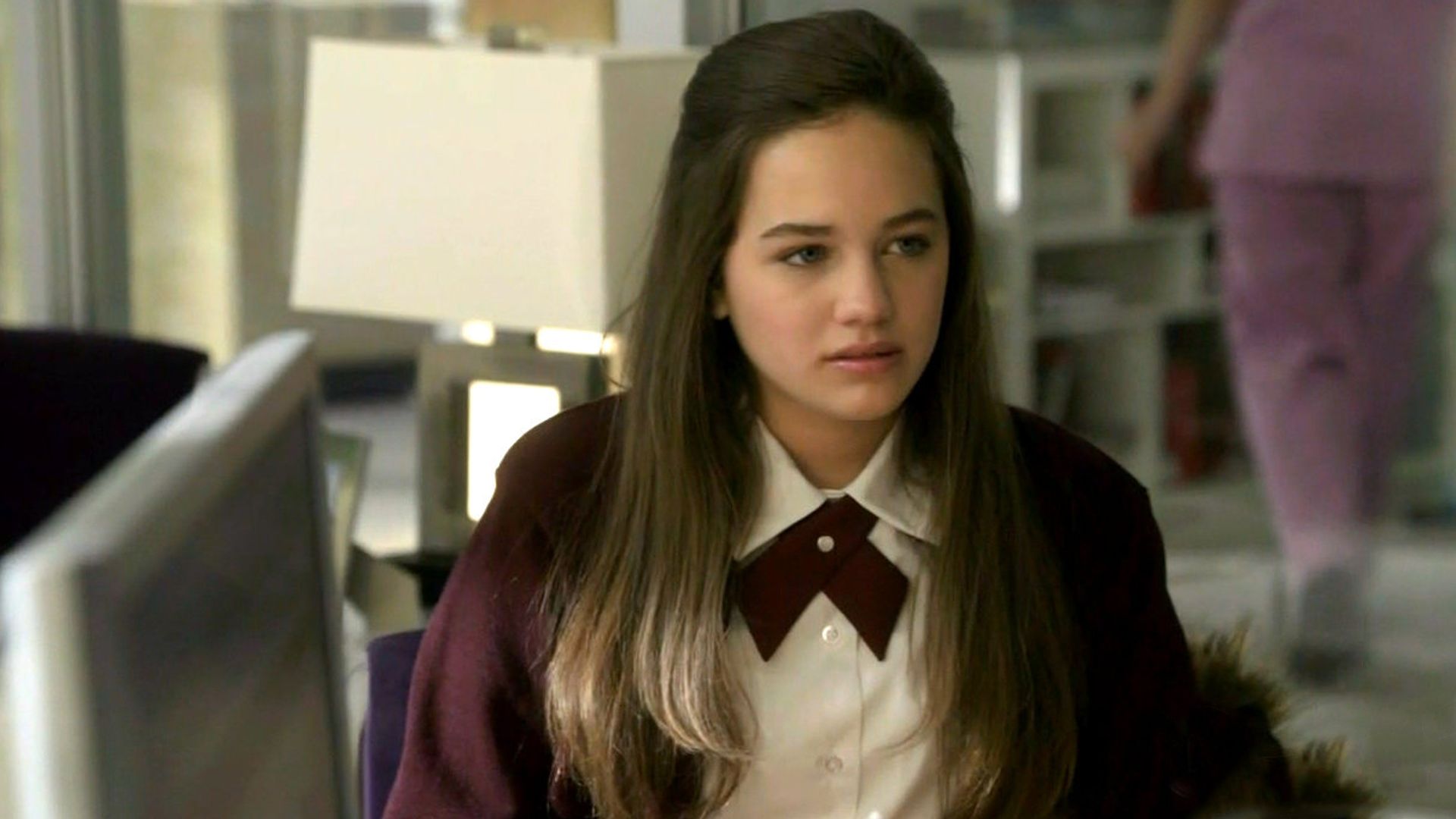 Mary's breakthrough in her career came in the medical drama "Body of Proof", where the young actress played Lacey Fleming, the daughter of a prominent neurosurgeon, Megan Hunt. Her character was well-received by the audience, and Mary caught the attention of directors. In 2012, she landed the dual lead role of Savannah and Emma in the TV movie "Frenemies", based on the novel of the same name by Alexa Young.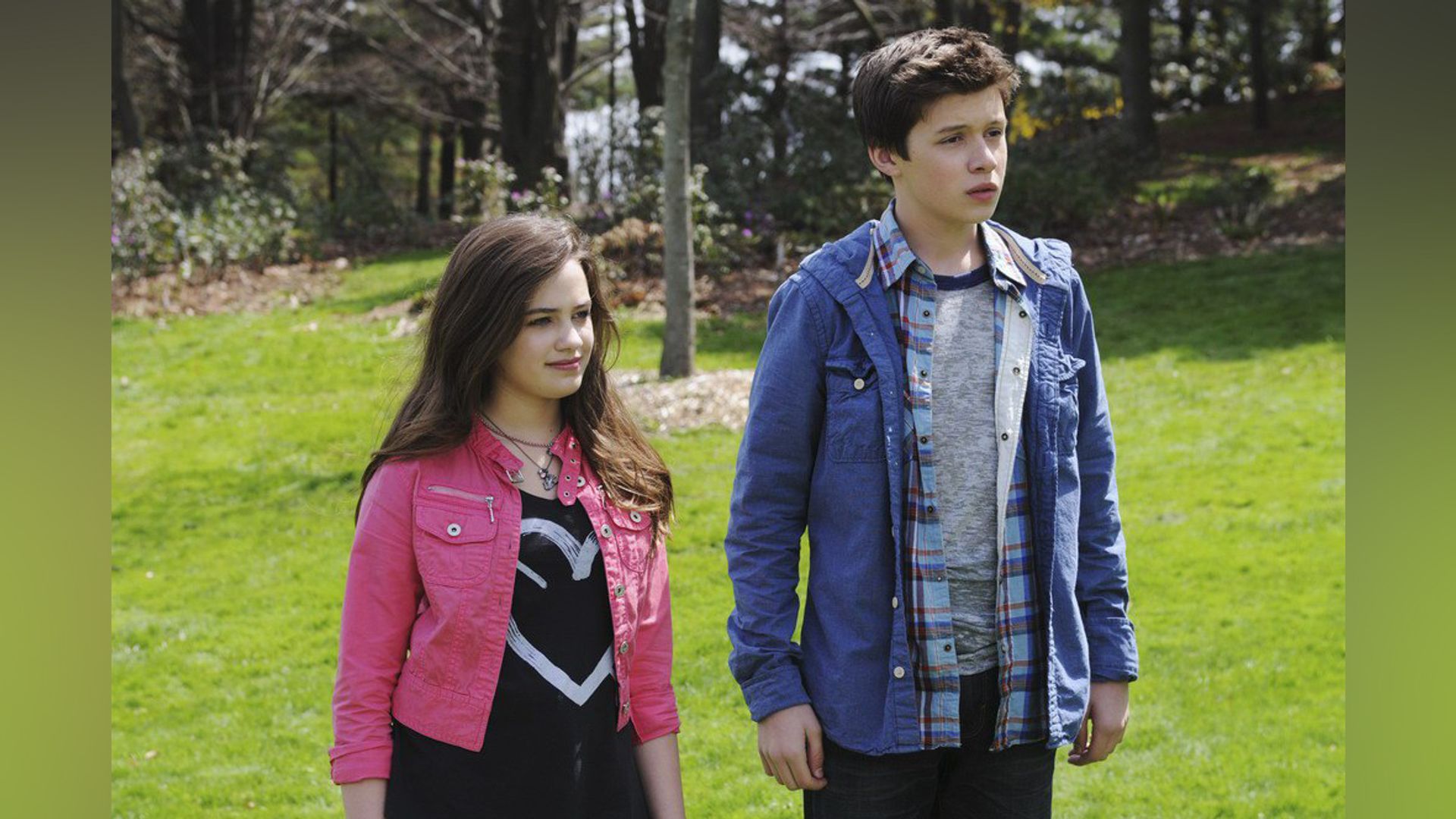 Mary landed one of the lead roles in the popular series "Cobra Kai", the first season of which premiered in 2018. She played the character of Samantha LaRusso, the daughter of Daniel LaRusso, the hero of the cult 80s film "The Karate Kid", who founded a karate school.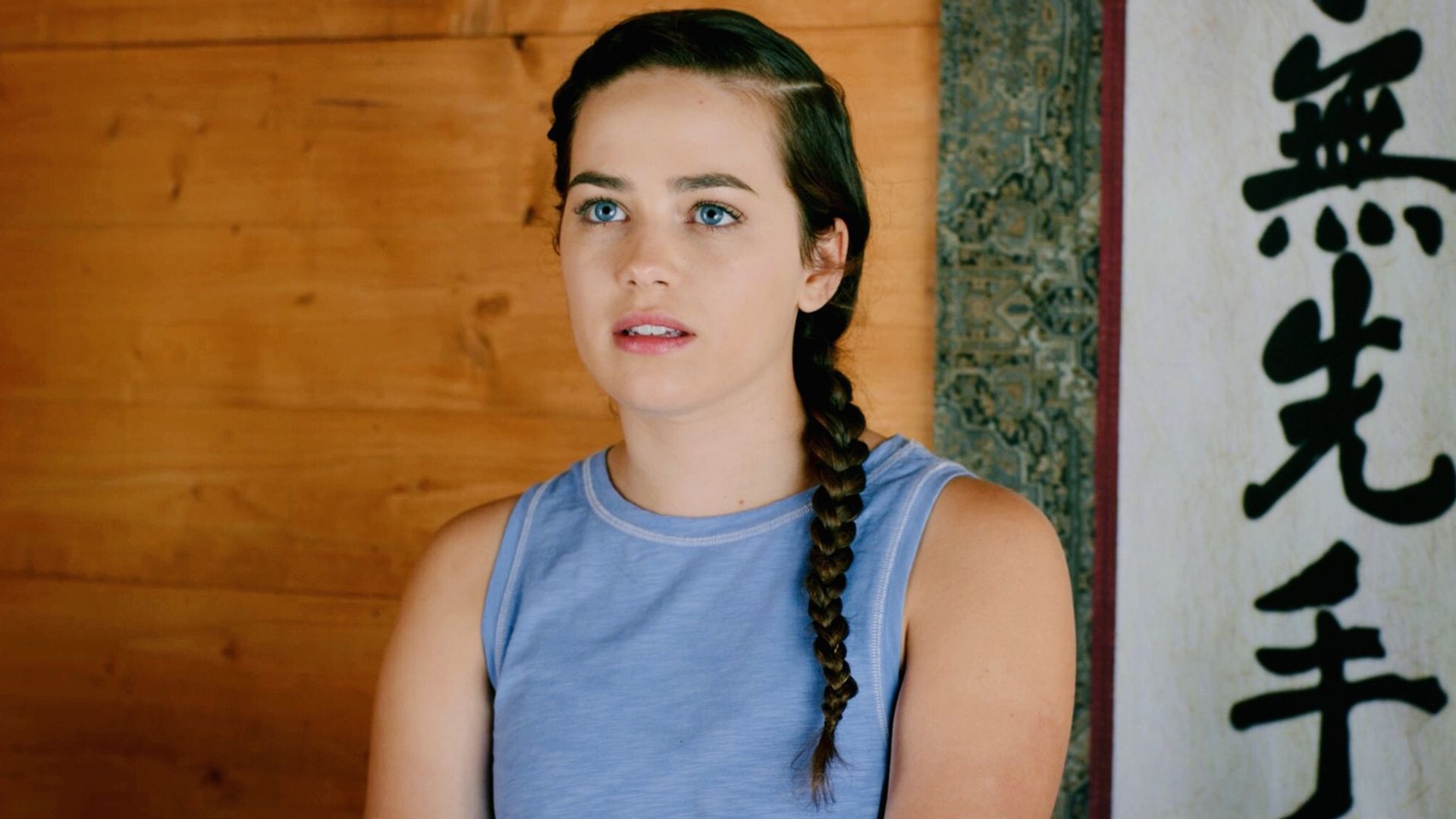 In one of her interviews, Mary revealed that she had no prior experience in martial arts before filming "Cobra Kai" and claimed that she couldn't stand physical education and sports. However, after signing the contract, Mary, along with the other young actors - Xolo Maridueña, Tanner Buchanan, Peyton List - underwent training:
In the first season, I thought, «Oh, this is so cool. Maybe I'll enjoy doing karate.» And then, when the second season started, I was like, «Please, please, please, can I do karate?»
Before the second season, Mary also took kickboxing and Muay Thai lessons. Later she recalled: "It was a complete lifestyle change. It was a lot of work. But I think, not knowing anything about it before, I fell completely in love with karate and learned as much as I could in two months."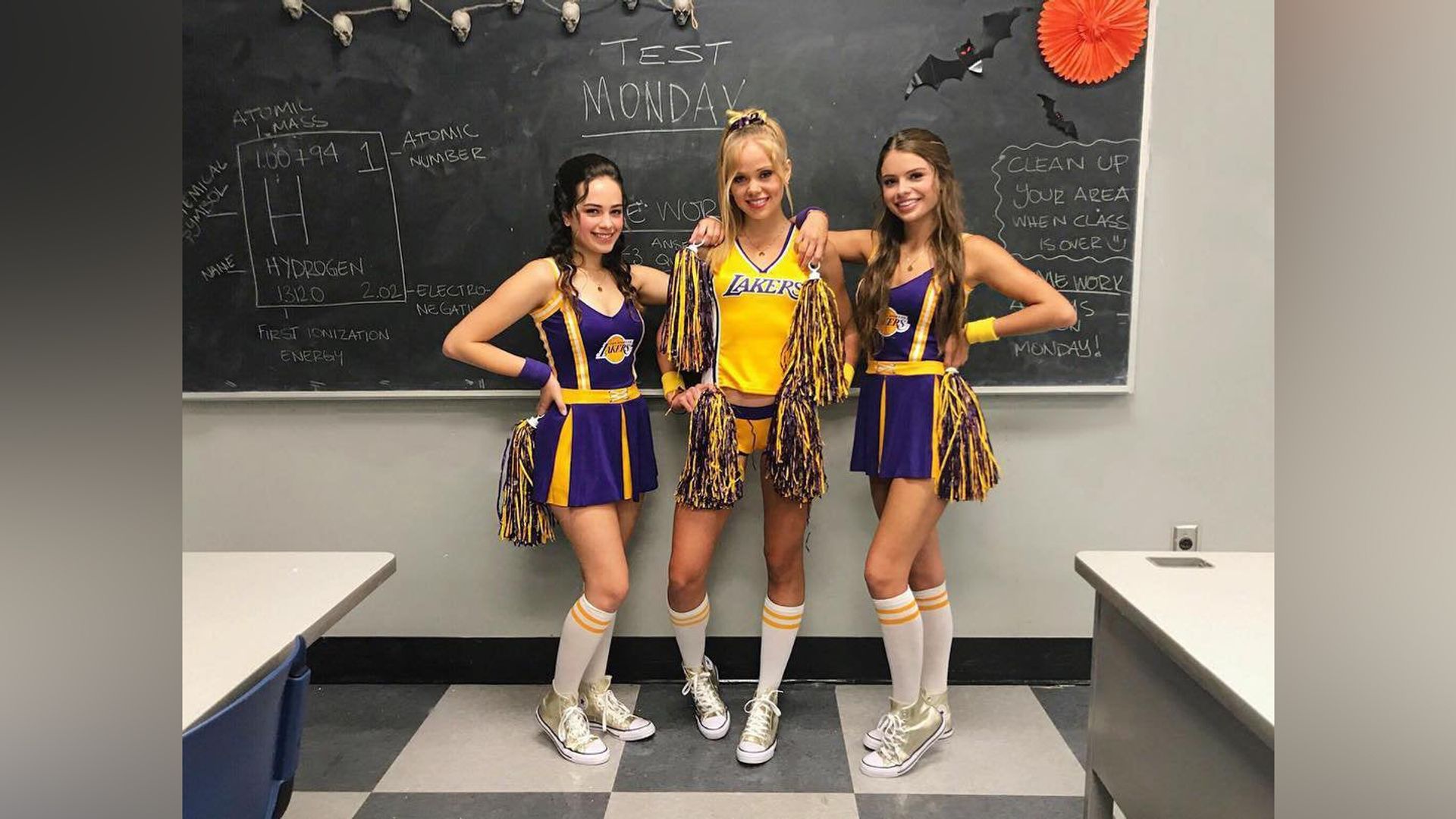 Later on, Mary realized that she was capable of doing more and performed about 60% of the stunts in the series without the help of stunt doubles. "The only thing they didn't let me do was jump from roof to roof in Season 4, Episode 3. That was done by my amazing stunt double Selkie Hom. But other than that, I trained a lot and did everything myself."
Mary Mouser's Personal Life
In 2015, Mary met actor and film director Brett Pierce at a party. By that time, he had already appeared in movies like "A Million Little Things" and "Grey's Anatomy". The couple dated for a long time, celebrated their fifth anniversary in 2020, and congratulated each other on their social media pages. pages.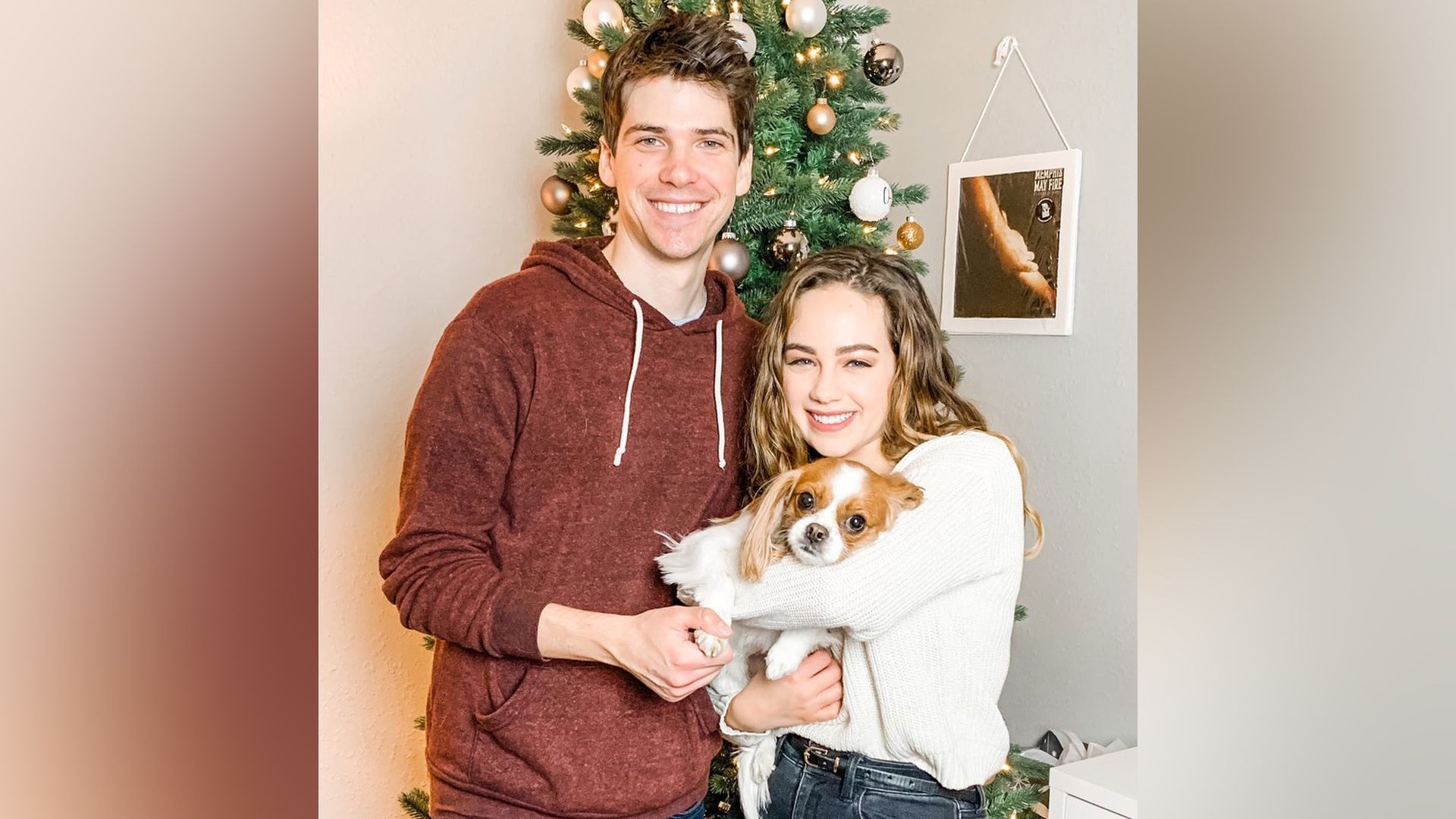 In 2022, there were reports that Mauser and Pierce had split up, but neither Mary nor Brett commented on these assumptions. However, Mary removed most of the photos and videos of her ex-partner from her social media.
Mary Mouser Now
In 2022, Mary Mouser was working on the fifth season of the "Cobra Kai" series, which premiered in September 2022 on the streaming service Netflix. The new season consisted of ten episodes and continued the story of the original "Karate Kid" franchise.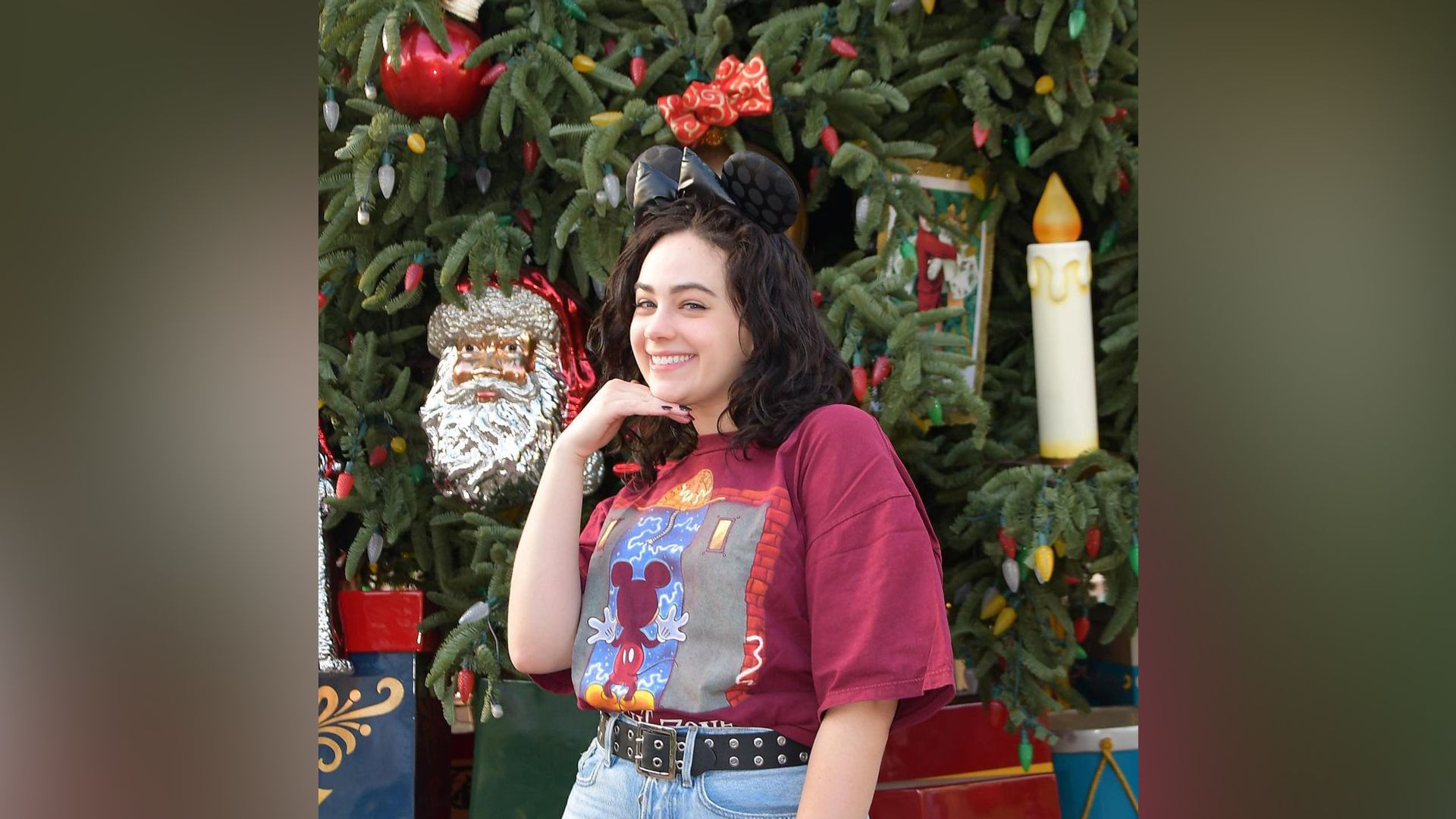 At the beginning of 2023, the showrunners announced the sixth season, which was supposed to be the final one.
Interesting Facts
Mary Mouser doesn't abandon her childhood passion for writing: in her free time from filming, the girl writes a novel. She doesn't reveal what it's about yet, but dreams that someday she will be able to make a name for herself not only in movies but also in the writing field.


At the age of thirteen, doctors diagnosed Mary Mouser with type 1 diabetes. Since then, the actress has been constantly informing her followers about her insulin dependence, studying the causes of the disease, its symptoms, and treatment methods.


One time, while hanging out at a bar with fellow Cobra Kai actress Peyton List, Mary Mouser noticed a suspicious man approaching their table. Seeing that her colleague didn't know how to politely reject his advances, Mary introduced herself to the man as "Peyton's girlfriend." The trick worked, and the two girls left, laughing about the situation.


Mary is an active user of social media. On her pages, she chats with fans, talking about her life, interests, and preferences. For example, the actress admitted that she loves rock music, visiting Disneyland, and her pet dog, Lady Charlotte.
Press Ctrl+Enter If you find a mistake