Naomi Watts biography
This actress has the appearance of an angel, tired of earthly concerns and dullness. Even though in the childhood she considered herself to be the ugly duckling, she is universally praised as one of the most undoubtedly beautiful women in the world. Recipient of numerous movie industry awards and nominations, perhaps the greatest her achievement lies in the overwhelming love and support of her fans across the globe. Her name is Naomi Watts. Net worth: $35 million.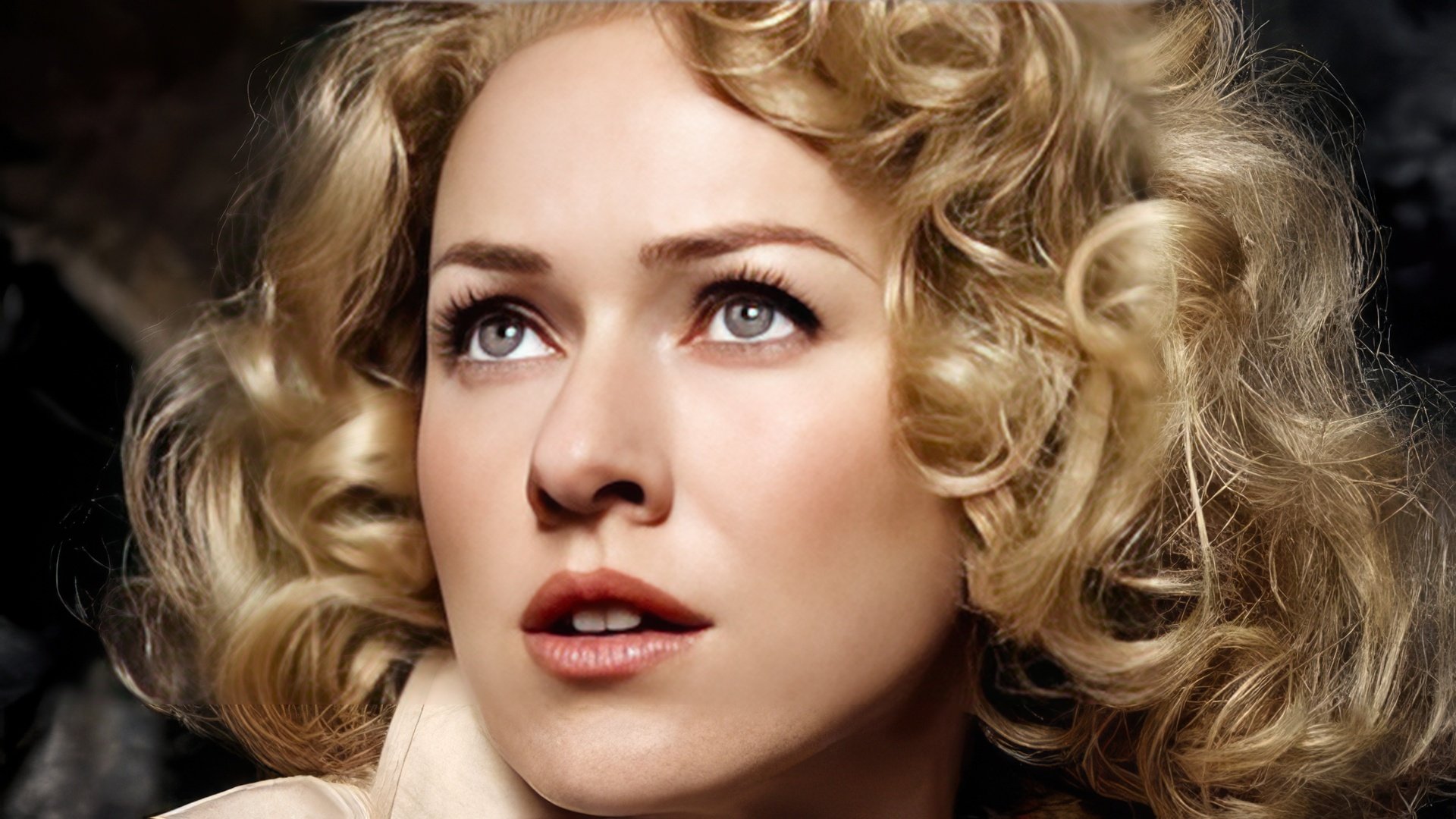 Early life and childhood
Naomi Ellen Watts was born on September 28, 1969, in village Shoreham, Kent, England. When she was barely 4, and her younger brother Ben 2 years old, their parents, Peter Watts and Miv Edwards (nee Roberts), divorced. Peter was one of the managers of the Pink Floyd band, which mesmerized the whole world with their immortal tunes, and died 4 years after the divorce due to hard drugs overdose.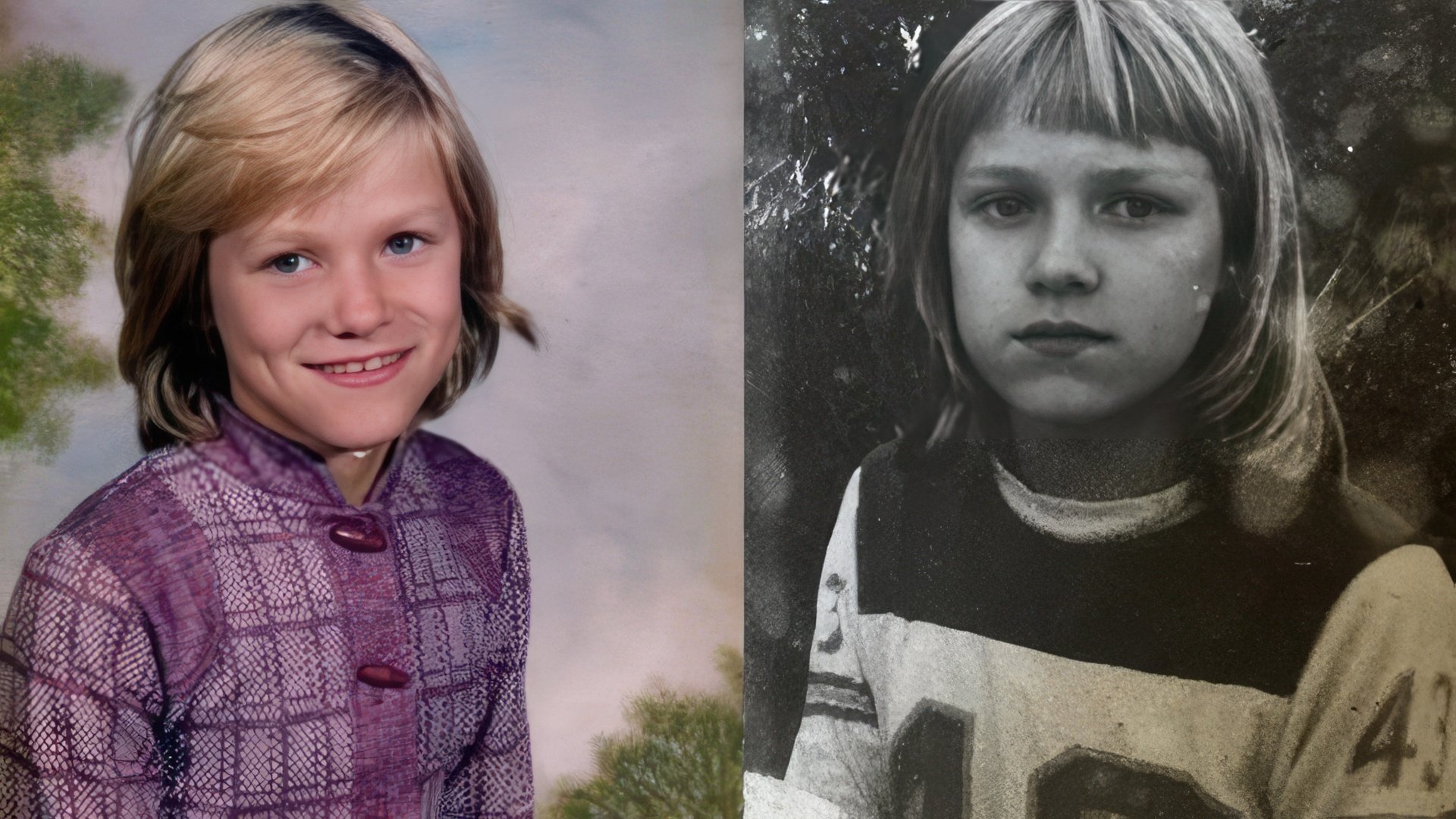 Miv, antique dealer, designer, and overall artistic person, used to perform in amateur theatres and was busy making reckless affairs with questionable partners. Her hunt for antiquities and subsequent trading in them was more of a hobby rather than the job, and she wasn't able to provide children with everything they so desperately needed. For several years family moved around Britain, trying to make a living out of her mother's trade.
According to actress herself, they were not strangers to starving, with baked beans being their usual meals. Young Naomi had no beautiful pink dresses and fancy clothes; her girl classmates shied away from her, and never considered Watts their equal.
Surprisingly enough, Naomi has a ton of great memories from her childhood. In her interviews, she loves to tell stories about spending all of her time with her brother, climbing trees, and playing with toy soldiers amongst neighbor boys.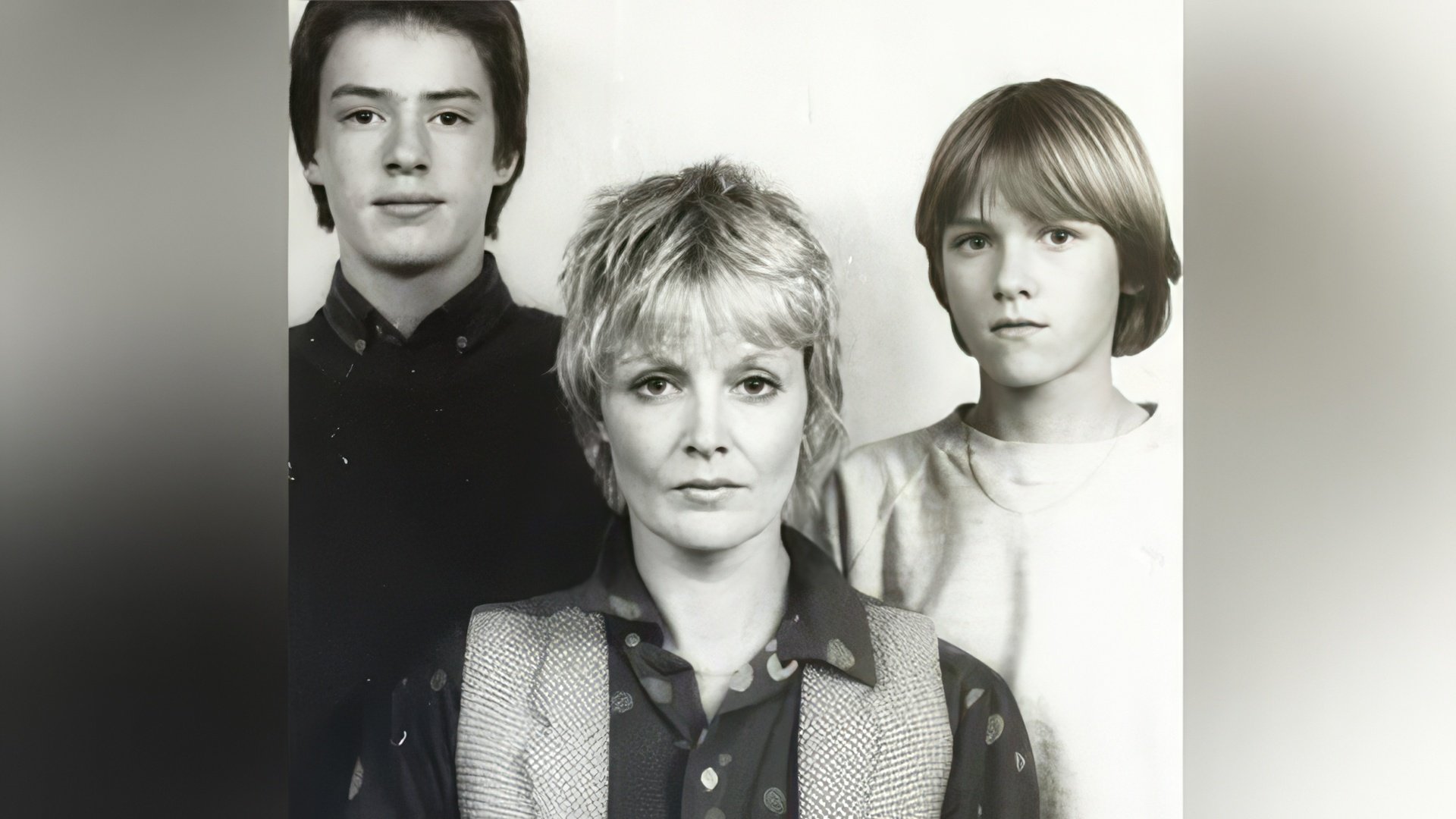 One has to wonder how the future on Naomi would've panned out if not for her grandparents, who intervened and helped the family. Miv and the children moved over to Wales and settled with the rest of the Roberts relatives. Watts had to learn Welsh from scratch; it was a challenge for a girl who spoke only English at that time. In the future she will constantly travel around the world and appropriate and learn every accent and dialect she encountered, helping her acting career immensely.

In 1978 Miv married for a second time and the whole family moved to Suffolk. There young Naomi decided to pursue the career of an actress; seeing her mother perform on stage and watching 1980 musical drama Fame she realized her calling to conquer the big screen.
Finding her calling
In 1982 Miv moved over to Australia. After graduating from school Watts enrolled in the acting courses. Her mother also settled down just fine, getting a job of a stylist on TV, switching to the costume designer, working for a soap opera Return to Eden. During this period of time, Naomi attended acting school and appeared on numerous castings (meeting her best friend Nicole Kidman in the process) and even secured a small role in For Love Alone.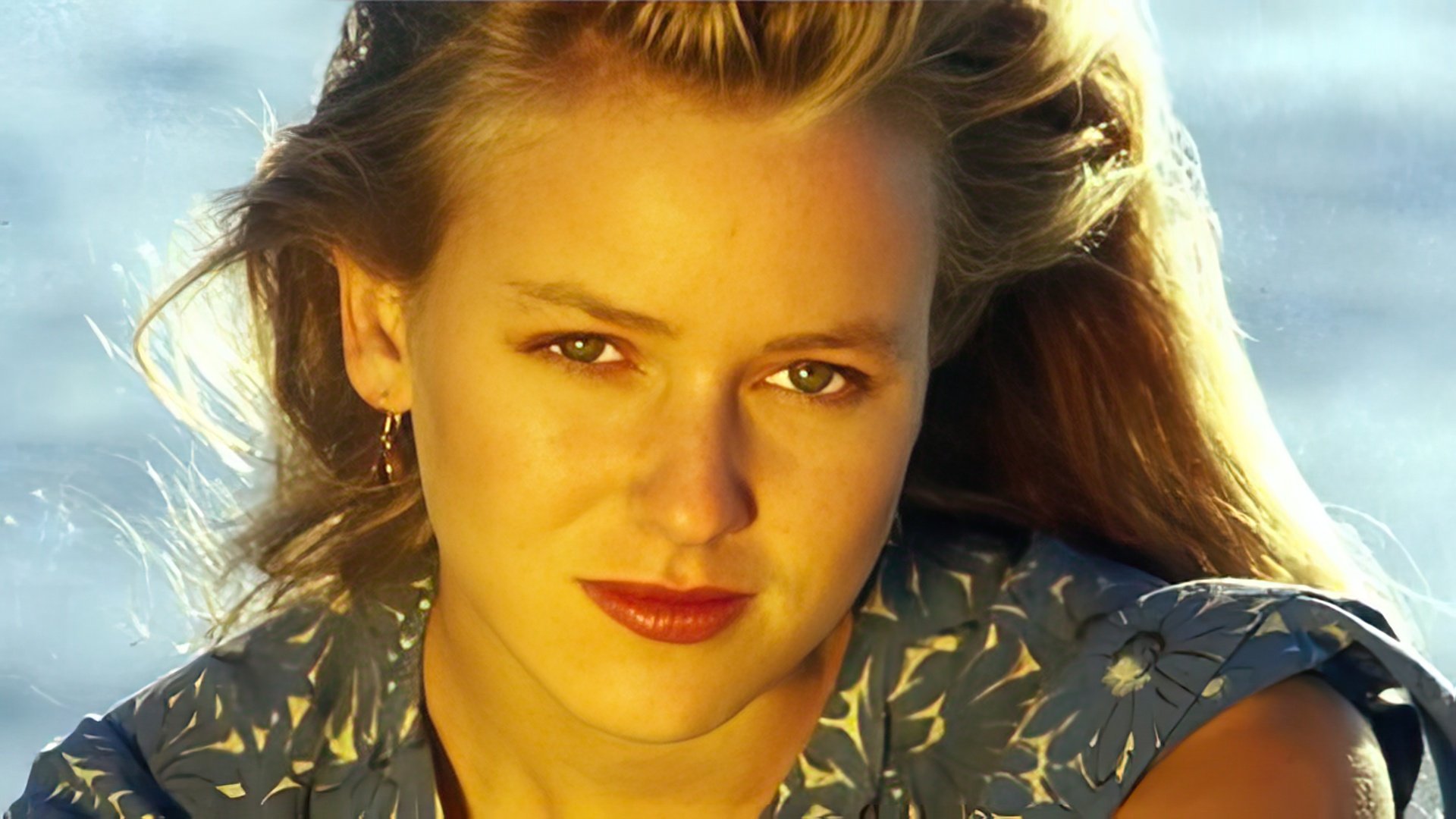 Any other actress would've been encouraged by her first roles in movies, but Naomi had different things in mind. After finishing school and earning some money on the side, she signed a modeling contract and moved to work in Japan. However, there she quickly realized that it doesn't feel right and her hearth is not in the right place. Naomi couldn't wait for her yearlong contract to end, and after it ran out, returned home only to find herself completely lost and discouraged. In order to make ends meet she started working in glossy magazine writing about the lives of celebrities and fashion world movements. Disillusioned with modeling business, Naomi felt disdain to her peer's pursuit of education or marriage and decided to return to acting. The actress appeared in a few Australian movies, getting so necessary set experience and meeting other up-and-coming actresses, establishing a friendship that will last for many years onwards. In 1991 Naomi was cast in drama movies Flirting and Brides of Christ, where she met Nicole Kidman. Watts declined all the proposals and invitations for other TV series with her eyes set on a different career path. She moved to Hollywood with a dream to become a true movie star.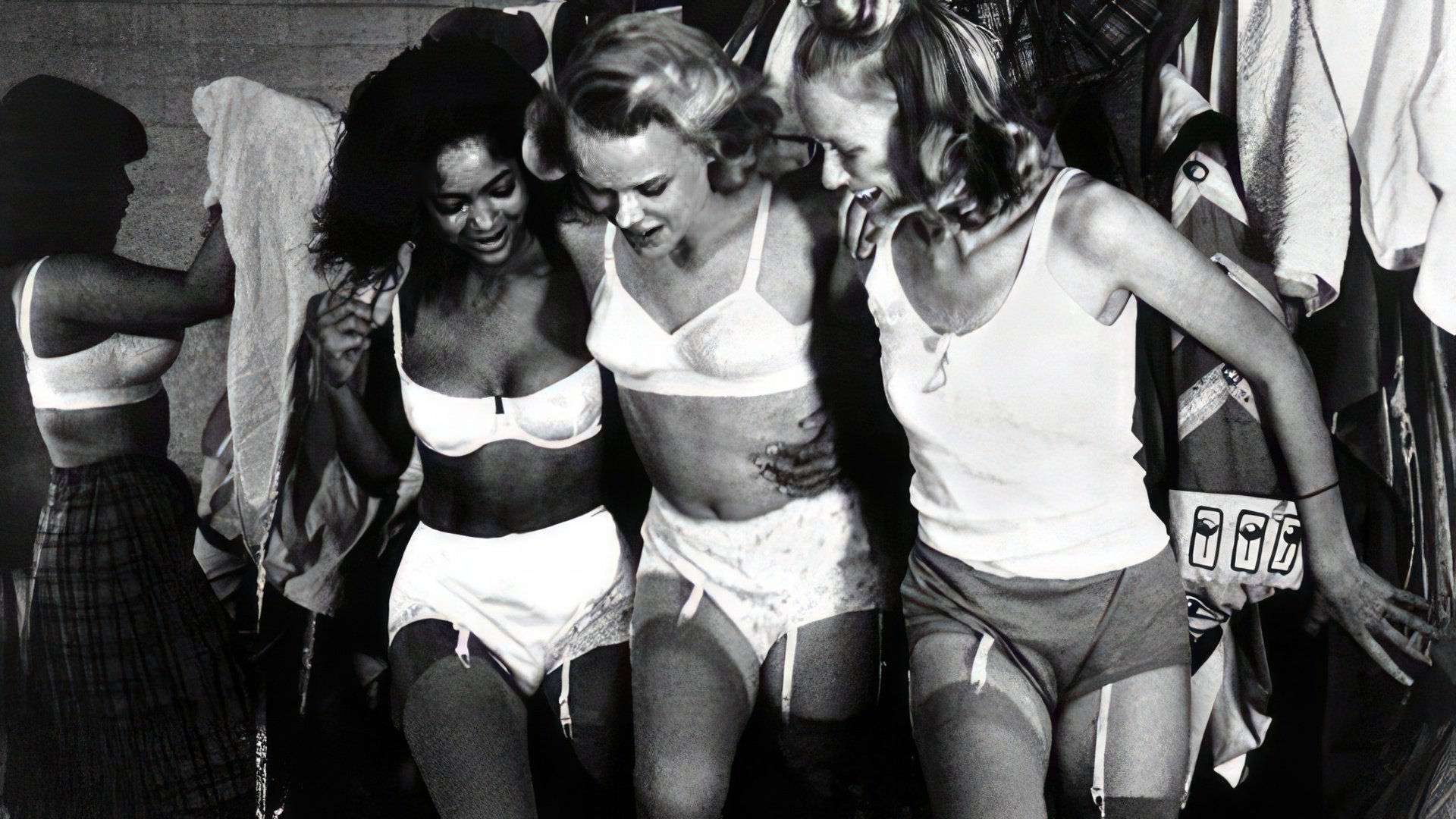 Start of the career
Hollywood hills witnessed many stories, where the young actor gets a life-changing role by chance and wakes up famous in the morning. That's exactly what happened with Naomi, but not immediately.

Naomi Watts had to work really hard on her path to success. She had to take small and bland roles that couldn't possibly translate all her talent to the screen. At that time she was already 25 years old – pretty solid age for a Dream Factory.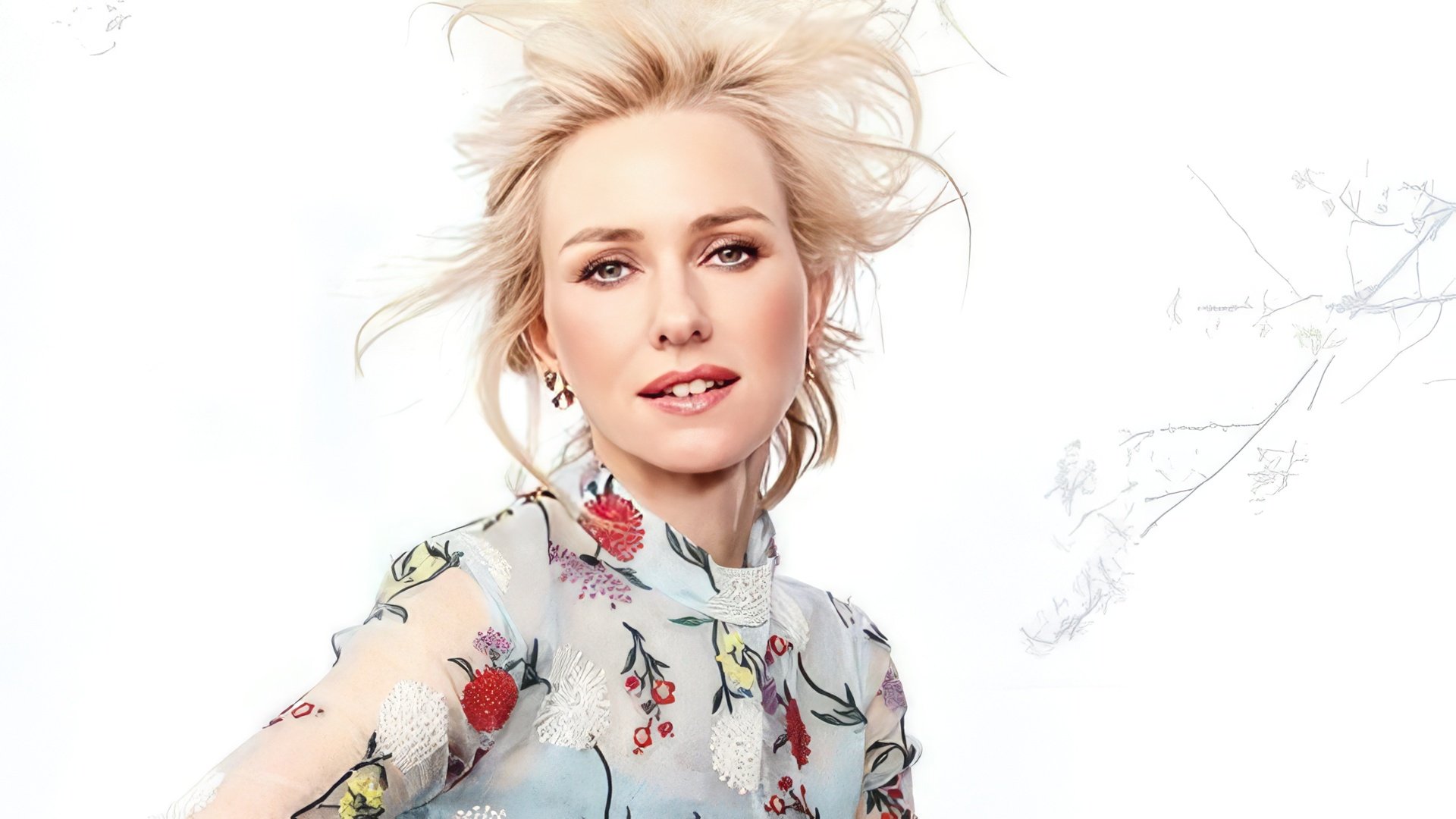 From 1993 to 1998 actress appeared in multiple movies such as Matinee, Wide Sargasso Sea, Under the Lighthouse Dancing, Ghostbusters, Dangerous Beauty, and many others. She got to work with many established Hollywood actors like John Goodman, Jack Thompson, and Rufus Sewell. According to critics, actress, clearly too old for her beginner status, was overshadowed by her partners; nobody believed in her success.
Smiles of fortune
According to Zooboola.com, in 1998 thirty-year-old actress was offered to take part in a new project by legendary David Lynch, that allegedly was supposed to be a TV series.
Naomi Watts recalled that she was looking really bad during the casting. She was nervous and sleep-deprived, but that doesn't stop Lynch from finding a great dramatic talent behind her tired appearance, disappointment, and anger.
Neo-noir mystery thriller Mulholland Drive wasn't destined to become a series, released al a full-fledged movie instead, and secured the highest awards and nominations possible in the movie industry. Watts's portrayal of Betty was a true breakthrough; it helped her to unveil her potential as an actress, demonstrate her abilities to be a star, and brought her first share of popularity. Mysterious, sensual, and phantasmagoric, Mulholland Drive is considered to be the best Lynch movie ever and is cemented in the best 500 movies in the history of the moviemaking list. In 2000, following the success of Mulholland Drive, the actress appeared in the British BBC drama film The Wyvern Mystery. She joined the established cast of Iain Glen and Sir Derek Jacobi, granted the title by Quinn Elizabeth II herself.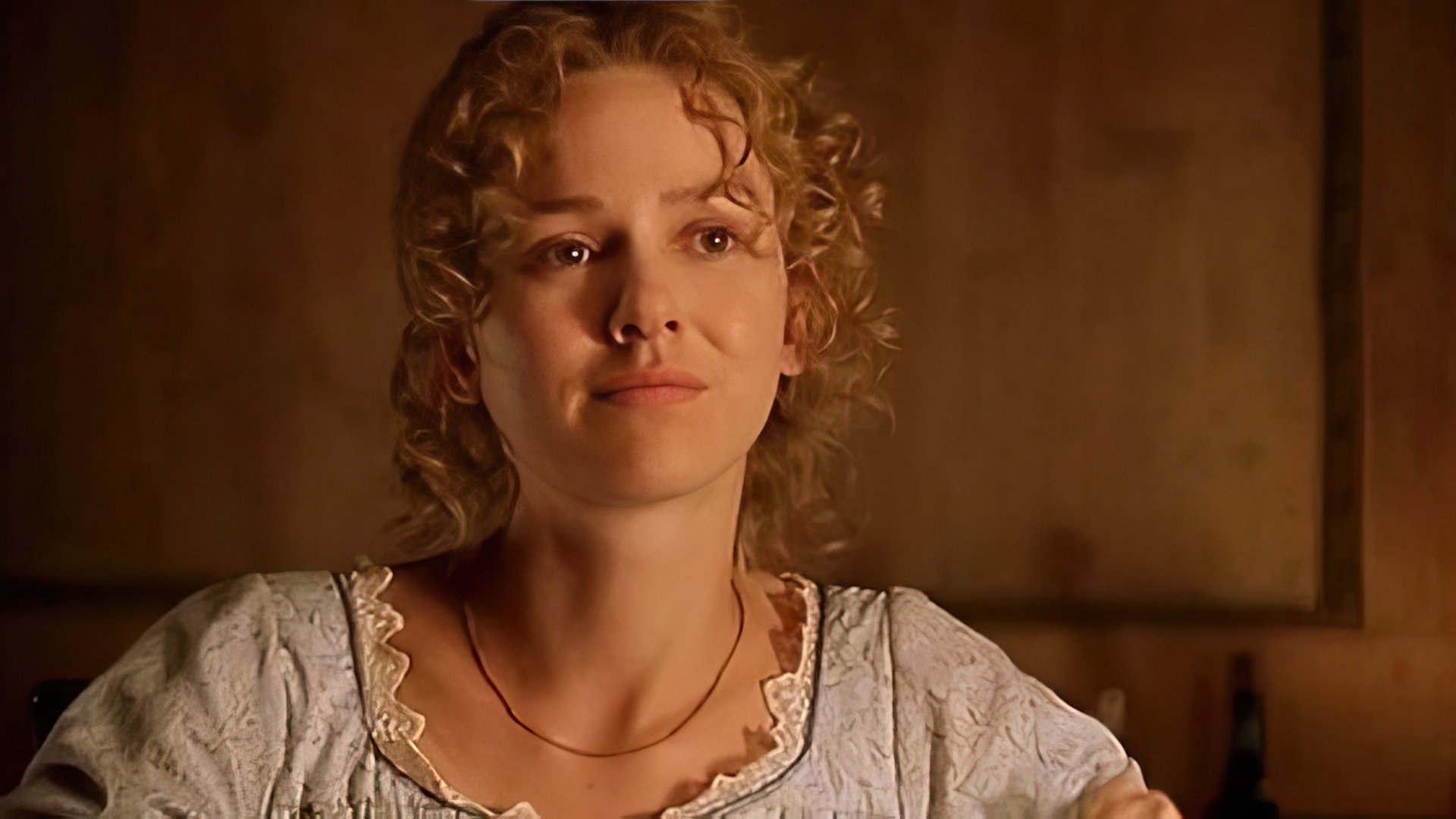 Many critics predicted actress to be forgotten as fast as she appeared and claimed that her success was nothing more than random luck. However, her performance in Ellie Parker and The Ring silenced all ill-wishers and once again filled actress' trophy case with industry awards.
Star roles
From 2002 onwards the popularity of Naomi Watts only grew; her photos adorned the front pages of numerous magazines, with editors of popular TV shows fighting to book Naomi to appear on their channels.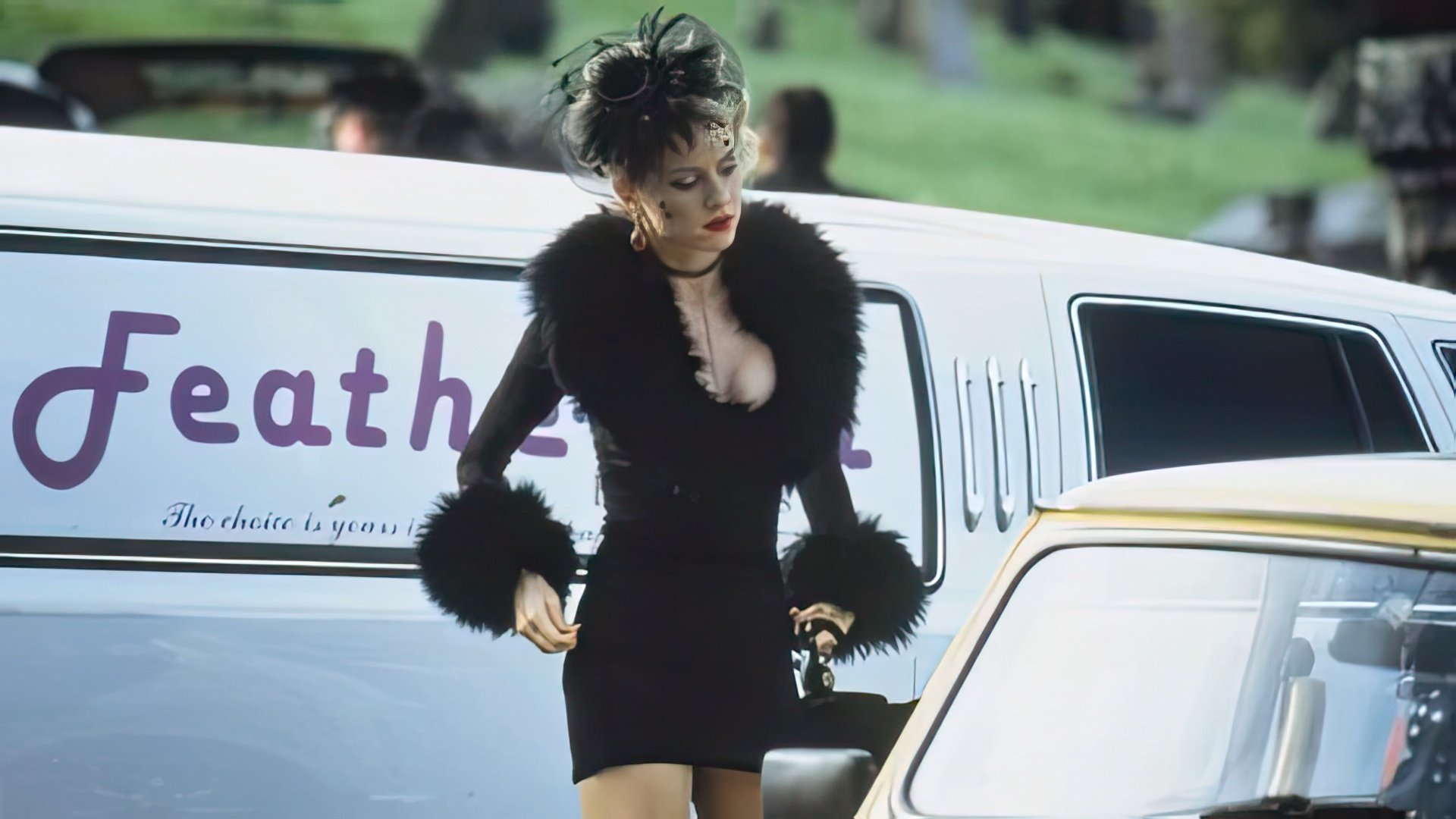 The actress wasn't dazzled with all the sudden success and continued to work really hard, making as an appearance in nine movies over the span of one year. Two most important of them were British black comedy film Plots with a View, where Naomi teamed up with Brenda Blethyn and Alfred Molina as well as Australian western Ned Kelly starring Heath Ledger along with marvelous Geoffrey Rush.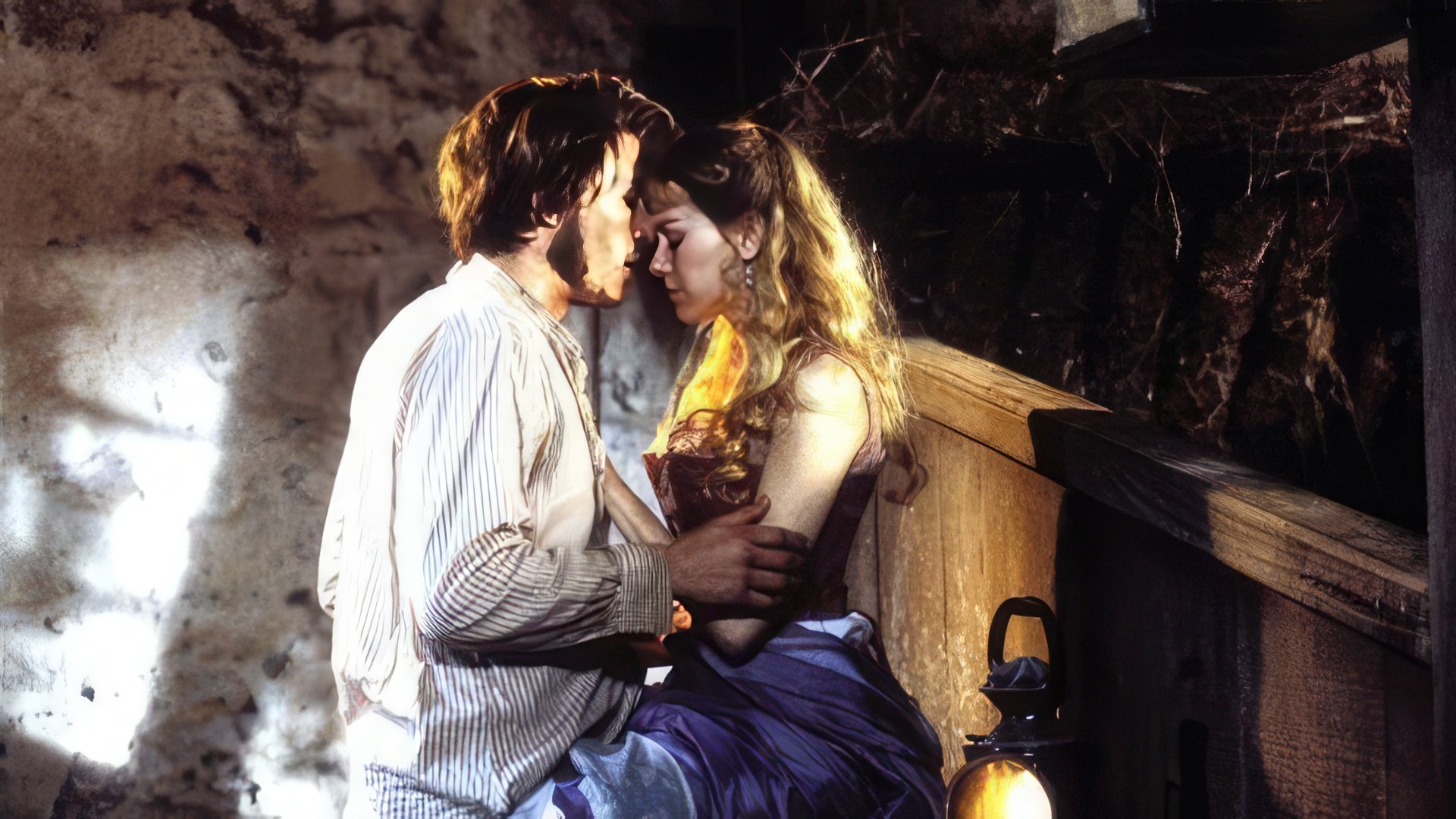 2003 brought Naomi a role in American drama film 21 Grams that got her nominated for Academy Award; she partnered up with magnificent Sean Penn, Benicio Del Toro, and Charlotte Gainsbourg.

In 2005 Naomi starred in two groundbreaking movies. She appeared as a painter Lila in haunting and viscous Stay along with such actor as Ewan McGregor and Ryan Gosling. She also portrayed Ann, the love interest of giant ape, in King Kong, a remake of legendary Hollywood blockbuster.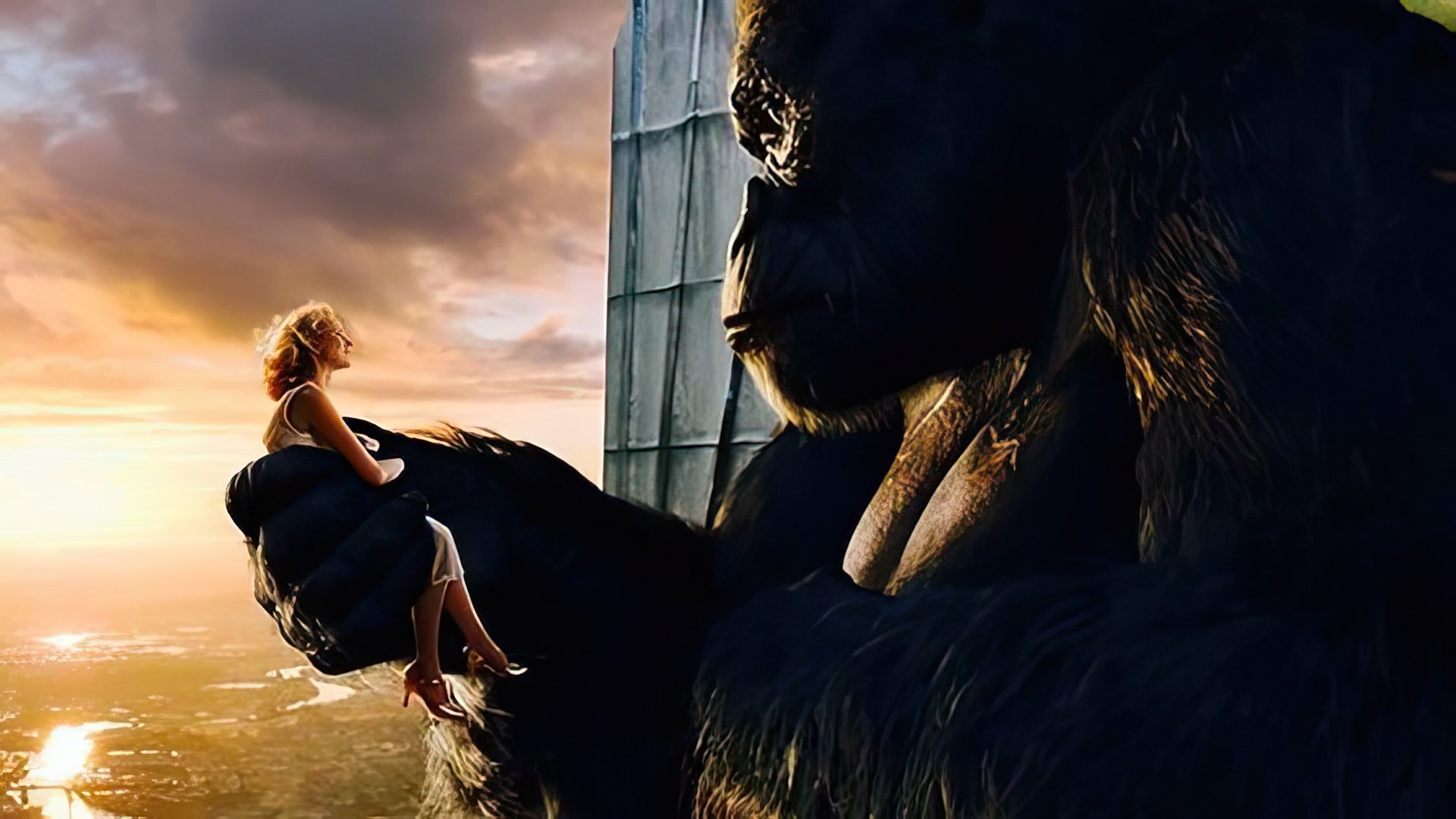 Her work in 2006 drama movie The Painted Veil once again established her status as an incredibly talented and versatile actress; in the film, she was accompanied by Edward Norton and Live Schreiber. The dramatic story of love and duty entwined, uncovered slowly and passionately, against the landscape that literally emanates apathy and despair, quickly became the favorite movie of many millions of viewers. The next several years were marked by the overwhelming success of J. Edgar and Dream House, and in 2013 Naomi portrayed Princess Diana, in the biographical drama about the last two years of her life. Watts' outstanding performance was highly praised by the critics but the movie overall was considered a massive flop and received negative reviews.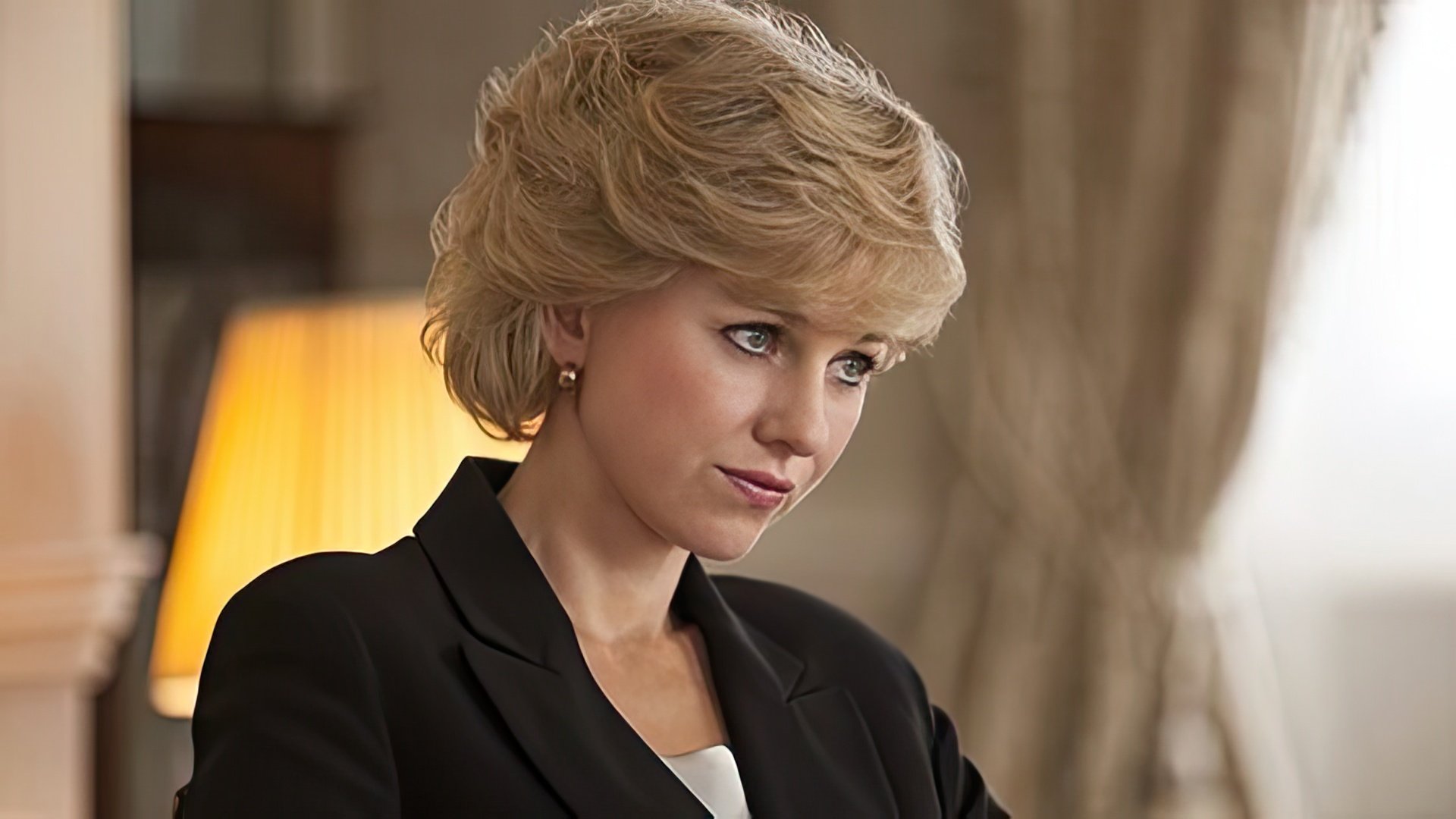 Naomi fans were pleasantly surprised to see their idol appear in scandalous comedy anthology Movie 43, joining the cast of the best Hollywood has to offer including Hugh Jackman, Halle Berry and Kate Winslet.

Their duo with Matt Dillon in American drama film Sunlight Jr., released at the end of 2013, and her performance in Adoration, where he partnered with Robin Wright and up-and-coming Australian star Xavier Samuel, once again became a huge triumph for an actress.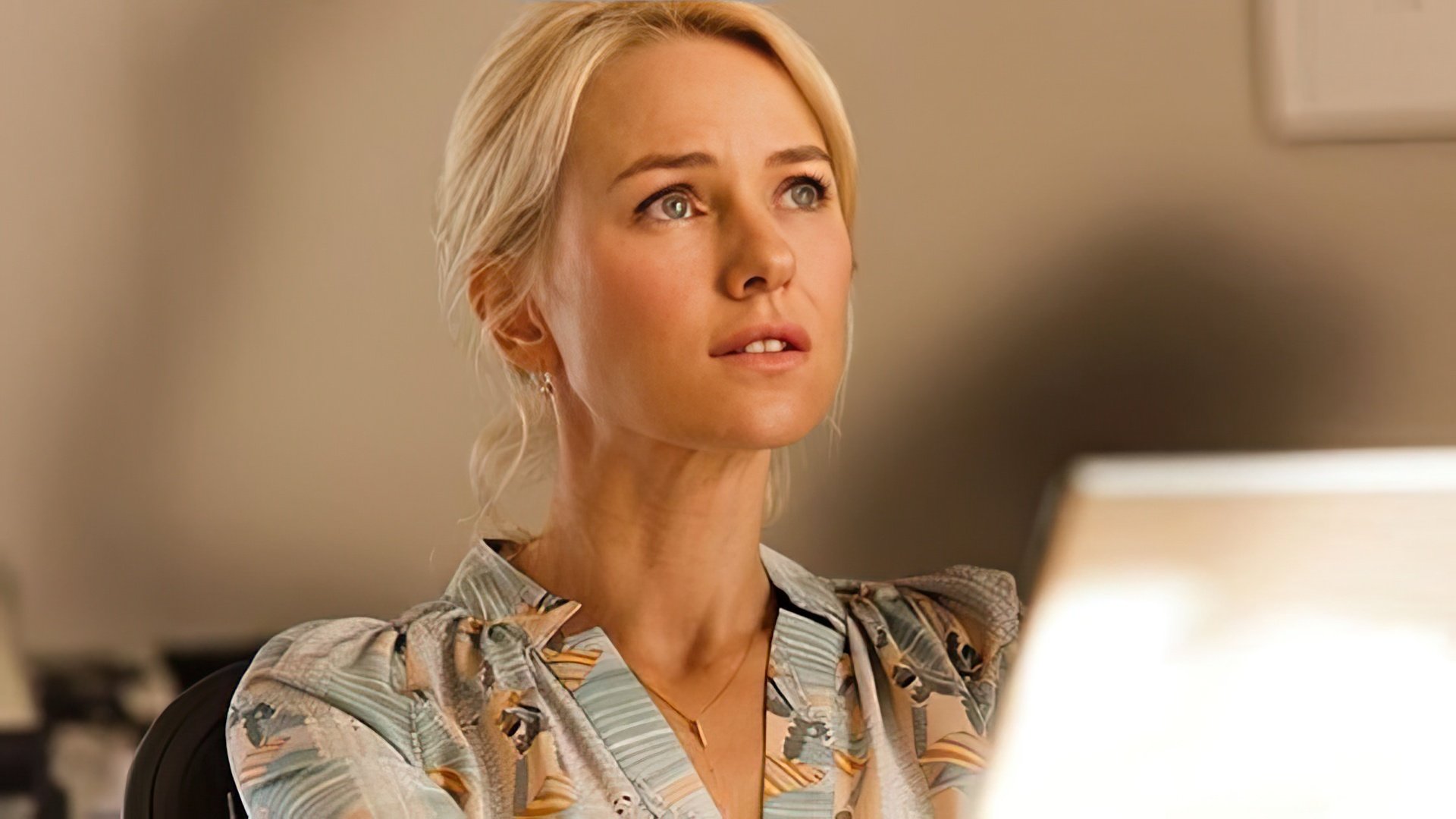 In a period between 2013 and 2017, Naomi starred in more than 10 movies, living through every role and character and delighted millions of her fans with her versatile acting talent. Comedy-drama by Alejandro G. iñárritu Birdman, starring Watts, became undoubtedly the best movie of 2015 and earned well deserved Academy Award. Her work in Demolition, where she was accompanied by Jake Gyllenhaal, and in Shut In where she joined Oliver Platt, are probably the most outstanding work of Naomi Watts in that period of time.

In 2017 actress appeared in American biography drama film The Glass Castle by Destin Cretton where she joined the cast of Woody Harrelson and Brie Larson. Naomi Watts also starred in the Netflix TV series Gypsy, portraying a psychotherapist, suffering from various manias and experiencing not exactly the best, but certainly the most interesting period in her life.


Personal life
Tight work schedule and desire to build a long-lasting career in Hollywood always took a priority over any romantic relationship Naomi had, although she had affairs with such stars as Daniel Kirby and Heath Ledger. However, the actress later stated that she wasn't in a serious relationship with any of her love interests.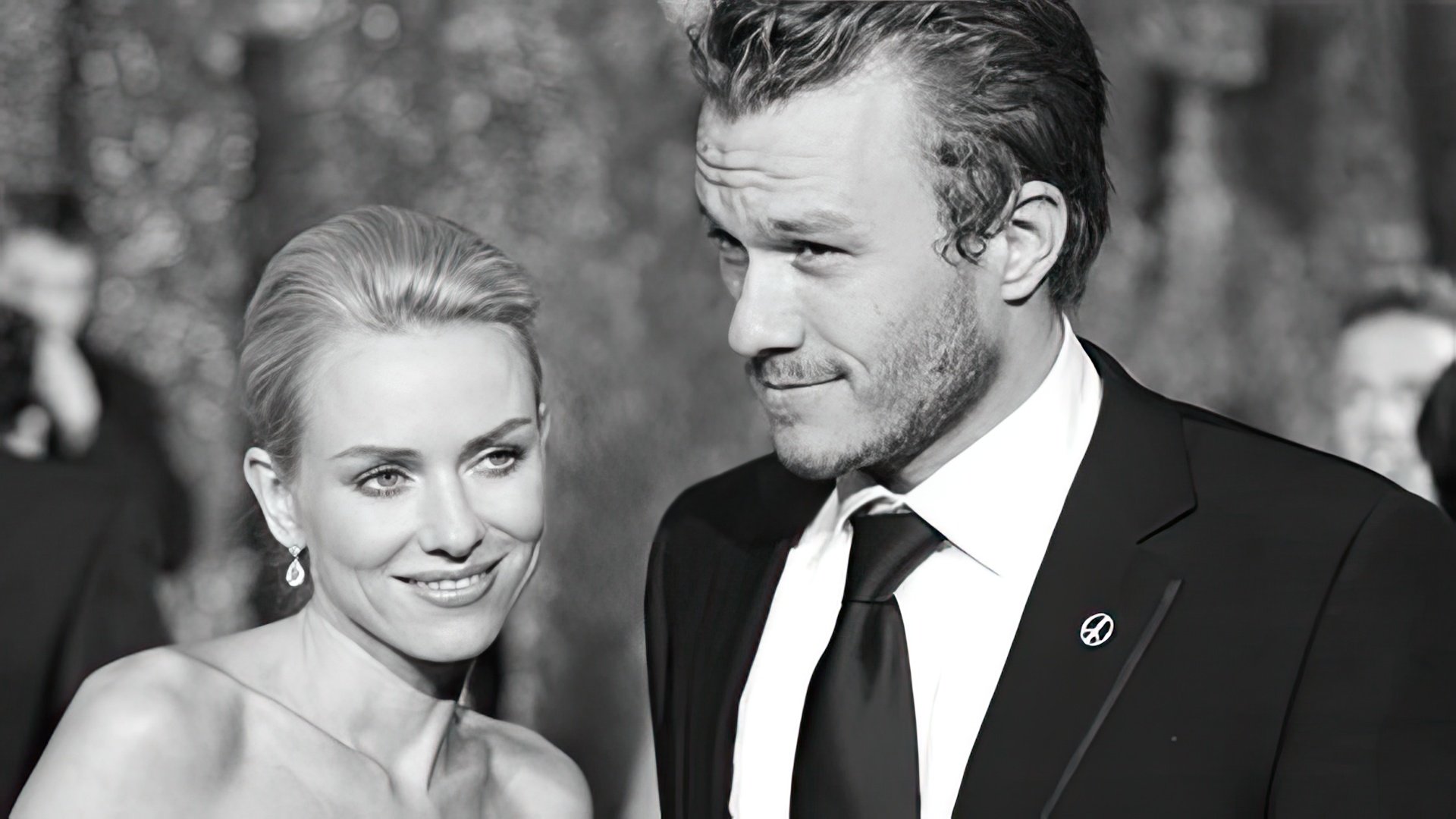 In her 36 she almost accepted the fact that her career will consume her whole and leave no place for family and started to work even more vigorously and spend more time on sets. She believed so up until meeting Liv Schreiber, who she worked with on The Painted Veil filming set. Their mutual sympathy quickly turned into love and resulted in the birth of their mutual child Sasha two years after, followed by the second child Sam, born a year later.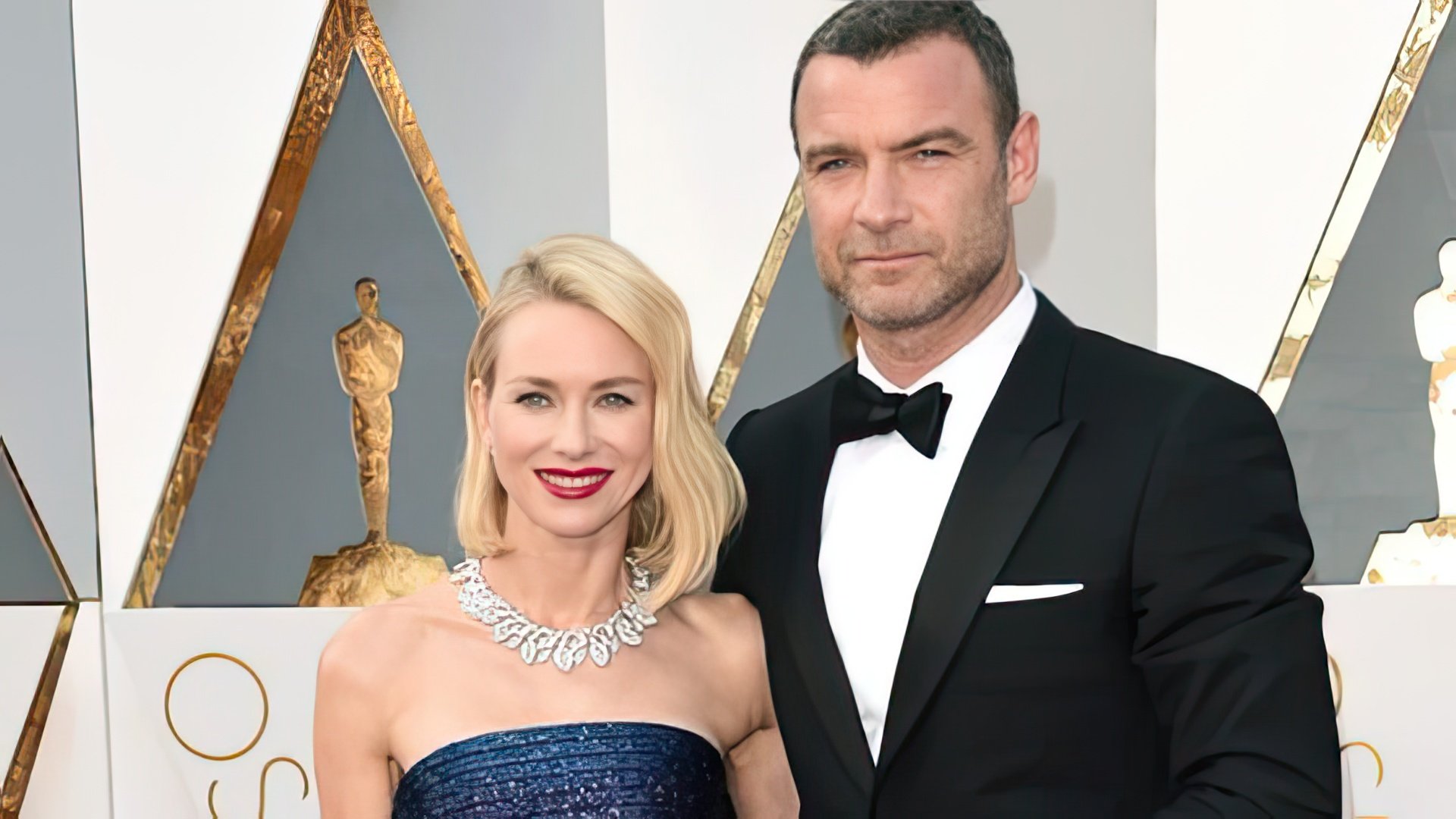 The couple announced their marriage in 2007, but at that point, their relationship was already fractured. Next 11 years Liv and Naomi lived together and raised their children, but were constantly arguing. Liv, being clearly less successful and popular that Watts, was angry and irritable, taking out his frustration and jealousy onto the family. The couple officially separated in 2016.

In 2017 actress was rumored to have an affair with 63-year-old widower Liam Neeson. The couple was constantly seen together, however, they both denied any claims to be in a relationship in interviews. In the aftermath, speculation was proven wrong and Naomi and Liam are just good friends.

In 2018 Naomi Watts was spotted together with another star actor Billy Crudup.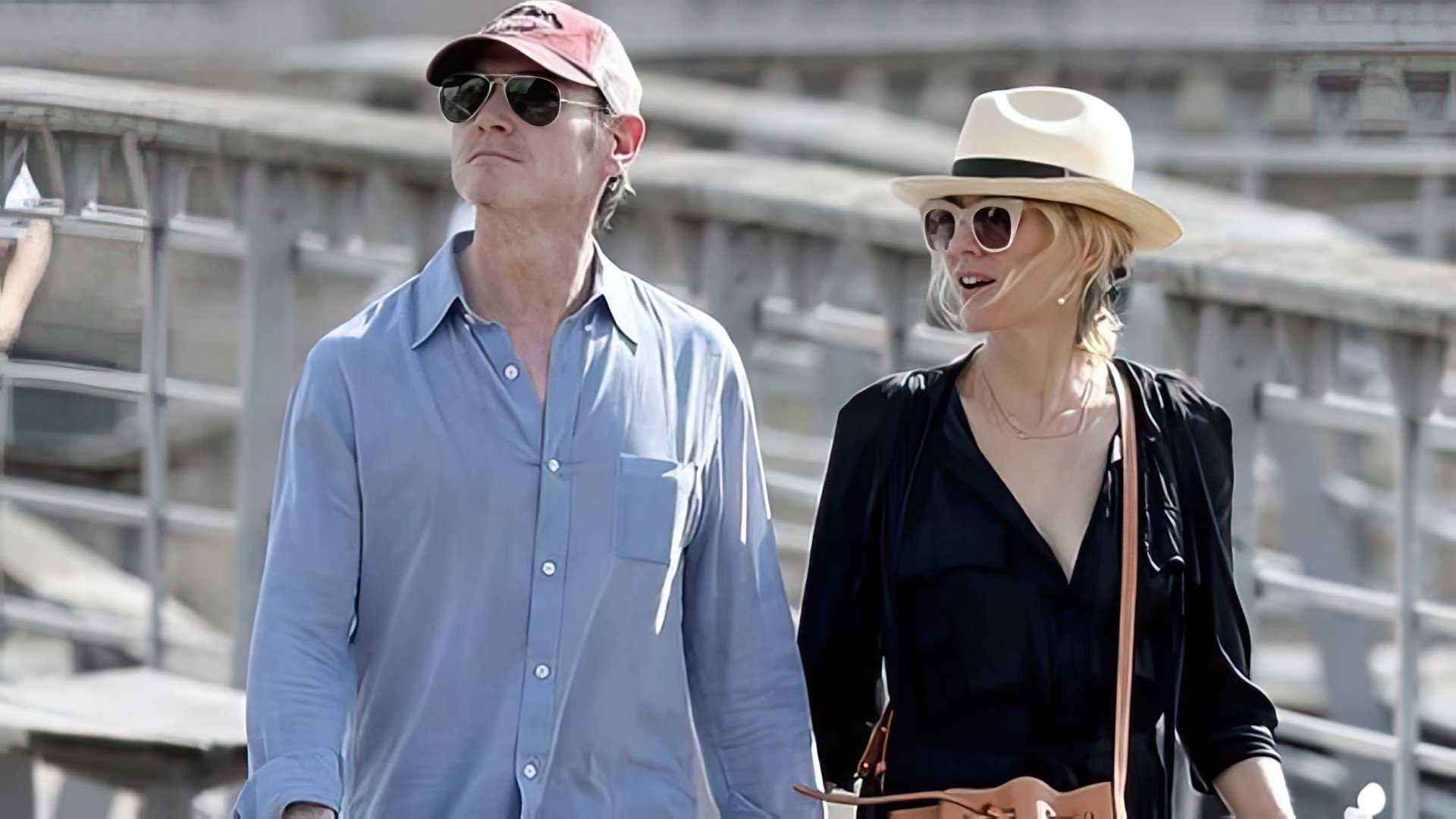 The actress is a dedicated vegetarian. She not only doesn't eat meat but also actively campaigns for animal rights and doesn't wear fur or leather clothing.
Naomi Watts now
The actress is at the peak of her career and continues to actively act in films. In 2019, there were two premieres with Naomi. It was the drama Luce, in which she played the role of Amy Edgar, and the fantastic action movie, Boss Level, in which Watts appeared as Gemma Wells. Also, in 2019 Watts' fans expect to see their favorite actress in musical film Larrikins and drama movie Ophelia, where Watts was cast as Gertrude, mother of the Danish prince.

At the same time, the actress began filming in two more films, each of which was scheduled to premiere next year. So, in 2020, the premiere of "Once Upon a Time in Staten Island" and "Penguin Bloom" is expected.
Press Ctrl+Enter If you find a mistake