Biography of Brie Larson
Brie Larson is an American actress and musician. She is known for such films as Room, Trainwreck, and Free Fire. In 2016, she received the Oscar as Best Actress for playing Joy Newsome in the drama Room. In 2019, the actress will join the Marvel Cinematic Universe as Carol Danvers (Captain Marvel). Net worth: $25 million.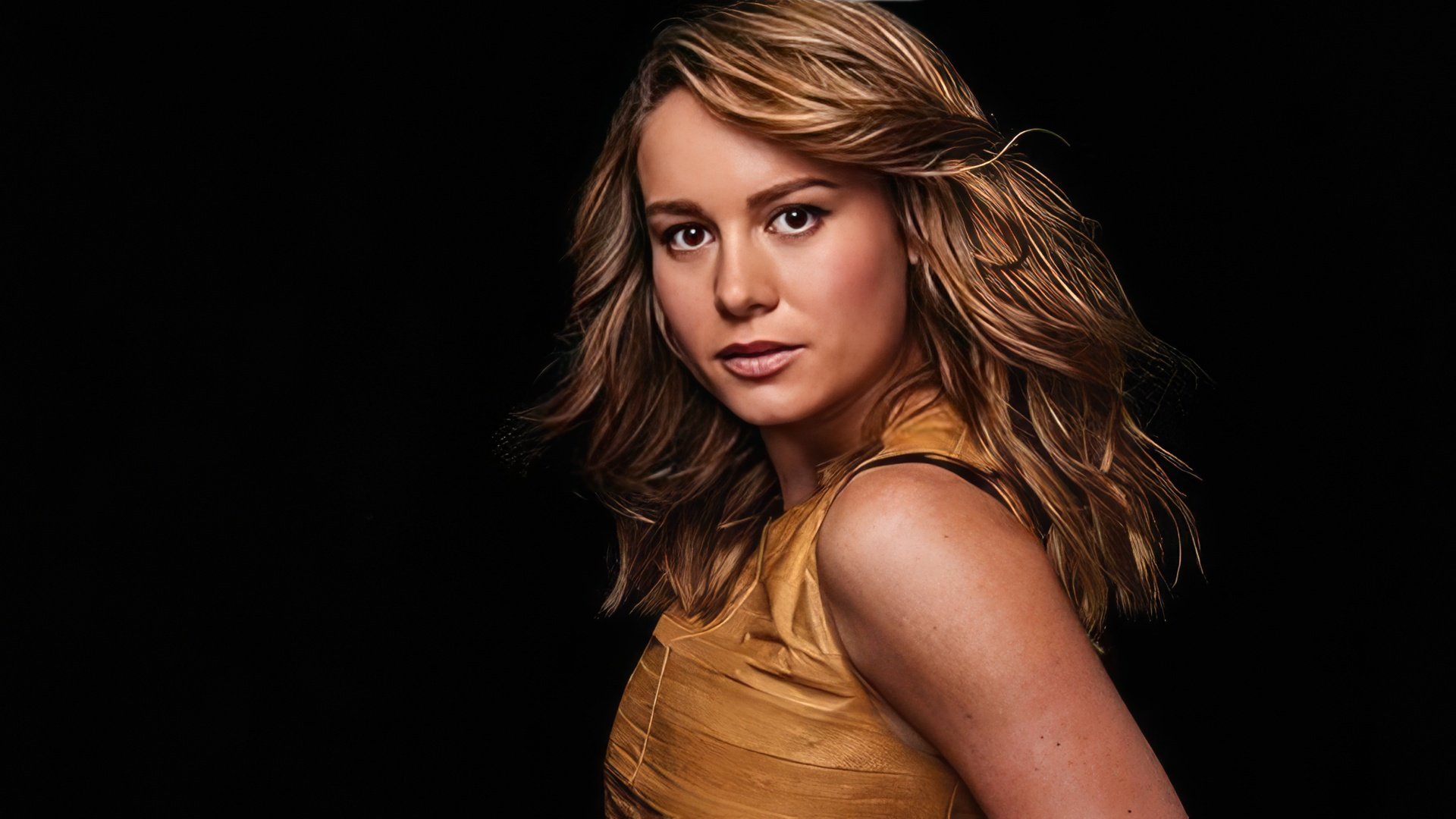 Childhood and Teenage Years
Brie Larson (Brianne Sidonie Desaulniers) was born on October 1, 1989, in Sacramento, California. Her parents, Sylvain and Heather Desaulniers are chiropractics. Her grandfather is a French Canadian from Canadian Prairies. When Brie was a child, she spoke French with her relatives, but later she started to speak English. The actress confessed that she forgot her first language, but she still can say a few words in French.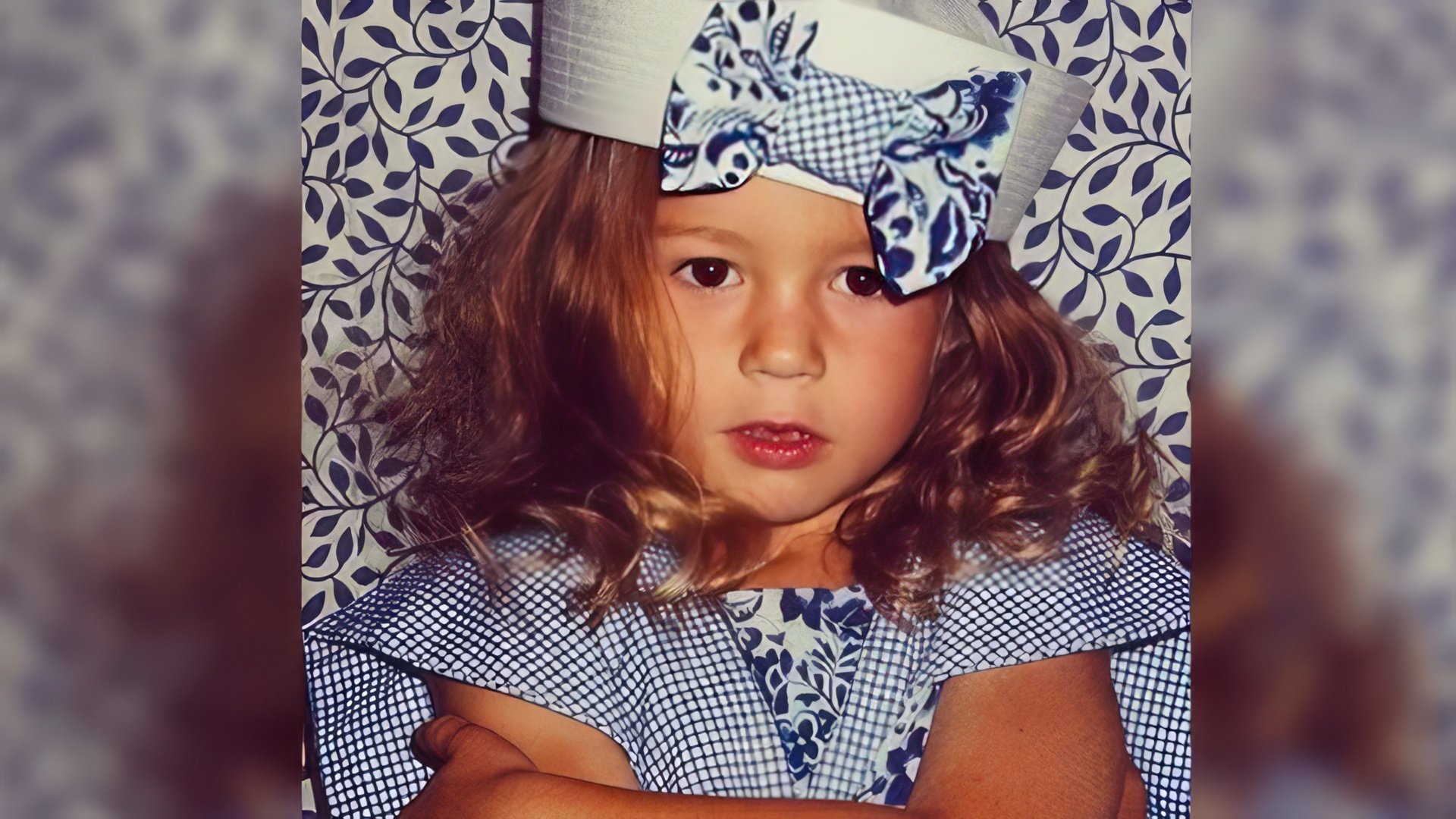 Brie's parents got divorced when she was a child, and together with her mom and younger sister, she moved to Los Angeles. She hasn't seen her father for more than ten years.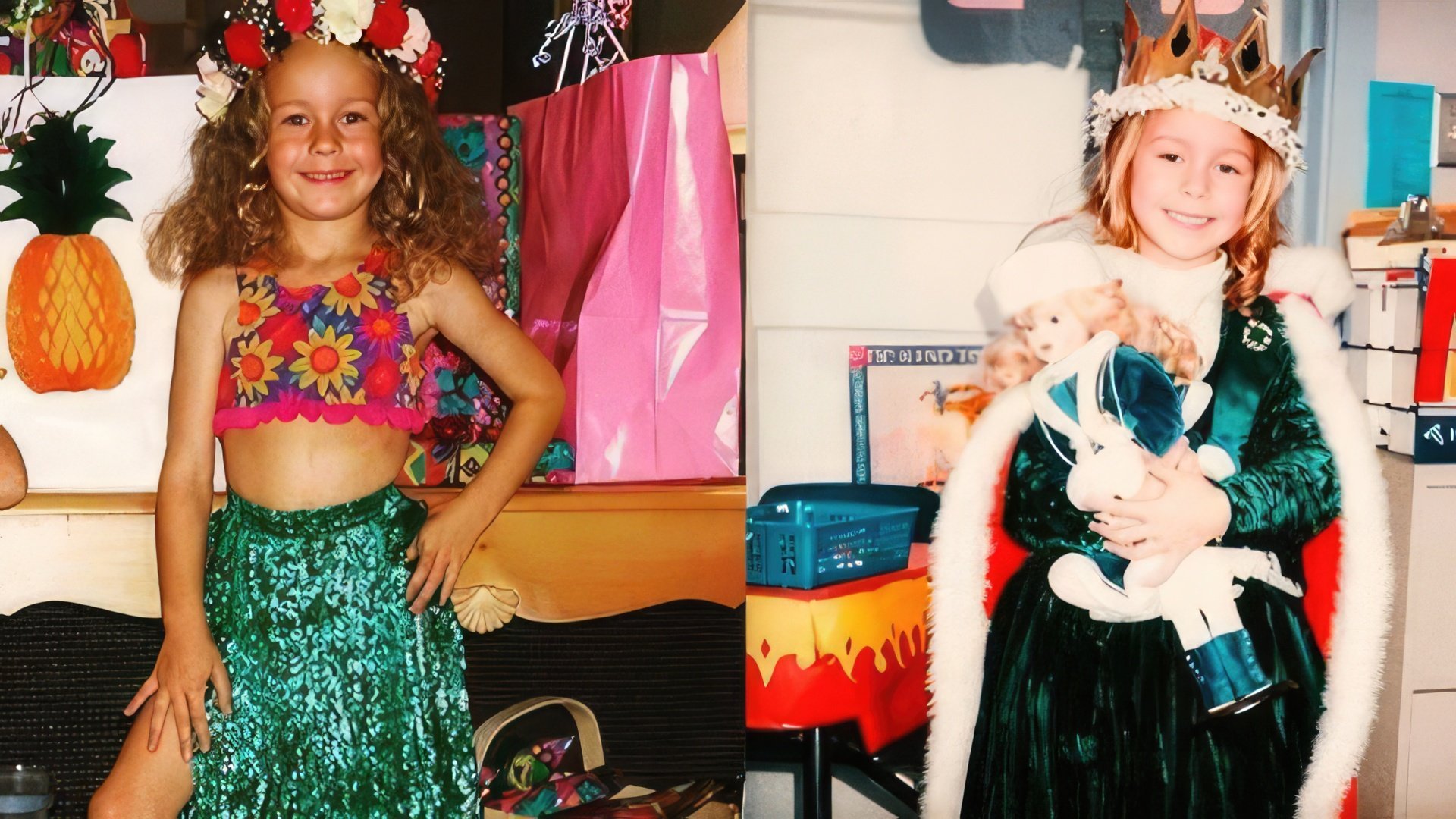 Brie received formal education at home and studied acting in the American Conservatory Theater in San Francisco.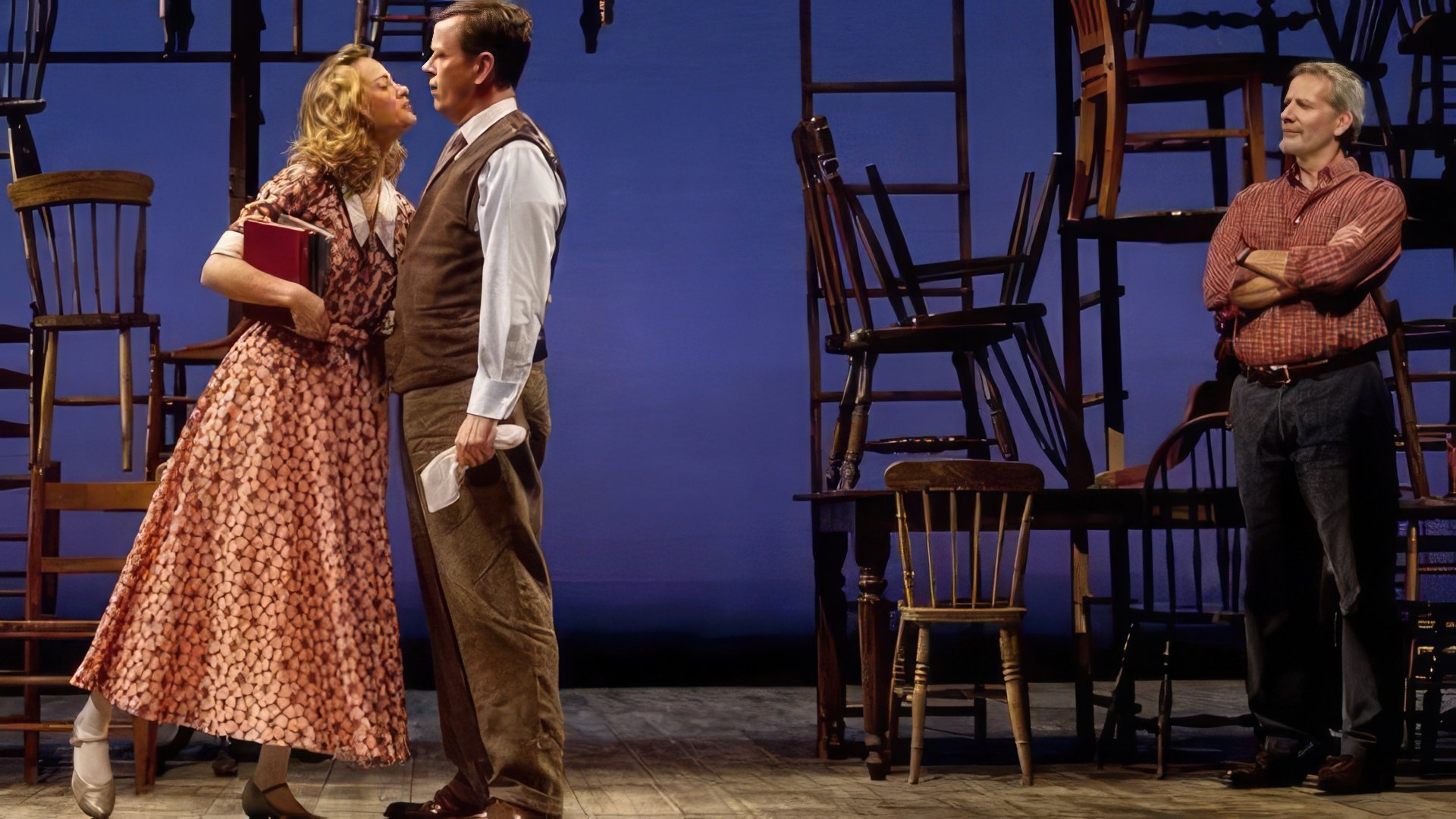 Acting Career
Larson's first screen appearance was in comedy sketches of The Tonight Show with Jay Leno in 1988. In those years, Brie made the stage name that she partly borrowed from a doll's name of Kirsten Larson from an American Girl collection that she got in childhood.
Larson is a stage name. The actress believes that her real last name is hardly pronounceable and unsuitable for the acting career.
Later, Brie got the role of a younger daughter of Bob Saget's character, Emily, on the TV show Raising Dad that wasn't very popular. In 2003, Brie joined Beverley Mitchell in the film Right on Track by Disney Channel, and in July of the following year, she appeared in the teenage film Sleepover. Brie also played a small role in the film 13 Going on 30 in which she portrayed a school beauty queen who bullied a lead character.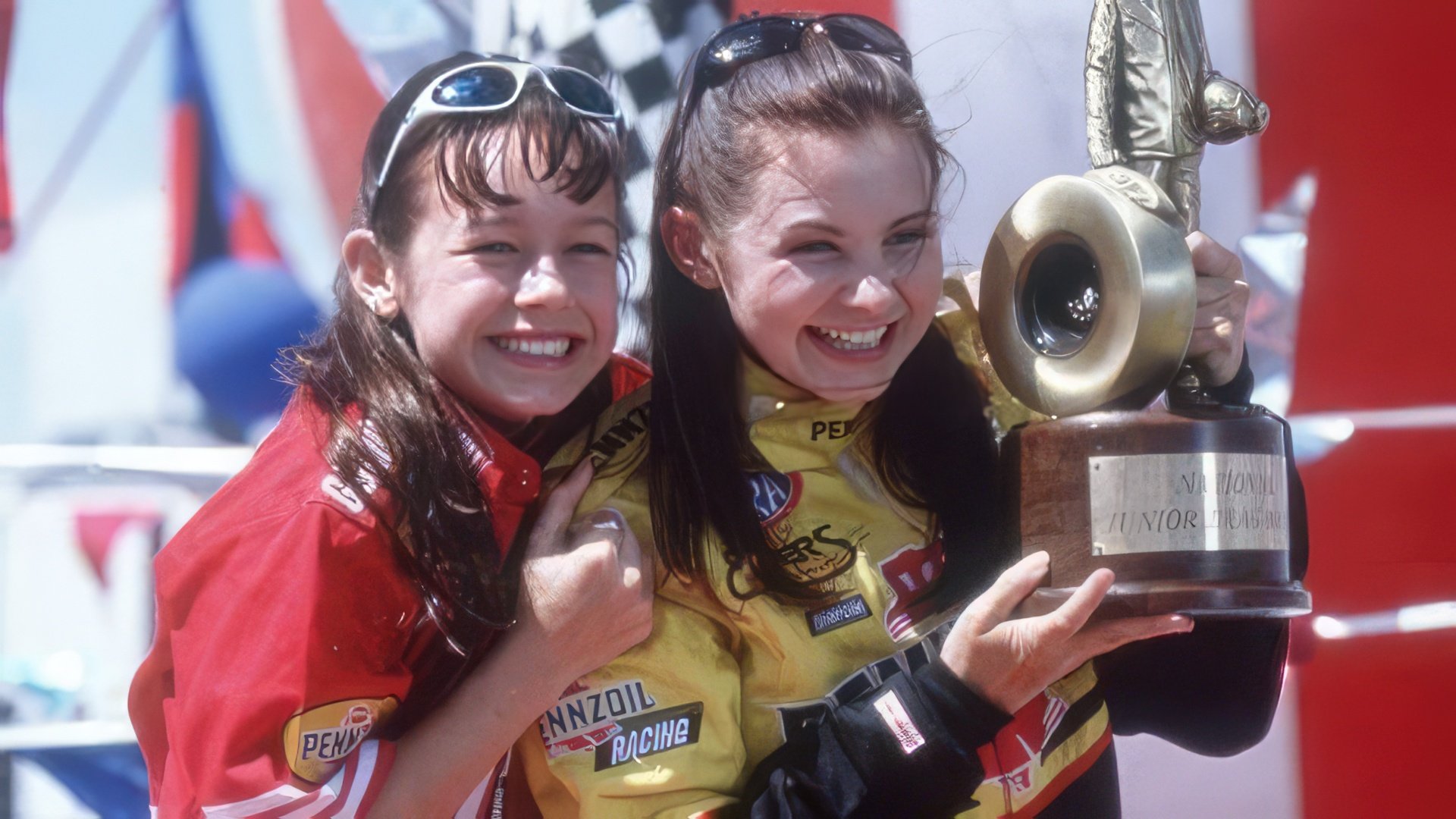 Then, a few small roles followed that have brought her more admirers. In 2006, Brie appeared in the family film Hoot which also joined such young actors as Logan Lerman and Cody Linley. The following year, a baby penguin in the animated film Farce of the Penguins got Larson's voice.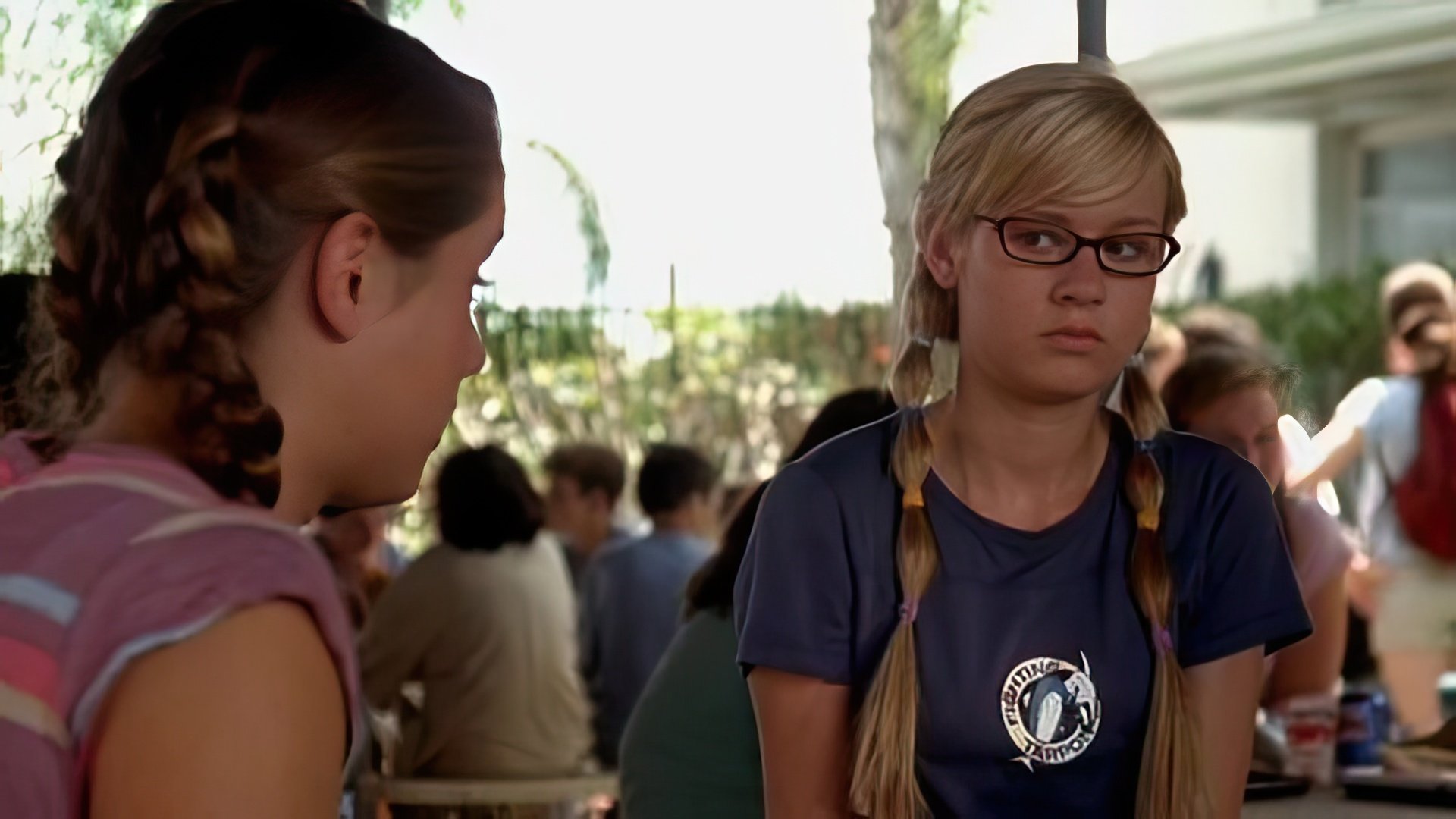 In 2009, Brie got the role of Kate Gregson on the TV show United States of Tara - the girl played Tara (Toni Collette) and Max's (John Corbett) daughter. The TV show ended in 2011. In 2012, Larson played a small role in the action-comedy film 21 Jump Street with Jonah Hill and Channing Tatum.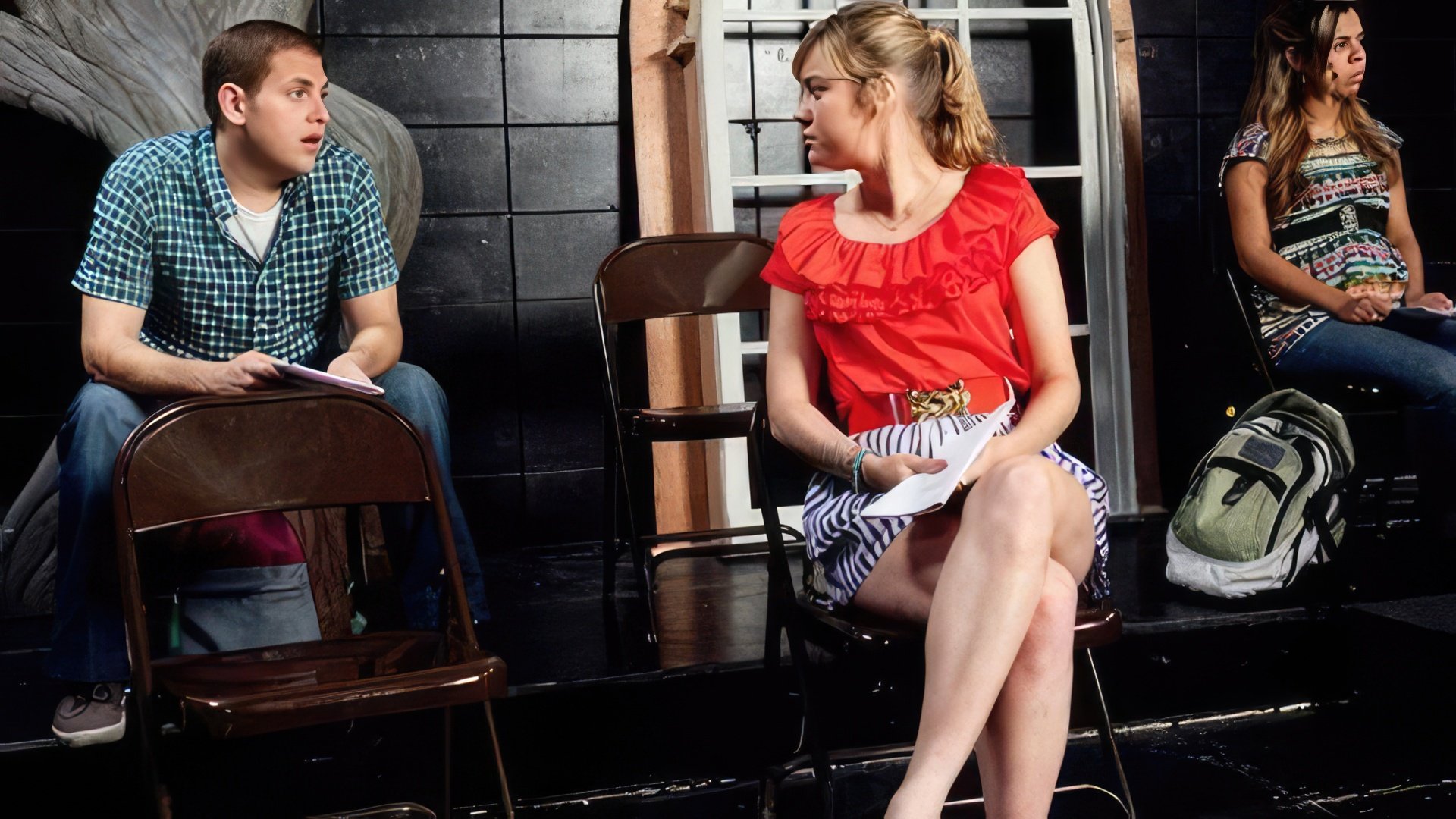 In 2013, Brie got a lead in the drama Short Term 12 by Destin Cretton. That role was her breakthrough. She brilliantly portrayed Grace, a supervisor of a foster-care home, a difficult person struggling with self-contradictions.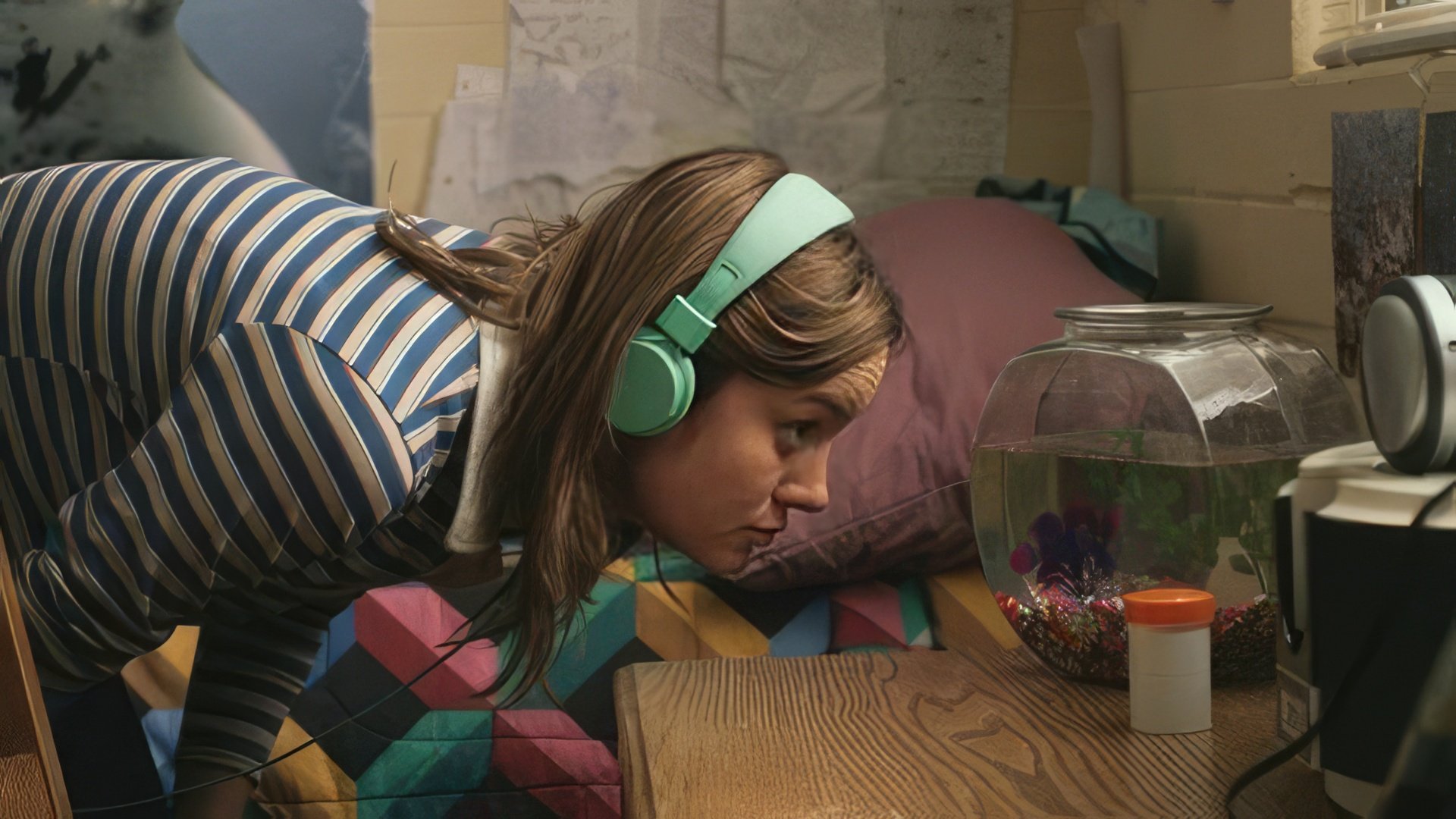 To get this role, Brie lied to the film director that after reading the script, she joined a voluntary program helping problem children and teenagers. Cretton was impressed. In fact, Larson tried to join a few similar organizations, but she was denied. And yet the film still had great success. Brie and her partner were so convinced that the film received Grand Prix of several independent film festivals.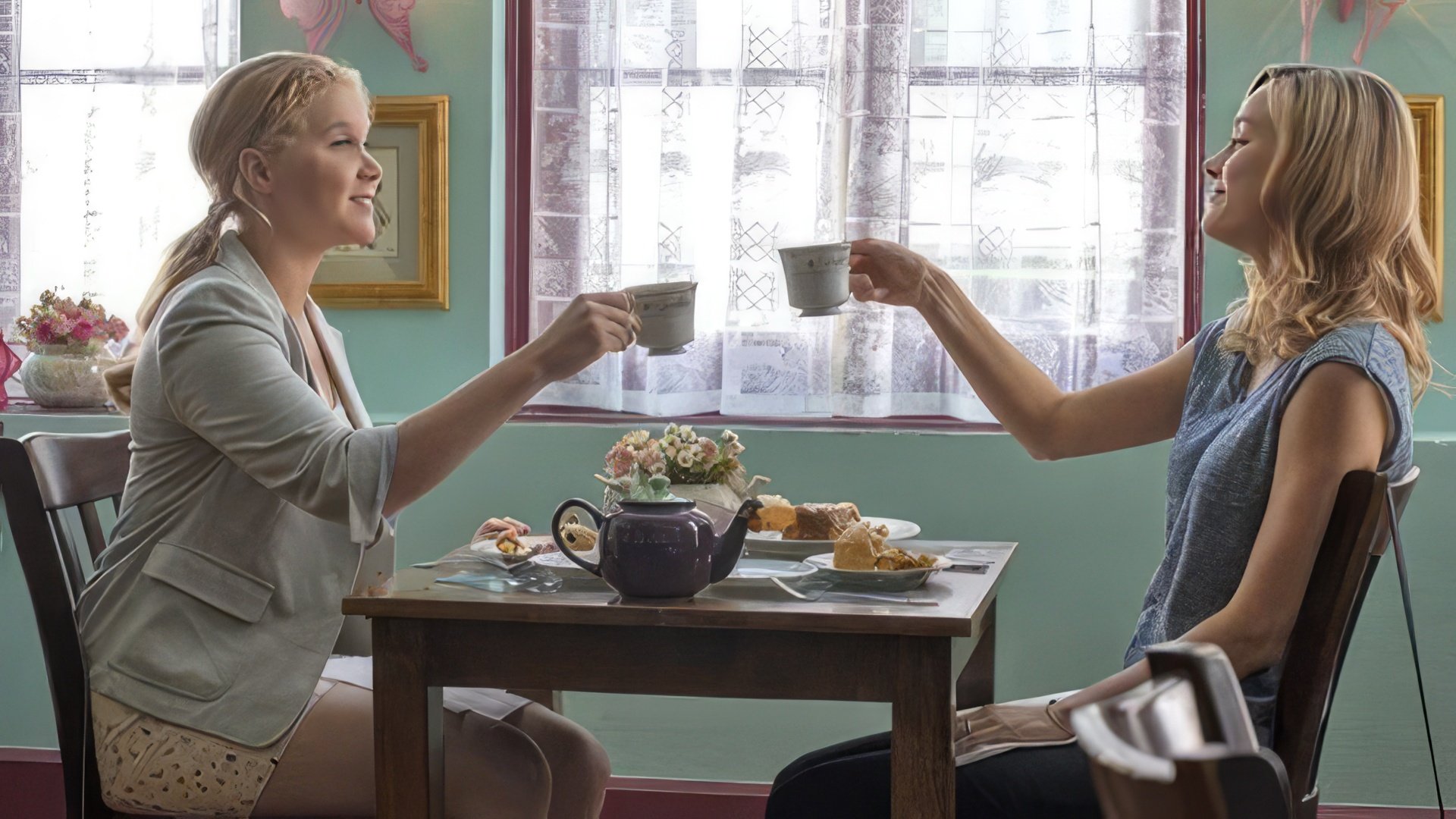 Brie Larson found a way to show difficult and strong and at the same time delicate, timid, and broken character. Her acting is emotionally and physically incredible. She is just an emotional chute-the-chute. That is what critics wrote, Like the film, Brie breaks your heart and instantly raises your spirit.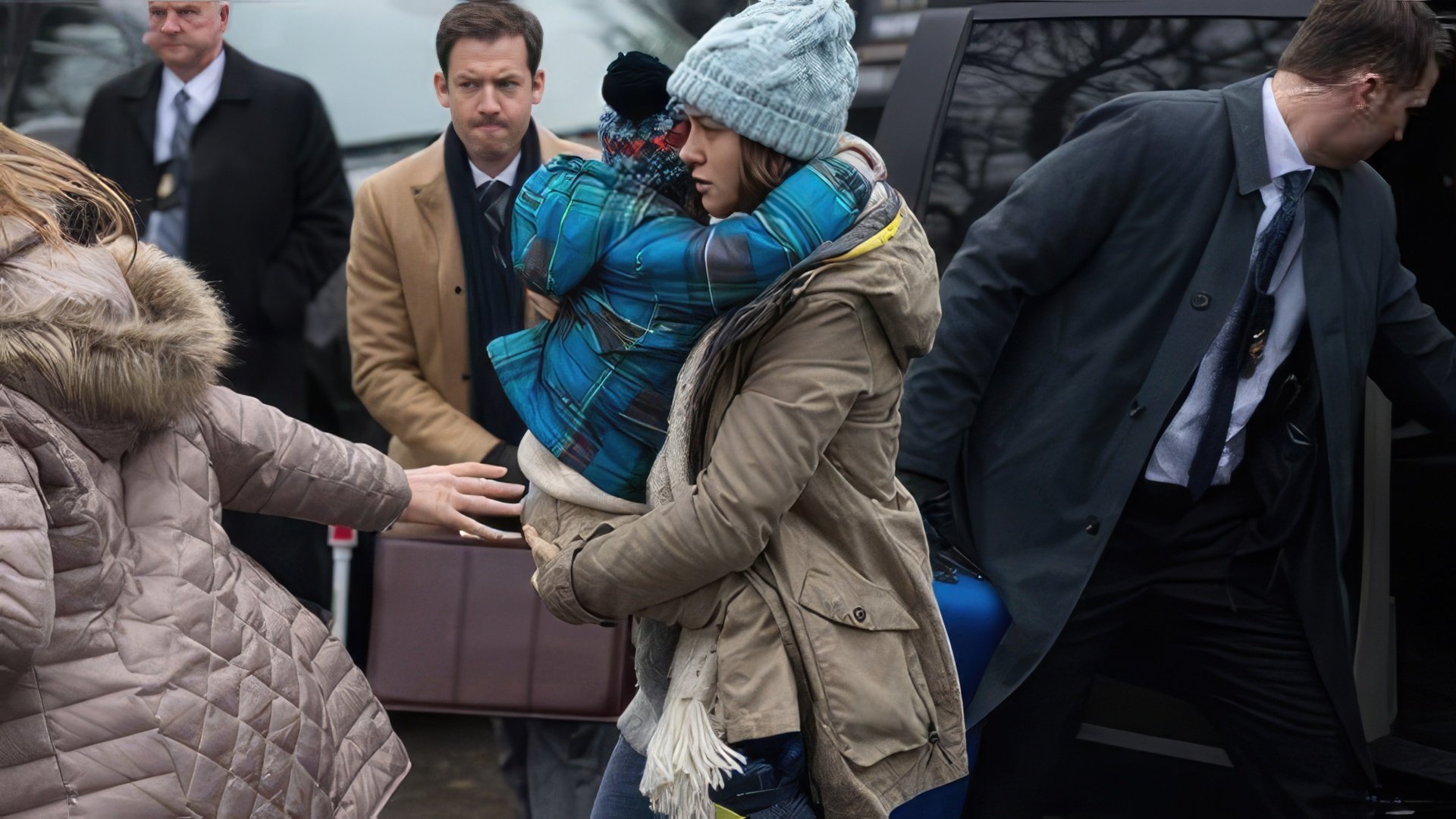 According to Zoomboola.com, in 2015, Larson played a sister of Amy Schumer's character in the comedy Trainwreck. That same year, the actress played a lead in the drama Room based on a novel of the same name written by Emma Donoghue. The film director Leonard Abrahamson couldn't choose between Brie, Emma Watson, Rooney Mara and a star of Divergent, Shailene Woodley for a long time, but he chose Brie whose acting in Short Term 12 impressed him. A son of Brie's character portrayed a beginning actor, Jacob Tremblay. According to the script, a plotter kidnapped her character, a 17-year old Joyce, and since then she has been locked up in a barn located in his backyard. In that barn, she gave birth to their son Jack who stayed in that room until he got a chance to run away when he was 5. The picture describes the difficulties of Joyce and her son's adaptation to the outside world.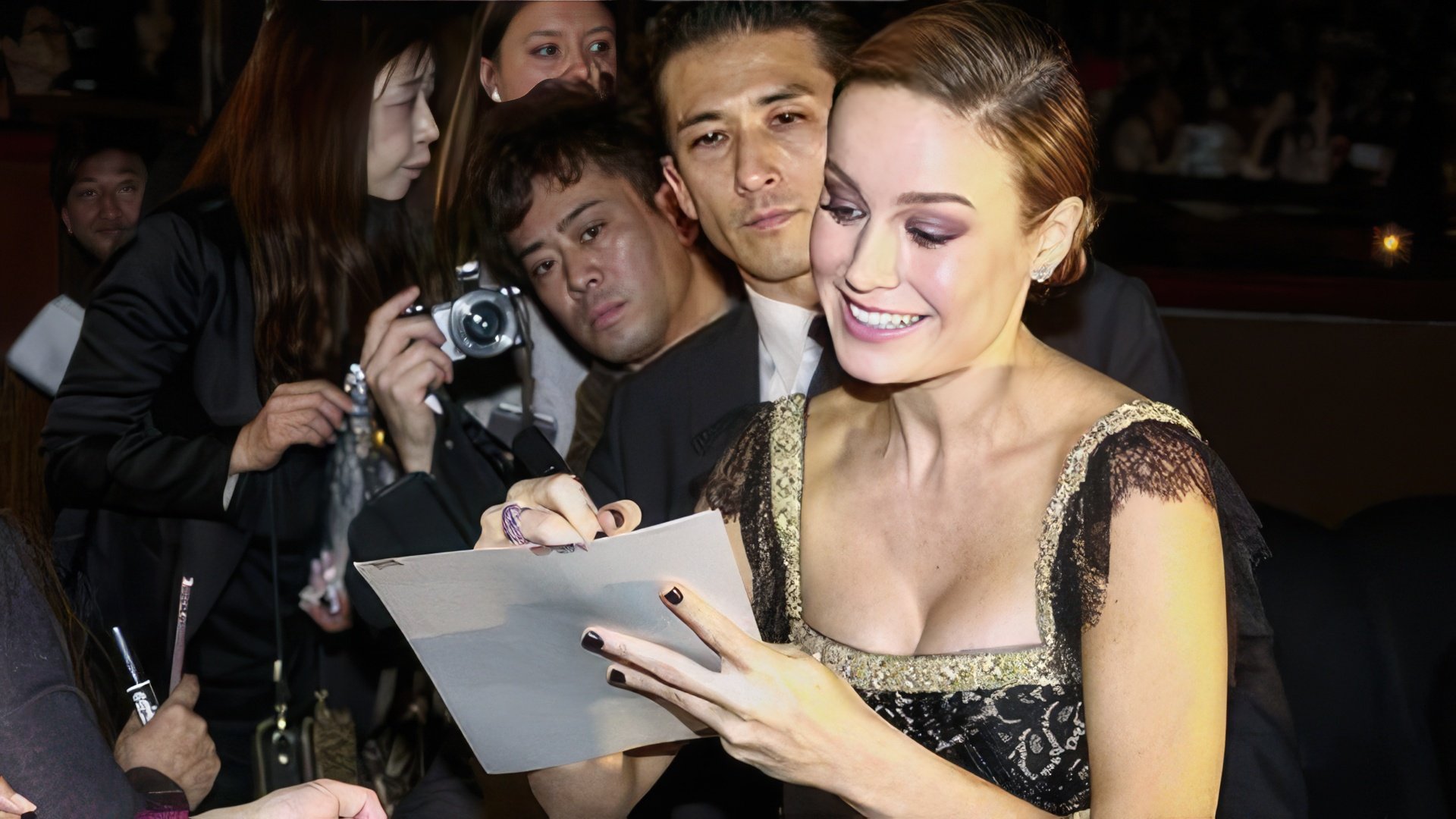 To convincingly portray a woman isolated from the world, Brie got the courage and experimented on herself. She isolated herself from others for a whole month and kept to a strict diet. And during the shooting, the actress didn't wash her face so that the dirt could be real. The film received wide recognition and great feedback even from notorious skeptics and cynics, and the role of Joyce brought the 26-year old actress several awards, including the Oscar for Best Actress, a Golden Globe Award, and BAFTA Award. However, competition for the cherished statuette of the Academy was huge. Such actresses as Cate Blanchett, Saoirse Ronan, Jennifer Lawrence and Charlotte Rampling were among the Oscar nominees as well.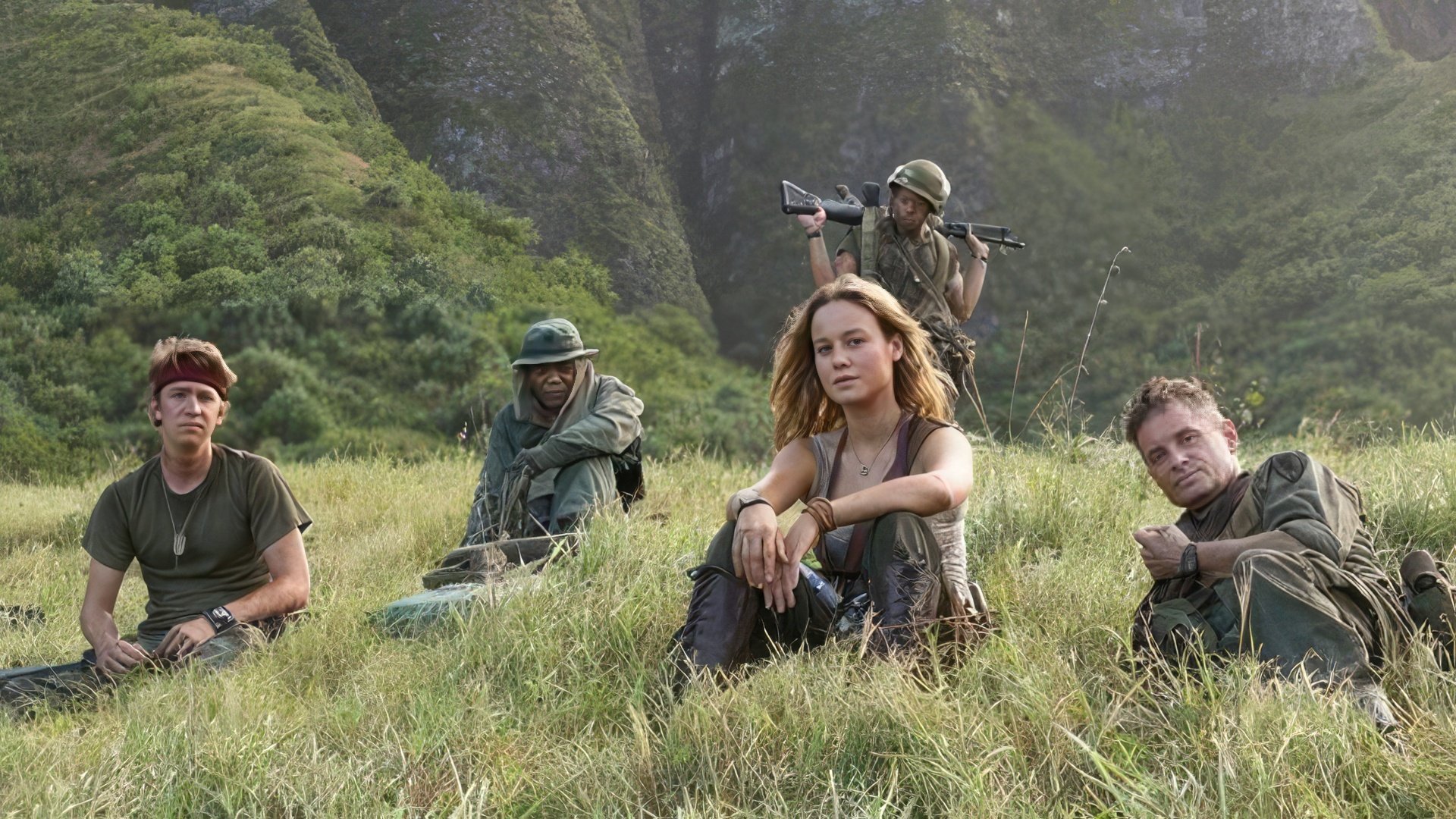 In 2017, Larson played two bright roles - the second film of the legendary Kong: Skull Island by the MonsterVerse (with Samuel L. Jackson and Tom Hiddleston) and action comedy film Free Fire.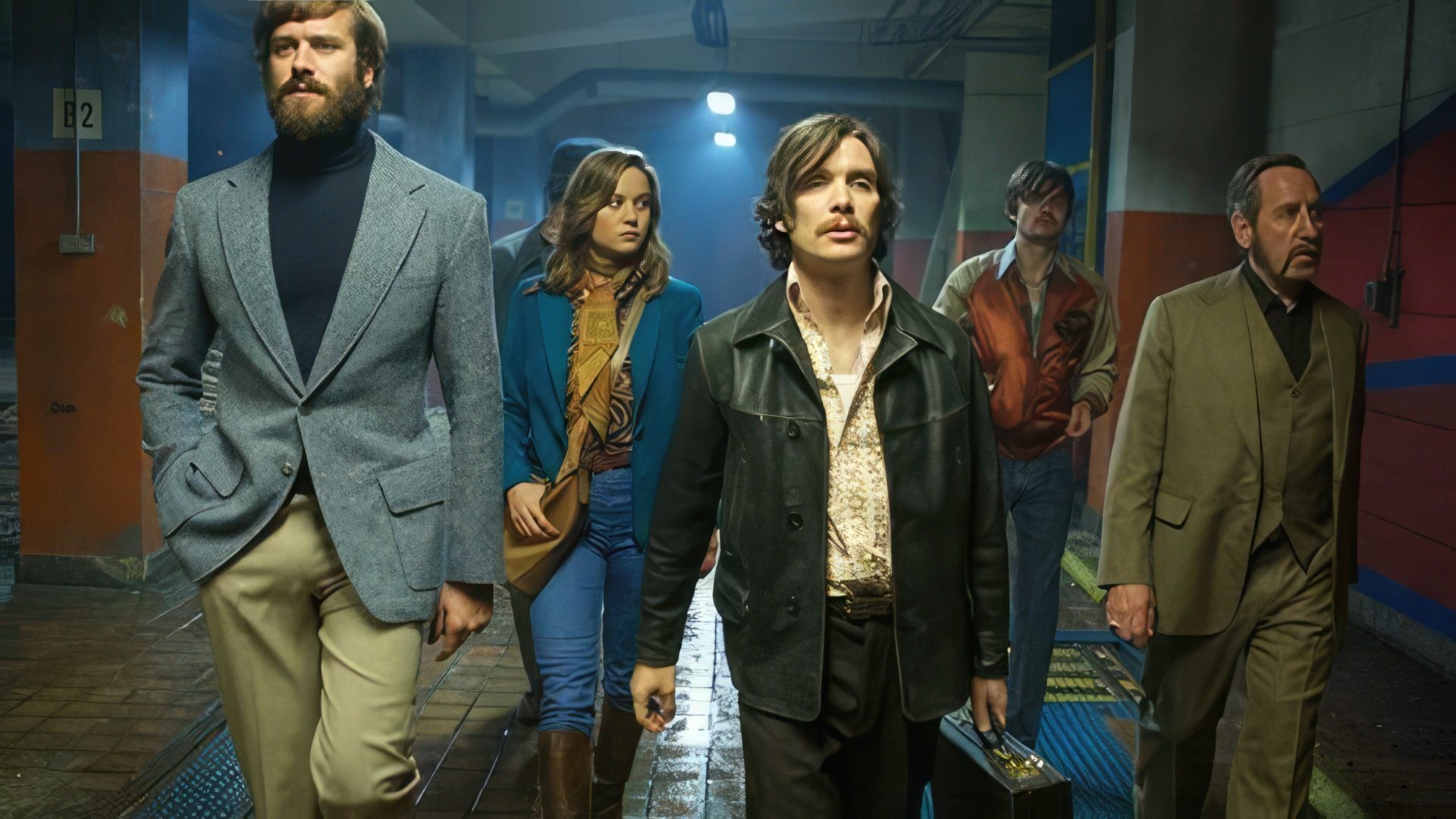 In August of 2017, Brie played with Woody Harrelson and Naomi Watts in the drama based on a true story The Glass Castle. It's a story of a girl, who grew up in a poor and very eccentric family forced to hide out from the FBI.

In 2017, Brie became a film director for the third time. She directed the feature comedy film Unicorn Store. Earlier, Larson directed such full-length films as Weighting (2011) and The Arm (2012). The premiere of the comedy in which Brie Larson and Samuel L. Jackson played the leads took place in September of 2017.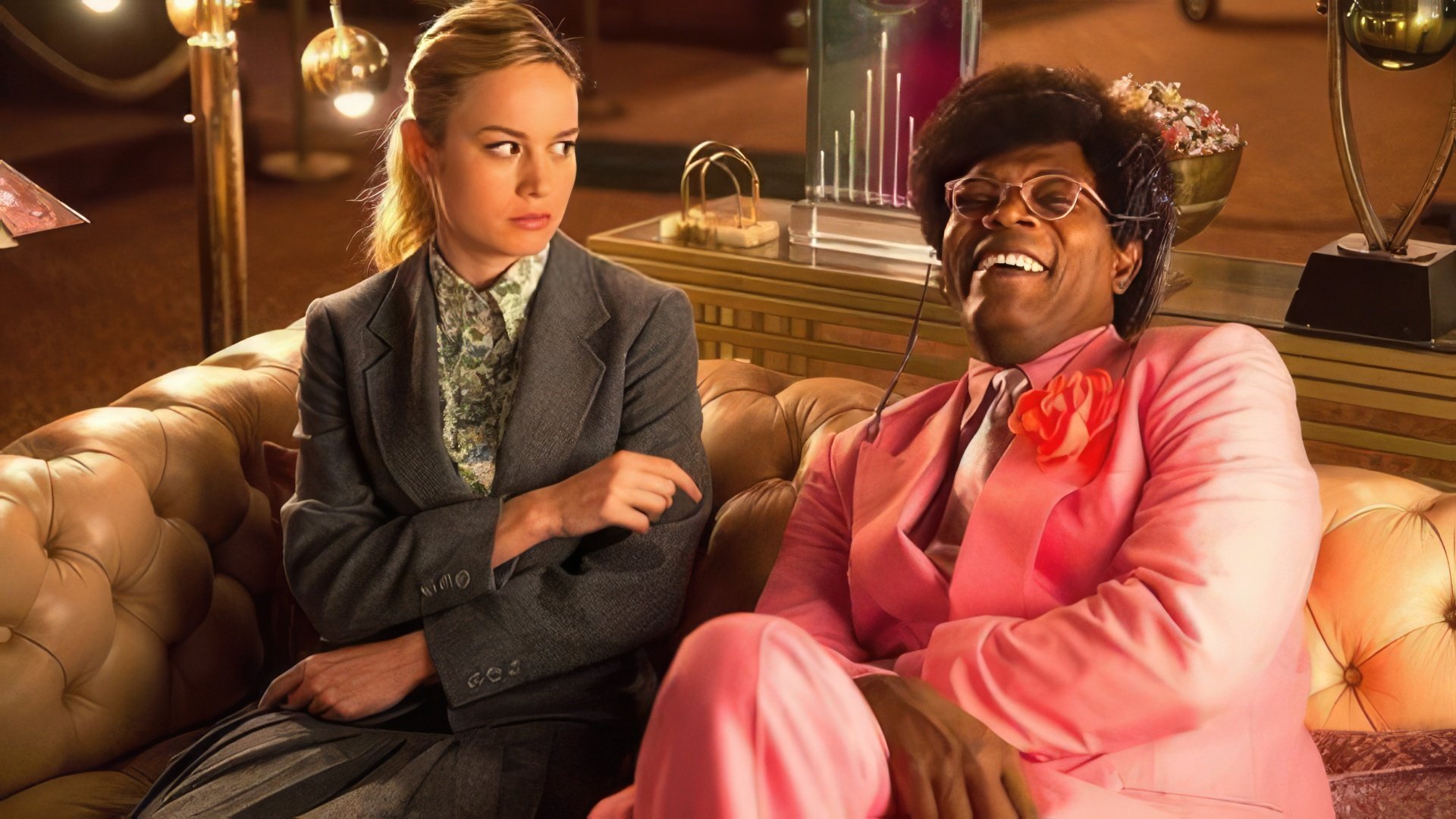 In November of 2017, the world premiere of the musical film Basmati Blues in which Larson's character, Linda, travels to India to find her true love took place.


Music Career
Brie Larson is also known as a musician, singer, and songwriter. Her interest in music developed in early 2003 when she started posting her songs on a personal web page. In 2005, she released her debut album Finally Out of P.E.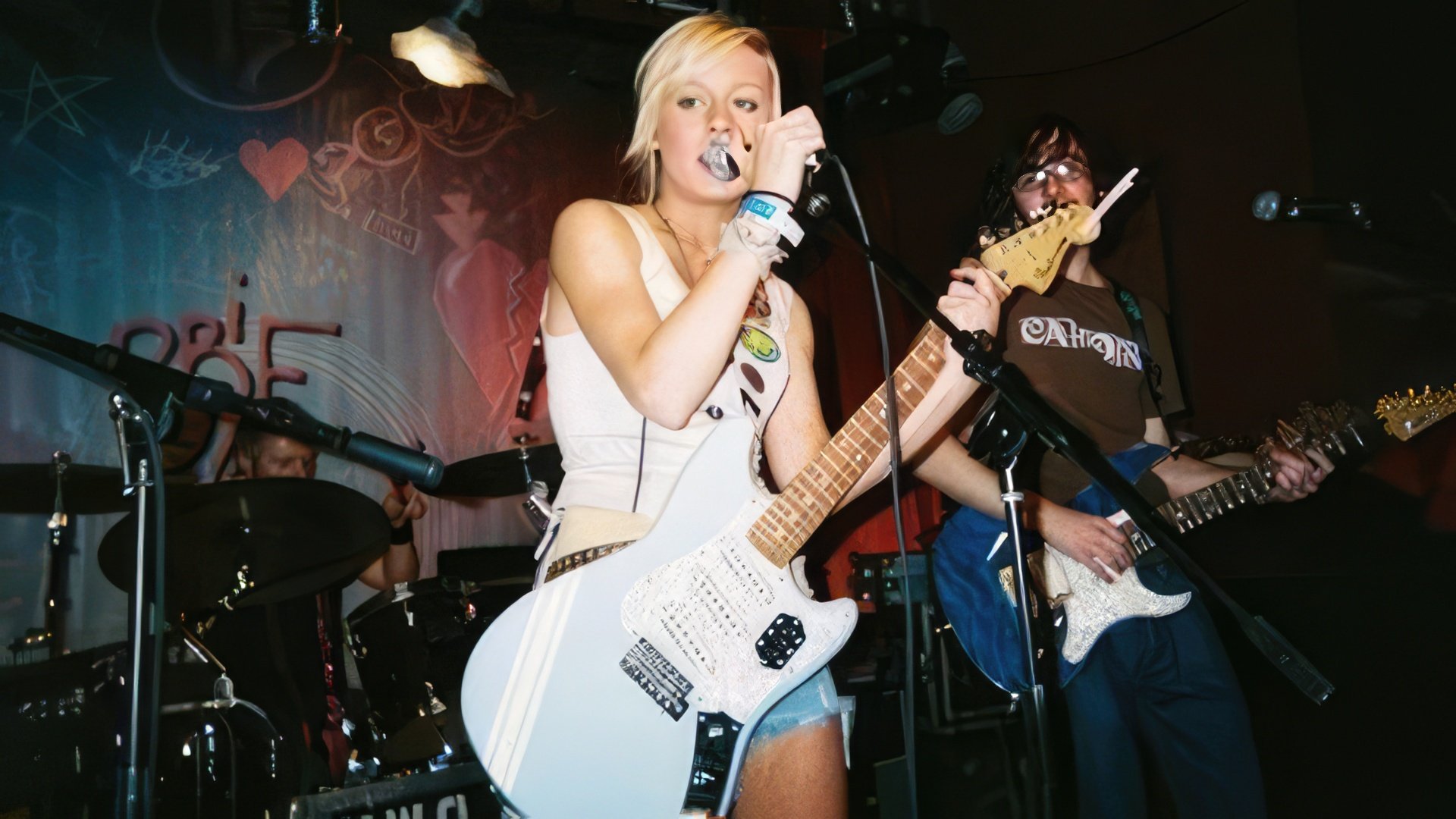 Since then, Larson gives concerts in different cities of the country from time to time. Brie recorded a second album that she has never released officially. Brie's songs can be heard in several films and TV shows, including the family TV show Go Figure (in which you can hear the most popular Brie's song She said), Hoot and Room.
Private Life of Brie Larson
Since 2013, Brie has been dating an American musician Alex Greenwald, a frontman of Phantom Planet. In the late spring of 2016, the couple got engaged. In 2019, despite the expectations of fans, the couple broke up and publicly announced this.

In July of the same year, the paparazzi captured Bree while kissing a stranger. The media failed to identify Larson's new lover, but there is every reason to believe that she has a new romance.

Brie is a sexual violence victim activist. In August of 2017, Brie left The Cinefamily when a few women charged directors Adrian Belove and Shadie Elnashai of sexual harassment.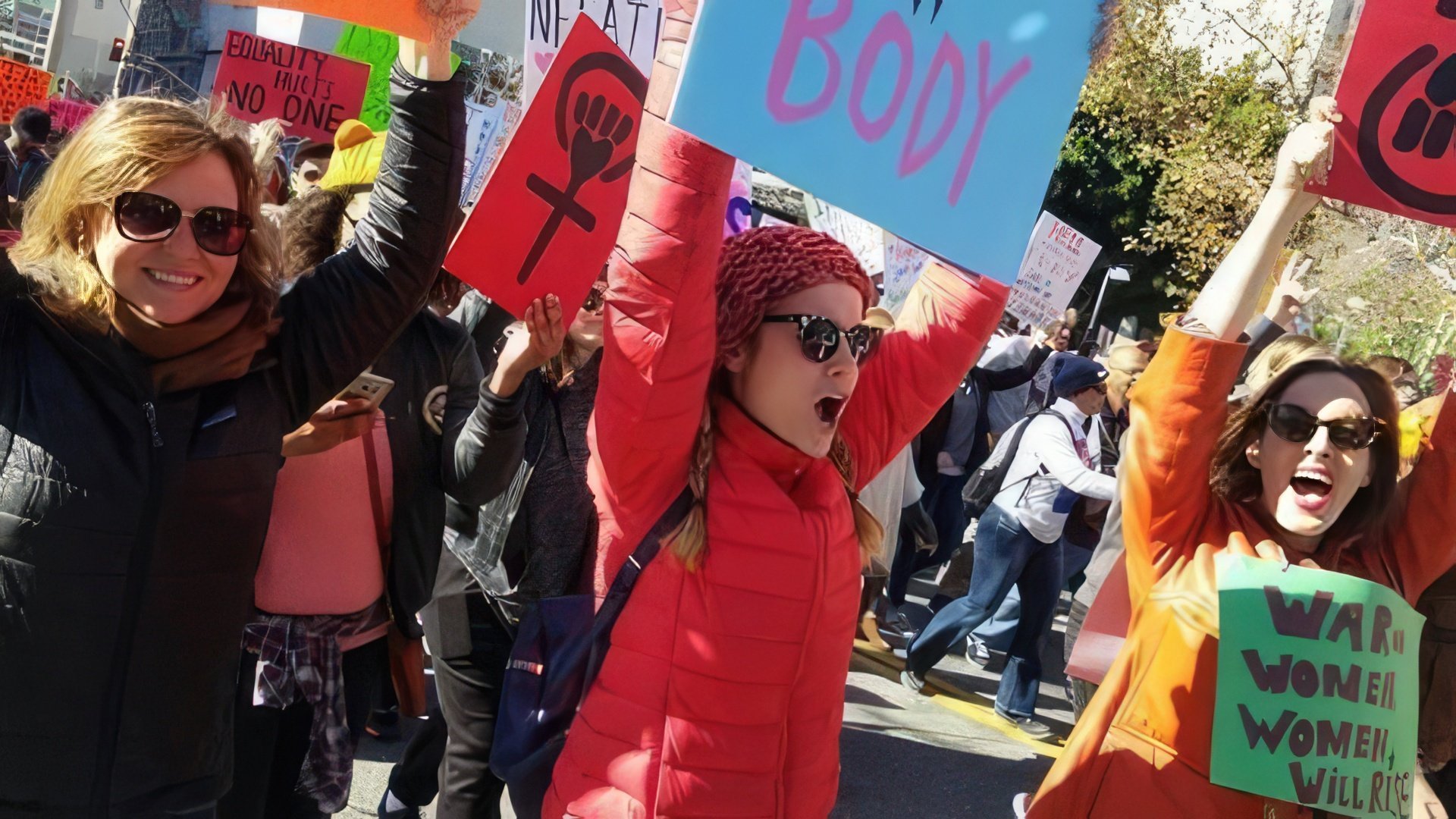 Brie Larson Now
In 2019, such films as Captain Marvel and Avengers: Infinity War was released. Larson will portray a major Carol Danvers, a superheroine of Captain Marvel. Also in 2020, the next premiere with Bree took place. It was the film "Just Mercy" in which she played Eva Ansley.
Press Ctrl+Enter If you find a mistake