Madelaine Petsch Bio
Madelaine Petsch is an American actress. She gained her popularity by playing Cheryl Blossom in the "Riverdale" TV series. Her character is a very stylish and impulsive girl, instead of Madelaine, who is a long-life vegan and a very responsible person. Net worth: $4 million.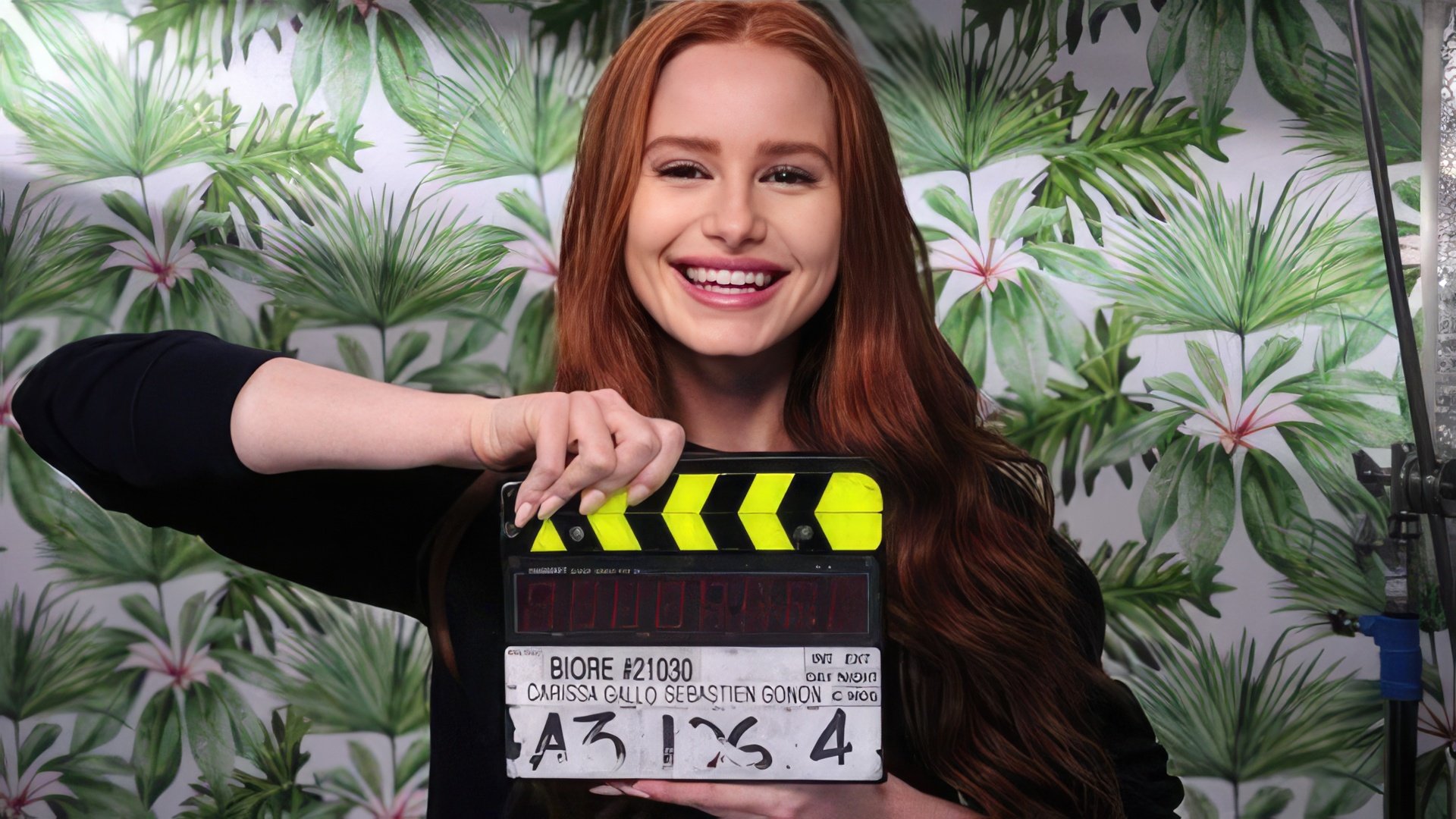 Early life
Madelaine Grobbelaar Petsch was born on August 18, 1994, in the small city of port-Orchard, Washington State, USA. The girl's parents are from South Africa, for that reason she spent the first ten years of her life dividing between two countries. Her parents always were very eco-friendly persons, so they taught Madelaine how to divide wastes and reduce less of them. 'It's crazy to me that people still use plastic utensils', she said.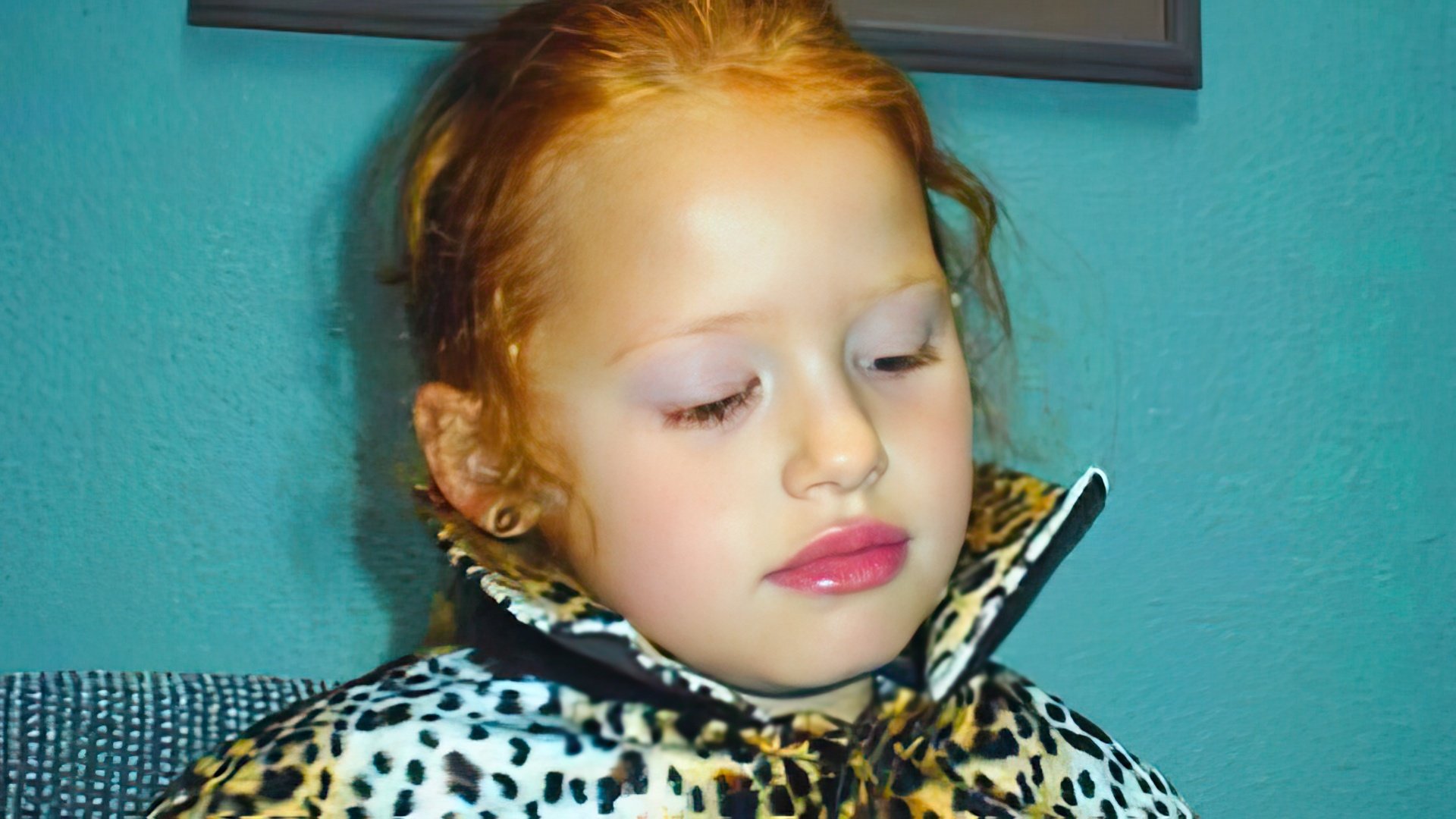 At school, Madelaine was bullied by agemates because of her red hair (she and her brother were the only one «gingers» in town). Also, the other children were irritated with her South-African accent and not referring to any religion.
I was the strangest kid in town, other children often laughed at me. My brother defended me throwing stones at my offenders
At the age of three, Petsch started dancing; being five she went to the theatrical studio, after that she entered an art school. Graduated from school the girl moved to Los-Angeles and started her acting career. She worked part-time as a barista to ensure her life in the big city.
Acting career
In 2014, Madelaine Petsch starred in the national advertising campaign for Coca-Cola Company: the famous brand just made package rebranding (with personalized names). Photo of Madelaine smiling happily appeared on billboards, in the subway, and even as the aircraft livery (although she was holding the bottle with name "Bree" on its bottom). The next year she got two small roles in David Yarovesky's "The Hive" and the "Instant Mom" TV series. Also, the young actress starred in a fantasy-horror movie "The curse of Sleeping Beauty" by Teo Pearry.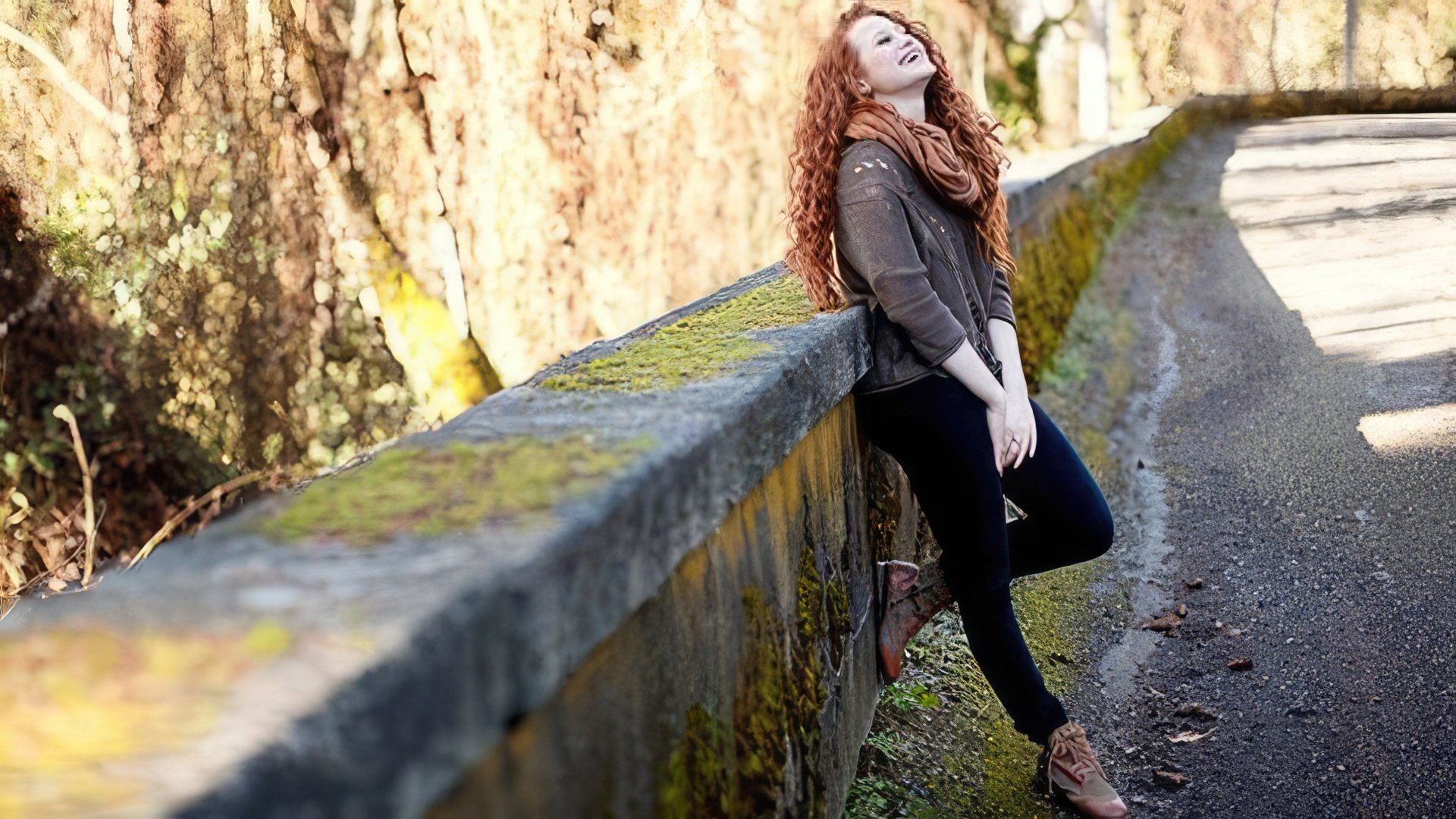 The same year in February Petsch was cast for the role of Cheryl Blossom in the teen drama "Riverdale" based on Archie comics. The actress played a rich fanciful girl who had just lost her twin brother in a mysterious accident.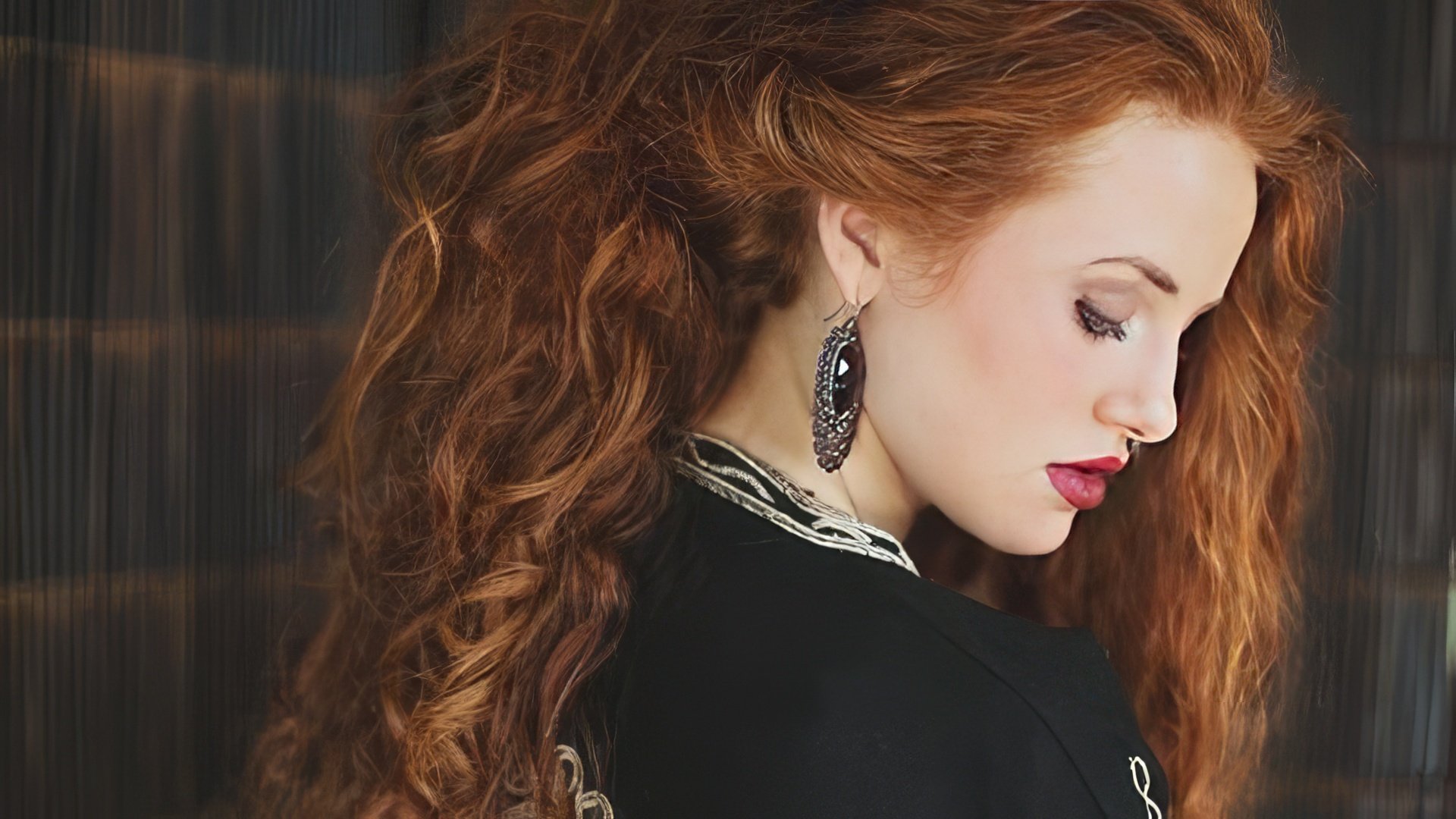 The shooting of the series started in September 2016. "Riverdale" was premiered on January 26, 2017.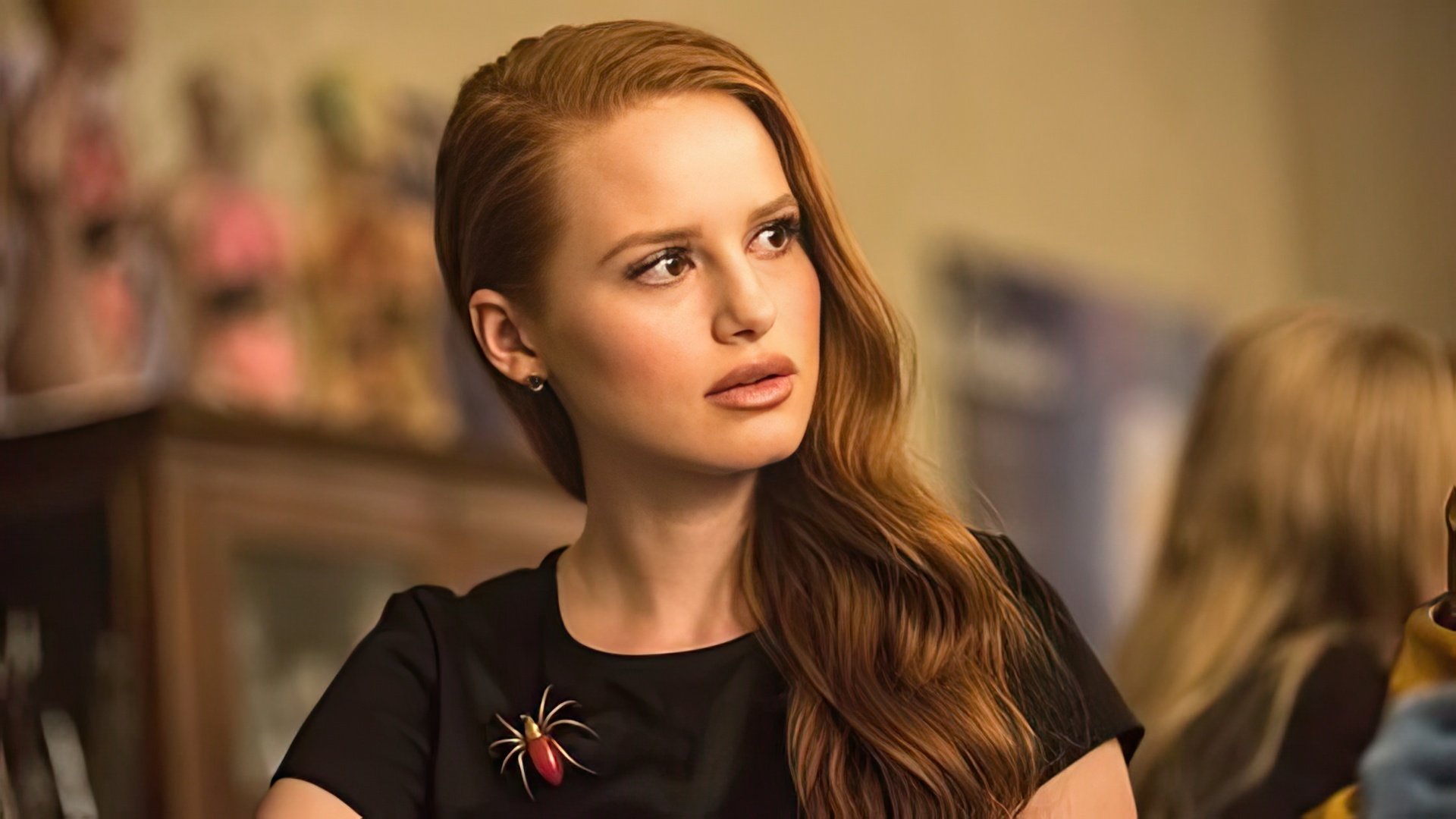 Madelaine's colleagues on the set were KJ Apa, Lily Reinhart, Camila Mendes and other young actors. The project had great success, so she got an army of fans in no time, millions of them subscribed to her Instagram.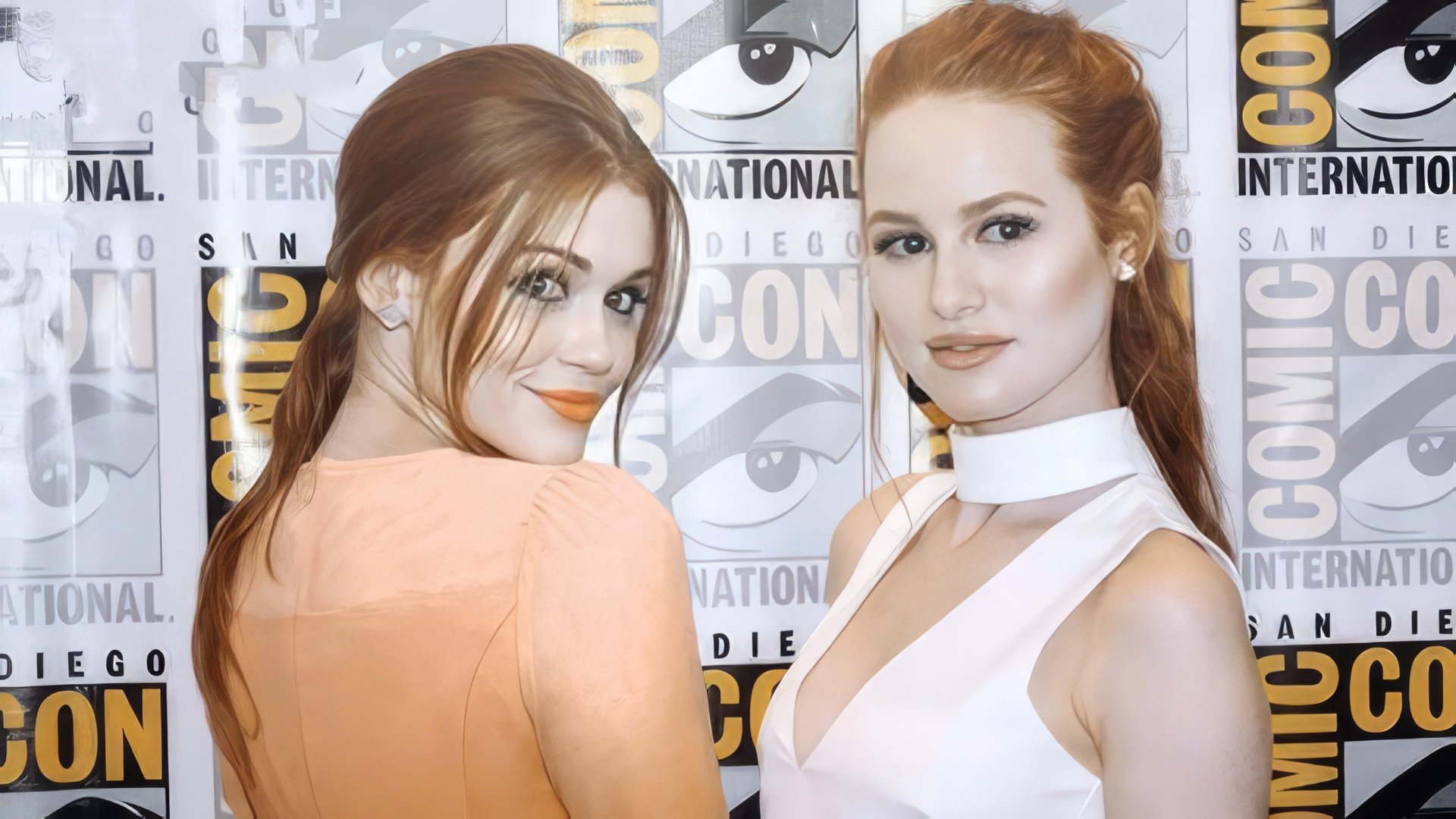 For this role, Petsch won the "Teen Choice Awards" in the category "Choice Hissy Fit". Later, in December 2017 the audience could see her art of acting in the comedy "F*** the Prom" by Benny Fine.

Madelaine starred in supernatural horror by Lars Klevberg "Polaroid" which tells about high school students making experiments with a "diabolic" camera. Moreover, Madelaine, along with Chris Labody is taking part in shooting indie-drama "Last summer". The movie's budget is only $10 000.

in 2018, Madelaine Petsch again appeared as Cheryl Blossom in the new season of "Riverdale".
Personal life of Madelaine Petsch
From early childhood, Madelaine was raised as a vegetarian, but at the age of 14, she became vegan, which means she eliminated all animal products from her diet.
I felt much healthier. There was no any atony due to lack of milk or eggs in the diet.
Petsch took part in PETA (People for the Ethical Treatment of Animals) informational campaign in 2017.

Madelaine Petsch was dating American musician Travis Mills for three years. The couple met during the "Riverdale" TV series casting. Travis auditioned for the role of Jughead Jones (the role went to Cole Spouse). Later he congratulated Madelaine online and sent her a friend request on Facebook.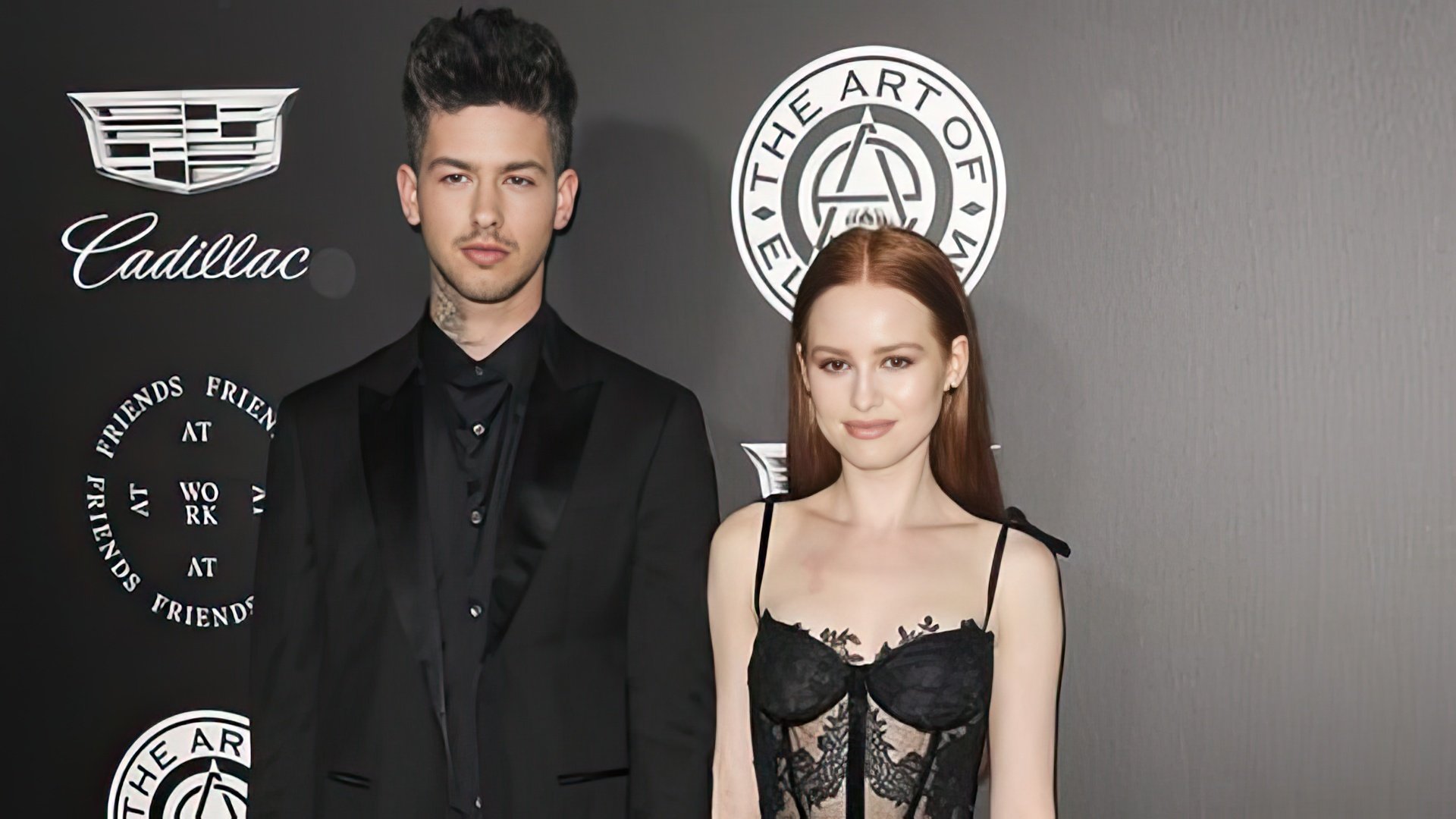 Travis and Madelaine met at a party in Los-Angeles celebrating the release of the first season and then became inseparable.

In February 2020 they broke up but still in a good relationship. She didn't hurry to find a new boyfriend. She said it is a precious time to sort the things out.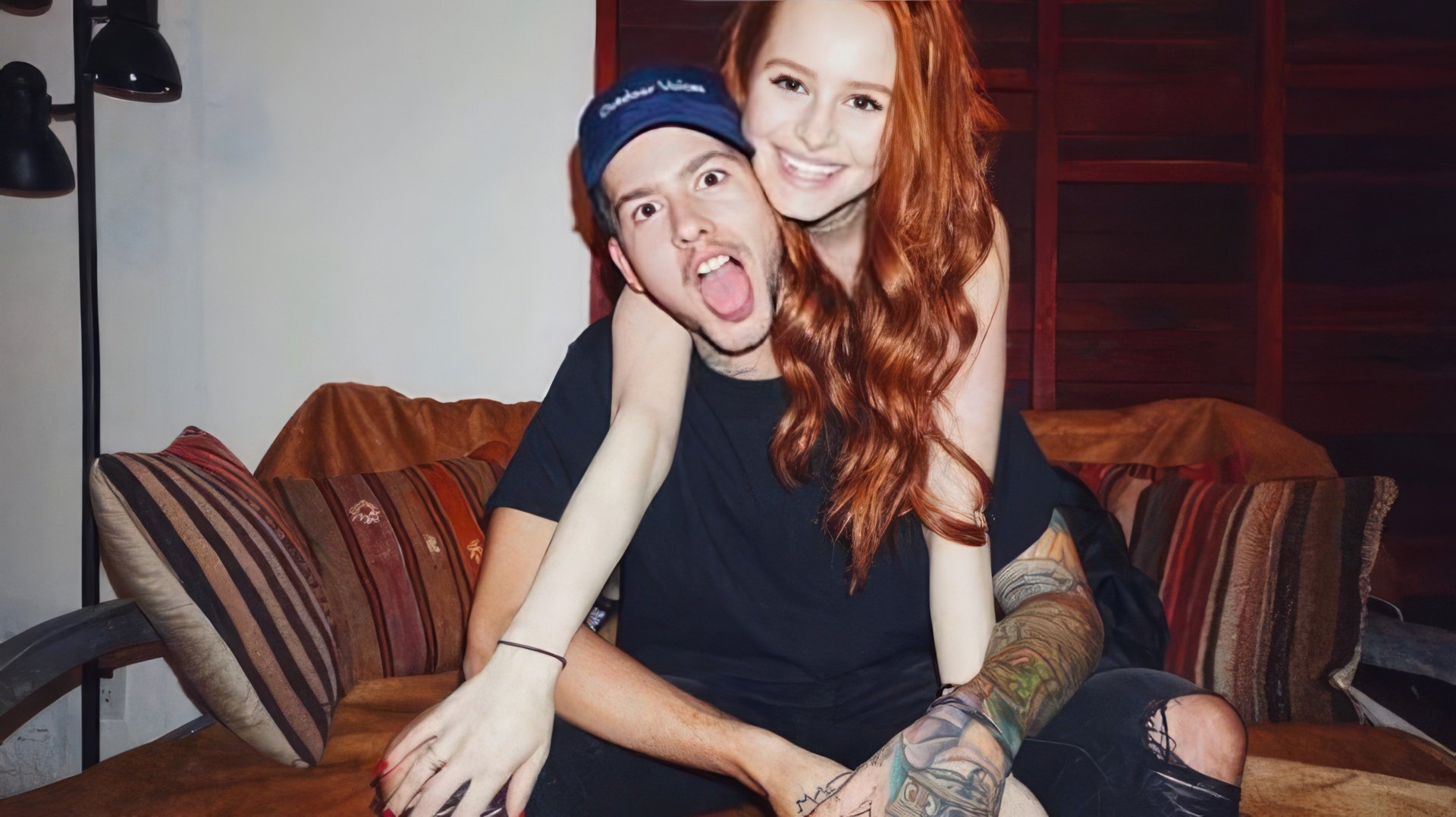 Her ex-boyfriend has lots of tattoos that Petsch really likes, but all in all, she is unkind to tattoos: "Firstly, I am a head-scratcher, secondly, I love when everything is neat and tidy. I am sure that if I made a tattoo, I would regret it the next day."

Do fans often doubt if these plump lips, bright ginger hair, and thick eyelashes are real? The girl responded furiously during the "Cosmopolitan" interview: "Everything is real! Lips, ginger hair, even ass!" Madelaine keeps her vlog on YouTube, where she reviews own lifestyle and relationship with Travis. She uploads videos from shootings, travel vlogs, and answers to subscriber's questions.
Madelaine Petsch Now
According to Zoomboola.com, in 2020 the fourth season of 'Riverdale' was released. Also, fans could watch on her in 'Polaroid' horror. She has a very popular Instagram with more than 19 million followers.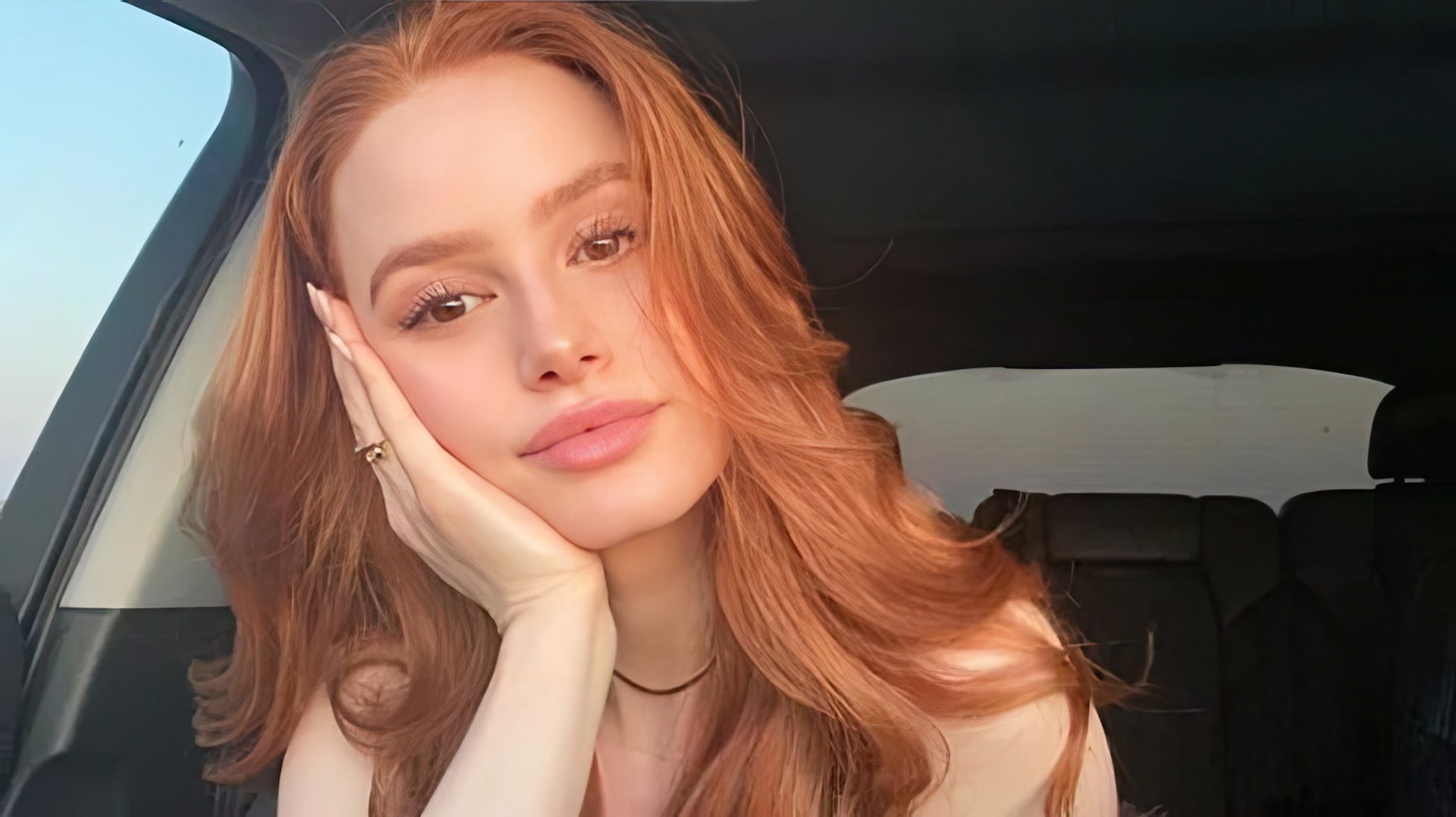 Press Ctrl+Enter If you find a mistake