Biography of Alvaro Morte
Alvaro Morte is a Spanish actor and director, whose name became known worldwide thanks to his role as Professor Sergio Marquina in the acclaimed series "La casa de papel".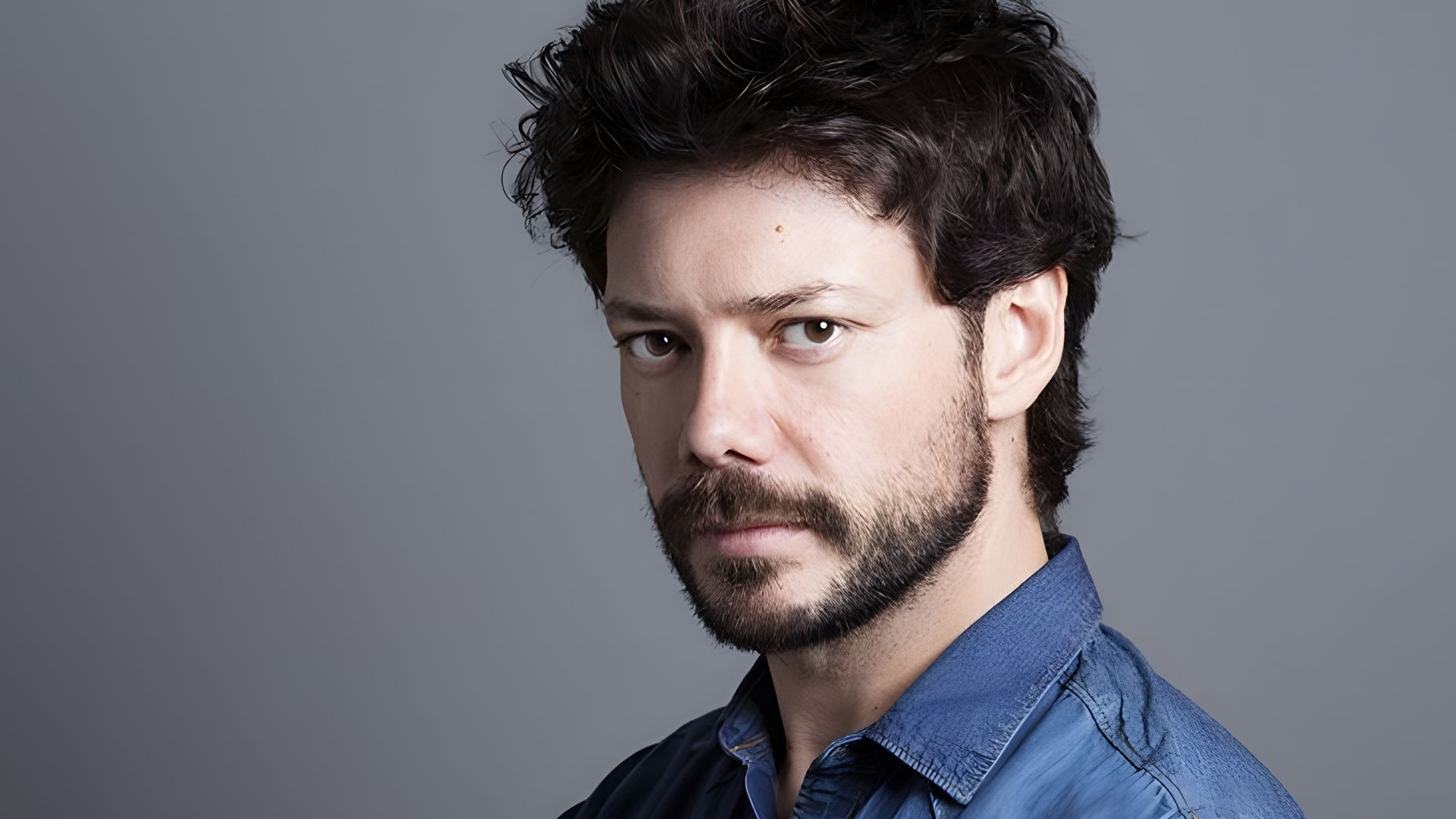 Childhood
Alvaro Morte (real name – Alvaro Antonio Garcia Perez) was born on February 23, 1975 in the small Spanish town of Algeciras in the province of Cadiz. Later, his family moved to Bujalance in the province of Cordoba with young Alvaro.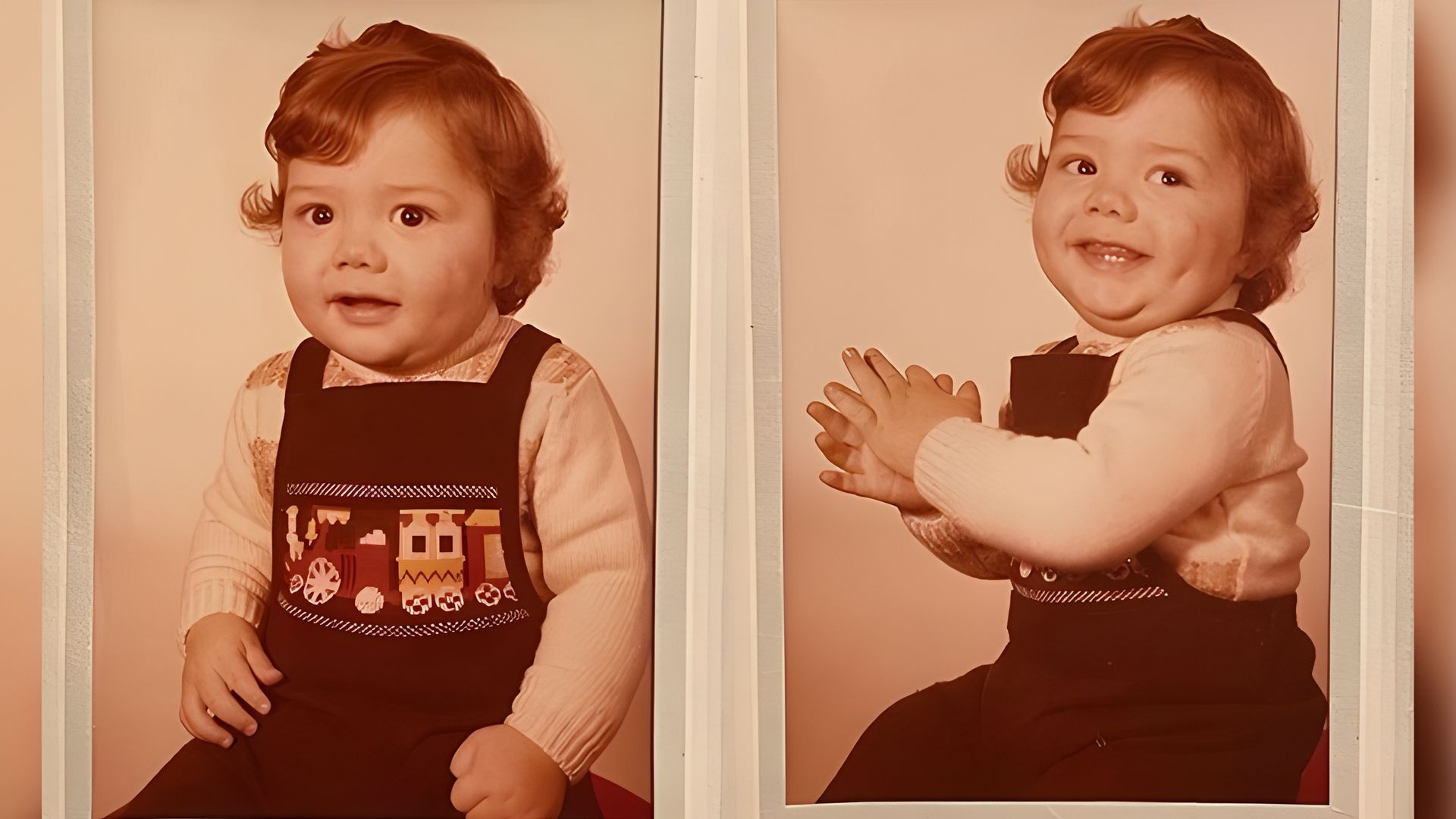 His parents were not public figures: his father was an entrepreneur and his mother was a creatively gifted individual. "My mother is very artistic. She draws, sings, and so on. She never did it professionally, but yes, I am just like my mother," Alvaro Morte said in an interview with En el Patio de Butacas.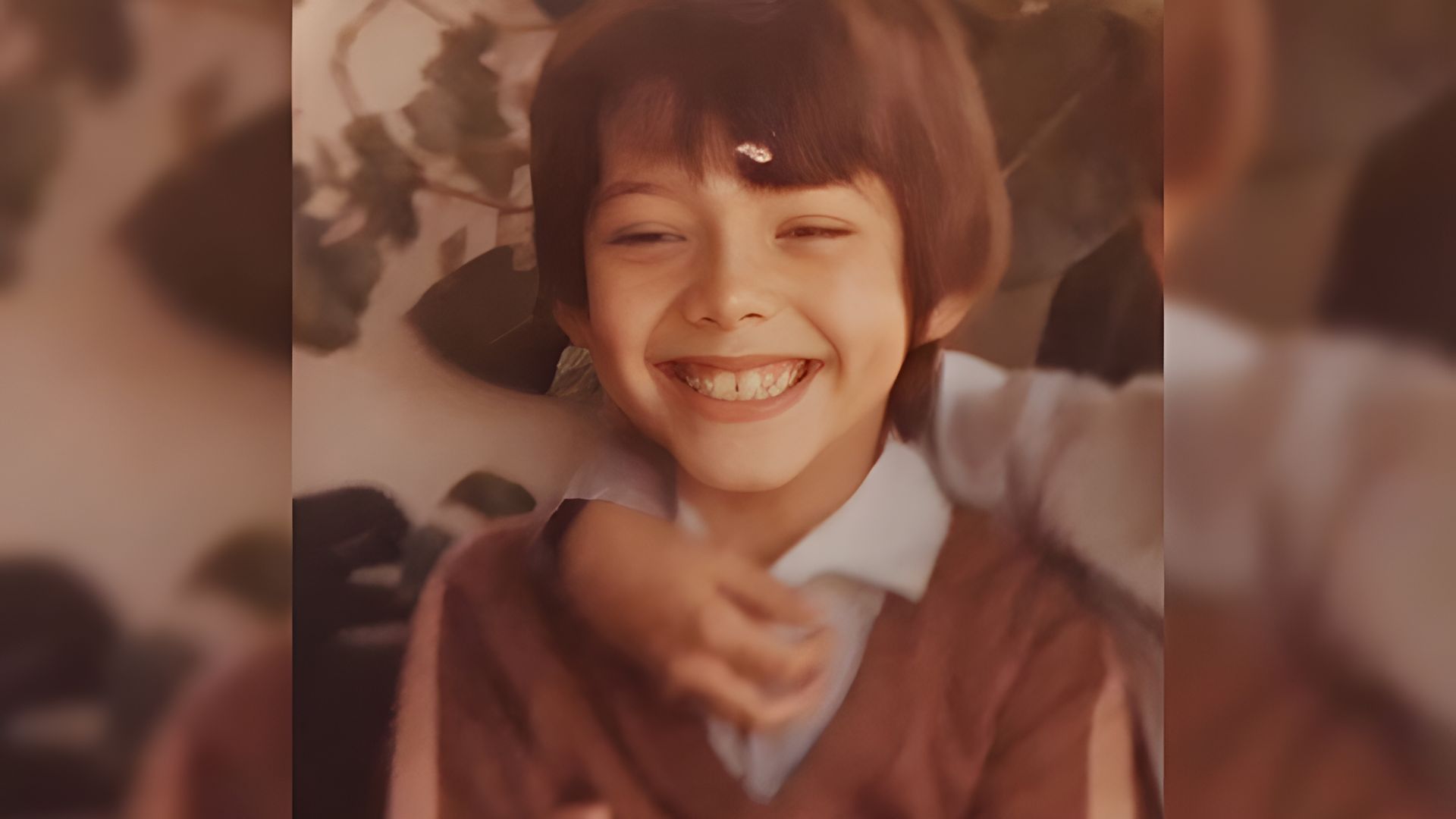 During his school years, he constantly participated in school plays. However, before deciding to become an actor, Alvaro Morte tried his hand at engineering – specifically, in telecommunications. He even enrolled in college, but realized that he wanted to dedicate his life solely to the dramatic arts rather than work in an office. When he told his father about this decision over the phone, he heard in response: "What are you going to eat?". Despite this, he decided not to give up on his dream.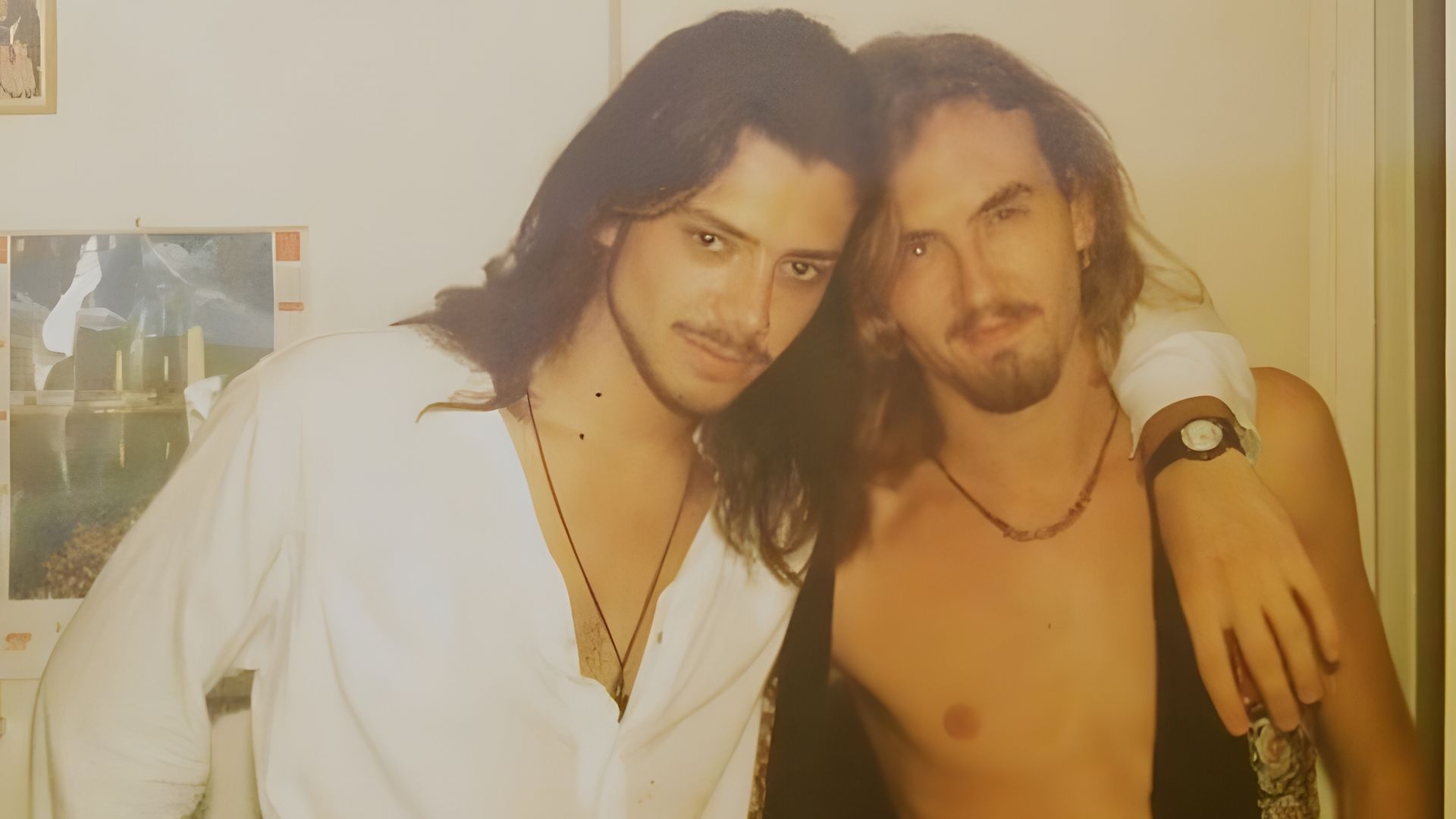 Morte studied at the School of Dramatic Art Miguel Salcedo Hierro, from which he graduated in 1999. He later honed his skills in the United Kingdom, the School of Cinematography and Audiovisual of the Community of Madrid (ECAM), and pursued his doctoral studies at the Tampere University in southern Finland.
Career beginnings and "300 Pistolas"
It took Morte twenty years and numerous supporting roles to land his leading role and become famous. At the beginning of his career, he appeared in bit parts in films such as "Hospital Central" (2002), "Cuéntame" (2009-2010), and "Policías, en el corazón de la calle" (2002).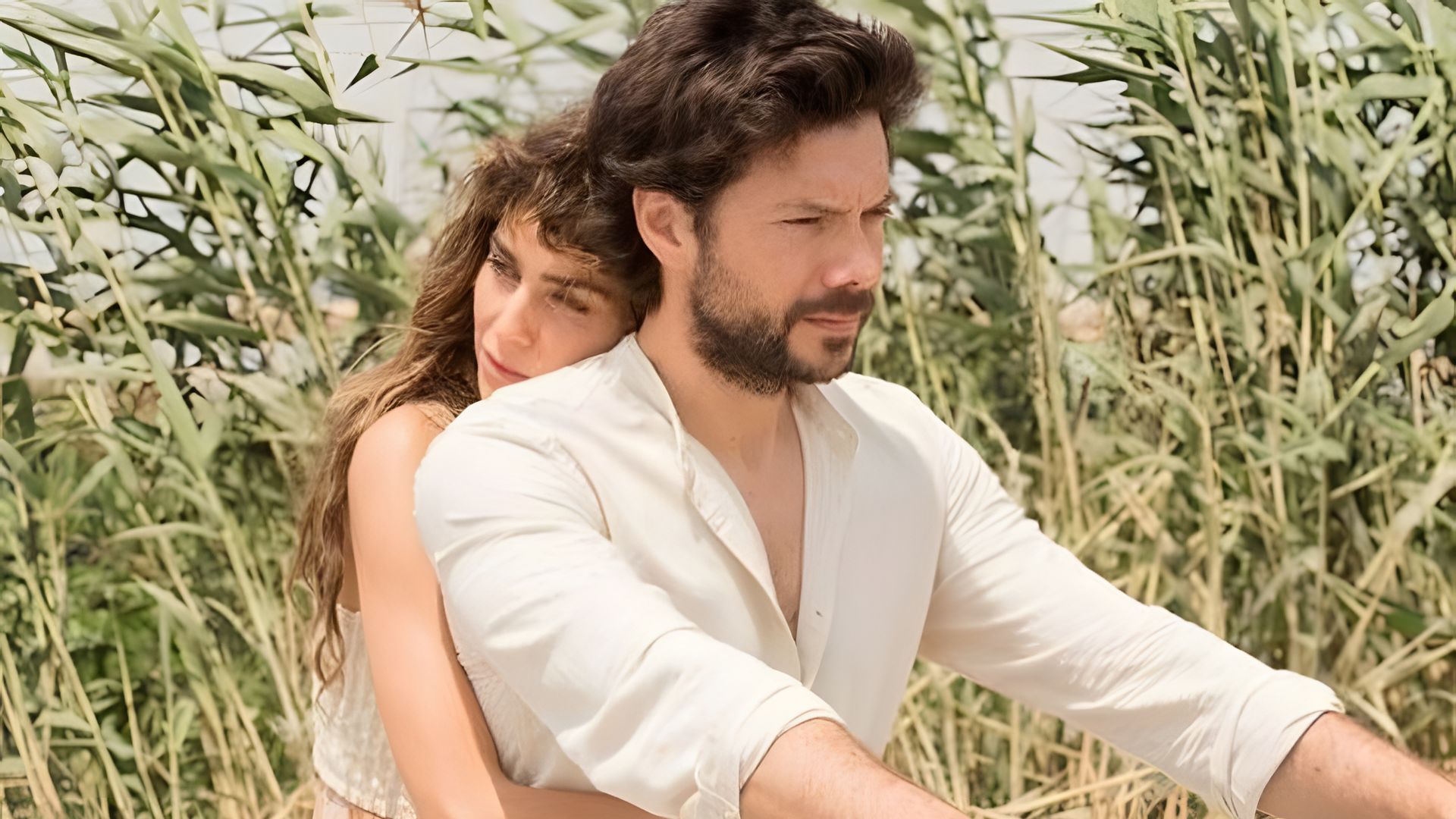 Morte's first breakthrough in feature films came with his role as Rafael Torres in the 2007 film "Lola, la película" directed by Miguel Hermoso. The years 2007-2008 were marked by his starring role in the series "Planta 25".

In 2011, Alvaro Morte was diagnosed with a malignant tumor in his left leg. Doctors believed that his leg would need to be amputated, and even after that, they could not guarantee that he would live for more than a few months. The actor did not let fear take over, and as he believes, this allowed him to overcome the illness and saved his life. In an interview with the Mexican news agency "Notimex", Alvaro Morte said: "Maybe what healed me was that I wasn't afraid. I think that death is a part of life, something that we must accept because sooner or later it will happen."

The doctors were able to successfully operate on and remove the tumor, saving the actor's leg. Alvaro realized that life had given him another chance. In 2012, he returned to his profession and appeared in the Spanish daily series "Bandolera" starring Marta Hazas.

Alvaro Morte was not only interested in his film career. In 2012, he founded the theater company "300 Pistolas", of which he is the owner. The company was born out of the actor's and his wife Blanca Clemente's dream of non-boring classics. "Literally! Blanca and I watched a classical play and fell asleep! Why should classical theater be boring?" - this phrase became the company's signature and the best explanation of the goals its owner sets for it. According to its founder, the main task of the company is to restore the classics in an innovative but honest, authentic way, without any embellishments. To convey to the audience the wonderful mix that creates a full connection between the audience and the performance in a clear, simple, and engaging way.
"La casa de papel"
Alvaro Morte has more than 20 acting credits in film and television, but undoubtedly his most prominent role has been that of Professor Sergio Marquina in the series "La casa de papel". "La casa de papel" is a crime drama by Alex Pina, which tells the story of the robbery of the Royal Mint of Spain by a criminal gang. Alvaro Morte's character is the mastermind behind the heist and manages the group of criminals while planning the details of the operation.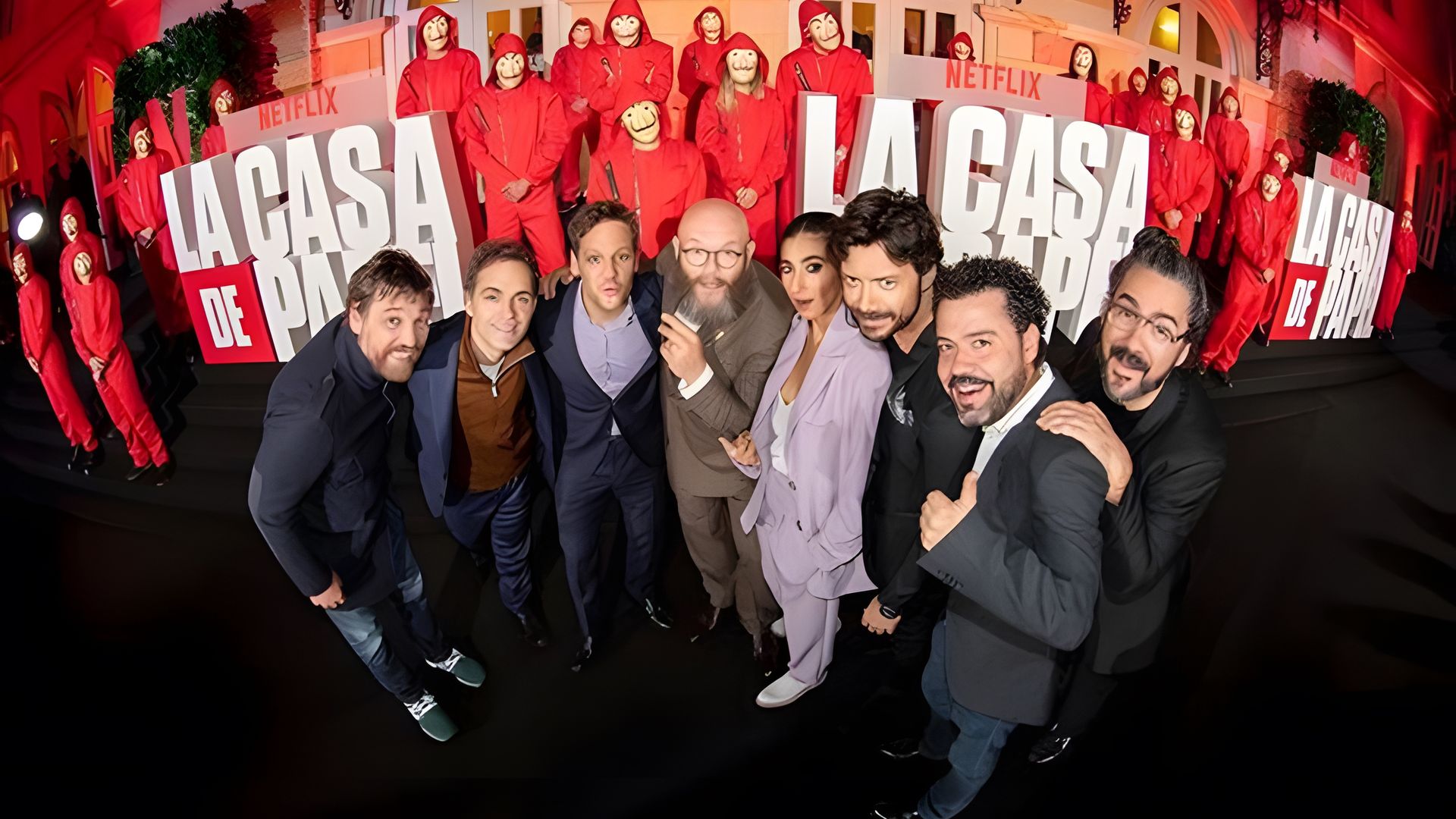 The filming began in 2017. Initially, the main character was supposed to be a man in his 50s. Alvaro was 40 years old at the time of the audition, but he managed to convince the director that he was ideal for the role of Sergio Marquina with his acting and understanding of the character. The coincidence in the fates of Marquina and Morte, both having fought and conquered a deadly disease, played an important role in this. Surprisingly, the premiere of the series on the "Antena 3" channel was not successful. Each episode was 70 minutes long (later changed to 45 minutes), and each new episode had fewer viewers, prompting the creators to consider cancelling the show.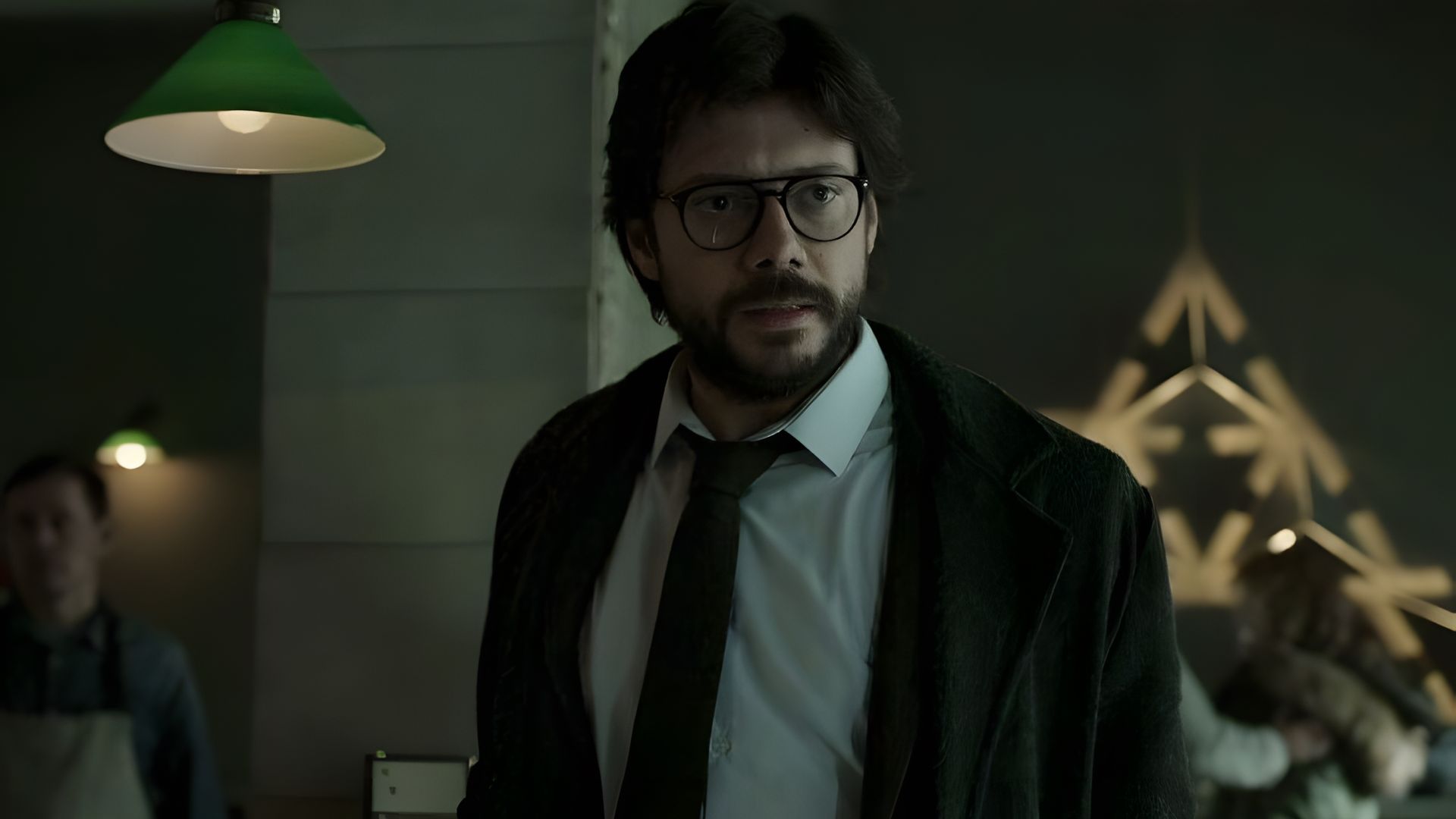 Fortunately, "La casa de papel" caught the attention of Netflix, which bought the rights to show the series. Thanks to Netflix, the show became known all over the world, and Alvaro Morte became an international star.

In addition to filming "La casa de papel," in 2018 the actor got the lead role in the detective drama "Mirage," and in 2019 he appeared in the dramatic television series "El embarcadero."
Alvaro Morte's personal life
Very little is known about Alvaro Morte's personal life, as the actor prefers to keep his loved ones away from the consequences of his popularity. This includes both his parents and his spouse and children. "I want to maintain my normal life. I am a simple person and I want my life and my family's life to remain that way," he said in one interview.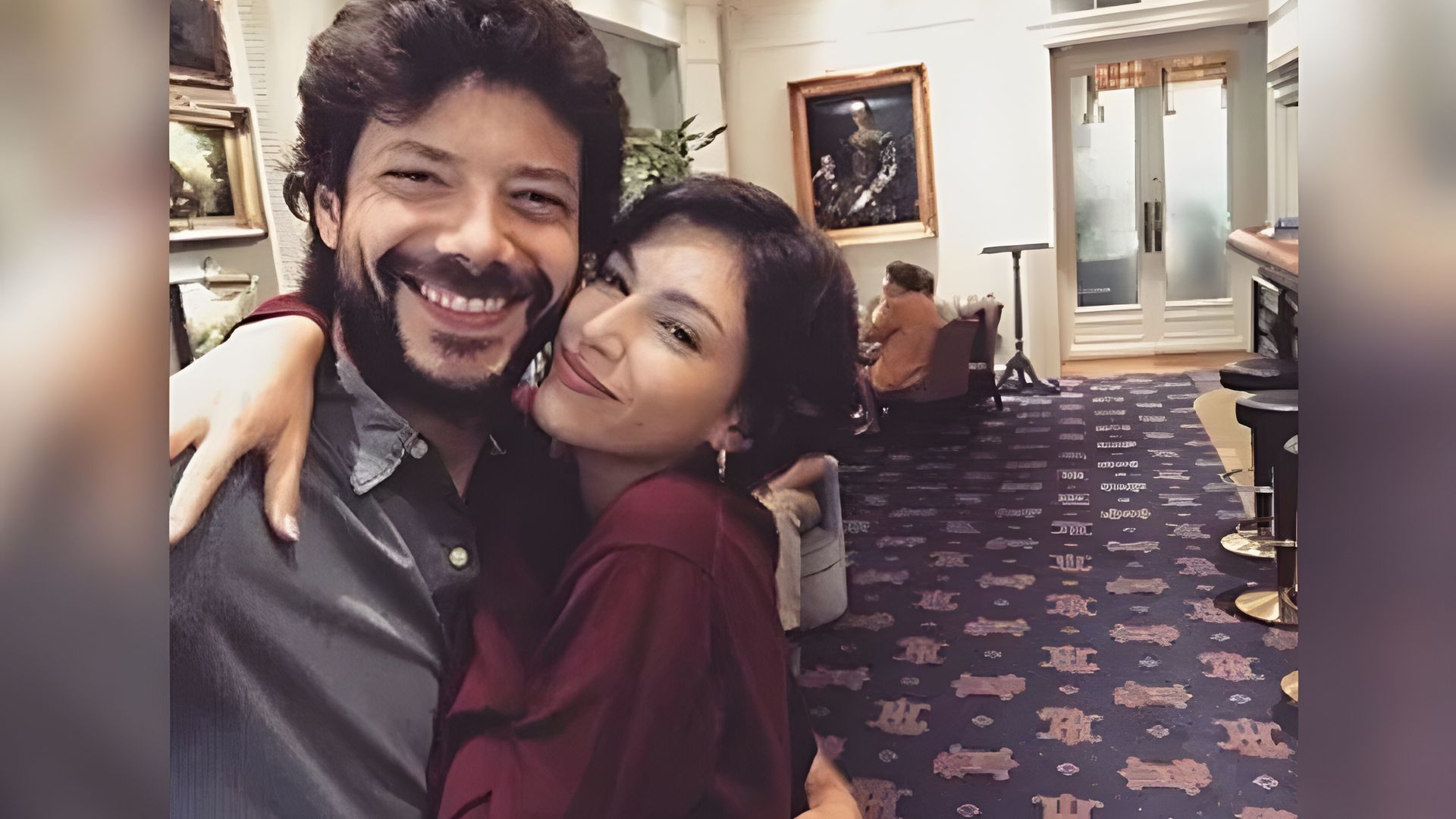 It is known that Alvaro Morte is married to Blanca Clemente. She is not only a wonderful wife who supports her husband in all his endeavors, but also a well-known stylist, actress, and producer in Spain.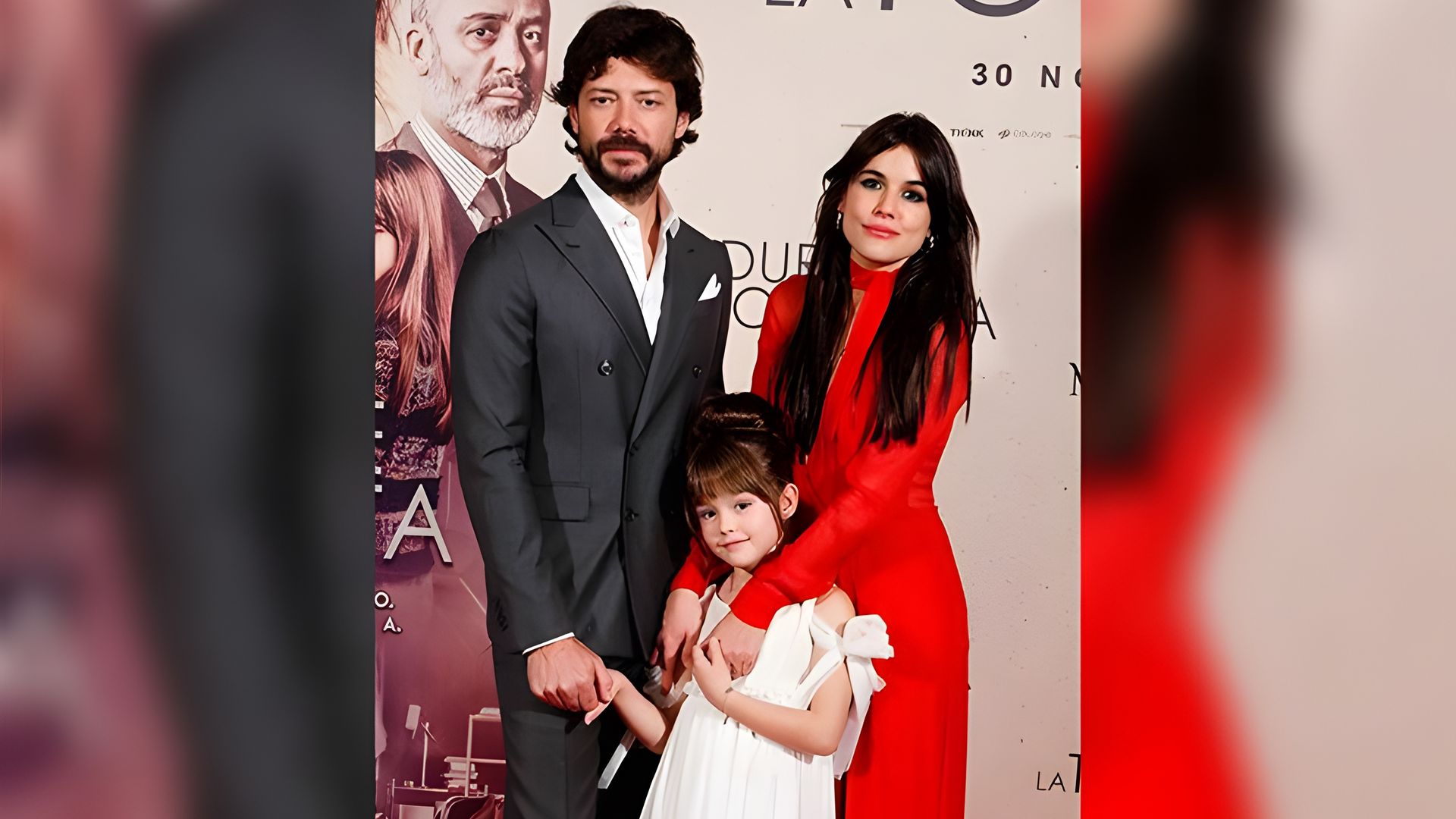 During their time together, the couple has welcomed twins named Leon and Juliette. Alvaro Morte uses any free time to spend with his family, as evidenced by the photos he posts on his Instagram page.
Awards
Alvaro Morte's fruitful creative career has brought him numerous accolades. In 2019, he won the 28th Actors and Actresses Union Award for Best Male Performance, and in 2020 he was recognized at the 7th Platino Awards ceremony as the Best Actor in a TV series.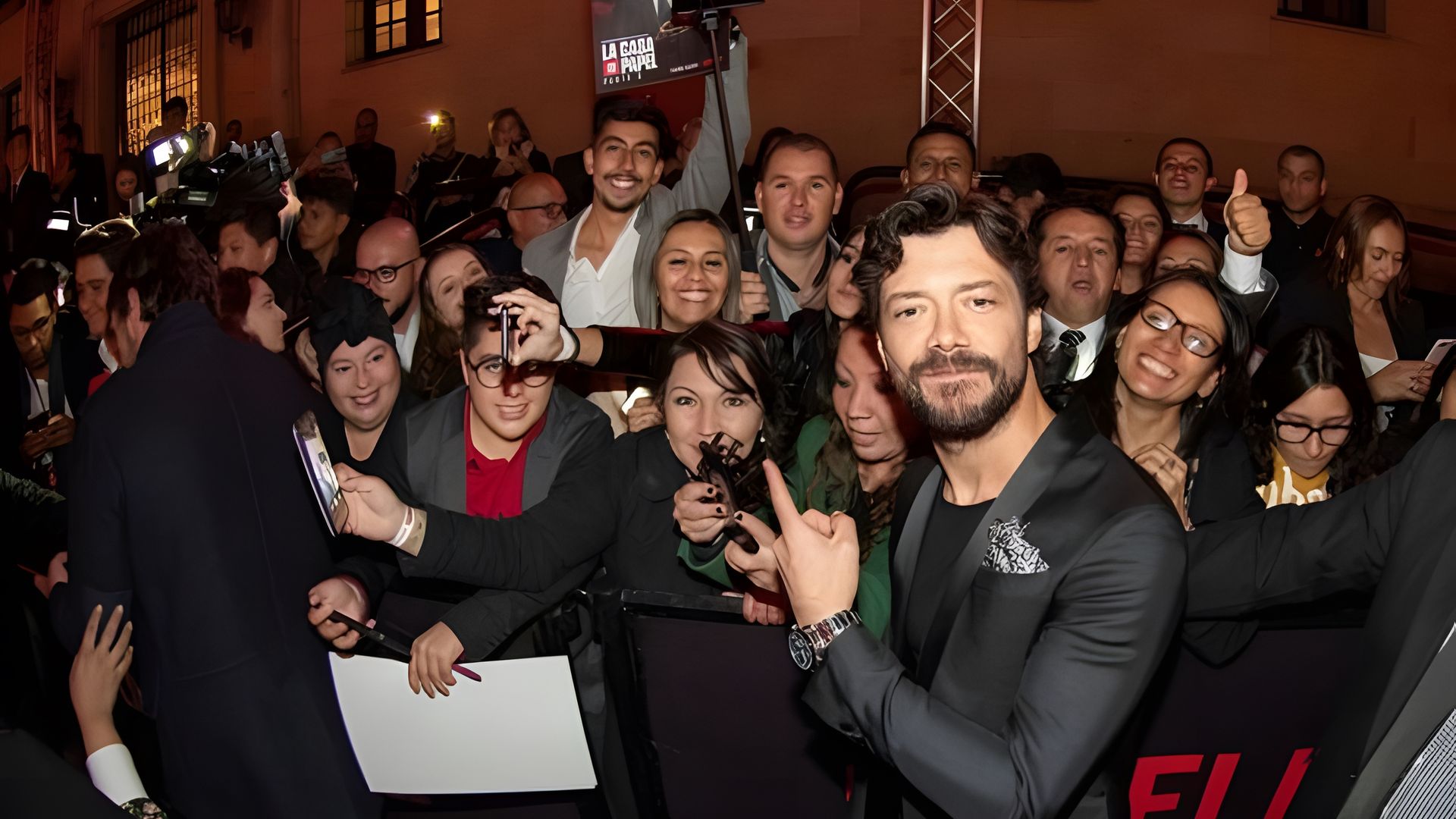 In 2021, Morte was awarded the Ondas Award, which is given in Spain as a recognition of professionals in the fields of radio, television, cinema, and music industry.
Alvaro Morte now
The TV series "La casa de papel" took 5th place in the ranking of the most popular TV shows according to Netflix in 2021. In September 2021, the fifth season started, which promised to be the final one.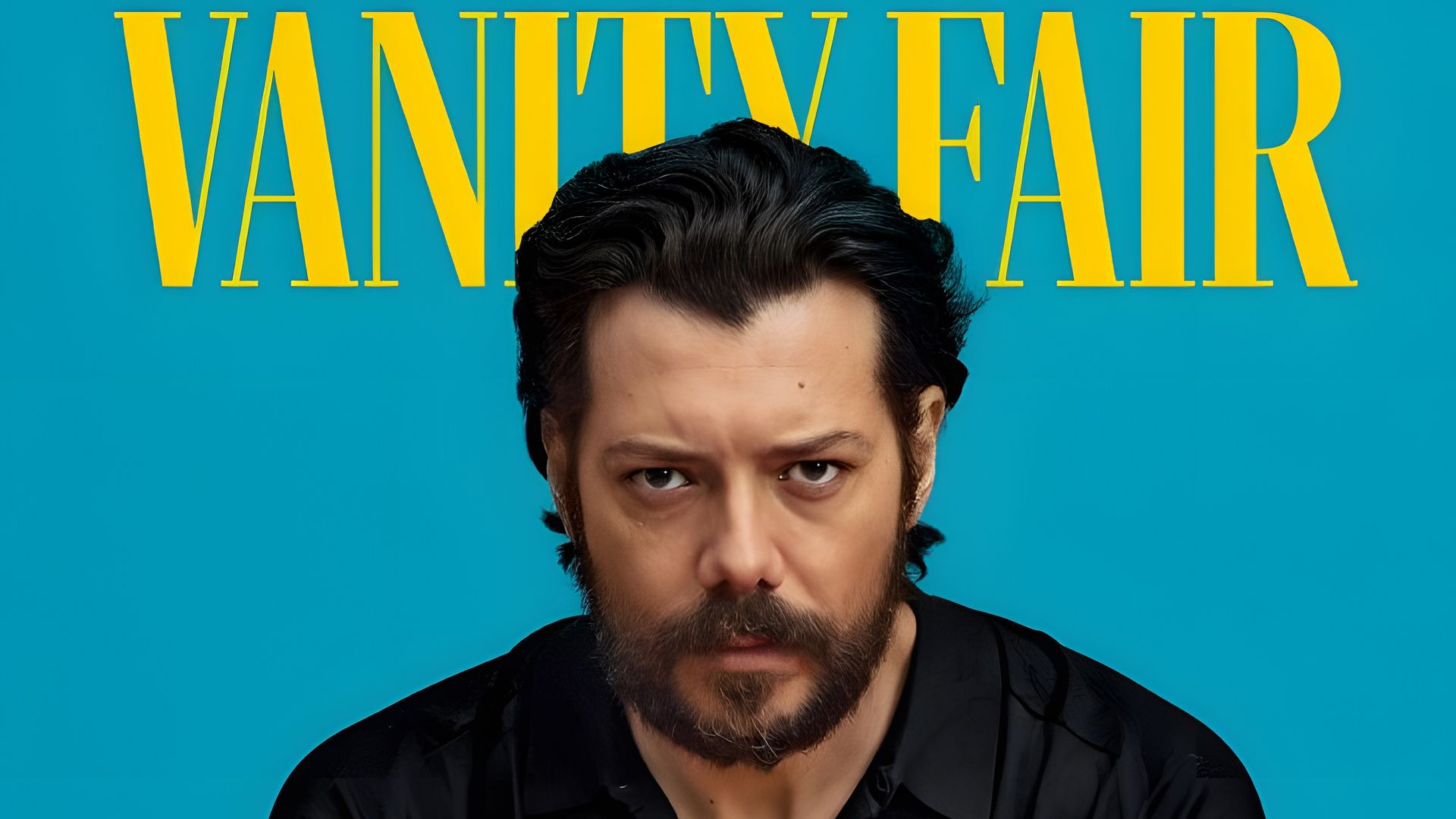 In addition to his work on "La casa de papel", Alvaro Morte also participated in the filming of the American epic fantasy series "The Wheel of Time" by Uta Briesewitz (2021) and the TV series "Sin límites" by director Simon West, in which he played the Spanish navigator Juan Elcano (2022).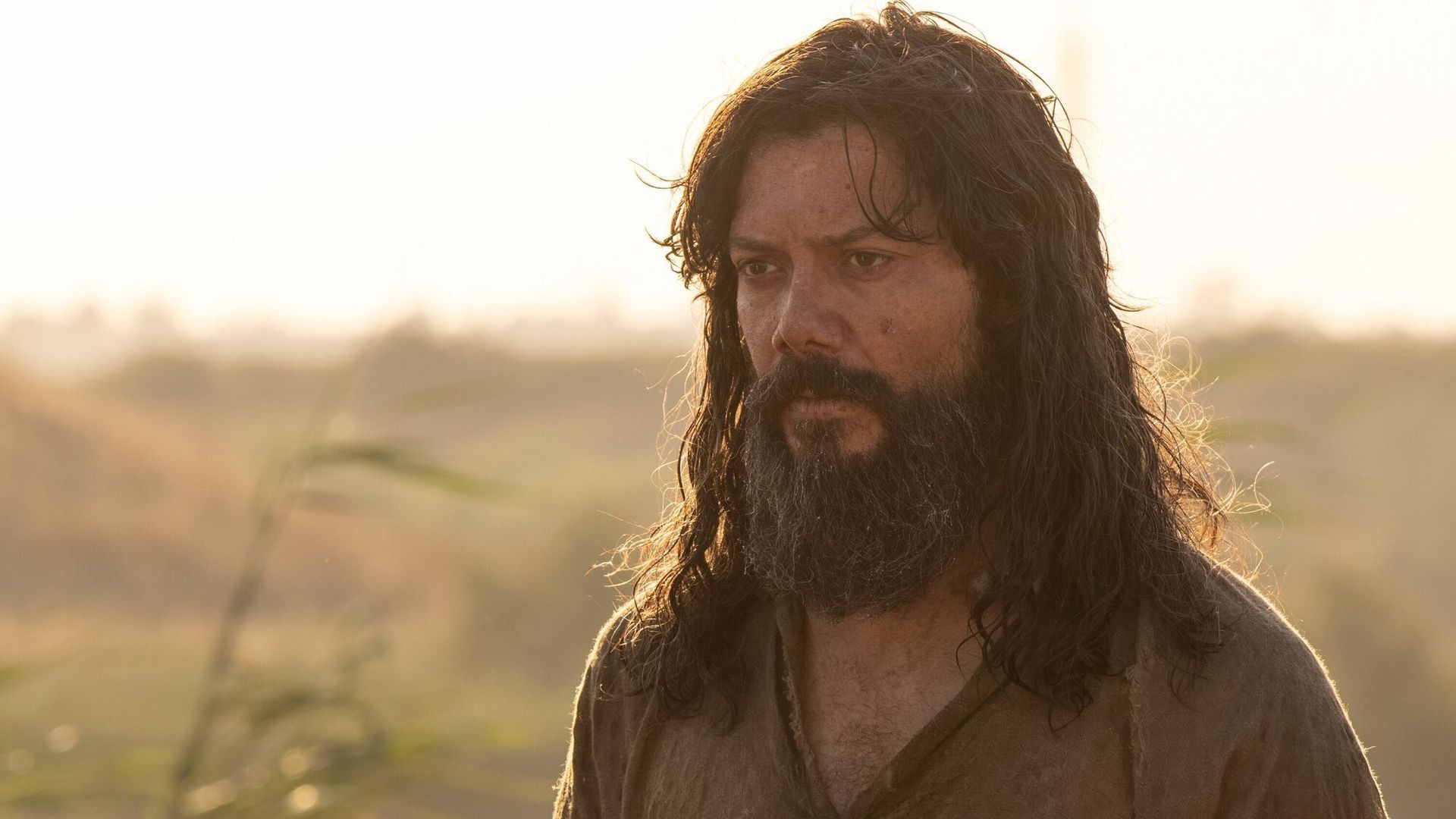 Press Ctrl+Enter If you find a mistake