Biography of KJ Apa
KJ Apa is an actor of New Zealand origin who became popular after his roles in the teenage TV series "Riverdale" and in the sentimental drama A Dog's Purpose". Read our biography to learn how a son of a leader of the Samoan tribe came to be an actor.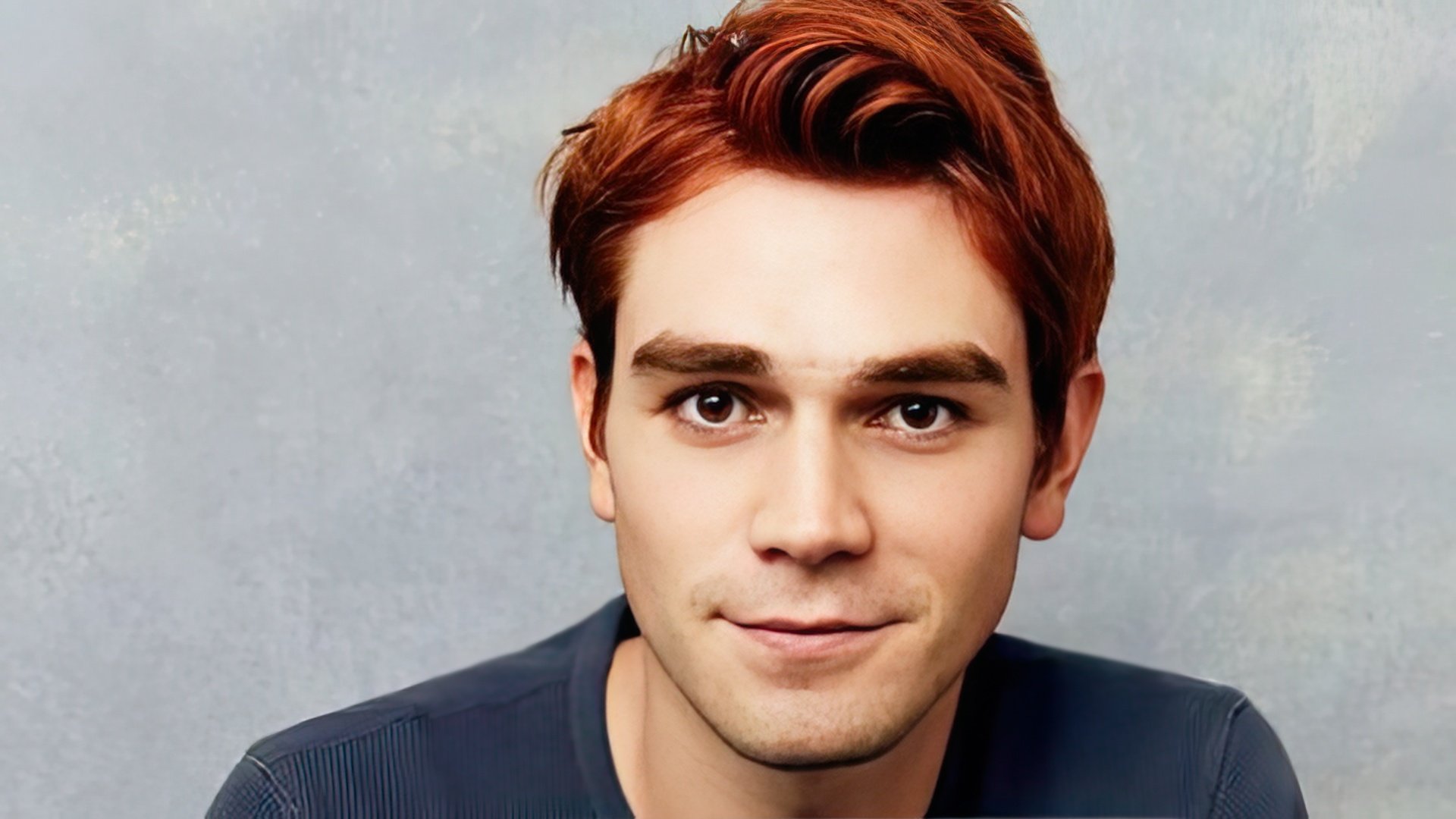 Childhood and adolescence
Keneti James Fitzgerald «KJ» Apa (it is the full name of the actor) was born in Oakland, New Zealand, in quite an unusual family. Among the ancestors, there were the English, Scots, and Samoans, representatives of the original population of New Zealand.

His father is Tupai Kenneth Apa, a native self-ancestor who once held a high position in his ancestral village, and when Kay Jay turned 15, he was honored to become a leader. His mother, Tessa Apa (maiden name Callander) is a writer, a granddaughter of an English judge who chose New Zealand for her permanent residence in a twist of fate.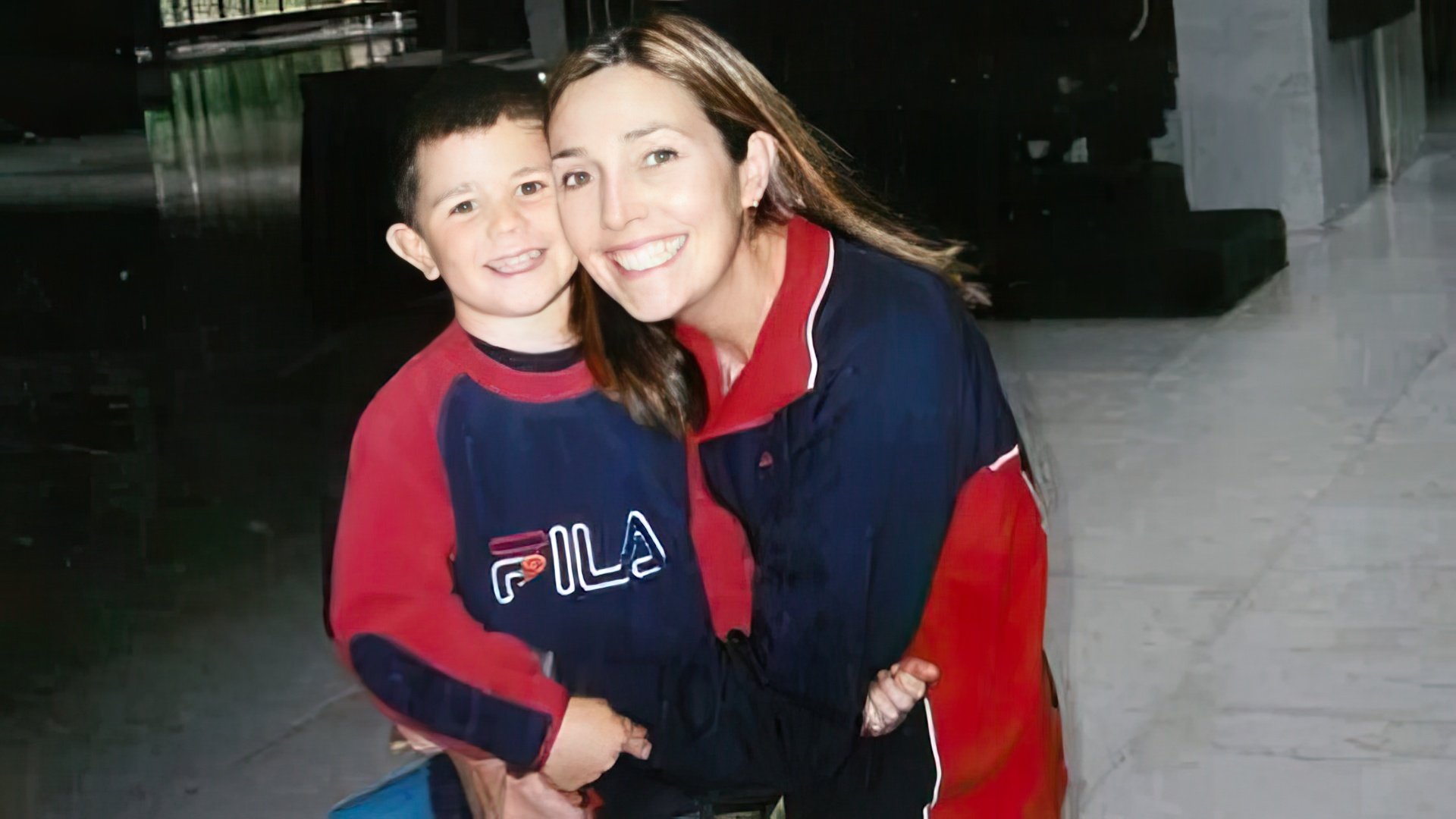 As a child, KJ tried to adhere to local traditions and even spoke Samoan. He has a tattoo on his body that indicates the high position of his father – KJ got it the day Tupai became the leader. Although the young man, as well as his two older sisters Ari and Timen, absorbed the culture of the Aborigines from childhood, he got regular education. He successfully graduated from King's College in Oakland, he knows several languages, sings beautifully, writes songs, plays guitar and piano.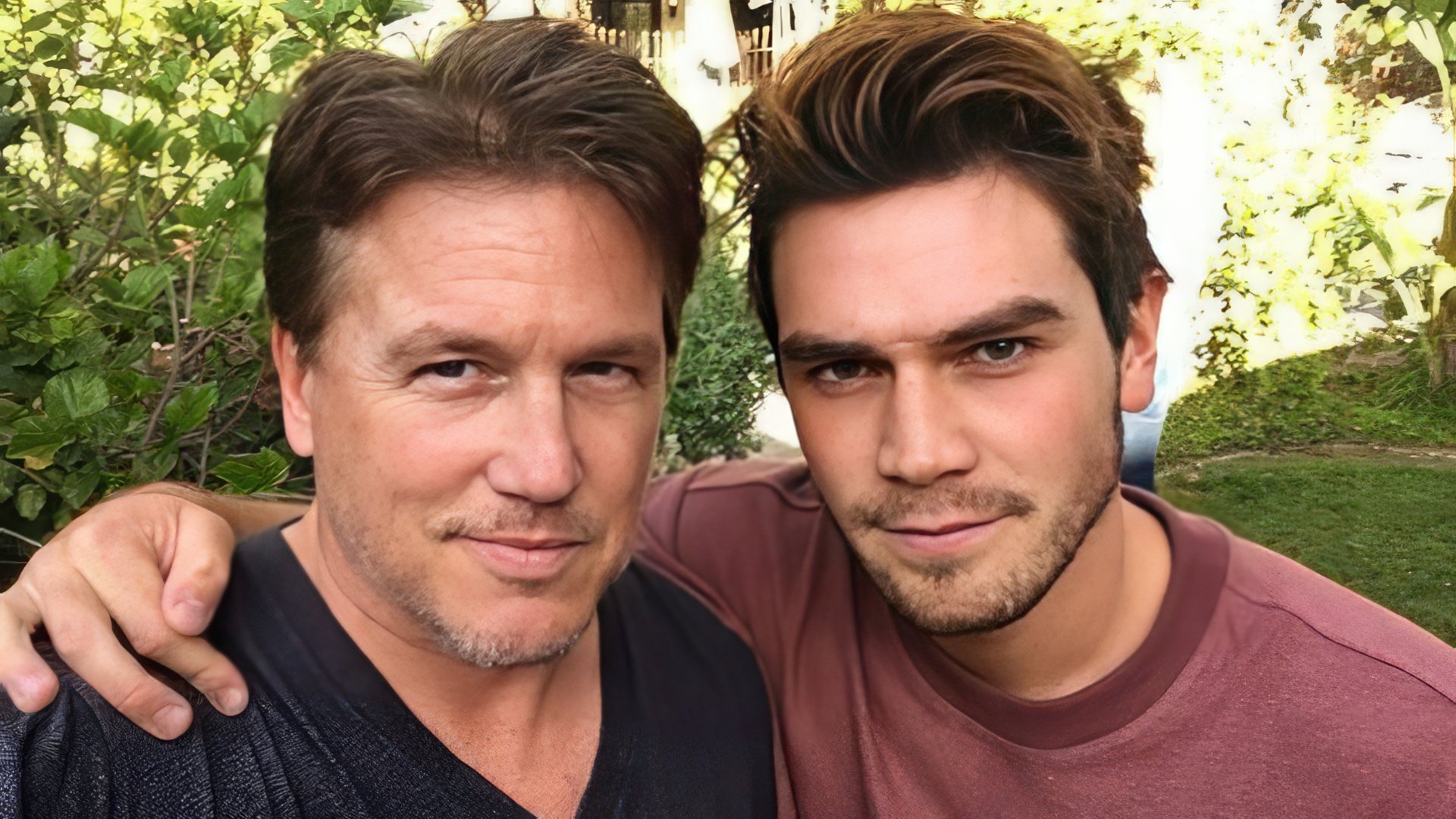 As a teenager, KJ was seriously interested in music and at the age of 14, he recorded his first solo album. He liked heavy metal and rock, but he understood that he was unlikely to become a professional musician. From a young age, he was a realist and believed that he needs to obtain a more mundane profession that brings stable and high income. And so the boy planned to graduate from the university, to become an economist and to start his own business.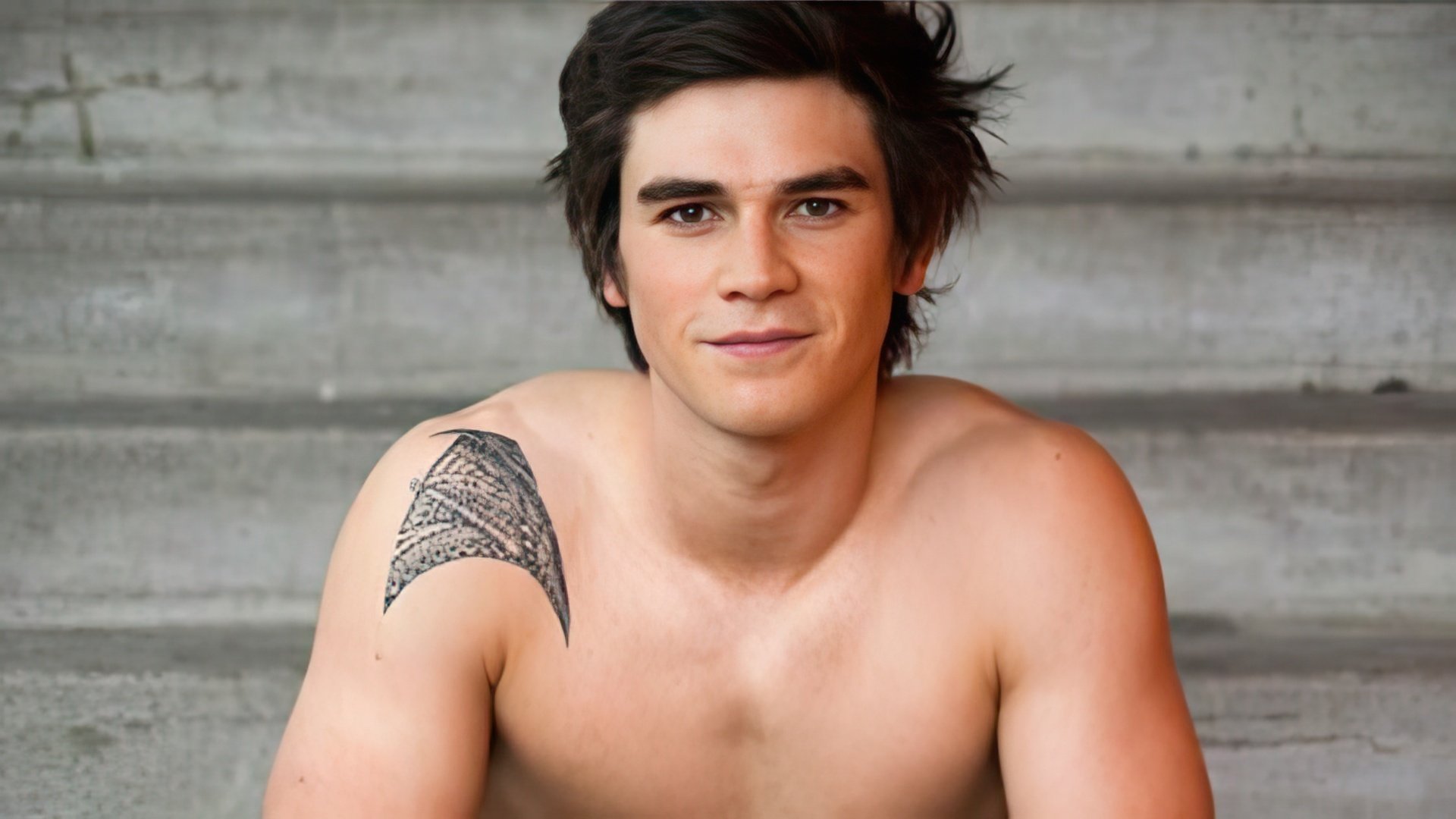 Career Path
At the age of thirteen though, he entered an acting school at the insistence of his mother. There, his charisma and sense of humor were highly appreciated. When he was sixteen, he successfully passed his first casting and got a small role in the series "Shortland Street." The next year and a half of his life were dedicated to a shooting that taught the young actor a lot. The role of Ethan Montgomery in the film "A Dog's Purpose" that he got at the same time, completely convinced KJ that his professional choice was right. Then he first played a kiss scene with his partner in "A Dog's Purpose" Britt Robertson.
After ªA Dog`s Purpose» I began to think: how great it will be if I do this forever! I felt a desire for action, a desire to get away from the boring role of a school joker
Despite the young age and a short filmography, his name is known in all corners of the planet, and the number of his followers on Instagram exceeds four and a half million. This all is due to the role of muscular handsome Archie Andrews in the youth series "Riverdale." His character is quite a shy teenager who tries to find a balance between his contradictory nature, unexpected attention from the girls, passion for music and ambitions of his father. According to Zoomboola.com, the series was released in early 2017 and was immediately loved by a multi-million audience (that is mostly constituted by young people). Thanks to the high ratings, the producers did not hesitate to extend it to the second season, and KJ deservedly received several prestigious film awards for the role of Archie.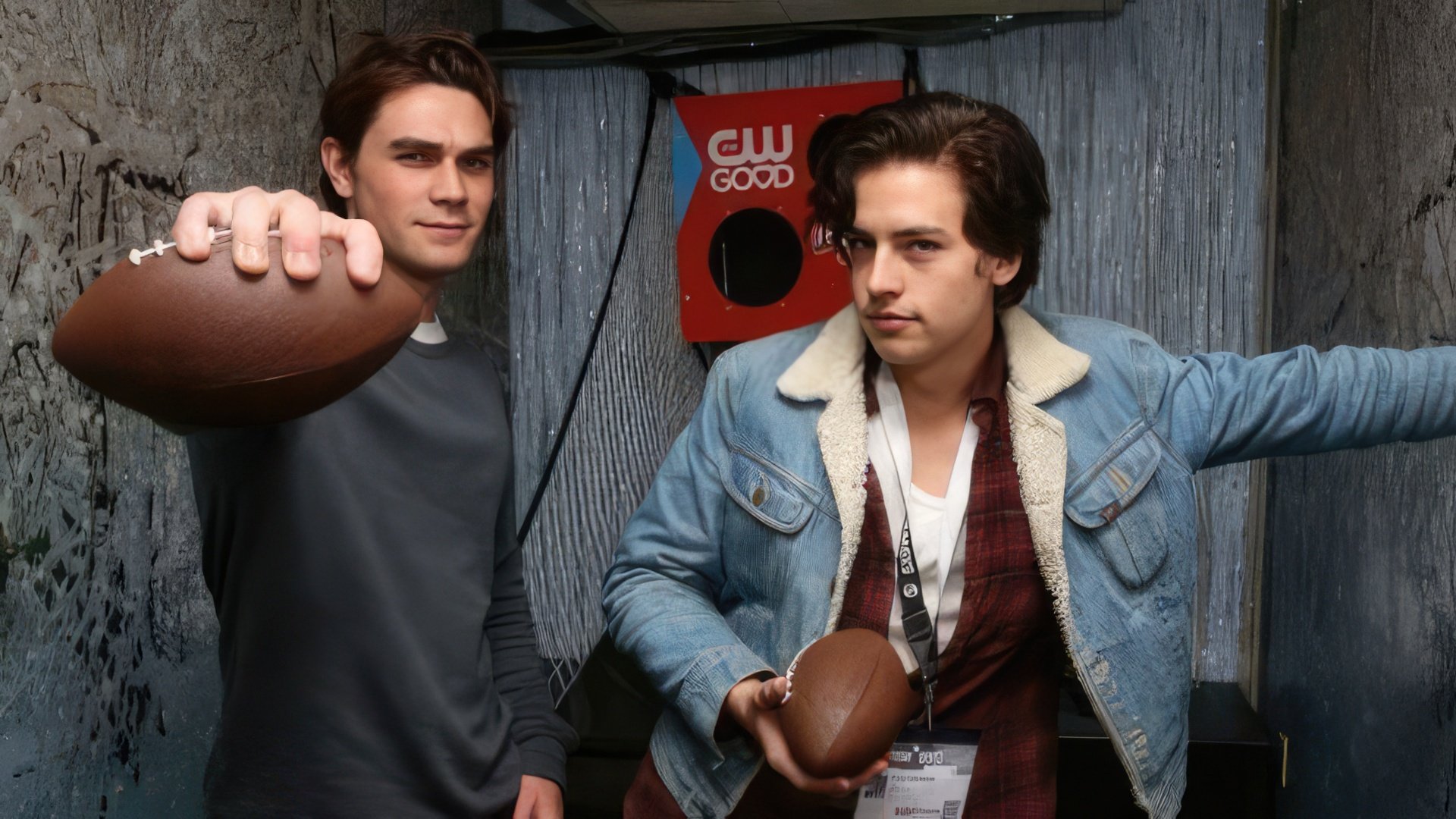 The New Zealand actor had to work hard to achieve such success. For two years now he has been having a tight working schedule, spending 16 hours a day on the set. At the end of one of these intense filming days, the actor nearly died: he fell asleep while driving and crashed into a lamppost. Fortunately, KJ was not seriously injured and got off with light bruises, but the passenger seat on which his fellow actor Cole Sprouse should have sat was flattened.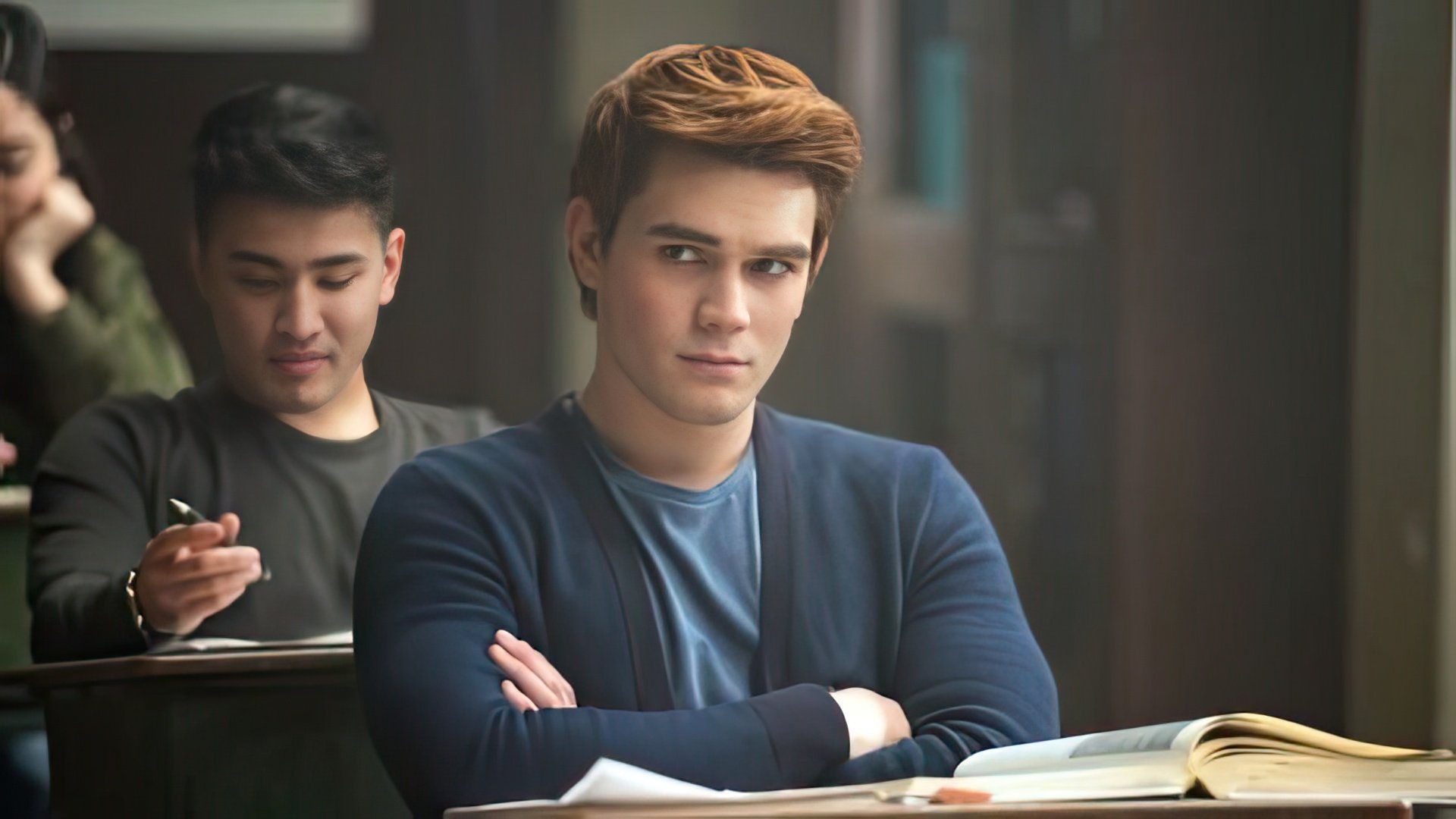 In 2017, apart from his work on the new series of 'Riverdale' the young actor was busy on the set of the romantic thriller «Altar Rock». The film tells about the love of an immigrant (KJ) to an American girl in spite of the hostile attitude toward their relationship on the part of society.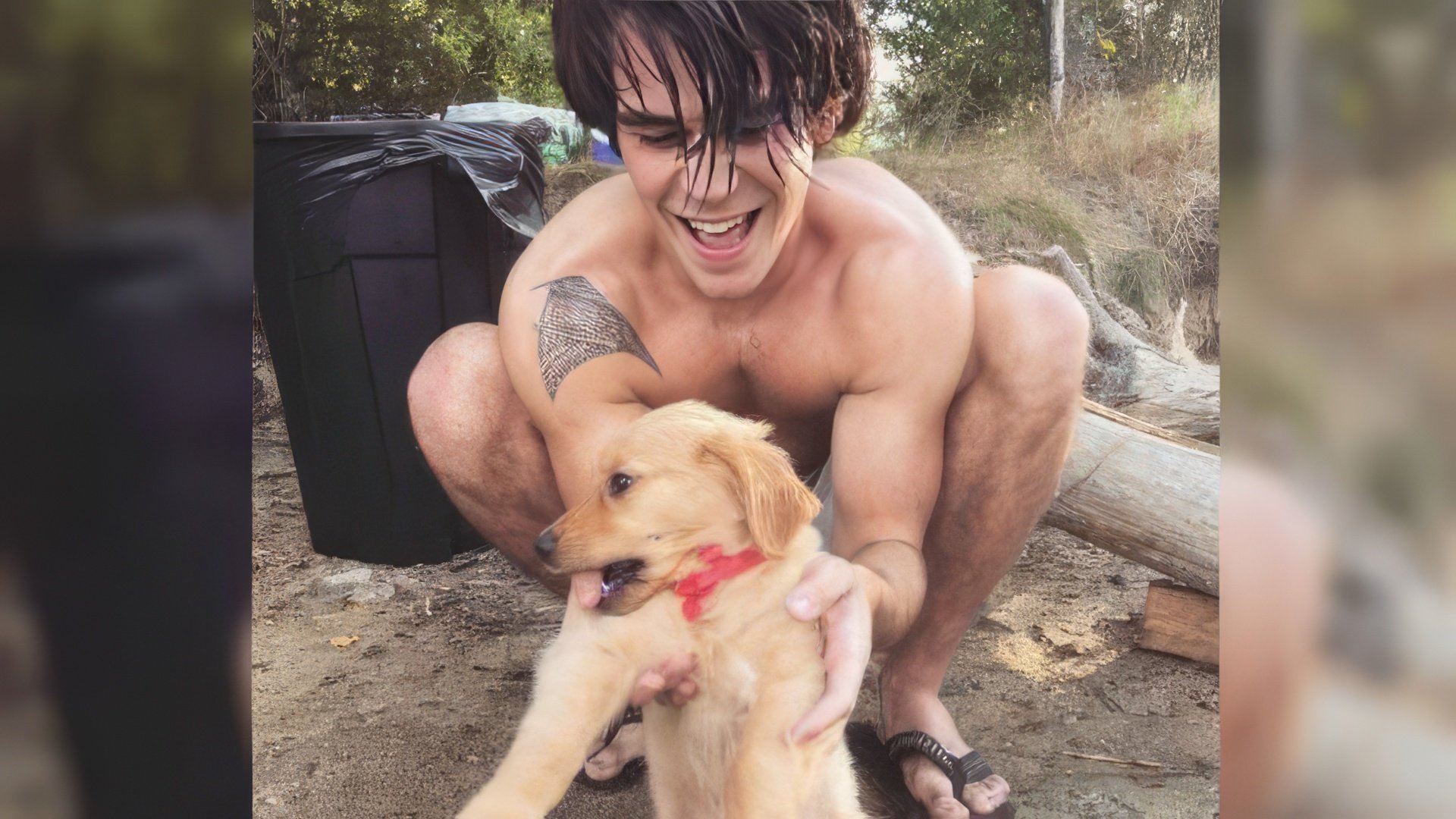 KJ's personal life
In the series, KJ's character has a romantic relationship with Veronica whose role is played by Camila Mendes. It is rumored that young people like each other not only on the set but also in real life.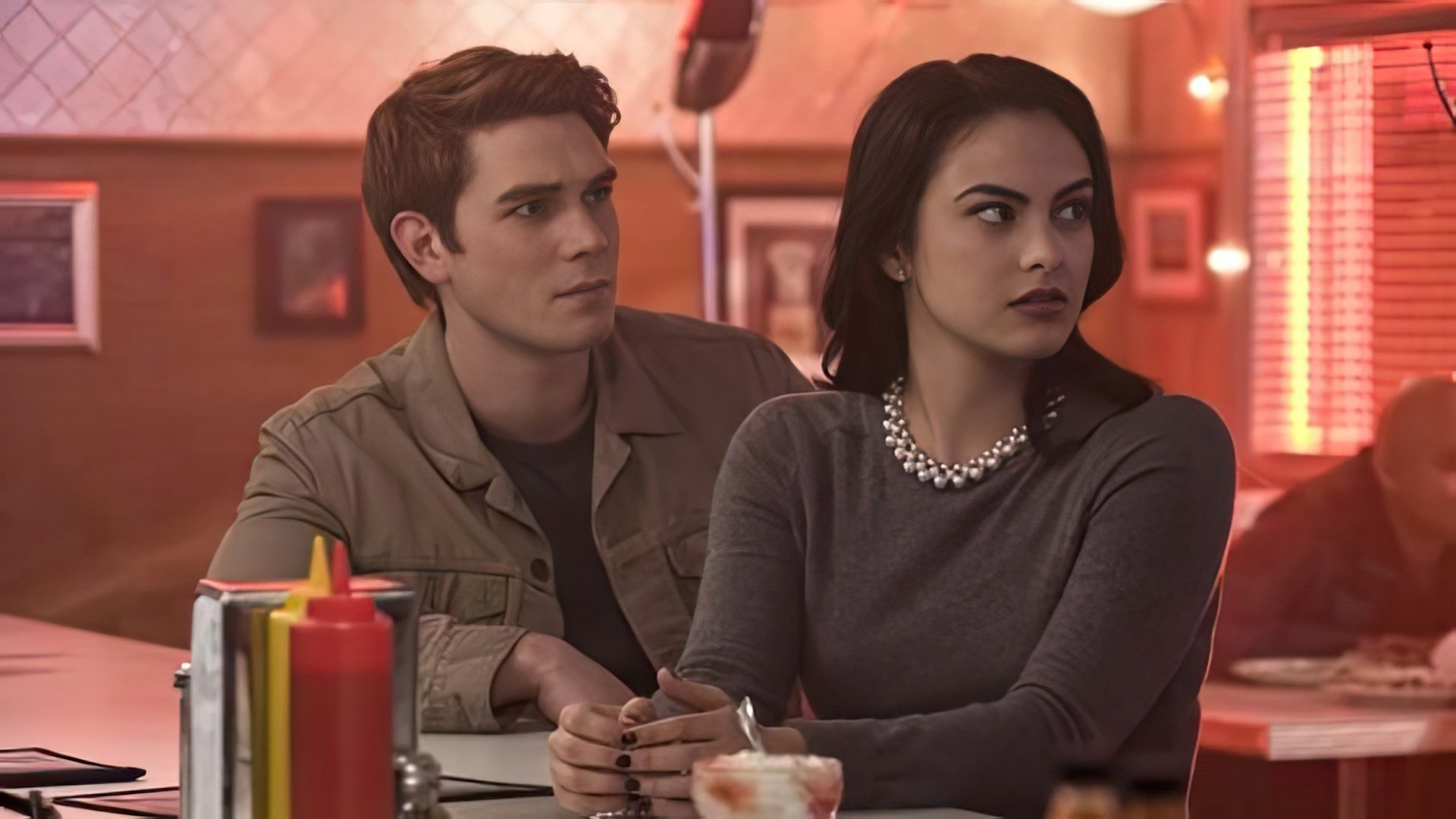 Whereas their colleagues on the show Lili Reinhart and Cole Sprouse} do not hide their romance, KJ and Camila prefer to intrigue by keeping fans the truth about their relationship in secret.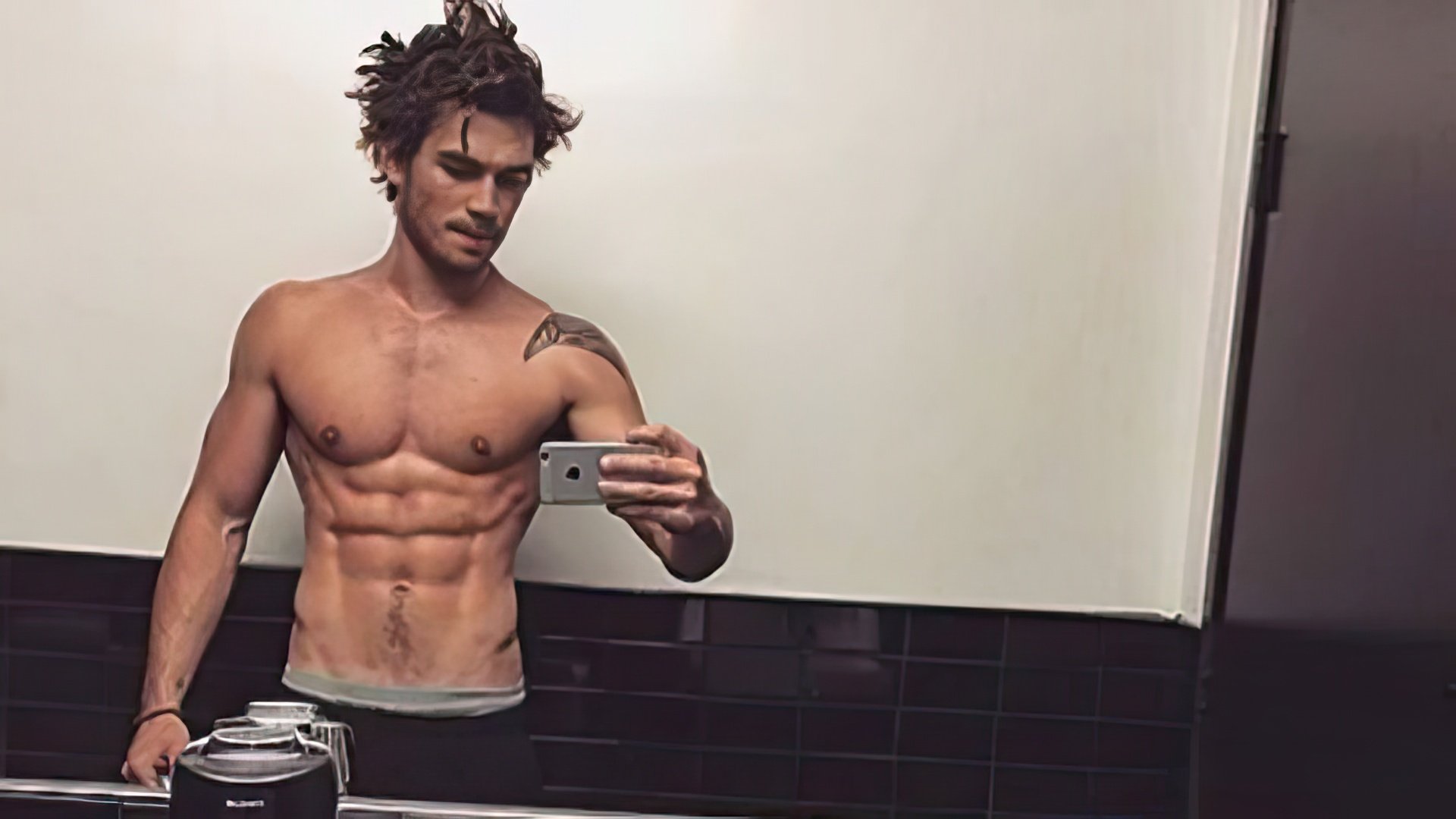 In February 2020, the media told about the new KJ's girlfriend Clara Berry. She is a French model and she is 4 years older. In September 2021 they welcomed a newborn son named Sasha.
Kay Jay Apa Now
Besides 'Riverdale', the actor took part in a few interesting projects. For example, 'The Last Summer' comedy (2019) and 'I Still Believe' romantic drama (2020), where he starred along with Britt Robertson.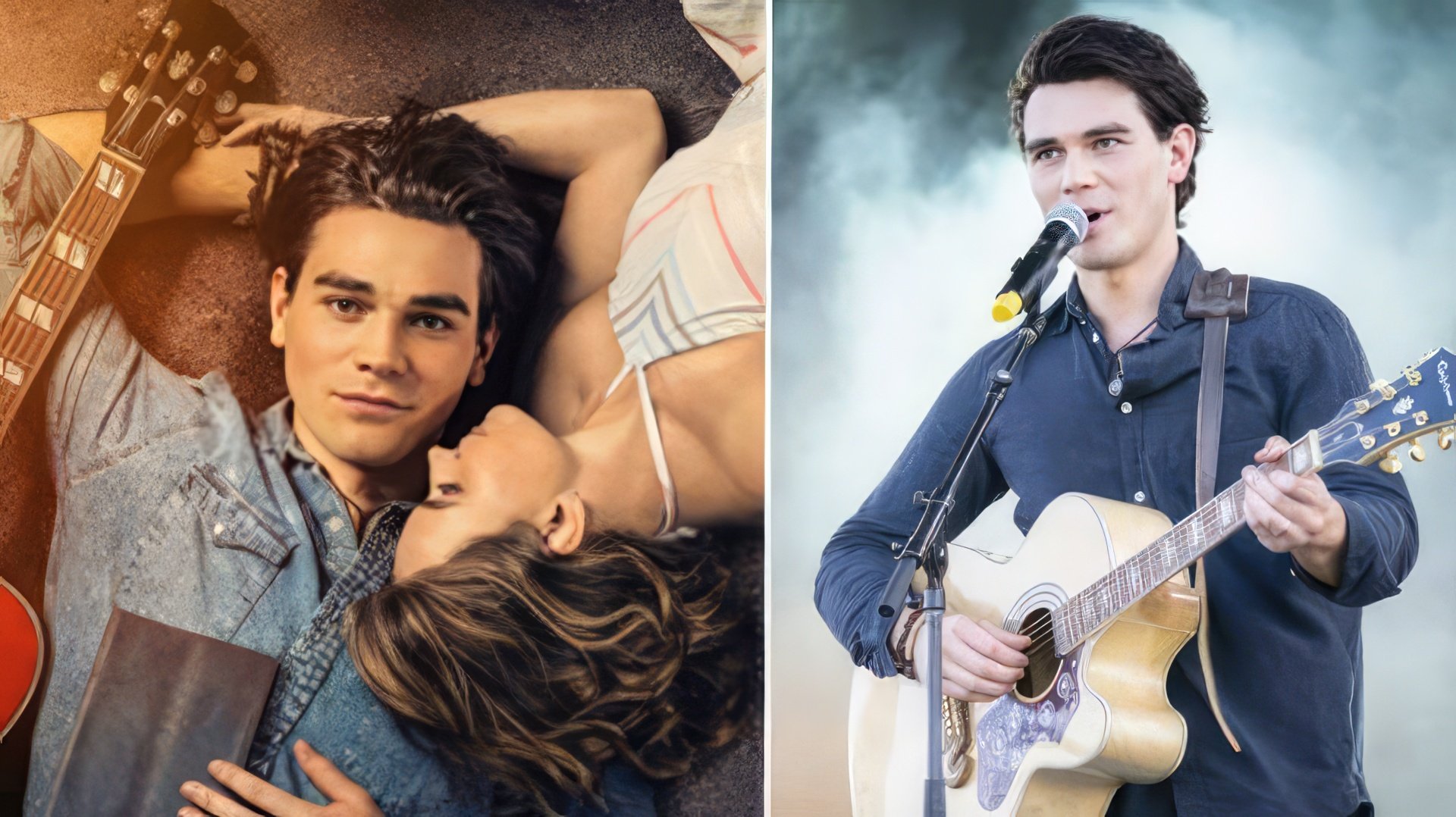 Press Ctrl+Enter If you find a mistake