Linda Cardellini's biography
Linda Cardellini is a famous American actress who appeared in more than 40 feature-length films and television series. She first captured the hearts of the audience when she starred in a live-action adaptation of a popular cartoon Scooby-Doo, and starting from that moment her career really took off. Net worth: $9 million.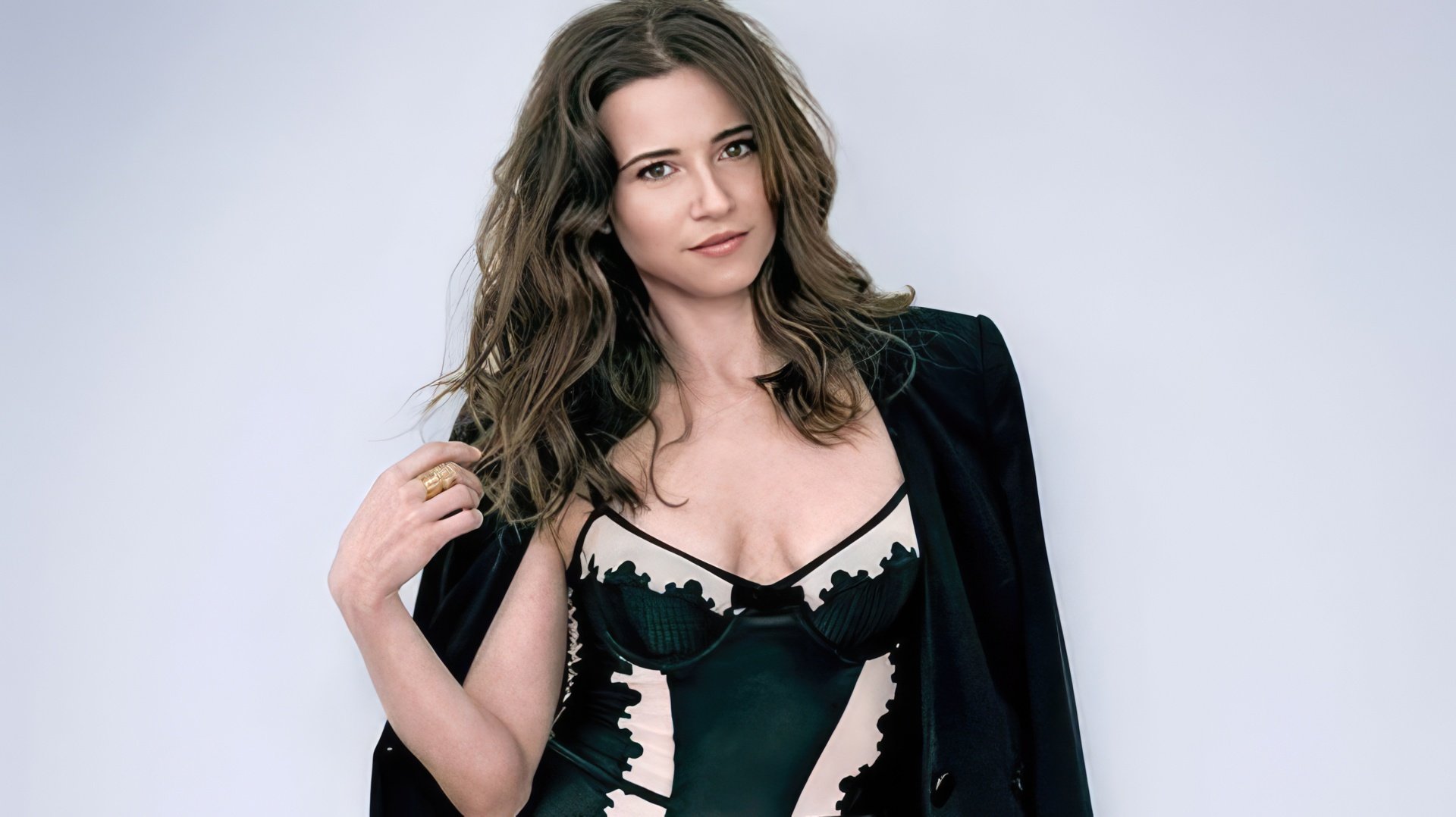 Childhood and adolescence
The actress-to-be was born on June 25, 1975, in a relatively small seaside city, Redwood City (California), into a big international family. Linda is the youngest of four kids in the family of David Cardellini, whose parents were Italian immigrants, and an Irish American Lorraine Hernan.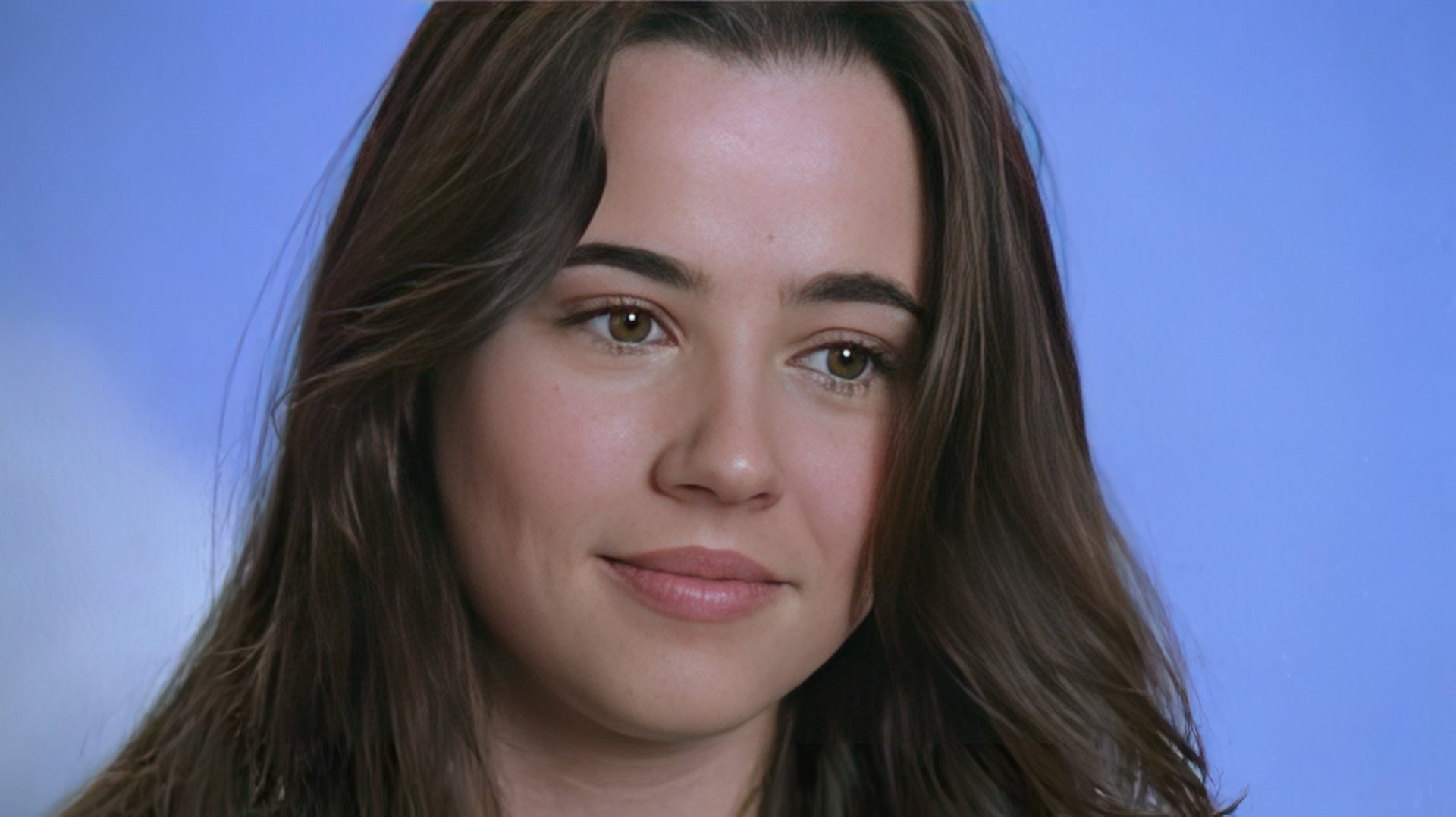 From a very early age, Linda showed various artistic talents, was a dreamer and a little inventor. She would dress up in her mother's clothes and admire herself in the mirror for hours; she would dance, sing, create small improv sketches and put up performances for her family and friends.

At the age of 10, the girl performed in a school play for the first time and fell in love with theater and everything related to it for the rest of her life. It was then that Linda began dreaming of becoming a professional actress and couldn't even imagine her future without being the center of attention on stage.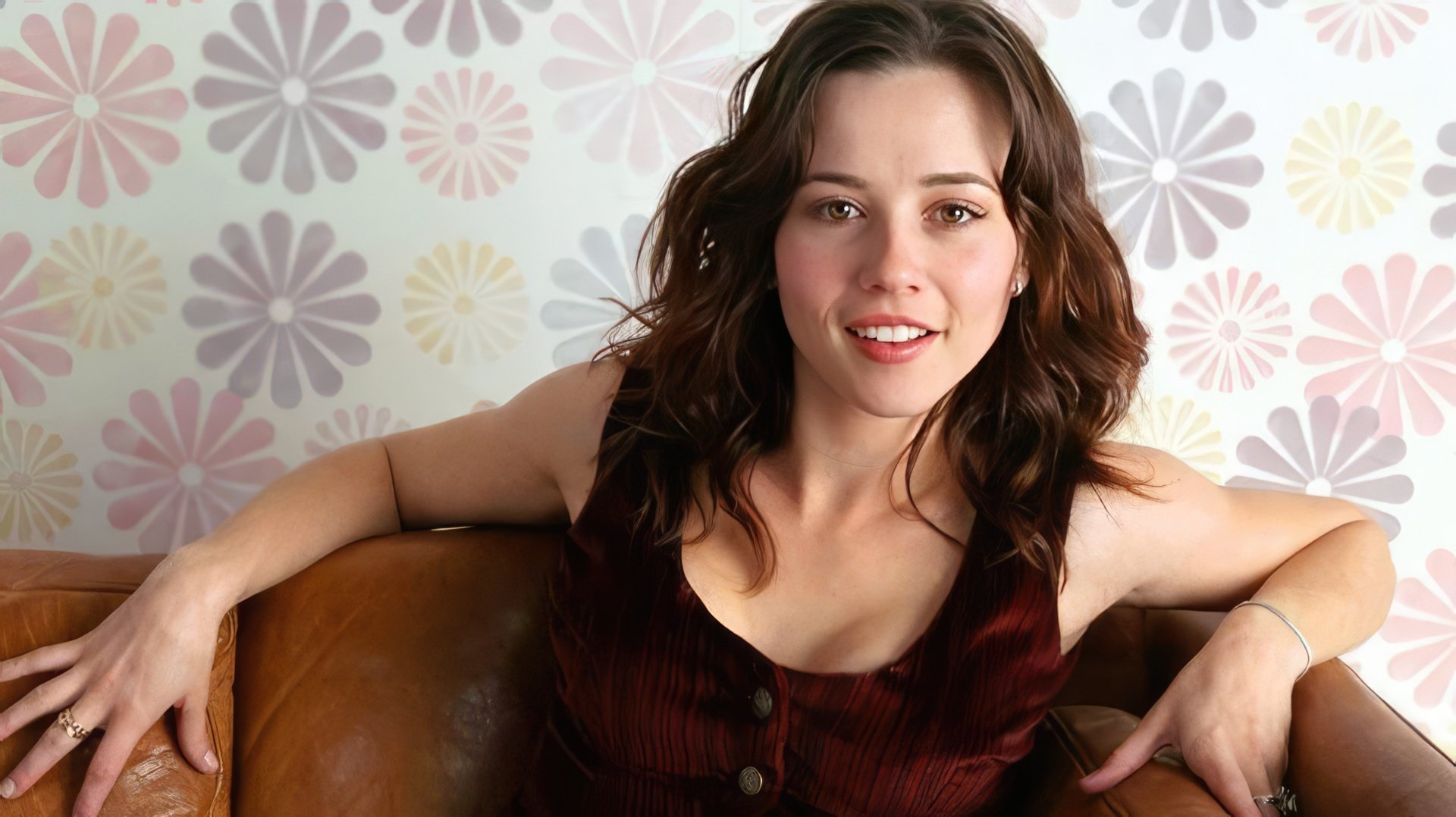 While attending a Catholic St. Francis High School, Cardellini performed at a local youth theater alongside taking acting classes. After graduating and receiving her high school diploma, Linda faced a rather difficult dilemma – whether to enroll at a college in New York or relocate to Los Angeles, the center of American film industry. The girl chose the latter and in 1993 entered California's Loyola Marymount University, where she received a Bachelor of Arts degree in theater arts.
Acting career
Linda began doing various television projects during her college years. In 1994, she was a contestant on a television game show The Price Is Right, and in 1996 she landed a starring role in horror television series Bone Chillers. She later went on to appear in a teen sitcom Clueless (1997), drama series Promised Land (1998), teen sitcom Kenan & Kel (1998), and numerous others, which although did not bring the young actress recognition, became a reliable foundation for her future career.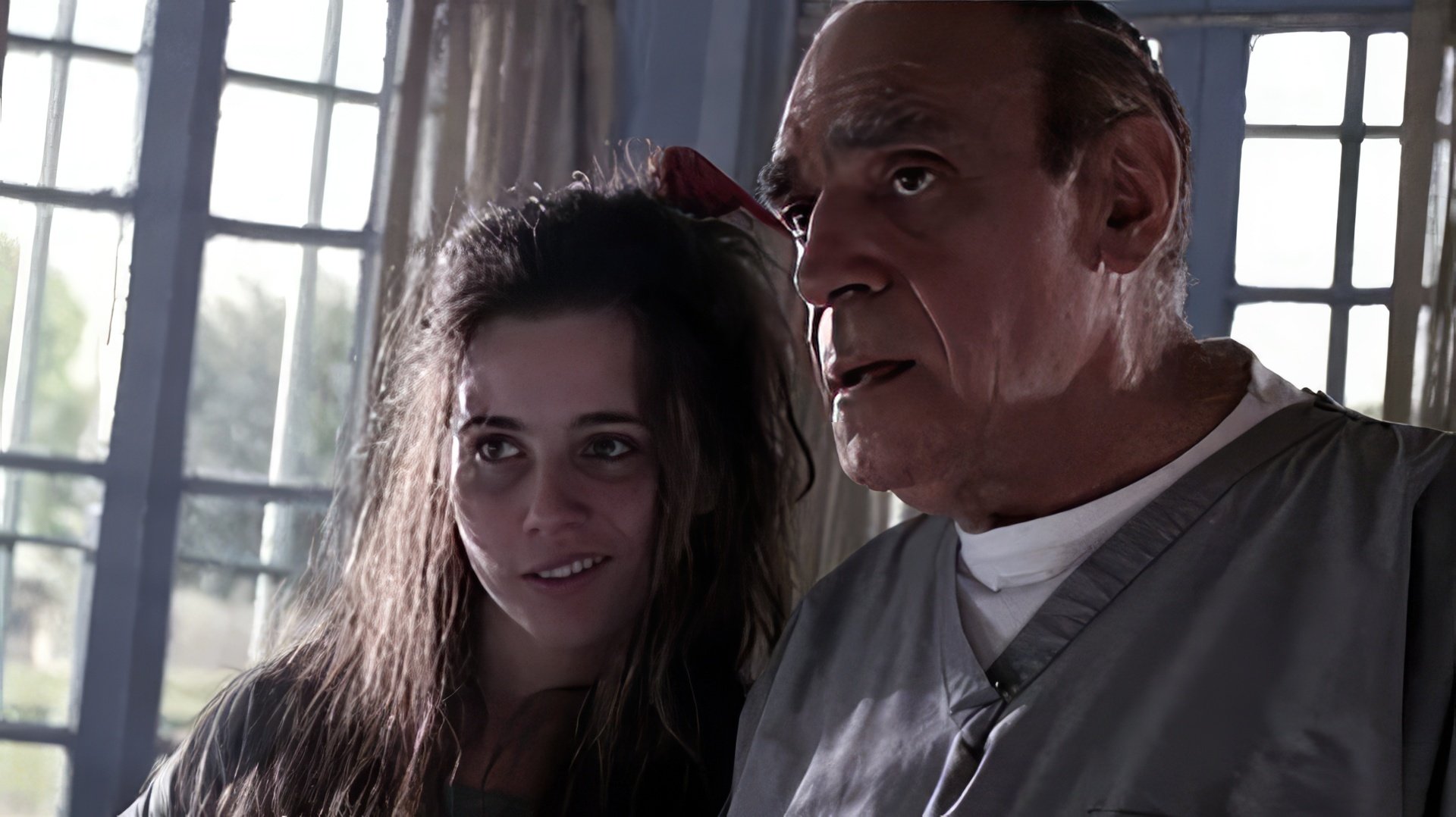 Linda made her film debut in a comedy film Good Burger, which came out in 1997. She had a small yet unforgettable role. Over the next two years, the actress added five more projects to her resume, the most memorable being her leading role in teen comedy-drama television series Freaks and Geeks (1999-2000).

In the summer of 1999, Cardellini was a part of a touring production of Lancelot, which was a major success in Western European countries.

In 2001, Linda truly shined in a now-iconic comedy film Legally Blonde alongside mesmerizing Reese Witherspoon. A year later Cardellini portrayed Velma Dinkley in a film adaptation of a cult animated television series Scooby-Doo. The sequel Scooby-Doo 2: Monsters Unleashed came out in 2004 and the actress resumed her role. At that time she was a regular cast member of medical drama television series ER (2003-2009) and even received a prestigious Icon TV Land Award.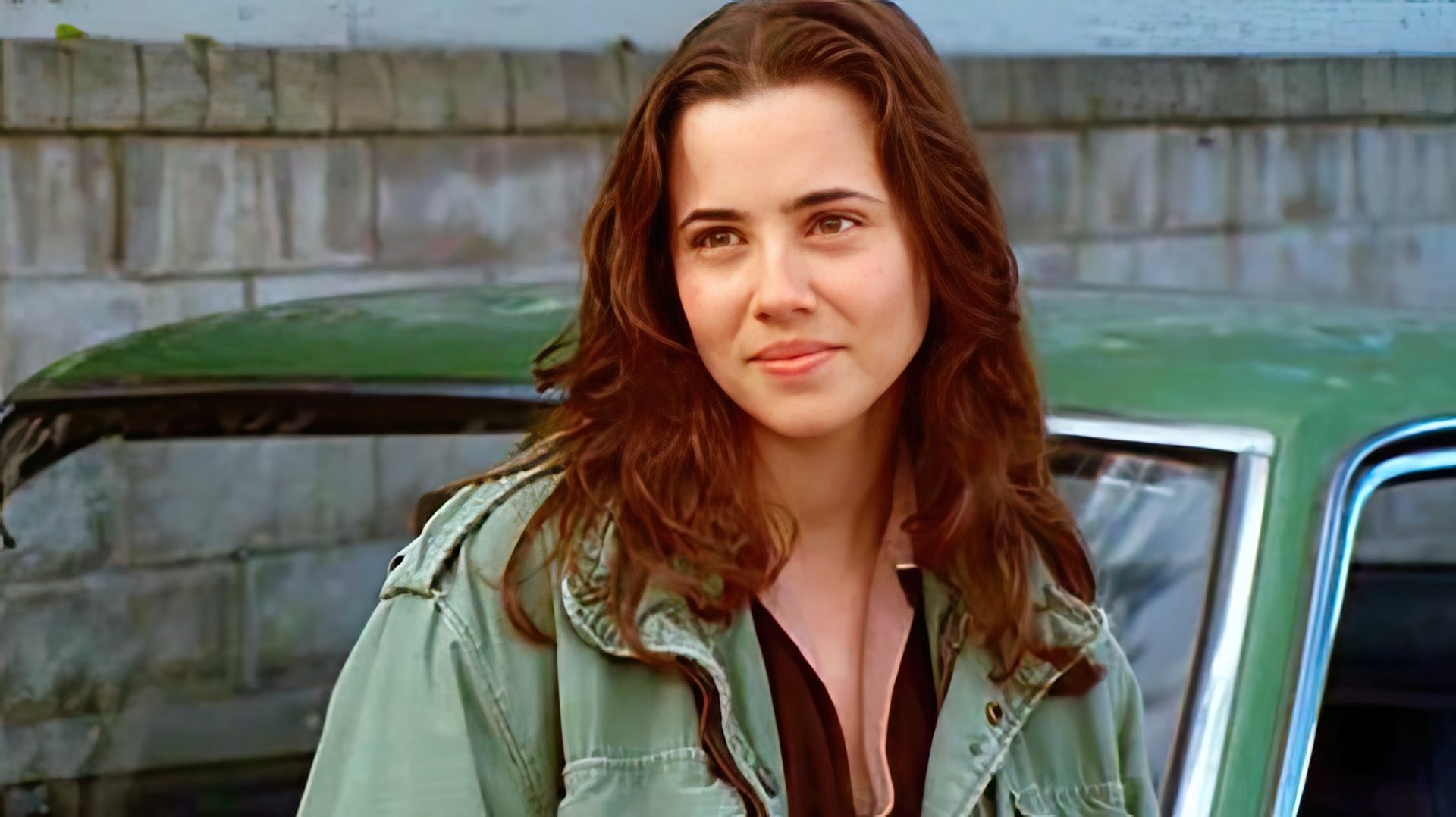 One of the top moments of Cardellini's career is her role in a romantic drama Brokeback Mountain (2005), which received critical acclaim and commercial success, gathered numerous prestigious awards and attracted increased attention worldwide. The plot was very provocative for the early 2000's and focused on the intimate relationship between two young shepherds, portrayed by Heath Ledger and Jake Gyllenhaal. Linda Cardellini was cast as the girlfriend of one of the shepherds, and her brilliant performance resulted in a Gotham Awards and Screen Actors Guild Awards nominations.
Linda Cardellini's personal life
The actress has repeatedly stated that she spends most of her life on the set. It comes as no surprise that the majority of her romantic relationships were initiated so to say on-the-job.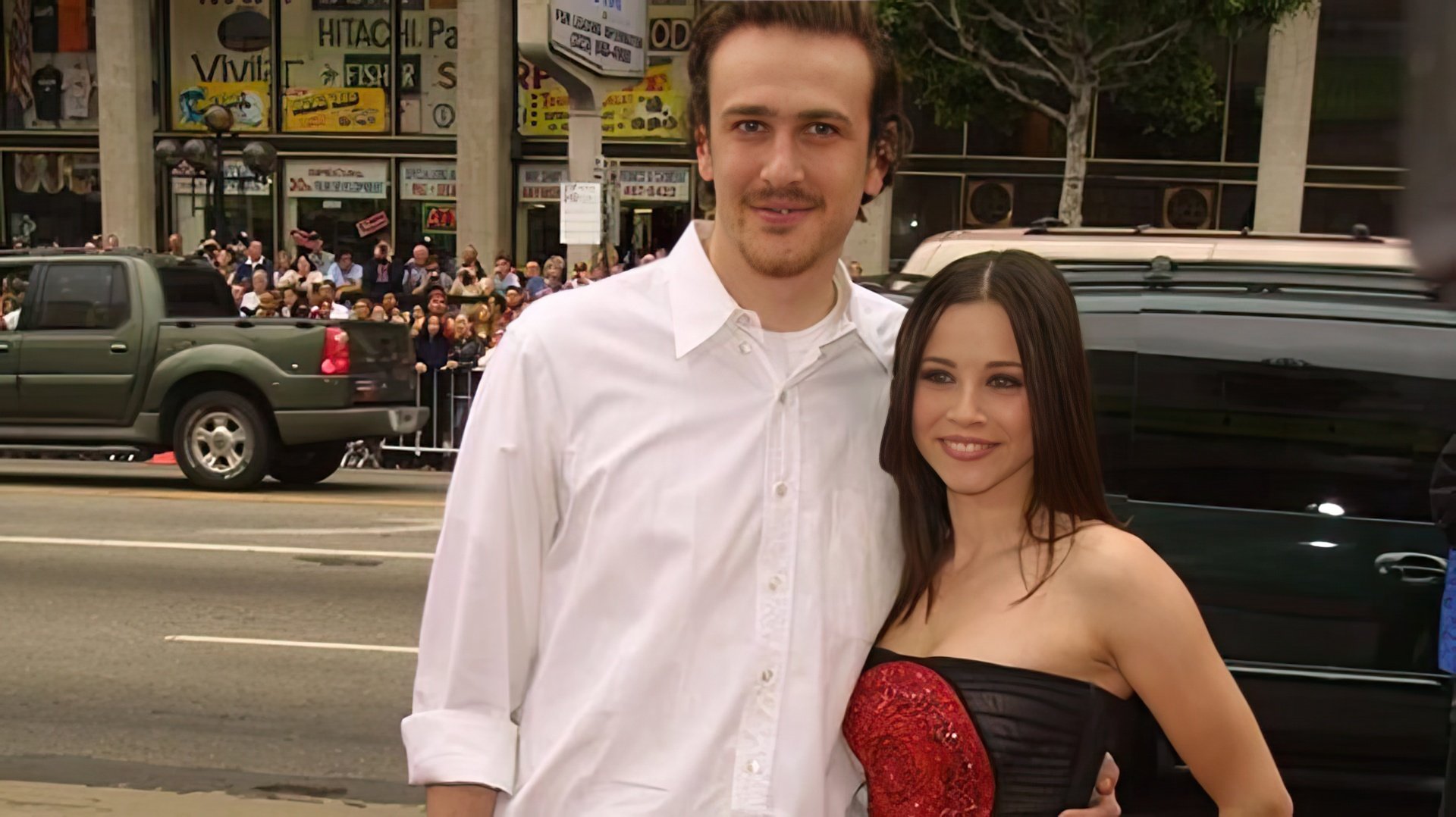 She dated her Freaks and Geeks co-star Jason Segel for five years. Her next love interest was Grandma's Boy director, Nicholaus Goossen. However, as it turned out, Linda wasn't ready to take a relationship to a new level with neither of these men. She eventually changed her tactics and gave up dating famous men altogether.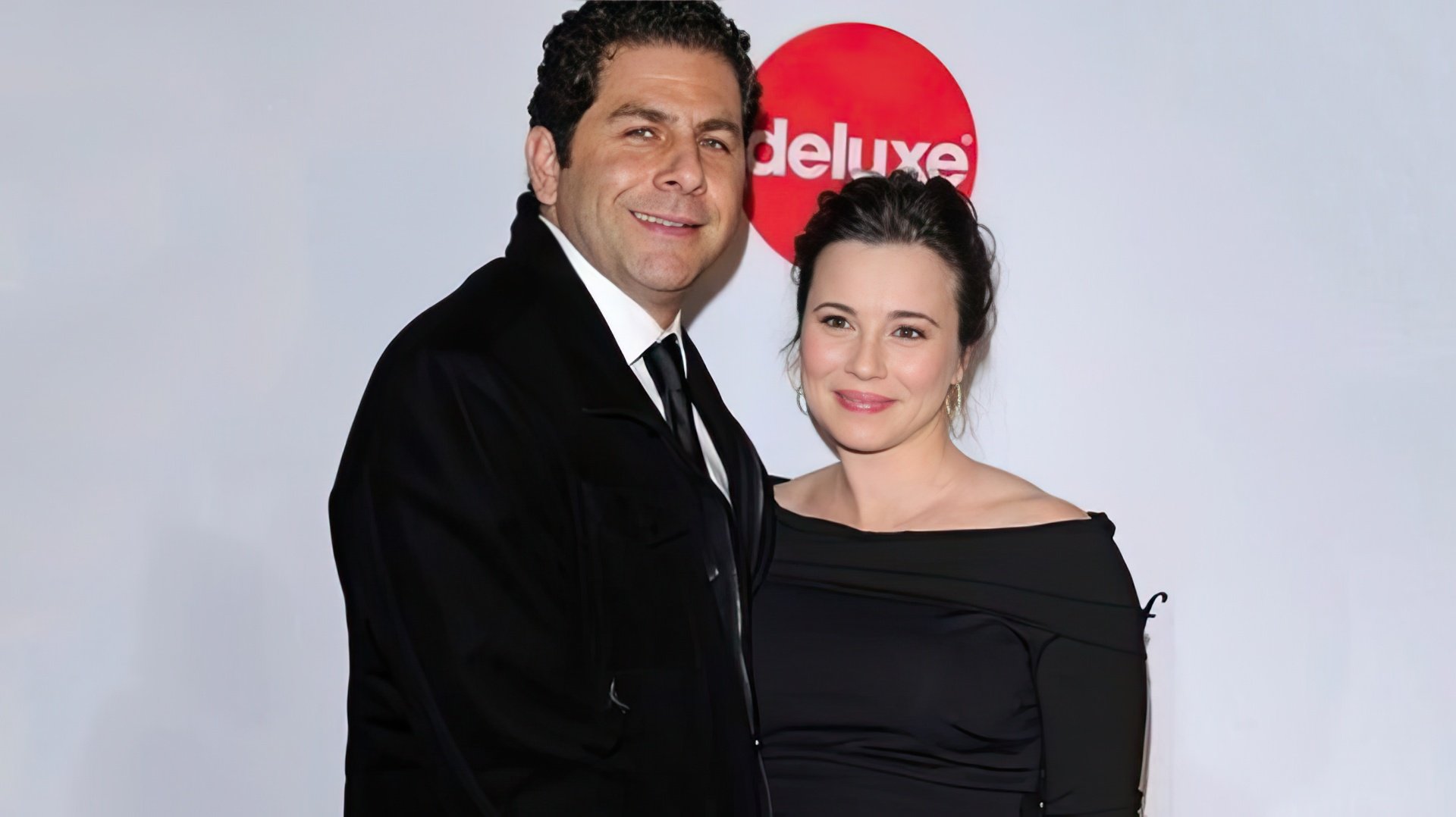 According to Zoomboola.com, in the Fall of 2011, Cardellini made her first public appearance together with her boyfriend, Steven Rodriguez. The actress announced her pregnancy that same time. Linda gave birth to her baby daughter, Lilah Rose, on February 29, 2012. Steven proposed to Linda in the summer of 2013 in front of their family and friends, and the actress agreed.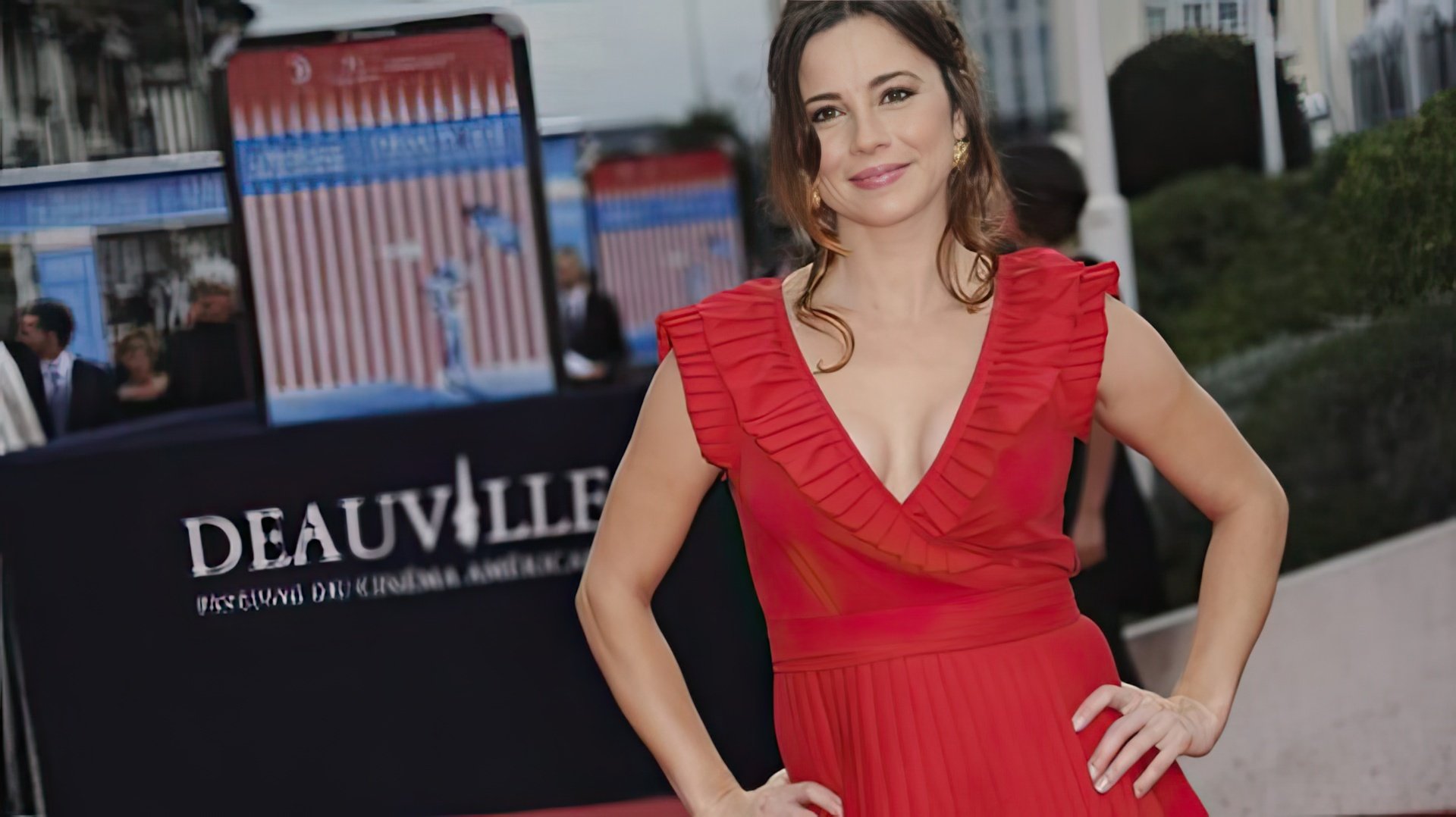 It is still unknown whether the couple is officially married or live in a common-law marriage; Linda keeps her private live, well, private, and does everything in her power to protect it from prying eyes.
Linda Cardellini today
As of 2019, Linda Cardellini boasts an impressive, reputable resume of 40 various film projects, including an outstanding performance in Green Book, where she appeared in one of the leading roles. The biographical comedy-drama film, directed by Peter Farrelly, received positive reviews from the critics and audience, was dubbed the best film of 2018 and subsequently won the Best Picture Award at the Oscars. Both Viggo Mortensen and Mahershala Ali were nominated for their amazing performances, with Mahershala winning in the Best Supporting Actor category. Another project, starring Linda Cardellini is set to premiere in 2019 – a biographical crime film Fonzo. The plot centers on the last years of the life of the notorious gangster Al Capone. The film stars Tom Hardy and Matt Dillon, while Linda will portray Mae Capone, the wife of the main character.

Cardellini will also star in the upcoming supernatural horror film The Curse of La Llorona (also known as The Curse of the Weeping Woman), where she will play a single mother trying to protect her family from a revenge-seeking evil entity.
Press Ctrl+Enter If you find a mistake