Bella Thorne's biography
Bella Thorne is an American actress and singer, most notable for her starring role in a sitcom Shake It Up! and drama television series Famous in Love, as well as romantic comedy Blended (2014), teen comedy The DUFF (2015) and supernatural horror film Amityville: The Awakening (2017). Net worth: $12 million.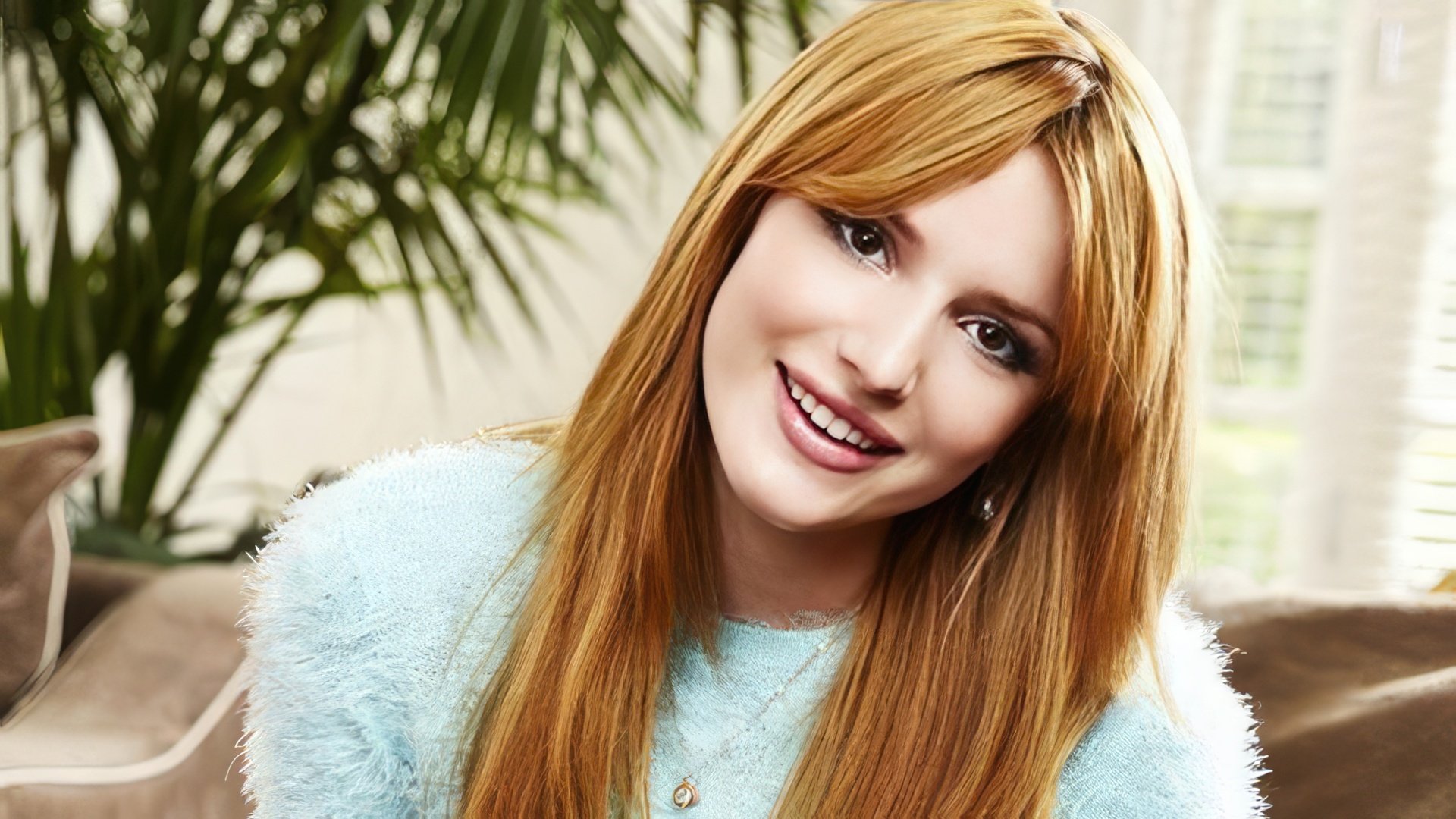 Childhood and adolescence
Annabella Bella Avery Thorne was born on October 8, 1997, in Pembroke Pines, Florida. She is the youngest child of Tamara and Rey Thorne and has three siblings: two older sisters, Dani and Kaili, and a brother, Remi. All of Bella's siblings are actors.
Bella's bombshell looks can be attributed to a mixture of various heritages: her father was Cuban (died in 2007 in a traffic accident) and her mother is Italian, with some Irish, English, Welsh, and German descent.

Bella hated going to school as she was constantly bullied by her classmates: the girl was not only dyslexic but also lived in a suburban area and her English was pretty bad, as she spoke Spanish as her first language. As a result, she transferred from public school to home-schooling and eventually attended a special learning center, wherein a peaceful environment, she began reading and writing. In her interview with American Cheerleader magazine, the actress explained that she overcame her dyslexia by religiously reading everything and anything she could find, including the labels of cereal boxes.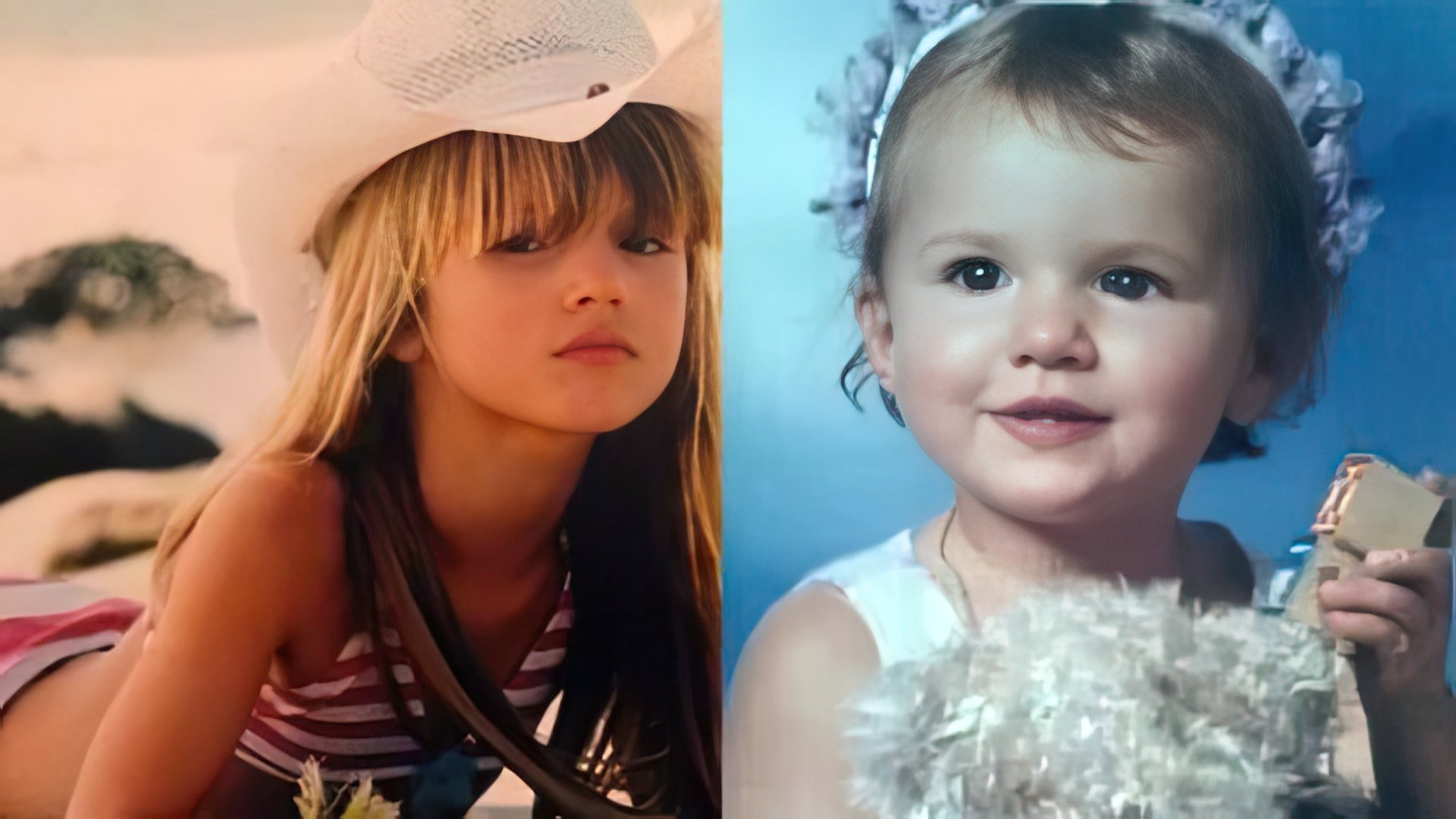 The mental state of a young celebrity was severely damaged due to the physical and mental abuse she endured from a young age until she was 14. Bella came out with this information only in 2018 and up to this day refuses to say the name of her abuser.
Acting career
Bella's childhood was not all sunshine and rainbows: her mother, Tamara, was a single mom of four and could barely make two ends meet. Little Bella tried her best to support her family, that is why she took on modeling and acting. By the way, she secured her first modeling gig for the Parents Magazine catalog, when she was just a couple weeks old baby.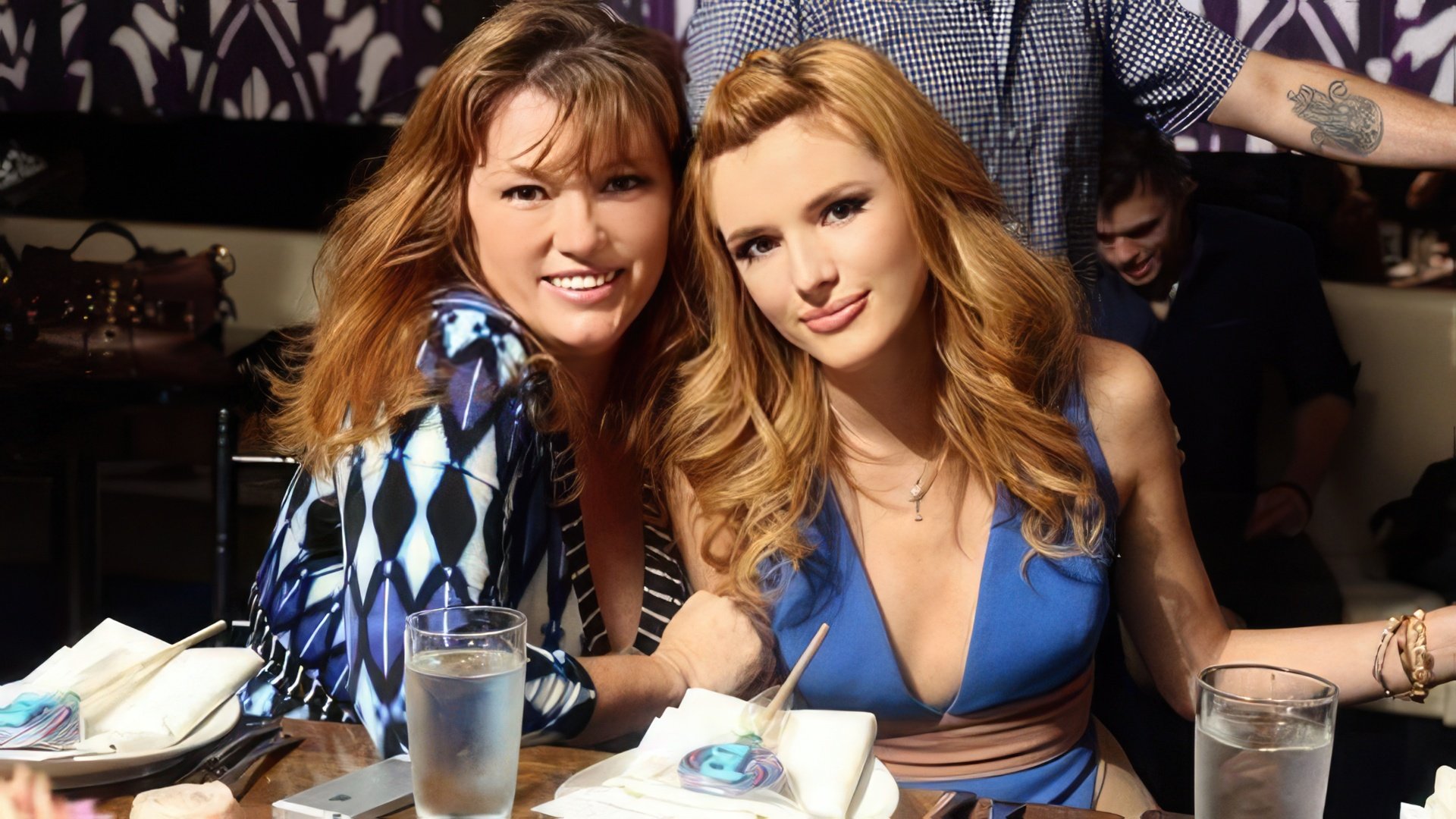 Bella Thorne made her film debut in 2003, when she was cast in a secondary role in a comedy film Stuck on You, starring Matt Damon, Greg Kinnear and Eva Mendes. She went on to appear in numerous movies and television series, including a comedy-drama Entourage and teen drama series The O.C. In 2007, Bella received her first relatively big role in a prime time drama series Dirty Sexy Money, revolving around a lawyer and his family. Young actress appeared in four episodes.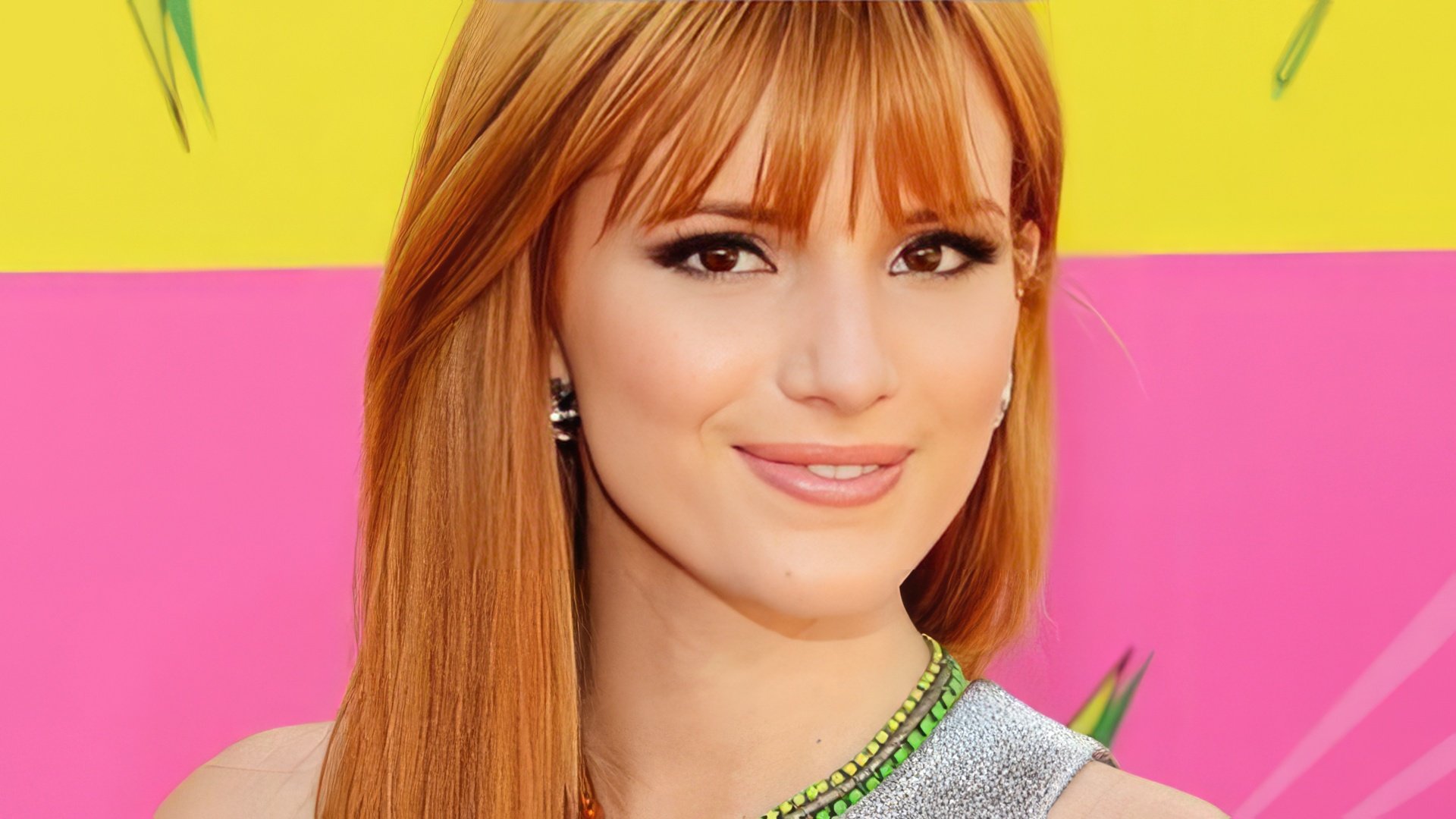 The next year, the young actress got a leading role in a television drama series My Own Worst Enemy, alongside Christian Slater and Taylor Lautner. The role of the daughter of the main character became a true breakthrough in Bella's career and yielded a Young Artist's Award, however, Bella's real stardom was yet to come.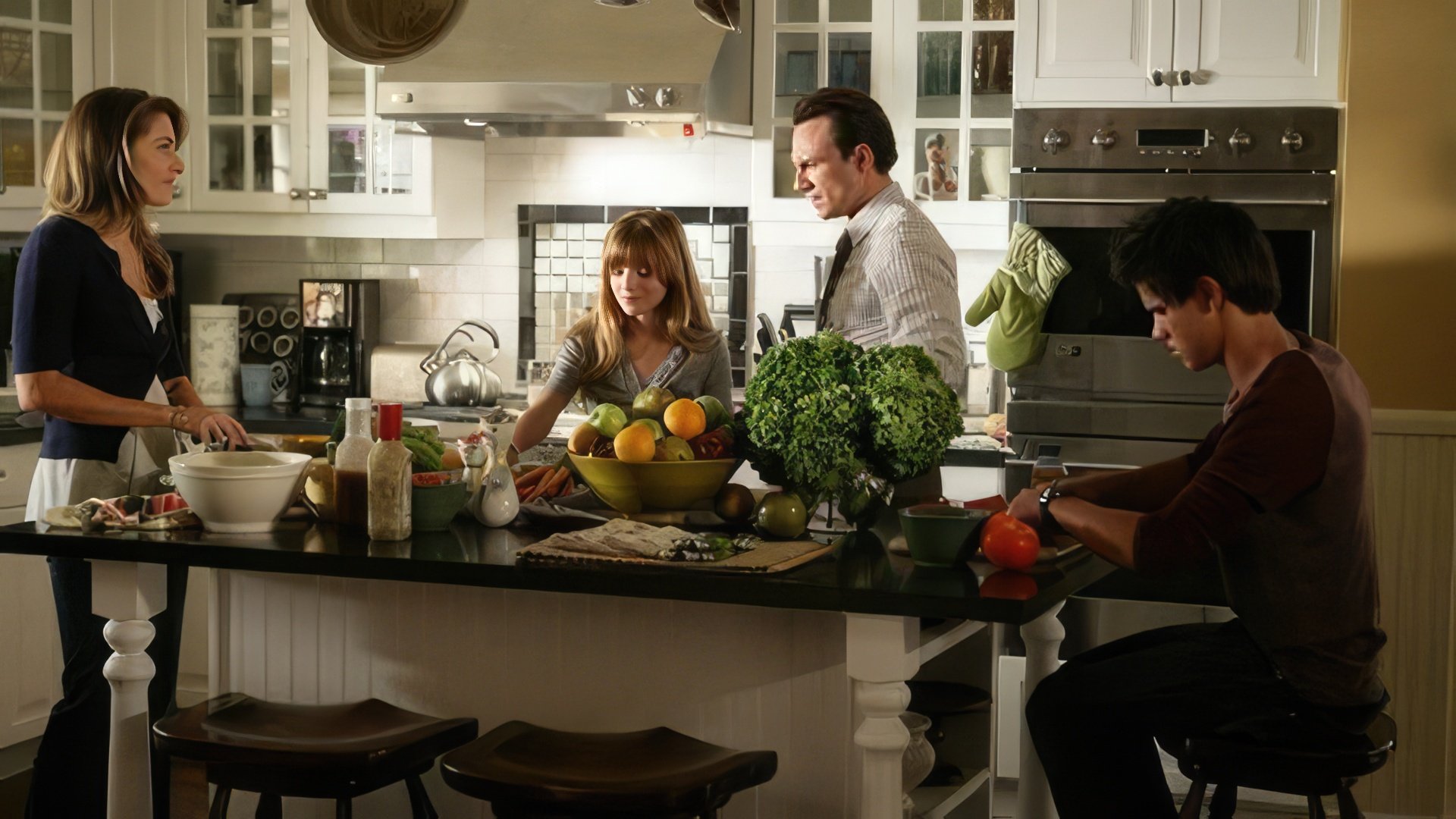 In 2009, Thorne portrayed a revenge-seeking villain Angela in a supernatural horror film Forget Me Not opposite Carly Schroeder. Next year Bella was offered a starring role in Disney Channel's sitcom Shake It Up! – and since that moment the life of a red-haired beauty was never the same. Bella was cast as an aspiring dancer with big plans for the future, CeCe Jones. Her best friend, Rocky Blue, was portrayed by the amazing Zendaya. Bella later stated that she never pursued this particular role, however, she had no choice but to go to the audition, as her family was struggling.

After signing the contract, Bella had to attend three dancing classes every day. She has also made moderate progress in her singing and recorded her debut single Watch Me with Zendaya, which became the soundtrack to Shake It Up! and reached 86 on the US Billboard Hot 100 Chart.

Accodring to oomboola.com, the sitcom was an instant success and Bella Thorne gained thousands of fans overnight. While filming the third season of Shake It Up! young starlet managed to take part in another Disney Chanel project – Disney Chanel Original Movie Frenemies, alongside her co-star and friend Zendaya, Stefanie Scott, Nick Robinson, and Mary Mouser.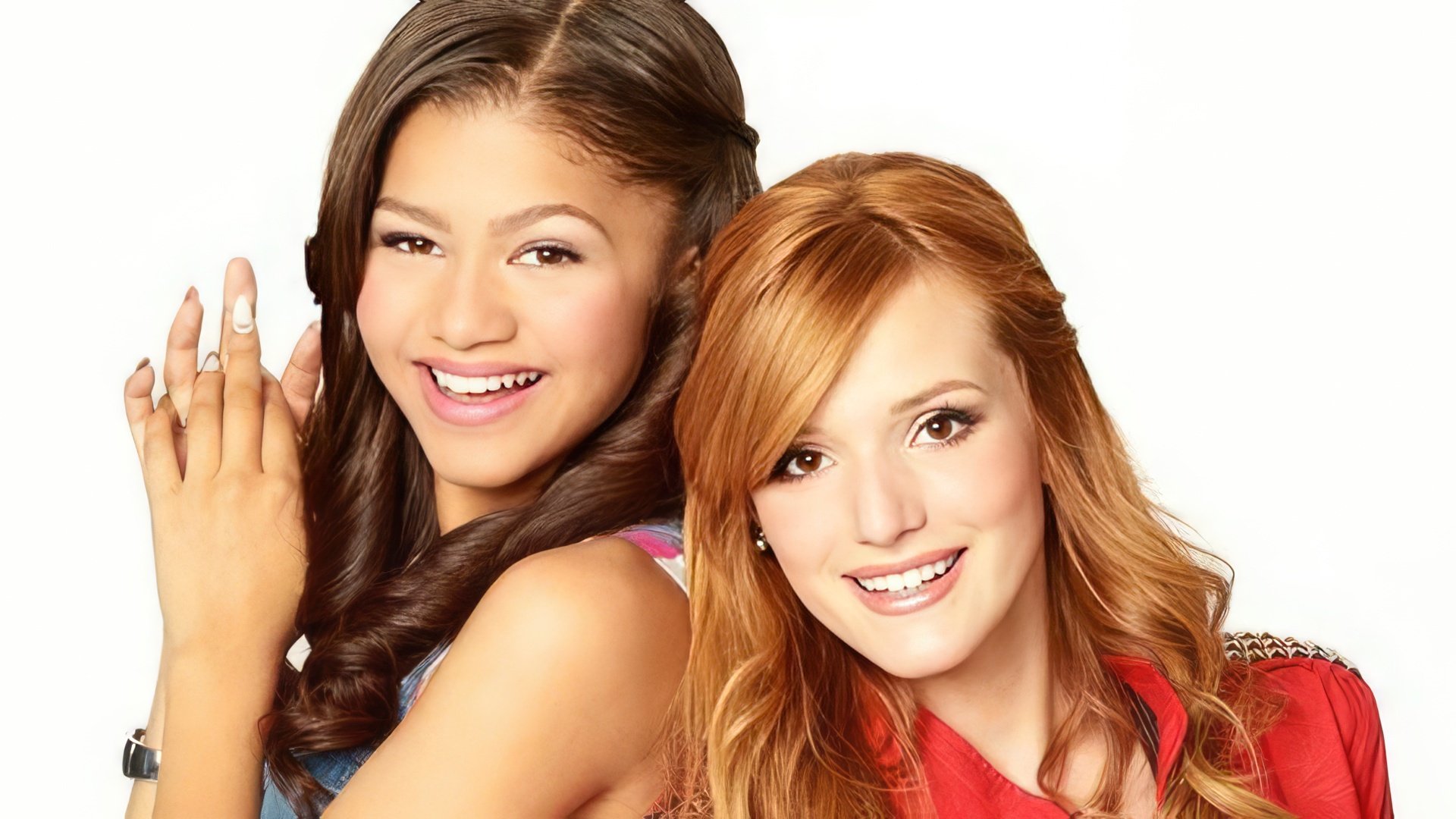 Soon Bella Thorne was officially signed to the record label Hollywood Records and in 2013 announced her debut album with 11 songs. Bella mentioned that she was highly influenced by Britney Spears, Kesha, and iconic girl band Destiny's Child. However, two years later, she claimed that the album was pulled from production due to her dissatisfaction with its quality.

Bella's contract with Disney has literally saved her family's financial situation, though Bella admits to hating that period of her life and often speaks ill of it. She disliked being a puppet for the huge corporation and didn't agree with impossibly high moral standards set for the Disney child stars. She could never truly be herself, as she had to have an unattainable image of a good girl. For instance, when a 14-year-old Bella had the imprudence to upload a photo wearing a bikini to one of her social media platforms, she was immediately reprehended. Moreover, many directors hated the Disney girl label and had no desire to cast the aspiring actress in any serious projects.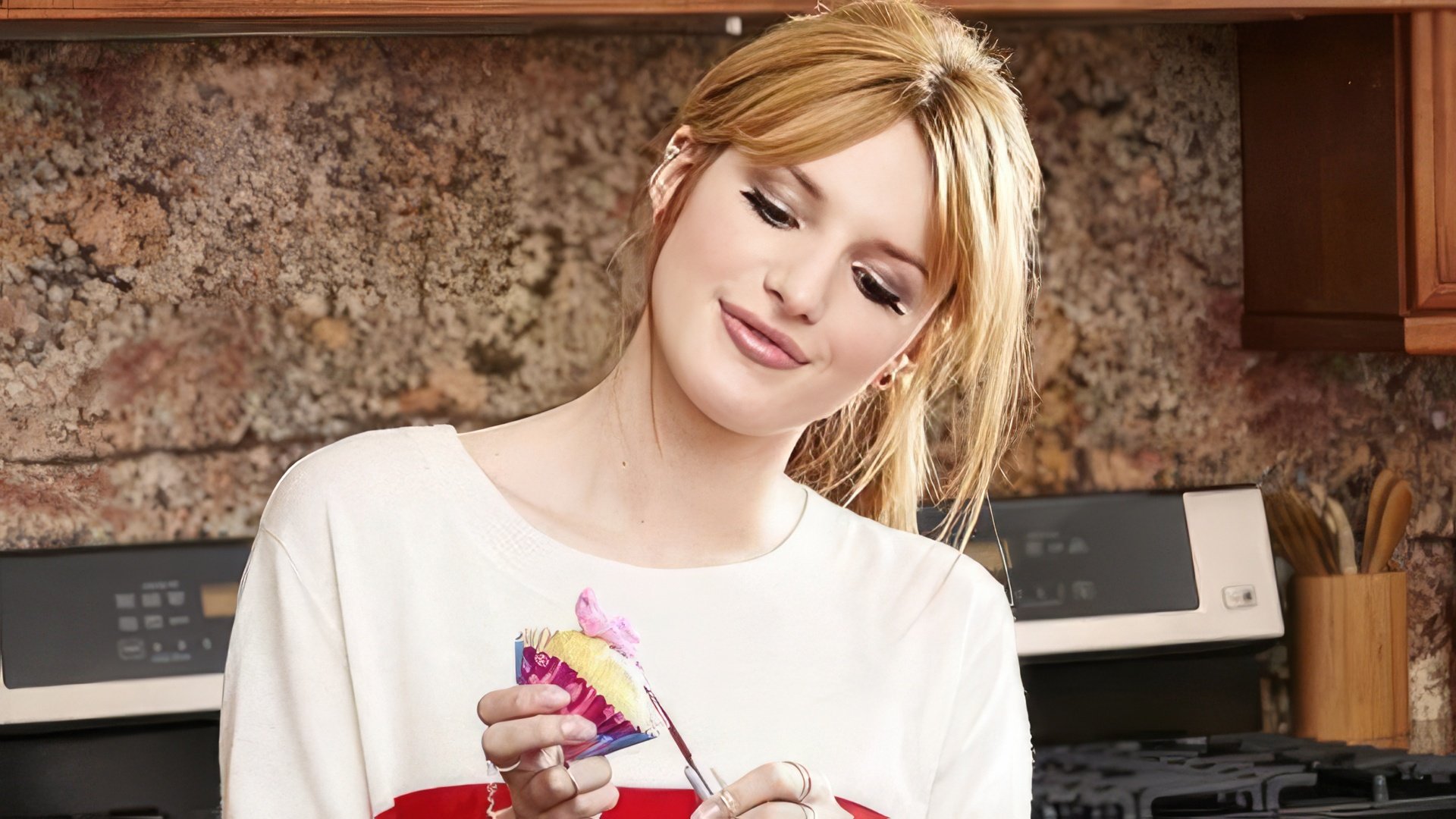 In 2014, Bella appeared in a romantic comedy Blended as Adam Sandler's character's daughter. She also co-starred in a family comedy Alexander and the Terrible, Horrible, No Good, Very Bad Day alongside Steve Carell and in a teen comedy The DUFF, where she portrayed a high school popular girl. Meanwhile, Bella's career was steadily gaining momentum. Her single Call It Whatever was topping all charts possible, she announced that she had signed a book deal, and also made a cameo in a live-action/computer-animated family comedy Alvin and the Chipmunks: The Road Chip. To top all of that, she got a leading role in a television drama series Famous in Love, where she portrayed an ordinary college student, who unexpectedly got her major Hollywood break.

That same year, 2017, Bella starred in the Netflix original thriller You Get Me and the slasher comedy The Babysitter, starring Samantha Weaving. A romantic drama Midnight Sun, starring Bella Thorne and Arnold Schwarzenegger's son, Patrick Schwarzenegger premiered in March 2018. In August of that same year, Bella reportedly signed to Epic Records and began working on her debut album, called What Do You See Now?. It is set to release by the end of 2018.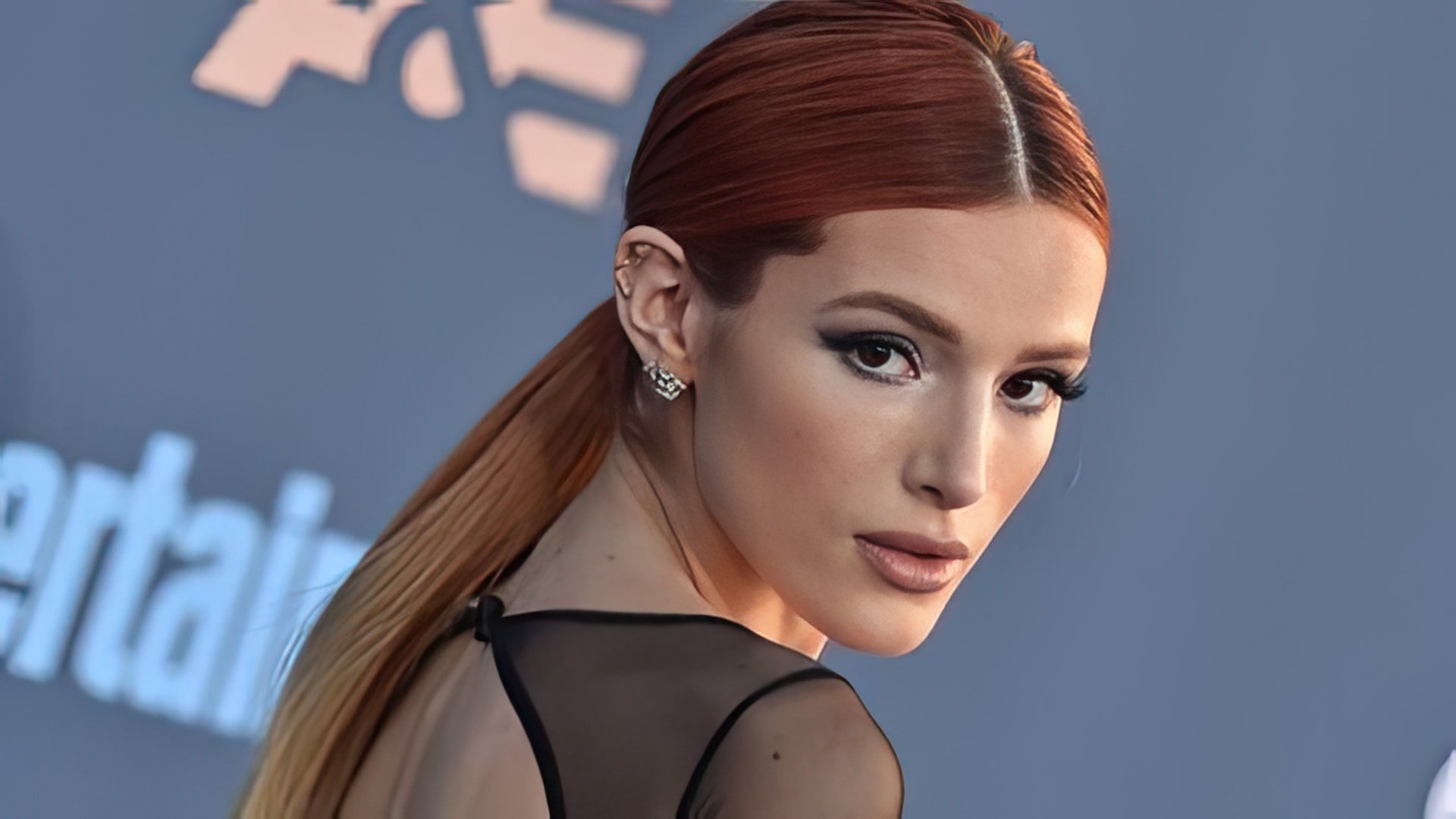 In the middle of 2018 Bella Thorne has launched her first makeup line – Thorne By Bella. We sold out in a day but don't worry I already re-ordered – Bella commented on her Instagram on an opening day.

In the fall of 2018, Bella could be seen in a supporting role in a black comedy thriller Assassination Nation, where she got to work with young promising actresses Odessa Young, Hari Nef, Suki Waterhouse and a singer Abra (Gabrielle Olivia Mirville).

In September of that same year, a thriller Ride, a first feature film directed by Jeremy Ungar, premiered in the United States. The plot focuses on the society fully consumed by technology. The film stars Bella Thorne, Jessie Usher, and Will Brill. Bella will also star in Scott Speer's supernatural mystery thriller I Still See You, the upcoming thriller Leave Not One Alive, and a science-fiction film Exo, directed by Cedric Nicolas-Troyan, who had previously worked on a fantasy adventure film The Huntsman: Winter's War (2016).
Bella Thorne's personal live
Bella Thorne had brief relationships with actors Jake T. Austin, Kenton Duty, Garrett Backstrom, and musician Cody Simpson during 2010 and 2011. She's dated a baseball player Tristan Klier for two years, from 2012 to 2014, and after a breakup went on to start a relationship with Brandon Thomas Lee, son of the Playboy star Pamela Anderson and a notorious Mötley Crüe drummer, Tommy Lee.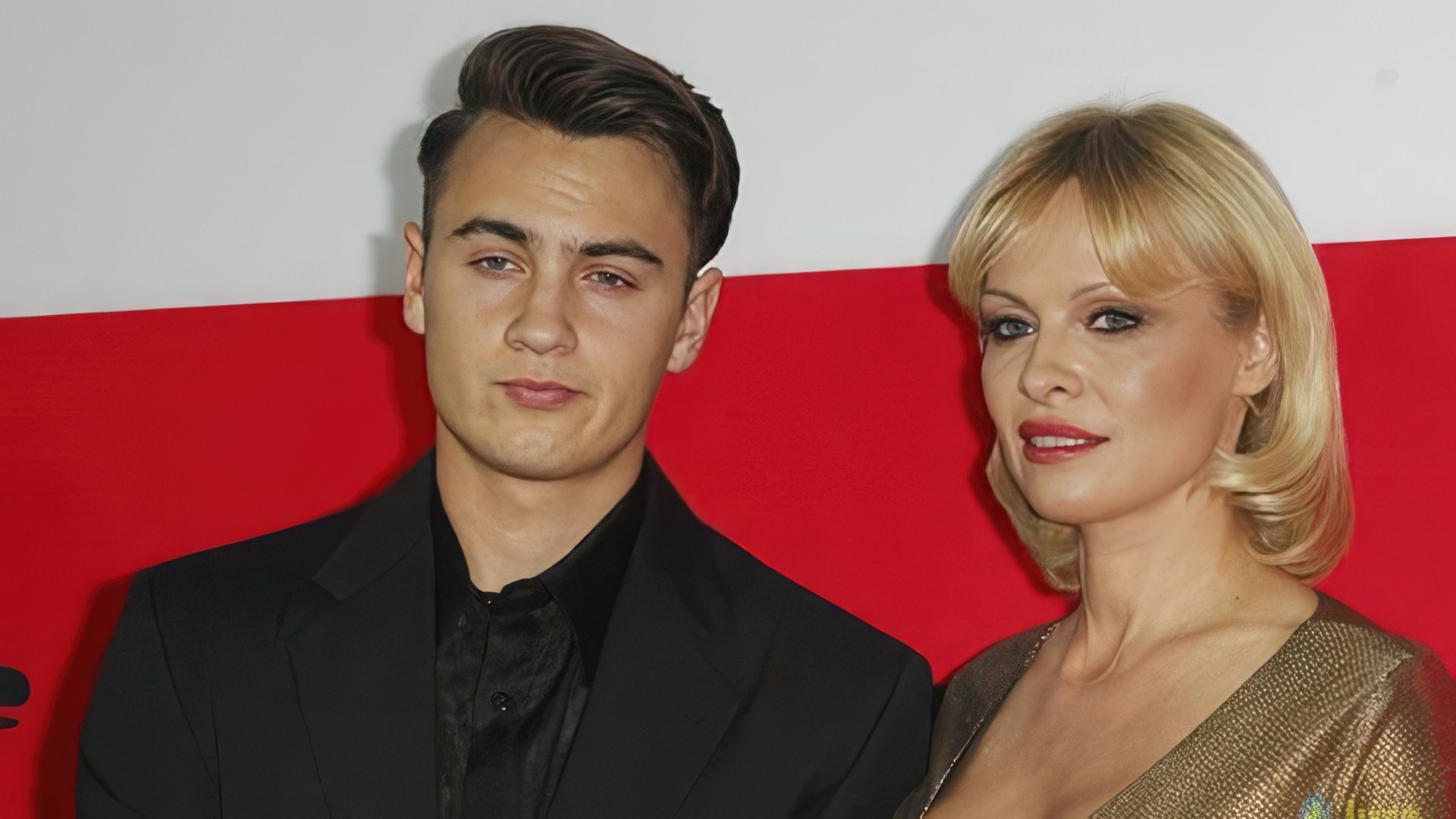 In 2016, the actress became engaged to a British actor Gregg Sulkin, however, the relationship never ended up in a marriage – the couple broke up a year later. The following year, Bella dated an actor Tyler Posey, musicians Riff Raff, Blackbear, and late rapper Lil Peep.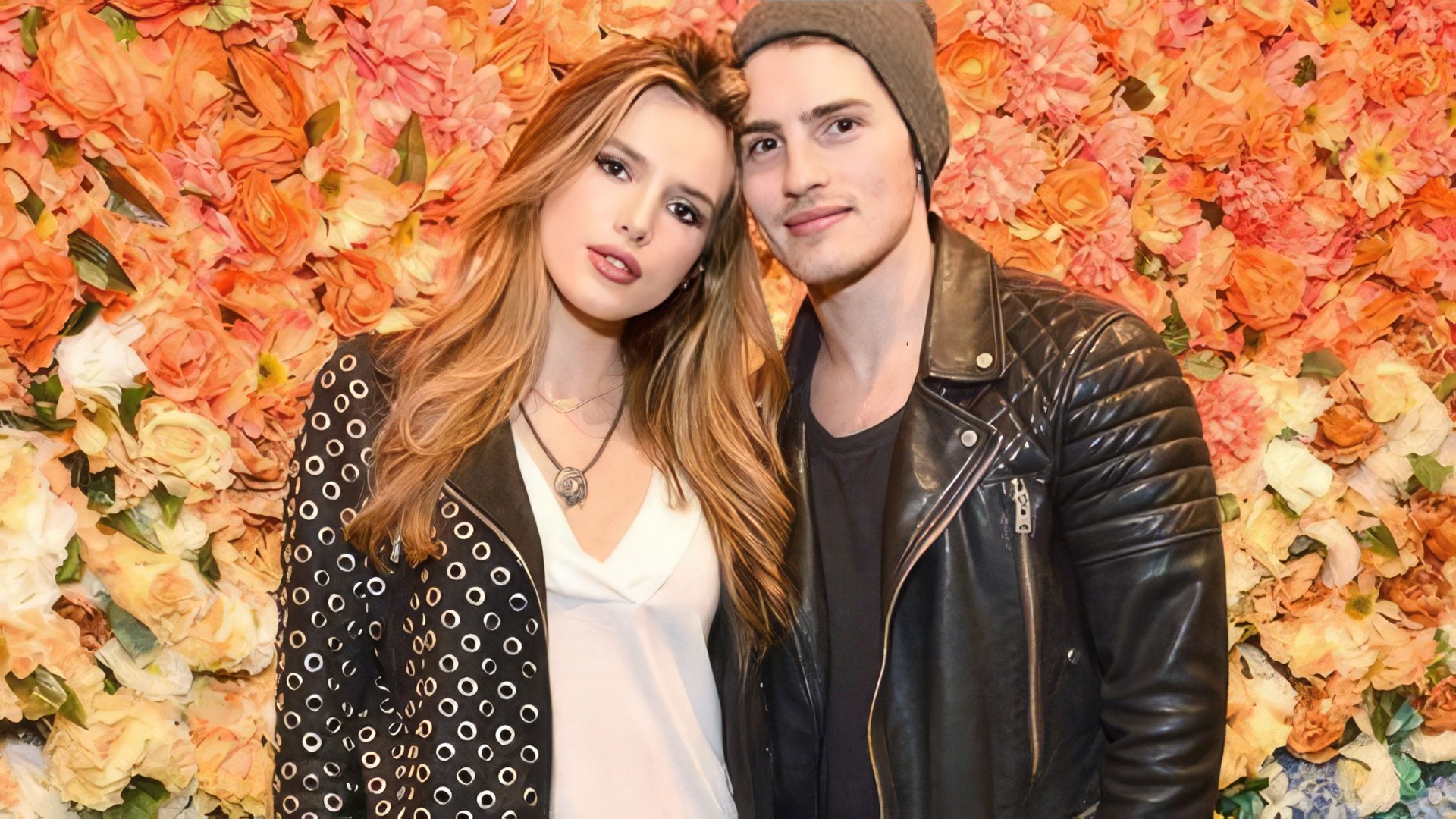 In 2016, Bella Thorne came out as bisexual. She stated that she's been dating two people for a while: rapper Mod Sun (Derek Smith), whom she calls her boyfriend and Internet personality, Tana Mongeau, her girlfriend.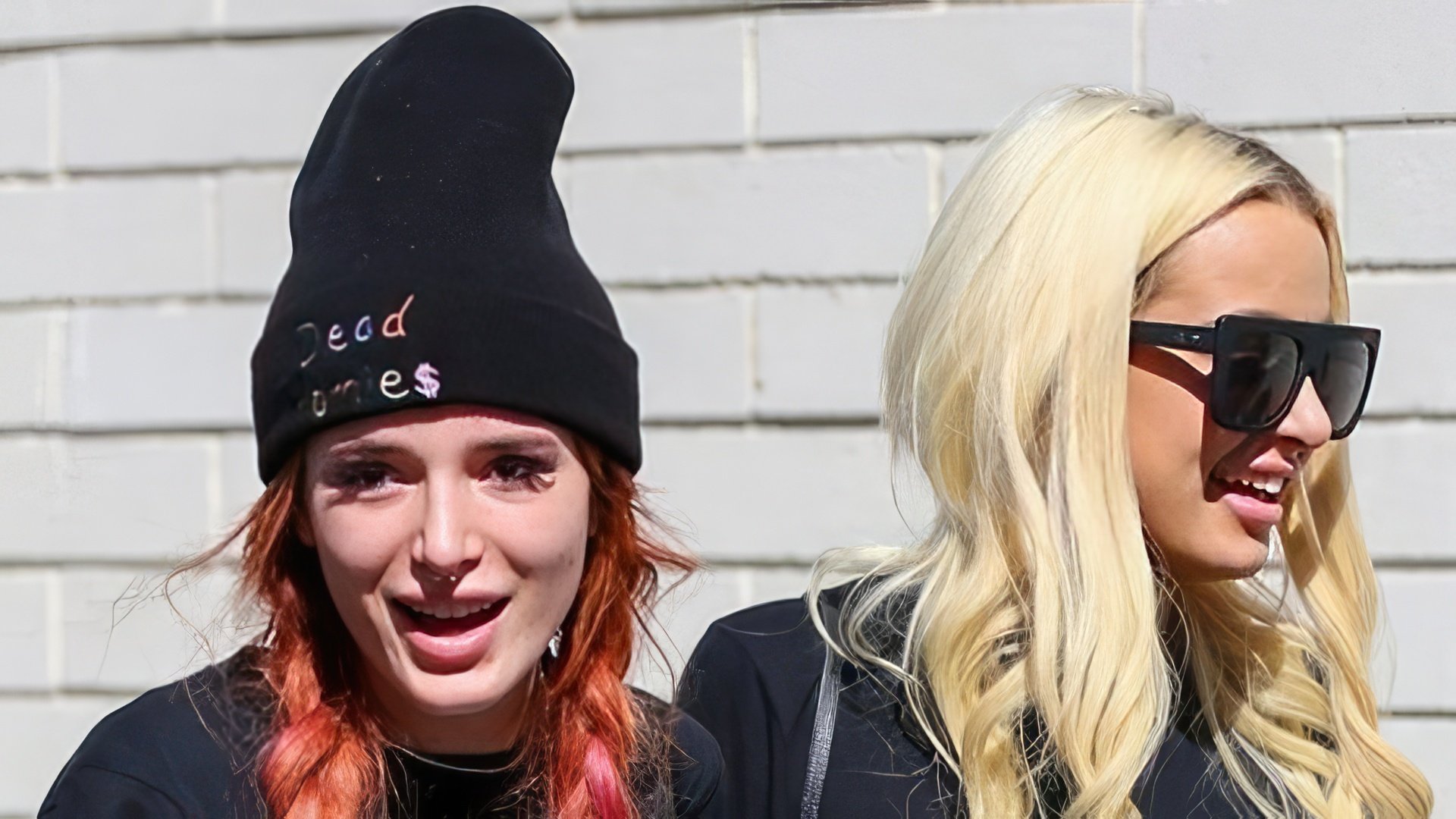 In January of 2017, Bella together with her friends was kicked out of a hotel she stayed in during the Sundance festival due to drug use. She was attending the premiere of her black comedy thriller film Assassination Nation.

In 2019, the girl met a new love - Bella got along with singer Benjamin Mascolo. A year later, Bella Thorne posted a photo with a ring on Instagram, which raised suspicions about the engagement among fans.
Bella Thorne today
In 2019, Thorne had an unusual experience - the girl made her own film from the "adult" category, which she called "She and He". Critics praised the work, which is why Bella received the Vision Award for her work.

Bella does not forget about acting. 2020 saw the premiere of the thriller "Infamous", in which Bella played the role of Ariel Summers.
Press Ctrl+Enter If you find a mistake