Bella Thorne
and Benjamin Mascolo prepared very hard for the wedding, but it never took place. The young people decided to part ways. They were unable to maintain a relationship due to the distance and busy schedule, so it was decided to break up on a good note and just stay friends.
The girl was sad for a short time — literally a month later she was noticed in the company of a mysterious stranger.
Then insiders from
Hollywoodlife
confirmed this information. Yes, Bella really has a new boyfriend.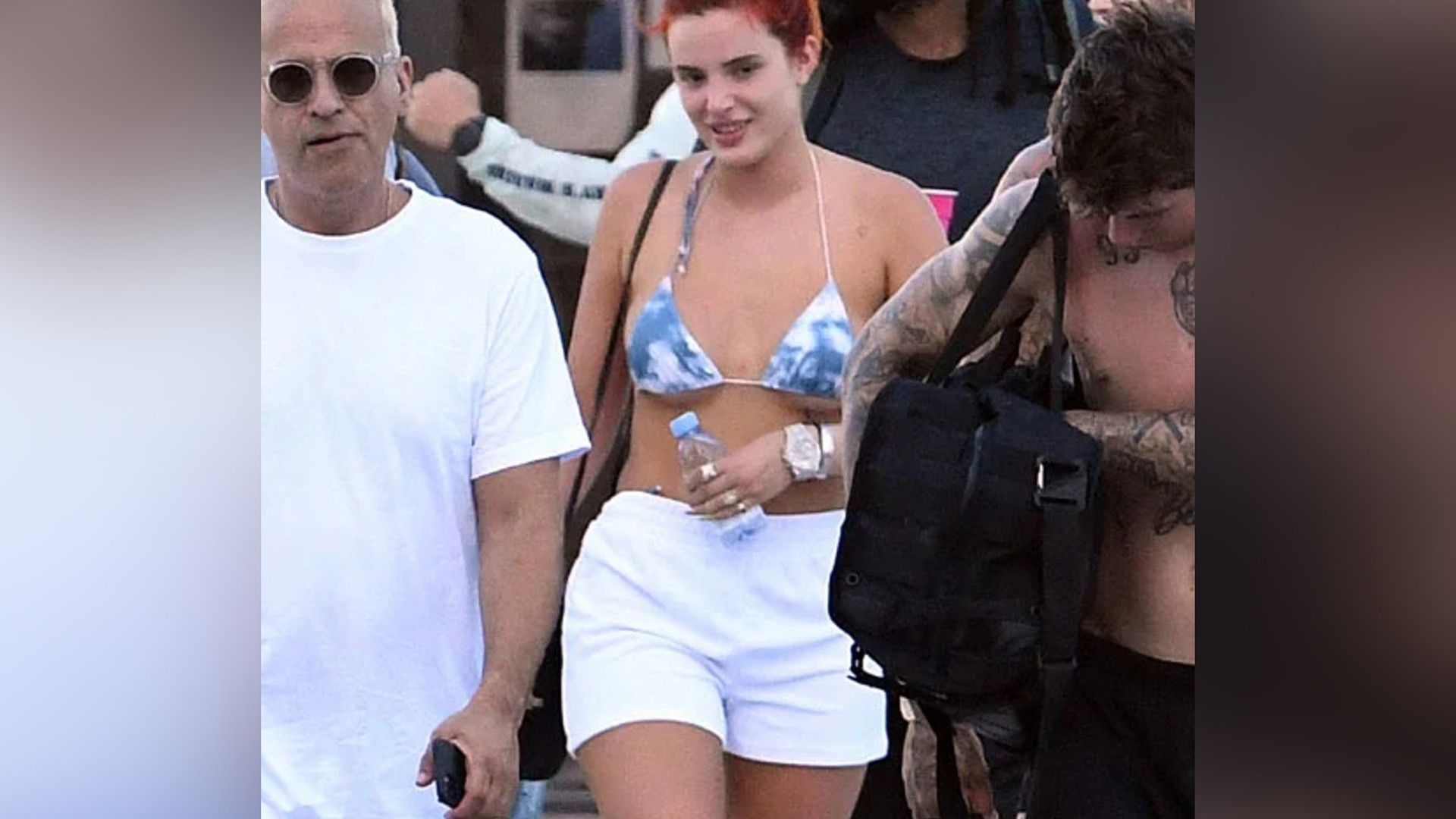 The couple is vacationing in Mykonos, and the paparazzi even managed to capture their kisses on the yacht.

Only a month has passed since the breakup of Bella Thorne and Benjamin Mascolo, but the star has already managed to spin a new romance. Now the couple is vacationing together in Mykonos.