Hande Erçel Biography
Hande Erçel is a Turkish model and actress who gained fame from the romantic series "Ask Laftan Anlamaz," which aired in 2016-2017. The telenovela tells the story of a provincial girl named Hayat who travels to the capital to become a model and falls in love with a businessman. This, to some extent, mirrors Erçel's own story. Moreover, she became known throughout the world after the premiere of the series 'Sen Çal Kapımı' (Love is in the Air, Knock on My Door).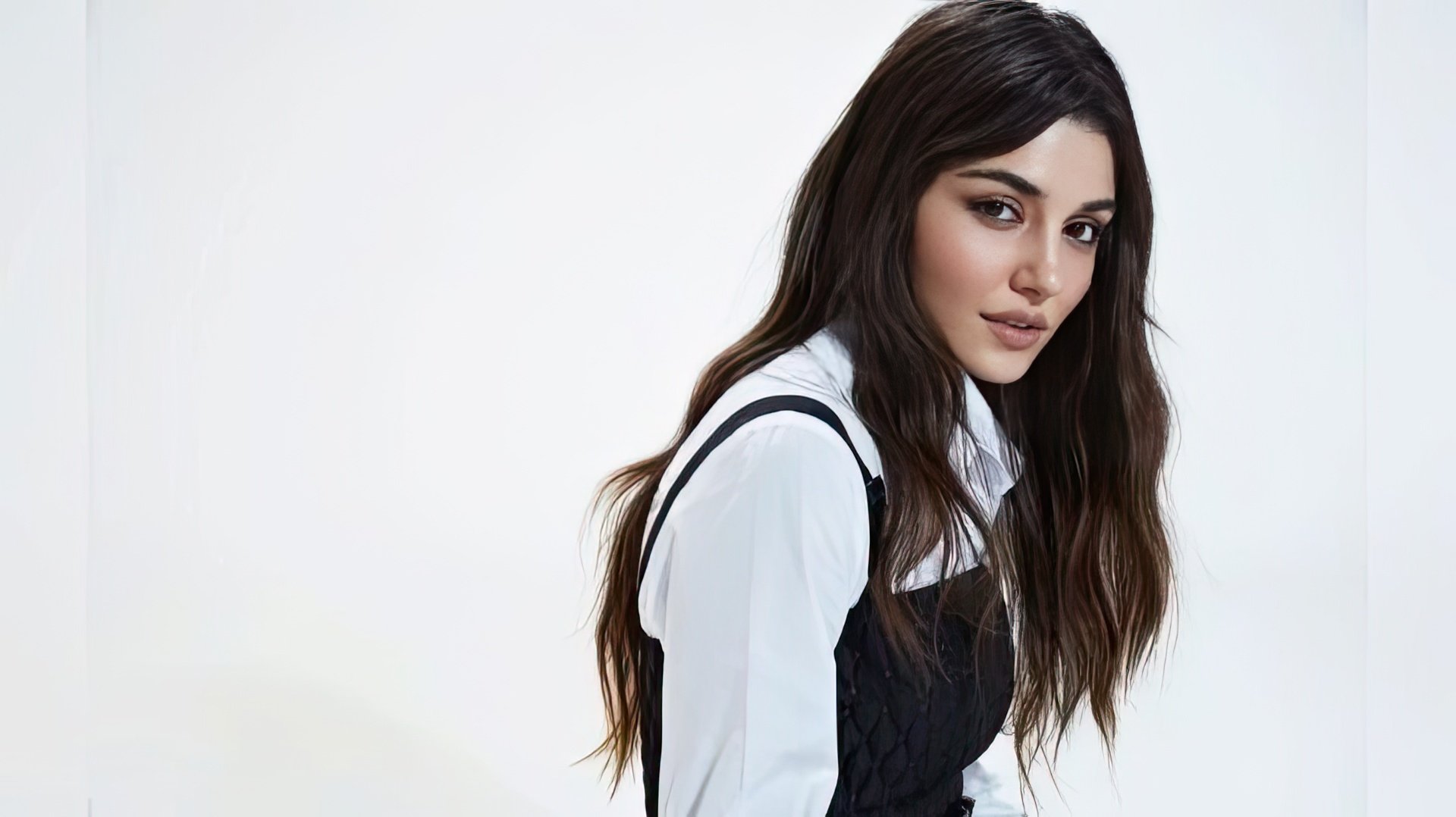 Childhood
The future actress was born in November 1993 in the provincial Turkish city of Bandırma. Her father worked in trade, her mother was a housewife. Hande has an older sister by one year, Gamze. Due to their close age, the girls felt like twins. Erçel mentioned that she has a small but very strong family where everyone loves each other.

As the girl grew up in a small town where everyone knew each other, her parents were not afraid to let her play outside. She and her sister spent a lot of time playing with friends in the nearby park. Hande still keeps in touch with her childhood friends.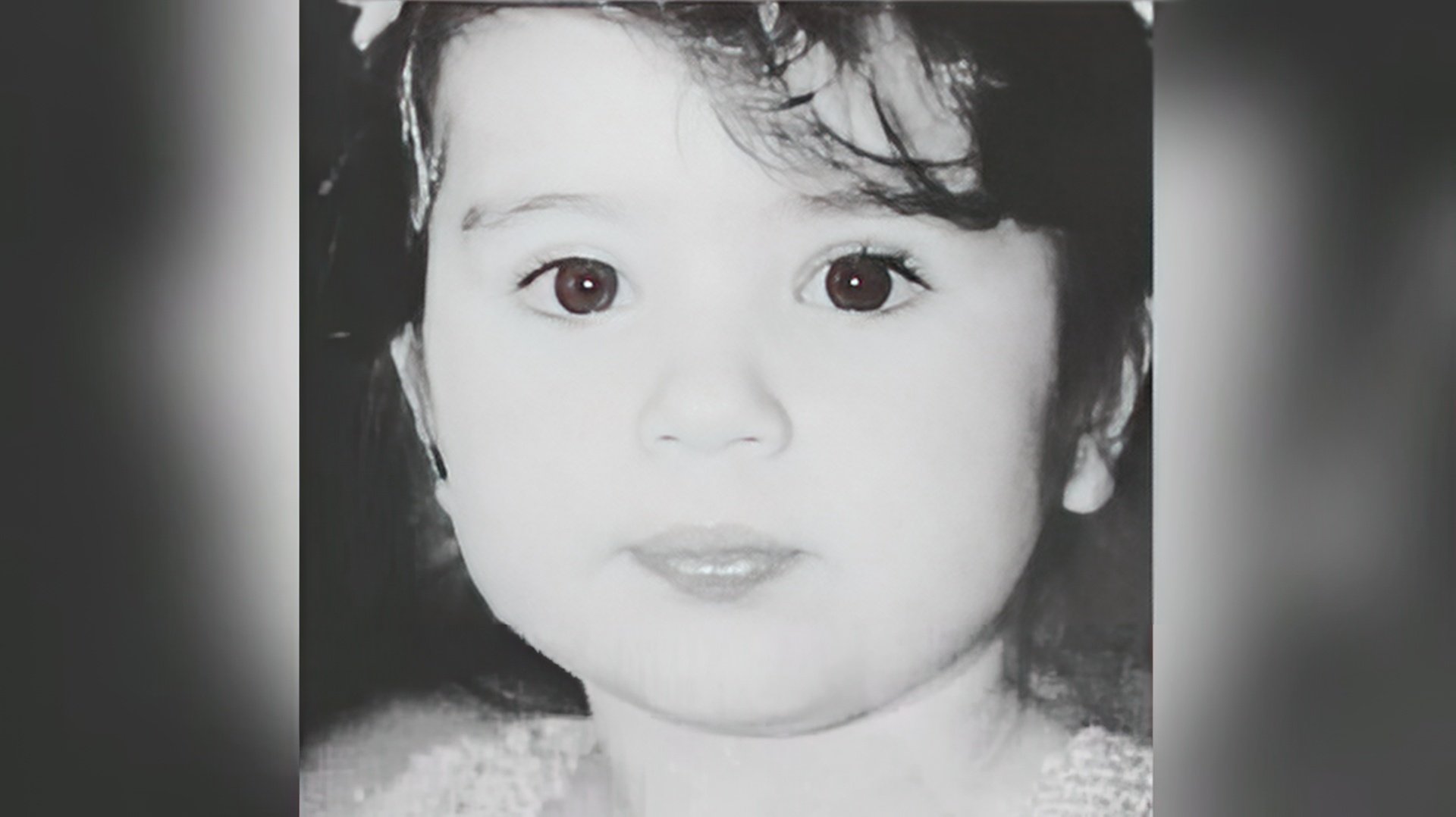 From an early age, she envisioned herself as an actress and participated in all school productions. By the time she reached high school, she consistently landed leading roles. Her teacher, who once said he believed in her, pushed her to continue pursuing this direction. Also, according to Hande, she was good at drawing. Her favorite artists were Salvador Dalí and Ergin İnan.

After school, Erçel and her sister enrolled at the Mimar Sinan University in Istanbul: Hande studied Turkish language and literature, and her sister studied design.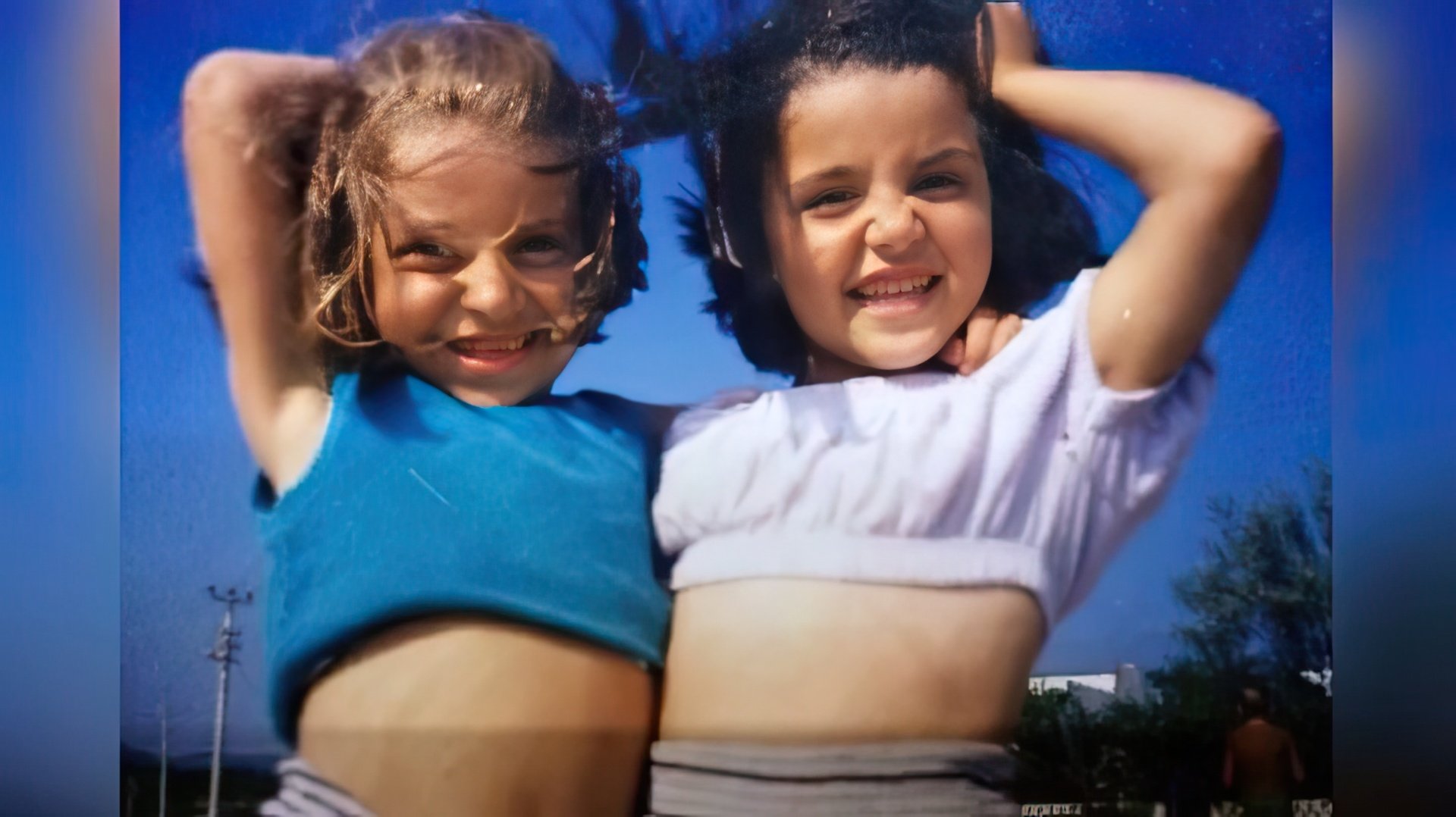 At 19, the young woman participated in the beauty contest "Miss Civilization of Turkey" and won. After that, she went to Azerbaijan, where the "Miss Civilization of the World" contest took place. There she conceded to a girl from Montenegro, securing second place. After this, Erçel started receiving invitations for glossy magazine shoots and movie auditions. However, the young model had to make certain efforts to lose weight.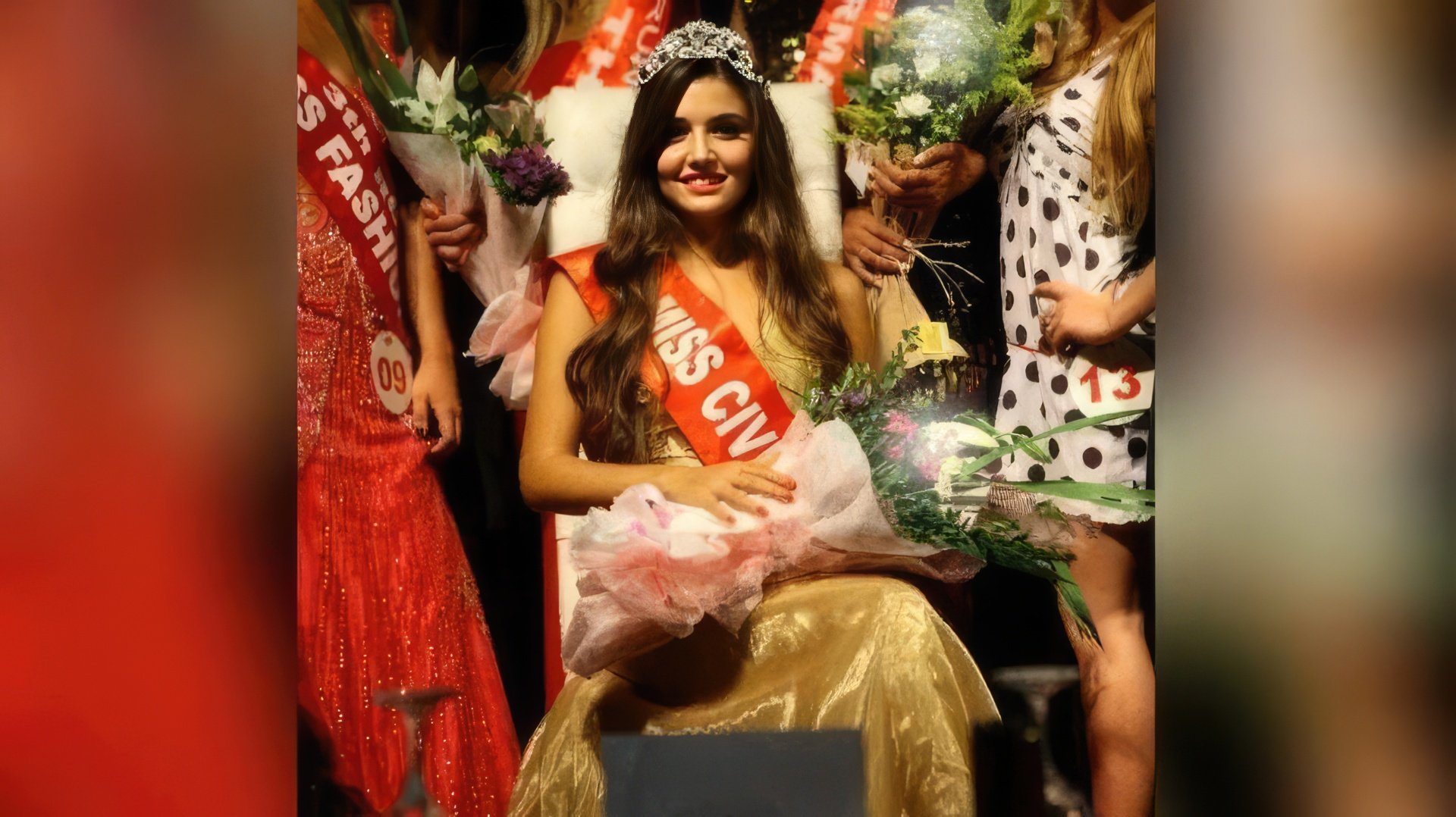 Acting Career
Hande began appearing in TV series in 2012 when she was 19 years old. However, these were exclusively episodic roles. For instance, she acted in the series "Çalikusu" ("Lovebird",) based on the novel by Reşat Nuri Güntekin. More significant roles came later.

Her first major role can be considered in the multi-part series "Günesin Kizlari" (2015), where Hande played the modest girl Selin Yılmaz, the youngest daughter of a 35-year-old Mrs. Güneş. In the plot, the family's father dies, and Güneş marries another man, but life with her stepfather is unbearable for her children.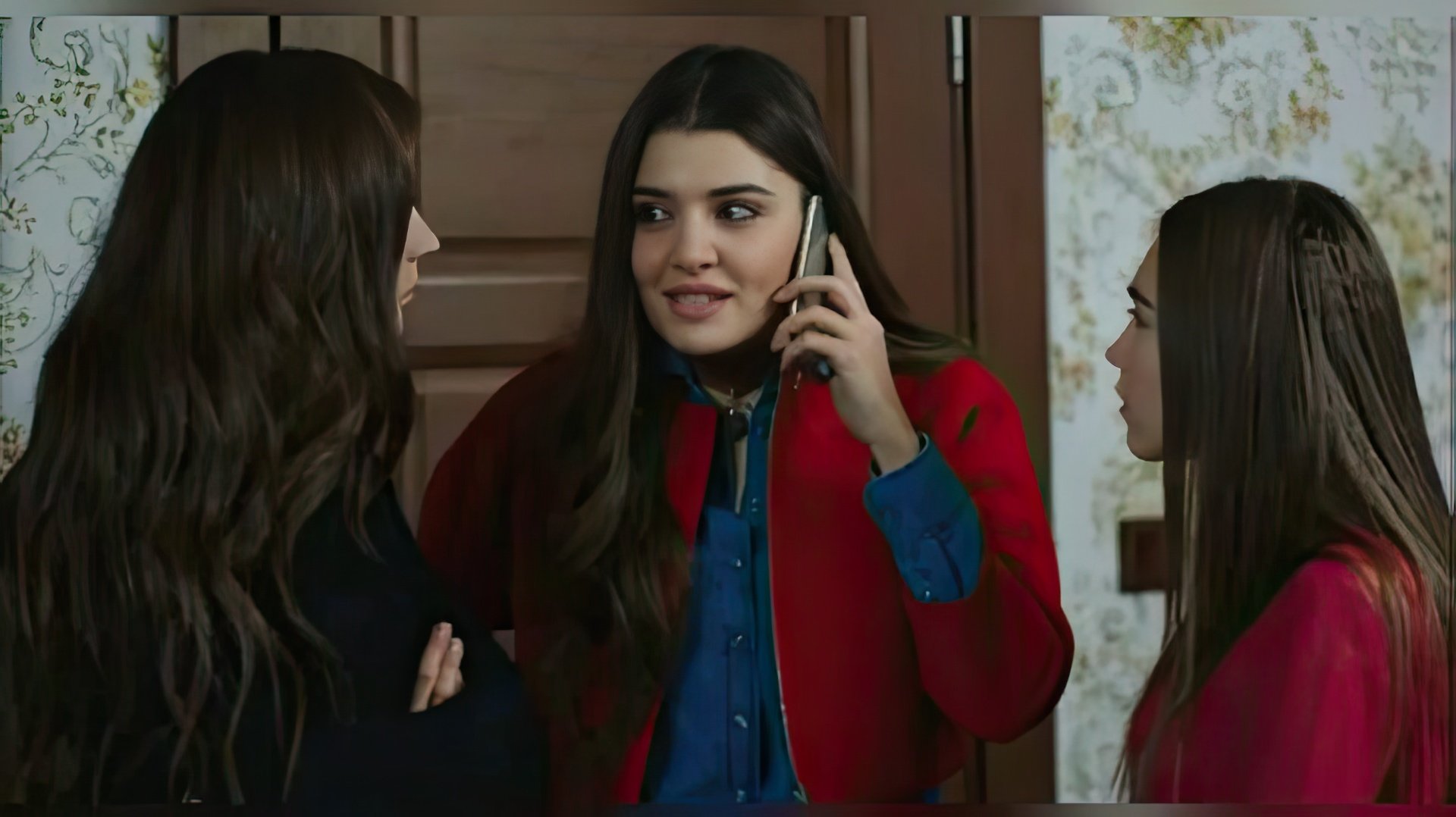 After 39 episodes, the series was closed, and in 2016 Hande auditioned for another major project - "Ask Laftan Anlamaz", and she got the leading role. Thanks to this series, the actress gained a huge fan base. The girl began to be recognized on the street. Her series partner was actor Burak Deniz. Their combined performance was compared to another legendary Turkish couple - Türkan Şoray and Kadir İnanır.

In 2016, Hande became the face of L'Oreal for a year. She advertised hair dye. The contract's conditions were such that the girl had to keep the same hair color for a year.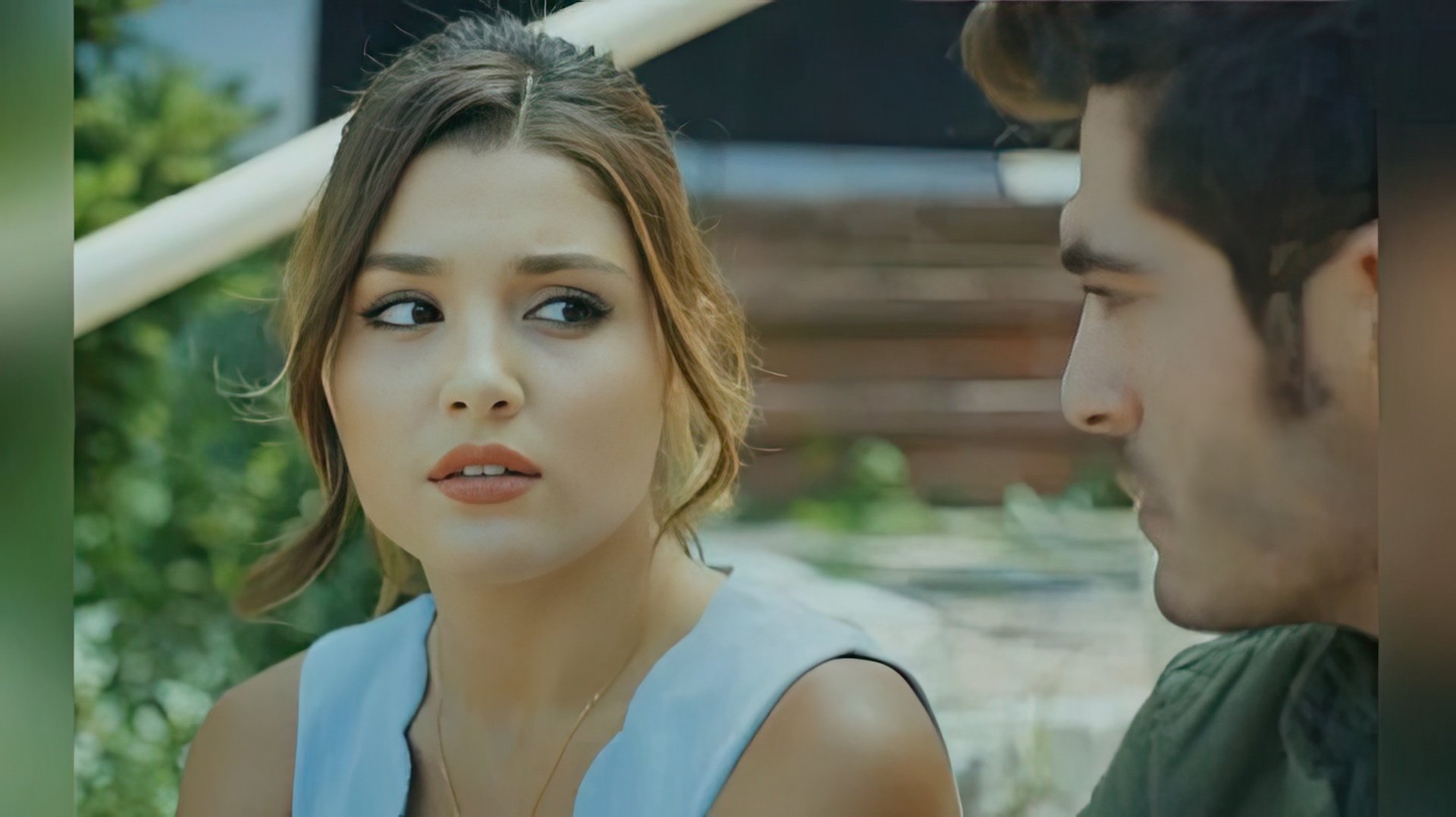 The actress's career continued with the series "Siyah İnci" (2017), directed by Erol Özlevi. It tells the story of a married couple whose love undergoes a severe test when an attractive and wealthy man appears in the town.

In 2018, Hande won a beauty contest that again took place in Azerbaijan, which brought her new audition invitations and new advertising contracts.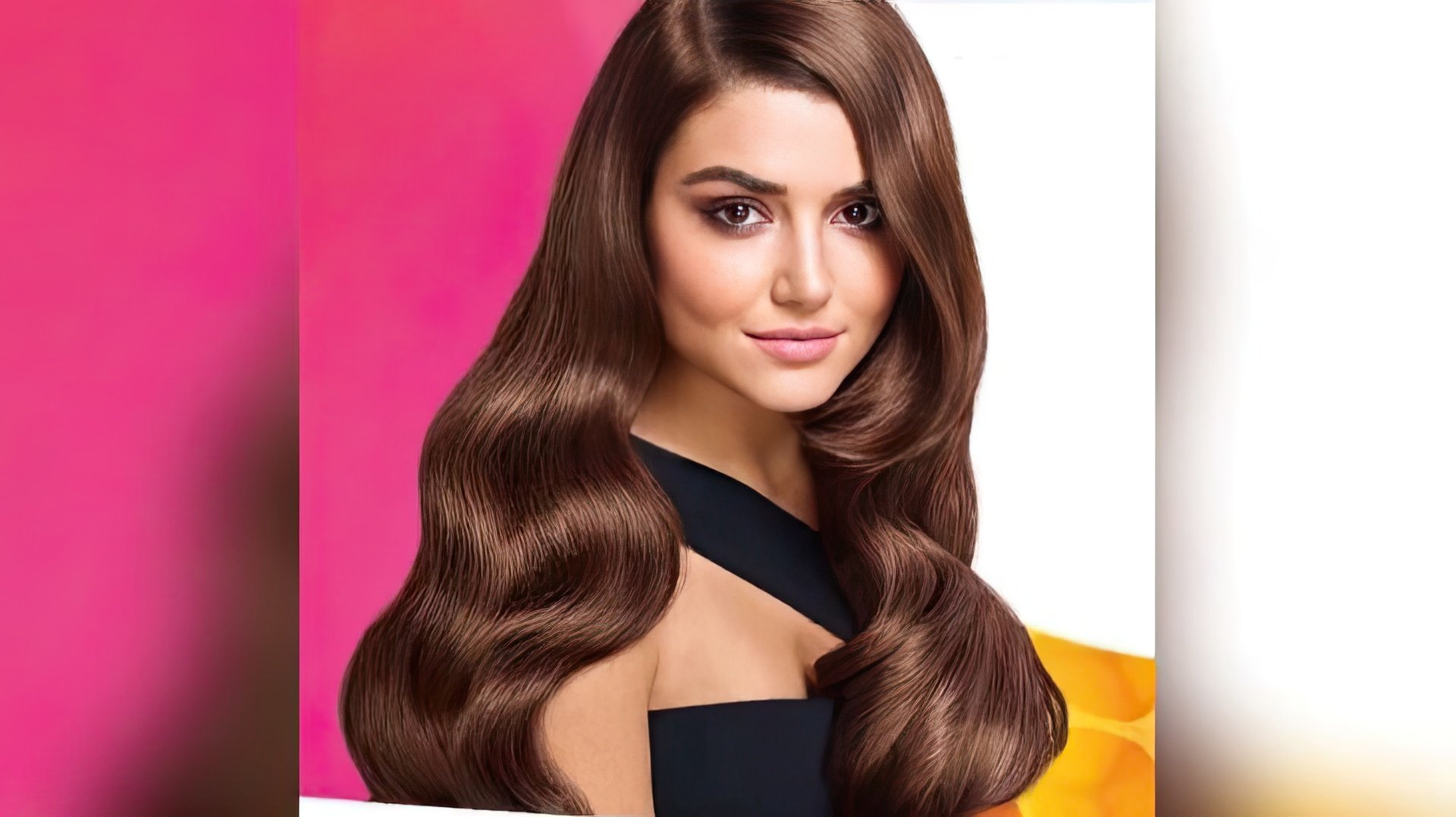 In 2019, she took roles in the series "Halka" and "Azize". The first told the story of a young couple who fought against a gang of criminals. The second one is a more romantic story. Erçel's partner in the series "Azize" was actor Buğra Gülsoy.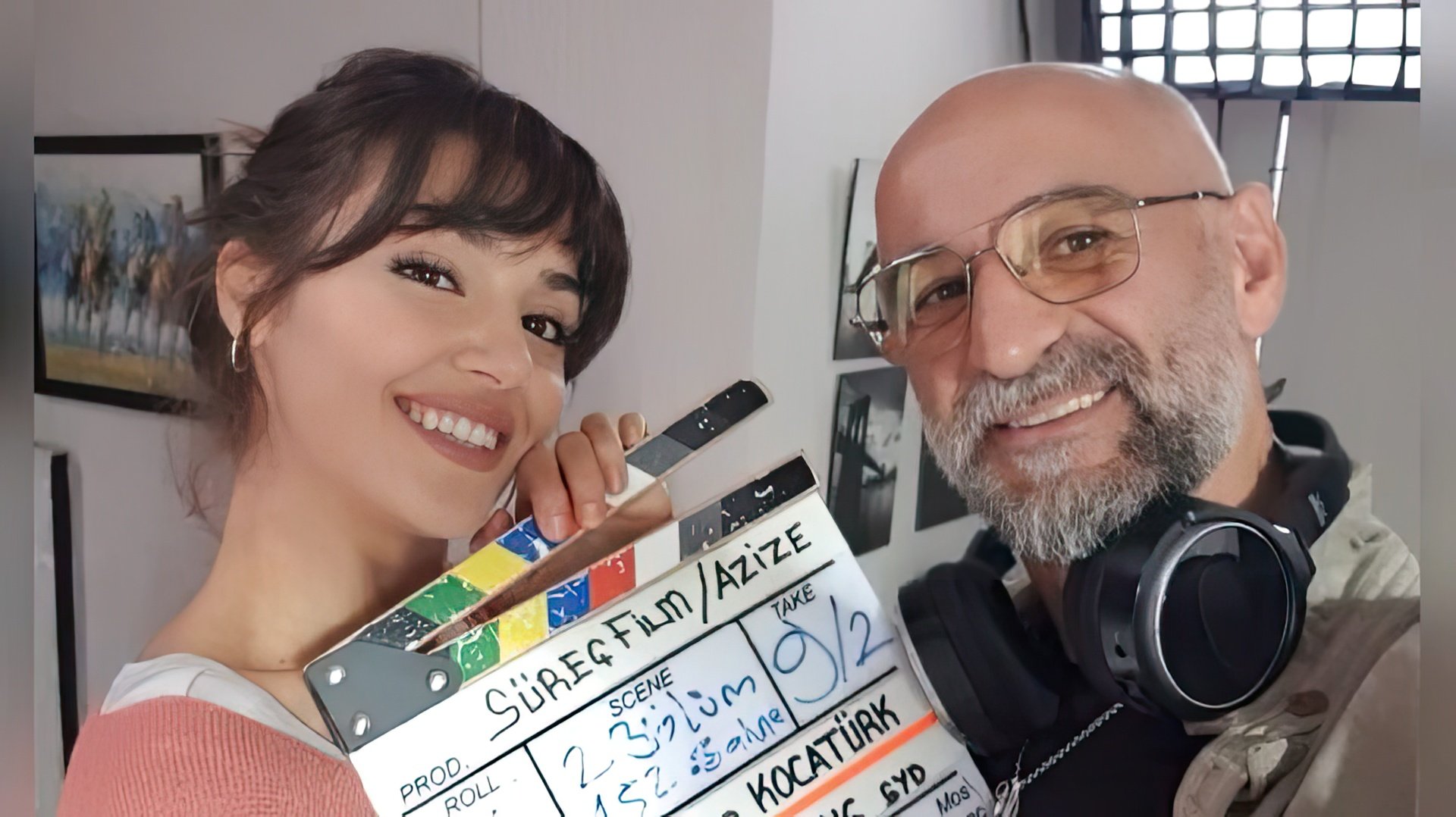 And in the summer of 2020, the premiere of a new series with Hande took place. She played in the romantic comedy "Sen Çal Kapımı", in which she plays a florist named Eda, and the second leading role is again played by Kerem Bürsin. The florist accidentally messes up the businessman's plans, and then she has to pretend to be his fiancée. Of course, feelings arise between them in the end. The series became a worldwide hit, and some countries bought the rights to its adaptation.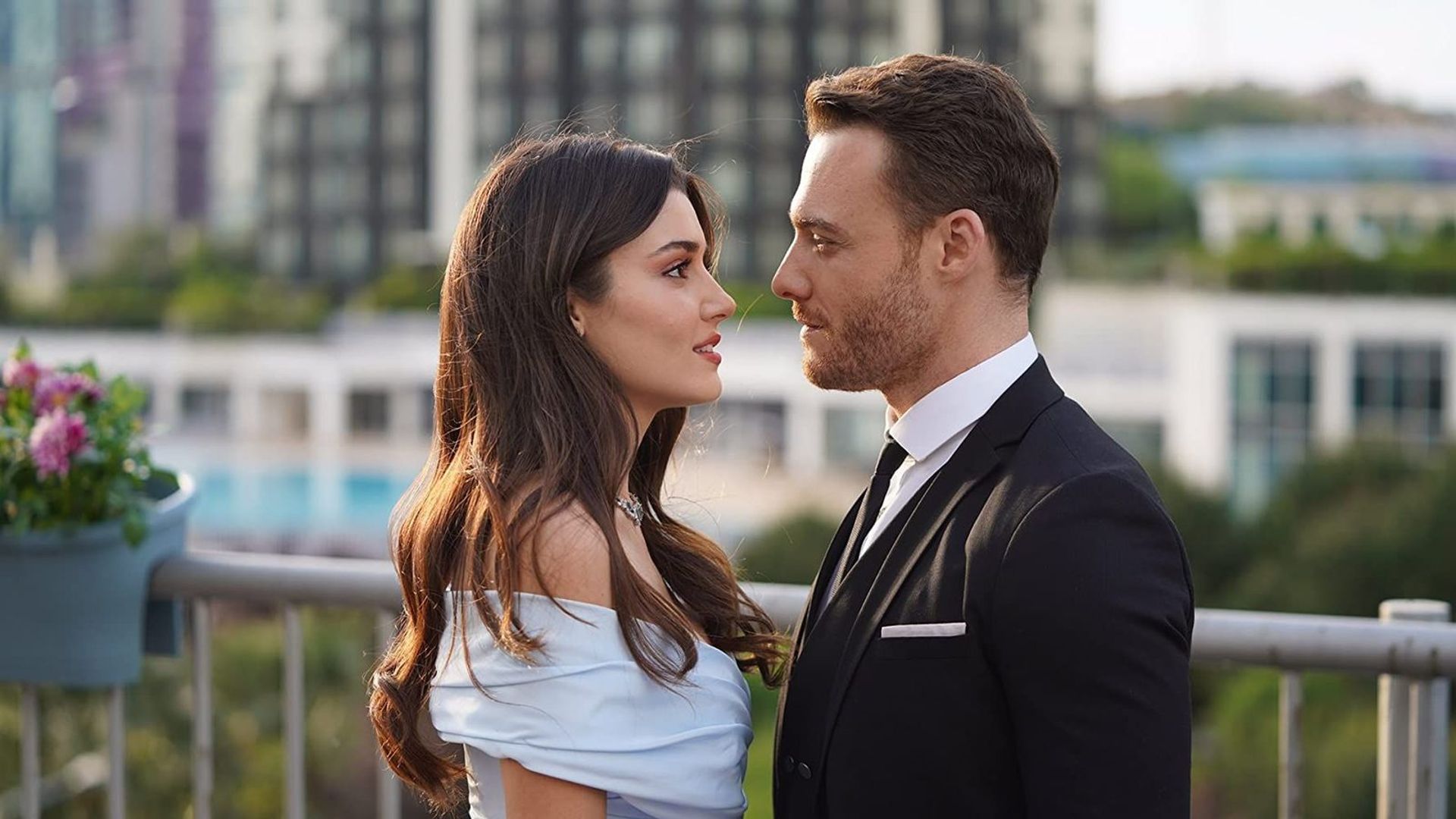 Hande Erçel's Personal Life
In interviews, the actress has admitted that she falls in love easily, which is why she's had quite a few suitors. Her first boyfriend was actor Ekin Mert Daymaz. Compared to Hande's successes, his career didn't fare as well, which may have led to their breakup. The separation happened quietly and peacefully—the couple simply unfollowed each other on social media.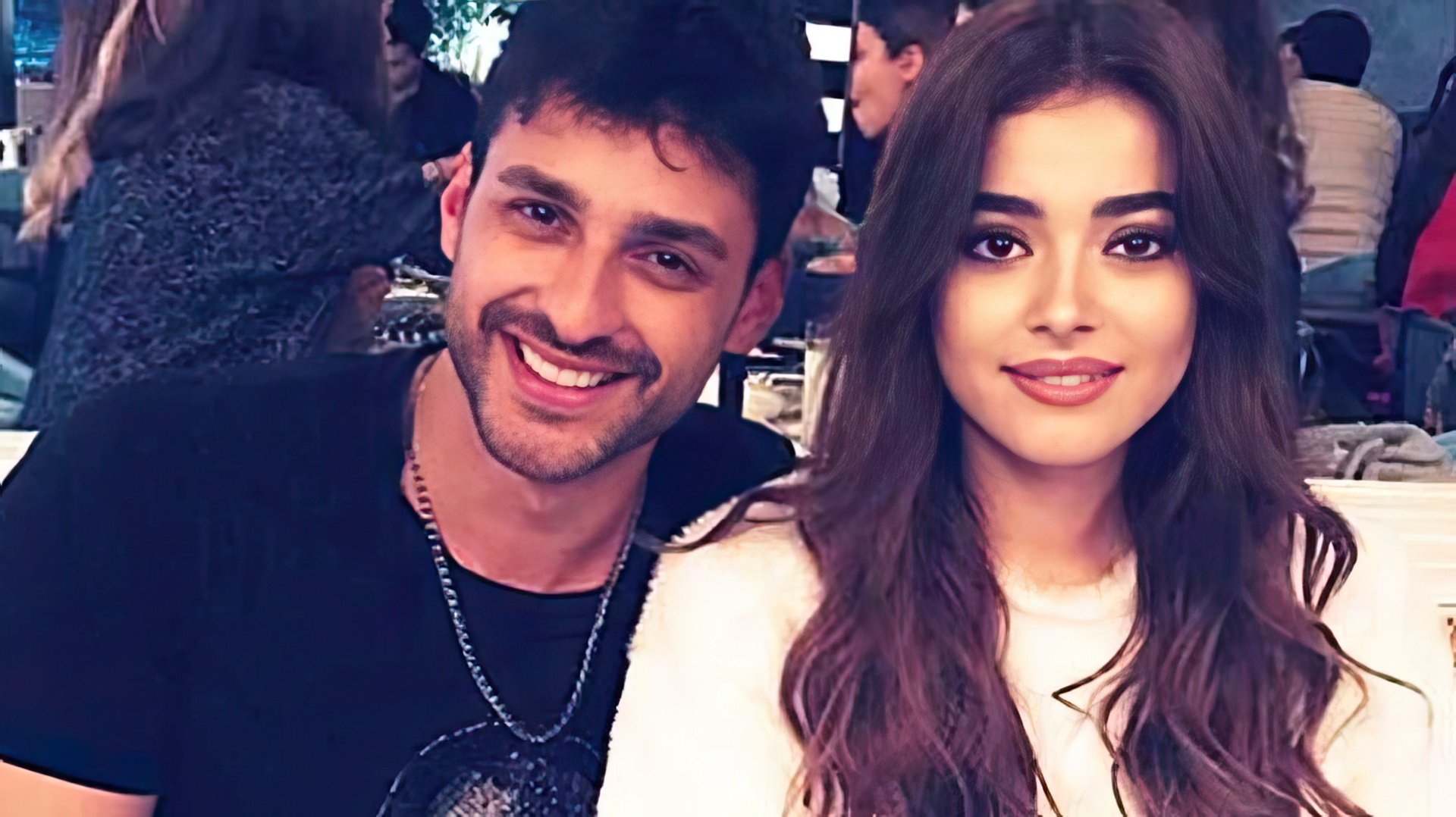 There were rumors that Hande was dating actor Tolga Sarıtaş, star of the series "Magnificent Century," but they both denied these speculations. She was also linked romantically with her co-star, Burak Deniz. If true, he eventually chose another woman and married Büşra Develi.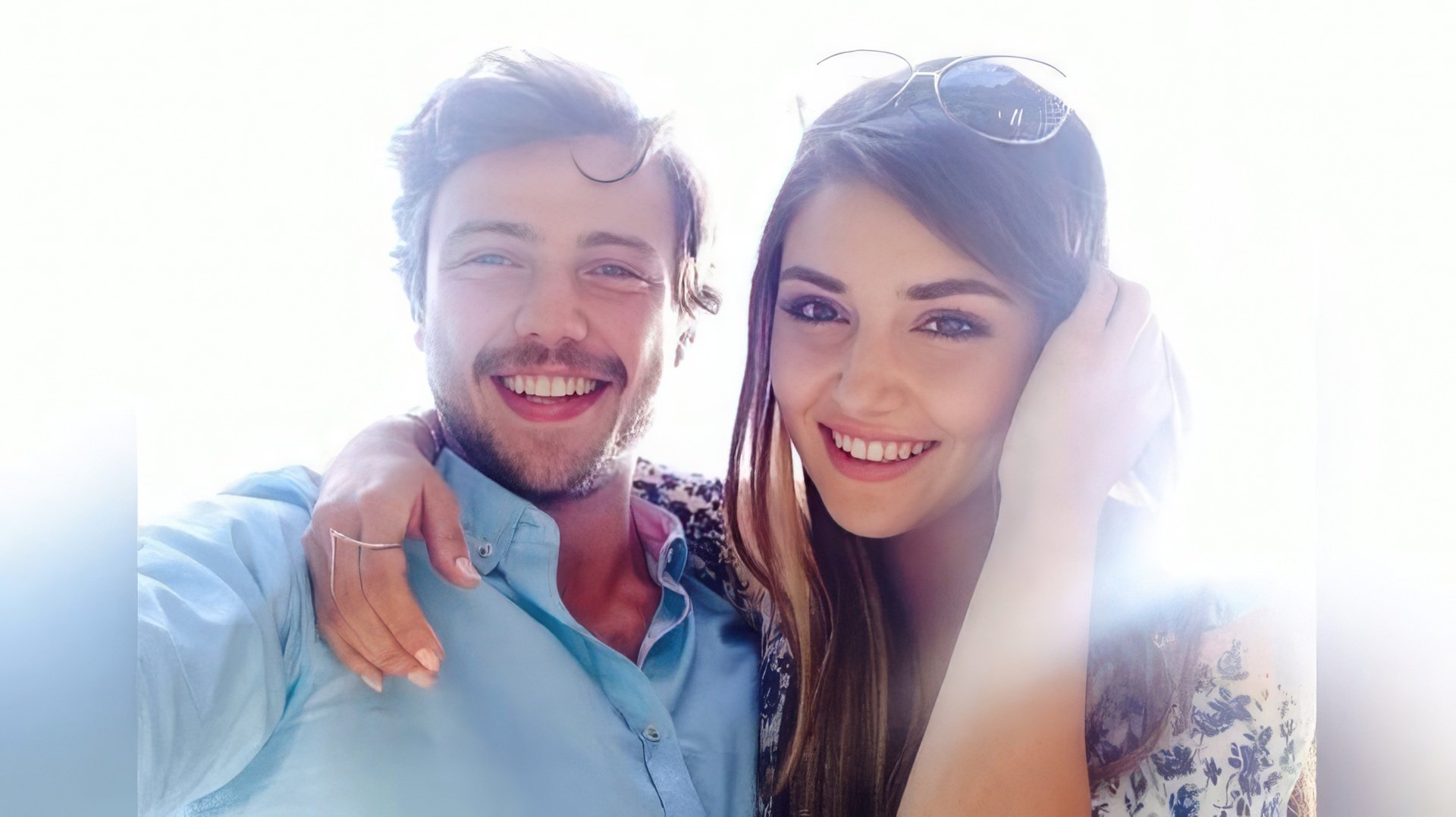 In 2018, the actress started dating popular singer Murat Dalkılıç, who is ten years her senior. He found solace in his relationship with Hande after his divorce from his wife, Merve Bolugur. The tabloids reported that the singer was allegedly living off his girlfriend, but the couple denied these rumors and accused the journalists of lying.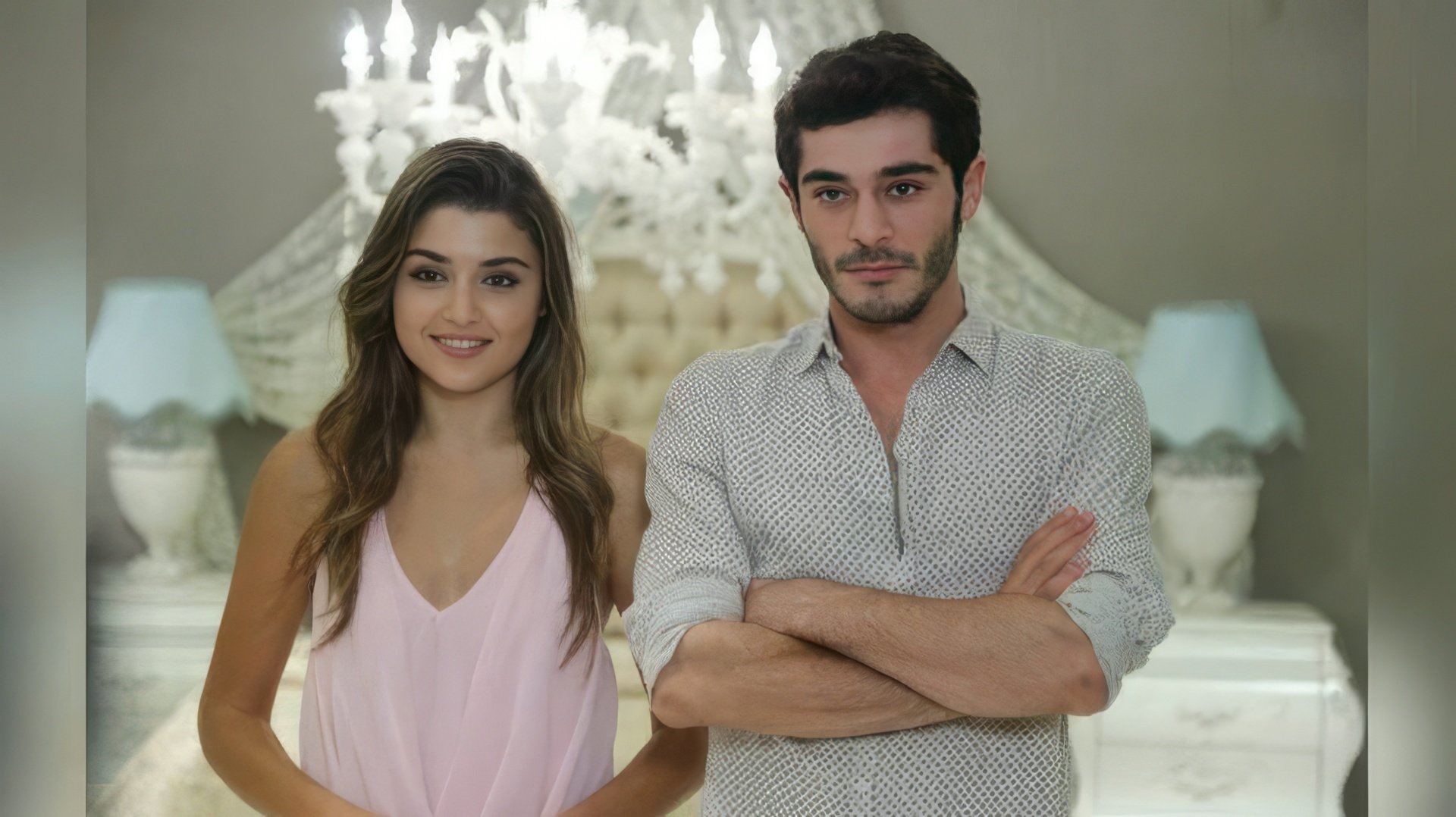 In 2019, a tragedy occurred in Erçel's family — the actress's mother, Aylin Erçel, passed away. Hande did everything she could to help her mother, even becoming her stem cell donor, but nothing helped. Her mother's death was a major blow to Hande and her entire family. Her friend, Burcu Özberk, who co-starred with her in "Güneşin Kızları," supported her during this difficult time. Murat Dalkılıç also did everything he could to help his beloved during her mother's illness. In February 2020, they announced their engagement.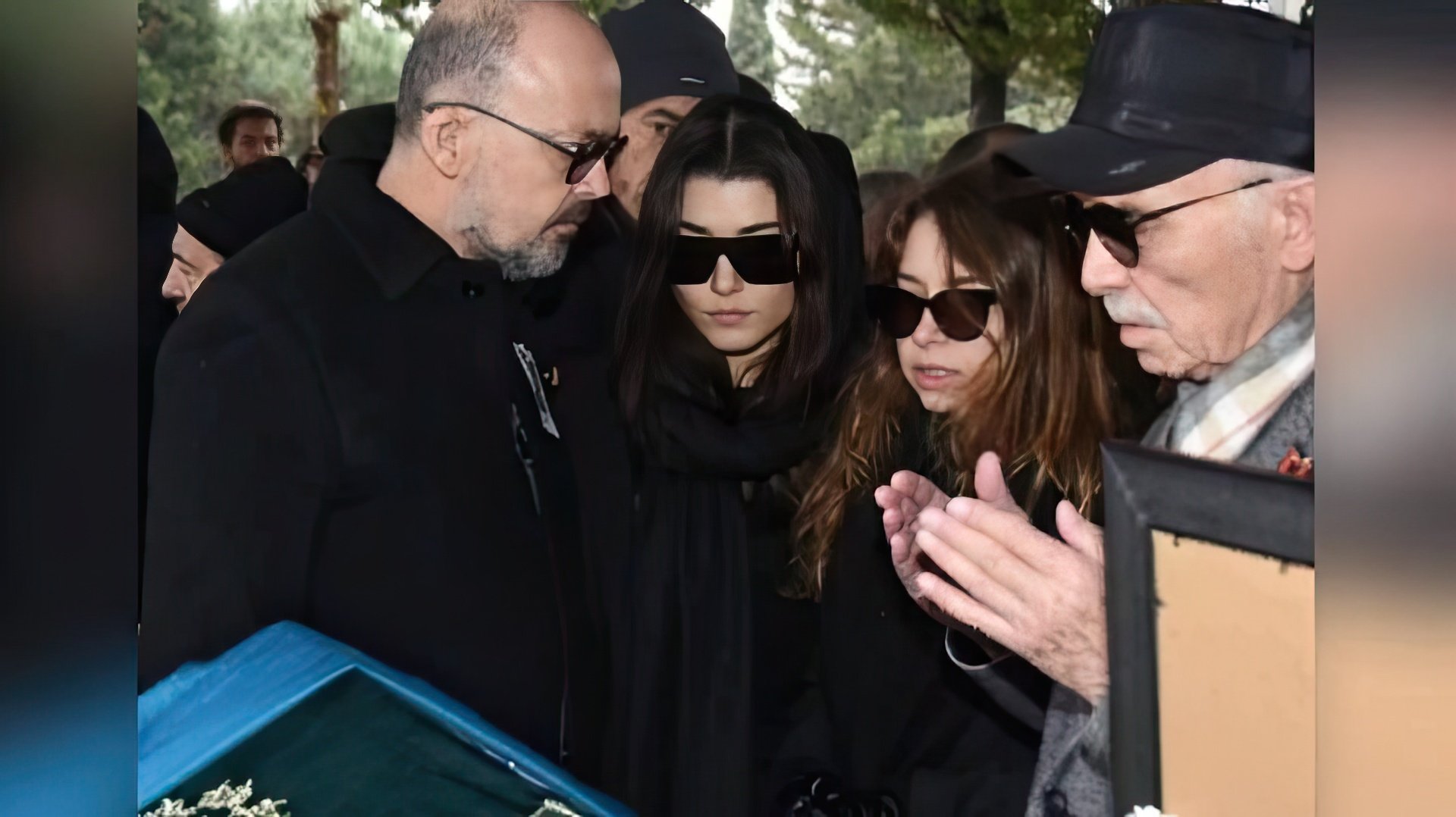 Unfortunately, just a few months later, Hande confirmed their separation from Murat. The former lovers decided to remain friends.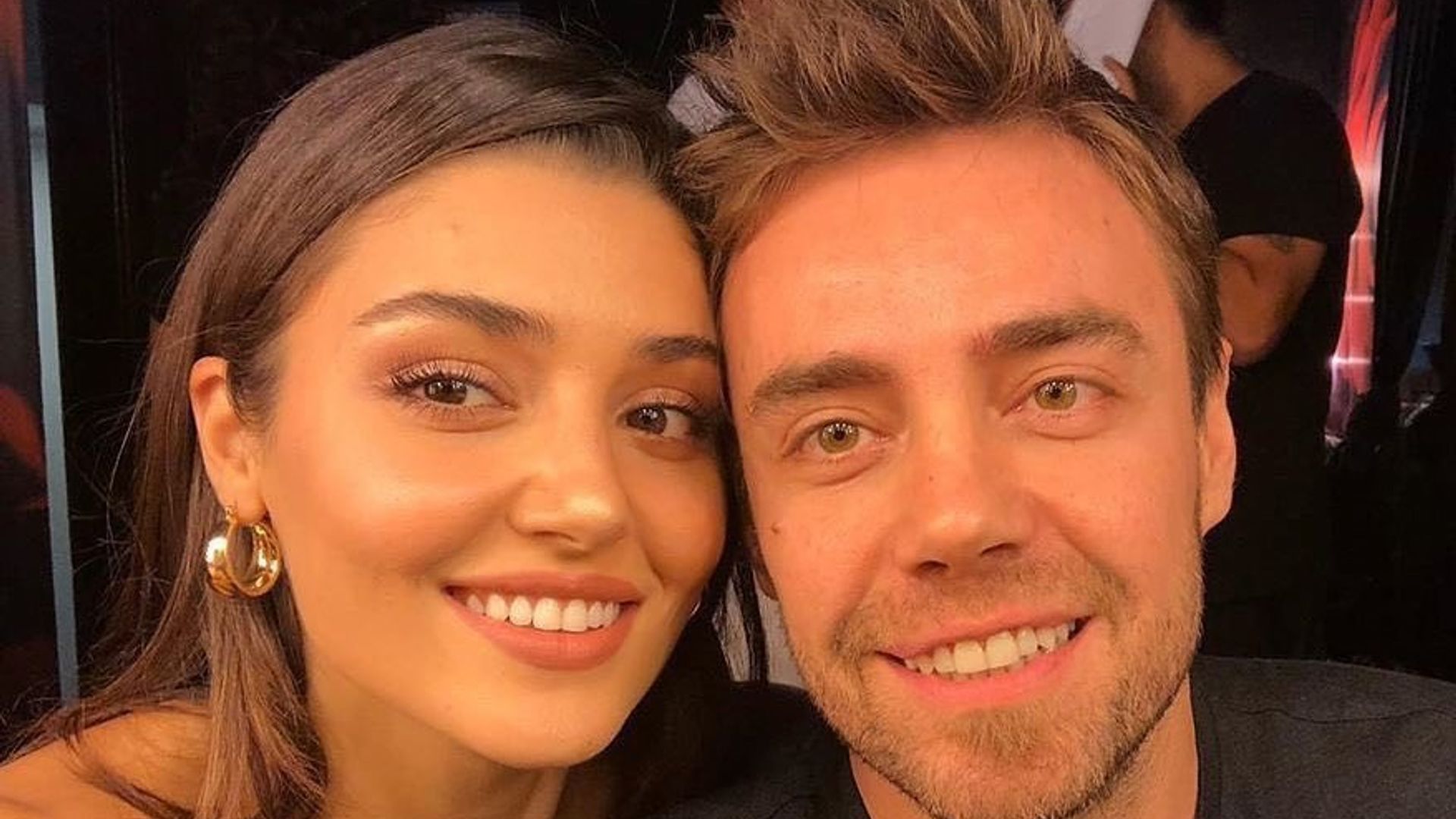 In April 2021, Hande started dating her co-star from the series "Sen Çal Kapımı," Kerem Bürsin. They spent the break between the first and second seasons together in the Maldives. Fans of the series were overjoyed—the on-screen romance had become a real-life relationship! However, there were skeptics who believed their relationship was fake and was simply a publicity stunt for the series, especially since they seemed rather cold towards each other in public.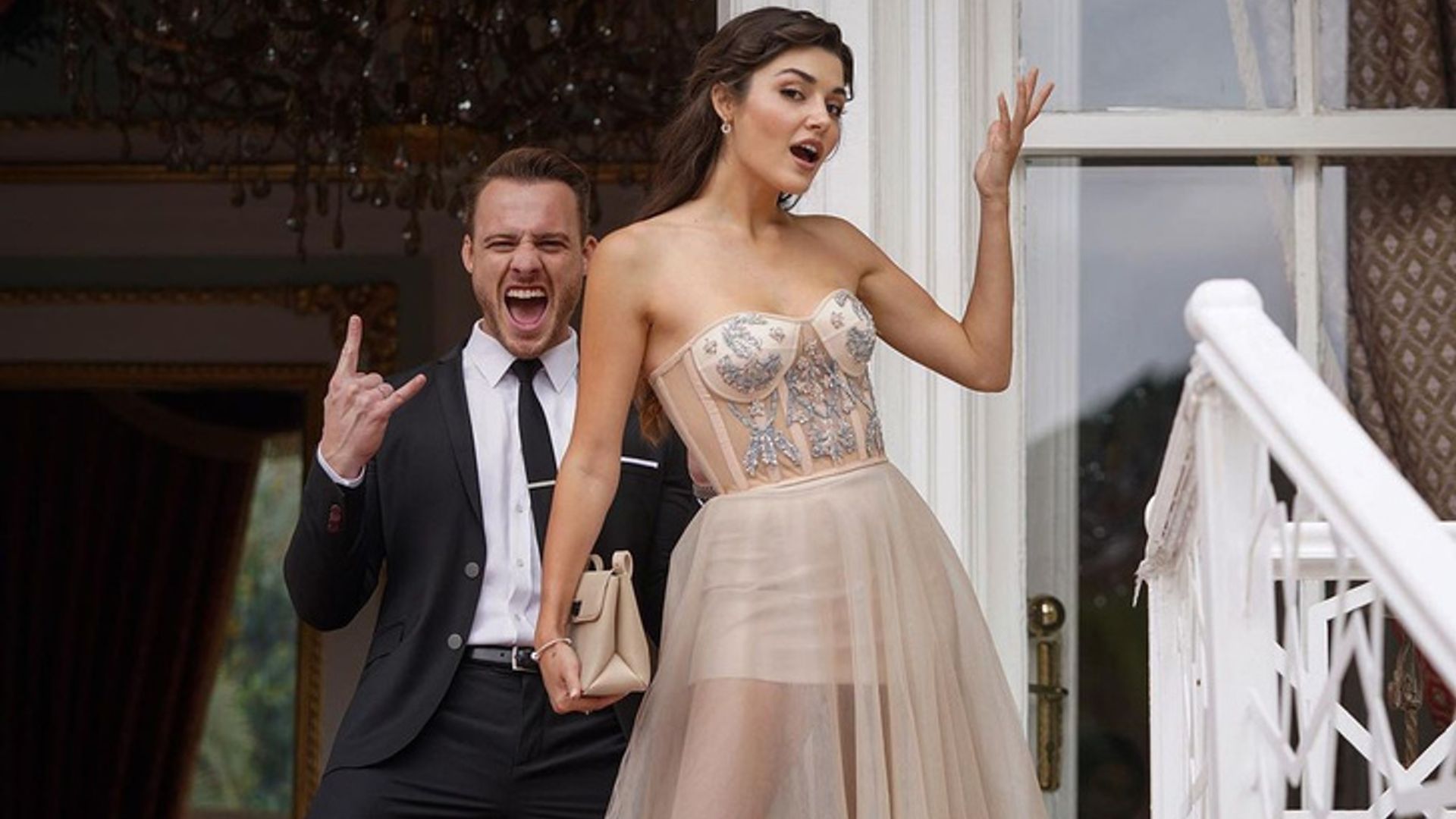 Meanwhile, rumors began to circulate online that Hande was actually dating a certain billionaire. In the fall of 2022, it was revealed that Hande and Kerem had broken up. Moreover, for several months, the beauty had been with Hakan Sabancı, the heir of one of the wealthiest Turkish families. His father owns the transportation holding company, Densa.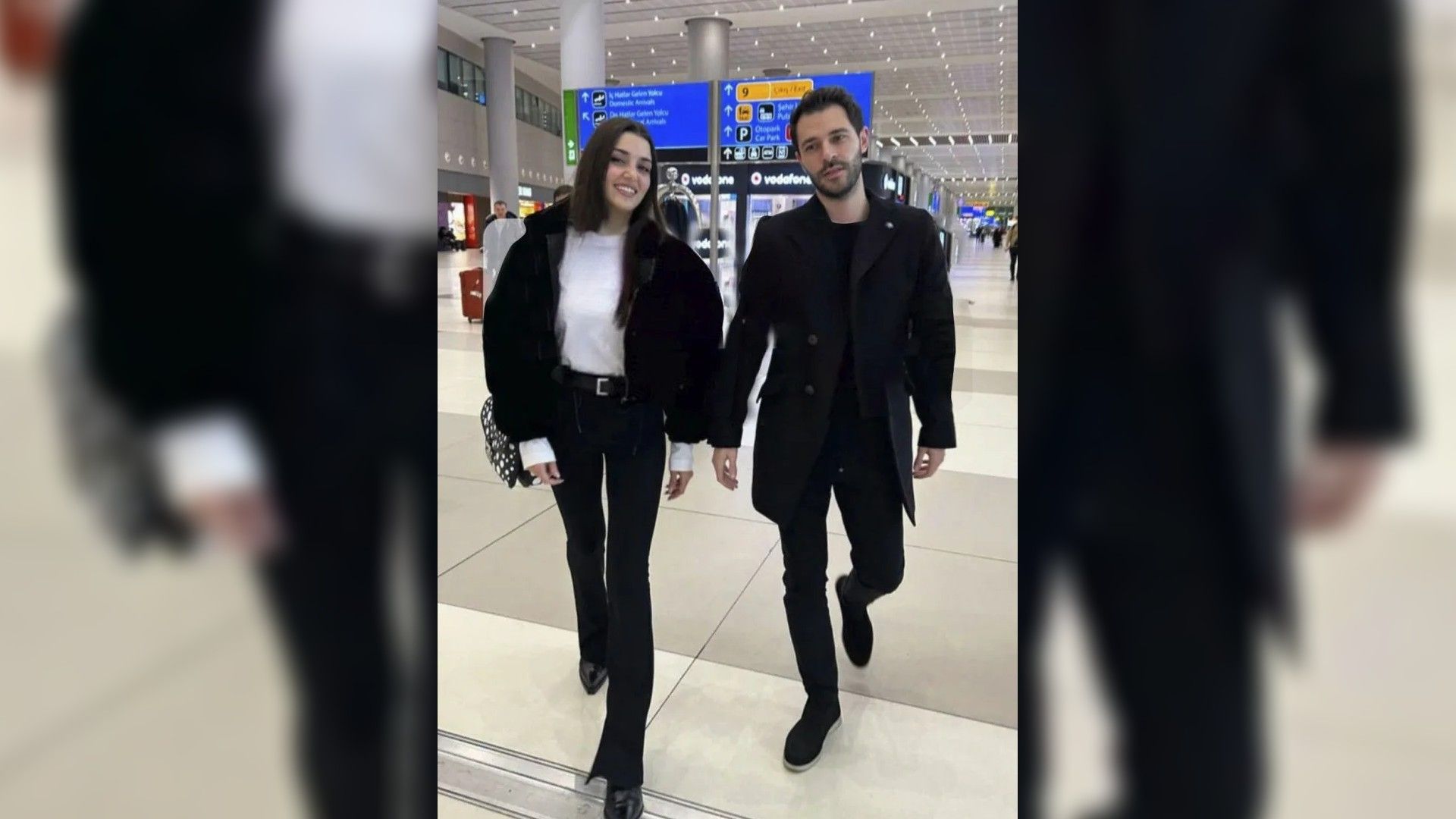 Hande is active on social media, with profiles on Instagram, Facebook, and Twitter. Her posts are filled with optimism and love for life, revealing a new side to her personality. The actress loves to inspire her fans with her example.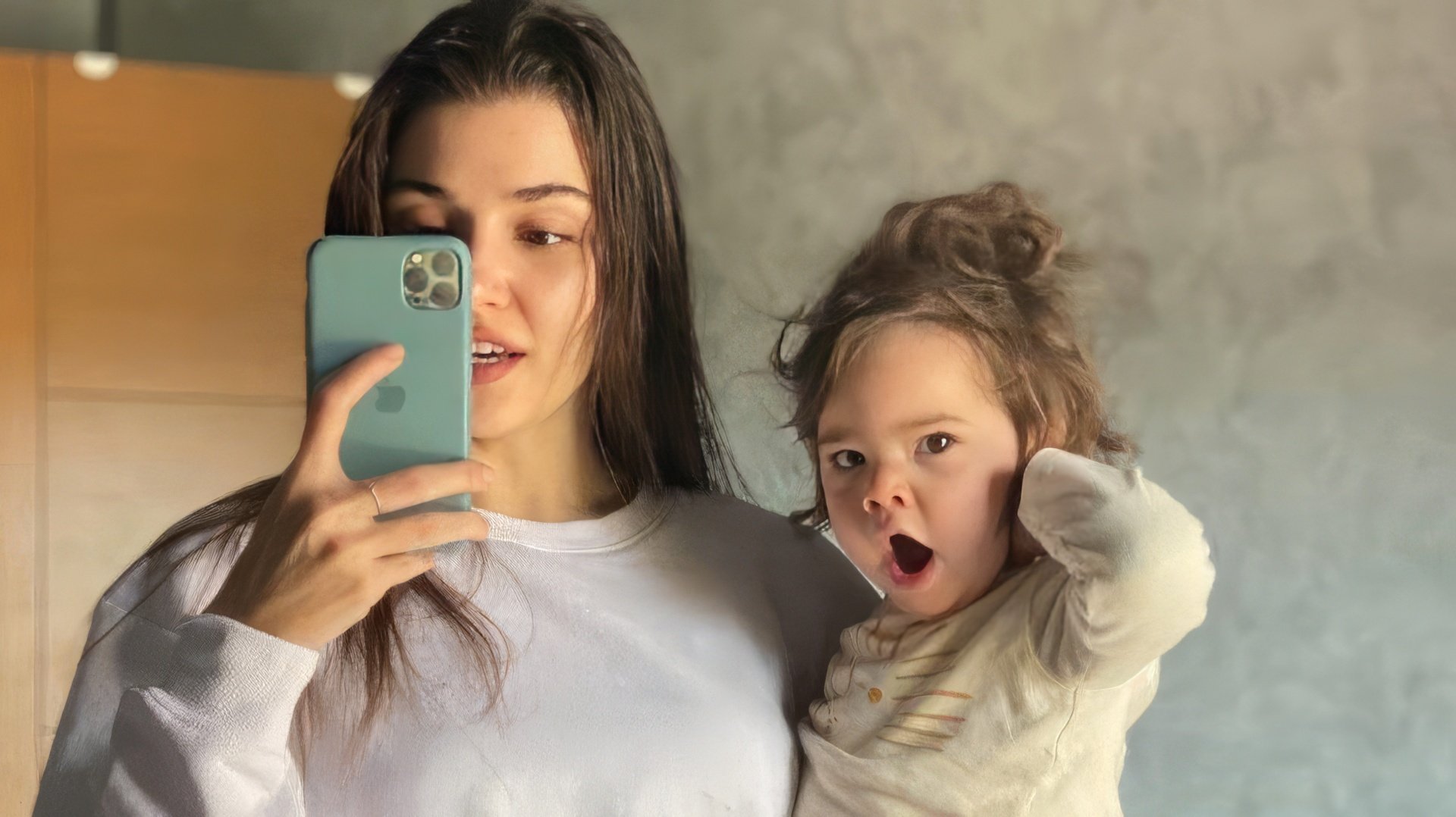 In her free time, she enjoys travelling and relaxes with massage sessions. Hande wears normal and comfortable clothes in everyday life, but prefers bold makeup. To keep herself in good shape, she does stretching and aerobics.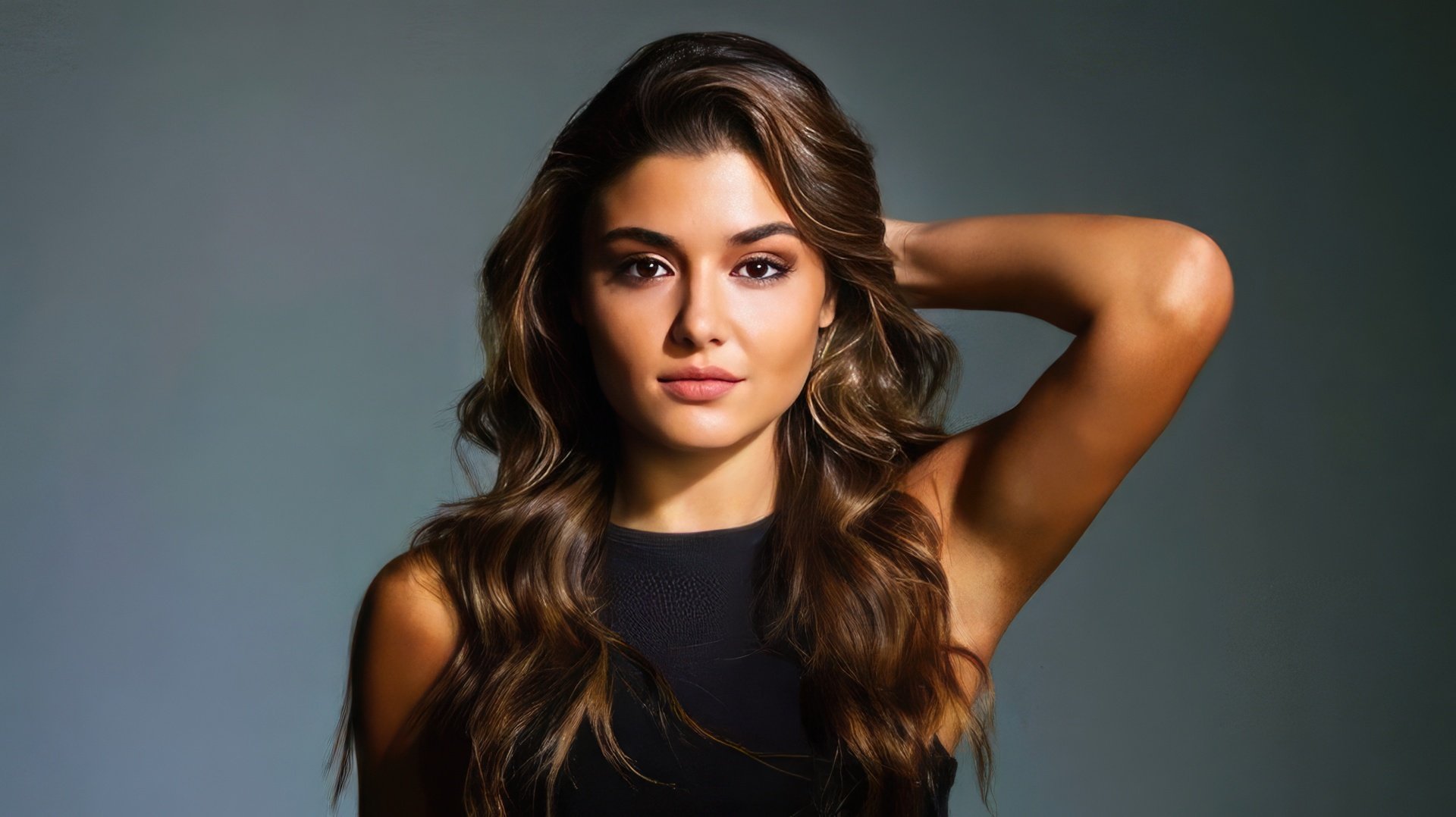 Hande Erçel Now
Hande has admitted that she really loves her job and wants to move forward, working hard for it. She hopes that someday she will have the opportunity to appear on screen in major dramatic roles. For instance, Hande admitted that she would like to replace Natalie Portman in the movie "Black Swan".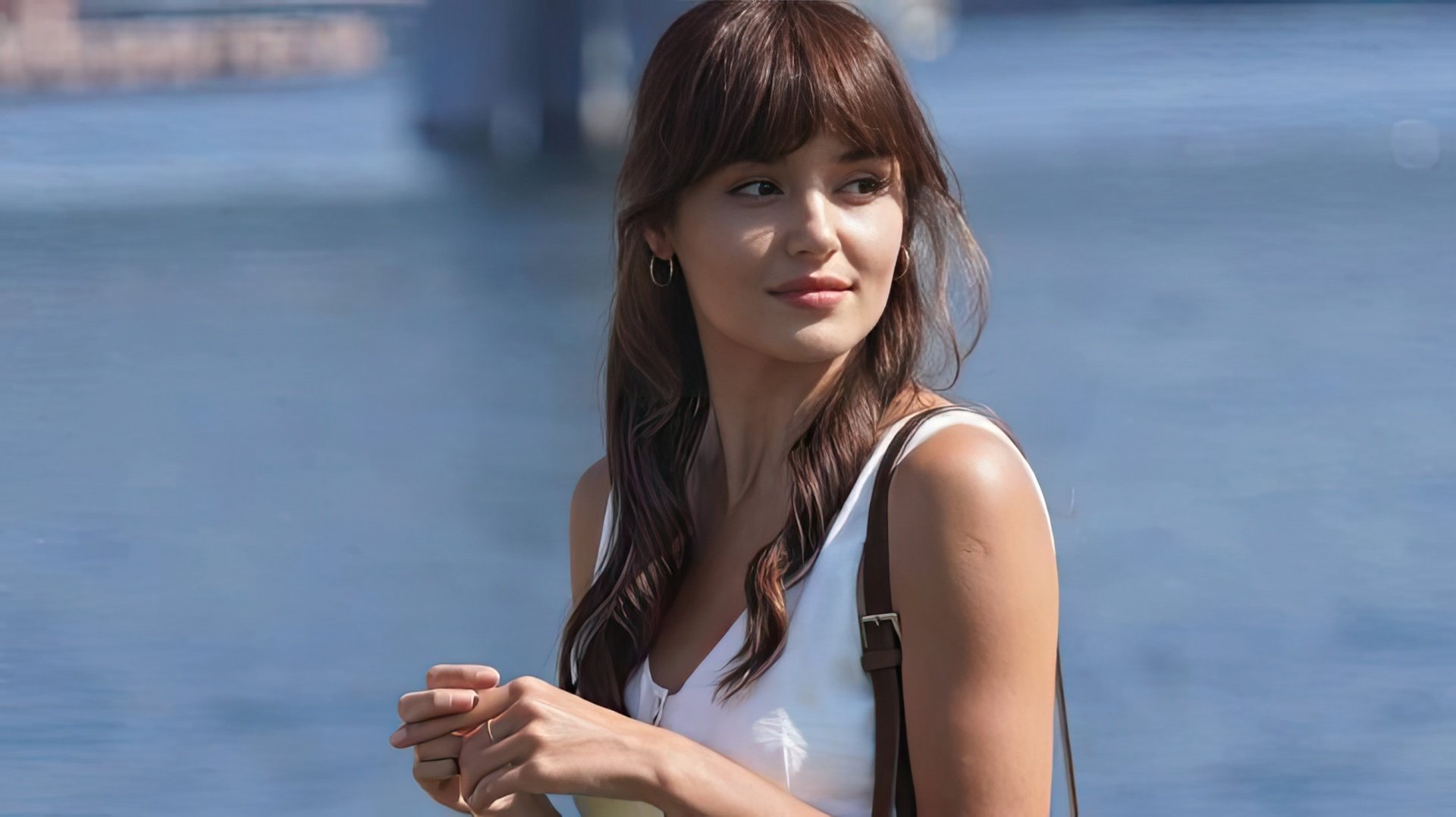 In 2023, the actress could be seen in the series "Bambaşka Biri" ("Completely Different"). She transformed into prosecutor Leyla, who is investigating the murder of a businessman and simultaneously falls in love with a schizophrenic journalist. Erçel's filming partner was Burak Deniz.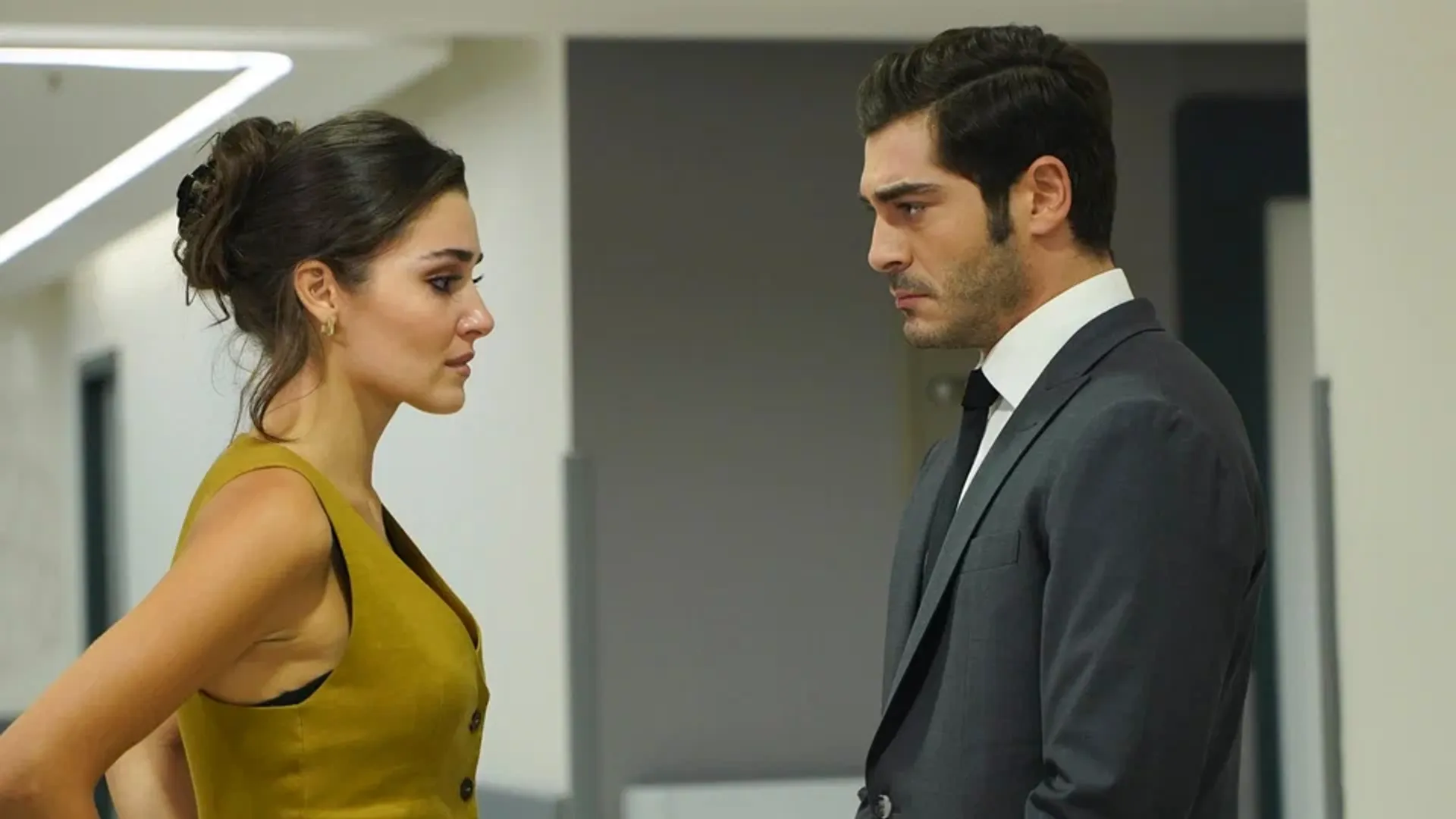 Press Ctrl+Enter If you find a mistake