Carrie Underwood's biography
Carrie Underwood is an American singer, songwriter, and actress. She is the winner of Season 4 of American Idol in 2005 and the laureate of seven Grammys. Net worth: $140 million.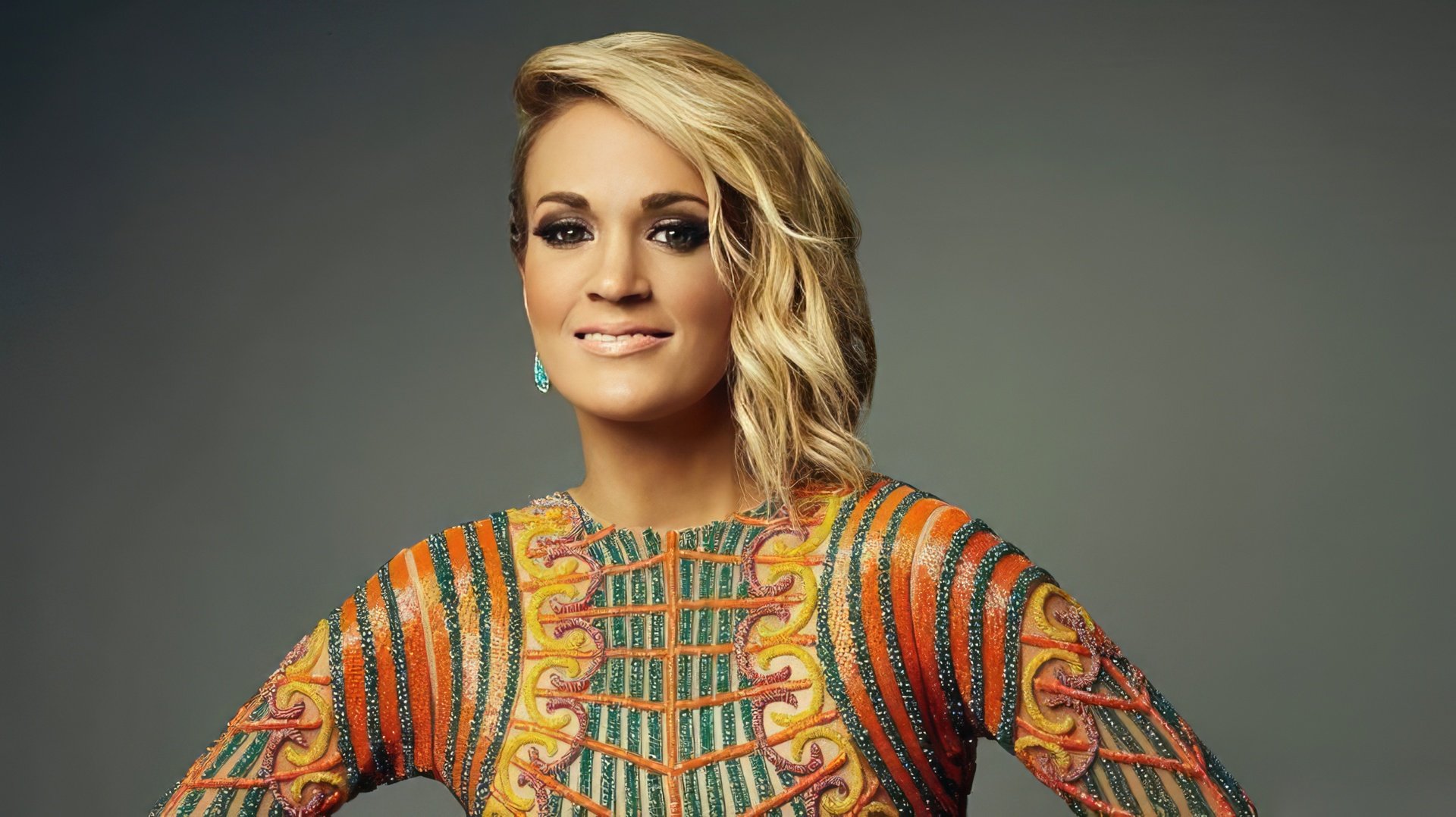 Childhood and youth
Carrie Marie Underwood was born on March 10, 1983, in Nashville, Tennessee. Her father was a worker at a paper factory and her mother was a primary school teacher. She has two older sisters, Shanna and Stephanie.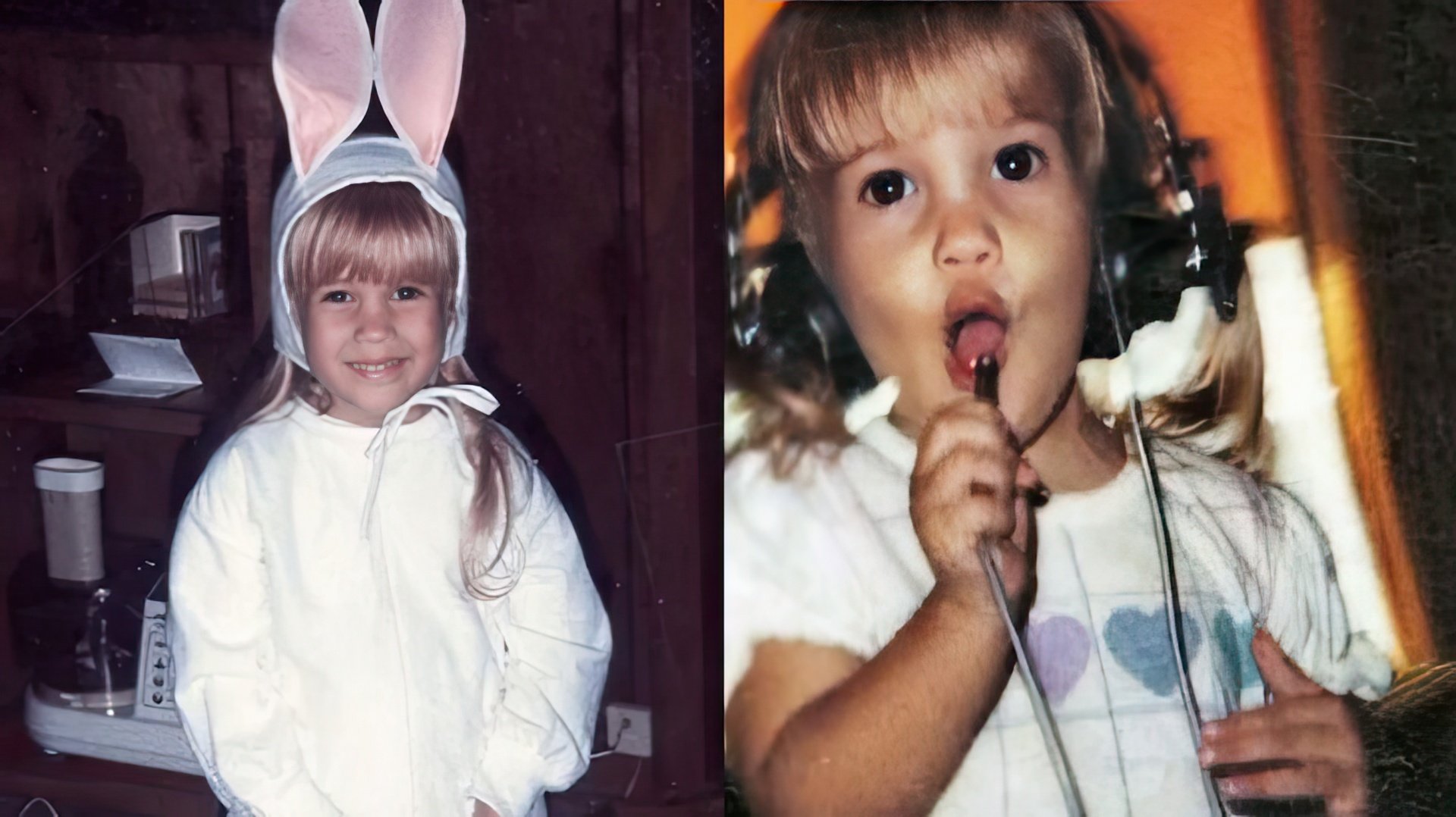 Carrie spent her childhood on her parents' farm in the small town of Checotah. According to her, her childhood was a happy one and full of joyful memories: playing with her friends, hiking in the woods, climbing trees, and of course – singing.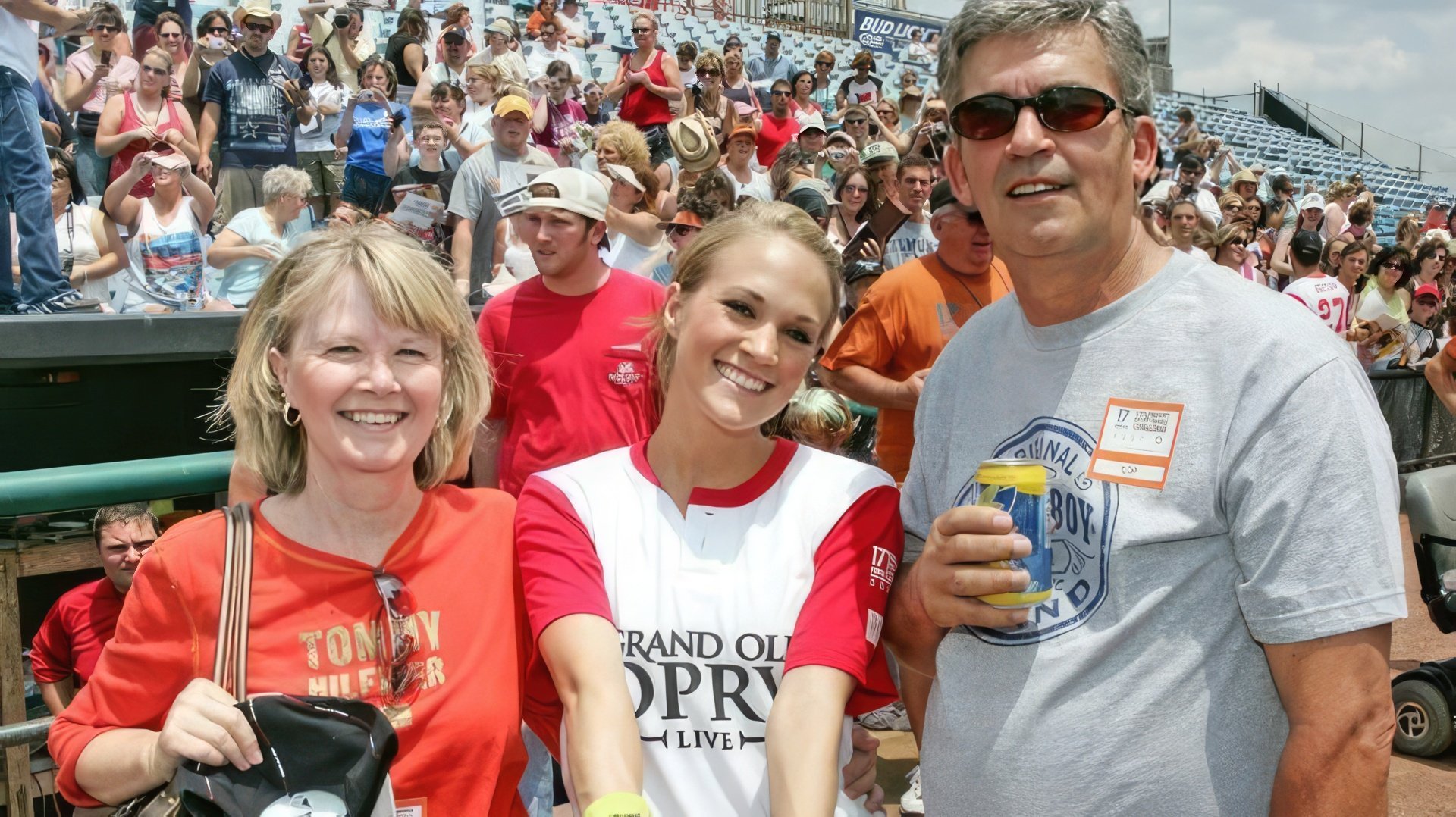 She began to be passionate about music from an early age – at the age of three, she was already singing in the local church choir. Thereon, music became an indispensable part of her life – she loved singing, everywhere and every time, be it at the town fair, school events, or talent shows. She was also interested in sport – she was a quarterback for the school girls' football team.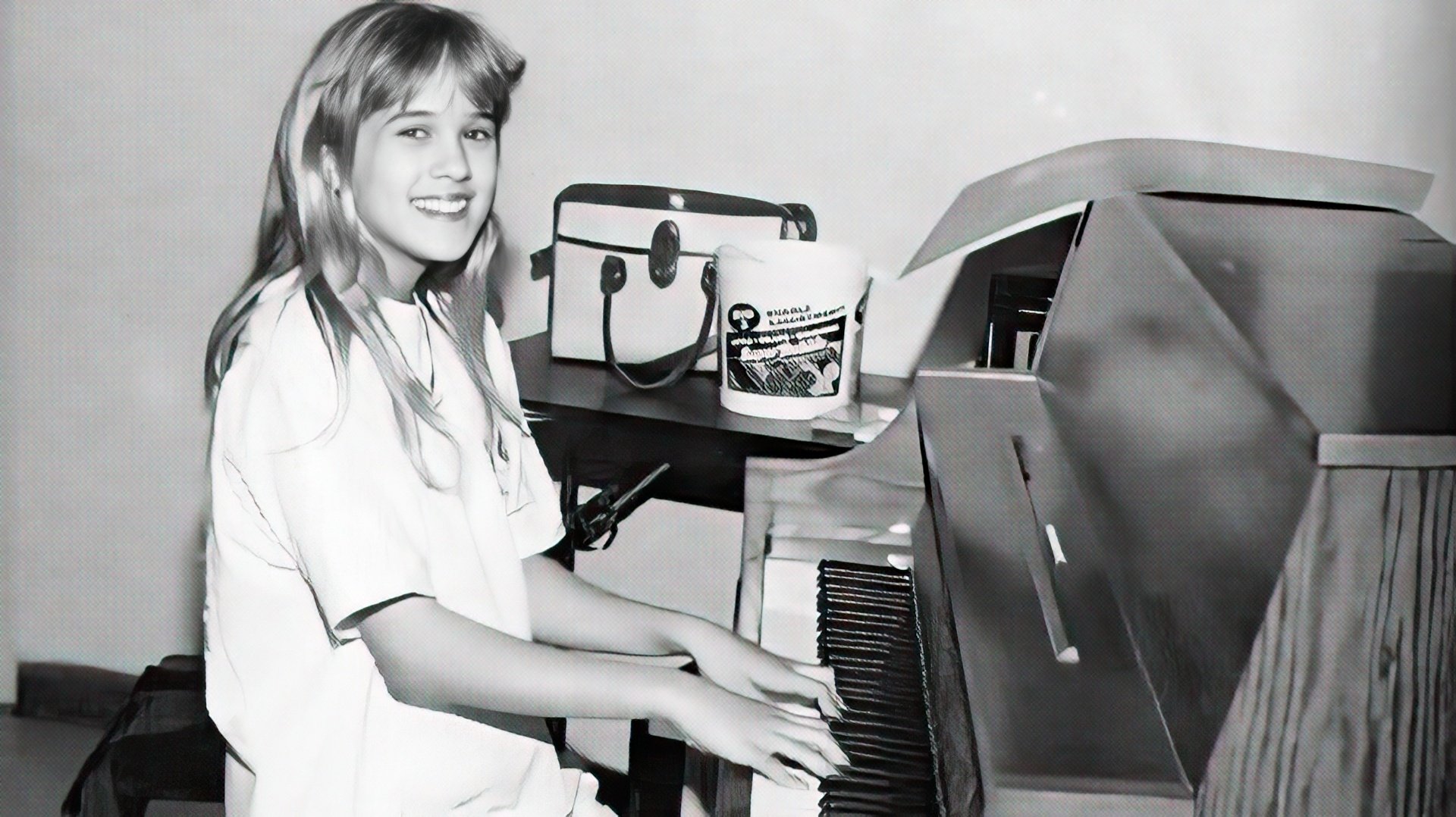 However, after graduating from school, Carrie set aside her desire to pursue a career in singing and focused on studying mass communication at the Northeastern State University in Oklahoma.
Music
Carrie Underwood was close to getting her bachelor's degree when she found out about the audition for the American Idol 4. With the support of her family and friends who have inspired her, Carrie went to audition in St. Louis.

Her complex and rich vocal abilities impressed the judges - famous producer Simon Cowell, singer Paula Abdul and jazz musician Randy Jackson. Having gone through all stages of the competition in full confidence and mesmerizing the audience with her unique country singing, Carrie made it to the top three. On May 25, 2005, she was declared the winner of the show.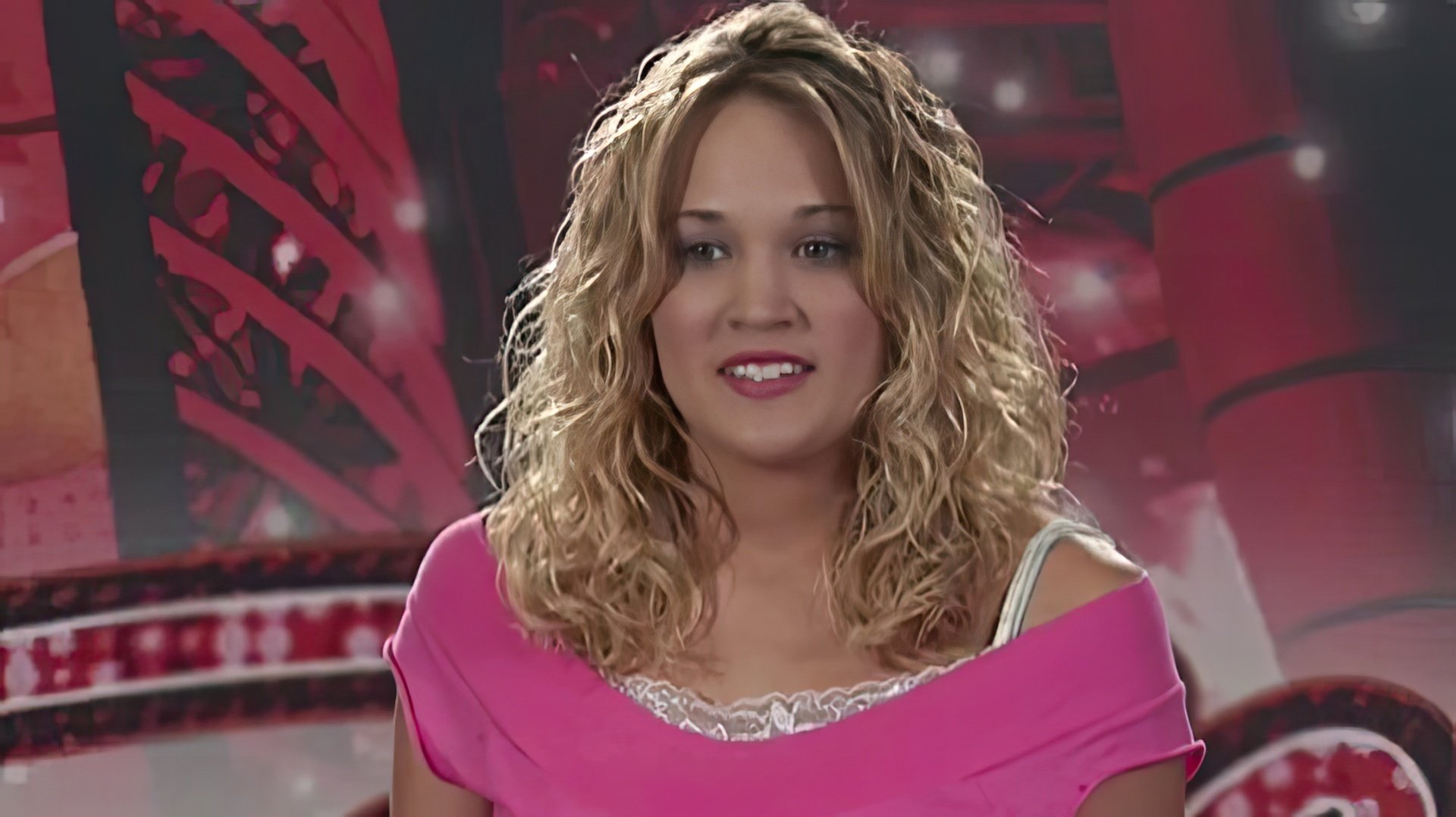 The main prize for her was a contract with the record label Arista Records. Soon enough Carrie presented her debut single Inside Your Heaven, topping the chart of Billboard Hot 100. Her debut album, Some Hearts, released on November 15, 2005, was just as successful.

The music video of Before He Cheats received so much appreciation from the viewers that the singer received the Country Music Television Awards in the Female Video of the Year category. In the autumn of 2007, she released her second album called Carnival Ride, which once more, received a lot of appreciation from the audience and critics alike. Soon after that, she completed her collection of awards with a whole series of prestigious awards, including the American Music Awards.

Two years after, she released her third album - Play On. This time, Carrie paid more attention to her songwriting abilities. She became the co-writer of seven tracks from the album, including Cowboy Casanova.

Her fourth album, Blown Away, was released in the spring of 2012.
She reinforced the success of her album with a world tour, which went on more than a year. Underwood held about 114 concerts across North America, Europe, and Australia.
When she came back from the tour, Underwood took a short break, and then she announced that she's working on yet another album; the new project was inspired by her role in the musical The Sound of Music (2013). The album Greatest Hits: Decade #1 included the singer's most famous hits entangled with a couple of new tracks. The most popular track from this album was Something in the Water, which dominated several song charts in the US.

Not wasting any time, she started working on her fifth album - Storyteller, which was released in October 2015 and debuted under number two in the Billboard 200 chart. This achievement made Carrie the country's only artist whose every single album made it to the top 2 of the most popular song chart.

The awards came on coming her way and this success inspired her, which lead to her announcing that she's already working on a new project. However, the recording was put off by an accident. Carrie fell on her porch and received many injuries - wrist fracture, cuts, and bruises all over her face which required a little under five stitches. After the incident, the singer didn't make any public appearances for several months. Her recovery was aided by music. She put out the main single of her new album, Cry Pretty, during the 53rd Oscar Awards. That was her first public performance after her trauma. The release of the album with the same name took place in September 2018. The album made it to the first position of US (Billboard 200) and Canadian charts, beating her old record.

Carrie Underwood is the most successful winner of American Idol and one of the best country artists of the 2000s. Her career is to die for: she has her own spot in the Hall of Fame in Hollywood, she's got seven Grammy awards, ten Billboard Music Awards, fourteen ACM Awards, thirteen American Music Awards, and nine Country Music Association awards, and her name has made it to the Guinness World Records Book.
Movie roles
In 2010, Carrie Underwood made her first screen appearance - she had a background role in one of the episodes of How I Met Your Mother, playing Barney Stinson's love interest (played by Neil Patrick Harris).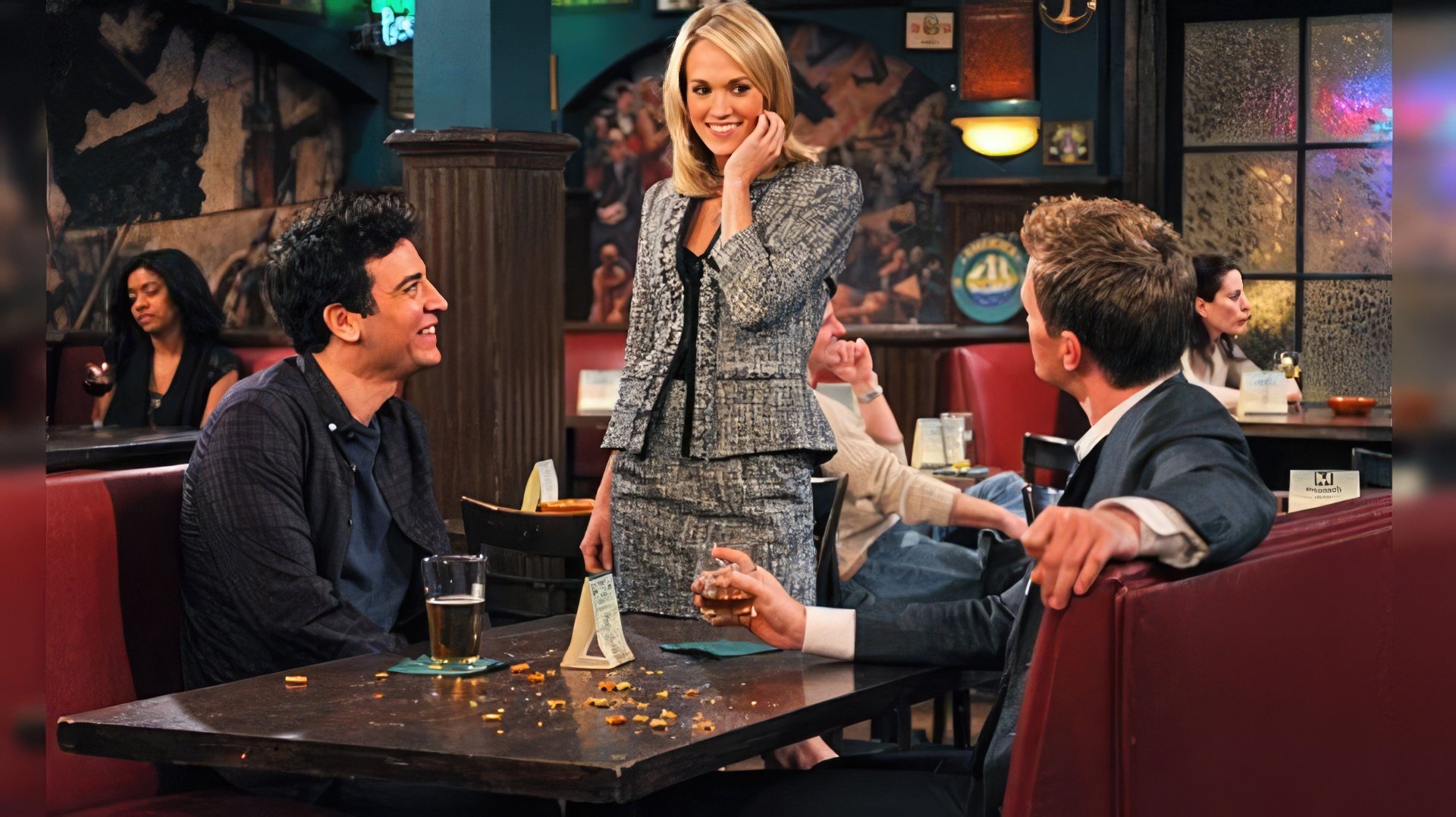 The next year, the singer played in the biographical drama Soul Surfer about a girl (Anna-Sophia Robb), who overcomes her fear of water having lost her left arm after a shark attack. The movie is based on the real story of professional American surfer Bethany Hamilton.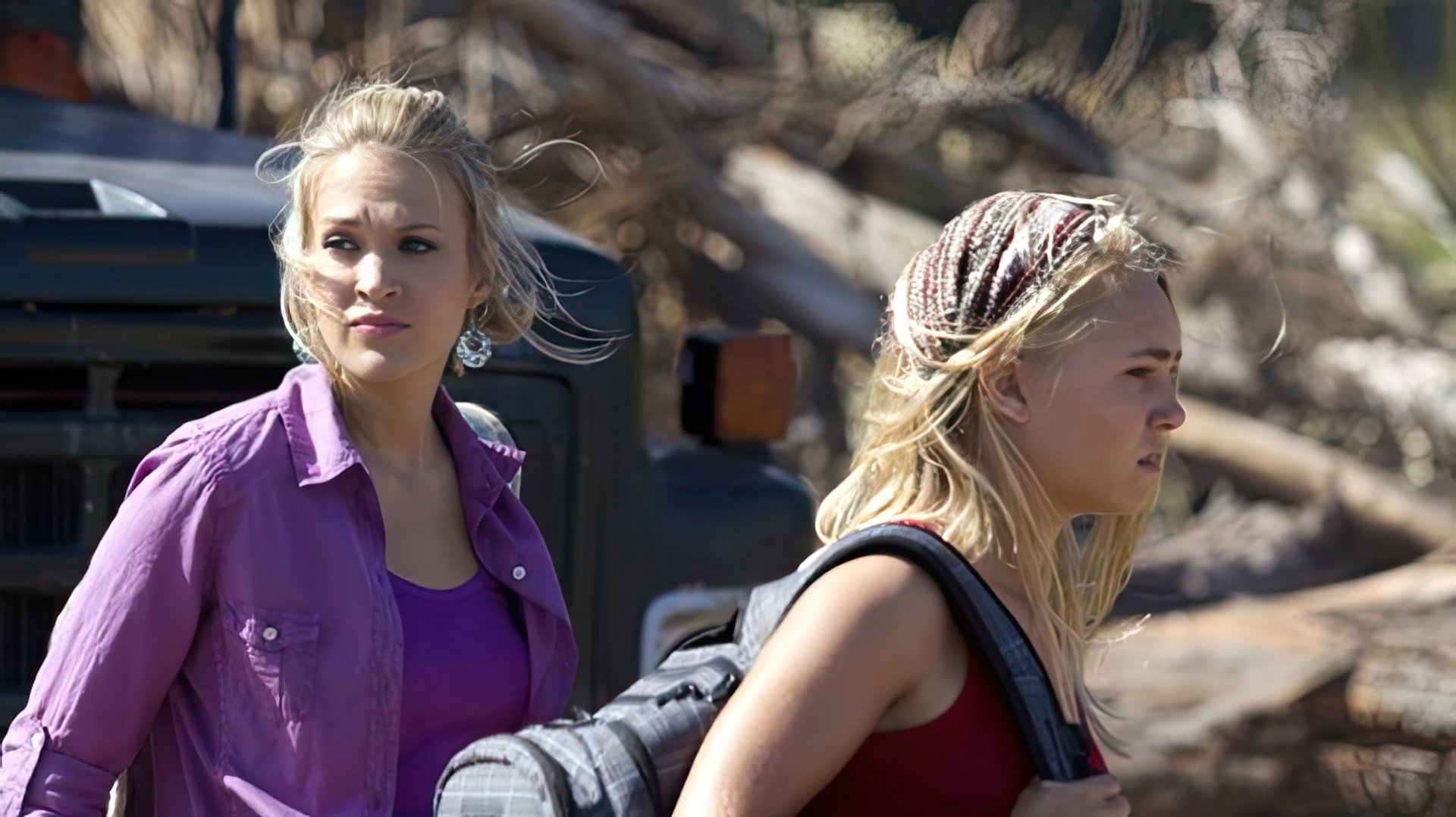 Carrie got her first lead movie role in 2013 - she got the role of Maria in the NBC musical drama The Sound of Music, an adaptation of the Broadway musical with the same name.

In 2016, Carrie made an appearance, with Andy Samberg, in the musical comedy Popstar: Never Stop Stopping as herself.
Carrie Underwood's personal life
According to Carrie herself, she first went on a date when she was 16. Consequently, the popular artist became the unwilling subject of many gossips and imaginary affairs with famous men. Mass media had been covering for a long time her supposed relationship with American football player Tony Romo, until in May 2007, the two appeared together at the ceremony of the Academy of Country Music Awards. However, the relationship was short-lived, and half a year later, the singer hinted at their separation.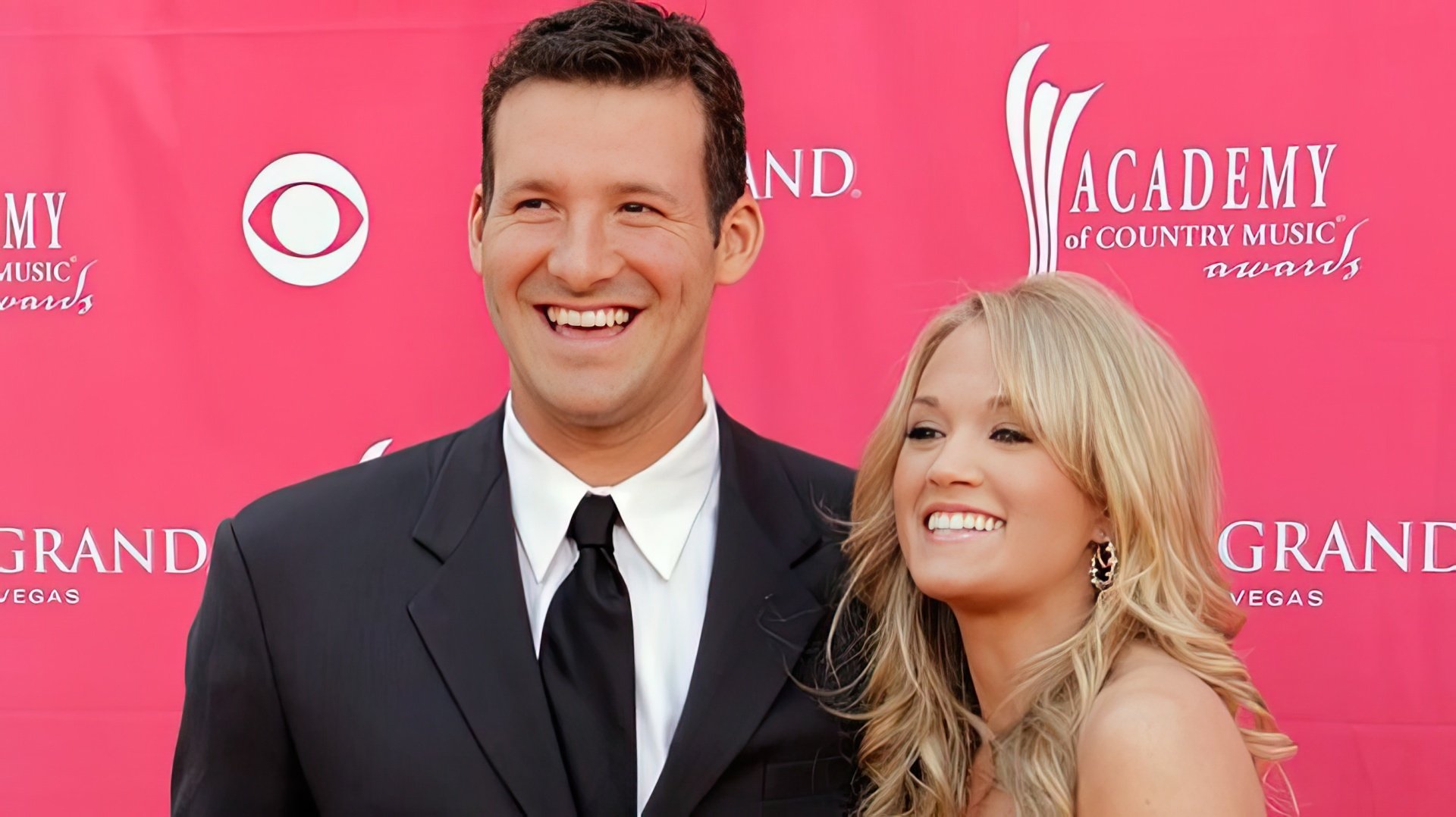 After meeting at one of her concerts in 2008, Underwood started dating NHL player Mike Fisher. They got engaged the next year. Their wedding took place in the summer of 2010 at The Ritz-Carlton Lodge hotel in Georgia. There were 250 guests at the ceremony.

Their first son, Isaiah, was born in February 2015. In January 2019, they had their second son, Jacob. Motherhood was challenging for Carrie. In one of the interviews, she confessed that she has had three miscarriages in one year.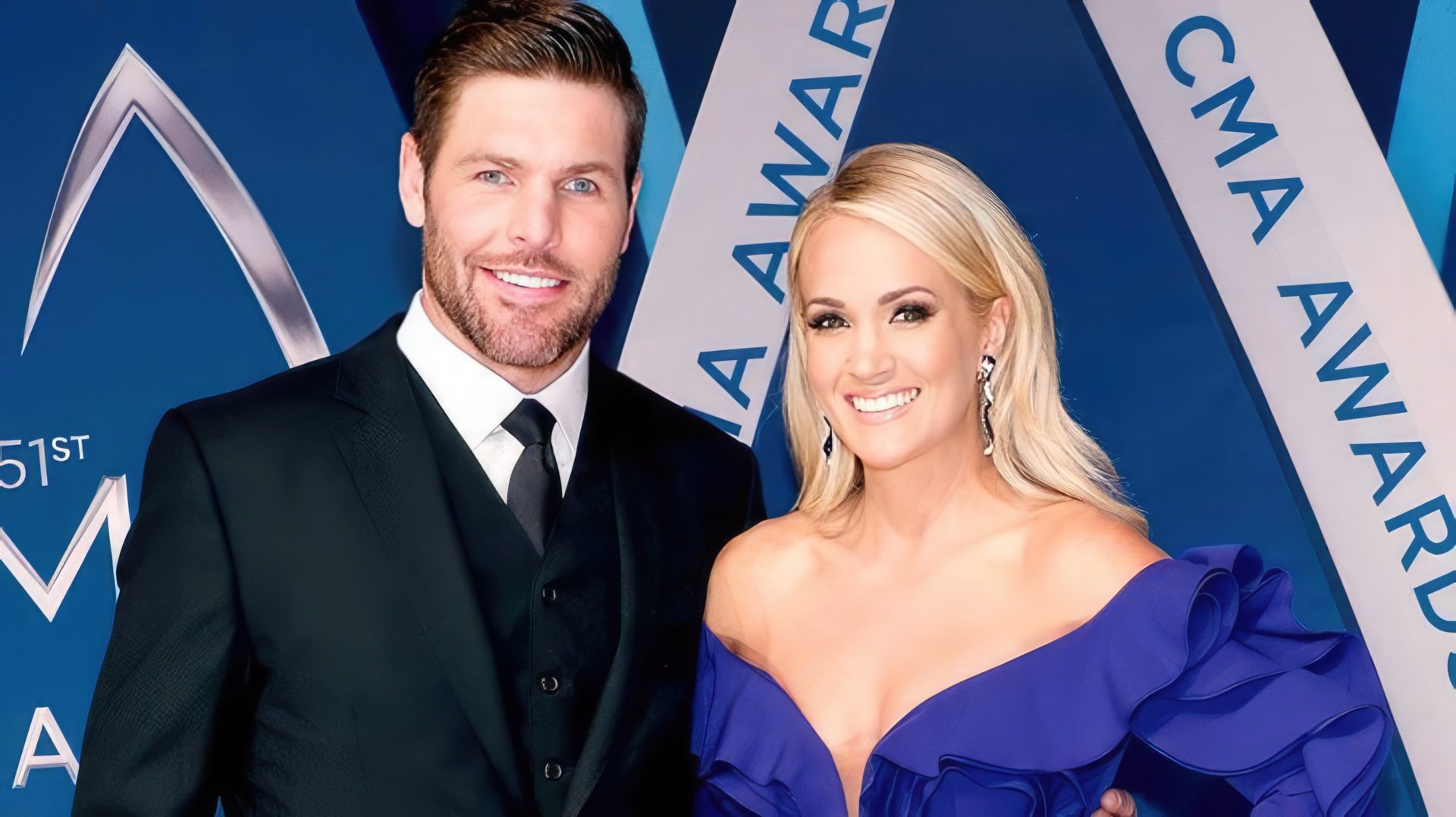 Carrie Underwood had a third nipple on her belly, which she removed surgically because it resembled a mole and people kept constantly paying attention to it.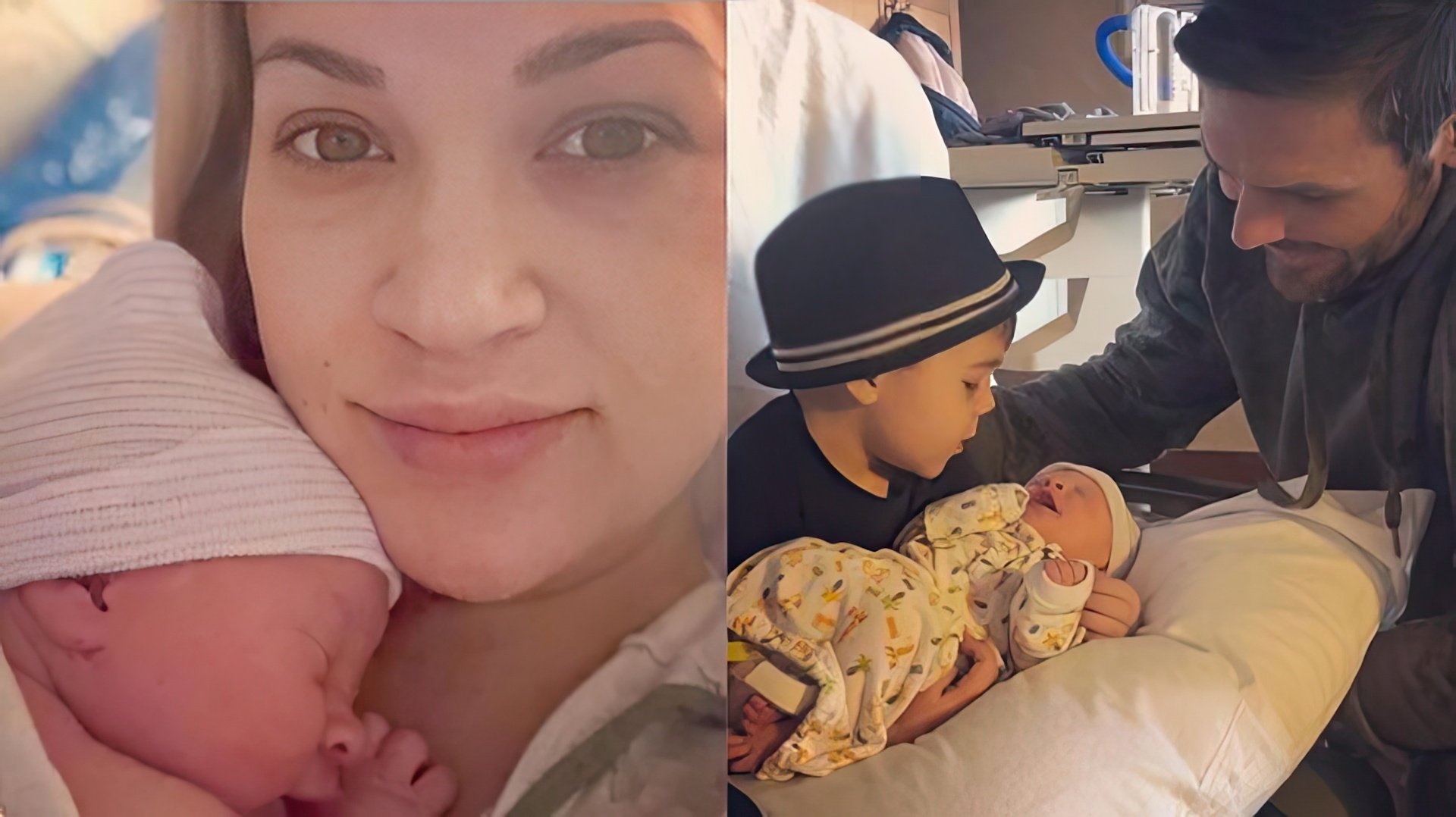 Carrie Underwood is vegetarian - she stopped eating meat at 13. In 2007, PETA labeled Carrie, the second time as the world's sexiest vegetarian.
Carrie Underwood now
According to Zoomboola.com, in May 2019, only 4 months after the birth of her second son, Carrie Underwood went on a world tour with her new album Cry Pretty. The tour will go on for about half a year and it will include 60 concerts in the US, Canada, and the UK. In 2020, Carrie has been working on new music. At the end of the year, she presented her Christmas album My Gift, which included 11 songs. In early 2021, the singer presented two new singles - Softly And Tenderly and Great Is Thy Faithfulness.

Carrie has about 10 million followers on Instagram. The singer often publishes recordings of performances, her own sports training, and news from her life.
Press Ctrl+Enter If you find a mistake