Biography of Sissy Spacek
A distinguished luminary of American cinema, Sissy Spacek, has garnered numerous accolades including an Academy Award in 1981, three Golden Globe Awards in 1981, 1987, and 2002, and the honor of a Star on the Hollywood Walk of Fame in 2011. She captivated audiences with her riveting performance in the 1976 horror film, "Carrie".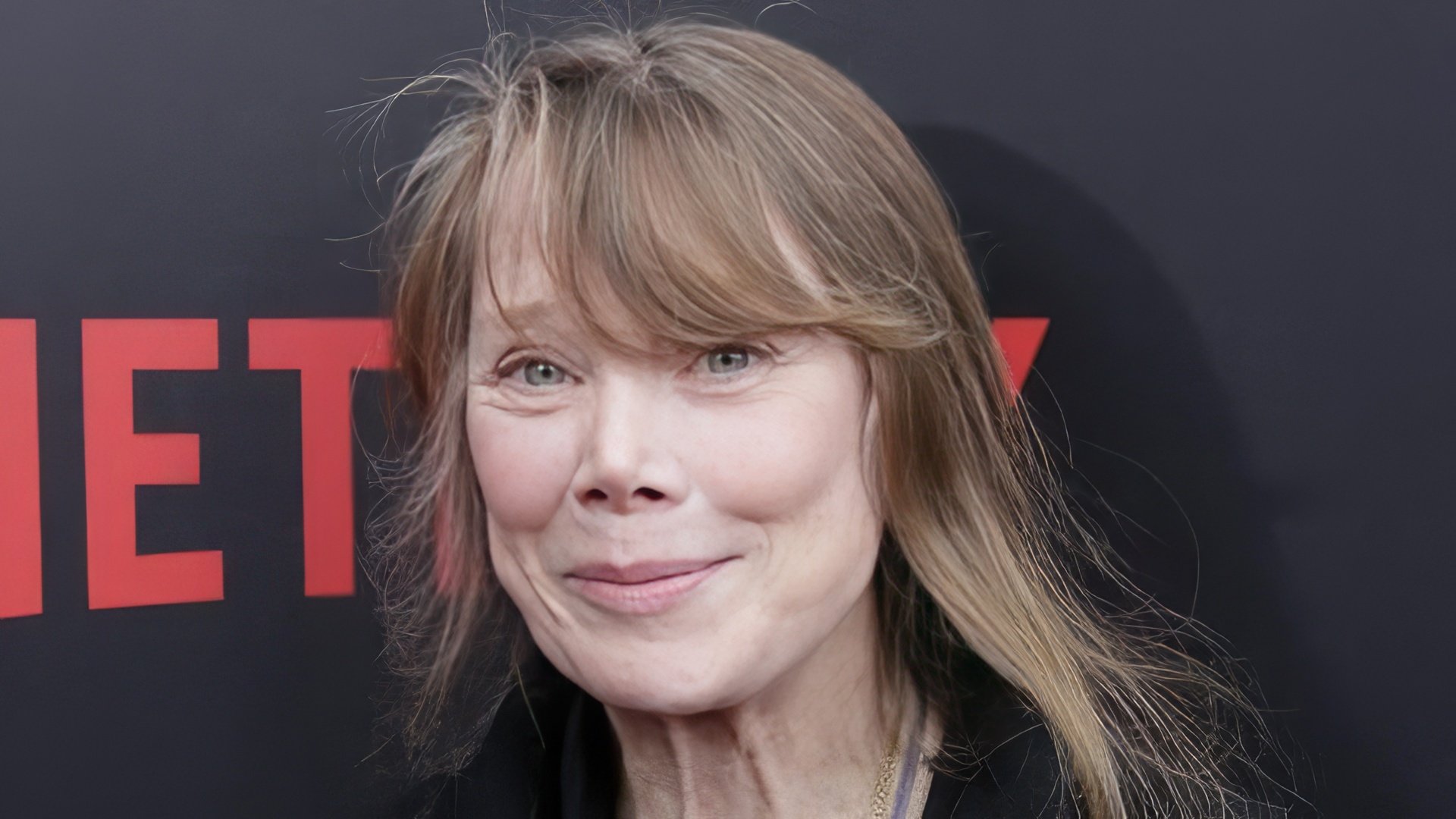 Early Years
Mary Elizabeth Spacek, now known as Sissy Spacek, was born on December 25, 1949, into a family of Czech immigrants living at the time in the tiny town of Quitman, located in the north of Texas. Her brothers affectionately called the little girl Sissy, and this nickname has stayed with her forever.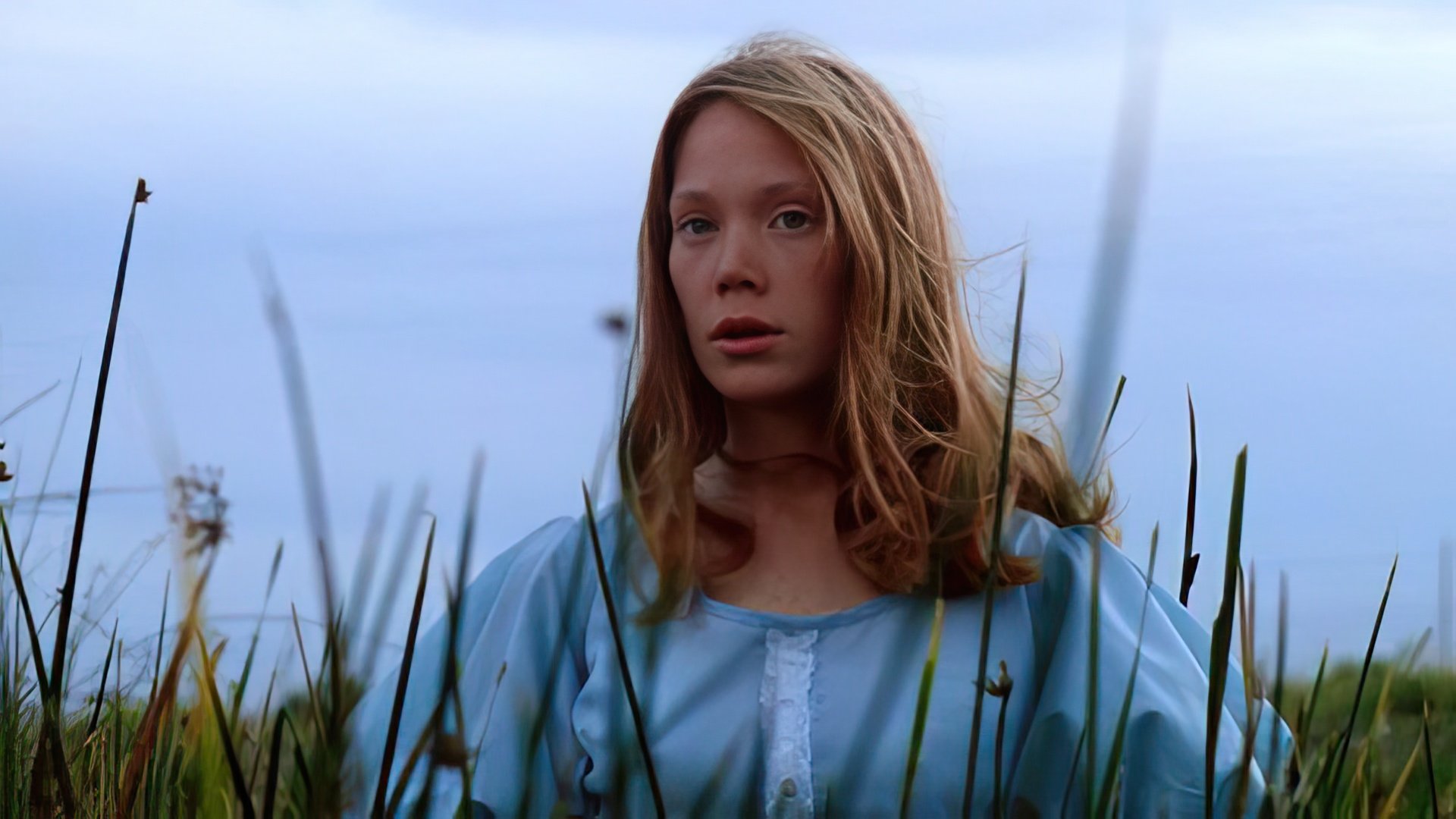 Like all children, Sissy was interested in many things, but her main occupation was singing to her own guitar accompaniment. Therefore, it is not surprising that after graduating from Quitman High School, the girl went to New York, dreaming of becoming a famous singer. She wrote her own songs and performed them in cafes and clubs in the bohemian district of Greenwich Village, which was once one of the centers of folk-rock and beat movement.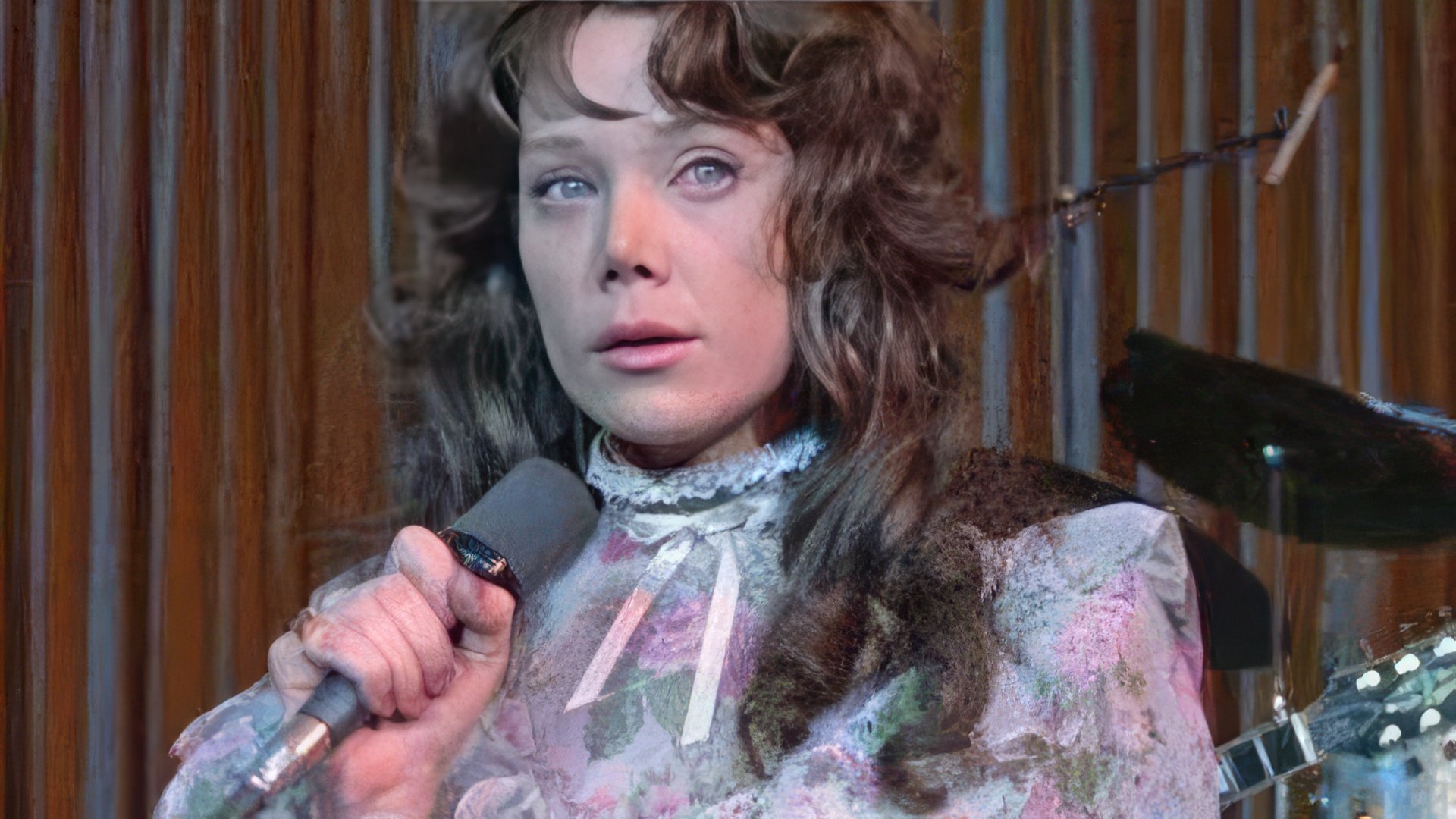 The young singer successfully progressed towards her intended goal, voicing commercials, and recording her compositions on vinyl records. She managed to release a single about John Lennon, under the pseudonym Rainbo. However, her plans changed afterward: the girl firmly decided to become a film actress. With a touch of humor, one could note that such an aspiration was a family trait: after all, Sissy is a cousin of the famous actor Rip Torn.
Film Career
Sissy Spacek initially gained experience in the film industry by participating in episodes of "Love, American Style" (1969) and "Great Performances" (1971), as well as portraying a bar girl in Andy Warhol's "Trash" (1970). To hone her craft, Spacek joined Lee Strasberg's theatre studio, where the legendary director, actor, and extraordinary teacher resided.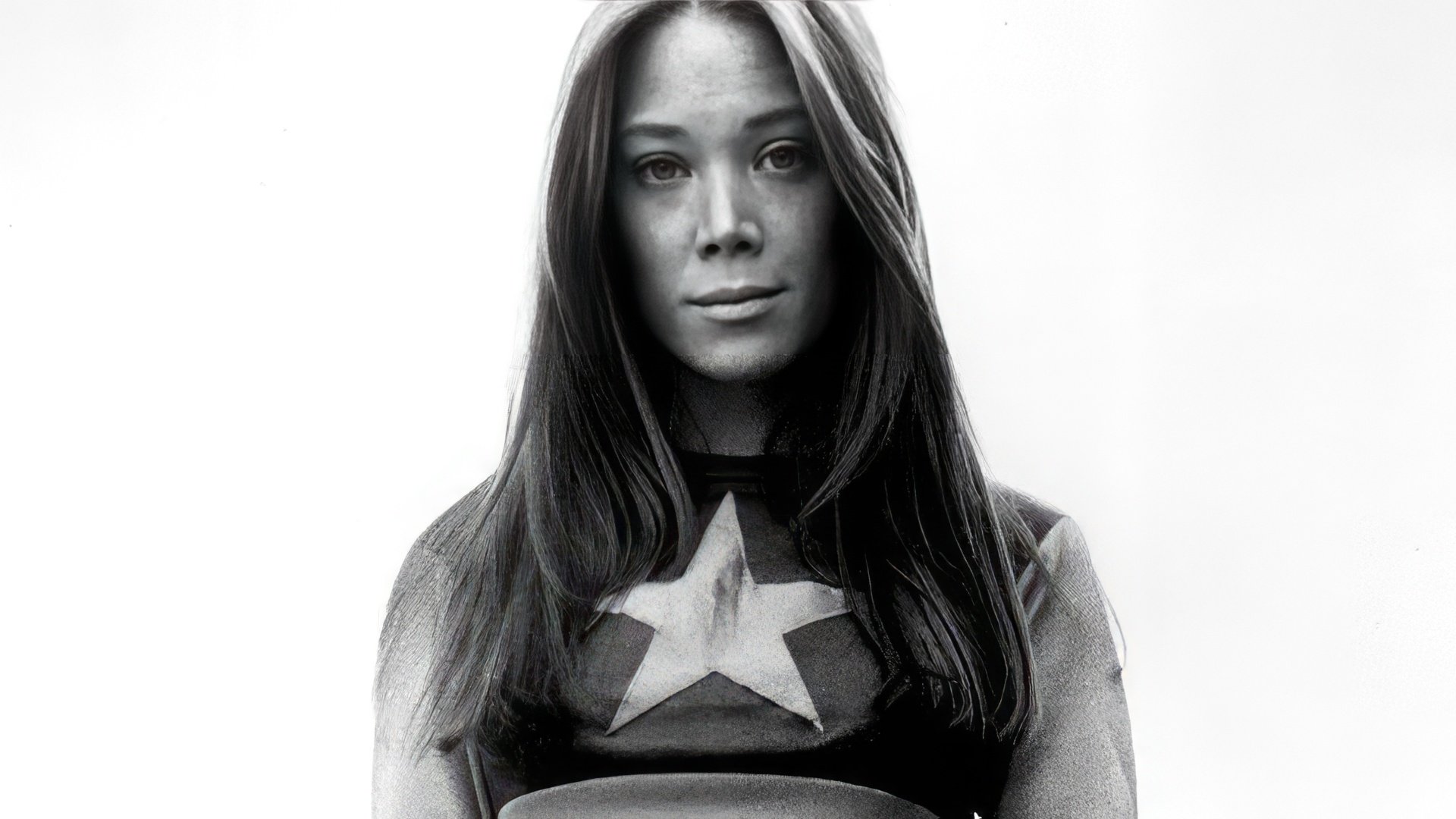 Though her initial roles were inconspicuous, the budding actress gave her all during filming. Her natural and organic performances in "Prime Cut" (1972), the series "The Waltons" (1972-1976), and other films attracted the attention of directors.

Soon, the aspiring actress landed a more significant role in Terrence Malick's film "Badlands" (1973), where her co-star was the unique, original actor Martin Sheen.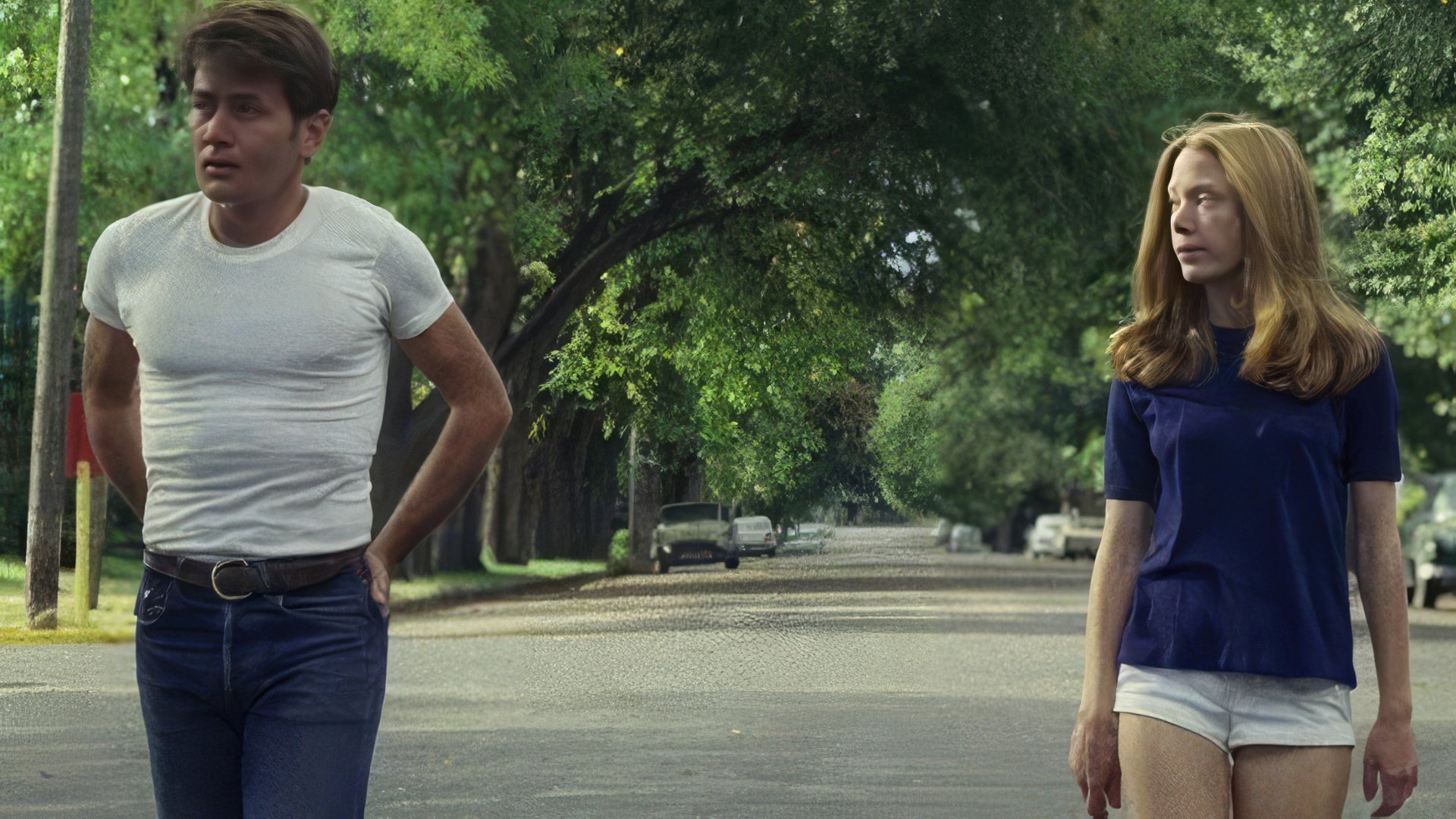 They portrayed rebellious teenagers in love, enraged with the world. Their characters, based on real-life individuals Charles Starkweather and Caril Fugate, embarked on a killing spree after running away. During the film's production, Spacek met her future husband, Jack Fisk.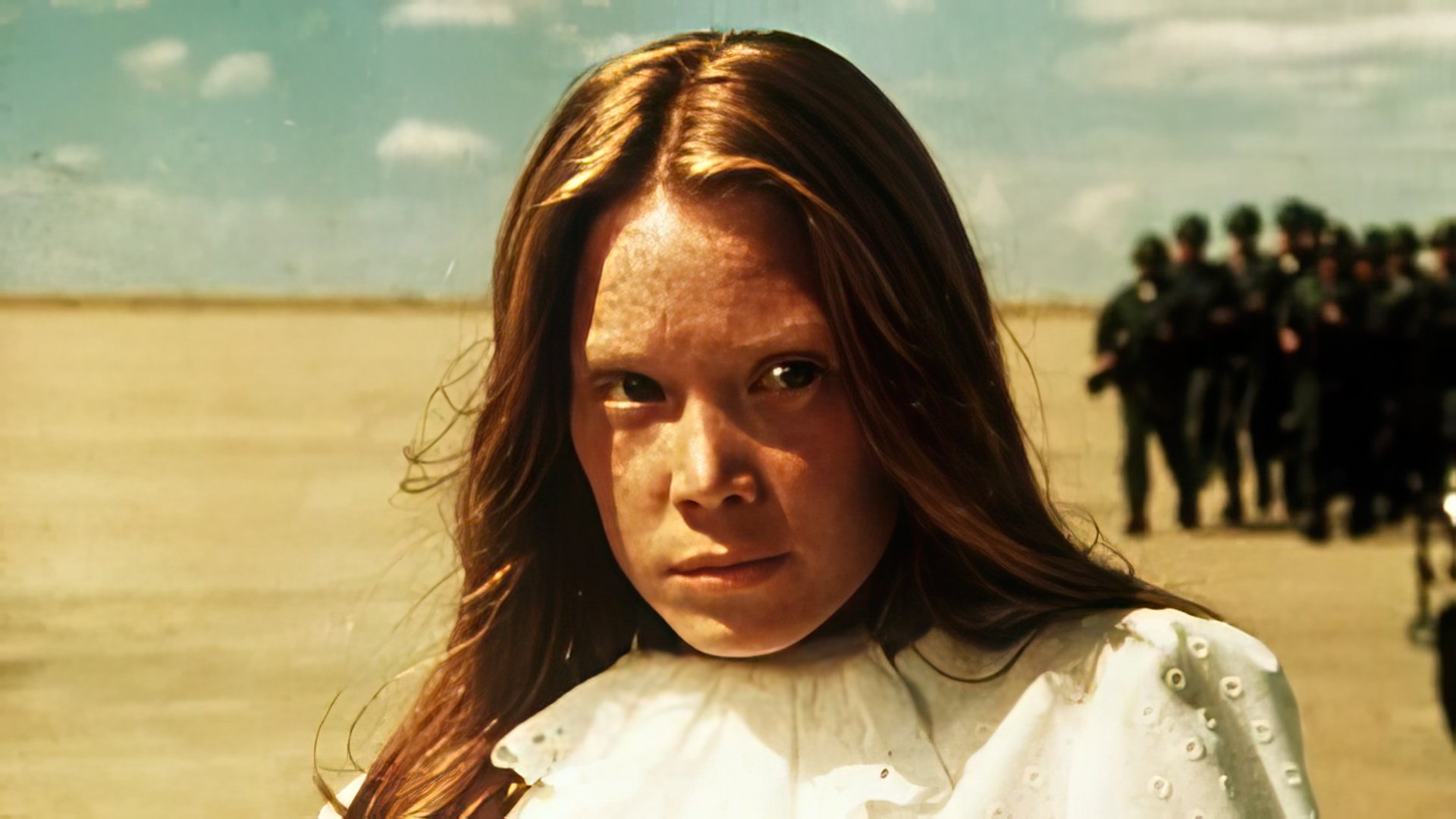 However, true success came to Sissy Spacek in 1976 with the adaptation of Stephen King's novel "Carrie," directed by Brian De Palma. It seems unlikely that anyone could have been better suited for the role of the misunderstood, rejected, universally despised teenage girl, Carrie, than Spacek. Despite being ten years older than her character, Spacek convincingly portrayed a 15-year-old waif. Thanks to her incredibly piercing, sincere performance and her unusual appearance, she perfectly fit the film's distinct thriller style and its mystical plot. When a "Carrie" remake starring Chloë Grace Moretz was released in 2013, the young actress couldn't escape comparisons to Spacek. Similarly, Angela Bettis in the 2002 "Carrie" could not outshine the "canonical" Carrie.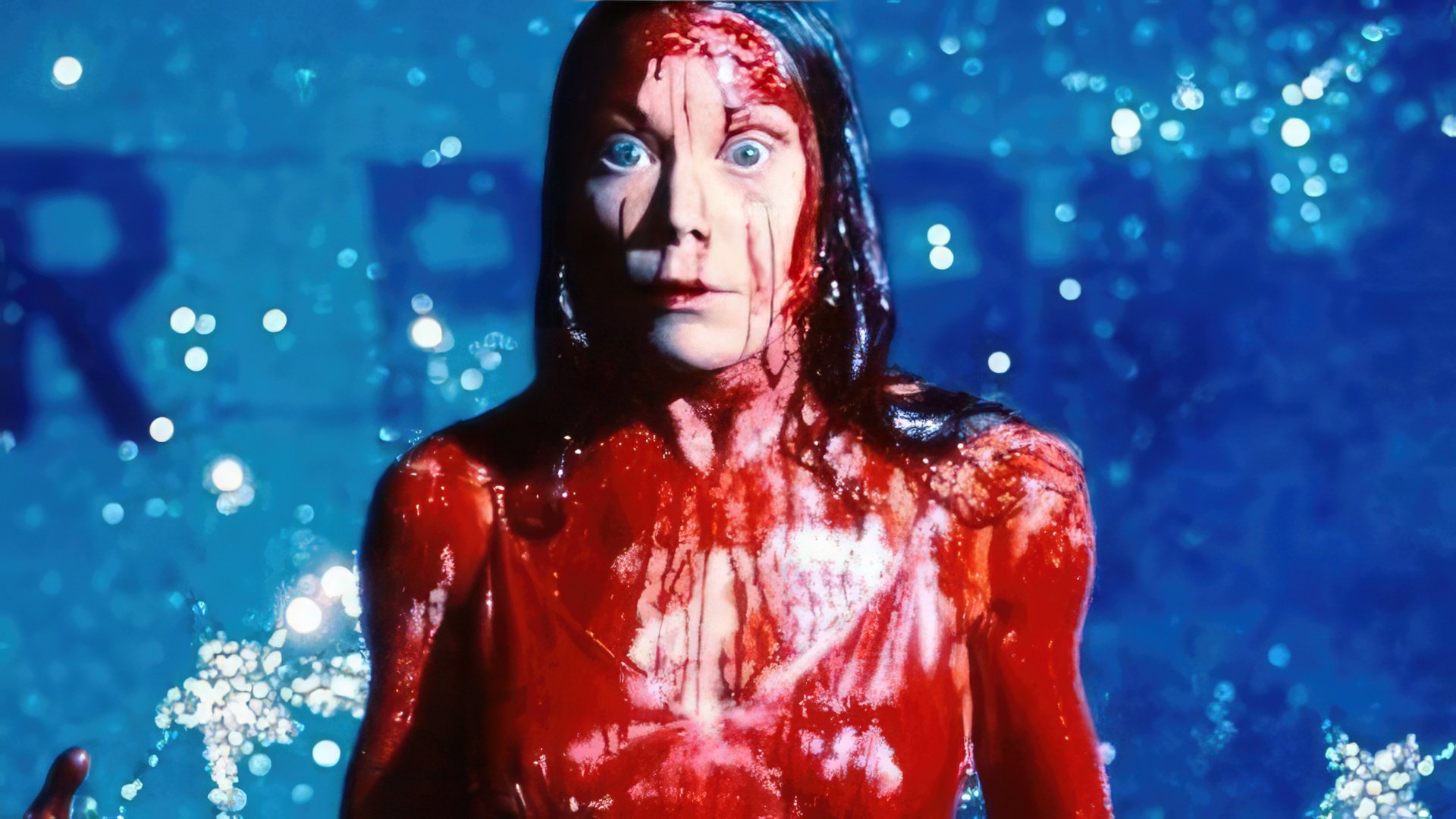 Spacek demonstrated exceptional acting prowess, earning her first nomination for the "Best Actress" Academy Award. While the coveted golden statue that year went to Faye Dunaway for her role in "Network," Spacek received a special award at the fifth Avoriaz Fantastic Film Festival in France.

Throughout her career, Spacek has received six Oscar nominations, a testament to the magnitude of this extraordinary actress's talent. In the transition between the 70s and 80s, Spacek's professional demand was colossal. Continuous filming affirmed the emergence of a new shining star in Hollywood. Renowned directors such as Robert Altman ("3 Women"), Costa-Gavras ("Missing"), and Mark Rydell ("The River") invited her onto their sets. Spacek's portrayal of country singer Loretta Lynn in "Coal Miner's Daughter" (1980, co-starred with Tommy Lee Jones) stirred a storm of accolades among audiences and the press. She depicted the singer's prolonged rise to stardom with virtuosic authenticity, and she performed the songs featured in the film herself. Her inspired work in this role was rewarded with the coveted Oscar for Best Actress and a Golden Globe award. The splendid Sissy Spacek, a master of her craft, performed with equal ease in both dramatic and comedic films. Her roles in films like "Missing" (1982, Beth Horman) co-starring the great Jack Lemmon; "The River" (1984, Mae Garvey, alongside Mel Gibson); and the comedy "Crimes of the Heart" (1986, Golden Globe Award) where she amused audiences with the life dramas of Babe Magrath Botrelle, all drew considerable response from critics and the public.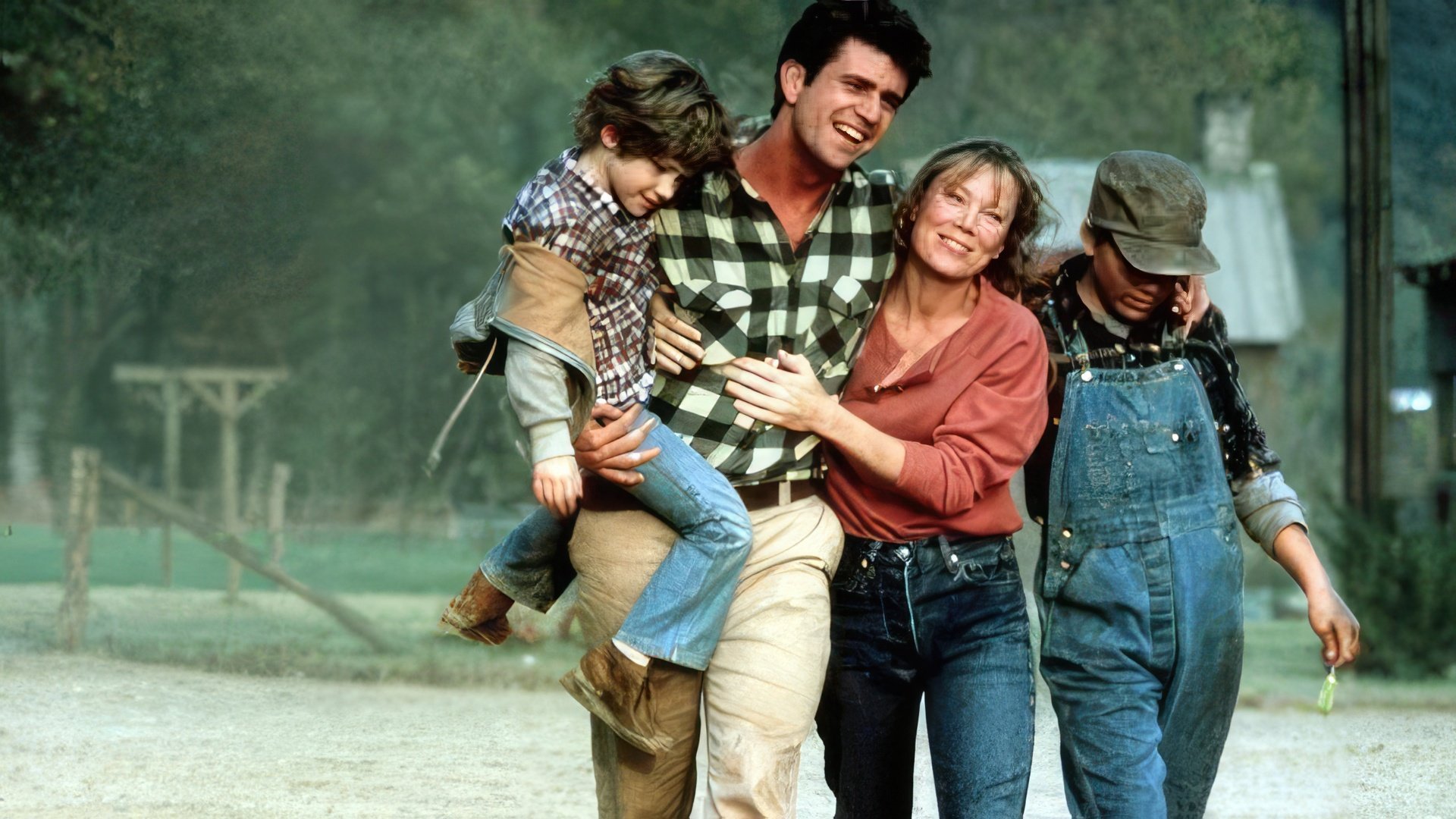 Her standout performances in an extensive filmography include roles in "The Straight Story" (1999), "Blast from the Past" (1999), "In the Bedroom" (2001, Golden Globe Award), "Get Low" (2009), and "The Help" (2011).
Personal Life of Sissy Spacek
During the filming of "Badlands" in 1974, Sissy Spacek met production designer Jack Fisk. Their romance soon culminated in marriage. This was not just a romantic union, but a creative partnership.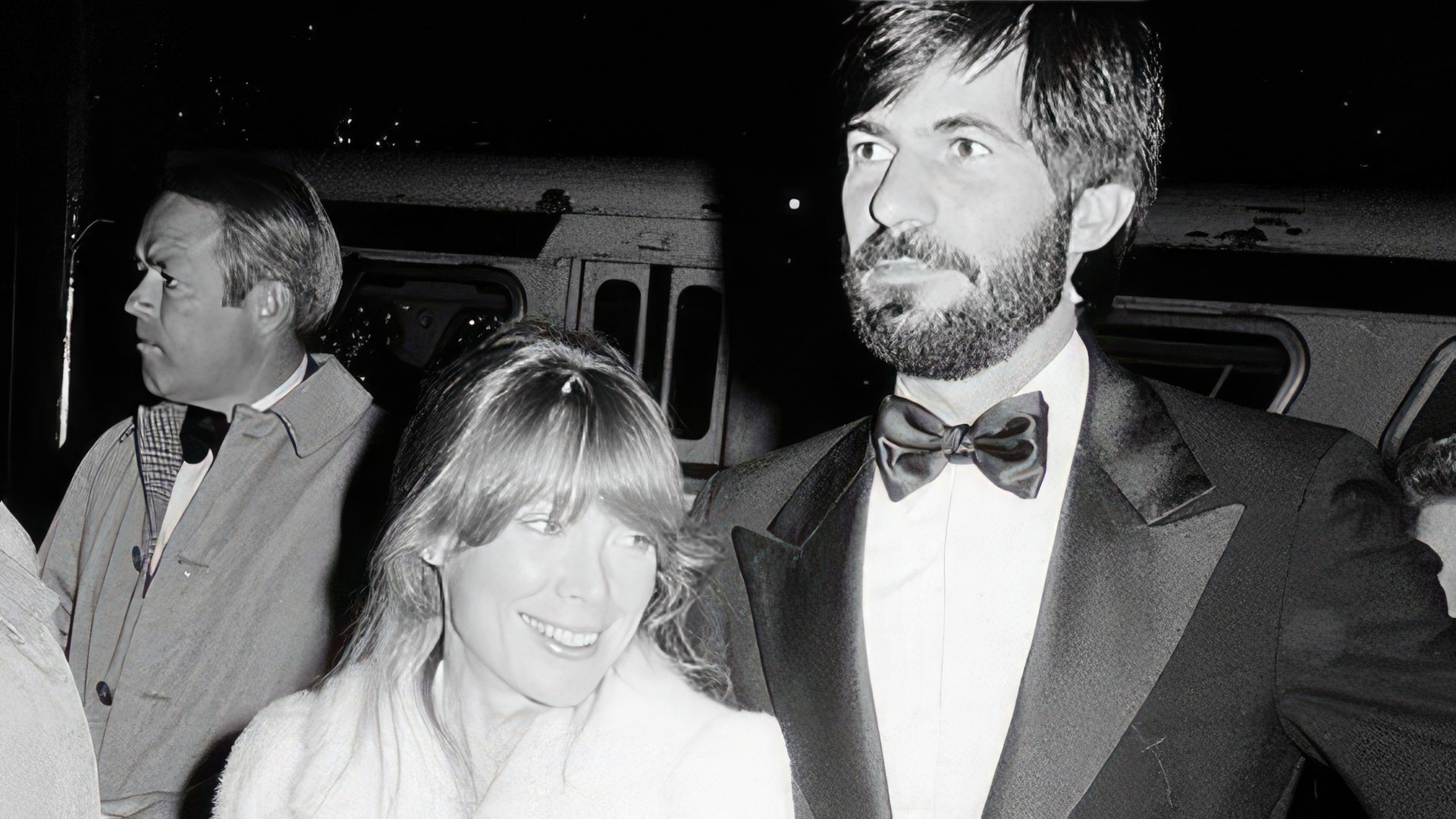 Their collaboration extended from their shared life to their work; in films like "Raggedy Man" and "Deadfall," Spacek worked with Jack as a decorator. And when Jack ventured into directing, she starred in his films "Violets Are Blue" and "Daddy's Dyin'... Who's Got the Will?"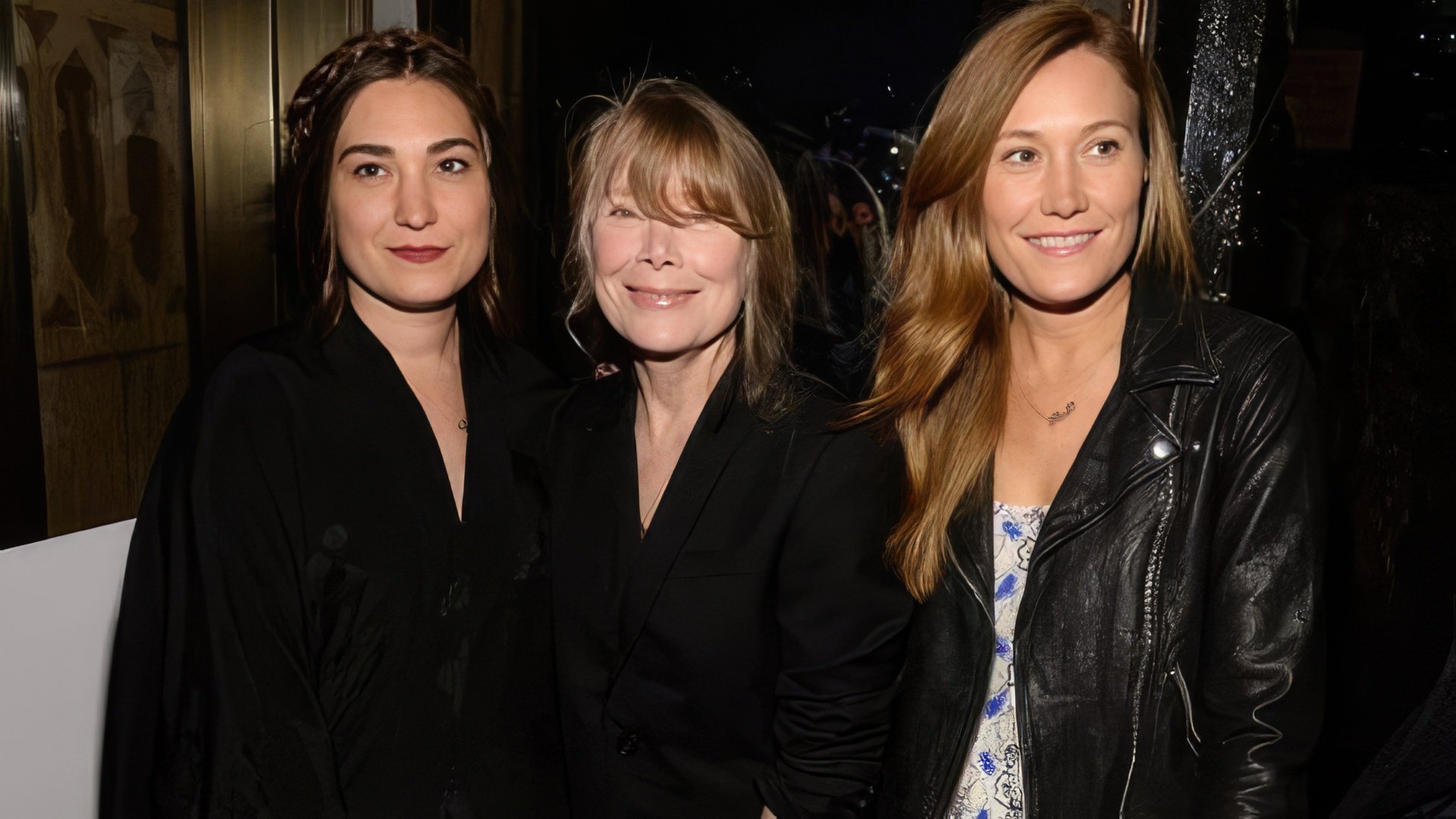 Sissy and Jack raised two beautiful daughters: Schuyler Fisk, born July 8, 1982, and Madison Fisk, born September 21, 1988.
Sissy Spacek Now
As the actress has aged, she has naturally slowed her pace of filming and transitioned to age-appropriate roles, often playing wives and mothers. However, true genius never ceases its upward movement. Therefore, audiences can still enjoy the superb acting prowess of the highly talented Sissy Spacek in projects from 2018: "The Old Man & the Gun," "Homecoming," and the series "Castle Rock." "Castle Rock" is worth noting in particular, as it saw the actress once again delve into the worlds of Stephen King, set in the town of Castle Rock, Maine, where many of the "king of horror's" novels take place. She portrays the tragic role of a former wife of a deranged priest. After experiencing many tragic moments and finding true love later in life, her character becomes afflicted with dementia. She shares the screen in this series with Bill Skarsgård and Scott Glenn.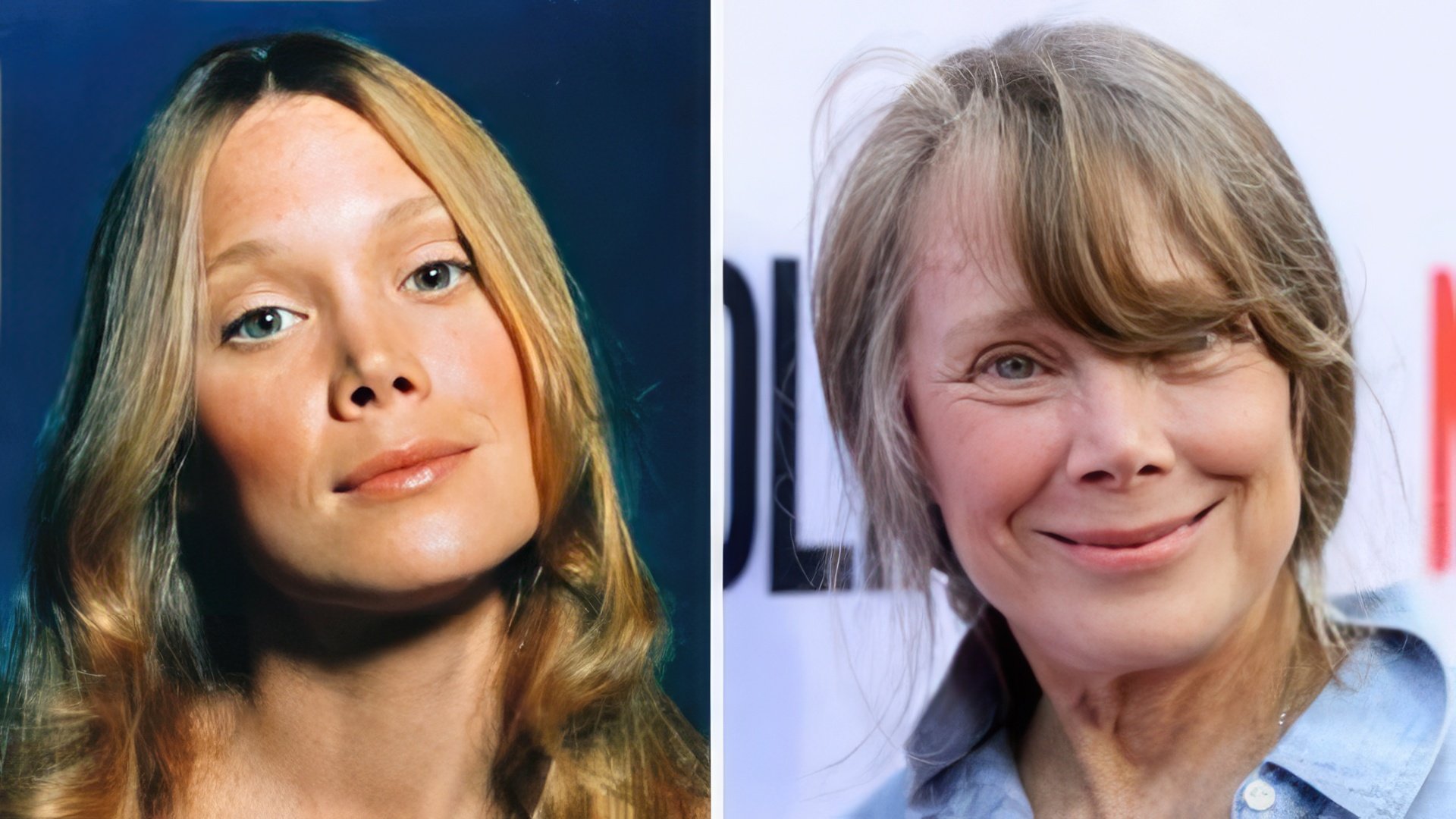 The actress considers herself a fortunate person because she made the right choice and has spent her entire life doing what she loves. A wise and strong woman, she prefers not to dwell on the past and bravely looks forward, unable to imagine herself doing anything other than acting, and not aspiring to a different life.
Press Ctrl+Enter If you find a mistake