Biography of Katherine McNamara
Katherine Grace McNamara is an actress, singer, and songwriter. She is best known for her roles in such films as «Happyland», «The Fosters», «Shadowhunters», «R.L.Stine's Monsterville: The Cabinet of Souls», «Maze Runner: The Scorch Trials» and «Natural Selection».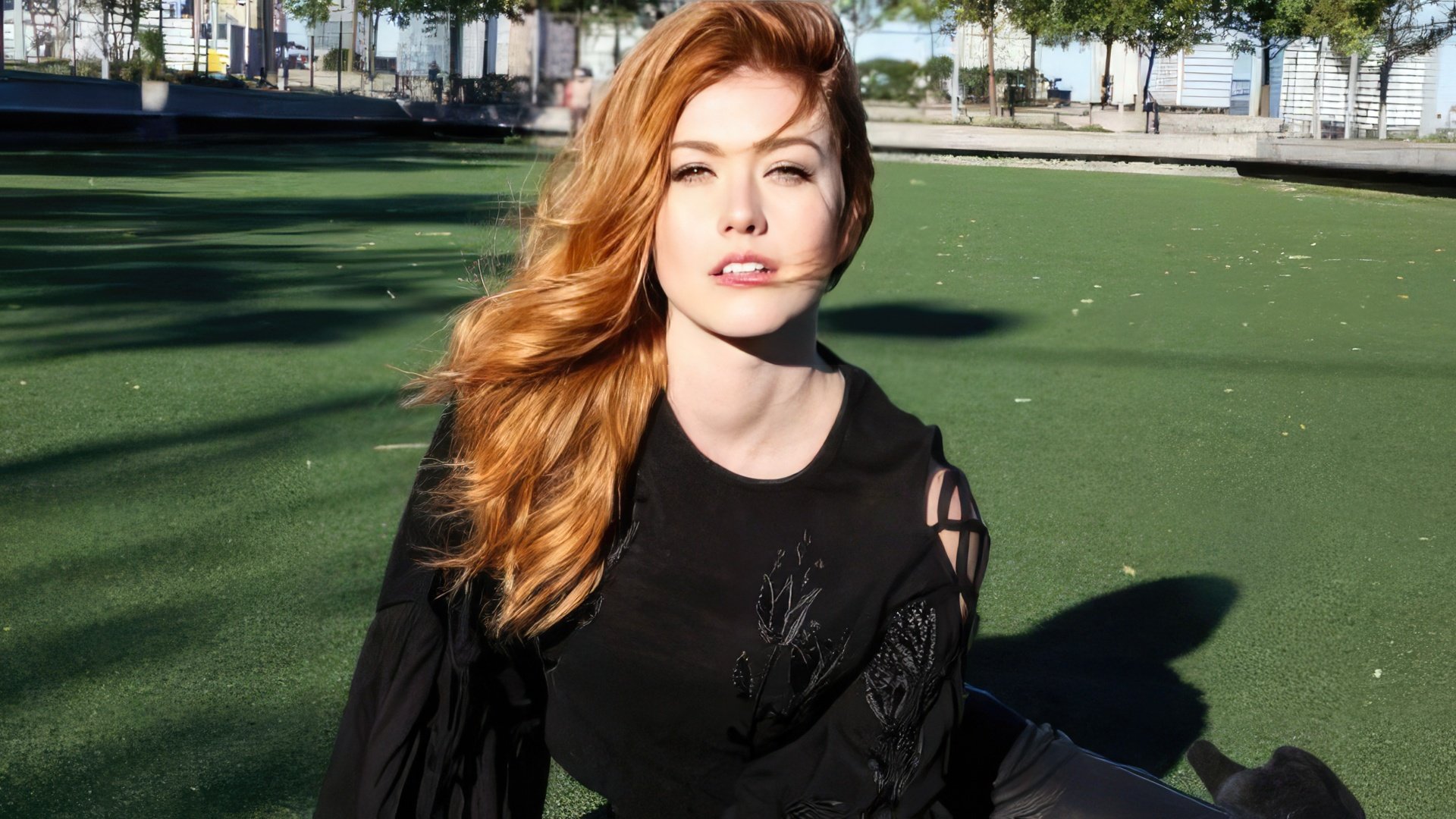 Bright and clever red-haired beauty, a graduate of Drexel University and Johns Hopkins University, has repeatedly appeared on the covers of glossy magazines, such as «Seventeen» (October 2016), «Modeliste», «Pulse Spikes», «Jamo» (March 2017), «NKD» (June 2017), «C'est Prune» (July 2017).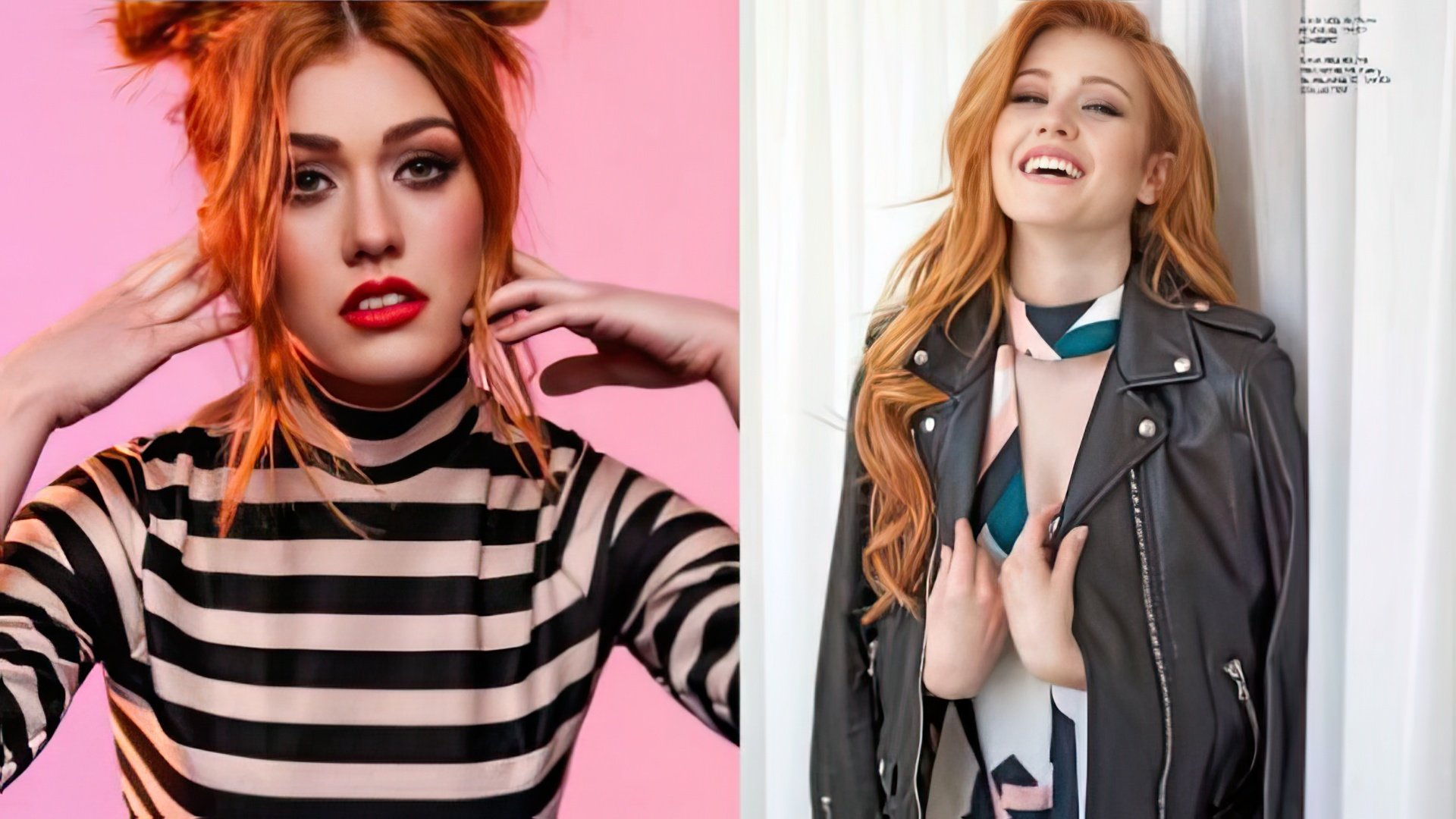 There is a musical talent in her store as well. Katherine recorded and released a number of her own compositions. The song «Chatter» became her first single and soundtrack to the film «Contest». Her net worth: $3 million.
Childhood & Early Life
Katherine was born on November 22, 1995, in Kansas City, Missouri. She is the only child of Evan and Ursula McNamara. From early childhood, she practiced different forms of dance including ballet, jazz, hip-hop, hula, and waltz. Katherine also loved singing and took vocal lessons. Parents encouraged her enthusiasm in both choreographic and vocal art.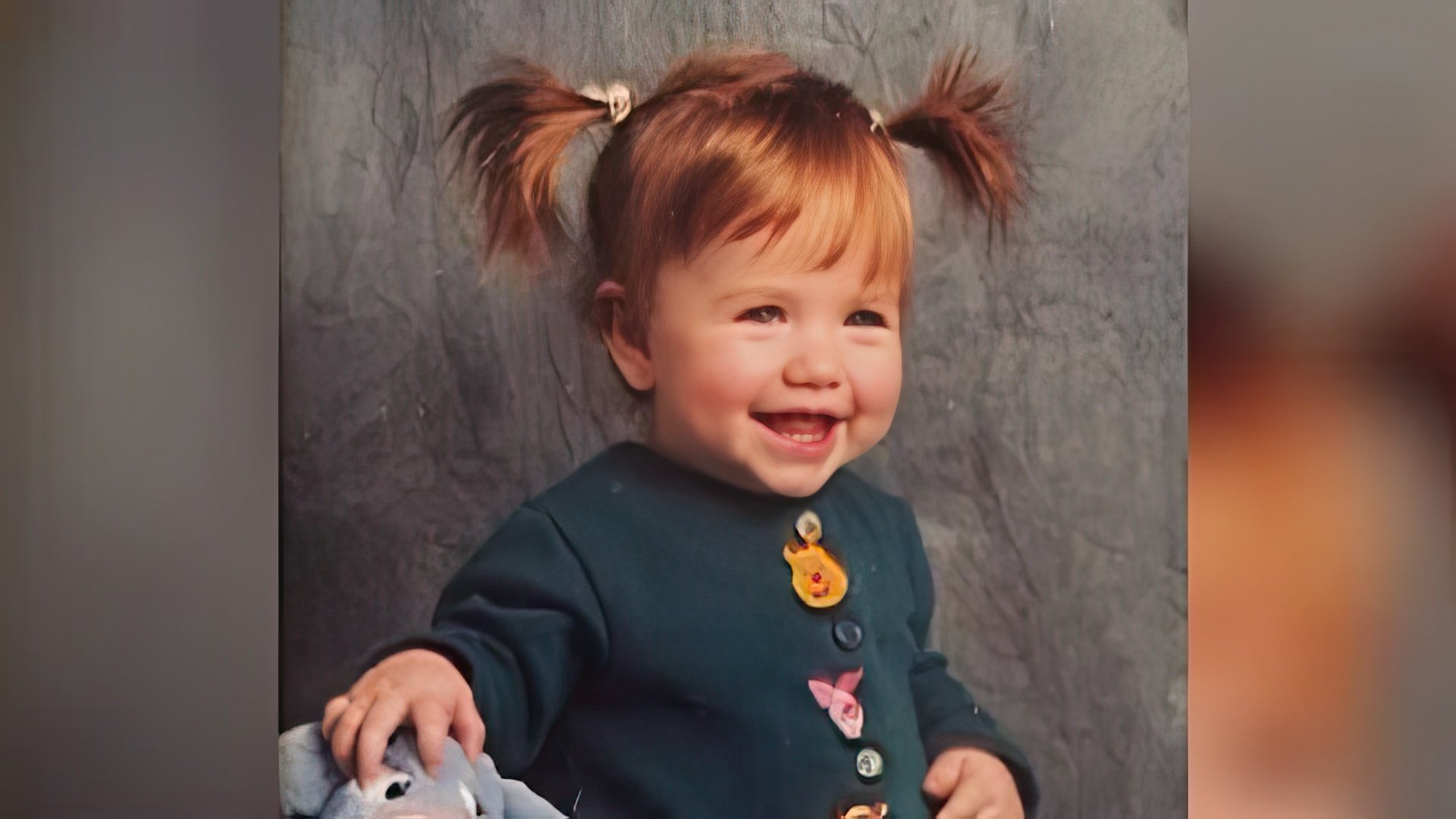 She was a very intelligent student at school. Apparently, taking as a guide for action well-known phrase «I have never let my schooling interfere with my education», Katherine was part-homeschooled and got her high school diploma at the age of 14 – 3 years earlier than her classmates have done.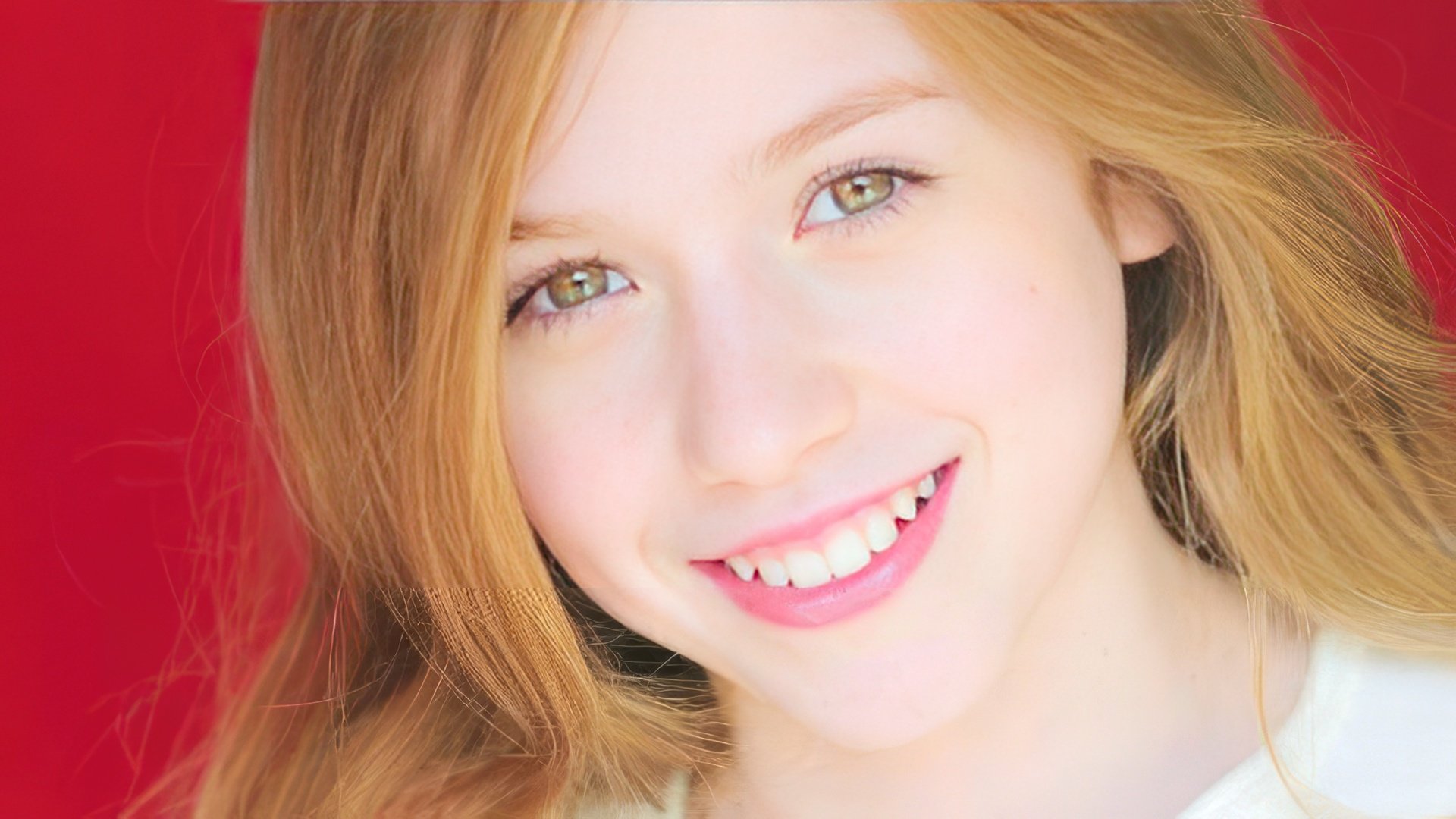 The purposeful and hardworking beauty graduated with a Bachelor of Science degree in Business Administration from Drexel University at the age of 17. The next step for her was studying at Johns Hopkins University where she got a Master's Degree in Applied Economics.
The development of the career
Katherine started her career when she was 13 years old, before graduating from high school. She participated in several Broadway productions including her first musical «A Little Night Music» about a boy, for whom the music became tangible while dreaming. At the same time, she was lucky to perform on the same stage with such recognized professionals as Angela Lansbury, Catherine Zeta-Jones, Elaine Stritch and Bernadette Peters. After a successful start, she moved to Los Angeles and got small parts in TV series «30 Rock» and «Drop Dead Diva».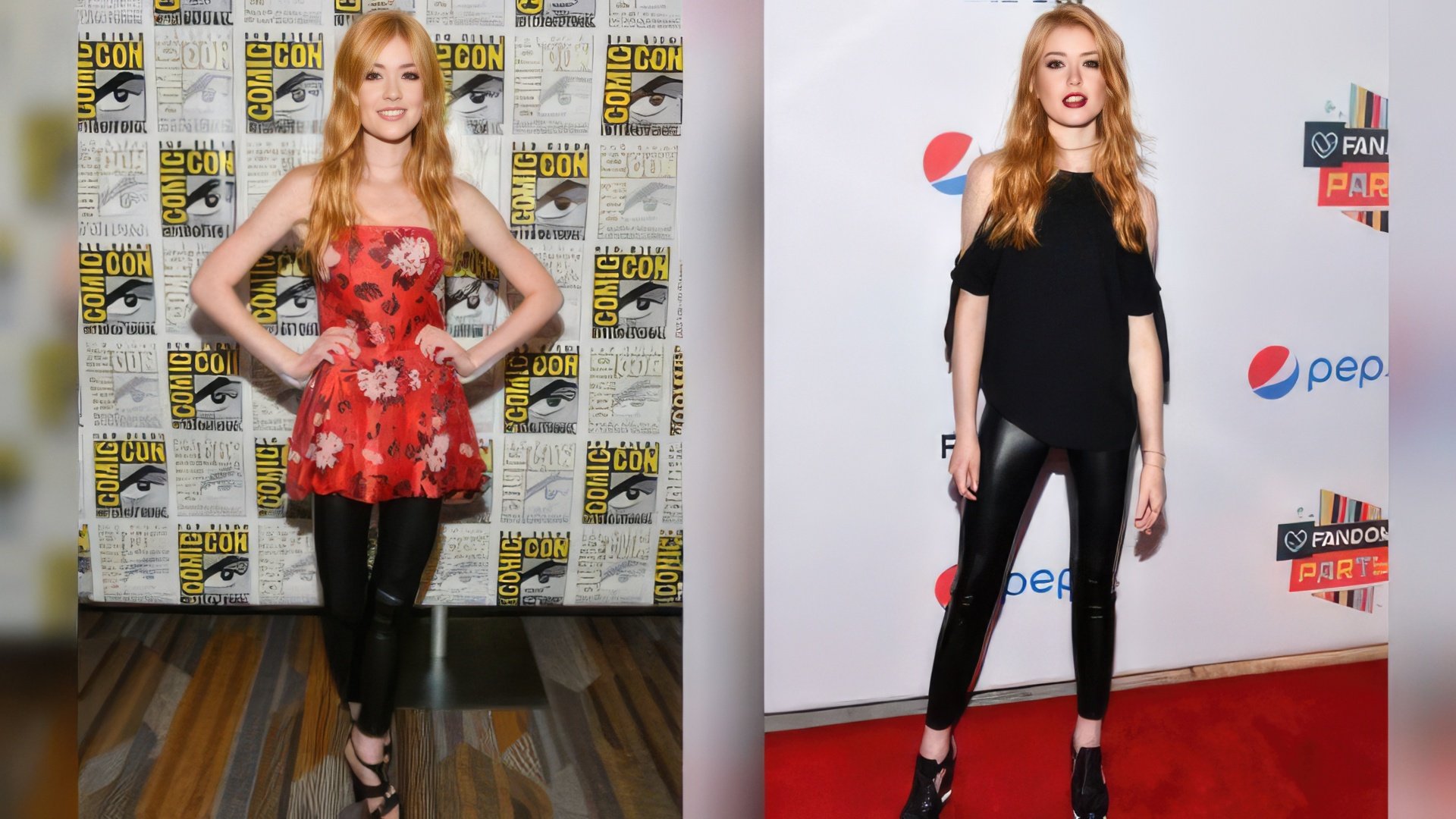 In 2011 she played in the romantic comedy «New Year's Eve» alongside such star-cast as Zac Efron, Michelle Pfeiffer, Halle Berry, Robert De Niro, Sarah Jessica Parker, and others.

In 2014, the premiere of a fantasy comedy «Girl Vs. Monster» took place where McNamara got the role of Myra Santelli and sang songs «Had me @ hello» by Olivia Holt and «Nothing's gonna stop me» by Samantha Fox. A year later, she starred in an episode in the comedy «Kickin' It» and in the Disney series «Jessie». In 2014 Katherine was a cast member of the adventure film «Tom Sawyer & Huckleberry Finn». She played Tom's friend Becky. That same period she got the lead in the teen romantic comedy series «Happyland» - the story about park workers of one of the most popular theme parks in America. Her character, Harper Munroe is a friend of the main character, Lucy. She is insecure about her relationship with a guy named Will because she believes that he is in love with Lucy.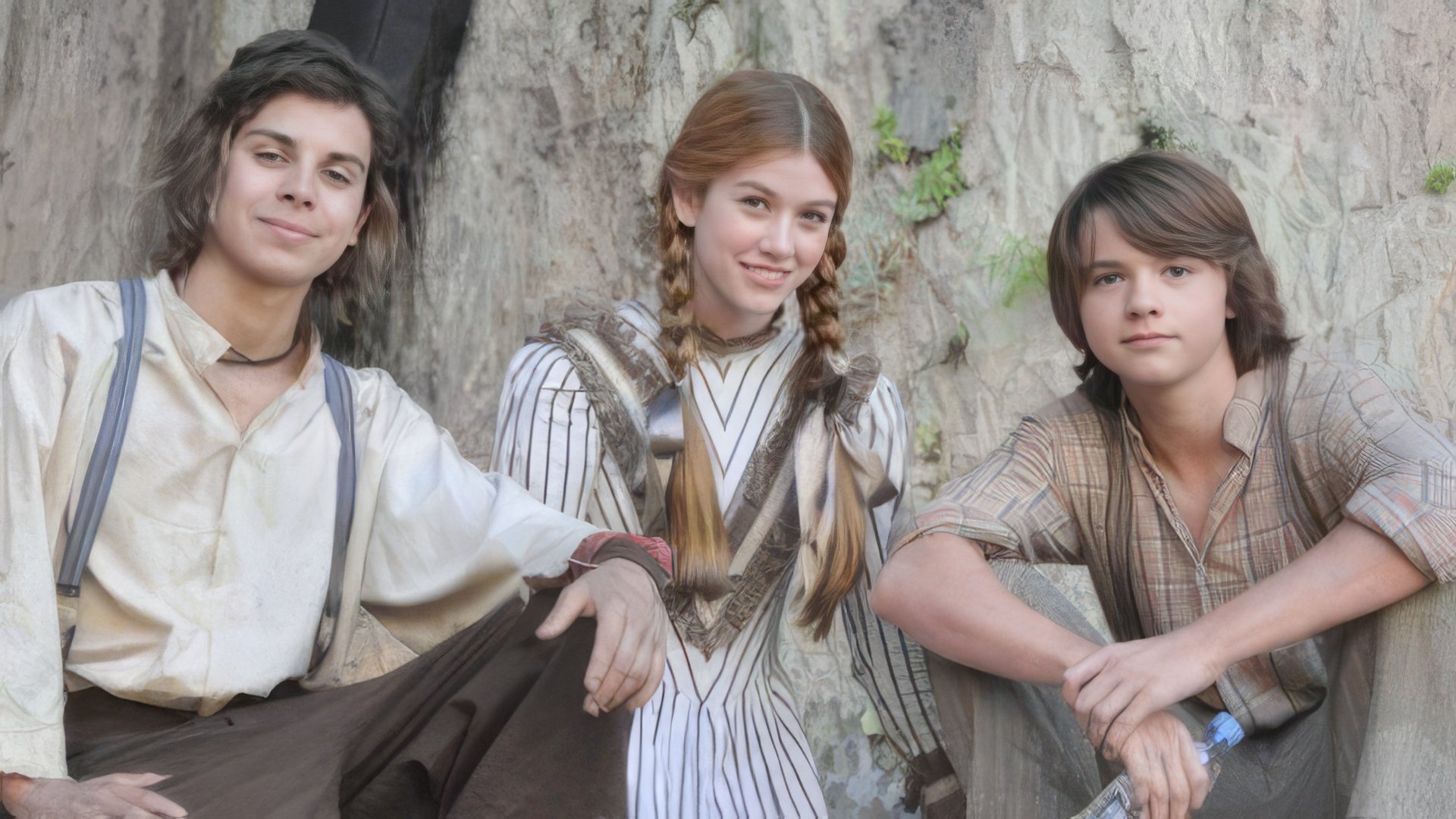 The film «Little Savages» should also be mentioned – it was released on screens the same year. The soundtrack was the Katherine McNamara's song «My Heart Can Fly».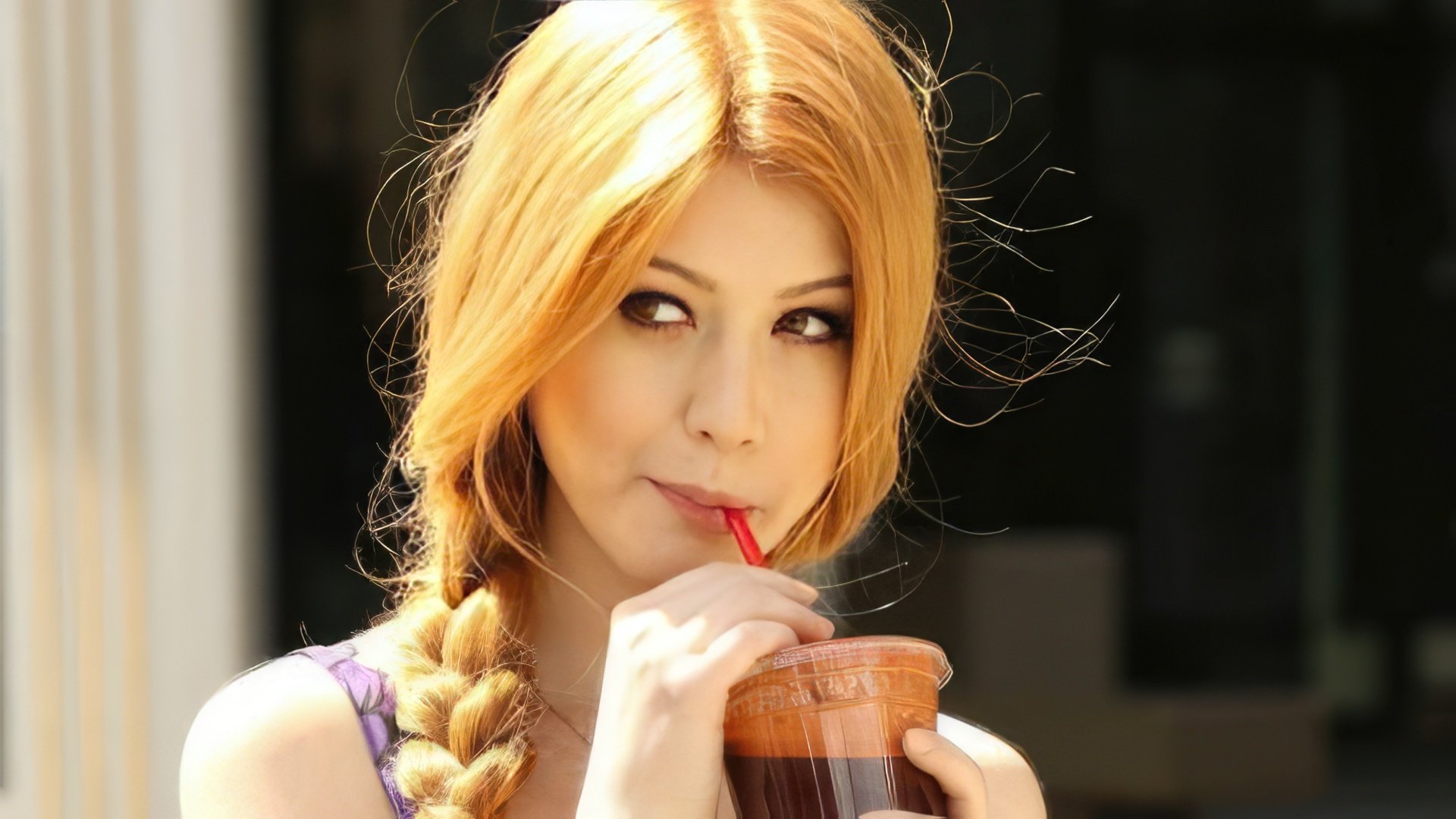 In 2015 she got the leading role of Rosa in the movie «A Sort of Homecoming», where she also performed Elliott Yamin's song «Wait for you». She also starred in the drama series «The Fosters» which told about lesbian love and in the sequel «Maze Runner: The Scorch Trials» based on James Dashner's young-adult novel. According to the plot of this popular movie, people who escaped from the labyrinth, where some terrible creatures, cyborgs Grievers lived, then faced the new problems. Their lives were under constant threat while they were crossing the deserted territory to reveal the plans of the WCKD sinister organization.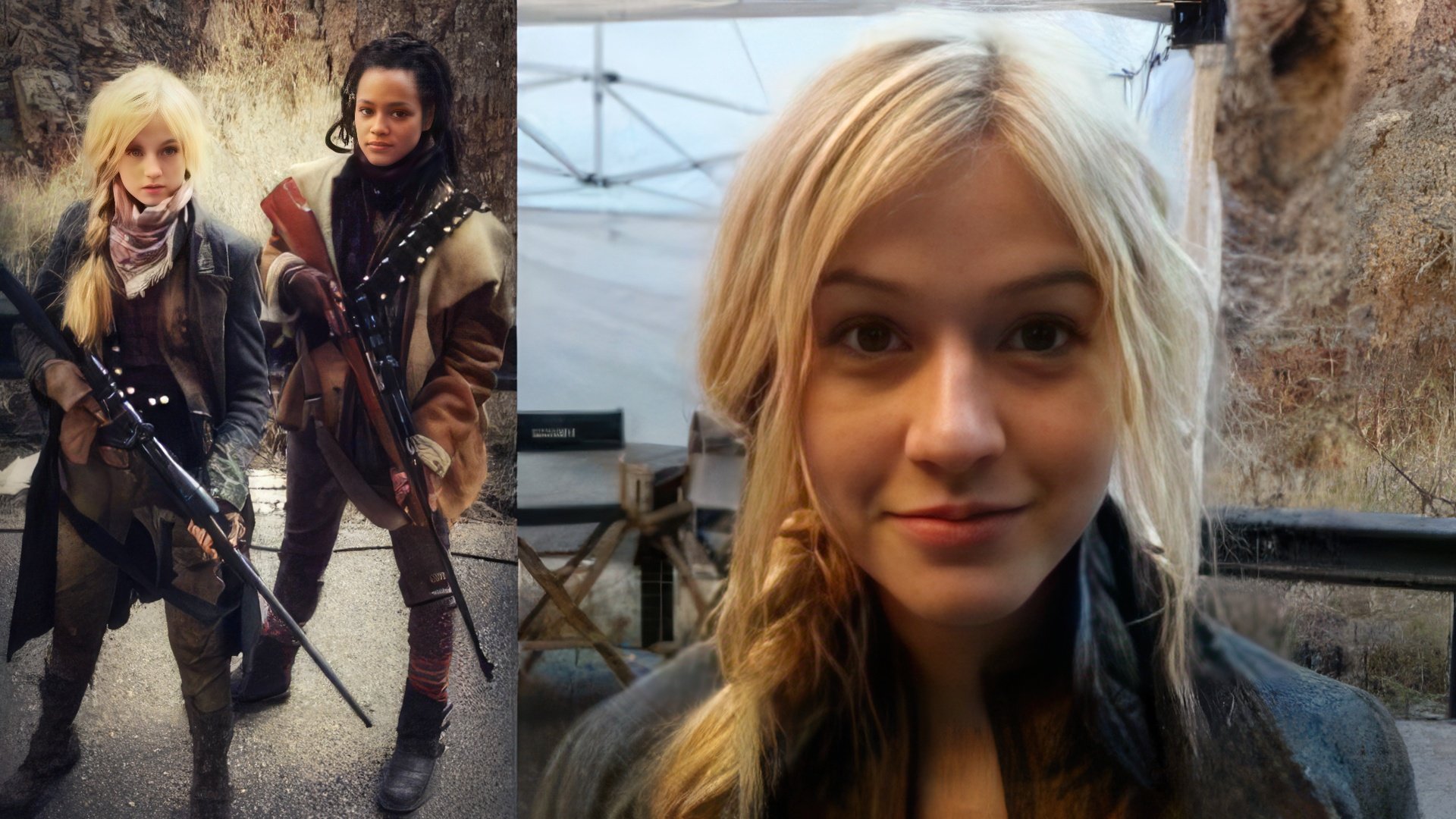 In 2016, McNamara played in «Shadowhunters», which is the TV-adaptation of Cassandra Clare's cycle of fantasy novels «The Mortal Instruments». The first attempt was the movie «The Mortal Instruments: City of Bones» (2013) starring Jamie Campbell Bower and Lily Collins. But the sequel was not filmed because of the poor returns of the first part at the box office.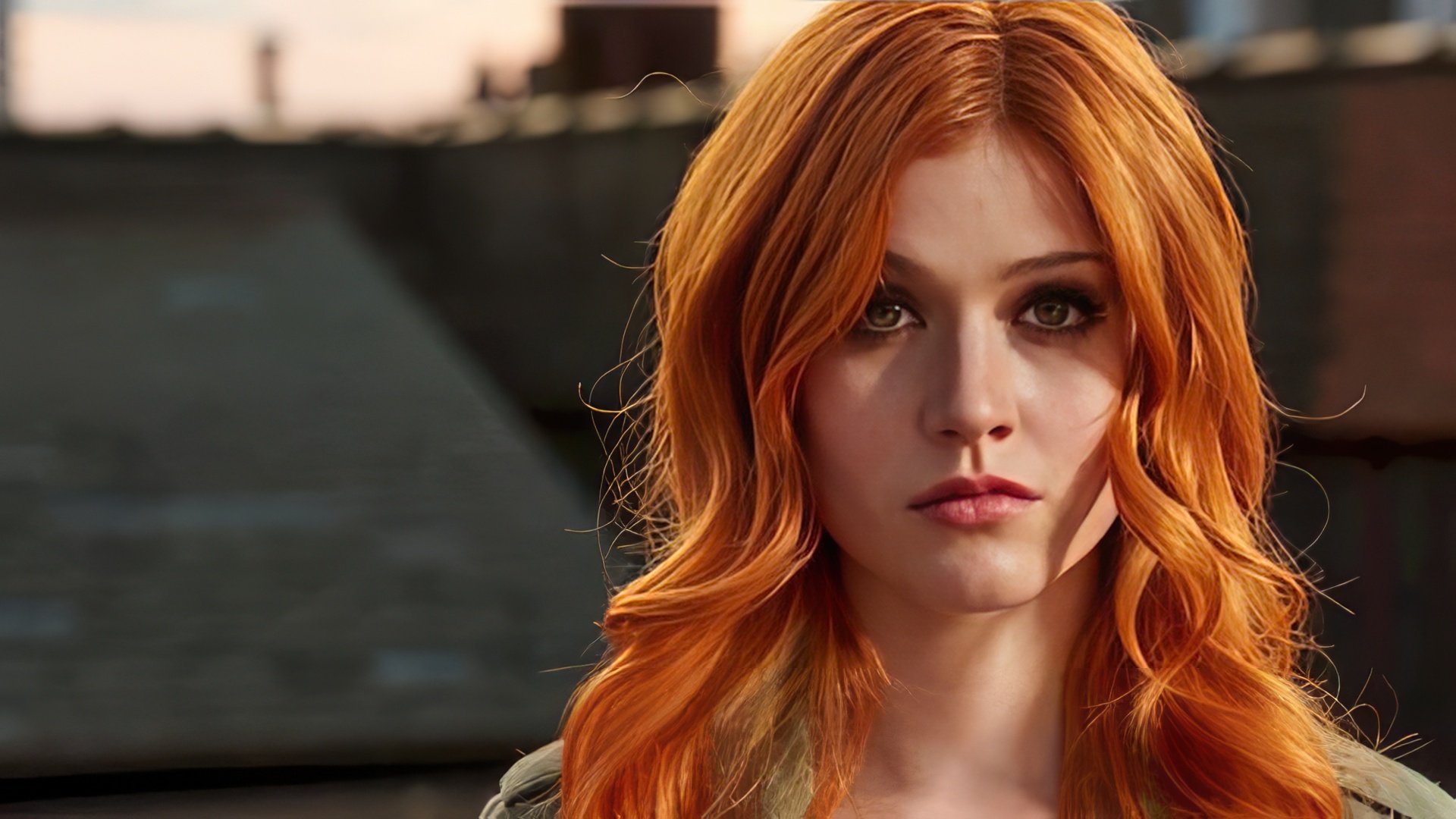 A new version of the film adaptation with Dominic Sherwood and Katherine McNamara in the lead proved to be more successful. The first series included 13 episodes. Katherine played a girl with magical powers Clary Fray, who fights with demonic creatures. She deserved popularity among teenagers and was nominated for Teen Choice Awards in the category «Breakout Actress».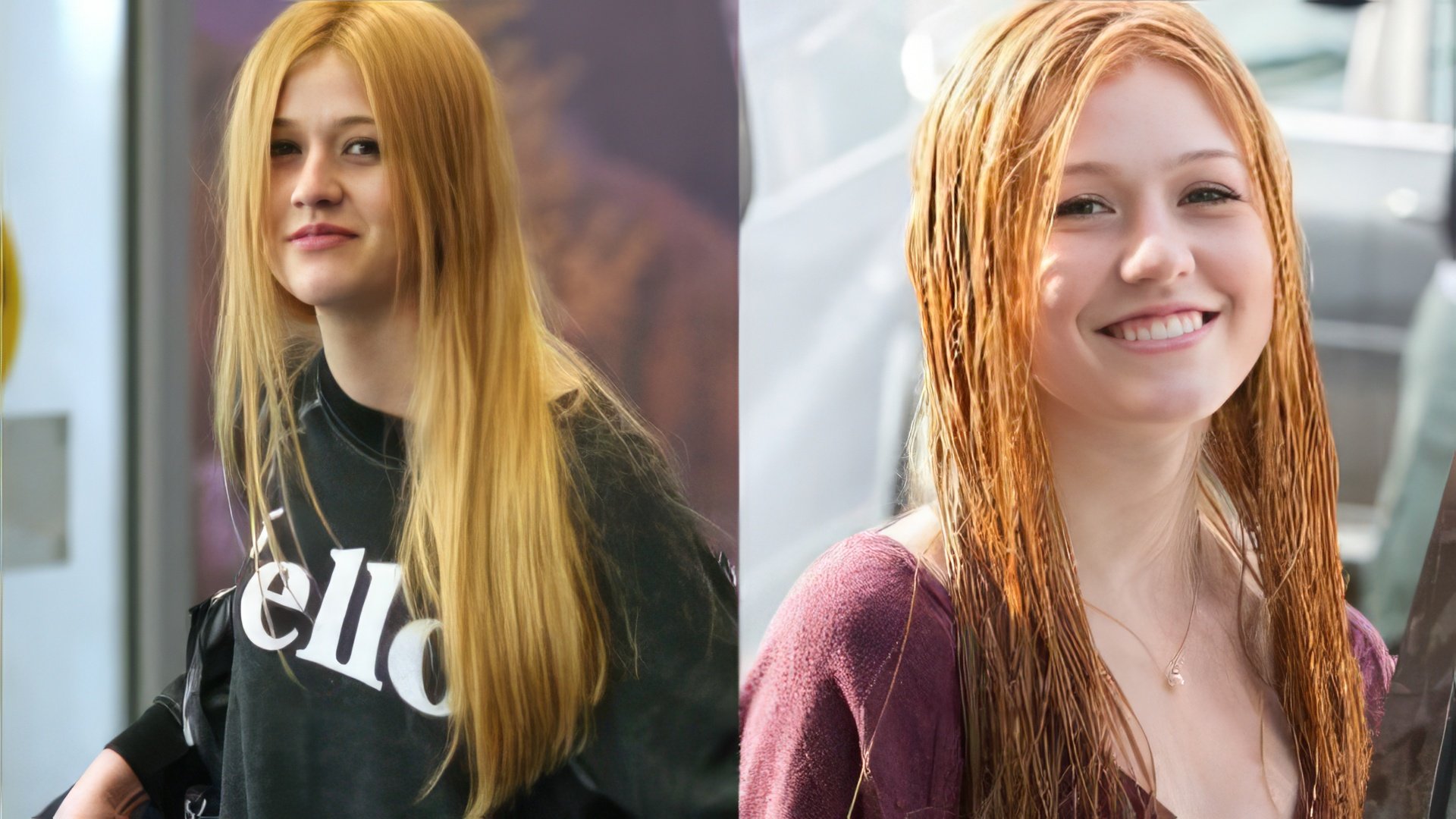 In the same period psychological thriller «Indiscretion» was premiered, where Katherine got one of the key roles of Lizzy, a daughter of the main character Veronica portrayed by Mira Sorvino. Interesting, that Christopher Backus, a real husband of this Oscar-winning actress, played her passionate lover Victor. Moreover, Katherine's character fell in love with him.

According to Zoomboola.com, in January of 2017, the second season of the series «Shadowhunters» started, which includes 20 episodes. The actress noted in an interview, that she was attracted by the versatility of her character's image, selflessly devoted to close people. She absorbedly participated in the action scenes with swords, staves, bow and arrows. She also performed most of the tricks on her own (including flips). In 2018, a girl could be seen in the sequel of «Maze Runner». Characters of Katherine, Dylan O'Brien, Thomas Sangster, Nathalie Emmanuel and Kaya Scodelario embarked on a mission to find a cure for a deadly disease that embraced humanity.
Katherine McNamara's Personal Life
The actress is not married. Her fans are confident that her romance with her co-star Will Tudor, (Sebastian in «Shadowhunters») takes place, but it is just a rumor. Katherine was credited with a love affair with Dominic Sherwood and Matthew Daddario as well.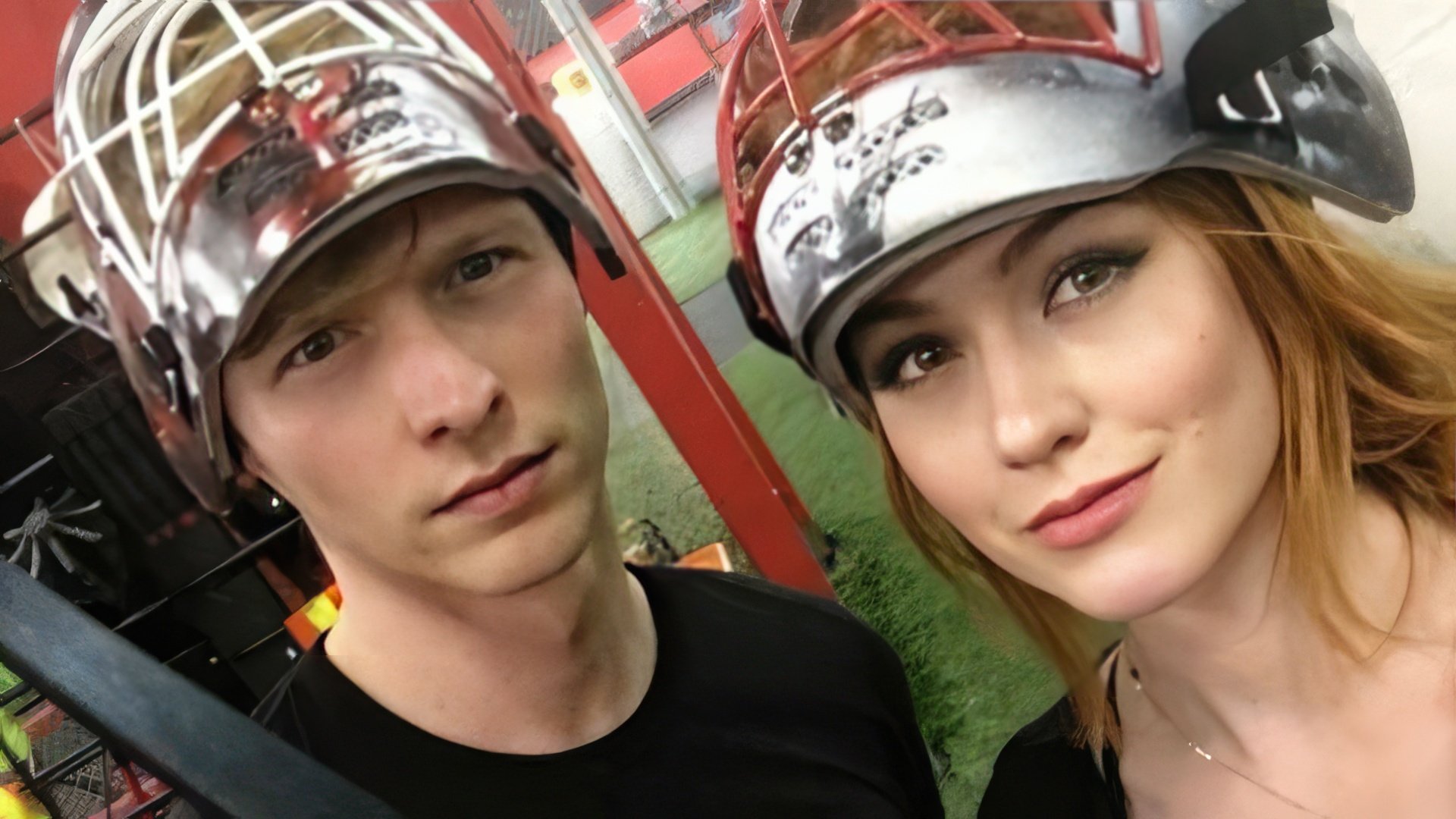 One of Kat's favorite activities is baking. Also, she is an enthusiastic reader. Her favorite book is Cassandra Clare's series «The Mortal Instruments». Katherine refers herself to the fans of the pop-rock band «Fall Out Boys».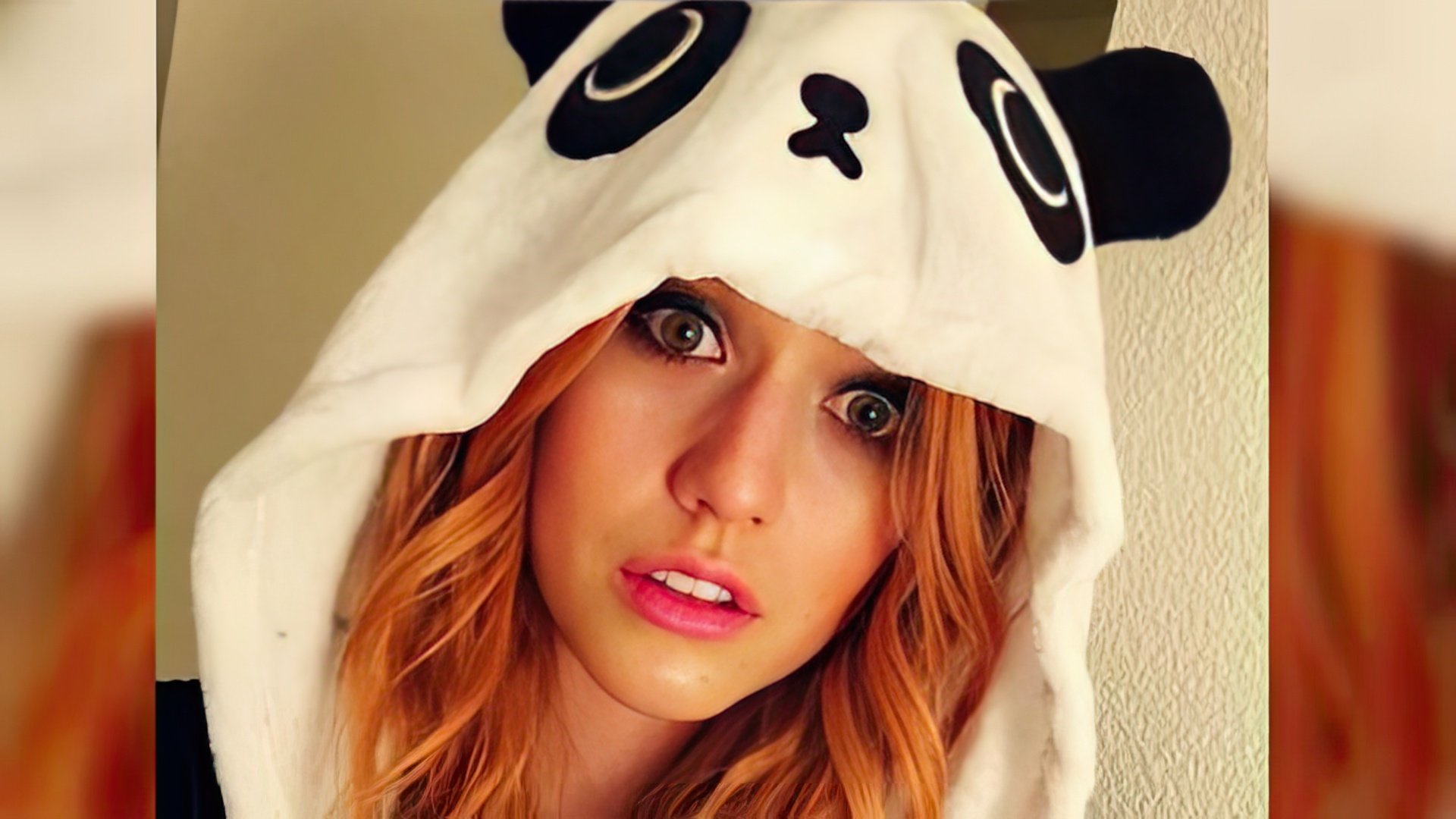 Katherine McNamara now
In 2019, McNamara starred in the TV series "Arrow", playing the role of the Black Star in it. In the same year, "Batwoman" appeared on the screens, telling about the follower of Batman, and received extremely low ratings from film critics.

During the period of self-isolation due to coronavirus, the girl, like all celebrities, was at home, regularly posting fresh photos on her quarantine activities on Instagram.
Press Ctrl+Enter If you find a mistake