Irina Shayk biography
Irina Shayk (real name Irina Valeryevna Shaykhlislamova) is an international level model with Tatar roots. Due to her luxurious appearance and persistence, the girl became known outside of Russia, first winning the heart of famous football player Cristiano Ronaldo and then Hollywood actor Bradley Cooper. Net worth: $25 million.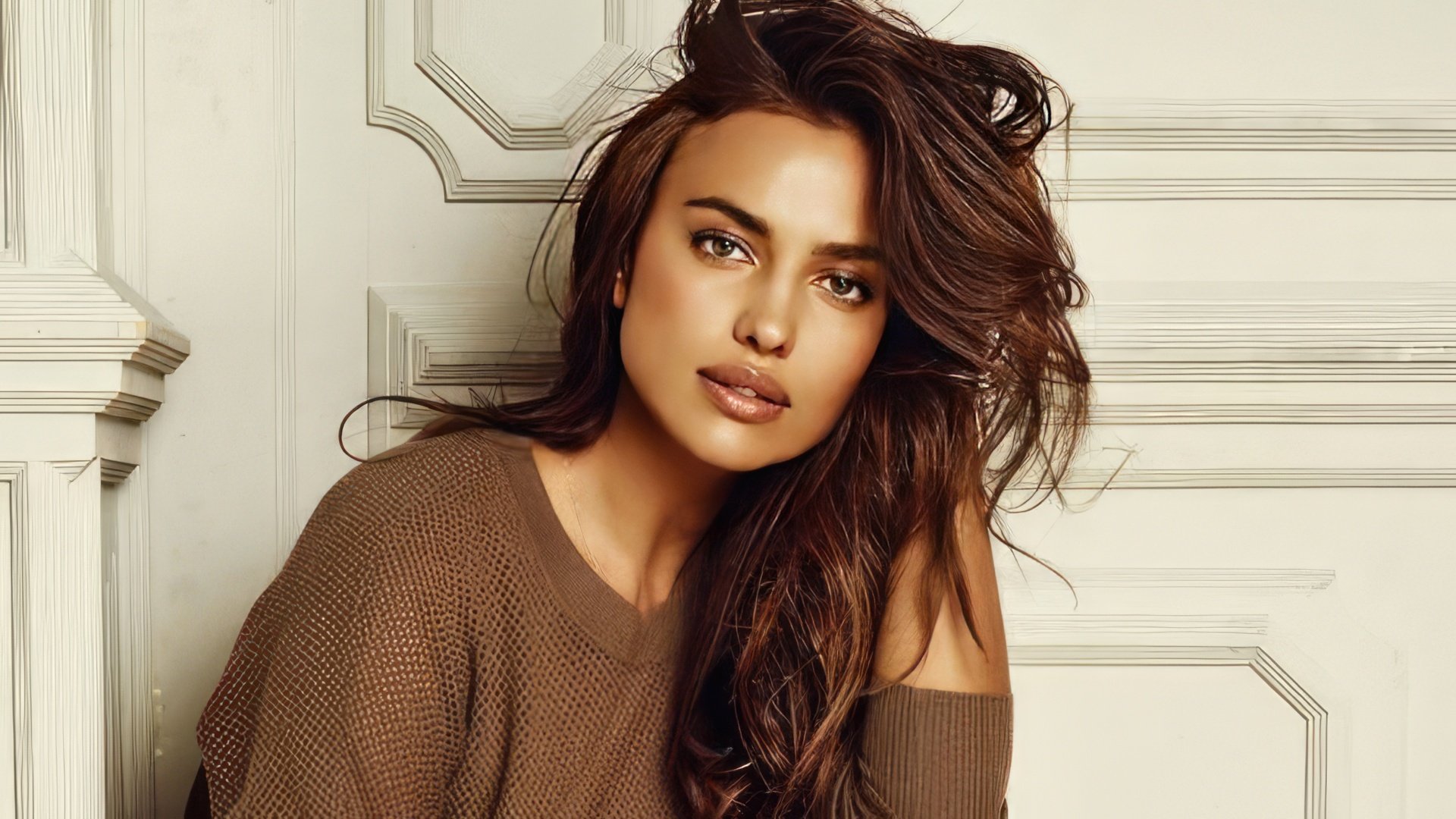 Childhood and family
Now Irina Shayk has everything - fame, money, fans, and a beloved man, the father of her child. But the girl's path to the top was thorny.

Irina was born on January 6, 1986, in the mining town of Yemanzhelinsk, 50 kilometers from Chelyabinsk. The Shaykhlislamov family lived poorly: Father Valery worked in the mine, mother Olga was a kindergarten piano teacher. Irina's older sister Tatiana also grew in the family. Irina inherited the best from her parents: hard work, persistence and oriental beauty from her father, and love for music from her mother.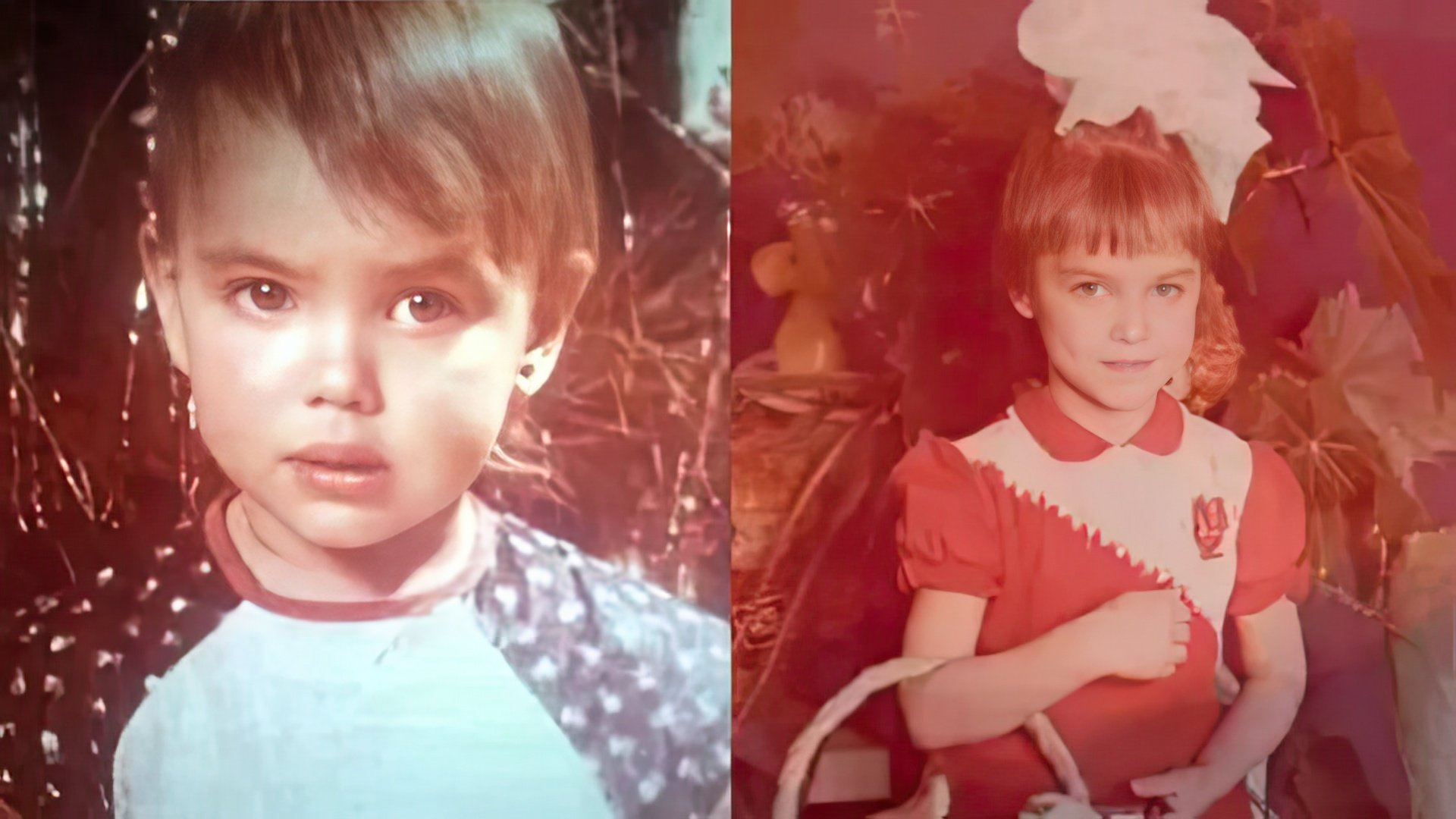 We had a very small town, in fact, a village, the girl recalled, everyone lived on the same street and knew each other. We also had our own garden - it was difficult to survive without it. We grew potatoes, tomatoes, and cucumbers on our own. Since childhood, I helped my mother with the garden.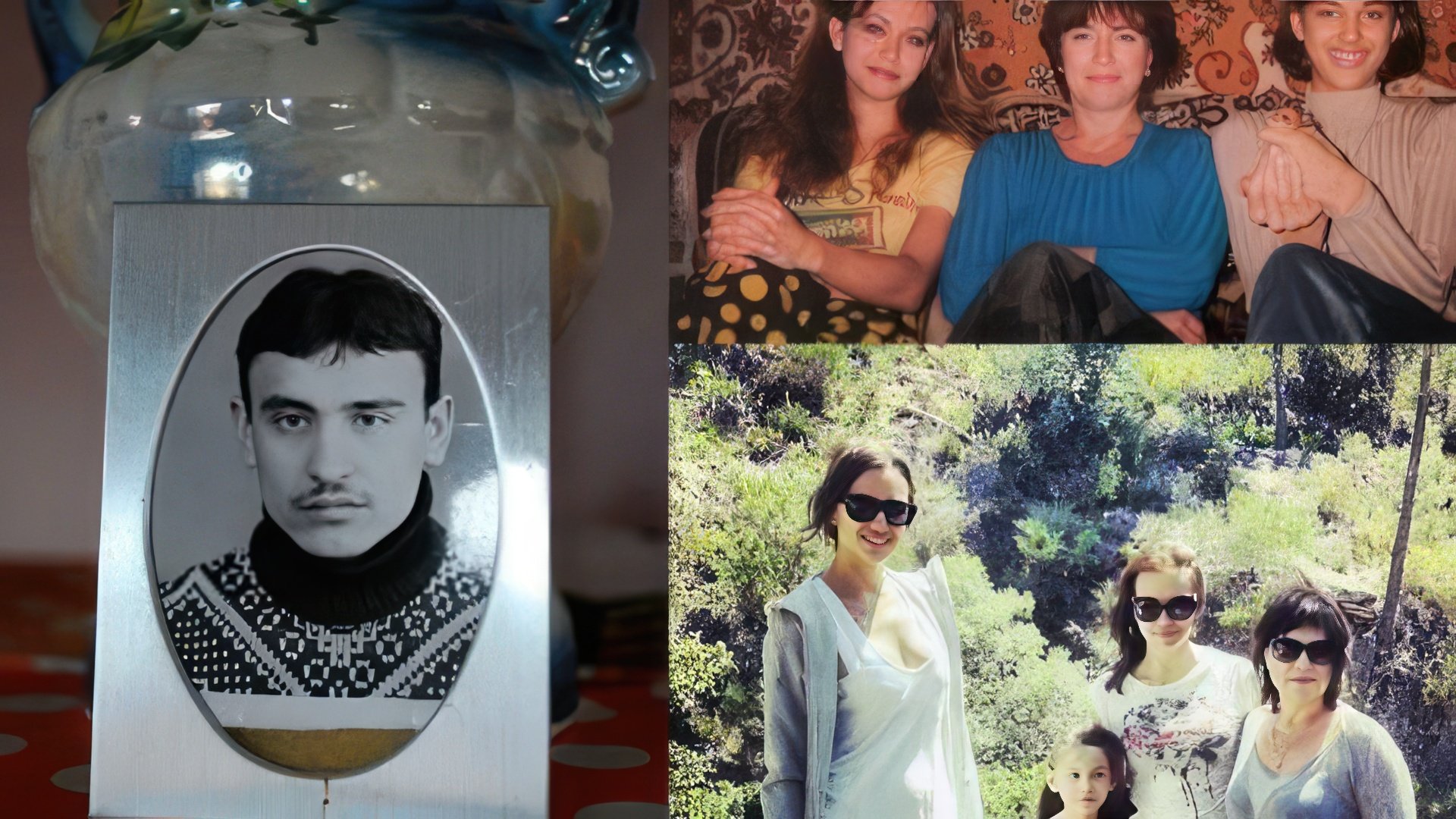 Irina turned 14 when her father died of lung cancer. To raise both daughters her mother had to work a lot.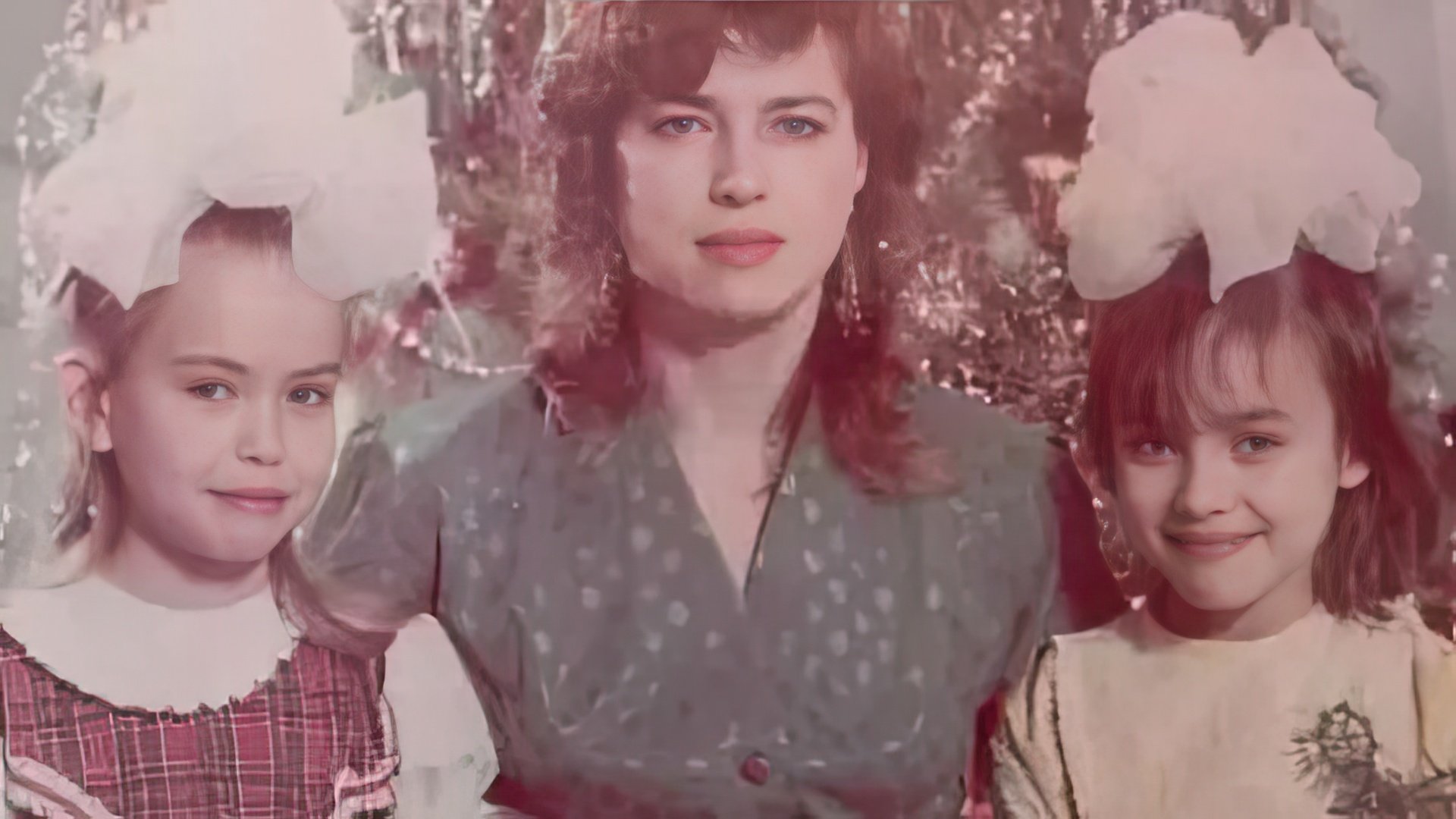 Irina studied at school and had been having hard times there. First teachers tried to retrain lefty to write as she should, not paying attention to the girl's gap in many subjects. But by the end of high school, Irina became an excellent student, and she even began to be set up as an example to her classmates. Because of her height and thinness, boys didn't pay attention to Irina, except that they teased her with insulting nicknames: Chunga-Changa, Plywood, Calancea.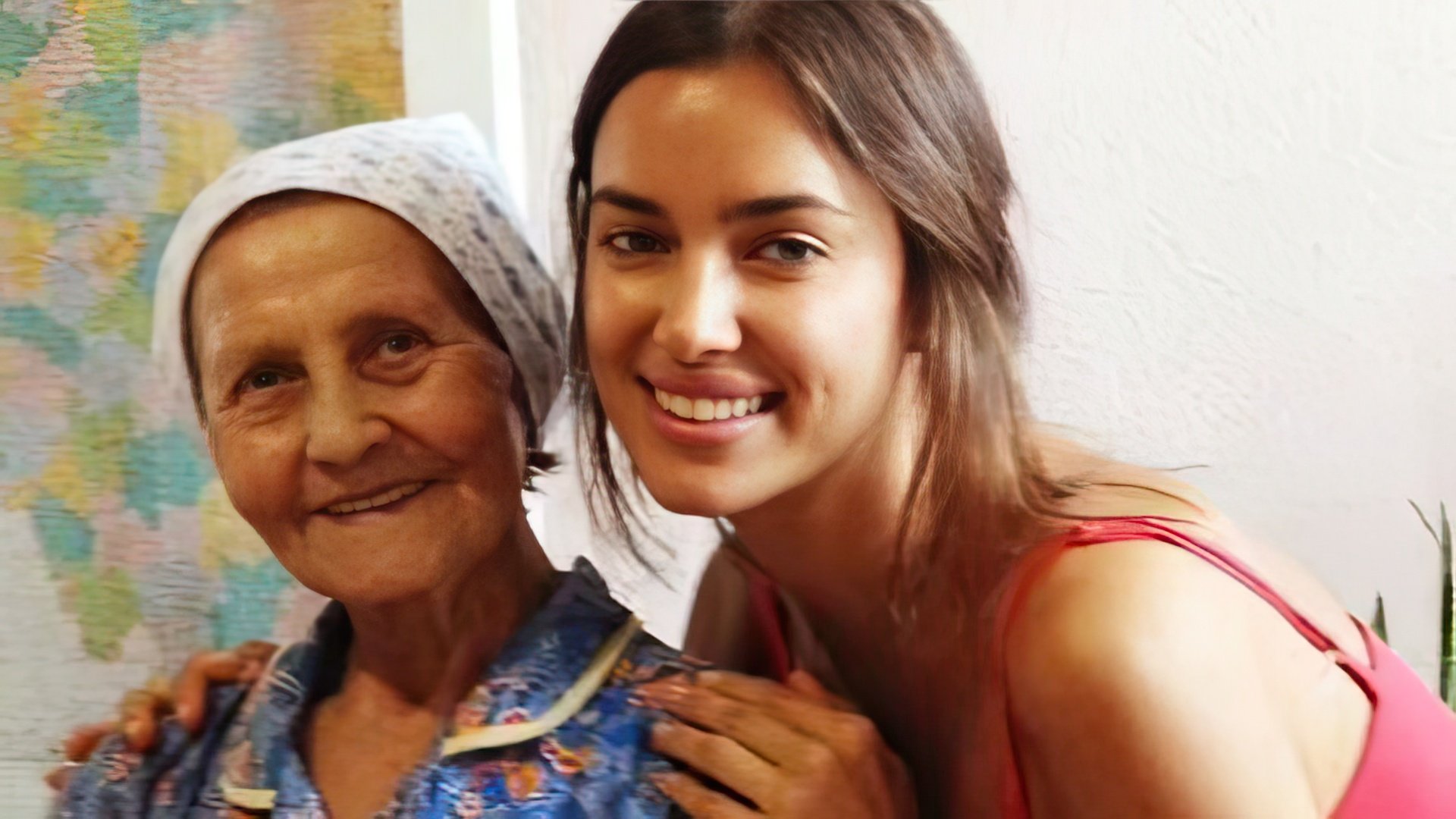 Modelling Career
After school, Irina entered the College of Economics in Chelyabinsk, where her sister Tatyana had been living for a couple of years.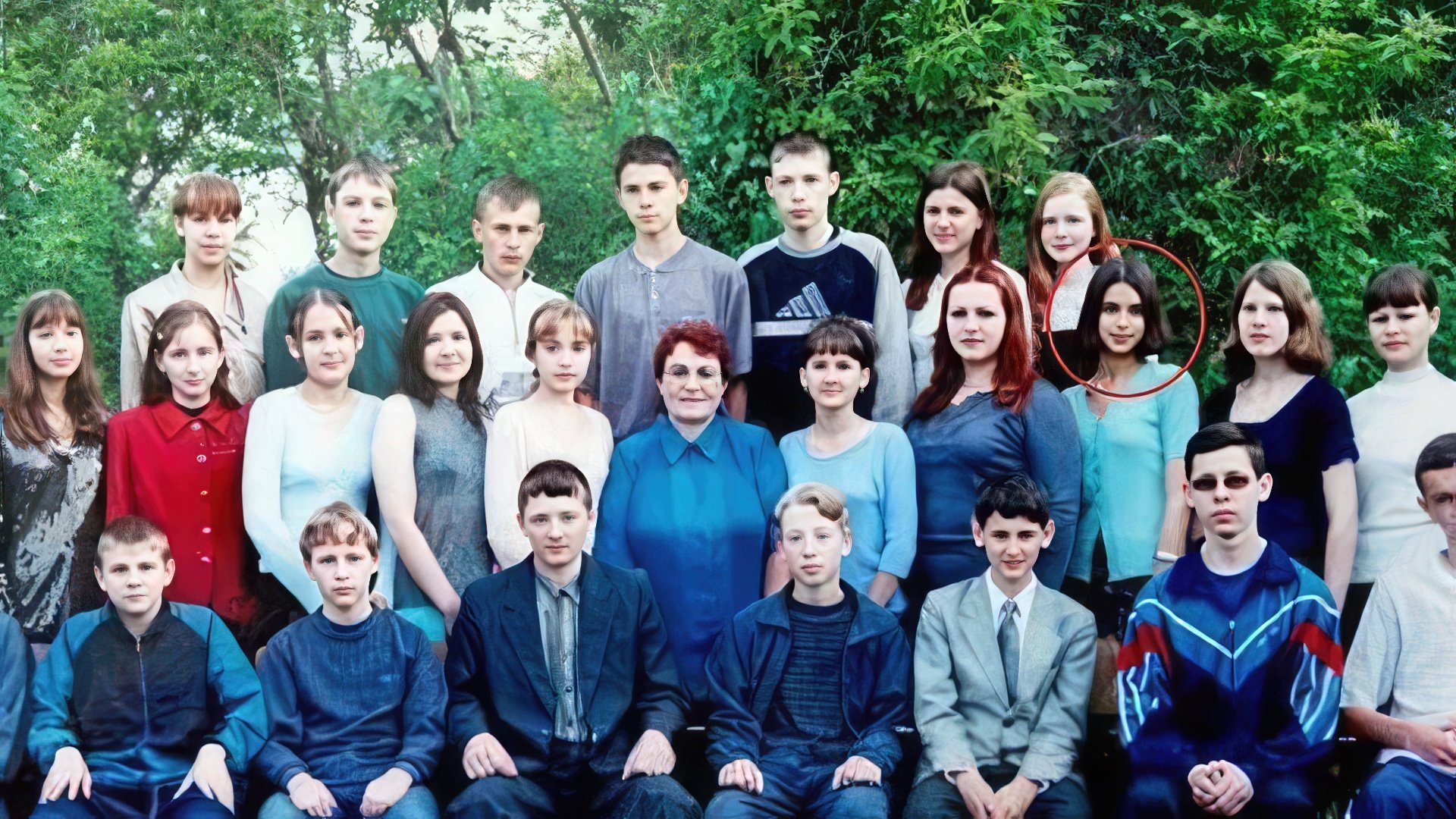 Tatiana was attending beauty classes at the Svetlana modeling studio. She invited Irina too, who turned out to perfectly match the parameters of a Lingerie model. At the age of 18, she made her debut at the regional Supermodel beauty contest and won, receiving 60 thousand rubles, fabulous money for her.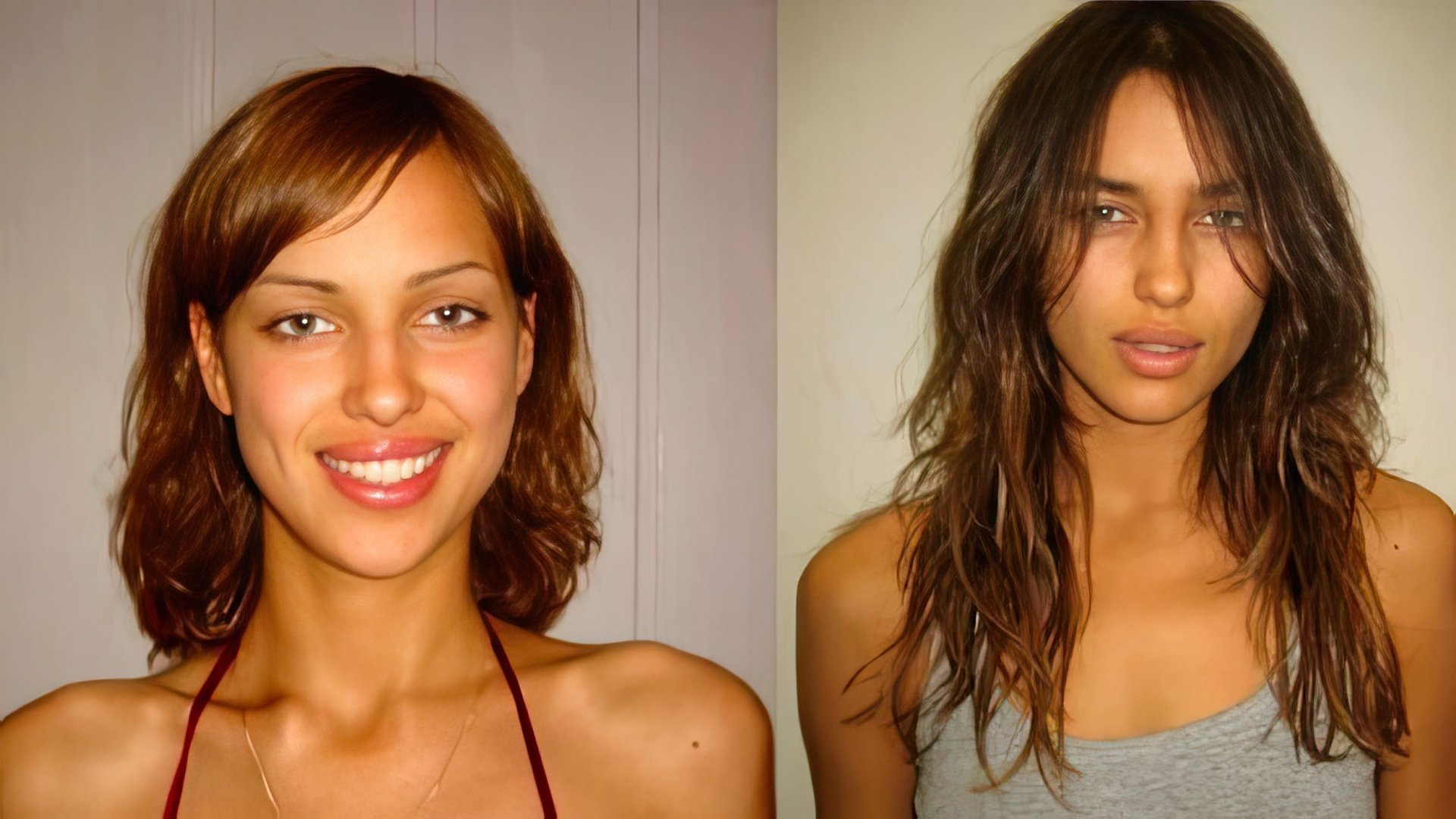 Later the Svetlana agency paid the young model a trip to Moscow to participate in the federal Supermodel of Russia competition and photo session. Irina acted in her own way: she terminated the contract, but appeared at the competition in the capital, accompanied by a wealthy attendant.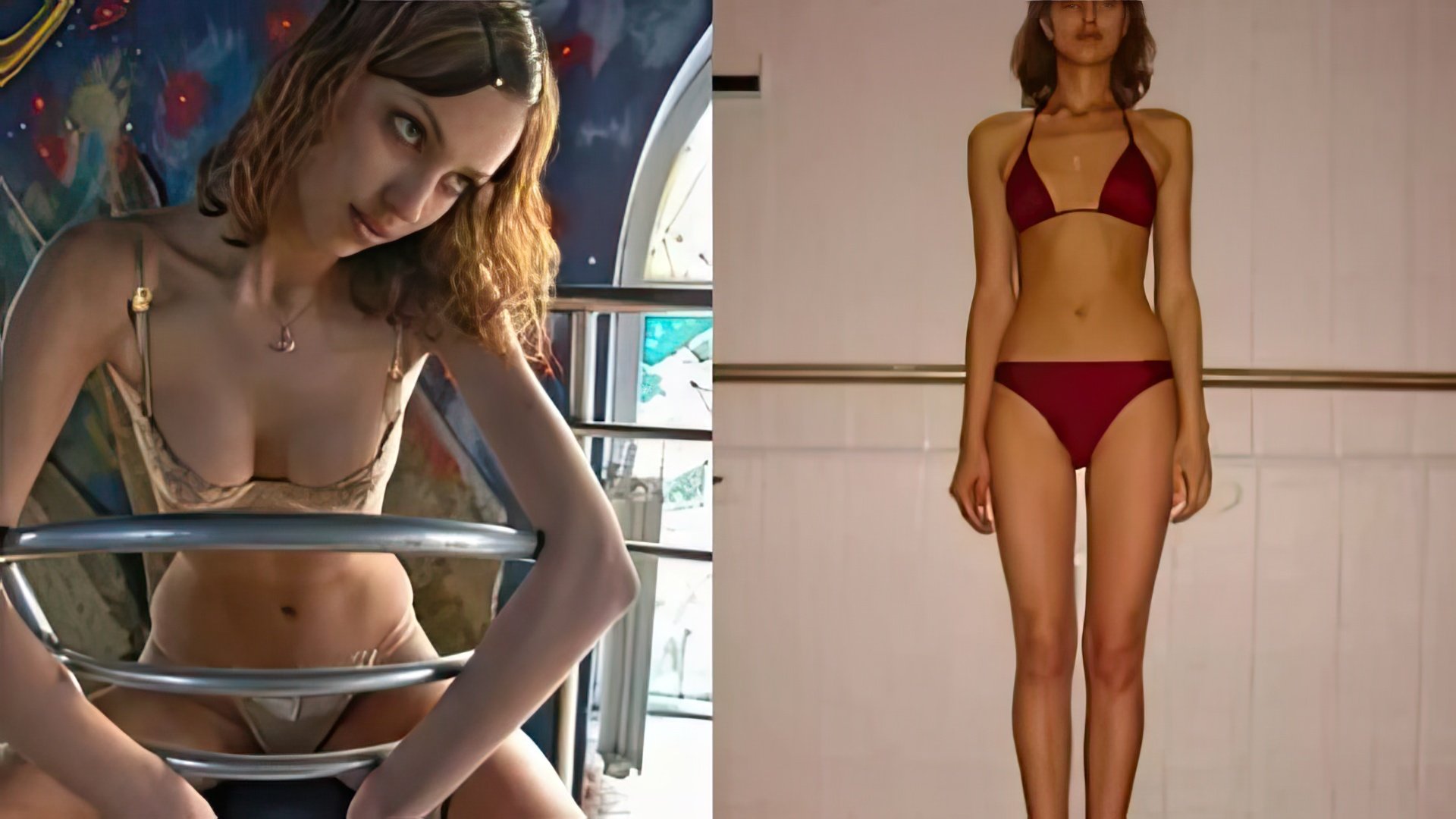 At the competition, the beauty was noticed by a member of the jury Gia Jikidze, the president of the international Grace Models modeling agency, who had opened many top models, including Natalia Vodianova. He invited the girl to Paris. Irina was not going to become a professional model, but she understood that the contract would help her earn money to help her family, and she agreed. So, in 20 years Irina went to Europe, taking the pseudonym Shayk. It was too late to start a modeling career at that age and many girls who came to work with Irina made fun of her, her lack of language skills, and her inexpensive clothes. Then the girl realized that it was a tough business with merciless rivalry.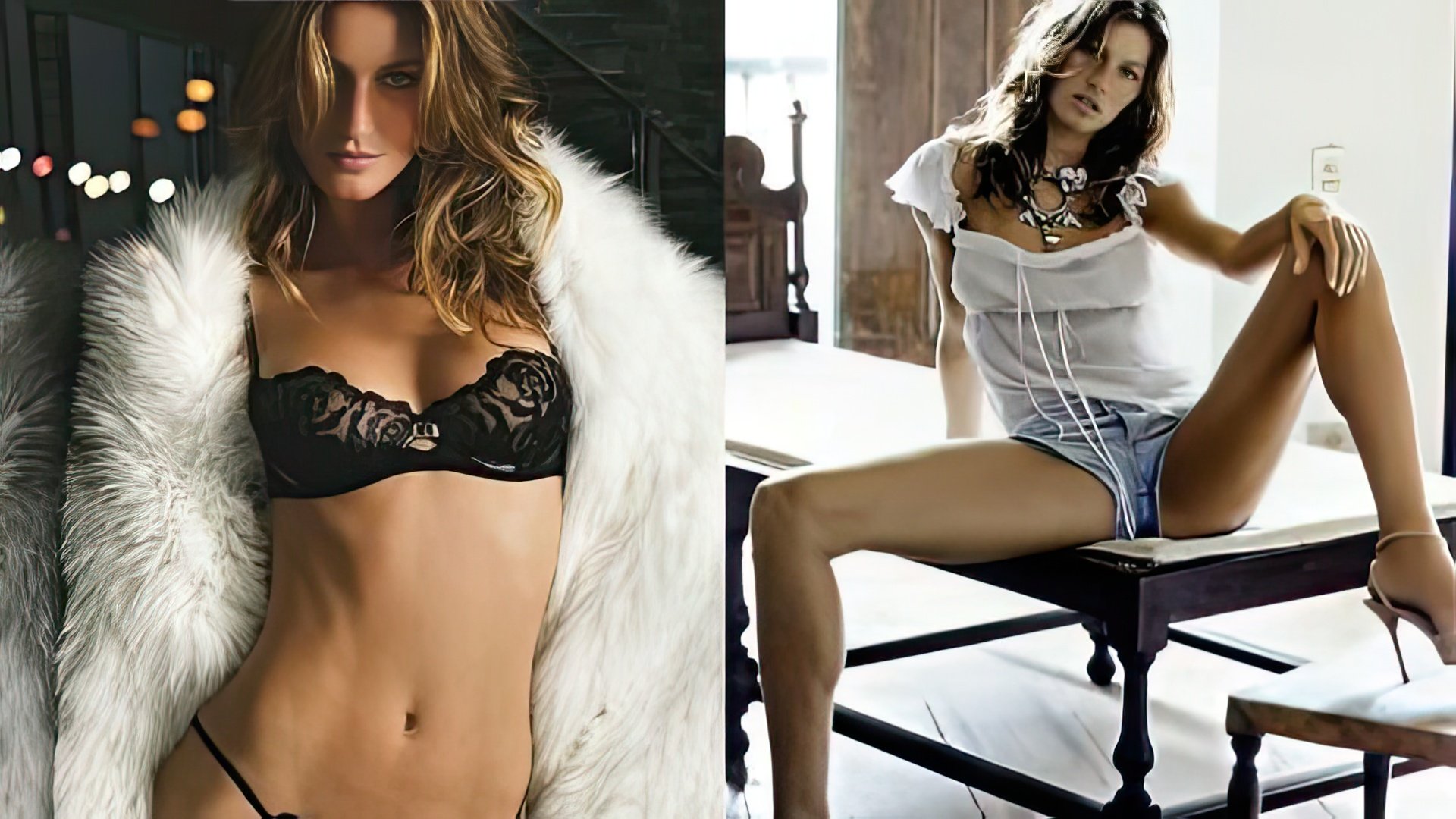 But her inborn persistence showed up. Already by 2008, Irina Shayk had been shooting for the Elle, Glamour, Annabelle, GQ, Jalouse, Bolero, and Intimissimi had invited Irina to take part in an advertising campaign. Three years later she became the company's international ambassador.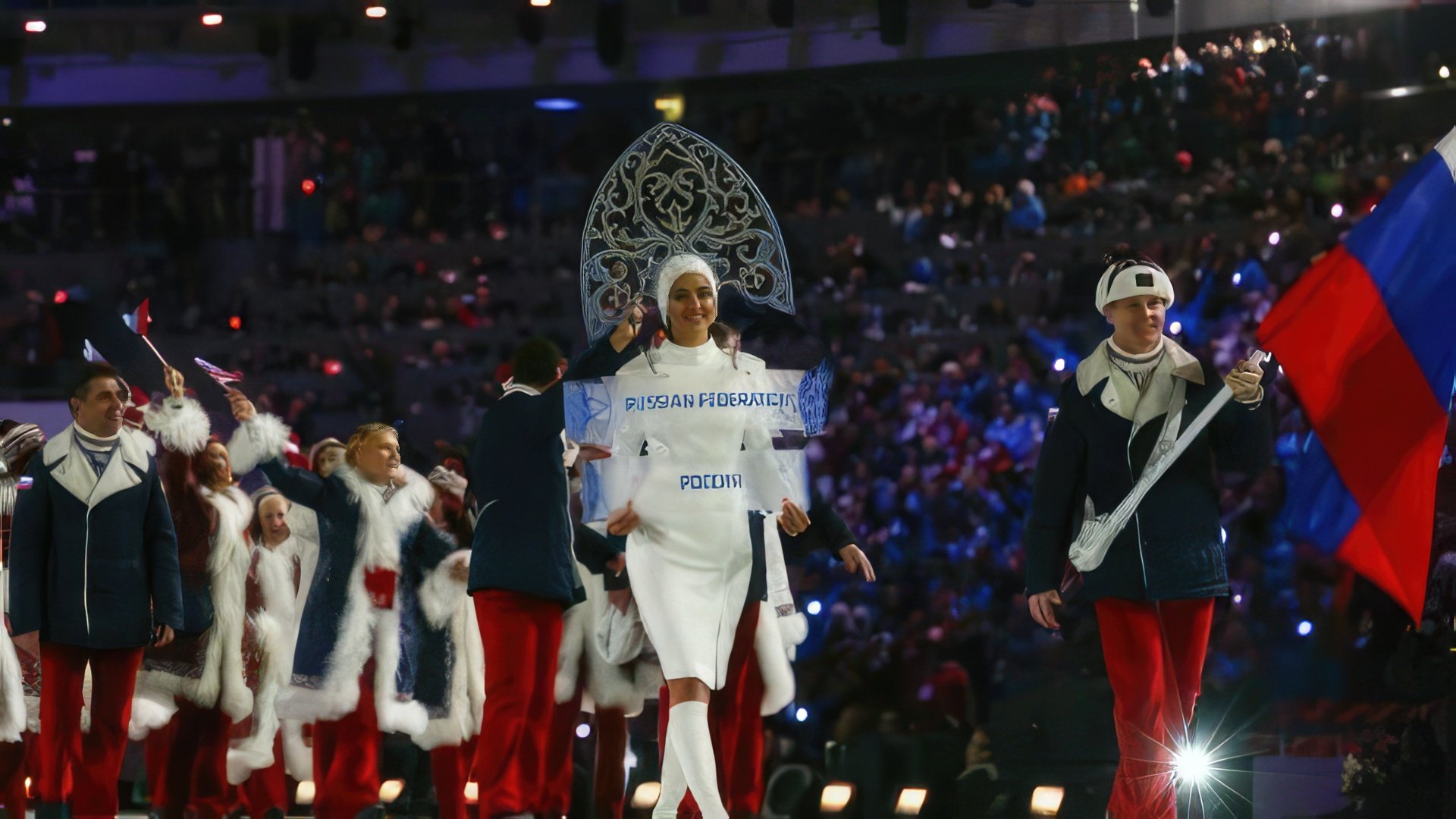 According to Zoomboola.com, in 2011, after a fierce competition with many rivals, she was the first Russian model to appear for the Sports Illustrated Swimsuit Edition. World-famous photographers Pamela Hanson, Steve Early, Rennie Maifredi worked with the girl in the photoshoot.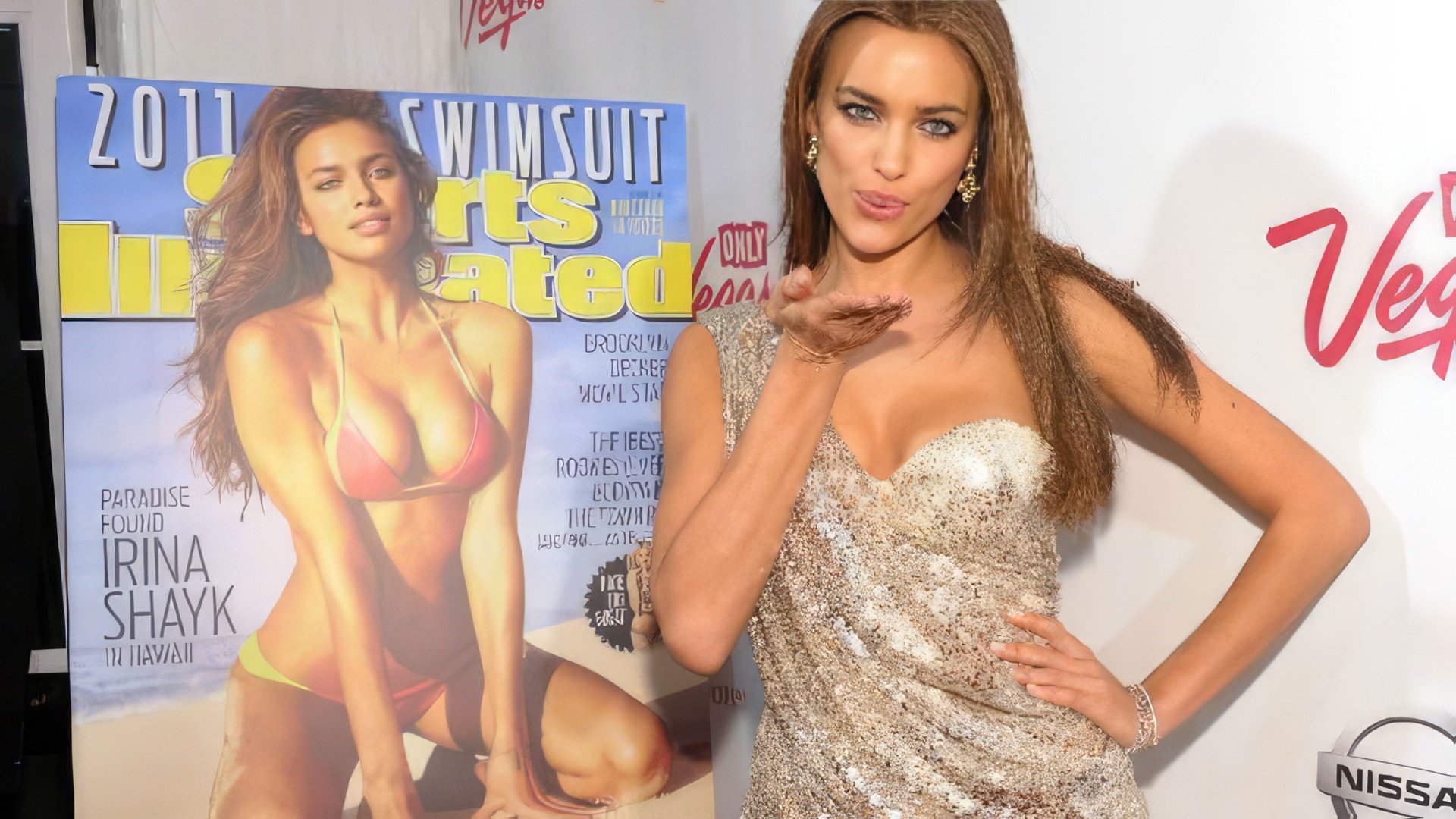 At different times photos of Irina Shayk decorated catalogs of lingerie brands: El Corte Ingles, Armani, Intimissimi, Guess, Oceano by La Perla, Triumph. Later Intimissimi, Armani, Guess, Beach Bunny, Lacoste, La Perla, Givenchy Jeans made the girl the face of their brands.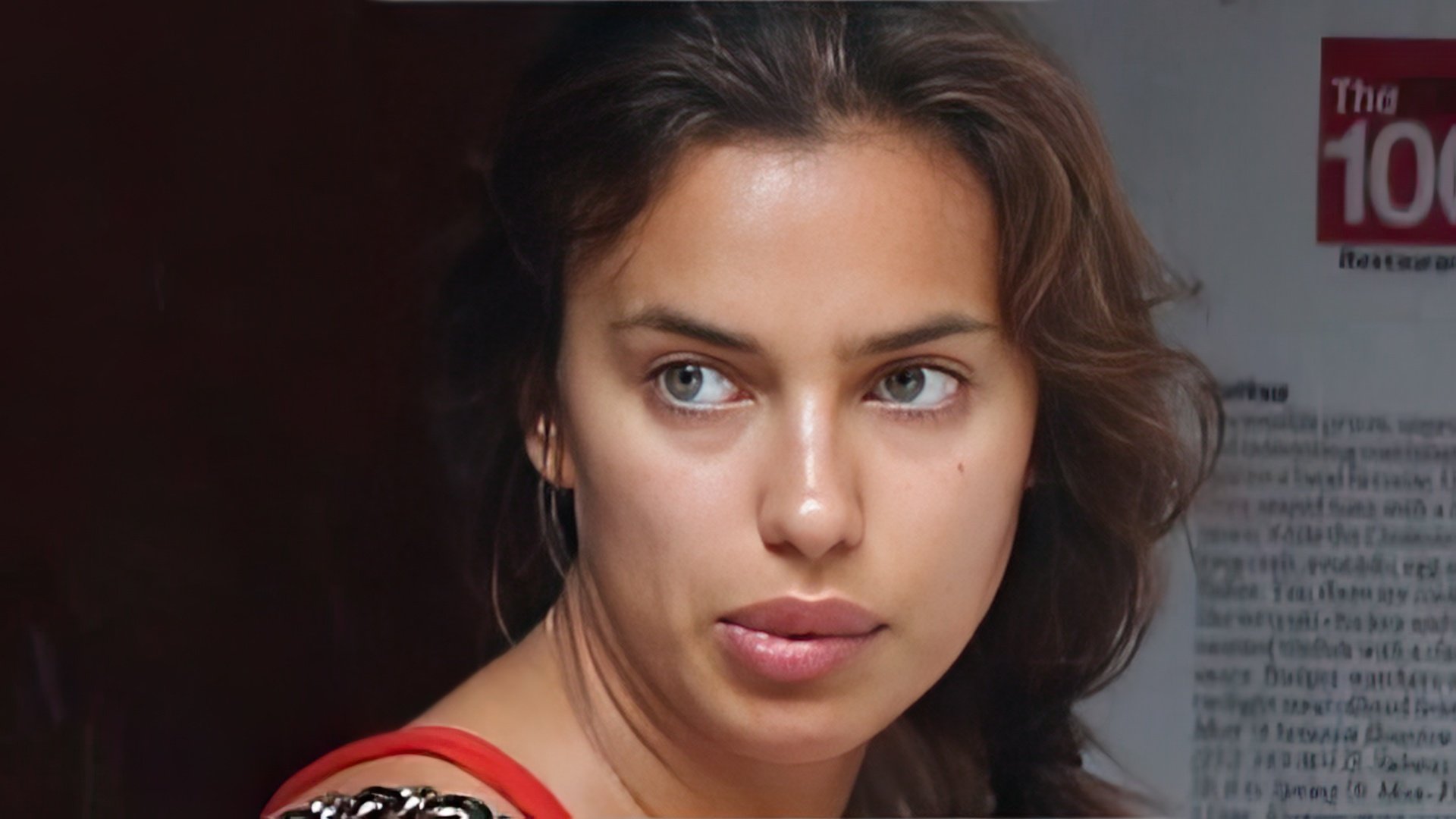 Irina Shayk became the prototype for Mila Belova, the heroine of the 18th part of the Need for Speed game. In the spring of 2017, she took part in the shooting for Russian and German Vogue and also starred in an ad by L'Oreal.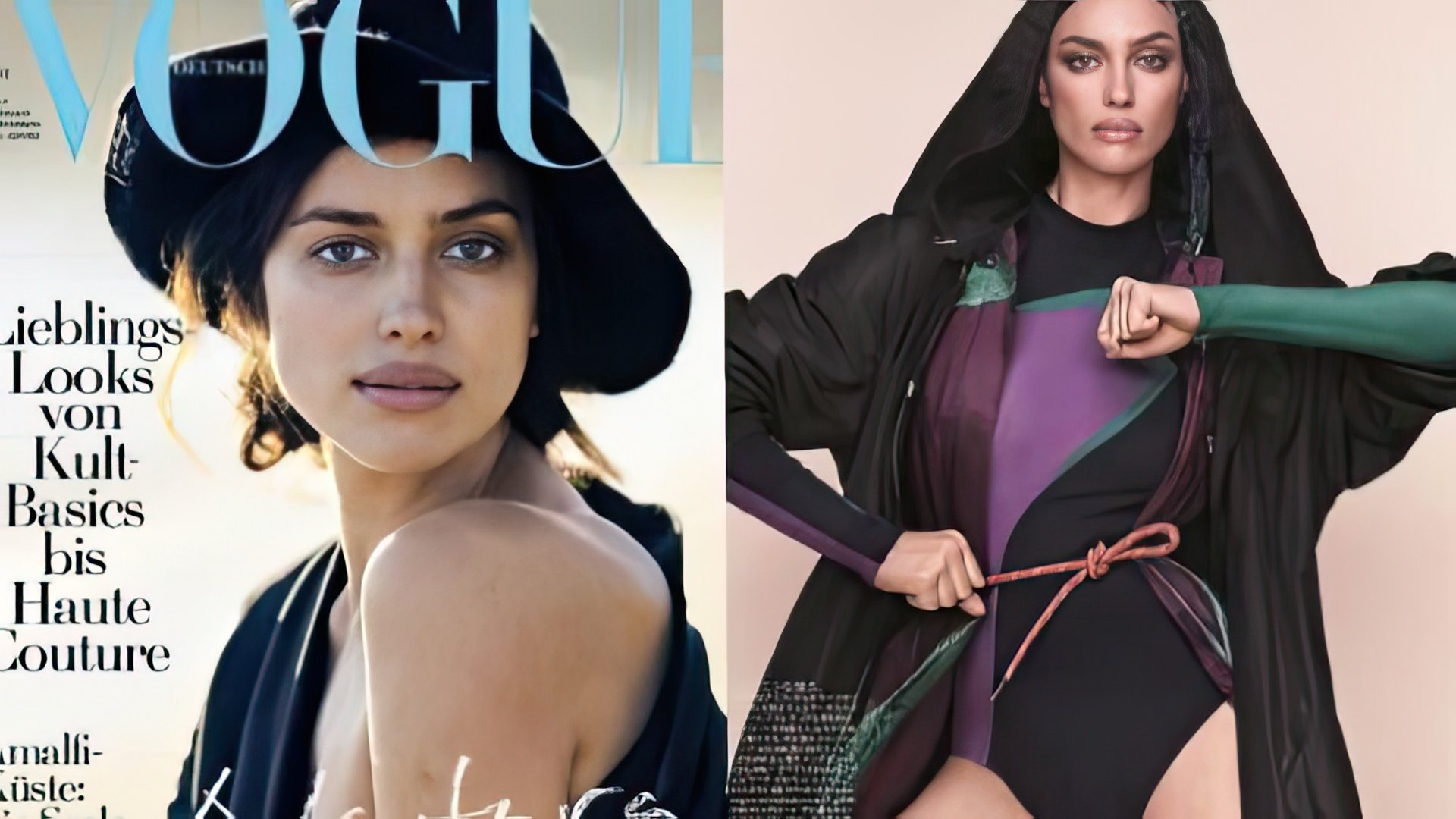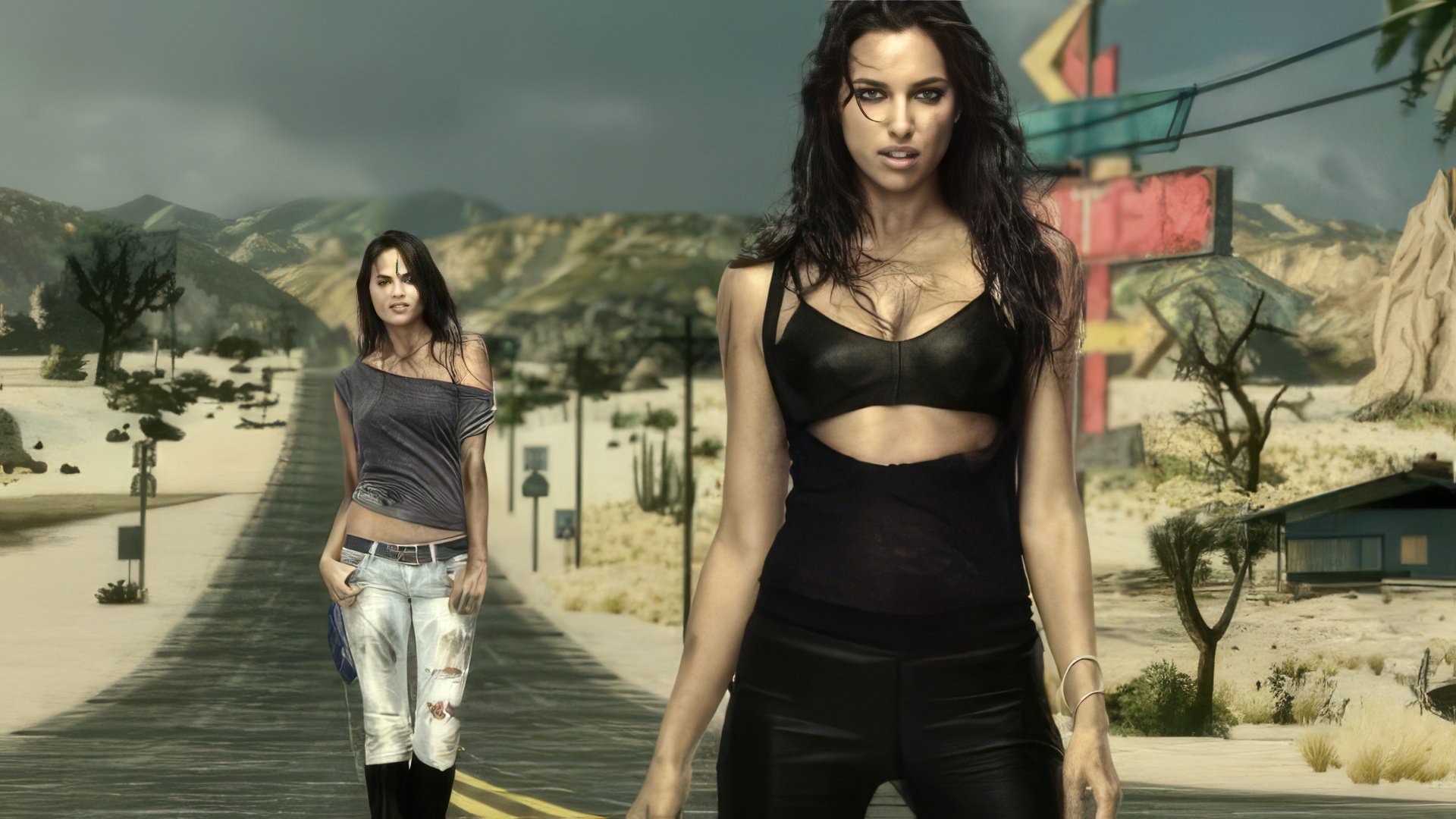 Resource models.com included Irina Shayk in the top ten sexiest models in the world.
Irina Shayk's personal life
In 2010 Irina Shayk started dating football legend Cristiano Ronaldo, whom she met at a photoshoot for Armani. The affair added to her popularity and the number of fees soared to the skies.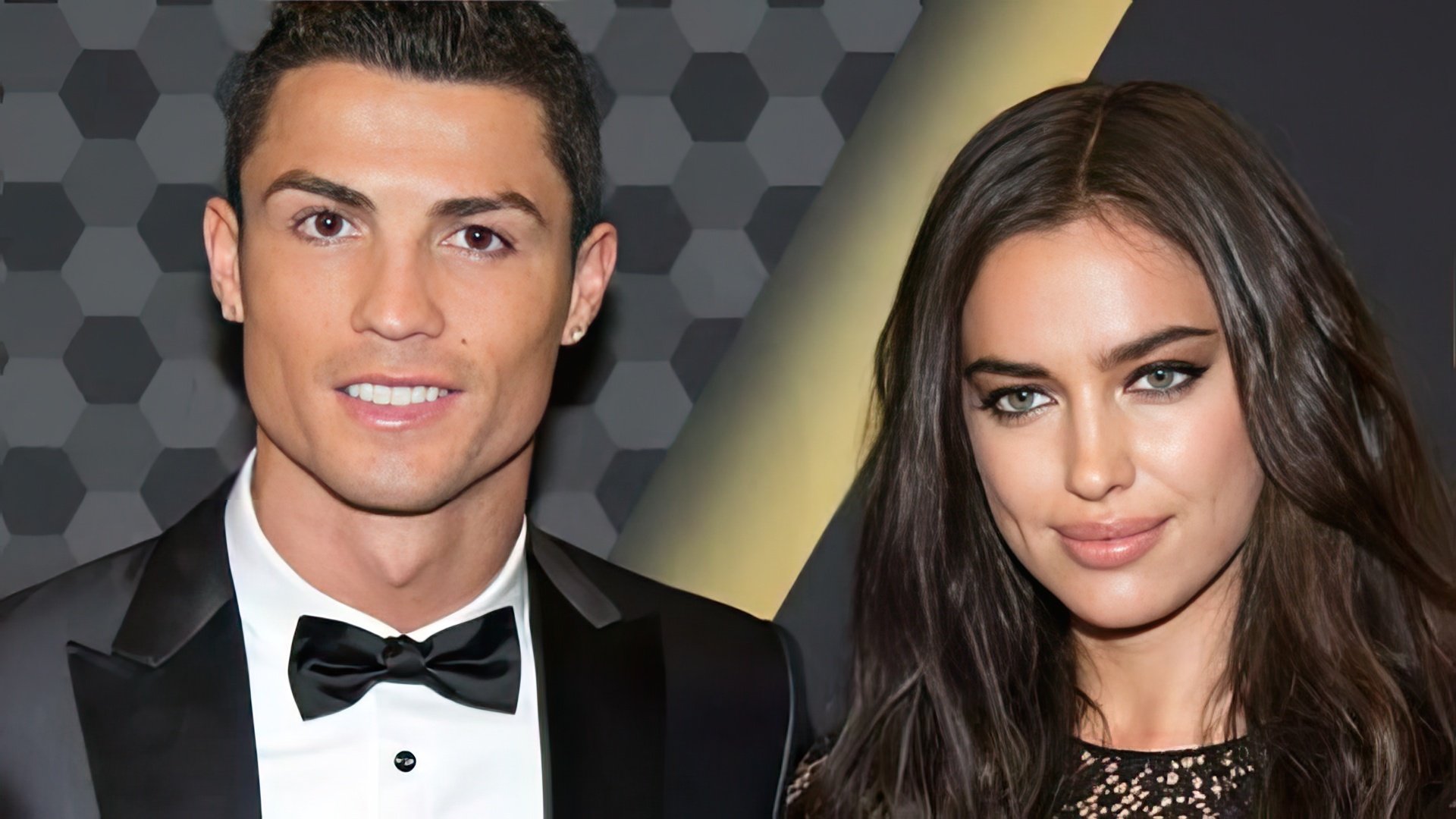 Things went to the marriage. The venerable footballer introduced his Russian girlfriend to his parents. Reluctantly, Irina forgave Ronaldo an affair with a waitress in America, and then with Argentine model Andressa Urach and TV presenter Lucía Villalón. Five years had passed since they met, and Irina didn't wait for the cherished proposal. Their tight schedules - she had constant shooting, he trained and trained - almost didn't allow them to be together. Finally, in 2015 the model declared a break: Ronaldo is an infantile, irresponsible, and unreliable man.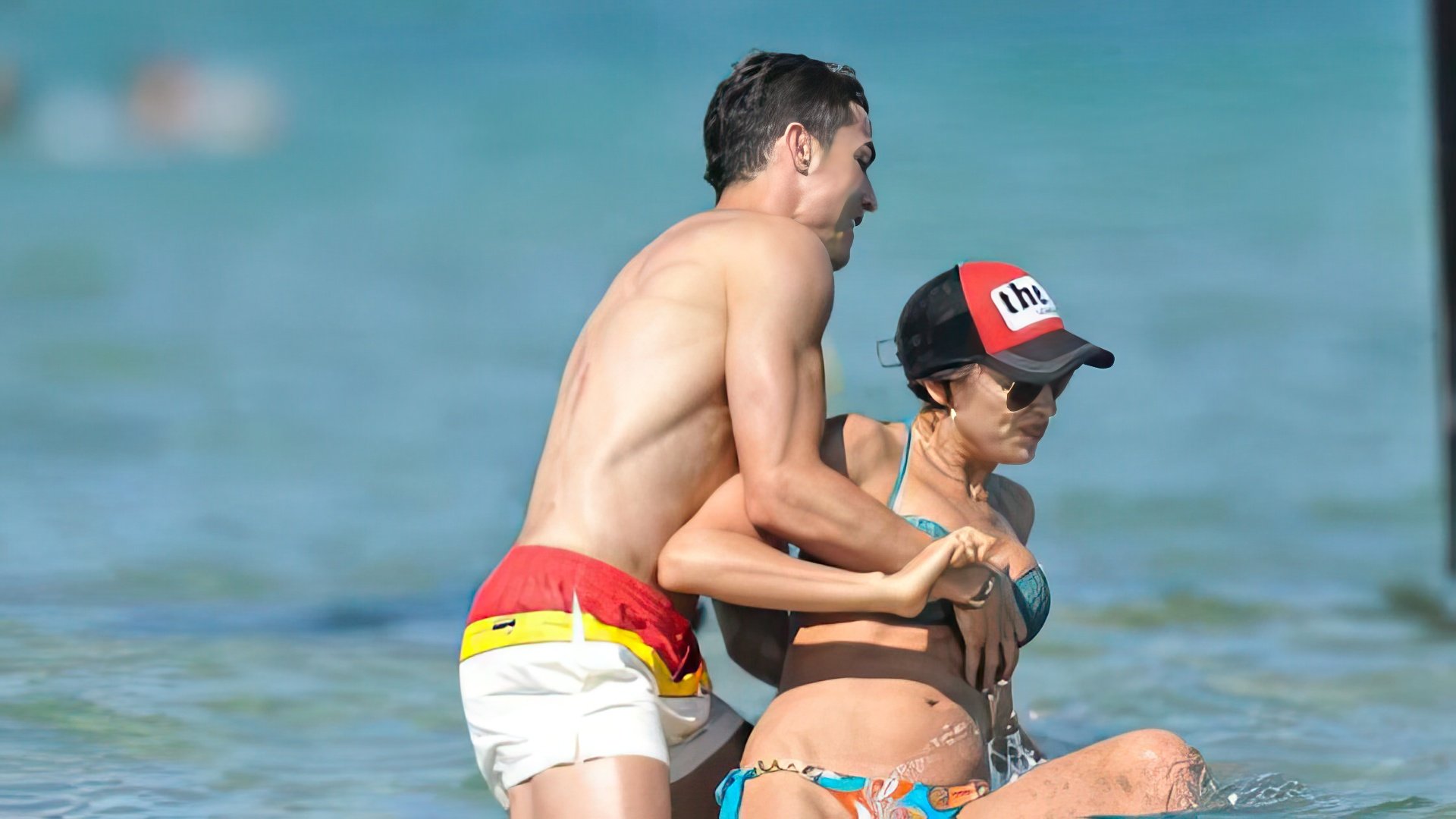 The new contender for the heart of the Russian beauty appeared quickly. It was the 40-year-old Oscar nominee, Hollywood actor Bradley Cooper, who had recently survived a hard break with model Suki Waterhouse. Cooper and Shake met at a party and started chatting.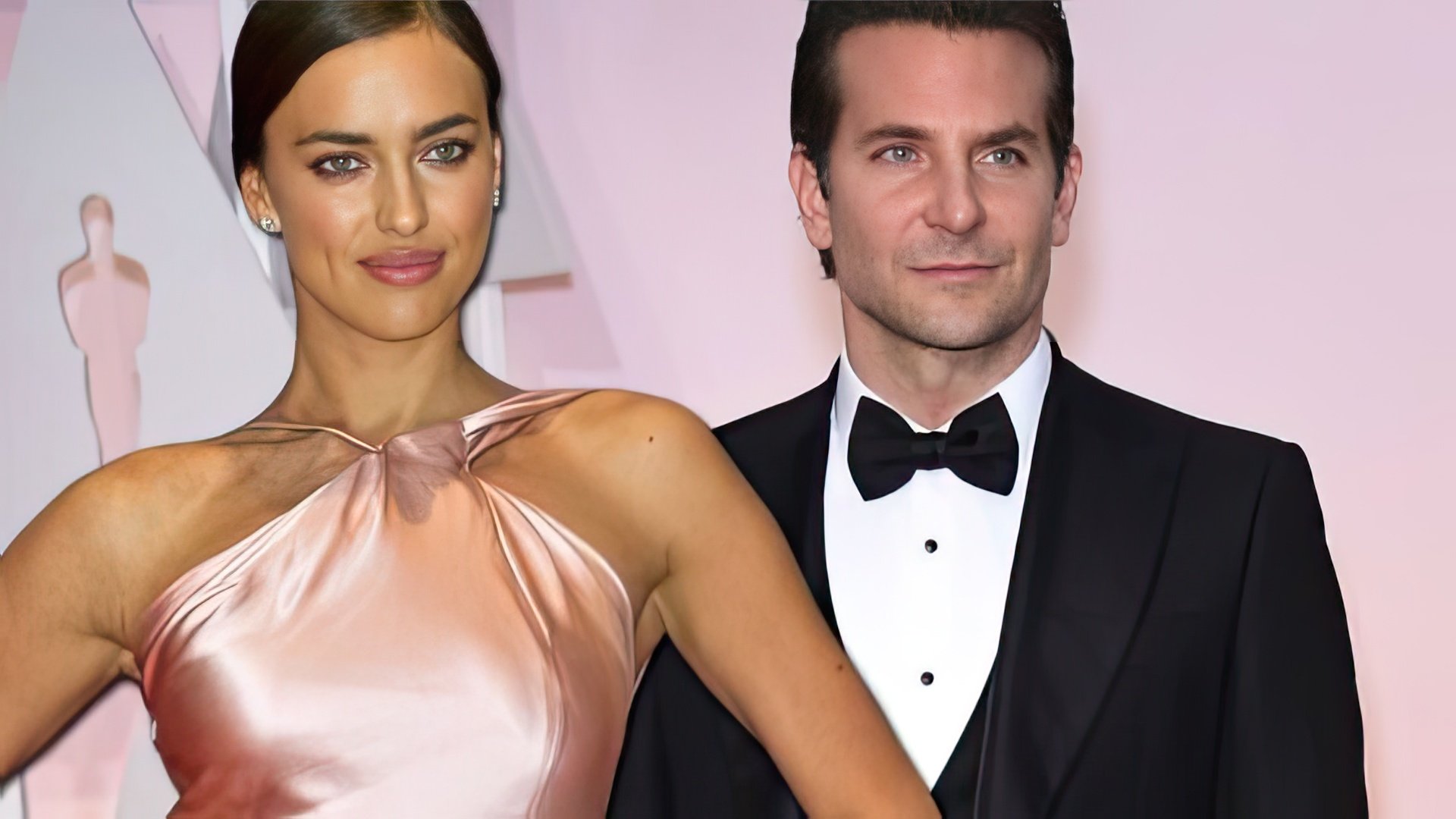 At first, the couple pretended not to be familiar, for example, at the party at Rihanna's they completely defiantly ignored each other. But after five months of a tumultuous affair, the lovers were bored of secrets and intrigues, and the paparazzi had already sold pictures of their hot kiss to the tabloids by that time. The actor introduced his beloved to his mother (Cooper's father died of lung cancer), who was delighted with her daughter-in-law.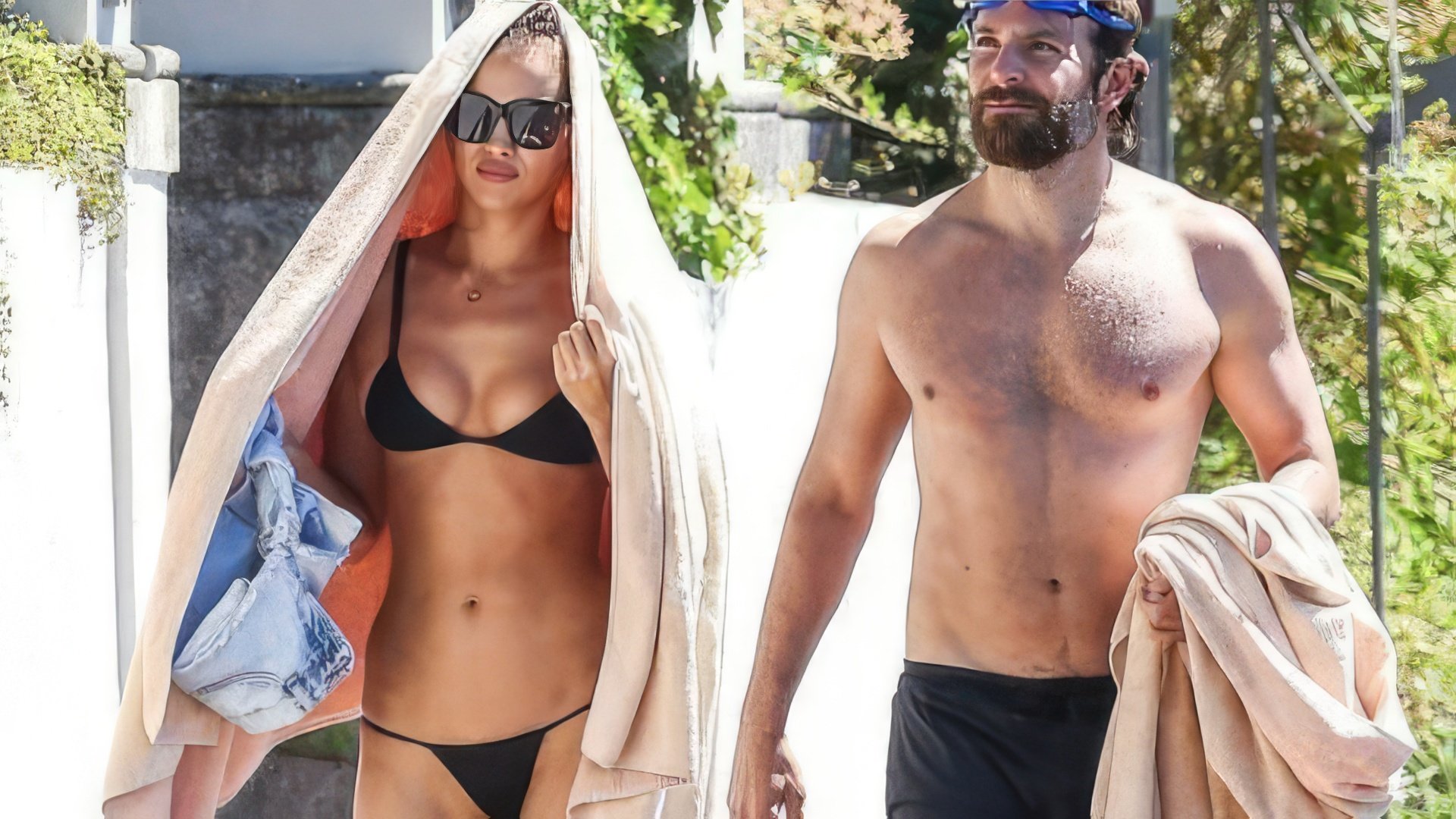 At the end of 2016 Bradley made a proposal to Irina, and in March 2017 their firstborn baby, Lea De Seine Shayk-Cooper was born.

In 2019 there were disturbing reports in the media about discord in the stellar family. Lady Gaga, who had become the star of Bradley Cooper's The Star is Born picture has recognized the cause. The actor was not ashamed of his wife while standing next to and flirting with Gaga at the Oscars. And though the singer denied an affair with Cooper, everything became clear when Shake slid out of the Bradley mansion in summer and Lady Gaga replaced her.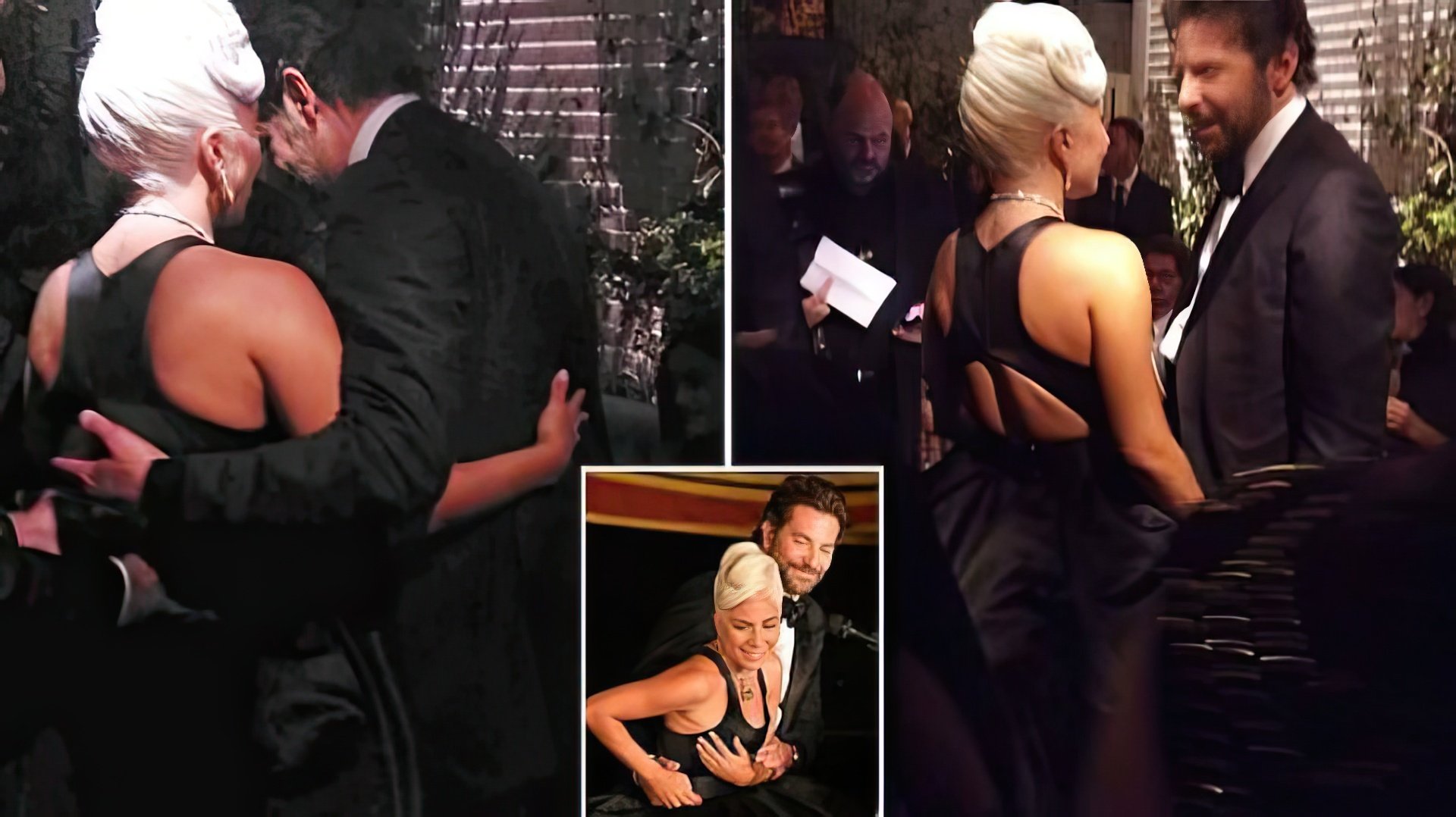 After parting with Cooper Irina was often seen in the company of Stella Maxwell, a model, and open lesbian, which gave rise to rumors about Irina's unconventional orientation. Later Shayk was caught in the company of an unknown man.
Irina Shayk nowadays
The divorce from Cooper only added media coverage to Irina. While the press was speculating who now owns Irina's heart, she sincerely enjoys the status of a free lady and continues to express her sexuality. In September 2019, she shone at Fashion Week in Milan and London, and in October, she starred in an advertising campaign for lingerie brand Intimissimi, appeared in front of the lens in delicate knitted shirts and dresses, and performed at Fashion Week in New York.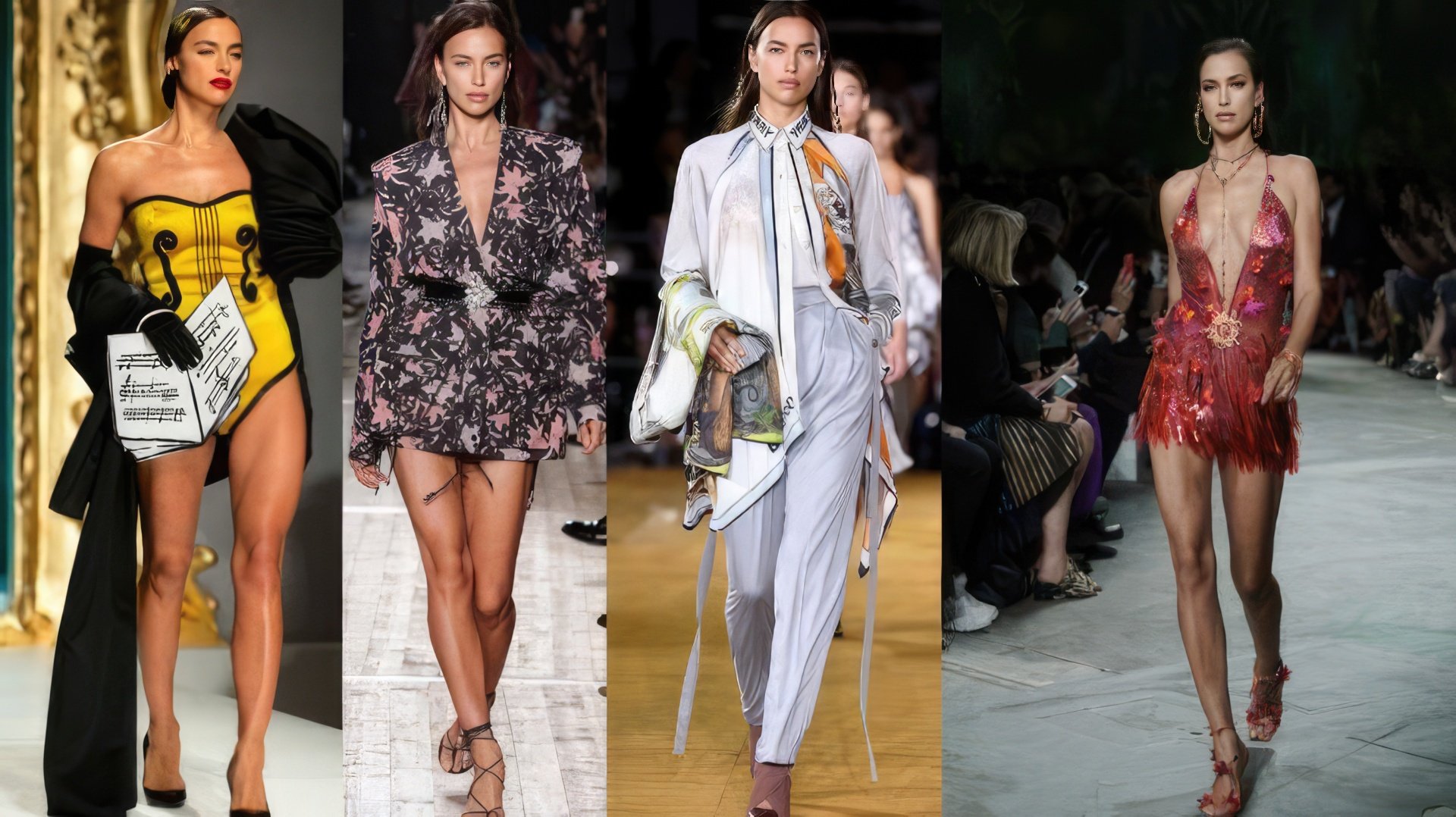 Shayk is involved in charity work, although he does not advertise it. Together with her sister, she helps the maternity hospital of her native Yemanzhelinsk and financed the restoration of the children's department of the local hospital. Irina also donates part of her income to the Russian charity fund "Help", which collects money for operations and medicines for children with congenital diseases.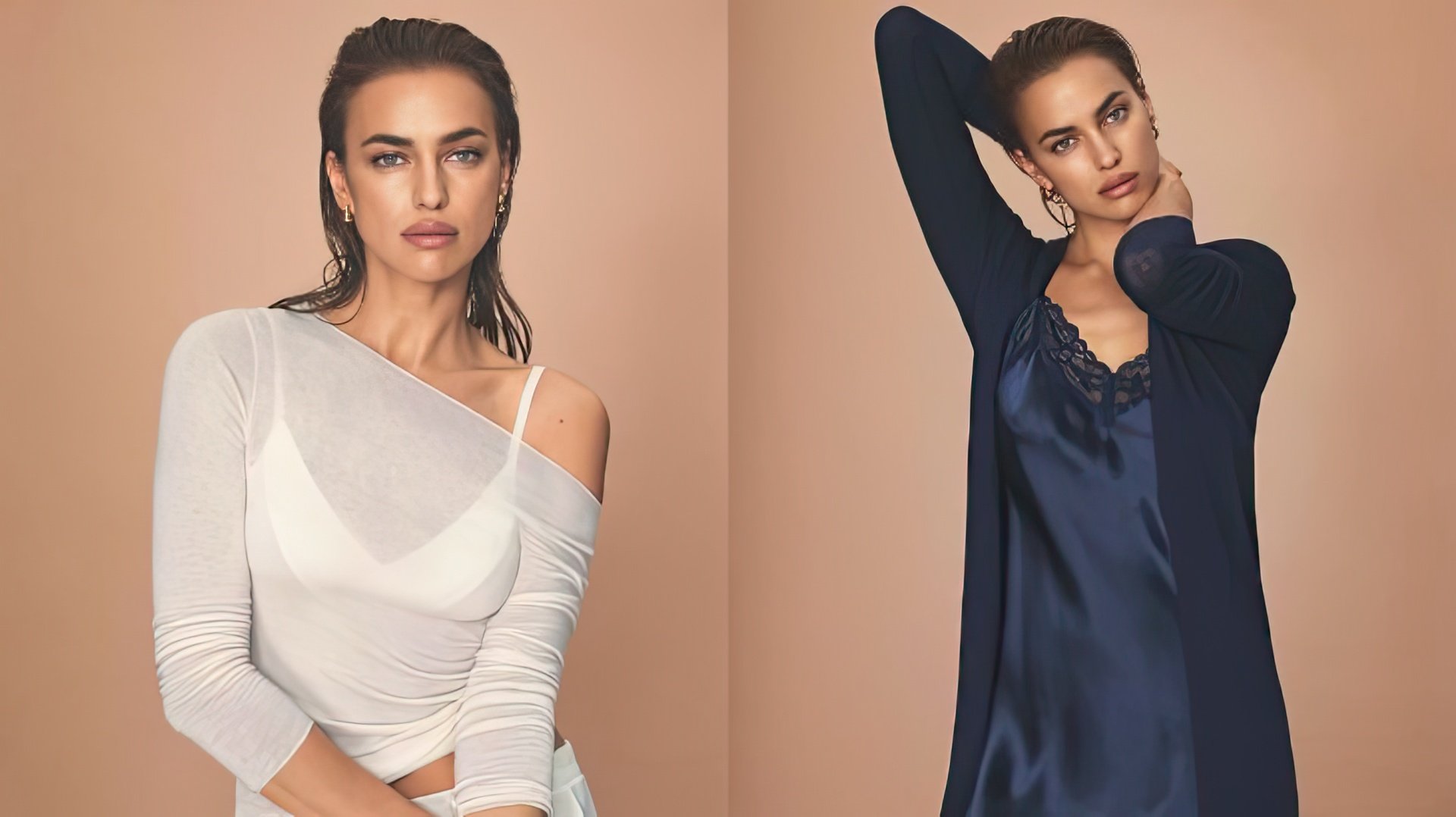 Irina has many friends from Russia in New York. In an interview with Harper's Bazaar, she also admitted that she teaches her daughter the Russian language, loves Russia and is proud of her country, and is unlikely to give up citizenship, but does not want to return there for good.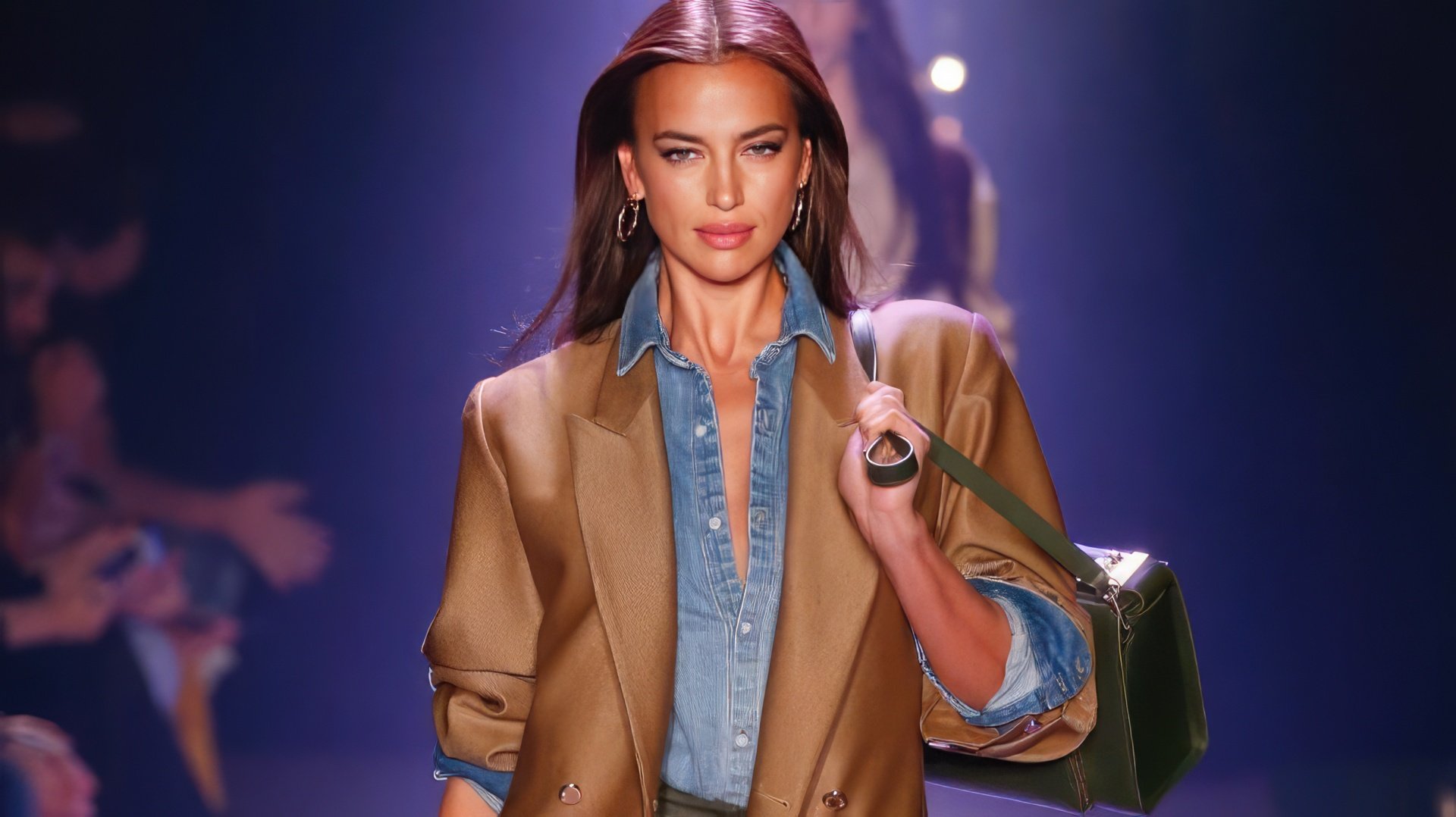 Experts from fashion magazines adore Irina - nowadays when the term "supermodel" has stuck even to Kendall Jenner and Gigi Hadid, whose professionalism on the catwalk is questionable, Shayk "keeps the brand" and strikes outright with his trademark catwalk gait.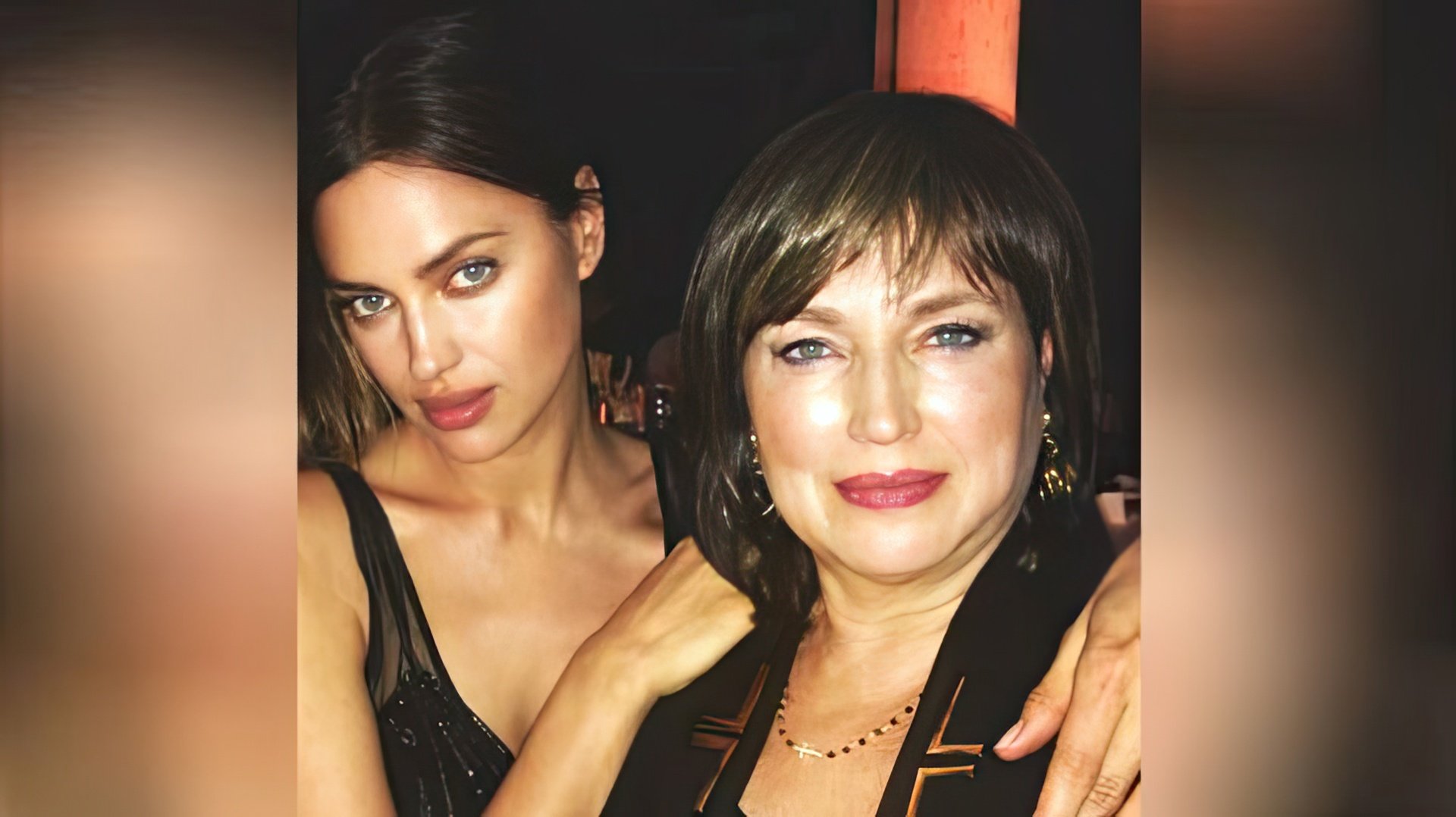 Paparazzi often catch Shake in everyday life: she walks with her mother or friend, then she rolls a stroller in front of her, but even with a baby in one hand and a bag of groceries in the other, she manages to look great.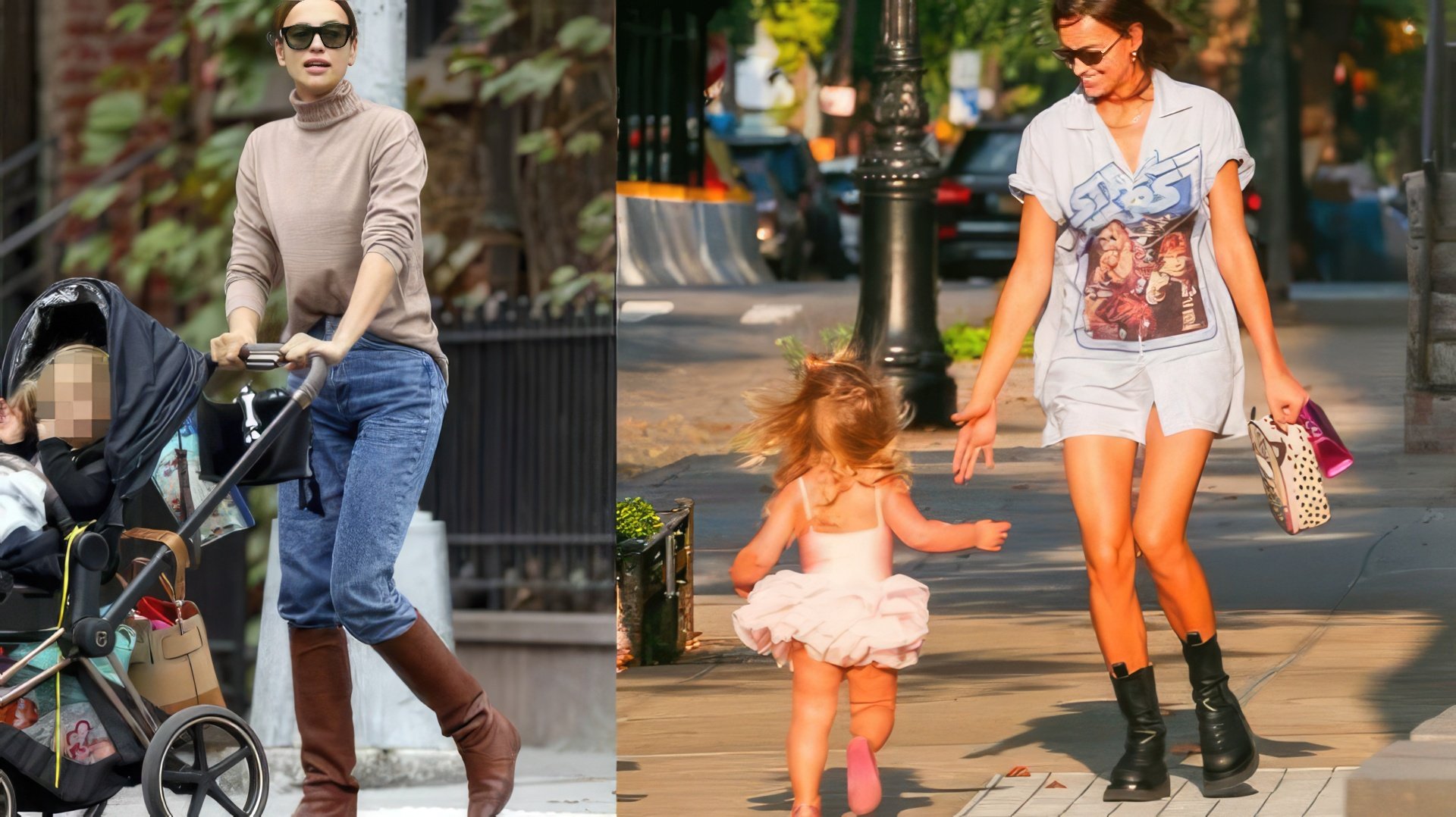 Press Ctrl+Enter If you find a mistake