Biography of Ian Somerhalder
Ian Somerhalder's name has found a place in history after his role as an effeminate rich guy, Boone, in the TV show Lost and an incredibly attractive Damon in The Vampire Diaries. The actor carefully accepts offers and doesn't please his fans with new films too often, but each new one always becomes a present for fans of the talented Ian. Net worth: $12 million.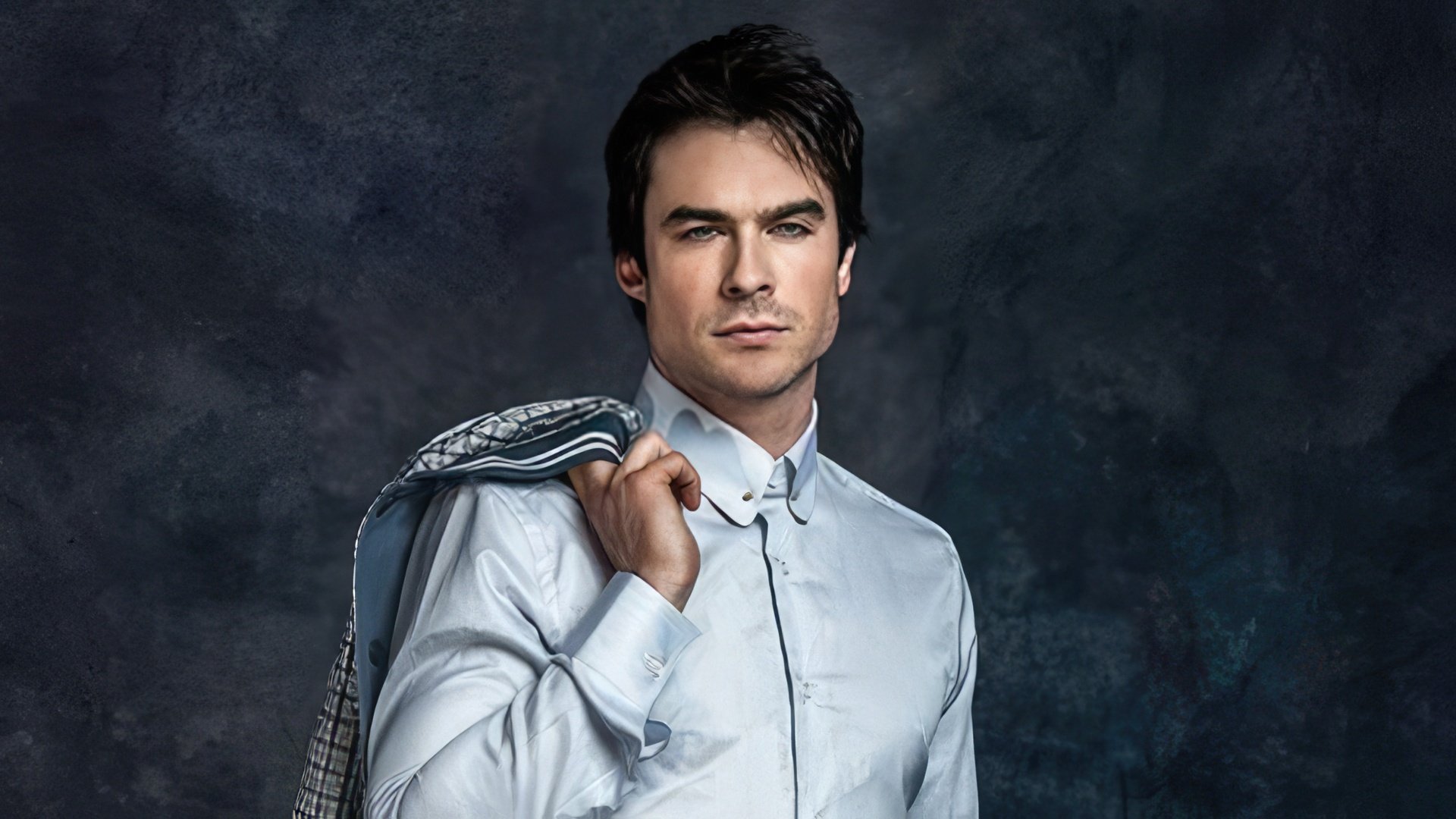 Childhood
Ian Somerhalder was born in Louisiana on December 8, 1978; he is the second of three children of a massage therapist, Edna, and a building contractor, Robert. Ian has Irish and Indian blood in his veins, and his great-great-grandfather was a British aristocrat.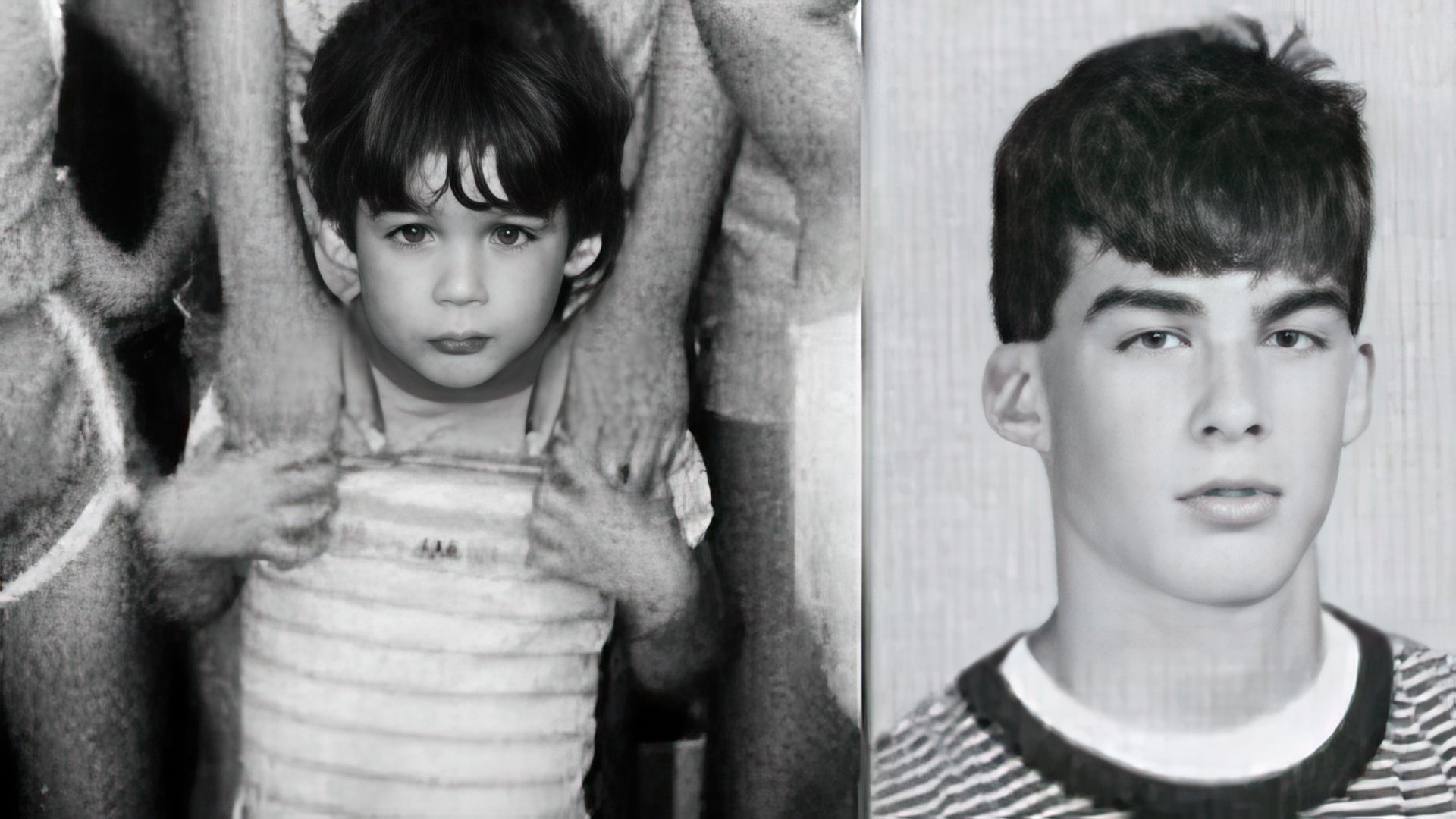 Ian spent his childhood in Mandeville. He was an ordinary boy who loved horseback riding, fishing with his father and older brother, and was in a drama club.

When Ian turned 13, Edna took him to a summer conference of young models and actors in New York where the handsome boy got noticed; he participated in the modeling of clothes for famous fashion houses and acted in commercials until he was 17.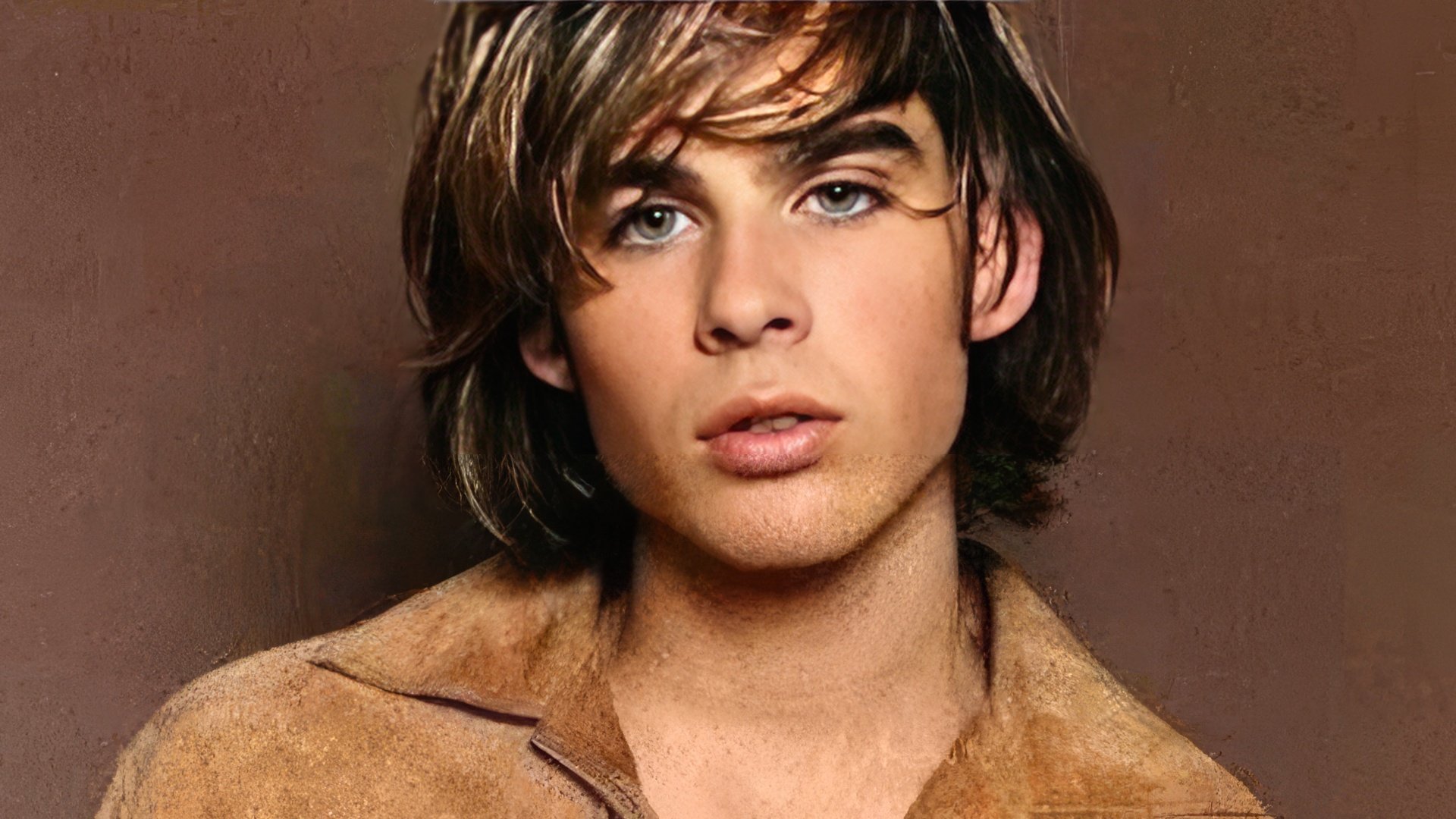 Despite the pretty successful modeling career, Ian wanted to try something else. After the boy graduated from high school in 1997, he moved to New York where he entered the William Esper Studio which Sam Rockwell, Aaron Eckhart, Kim Basinger, Jeff Goldblum and other film starts had also graduated.
Career. The Beginning
The young actor's screen debut was in the picture Celebrity directed by Woody Allen himself, however, it went unnoticed: Ian was in a crowd scene, and his name wasn't even uncredited. By continuing to study, he appeared in episodes of such popular TV shows like Law & Order: Special Victims Unit, Now and Again, CSI: Crime Scene Investigation, and CSI: Miami.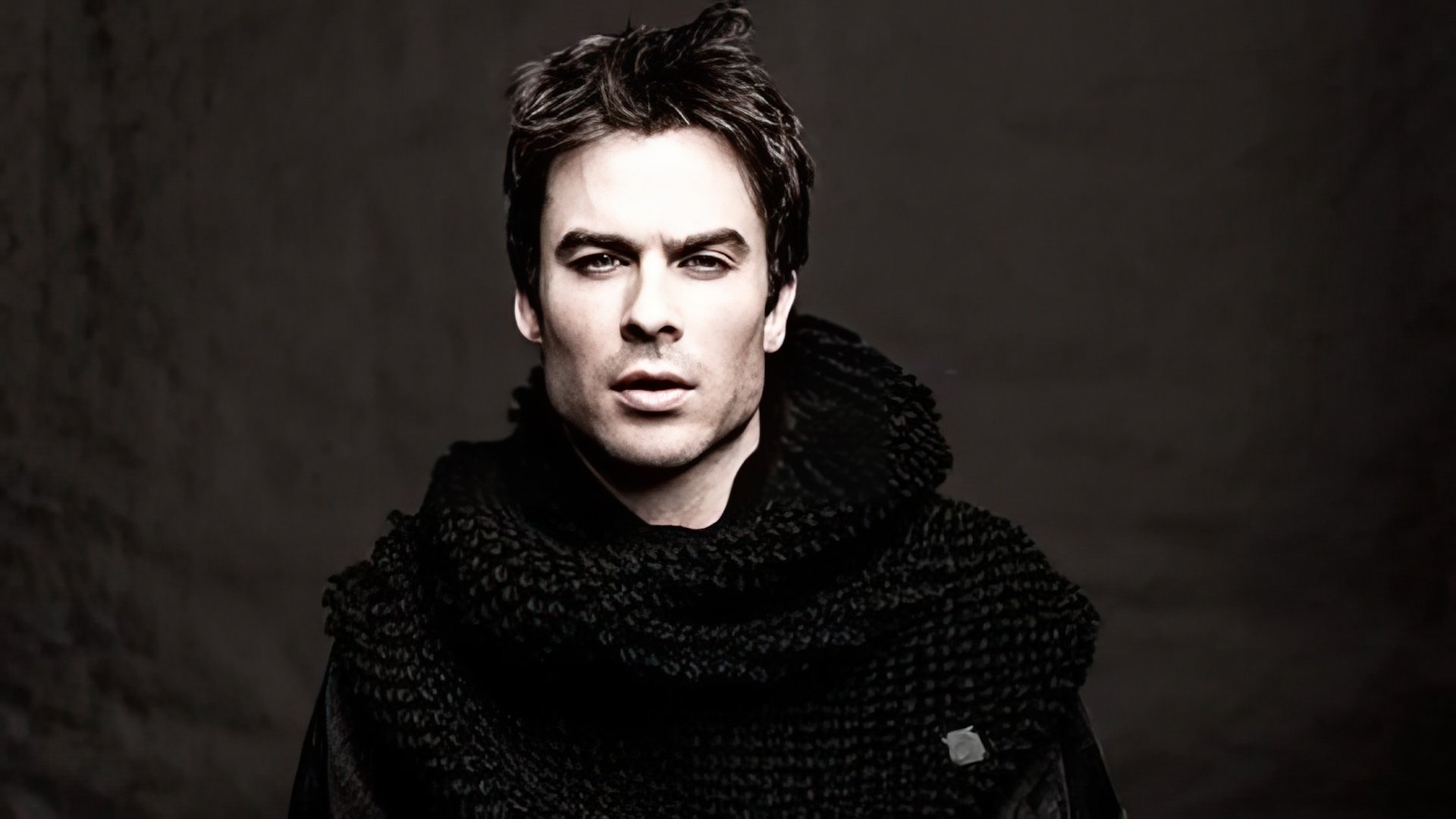 The first successful work of the actor was in the drama film Life as a House presented at a festival in Toronto in 2001. In the heart-touching story about life and its sweets that people start to appreciate only after losing them, Ian portrayed a friend of Hayden Christensen's character. Even though Somerhalder's role wasn't big, the actor found the way to make it more significant and this role earned him the Young Hollywood Awards.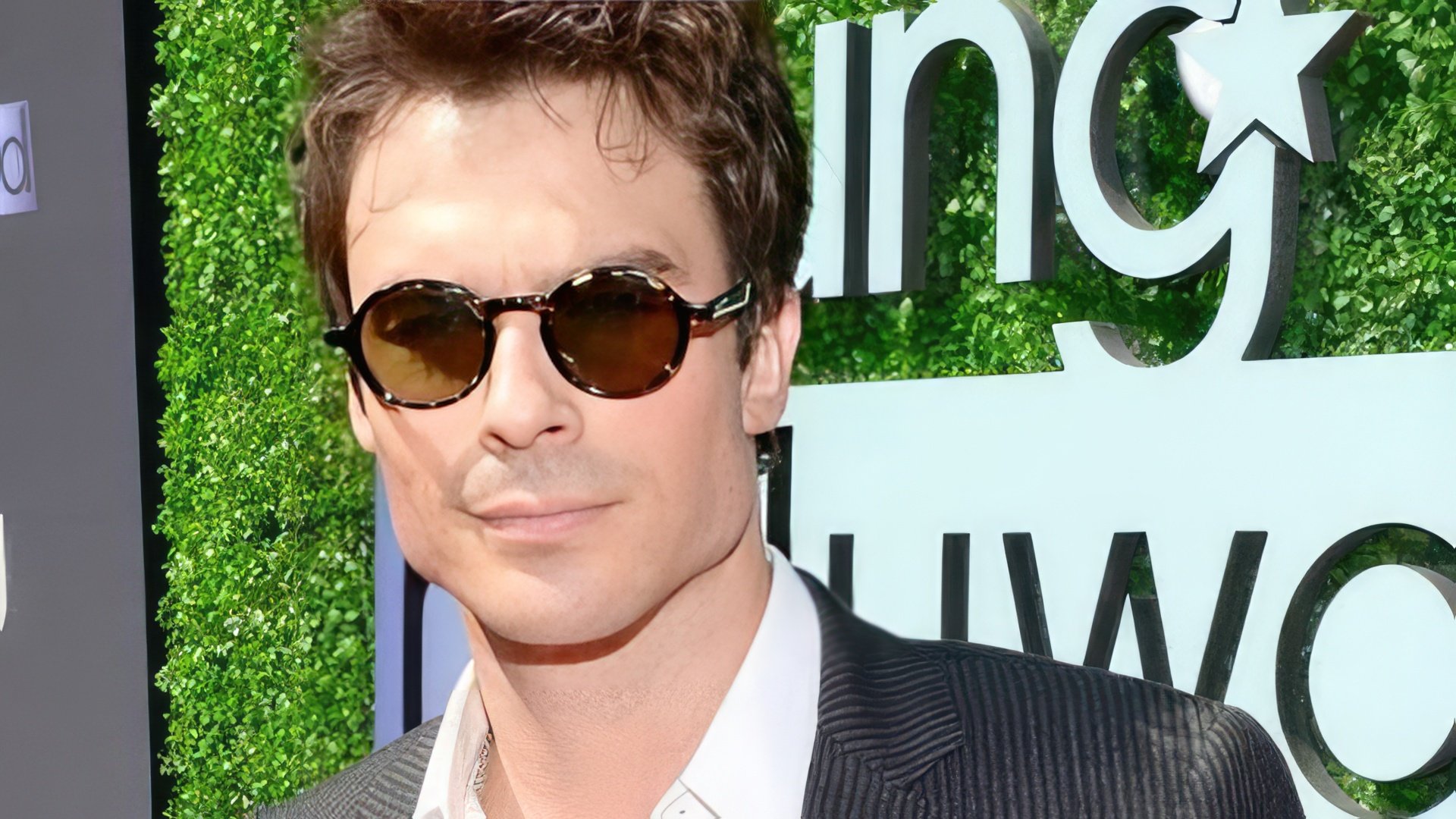 During 2001 and 2004, the actor played in such pictures as Changing Hearts, The Rules of Attraction, and In Enemy Hands. He also appeared in six episodes of the cult youth project Smallville. During this period of his career, he was polishing facets of his dramatic talent, trying to prove that he was not just a big screen hottie who took advantage of his appearance.
Survive and Become a Star
According to Zoomboola.com, in 2002, Somerhalder portrayed one of the lead characters in the satirical comedy The Rules of Attraction. After the film release, critics exploded with negative reviews. They didn't like the picture of an innocent student community that had so much sex, drugs, and mutual disrespect.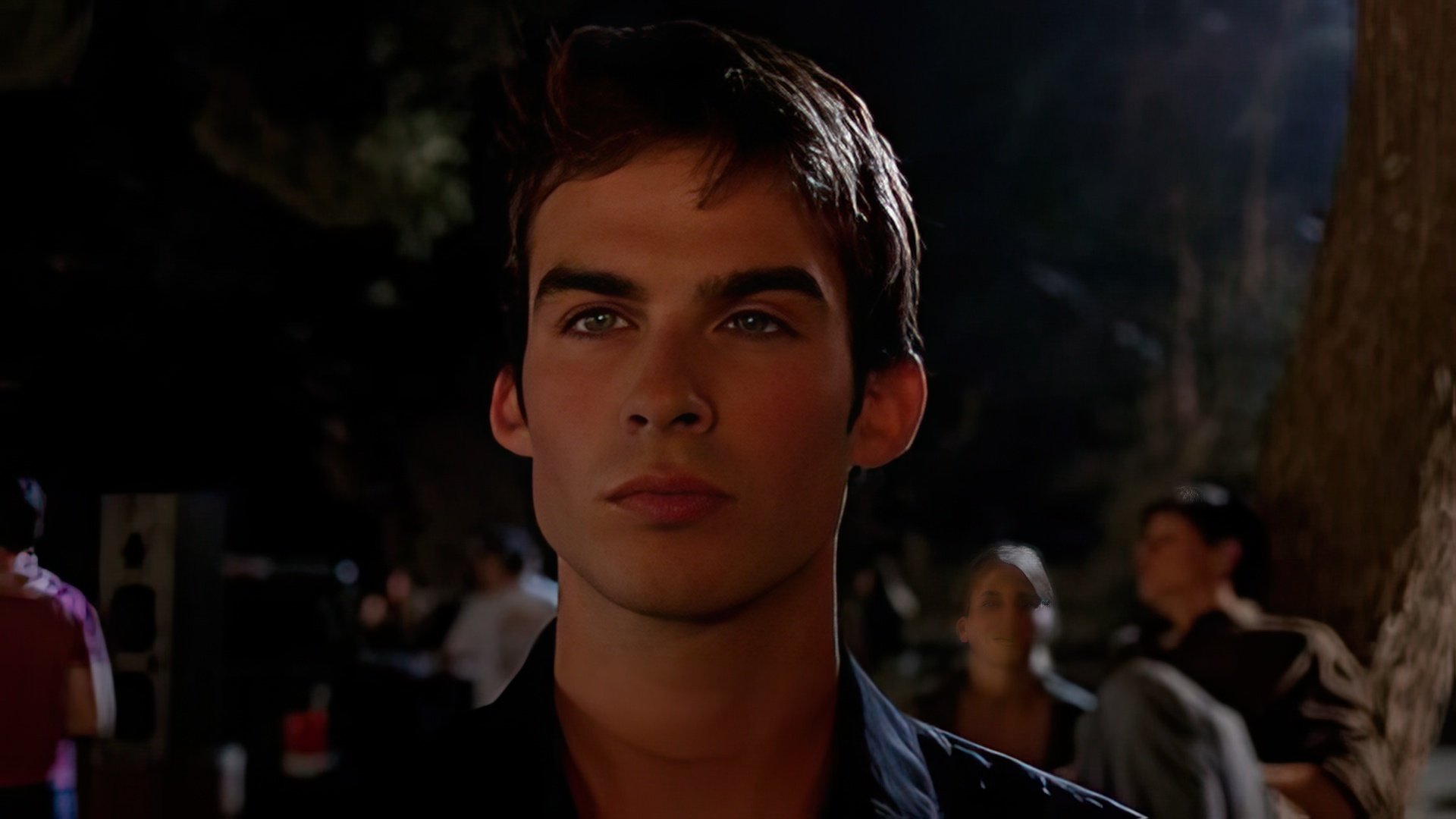 But the audience loved the picture, including its plot and characters: a virgin and libertine, Loren, portrayed by Shannyn Sossamon, and a local womanizer, Sean, who was a drug-addicted dealer portrayed by James Van Der Beek. However, a bisexual, Paul, portrayed by Ian, who was an amazing combination of immorality and elegance and whose extraordinary appearance accentuated the nonsense and tragedy of the story in which everything wasn't the way it seemed, had a unique effect among men and women alike. His appearance in the project Lost admired by people all over the world only proved the birth of Ian Somerhalder's star in Hollywood that had seen everything. The actor appeared in twenty episodes as Boone who faced circumstances that he couldn't even imagine in his worst nightmares. From one episode to another Boone was becoming more mature by turning into a real man, and Ian brilliantly demonstrated those changes. In the project, Somerhalder worked with Evangeline Lilly, Josh Holloway, Matthew Fox, and Terry O'Quinn.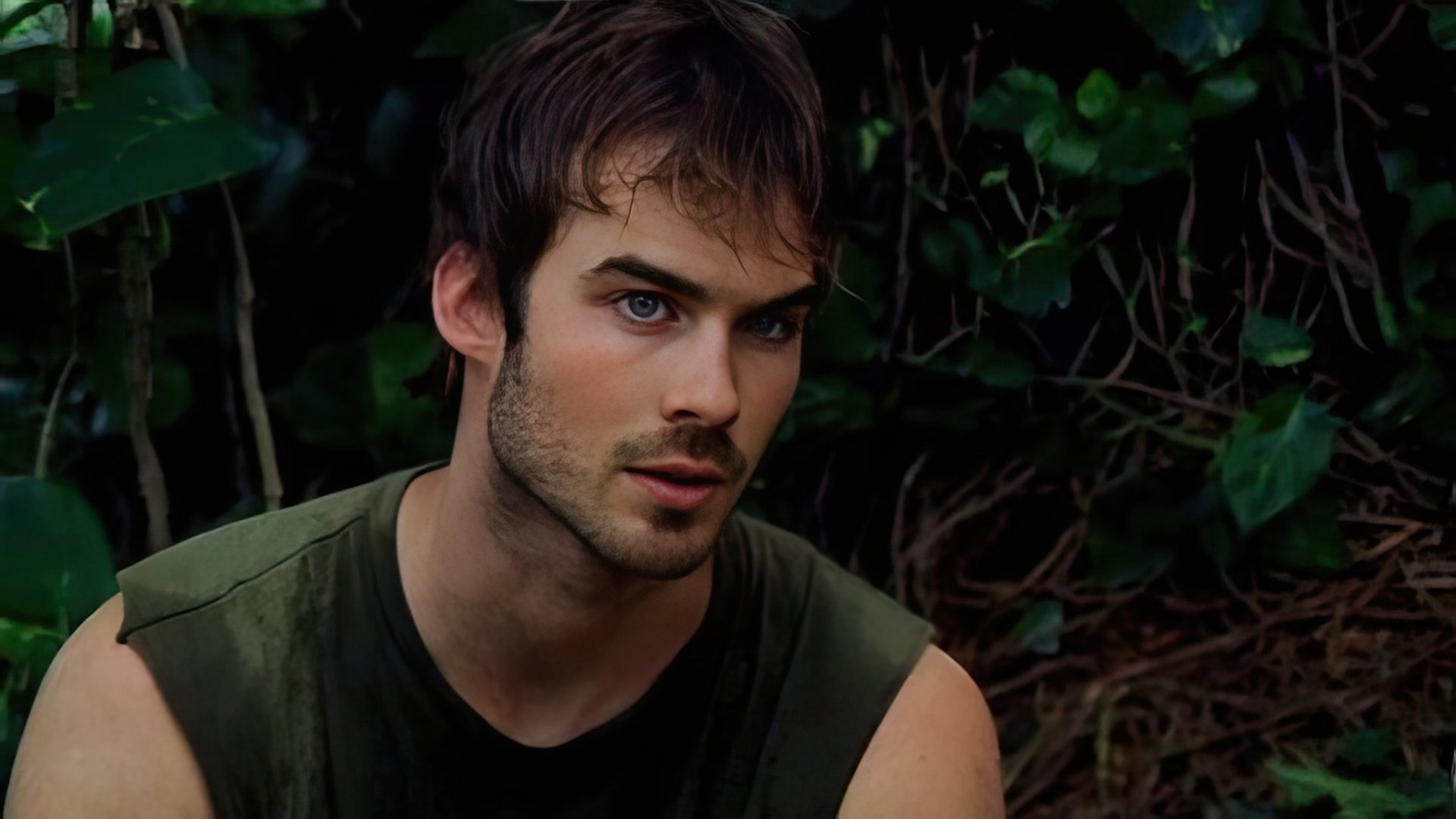 From 2005 to 2009, Ian took part in over ten pictures; he starred in many of those pictures and became one of the greatest film stars. In the thriller The Lost Samaritan, the actor portrayed William who became a pawn in games of corrupted FBI agents.

According to critics, the action film Fireball wouldn't have any box office chances without Somerhalder who brilliantly portrayed Lee Cooper who escaped from prison to pay back for his broken life.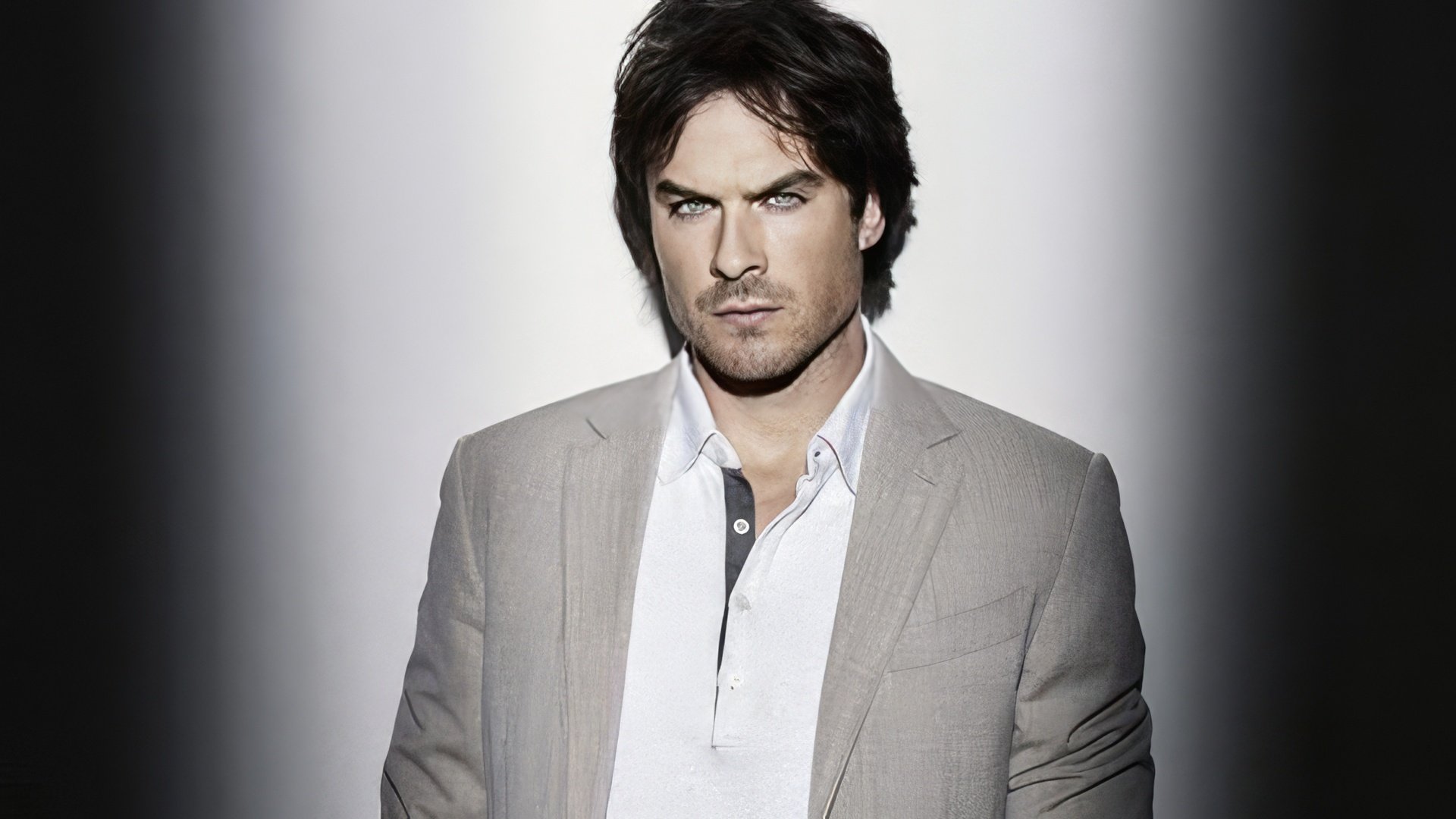 Together with Bijou Phillips, the actor appeared in the comedy-drama Wake. By portraying Tyler, he found a way to show all range of feelings his character had while coming back to life after losing his love.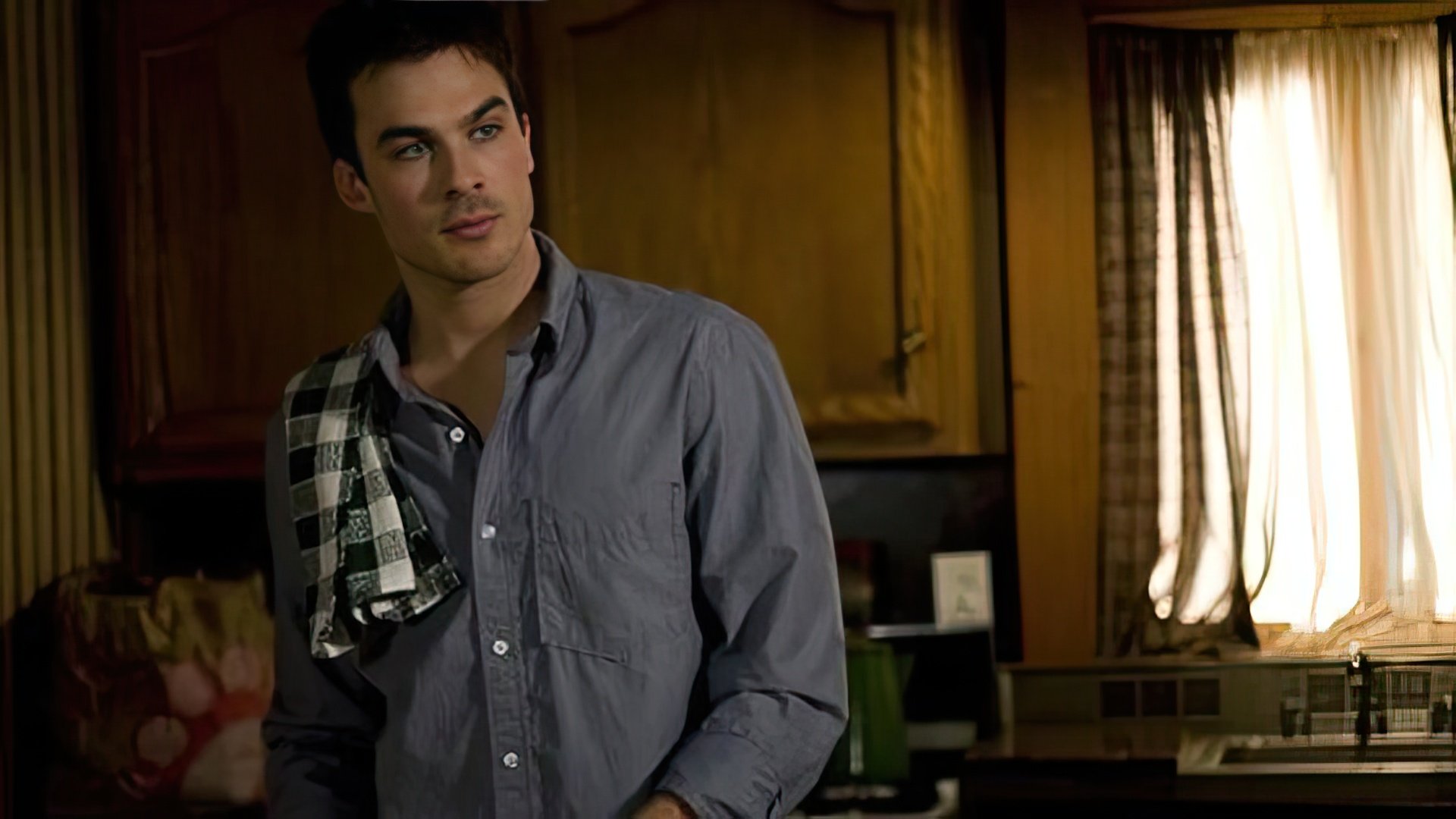 The actor portrayed Marco Polo, traveling to China, in the drama of the same name remembered by the beauty of the landscape, mature attractiveness of Ian, and his deep understanding of the adventurous character of the historical figure. In the picture, the actor worked with Brian Dennehy and B.D. Wong.
The Vampire Diaries
By accepting an offer to portray Damon in the vampire saga The Vampire Diaries, the actor became incredibly famous. By portraying Damon, he found the way to reveal the nature of the dark side of his character and show the pain of betrayal he had and which made him incredibly cruel. The delicate and sensible acting of Somerhalder, the fatal charm of danger skilfully portrayed by him made the project popular and earned such awards as People's Choice Awards, Choice Vampire, and Choice TV Actor Fantasy/Sci-Fi. Nina Dobrev became his co-star.
Other Roles
In the thriller of 2009 The Tournament, the actor portrayed one of the murderers, taking part in a fatal competition. A role of an elegant psychopath became a surprise for his fans, but it proved that the Mr.Perfect could portray any character. Robert Carlyle and the incredible Kelly Hu portrayed other murderers.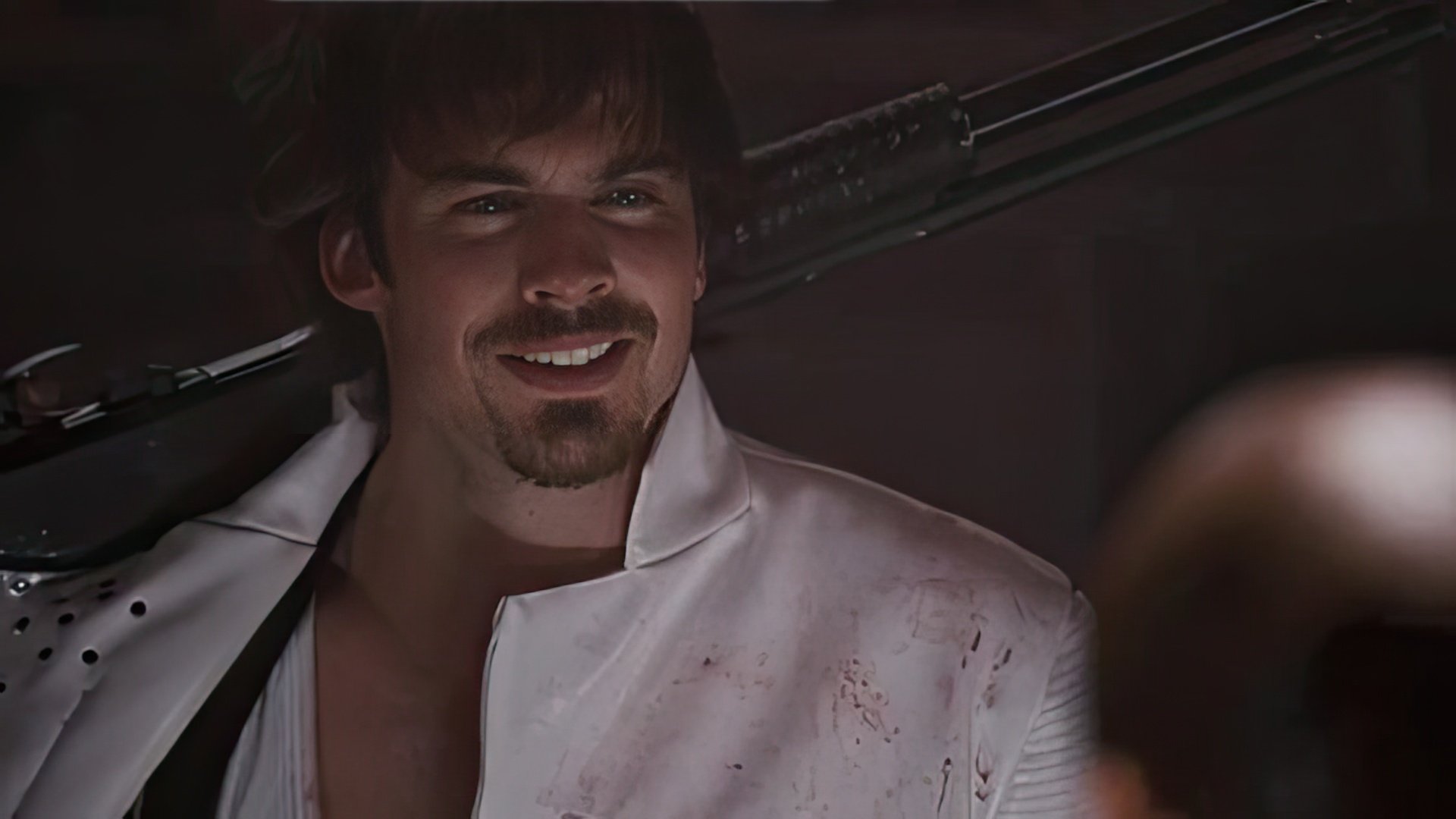 In the mystical detective of 2011 Cradlewood, the actor had to fight against the dark forces, keeping terrible secrets of an ancient house, once again. Emma Lung portrayed Ian's wife. In the political mini TV show Time Framed finished in 2013, Ian portrayed an FBI agent, raising against corrupted officials. Seymour Cassel also appeared in this show.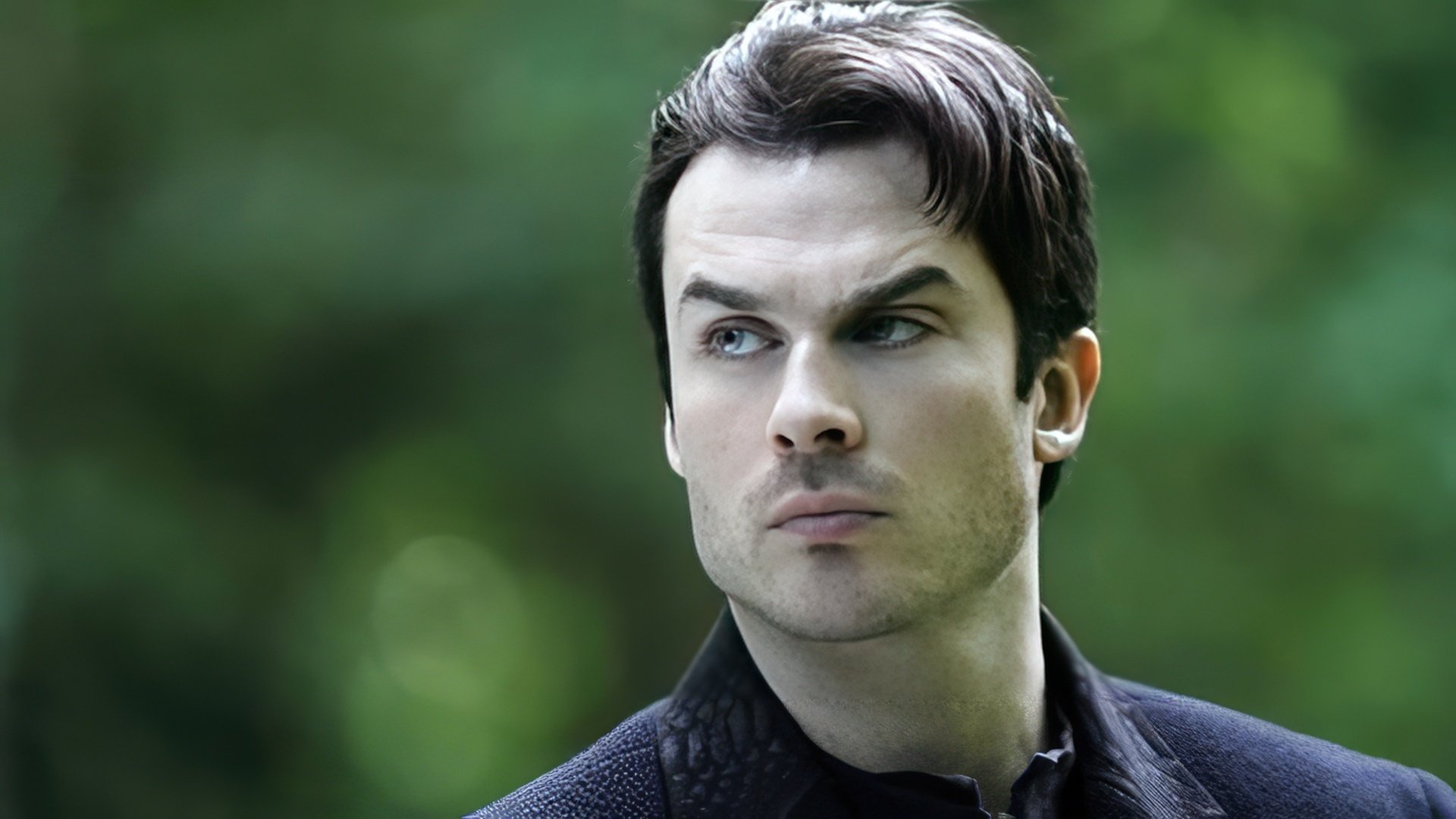 The quest trailer The Anomaly supposed to be the event of the season, but according to most reviews, Somerhalder was one of the few advantages of the picture. Only his acting made people keep watching the film for all 98 minutes. Brian Cox also appeared in the picture about the conflict between good and evil.
Private Life of Ian Somerhalder
The dream for millions of women was never alone. It's known that he dated a famous designer, Sarah Malatesta, and a society woman, Nicky Hilton. Somerhalder dated a producer and blond-hair beauty, Meghan Auld, and after their break up, he started to go out with Kate Bosworth. During the filming of The Vampire Diaries, the actor started dating Nina Dobrev, but this girl didn't become his life companion.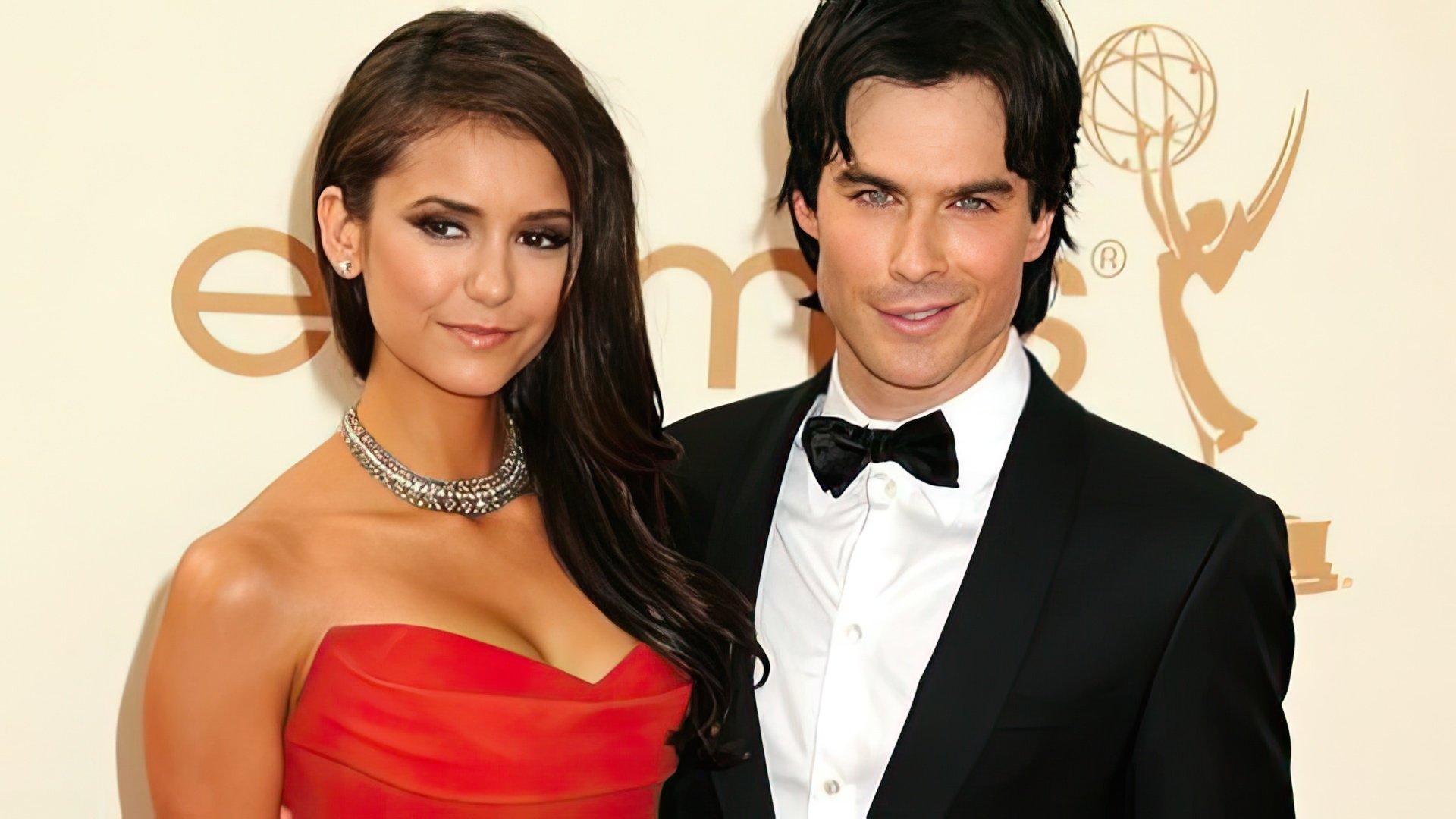 Nikki Reed, an ex-wife of Paul McDonald, became a lucky woman to whom he proposed. They knew each other for almost ten years. They were friends for a long time, but eventually emotional bond between them turned to love.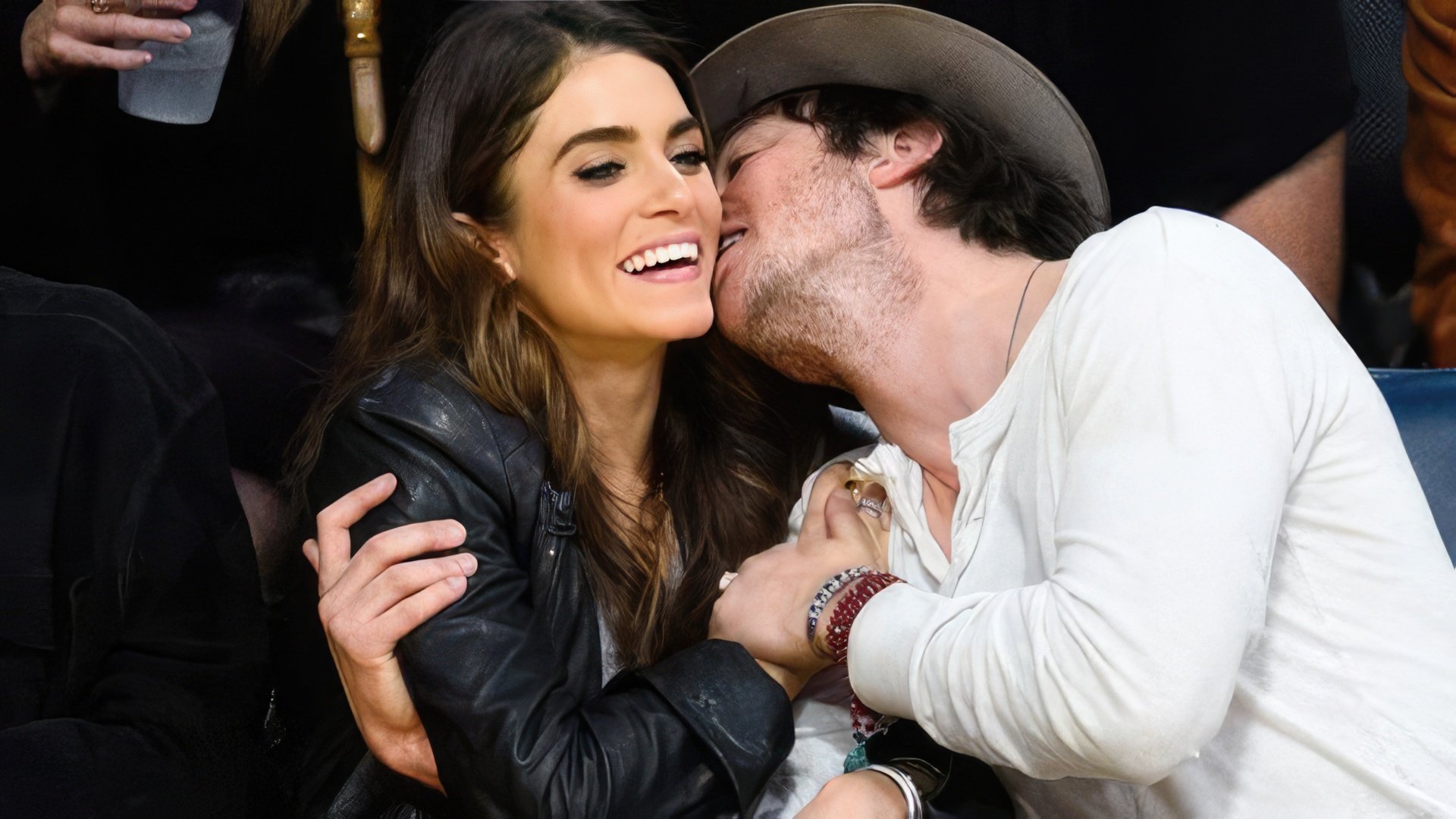 Nikki divorced the singer and in 2015, married her prince. In the summer of 2017, the famous couple had a daughter, Bodhi Soleil.
Ian Somerhalder Now
The actor will portray a scientist, trying to find a reason for the existence of vampires, in the Netflix TV show the release of which Ian's fans are eagerly awaiting, for he doesn't often please them with new films. In this project titled V-Wars, we will also see Adrian Holmes, Peter Outerbridge, Sydney Meyer, and others.

In addition to new projects, Somerhalder is actively engaged in the public activity, by running his environmental defense fund.
Press Ctrl+Enter If you find a mistake