Biography of Hrithik Roshan
Hrithik Roshan is a Bollywood actor, one of the main sex symbols of Indian cinematography. He is a winner of a few Filmfare Awards. He played his best roles in his father's films, a producer and a film director, Rakesh Roshan: Kites, Found Someone, Say... You are in Love and some other films. His net worth estimated from $370 million to $400 million.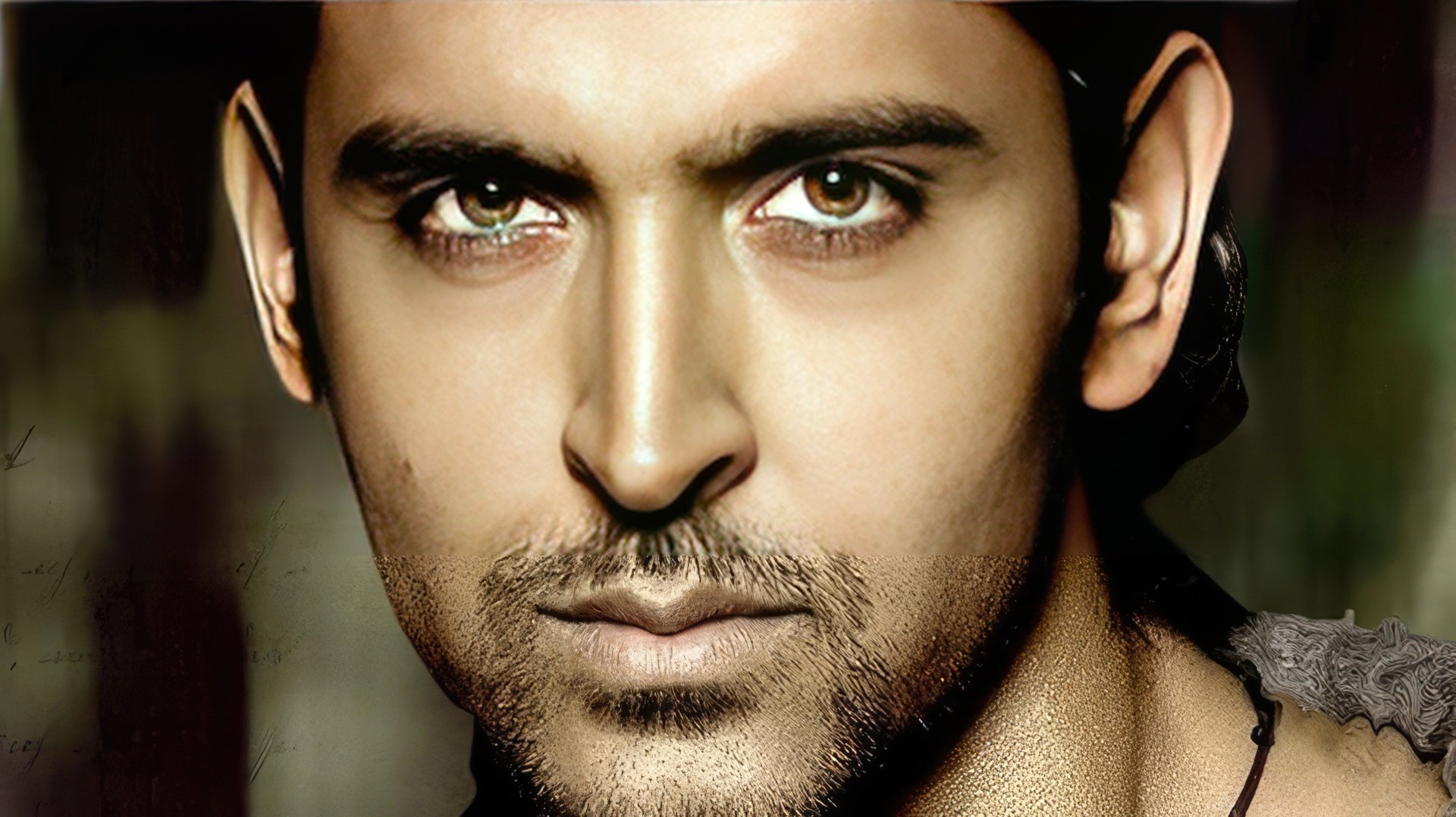 Difficult Childhood
Pinky Roshan is the actor's mother. A day Hrithik was born, January of 1974, woman's relatives predicted that she would be proud of her son's achievements one day. According to her husband, the film director Rakesh Roshan, no one could even imagine that Hrithik's acting career would be so successful. By the way, Hrithik's older sibling, Sunaina Roshan, became an actress as well, but she's little known outside India.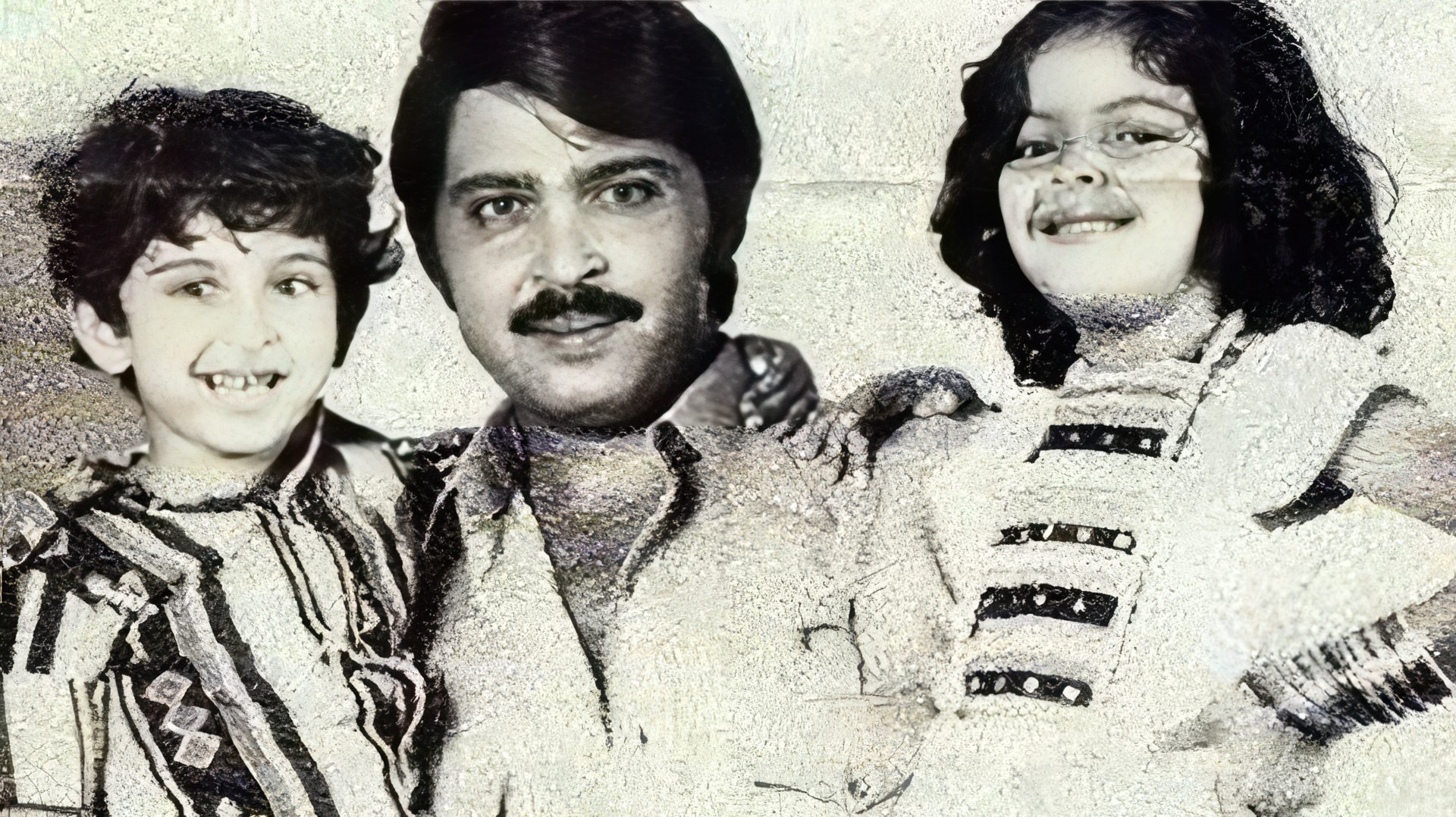 When the future actor was little, he was a real tomboy. It's understandable: when he was born, Pinky was only 21. She tried to combine her acting career with motherhood, and Rakesh dedicated most of his time to work. One day, when parents went to a party, little Hrithik went to the 13th floor of a skyscraper and started throwing beer bottles at streetwalkers. When they came home and saw it, Rakesh hit his son for the first time. Later he was sorry for doing that, for, according to the film director, Hrithik wasn't a bad boy. He was very sentimental and often cried. Attention and care removed all gaps in his upbringing.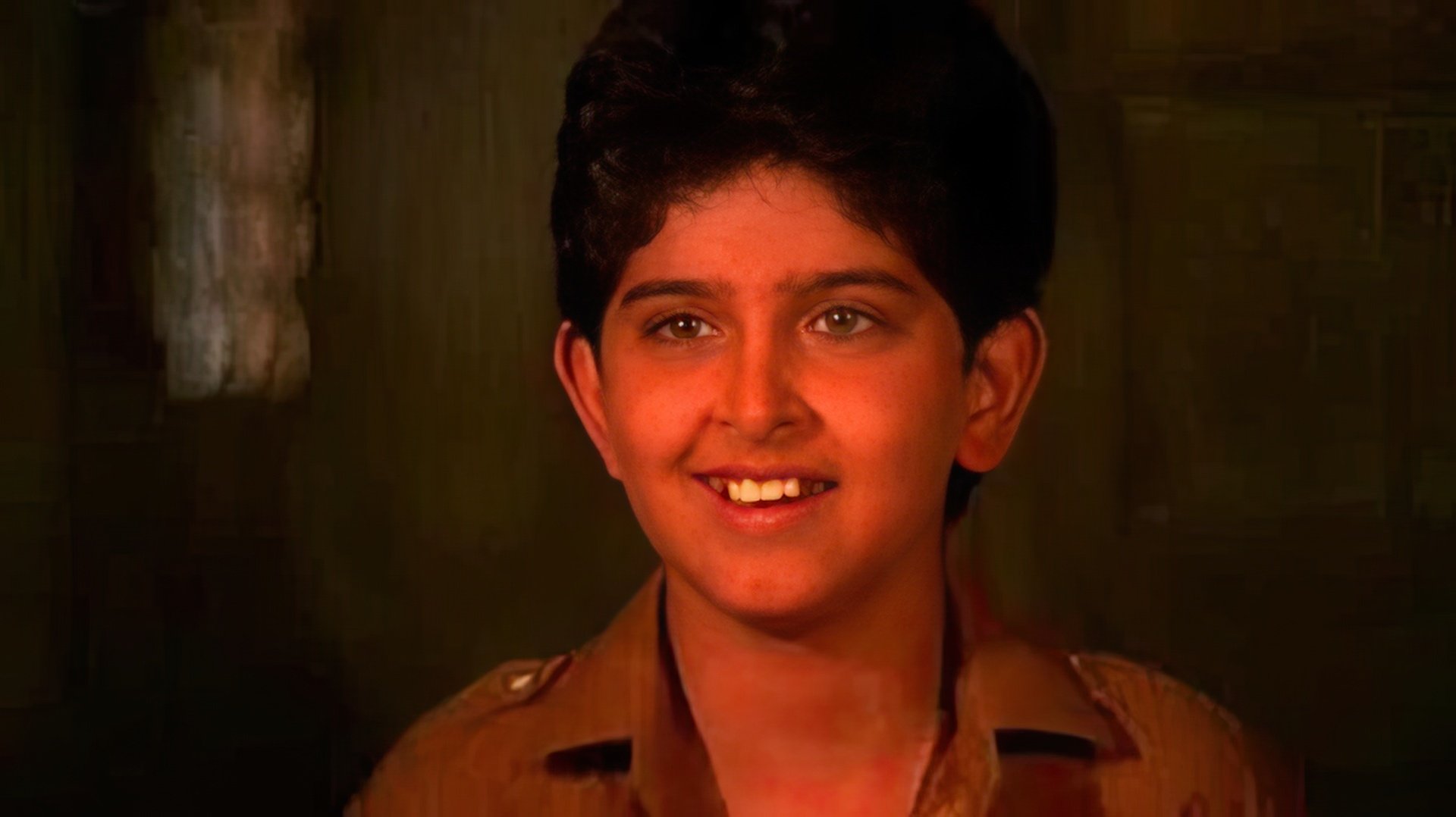 The boy was ashamed of his birth defect - he has six fingers on his right hand. Parents decided not to remove their son's second thumb. Besides, when Hrithik was six, he began stuttering that's why his classmates from a Scottish school in Mumbai were bullying him. According to the actor, it felt like hell.
Everything seems normal until you start talking. The moment you start talking, you get stuck. And you don`t know why. Your heart starts beating faster, and suddenly you realize that people are looking at you.
This speech defect made the future sex symbol of India dread of verbal tests. On the day of his test, he pretended sick or broke his arm to avoid it. When Hrithik turned 14, he started attending a speech therapist. It helped him to overcome the defect, but unfortunately, he didn't conquer it completely.
Acting Career
After school, Roshan received a Bachelor's diploma in the Economic and Trade College of Sydenham. At that time, he also started helping his father with the filming of Kolya as the third assistant of the film director. When most ordinary Indian boys went to nightclubs and made a play for cute girls, he lifted weights, worked on his articulation, and learned how to work with professional cameras. Members of the film set remembered a shy boy who was telling them, Everything is ready for the filming, sir.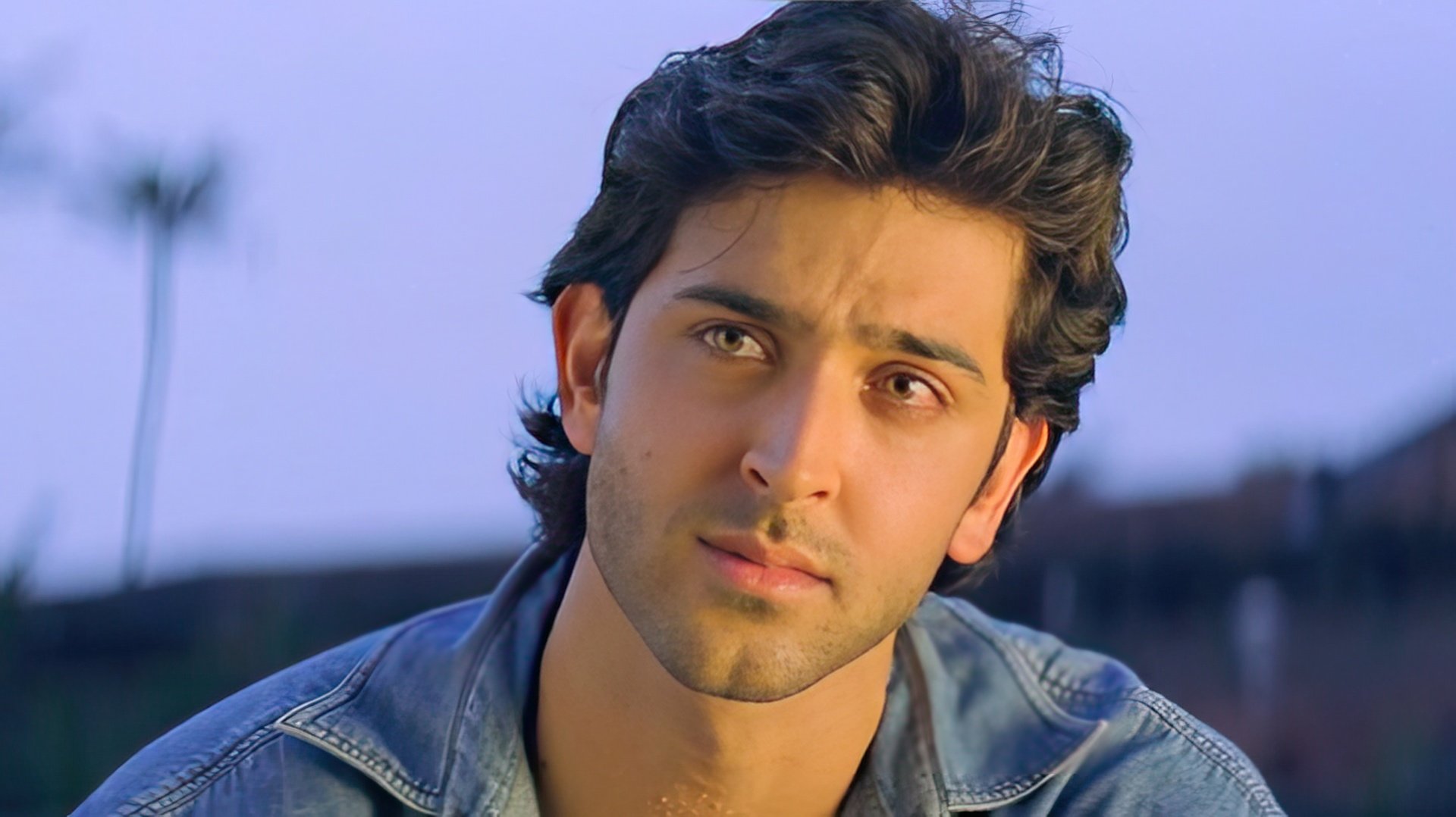 In 2000, Hrithik made his debut in his father's film Say... You are in Love. Rakesh Roshan wanted to invite a well-known star, Shahrukh Khan, but at the project meeting, Hrithik unexpectedly said that this role requires a beginner. His father said nothing but a few days later, he asked Hrithik to visit him.
That night I had a serious conversation with him. I said You saw how your father had been fighting. My career had its ups and downs. But he was so determined, said Rakesh.
Eventually, the father gave way to his son. Hrithik received two roles rather than one: he portrayed a poor guy who was in love with Amisha Patel's character, and he also portrayed his twin from a rich family. The young actor received Filmfare Awards for Best Male Debut.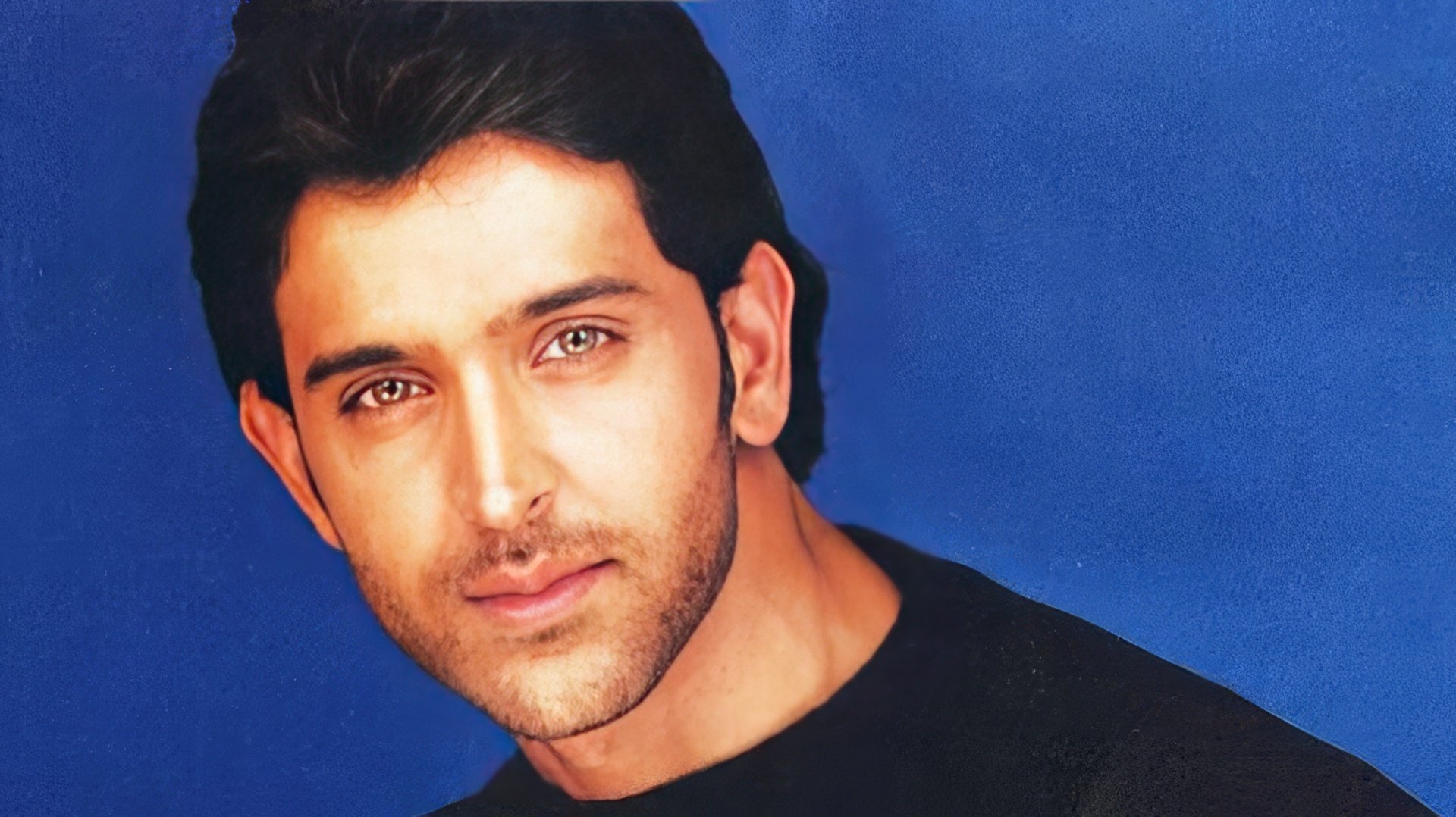 In 2002, Hrithik played in the film I am crazy about Prem. That year, he also worked on another two projects. All three pictures were unsuccessful. Critics started saying that he could do nothing without his father and predicted that his career wouldn't last long. But the actor's courage didn't lower. I'm a problem solver, that's why I love them. They encourage me. Hrithik was able to restore his reputation in 2006. The film Blast 2 allowed him to work with such actors as Aishwarya Rai and Uday Chopra. The fantasy blockbuster Krrish released that same year had great international success. It helped him to overcome his speech defect, but unfortunately, he didn't conquer it completely. In 2013, the film follow-up Krrish 3 was released.
Private life of Hrithik Roshan
According to Zoomboola.com, in 2000, the actor married an interior designer, Sussanne Khan. They met at the red light, sitting in their cars. When they saw each other, they made a connection.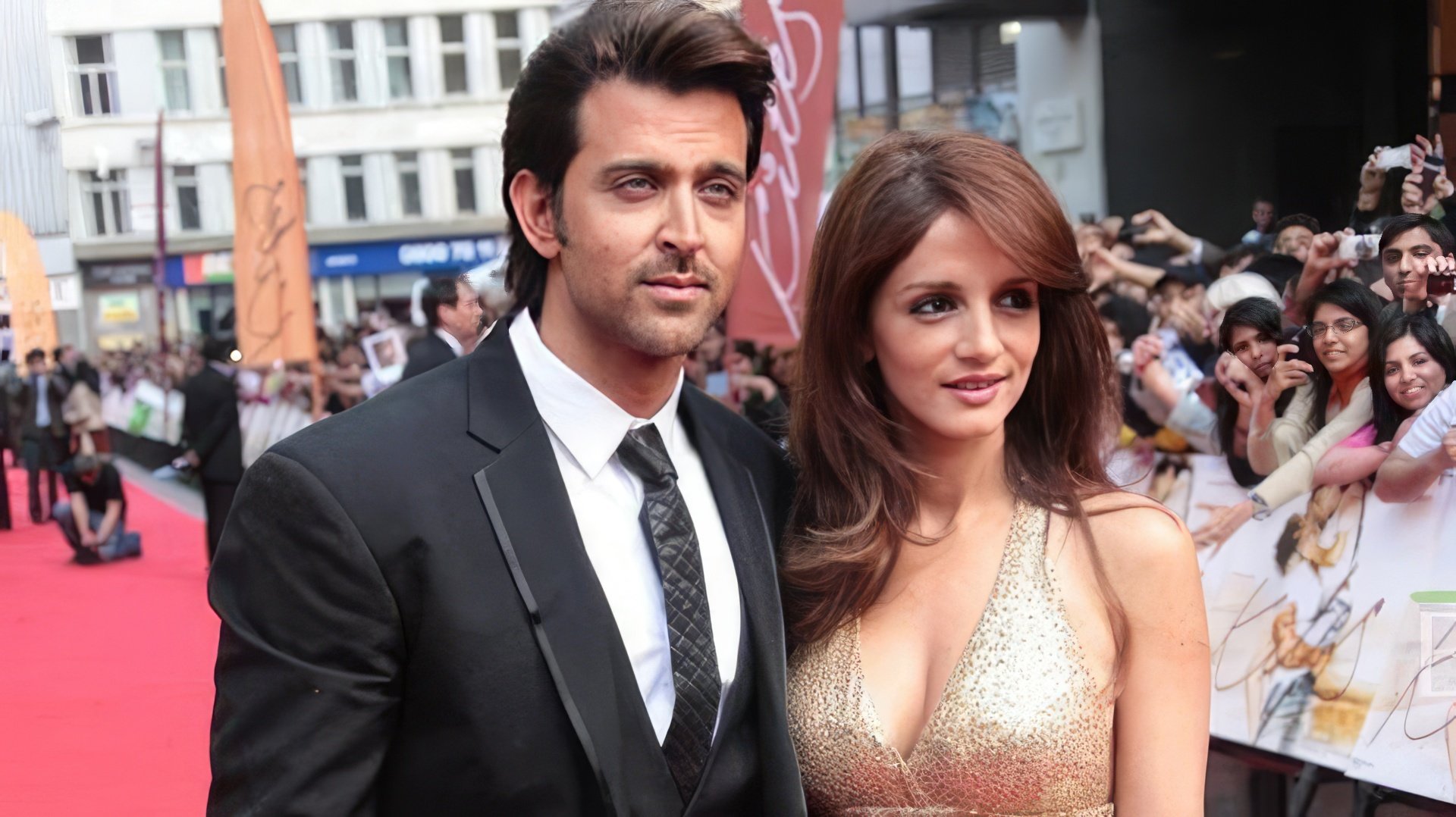 The couple has two children, Hridhaan and Hrehaan. In 2013, the couple got divorced. According to Sussanne, her husband cheated on her with his colleagues. In 2009, he had an affair with an actress, Barbara Mori. After the divorce, Sussanne and Roshan have stayed friends.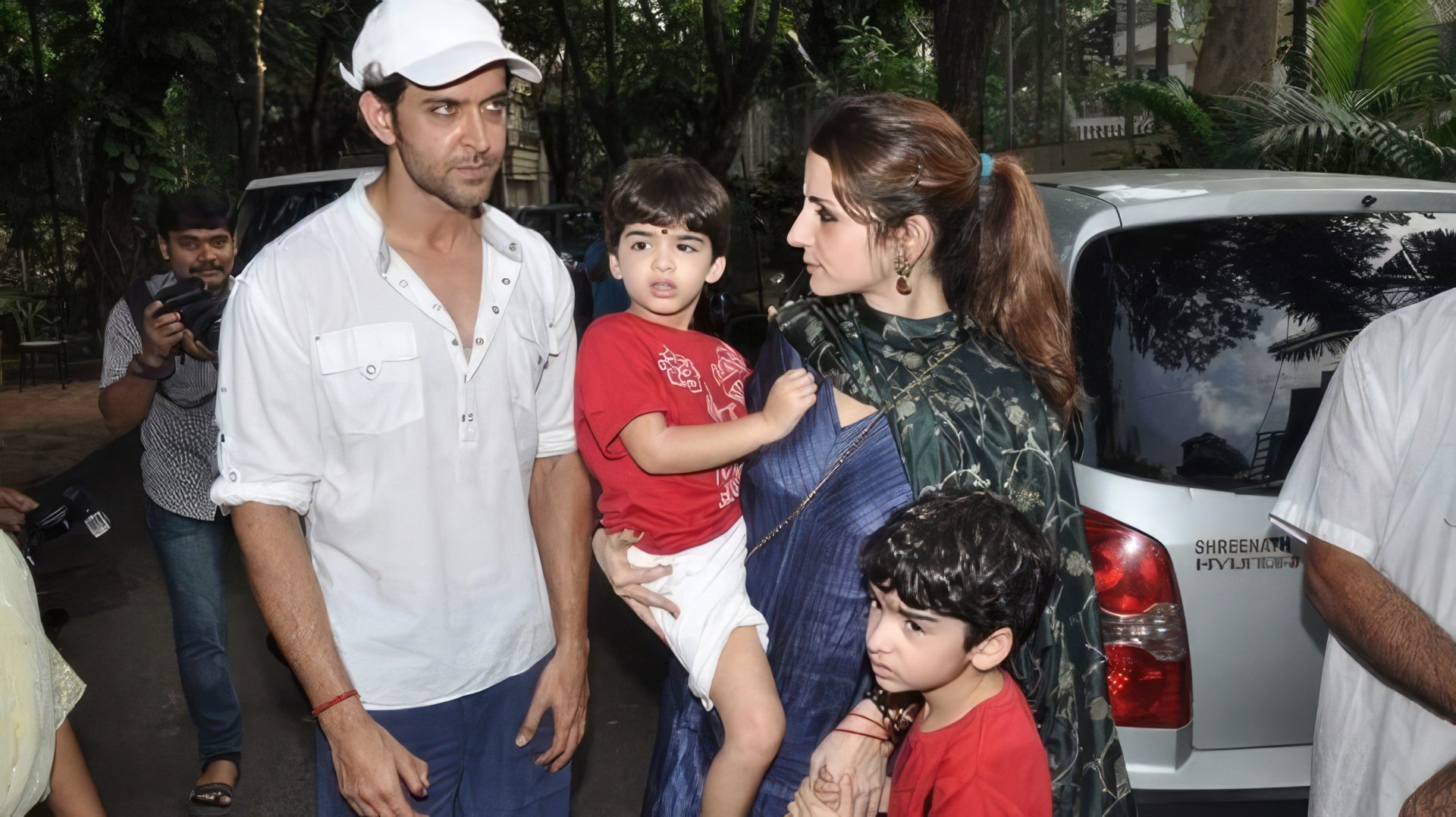 Here is what Hrithik's mother-in-law said about him, He is a caring man who is always ready to help. He is too kind and gentle for the film industry. Roshan said that he is still stuttering but is not sensitive about it anymore. The ex-spouses were often seen taking a walk with their children. In 2018, the couple announced that they would probably get married again.

Let us add that a few years ago, Sunaina had a major depressive disorder; she gained up to 140 kilograms and lost all interest in life. Her brother had convinced her to have a stomach volume reduction surgery after which she lost 70 kilograms.
Hrithik Roshan Now
2019 was a tough year for Hrithik. In January, his father was diagnosed with throat cancer. Here is what the actor shared in his blog, My father is probably the strongest person I've ever met. A few weeks ago, he was diagnosed with a squamous cell carcinoma of the throat, but he is in good mood now and is fighting cancer to the full. On January 9, he had a successful surgery and was discharged from a hospital.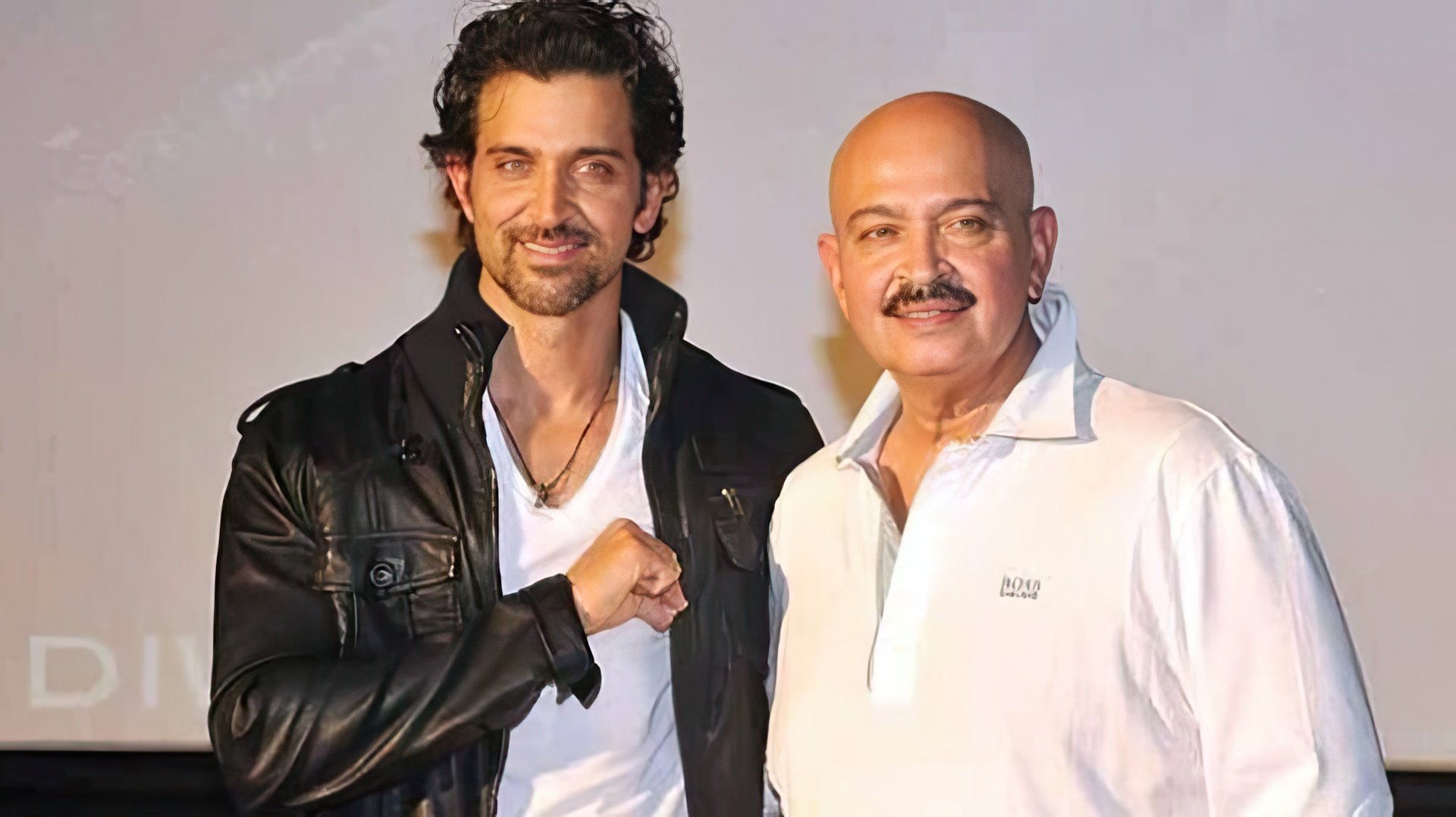 In January of that same year, there was another scandal. But this time actor's sibling, Sunaina, caused it. She began dating a Muslim. According to her, the family accepted her choice with hostility. Her father beat her, and Hrithik promised to send her to a psychiatric center. The actor said that she has some mental issues and she can not be trusted.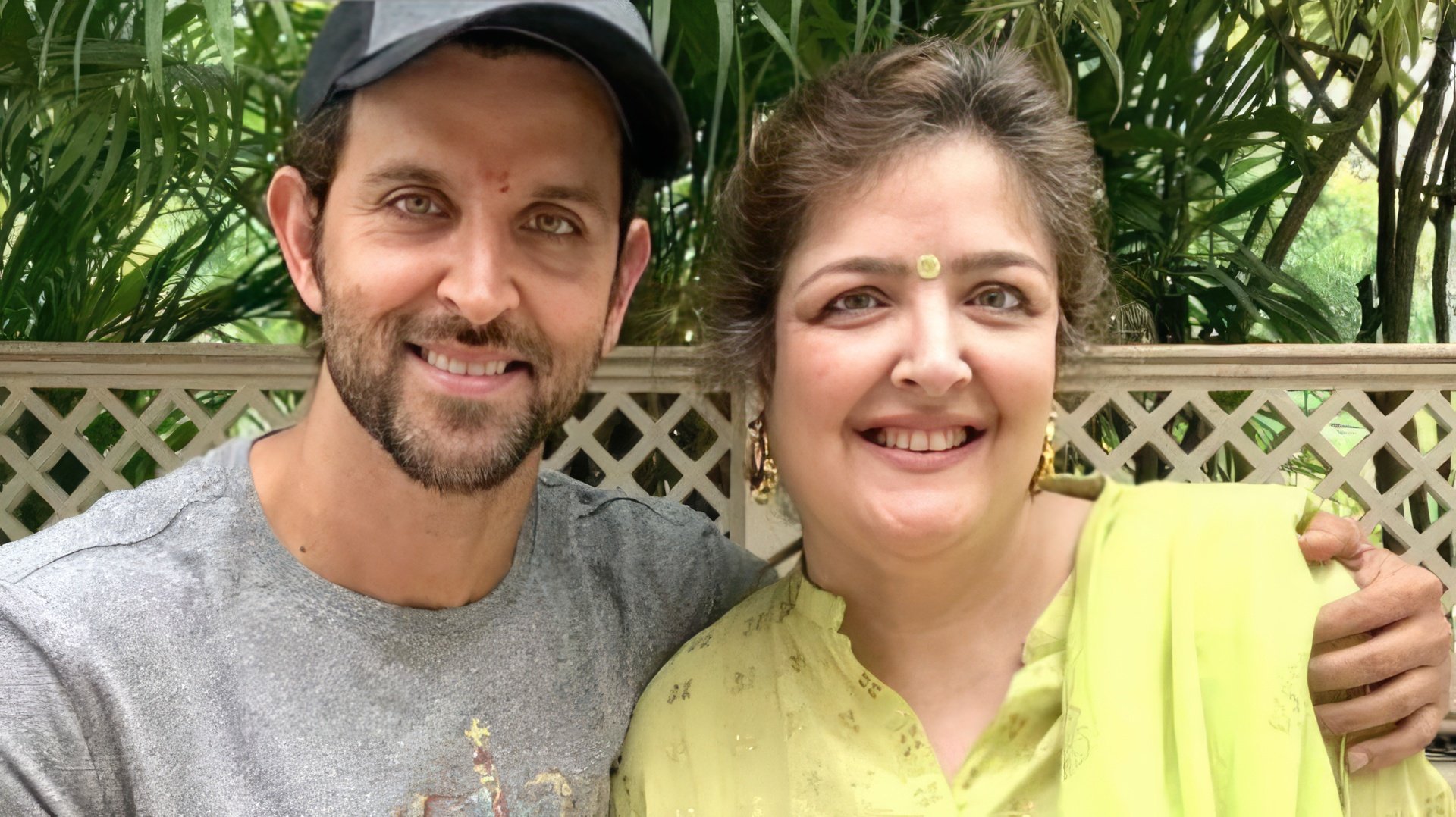 In 2020, Hrithik could be seen in the film Krrish 4. The actor has also worked on the films Fighter and Ramayana, which are expected to premiere in 2022.
Press Ctrl+Enter If you find a mistake