Biography of Tanner Buchanan
Tanner Buchanan is an American actor who has been working in the film industry since the age of ten. He has appeared in television series and commercials, but his breakthrough in his acting career occurred with his role as Jack Downey in the melodrama "Fosters". Tanner became truly famous after his portrayal of Robby Keene in the martial arts series "Cobra Kai". He was able to convincingly immerse himself in the role of a talented karateka, as he had trained in Muay Thai and Taekwondo himself for some time.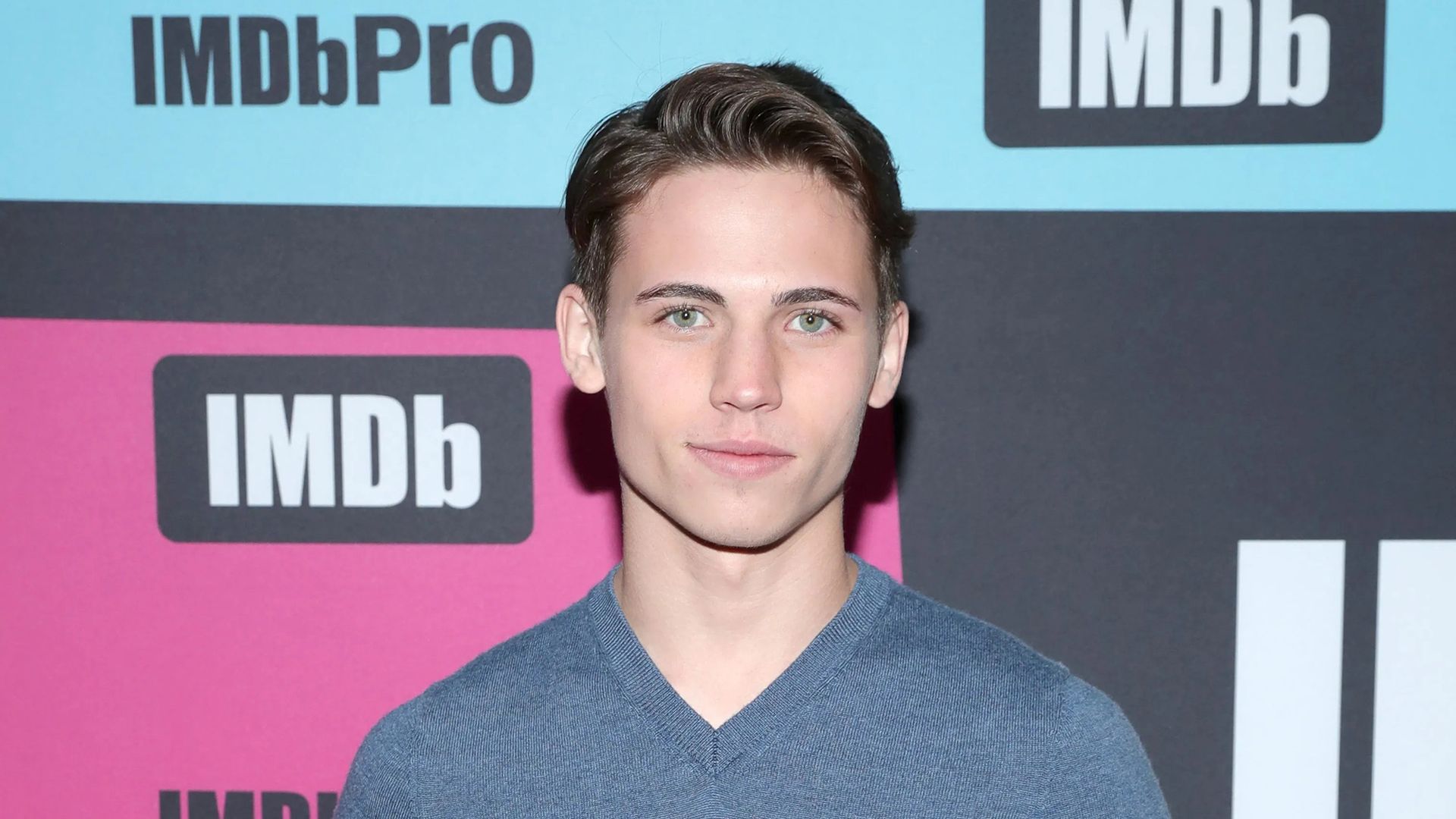 Childhood, Youth, and Family
Tanner was born in the winter of 1998 to Steve and Marlon Buchanan in the small American town of Lima, Ohio. From his early years, he had a passion for performing, and his parents decided to nurture his musical abilities. Over the course of several years, he learned to play the guitar and piano.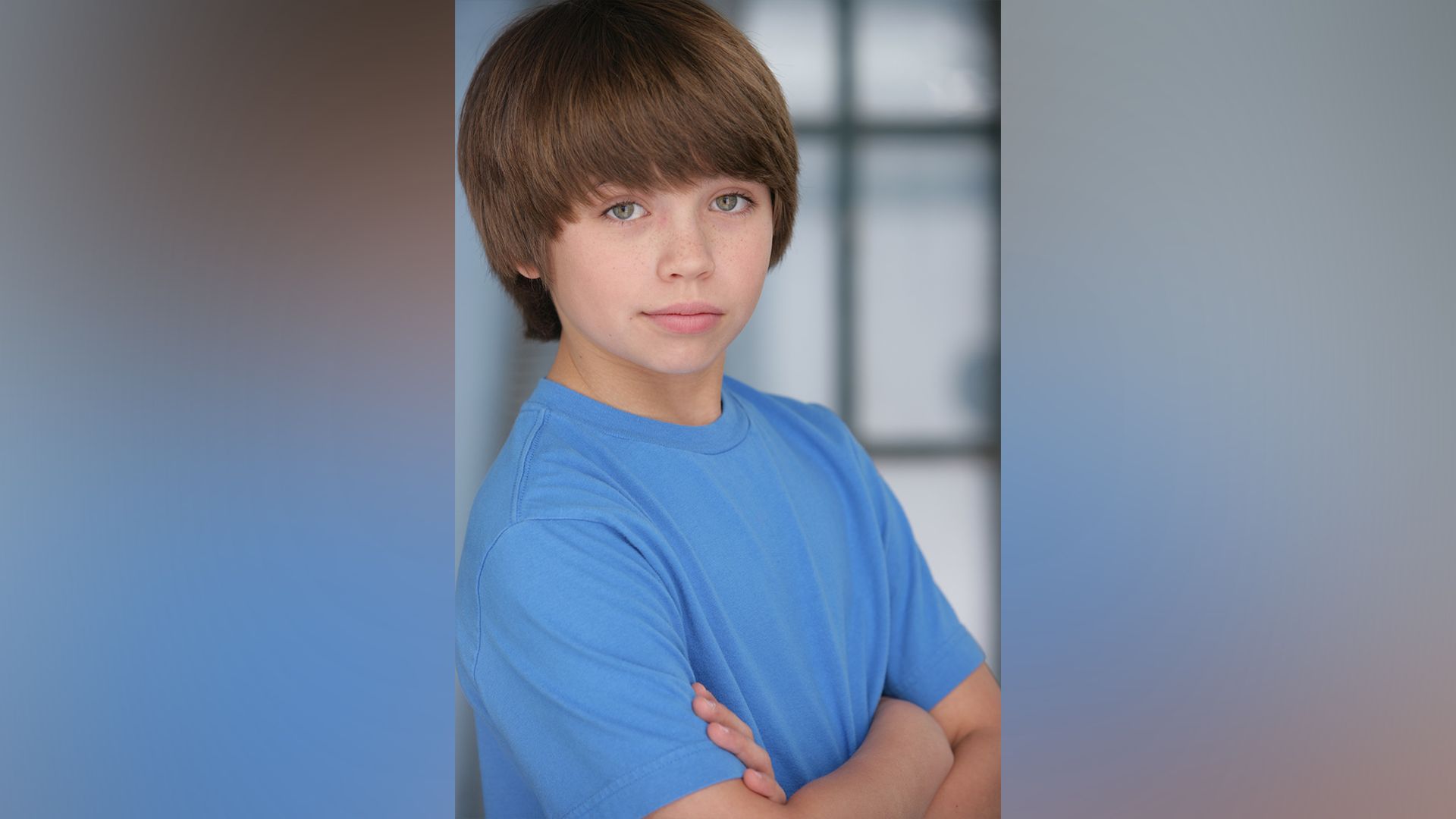 Aside from music, he also pursued dance and sports, spending much of his time at the stable where he learned to ride horses. His grandfather also taught him magic tricks, which Buchanan fondly recalls:
My grandpa actually introduced me to magic. I practiced card tricks and coin tricks for many, many years... I became more confident. You have to be that confident, because you know how it works, but you have to fool everyone and make sure they know that it doesn't work or that it's impossible, and only you can do it.
After watching the musical "Singin' in the Rain" at the age of eight, the boy decided that he would sing and dance like Gene Kelly. One day, Tanner traveled to New York for a competition, where he was introduced to talent agents. He was offered his first commercial contract, and his parents decided to move to Los Angeles so that their son could pursue his acting career and education. Buchanan recalled:
It was an Acura commercial, I remember that. All I did was smile and ride a bike all day. That was my job.
In Los Angeles, Tanner studied at the Edge Performing Arts Centre and worked with the talent scouting company, Huckleberry Friend Productions, in pursuit of his dream of becoming a successful actor.
Film Career
In 2010, Tanner made his screen debut in a Halloween episode of the television series "Modern Family". After that, he began to regularly appear in popular television series, with small roles but in significant projects. He appeared in "Grey's Anatomy" (Lucas), "Major Crimes" (Michelle Brand), "The Fosters" (Jack Downey), and "The Goldbergs" (Evan Turner).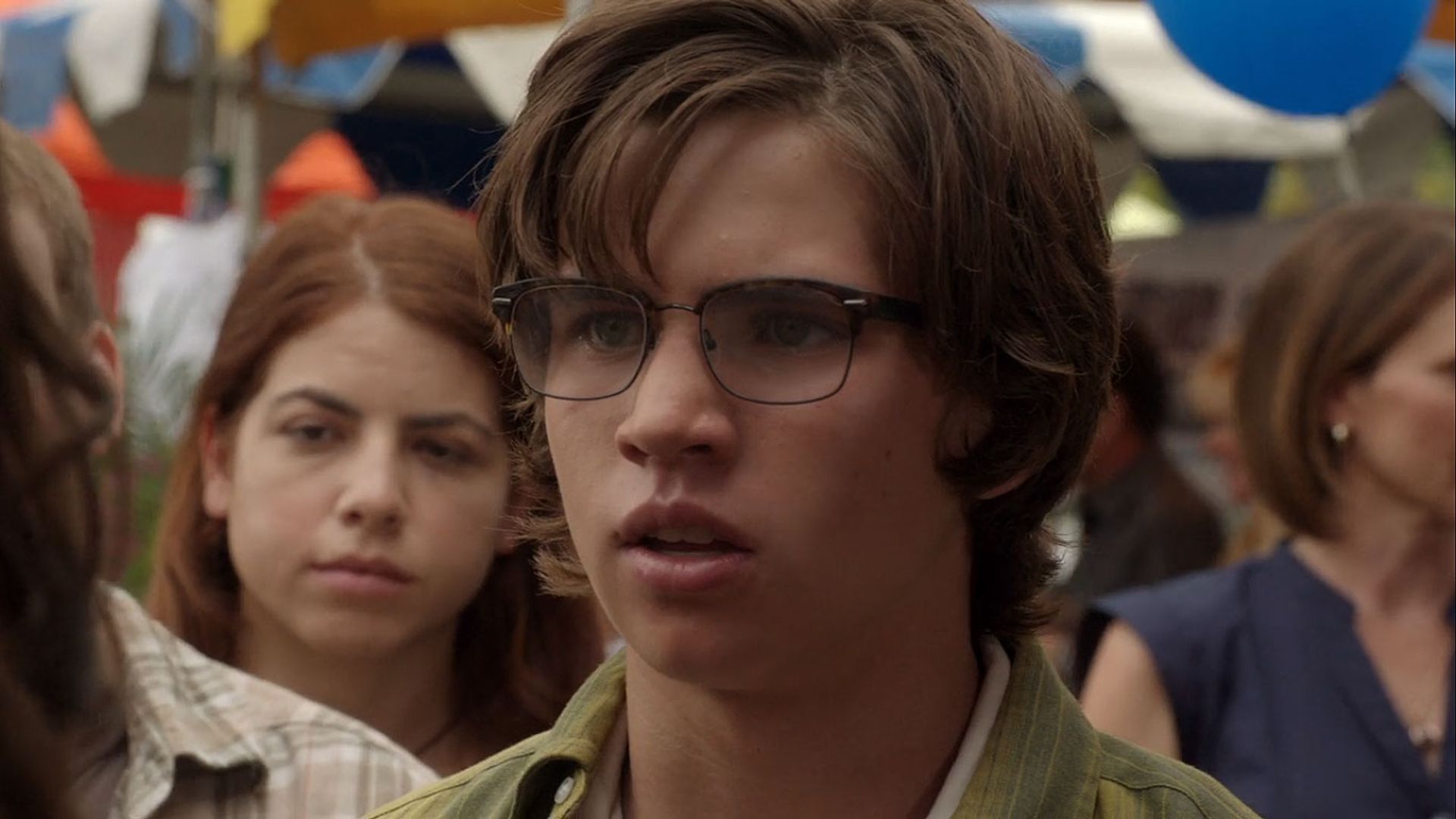 Tanner's filmography expanded with his first leading role in the dramatic thriller "Designated Survivor", where he played Leo Kirkman, the son of the main character portrayed by Kiefer Sutherland.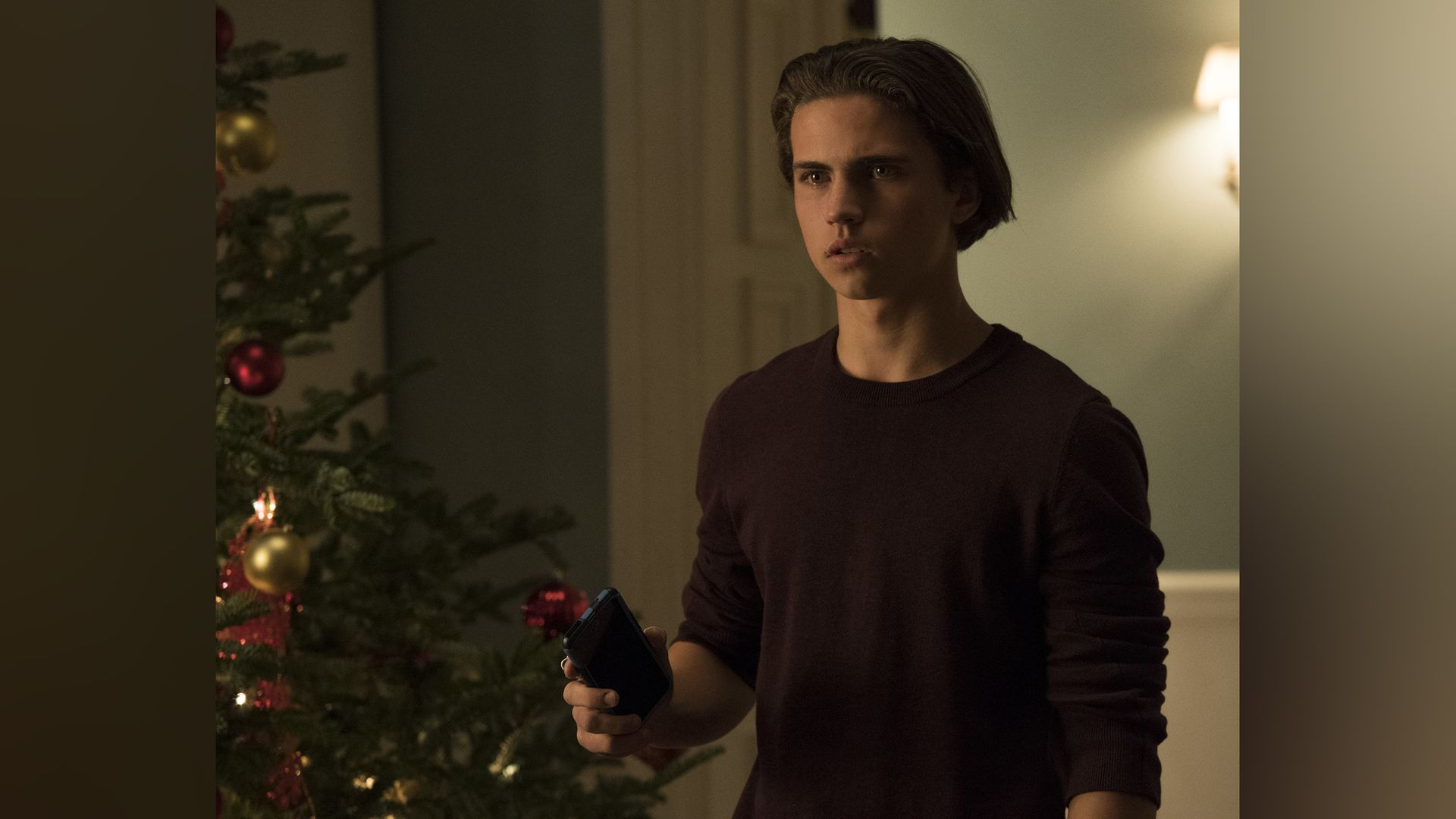 However, Tanner's breakthrough in his career came with his role as Robby Keene, the son of the main character and karate trainer portrayed by William Zabka, in the youth dramedy "Cobra Kai".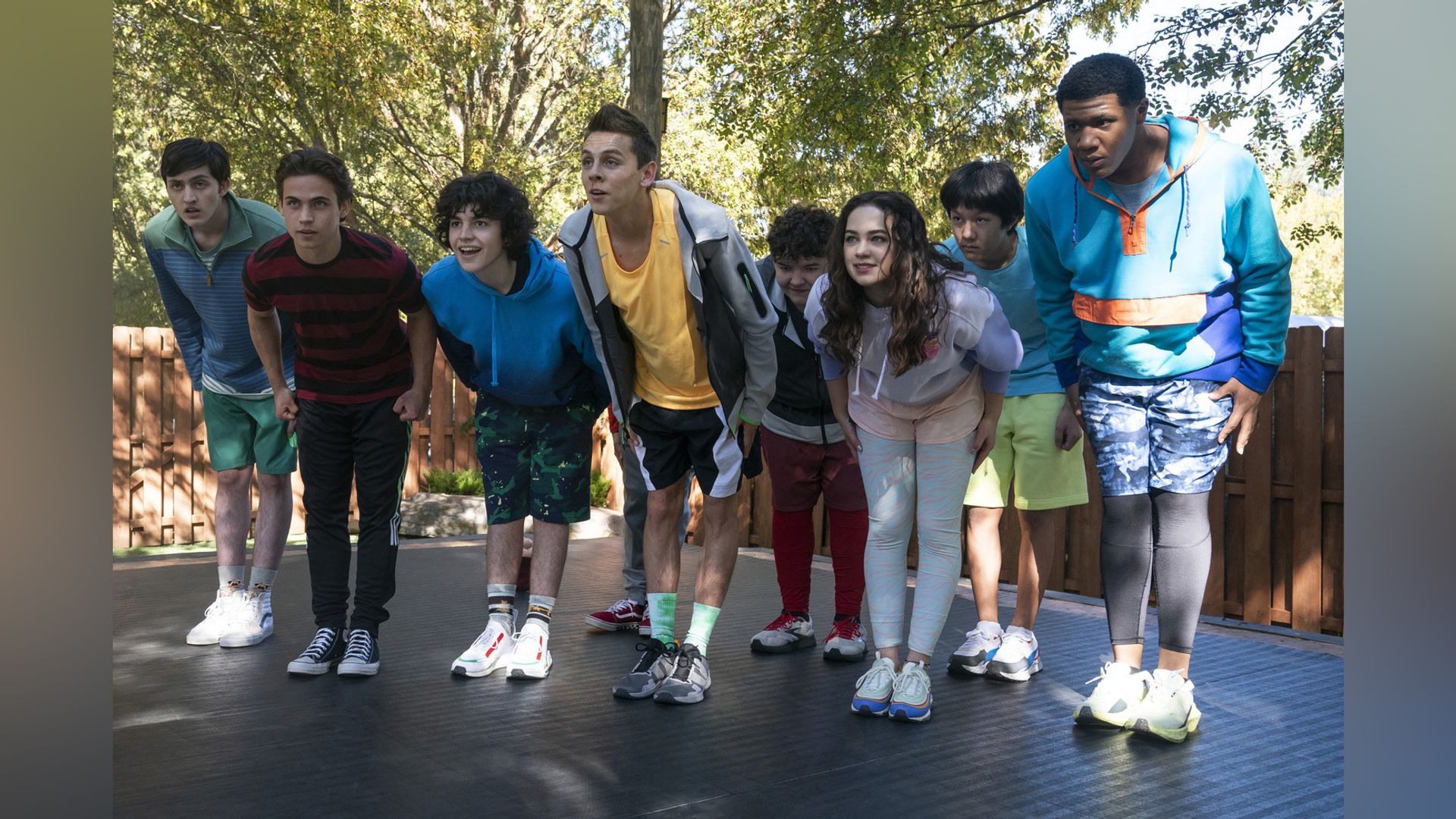 A longstanding conflict with his father initially turned Robby into a delinquent, but later led him to cross paths with his father's longtime enemy, who recognized his potential and set him on the path to righteousness. The series appealed to both young audiences and fans of the 80s film "The Karate Kid", especially since all the key actors from the original film reprised their roles in the series. During his time on "Cobra Kai", Tanner also starred in the thriller "Cruel Fixation", where he played the mysterious youth Dylan who befriends a boy who has lost his father. He also added to his filmography the leading role of Connor Lawson in the family film "Max Winslow and the House of Secrets", which follows a group of schoolkids on a dangerous quest.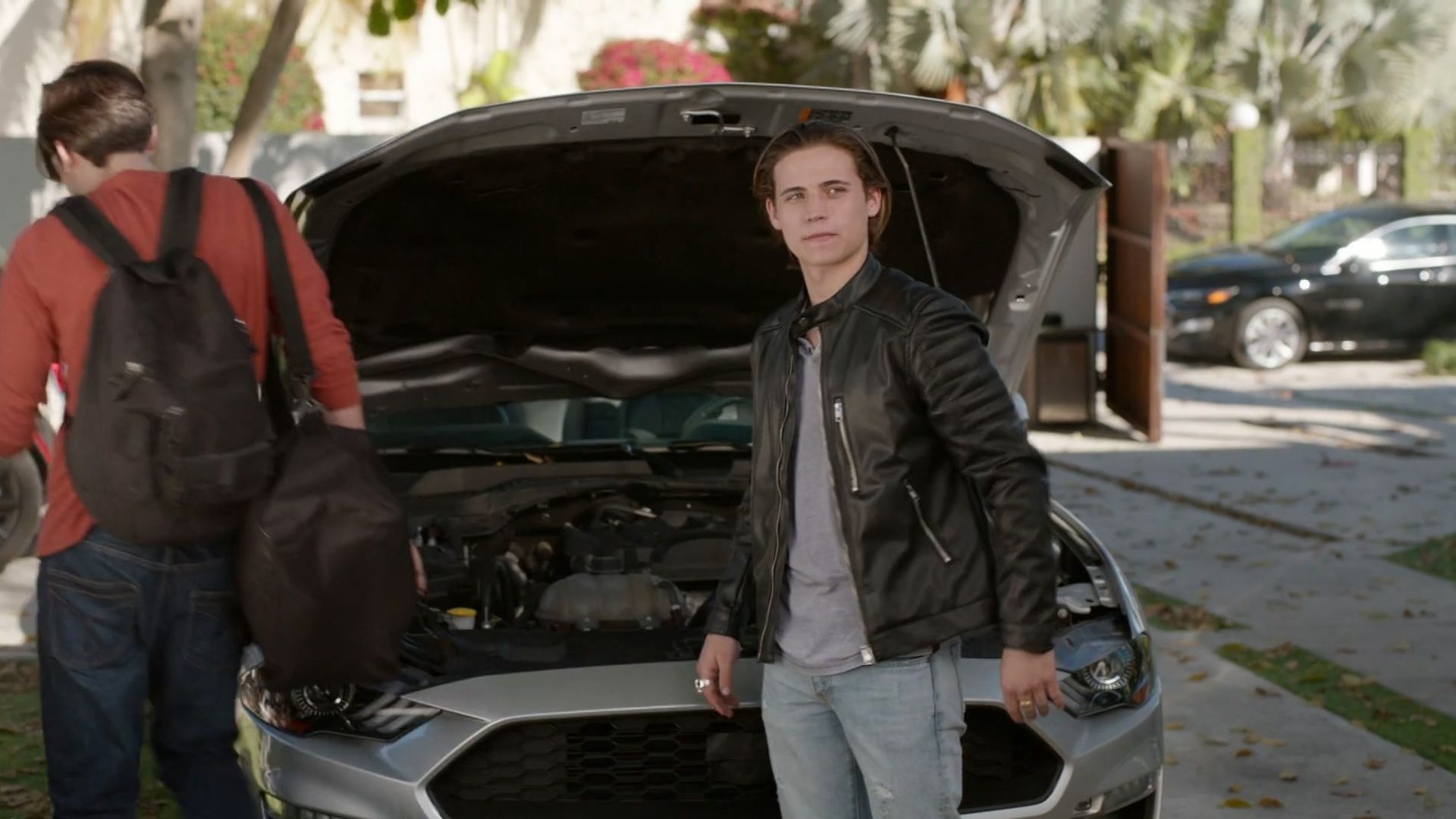 In 2021, Buchanan appeared in the remake of the film "He's All That" entitled "He's All That". His co-star in the romantic story was popular TikToker Addison Rae. She made her debut as a classmate who decides to transform the introverted boy into the hero of school parties and the king of the prom. Buchanan described his character, Cameron Kweller, as:
Cameron is a bit of an outcast in our time. He doesn't get along with many people his age and doesn't quite understand technology or people's obsession with social media. He can be a bit judgmental at times, but the more you get to know him, the more you realize that he's just a really sweet and caring guy.
Tanner Buchanan's personal life
In 2017, Tanner met Lizze Broadway, a model and aspiring actress known to audiences for her work in films like "Separated at Birth" and "Here and Now." Tanner kept their relationship private for a long time, but in 2019, they appeared together at Comic-Con, and later the couple was spotted on vacation in Venice.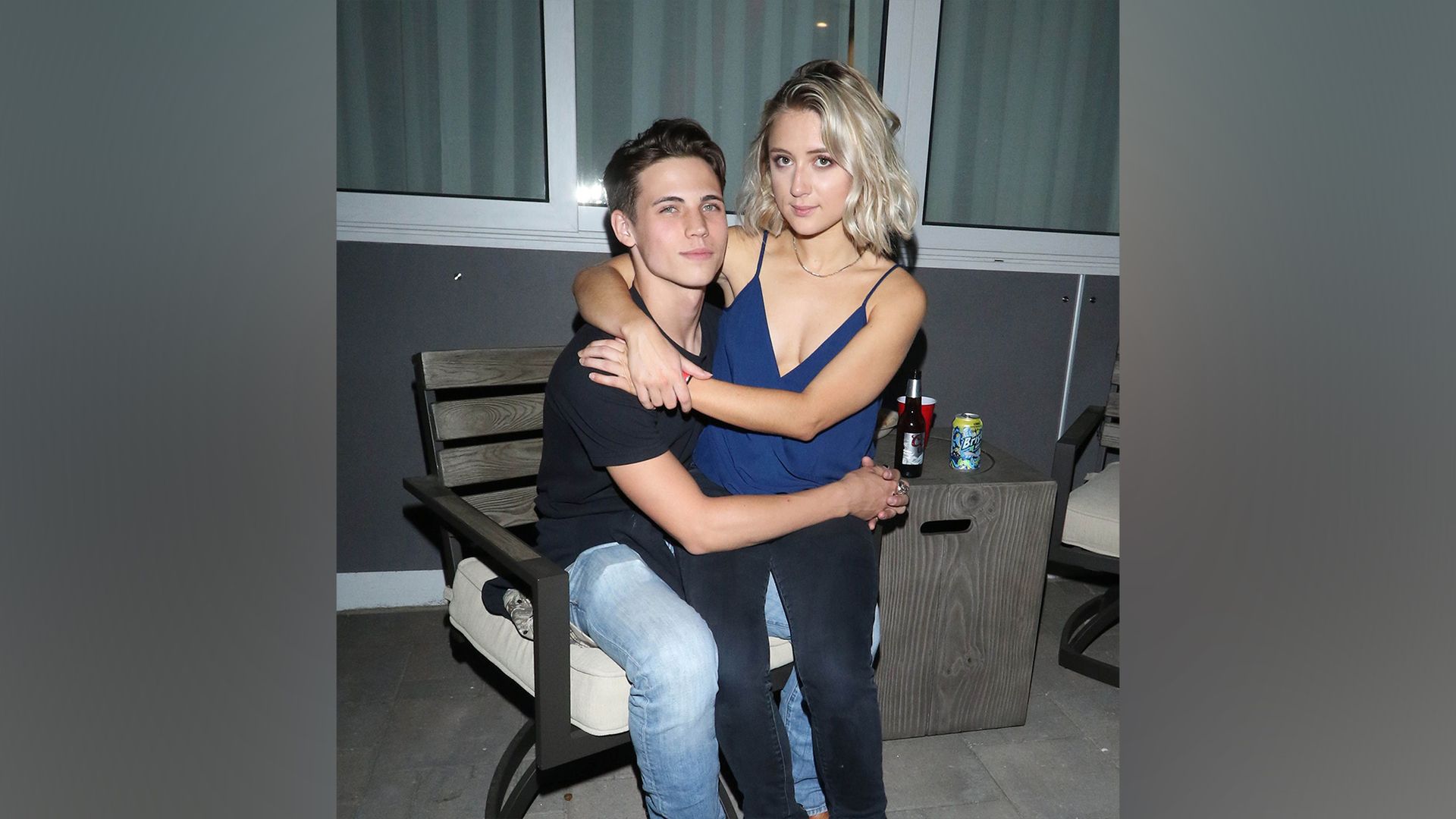 There is currently no talk of a wedding, but their relationship is serious, despite rumors in 2021 of a romance between Tanner and his co-star from "He's All That," Addison Rae. The rumors were sparked by a tender kiss between Tanner and Addison at the MTW Awards ceremony during the announcement of the Best Kiss contest winners. However, the actors stated that they are happy with their respective partners (Rae is dating Omar Fedi).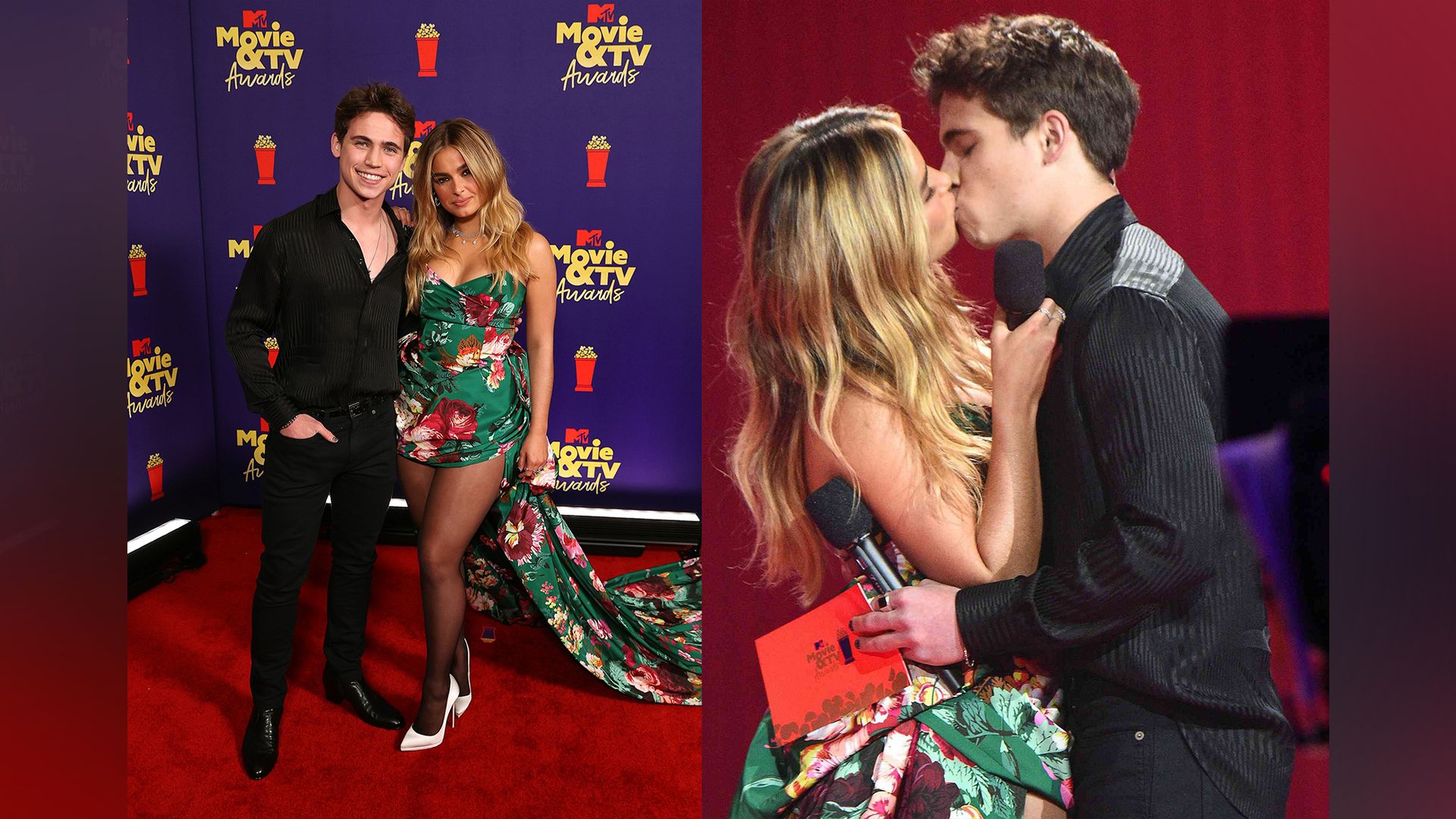 Tanner Buchanan Now
It sounds like Tanner Buchanan has had a successful year in 2022. He starred in the comedy-action film "The Hyperions" as Apollo, and also landed the lead role in the romantic drama "How to Date Billy Walsh." His co-stars in the latter project included Lucy Punch, Kunal Nayyar, and Nick Frost. In addition, he continued working on new episodes of "Cobra Kai."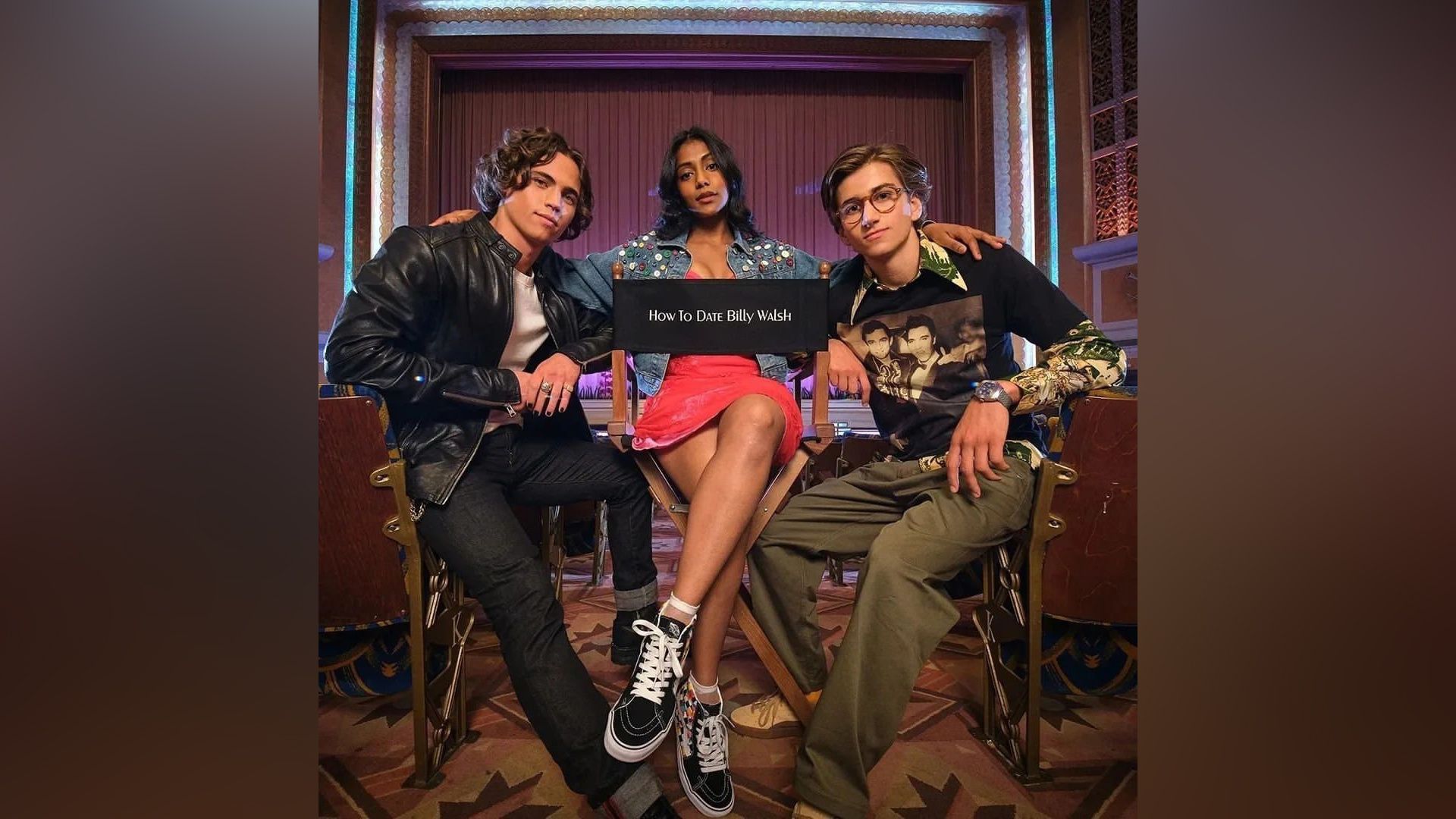 Interesting Facts
He is a big fan of romantic comedies and considers them his guilty pleasure. One of his favorite movies is the action-adventure film "The Last Airbender" starring Noah Ringer.
Buchanan often models clothing and accessories, and has appeared in fashion magazines such as Flaunt and The HERO Summer Zine in 2021.
Like many of his colleagues, he is involved in charitable work and donates a portion of his earnings to Habitat for Humanity International, a non-governmental non-profit organization that builds affordable housing for homeless and impoverished people.
Buchanan has expressed his desire to play Robin, the superhero's assistant, in a Batman movie.
Press Ctrl+Enter If you find a mistake