Biography of John Krasinski
John Krasinski is an American actor, screenwriter, producer, and director. He gained fame for his role as Jim Halpert in the sitcom "The Office." As a director, he's known for movies like "Brief Interviews with Hideous Men" and "A Quiet Place."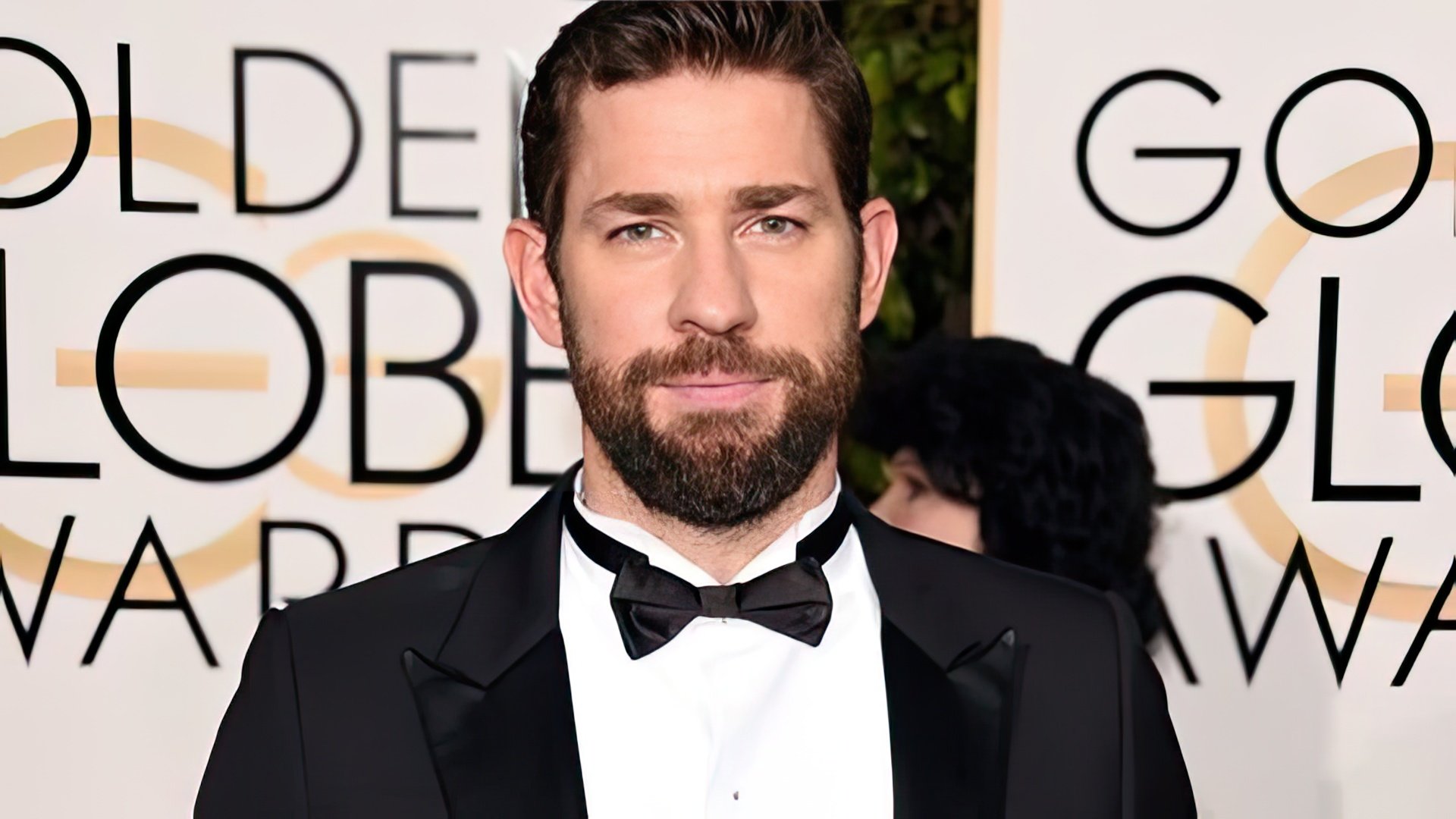 Early Life and Youth
John Burke Krasinski was born on October 20, 1979, in Boston to Mary Clare, a nurse, and Ronald Krasinski, a physician. His father is of Polish descent, while his mother has Irish roots. John has two older brothers: Kevin, a doctor, and Paul, a strategic consultant. Interestingly, despite John's height of 191 cm, he's the shortest among his brothers, who are 199 cm and 208 cm tall.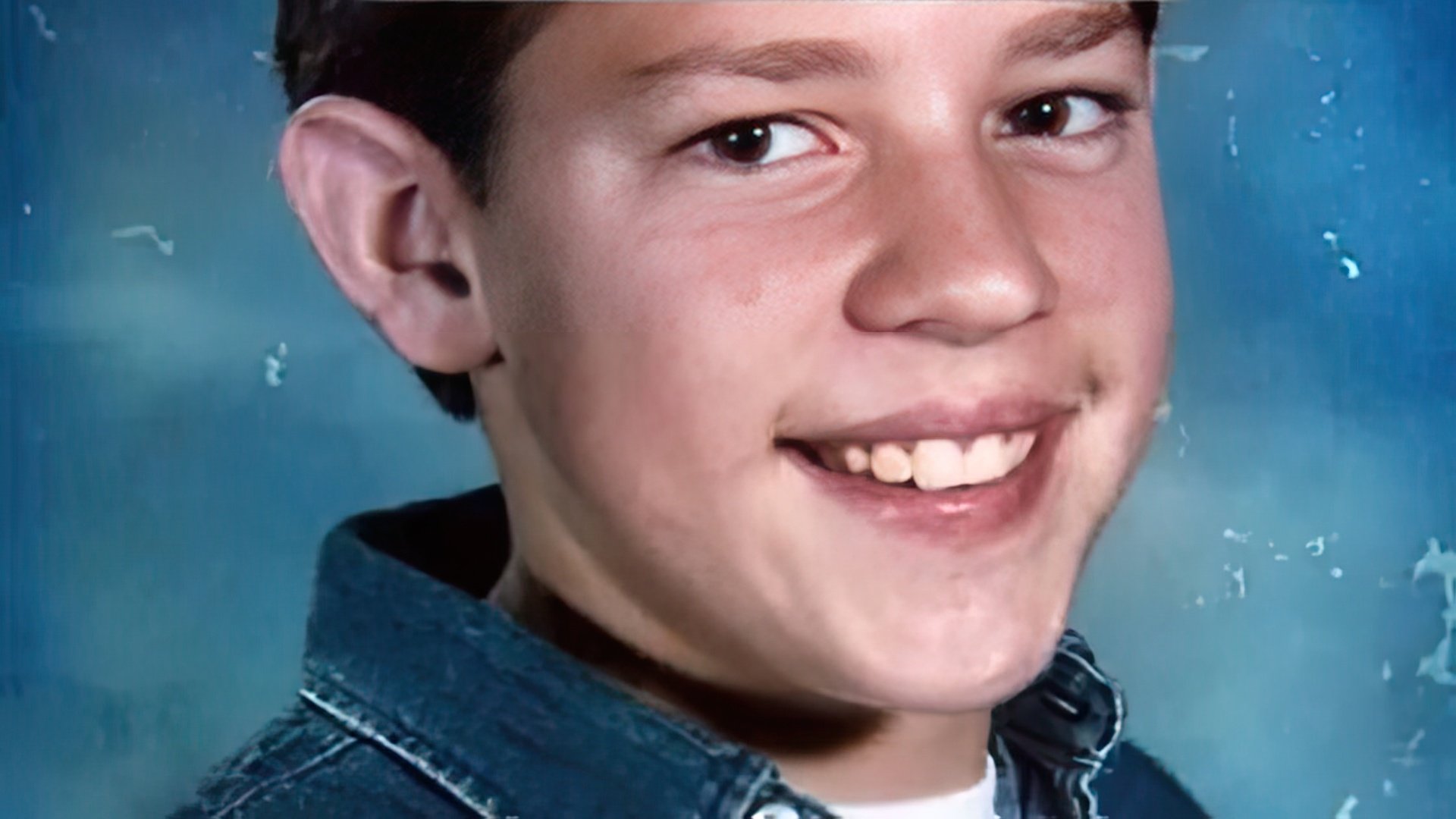 In sixth grade, Krasinski made his stage debut in the school musical "Annie," playing the role of Daddy Warbucks. In high school, John performed in a satirical play written by his future "The Office" co-star B.J. Novak.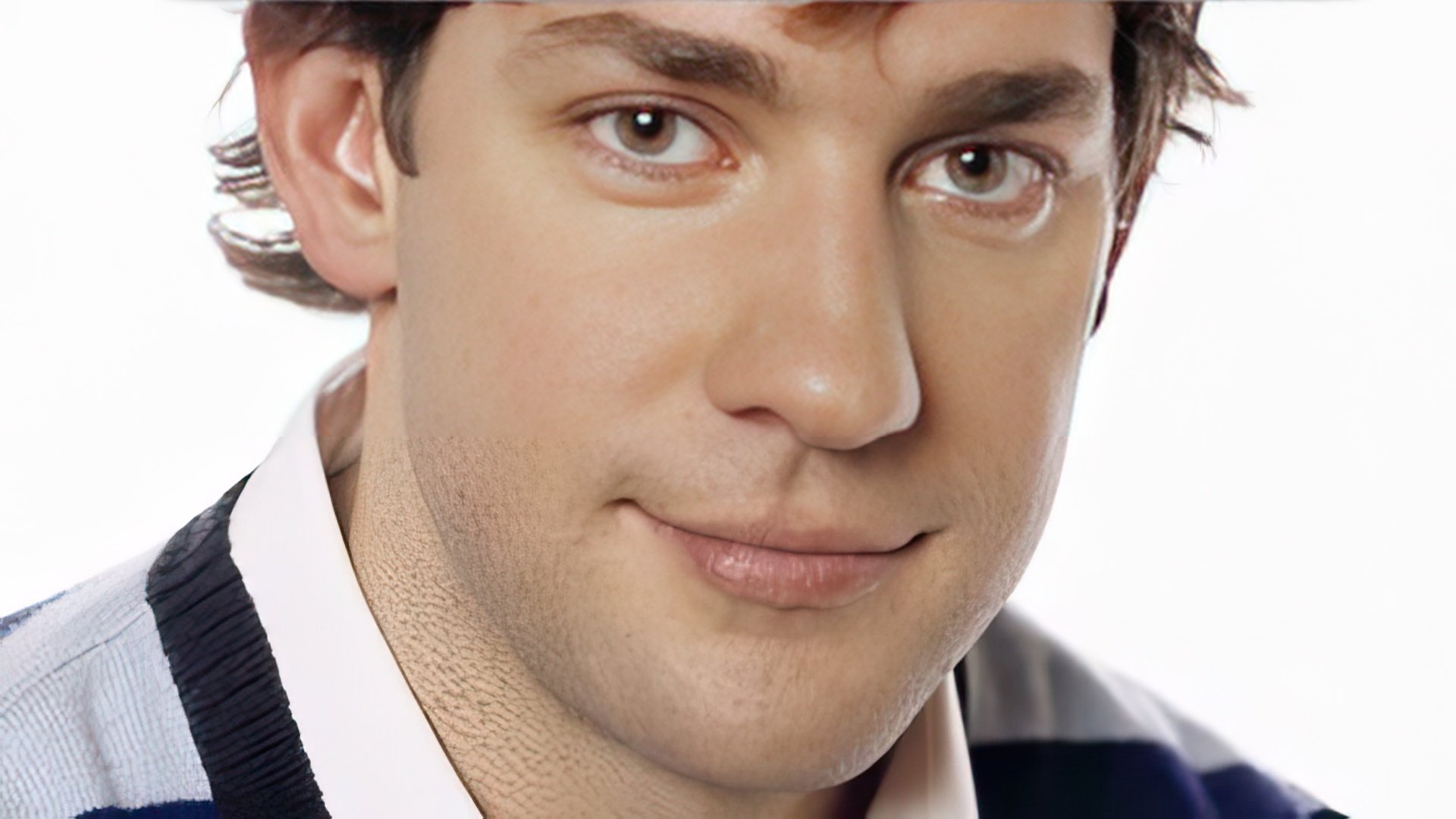 In 1997, after graduating from high school, John taught English in Costa Rica before attending college. He once mentioned that if he hadn't become an actor, he would have continued teaching.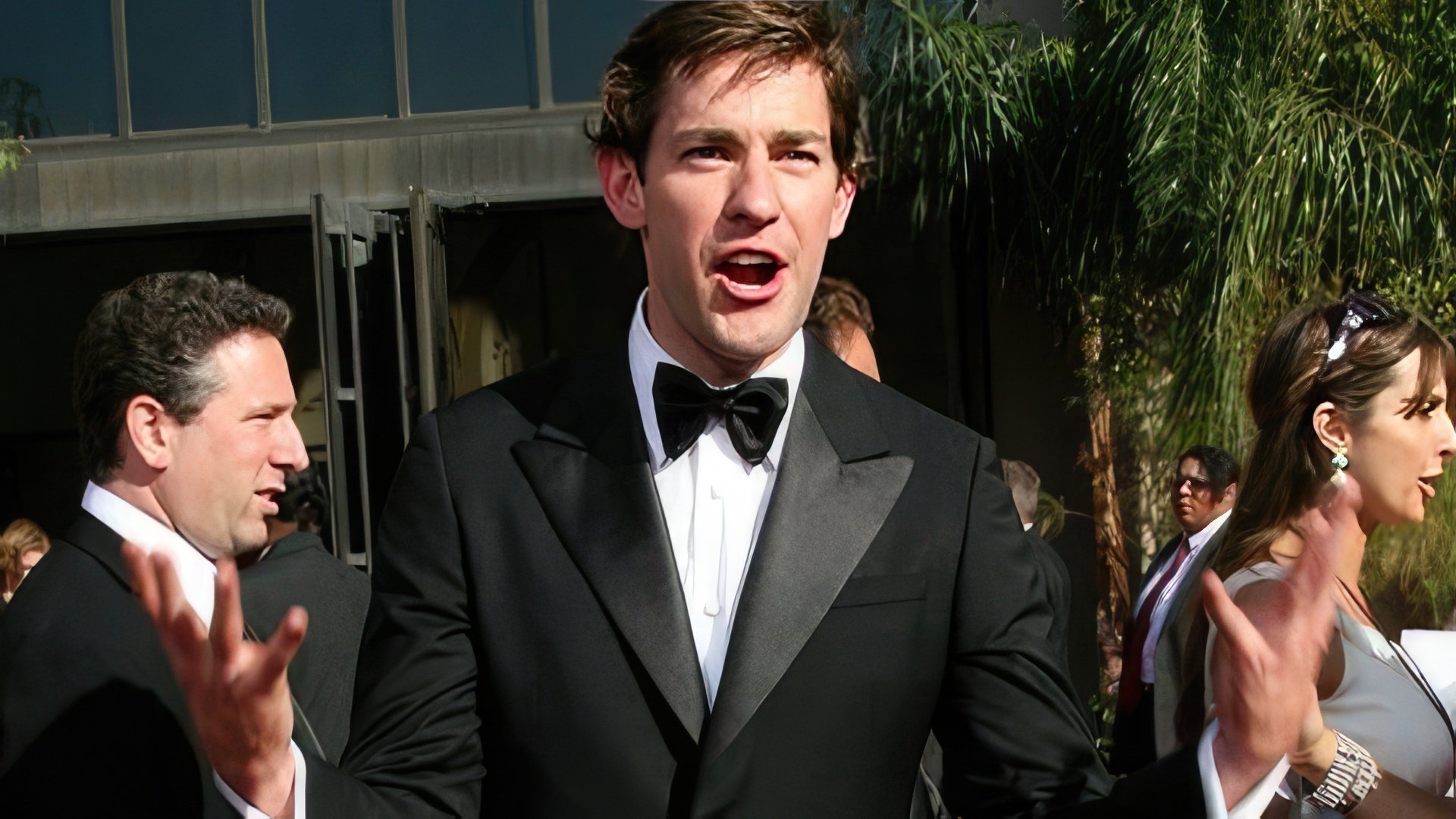 John attended Brown University in Rhode Island, one of the most prestigious private universities in the US. As a student, Krasinski took part in comedic productions and also assisted as a basketball coach at a nearby school. At the university, he studied theater arts and graduated with a playwright's degree in 2001, receiving honors for his thesis.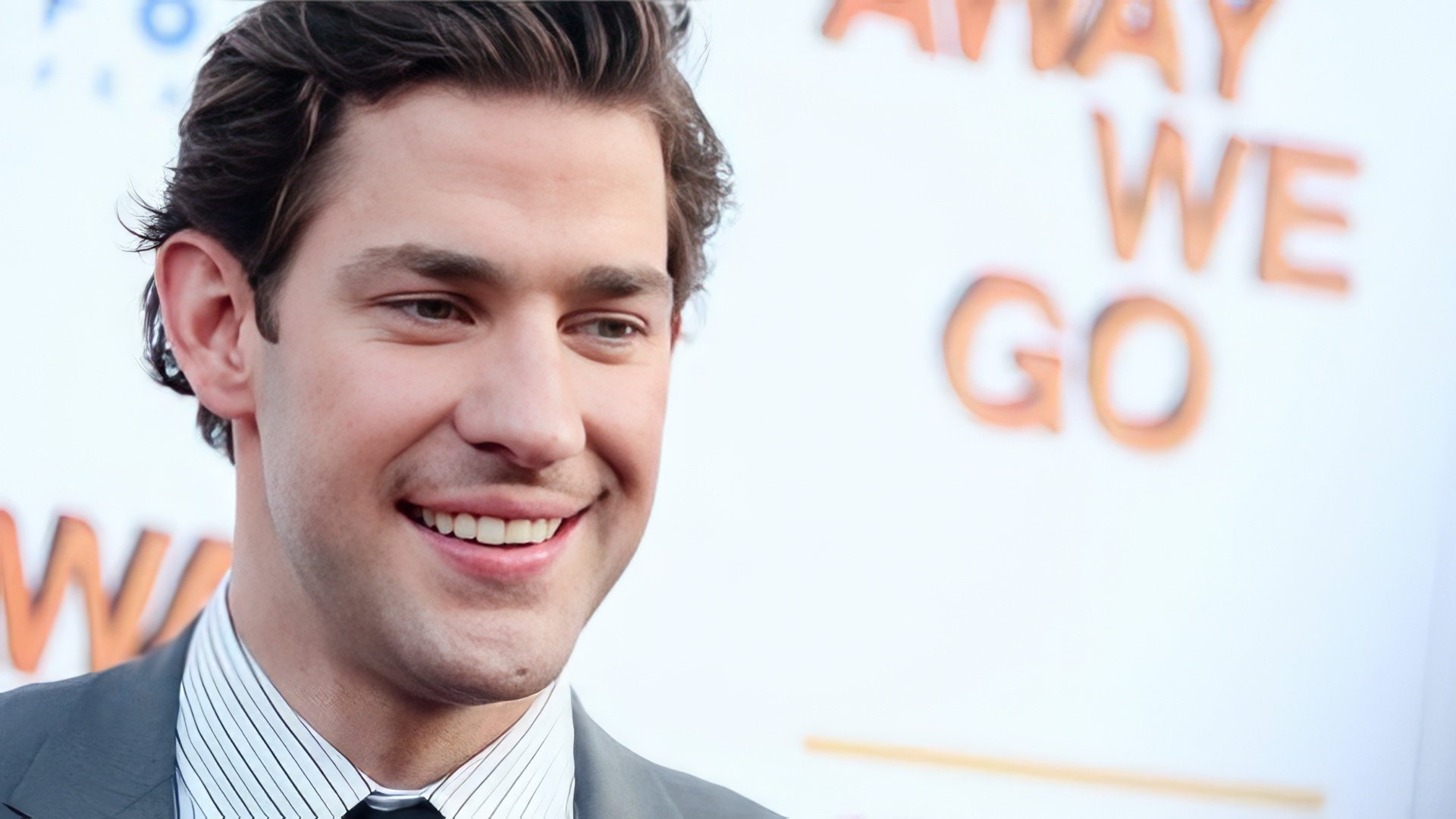 Later, Krasinski completed his studies at the National Theater Institute in Waterford, Connecticut. He also gained valuable experience working with the Royal Shakespeare Company in England and the Actors Center in New York.
Acting Career
After graduating from Brown University, Krasinski moved to New York and took on any job he could find. He appeared in commercials and TV show extras, spent much of his time working as a waiter, and participated in literary readings on small stages during weekends. During this period, Krasinski also had an internship as a writer for the popular show "Late Night with Conan O'Brien."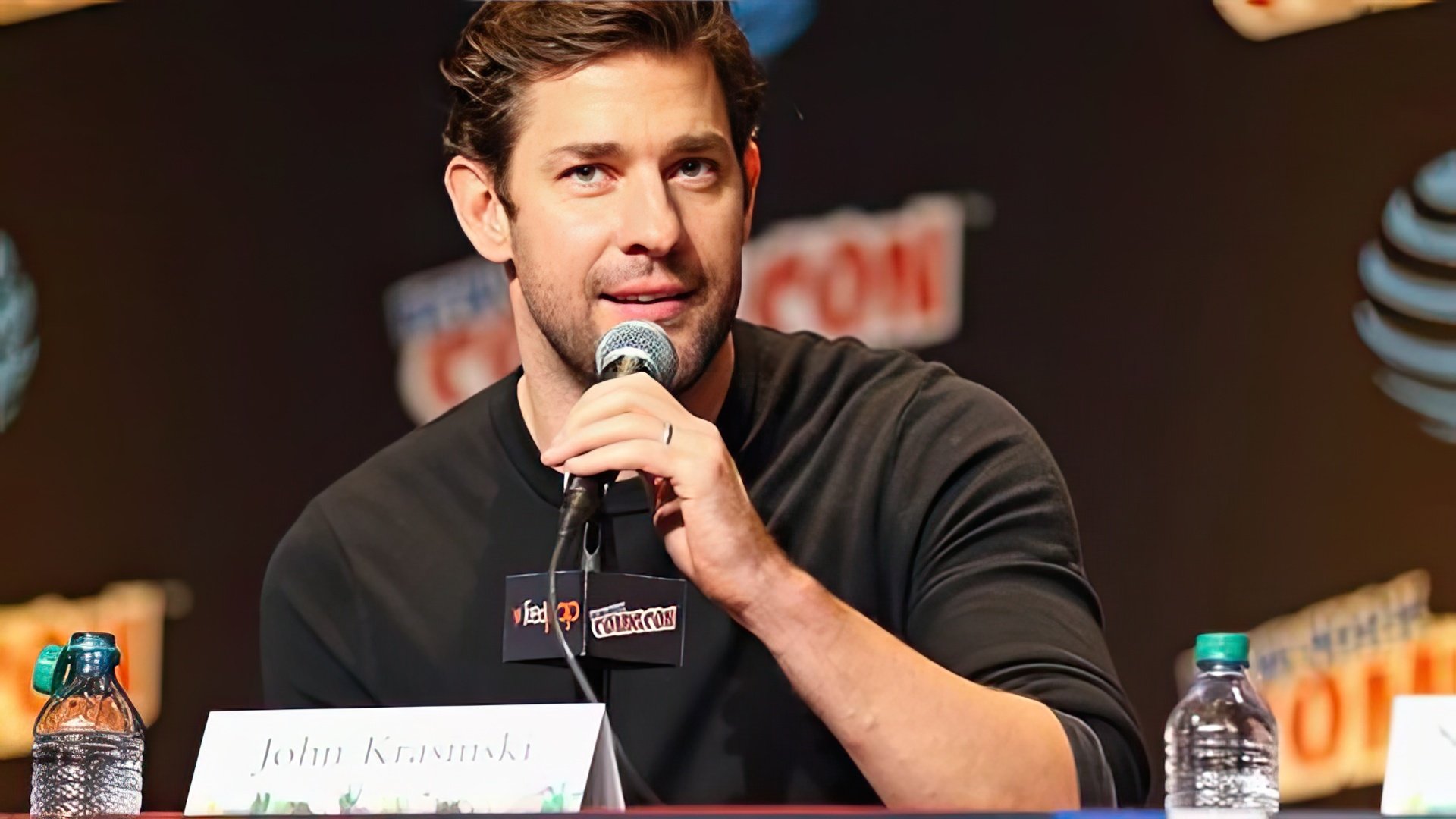 But he never lost hope of becoming an actor.
I love acting more than anything in the world. Everything else – writing, producing, directing... It's interesting, but it doesn't compare to the joy of acting.
John's breakthrough came when he was cast as the cheerful and resourceful manager, Jim Halpert, in the sitcom "The Office," which aired from 2005 to 2013. The actor later admitted that if he hadn't landed this role, he would have given up and returned to his hometown. This role became his signature part and earned him five prestigious awards. Additionally, Krasinski directed two episodes of the show. In 2006, Krasinski made it to People magazine's "Sexiest Men Alive" list.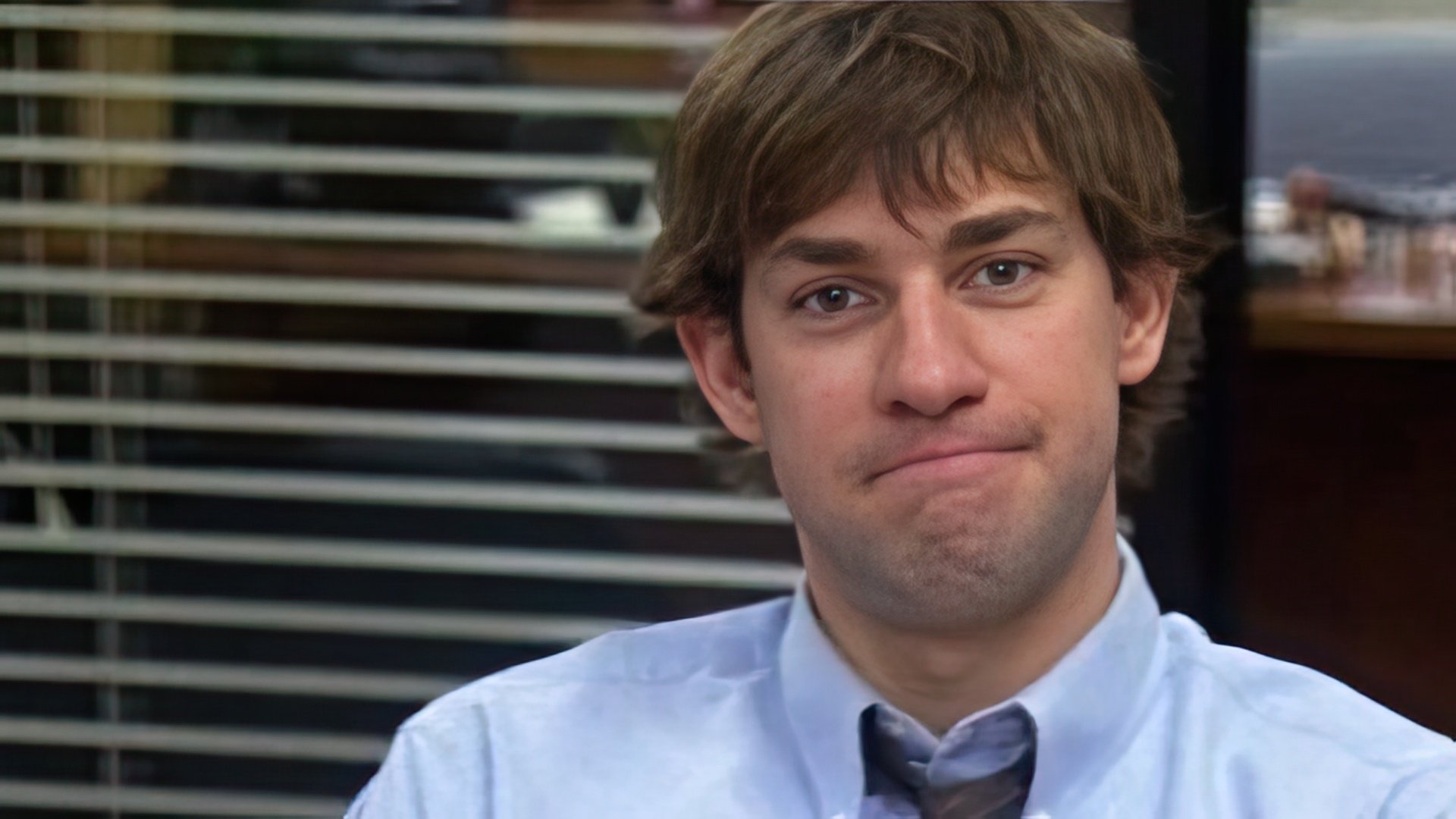 In the same year, John starred alongside Andrew Keegan and Lacey Chabert in Jason Carvey's action-comedy "New Wave." Then came leading roles in the adventure comedy "Smiley Face" with Anna Faris and Adam Brody and the sports comedy "Leatherheads" with George Clooney and Renee Zellweger. In the comedy "License to Wed" (2007), John's character named Ben had his real-life parents, the Krasinskis, play his on-screen parents.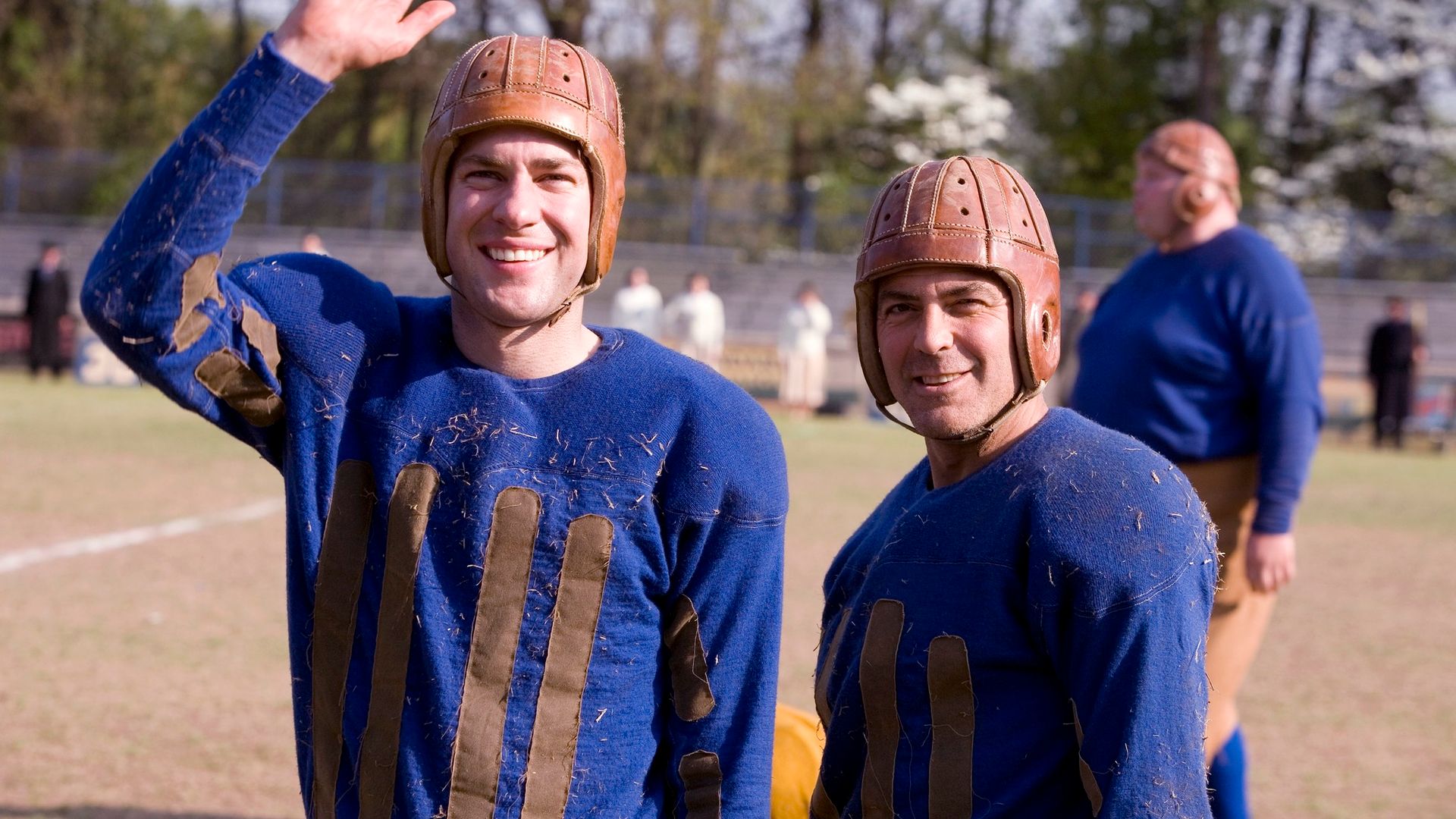 In 2008-2009, he featured in the dramedy "Away We Go" with Maya Rudolph and the romantic tale "It's Complicated" with Meryl Streep, Steve Martin, and Alec Baldwin.

During the same period, John made his directorial and screenwriting debut with the tragicomedy "Brief Interviews with Hideous Men", where he also played a role. The film received mixed reviews from audiences. From 2010 to 2012, Krasinski appeared in the comedy "Something Borrowed" (dir. Luke Greenfield), the drama "Nobody Walks" (dir. Ry Russo-Young), the romantic film "Big Miracle", and the movie "Promised Land", which John wrote. In 2012, he auditioned for the superhero role of Captain America in the film "Captain America: The First Avenger" (dir. Joe Johnston), but Chris Evans ultimately landed the role.

After wrapping up "The Office" in 2013, Krasinski ventured into voice work for animated films and series, including "BoJack Horseman" (he voiced Secretariat) and "The Wind Rises". He also appeared in the drama "Aloha" with Emma Stone and Bradley Cooper. The movie follows the life of a seasoned weapons consultant whose job takes him to Hawaii and confronts him with his past.

In 2013, he founded the production company Sunday Night Productions with Allyson Seeger. Under its banner, he later produced series like "Jack Ryan", the animated series "Dream Corp LLC", his YouTube project "Some Good News", the reality show "Lip Sync Battle", and other projects. John Krasinski's standout role in 2016 was in Michael Bay's war film "13 Hours: The Secret Soldiers of Benghazi," which focused on the attack on the US consulate in Libya.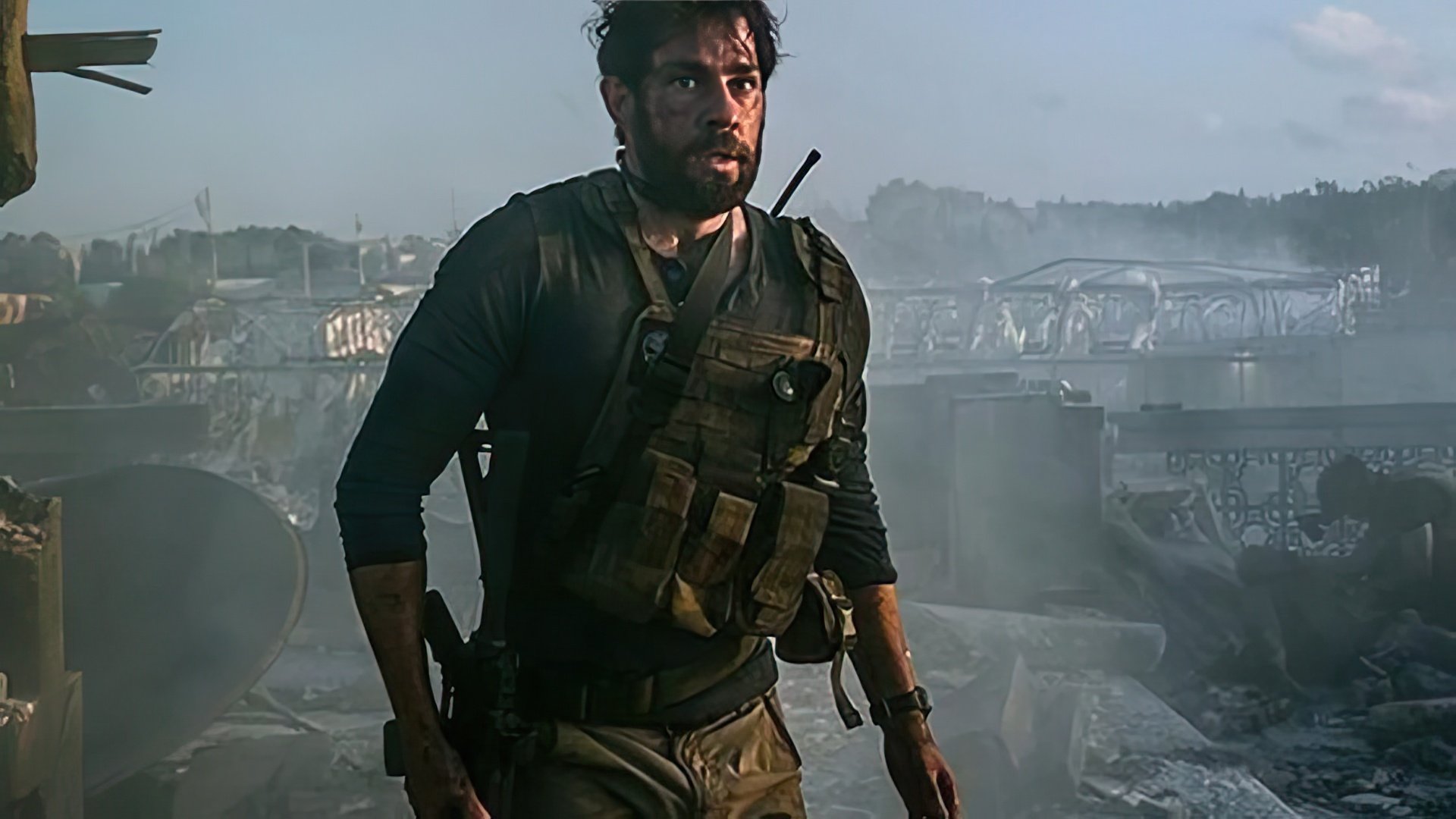 John also co-produced the critically panned drama "Manchester by the Sea" with Matt Damon, which starred Casey Affleck. He directed and played a role in the comedy "The Hollars." In August 2017, Kathryn Bigelow's crime film "Detroit" hit the big screens, featuring Krasinski, John Boyega, Will Poulter, and Jason Mitchell in lead roles.

April 2018 saw the release of the horror film "A Quiet Place," with Krasinski serving as director, writer, and lead actor. Emily Blunt played his on-screen wife. The film, unique in its genre and virtually wordless, received high audience ratings. "A Quiet Place" earned Oscar nominations for "Best Sound Editing," Golden Globe nominations for "Best Original Score," and BAFTA nominations for "Best Sound." It won two Saturn Awards (for "Best Horror Film" and "Best Writing"), the "Sputnik" award for "Best Sound," and the Critics' Choice Award for "Best Sound." The sequel, released in May 2021, didn't make as big a splash but still pleased genre enthusiasts. The sequel's conclusion, as Emily Blunt later confirmed, indicated Krasinski is working on the franchise's third installment, likely to release in 2025.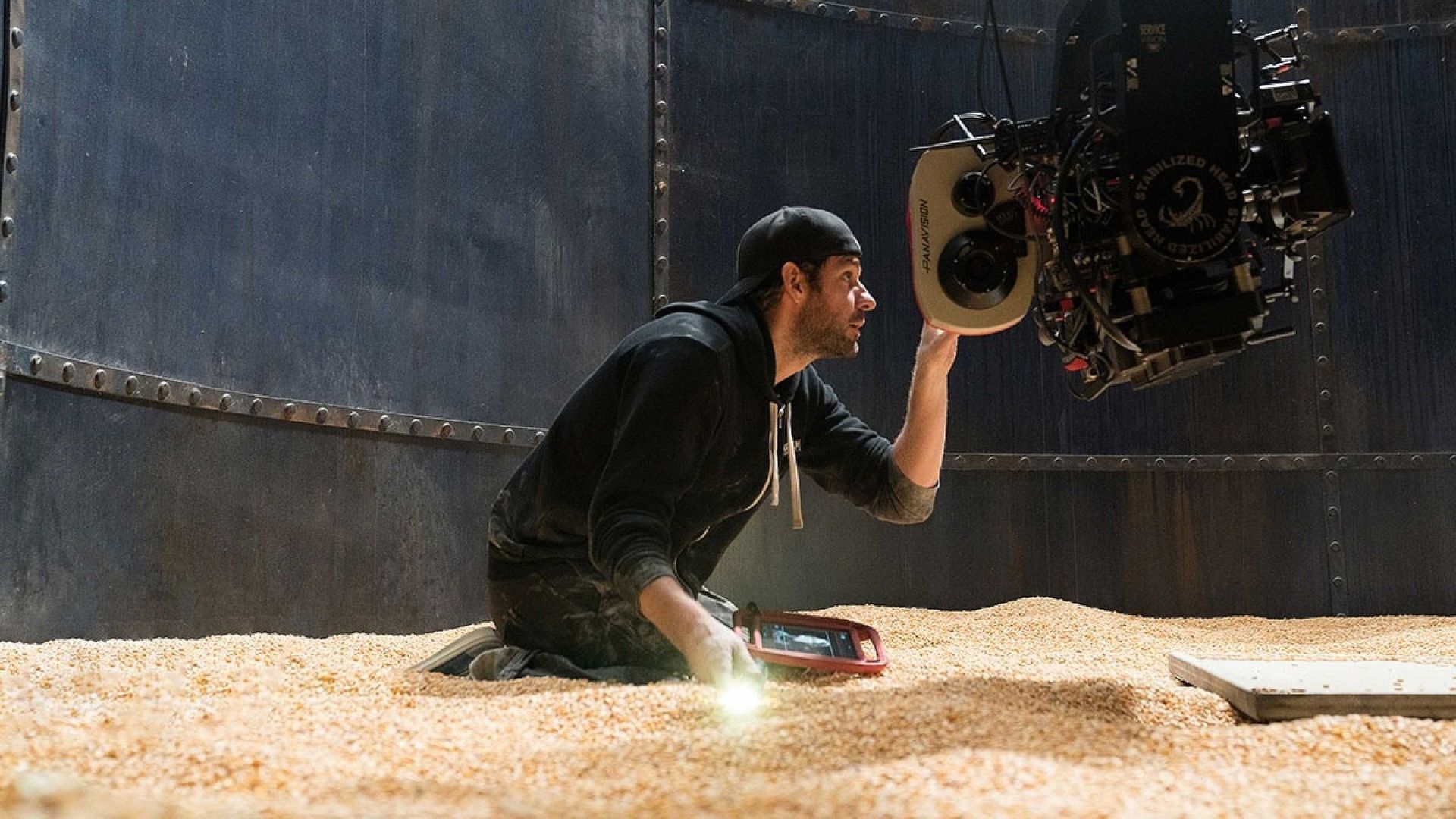 August 2018 saw the debut season of the new series "Jack Ryan," based on Tom Clancy's novels. Krasinski became the fifth actor to portray the capable CIA analyst Jack Ryan, following Alec Baldwin, Harrison Ford, Ben Affleck, and Chris Pine. In the first season, Ryan tracks international terrorist Suleiman. In the second, he tackles a dictator in Venezuela. The third season shifted to Moscow, while the fourth season, released in 2023, officially ended the special agent's story, exposing the dark side of a corruption-riddled CIA.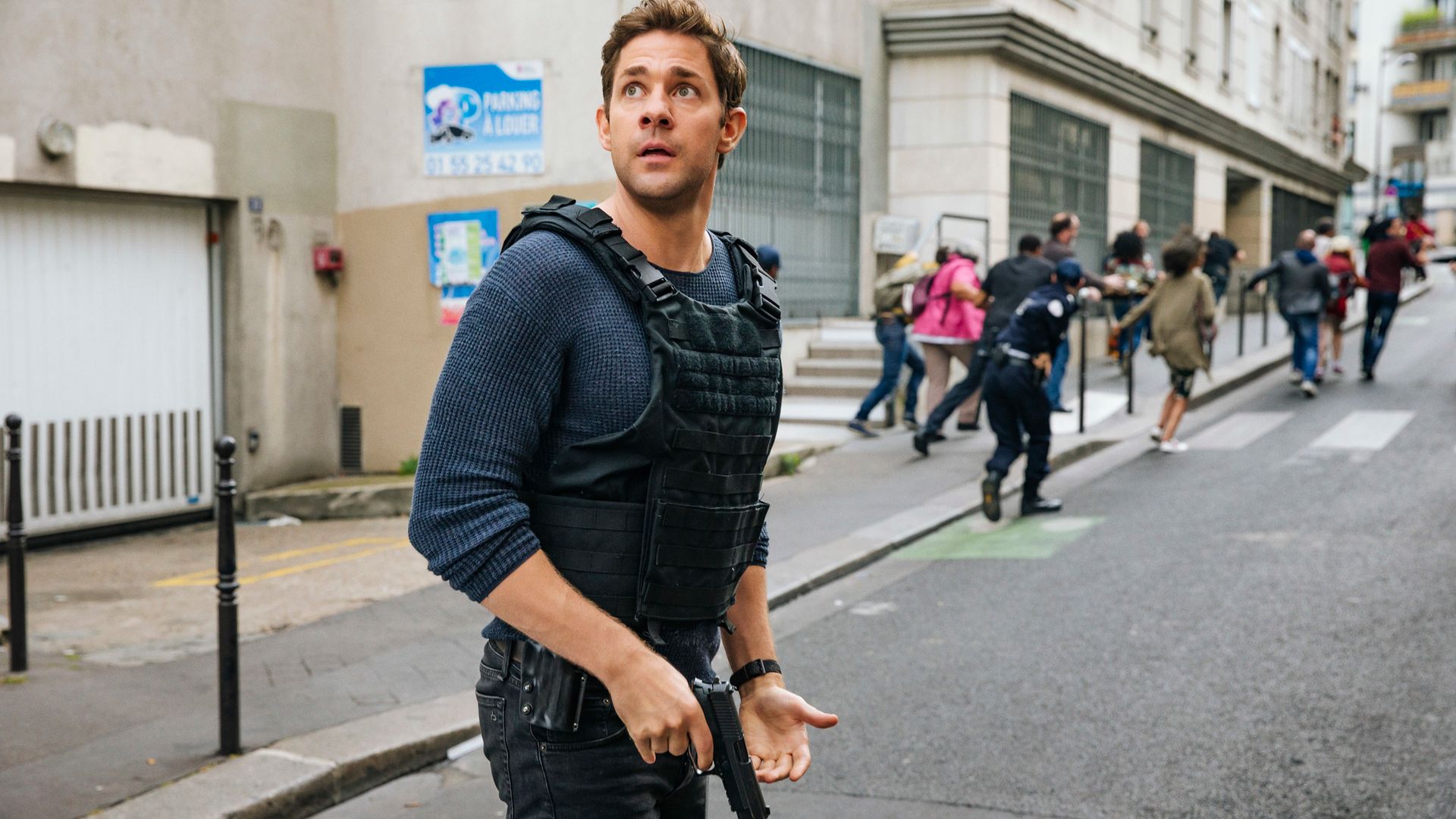 John Krasinski's Personal Life
In November 2008, Krasinski began dating British actress Emily Blunt.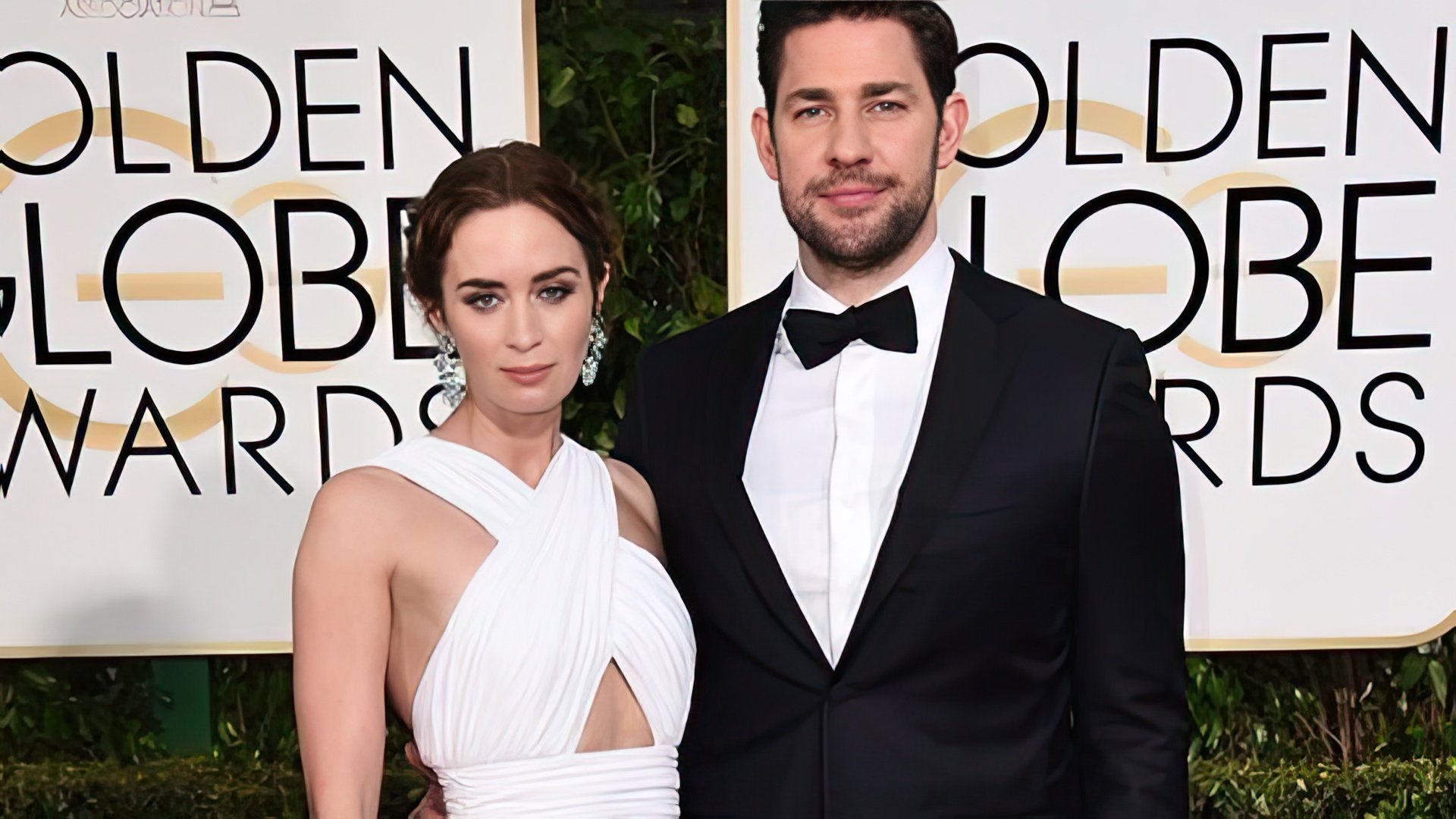 One of Hollywood's most beloved couples met at a restaurant through mutual friend Justin Theroux. The future spouses started a casual conversation about the joys of being single: Emily had recently gone through a tough break-up with singer Michael Bublé, while John wasn't particularly looking for a serious relationship. However, by the end of the evening, he realized he was in love.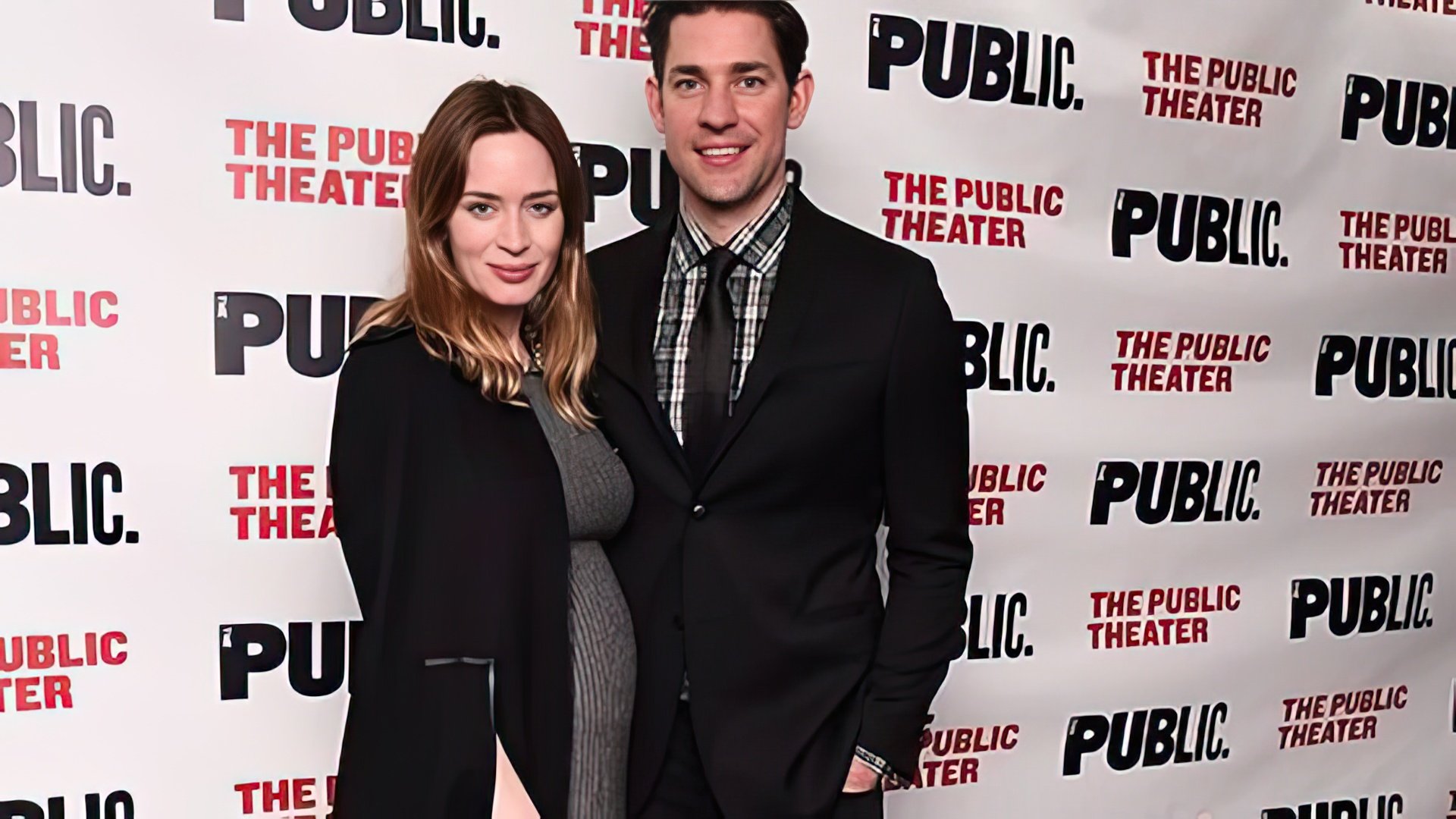 In the summer of 2009, the couple got engaged and married in July 2010 in Como, Italy. They have two daughters, Hazel (born in 2014) and Violet (born in 2016).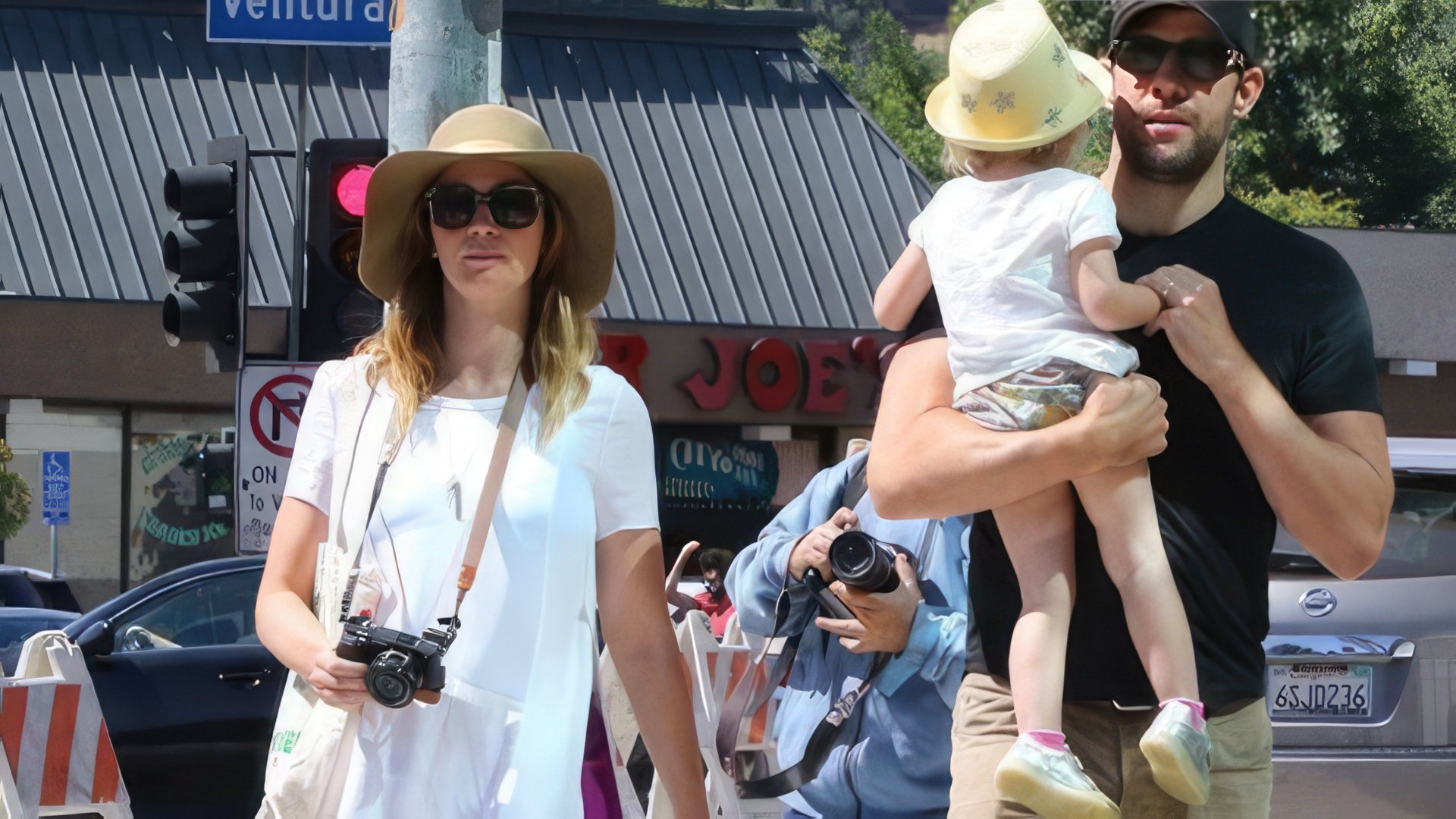 John has a Labrador named Finn. The couple got him after their engagement.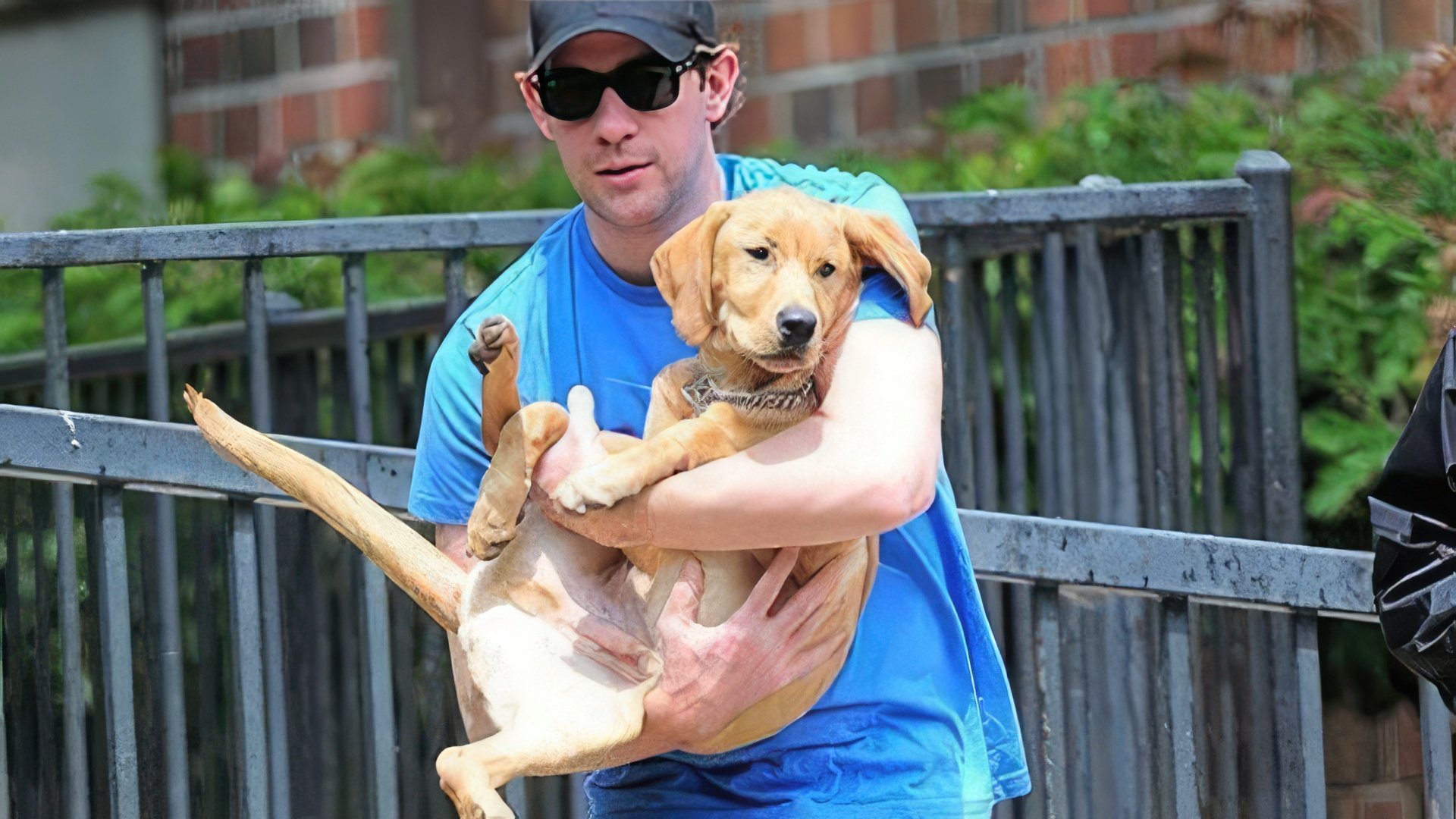 John has been friends with David Schwimmer since filming the dramedy "Repentance". He's also related by marriage to actor Stanley Tucci, who is married to his wife's sister, Felicity Blunt.
John Krasinski Now
In 2022, John Krasinski finally debuted in the Marvel Cinematic Universe as Mr. Fantastic from the Fantastic Four, appearing in "Doctor Strange in the Multiverse of Madness". In 2023, Krasinski's company produced the animated series "Curses!", which premiered on Apple TV+ in October.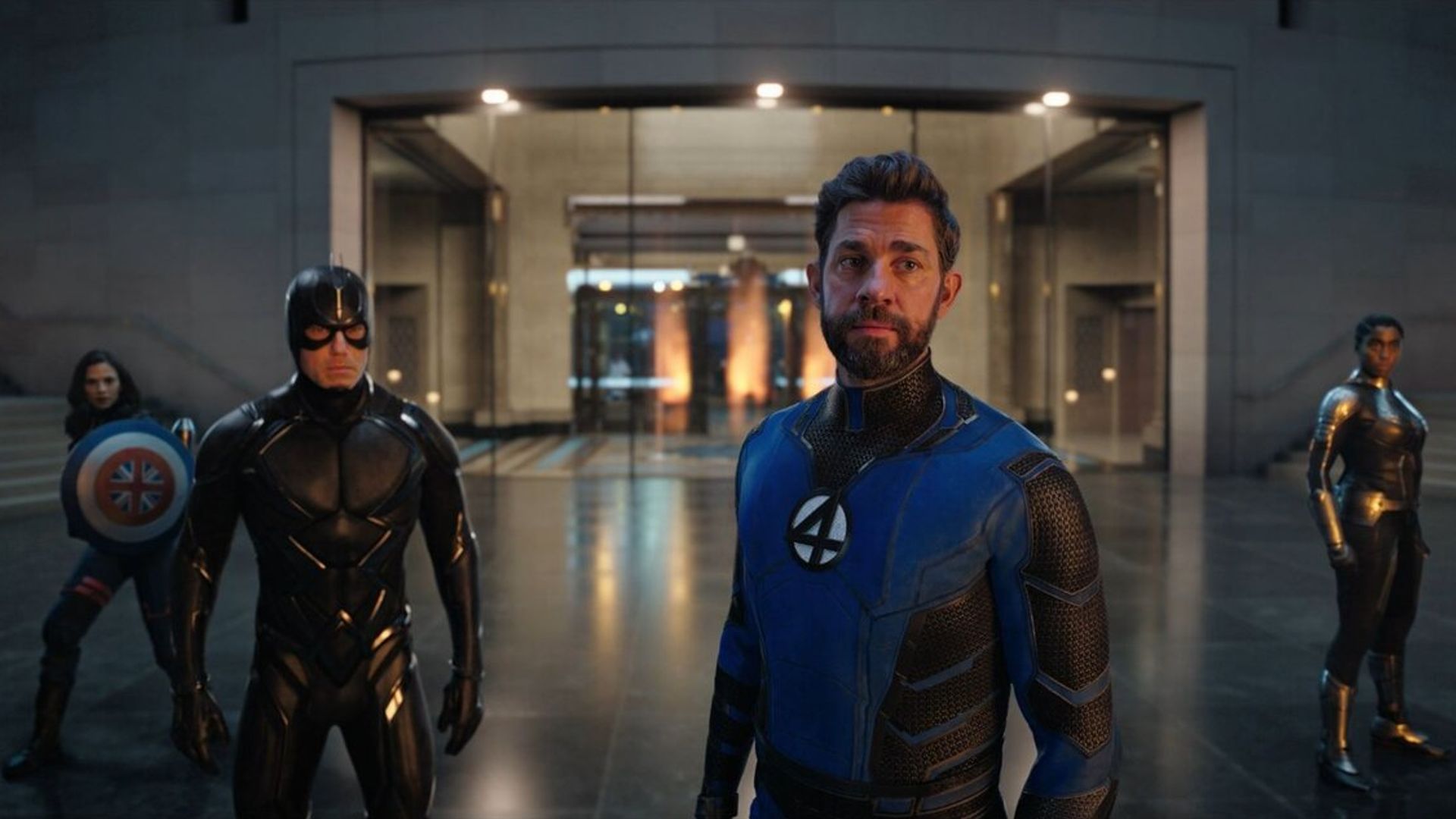 As a producer, in addition to the third part of "A Quiet Place", John produced the psychological thriller "Apartment 7A", intended as a prequel to the horror film "Rosemary's Baby".
Press Ctrl+Enter If you find a mistake