David Schwimmer's Biography
David Schwimmer is a renowned American actor, theater, and film director. He rose to fame for his role as Ross Geller in the iconic TV show "Friends" and voicing the character Melman the Giraffe in the "Madagascar" movies. Audiences primarily love him as a fantastic comedic actor with a unique style.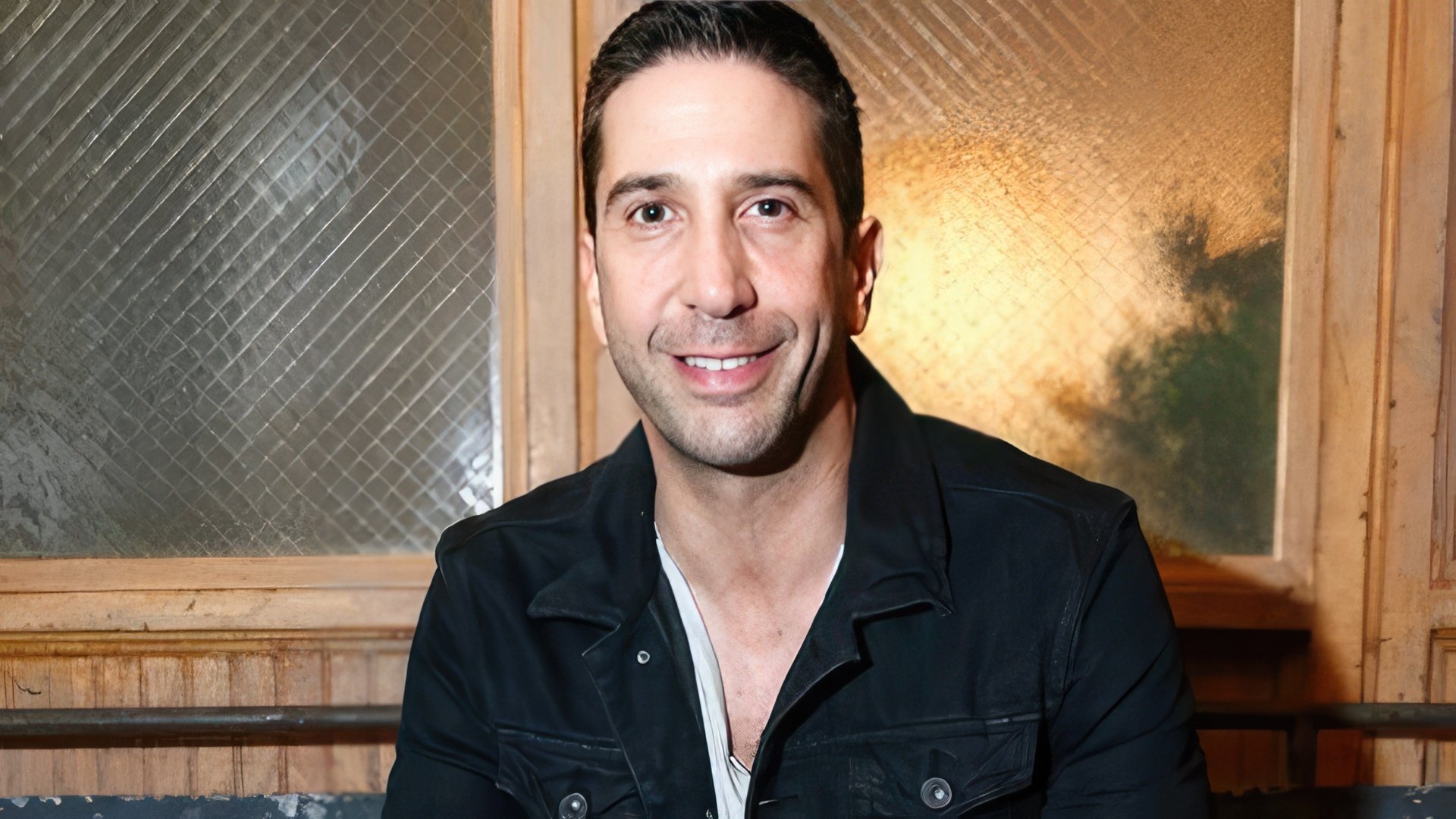 Early Life
David Schwimmer was born on November 2, 1966, in New York City to a Jewish family of Arthur Schwimmer and Arlene Coleman. Both of his parents were top-notch lawyers; his mother handled celebrity divorces, while his father specialized in appeals. David isn't the only child; he has an older sister named Ellie. Shortly after his birth, the family moved to Los Angeles.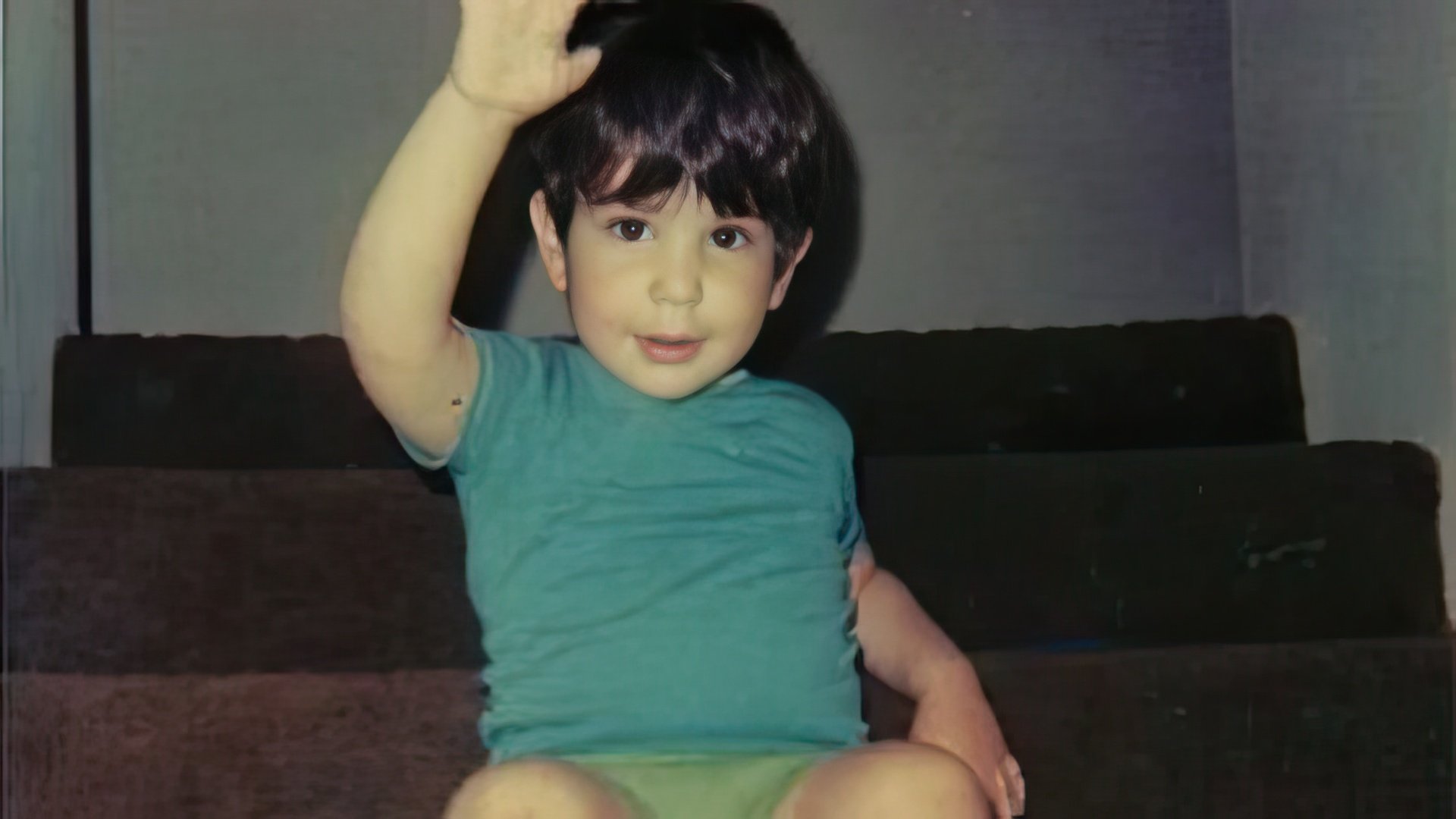 There, he attended Beverly Hills High School and began participating in various plays and performances from an early age, notably "The Diary of Anne Frank." David also attended Shakespeare seminars led by Sir Ian McKellen and took part in a Shakespeare festival, winning twice. Hence, after finishing school, he knew exactly what he wanted to do with his life.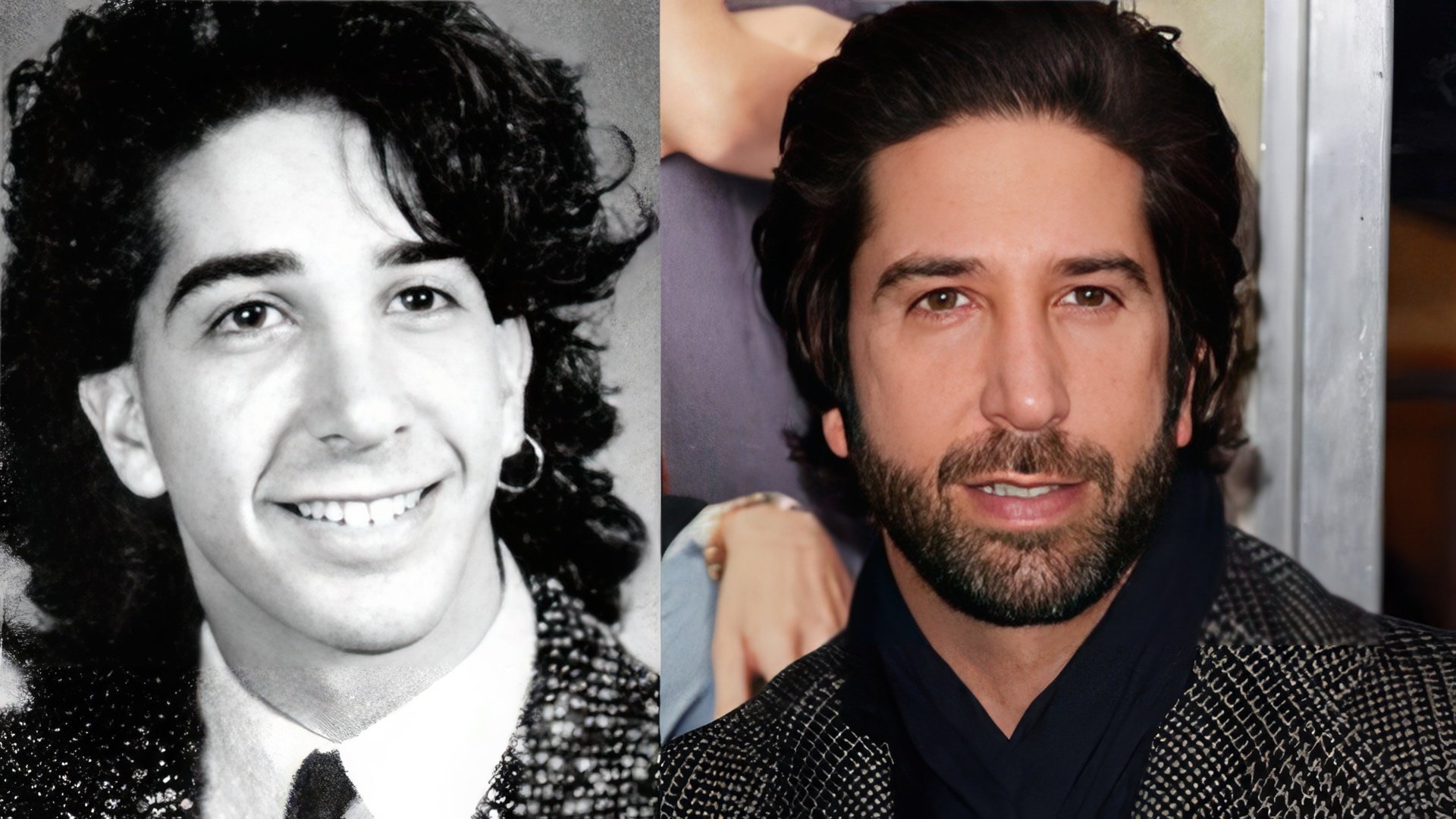 After enrolling at Northwestern University's theater department, he continued to hone his acting skills. During his studies, Schwimmer befriended many talented actors. Together, after graduating in 1988, they founded their theater, "Lookingglass," in Chicago. The theater's most memorable productions include "The Jungle" (for which Schwimmer won the Joseph Jefferson Award for direction in 1991) and "Alice in Wonderland."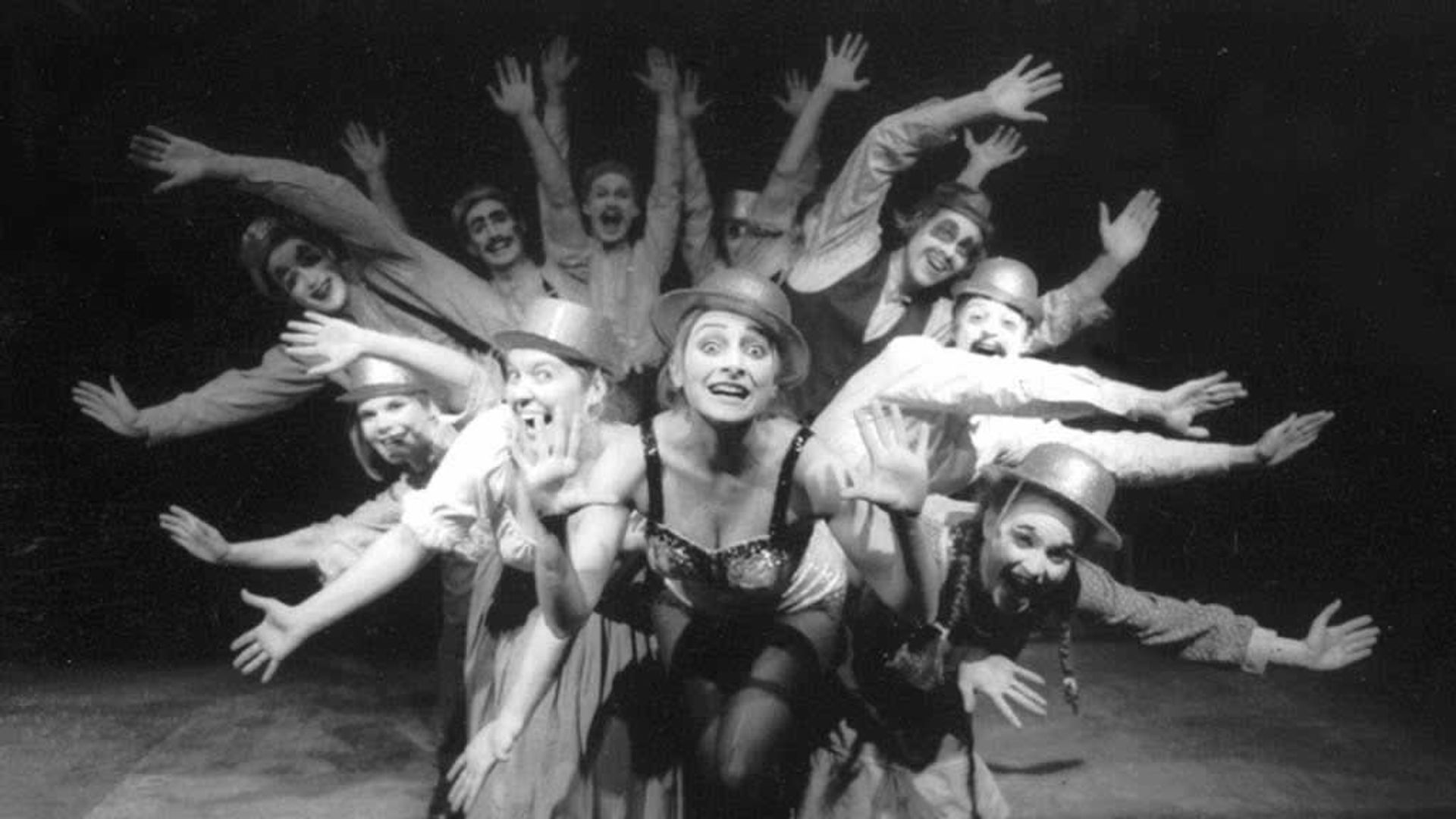 Acting Career
David first set foot on a film set in 1989. John Patterson, director of the TV thriller "A Deadly Silence," offered the budding actor a small role. In 1990, Schwimmer appeared in the action movie "Flight of the Intruder" alongside Danny Glover and Willem Dafoe and in the TV show "Blossom." He mostly landed minor roles, but the young actor remained hopeful and continued auditioning.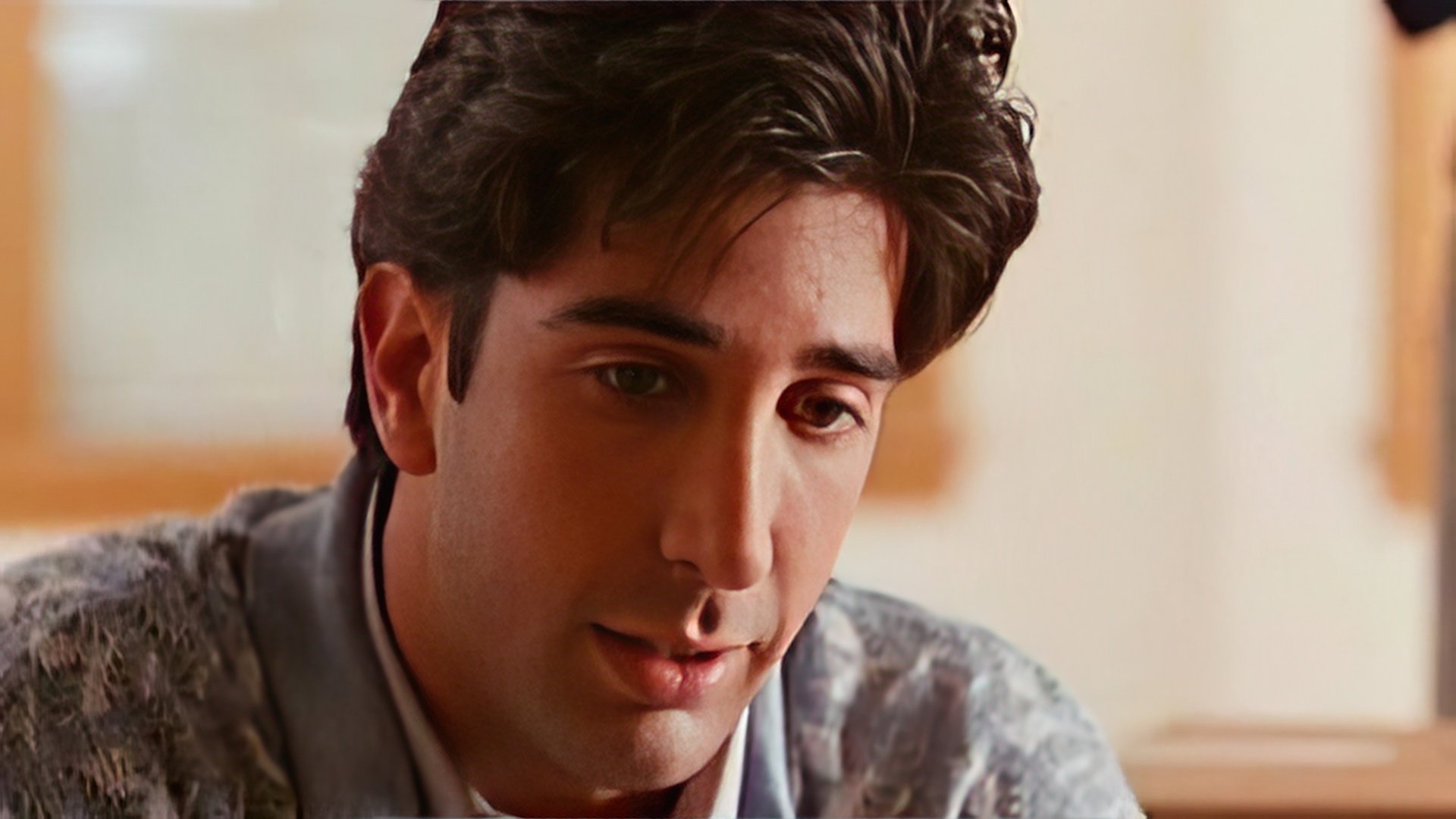 From 1992 to 1993, the situation remained the same, with David playing supporting characters. He appeared in the TV series "NYPD Blue," the drama "Crossing the Bridge," and the comedy "Twenty Bucks." In 1994, Schwimmer's luck changed when director Robbie Benson cast him in a lead role in the TV series "Monty." Later that year, he made a brief appearance in the dramatic thriller "Wolf," starring Jack Nicholson and Michelle Pfeiffer.

However, true fame came for David in 1994 with the release of the comedic TV series "Friends," which quickly became iconic. The sitcom about the lives of six quirky friends in New York turned the cast into genuine stars. Interestingly, one of the show's directors and producers, Kevin Bright, envisioned Schwimmer for the role of the quirky paleontologist Ross Geller, which is why he was cast first.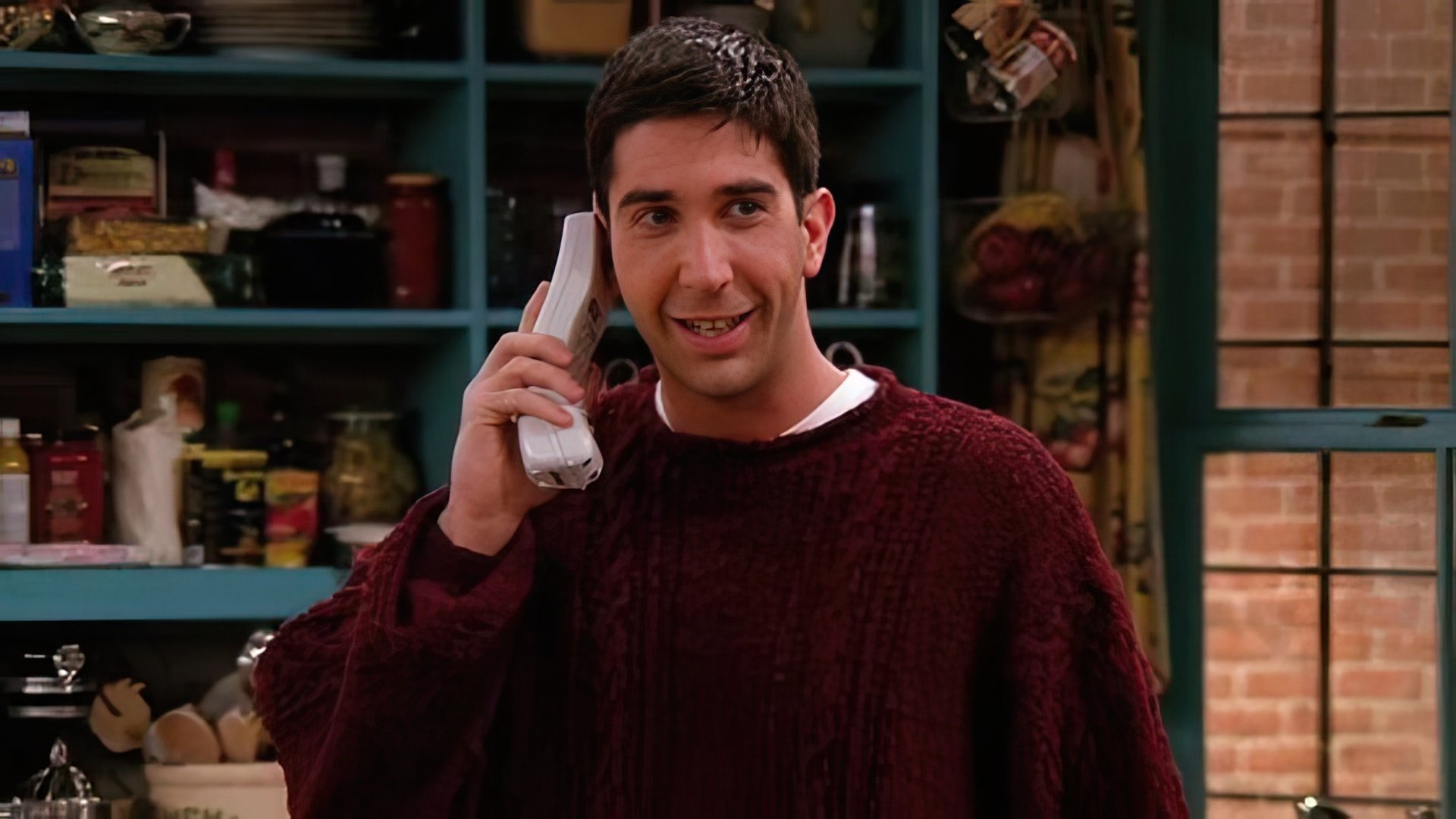 On set, David met Courteney Cox, who played his sister Monica, as well as Jennifer Aniston (Rachel), Lisa Kudrow (Phoebe), Matt LeBlanc (Joey), and Matthew Perry (Chandler). Schwimmer fondly recalls those times and admits that off-screen, the actors became genuine friends.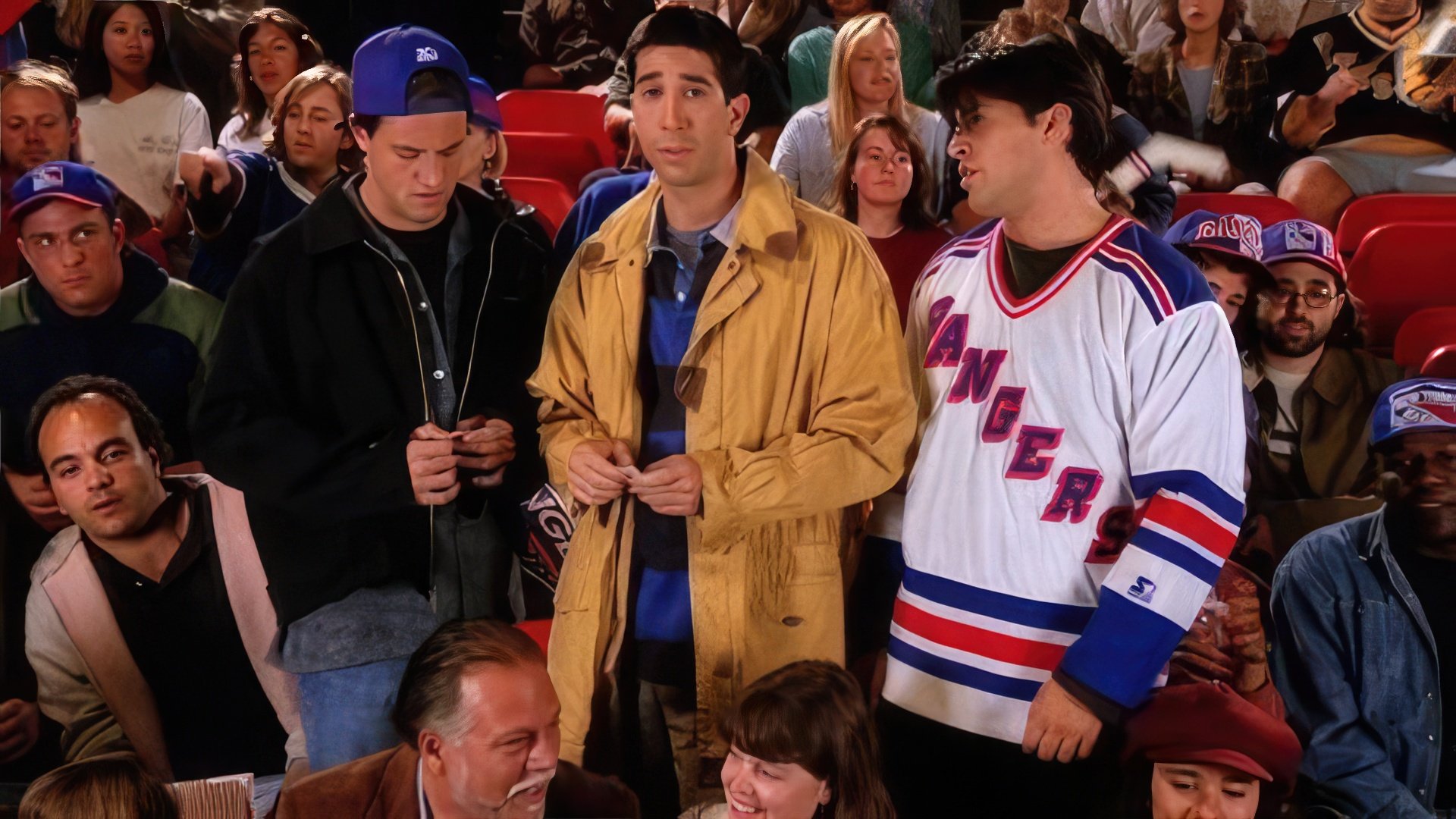 In 1995, this role earned David an Emmy Award for "Best Comedy Actor." Unlike other cast members, Schwimmer even directed several "Friends" episodes. He directed 10 episodes, which audiences loved. Later, he directed some episodes of the show's spin-off "Joey" (2004-2006). "Friends" ran for ten years and was one of the most popular shows of the 90s. It significantly influenced the genre's evolution. The show became iconic, and its characters symbolized the era, capturing the hearts of millions. Unexpectedly, David Schwimmer became incredibly famous. The actor confessed that initially, adjusting to fame was hard. In public places, fans would mob him, approaching the star with excited screams. To this day, Schwimmer isn't fond of being recognized on the streets and sometimes tries to hide his face from passersby.

With the rise of fame, David was offered leading roles in major projects. In 1996, he starred in Matt Reeves' comedy "The Pallbearer" alongside Gwyneth Paltrow. Schwimmer played an immature guy who, at the request of a mysterious stranger, attends the funeral of a man he doesn't know.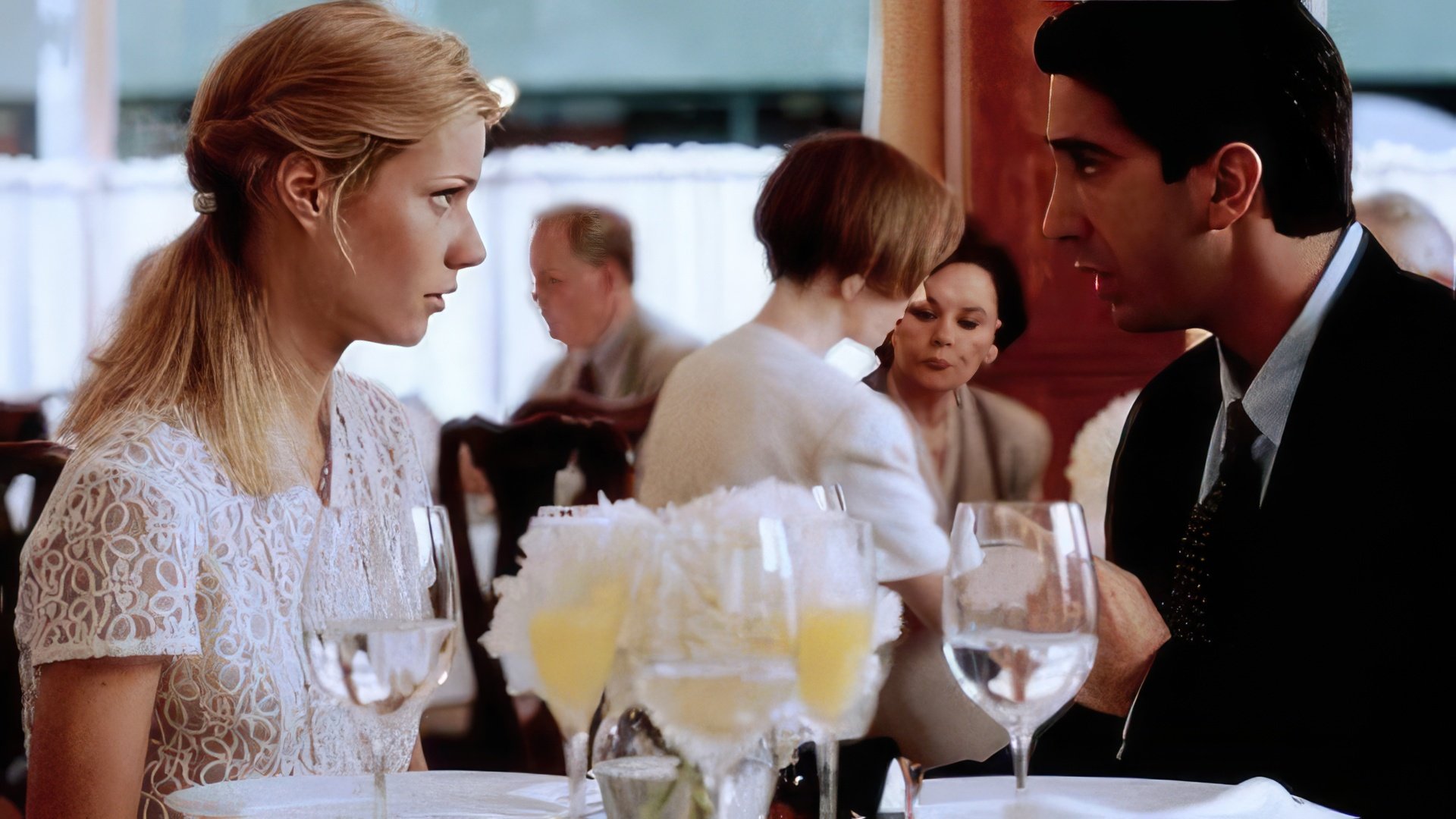 In 1998, Schwimmer, along with Jason Lee and Mili Avital, appeared in the romantic comedy "Kissing a Fool". That same summer, the director of the adventure comedy "Six Days, Seven Nights," Ivan Reitman, cast Schwimmer in one of the lead roles. The movie, beloved by audiences, also starred Harrison Ford and Anne Heche.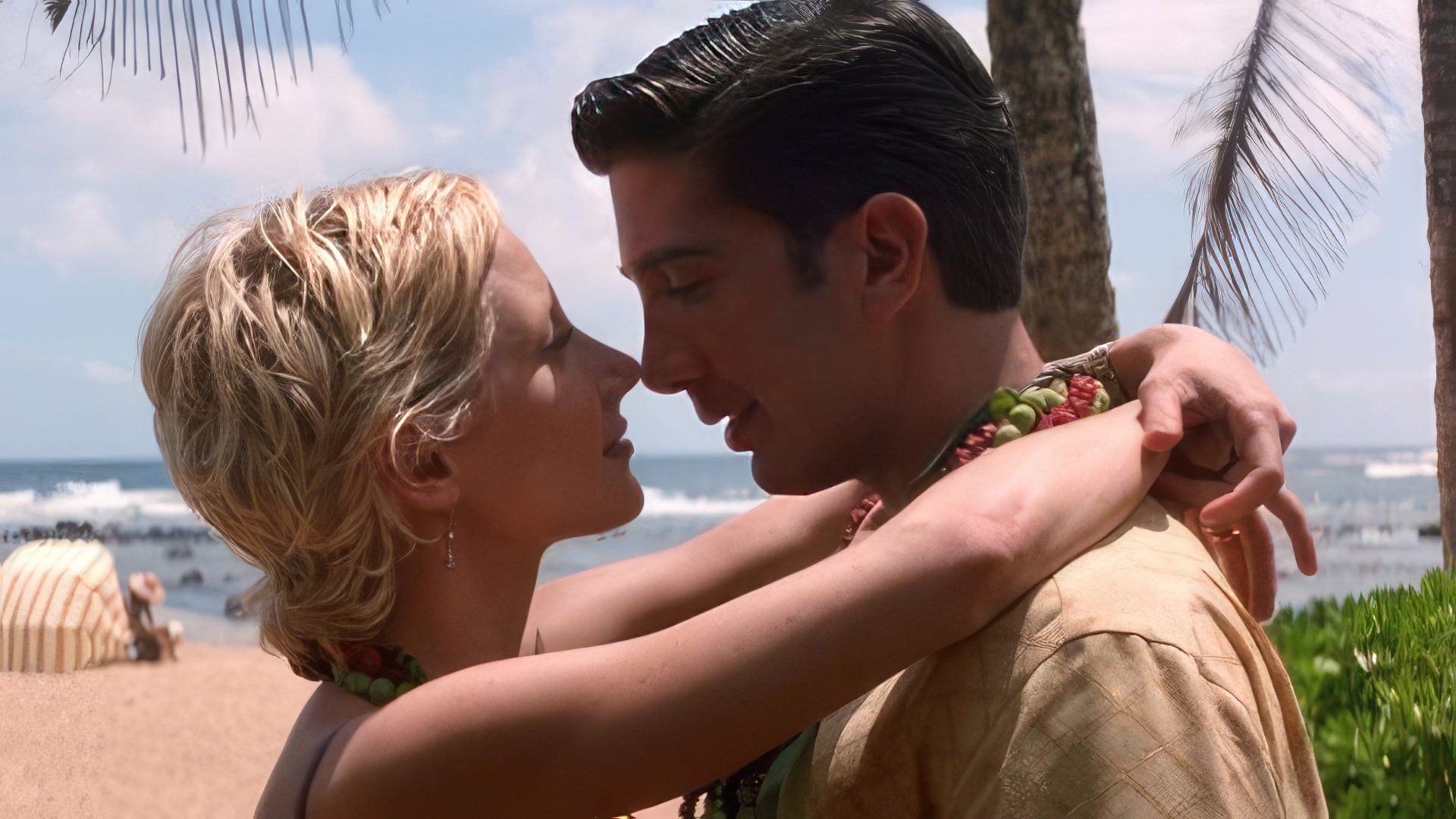 In 2005, Schwimmer ventured into drama and appeared in "Duane Hopwood", portraying a divorced alcoholic. After shooting this film, he became good friends with actor John Krasinski. That spring, David voiced the giraffe Melman in the animated movie "Madagascar". He continued to voice the character in all subsequent parts of the successful series, working alongside comedic talents Chris Rock and Ben Stiller. In 2007, David Schwimmer directed his first film - the comedy "Run Fatboy Run" starring Simon Pegg and Dylan Moran. For his skillful directorial debut, he was nominated for an Independent Film Award in the "Best Directorial Debut" category. The following year, he played a key role in the crime thriller "Nothing but the Truth", alongside Kate Beckinsale and Matt Dillon.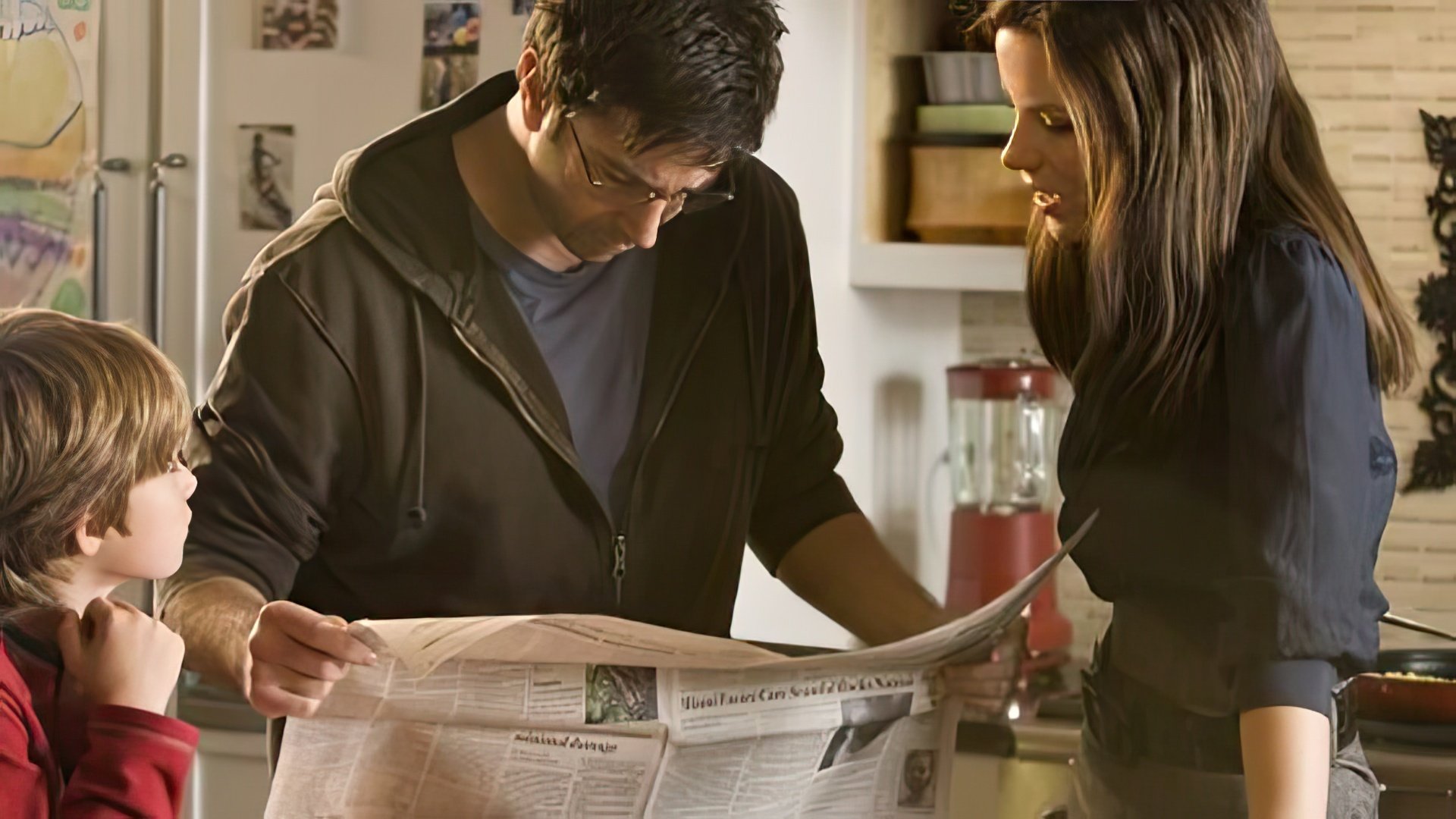 In 2010, Schwimmer tried his hand at directing again and released the drama "Trust" with Clive Owen in the lead role. The film introduced audiences to a once-happy family that experienced a tragedy. In 2012, Schwimmer had a cameo in the adventure action movie "John Carter". In 2014, David Schwimmer directed several episodes of the comedy TV series "Growing Up Fisher" starring J.K. Simmons. In 2016, David Schwimmer had a supporting role in Ryan Murphy's series "American Crime Story", earning him an Emmy nomination. That same year, he starred in a series about the restaurant business, "Feed the Beast", alongside Jim Sturgess.
David Schwimmer's Personal Life
The talented actor had several relationships; after "Friends", he became quite popular among women. His first high-profile relationship was with actress Mili Avital, whom he met during the shooting of "Kissing a Fool" (1998). They were together until 2001.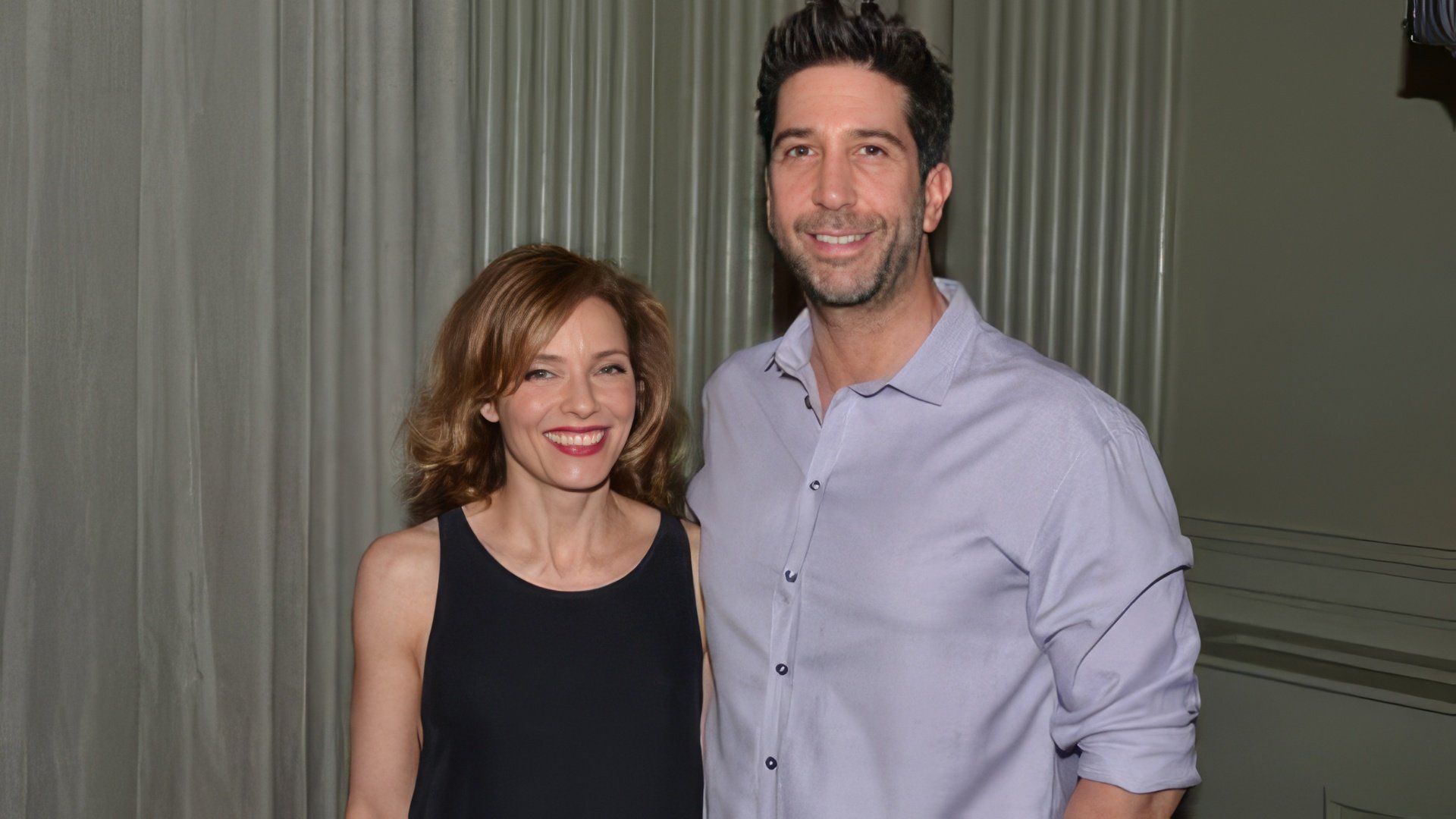 Later, Schwimmer dated singer Natalie Imbruglia and model Gina Lee. However, he first decided to settle down after meeting photographer Zoe Buckman in 2007. At that time, she was working as a waitress in a London nightclub, where they met. In 2010, the couple announced their engagement, and Zoe and David got married. A year later, their daughter Cleo was born.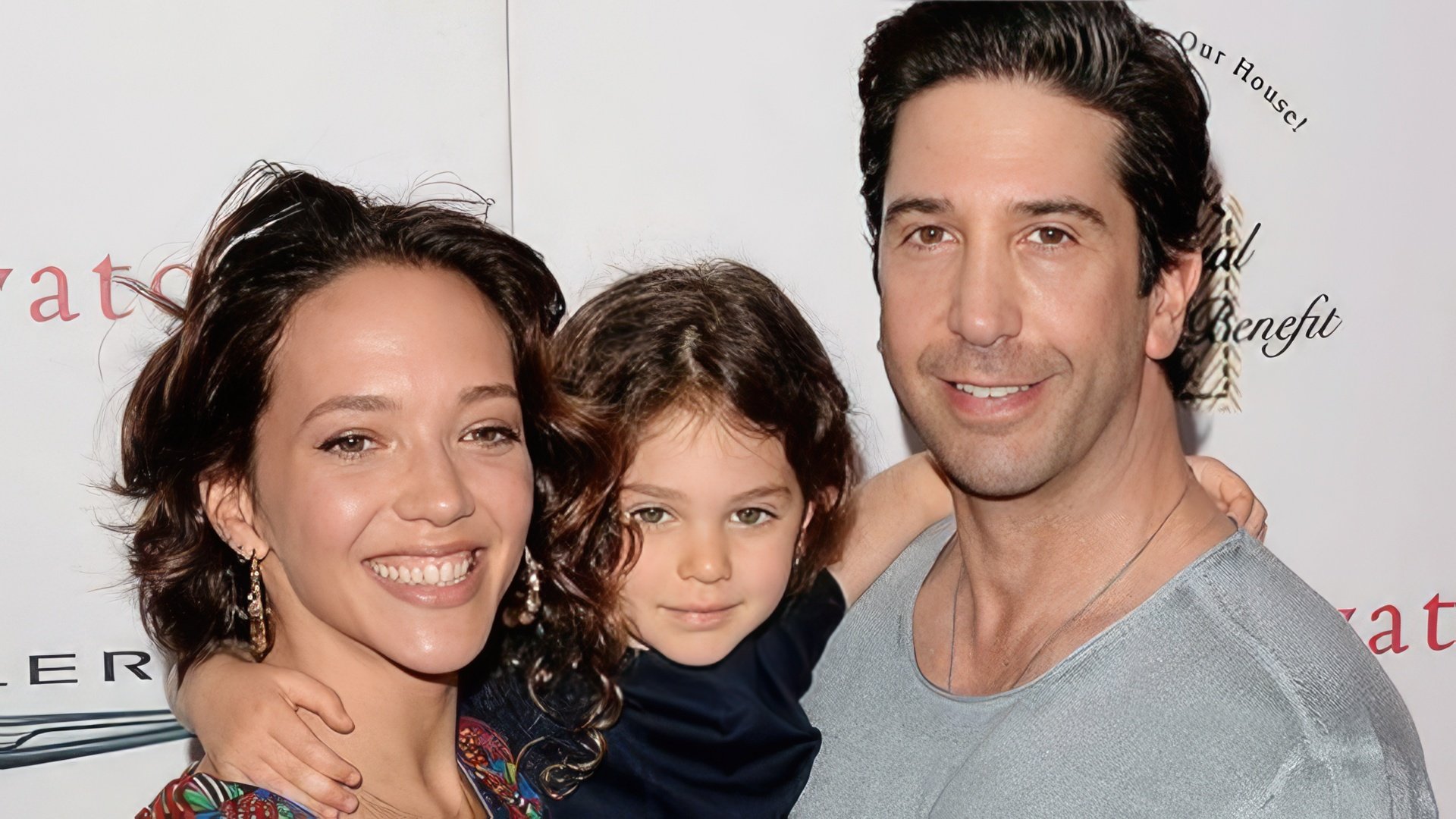 In 2017, Schwimmer announced that he and his wife were taking a break after ten years together. They never reunited but remained friends. For instance, in the summer of 2020, they both attended the Black Lives Matter march in New York.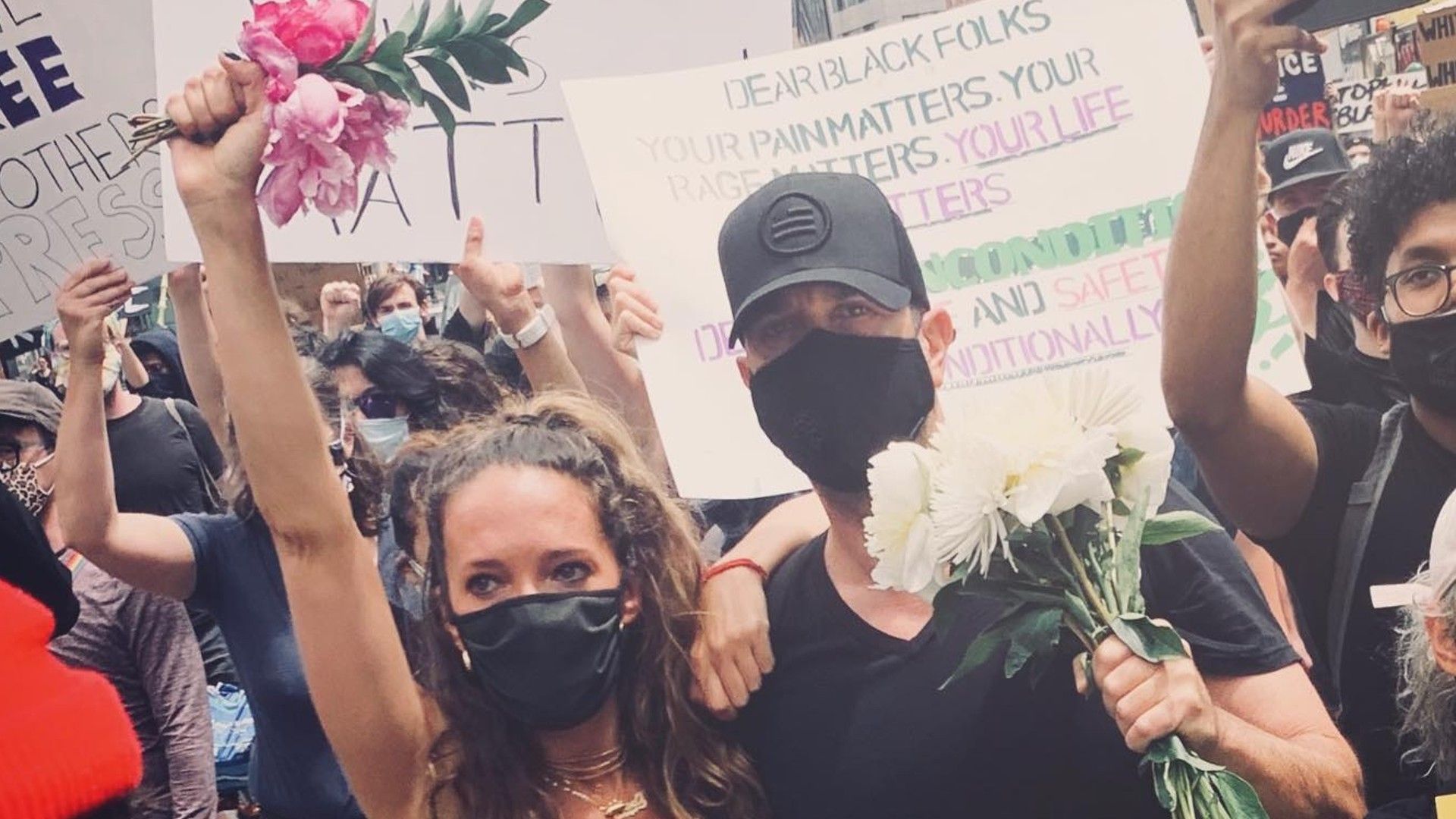 David Schwimmer Now
Currently, the actor focuses on raising his daughter and rarely appears on screen. Of course, he appeared in "Friends: The Reunion", which was filmed in April 2021.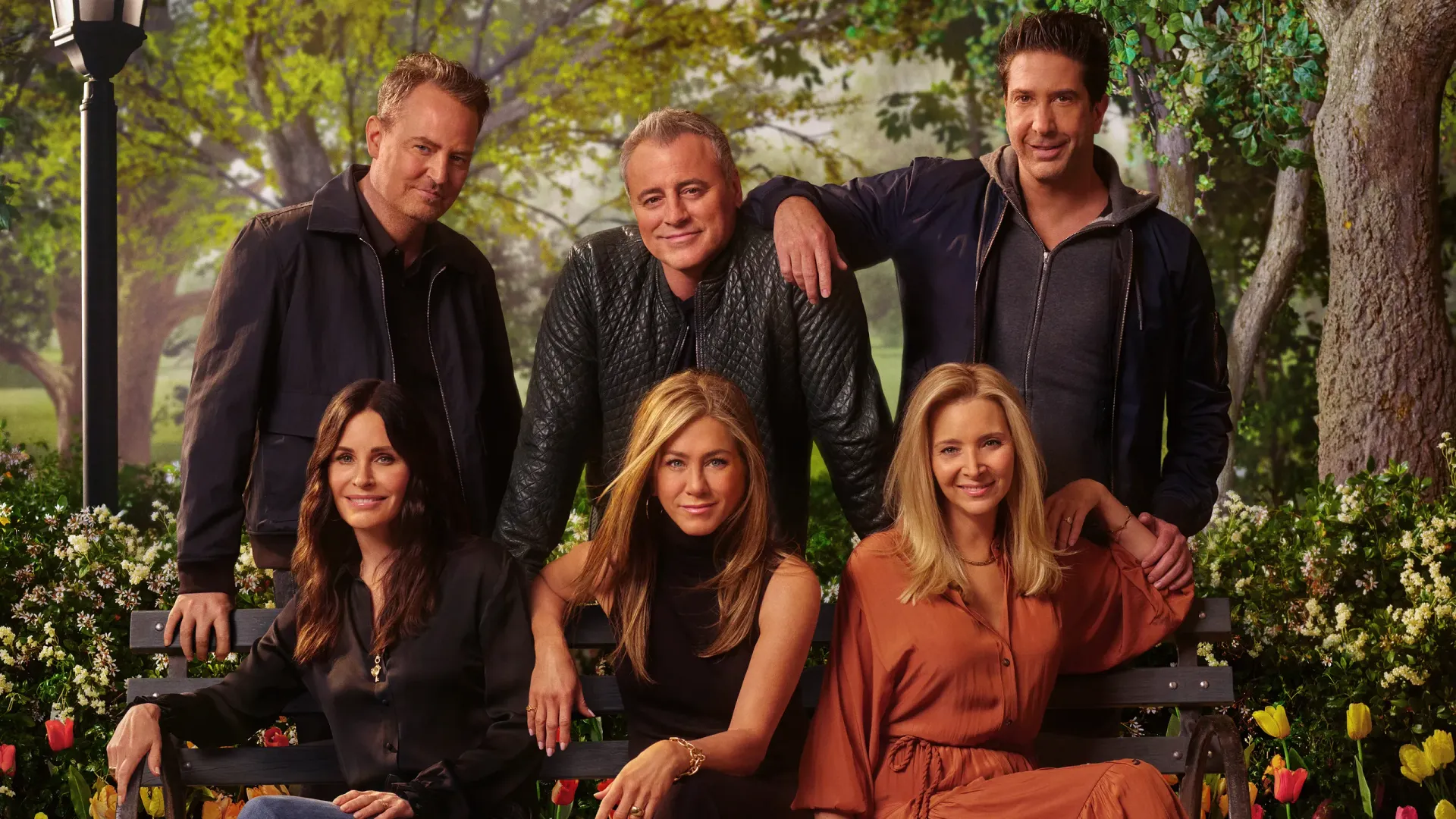 In 2023, he featured in an episode of the anthology series "Extrapolations", which deals with humanity's future issues.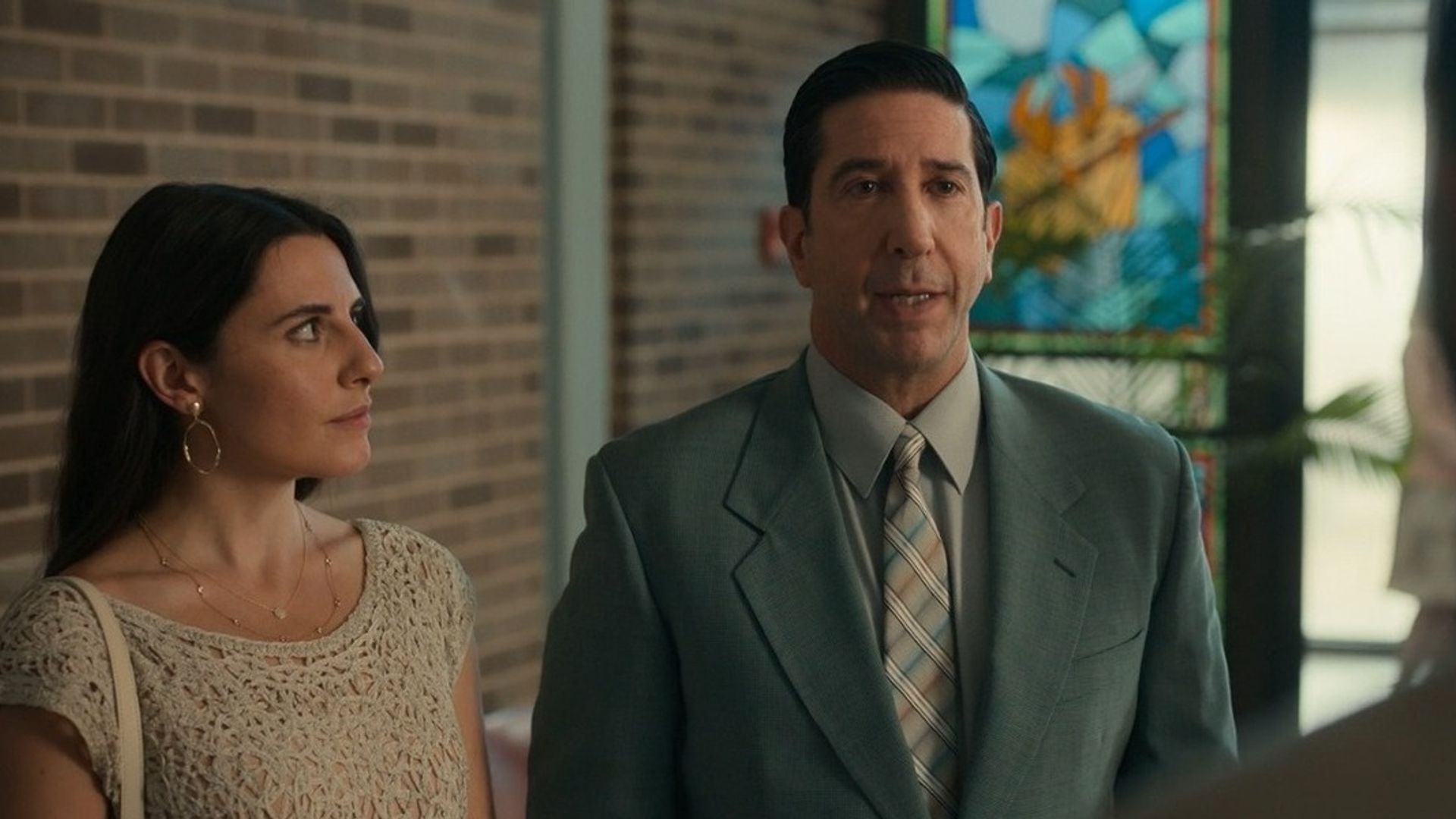 Press Ctrl+Enter If you find a mistake