Renee Zellweger Biography
Renee Zellweger rose to fame in the film industry after her role in the sports melodrama "Jerry Maguire" in 1996. She gained global recognition with her leading role in the "Bridget Jones's Diary" series. Her unique screen presence sparks much debate among viewers but never fails to captivate. She won an Oscar for her leading role in "Judy" (2019).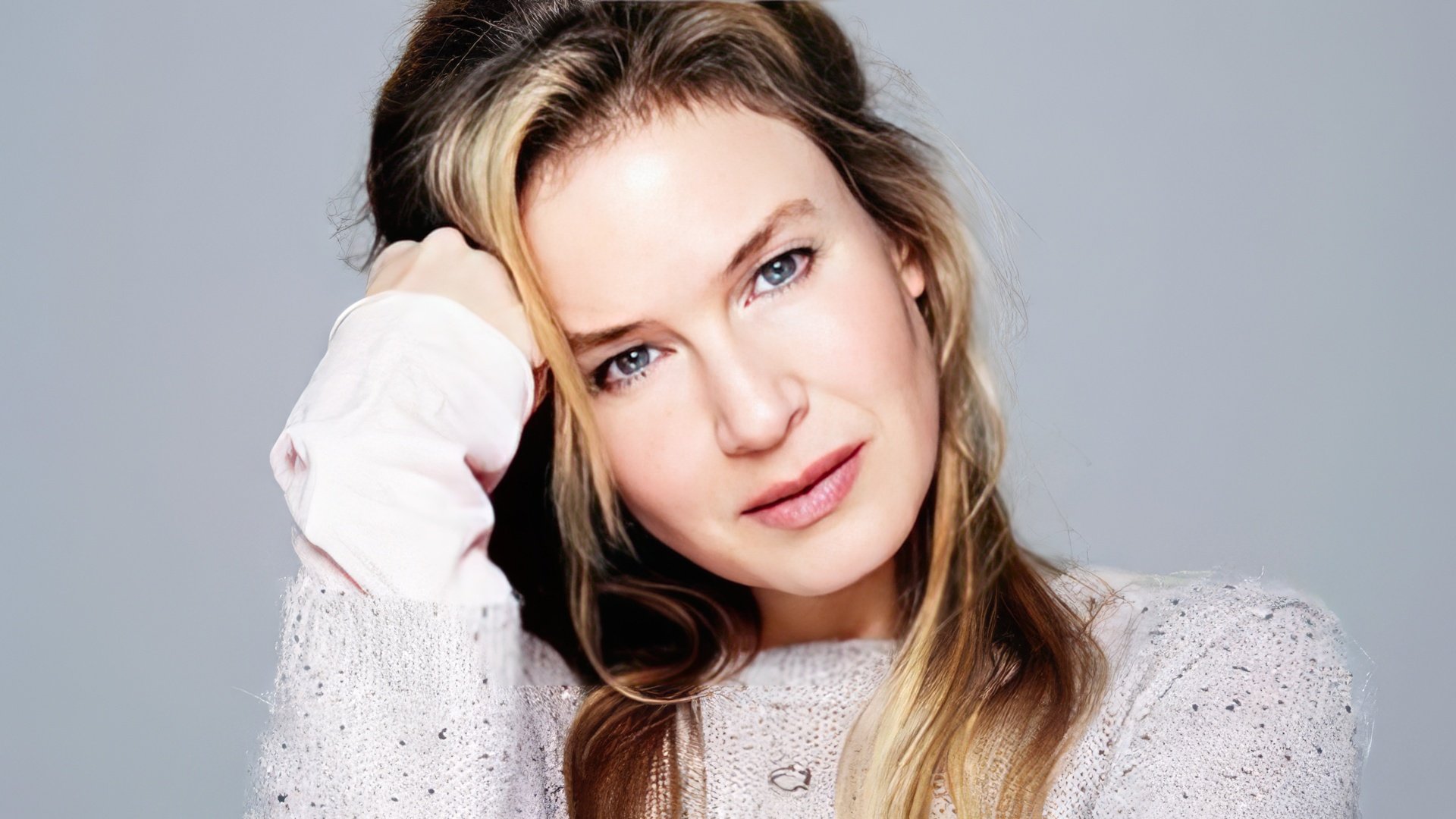 Early Life and Youth
Renee was born to Swiss immigrant Emil Erich Zellweger, an electronics repairman, and a Norwegian nurse. She has an older brother named Andrew, who is two years her senior.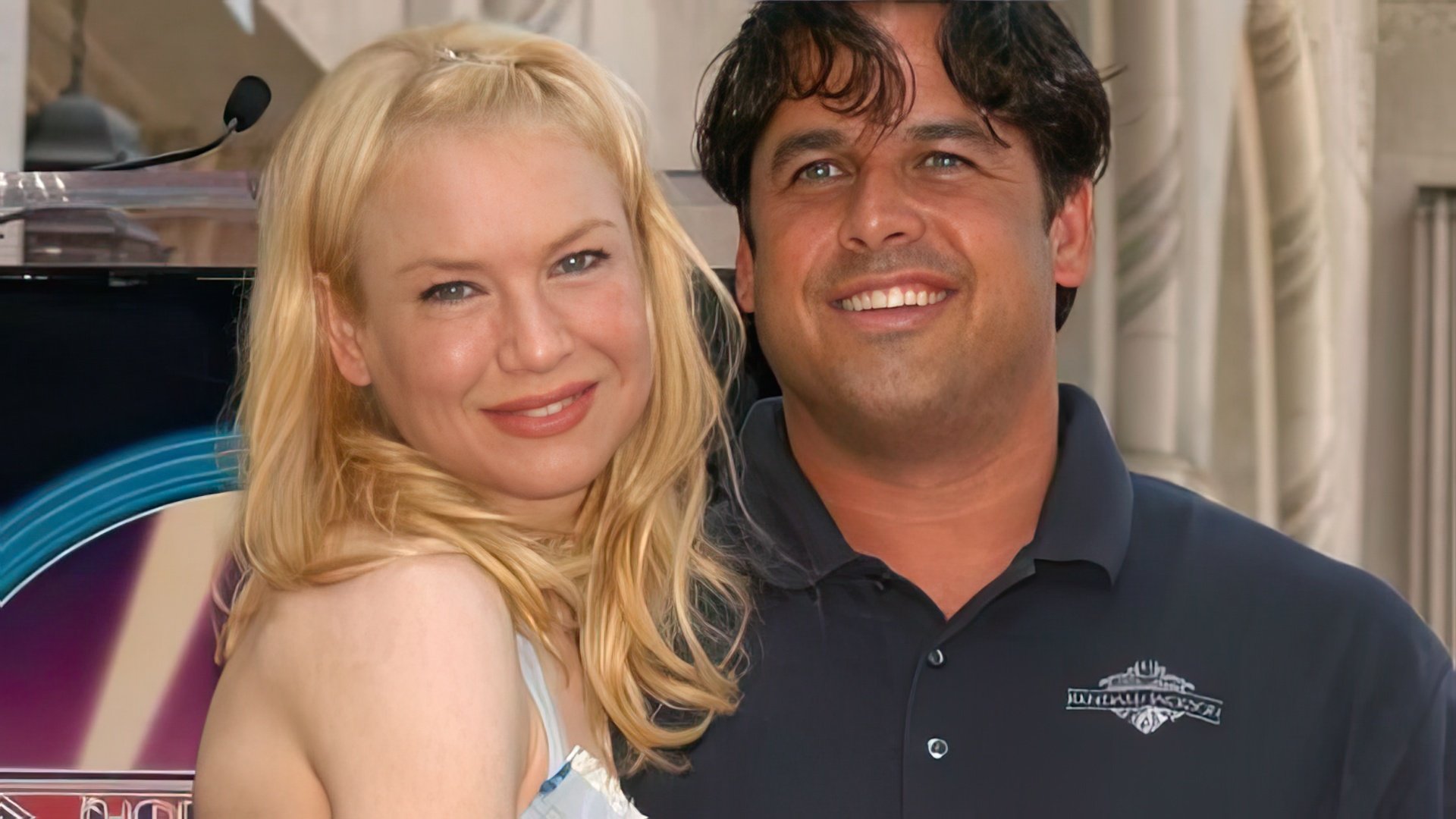 Andrew was Renee's closest friend during her childhood. She would often follow him and became interested in his hobbies. When Andrew joined a baseball team, Renee developed an interest in baseball — not out of love for the sport, but to spend more time with her brother.

In school, Renee attended a drama club and dreamt of competing in the Olympics. She devoted much time to sports, being a cheerleader and engaging in track and field as well as gymnastics. Her parents supported her athletic aspirations, hoping she would become an outstanding track and field athlete. Interestingly, they envisioned Andrew as a future actor. However, after suffering a severe injury, Renee realized her Olympic dreams would remain unfulfilled.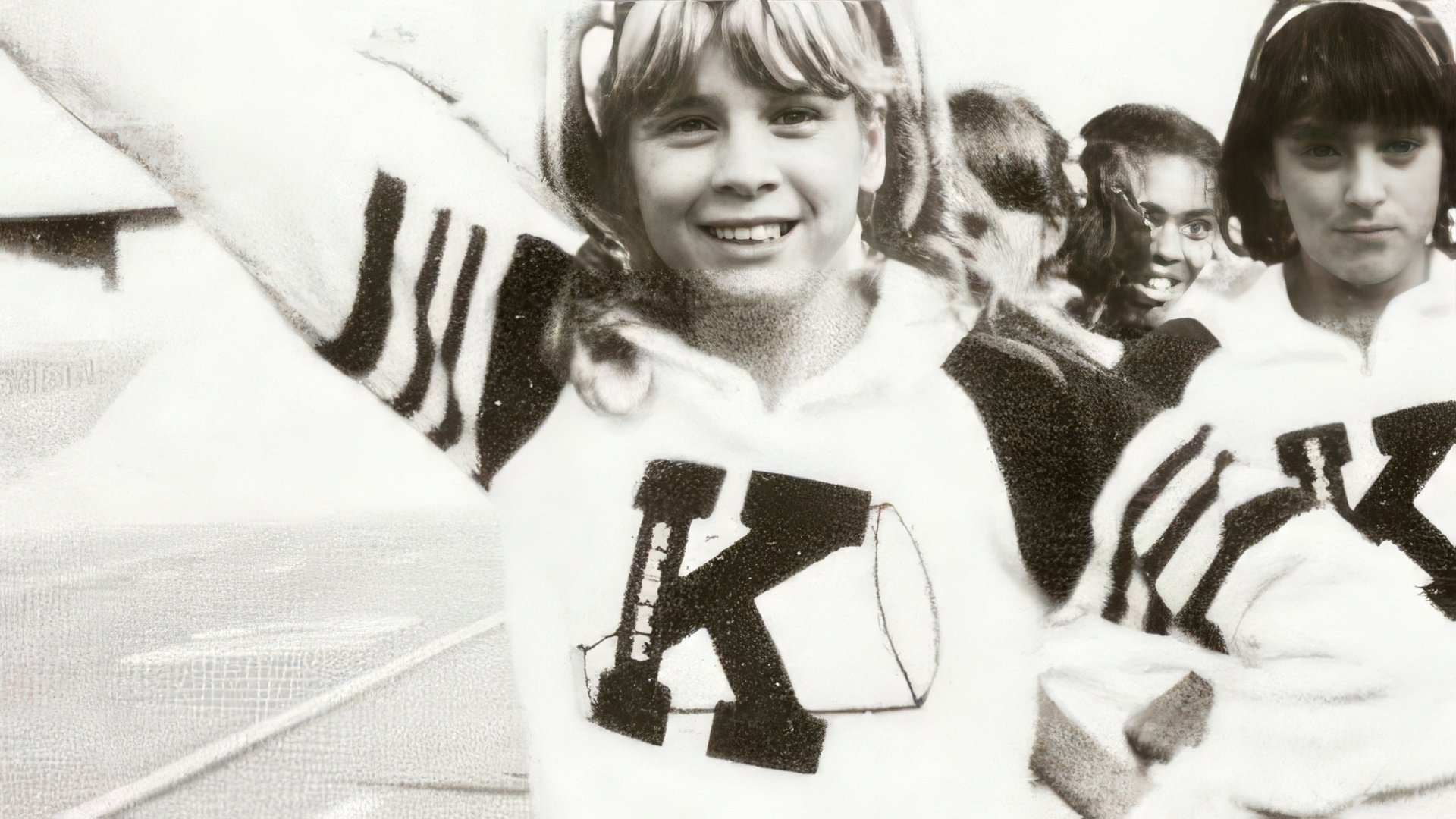 In 1987, Renee graduated from high school and moved to Austin, Texas. She enrolled at the University of Texas, eventually earning a bachelor's degree in film, radio, and television. While in college, she joined a theater workshop focused on drama. Initially, Renee took these classes to fulfill her English literature degree requirements. But by 1991, as she approached graduation, she had developed a genuine passion for theater and pursued an acting career.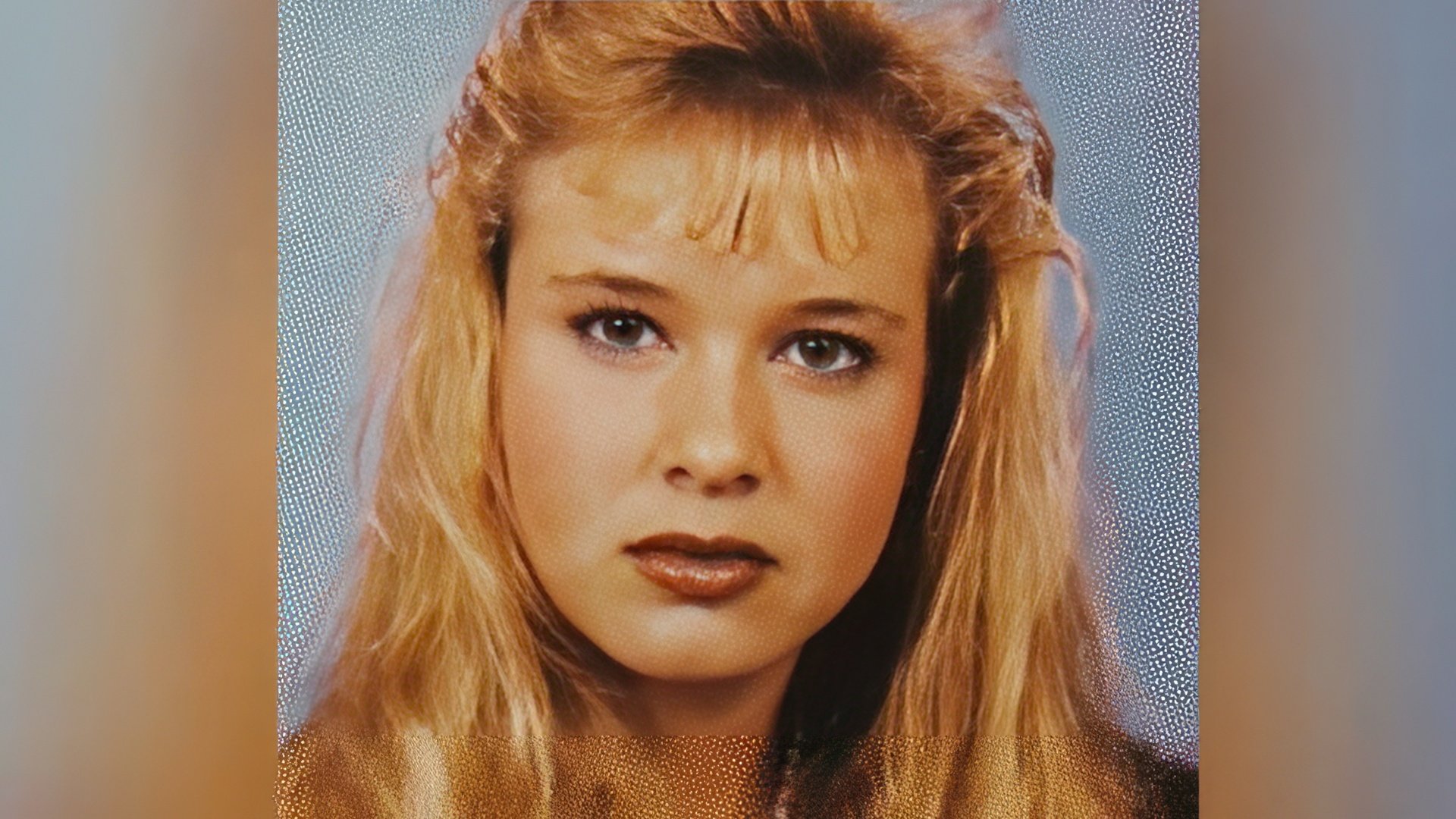 Early Roles
Renée Zellweger's initial steps in the film industry were by no means a failure. Like many actors, she steadily progressed, navigating through a series of minor roles.

Her acting debut came in the quite well-known film "Dazed and Confused" alongside young Matthew McConaughey and Ben Affleck. Renée's role was minimal, not uttering a single word and only appearing in a scene in a blue pickup truck.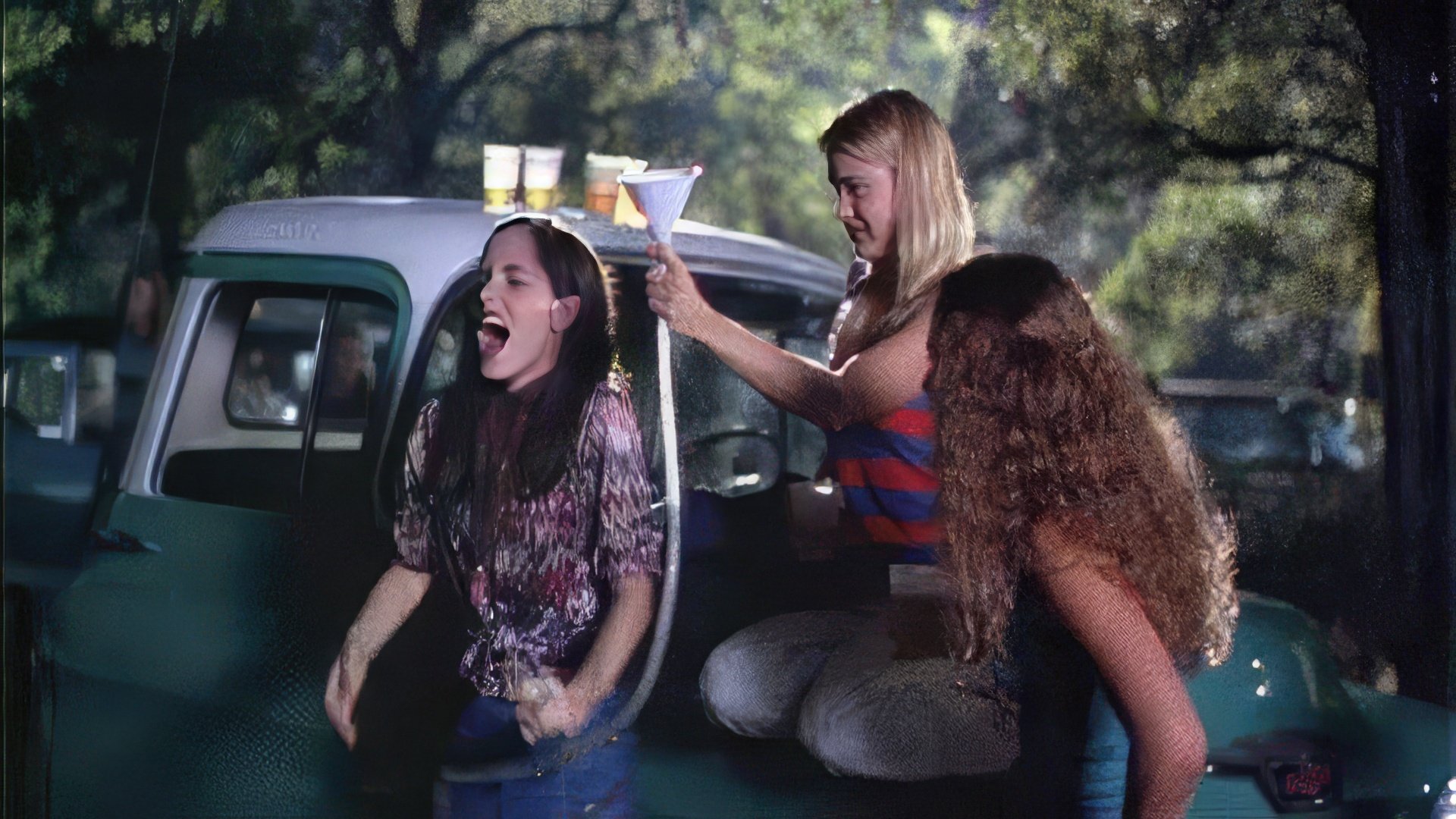 She then took on secondary roles in movies like "The Whole Wide World", "Love and a .45", "Reality Bites", and "8 Seconds". Almost feeling hopeless, Renée consistently attended every audition held in Houston. Eventually, she landed the lead role in the horror film "Texas Chainsaw Massacre: The Next Generation". Critics didn't particularly like the first part of this trash-horror series, let alone the fourth, but the striking blonde playing Jenny caught their attention. Notably, it was Matthew McConaughey who persuaded her to move to Los Angeles.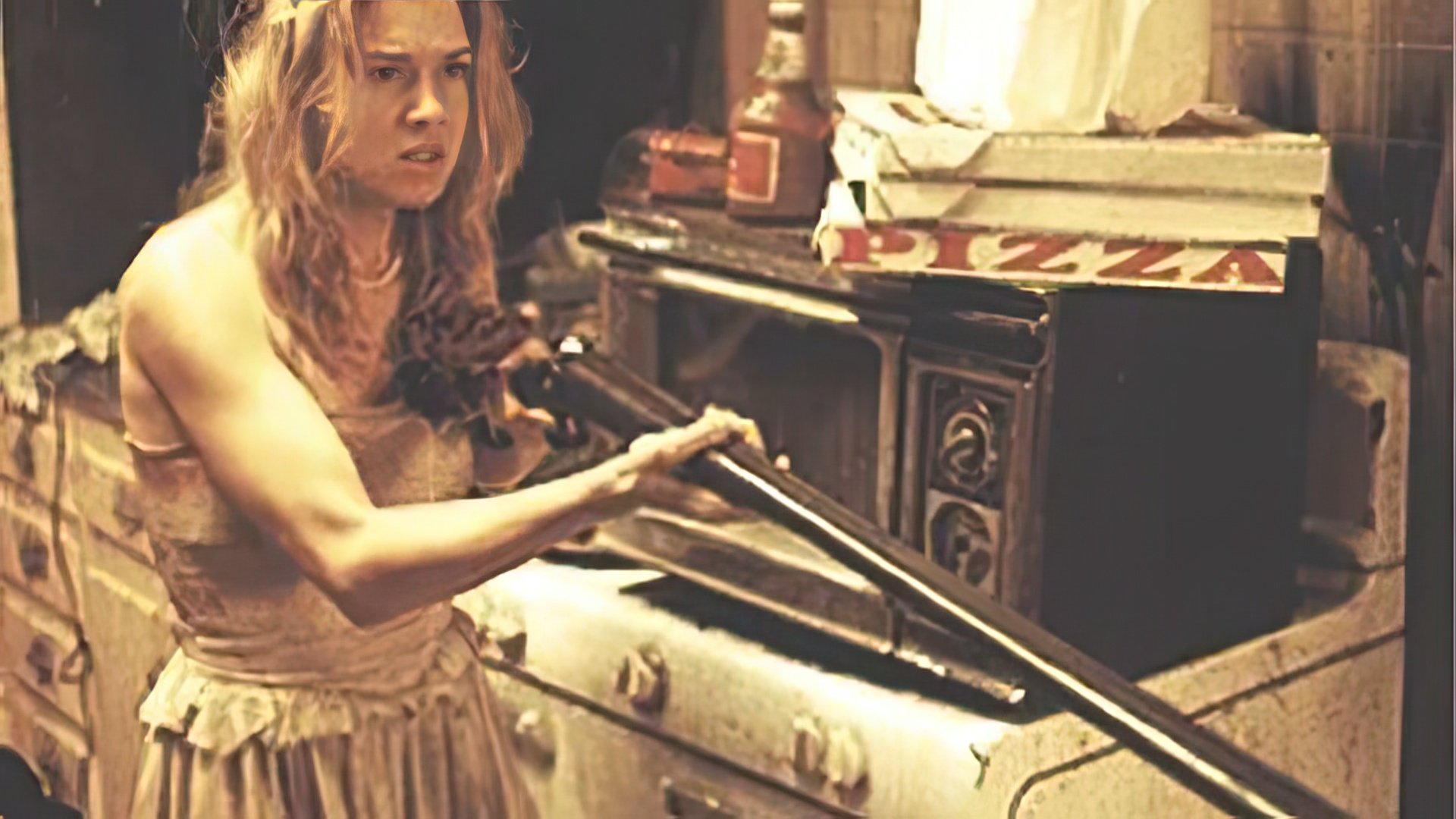 In 1994, she joined the cast of the comedy "Empire Records" alongside the charming Liv Tyler. The film depicted the daily life of employees at a small shop threatened by a merger with a major corporation. The following year, Renée ventured into the romantic drama genre, forming a compelling romantic pairing with Vincent D'Onofrio in "The Whole Wide World".

The breakthrough role was just around the corner. She was cast as the love interest of the lead character in the sports drama "Jerry Maguire" alongside Tom Cruise. Portraying a sensual woman who deeply believes in her beloved, the sports agent Jerry, she delivered an open, graceful, and heartfelt performance. For this role, MTV nominated Renée Zellweger for the "Breakthrough of the Year" award.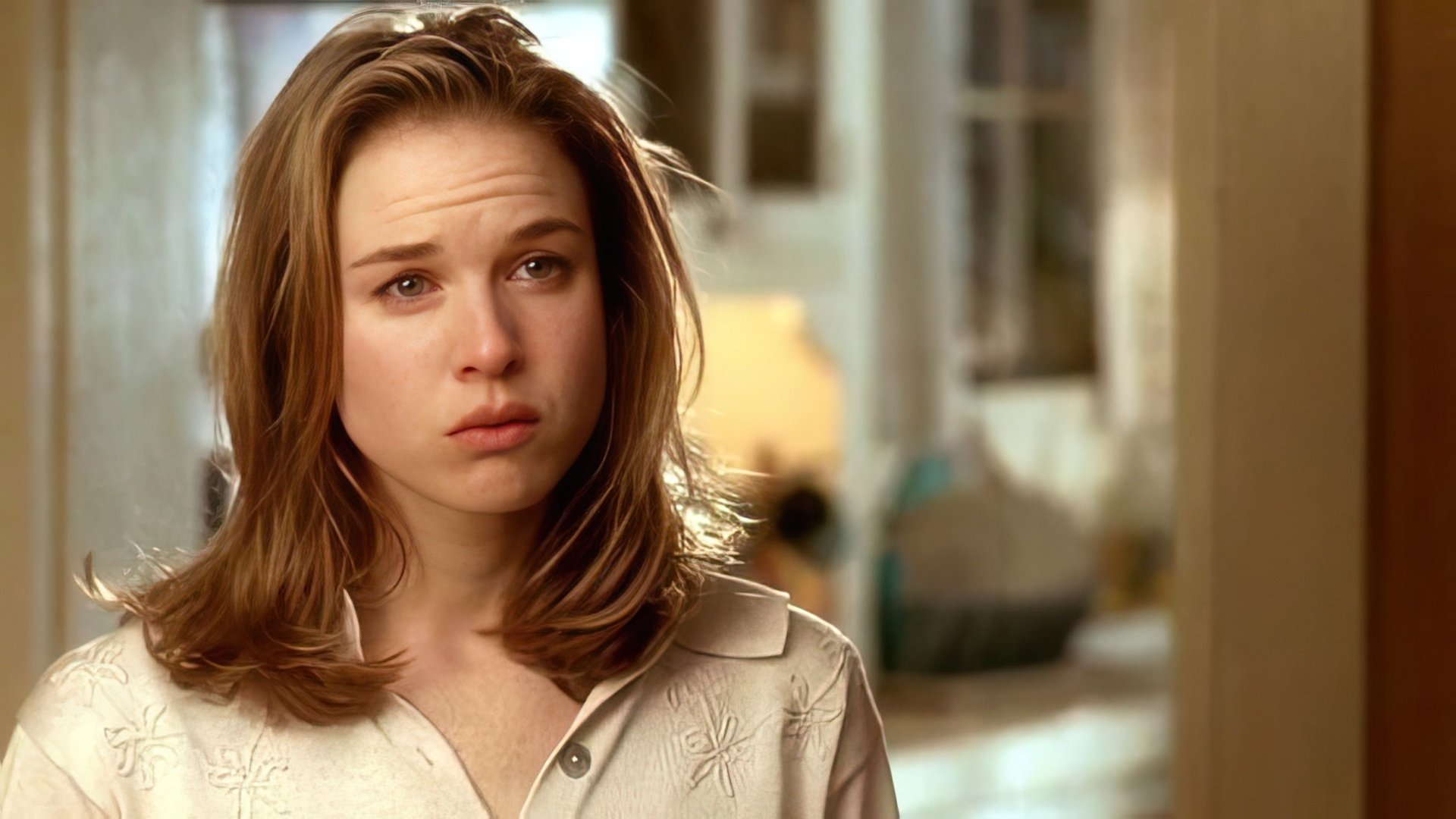 After her initial triumph, the actress had little free time. Scripts started flooding her mailbox. She soon appeared in films like "The Low Life", "A Price Above Rubies", and "The Bachelor". In "One True Thing", she had the chance to work with the legendary Meryl Streep, and in "Me, Myself & Irene", she starred alongside comedian Jim Carrey.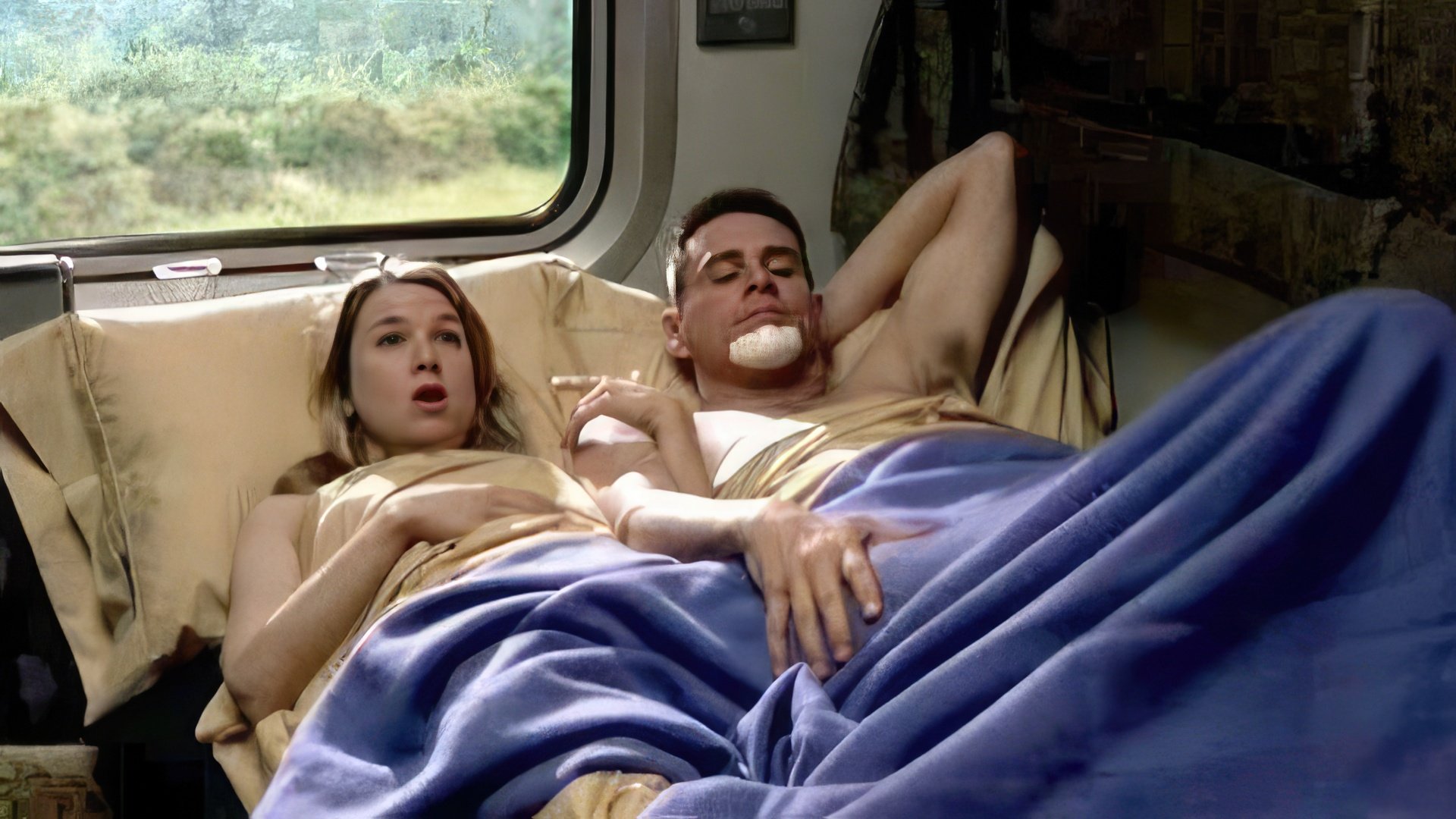 Career Blossom
Renée Zellweger was determined to land the role in the adaptation of Helen Fielding's novel "Bridget Jones's Diary" as she'd never desired a role so much before. She instantly understood that the film wasn't just a romantic comedy but a nuanced psychological story. The slightly overweight, self-conscious, and awkward heroine and the truly charismatic playboy resonated with her deeply. She felt that such films were missing for everyday women. The determined actress outcompeted numerous contenders, from Kate Winslet to Kristin Scott Thomas.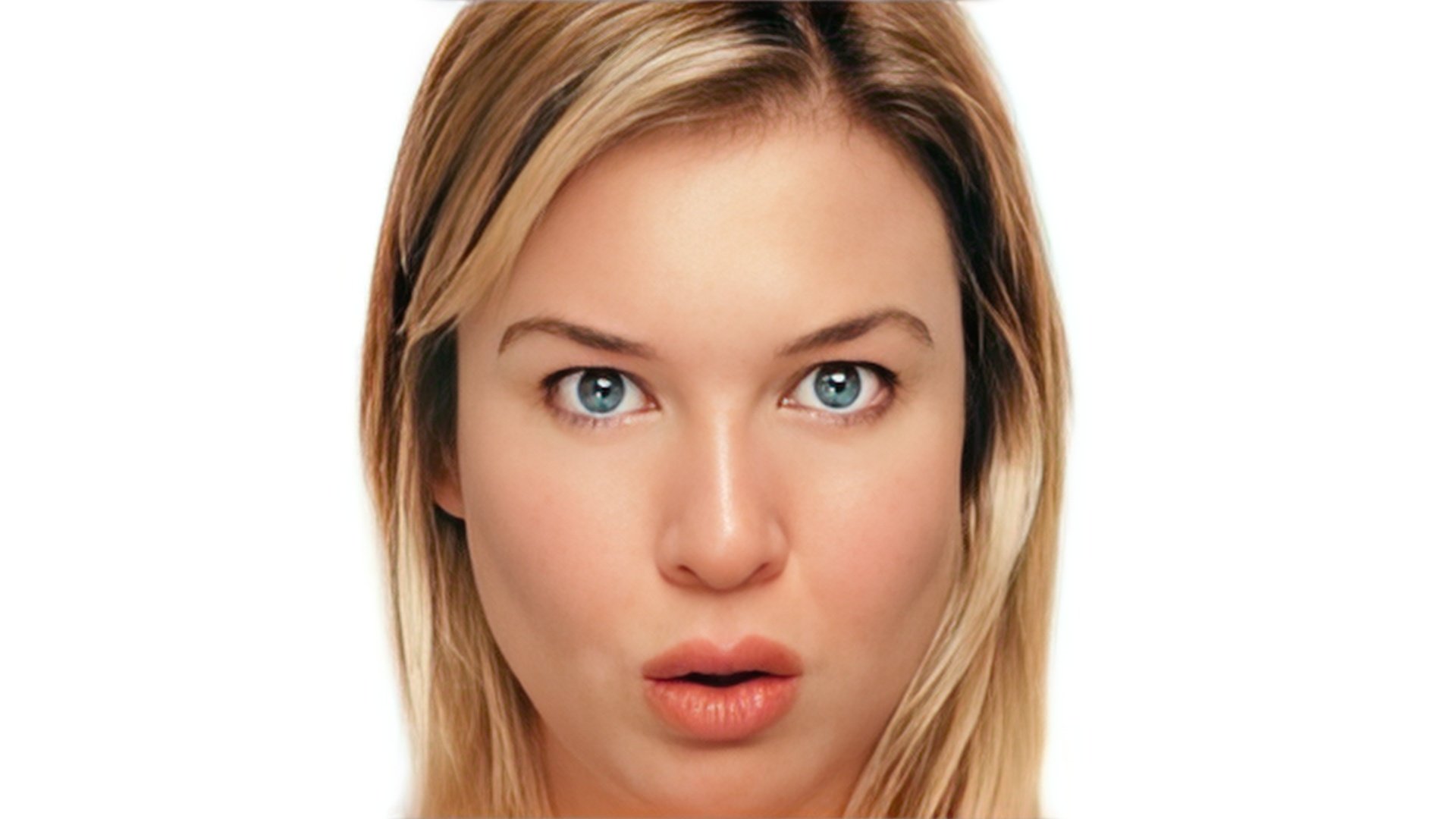 To portray Bridget Jones, Renée Zellweger had to gain nearly 20 pounds. Given her slender frame (weighing only about 101 pounds in her "normal life"), this was quite a challenge. She consumed over 4,000 calories daily until she matched the directors' vision. Additionally, she had to shed her American accent and acquire a pure English one. Before filming began, she was even sent to work incognito at an English publishing house as a secretary for a month. The test was a success—no one suspected she was a Texan.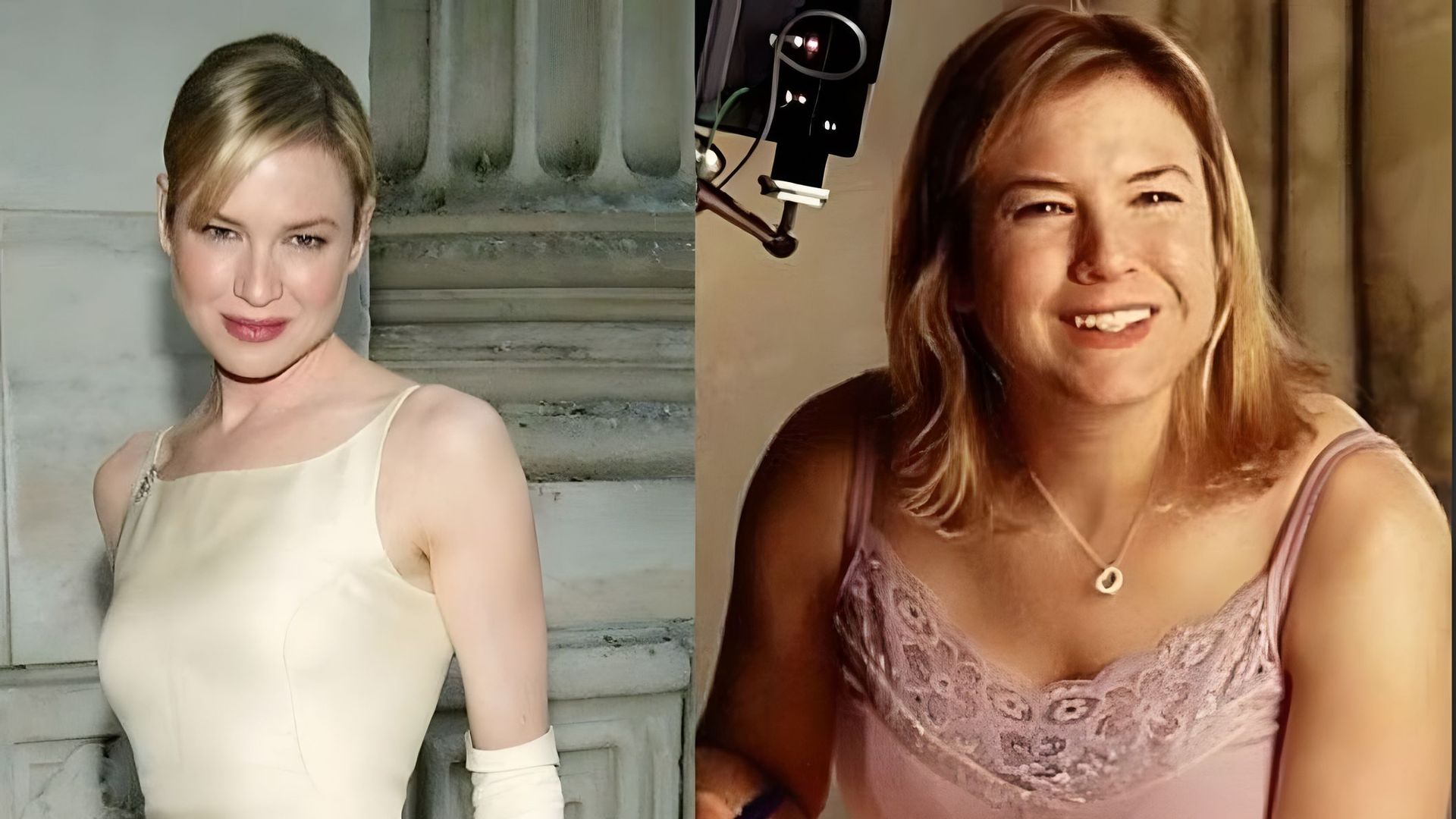 The story of a slightly-over-thirty, messy woman who loves to eat and drink, torn between conflicts with her mother trying to set her up with a neighbor in a silly sweater (Colin Firth) and secretly infatuated with her boss (Hugh Grant) who merely laughs at her knack for getting into ridiculous situations, was bound to touch audiences. The film was destined for success. In 2004, the sequel "Bridget Jones: The Edge of Reason" was released. This time, the actress had to gain around 33 pounds. The second part was warmly received as the audience saw the same crazy, unpredictable, and relatable Bridget Jones. However, after the premiere, to the fans' dismay, Bridget Jones vanished for a long 12 years.

In the same year, a movie that earned Renée Zellweger an Oscar for "Best Supporting Actress" was released. Her character, Ruby, a poor woman, assists the pastor's daughter, Ada Monroe (Nicole Kidman), teaching her about genuine female friendship and helping her settle in an abandoned estate.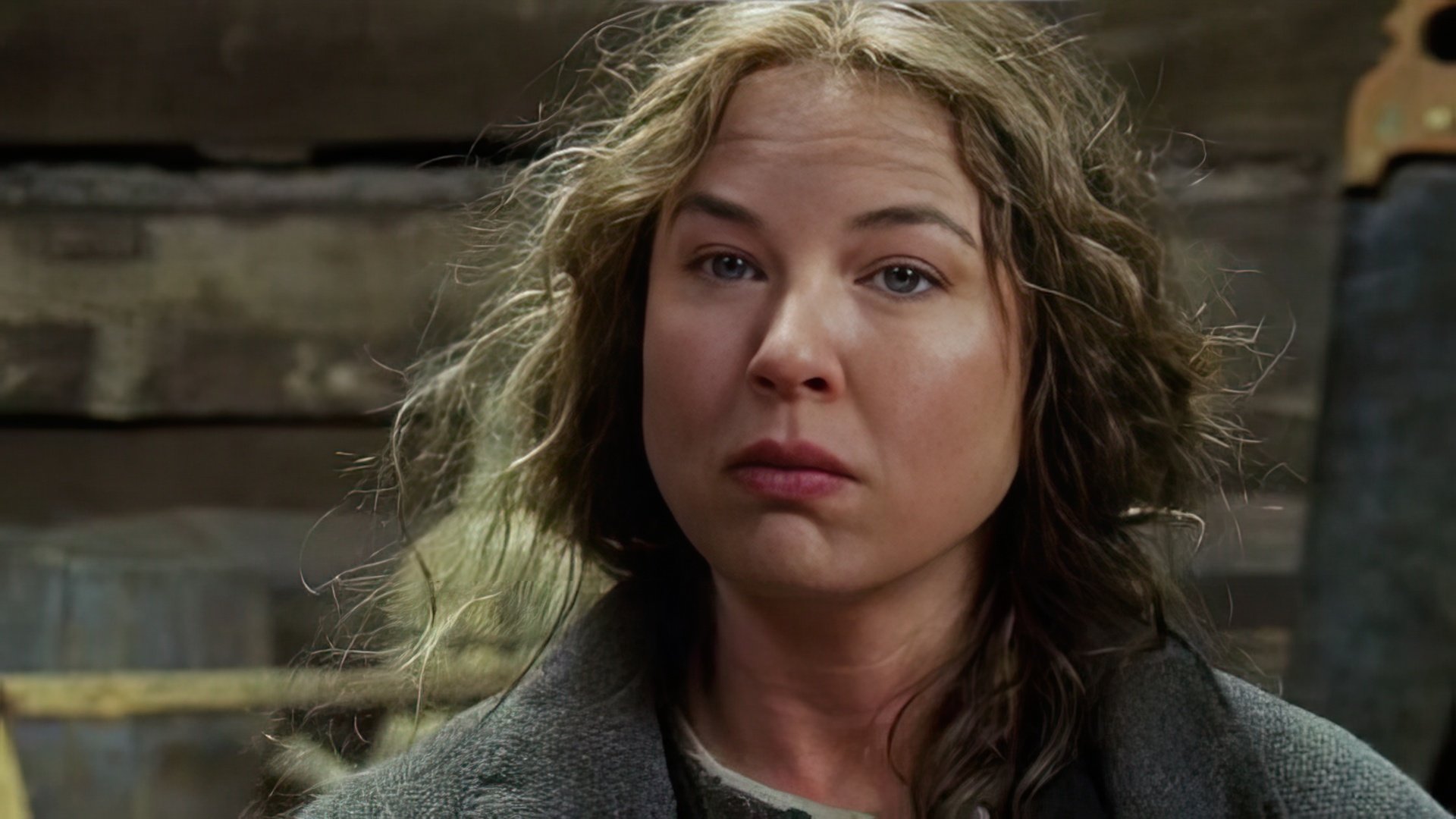 Each subsequent character played by Renée Zellweger was charismatic, expressive, and passionate. This description fits Barbara Novak in the retro comedy "Down with Love," who falls for Ewan McGregor's character, the sensual Mae Braddock in "Cinderella Man" alongside Russell Crowe. In 2006, Renée reunited with Ewan McGregor on the set of the Victorian biographical drama "Miss Potter."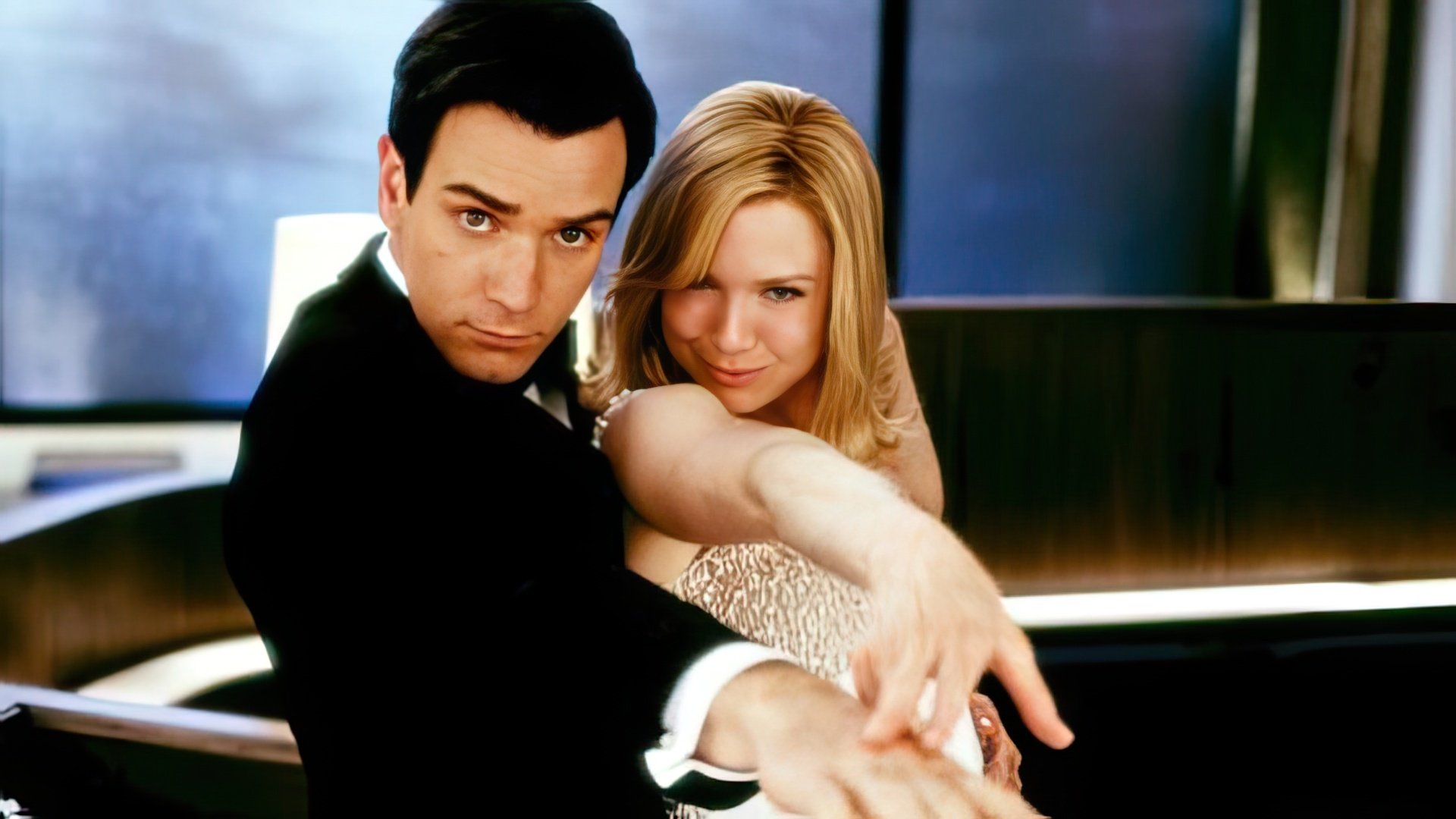 After a brief hiatus, Renée shone again in the melodramatic comedy titled "New in Town." Her character is a spoiled heiress forced to adapt to the harsh climate and the rather unfriendly residents of Minnesota.

In 2009, the actress garnered more adoration for her role as a wheelchair-bound singer in the drama "My Own Love Song." In 2016, after a 12-year break, the triumphant return of "Bridget Jones" took place. In the third installment of the popular film, Renée Zellweger's character becomes pregnant but is uncertain about the father – Colin Firth or Patrick Dempsey. Amid the buzz surrounding the release of "Bridget Jones's Baby," the film "The Whole Truth" starring Keanu Reeves went under the radar, in which Renée played the lead female role.
Renée Zellweger's Personal Life
Renée Zellweger's first serious love ended tragically. Early in her career, she dated Sims Elliot, a member of the speed metal band "Pariah." Like many rock musicians, he led a chaotic life filled with alcohol and drugs. Eventually, Renée grew tired of it, ending the relationship and breaking his heart. Already suffering from severe bouts of depression, he couldn't bear the breakup and took his own life.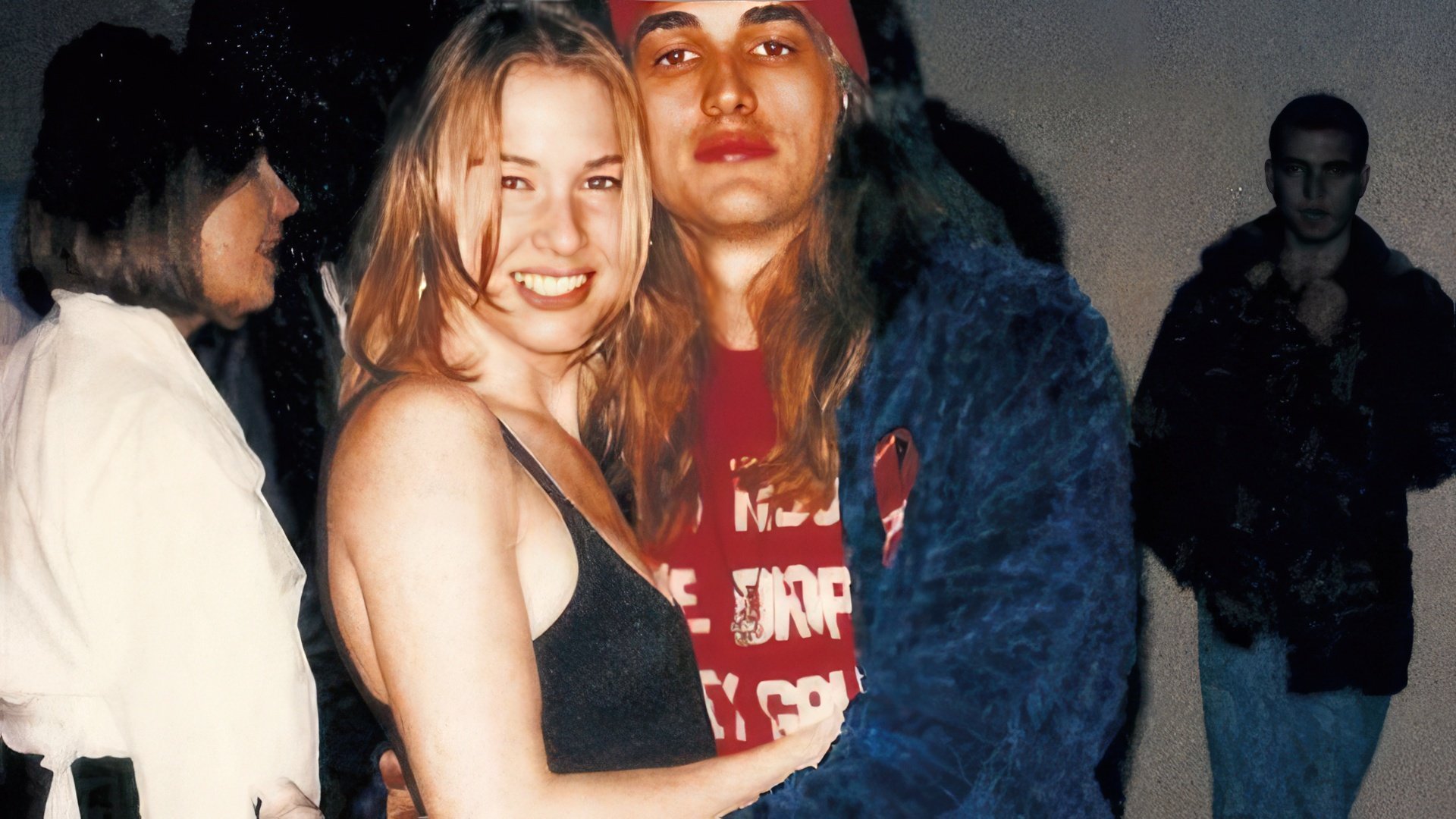 While filming "Me, Myself & Irene," Renée Zellweger began a relationship with Jim Carrey. The couple dated for about a year, sparking many rumors about an impending wedding, but it never took place. They separated amicably without causing a media frenzy and kept their reasons private. Rumors suggested that Renée's involvement with George Clooney was the cause, but that's just one theory.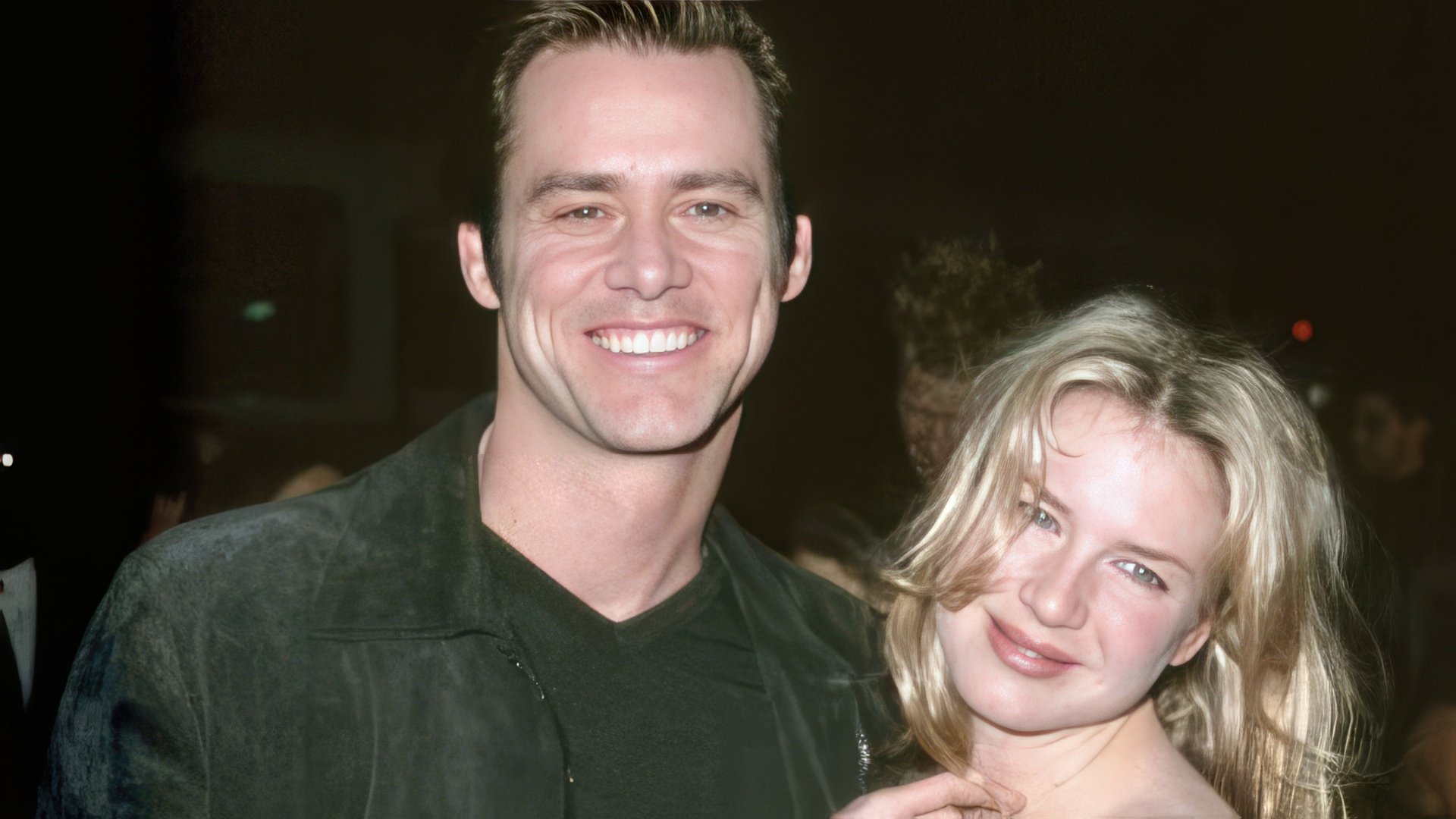 In 2005, the actress married country star Kenny Chesney. However, the marriage didn't last even four months. They didn't even need to file for divorce; the marriage was simply annulled. When asked about the reasons, Renée briefly commented, "Fraud."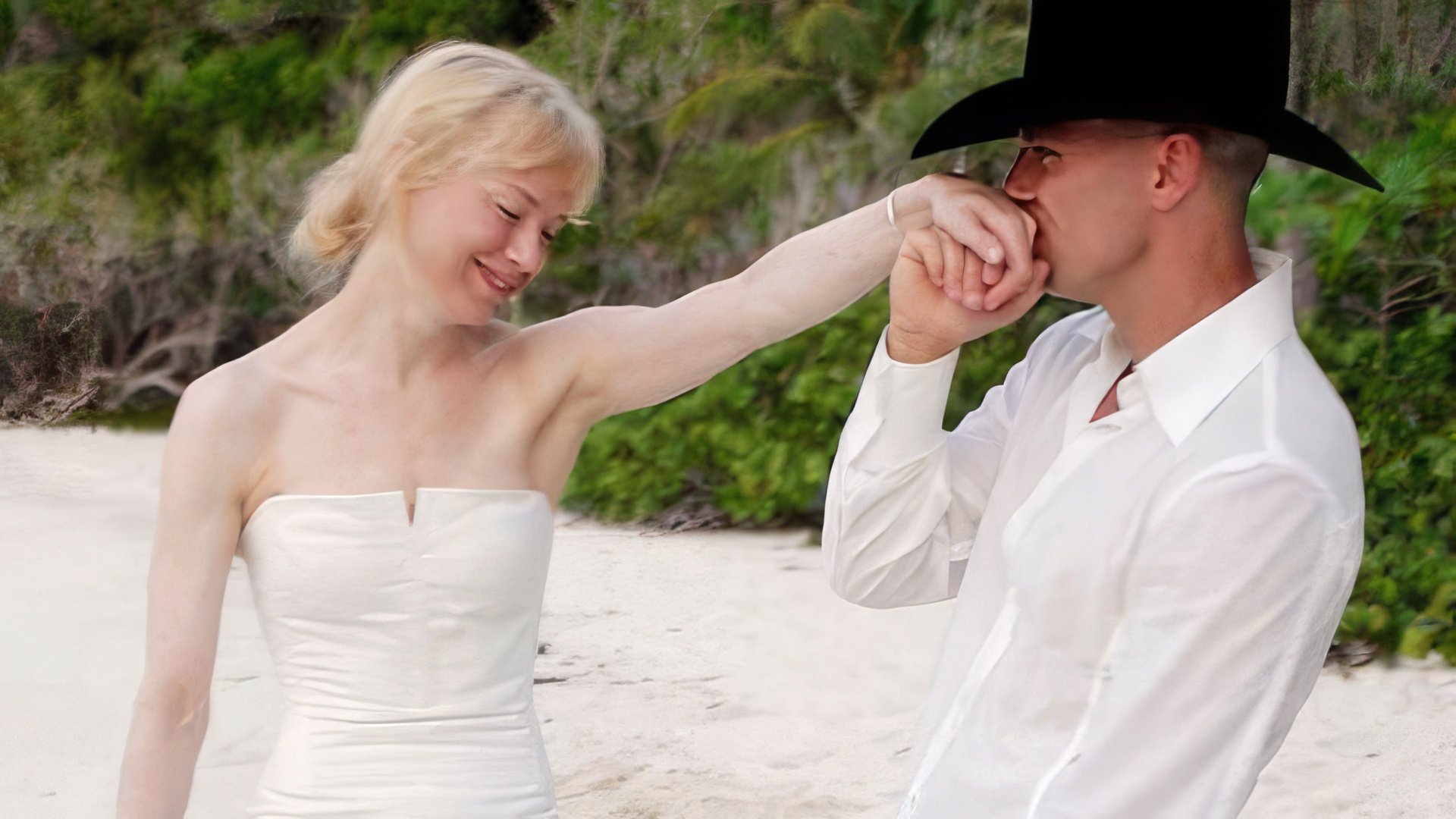 In 2007, Renée Zellweger met Bradley Cooper while filming the horror movie "Case 39." However, they grew close only two years later. They were dubbed Hollywood's most charming couple, but by 2011, their relationship ended.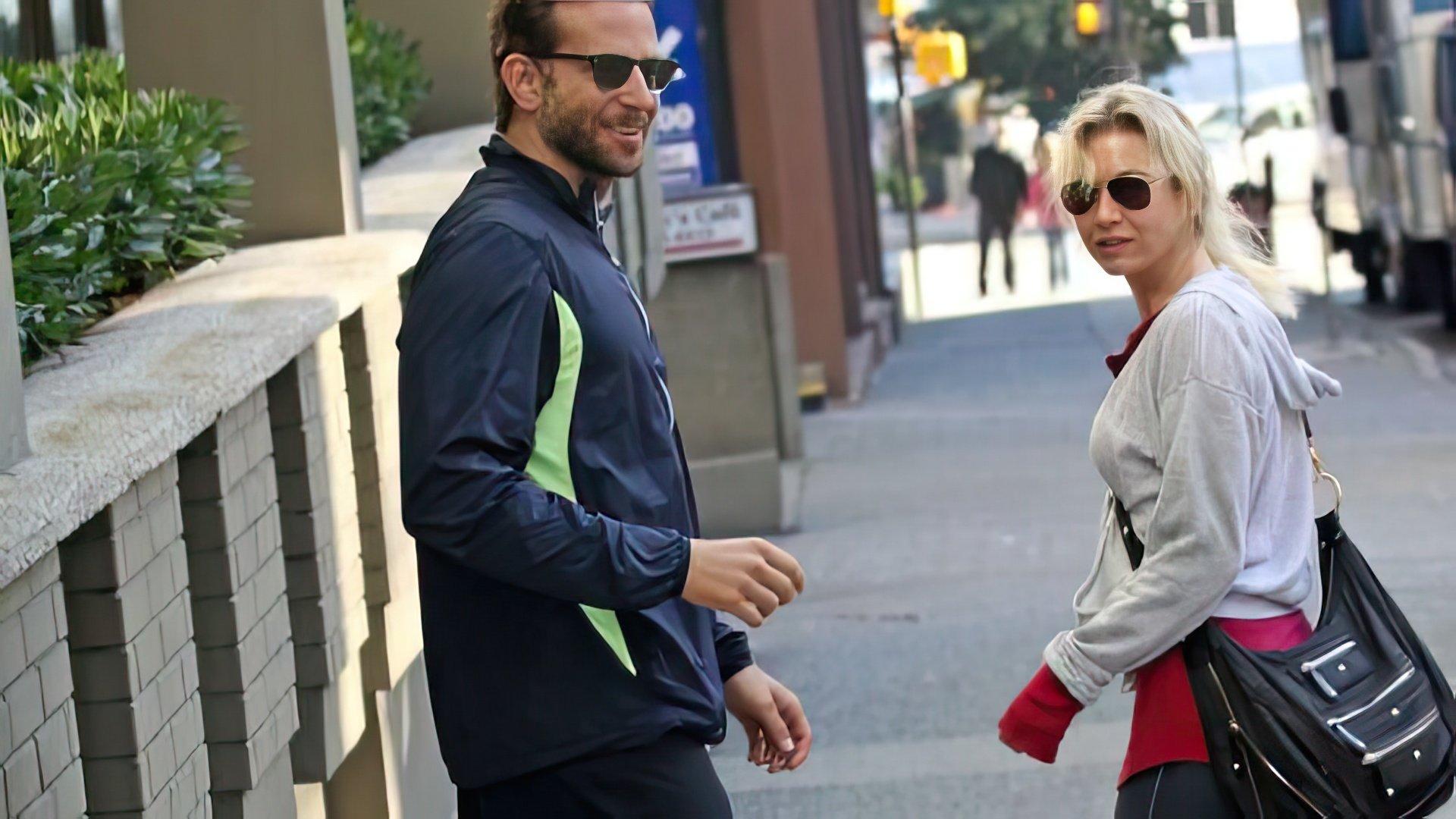 It seems that Cooper still held fond feelings for his ex-girlfriend. Four years later, he chose to end his relationship with 21-year-old model Suki Waterhouse rather than stop seeing Renée. Suki was irritated that he'd disappear for hours, spending time with Zellweger.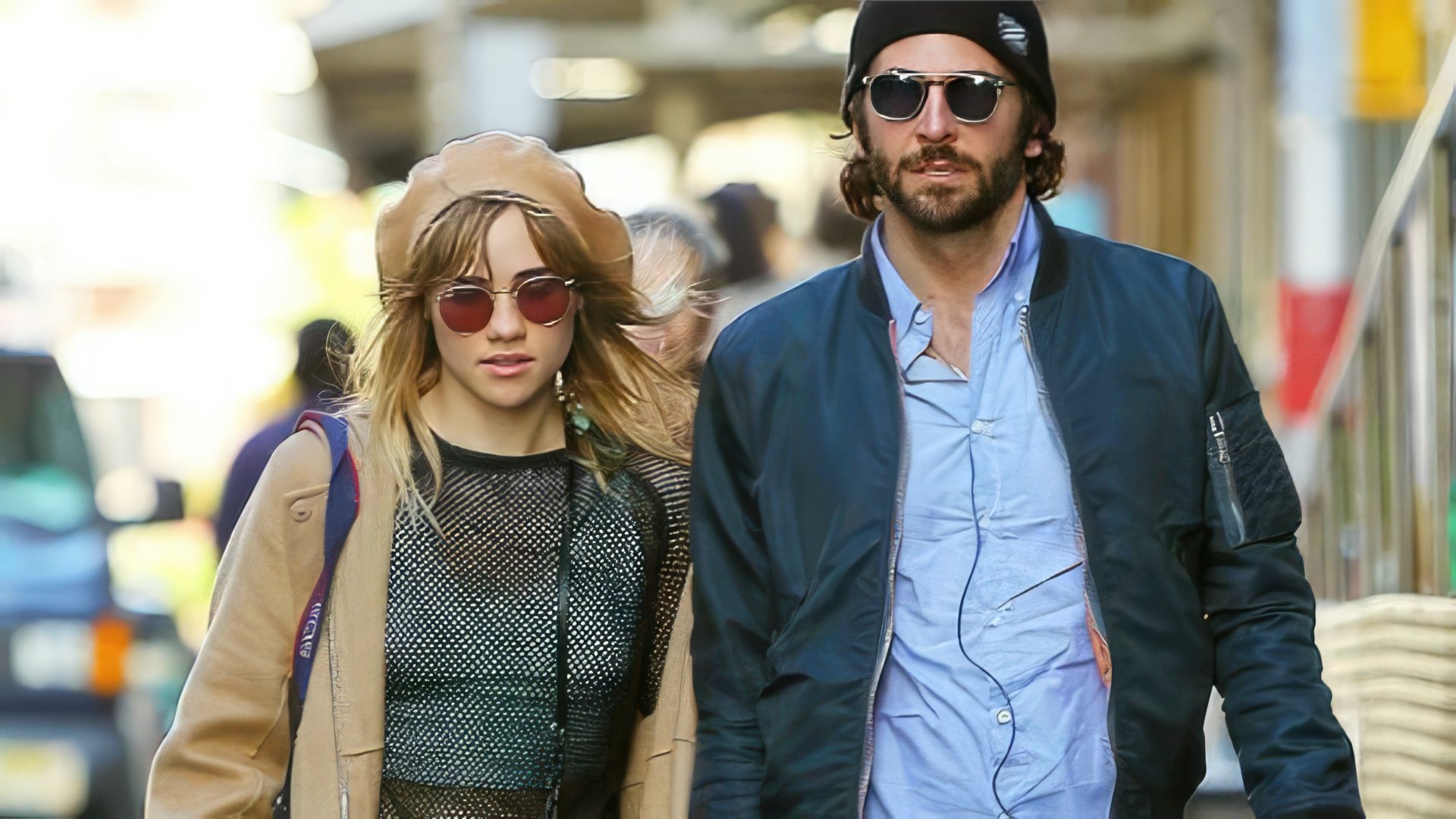 Renée Zellweger had a long-term relationship with musician Doyle Bramhall. They dated for seven years, from 2012 to 2019. In May 2019, sources close to the couple revealed that Renée and Doyle had been living separately for several months.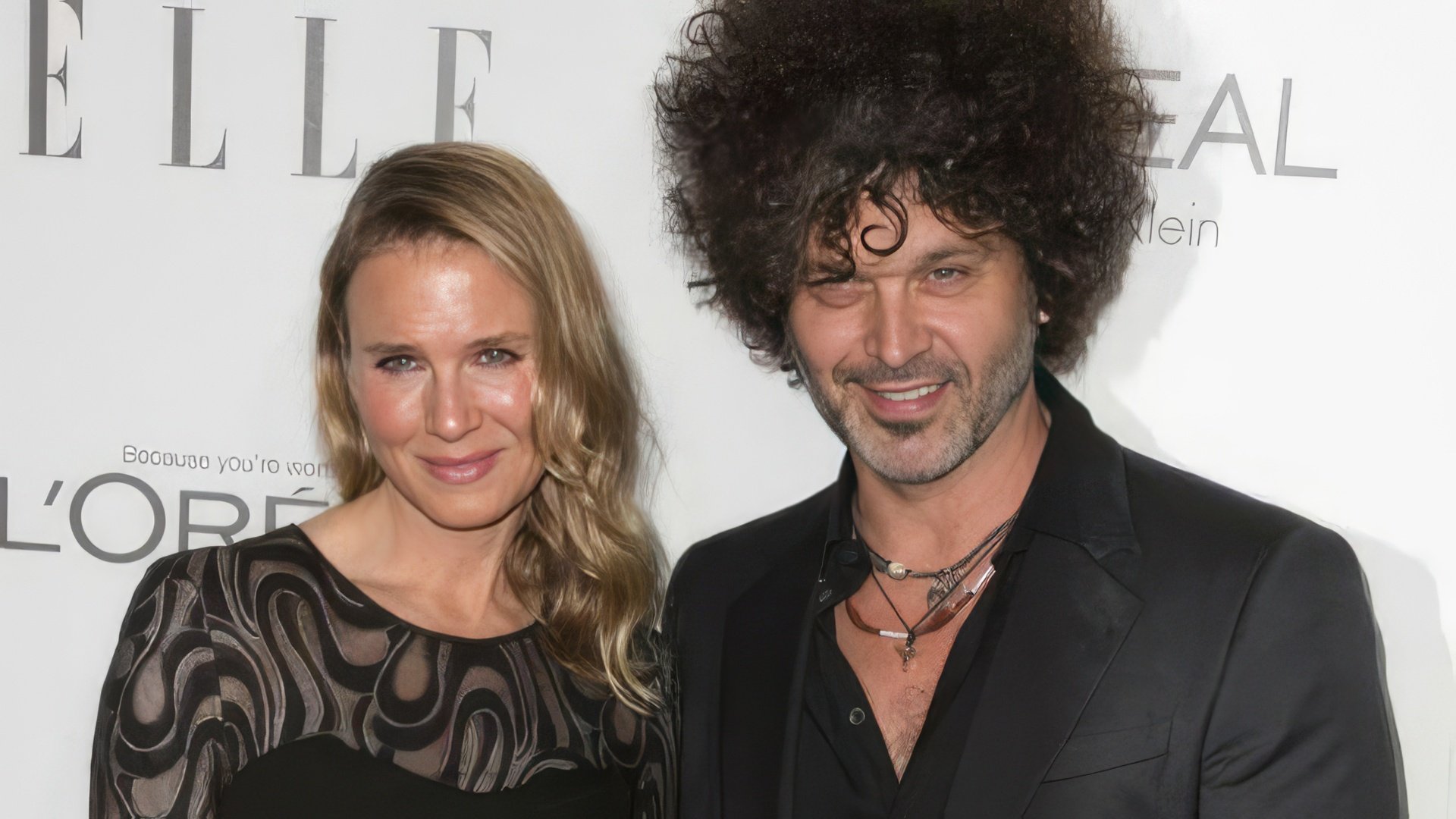 In August 2021, actress Renee Zellweger made her first public appearance with her new boyfriend, TV host and car designer Ant Anstead, known for his shows "For the Love of Cars" and "Wheeler Dealers." Anstead is ten years younger than Zellweger. In July 2023, the couple announced their engagement.

Their story is quite unique. In 2020, Nancy, a close friend of Renee, passed away. In her final months, she was seriously ill, and Renee wanted to thank the two nurse brothers, Gerald and Jerome, who took care of Nancy. One day, Renee saw one of Ant's shows where he customized celebrity cars and donated them to charity. Realizing she wanted to gift Gerald and Jerome vintage cars, she reached out to Anstead.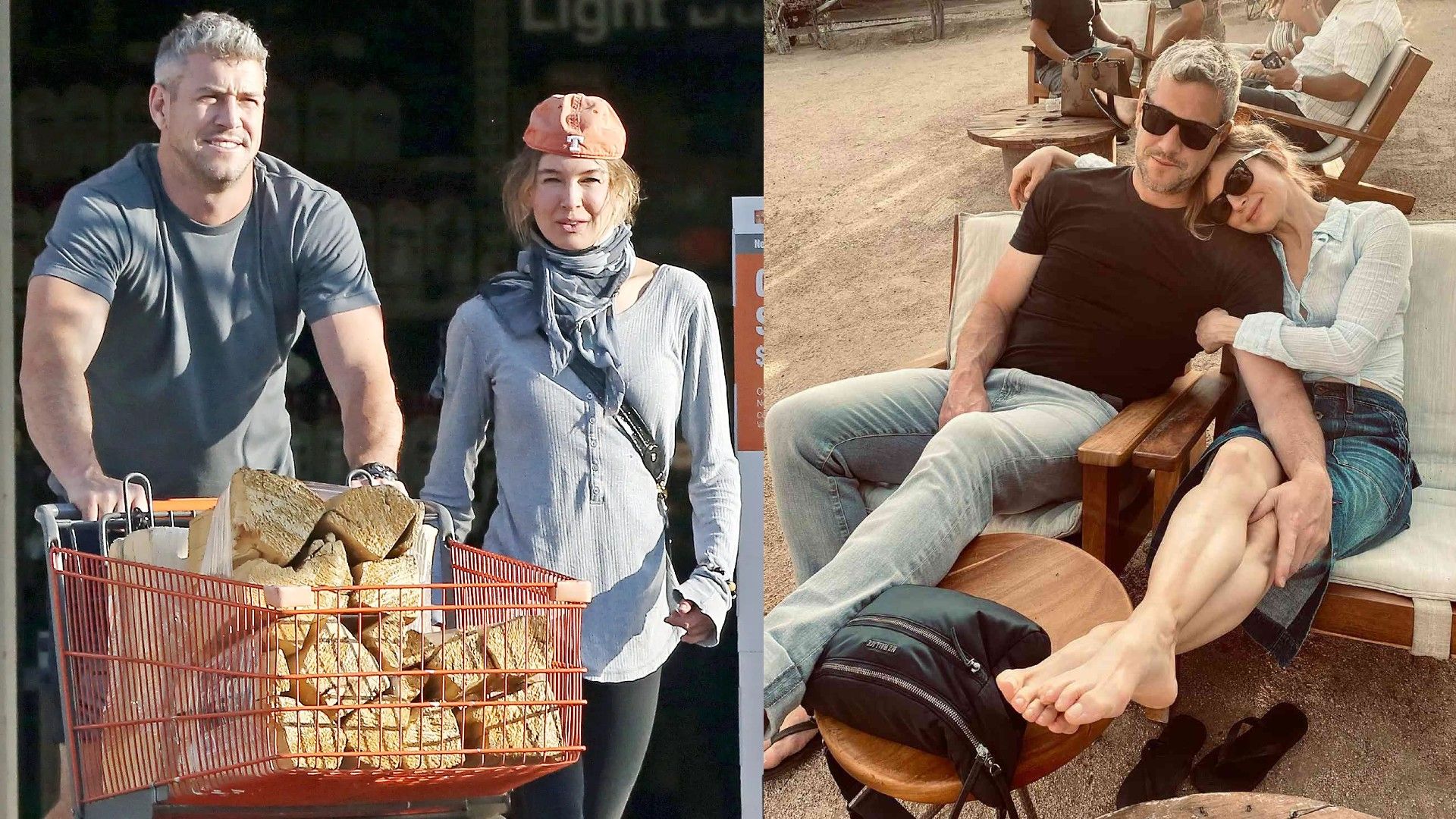 Renee has often emphasized that she doesn't view having children as the ultimate female happiness, saying, "Having a husband and children is no longer an indicator of a woman's worth."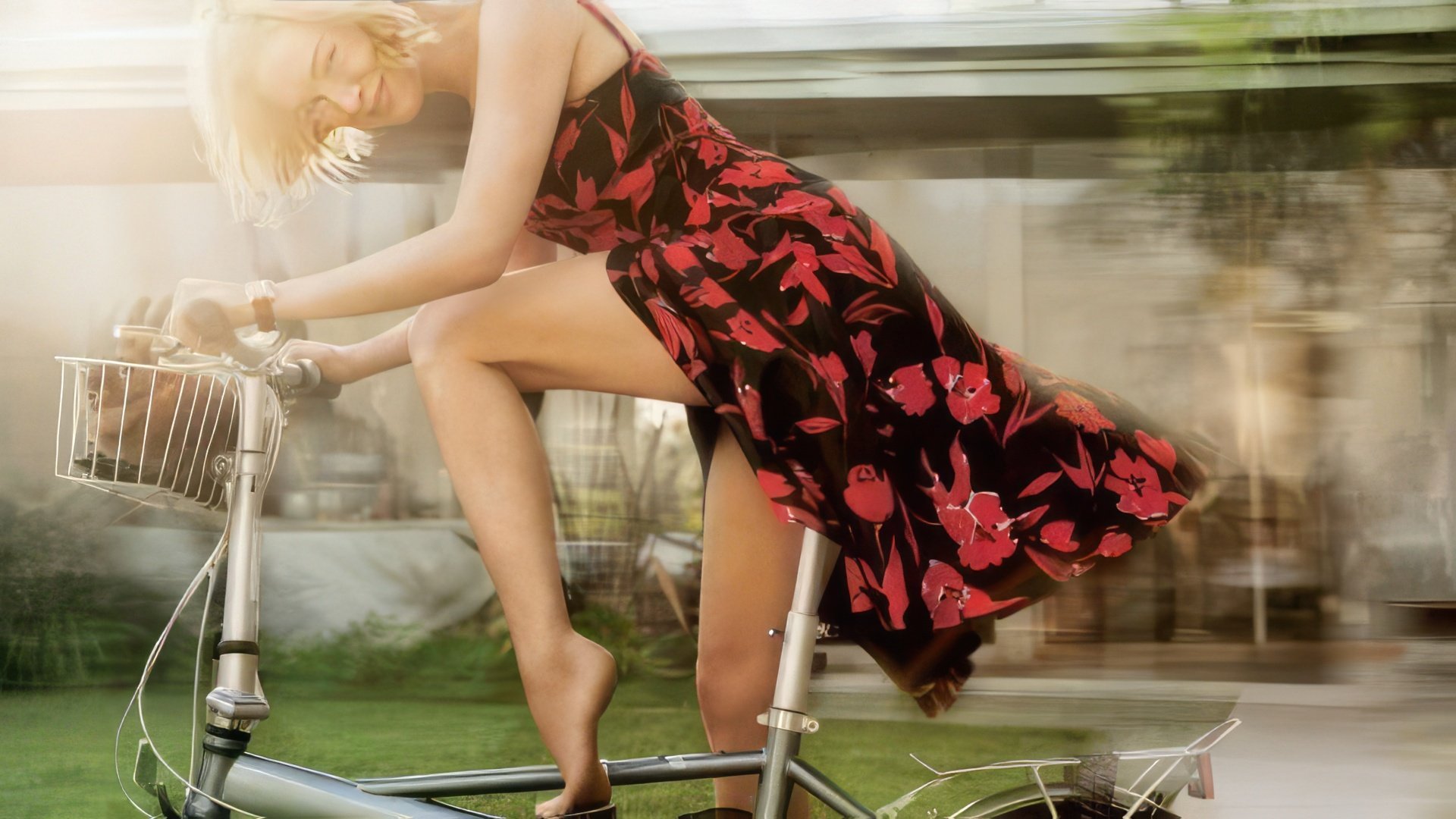 Outside of the spotlight, Renee is just like anyone else. She owns a house in East Hampton, a suburb of New York. Zellweger prefers not to live in Los Angeles. Despite earning substantial sums, she drives an old Jeep, carries her dog in it, and flies economy. In her free time, she enjoys mountain biking or reading books.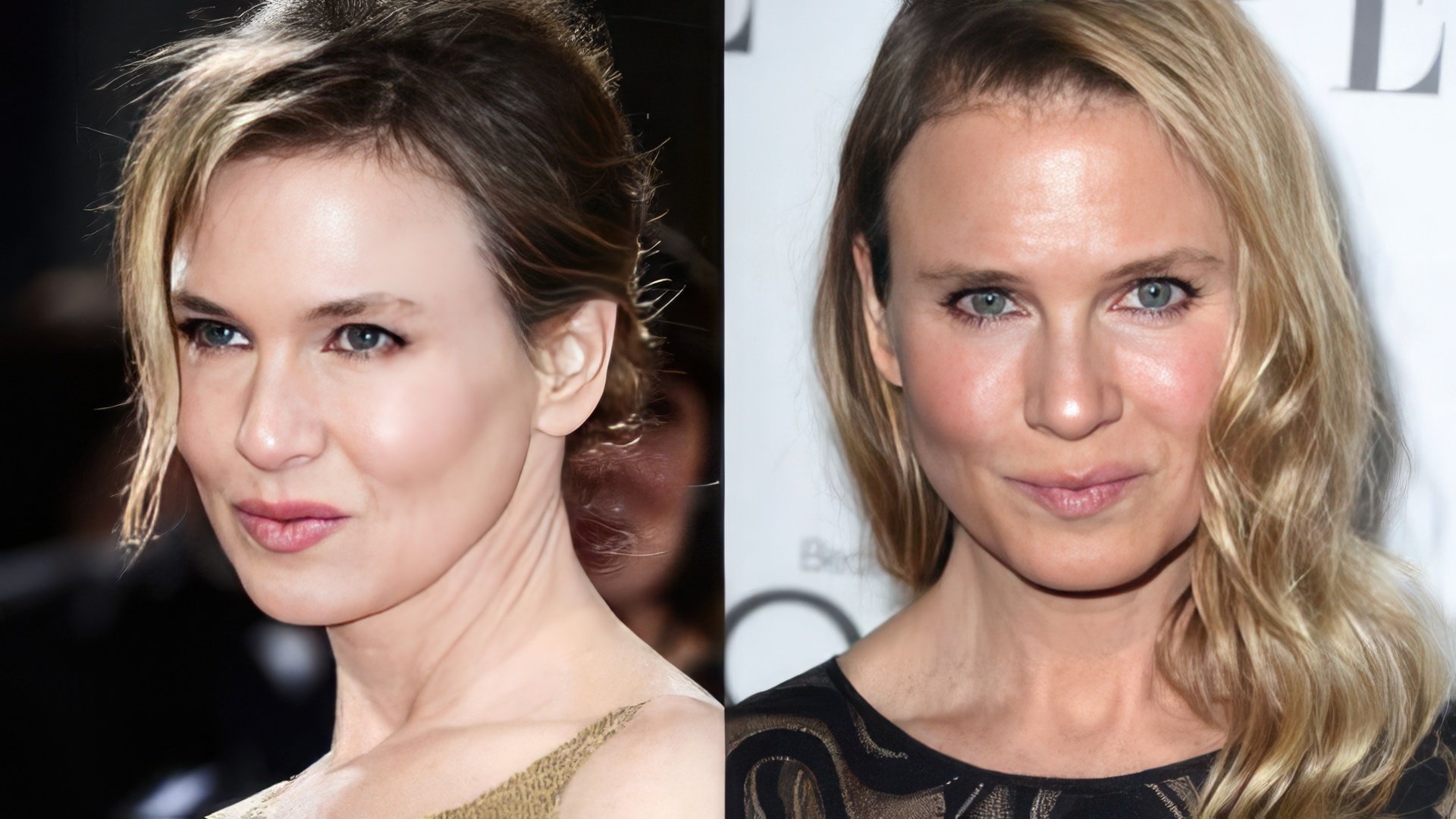 In 2014, rumors emerged that Renee Zellweger had undergone unsuccessful plastic surgery, explaining her long "creative hiatus." Many fans were dismayed by the drastic change in their favorite actress's face. However, Renee denied having surgery, stating that all women age, and aging inevitably brings changes.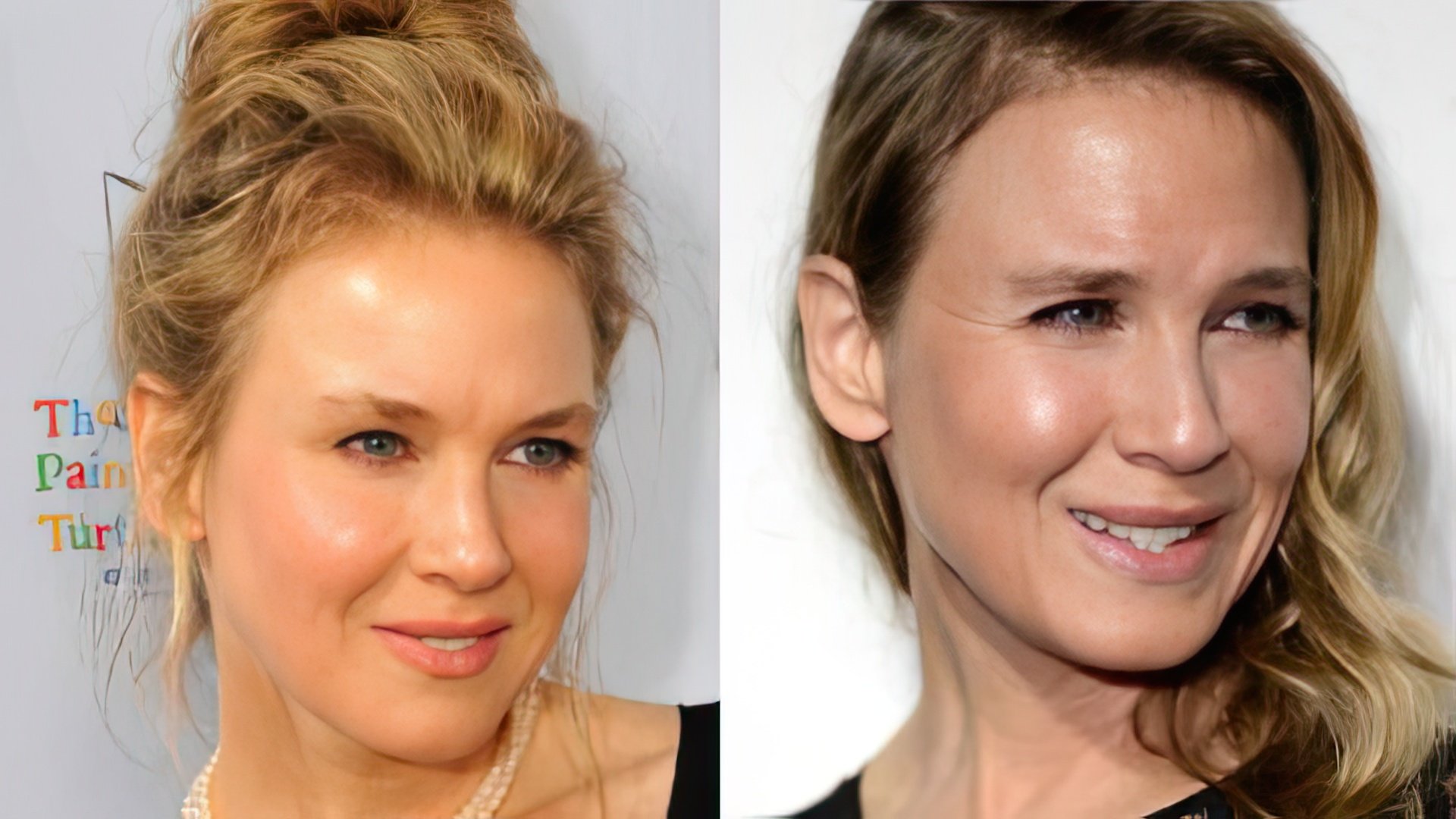 Renee Zellweger Now
In 2019, the biographical film about the decline of Golden Age Hollywood star Judy Garland was released. Renee Zellweger brilliantly portrayed Garland. Critics noted that Renee captured even the subtlest facial expressions and gestures of Garland. Her efforts won her her first Oscar for "Best Actress."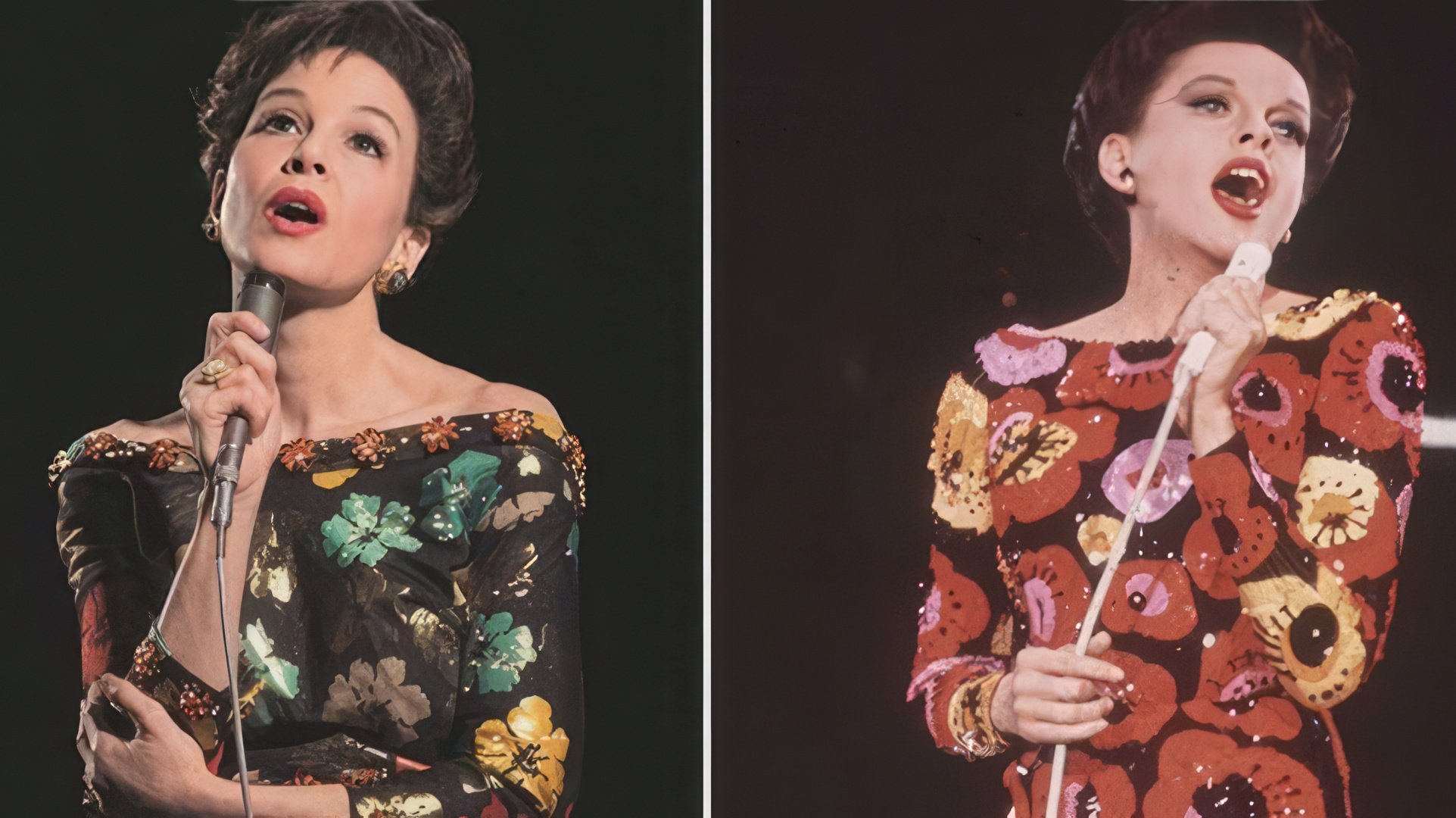 In 2022, Zellweger played the lead role in the series "The Thing About Pam," based on true events. She portrayed Pam Hupp, an American woman sentenced to life in prison for the murder of her friend Betsy Faria.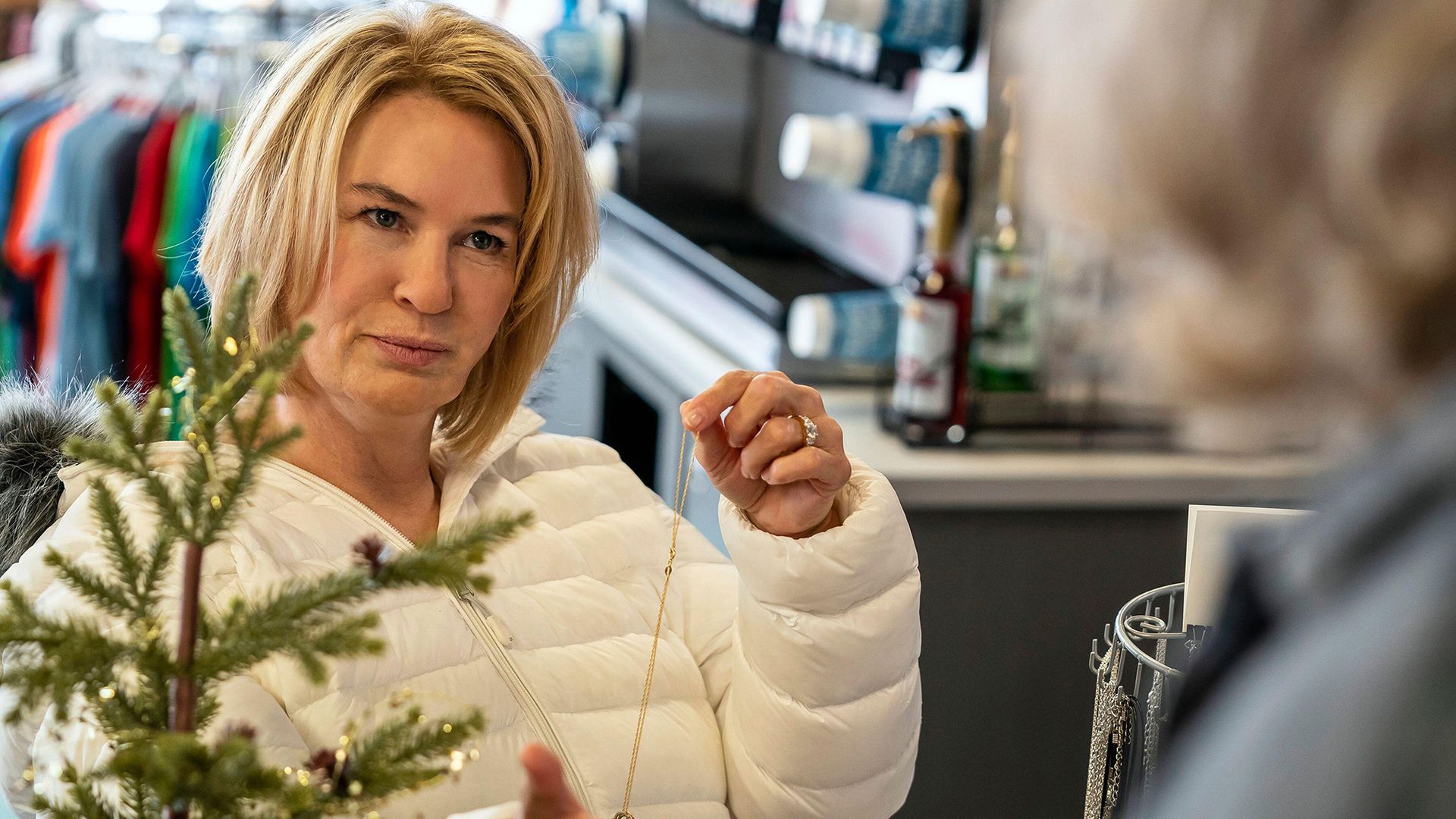 Press Ctrl+Enter If you find a mistake