Biography of Sofia Boutella
Sofia Boutella is esteemed as one of the world's premier performers in hip-hop and street dance. She has collaborated with entertainment luminaries such as Madonna, Britney Spears, and Justin Timberlake. She serves as the brand ambassador for the athletic powerhouse, Nike. Boutella played the lead role in the 2017 film "The Mummy" and is also known for her roles in movies like "StreetDance 2," "Kingsman," and "Star Trek Beyond."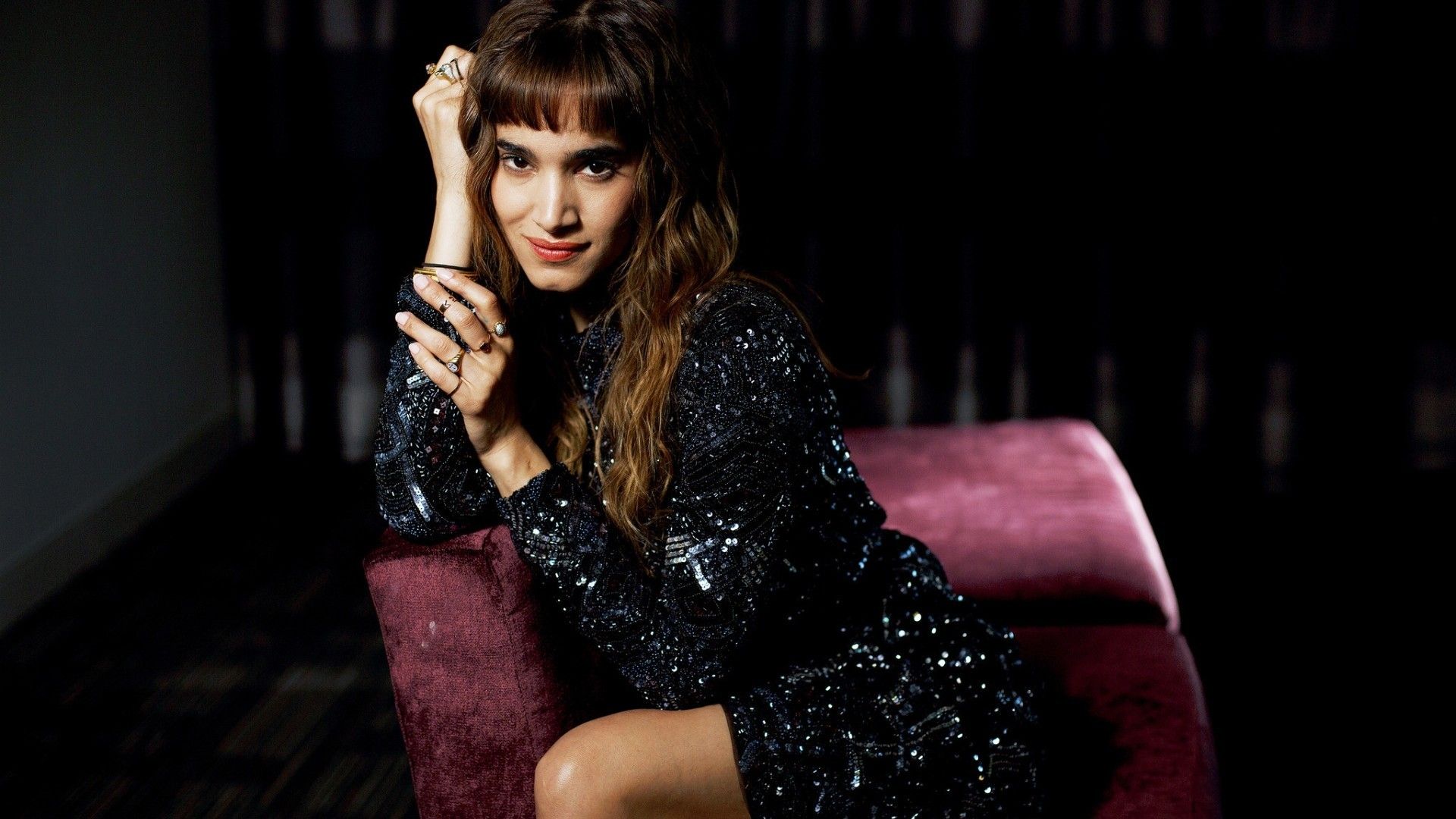 Childhood and Family
Born in the capital city of Algeria, Sofia hailed from a family steeped in the arts; her father Safy Boutella is a renowned jazz composer and choreographer, and her mother is an artist-architect. From her young age, father endeavored to instill in her a profound appreciation for the arts, exposing her to an eclectic range of musical genres, including ethnic tunes. By the age of five, she had already begun her formal training in classical dance at a ballet studio.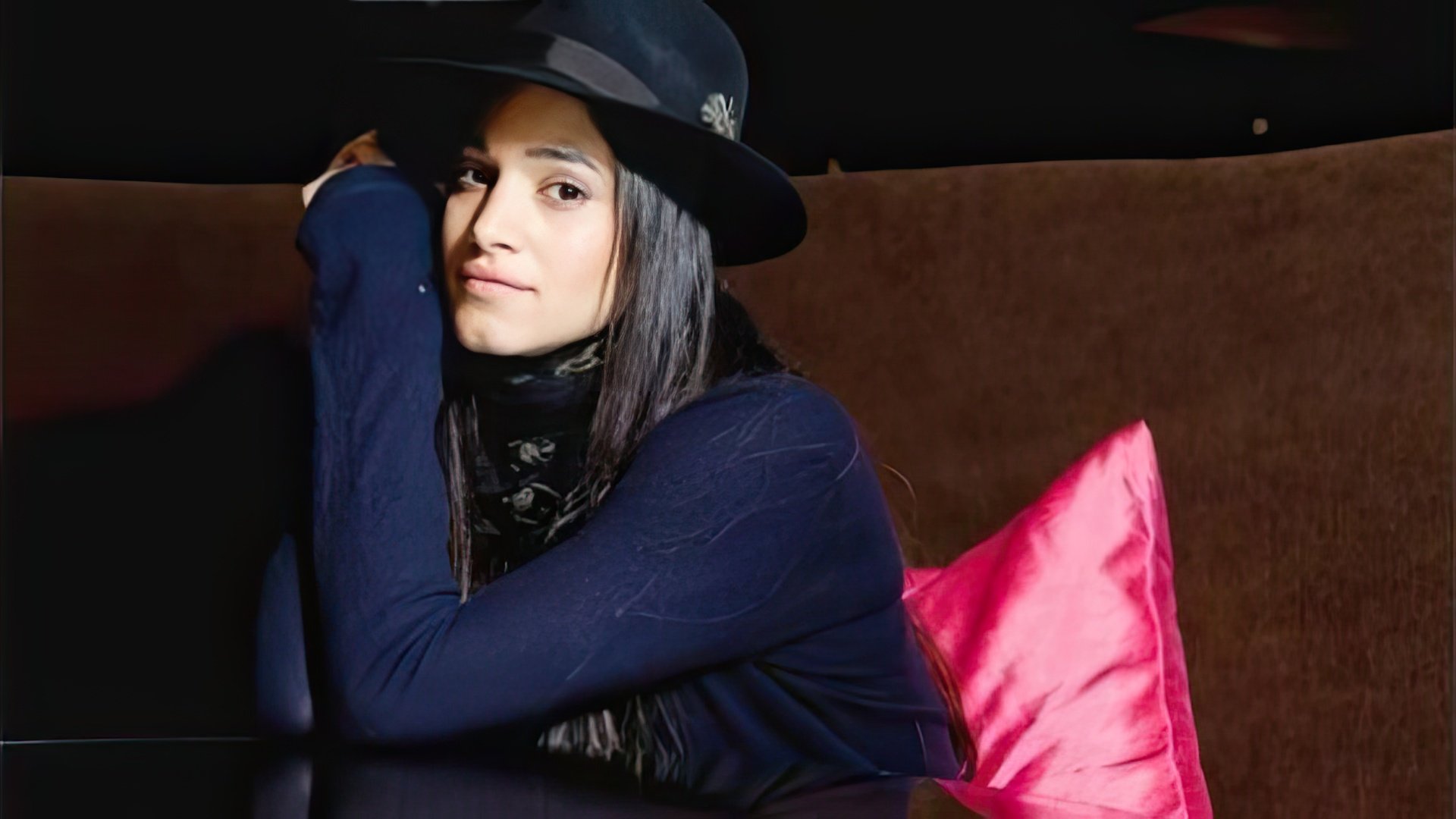 When Sofia turned ten, her family relocated to France, where she devoted herself to the discipline of gymnastics for the ensuing seven years. During this period, she participated in numerous competitions, including the French Championships. Although she earned a spot on the national youth team, she did not achieve significant laurels for her squad.

At the age of 17, Sofia decided to merge her athletic pursuits with her passion for music, delving into the realms of hip-hop and street dance. She attained considerable success in street battles as part of the Vagabonds Crew. Her career trajectory was profoundly influenced by her association with the acclaimed choreographer Blanca Li. In 2002, she appeared in Li's film "Le Defi" and in several music videos. Her true ascent to prominence, however, came with her contract with the sportswear giant, Nike.
Career
In 2005, Sofia Boutella attended a casting call for Nike's new advertising campaign, where choreographer Jamie King immediately took notice of her. The result of their collaboration was a groundbreaking commercial that inspired millions of women to flock to sporting goods stores and fitness centers.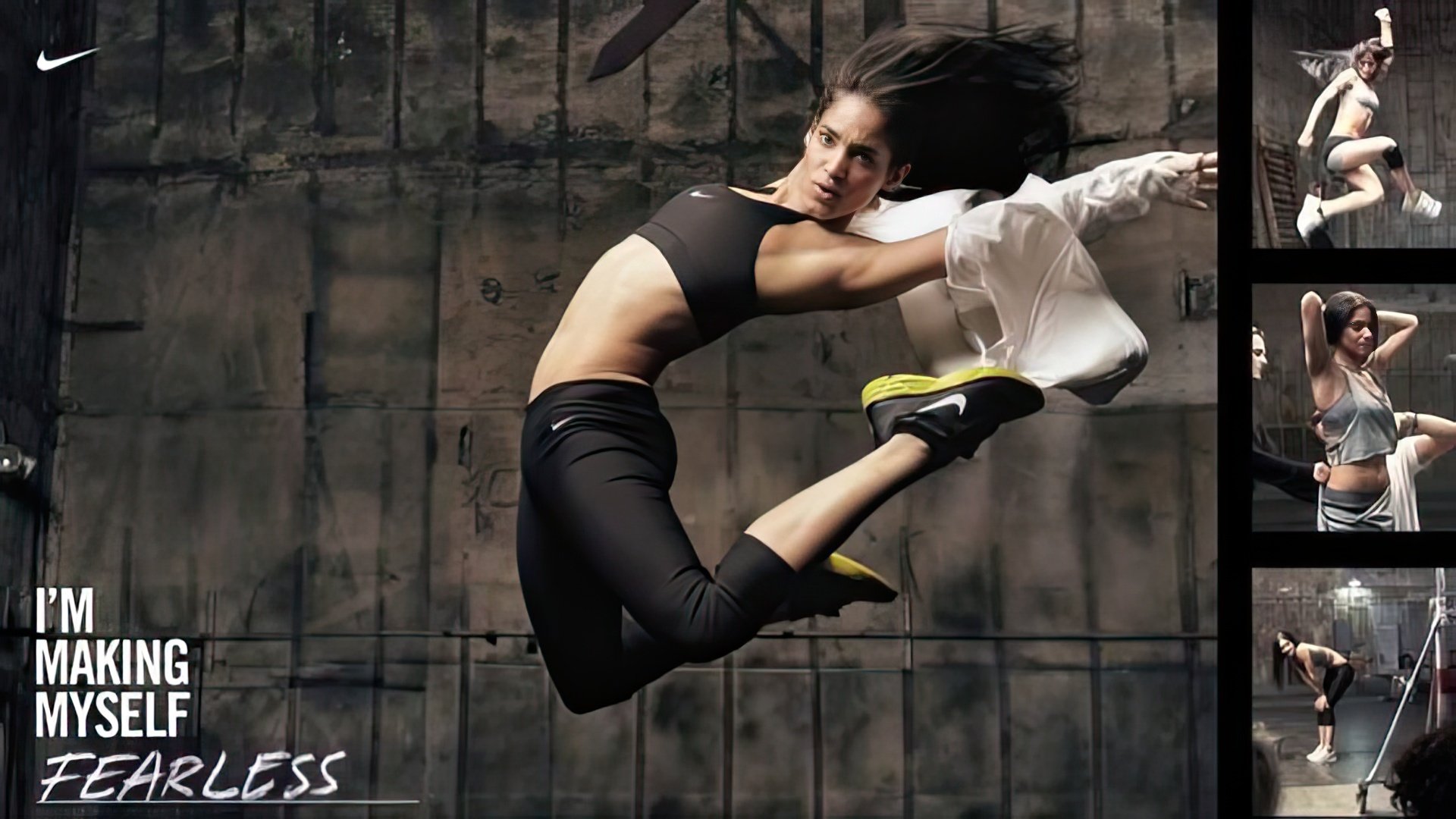 Yet this meteoric rise did not satiate the ambitious Sofia for long. Yearning to expand her creative horizons, she began attending acting courses.

Simultaneously, she performed in concerts featuring Rihanna, Justin Timberlake, and Britney Spears, toured with Madonna during the singer's Confession Tour, and appeared in her music videos for "Hurry Up," "Sorry," and "Celebration."

In 2009, she was slated to embark on a world tour with Michael Jackson, which tragically was canceled due to the unexpected death of the pop icon. In tribute to the King of Pop, Sofia appeared in the music video for "Hollywood Tonight." In 2012, her much-anticipated cinematic debut came to fruition when she portrayed a salsa dancer named Eva in the film "StreetDance 2." In 2015, Sofia made waves in the spy thriller "Kingsman: The Secret Service," where she took on the villainous role of Gazelle, a steel-prosthetic-clad assassin and the primary antagonist's assistant. "Gazelle is magnificent! She outshines both Lara Croft and Charlie's Angels," Sofia remarked about her character. The casting for the role of Gazelle happened quite serendipitously. She only read the "Kingsman" script after learning she had secured the role. The initial days on the film set were intense, and her co-star Samuel L. Jackson provided moral support. "Ah, my killer," he warmly greeted her on the first day of their joint filming.

Around this time, it was announced that Sofia Boutella had joined the cast of the third installment of "Star Trek" as the leading actress, playing the alien Jaylah. She had to get accustomed to long hours in the makeup chair and collaborated with Chris Pine, Zachary Quinto, and Simon Pegg.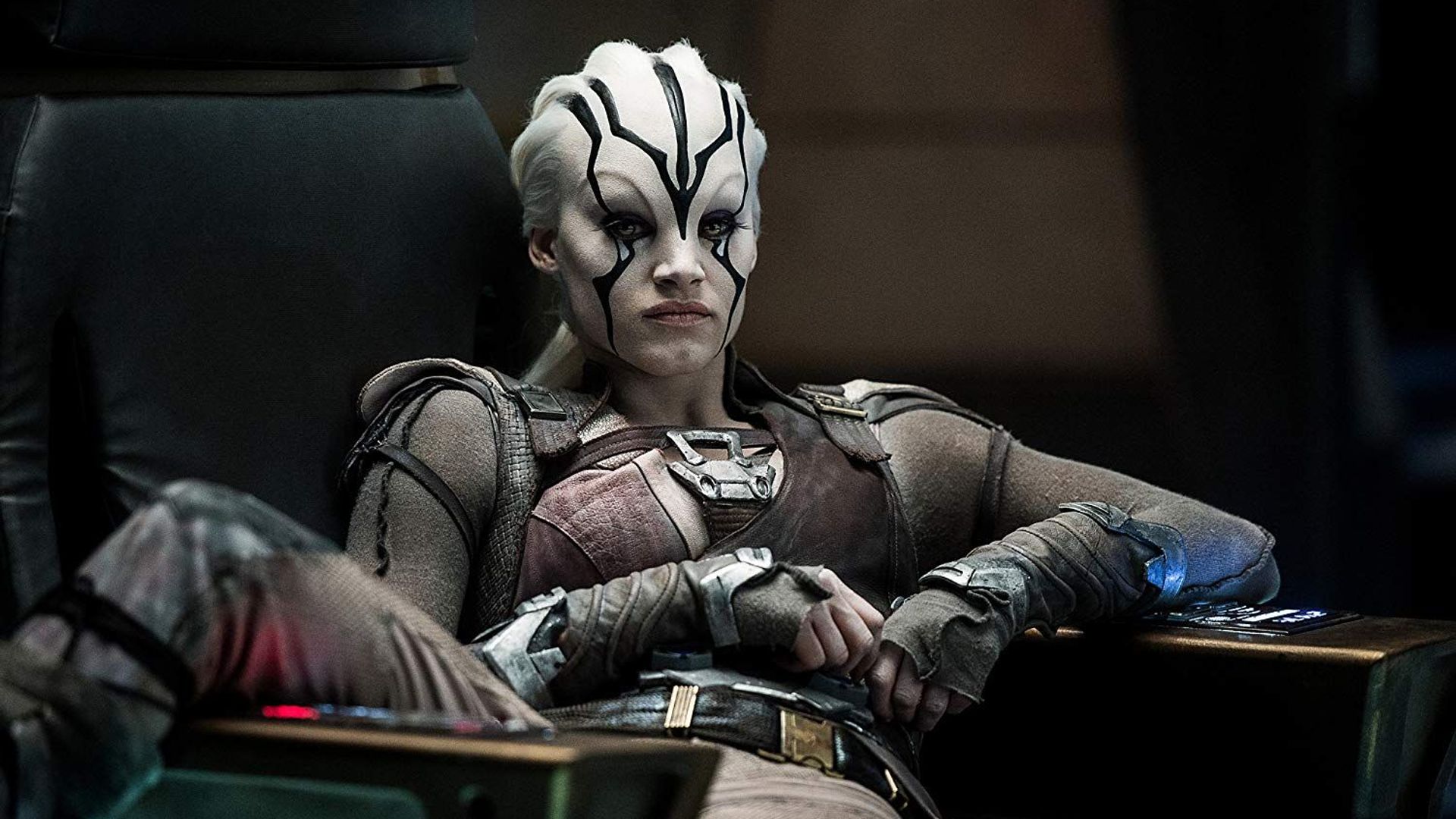 In 2017, audiences saw Sofia Boutella in two high-profile projects. She starred in the sci-fi blockbuster "The Mummy," which symbolized a reboot of the franchise. Sofia played the main female role of Princess Ahmanet, with co-stars including the famous Tom Cruise and Russell Crowe. Additionally, she worked on the action thriller "Atomic Blonde" with Charlize Theron and James McAvoy in lead roles. In 2019, Sofia appeared in a leading role in the TV series "Modern Love." Her co-stars on set included Olivia Cooke and Julia Garner. Around the same time, she began filming the British science fiction movie "Settlers."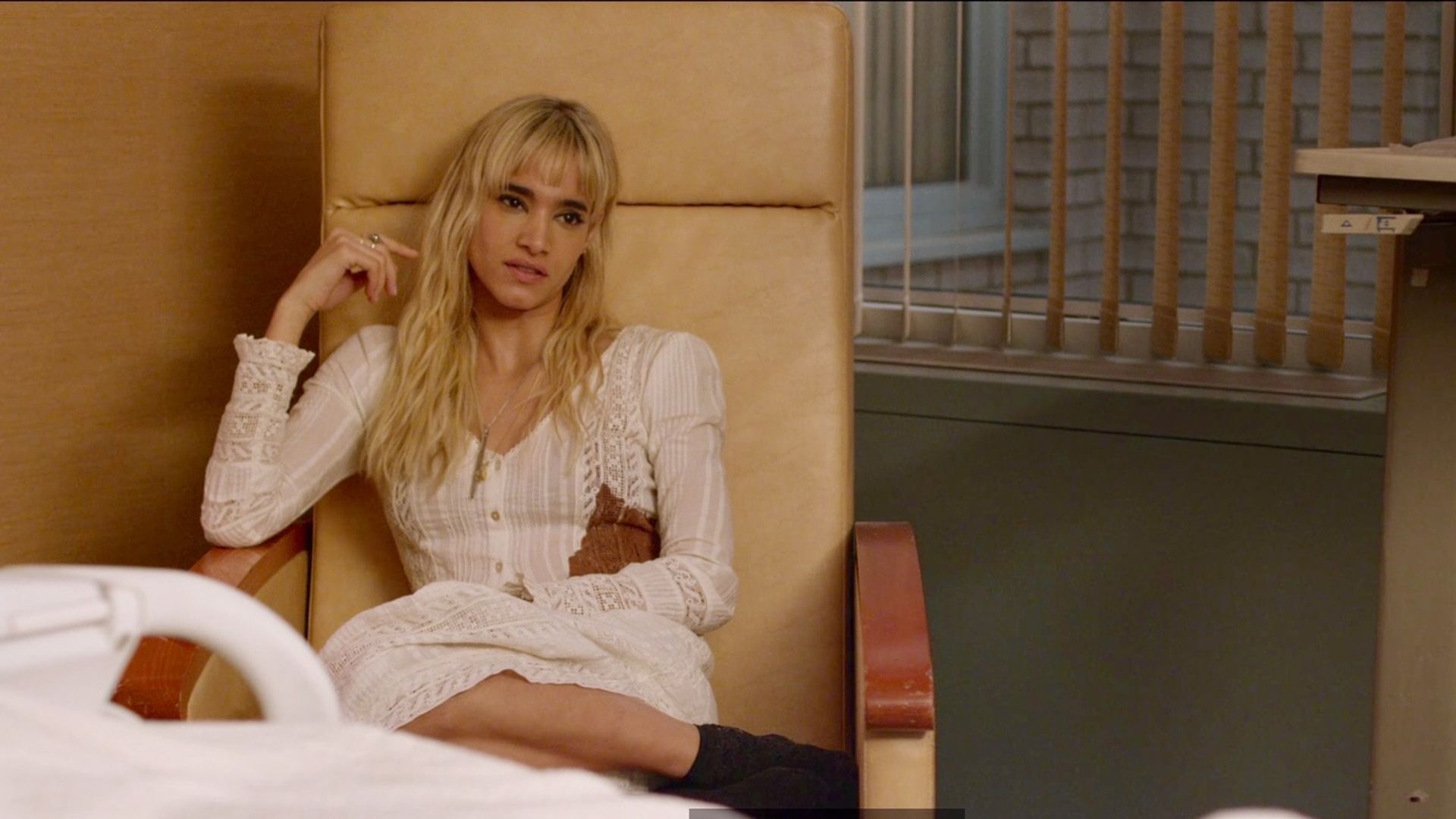 Sofia's filmography also includes the movie "Prisoners of the Ghostland," where she co-starred with Nicolas Cage. With her incredible versatility, from dancing to acting in both action and drama genres, Sofia Boutella has proven herself to be a force to be reckoned with in the entertainment industry.
Personal Life of Sofia Boutella
Not much is known about the personal life of the stunning Algerian beauty. In 2008, she dated French hip-hop artist Matt Pokora.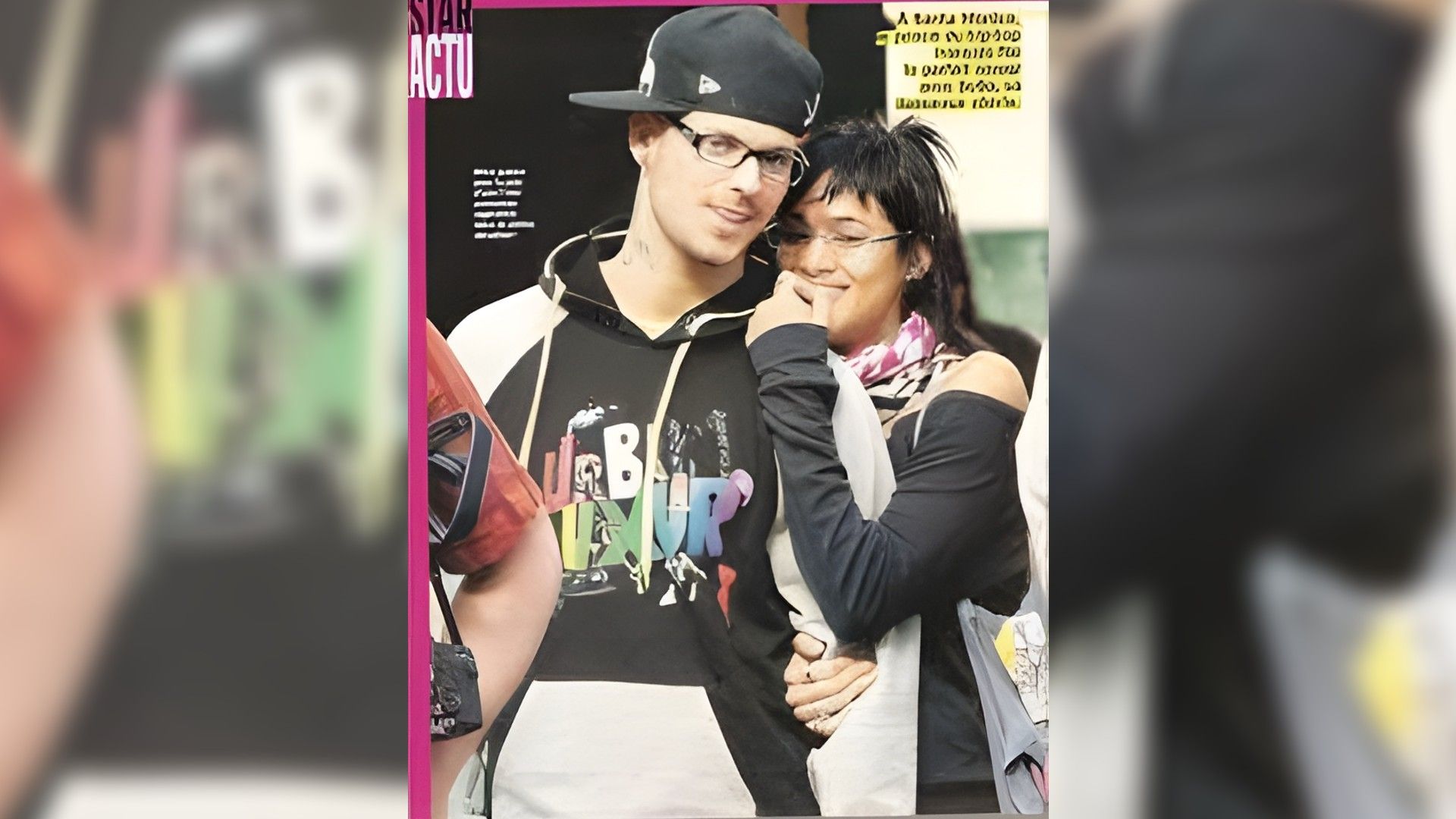 In 2014, Sofia Boutella started dating Robert Sheehan, the star of the TV series "Misfits." Their romance lasted for four years, but they broke up at the end of 2018, maintaining a good friendship. "We had similar lives, and that posed challenges," Robert later admitted, hinting at both of their demanding careers.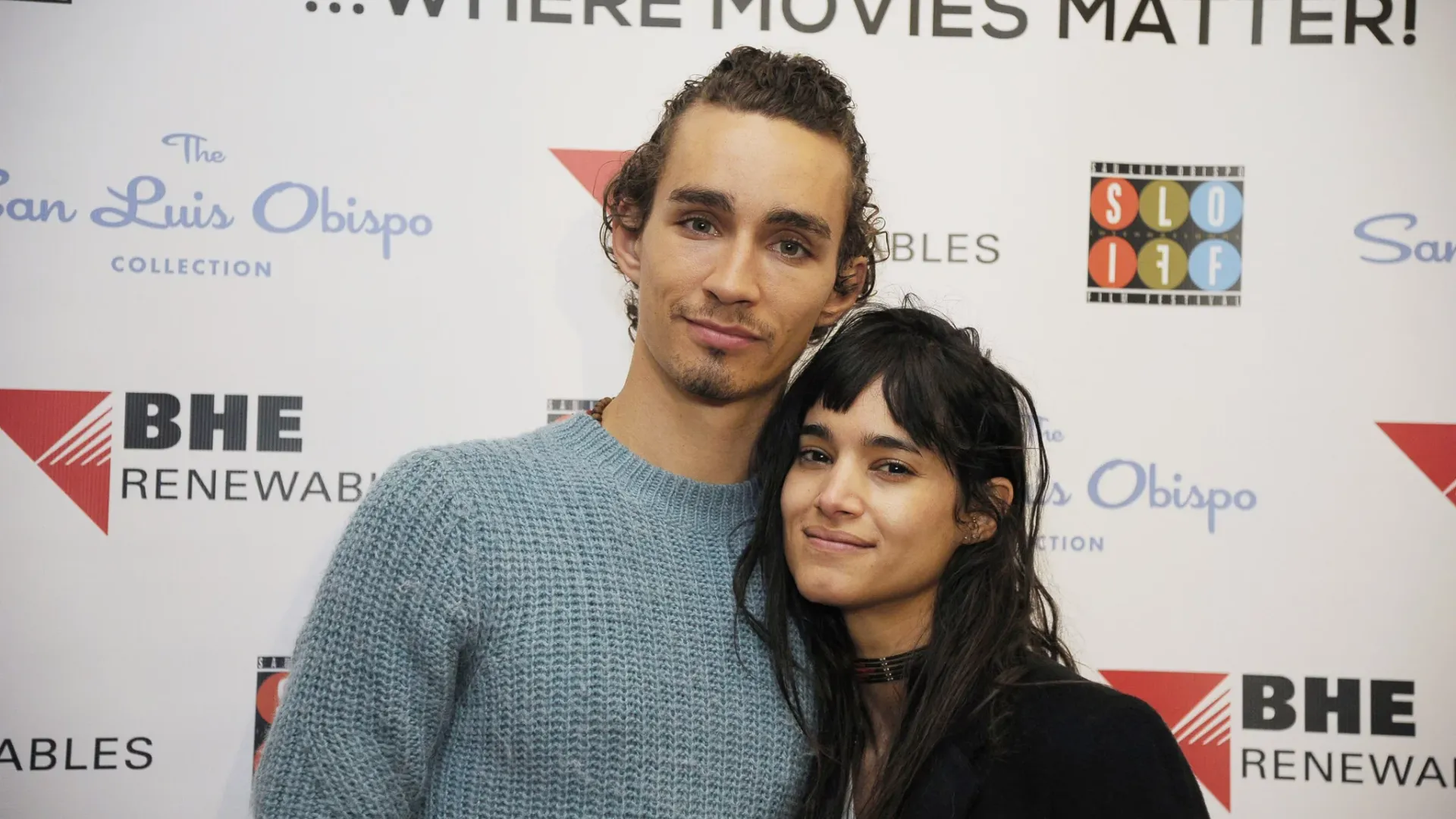 In 2019, it became known that Sofia was in a relationship with actor Keean Johnson. They appeared together at the premiere of the movie "Alita: Battle Angel," in which Keean starred. Despite a 14-year age difference, their relationship seemed quite harmonious to their fans.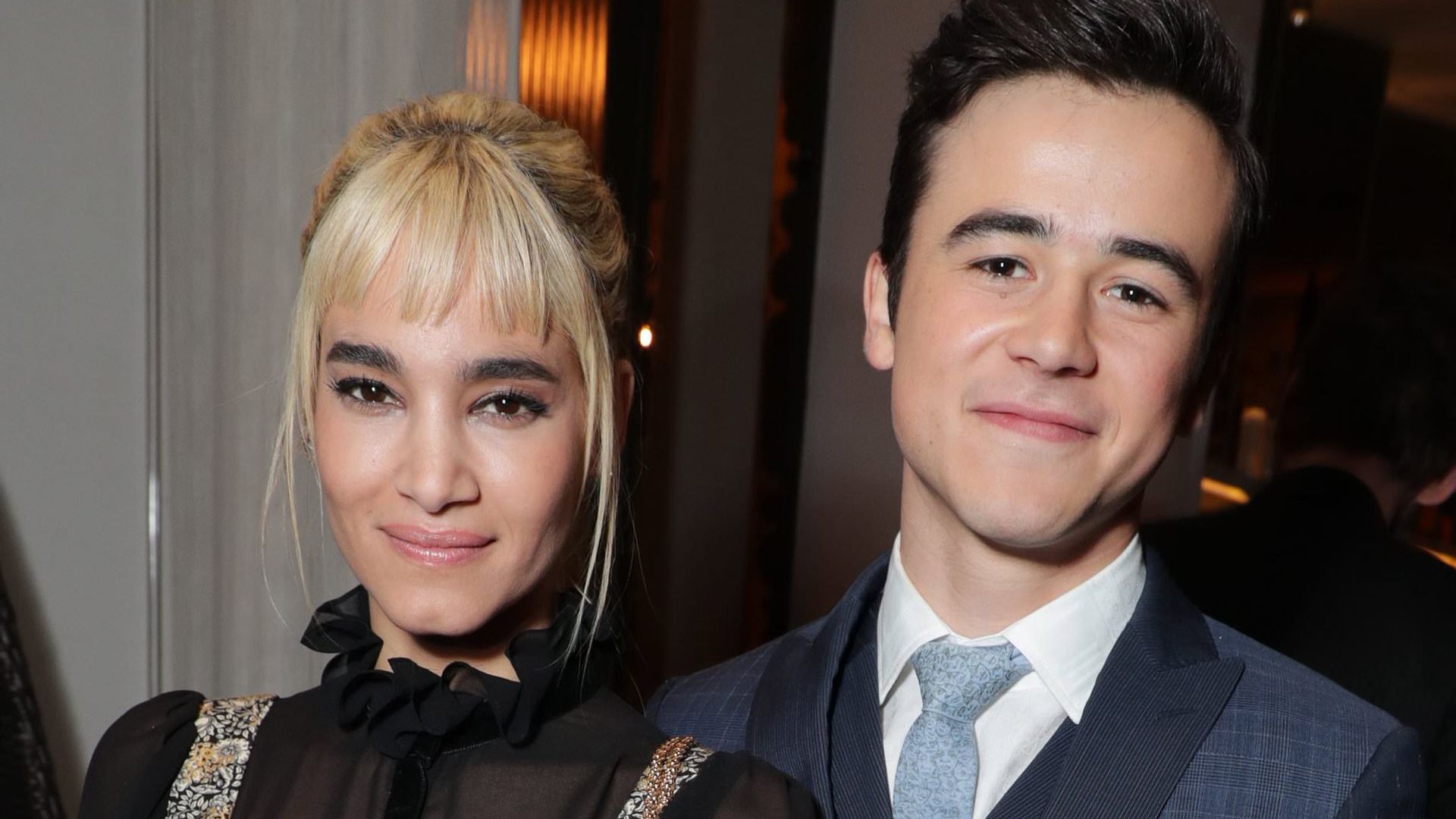 Sofia is a passionate fashionista and is not afraid to take bold style risks. Her athletic figure allows her to look fantastic in any attire. She often graces the covers of prestigious glossy magazines. She currently resides in Los Angeles but frequently travels to Europe for filming. Her family lives in Paris.

The actress keeps her private life relatively guarded but what is evident is her commitment to her career while managing to maintain strong relationships with those she has been romantically involved with.
Sofia Boutella Now
Sofia Boutella secured a noteworthy, albeit supporting, role in the British series "SAS: Rogue Heroes," created by Steven Knight of "Peaky Blinders" fame. Premiering on BBC in the fall of 2022, the series was swiftly renewed for a second season. Boutella graces the screen as a French spy named Eve.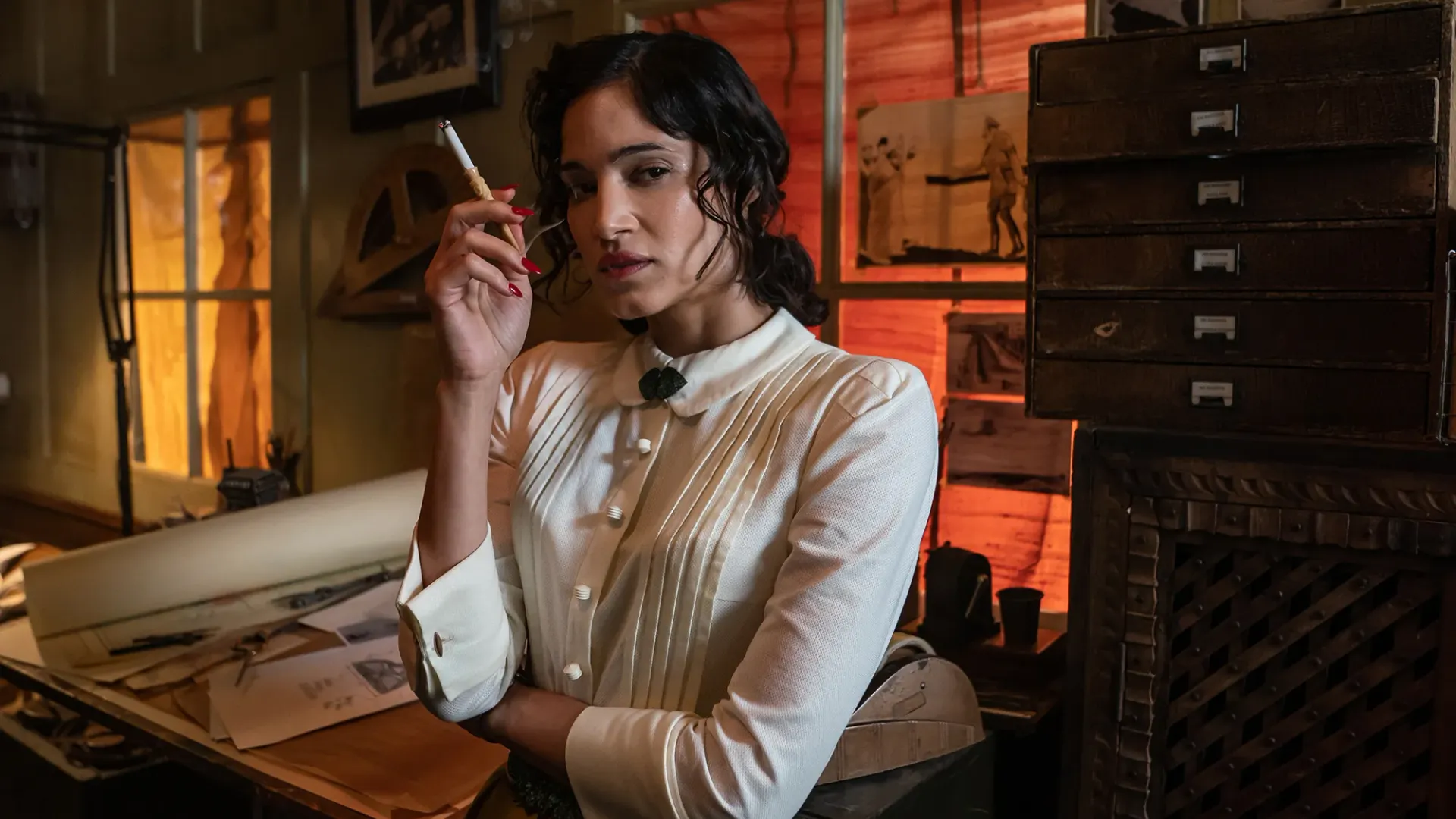 In parallel, Sofia appeared in the seventh installment of the anthology series "Guillermo del Toro's Cabinet of Curiosities."

Moreover, as early as 2021, Boutella was cast in the leading role for the upcoming blockbuster "Rebel Moon," directed by Zack Snyder. Originally conceived as a spin-off for the "Star Wars" universe, the project was transformed into a standalone franchise after Disney declined Snyder's proposal.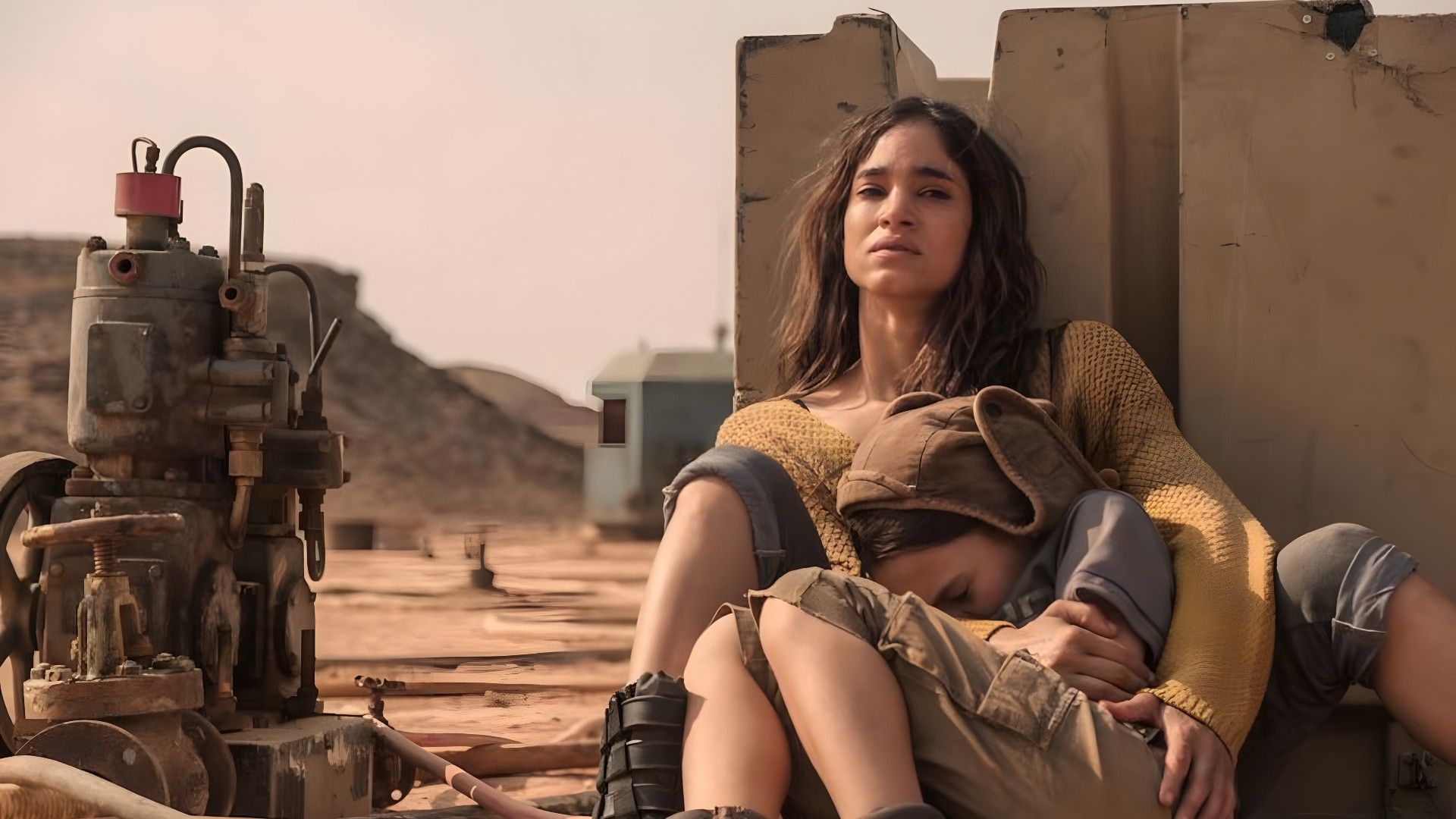 Boutella portrays Cora, a rebel leader fighting against a tyrant threatening her planet. The release of the first installment is slated for December 2023, with the sequel planned for April 2024.
Press Ctrl+Enter If you find a mistake