Charlie Hunnam's Biography
Charles Matthew Hunnam is an English actor, famous for his leading role in a drama series Sons of Anarchy, as well as such feature films as Pacific Rim, Green Street, The Lost City of Z, King Arthur: Legend of the Sword and others. Net worth: $20 million.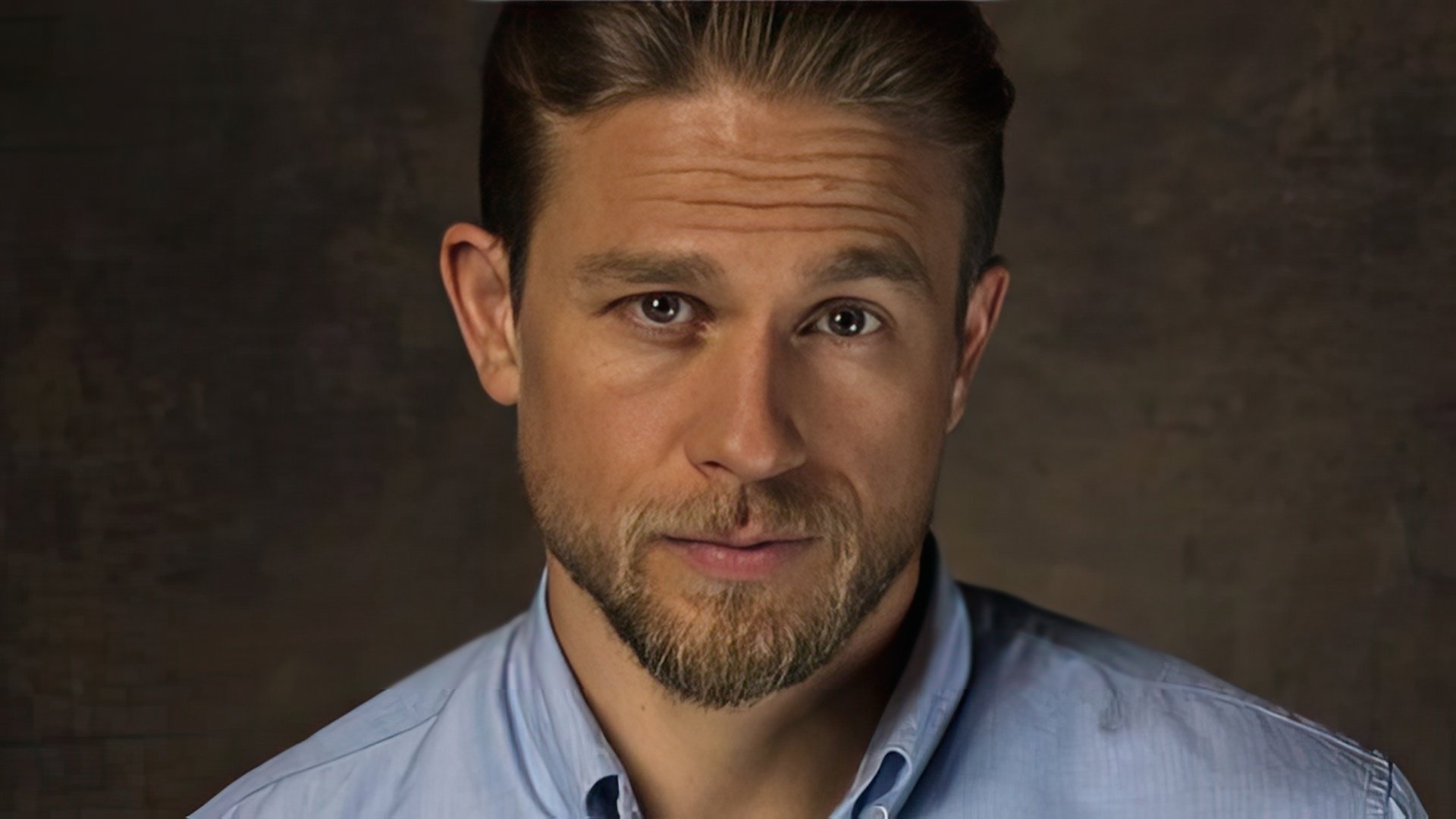 Family and childhood
Charlie Hunnam was born on April 10, 1980, in Newcastle upon Tyne, England. His father, William "Billy" Hunnam (1952-2013), was a salesman, and his mother, Jane (née Bell) Hunnam, was a ballet dancer and a businesswoman. Charlie's grandmother (on the mother's side) was a renowned portrait painter, who tried to cultivate the love and appreciation for art in her kids, however, her son-in-law was far from having a refined taste from a conventional point of view. He loved to collect junk, metal, and random garbage and resell it. It came as no surprise when young spouses decided to split due to having extremely different personalities when Charlie was only two years old.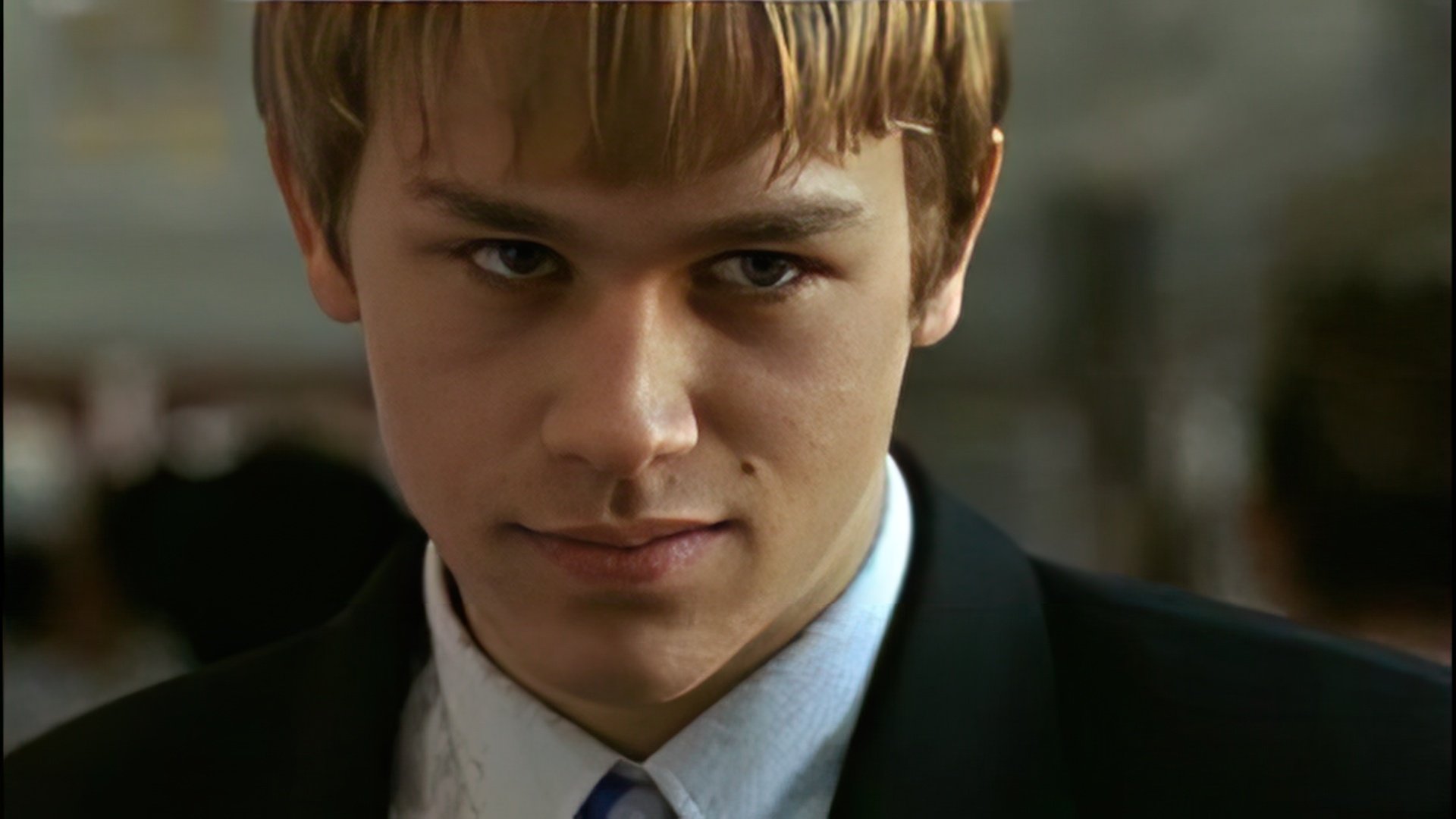 The future actor grew up in a quite dangerous neighborhood, where everyone preferred to settle their differences with fights. That constant threat of being beaten toughened Charlie up and today the actor often relies on previous experience in order to portray the tough guys as true-to-life as possible. He considers his school years to be a sort of survival training.

Charlie is the second child in the family; he has an older brother William Billy. At the age of 12, when Charlie's mother remarried, the family moved to the village of Melmerby, Cumbria (England), where Jane had two more boys – Oliver and Christian.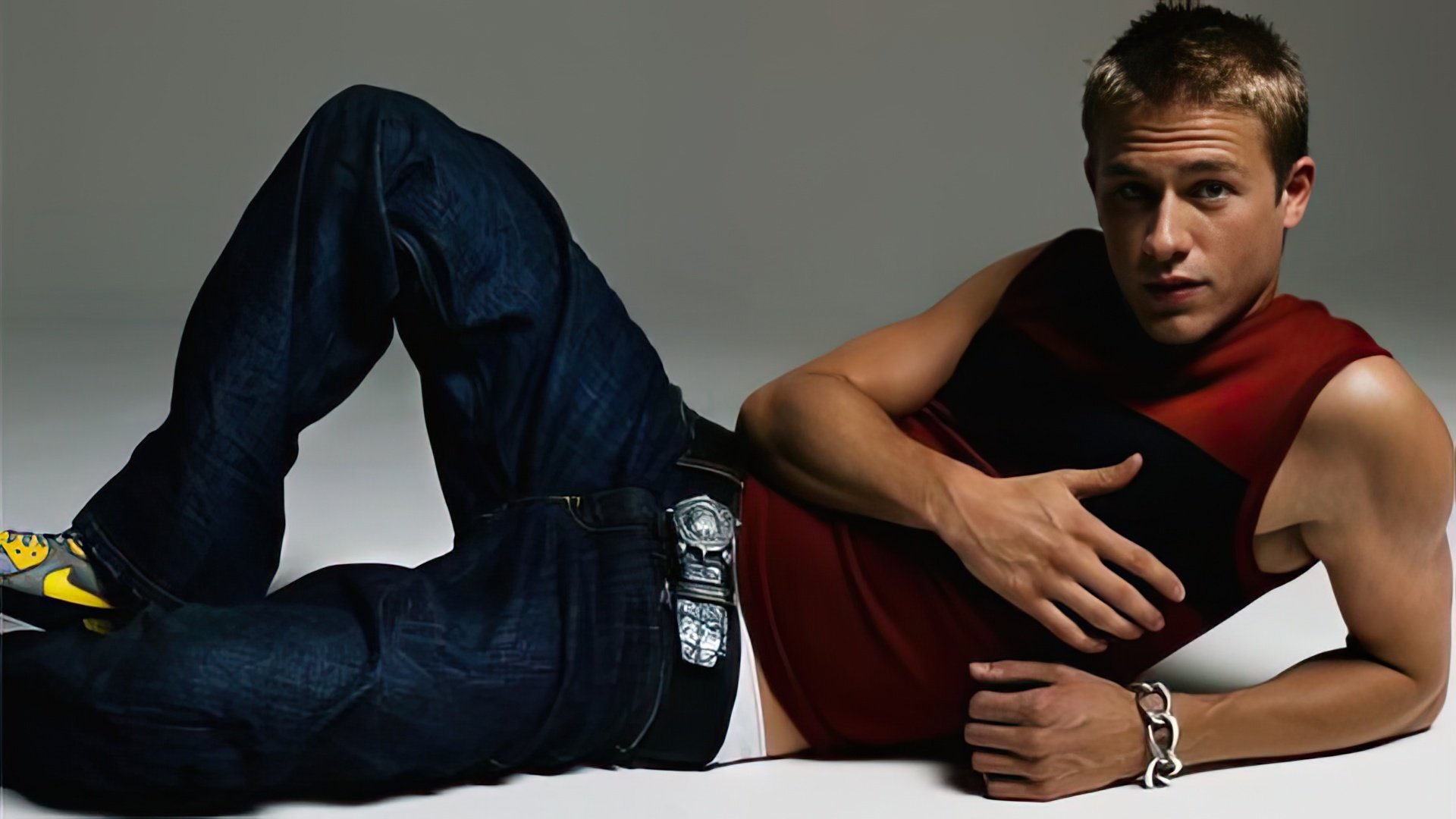 Charlie took to playing rugby, however, he was expelled from middle school due to his constant fights with classmates and dyslexia, which forced him to study and to take exams from his home. After finishing high school, he enrolled at the Cumbria College of Art and Design, which he graduated with a degree in the theory and history of film.
Charlie Hunnam's career
Charlie Hunnam worked at a shoe shop in Newcastle when he was discovered by one of the scouting managers. He was invited to an audition and he was soon cast to portray a model in BBC series Byker Grove. He appeared in three episodes of that show.

In 1999, after appearing in two more minor roles, Hunnam was cast in a leading role in a television drama series Queer as Folk, which focused on the lives of three gay friends. The series was a hit with critics and audience alike and Charlie's outstanding performance of a 15-year-old gay Nathan Maloney, was so convincing that he was invited to parliamentary debate about the discriminatory British age of consent laws (the age of consent in Great Britain is 16).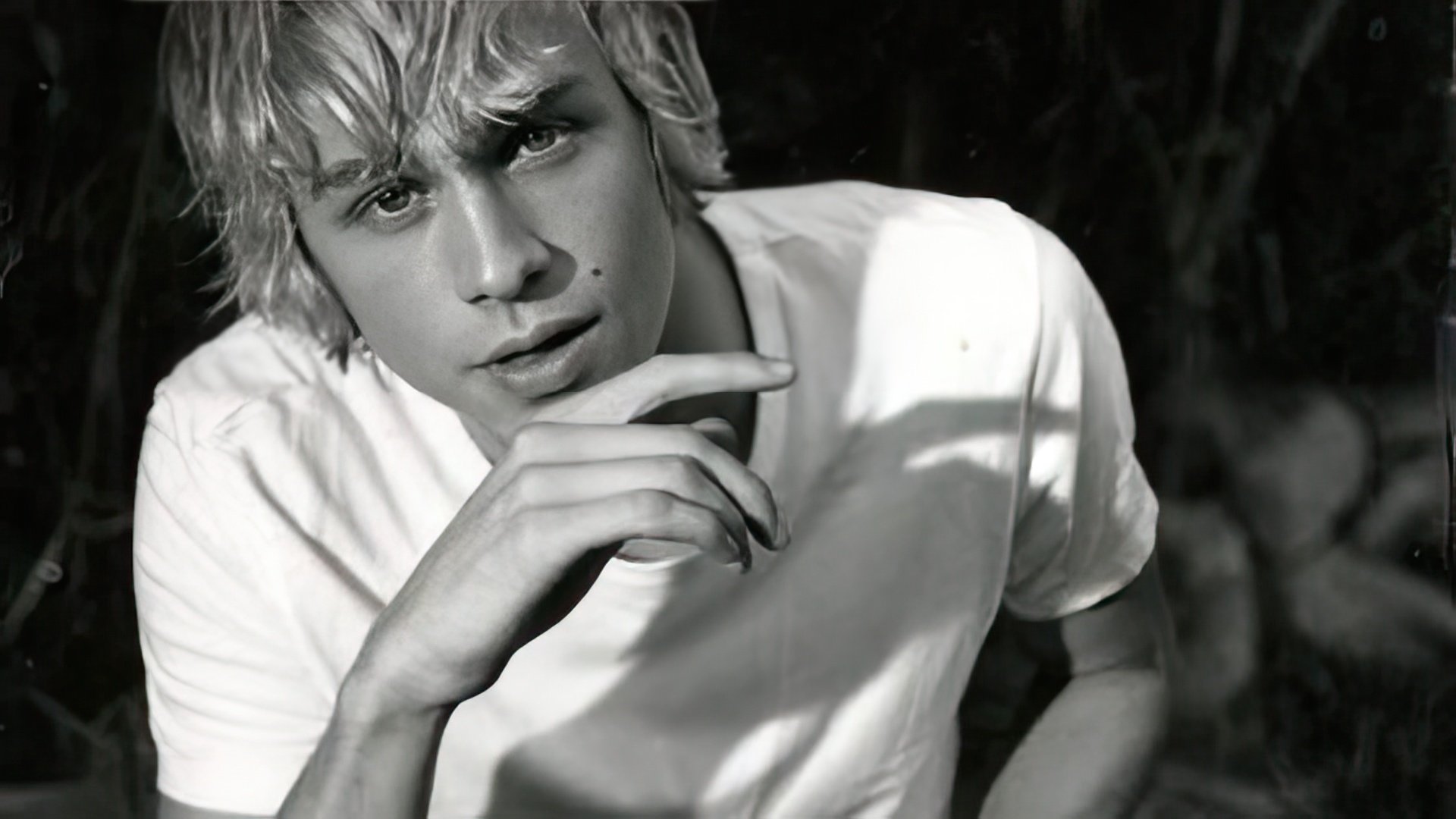 After achieving moderate recognition in his home country, Charlie decided to put all his efforts into making it in Hollywood. He moved to Los Angeles but had little luck as no one would actually cast him due to his boyish looks and charming timid personality. It was then that he began working out regularly and developed a habit of attending the casting calls unshaved.

Charlie was so desperate to achieve something in the movie industry, no matter the sphere, that he even wrote the screenplay about Vlad the Impaler, commonly known as Vlad Dracula. In 2002 he appeared in an epic war film Cold Mountain, which was partly filmed in Romania, where Charlie collected the stories and tales about the blood-thirsty prince from the natives. According to the actor himself after this project he was completely jobless for almost two years and had he not sold his screenplay to the Summit Entertainment production company, he'd have had to move back to his mother's house. Eventually his screenplay was purchased by Brad Pitt's production company. In 2004 Charlie Hunnam was cast in a starring role alongside Elijah Wood in an independent drama film Green Street, where Hunnam portrayed a violent leader of West Ham United hooligan firm. Upon its release, the film receives generally favorable reviews and paved Charlie's way to bigger projects. In a way, this role became a breakthrough in the actor's career.

After being typecast for some time, today Charlie has a rather diverse filmography under his belt – he was a part of numerous comedy films (sitcom Undeclared, which aired from 2001 to 2003; 3,2,1... Frankie Go Boom, 2011), drama films (The Ledge, 2011 and Nicholas Nickleby, 2002), horror and adventure films (Crimson Peak, 2015; The Lost City of Z, 2016) and even crime drama (most notably crime drama television series Sons of Anarchy, which aired from 2008 to 2014; and Deadfall, 2011). According to Zoomboola.com, in 2013 Universal Pictures announced that Hunnam would play the lead role of Christian Grey in the film adaptation of E. L. James' novel Fifty Shades of Grey, however, later Charlie had withdrawn from the film due to scheduling conflicts. He became the third actor to reject the role of a handsome billionaire, which eventually went to Jamie Dornan.

In 2016 Charlie was cast in a biographical drama film Papillon, alongside Mr. Robot star Rami Malek. The adaptation was directed by Michael Noer. A new epic fantasy film was written and directed by Guy Ritchie came out in May 2017. King Arthur: Legend of the Sword, where Hunnam portrayed the title character, was far from the true-to-life interpretation of the famous legend. But what else could you expect from the notorious director of a crime comedies Lock, Stock and Two Smoking Barrels and Snatch?

In 2017 Charlie Hunnam was cast in a leading role in a biographical drama film Papillon directed by Michael Noer, which is based on a life story of a former French convict, Henri Charrière. Despite being a box office flop, the film was praised by the critics and audience alike and was even compared to the amazing The Shawshank Redemption.
Charlie Hunnam's personal life
Charlie Hunnam met actress Katharine Towne in 1999 during the audition for Dawson's Creek. Neither of them got the roles but young actors instantly fell for each other and after dating for three weeks, decided to marry in Las Vegas. The marriage did not last long and the couple broke up in 2002.

Hunnam started dating an artist and jewelry designer Morgana McNelis in 2005. They currently reside in Los Angeles suburbs and have a tiny farm with ducks and chickens. According to various interviews, Charlie is not a big fan of seemingly glamorous Hollywood life and doesn't like to go out a lot, and his girlfriend reiterates his position.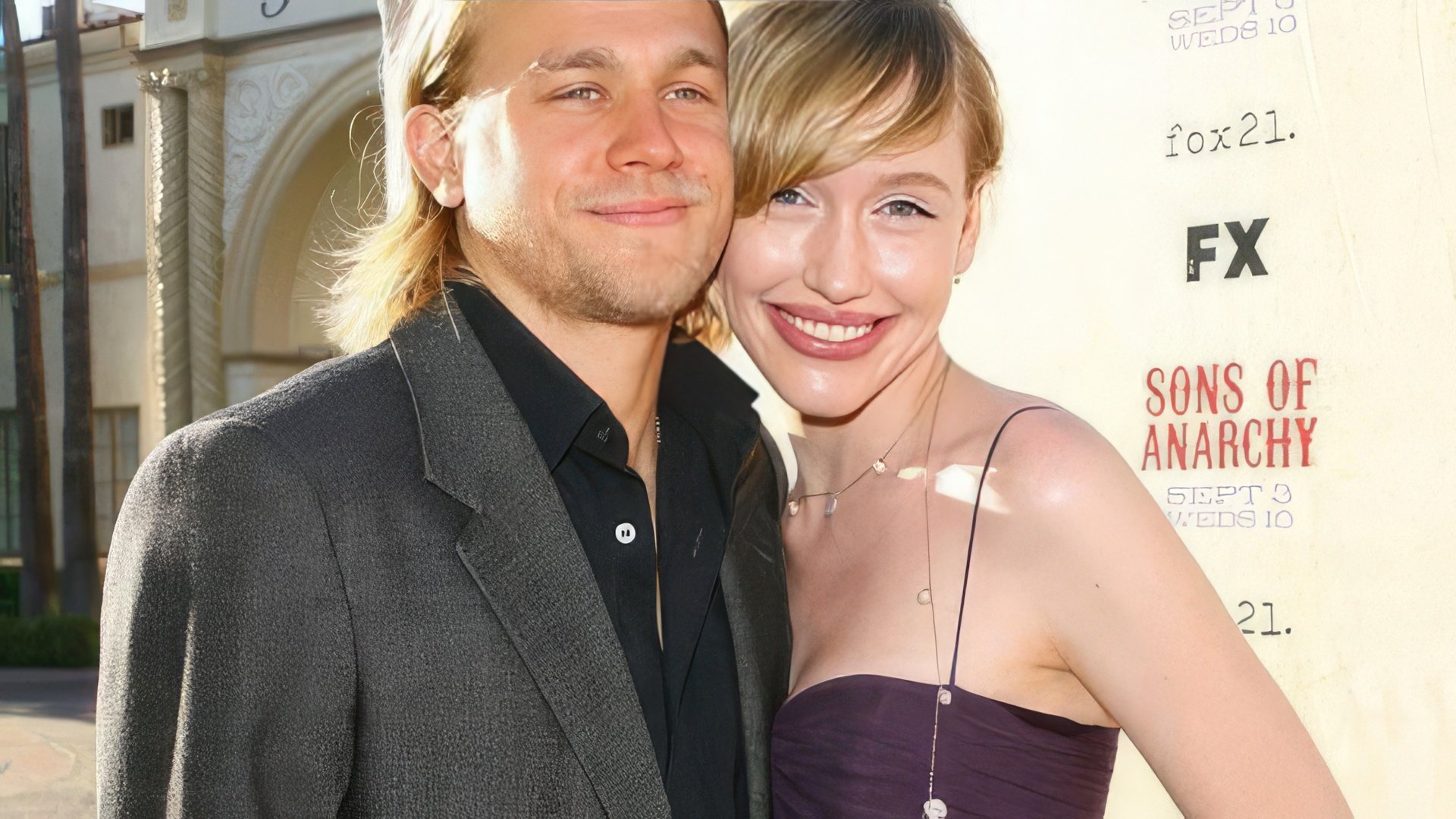 The actor was voted number five in Elle's Top 100 sexiest men in June/July 2005.

Charlie is a big fan of Eminem as well as Wu-Tang Clan music, and quotes Daniel Day-Lewis and Sean Penn as his favorite actors and main sources of inspiration.

Hunnam reportedly loves to draw and does photography in his spare time, but according to the actor himself, he has no special talents, besides smoking weed and working out.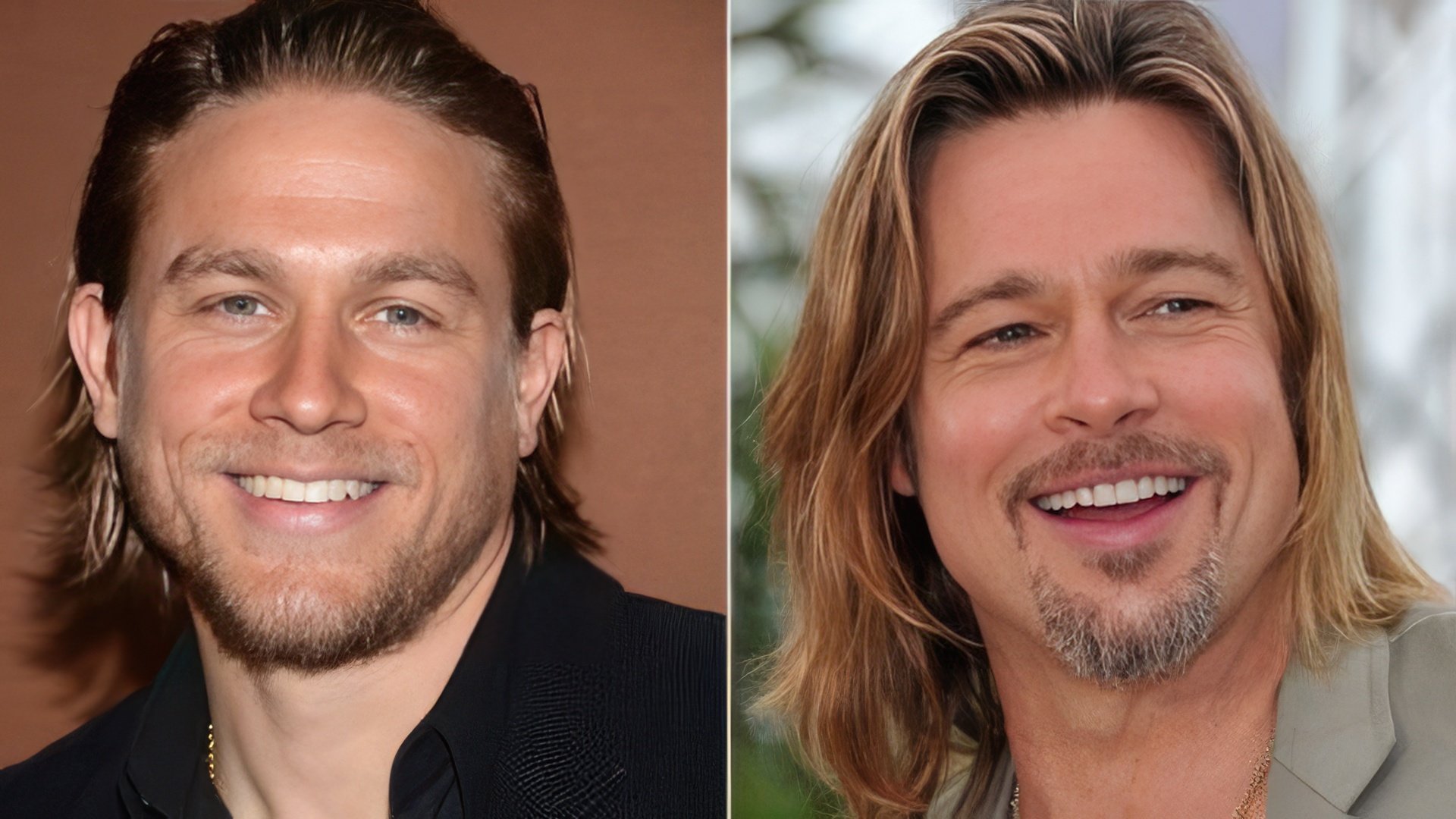 Charlie is a proud owner of two cats – George and Mavis. He even revealed, in an interview once, that his favorite smell in the whole world is the smell of his cat's fur.

The actor collects Nike sneakers and currently has around 85 pairs of Airmax 90s. That was a poor-boy syndrome of not being able to afford the sneakers that I wanted that all the other kids had a school, and then getting to 25 years old and being like, You know what? I can buy all the f**king sneakers I want. – Charlie stated in one of his interviews.
Charlie Hunnam today
In 2019, Charlie Hunnam appeared in two films. It was the action movie "Triple Frontier", where he appeared in the role of William Miller, as well as the biographical western "True History of the Kelly Gang", in which he played the role of Sergeant O'Neill. In 2020, Charlie appeared in Guy Ricci's film "The Gentlemen".
Press Ctrl+Enter If you find a mistake