Biography of Jack Grazer
Jack Grazer is an American actor who portrayed Eddie Kaspbrak in the horror film adaptation of Stephen King's novel It. Net worth: $2 million.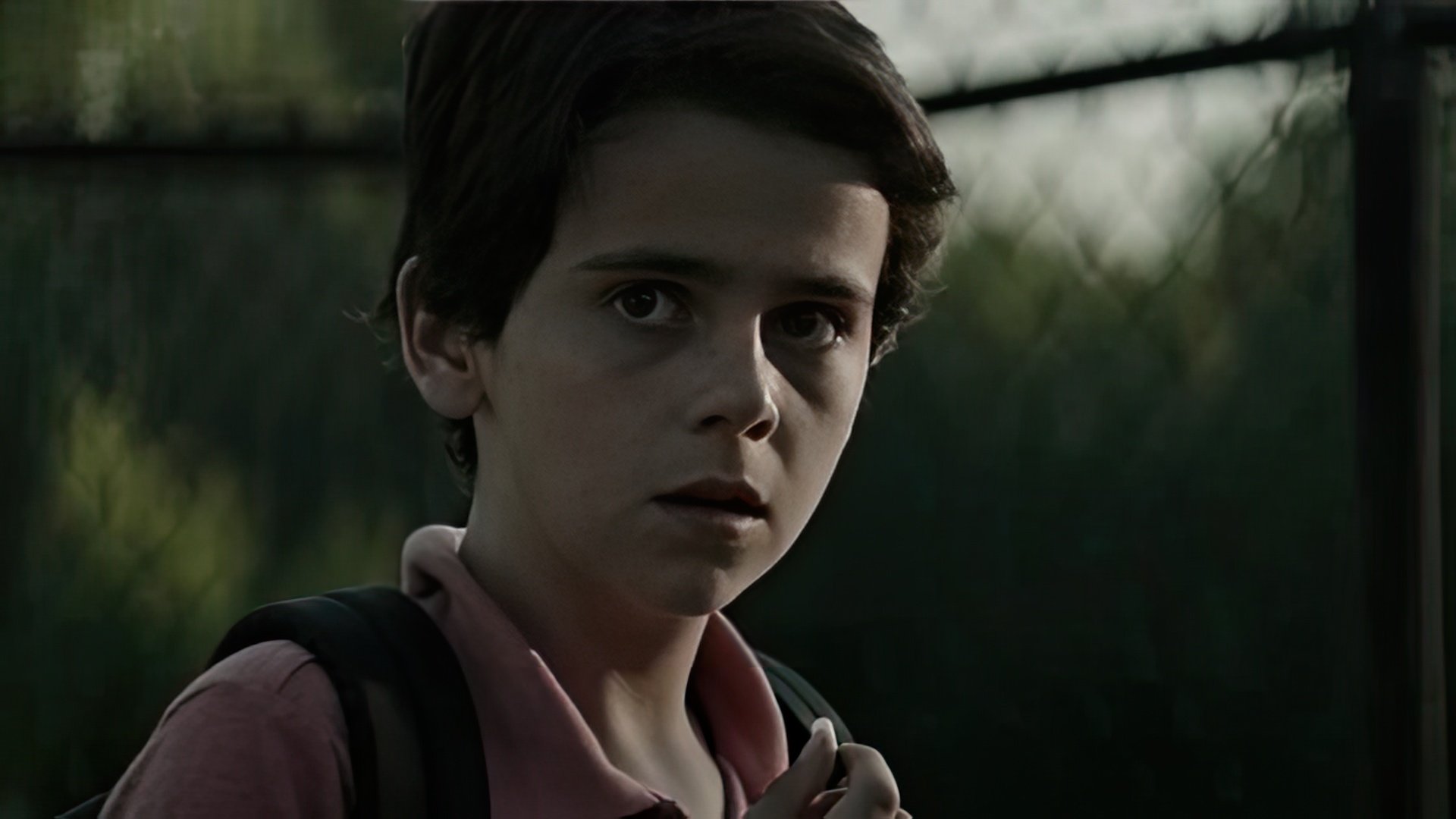 Childhood and Family
Jack Dylan Grazer was born into a family of Angela Lafever and Gavin Grazer in Los Angeles, California, on September 3, 2003. His uncle is a producer, Brian Grazer, who was nominated for the Oscar three times. He worked on such famous films as A Beautiful Mind, Inferno, Changeling, The Da Vinci Code, and 8 miles.
Acting Career
Jack's talent for acting was noticed pretty early - a smiling and active boy was invited to an Adderley acting school where he started to learn acting and take part in school performances. Already at that time, he wasn't scared of challenges and took any role with a smile on his face.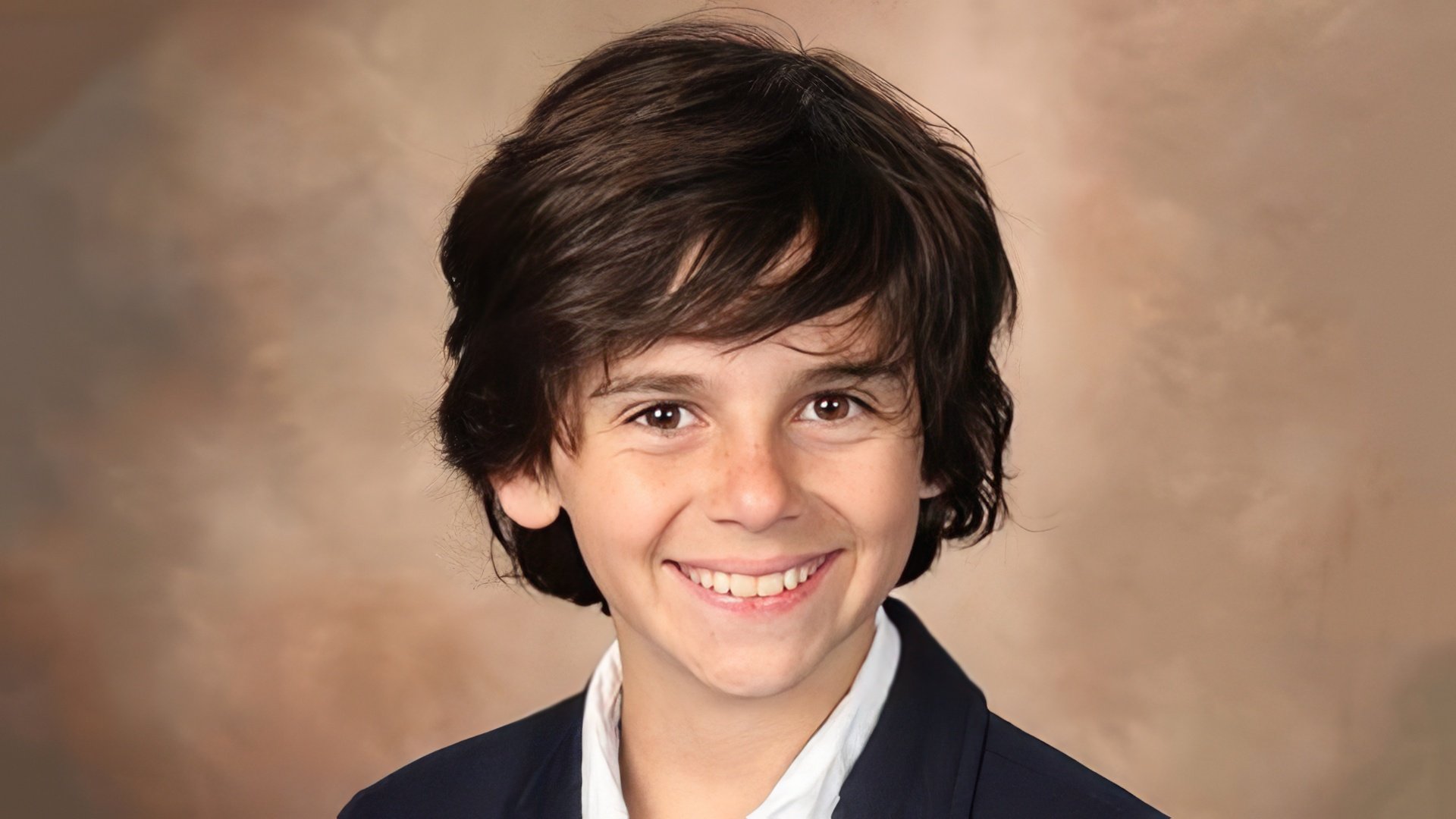 In 2014, Grazer made his first screen debut and appeared in one episode of the comedy TV show The Greatest Event in Television History. On the set, the boy met such comedy masters as Paul Rudd, Adam Scott, and Aidy Bryant.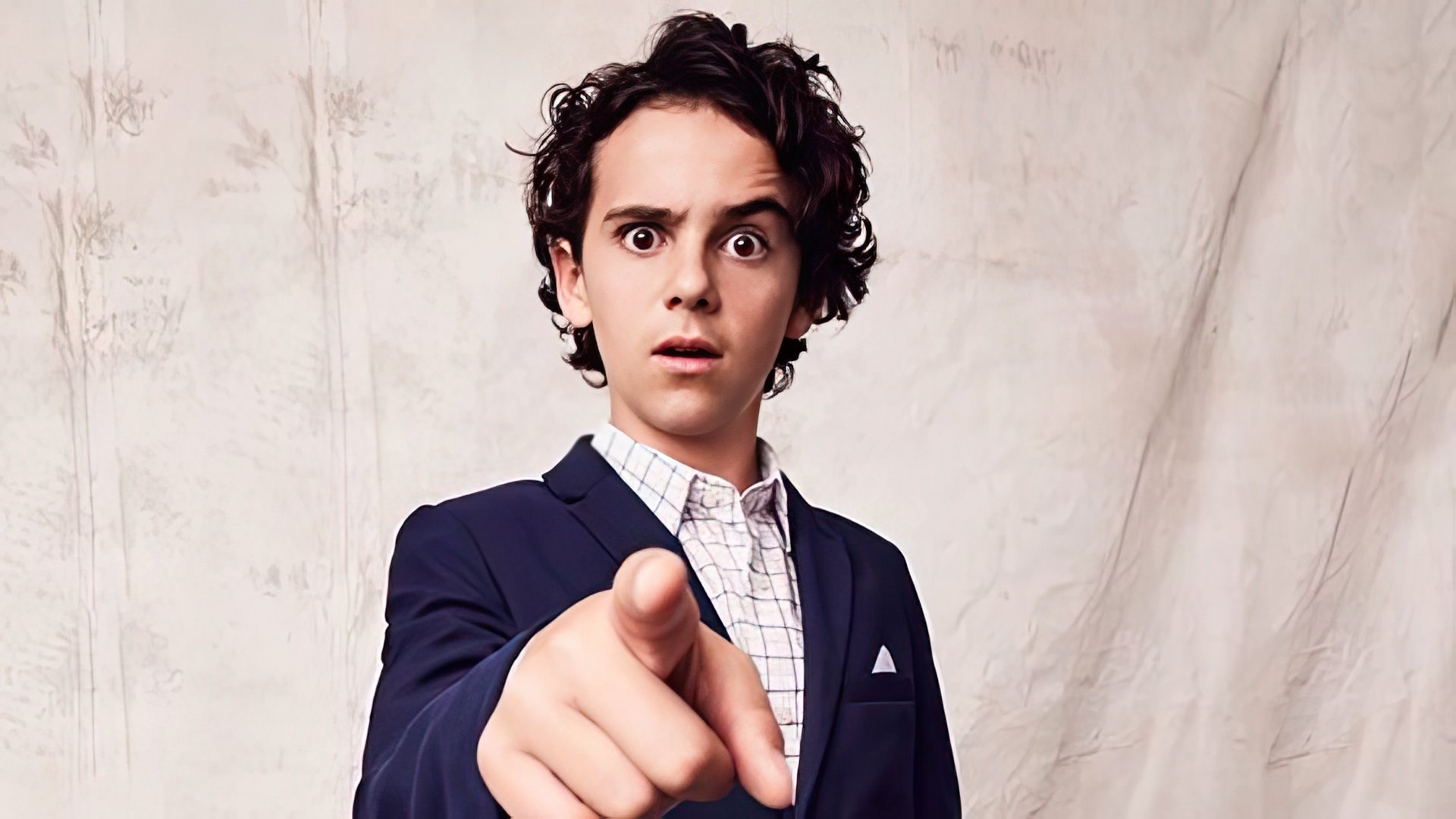 The following year, Grazer appeared in an episode of the comedy show Comedy Bang! Bang! This experience gave him a chance to meet such comedians as Scott Aukerman, Reggie Watts, and an actor, Jesse Tyler Ferguson, (a star of the TV show Modern Family). That same year, the young actor appeared in the comedy-horror Tales of Halloween that consists of ten stories united into Halloween themes.

In 2017, Jack appeared in the fantasy action film Scales: Mermaids Are Real. It's a story about a girl who turns into a mermaid the day before she turns 12. His part was small, but it was his first experience in feature films.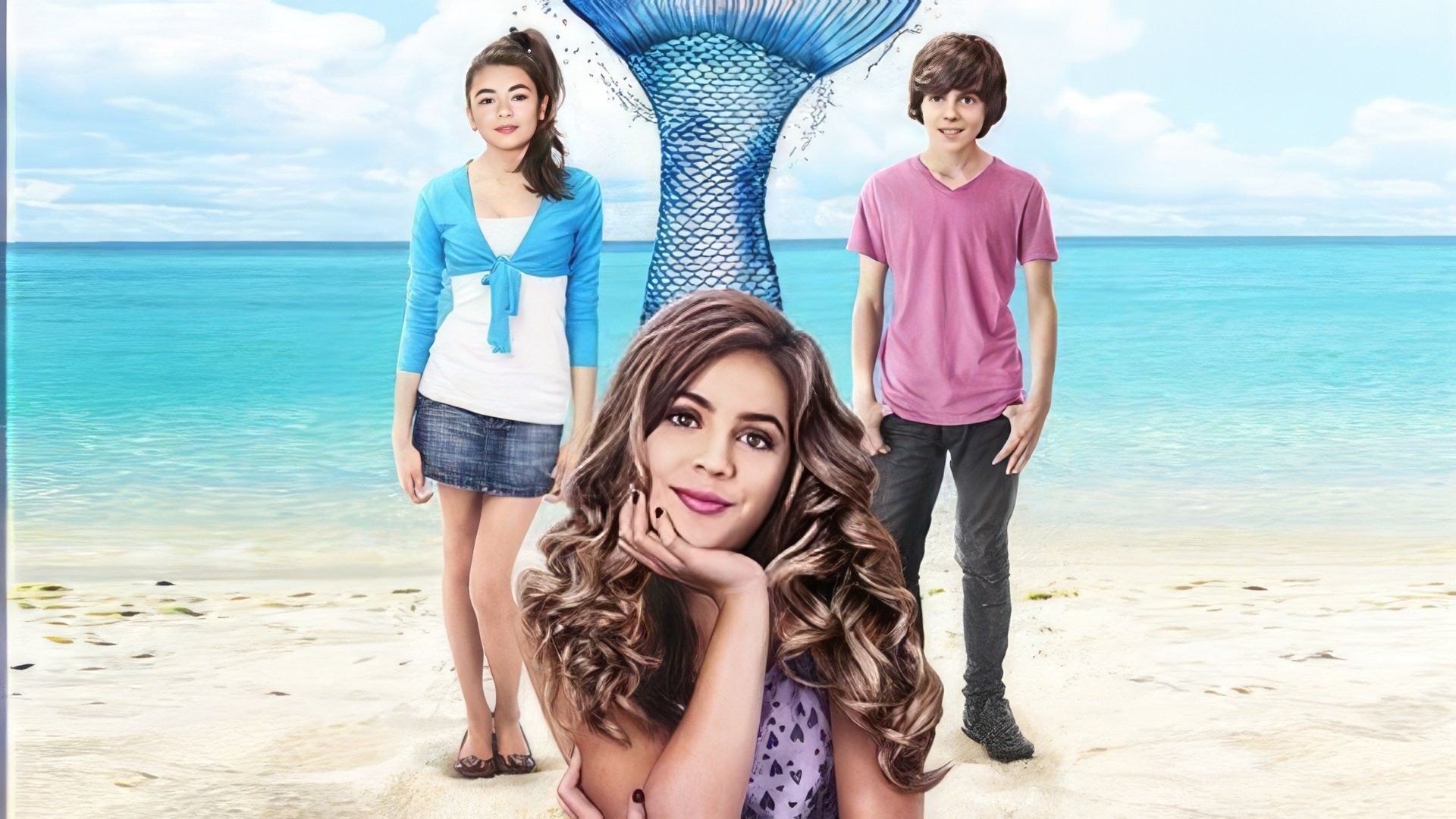 In August of 2017, Grazer appeared in two episodes of the weekly entertainment show Movie Trivia Schmoedown.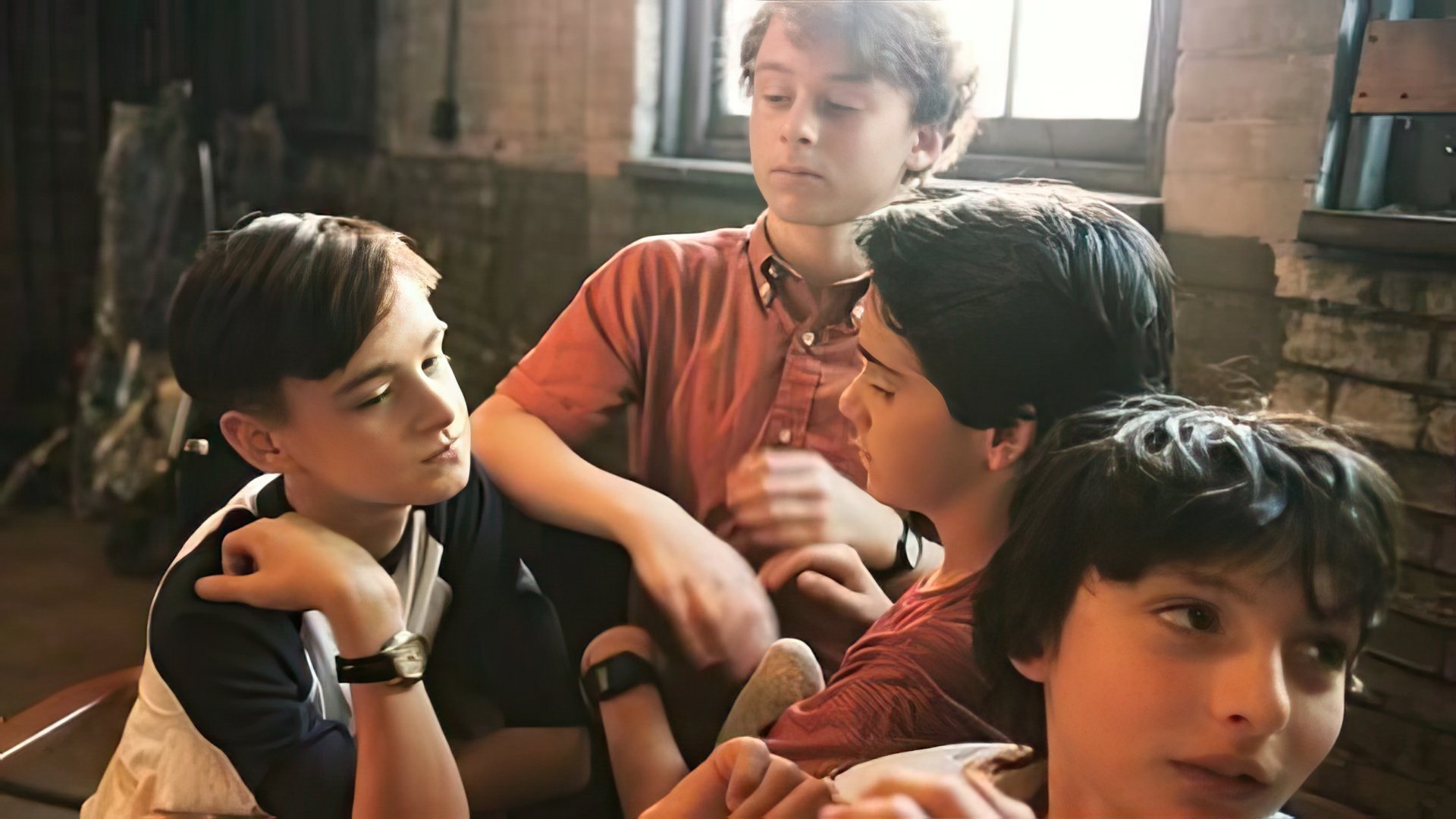 According to Zoomboola.com, in September of 2017, the screen debut of the horror adaptation of Stephen King's novel It took place. The first part of the film is a story of children from a town of Derry, who are terrorized by an unknown being in the person of a clown. Grazer portrayed a sickly hypochondriac, Eddie Kaspbrak, who is always depressed and believes that he needs to take medicine regularly. However, the only source of his problems is his commanding mother who convinced him that he is very sick and has to stay with her.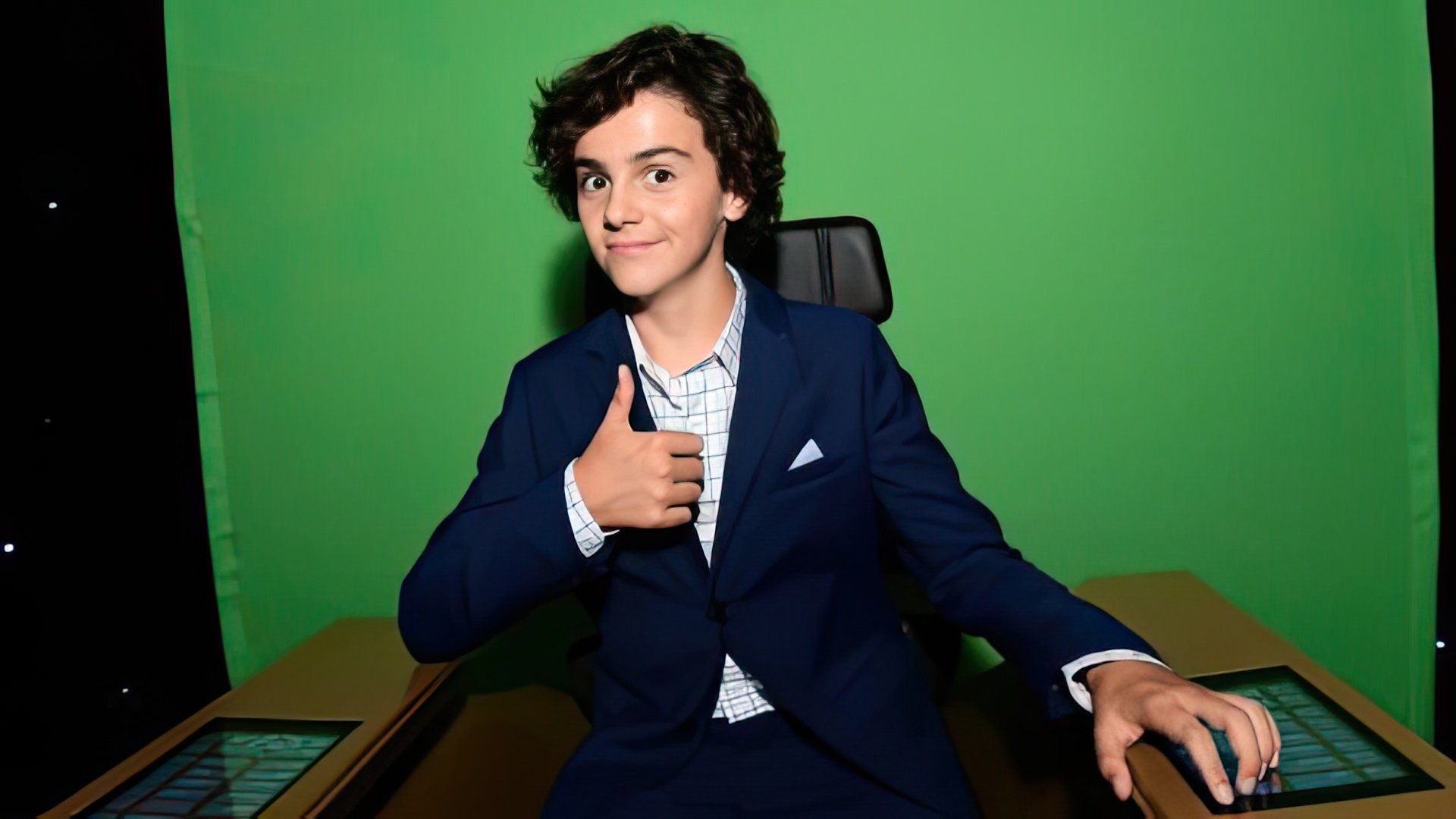 Jaeden Lieberher, Sophia Lillis, Jeremy Ray Taylor, Finn Wolfhard, Wyatt Oleff, and Chosen Jacobs portrayed Eddie's friends. The film was nominated for Golden Trailer Awards-2017 as the best horror film.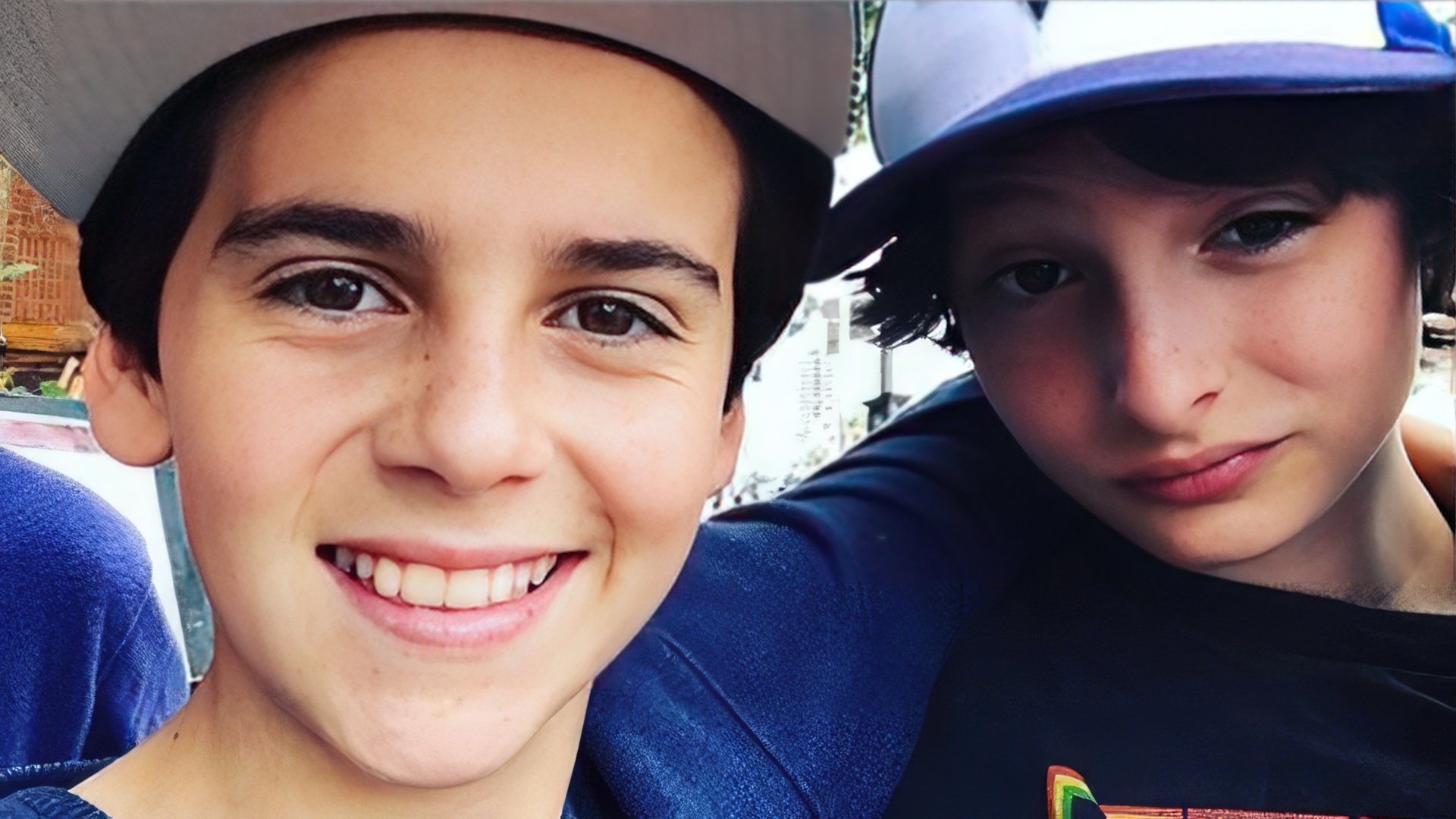 On September 25, 2017, the first episode of the comedy TV show Me, Myself & I, examining the life of one person through the 50-year period, was released. Grazer portrayed a 14-year-old Alex from 1991. An American comedian, Bobby Moynihan, portrayed a 40-year-old Alex, and John Larroquette portrayed a 65-year-old Alex from 2042.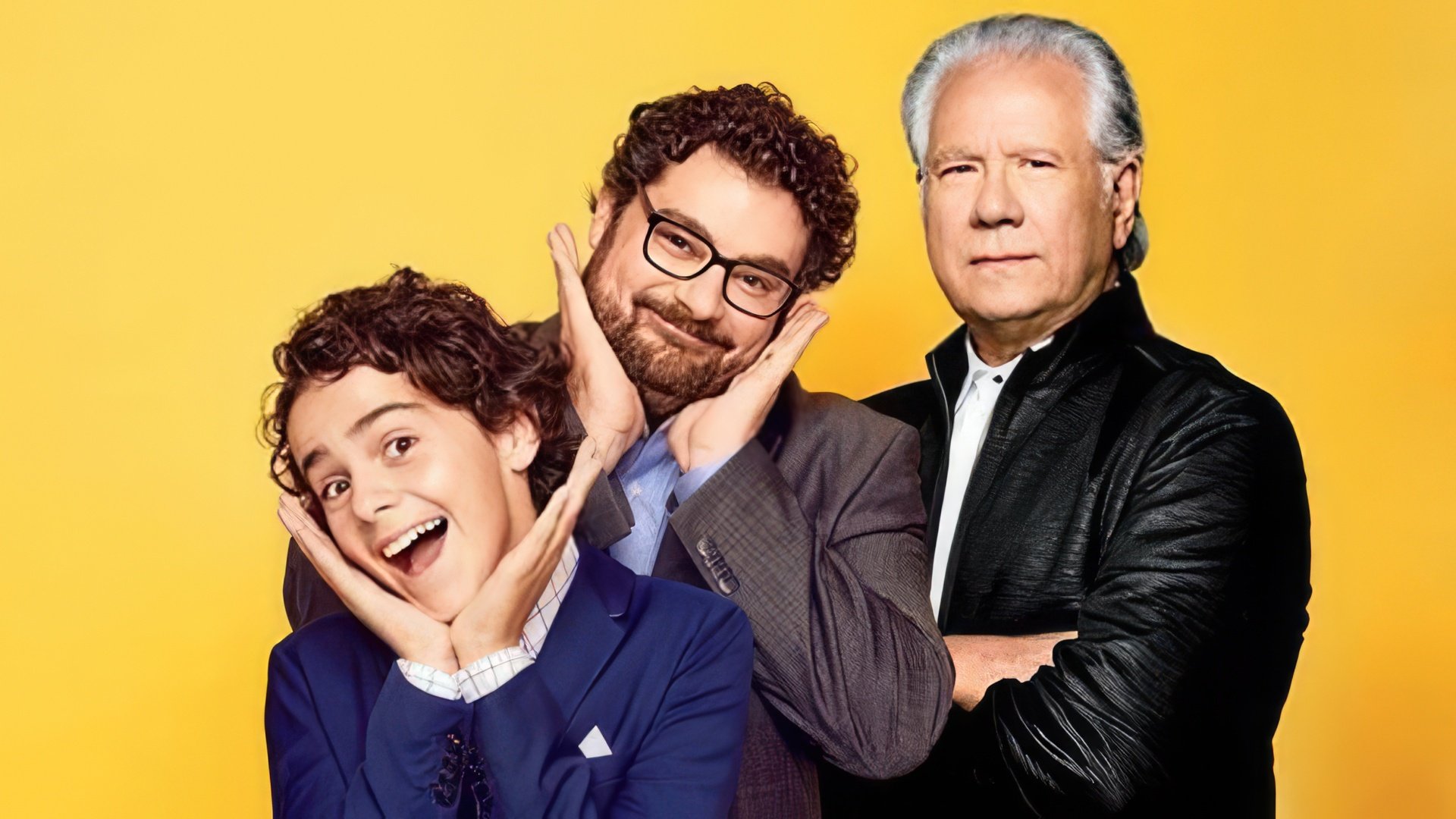 Grazer also starred in Beautiful Boy by Felix Van Groeningen. It's a story of a drug-addicted boy showed through the eyes of his father. Jack portrayed the lead character, a 12-year-old Nic Sheff. An American actor, Timothée Chalamet, portrayed a grown-up Nic, and Steven Carell starred as his father.
Private Life of Jack Grazer
There were some rumors about his relationship with an Instagram star, a girl of his age, Ellie Hiyar. Later, he dated Cylia Chasman, the Insta celebrity. In early 2020, they declared themselves a couple. In December 2021, they broke up.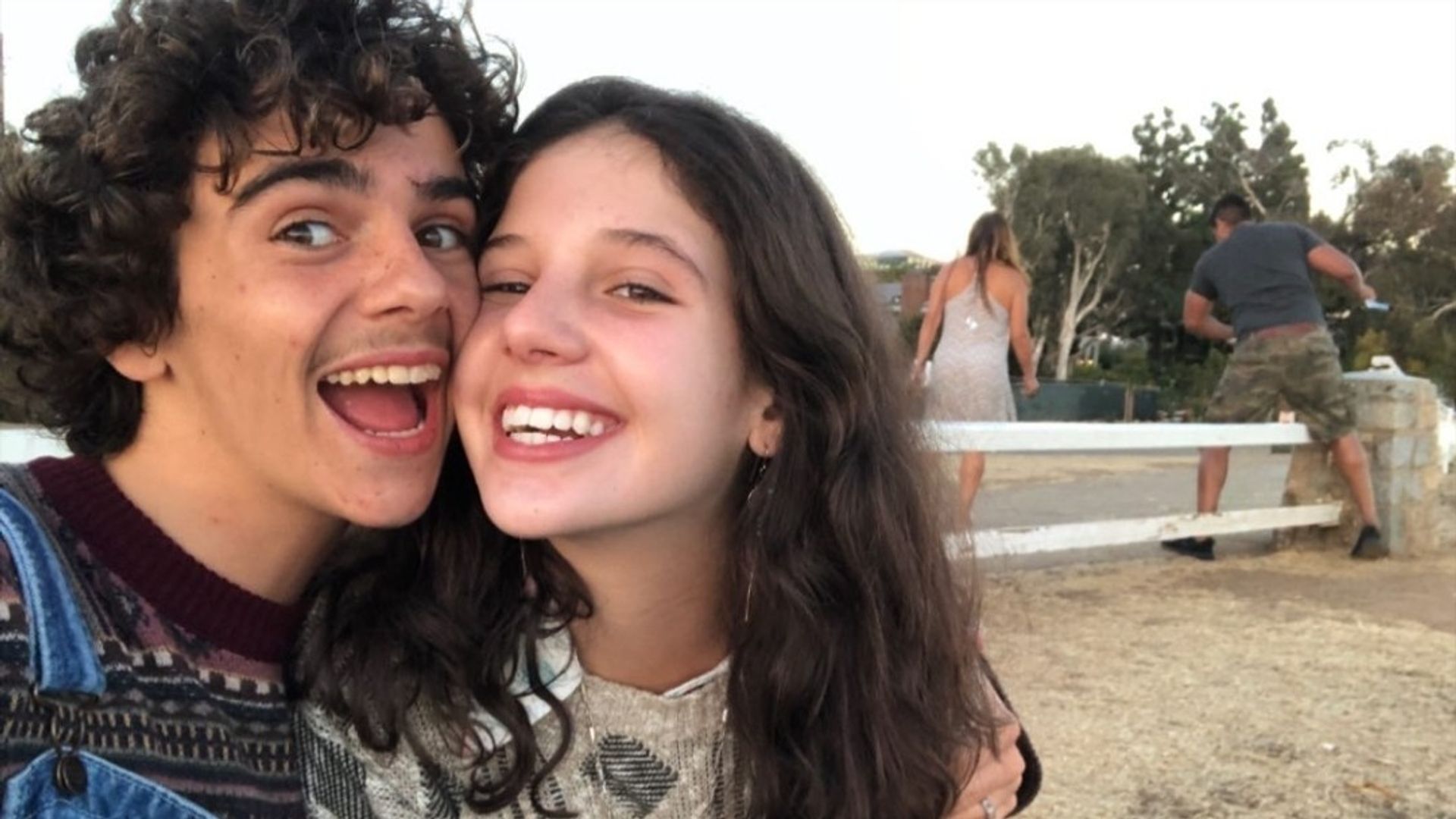 Soon, Cylia accuses him of abusing her. She said, that Dylan had been cheating on her for 4 months. Moreover, Cylia's sister posted some insides about Jack in Instagram. She called Jack "a manipulative and abusive person". According to the girl, the young actor
...slapped Cylia many times, had a tantrum and slammed a door on her face, texted other girls, pull her hair and threw her against the floor and walls.
Jack Grazer Now
In 2019, the most expected films are going to be released: follow-up of the cult film It – Chapter Two, in which Jack will portray a little Eddie once again. Jack also starred in the film Shazam!. It's a story about a little boy who can turn into an adult man who has superpowers. Zachary Levi and Mark Strong also starred in this film.
Press Ctrl+Enter If you find a mistake