Biography of Zachary Levi
Zachary Levi is an American actor and singer who is famous for starring in the TV show Chuck (2007-2012) and in such films as Thor: The Dark World (2013), Thor: Ragnarok (2017), and others. He starred in the film about a superhero Shazam, one of the strongest good warriors of the DC Universe. Net worth: $12 million.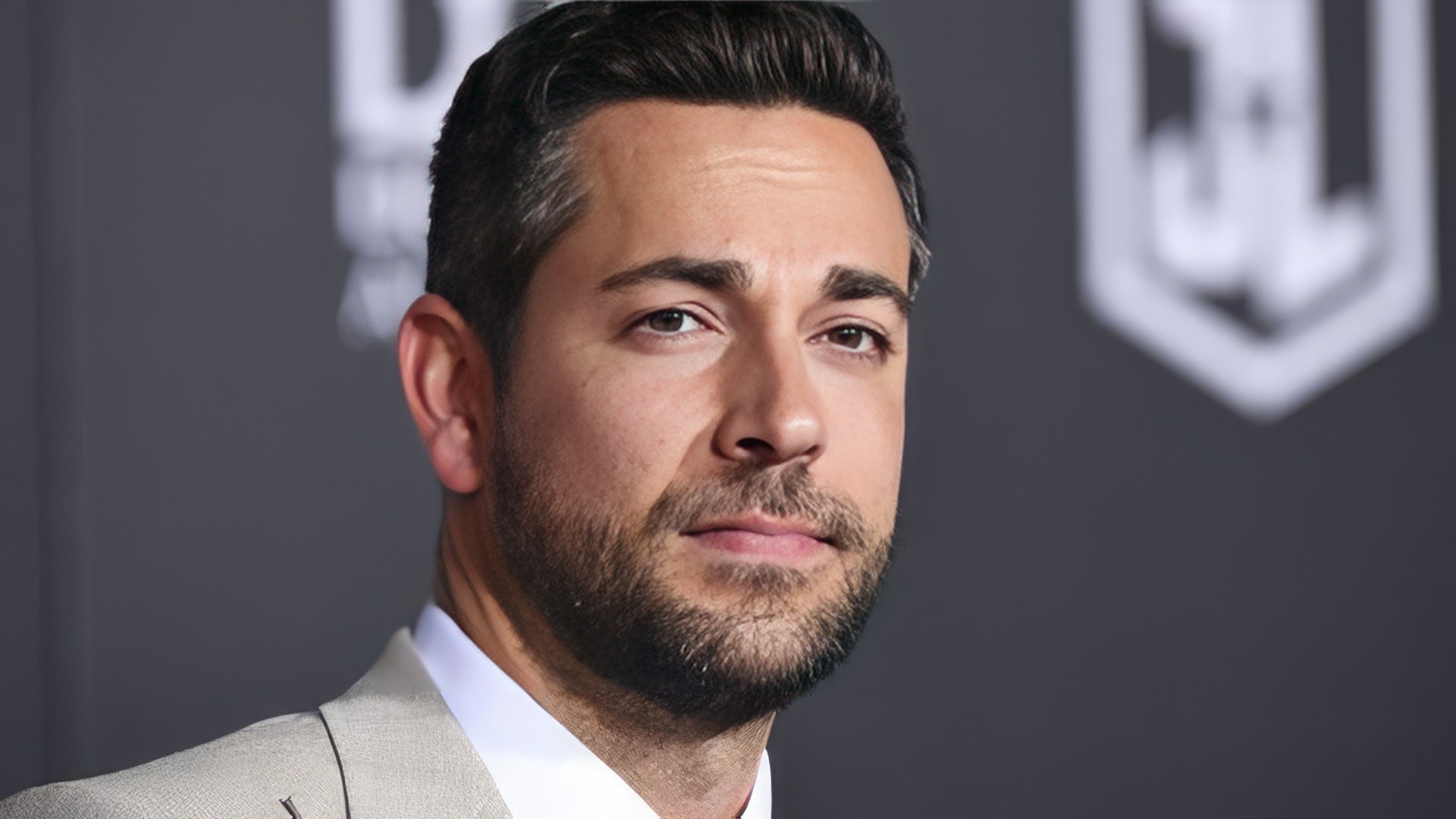 Childhood and Early Life
Zachary Levi Pugh was born into a family of Susan and Darrell Pugh in the American town of Lake Charles, Louisiana, on September 29, 1980. Most fans believe that the dark-hair, swarthy, and brown-eyed Zachary has Italian or Spanish ancestors, but it is not: the actor has Welsh, English, French, German, and Irish blood in his veins.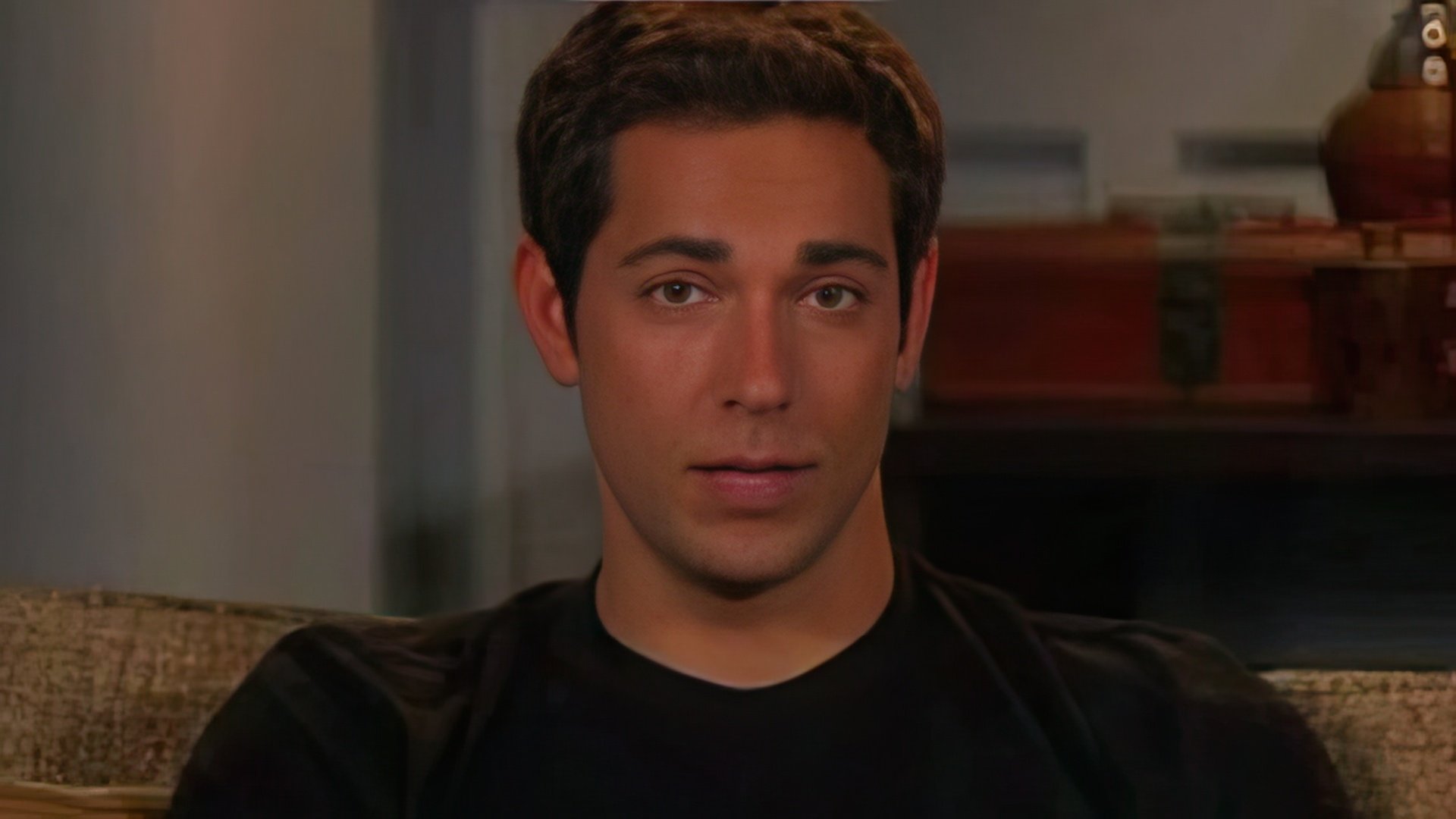 Zachary isn't the only child. He has an older and younger sister, Sarah and Shekinah, who gave him charming nephews.
I was a boy, growing up with two girls, and I got lost in this ocean of estrogen. I tried to find a way to be heard and noticed.
When Live was a child, his family often moved from one state to another before they settled in California. It was there where the boy made his first steps towards his future career - it happened pretty early. At the age of six, Zachary played on the stage of a local theater by performing lead roles in such musicals as Grease, The Wizard of Oz, and others.
Acting Career
In 2001, Zachary Levi took part in the filming for the first time. The boy played in the low-budget comedy directed by a singer, Sisqó, in which an award-winner of Grammy and Emmy, Bob Newhart, also appeared. In the following year, the young actor was approved to play one of the lead roles in the sitcom Less than Perfect by ABC Channel. The plot of the show takes place in the office of a television news company whose employees regularly face different comic situations. Zachary portrayed a careerist and snob, Kipp Steadman, an enemy of a red-haired plump-woman, Claudia (Sara Rue).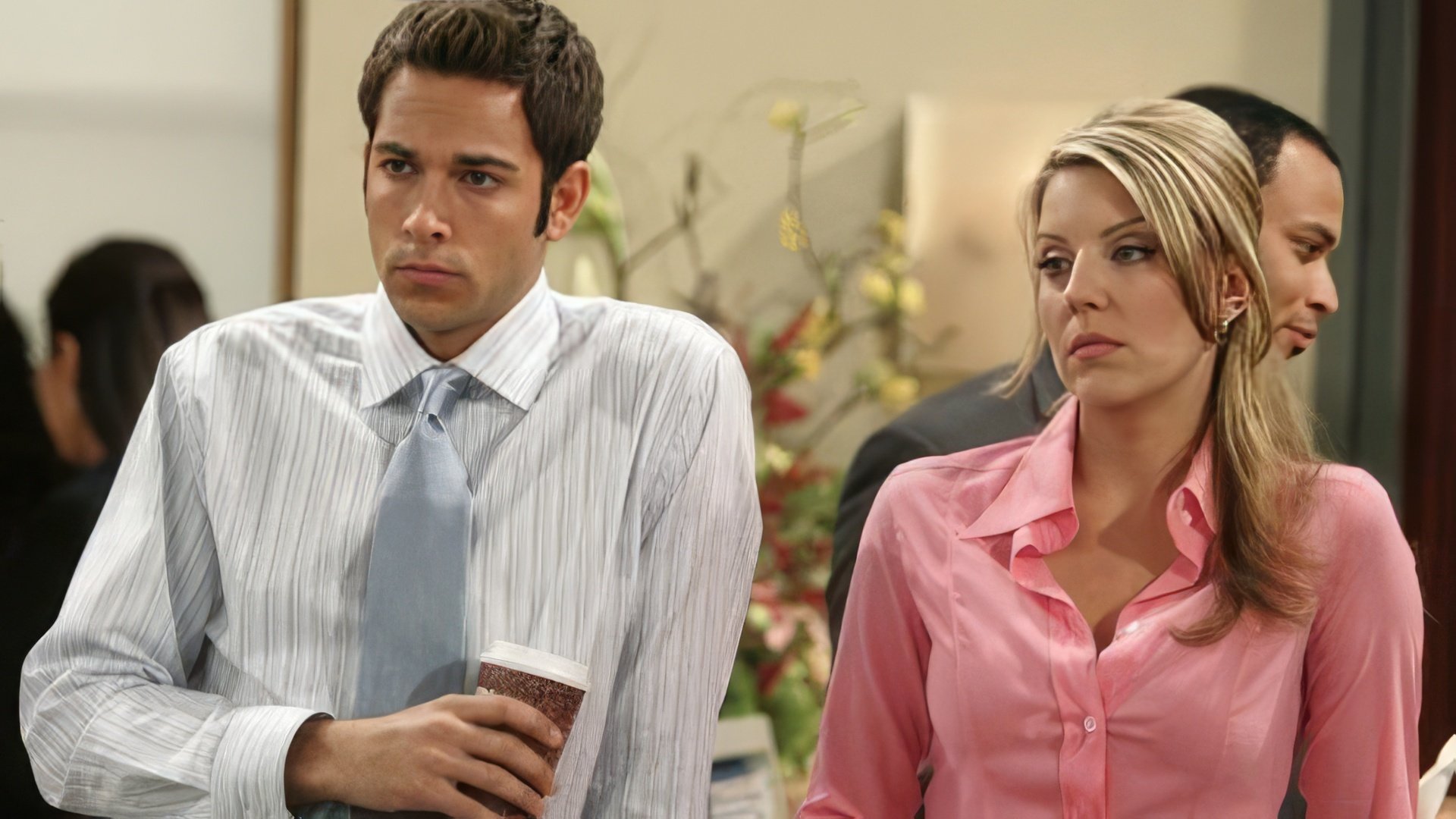 The actor chose his middle name as his stage name because an agent had said to him that a guy with a name Zach Pugh wouldn't likely achieve anything in Hollywood. The TV show had great success and was prolonged up to the 4th season (the last episodes were released in 2006). In 2007, Levi received a lead role in the comedy TV show Chuck. Zachary, while regretting an interesting role in the theatrical performance Young Frankenstein in New York, accepted this offer - Roger Bart replaced him.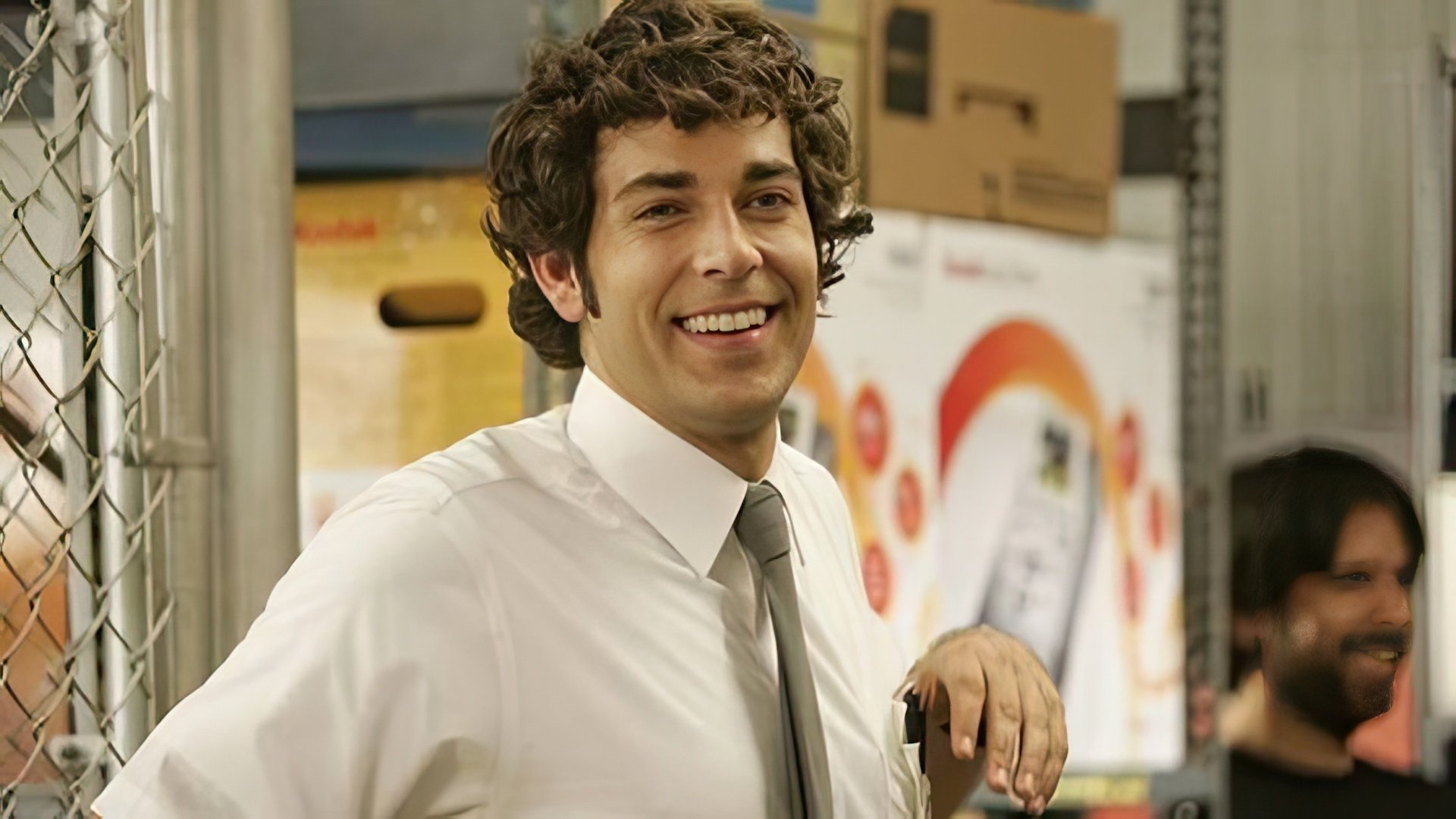 The actor portrayed a young computer specialist who accidentally loaded important government secrets into his brain. New knowledge turned Chuck's life upside down, and he found himself under the watchful eye of CIA agents.

This role earned Zachary an award Choice TV Actor: Action at the Teen Choice Awards ceremony; his co-star, Yvonne Strahovski (a future star of The Handmaid's Tale), also won an award. Moreover, the actor made pretty good money on this TV show: he earned $60 000 for each episode.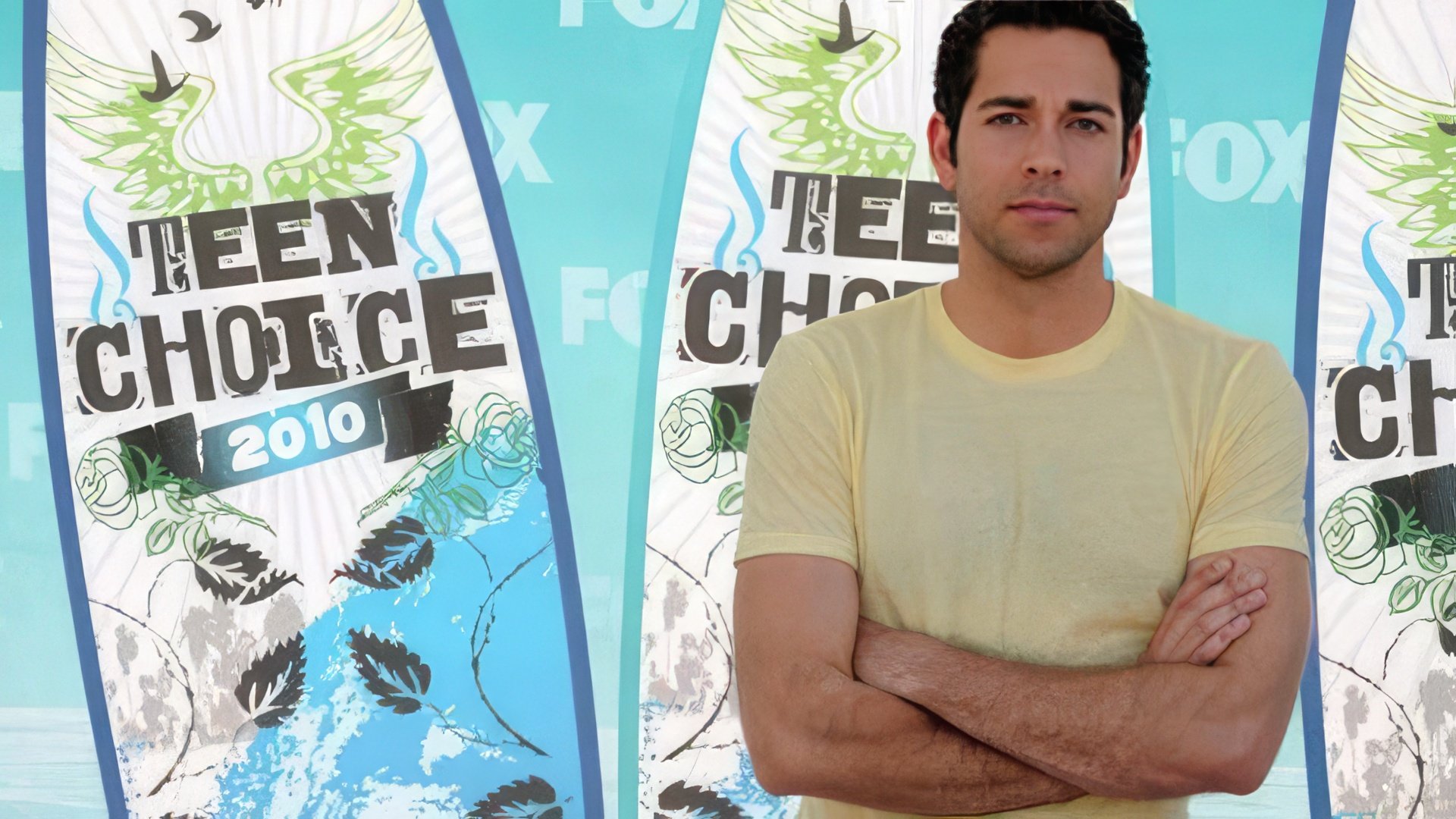 According to Zoomboola.omc, in 2009-2010, Zachary appeared in the highly evaluated by critics animation film Alvin and the Chipmunks: The Squeakquel. He also voiced a number of computer games and the animation picture Tangled. Tangled. He voiced Flynn Rider, an adventurer, and pilferer who helped Rapunzel to escape from a tower. Later, the actor took part in voice recording of the 6-minute film follow-up Tangled Ever After (2012), full-length picture Tangled: Before Ever After (2017), and the TV show Tangled: The Series (2017-2918).

In the meantime, Levi's popularity grew with each passing day. He often was on a list of the sexiest men on TV and drove women crazy. Attractive appearance and outstanding physique allowed Zachary to apply for the role of Fandral, a member of the Warriors Three, in the action film Thor (2011). However, the intense schedule made him withdraw from the project, so Joshua Dallas received that role.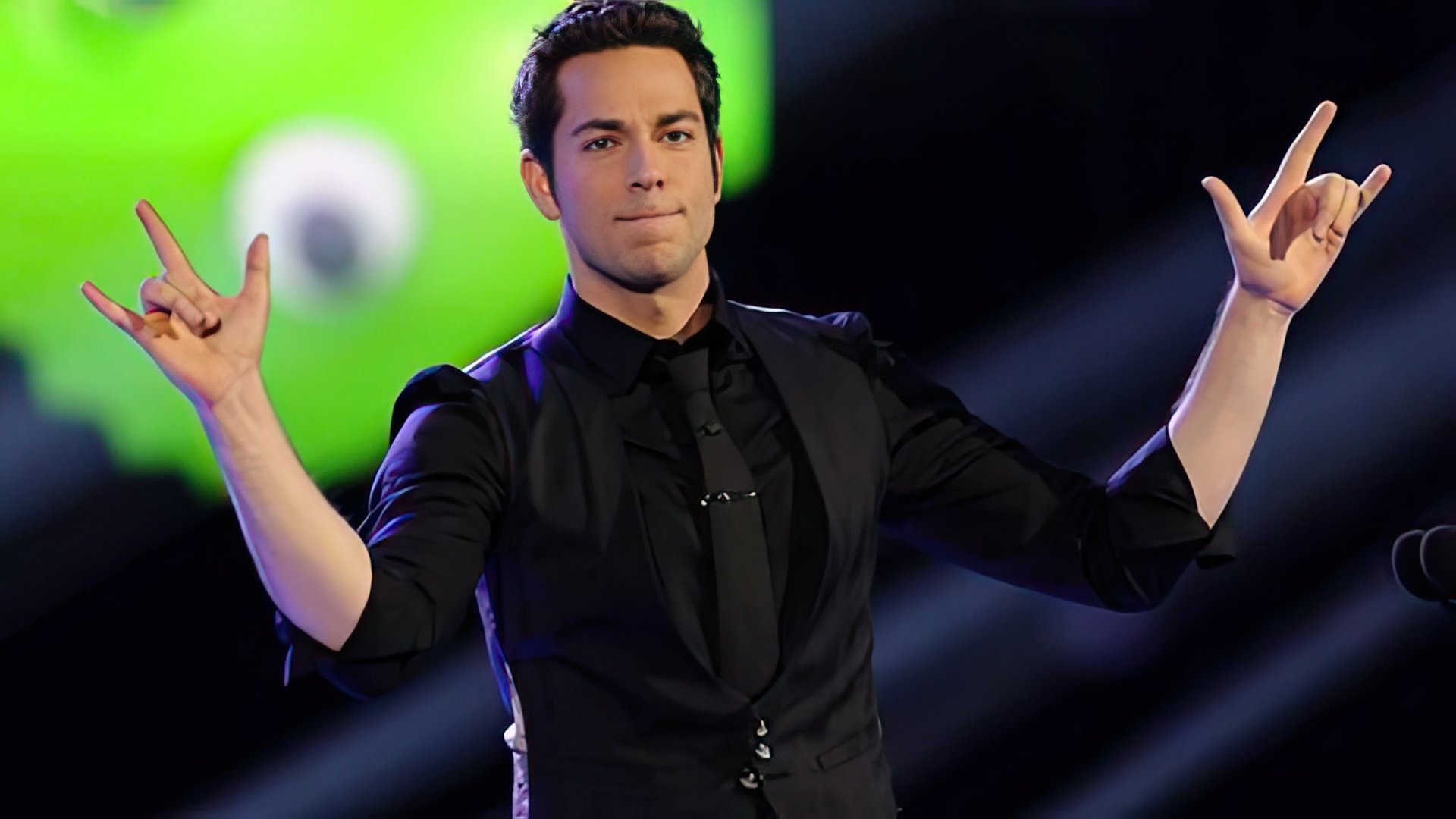 However, Zachary portrayed Fandral in the sequel Thor: The Dark World (2013). This time, Dallas's schedule didn't allow him to play in the film. Later, Levi portrayed Fandral again in the film follow-up of 2017 Thor: Ragnarok directed by a New Zealander, Taika Waititi.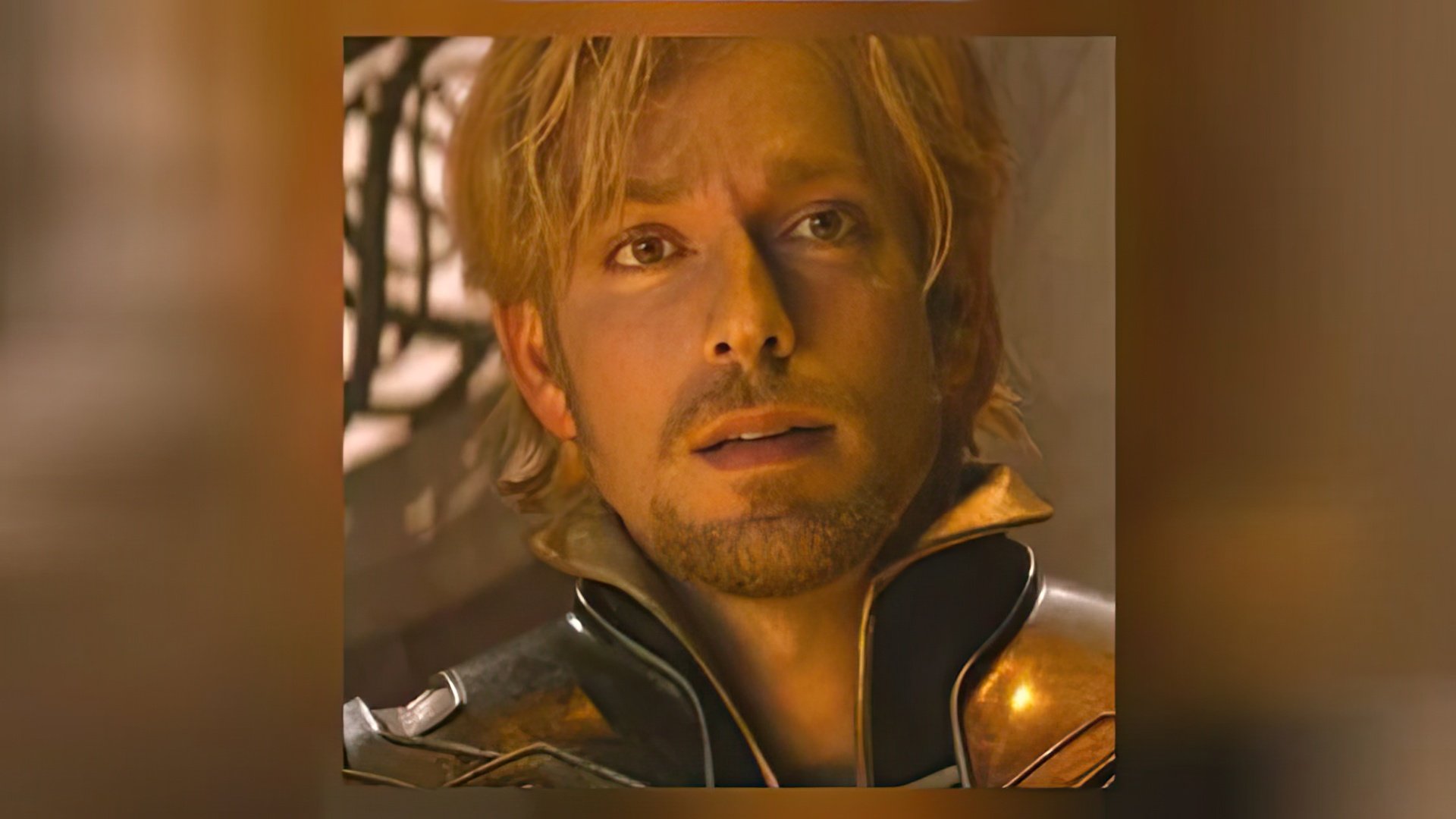 The actor also took part in the voice recording of the fantasy comedy animation show Star Wars: Detours on which he worked with George Lucas, Seth Green, and Matthew Senreich (creators of Robot Chicken). The project started in 2012, however, its fans are still eagerly waiting for its release.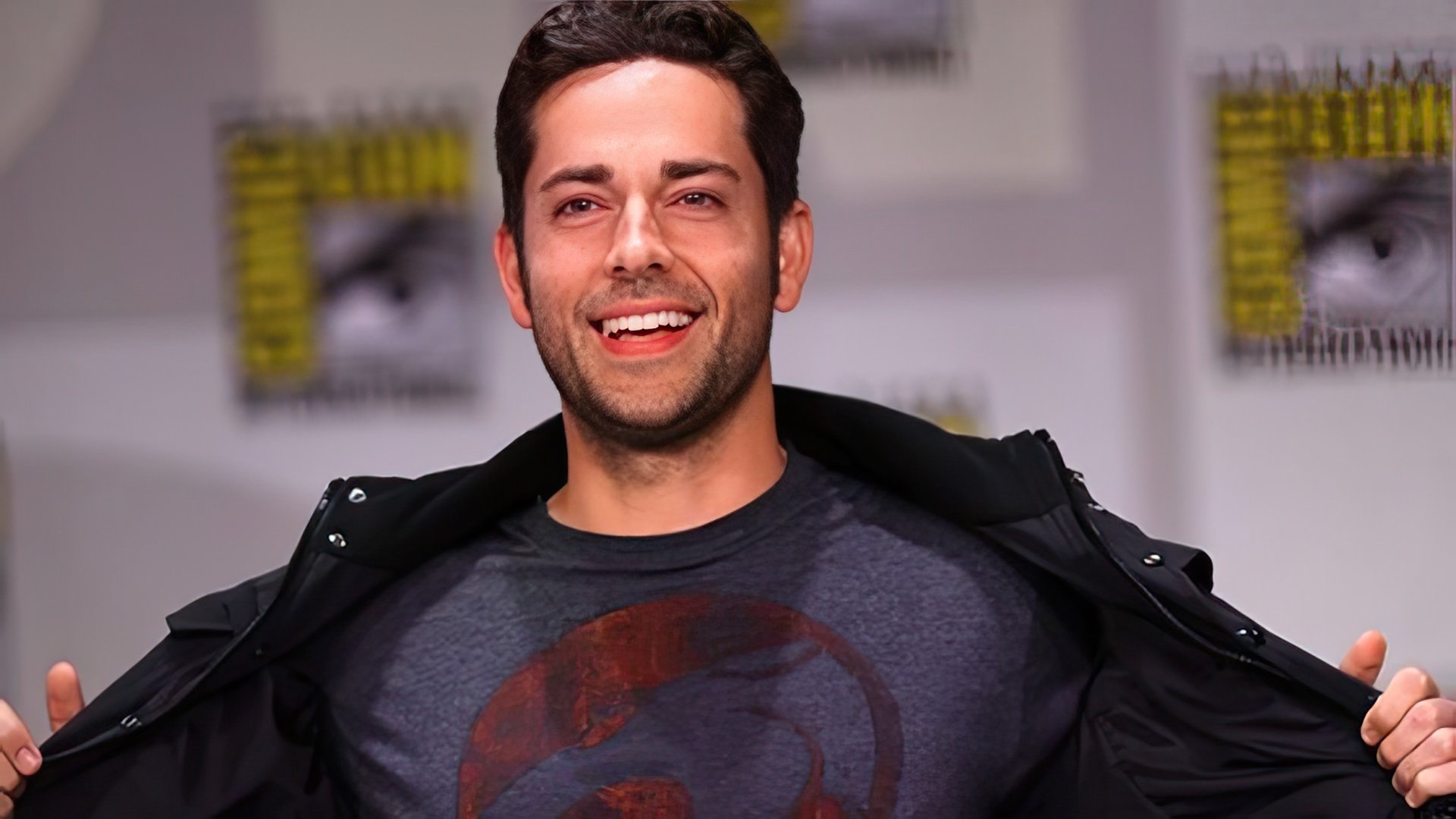 In 2015, Zachary appeared in the mini-TV show Heroes Reborn, the follow-up of the TV show Heroes. The TV show received restrained comments and reviews for using too many special effects and unnecessary drama.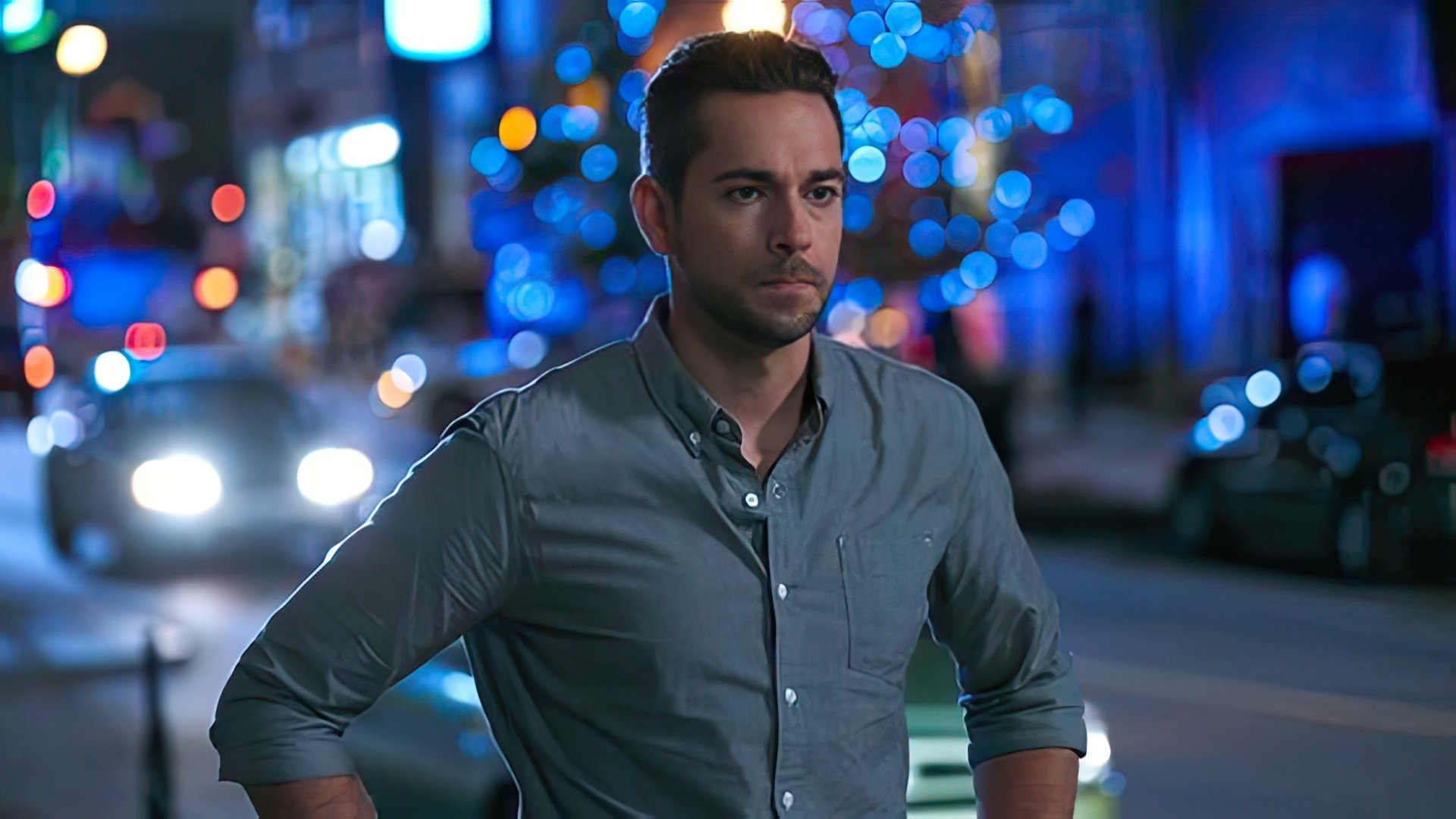 The actor had great success not only in television but on Broadway, too. In 2016, he starred in the play She Loves Me in which he worked with Laura Benanti who is famous for starring in such TV shows as Nashville and Supergirl. Levi earned the Tony Award for this theatrical role that was highly evaluated by critics.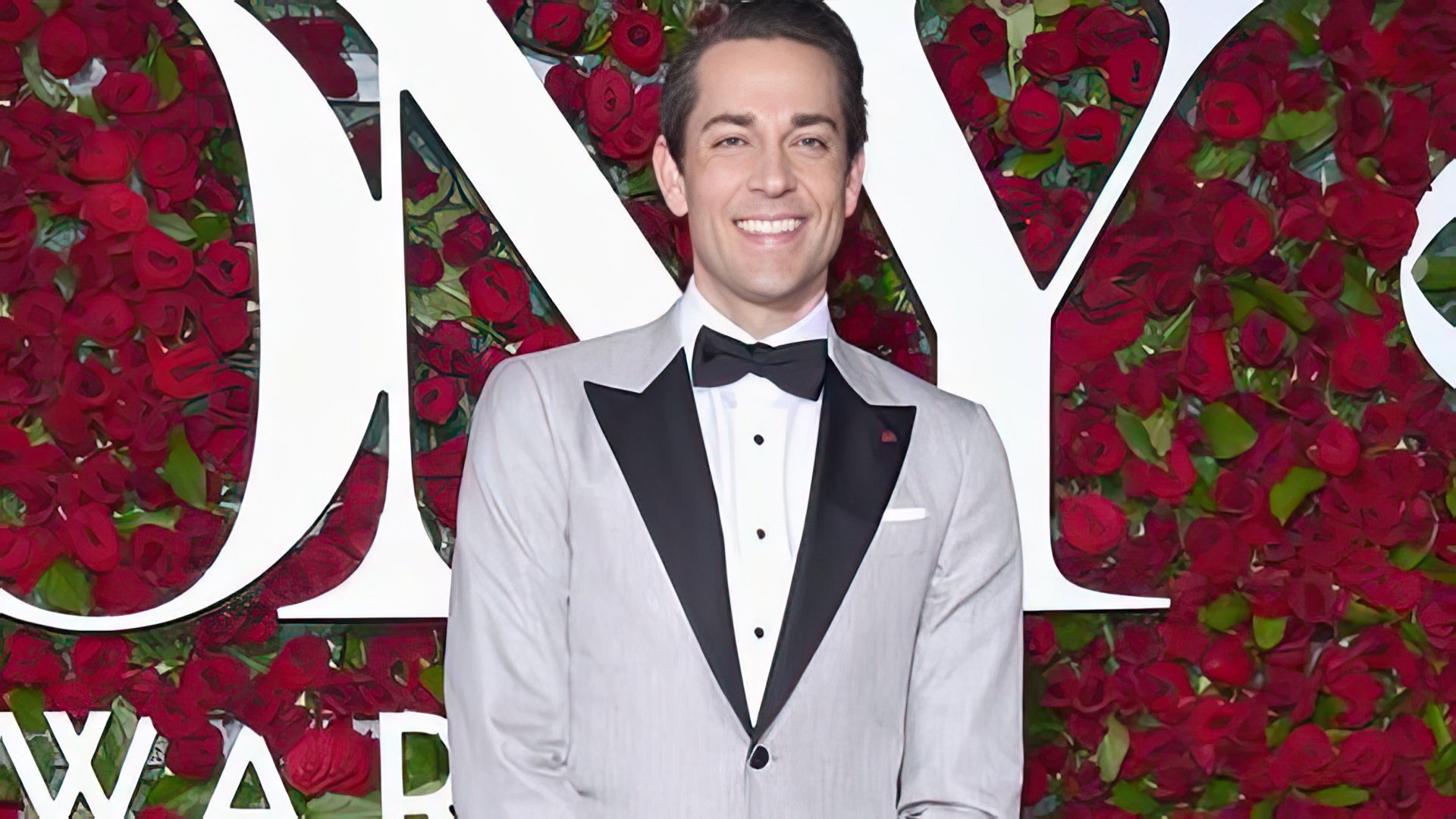 In 2017, Zachary appeared in the mini TV show Alias Grace - a story about an immigrant maid, Grace Marks (Sarah Gadon), convicted for the murder of her employer (Paul Gross) in the mid-19th century. In 2018, the actor appeared in the comedy horror film Office Uprising with Brenton Thwaites and portrayed a bright character in the second season of the TV show The Marvelous Mrs. Maisel that had brilliant success in many countries.
Music Career
In May of 2010, the song Terrified, which Zachary Levi recorded with an American singer, Katharine McPhee, appeared on iTunes. Besides, Zachary and an actress, Mandy Moore, recorded a few soundtracks for Tangled (2010). Later, the brilliant duet, which was nominated for Best Original Song, sang the song I See The Light at the 83rd Academy Awards ceremony.
Private Life of Zachary Levi
From 2008 to 2010, Zachary Levi was dating an American blond singer, Caitlin Crosby.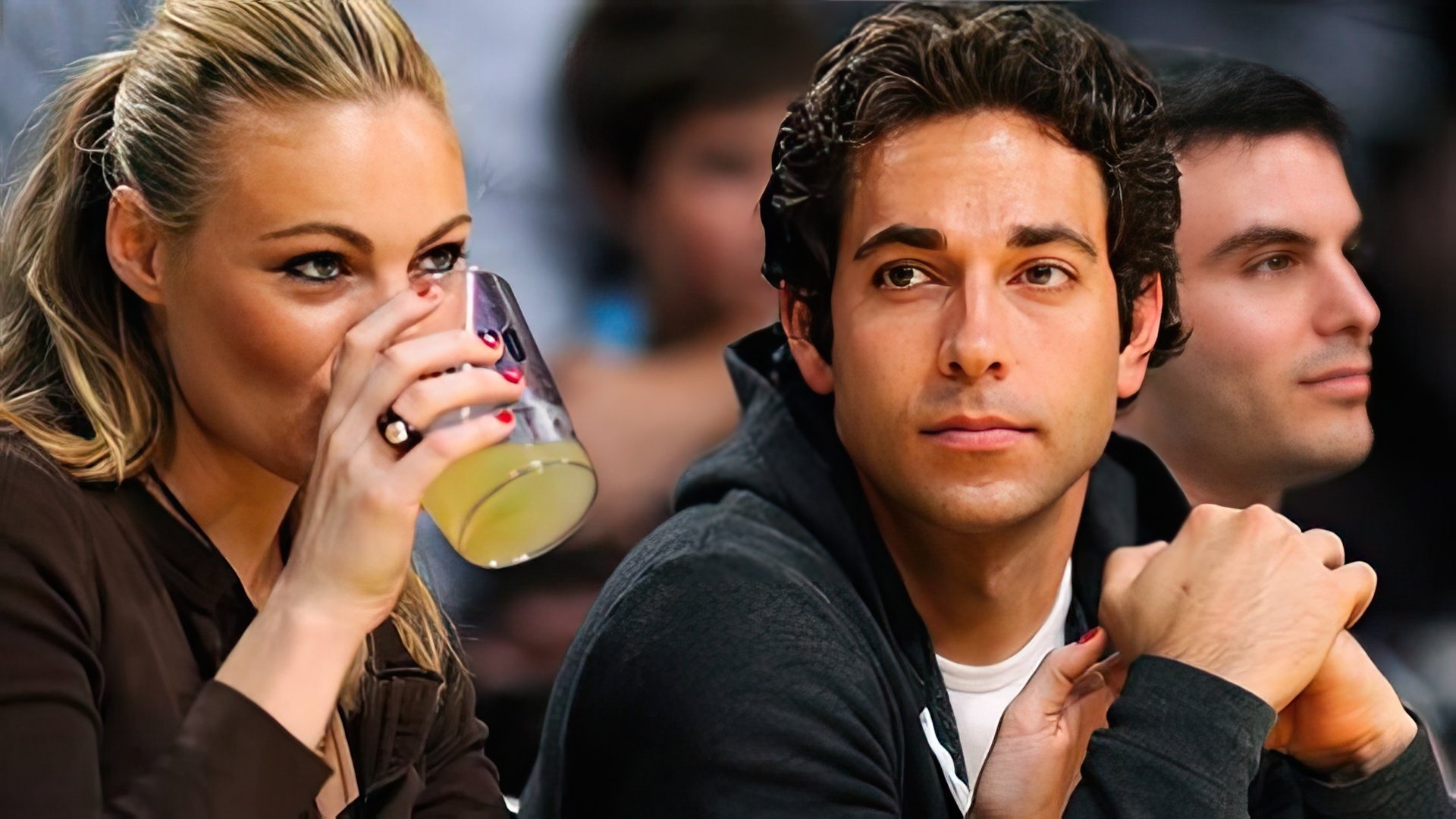 Three years after their break up, the actor had something going on with a Canadian actress and a former model, Missy Peregrym. In the summer of 2014, the couple got married on Hawaii, but six months later they filed for divorce. Later, the actor said, You can never get ready for marriage. Marriage is a totally different story!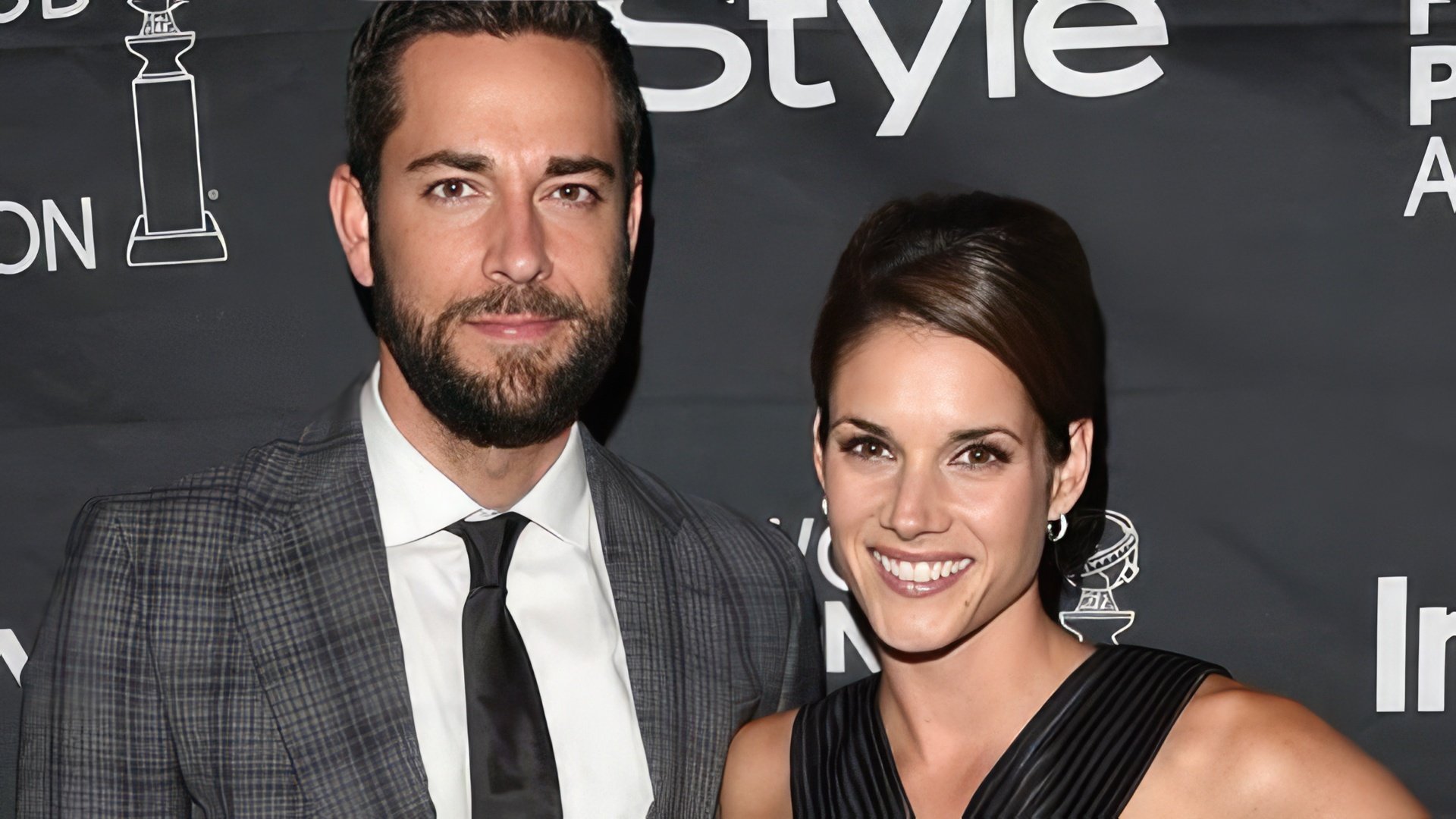 It's hard to tell if there's someone in his heart now, but his fans believe that such an attractive man can't be single.

Levi is passionate about motorcycles and sports cars (he has Nissan GT-R); he is good at poker and is crazy about video games. His passion for video games played a malicious trick on Zachary ones: when he played tennis on Nintendo Wii, he broke a glass lamp with his hand - the actor required 14 stitches.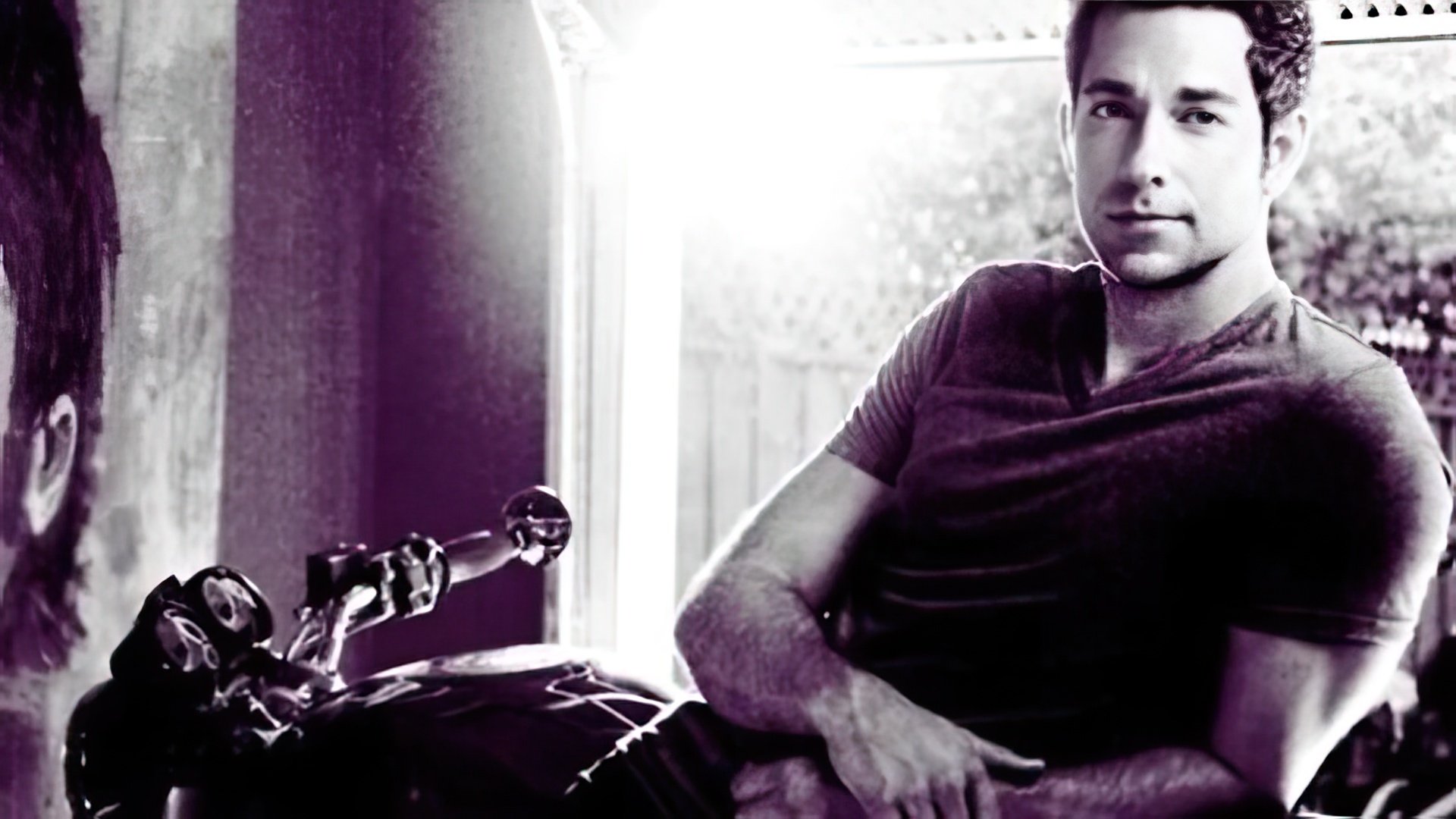 In September of 2010, Zachary started his own company, The Nerd Machine, that organizes charity media festivals, sells unique clothes, and owns a forum where comic book fans from all over the world can communicate.

The actor's height is 193 cm.
Zachary_Levi Now
In April of 2019, Zachary Levi will star in the American fantasy action film Shazam! directed by David F. Sandberg. A teenager, Billy Batson, who can turn into an adult superhero by saying a magic word Shazam is in the heart of the plot. Jack Dylan Grazer, Djimon Hounsou, and Asher Angel will also appear in the film. To prepare for the role, the actor had to train hard to gain over 10 kilograms of muscle mass. In 2020, there are several films in production with Levi's participation. These include "American Underdog: The Kurt Warner Story," in which he will star. The film follows the events of American football player Kurt Waner during his journey from grocery salesman to Super Bowl. The premiere is scheduled for 2021.

Also in 2022, the premiere of the second part of "Shazam!" , in which Zachary is already involved. In addition, Levi will soon be seen in the movie "Prisoner 760" as Neil Buckland.
Press Ctrl+Enter If you find a mistake