Charlie Sheen's Biography
Charlie Sheen is a famous American actor and writer. Despite being a son of an acknowledged Hollywood actor, Martin Sheen, Charlie actually had to break a sweat in order to get into the film industry and to build a successful career. Net worth: $10 million.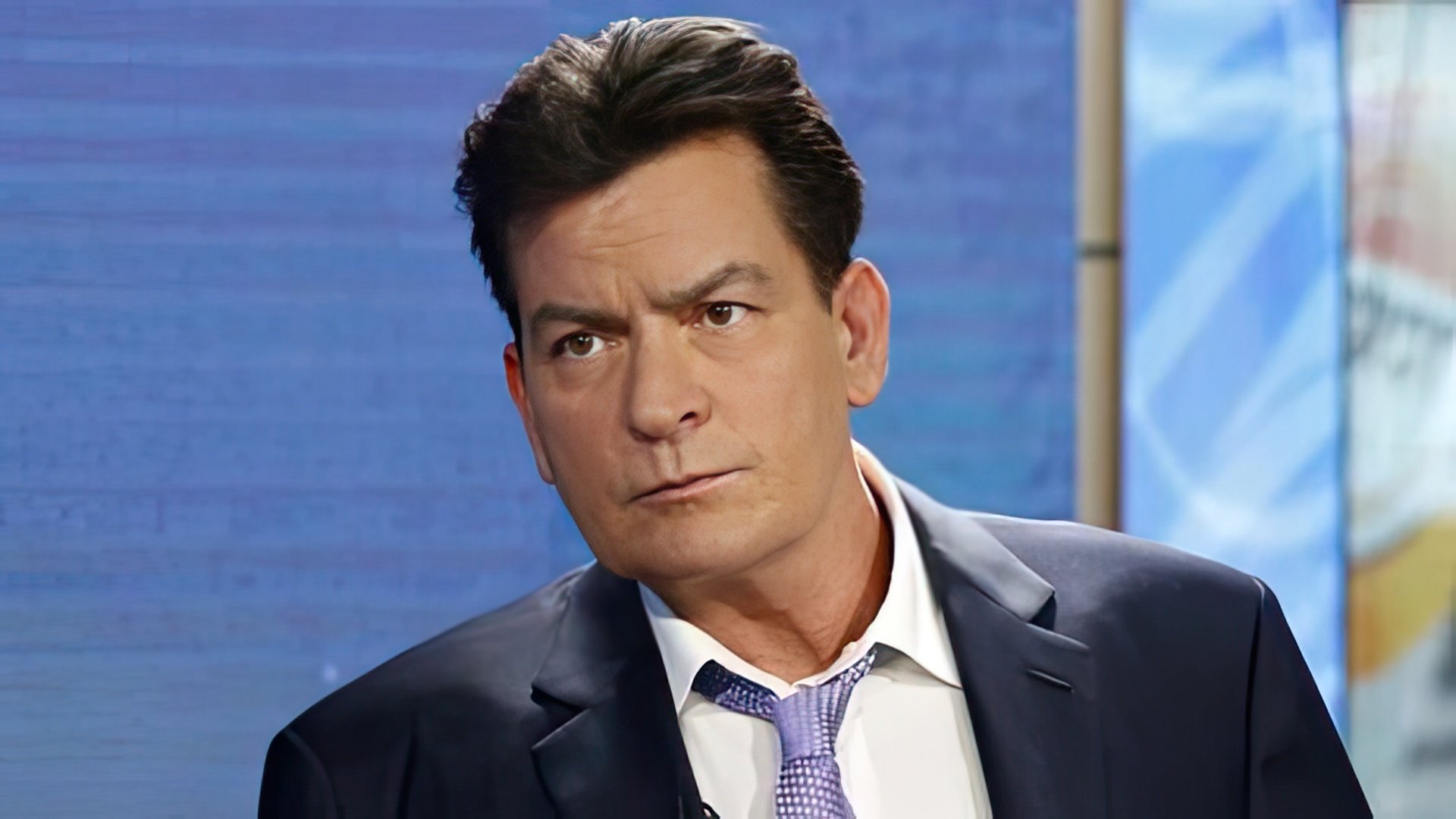 Childhood and adolescence
Charlie was born into the family of an acclaimed Hollywood actor Martin Sheen and an actress and a producer Janet Estévez (née Templeton). Martin's father's real name is Ramón Gerard Antonio Estévez, which he changed to a stage name in tribute to a Catholic archbishop Fulton J. Sheen. Martin named his son Carlos Irwin at birth, but the boy followed in his father's footsteps and changed his name to Charlie. And that is how the majority of the audience knows him today.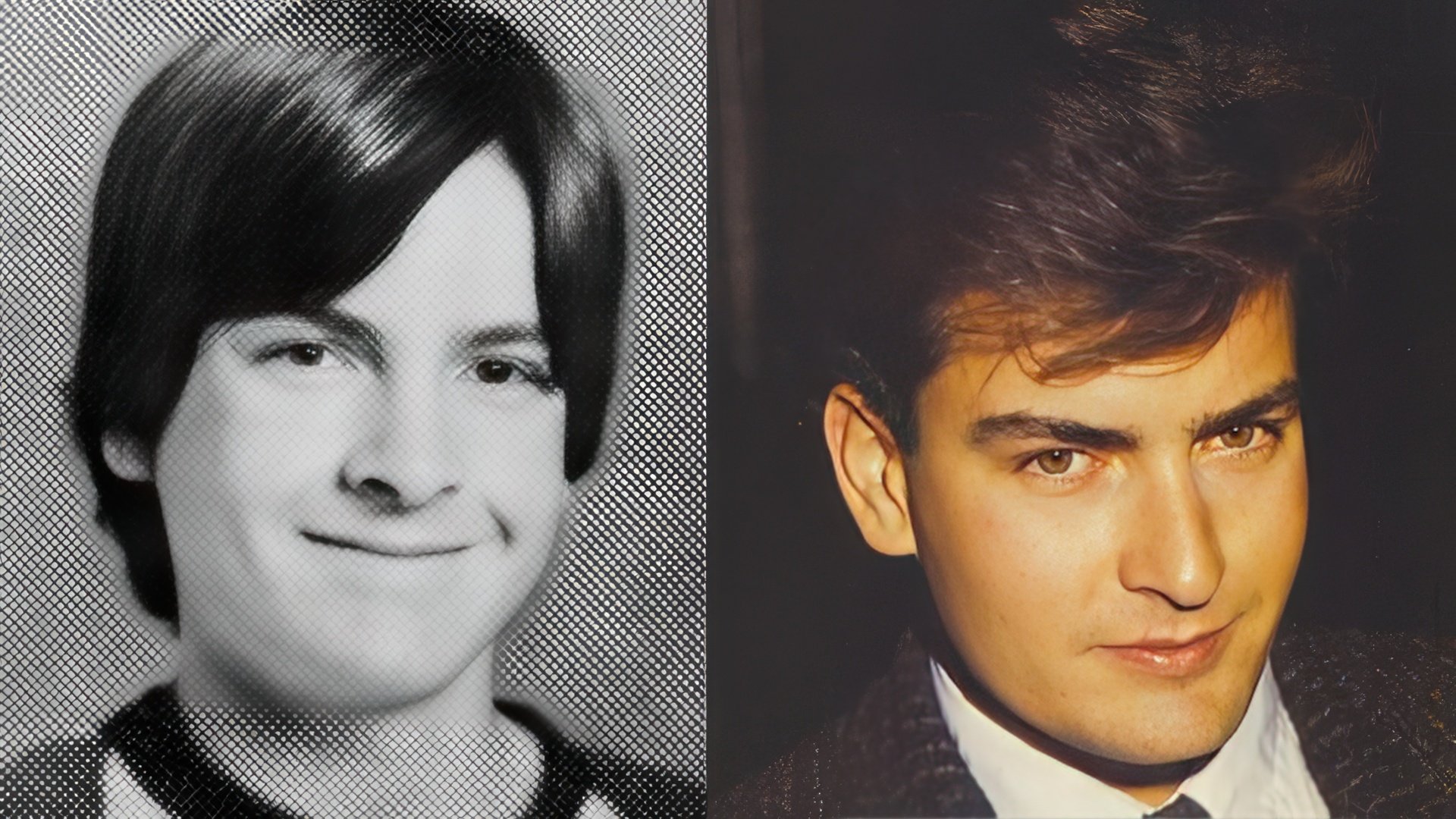 In middle school, Charlie joined a basketball team and was so good at the sport that his coach believed that he'd make a decent career out of it. Charlie, however, preferred being in front of the camera more than being on the basketball court, but then again, all Martin's children committed to acting and television in one way or another.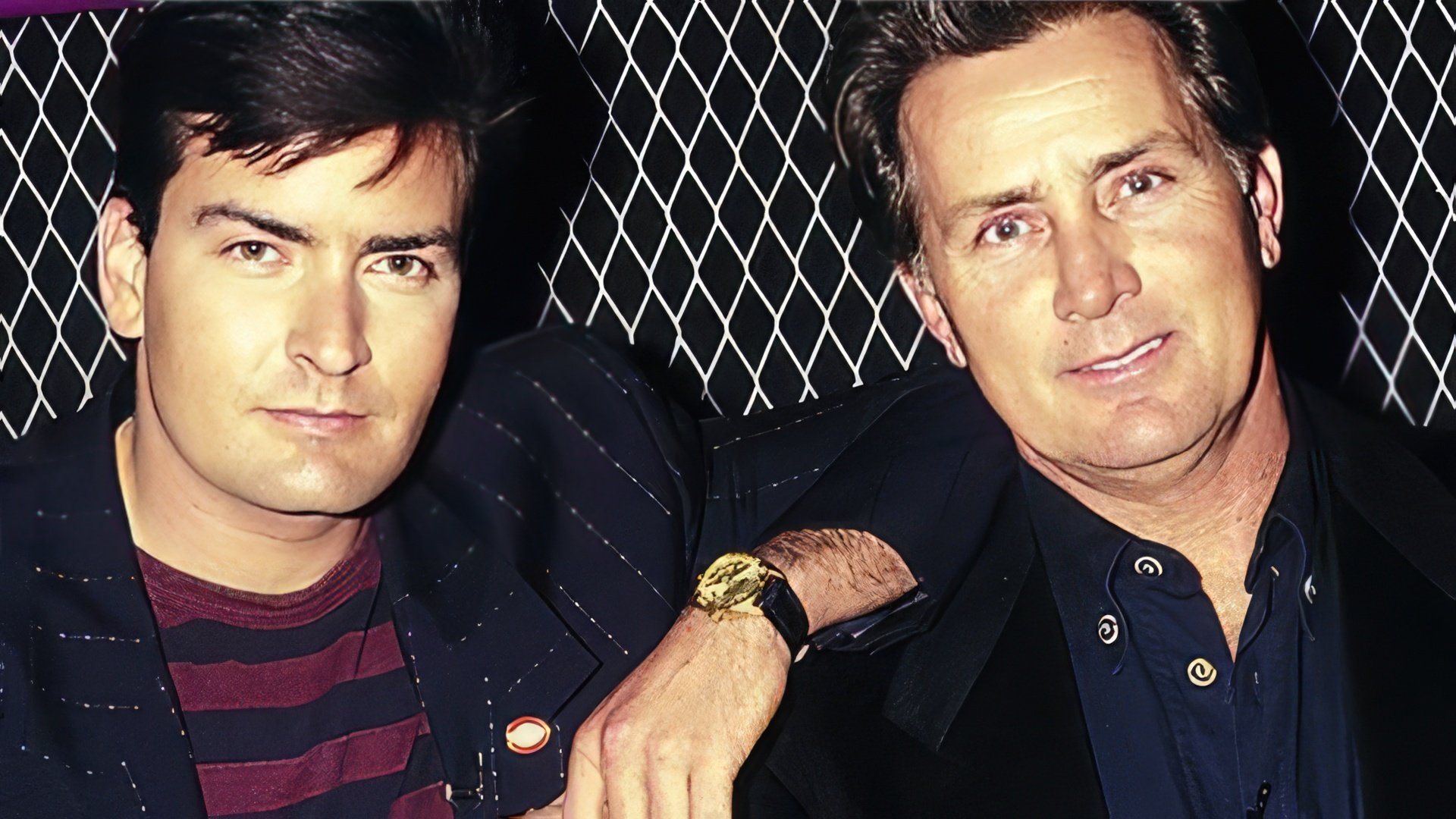 Charlie made his acting debut at the ripe old age of nine in a television drama «The Execution of Private Slovik» and was so mesmerized by the filming process itself, that later began experimenting with his father's camera and even made various short films.
Acting Career
In 1979 Martin was filming in the Philippines and brought Charlie along with him on set. This basically changed the life of the aspiring actor. He got a chance to be an extra in Francis Ford Coppola's epic war drama «Apocalypse Now». The production of the film was noted to be extremely difficult and problematic as the leading actor, Marlon Brando arrived on the set overweight and completely unprepared, and Martin suffered a near-fatal heart attack. However, it was the appearance in such an epic project that determined Charlie's fate and paved the way to the cinematography world.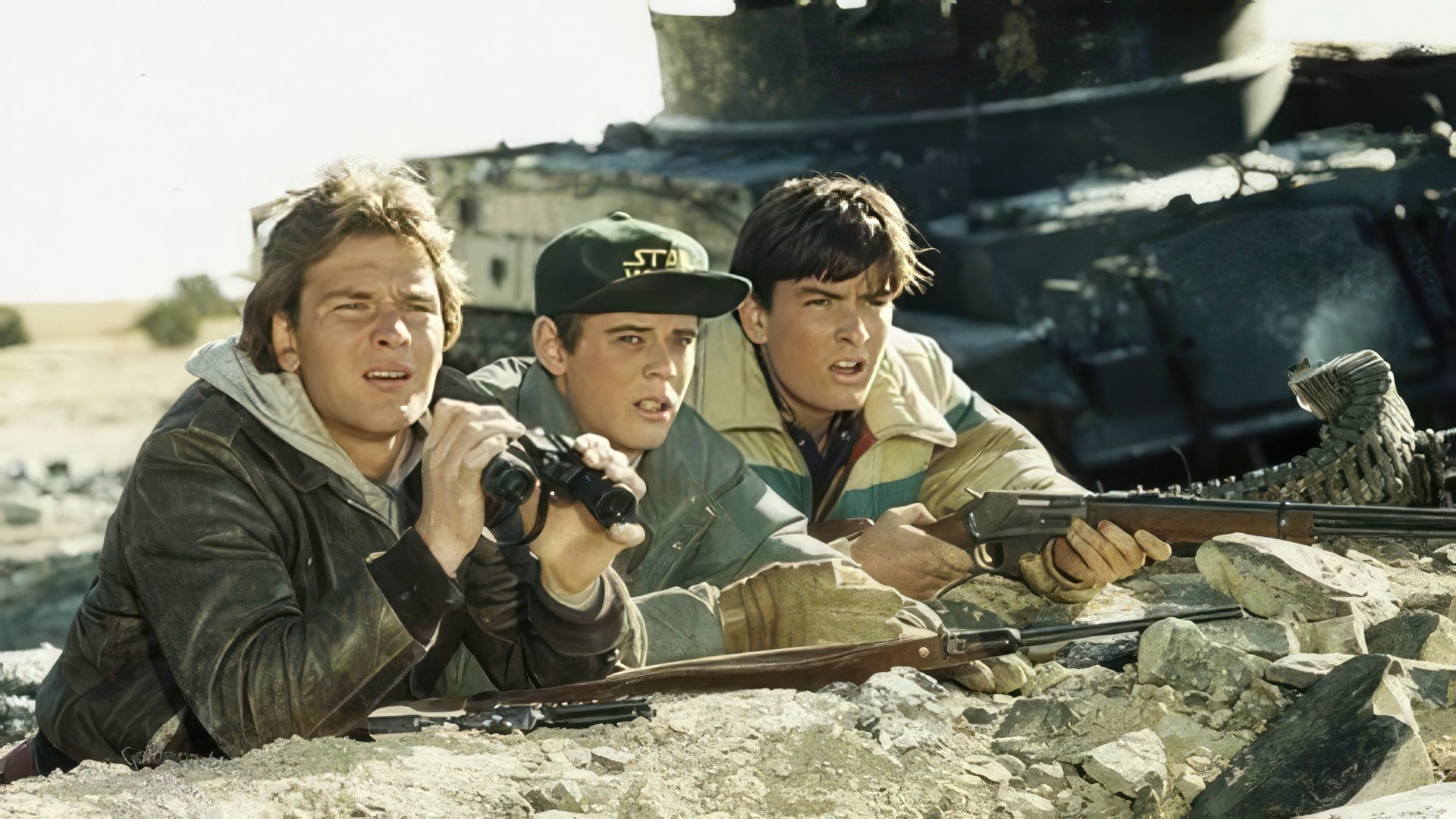 Charlie was so focused on his future career that he completely ignored high school classes and was expelled from school for poor grades and attendance just a few weeks before graduation. He religiously went to all the castings, and eventually, in 1984 got a role in the Cold War teen drama «Red Dawn» alongside such acknowledged actors as Patrick Swayze and Jennifer Grey.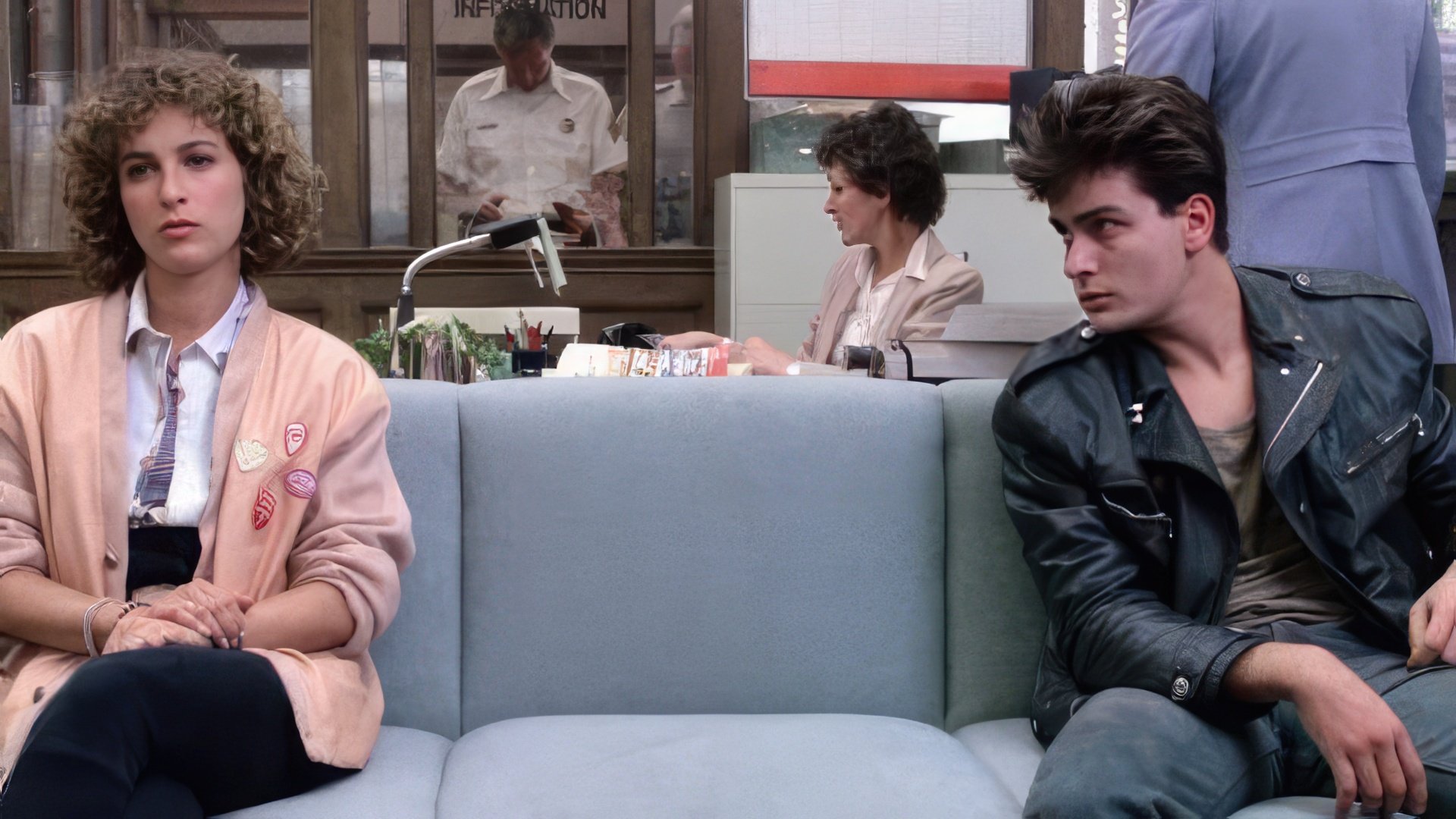 For the next couple of years, Charlie appeared in low-budget and, in all honesty, very bad films, such as the unreleased sequel «Grizzly II: The Predator» and a teen comedy «Ferris Bueller's Day Off», until he was cast in Oliver Stone's anti-war film «Platoon» in 1986. It became the first film of a trilogy of Vietnam War films directed by Stone, and Charlie portrayed a soldier, named Chris Taylor. The film was a commercial and critical success and brought viewer's recognition not only to Charlie but to other aspiring actors, such as Tom Berenger and Willem Dafoe.

In 1987 Charlie appeared in another film, directed by Stone, drama «Wall Street», where he had a leading role, alongside Michael Douglas. Charlie planned to star in the upcoming Stone's biographical war drama «Born on the Fourth of July» and was even approved for the leading role, but stone changed his mind the last second and chose Tom Cruise instead.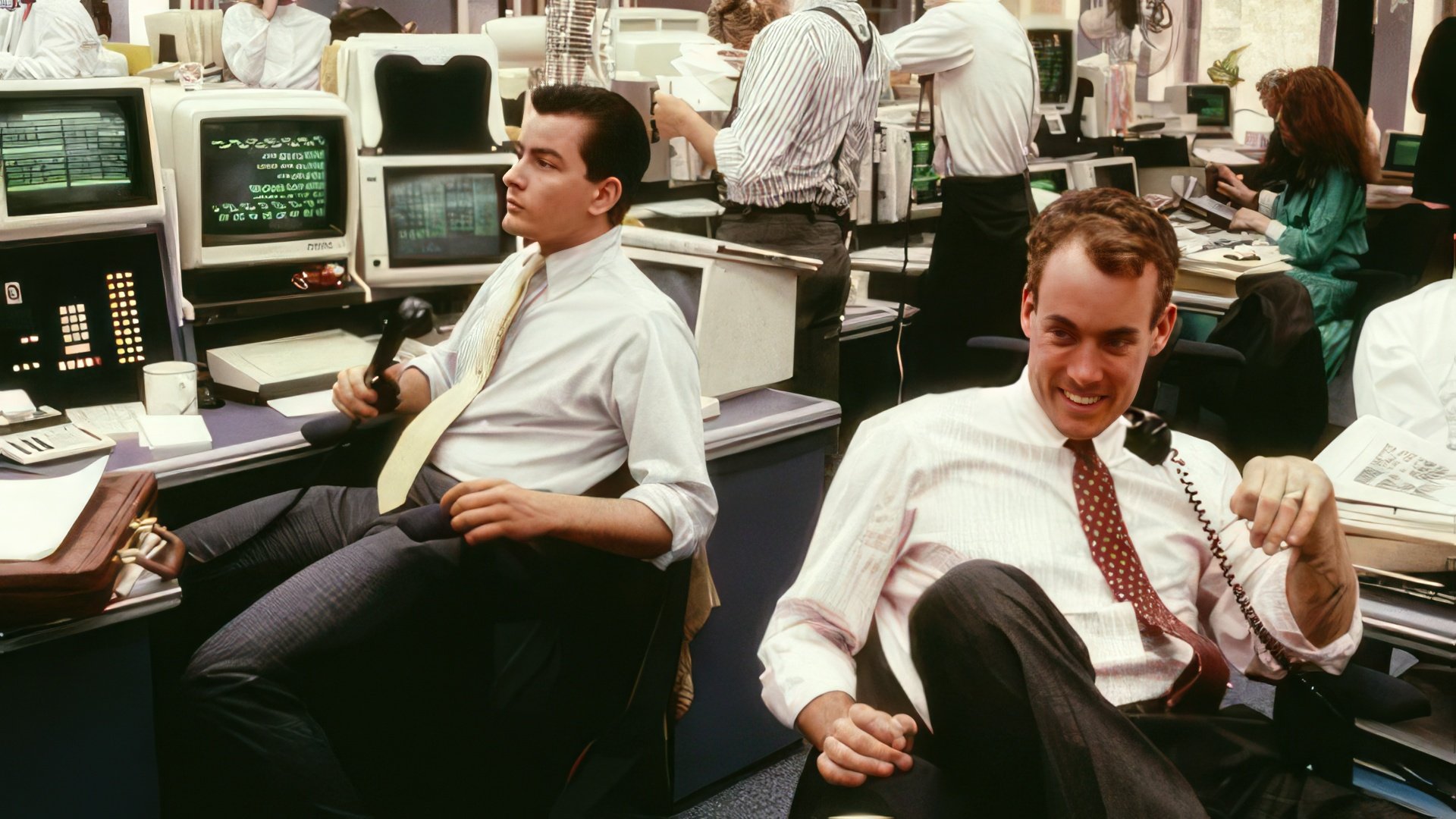 In 1990 Charlie was cast in his father's film «Cadence» and Clint Eastwood's buddy cop action film «The Rookie». A string of well-loved and generally successful films led to Charlie Sheen receiving his own star on the Hollywood Walk of Fame.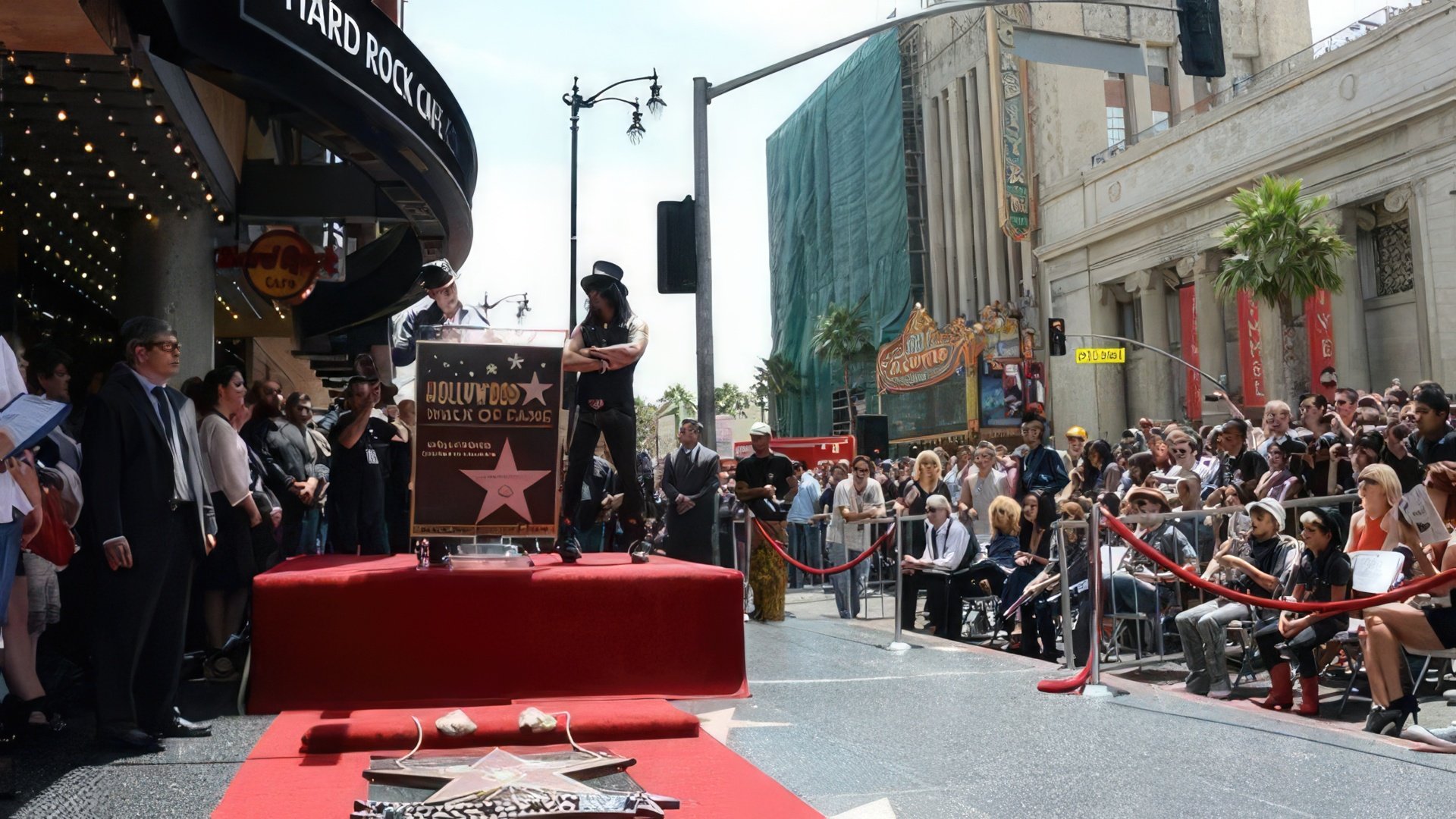 By the end of the '90s, his drug and alcohol abuse problems were the main reason he wasn't cast as much as he was before. He had to be hospitalized a couple of times and then, after several rehab check-ins, Charlie began re-establishing himself as an actor. He managed to get roles in solid films.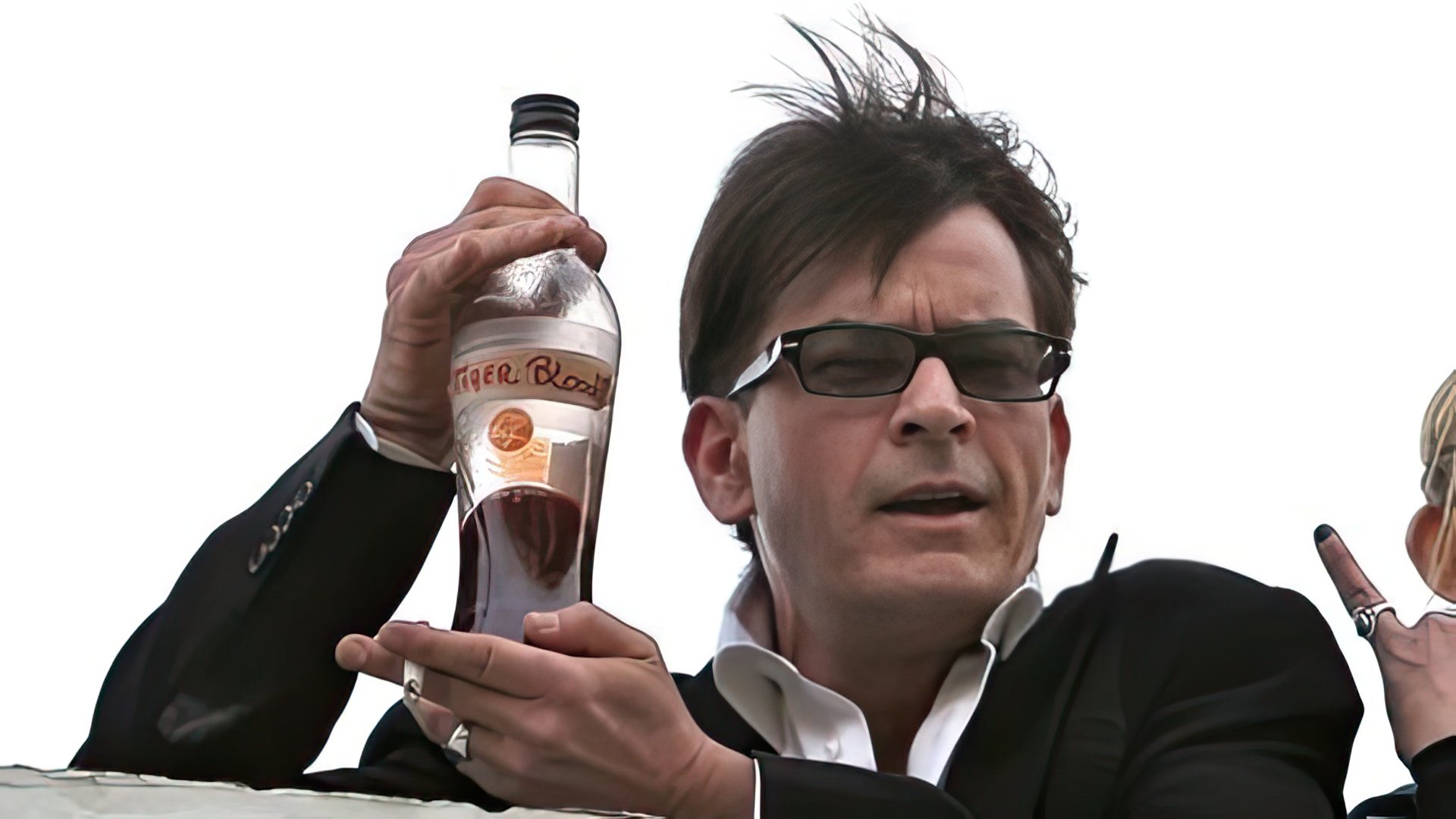 According to Zoomboola.com, in 2003 Sheen was cast in a television sitcom «Two and a Half Men» and his outstanding performance led to numerous prestigious award nominations, garnering him an ALMA Award and three Emmy Award nominations. In 2004 he appeared in a now cult-classic «Friends» as himself, opposite Jennifer Aniston, Lisa Kudrow and Courteney Cox. Simultaneously with filming the episode, Charlie appeared in «Drew Carey Show» and «Spin City».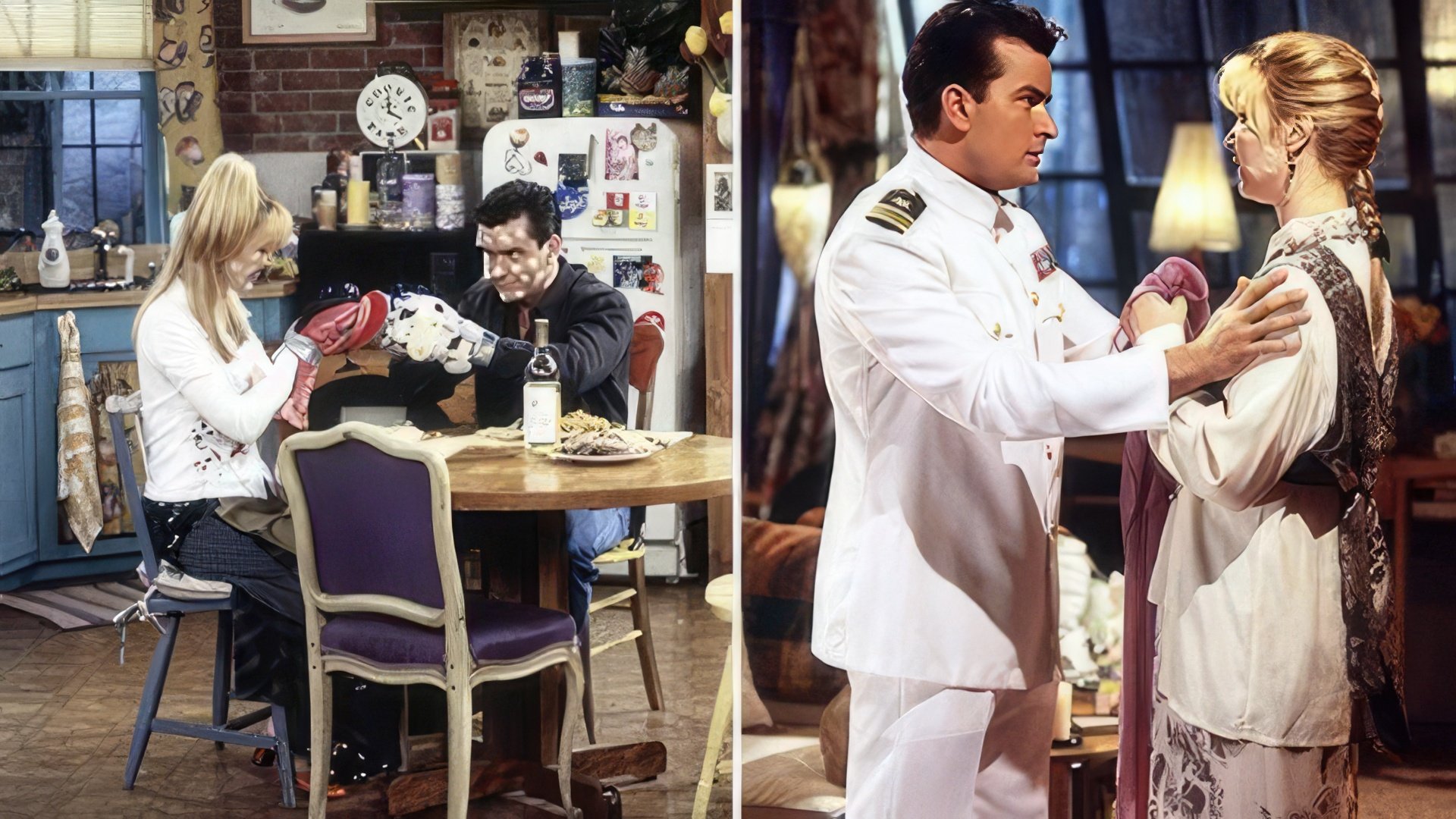 Charlie realized that he had to appear in some kind of comedy for a change and starred in a horror-comedy franchise – «Scary Movie 3», «Scary Movie 4» and «Scary Movie 5», alongside Jianna Ballard and Pamela Anderson. He was absolutely marvelous in comedic performance and in 2007 was invited for a cameo in «The Big Bang Theory», with Jim Parsons as a leading actor.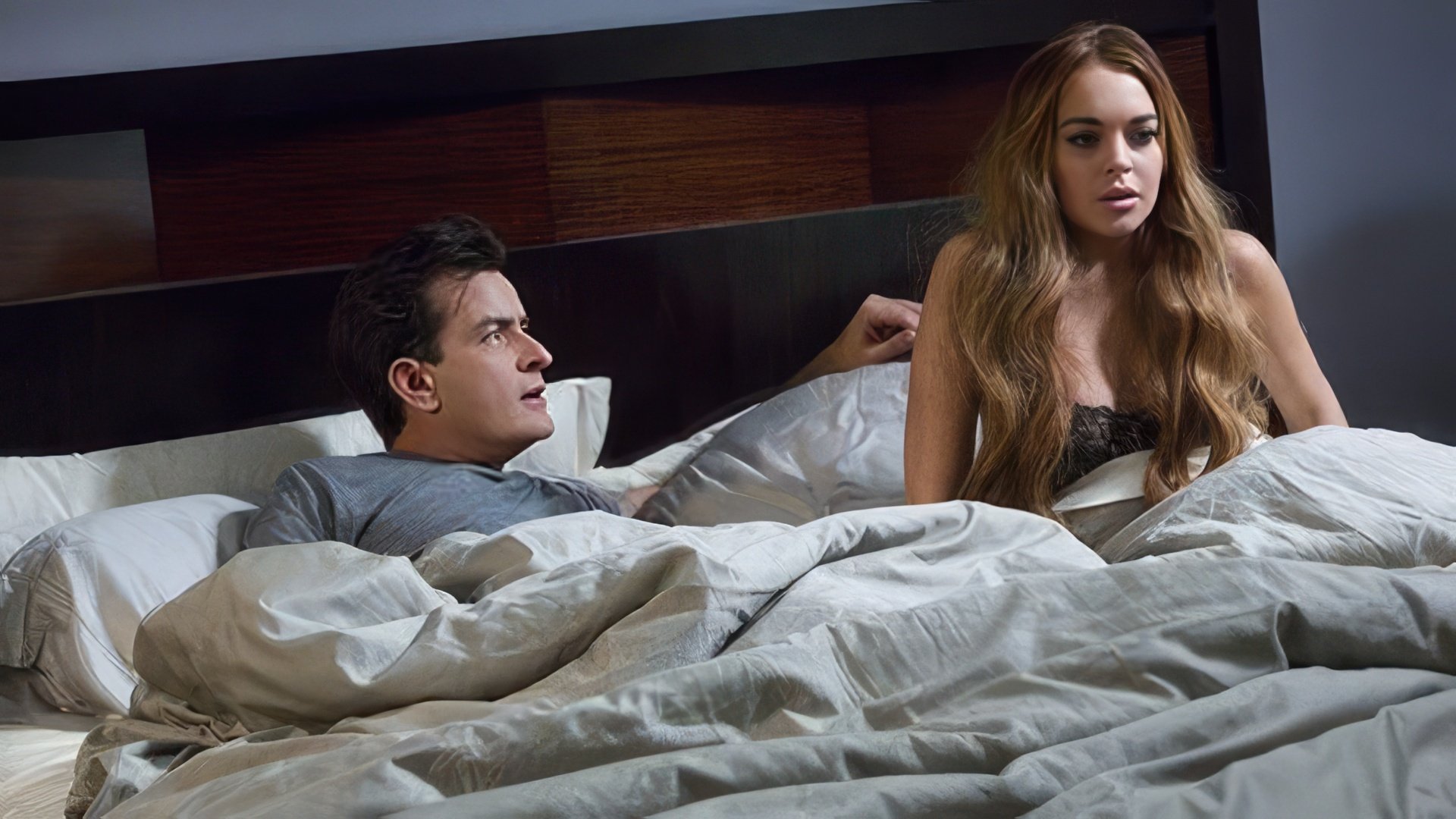 In 2011 Charlie set a Guinness World Record for Twitter as the «Fastest Time to Reach 1 Million Followers» (adding an average of 129,000 new followers per day) as well as «Highest Paid TV Actor Per Episode — Current» at $1.25 million for «Two and a Half Men».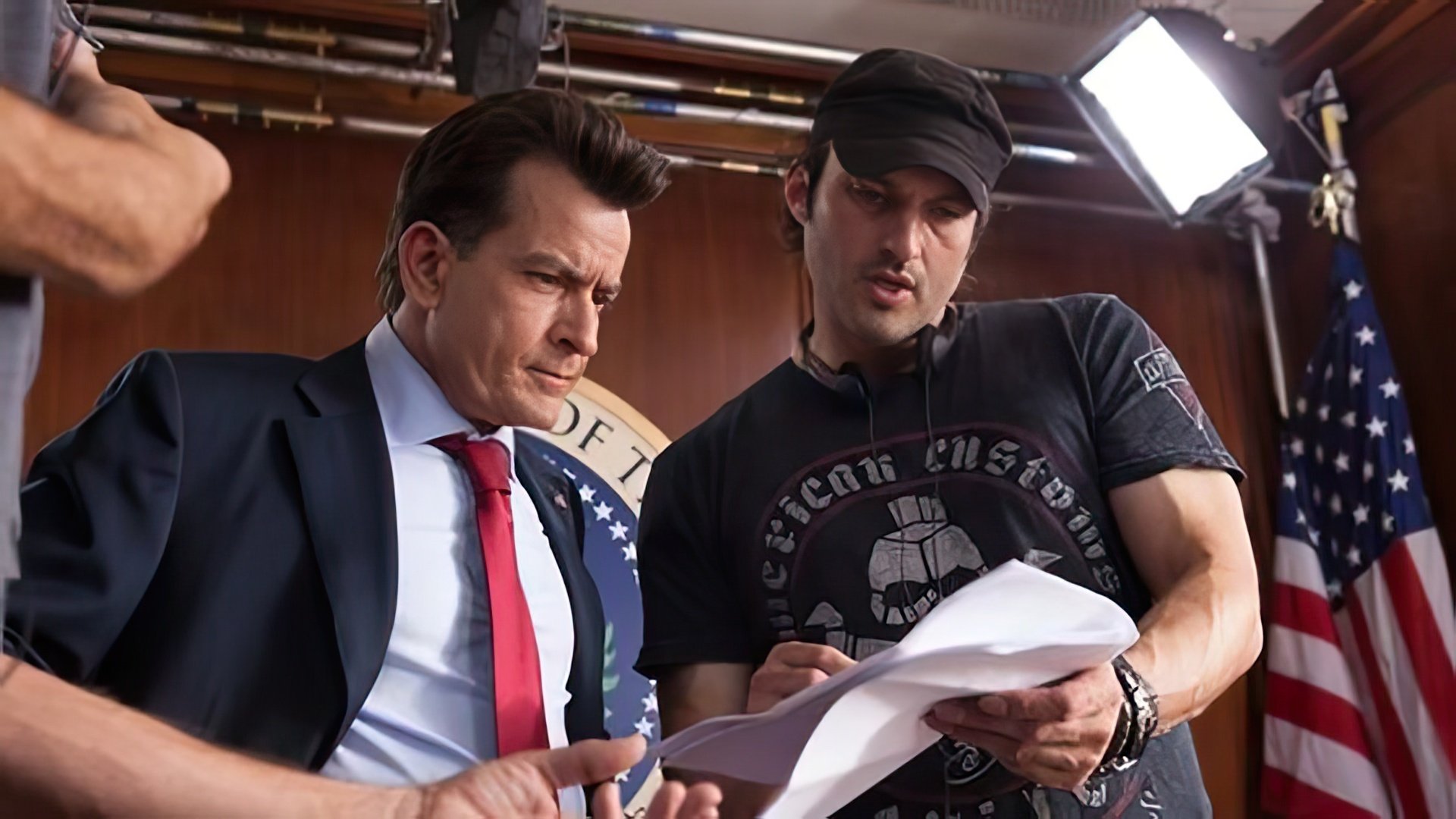 In 2013 Charlie appeared in a sequel to «Machete» – «Machete Kills», an action exploitation film co-written and directed by Robert Rodriguez. Charlie had a leading role, alongside Mel Gibson and Danny Trejo.

On November 2015 Charlie Sheen publically revealed that he was HIV positive and later confirmed that he had AIDS. The revelation was somewhat scandalous and quite provocative as numerous of his ex-partners claimed that Charlie had never told them about his health condition before and threaten to sue him. Another year – another drama! In 2017 Charlie has been accused of sodomizing a then underage actor Corey Haim while working on the set of «Lukas» over 30 years ago.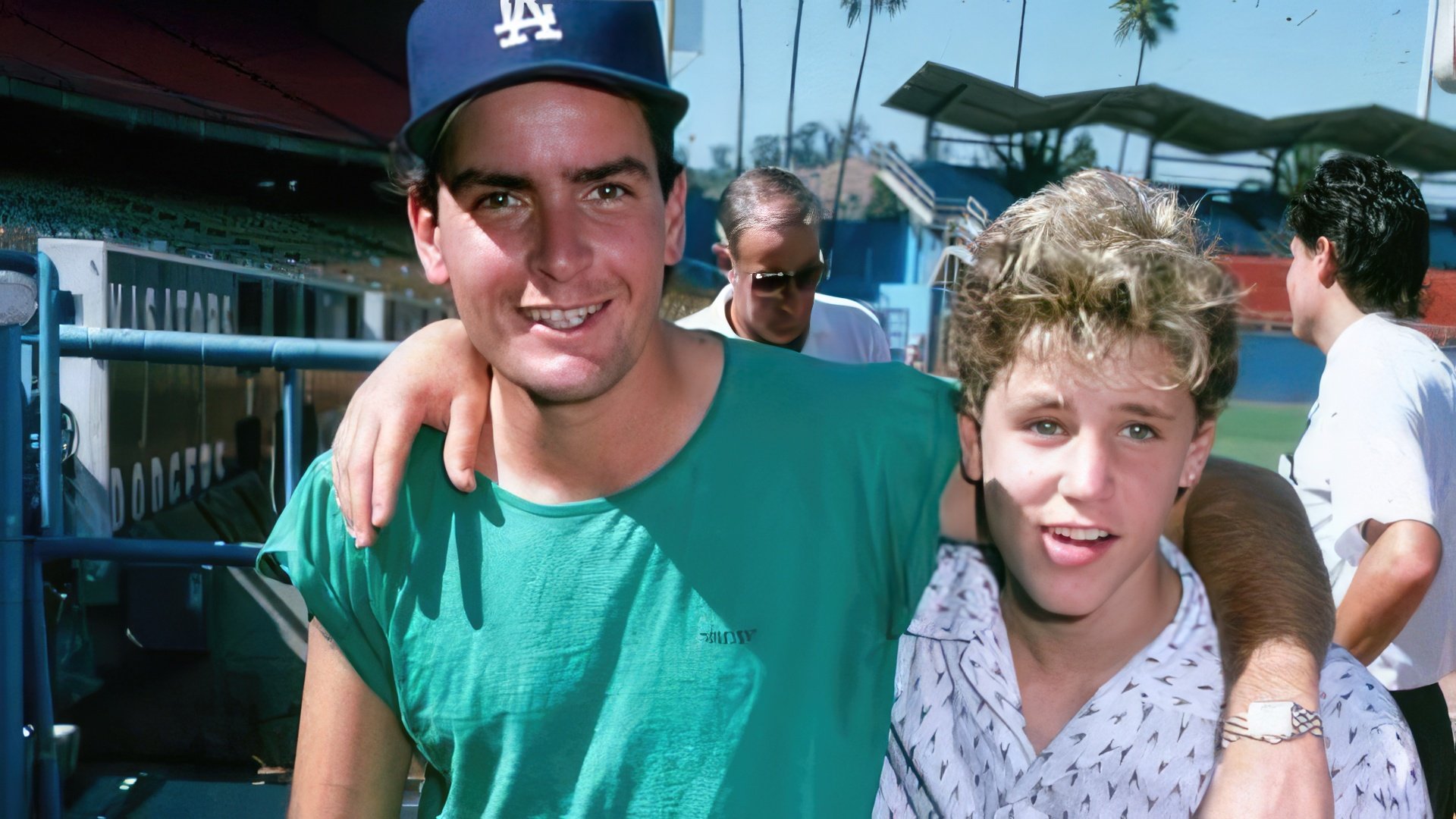 He underwent his second rehab treatment for his alcohol addiction that same year. Around that same time, he wrote an open letter to the President of the United States Barack Obama, appealing to set up a new investigation into the 9/11 attacks. Charlie later took on a role in a drama film «9/11», based on the true story, revolving around that fateful day.
Charlie Sheen's Personal Life
Charlie's personal life has always drawn a lot of attention from his fans and journalists alike due to his frequent change of partners. Sheen has his older daughter Cassandra Jade Estévez, who was born in 1984, with his former girlfriend, whom he met in high school.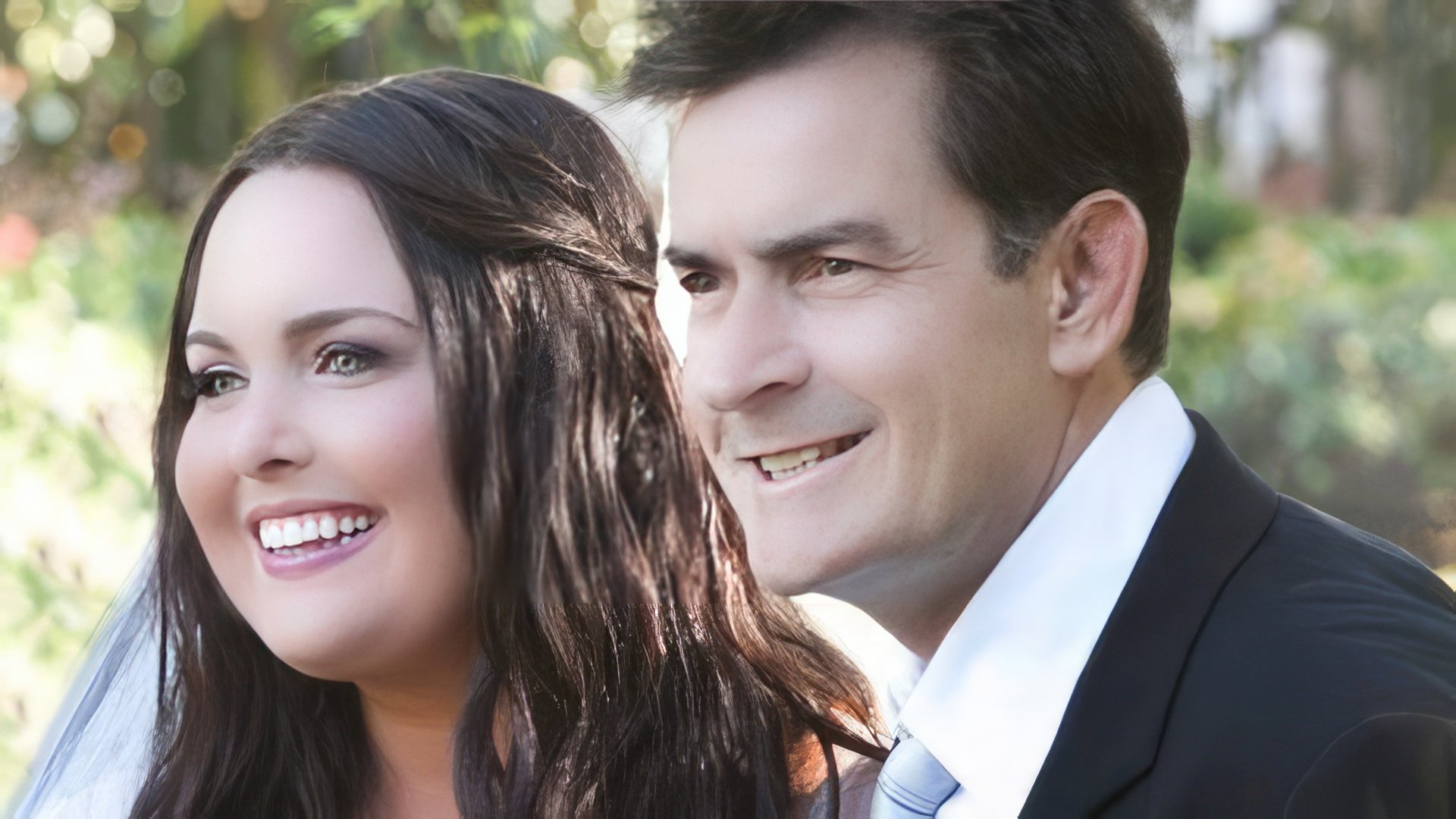 In 1990 he became engaged to Kelly Preston, widely known for her appearance in a buddy comedy film «Twins» (1988), starring Arnold Schwarzenegger and Danny DeVito. The young actress broke off the engagement, however, as Sheen, being extremely intoxicated, accidentally shot her in the arm.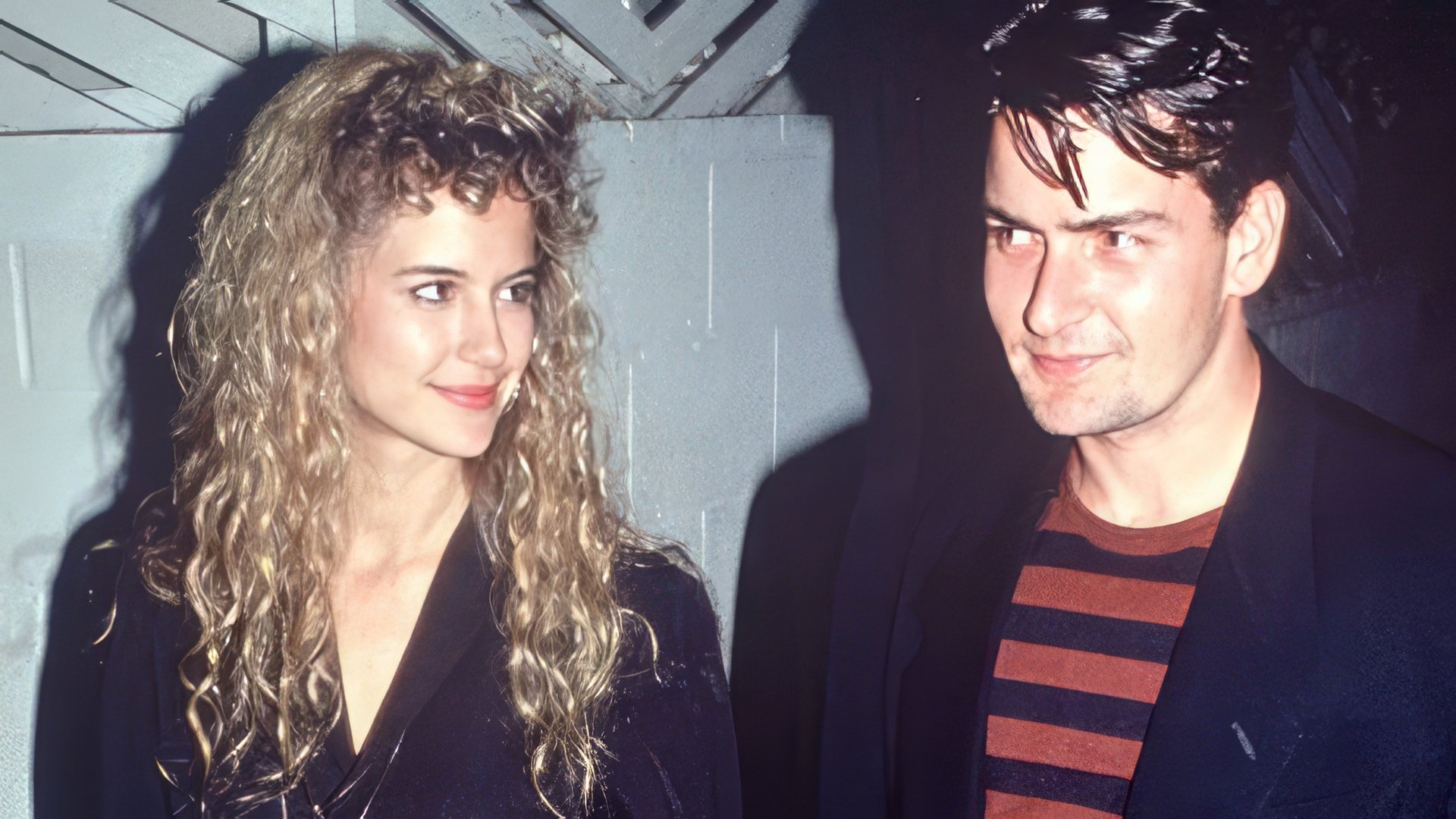 Sheen subsequently reportedly dated various adult film actresses, including Ginger Lynn and Heather Hunter, until his marriage to Donna Peele in 1995. The marriage was not a lasting one and they split a year later.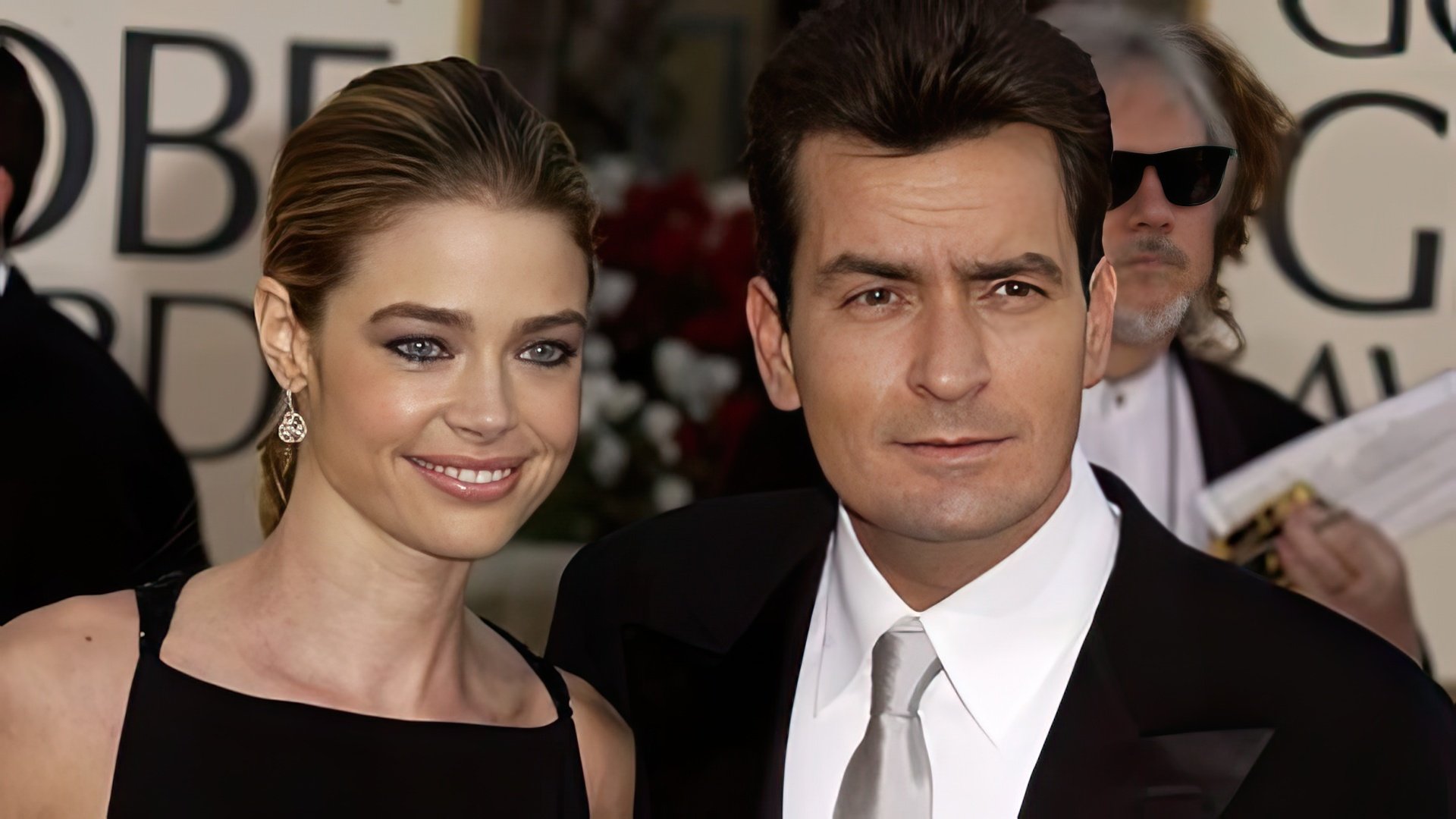 A bit later Charlie met the sex symbol of the 90's on the set of «Good Advice» – Denise Lee Richards and soon the couple got married. They have two daughters together – Sam (b.2004) and Lola Rose (b.2005). However, Charlie's constant drinking and abuse threats forced Denise to leave him, while pregnant with their second child.

Charlie married his third wife, a beautiful actress Brooke Mueller in the spring of 2008. They had twins, Bob and Max (b. 2009) together, but Brook could not keep the relationship going due to Charlie's constant cheating.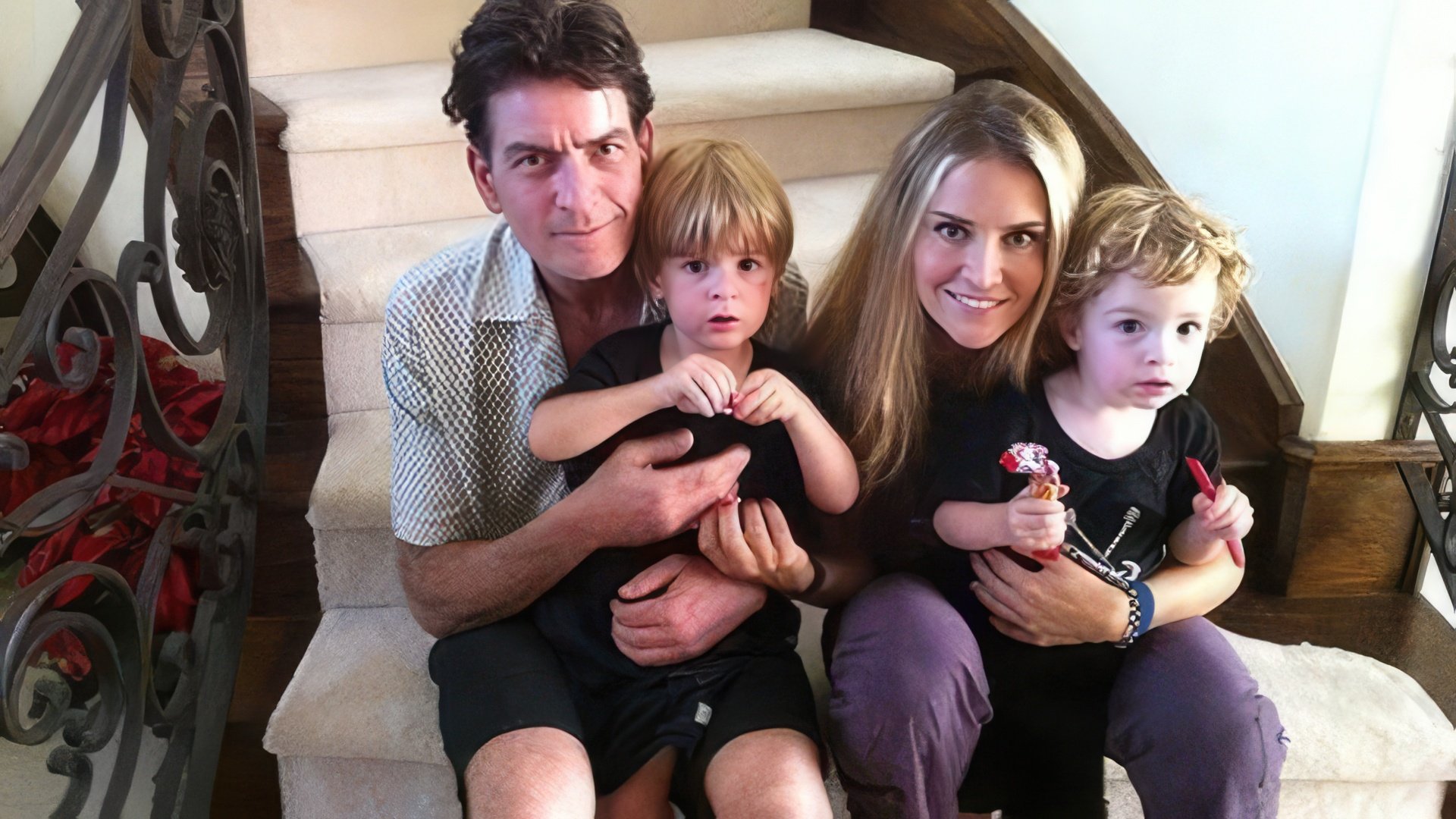 In March 2011 he moved in together with pornographic actress Bree Olson, who left the industry for him, and a model and graphic designer Natalie Kenly. This rather untraditional union didn't last long and the actor was single again by the summer of that same year.
Charlie Sheen Today
2020 was marked by a scandal for Charlie Sheen - he was accused of repeated facts of pedophilia and violence. About the episode that happened on the set of the movie "Lucas", said Corey Feldman. According to him, he, along with his friend, became a victim of harassment by Charlie Sheen.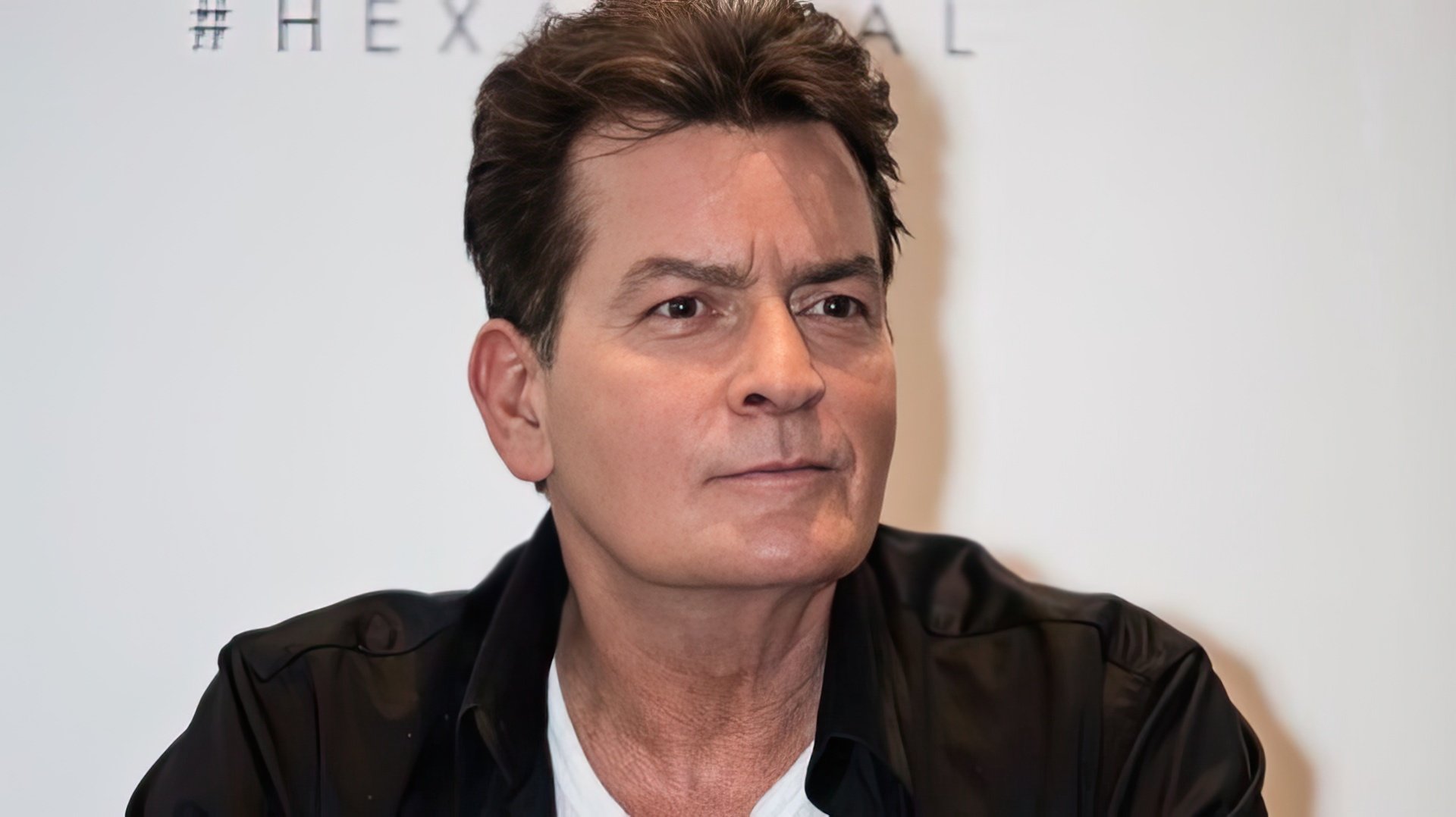 Shin's ex-wife, Denise Richards, also expressed concern. According to the woman, Charlie's daughters don't know much about him, and it's better to stay that way.
Press Ctrl+Enter If you find a mistake