Name: Clint Eastwood
Real name: Clinton Eastwood Jr.
Birth date: 31 of May 1930 (90 y.o.)
People who were born the same day: 2
Place of birth: San Francisco, California, U.S.
Height: 182 ft
Weight: 86 lb
Birth Sign: Gemini
Chinese zodiac: Horse
Career: Actors 40th
Discussion: 2 messages
Photos: Clint Eastwood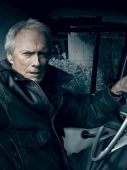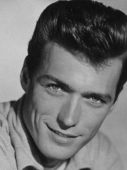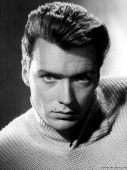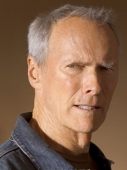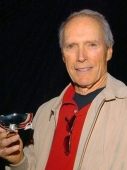 +30 Photos
Do you like Clint Eastwood?