Biography of Hunter Doohan
Hunter Doohan is an American actor who gained fame for his role as Tyler Galpin in the series "Wednesday" and for his work in the project "Your Honor". Additionally, Doohan directs short films for which he writes the screenplays himself.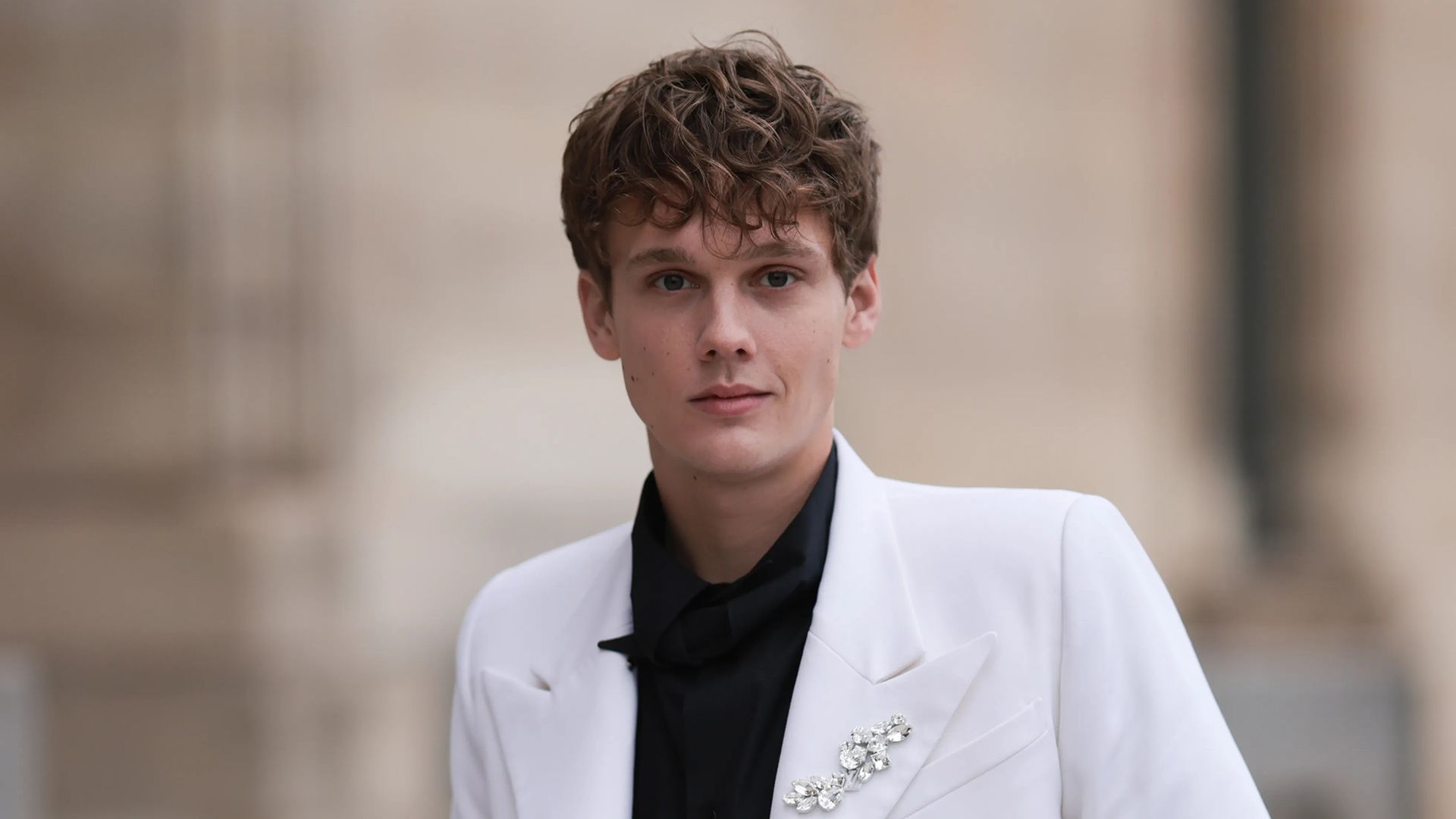 Childhood and Youth
Hunter Doohan was born on January 19, 1994, to the family of a Australian professional tennis player and coach Peter Doohan, who is known for his victory over Boris Becker, and his wife Angie Harper Carmichael. The boy was born in Arkansas and became the couple's second child.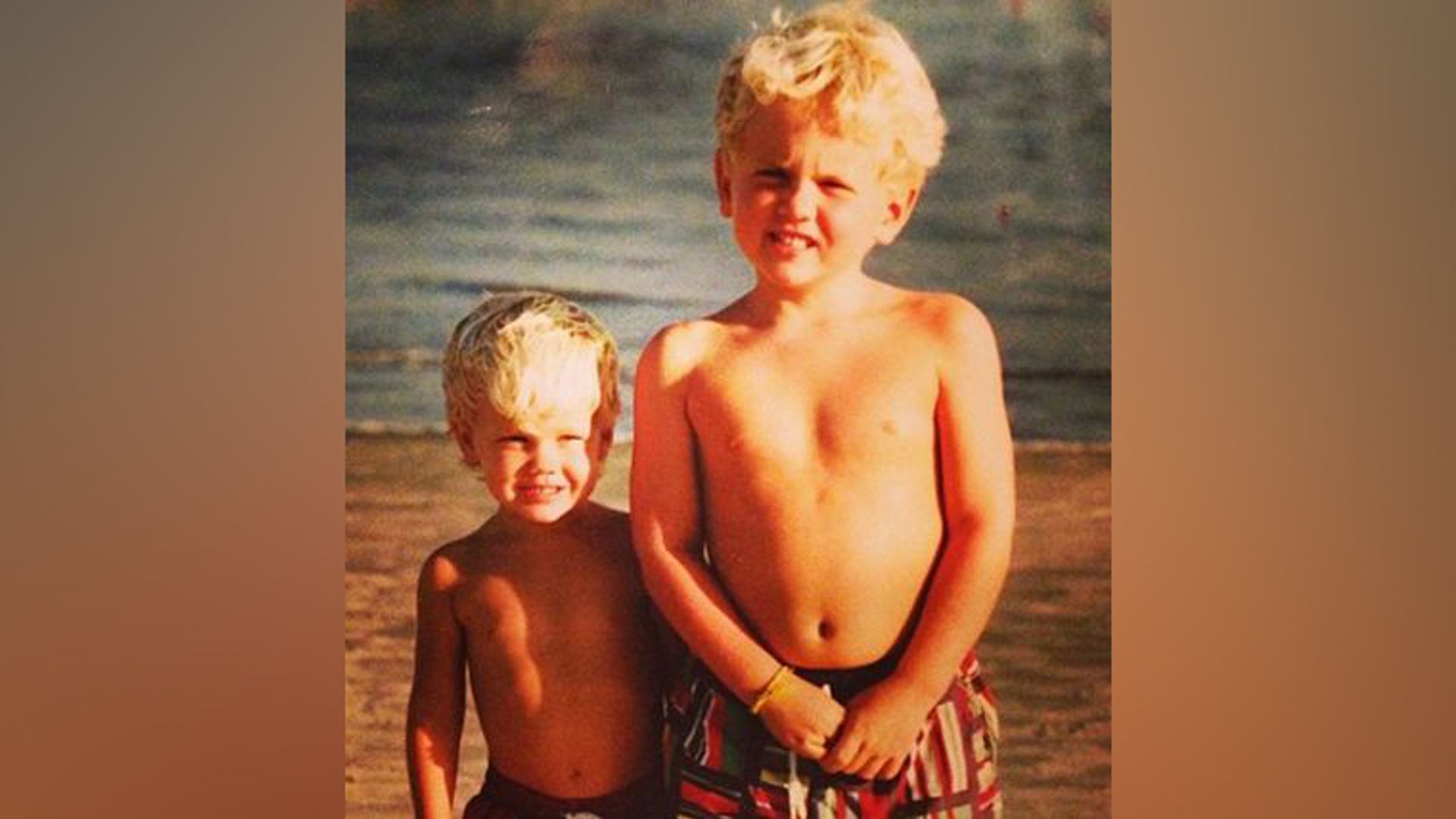 Hunter and his older brother John grew up in an atmosphere of love and affluence. The boys' parents were always understanding people, and when the younger son unexpectedly became interested in art and acting, no one objected to his pursuing this direction. Unfortunately, Hunter's father did not live to see his son's success: in 2017, Peter passed away from an incurable central nervous system disease.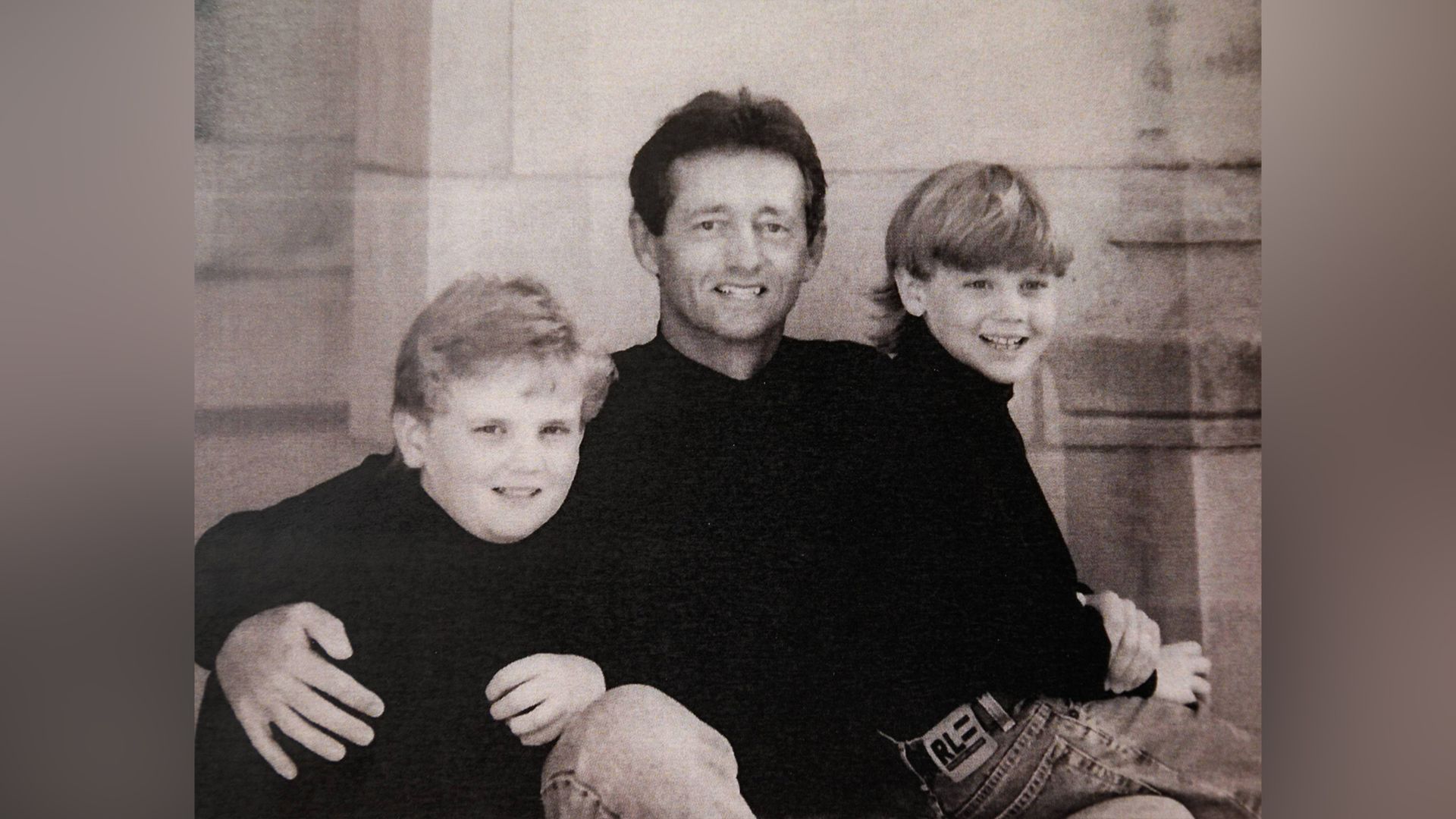 Hunter became seriously interested in acting long before this tragedy. As a high school student, he spent a lot of time in the drama club and soon began attending a local theater. At the same time, he did not forget about school and intended to enroll at the University of Oklahoma City, but plans changed. Doohan went to Santa Monica, where he studied acting for two years. During this time, he firmly decided that he would become a star and would definitely conquer Hollywood.
First roles
Hunter's first steps on the path to his dream were not the easiest - no one was in a rush to offer star roles to a novice actor. But Hunter didn't lose heart: in interviews, he admitted that the important thing was not money, but the experience he gained on set. As is often the case with novice actors, Hunter's first roles were episodic: he appeared in TV series such as The Other Client's List (2015) and Coffee House Chronicles (2016).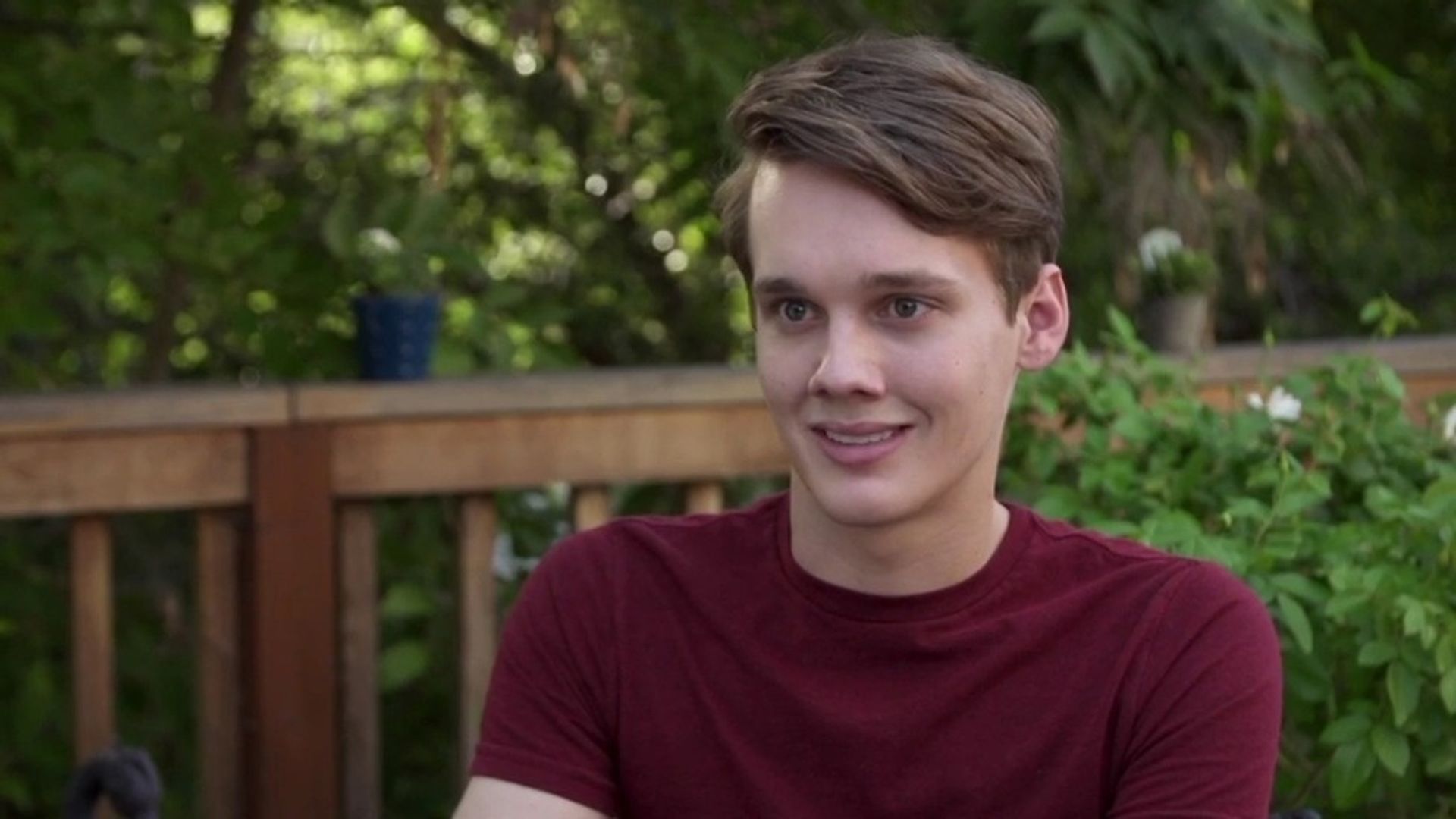 Despite not achieving much success at that time, the cheerful young man caught the attention of directors, and soon he was invited to participate in projects again. These were again series and episodes. In one of them, Hunter played a scout (in the hit series "Westworld"), and in another, a character named Ben Boyle ("Soundwave").

In 2019, Hunter was invited to the series "Schooled", where he also played a small role. However, the project was not very successful, and the story of two teachers inspiring their students was decided to be concluded after the second season.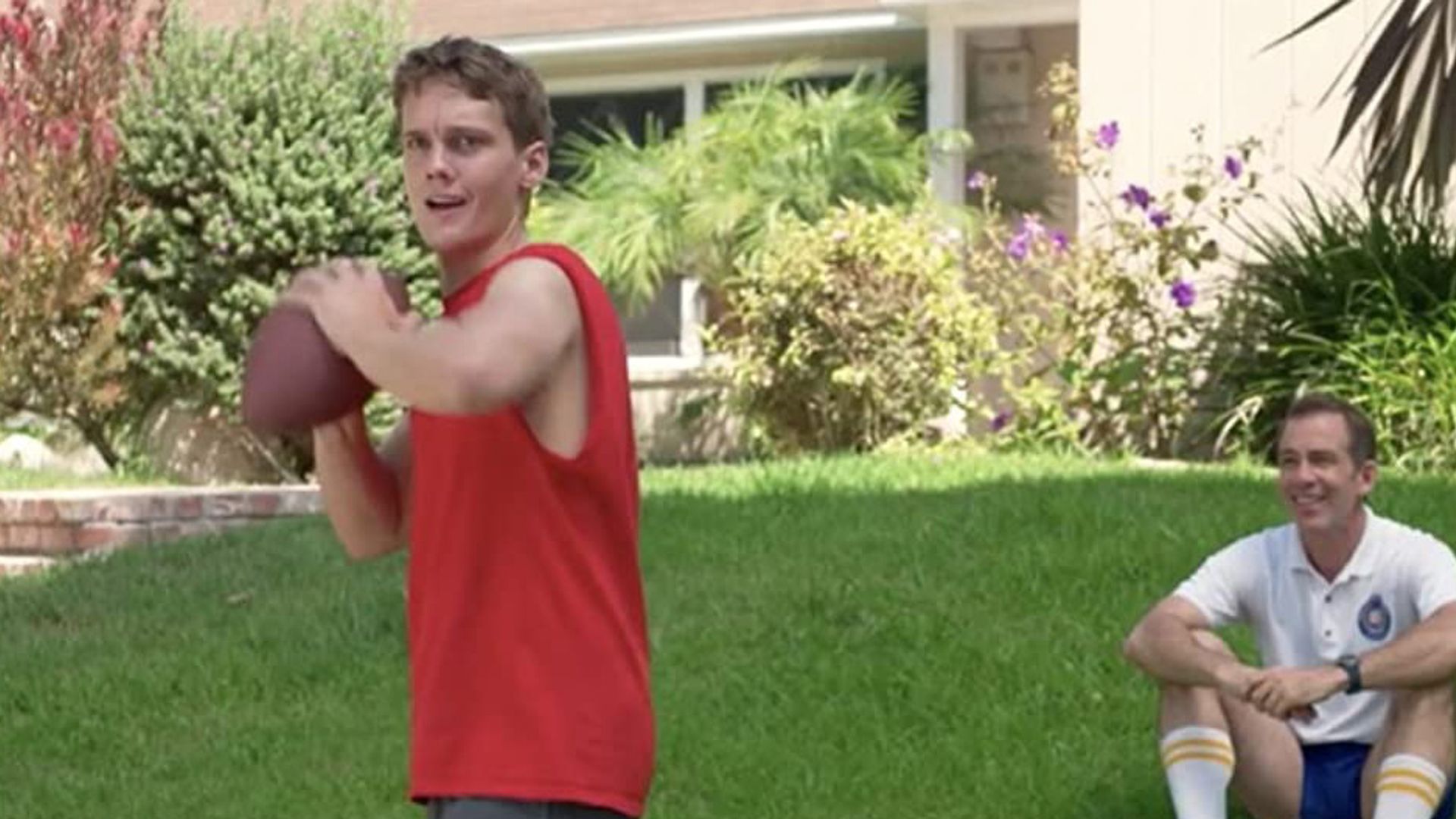 Hunter's next attempt to make a name for himself was a thriller series starring Renée Zellweger. The project, titled "What/If", revolves around a wealthy woman named Anne who offers a young couple a chance to take a risk for money, which spirals out of control, and their actions have terrible consequences. Here, Hunter also landed a minor role, adding to his list of credits.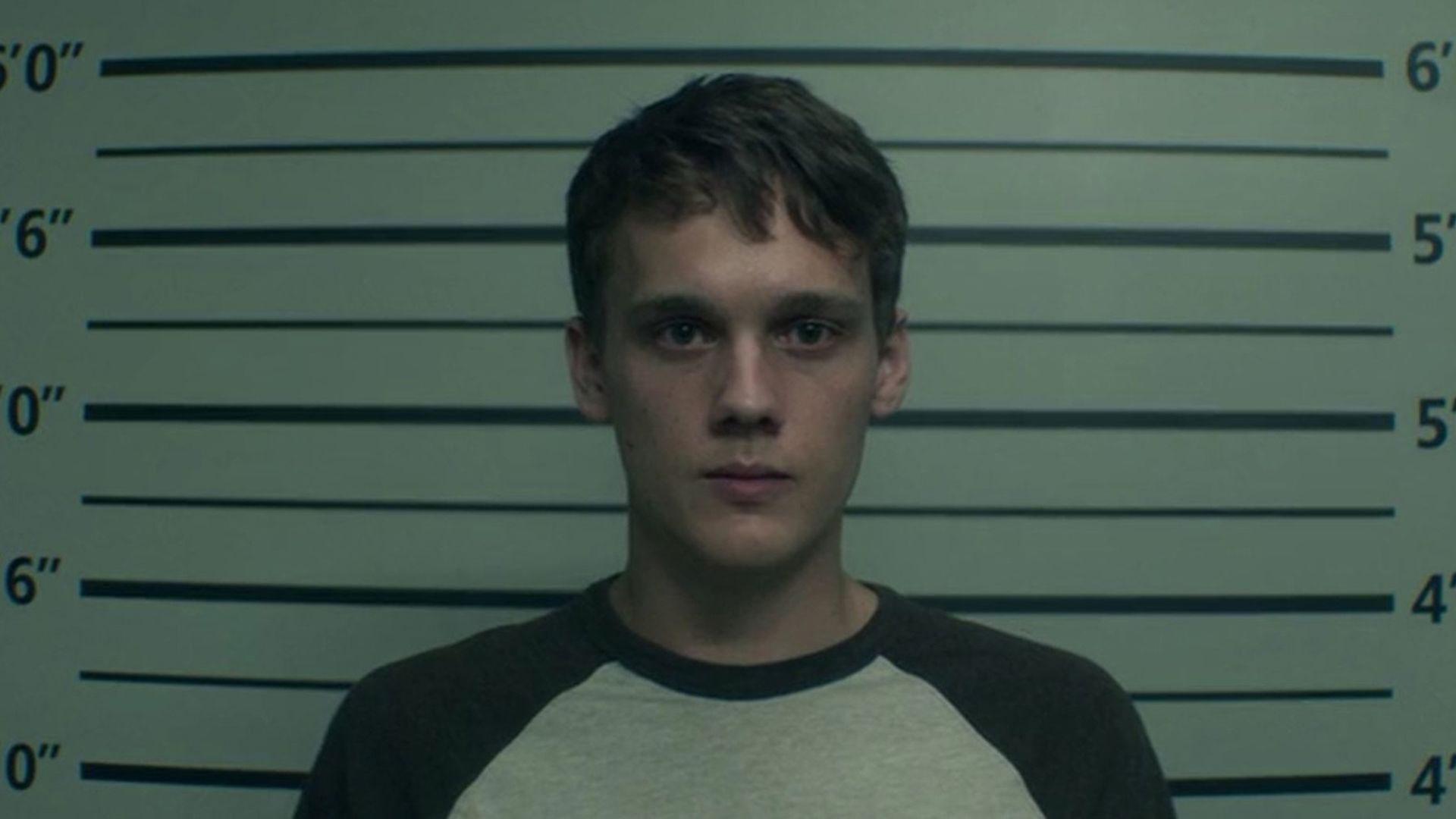 In the next project, which was more significant for the actor, he starred in the series "Truth Be Told". In it, Doohan played young Warren Cave - a killer who becomes the object of investigation by journalist Poppy Parnell. The actor had the opportunity to work with such celebrities as Octavia Spencer, Lizzie Caplan, and Aaron Paul.
Career breakthrough: "Your Honor" and "Wednesday"
In 2020, Hunter finally landed one of the lead roles - a guy named Adam who went into hiding after a crime. The situation, which is already difficult, is further complicated by the fact that his father is a judge and now he has to judge his son fairly. The series, titled "Your Honor," received warm reviews from viewers and was renewed for a second season.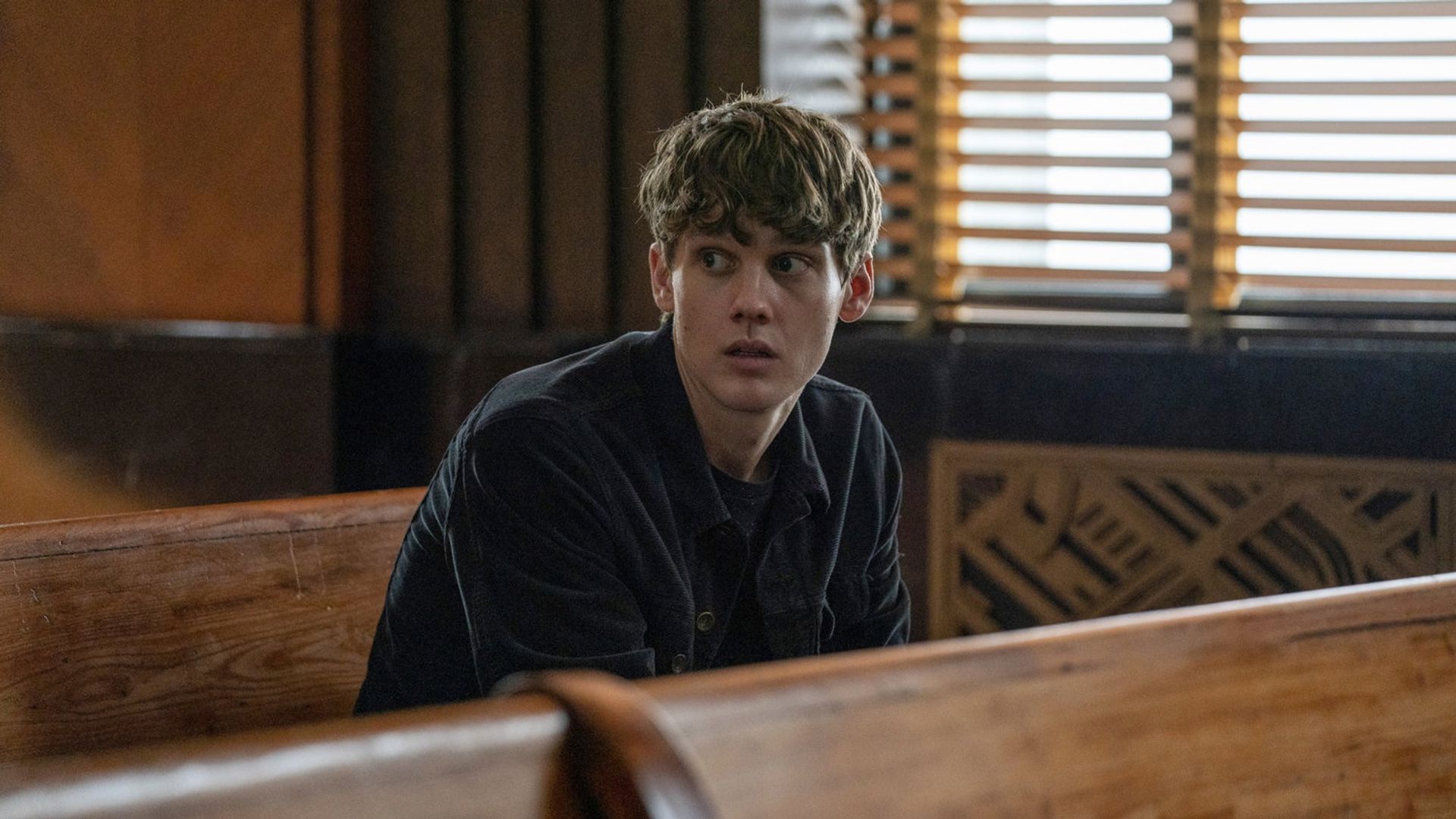 At the end of 2022, the premiere of Tim Burton's series "Wednesday" took place, which became a real lucky ticket for Hunter.

Here he got the role of a modest guy named Tyler Galpin with a cruel father, unrequited feelings for the main character, and a terrible secret that he keeps from everyone. The series broke all records for views on Netflix, and Hunter became a real star along with Jenna Ortega, who played the role of Wednesday Addams.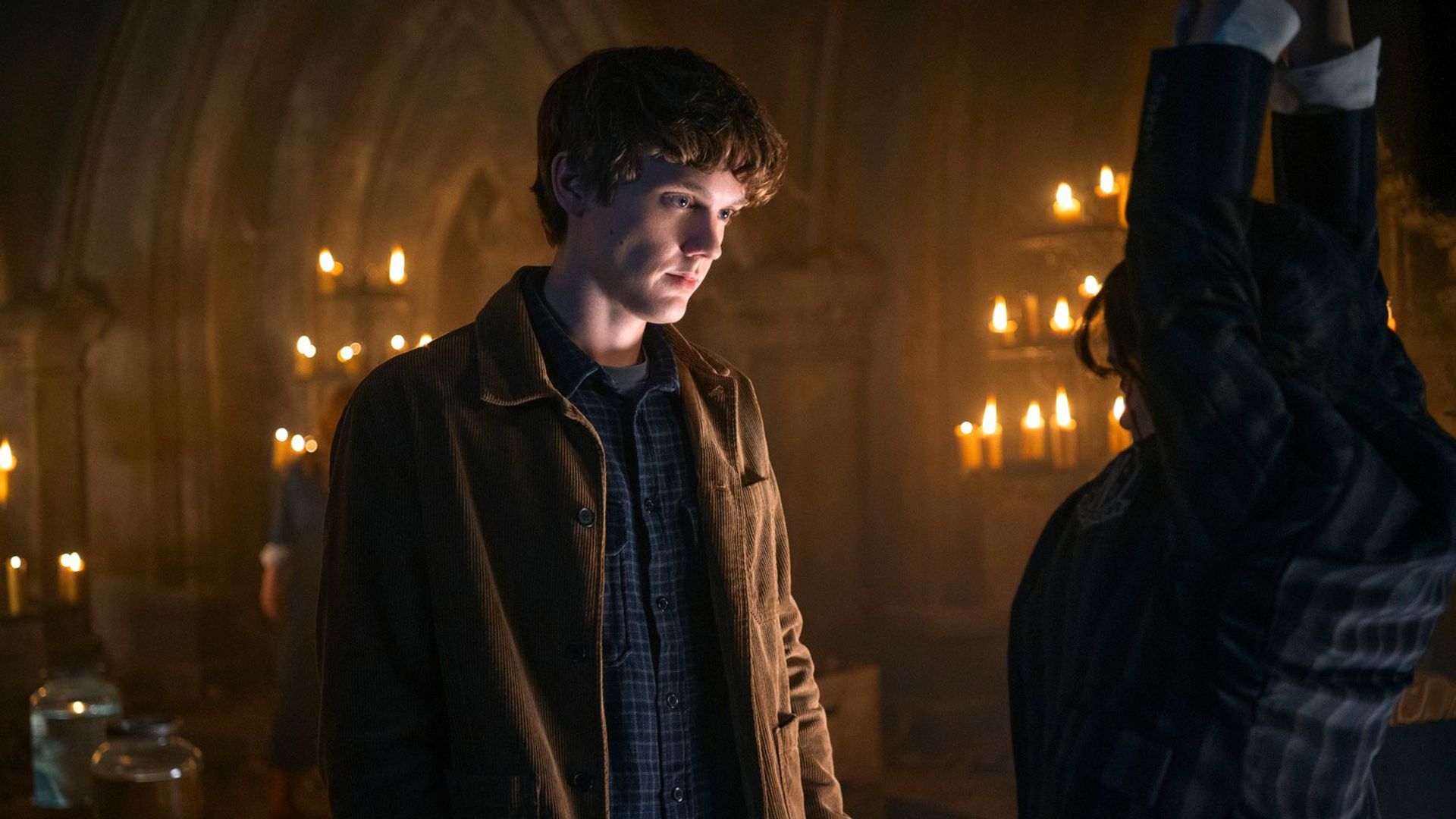 Hunter Duane looks back on his participation in the series with great warmth and positive emotions. According to him, the first audition took place in the winter of 2021, and at that time he was not sure that he would get this role. But when he was approved, Hunter was overjoyed and soon went to the filming location in Romania. According to the actor, his spouse supported him in this challenging endeavor, and they went on a trip together.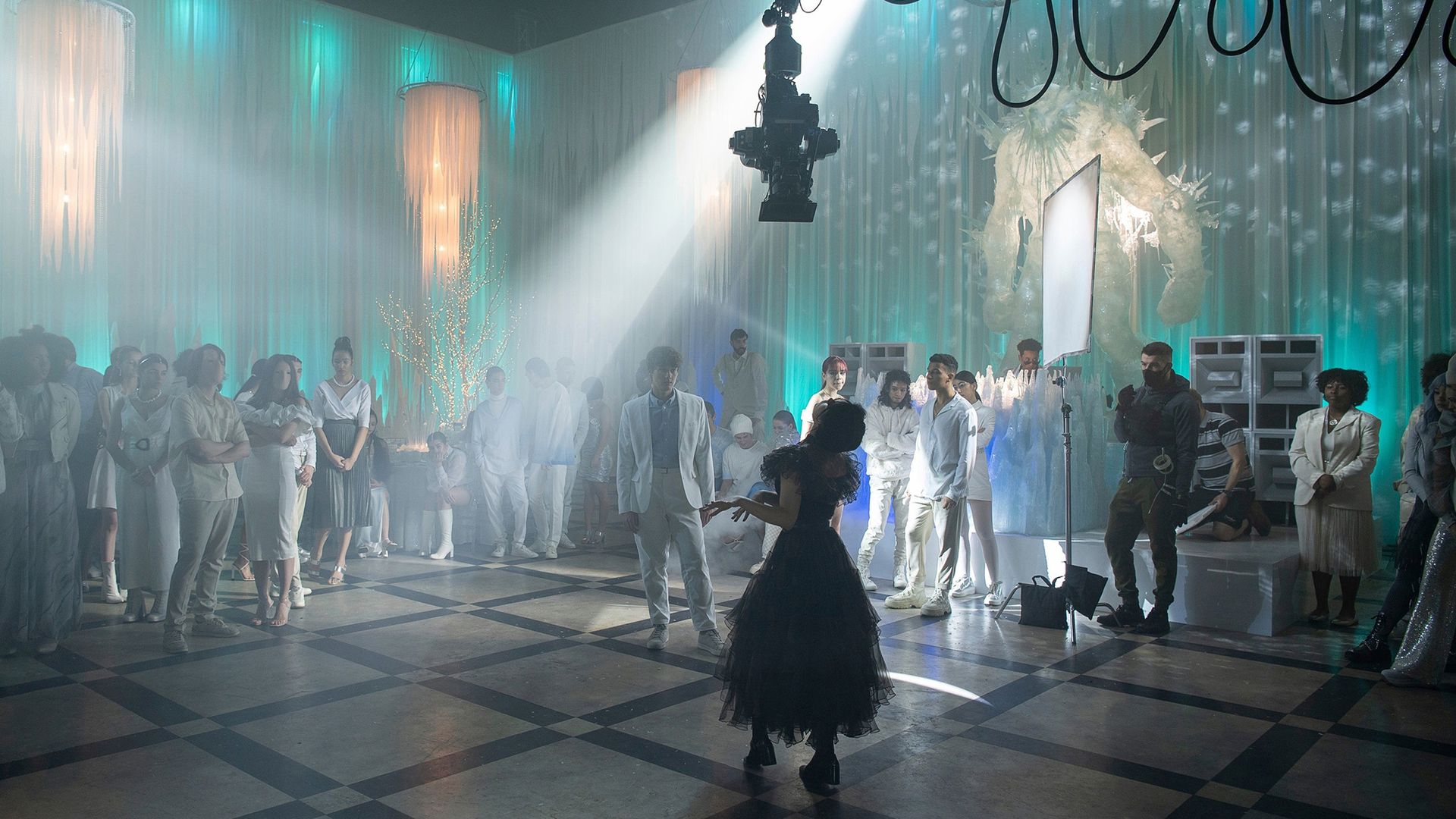 Hunter noted that he did not expect such popularity that came with his role in "Wednesday" and the young colleagues on the set. The successful experience not only brought him fame but also new friends. The actor became friends with Jenna Ortega, who played Wednesday Adams, and Emma Myers, who played the werewolf Enid. In addition to his hard work on the series, during this time the actor also starred in a short film. In 2022, the film "Ringing Rock" premiered, in which Hunter played the lead role. According to the plot, his character goes on vacation with his significant other to escape the hustle and bustle, but instead the couple finds themselves in a terrifying new reality.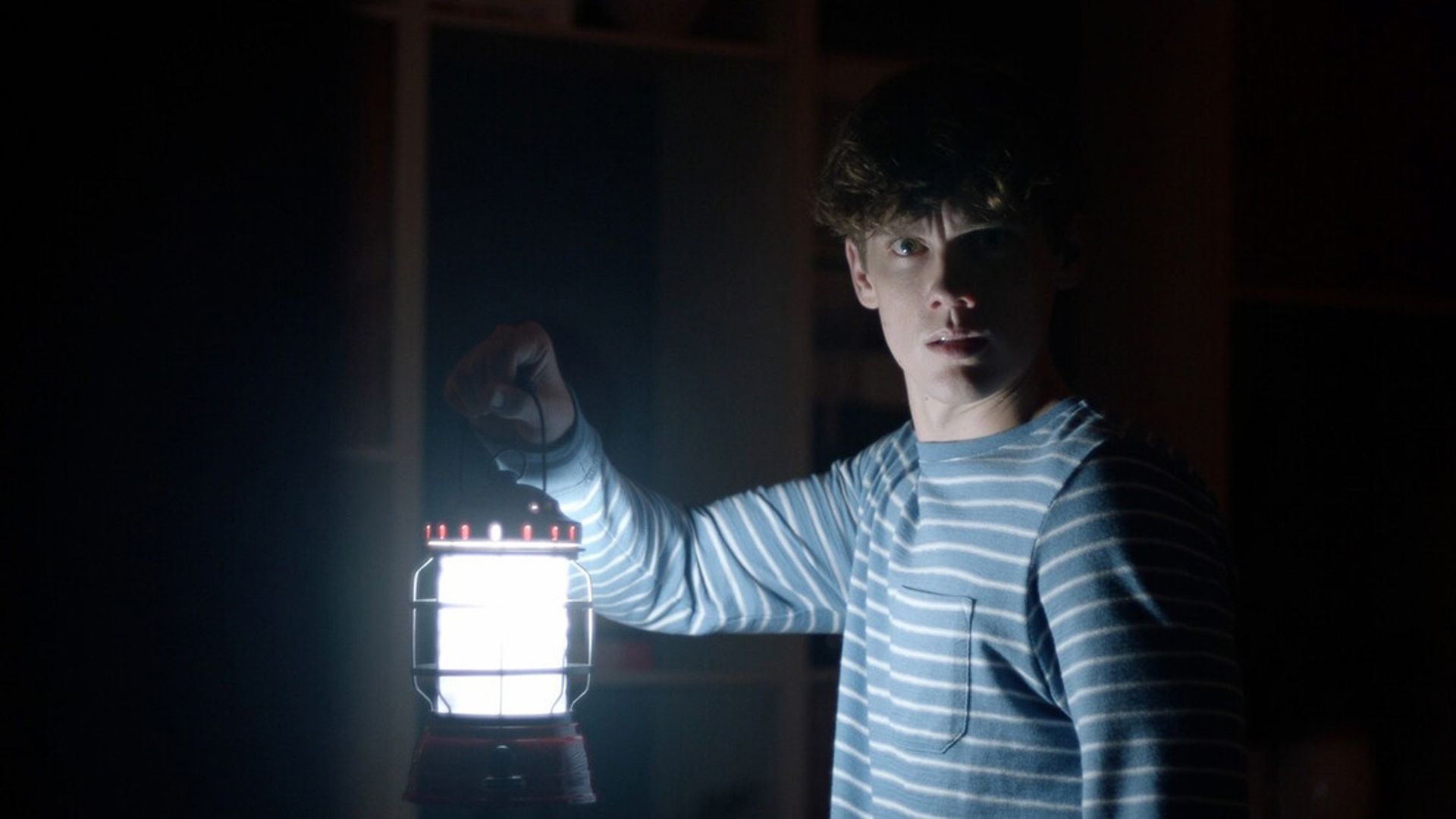 Huter Doohan's personal life
After Hunter's success in the series "Wednesday", fans were convinced that there was something between him and Jenna Ortega. In reality, they have strictly friendly relations. Moreover, Hunter prefers men and is in a same-sex marriage. Hunter's partner's name is Fielder Jewett, and he is a producer. The couple got engaged on December 31, 2020.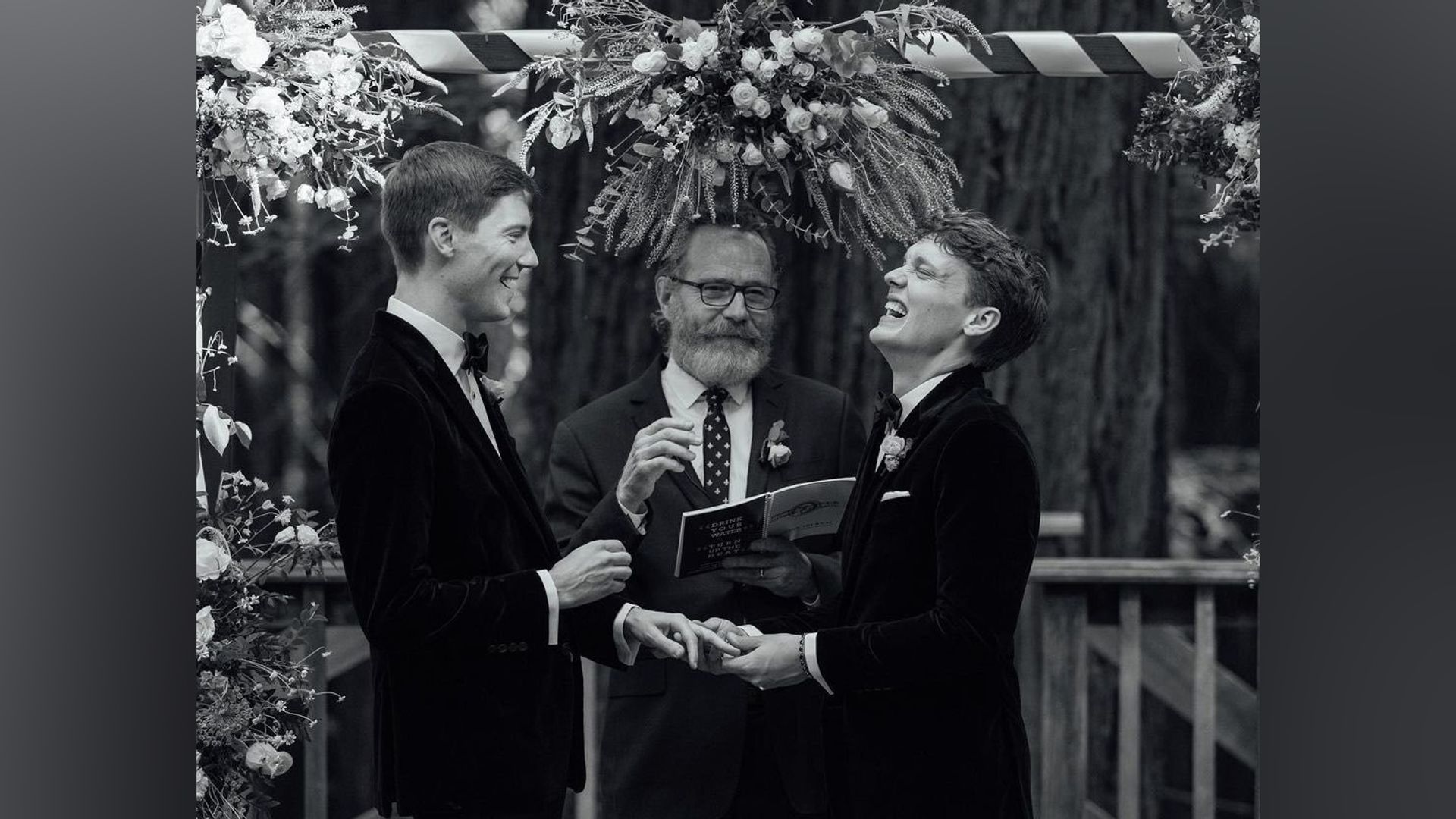 Huter Doohan now
Hunter is actively developing his career. In early 2023, it was announced that the second season of "Wednesday" is in the works, in which Hunter will again appear in the role of Tyler. In addition, he has been announced to participate in the second season of "Your Honor" alongside Bryan Cranston and has starred in the short film "The Last Patrol of Okinawa" by Nick Brokaw.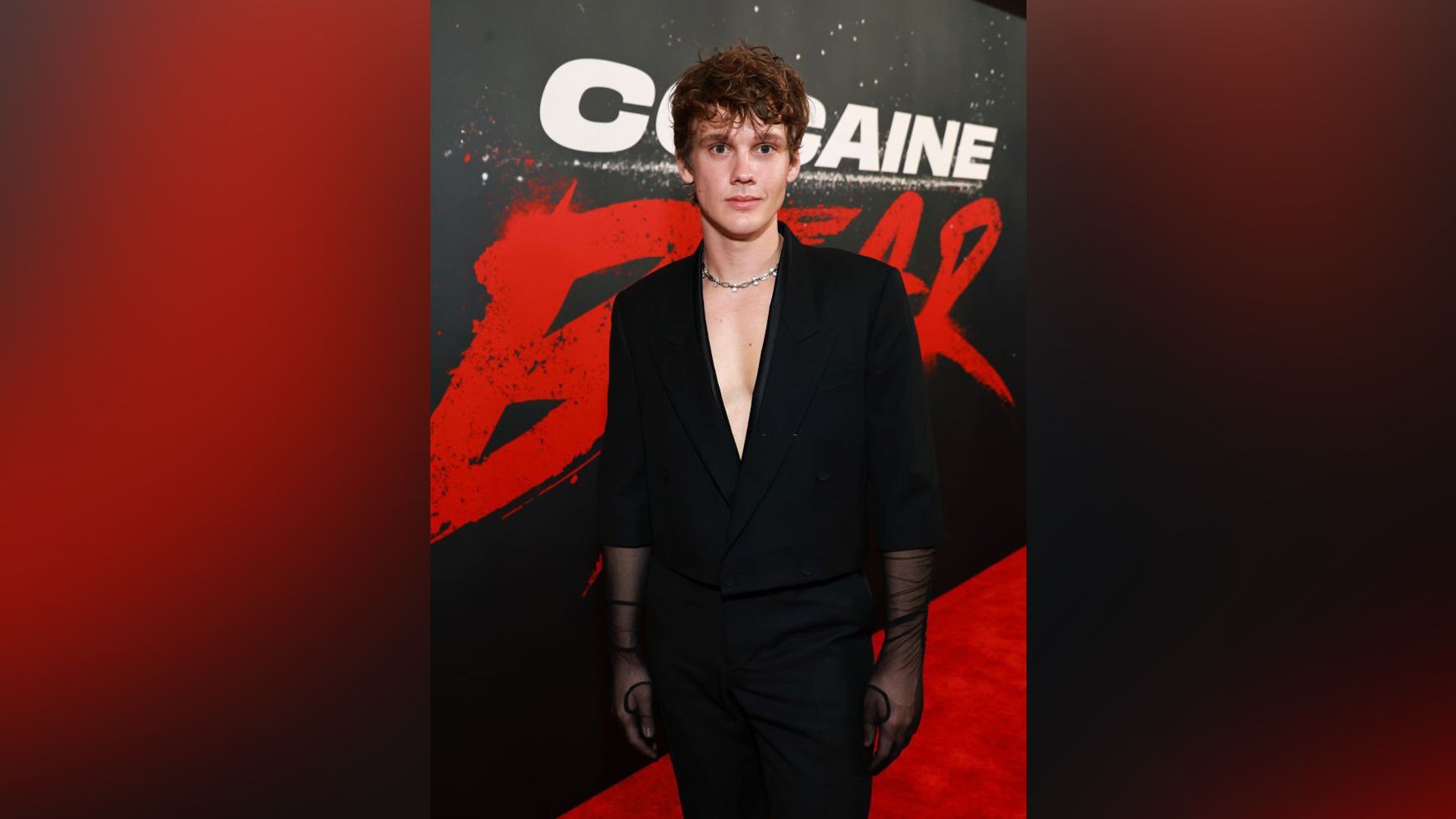 Press Ctrl+Enter If you find a mistake