Amy Schumer's biography
Amy Schumer is an American comedian and actress, one of the few successful women in StandUp, the star of the series Inside Amy Schumer and movie I Feel Pretty; being curvy, she's an advocate for self-love, regardless of body shape or size. She blurs the lines between gender humor at her performances and tackles even the most taboo of topics with ease. Net worth: $25 million.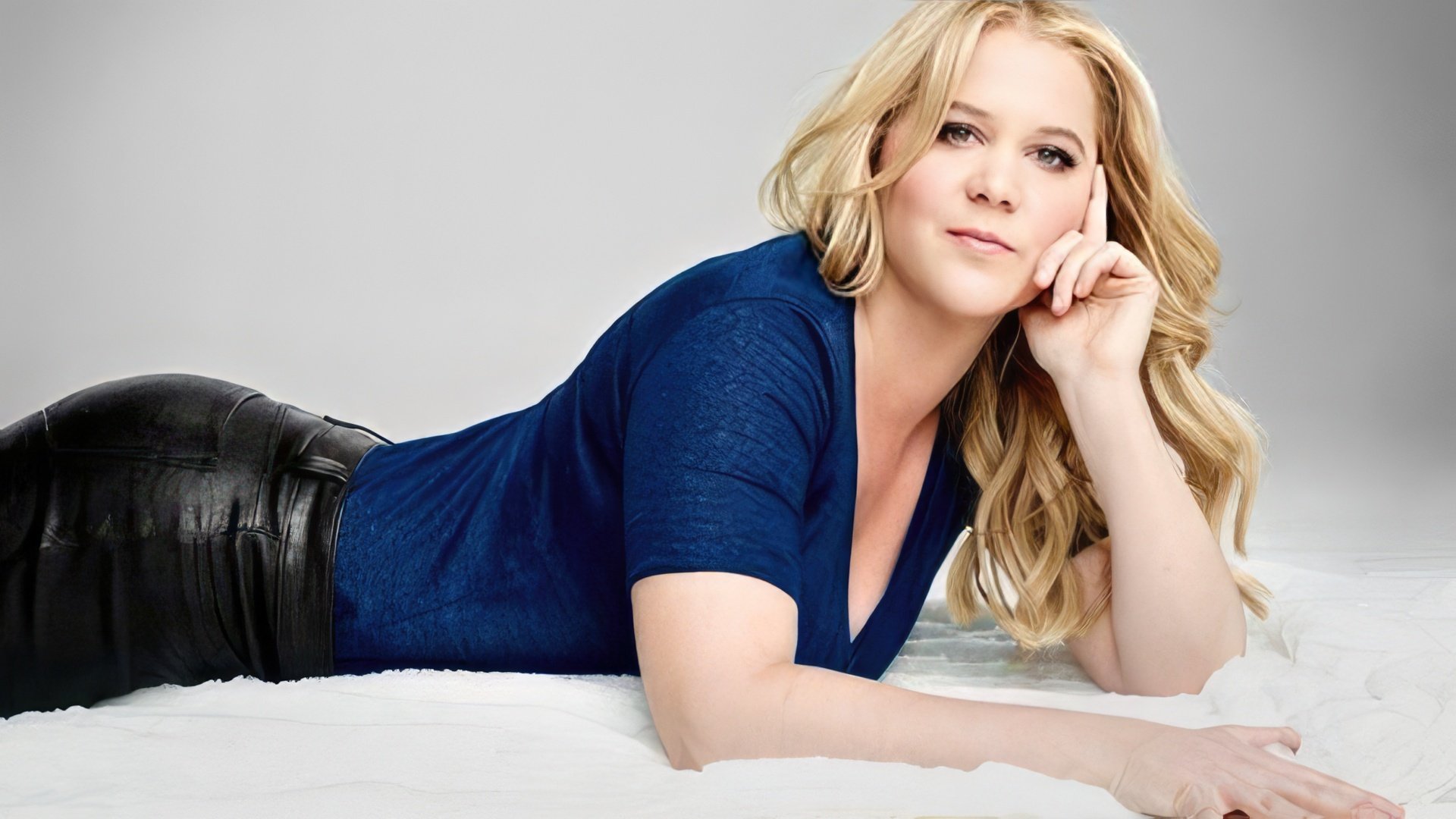 Childhood and youth
Amy was born on June 1st, 1981, in a pretty loaded family from a rich neighborhood in New York. The father, Gordon Schumer, was producing and selling furniture for children, and the mother, Sandra Schumer, was a housewife busy raising the kids. Amy has a sister, Kimberly, who became a screenwriter and half-brother Jason – musician.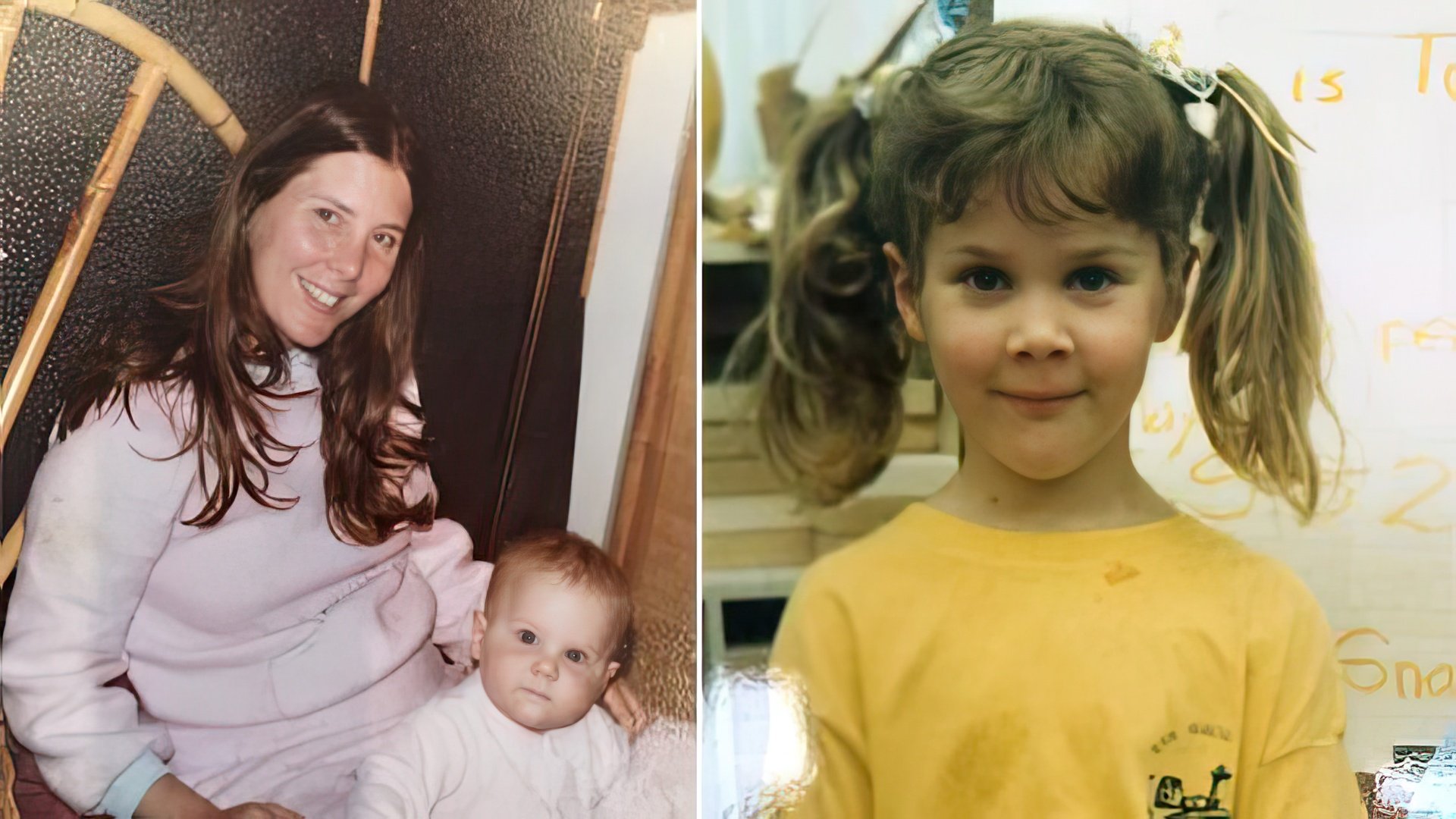 When the future star turned 9 years old, the family was hit by a wave of bad luck. Her father went bankrupt, and he had to relocate his family on a farm. Three years after, Gordon was diagnosed with multiple sclerosis, the family was drowning in debt and soon after became completely broke. Her parents got a divorce and the children remained with the mother.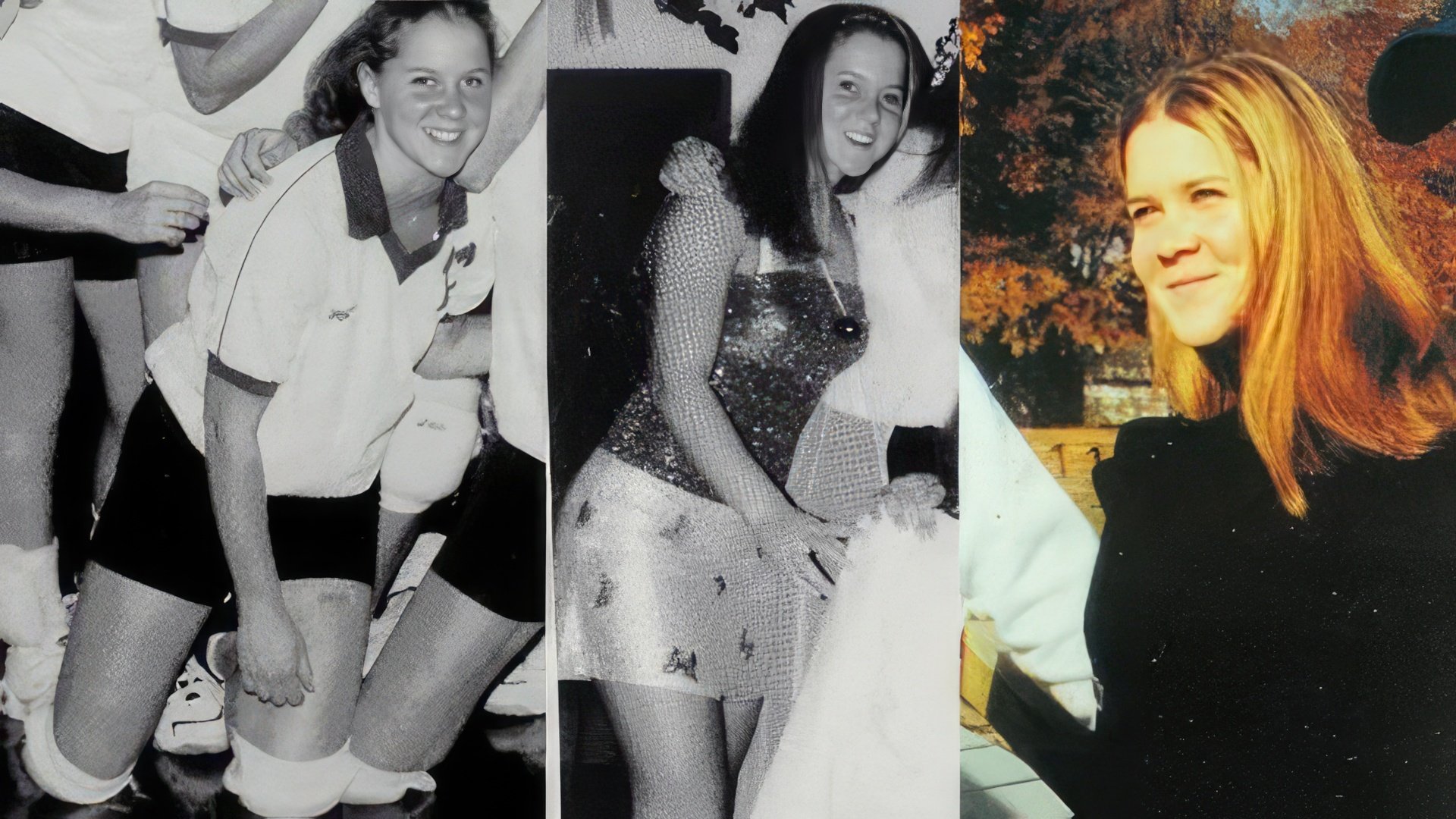 The ability to survive and push forward was due to her innate sense of humor and easy-going personality, which set Amy apart from early childhood. She could always make fun of her own flaws and lift everybody's mood, she was the life of the party and the organizer of all teen parties. When Amy was just a high schooler, she was already giving successful stand-up performances with a packed audience. Later on, she enrolled at a college in Baltimore, a city with a rather criminal character, and at the same time, continued giving performances the inspiration for which she channeled from her own biography.
When I was in college, all of a sudden I understood that nobody here gave a damn about my cleverness nor charisma. Self-confidence kept fading away day by day. I wasn't exactly what guys wanted. They needed someone slimmer, blonder, and dumber. Guys didn't pay attention to me, and now, I'm ashamed to admit that it was killing me.
The fame of the odd comedian, who had no insecurities whatsoever and who was able to tackle any topics during her performances, quickly spread around. She started taking part in comedy battles, and in 2007 she came fourth in the popular TV show Last Comic Standing. She started getting more offers for entertainment programs, she played a role in several series and started to think about having her own show.


Comedian
According to Zoomboola.com, in 2013, she released her show Inside Amy Schumer on Comedy Central, the script and idea of which she developed together with her younger sister. The actress was tackling pressing problems of modern American society, such as gender gap, sexual harassment, family relationships, women's self-image issues, in a typical shameless and cynical style.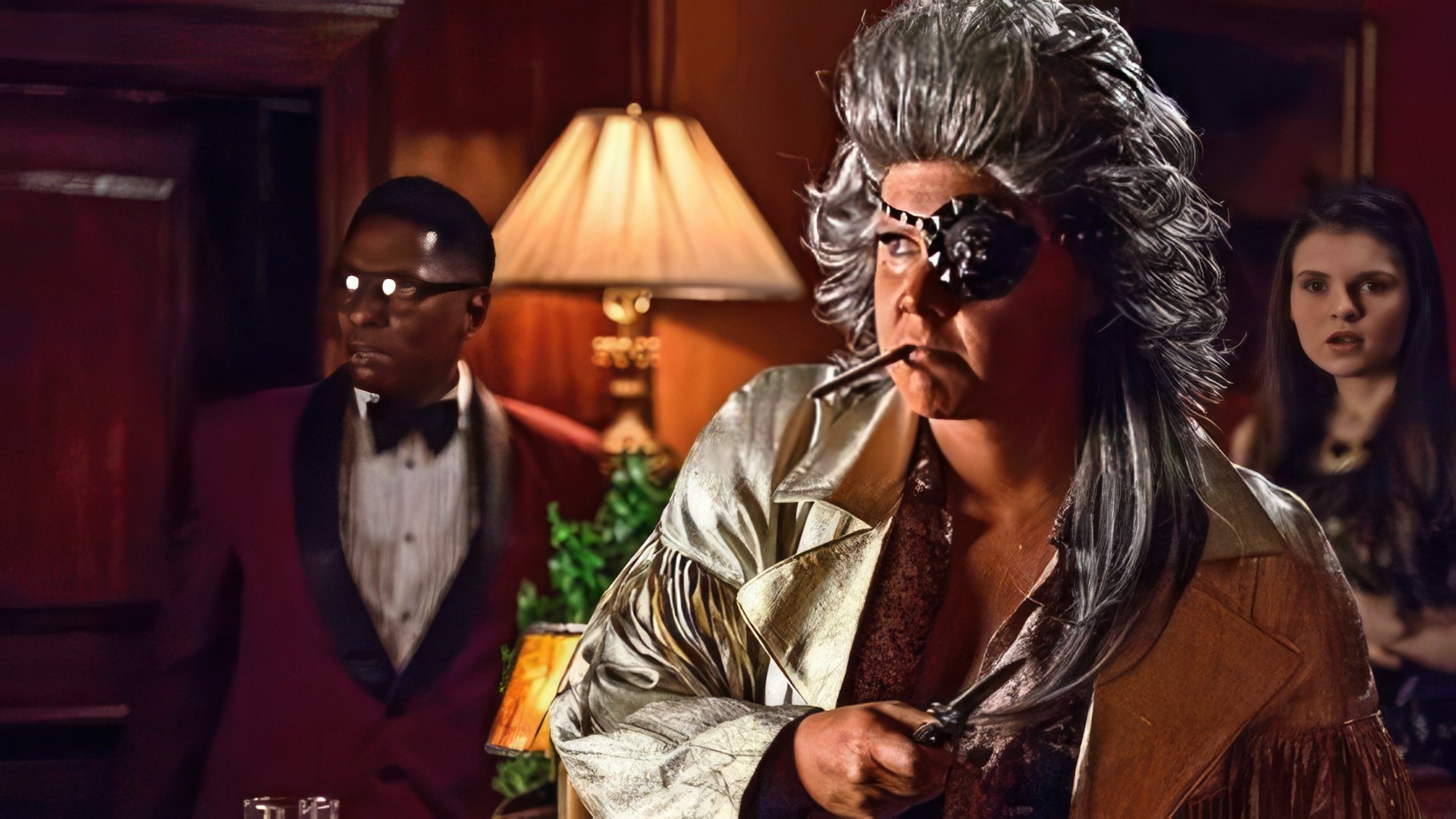 The show caused a stir in American television and in just a couple of months, it topped the charts due to its number of viewers. Amy found herself with a true army of fans, and towards the end of 2015, made it on the list of the richest and most popular comedians of America. Furthermore, the same year, she made it on Time's list of the world's 100 most influential people. This success inspired her, so Schumer focused on the screenwriting of a full-length movie that she had been thinking about for a couple of years. Soon enough, she met director Judd Apatow, an ex-stand-up artist himself, who was eager to take up the shooting for the movie Trainwreck. Amy was the star of the movie because the script is very biographical and it describes several stages of her own life. The movie was a box office success, and Schumer was nominated for an Emmy as the best comedy actor. On top of that, in 2017 Amy released her new show The Leather Special, where she tackled the topic of a long-distance relationship and the right to gun ownership.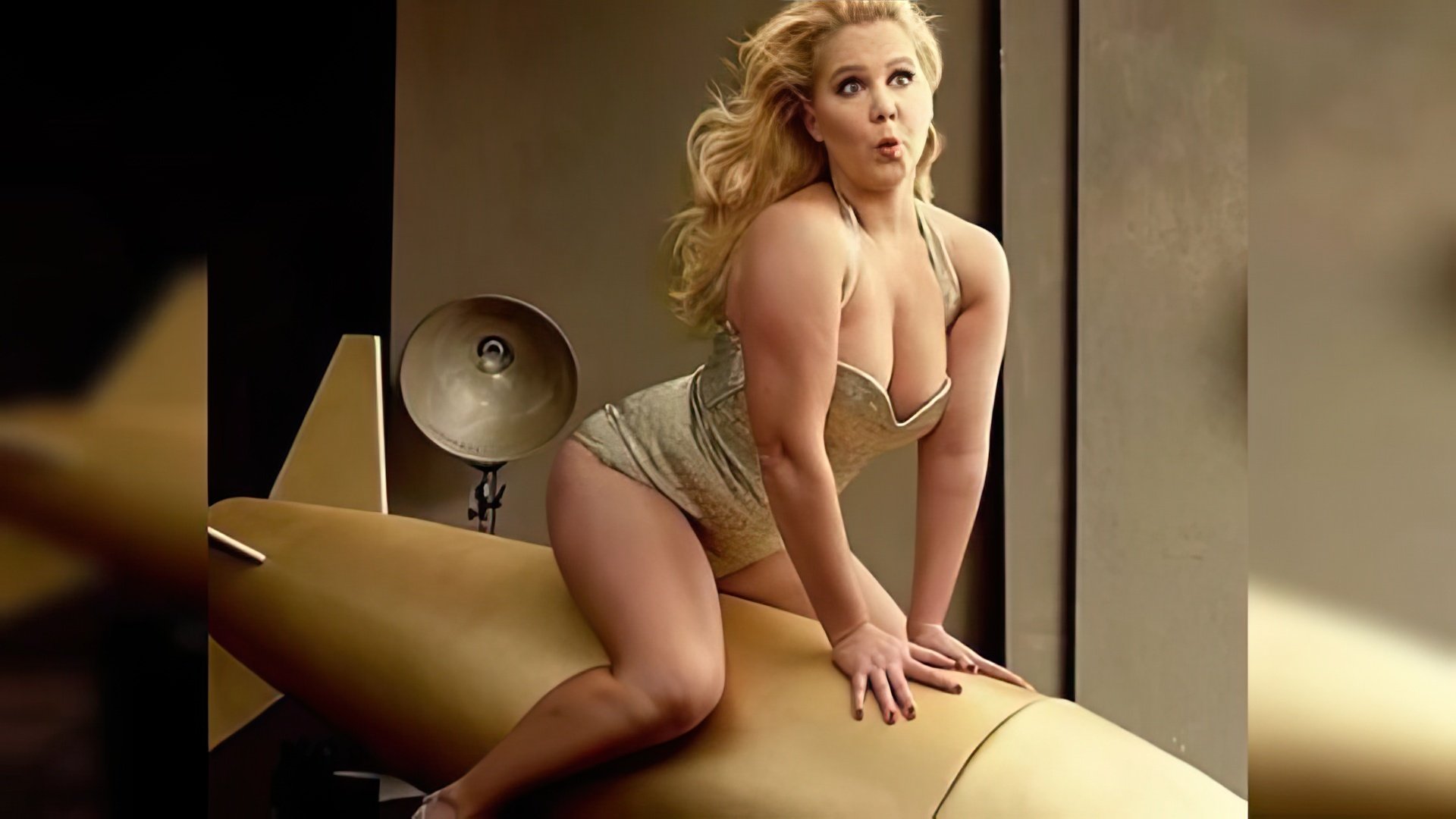 At the same time, she was often blamed for plagiarizing jokes. Comedians Wendy Liebman, Tammy Pescatelli, and Kathleen Madigan were discussing openly on Twitter the fact that Amy 'borrowed' their material, and not just once. For example, Kathleen made a joke once saying that rich fat people should hire a person who'd slap the food out of their hands. The sketch on the topic (Slap Chief) appeared on Amy Schumer's show a bit later. Schumer denies all the accusations.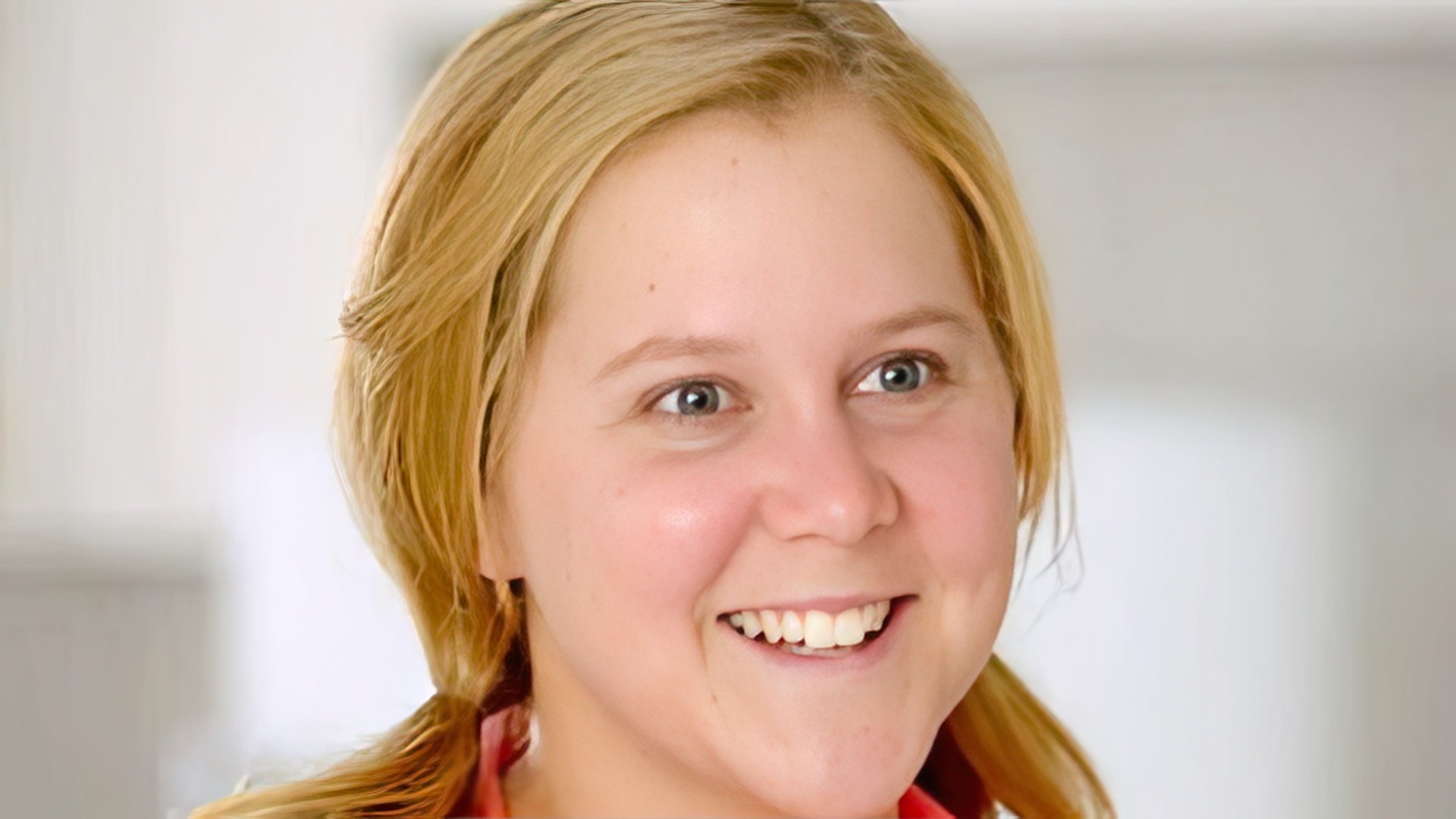 2018 brought about a Tony nomination for the actress for her appearance on the Broadway adaptation of Steve Martin's Meteor Shower. It was her debut on Broadway. The genre of the performance can be qualified as surreal humor.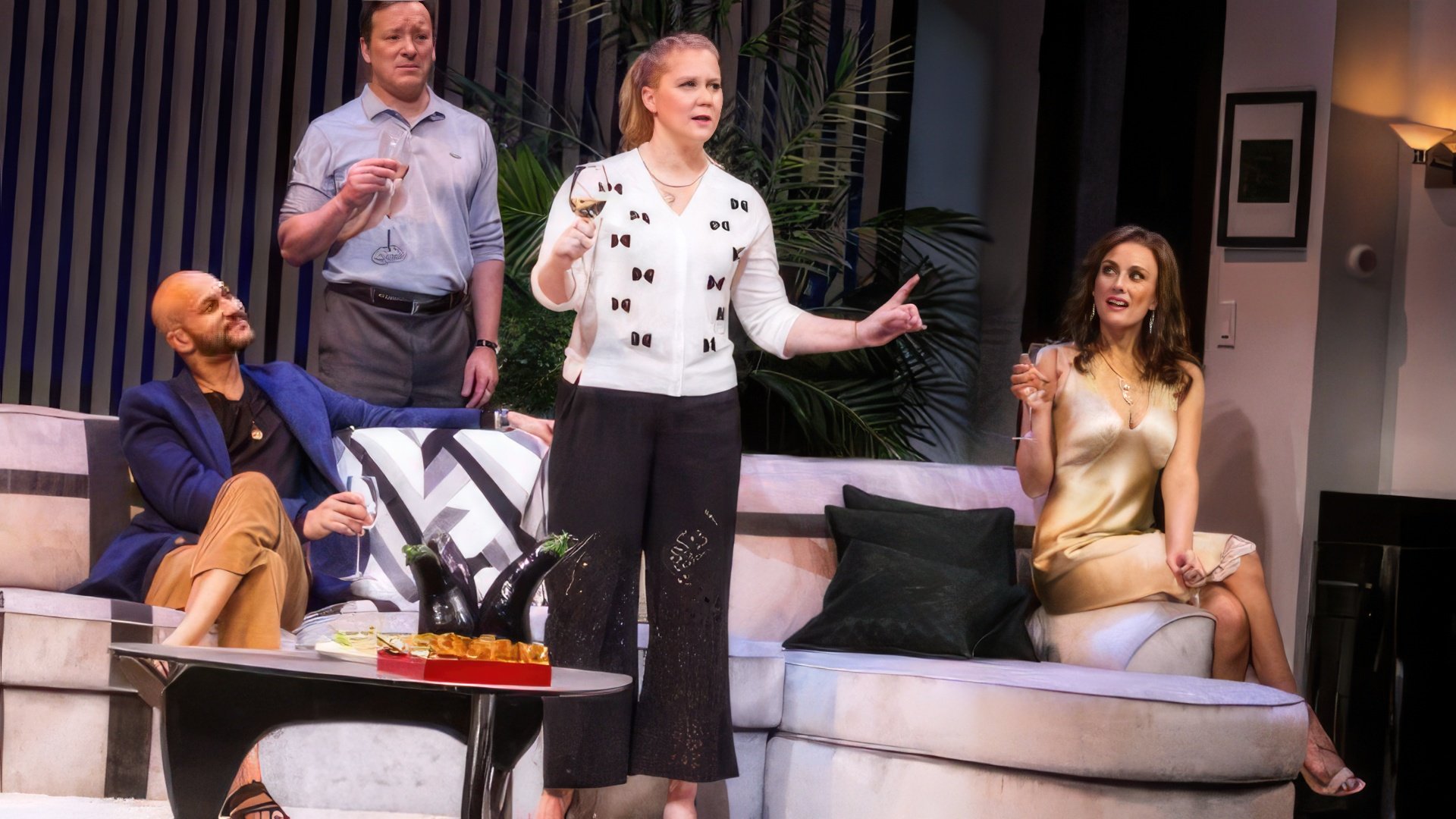 In 2018, the viewers enjoyed the actress's original talent and outstanding humor in I Feel Pretty. It tells the story of an an-always-dieting woman who hits her head and begins to see herself as a stunning model, even though nothing actually changed. Her self-confidence helps her achieve everything that she's ever wanted.
Ideology
Politics
Amy supports the liberals. During the presidential election in 2016, she was supporting Hillary Clinton wholeheartedly, and during one of her performances, she called her opponent, Donald Trump a sexually obsessed orange monster.
Beauty standards
I was 21 when I had my first audition. They told me: you either lose weight, or you'll be playing the leading role of a fat girl your whole light in romantic comedies. Can you believe it? We pressure ourselves and we end up following some unrealistic standards.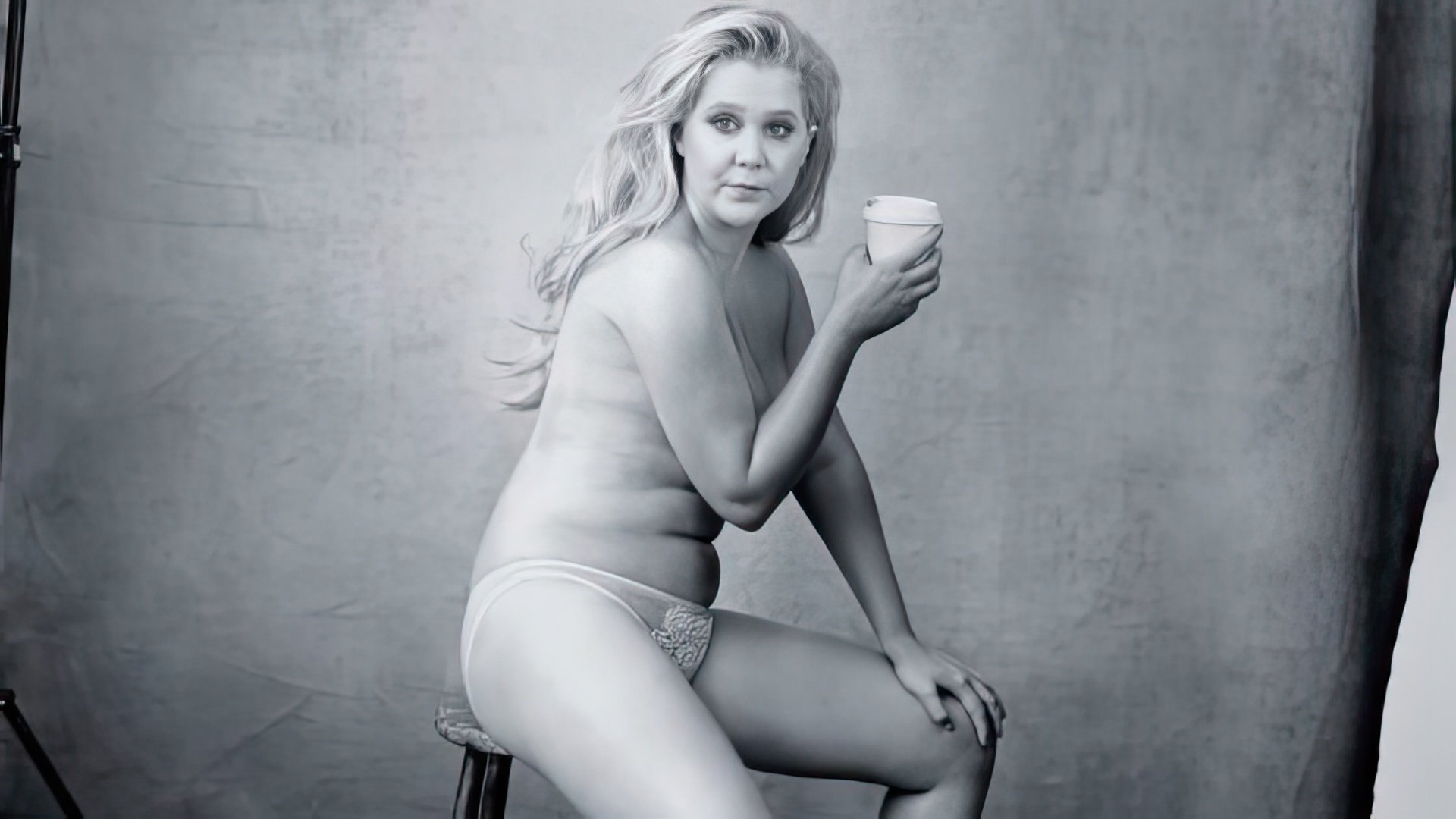 If I'm saying that I'm beautiful, then it means I am. If I'm saying that I'm strong, it means it's true. You will never decide who I am – I will.

I will say whatever I want, I will share whatever I want, I will fuck, love, and I will definitely not apologize for the fact that millions of frightened people, who will never have what I have, are outraged by my behavior. I stand before you and I am amazing. For you, but not because of you. I'm not a digit on the scale. I am me, and I am all of you.

I feel comfortable in my own skin. When someone's making jokes about my weight, I'm going insane. It's not like that! I'm exactly how I'm supposed to be.
Humor
I suppose this is going to sound as if I'm some megalomaniac, but I feel that I can be the greatest comedian ever, I will make history if I get off my ass and keep pushing forward the same way I'm doing now. I feel a sort of responsibility towards the women who have laid my path before me, and towards those women who will take my place.

People pegged me as a comedian who makes sex jokes. But if a male comedian comes up on stage and takes his dick out, everybody will say: Oh, he's a philosopher.
Amy Schumer's personal life
Despite being far from the model-like physique, Schumer doesn't go unnoticed by men. One year and a half ago she was dating Ben Hanisch, a handsome furniture designer from Chicago, who was five years younger than her at the time. The couple was open about their feelings and they even attended together Barack Obama's reception at the White House.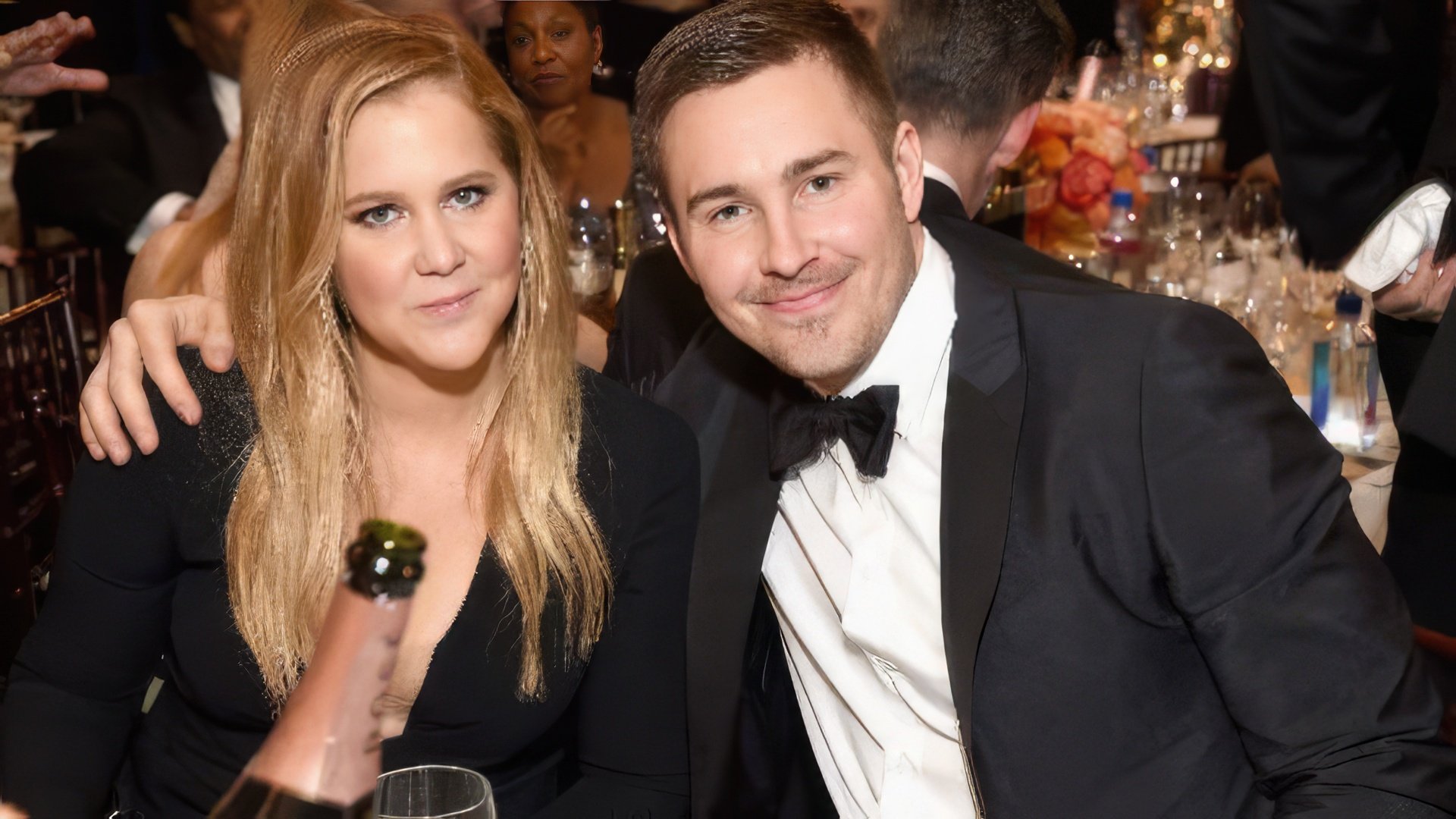 In the autumn of 2017, the information about her relationship with chef Chris Fischer surfaced, and in February the following year, Amy swept her fans off their feet with the news of their wedding. The spouses confessed on October 22nd, 2018, that they're expecting their first child.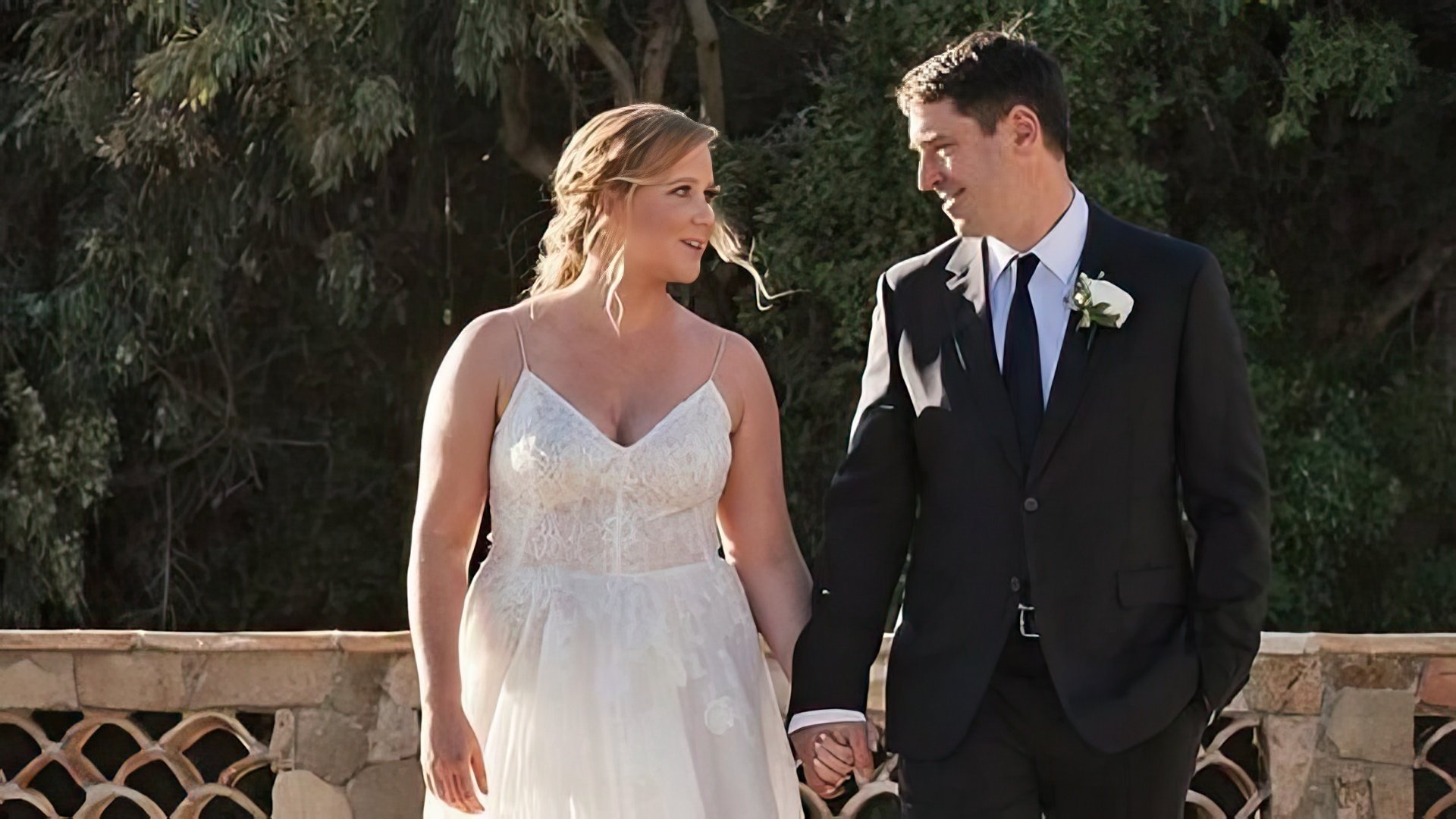 In April 2018, the actress made an appearance on Oprah Winfrey's show with the heartbreaking confession that she had been raped when she was young, and she was a virgin when it happened. Her friend raped her while she was sleeping.
Amy Schumer now
In 2019, another comedy performance by the comedian was released on Netflix: "Amy Schumer: Growing". The main topics for discussion and jokes were marriage, pregnancy, and personal growth.

Amy is a caring and loving mom, although she has faced criticism for returning to work just two weeks after giving birth. Unlike most stars who hide the faces of a child until a certain age, Sumer regularly uploads photos of the baby.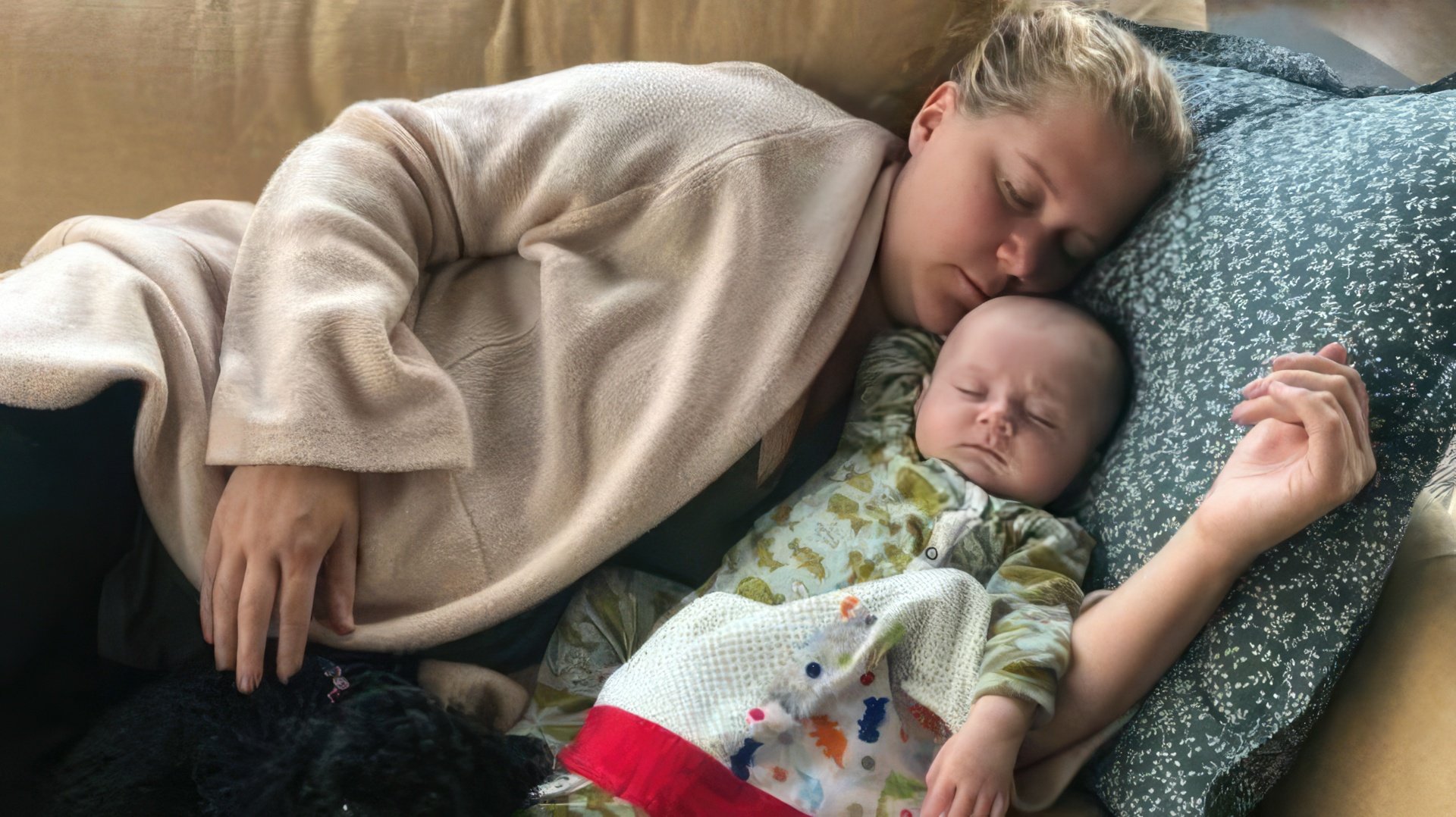 In addition to performing with stand-up, Amy continues to act in films and is not afraid to experiment with new genres for her. In 2020, the big screens will see the drama People, in which Sumer will play the main female role. She also wrote the script and is going to shoot the script "Love, Beth" based on it, the star of which will be Amy Schumer herself. The series will be broadcast by streaming service Hulu. Together with Amy, her sister Kim Caramel worked on the series.
Press Ctrl+Enter If you find a mistake