Katherine Heigl's biography
Katherine Heigl is a Hollywood actress, whose blinding smile and talent charm not just her fans, but also her colleagues. Katherine made the audience fall in love with her when she appeared as Izzie Stevens on the famous medical drama Grey's Anatomy. Heigl's work was highly appraised, with her earning an Emmy for Outstanding Supporting Actress. Net worth: $30 million.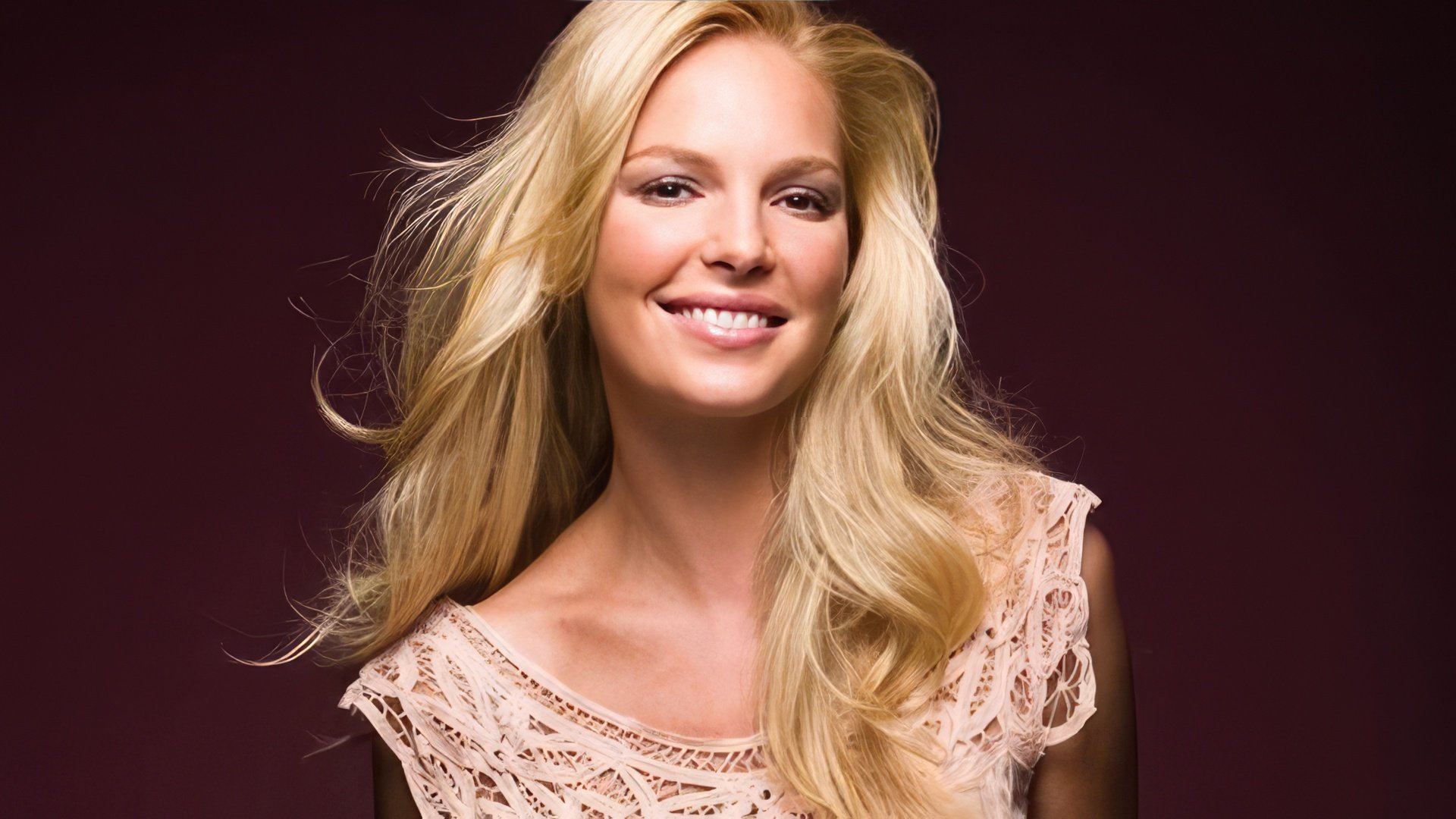 Childhood and Youth: Washington – Los Angeles
The youngest child of Nancy Engelhardt and Paul Heigl, an economist and an HR-manager from Washington, Katherine has since early childhood been known for her outstanding beauty and bubbly personality. However, the tragedy that took her older brother James away, who was run over by a passing car, changed the lives of Katherine and her remaining two siblings – Holt and Meg – forever. Their parents decided to move to a quieter town –of New Canaan, where they became Mormon activists.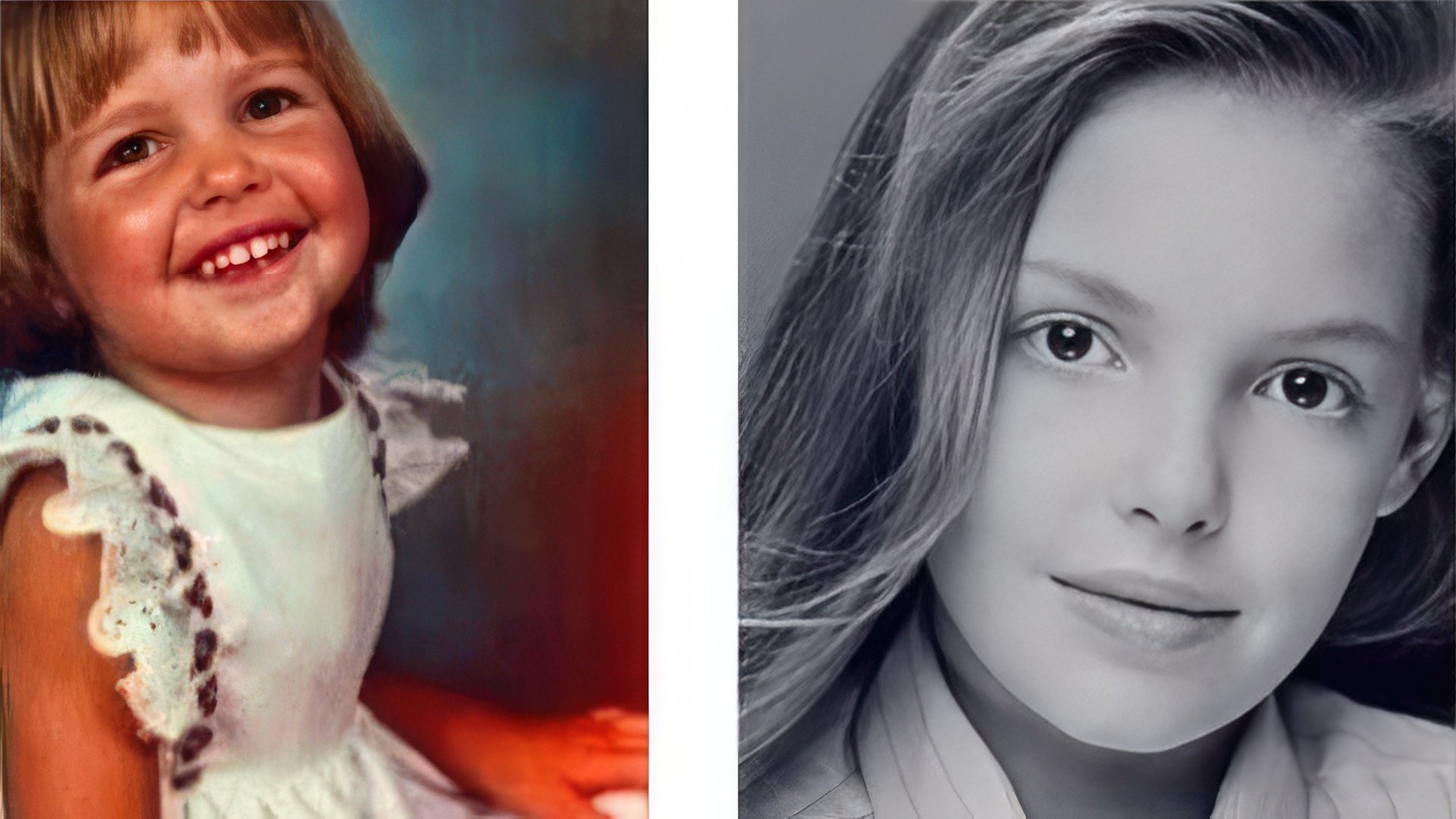 The extreme religiousness of her parent of German-Italian descent endowed Katherine with great discipline and manners and a strong sense of what was good and what was bad: attending church and her cello class – good; drinking, smoking, dating – bad.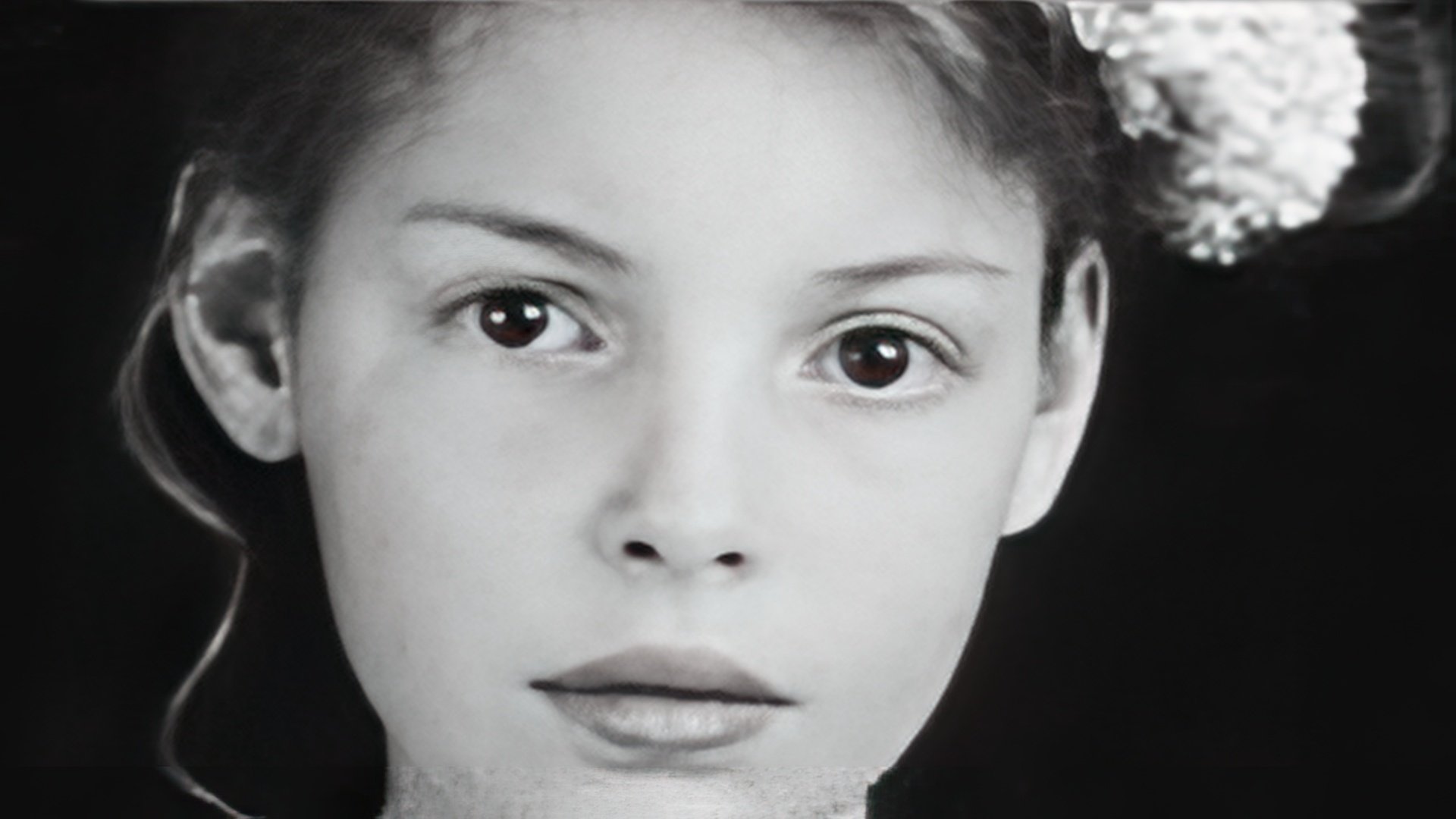 As a popular and successful actress, Heigl admitted in an interview that she was happy living in this black and white atmosphere, which let her stay a child for longer. Life becomes too hard too early already and turns all shades of grey. Kat felt this when her parents got divorced.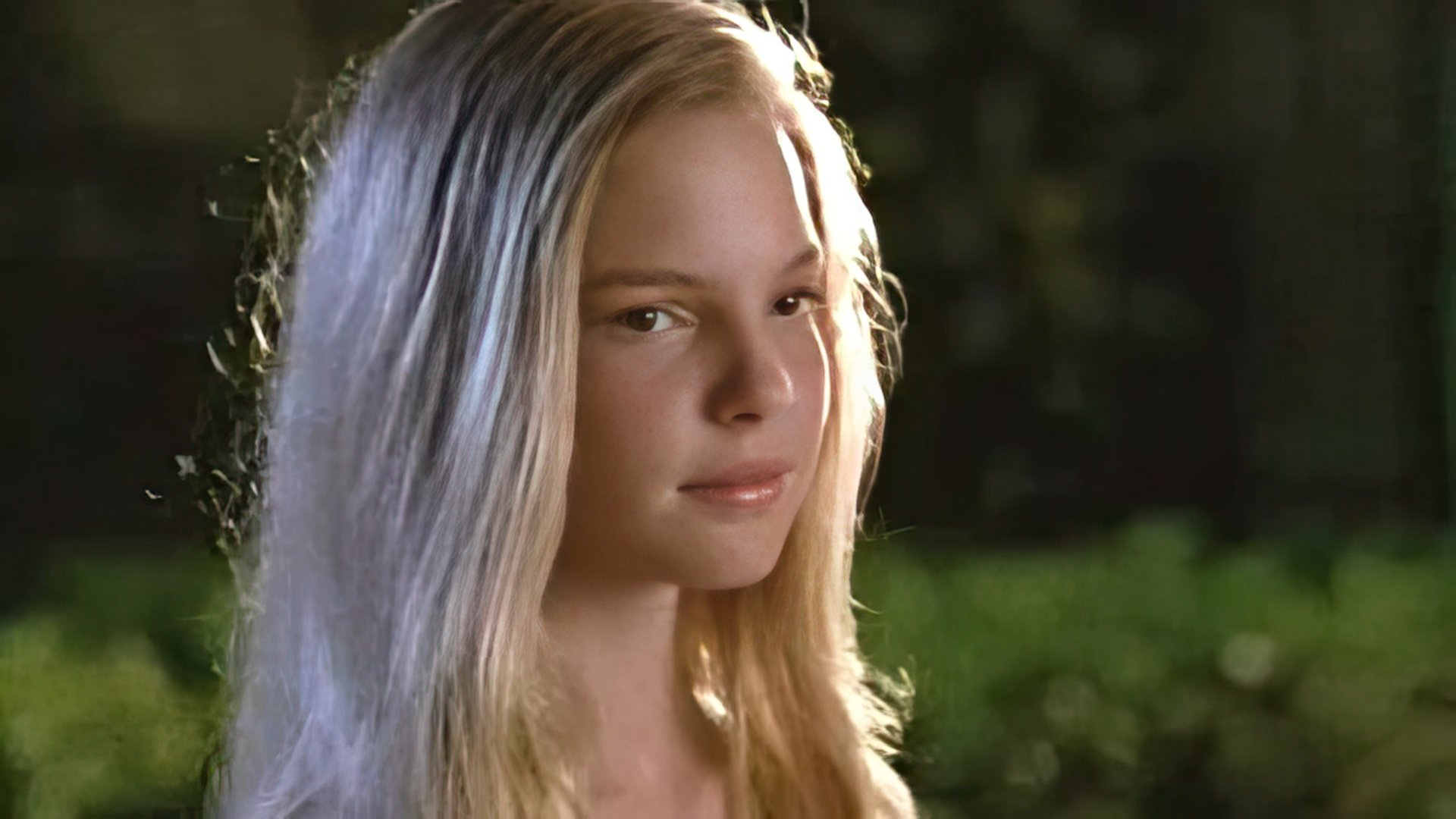 Nevertheless, already at the age of 9, the girl became to model for children's clothes catalogs thanks to her aunt from New York. The woman sent young Kat's portfolio to various modeling agencies, which did not hesitate to hire her at the rate of 75$ per hour. Kat advertised hair products and cereals. Later, as a teen, she worked for Los Angeles's Wilhelmina Models.
Career: TV-shows and movies
The young woman's charm was quickly noticed by the director of That Night, Craig Bolotin Together with another debutante Eliza Dushku, Katherine started to conquer the big screen. Later Steven Soderbergh filmed his historical drama King of the Hill with her, and another audition brought Heigl the main role of Nicole in the movie My Father the Hero, which had almost been given to Alicia Silverstone. Onset, Katherine got to work with Gérard Depardieu.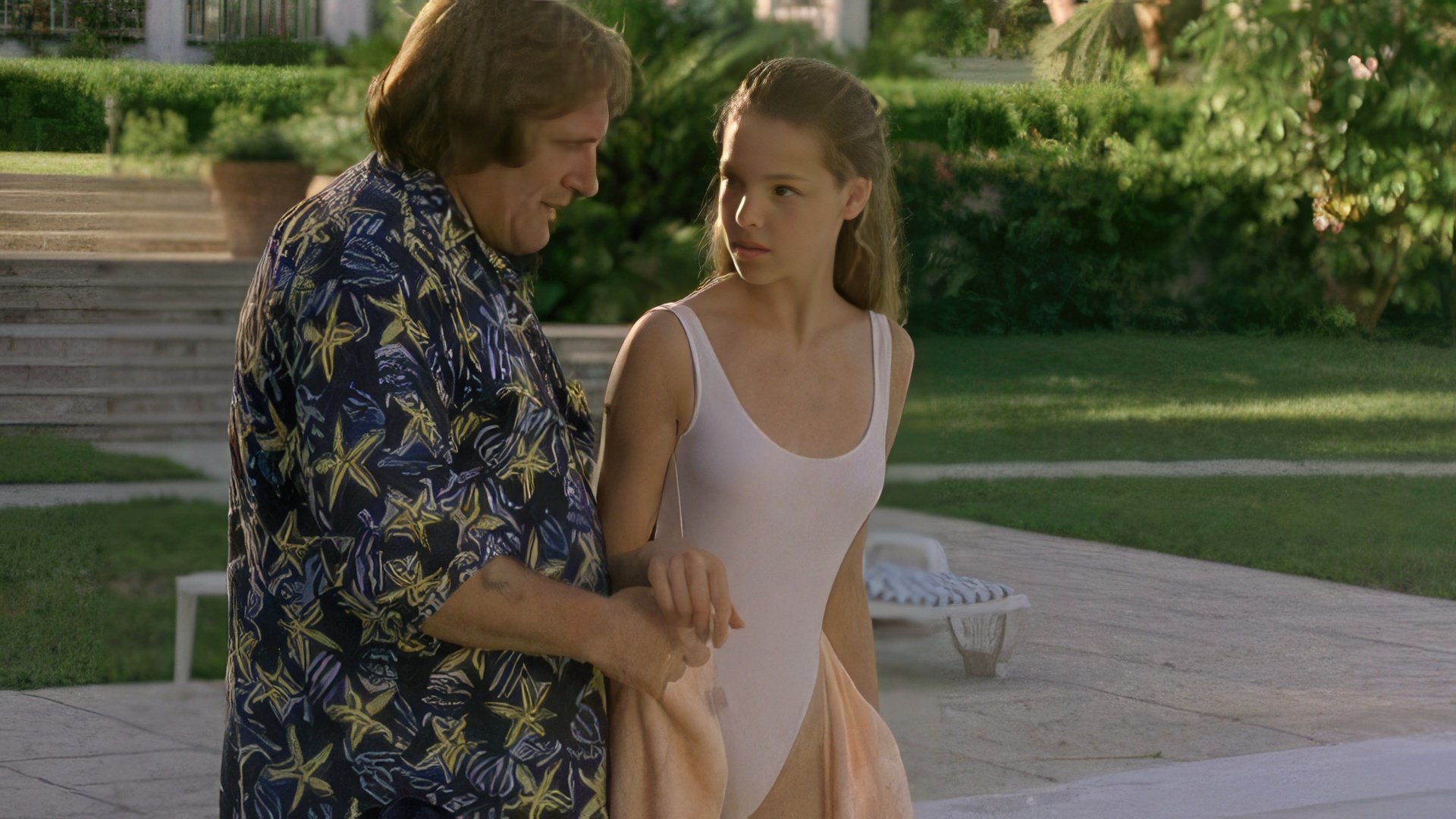 A year later the promising actress filmed in Jeff Murphy's Under Siege 2 with Steven Seagal and Everett McGill. Along with the shooting of the comedy Wish Upon a Star Heigl went on working as a model and posed for magazines. Soon Nancy decided to become her daughter's agent and help her with the development of her acting career. Katherine immediately got the role of Princess Ilene in Anthony Hickox's fantasy picture Prince Valiant and then starred as Jade in the horror Bride of Chucky by Ronny Yu.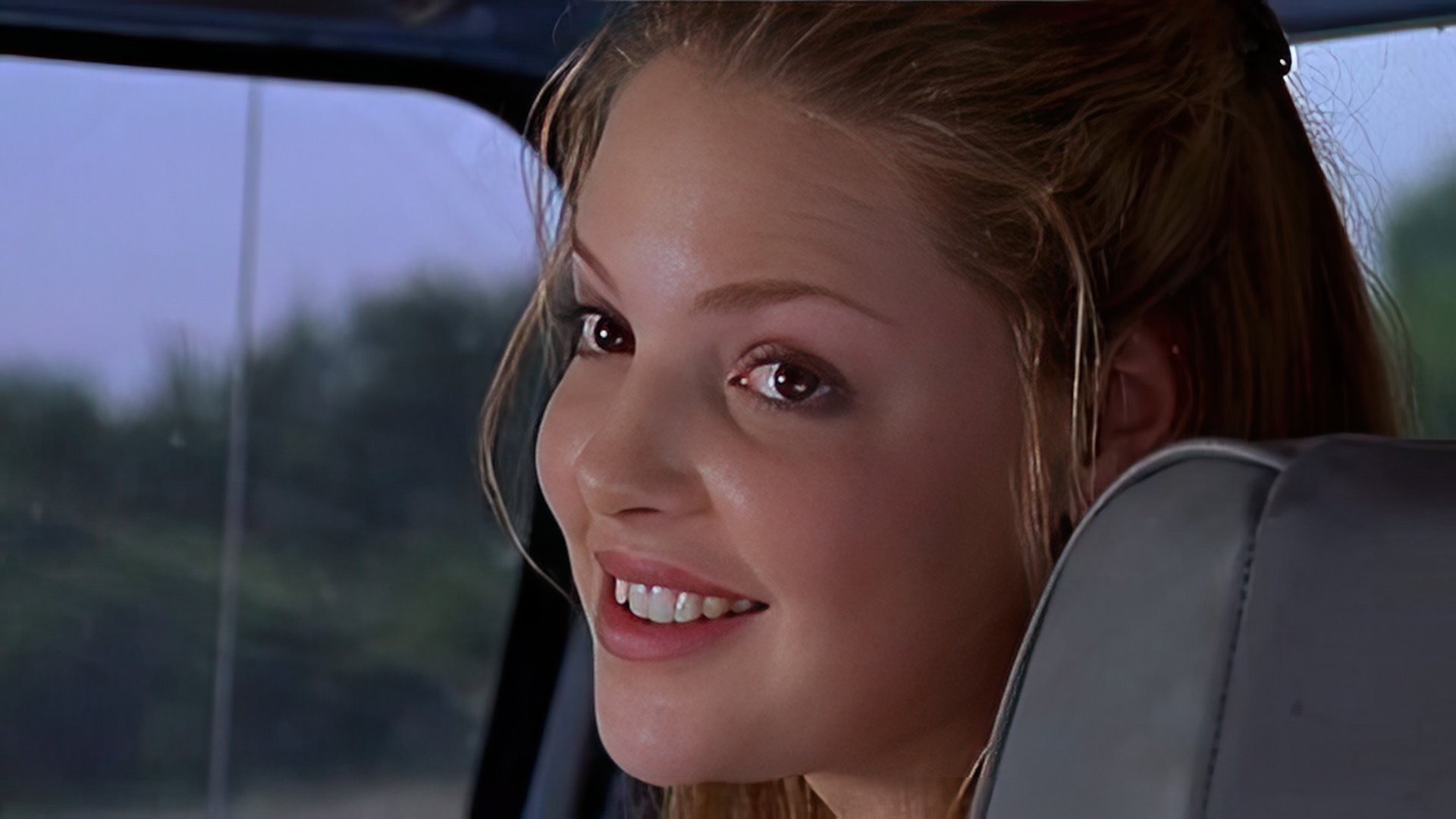 Great fame came to Katherine with her role as Isabel Evans in Roswell. Her alien became the cover for such famous magazines as Maxim and TV Guide. Along with the TV-show, the actress filmed in the comedies Valentine and 100 Girls. Then – a small role of Andrea Collins (Hitler's nanny) in the multi-series The Twilight Zone, roles in Love Comes Softly, its sequel Love's Enduring Promise, and Evil Never Dies and Wuthering Heights.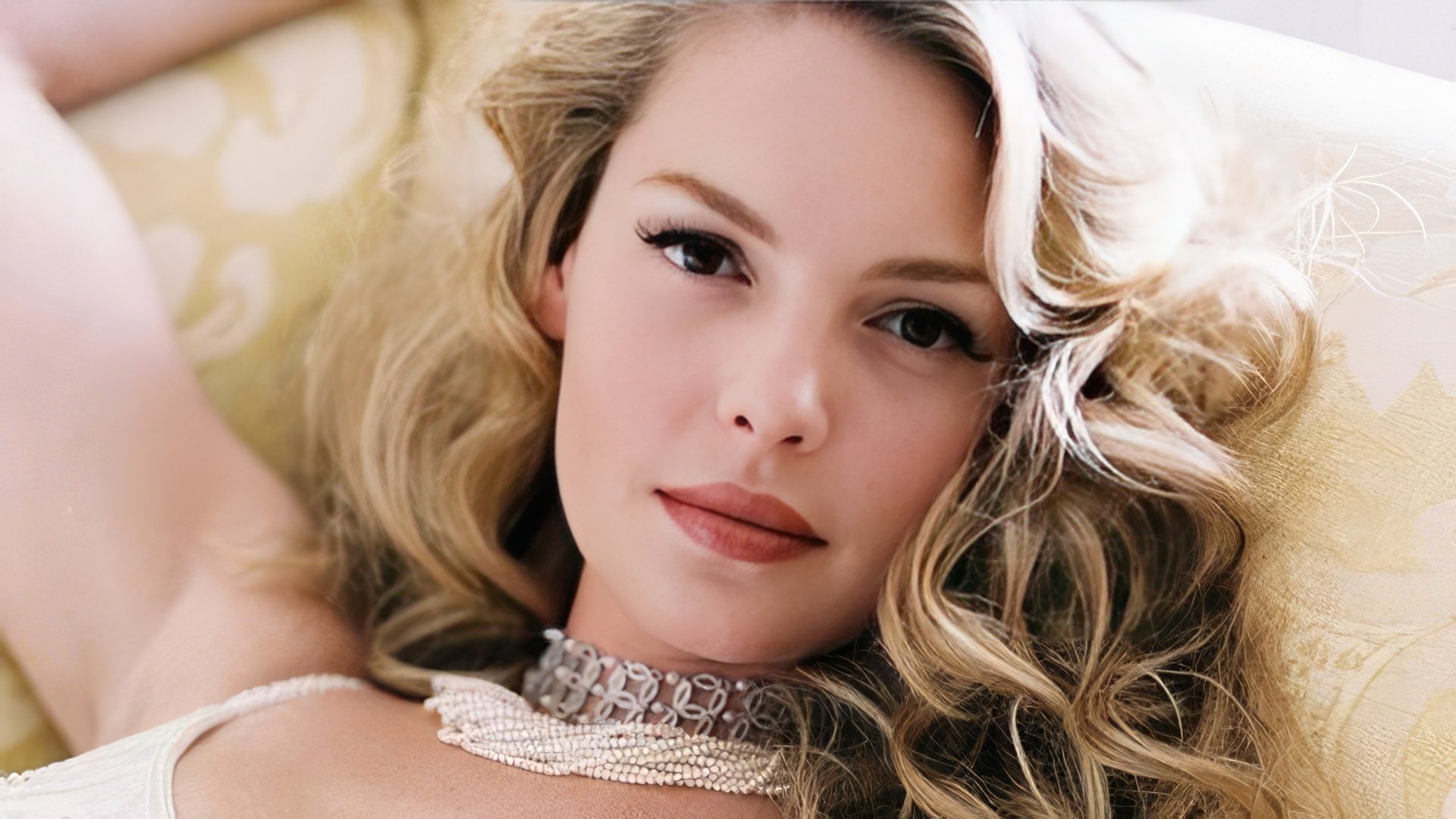 But what forever made the audience fall in love with Katherine, was her portrayal of Izzie Stevens in a popular surgeon TV drama Greys Anatomy. The actress's work was awarded an Emmy. Then Heigl made her debut as a producer and played the lead in the drama Side Effects directed by Kathleen Slattery-Moschkau.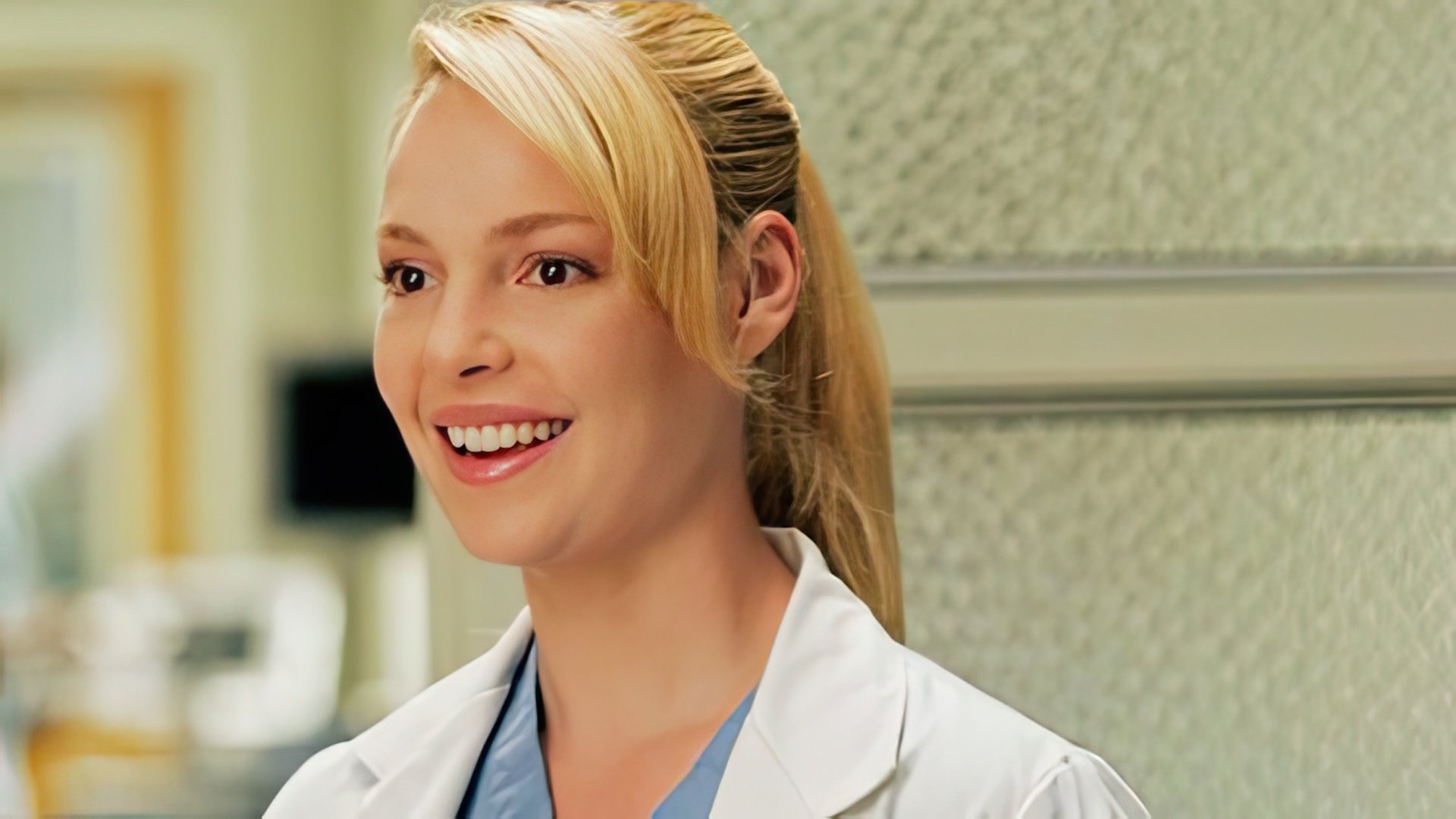 Judd Apatow's dramedy Knocked Up brought the actress more money and more fame, and then together with James Marsden, she played in 27 Dresses, after which she was given the name of Hollywood's most desired. Together with Ashton Kutcher Katherine filmed in the comedy action Killers, and with Josh Duhamel in the family drama Life as We know it.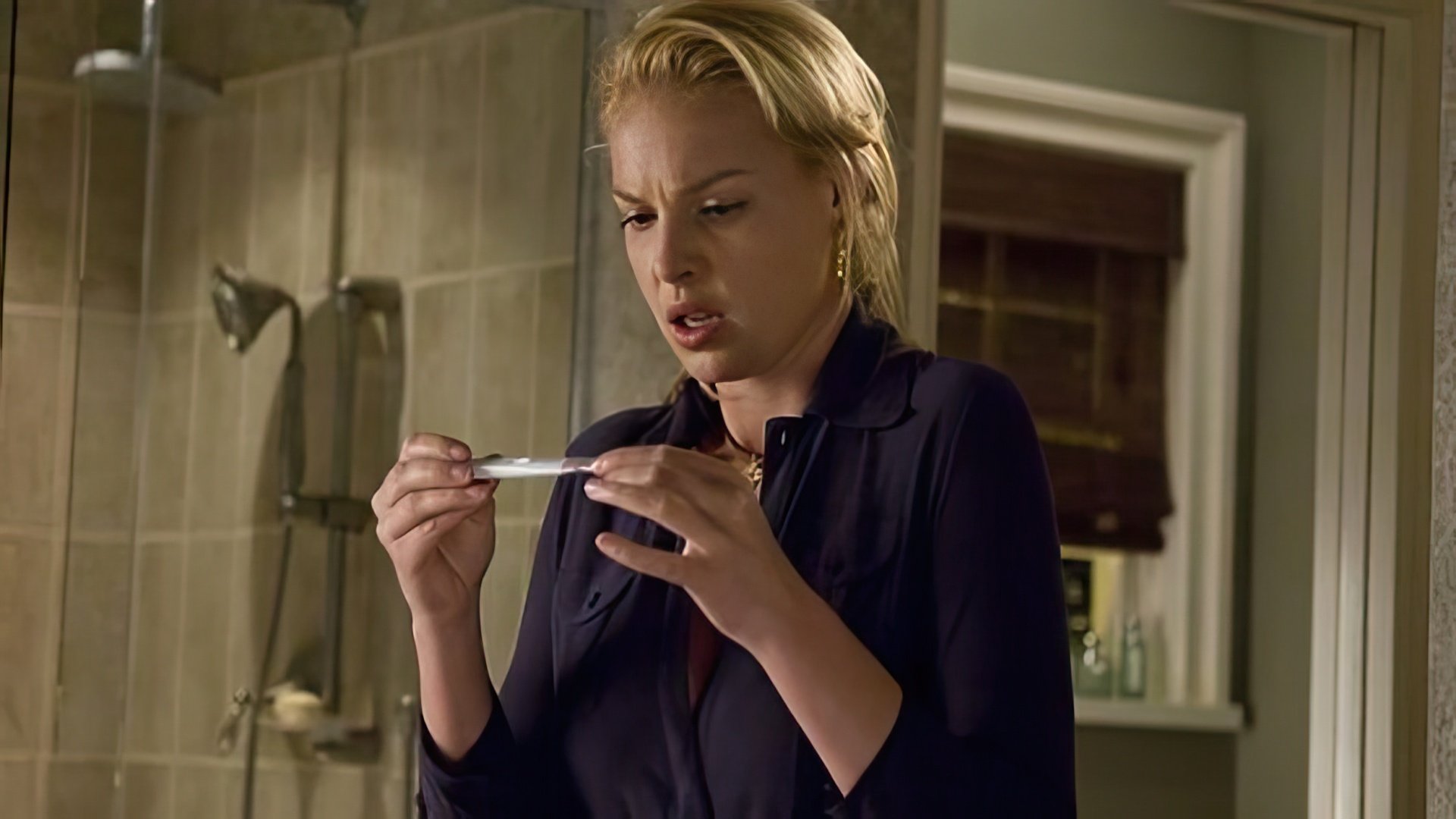 Another notable picture was New Year's Eve, on the set of which Heigl came together with Michelle Pfeiffer, Robert De Niro, Jon Bon Jovi, and Zac Efron. Julie Anne Robinson's One for the Money exploded the box offices, with Kat portraying the lead as a man-eater Stephanie Plum.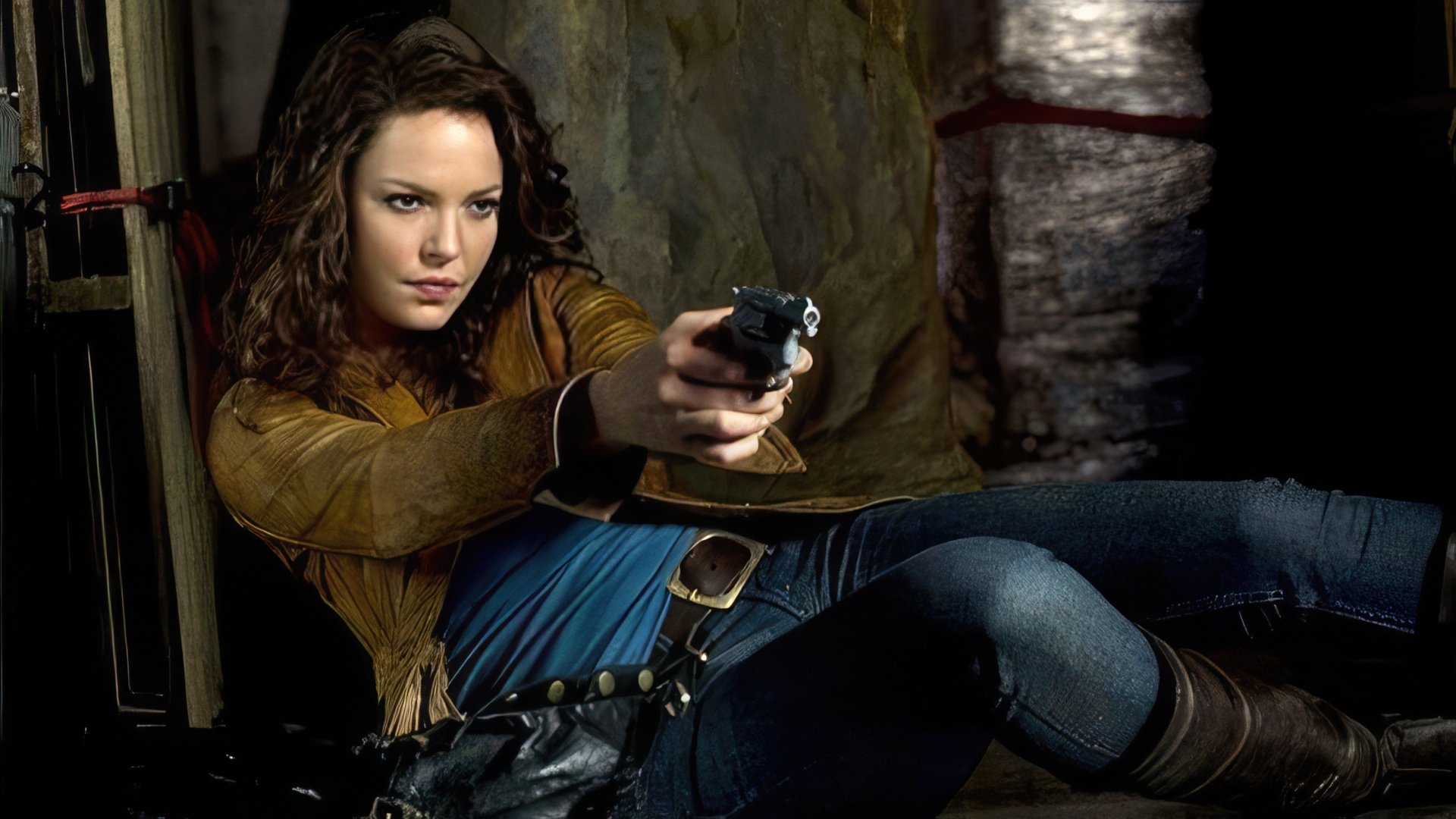 Justin Zackham's The Big Wedding turned out warm and touching due to the casting. Apart from Heigl the movie also starred Robin Williams, Susan Sarandon, Diane Keaton, and the fiancé's dad was portrayed by the one and only Robert De Niro. Nevertheless, the role of a happy bride led Katherine to a nomination for a Golden Raspberry, which, however, she did not receive. But her piercing performance of Jackie from the family drama Jackie & Ryan, where Heigl partnered up with Ben Barnes, left the actress only with the best emotions. Then her main roles followed: that of Mona in Anthony Burns's thriller Home Sweet Hell with Patrick Wilson, Jenny in Mary Agnes Donoghue's drama Jenny's Wedding with Tom Wilkinson, Tessa in Denise Di Novi's Unforgettable with Rosario Dawson. The last movie's slogan read "when love dies, the madness begins".
Katherine Heigl's Personal Life
Raised in keeping with strict morals, Katherine stands out of the rest of the Hollywood actresses with her modesty in relationships. After two romances with actors Joey Lawrence and Jason Behr, Heigl met Josh Kelley, a musician, and a singer. It was him, who Heigl eventually took to the altar. Interestingly, the couple had not lived together before the marriage, as the bride had wanted to keep the psychological border, delineating dating, and married life.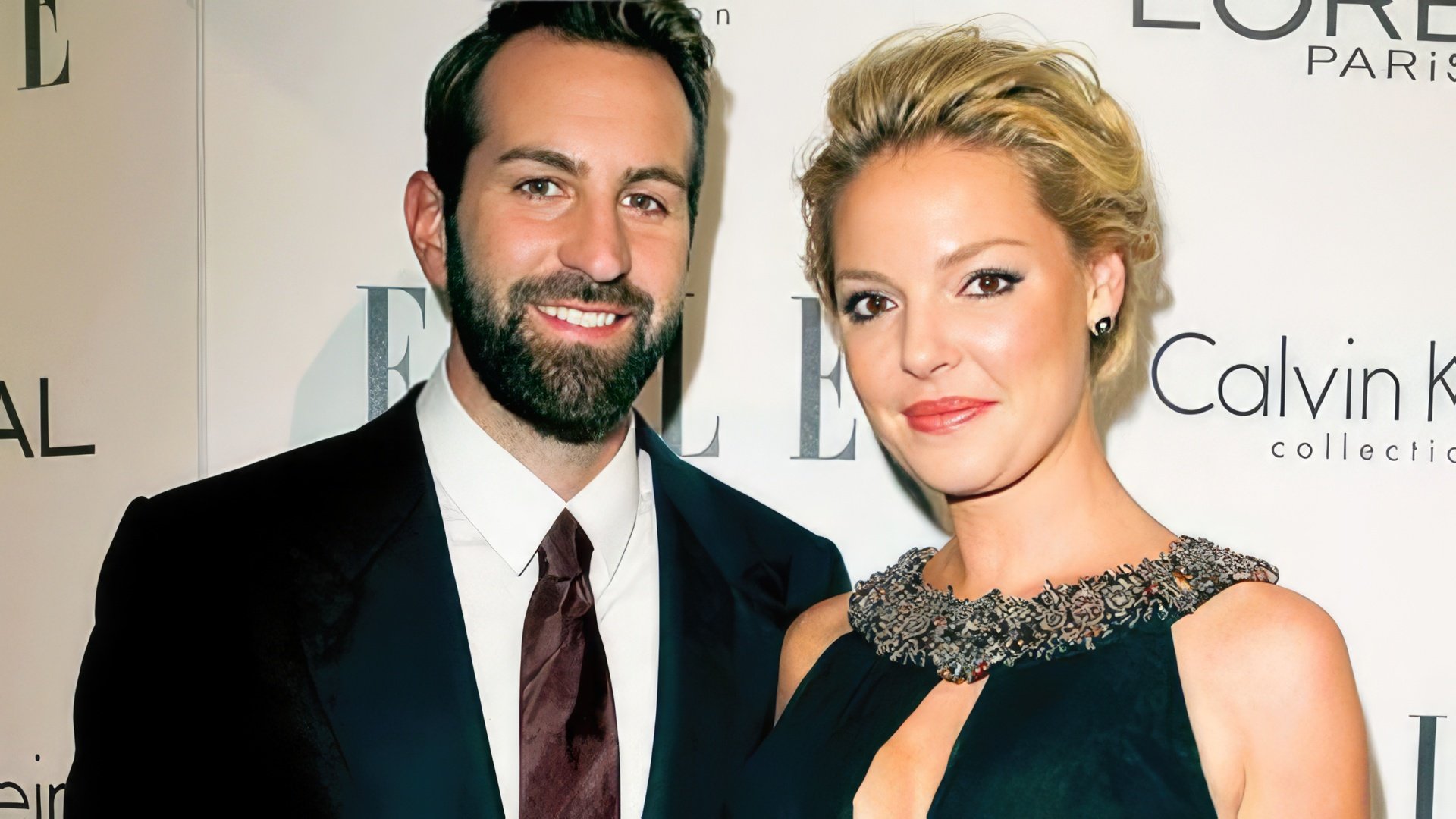 According to Zoomboola.com, at the end of 2007, the couple had their wedding in Park City. After two years together, the couple adopted a girl with a valve defect from South Korea. The girl was named Nancy Li – in honor of her grandmother. Three years later, when the girl had already undergone a successful operation, Nancy Li got a younger sister, the couple's second adopted child Adelaide Marie Hope.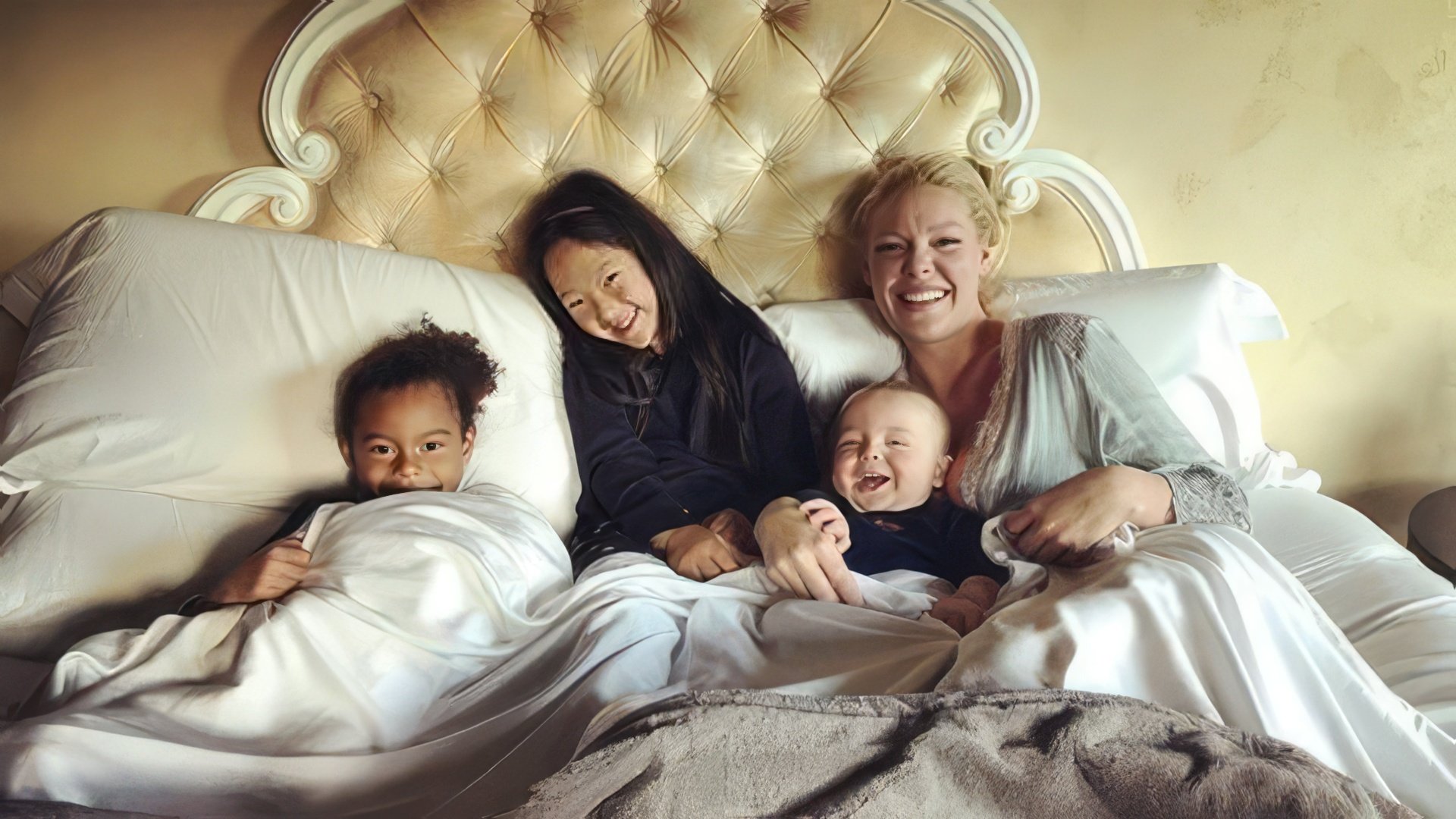 At the end of 2016, Katherine gave birth to Joshua Bishop Kelley Jr., whose Godfather was the family's friend Theodore Raymond Knight. He was also the one to baptize the older daughters. The actress occasionally shares happy family pictures on her Instagram with the multi-million army of her fans on her Instagram.
Katherine Heigl now
Katherine works closely with the program on the donation of organs and tissues, being their sponsor. The woman will never forget her parents' decision to voluntarily donate her deceased brother's body for organs.

Taking care after her children and husband, the actress does not give up on her future career: the end of 2018 brought about her official confirmation as Samantha Wheeler in the coming season of the TV-dramedy.
Press Ctrl+Enter If you find a mistake