Robert Downey Jr.`s Biograhpy
Robert John Downey Jr. is a Hollywood actor known for his roles such as Tony Stark from Marvel Comics blockbuster films, Sherlock Holmes from Guy Ritchie's movies, Charlie Chaplin from the biographical film by Richard Attenborough, a crime reporter Paul Avery from mystery-thriller film «Zodiac» and many others.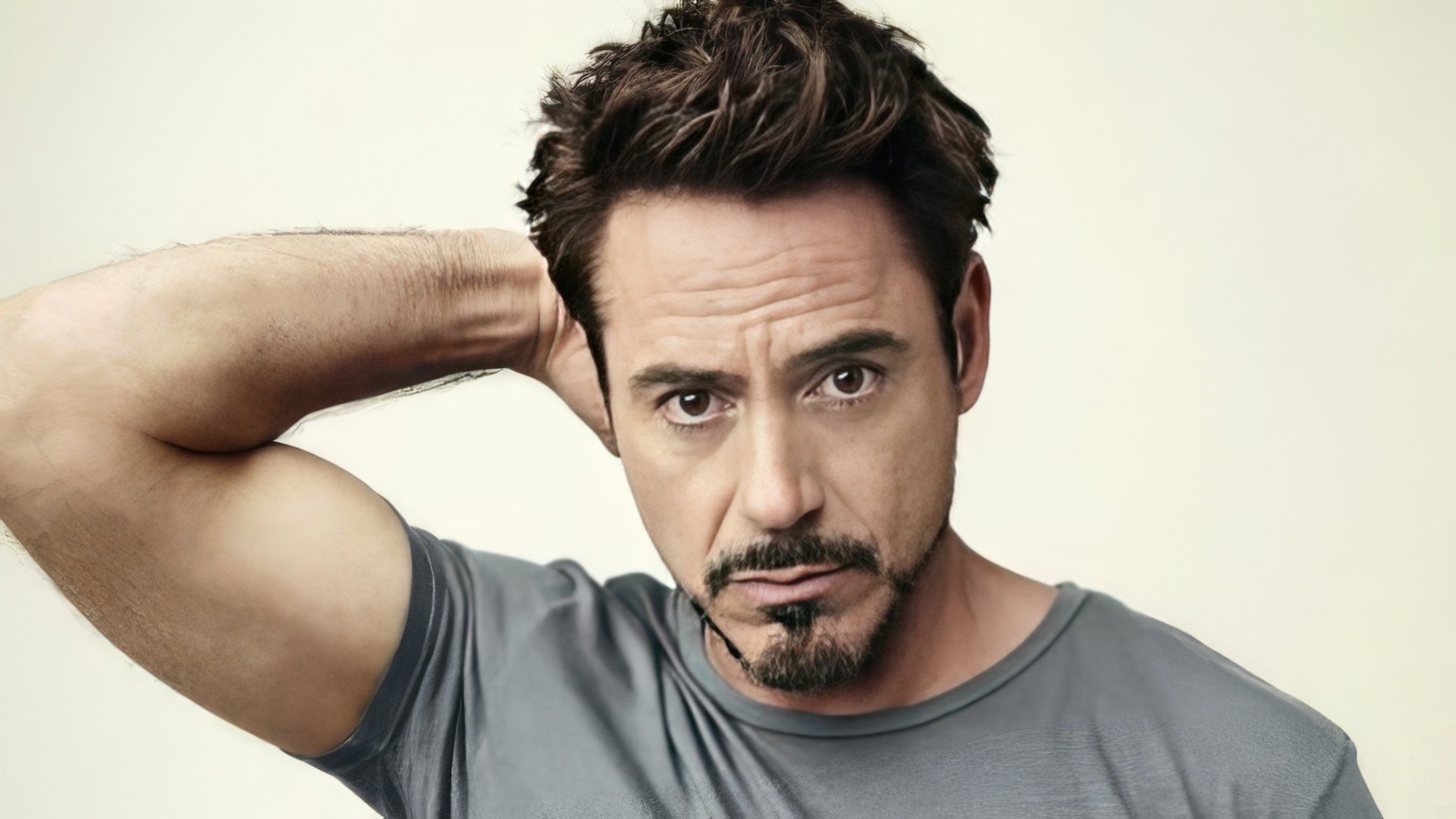 Robert Downey Jr. is in his 50s now, his career sets the score of more than 50 roles and he definitely is not going to slow things down. Still on his path to success he had to overcome many of roadblocks such as a drug abuse and depressions. Net worth: $300 million.
Childhood and family
Robert Downey Jr. was born on April 4, 1965. He is the son of actor and underground filmmaker Robert Downey Sr. (born Robert Elias Jr.) and actress Elsie Ann Downey. He has an older sister, Alison Downey.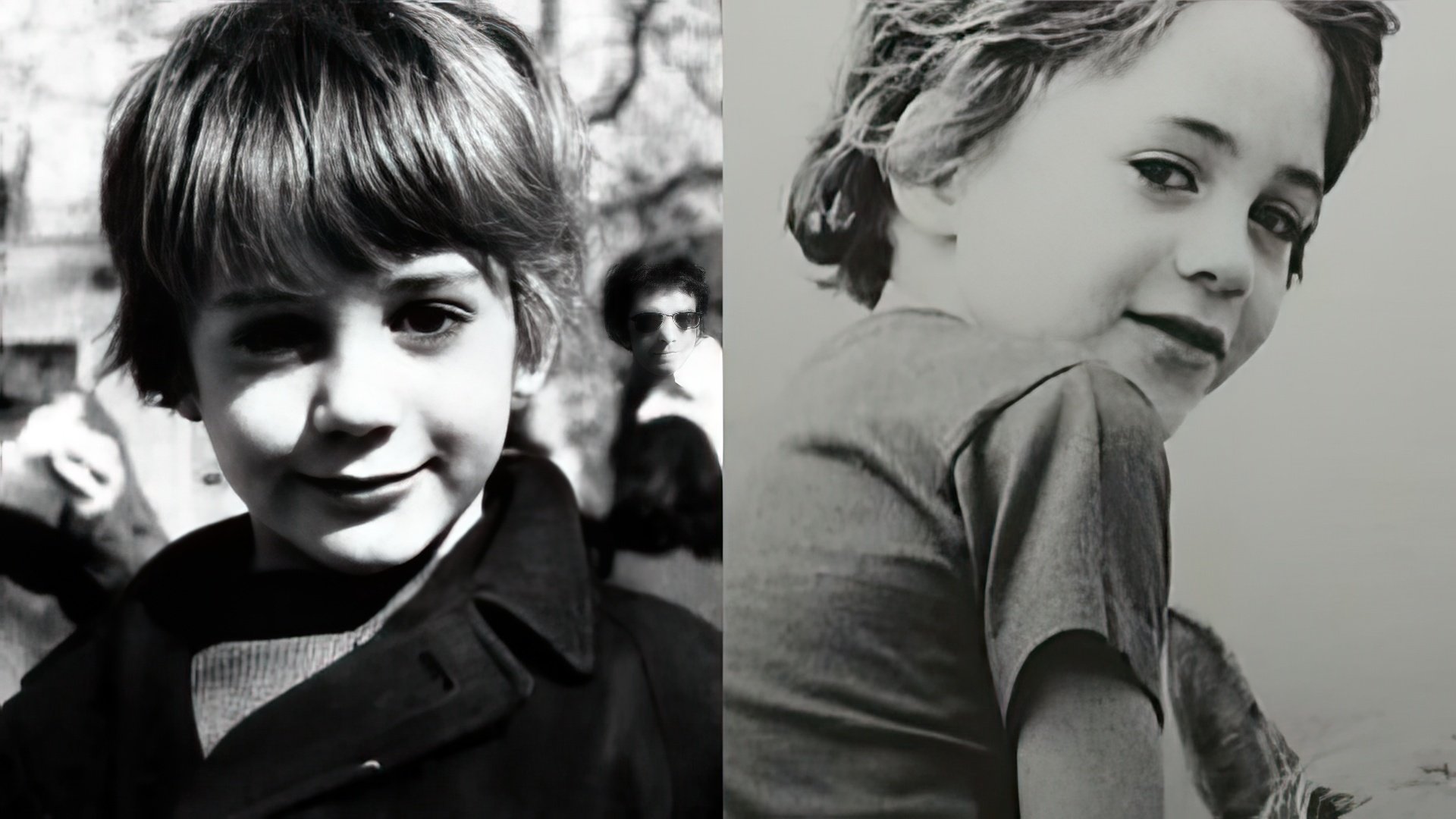 As a son of an underground star filmmaker, Robert Downey Jr. has a childhood full of contradictory points. From the very young age boy immersed into the great world: being born in buzzing New York city, as a child he traveled to Europe with his parents and went to live and study in England. As he admitted, he spent his childhood living among drug addicts and alcoholics. His own father, himself a drug addict, introduced his son to marijuana using at a very young age of 6 (according to other sources, at the age of 8).

Downey made his screen debut at the age of 5 while appearing in his father's arthouse film «Pound». The plot refers to an impending threat upon 18 dogs from the animal shelter. The animals were played by human actors, Robert Downey Jr. performs the role of a puppy.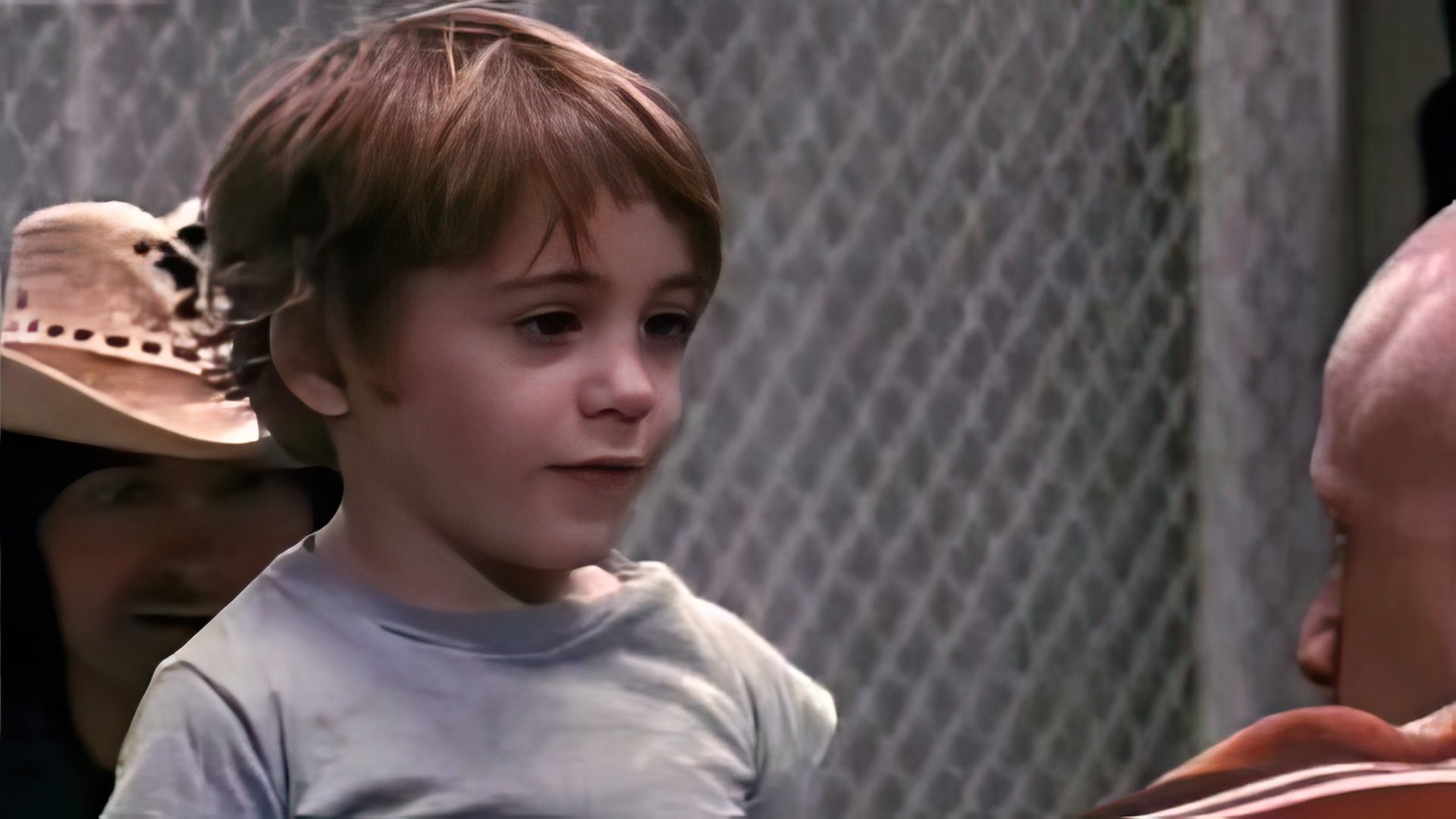 In 1972 the boy made an appearance in his father's acid western cult film «Greaser's Palace». His character was a little boy who had his throat slit by another character representing Christ.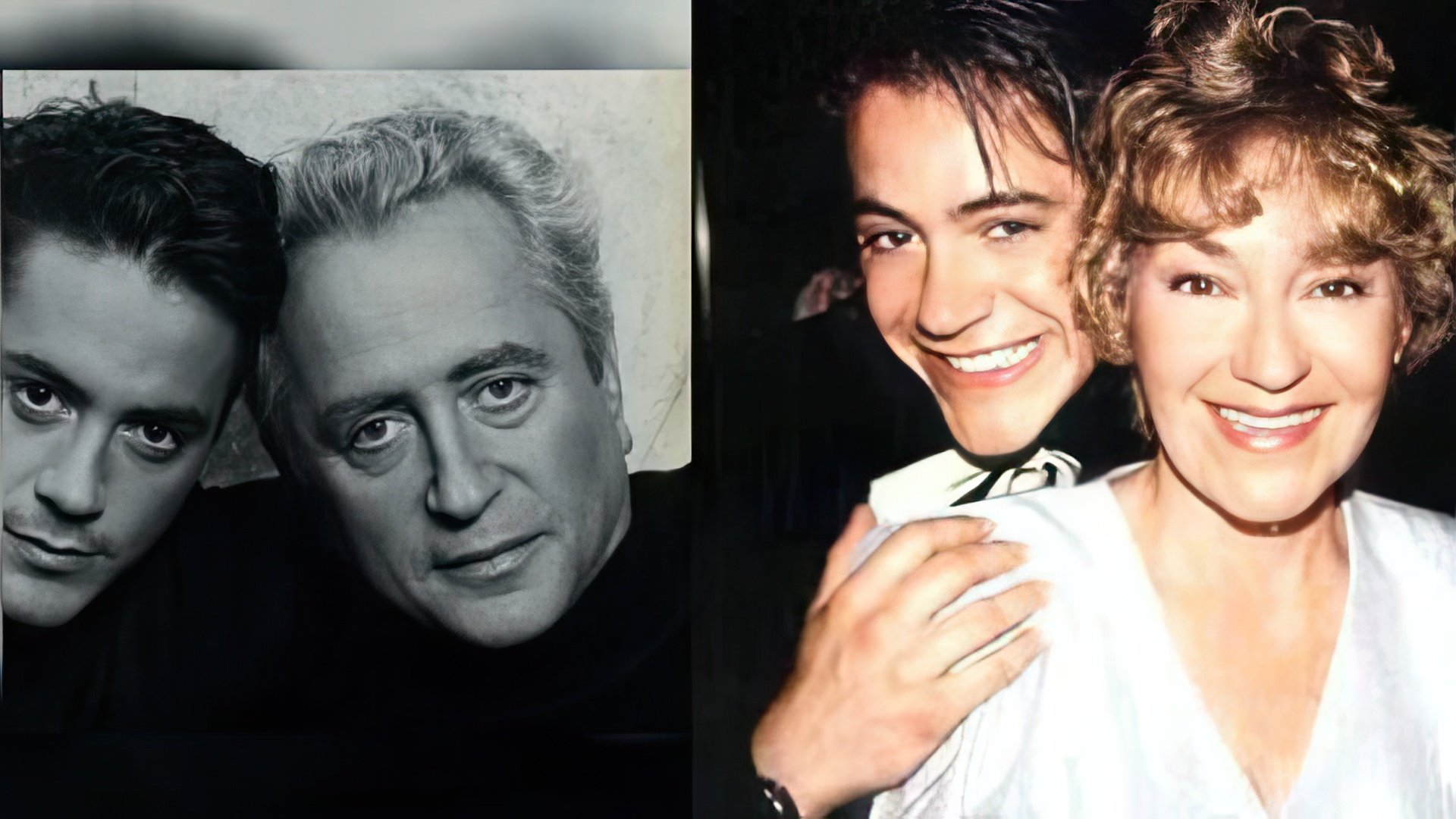 At 10 he started to take up ballet classes and from the age of 12 he attended the Stagedoor Manor Performing Arts Training Center.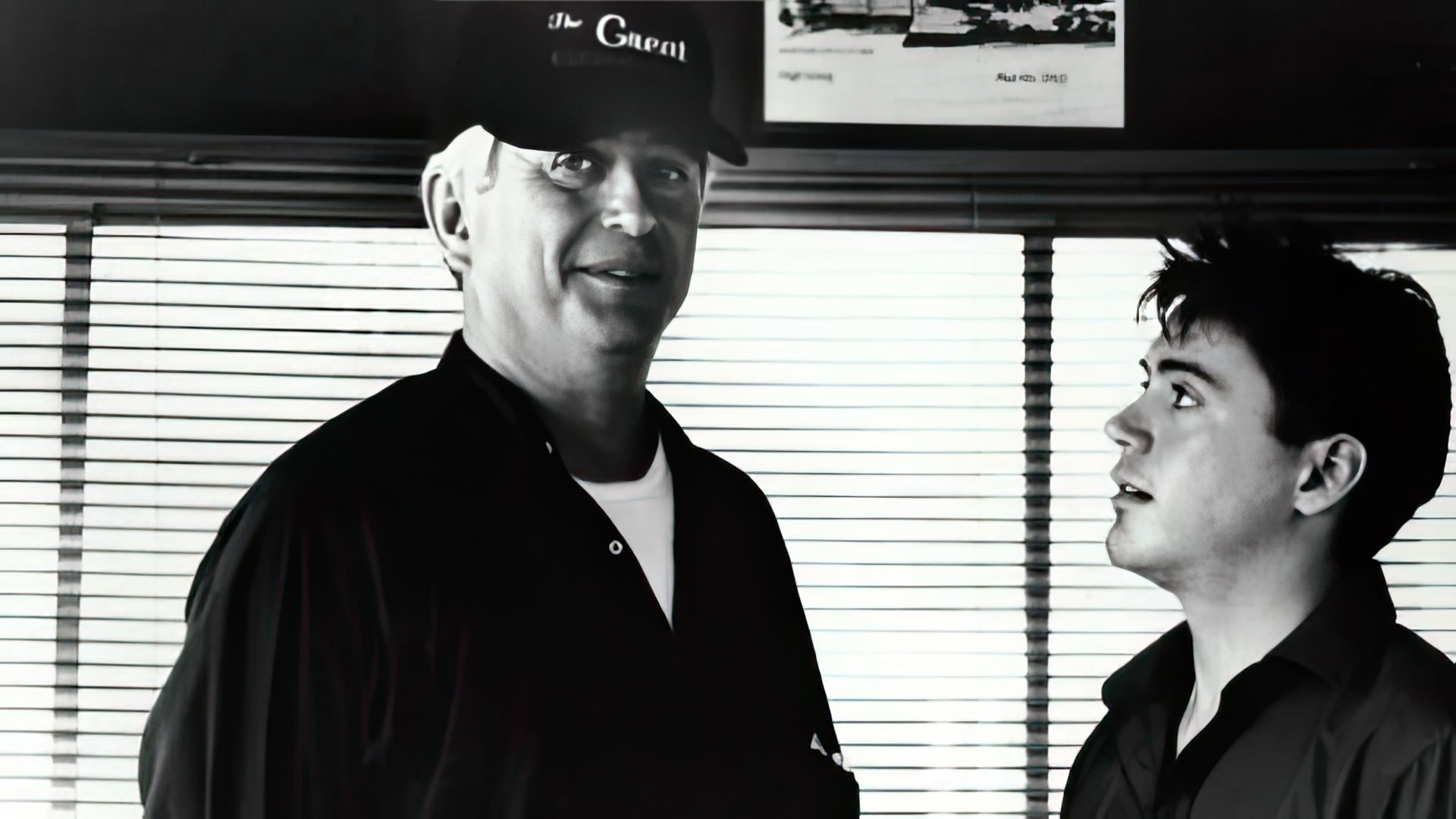 When he was 13, Downey's parents got divorced. At first he stayed in New York with his mother, but soon changed his mind and moved to California to live with his father. At the age of 16 in the pursuit of full time professional acting, he dropped out of high school. He relocated again, moving back to New York, where Downey began building upon theater roles, including in an off-Broadway musical «American Passion».
Early Roles
According to Zoomboola.com, in 1984 Robert Downey Jr. performed in «Firstborn» drama film and later appeared in several teen comedy roles: «Weird Science», «Back to School», «Tuff Turf» and his father's new «America» film.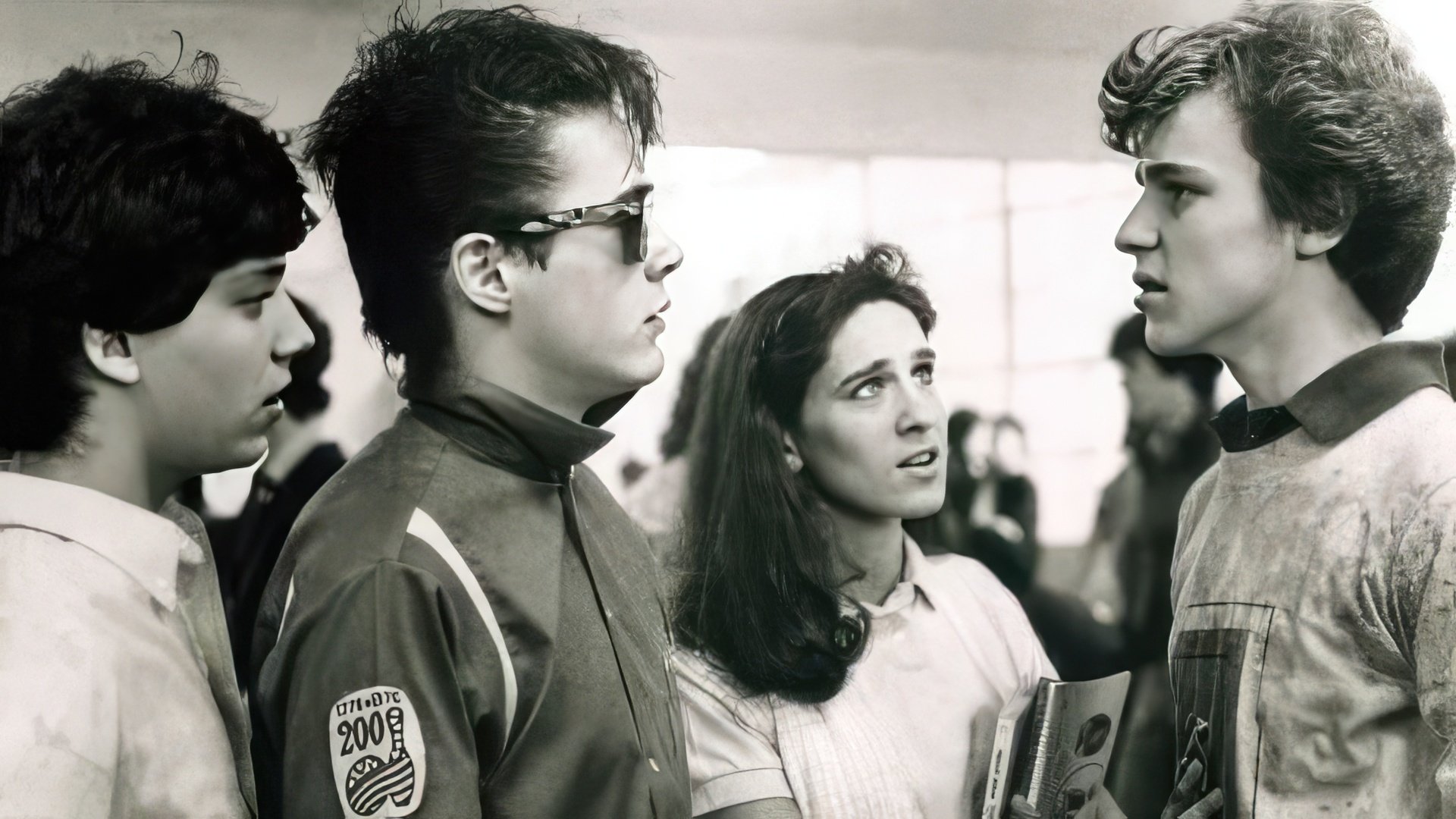 From 1985 to 1986, he was a regular cast member of Saturday Night Live, NBC's popular late-night comedy program.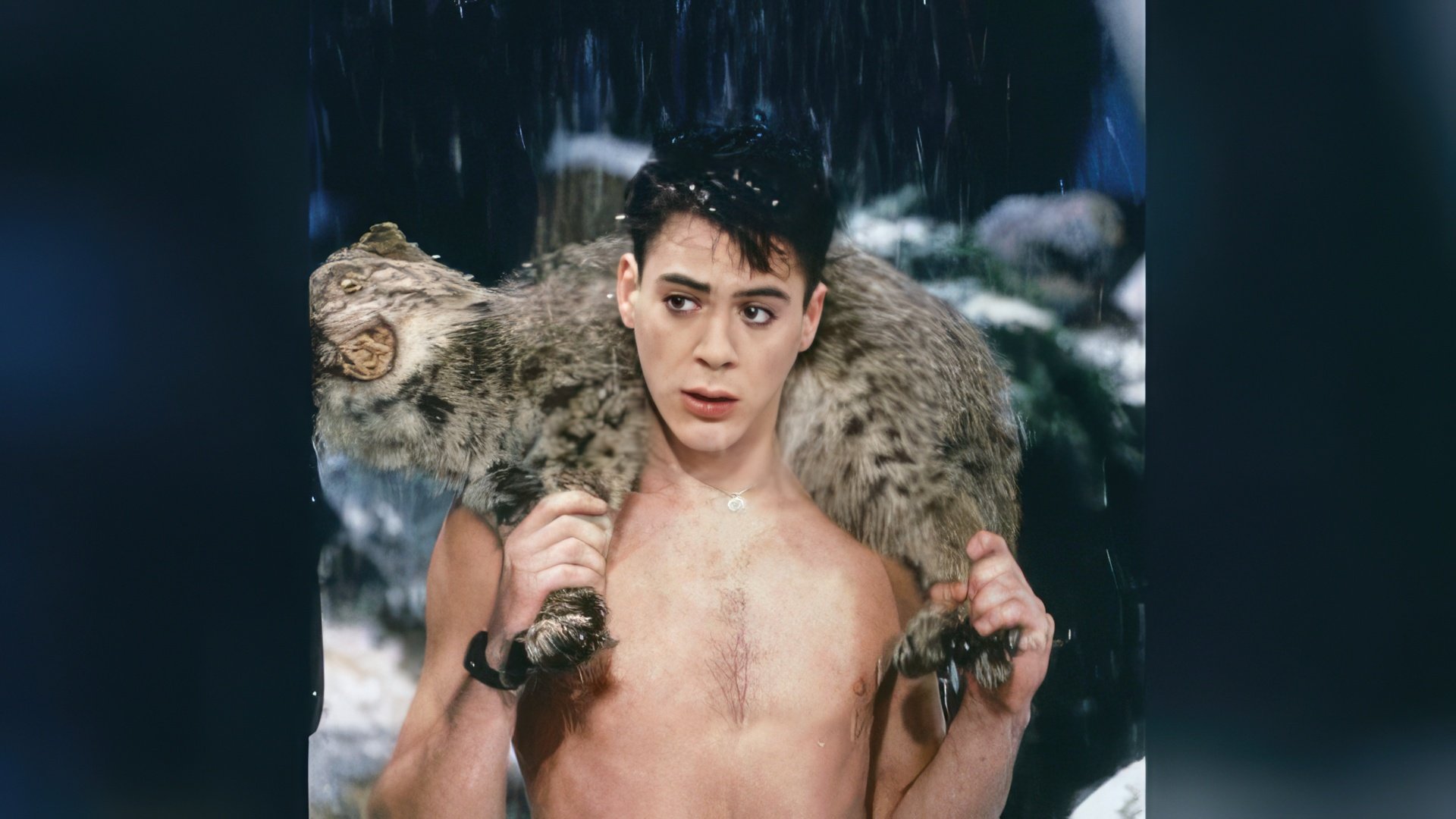 Robert did his first lead role in 1987, as he played a charming ladies' man Jack Jericho who for his own good falls in love with a gambler's daughter in «The Pick-up Artist» comedy film co-starring Molly Ringwald.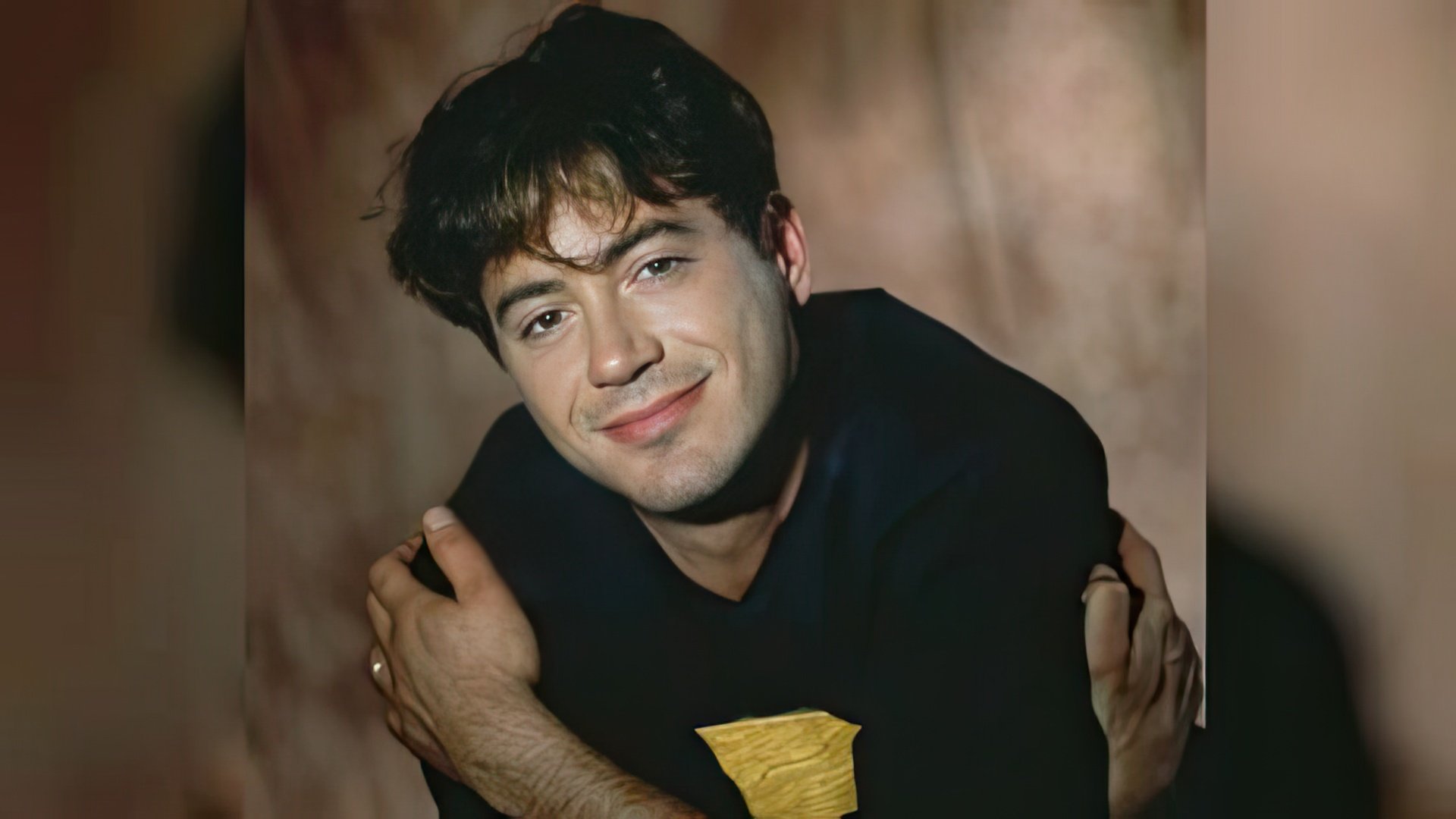 Drug addiction
Robert Downey Jr. became widely known in 1987, after the premiere of «Less Than Zero» criminal drama film. He performed as a young man named Julian who has become cocaine addict and drug dealer, taking up with the wrong guys and getting himself in trouble. As it turned out later, during this period Robert's personal life came close to Julian's story: Downey had just switched to heavy drugs.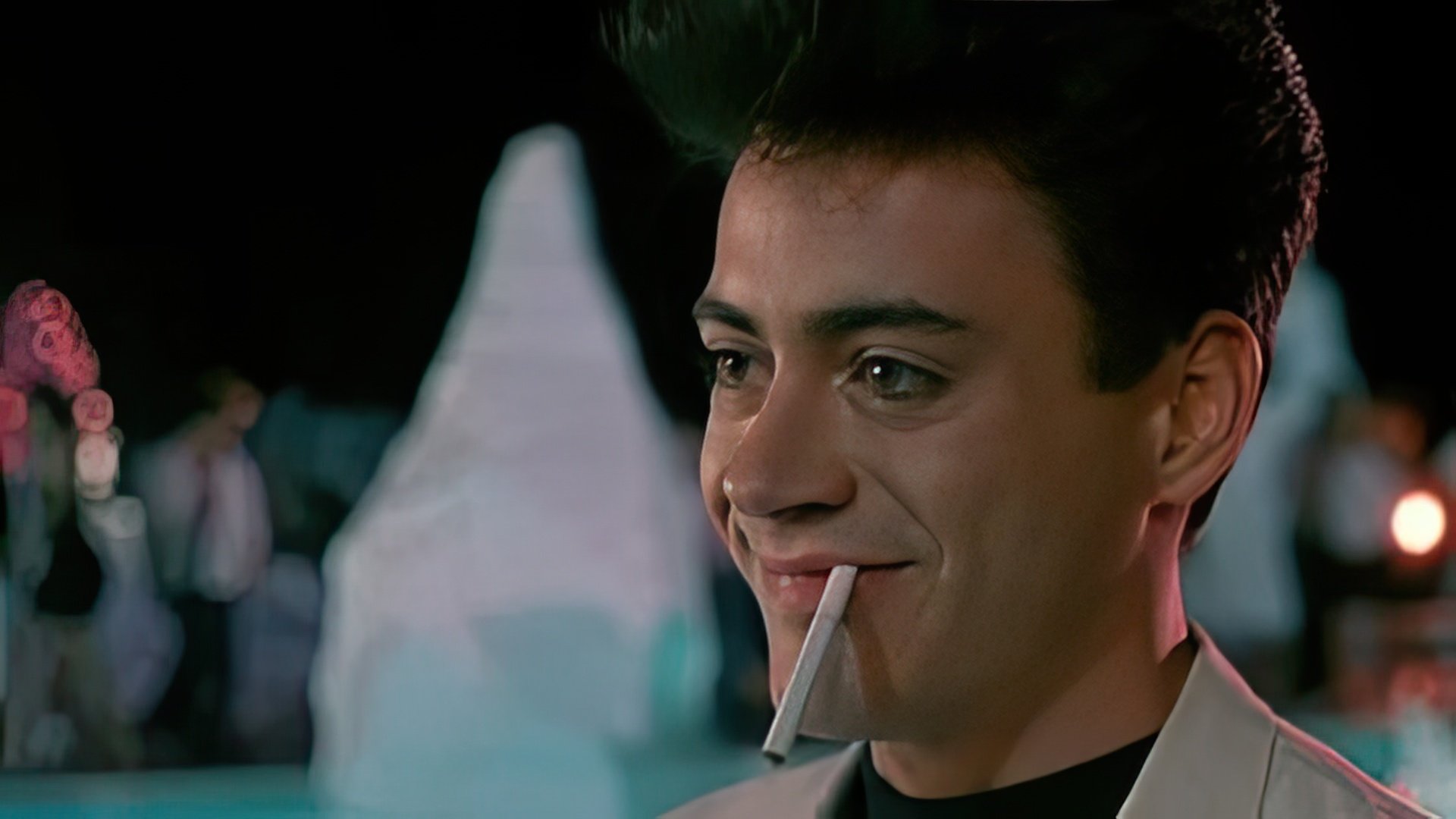 The drug treatment program at the rehabilitation center helped him to recover for a while, but Robert's struggle with the drug and alcohol abuse continued for a long time. Still, despite the widespread rumors, his career continued to advance forward. In 1990 he did an action comedy film «Air America», co-starring with Mel Gibson. Performing in «Too Much Sun» and «Soapdish» comedy films he finally declared himself as an acclaimed A-List actor.

In 1992 «Chaplin» biographical film directed by Richard Attenborough was released. 27-year-old Downey was approved for the role of Charlie Chaplin. By this time he has earned a reputation as a controversial and hot tempered figure in Hollywood, although his acting abilities were never in question. He could often disrupt the filming process or behave aggressively towards his colleagues. Nonetheless, he prepared extensively for this role and gave his all in every shot, demonstrating both comical talent and drama skill and convincingly portraying Chaplin from ages 19 to 83.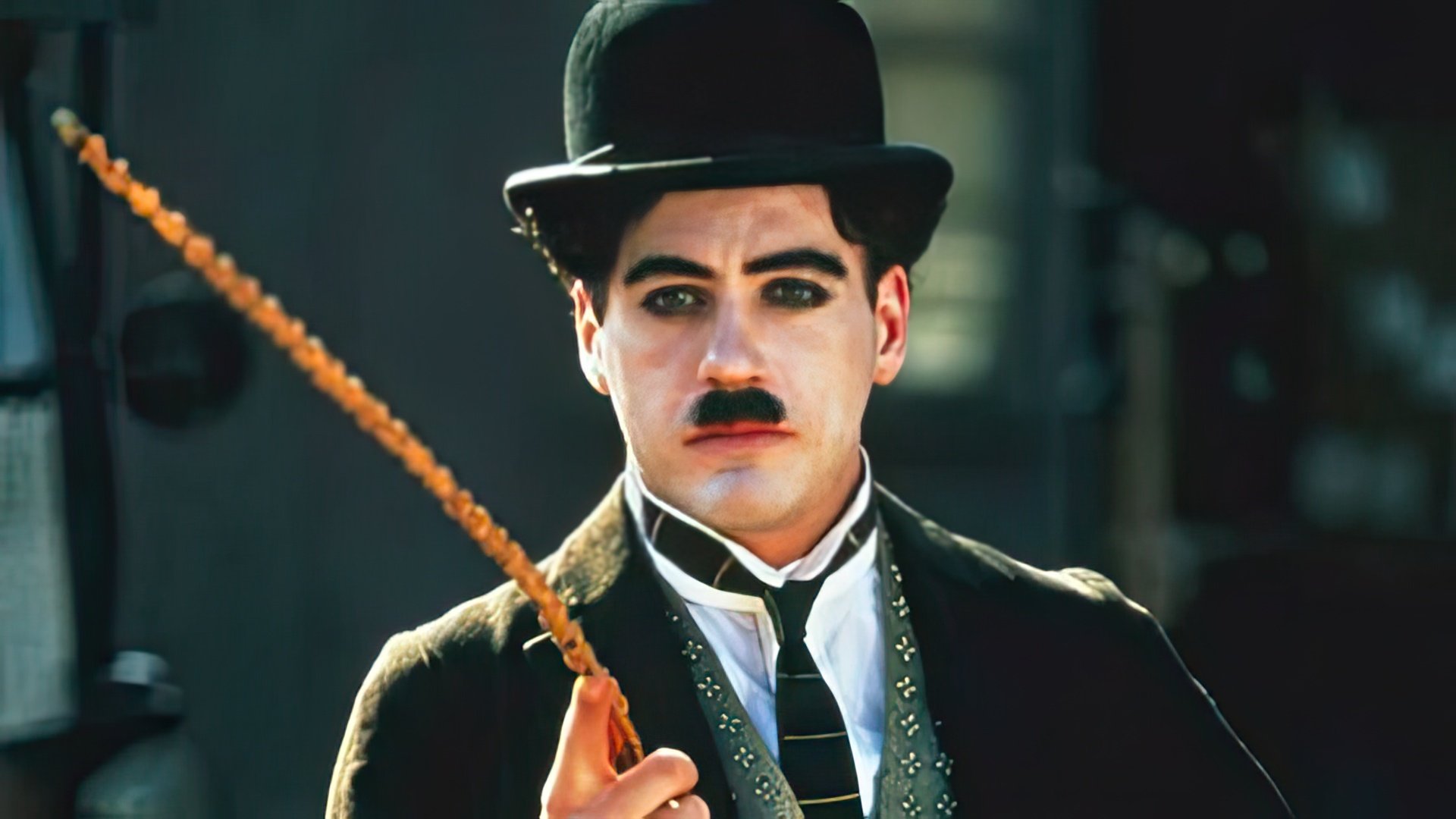 In 1993 Robert Downey Jr. starred as Charlie Chaplin was nominated for an Academy Award as the Best Actor.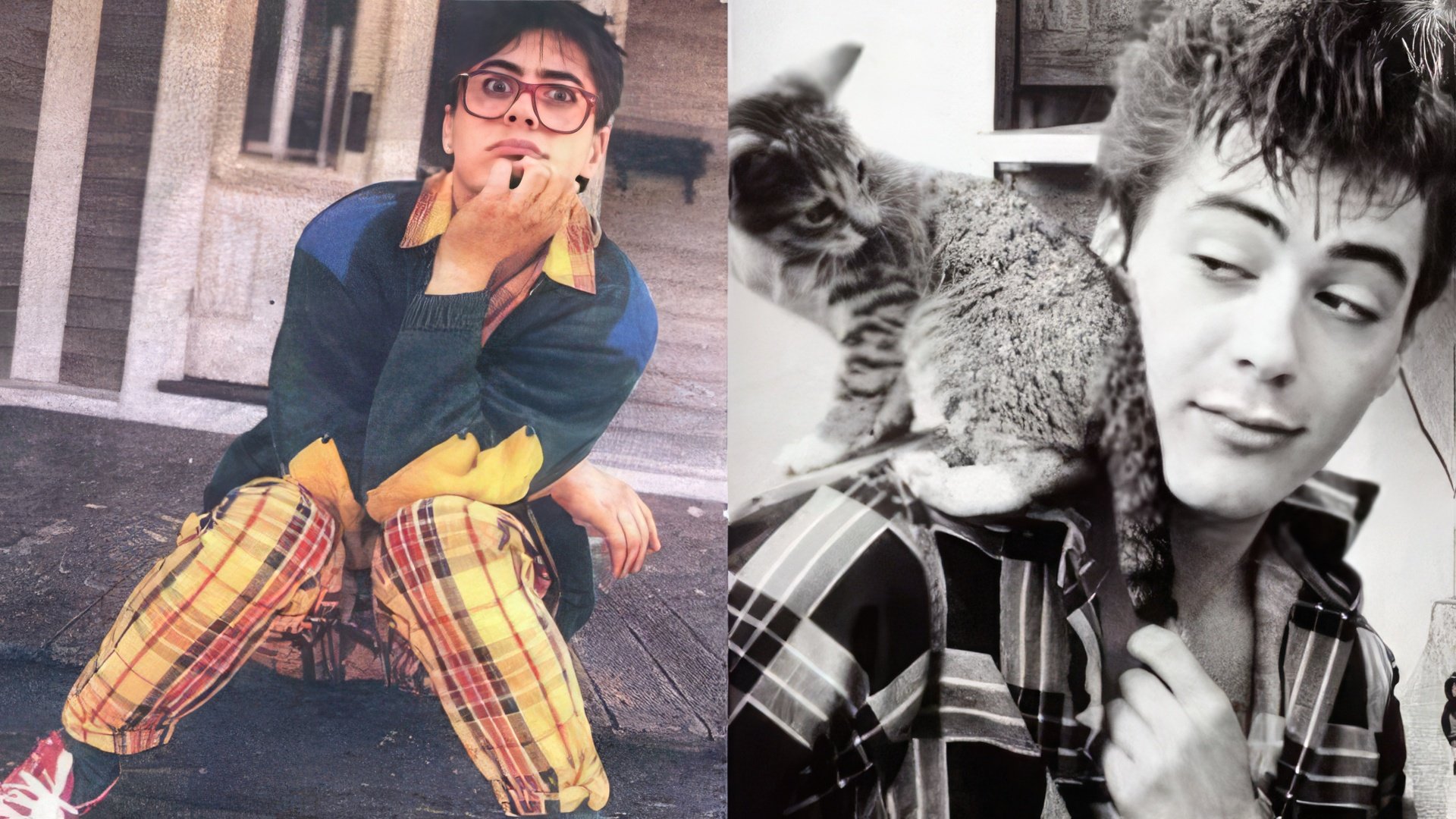 Problems with the Law
By the mid-90s, the actor's drug addiction has reached its critical level and became impossible to ignore. In June 1996 he was fired during the filming of the next movie, and after that he was stopped by police and arrested for possession of cocaine, heroin and a Magnum handgun. The actor himself was sitting naked in his Porsche. A month later he broke into his neighbor's house.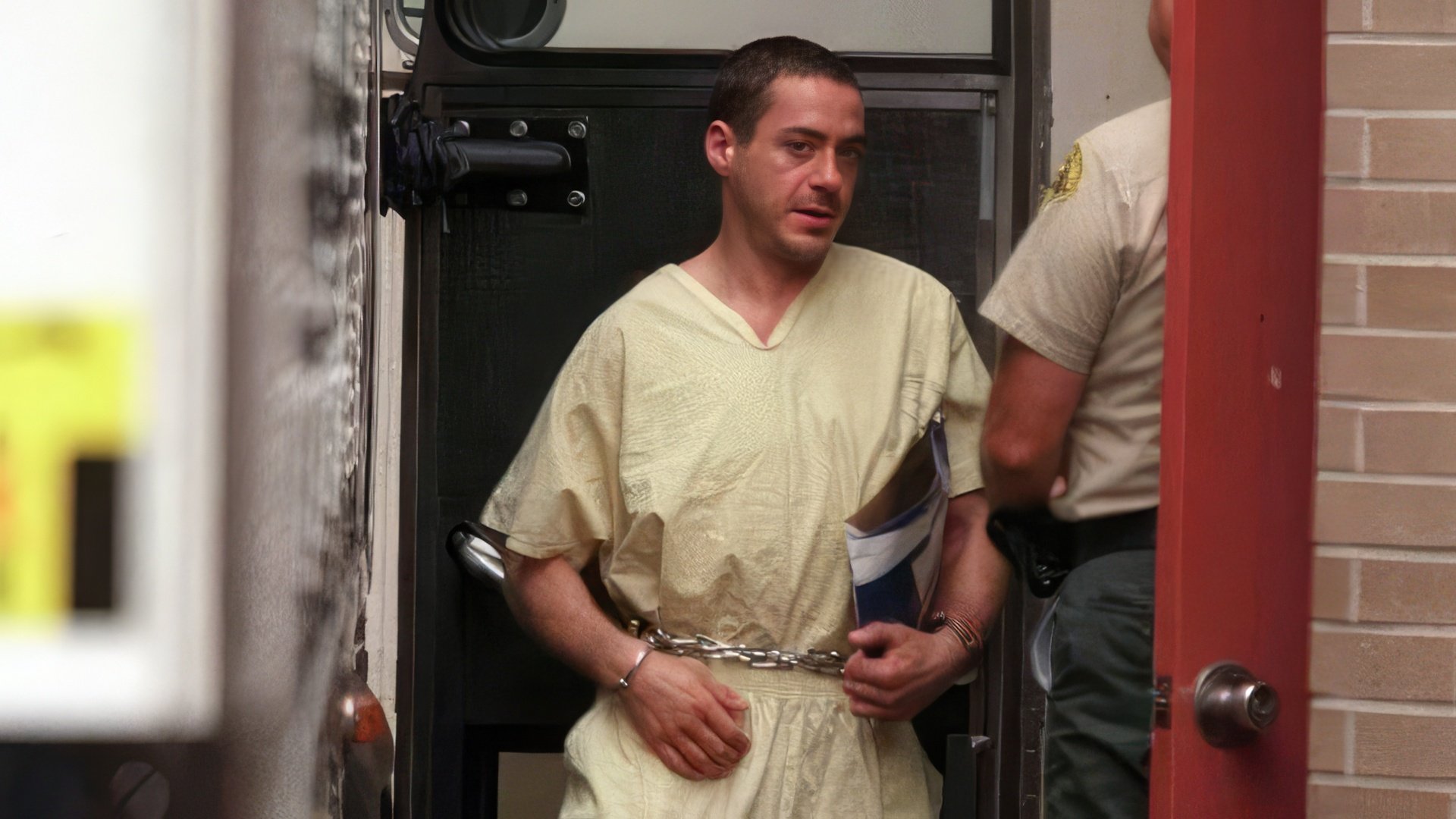 He was sentenced to a one-year imprisonment and forced to have a compulsory treatment, although that was not helpful. He remained the main newsmaker, having the tabloids savor his every new outburst. In November of 2000 Downey was arrested again – his hotel room was searched by the police responding to an anonymous call, and he was discovered with cocaine and a Wonder Woman costume.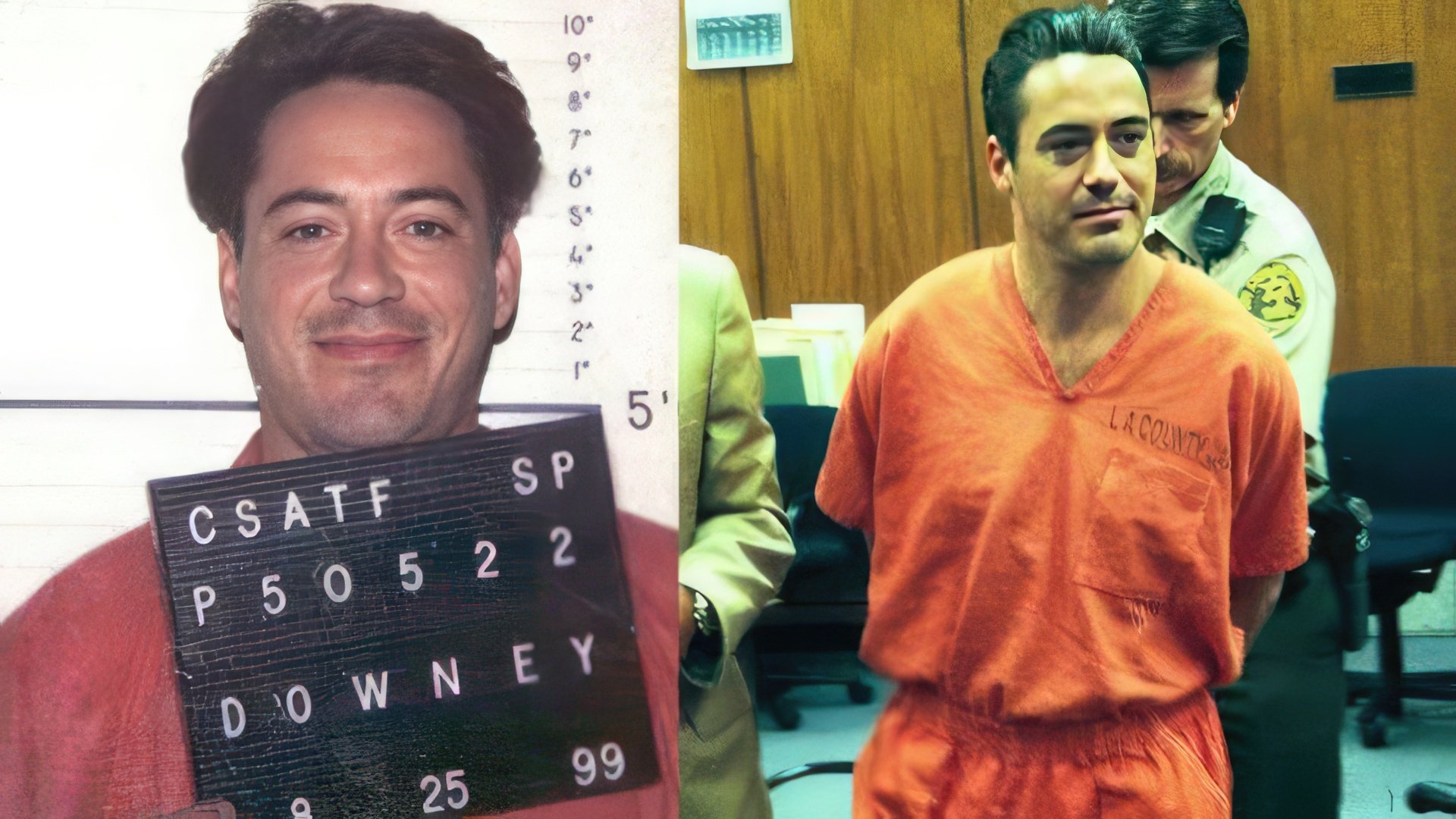 The trial lasted until March 2001, and in April he was arrested for being under the influence of an «unidentified stimulant». He was put on a probation, which expired in December 2002.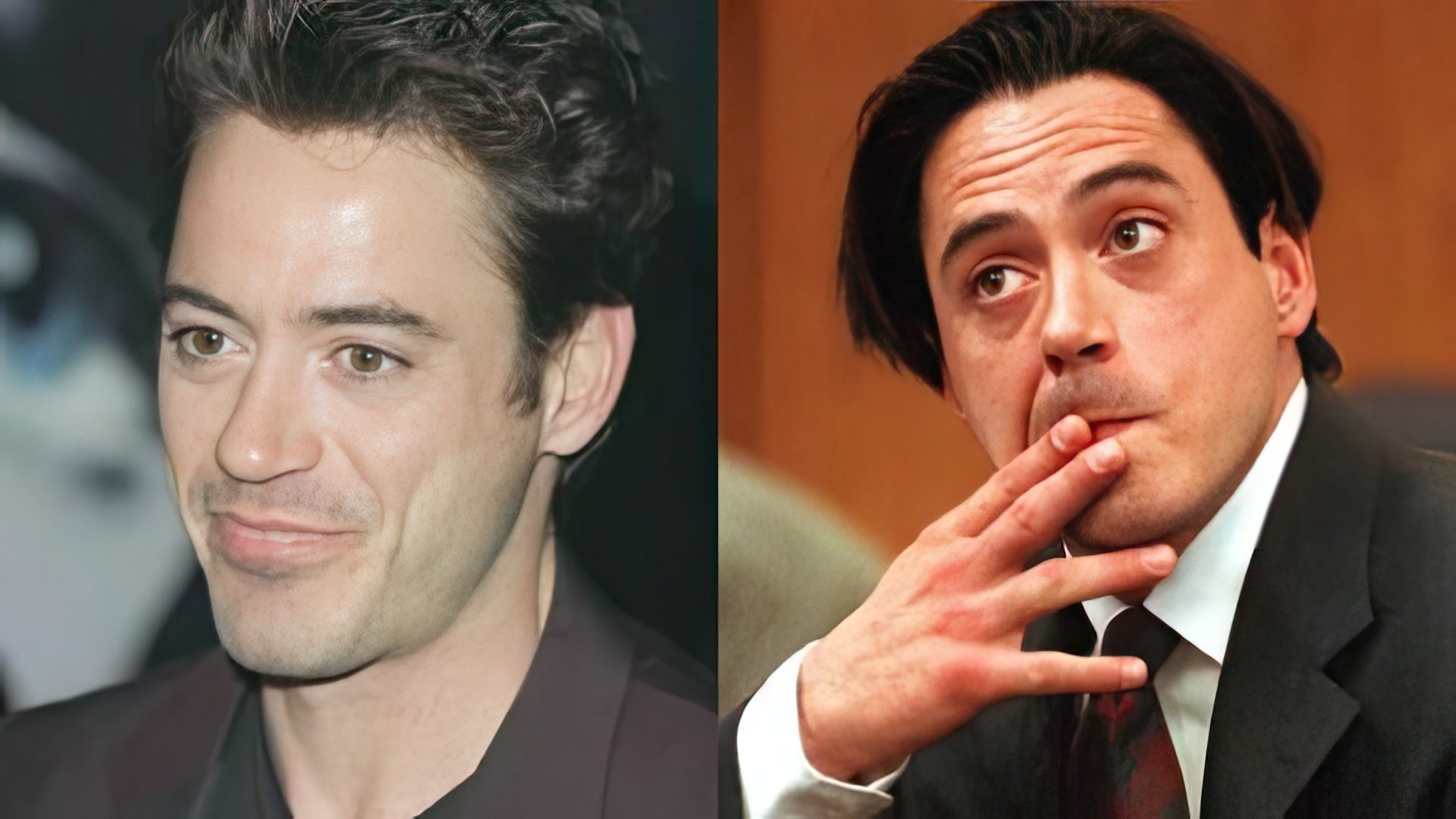 It is still uncertain if he could have completely overcome his drug addiction, had he not met his future wife, producer Susan Levin in 2003. For the sake of their relationship he has made the effort and changed himself, giving up his addictions and taking up Wing Chun, a form of Kung Fu training, which helps him to stay clean. Read on for more details about the actor's personal life.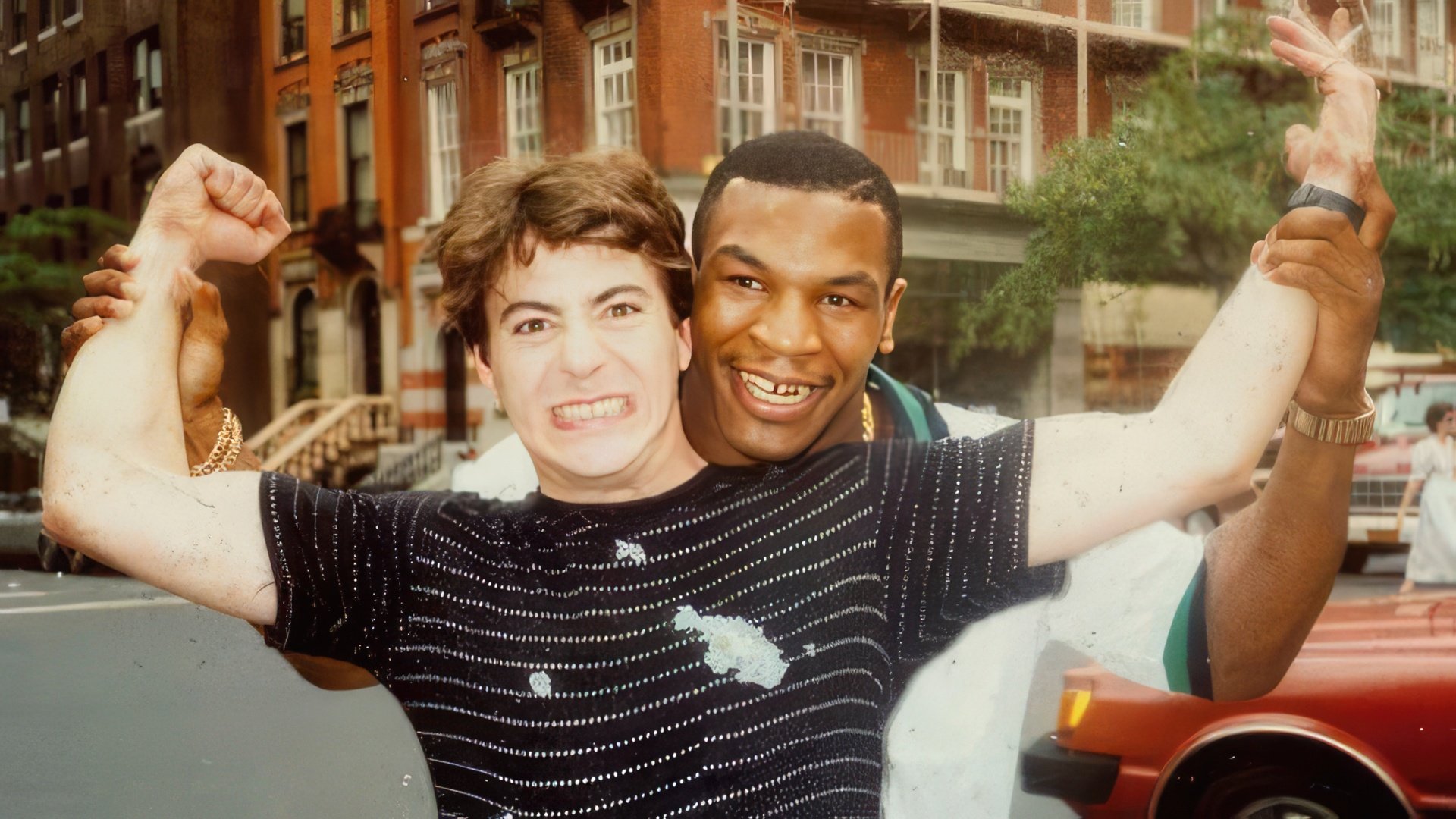 Further Career
Having himself completely recovered from the years of struggles with drug abuse, Downey was able to return to the big screen. In 2000 he played a slowly losing his mind detective novelist with a disability in «The Singing Detective», memorably appeared in «Wonder Boys», starred opposite Halle Berry in a supernatural thriller «Gothika» and did the leading role in the comedy thriller «Kiss Kiss Bang Bang», co-starring Val Kilmer.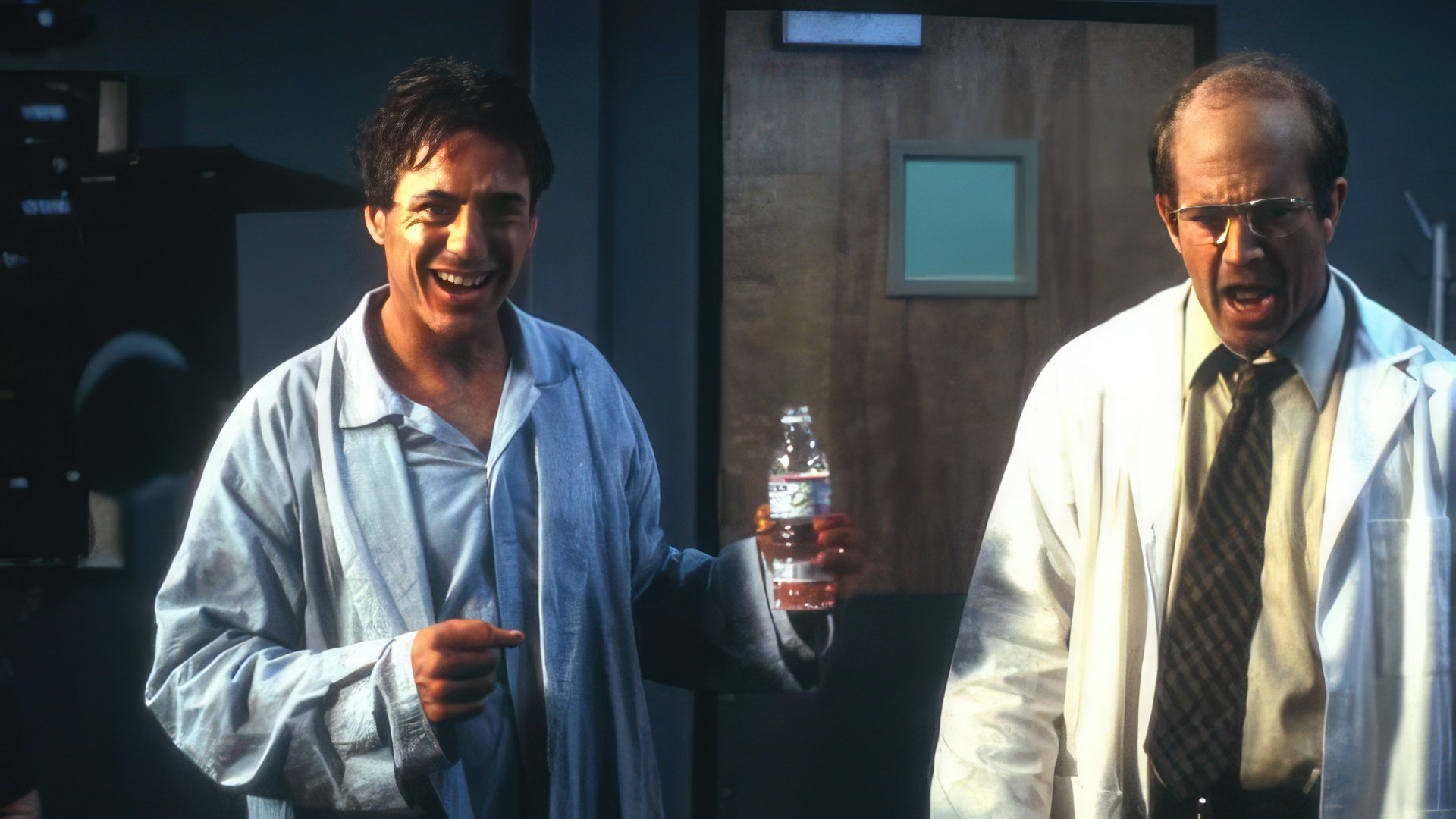 It was Downey's close friend Mel Gibson, who helped him to rebuild his career. Gibson sided with his friend, even though he has committed missteps, and found him work, casting him in «The Singing Detective». These two are still very close friends.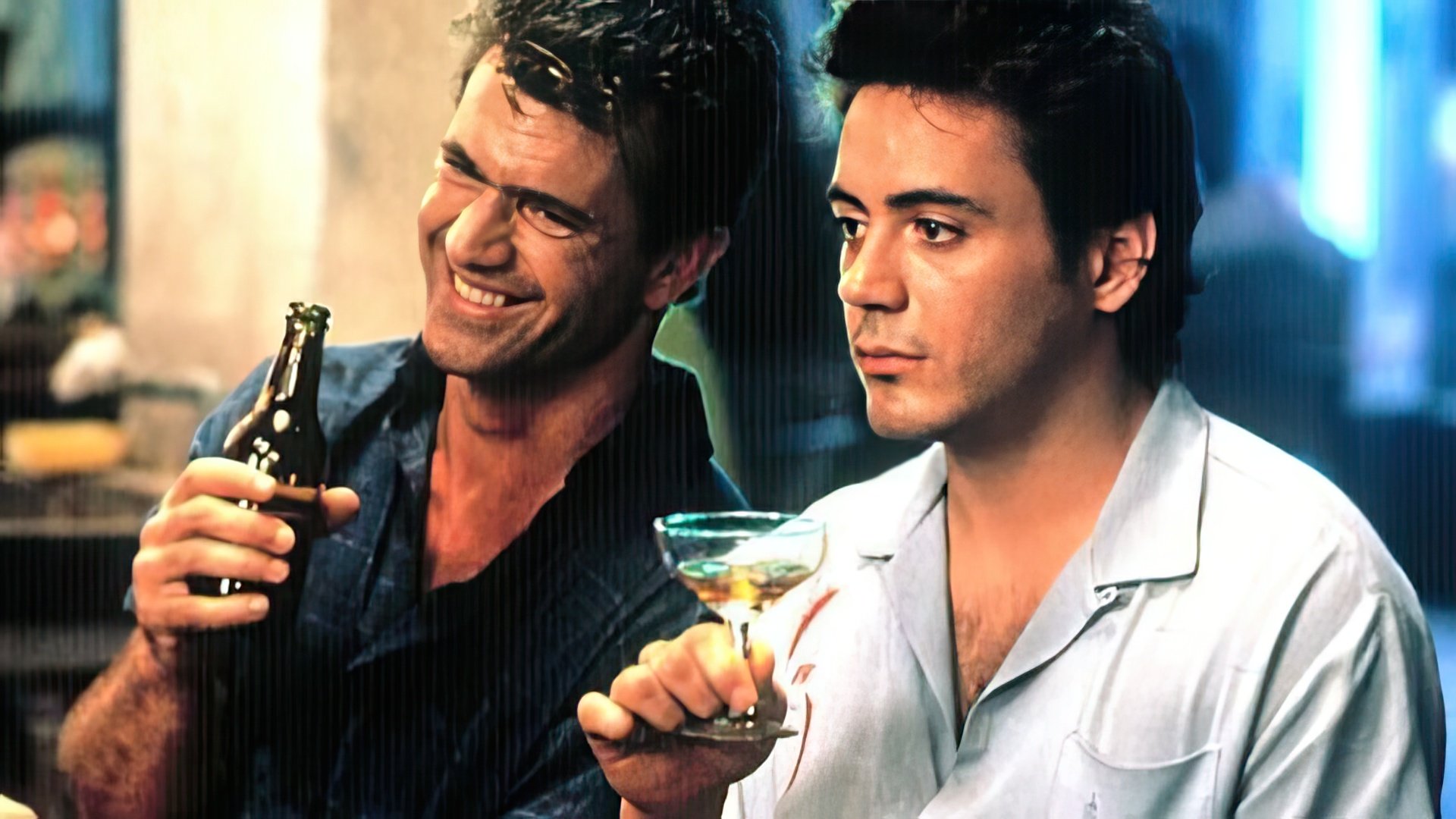 Downey has gained an unusual experience filming in an animated science-fiction thriller film «A Scanner Darkly», based on the novel of the same name by Philip K. Dick. The main character of this near future dystopia is a drug-addicted undercover police officer played by Keanu Reeves, and Downey is playing one of his closest friends.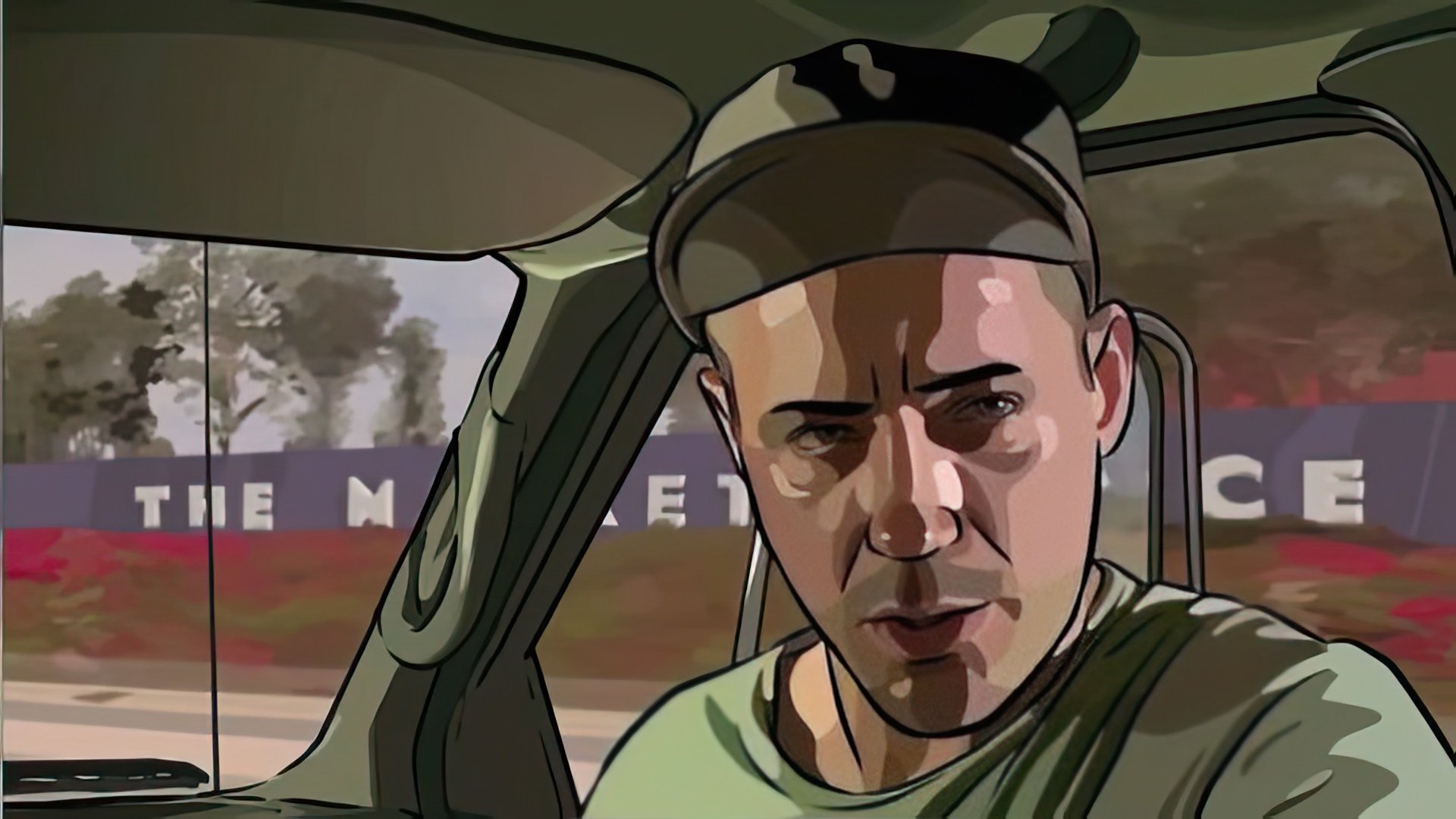 In 2007 Downey Jr. played one of leading roles as a crime reporter Paul Avery in a mystery thriller «Zodiac», which was based on real events. The plot reveals the story of a notorious serial killer who called himself the «Zodiac». The role in the satiric action comedy film «Tropic Thunder» (2008) brought Downey Jr. another Academy Award nomination for Best Supporting Actor, although the movie itself, mocking many military action movie clichés, was coolly received.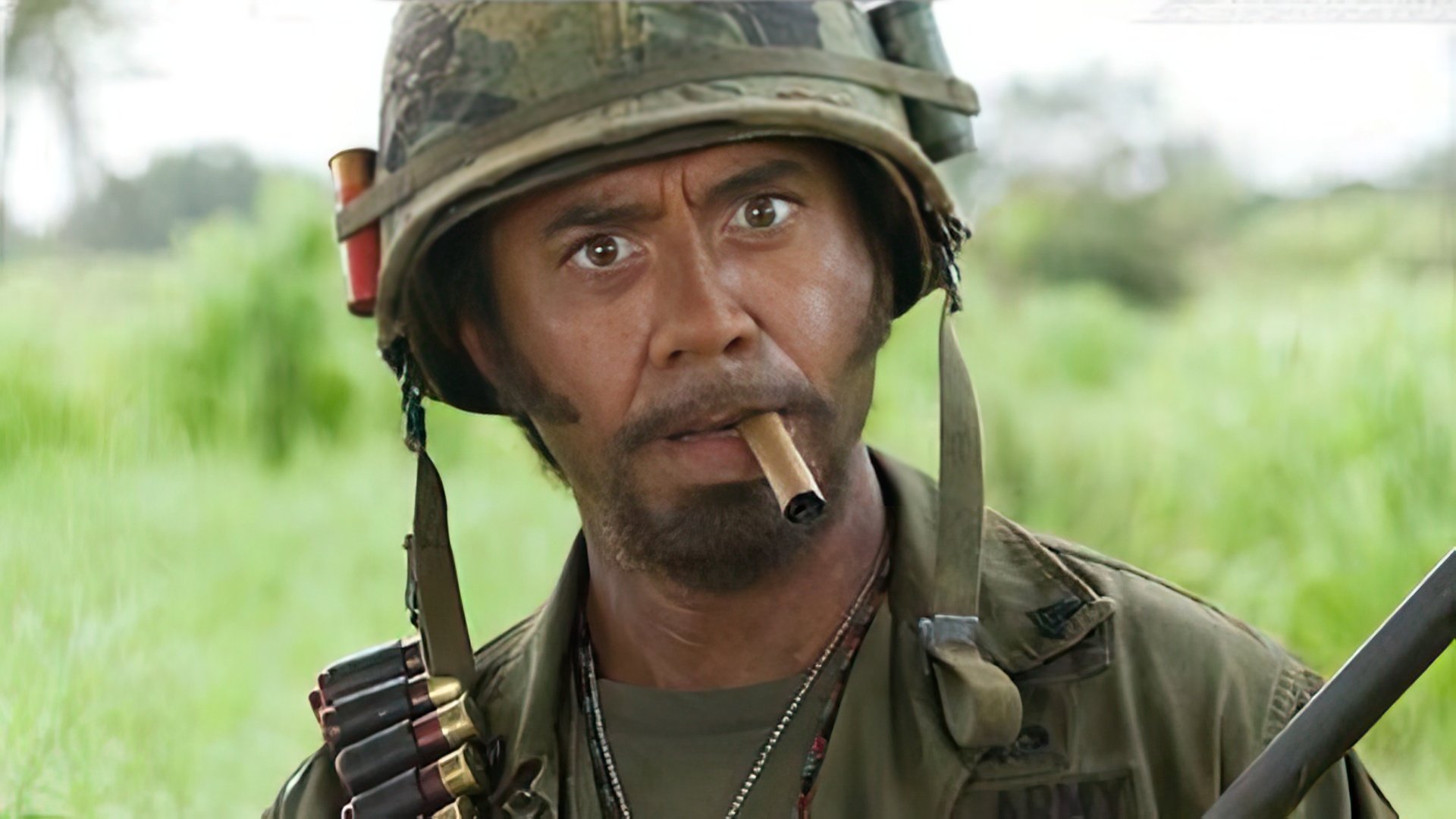 «Iron Man» and «The Avengers»
In 2008, Downey was submitted for the leading role in «Iron Man» film and that was a real acting breakthrough, which transformed him from a rather good and gifted actor to a box-office Hollywood star. The first film about a genius billionaire and industrialist, fighting evil in a high-tech superhero costume suit, raised almost $600 million at the box office. Downey Jr. himself has made a fairly «modest» $500,000 for «Iron Man».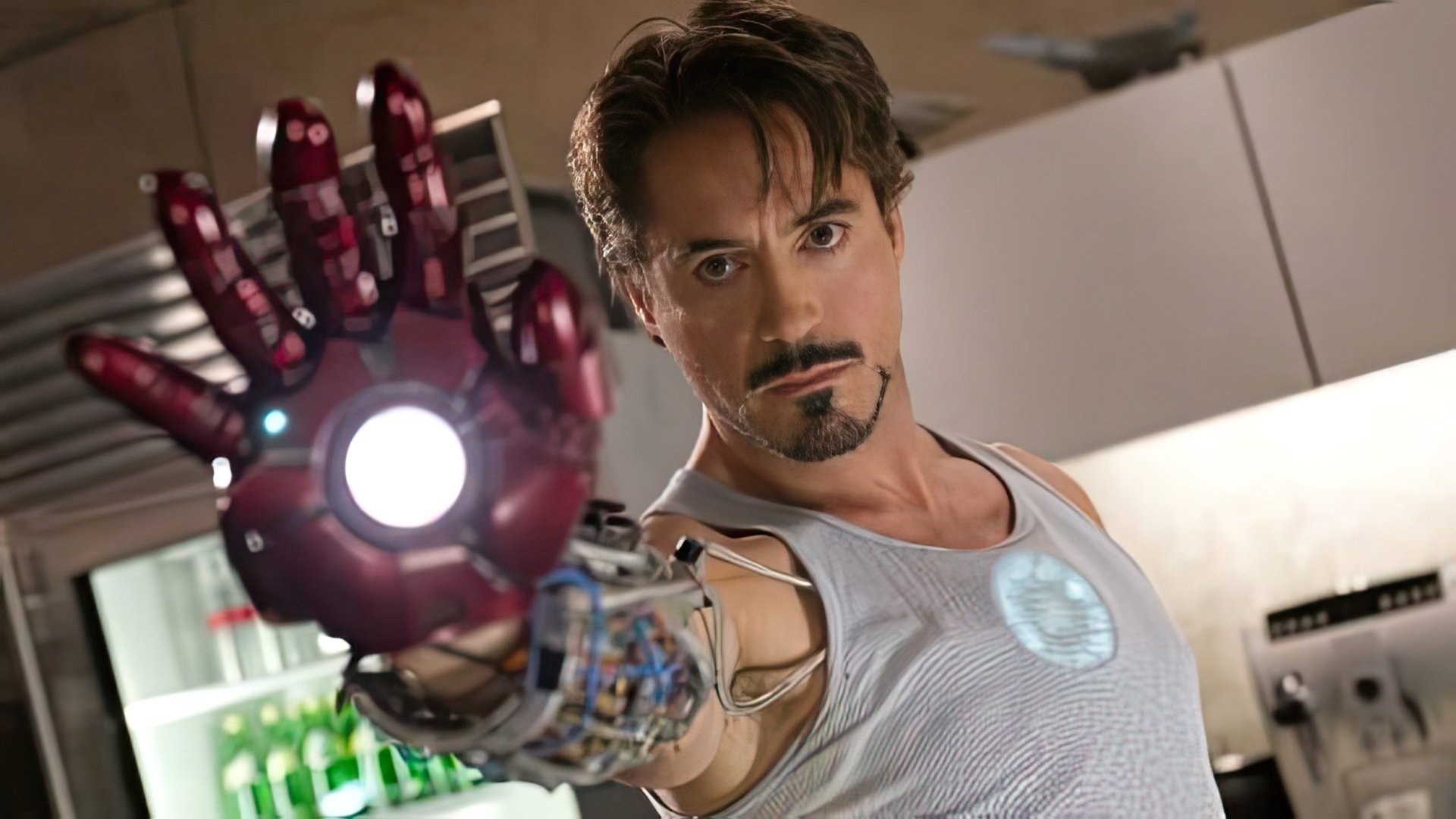 On the other hand, starring in the «Iron Man»'s sequel Downey was paid $10 million. He became a part of the Marvel Universe, making $50 million each for «The Avengers» and «Iron Man 3», while the other Avengers - Scarlett Johansson, Chris Hemsworth, Mark Ruffalo and Jeremy Renner, gained much less. Throughout the superhero team history, his character has been a founding member of the Avengers: Iron Man appears in «Spider-Man: Homecoming» with Tom Holland, «Captain America: Civil War», opposing the title character, played by Chris Evans and «Avengers: Age of Ultron». Yet in the summer of 2017 Downey acknowledged that his time as Iron Man will be coming to an end: «I just want to hang up my jersey before it's embarrassing».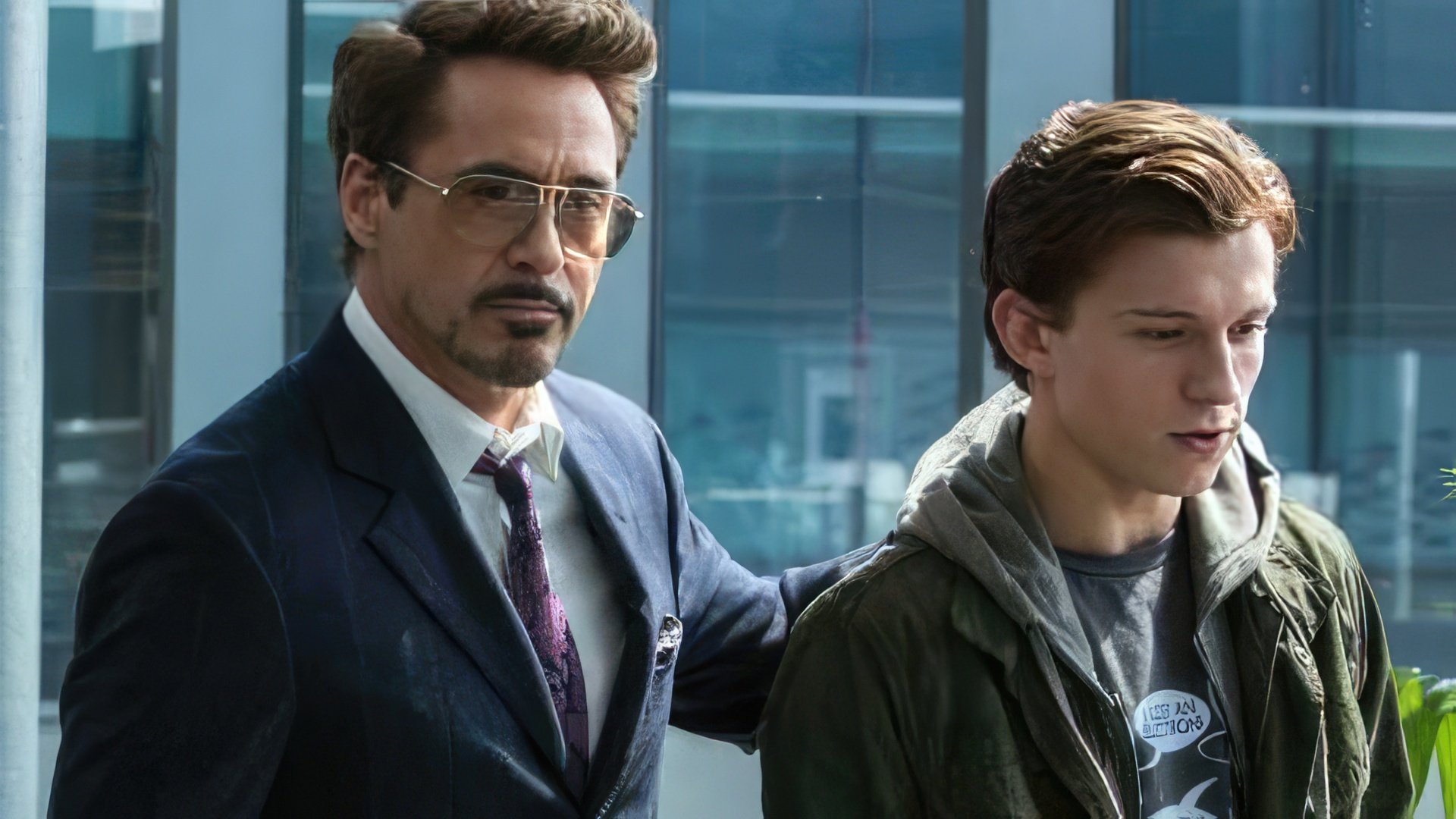 Robert appeared in "Avengers: Infinity War" and in "Avengers: Endgame". This last time the Avengers unioned with the Guardians of the Galaxy to confront Thanos. Downey Jr. had his last exit as Tony Stark and it was very dramatic and haert-piercing scene. Maybe we will see him in "Black Widow", solo film about Natash Romanoff, but it is a priquel of the main story.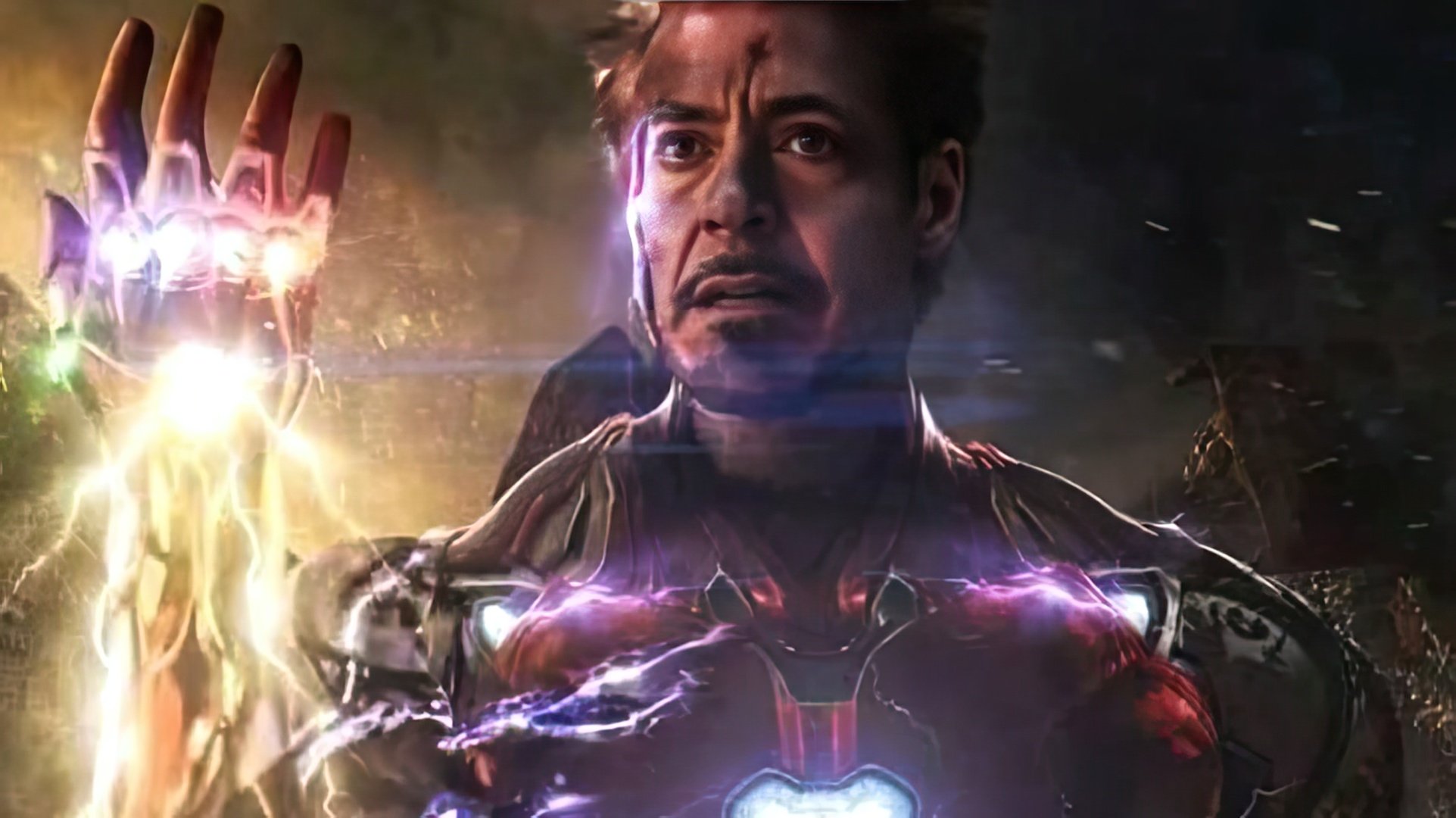 Sherlock Holmes
Around the same time as the first «Iron Man» film was released, Robert Downey Jr. played another cult character – the brilliant detective Sherlock Holmes in a Guy Ritchie's adaptation of Sir Arthur Conan Doyle's stories. As it was expected from the «Snatch» director, his character turned out to be not quite the traditional Sherlock, but rather a kind of XIX century's James Bond. His companion Dr. John Watson was portrayed by Jude Law.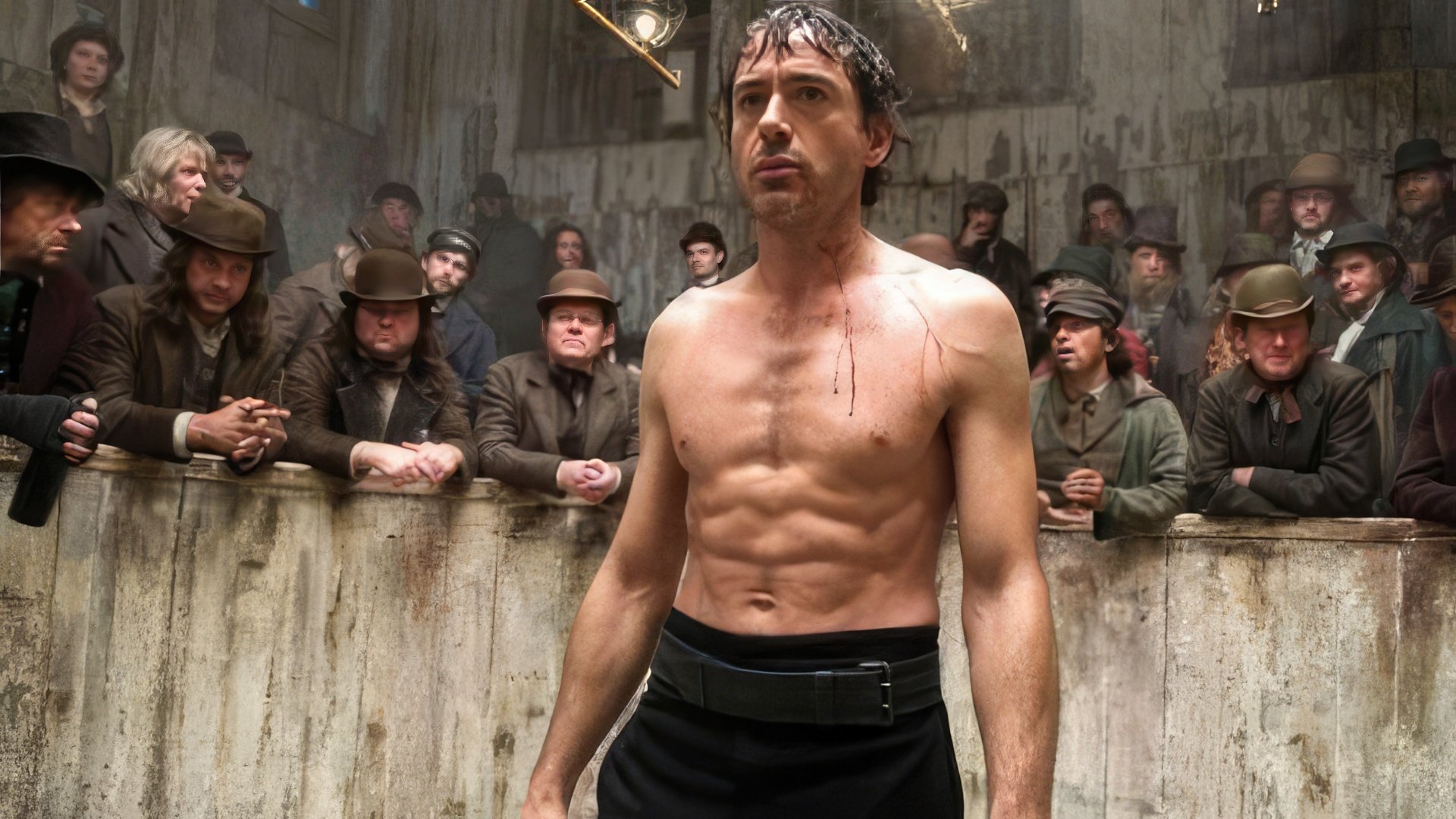 In 2011 a sequel, «Sherlock Holmes: A Game of Shadows», was released. The third Sherlock film's script is being written, and both Downey Jr. and Law agreed to reprise their roles.
Personal Life of Robert Downey
In 1984 19-year-old Robert started dating with actress Sarah Jessica Parker. They met on the set of the «Firstborn» drama film. Downey's drug addiction evidently affected their relationship and the couple broke up in 1991, hardly talking to each other for many years. It was 2015 when they finally had met, discussed the old days and reconnected to each other almost 30 years after they split.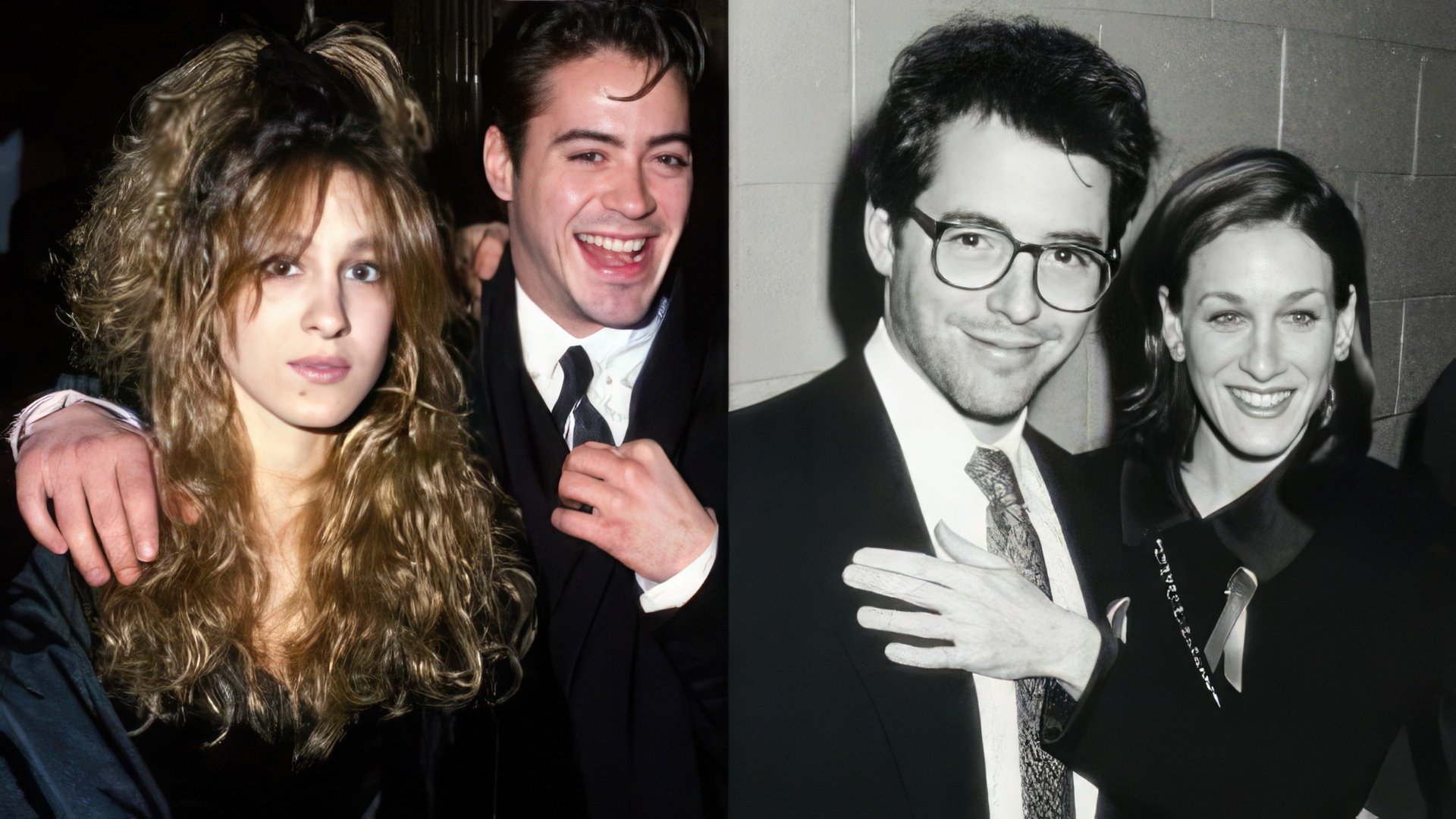 In 1992 Downey Jr. met actress and model Deborah Falconer. 42 days after, they exchanged rings and said wedding vows to each other. In 1993 their son Indio was born. The marriage lasted until 2004.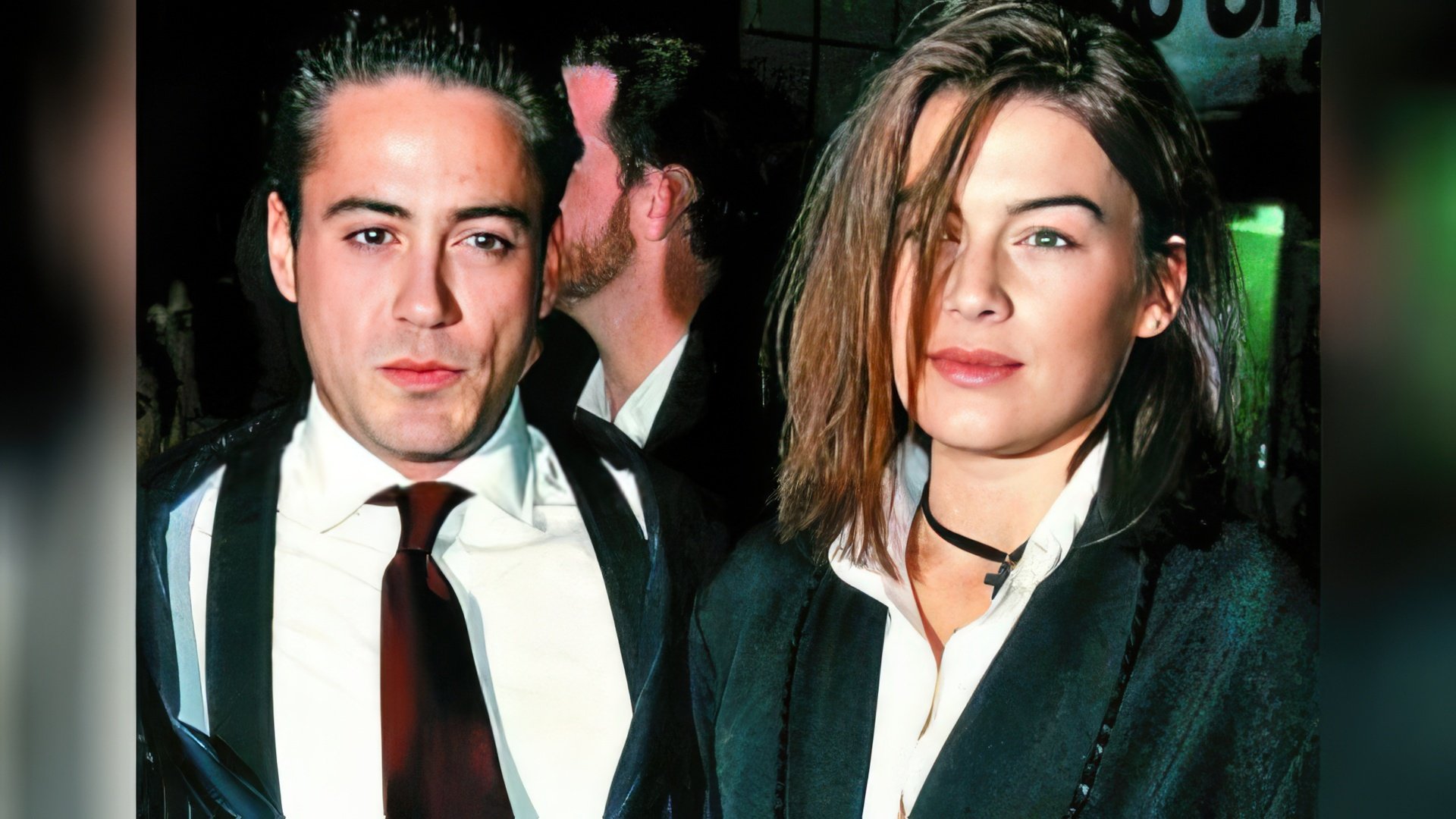 Apparently, a penchant for prohibited substances passed from a father to son. In 2014 Indio Downey was arrested for drug possession, and his father promised to rally behind him and help him to recover.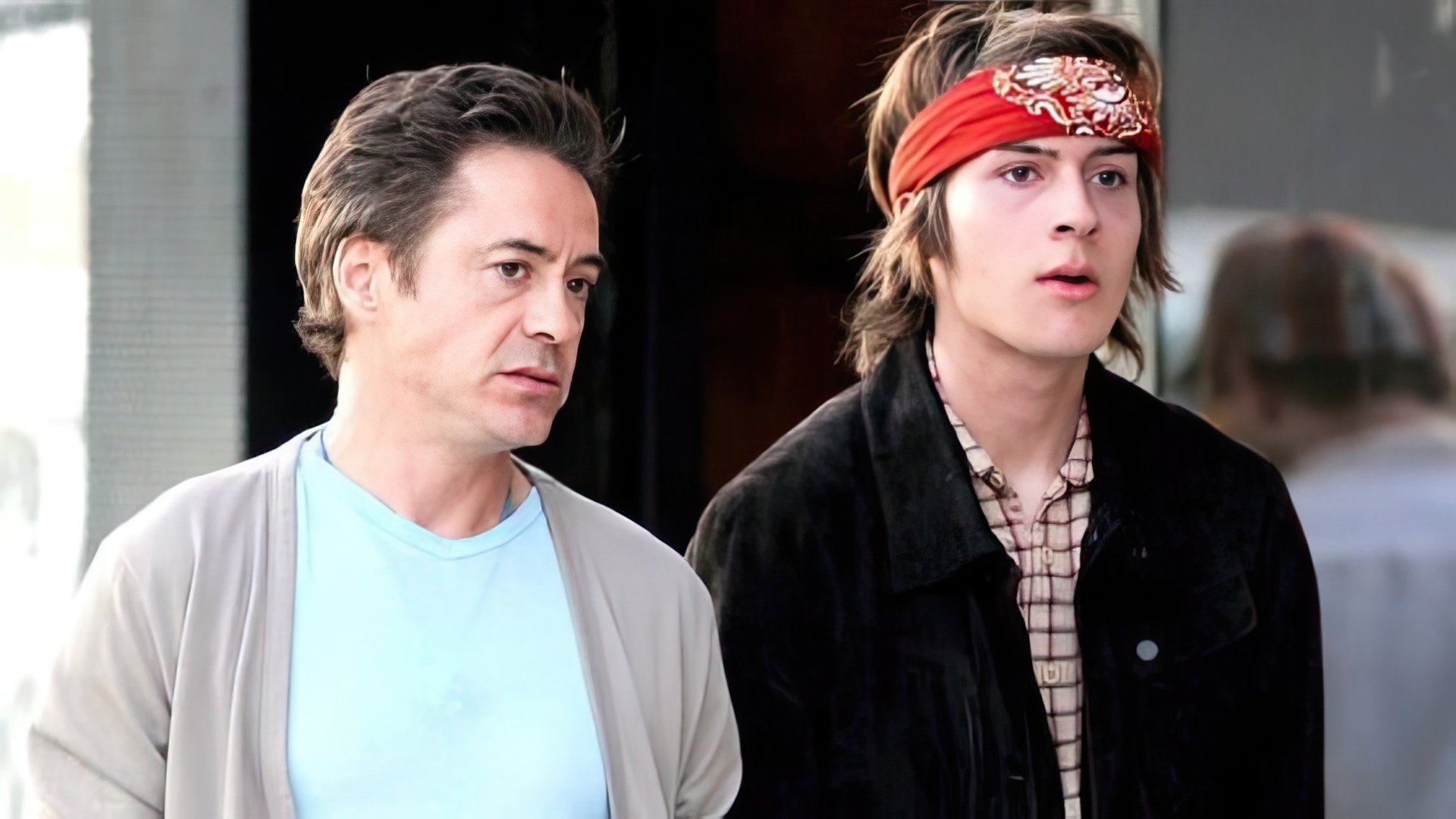 In 2003, during the filming of «Gothika», the actor met producer Susan Levin. Downey, who was in the process of divorcing Deborah Falconer at the time, gave Susan the credit for his recovery from drug and alcohol addiction. They married in 2005, and their first child, a son named Exton Elias Downey, was born in February 2012. Two and a half years later, the couple had a daughter, Avri Roel Downey.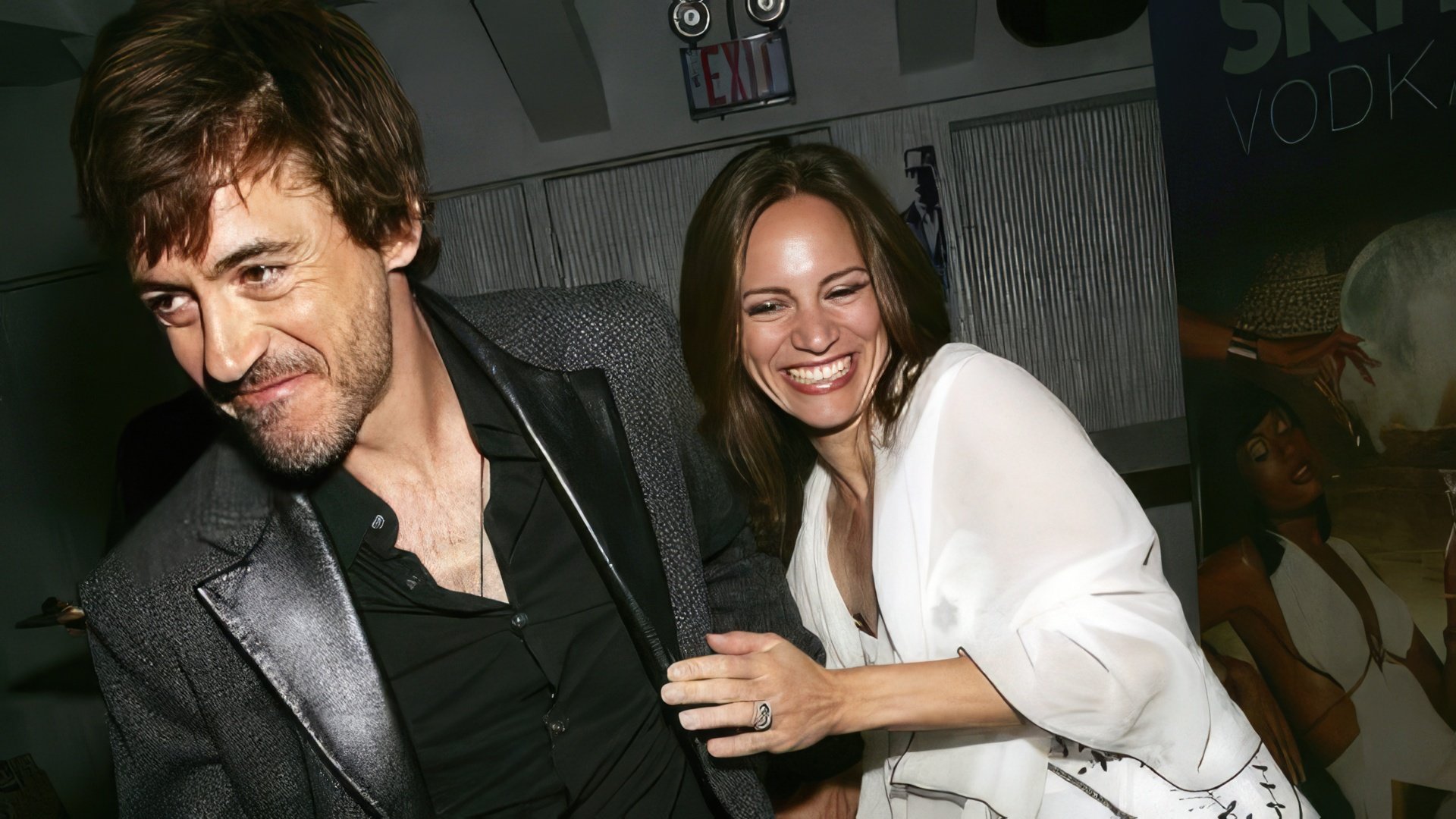 Downey Jr. is also known as an obviously talented singer and artist. He released a CD in 2004 called «The Futurist», designing the cover-art for the album by himself. He draws abstract paintings, but does not consider this hobby as something serious.
Robert Downey Jr. Now
Besides the new «Sherlock Holmes» films, Robert Downey Jr. filmed in a fantasy film "The Voyage of Doctor Dolittle" based upon a series of children's books by Hugh Lofting.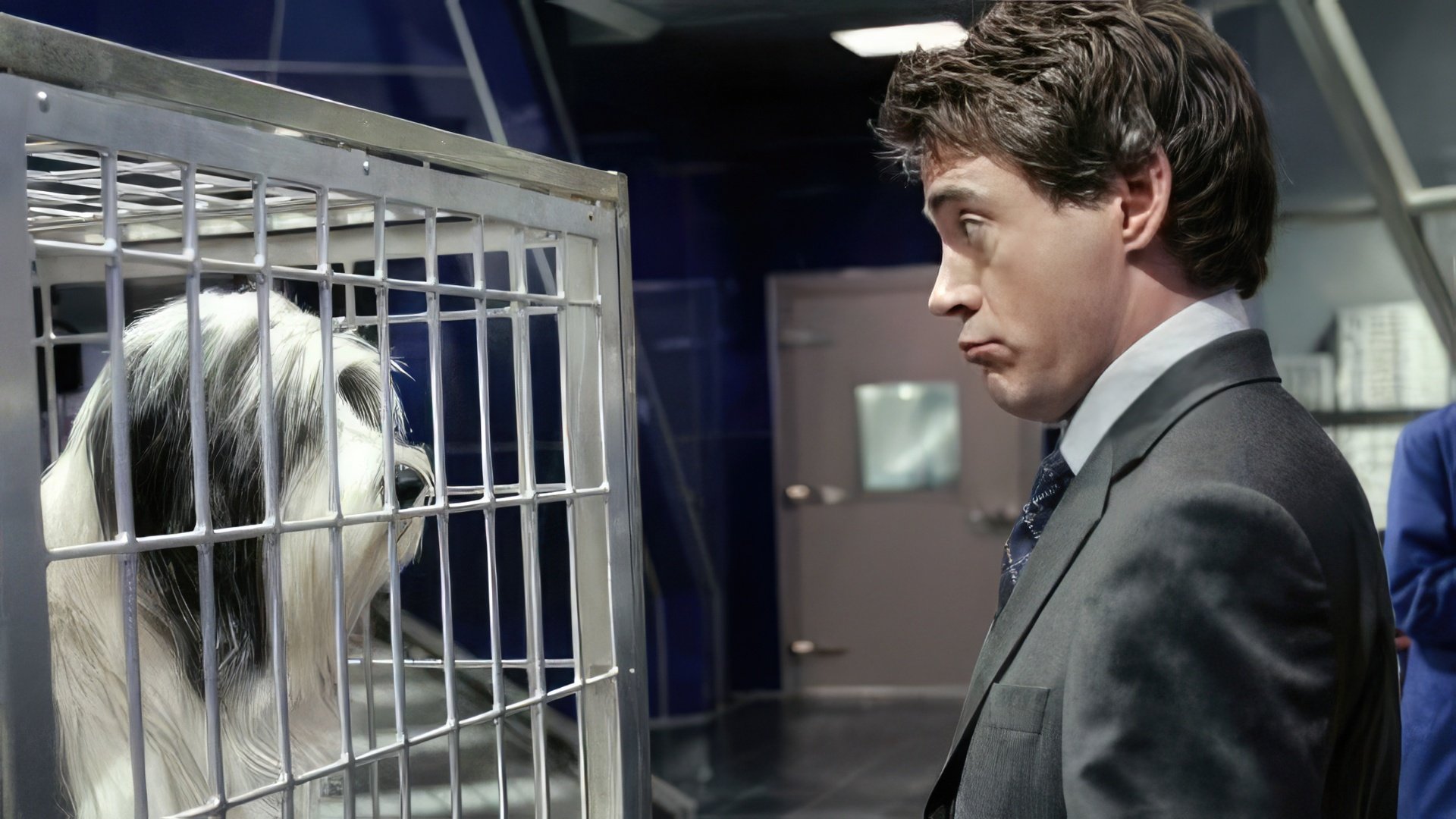 Also, in future we will se the actor in a biographical movie about a charlatan from Kanzas John Brinkley.
Press Ctrl+Enter If you find a mistake