Biography of Ma Dong-seok
Ma Dong-seok is a distinguished Korean-American actor and mixed martial arts trainer. He has earned acclaim in the Korean film industry, made a mark in Hollywood, and achieved global recognition following his roles in "Train to Busan" and "Eternals".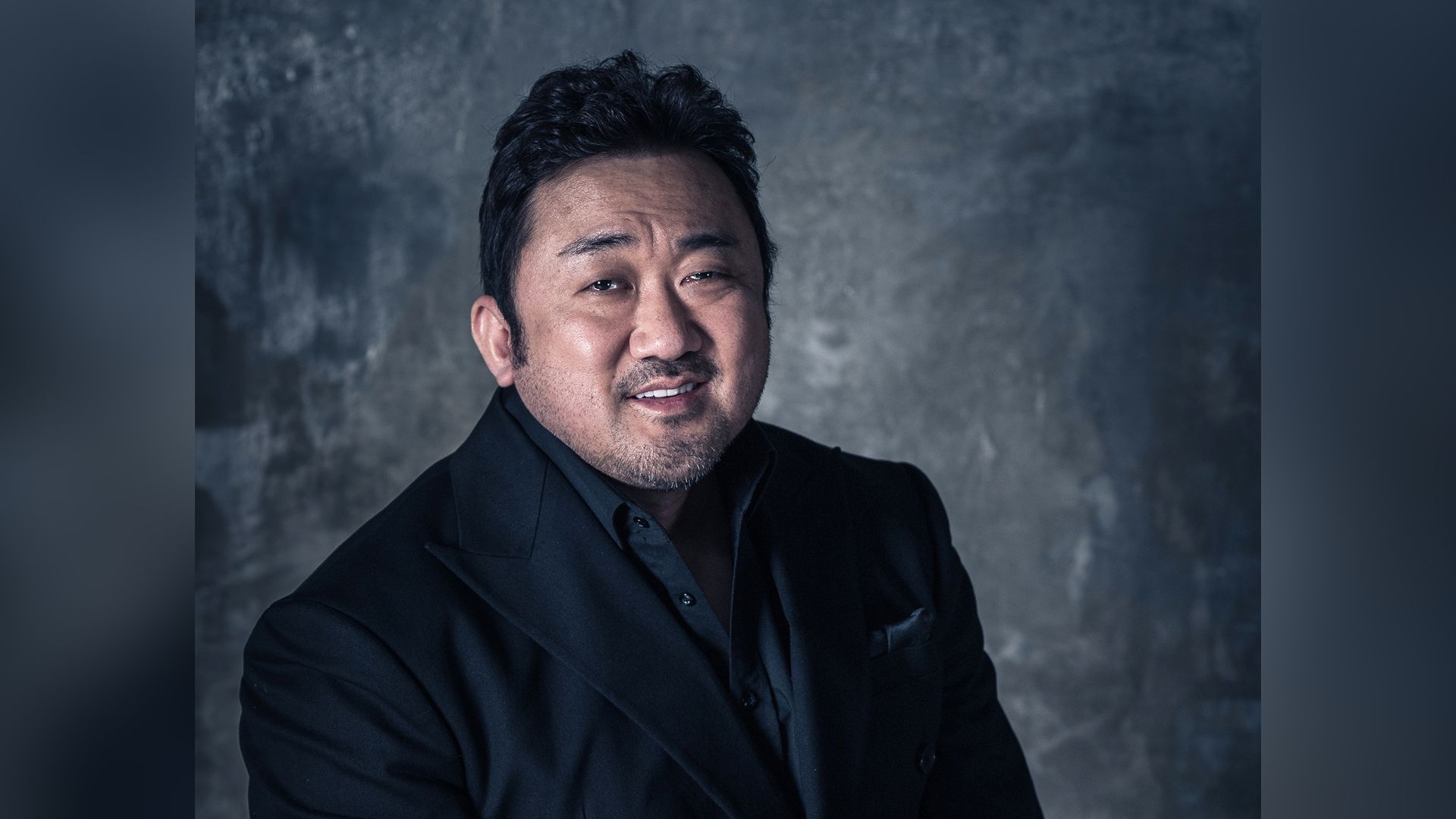 Early Years
Also known by his birth name, Lee Dong-seok, and his American alias, Don Lee, Ma Dong-seok was born on March 1, 1971, in the capital city of South Korea, Seoul. He spent his entire childhood in his homeland. n high school, he started boxing. Soon he was already training less experienced boxers himself.

At the age of 19, his parents decided to migrate to the United States, aspiring to secure American citizenship and offer their son a brighter future.

After finishing school, Ma enrolled at Columbus, Ohio State University, where he pursued a major in "Healthcare and Physical Education".

Ma first garnered attention as a martial arts trainer. Among his famed trainees were professional fighters Mark Coleman and Kevin Randleman.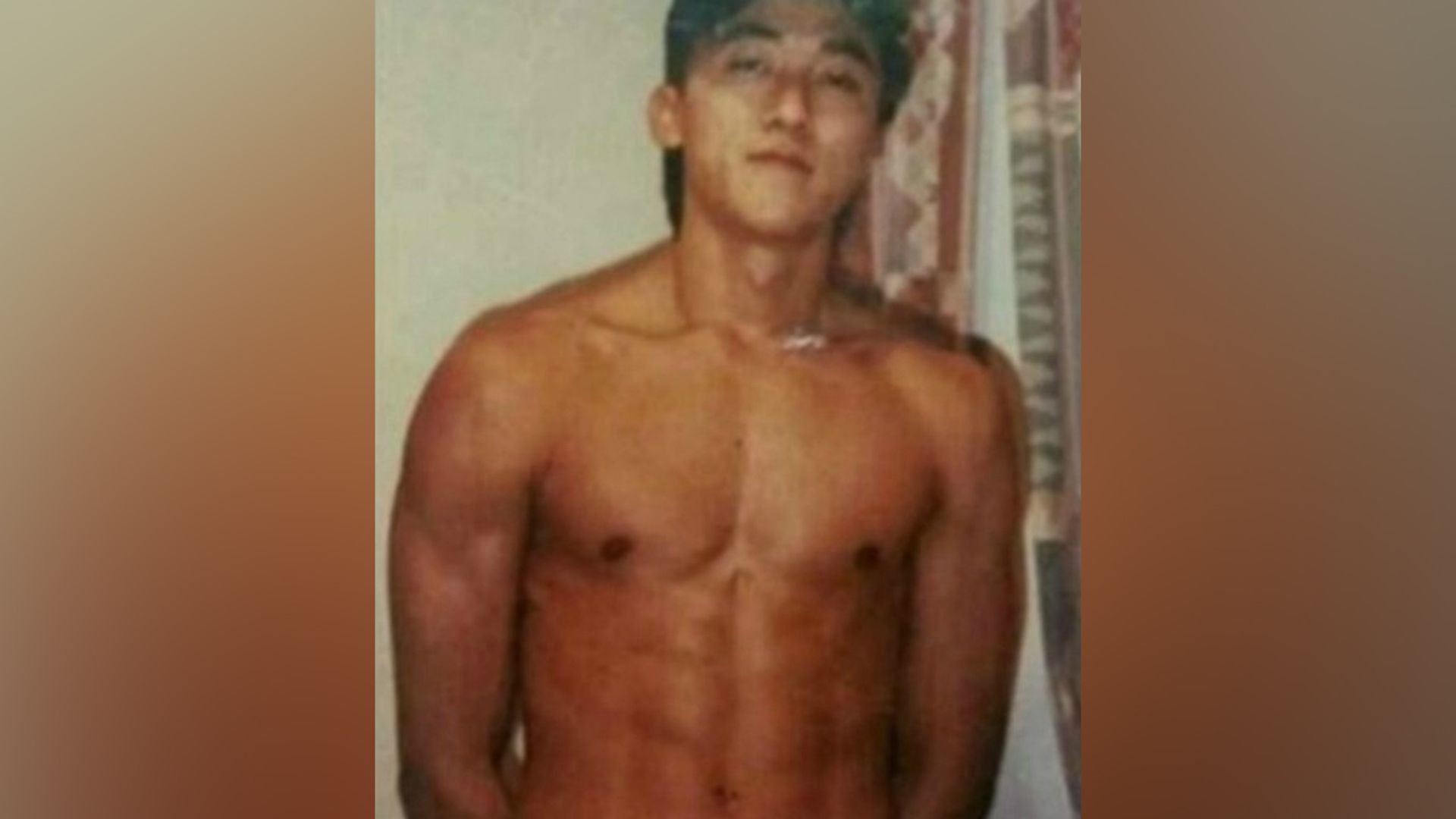 Acting Career
Alongside his athletic pursuits, Don Lee developed a passion for acting, took roles in musicals, and contemplated a career in films. To realize this dream, he returned to his homeland.

His film debut was a minor role in the South Korean melodrama "Dance with the Wind" released in 2004. He wasn't even credited in the film. However, he gained significant attention in the comedic action film about time travelers, "Heaven's Soldiers," directed by Min Joon-ki in 2005.

His ensuing roles included appearances in the comedies "My Love" from 2007, "The Good, The Bad, The Weird" from 2008, as well as in the comedic drama "The Worst Guy Ever ." While he frequently appeared in supporting roles, his characters were notably memorable to audiences. In 2011, he was cast in the comedic action film "Quick," followed by a role in "Nameless Gangster," portraying one of the main characters. "Nameless Gangster" was based on events from the 1990s, a period in South Korea remembered for the rise of gangster culture and police corruption. In 2012, Don portrayed Ahn Hyo-mo, a former swindler and loan shark, in the South Korean film "The Neighbors" (2012). His performance earned him the Baeksang Arts Award for Best Supporting Actor and a nomination for the Blue Dragon Award in the same category.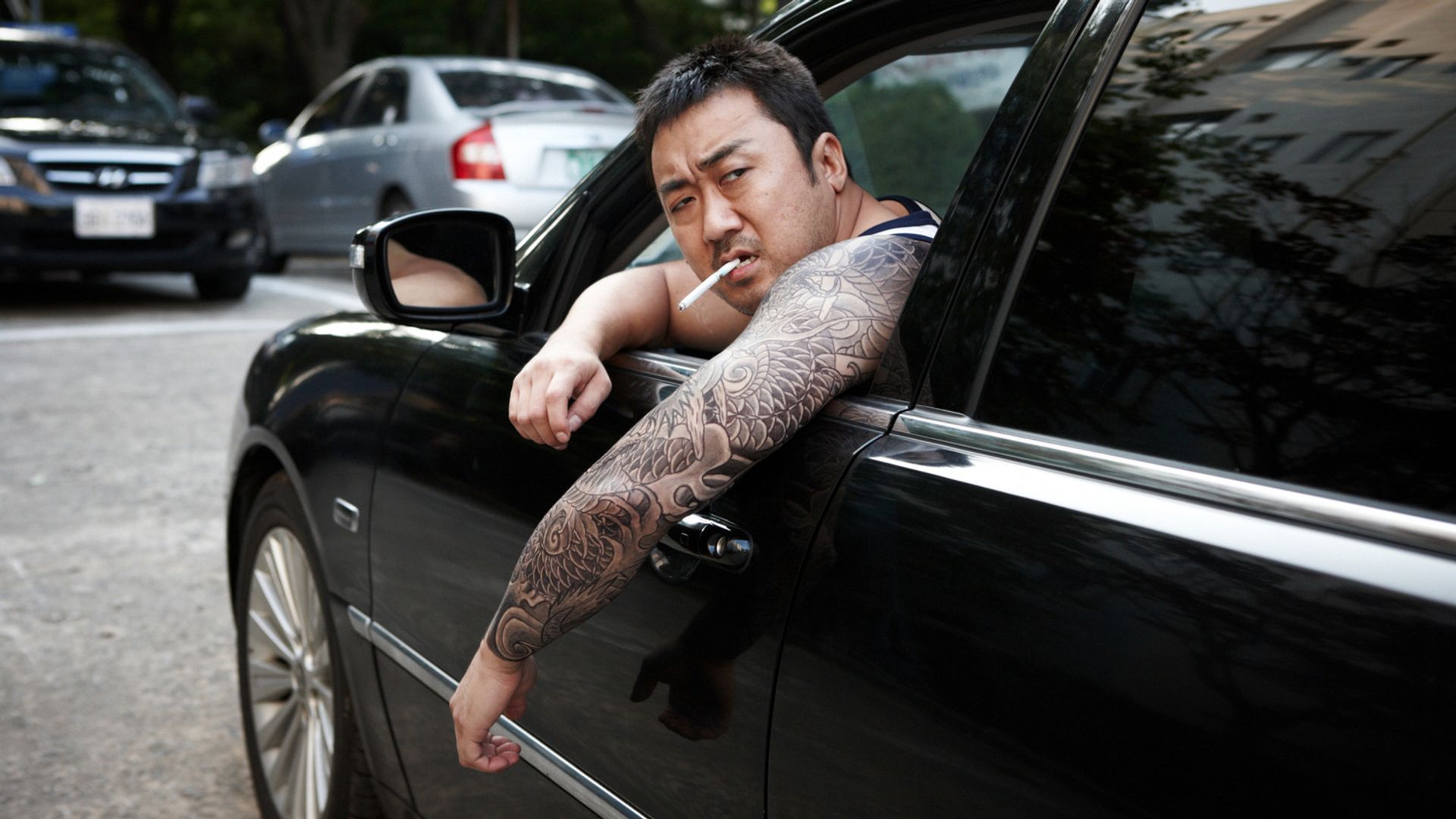 After the success of "Neighbors," a deluge of film offers came pouring in for Lee in his homeland, with movies featuring him being released with impressive frequency. In 2013 alone, he starred in 10 projects. Among them were the apocalyptic drama "The Flu," the action-packed "Rough Play," and the thriller "Murderer" in whichthe actor played the lead role.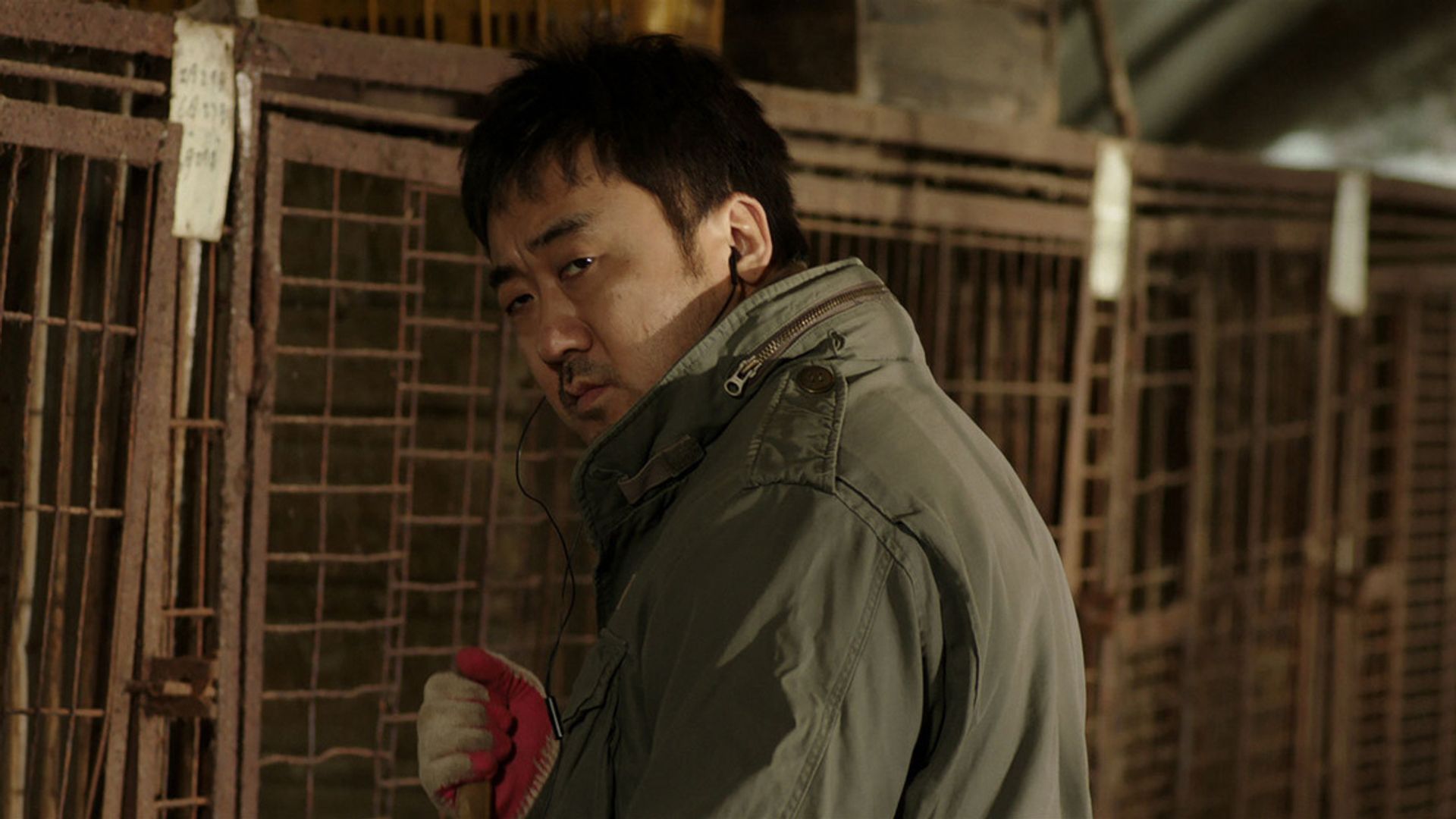 The 2014 film "One on One" was another success, garnering the Best Film accolade from the Federation of European and Mediterranean Film Critics at the Cannes Film Festival.

Another milestone in his career was his portrayal of gangster Park Woong-chul in the series "Bad Guys." The narrative revolves around serial killers and gangsters uniting as a team to capture a maniac. This criminal thriller ran for four seasons and garnered numerous rave reviews.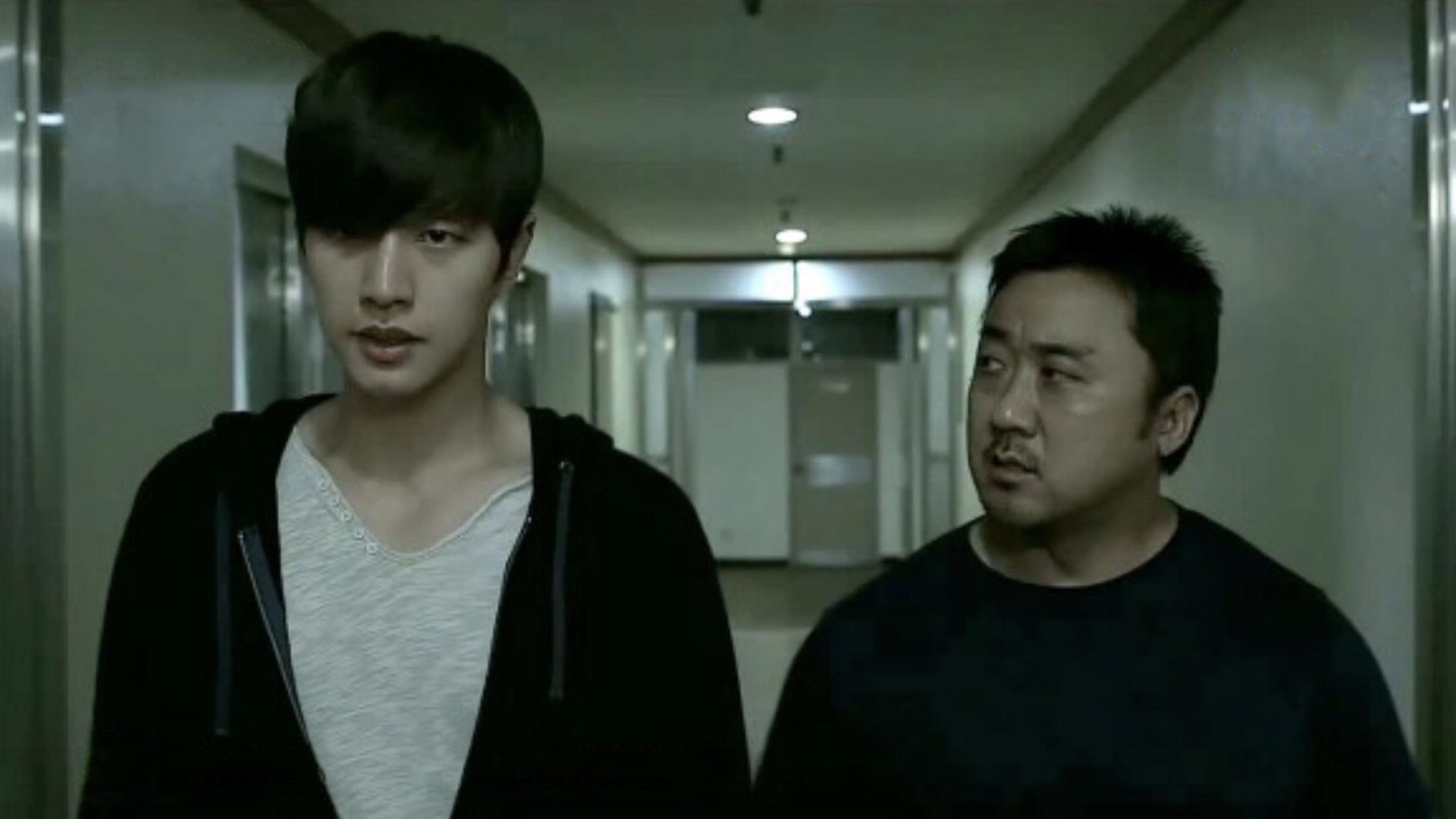 In 2016, Lee starred in the zombie apocalypse film "Train to Busan," playing Sang Hwa, a man traveling on a train with his pregnant wife when passengers start turning into zombies. The movie received critical acclaim and attracted an international audience. As a result, Lee secured the KOFRA Film Award for Best Supporting Actor.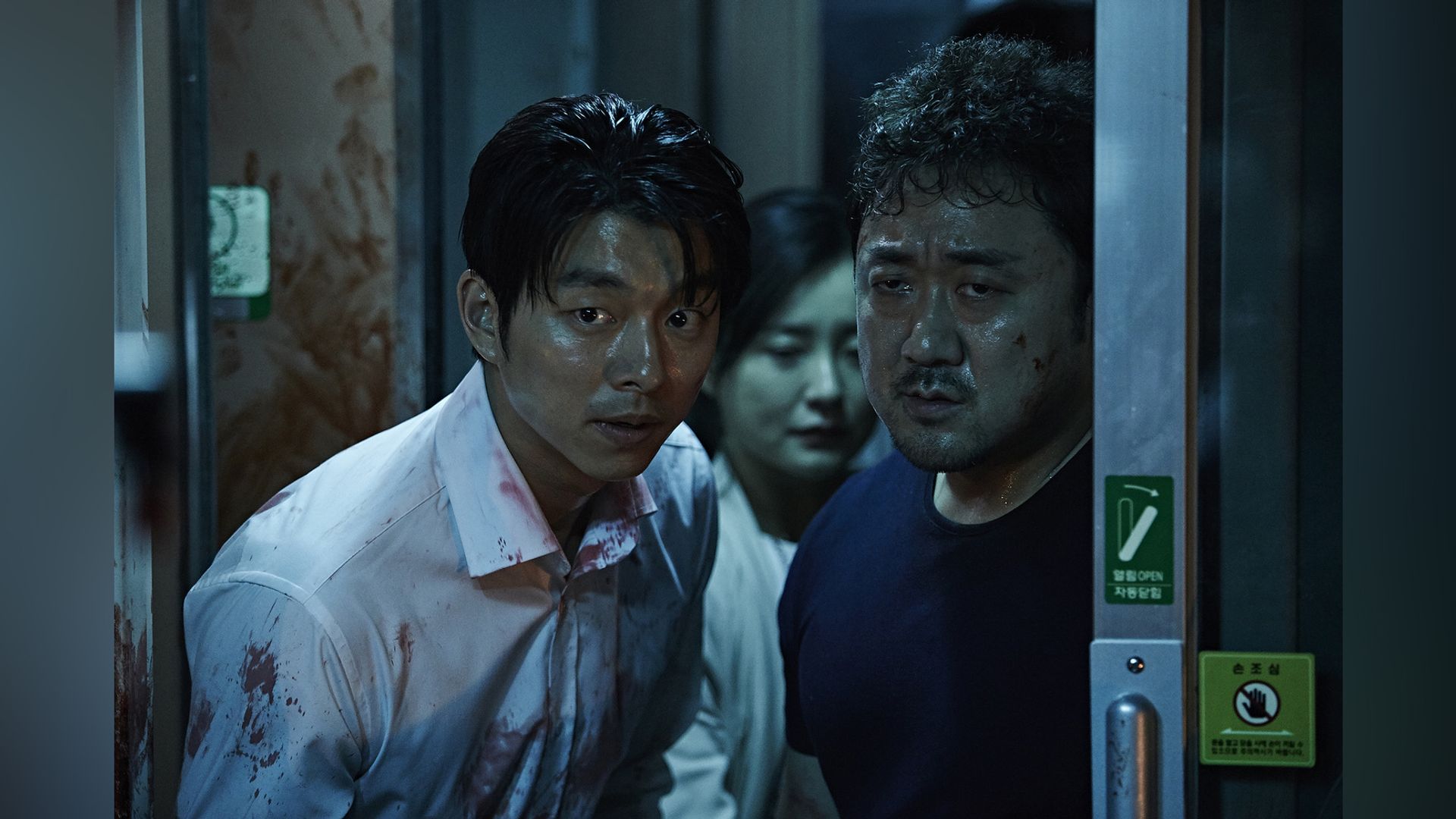 Subsequent roles included leading parts in films such as "Derailed," "The Bros." In 2017, he starred in the South Korean action film "The Outlaws," embodying Ma Seok-do, a police officer who has just 10 days to navigate the gang wars in the Garibong district. This performance earned him the "Golden Egg" award for Best Actor, as well as the Chunsa Film Art Award and a nomination for the Baeksang Arts Award in the same category.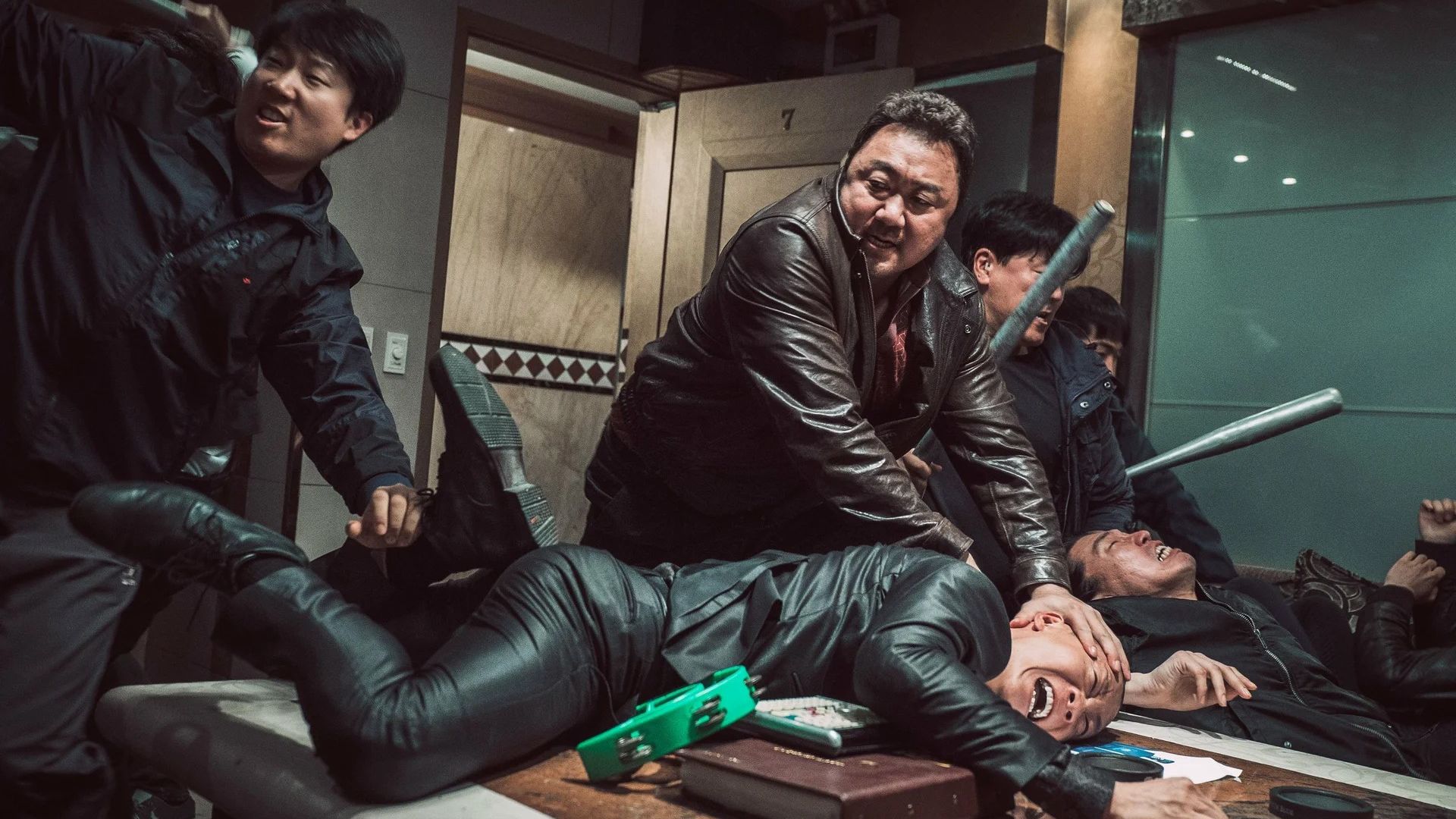 In 2018, Don Lee played an ex-gangster turned fish vendor at a market who is compelled to return to his violent past in the crime drama "Seongnan hwangso."

In the 2019 action film "The Gangster, The Cop, The Devil," the storyline revolves around an unusual partnership between a notorious gangster and a cop. Directed and written by Lee Won-tae, Ma portrays this hardened criminal.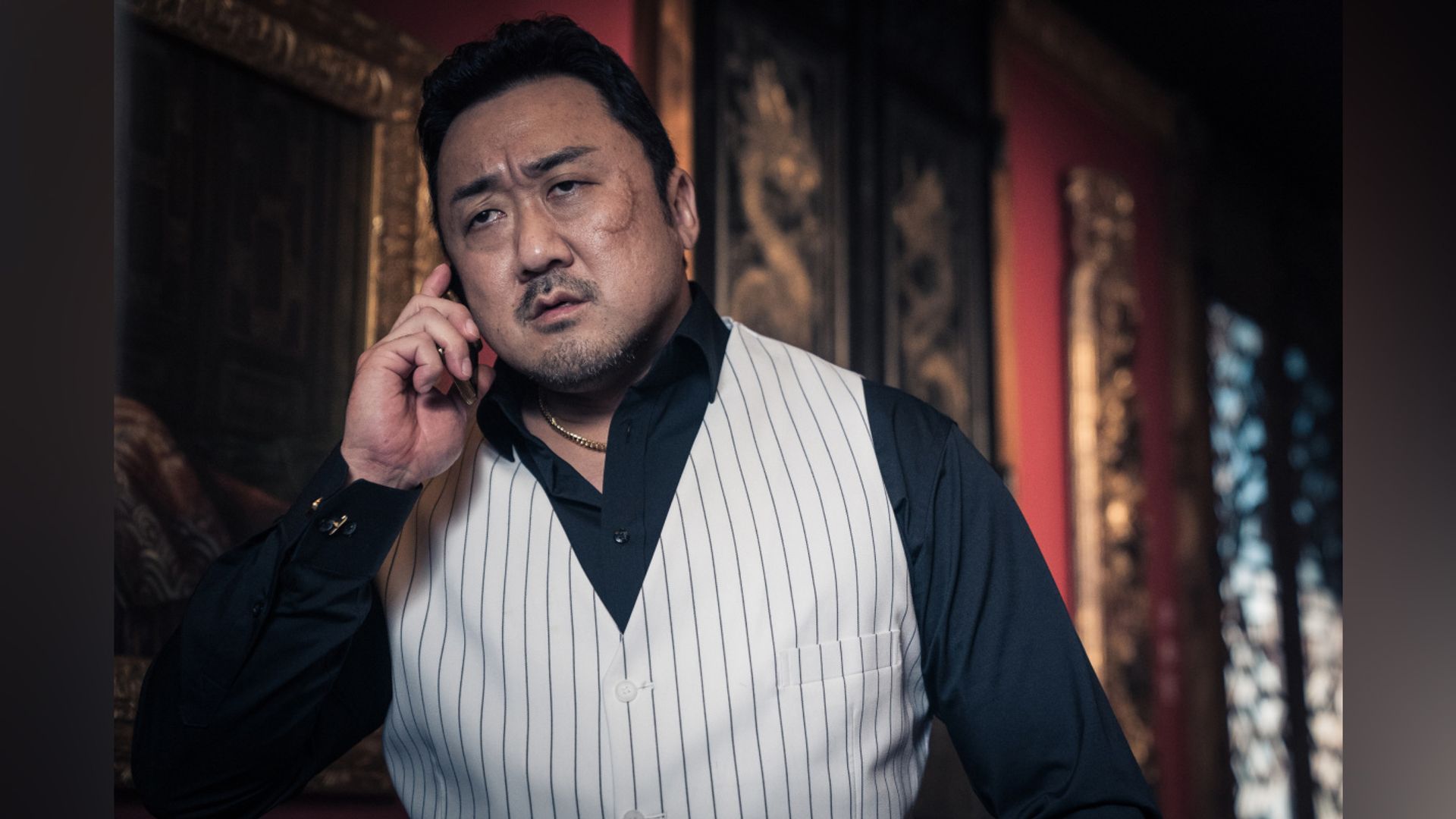 Also released was "Bad Guys: The Movie," a continuation of the popular series of the same name. Kim Sang-joong, Ma Dong-seok, Park Hyo-joon, and others reprised their roles.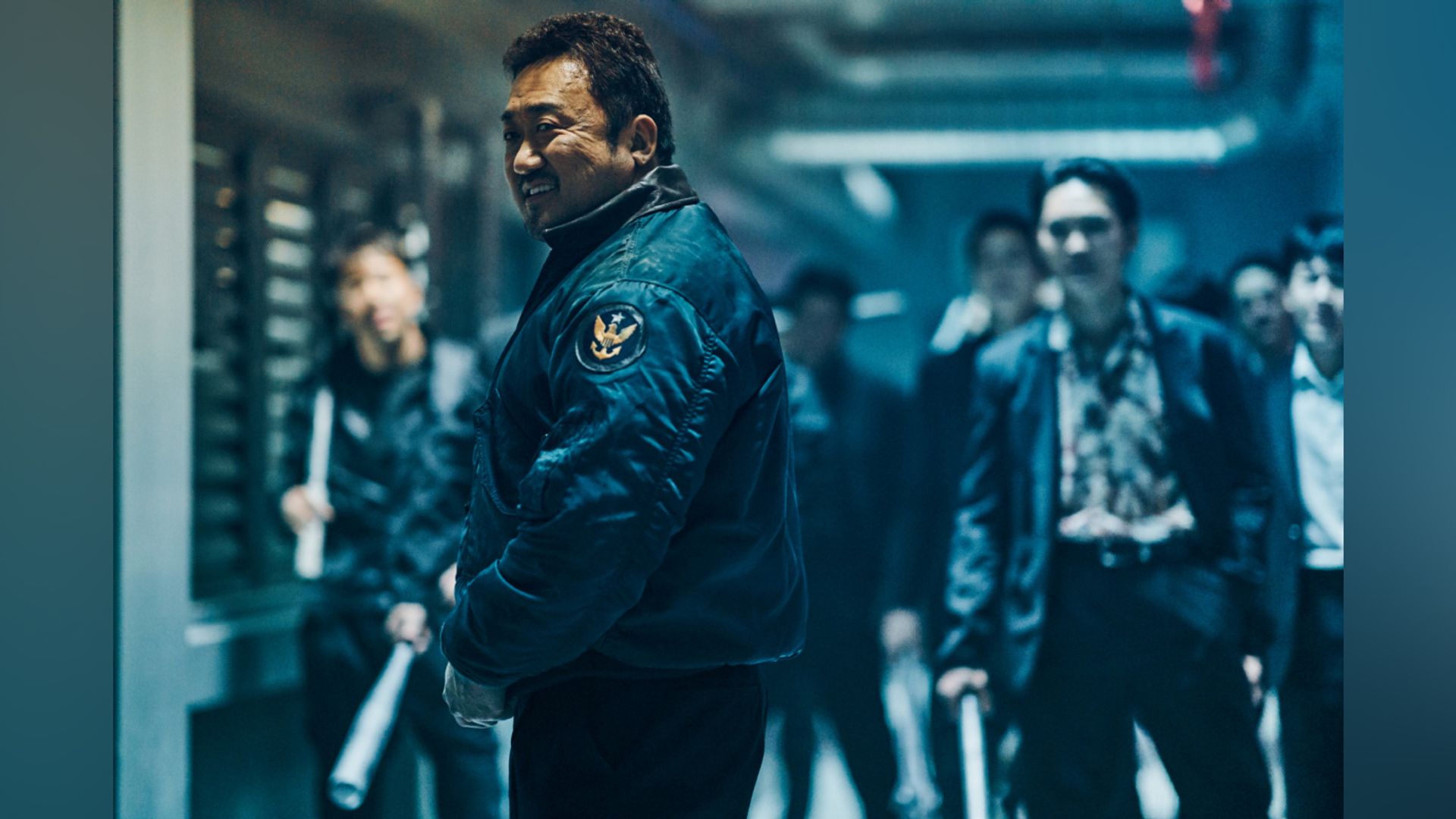 In 2021, the film "Eternals," a part of the Marvel Cinematic Universe, was released. On set, Don Lee shared the screen with Hollywood luminaries like Angelina Jolie, Salma Hayek, Kit Harington, and others. Ma took on the role of the superhero Gilgamesh, marking his Hollywood debut. "Gilgamesh is the original version of the strongman seen throughout human history across all cultures," shared the film's director Chloe Zhao, adding, "I first noticed Ma Dong-seok in 'Train to Busan,' and was captivated not just by his performance but also his sense of humor and charisma."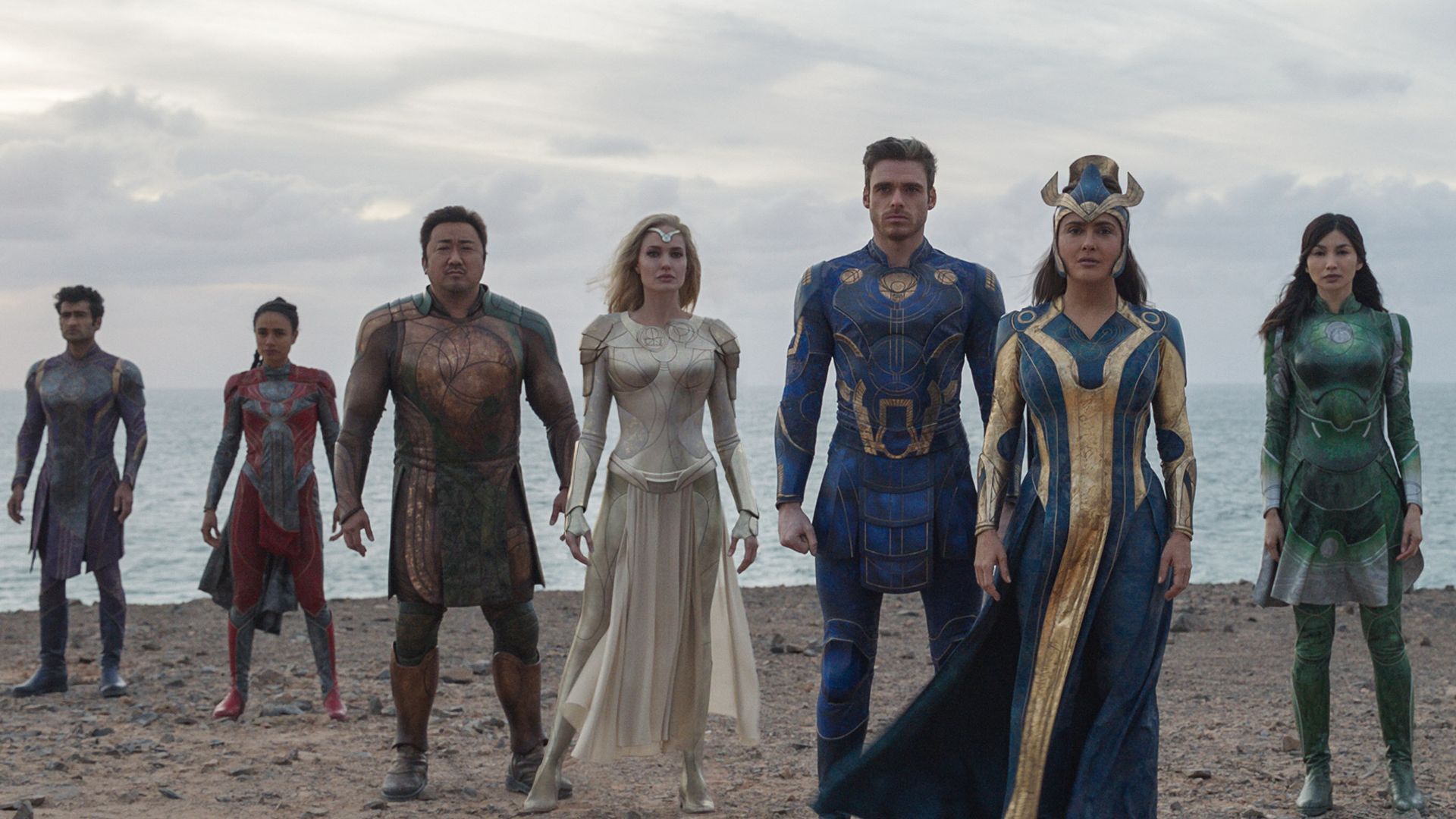 Personal Life of Ma Dong-seok
There's limited information about Ma's significant other. In 2016, rumors began circulating in the media that Dong-seok was dating TV presenter and fitness trainer Ye Chong-hwa, which he later confirmed personally.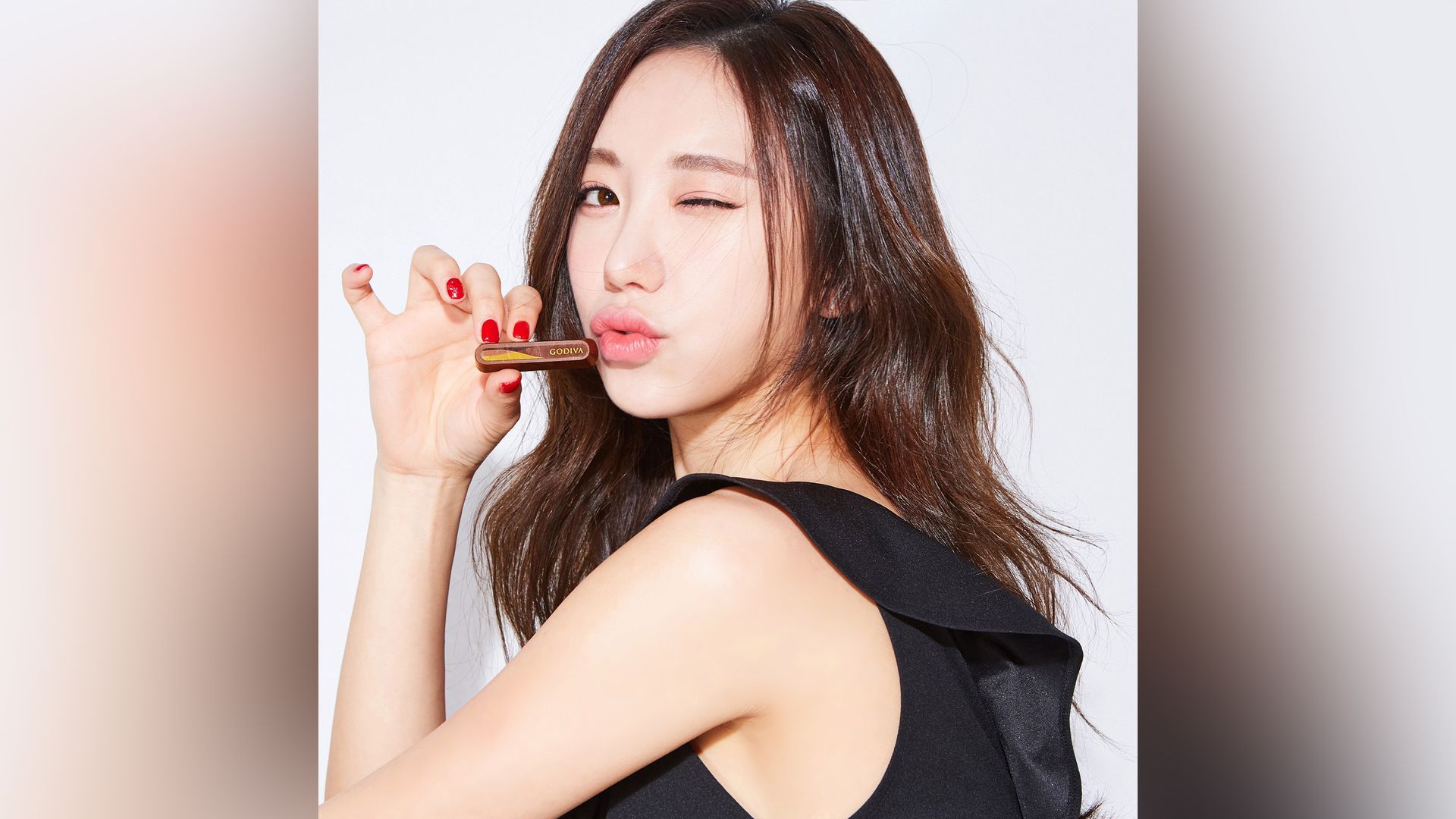 In 2019, Ma Dong-seok hinted at an upcoming wedding. However, it remained unknown whether the ceremony took place until October 2022. During his acceptance speech at the Beautiful Arts Awards, the actor did not refer to Ye Jung Hwa as his wife, saying, "...Thank you to my colleagues from The Roundup and my beloved wife Ye Chong-hwa".
Ma Dong-seok Now
In 2022 and 2023, new installments of the thriller "Crime City" were released, where Ma Dong-seok reprised his role as the incorruptible police officer Ma Sok Do. It's known that the release of the fourth part is scheduled for 2024, and plans for a fifth installment are on the actor-producer's agenda, though its release date remains uncertain.

In 2022, Ma Dong-seok ventured into the comedy genre, which was atypical for him, taking the lead role in the movie "Men of Plastic". His character is an enterprising businessman who decides to make a name for himself in plastic surgery, without having any knowledge about it.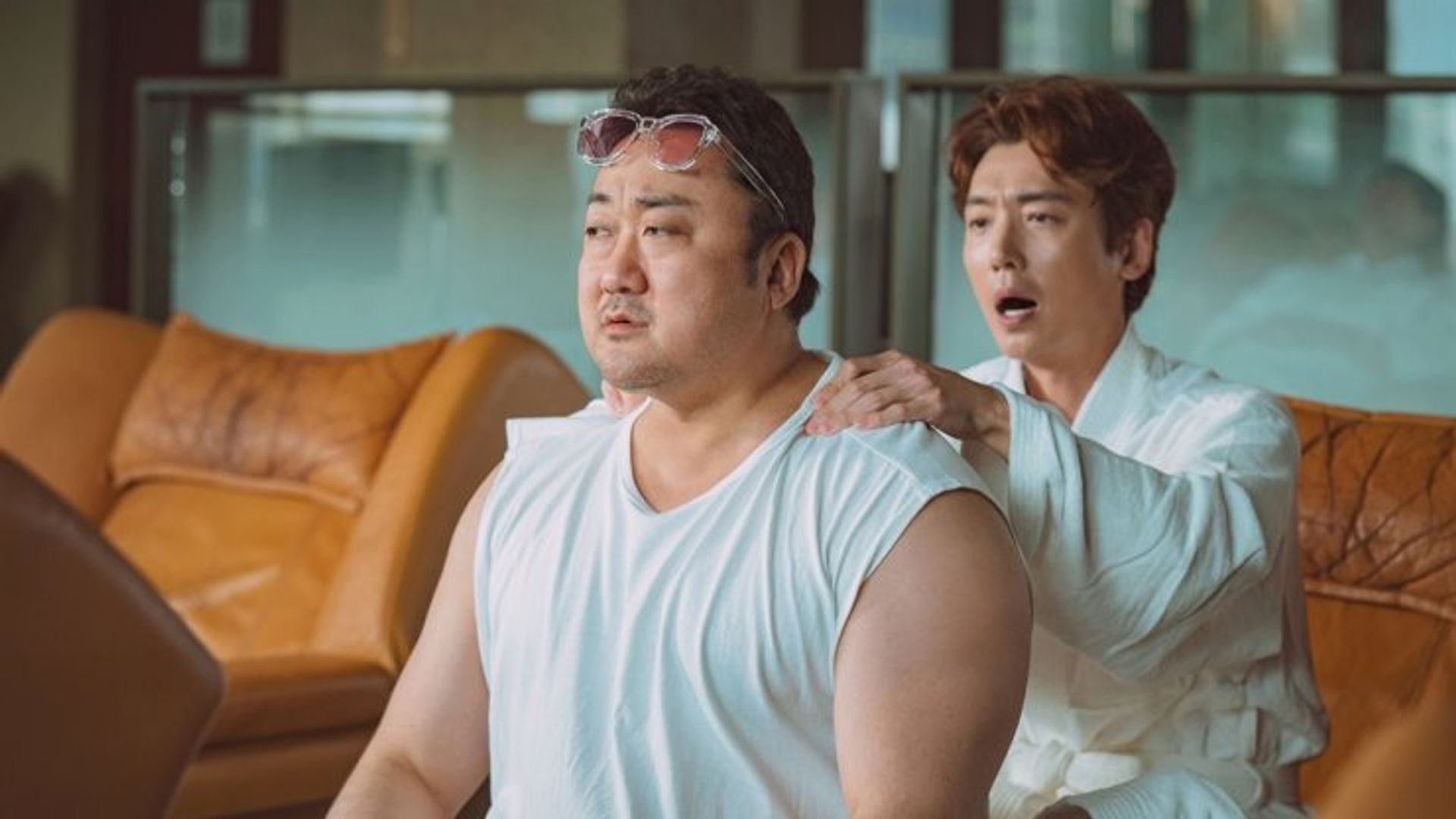 Press Ctrl+Enter If you find a mistake