Jim Parsons Biography
American actor and comic Jim Parsons rose to fame as nerdy and eccentric but irresistibly cute physicist Sheldon Cooper on the popular sitcom «The Big Bang Theory». Net worth: $160 million.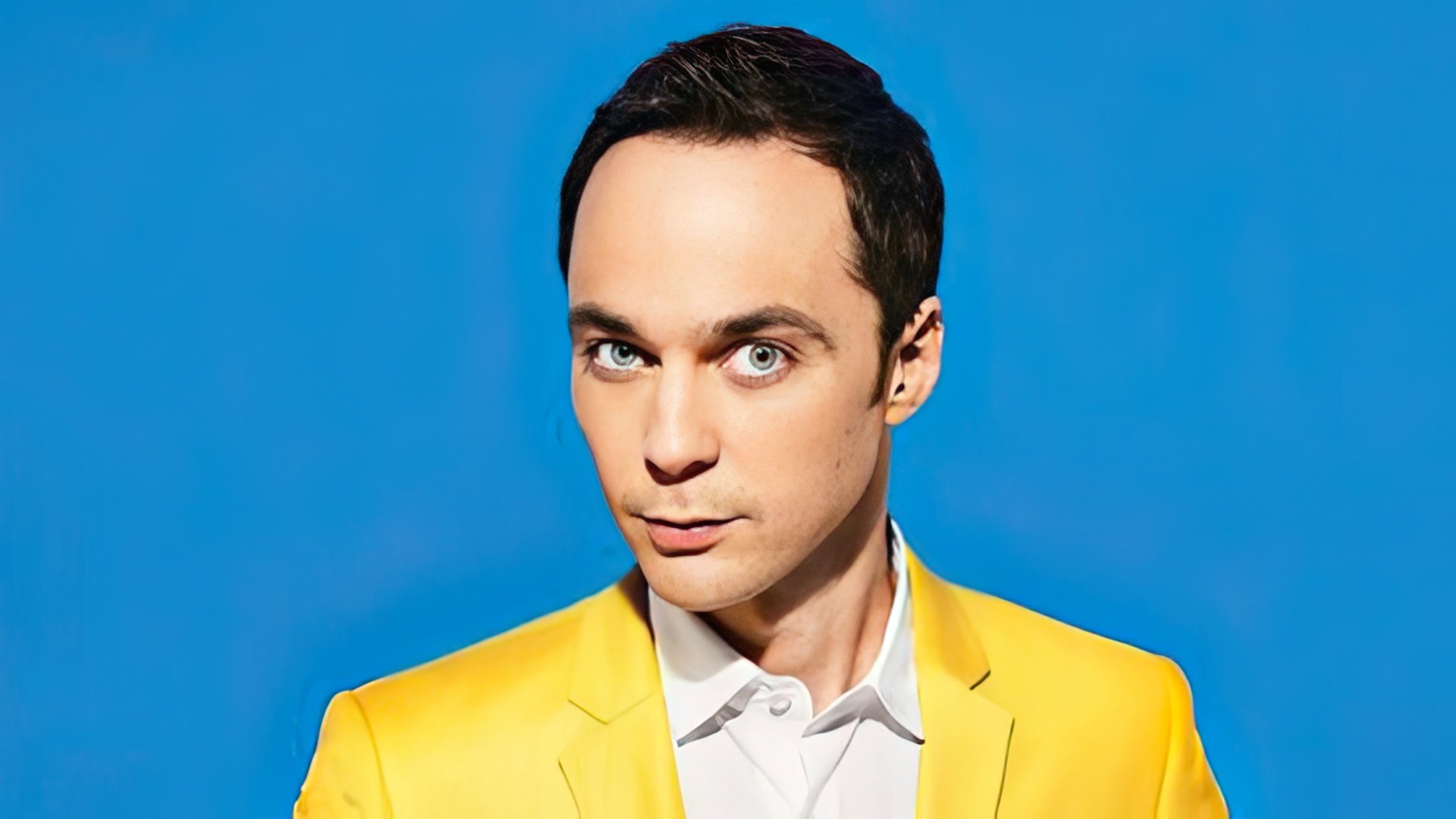 Early Life
James Joseph Parsons (as well as his famous on-screen counterpart), was born in Houston, Texas, on March 24, 1973. His mother was a school teacher and father owned a plumbing supply company. Parsons grew up with his younger sister, Julie, who chose to pursue a career as a school teacher herself.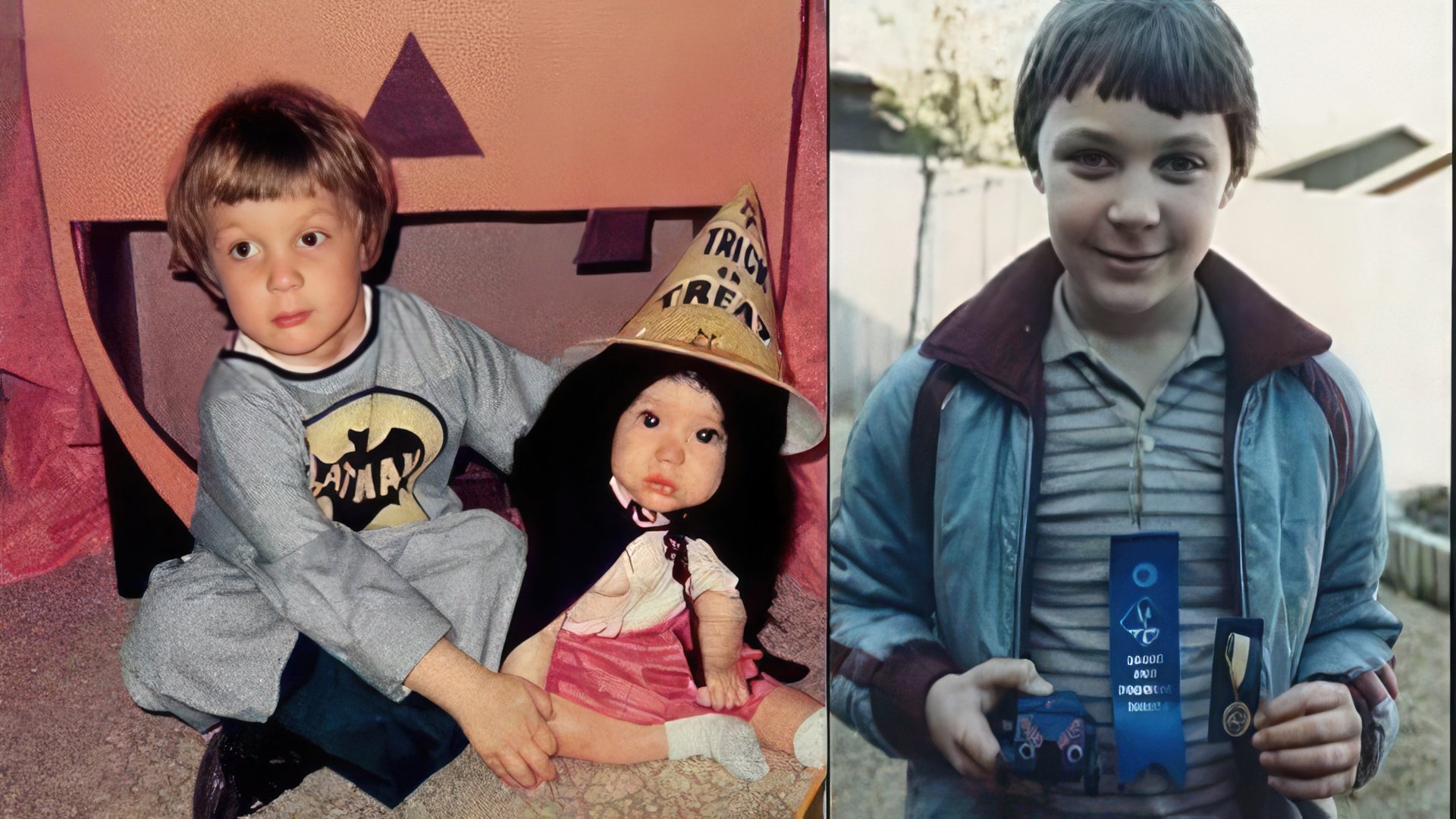 Ever since a very young age, Parsons established himself as a friendly and kind child, even getting a diploma of being «Most friendly classmate» at school graduation. His school friends mention that Jim was always a shy and introverted kid.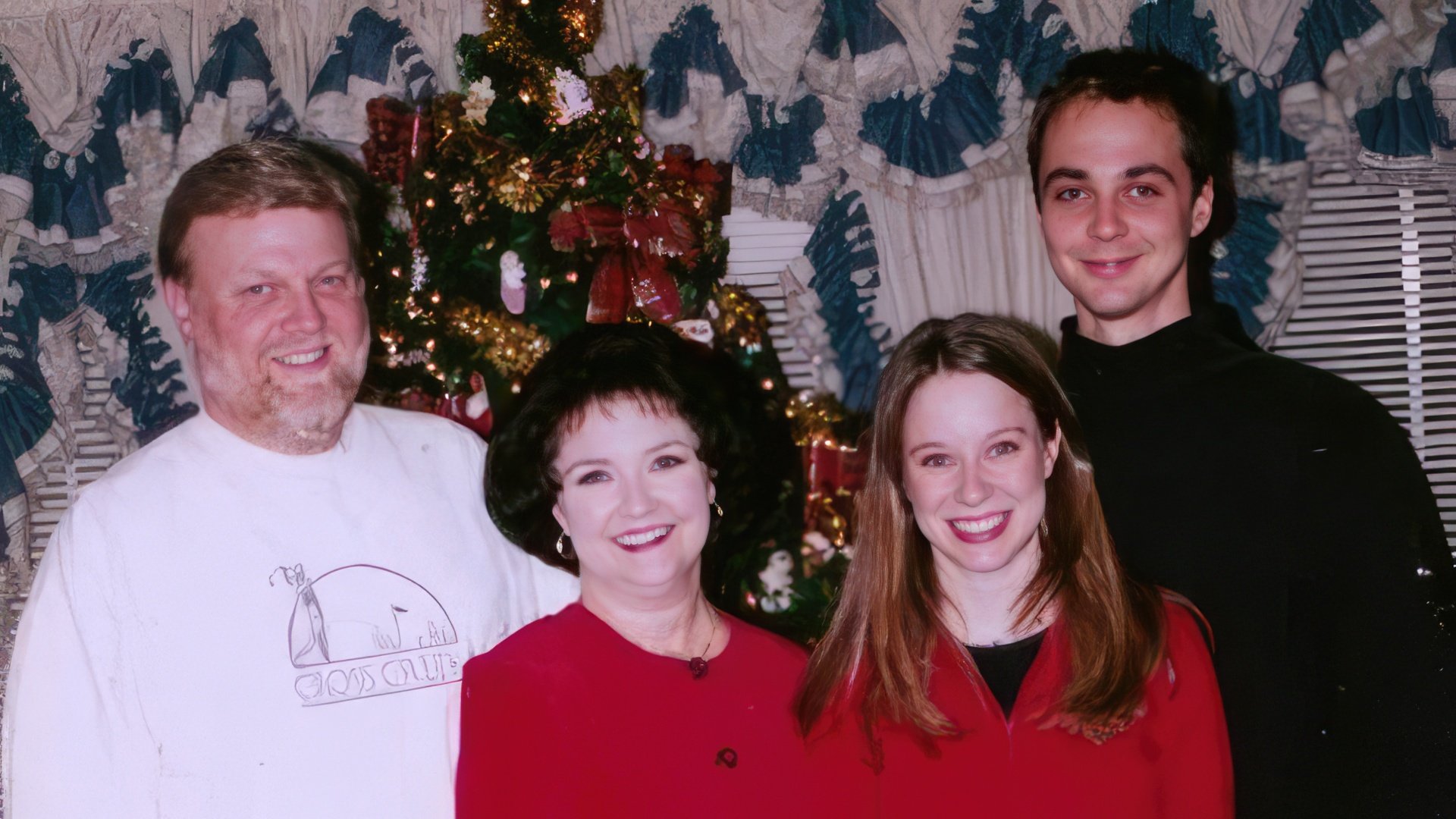 After graduating from high school Jim went to the prestigious Houston University, where he managed to perform at 17 shows in 3 years of education. Eager to turn his long time hobby into a career he banded together with a couple of fellow actors to establish a theater troupe that exists up to this day.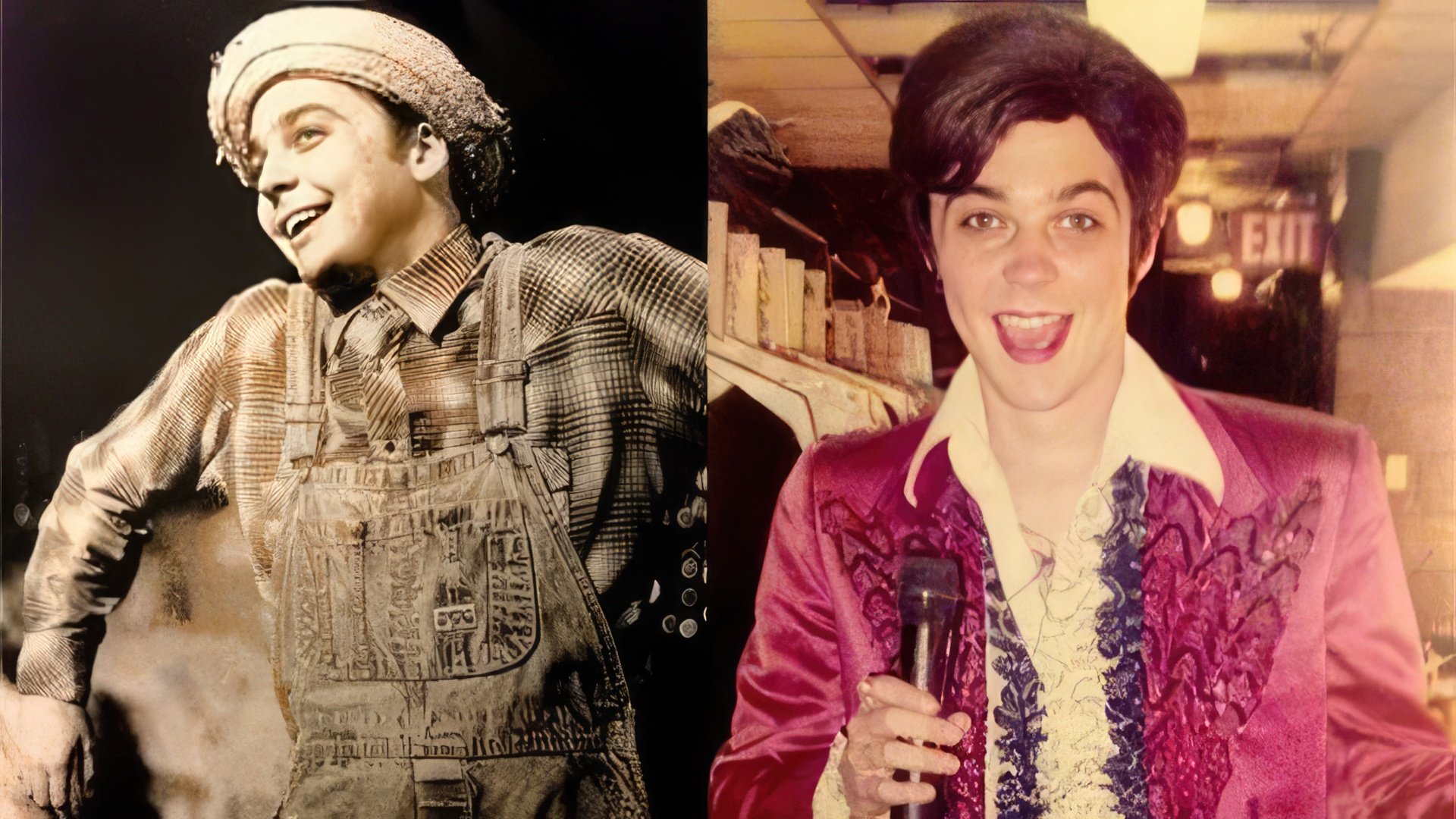 In 1991 Jim Parsons continued to hone his craft at the University of San Diego as one of the seven young actors accepted to the special classic theatrical graduate program.
Acting Career
In 2001 right after graduation, Jim moved to New York City looking for a job. At first, he struggled to find a job, taking part in small TV series and theater plays. Jim`s most significant screen appearances in that period were roles in sitcoms «Ed» and «Judging Amy», as well as «Garden State» where he teamed up with Natalie Portman.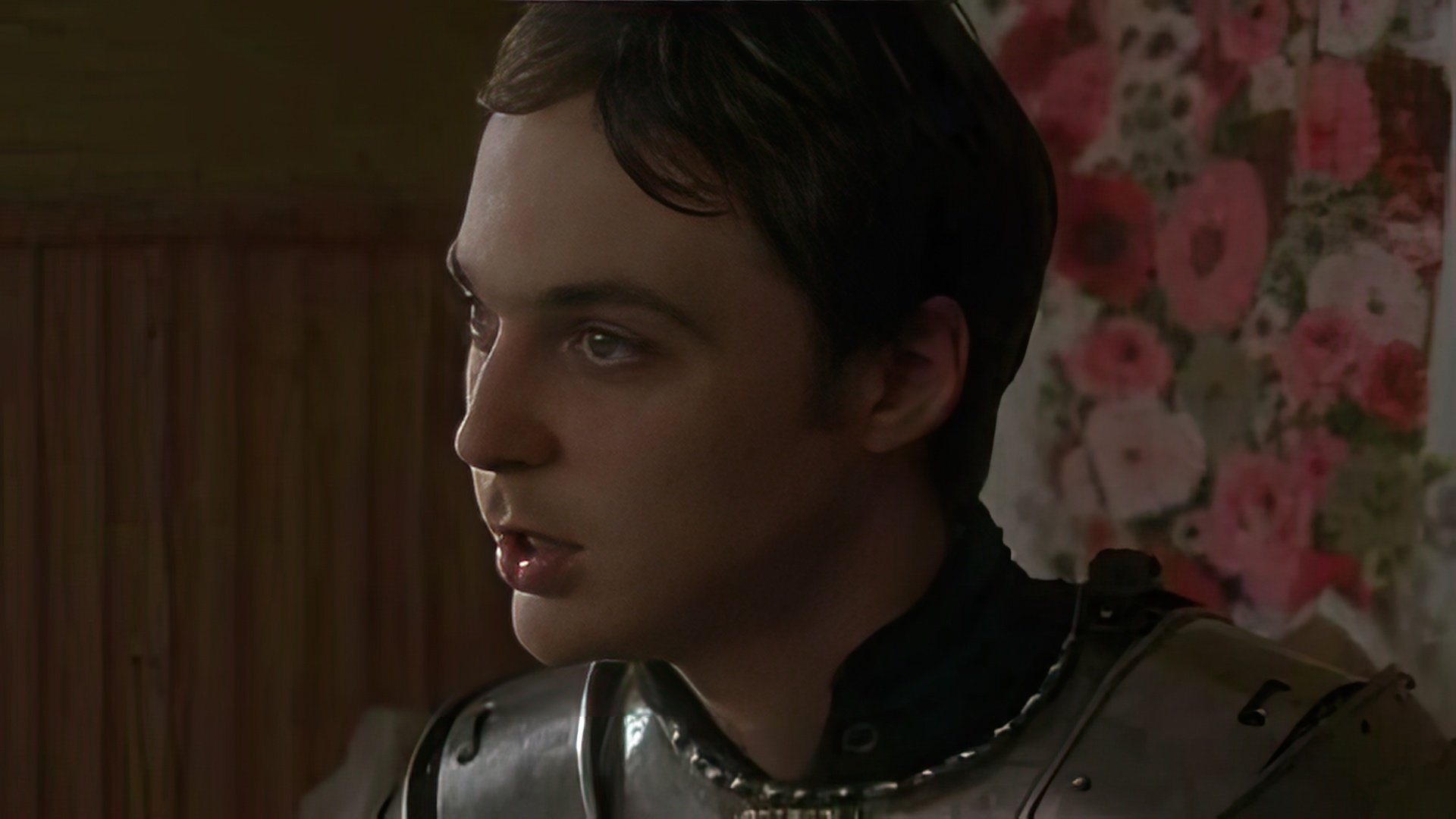 However, Parsons` first wave of popularity came with his role as a human raised by the wolves in the 2003 social advert for the «Stand Up To Cancer» charity campaign. His blazing performance managed to catch the eye of the audience and brought him quite a few new role proposals. In the following years «Sheldon» managed to land in «10 Items or Less» joining Morgan Freeman, and «School of Scoundrels» starring Billy Bob Thornton. Unfortunately, these roles were also episodic.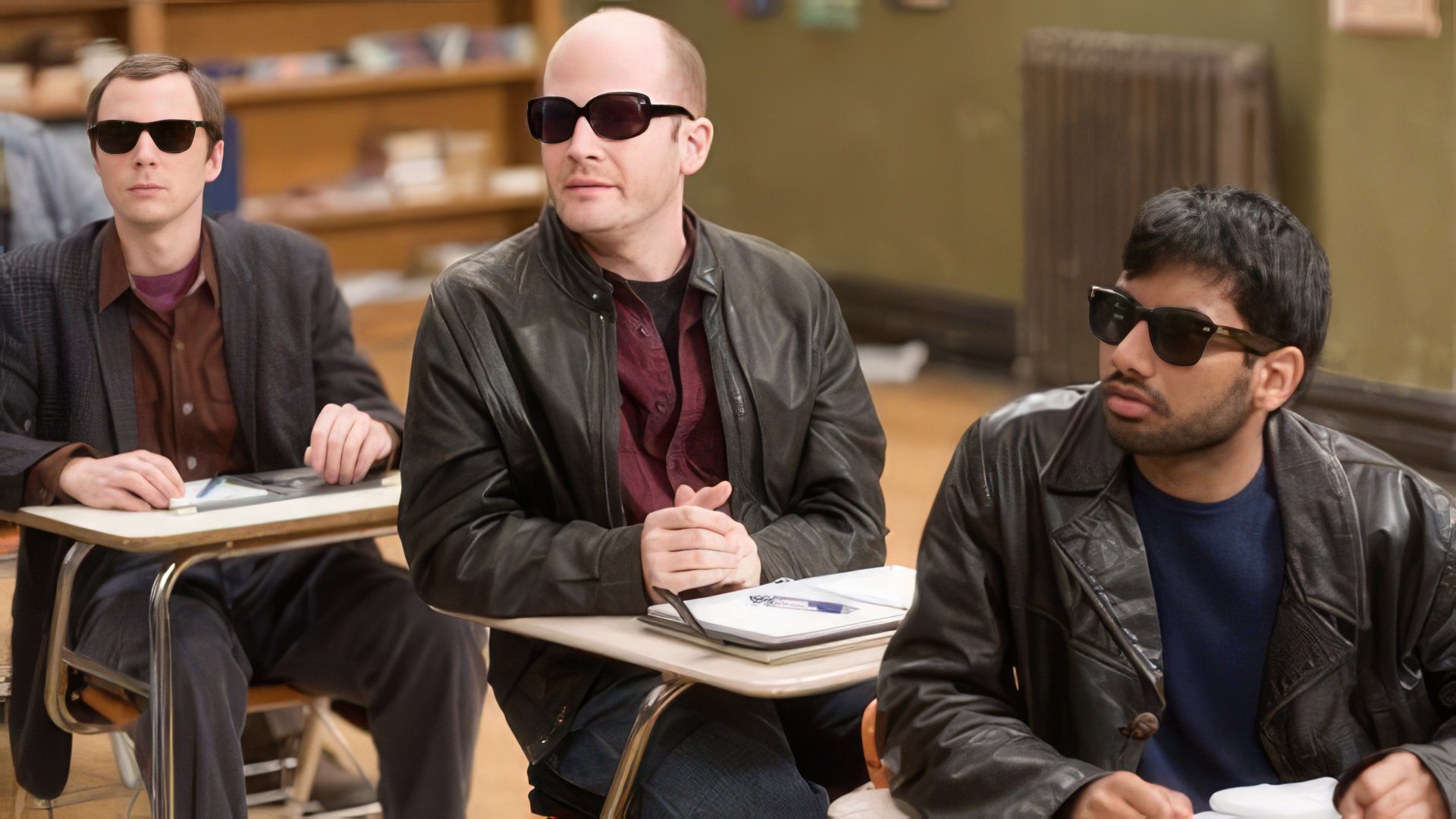 First true success came to Parsons in 2007 when he managed to get the role of physicist Sheldon Cooper in the «Big Bang Theory» series. Jim Parsons was delighted by his first look over the script and without a shade of doubt went to pass the casting for the lead role.

According to Chuck Lorre, the crew was so shocked by Jim`s acting that they had to ask him to repeat his monologue. They were sure that it`s going to be impossible to perform with such inspiration and passion again, but Parsons nailed it in a fashion that dispelled any doubts about him starring in a series.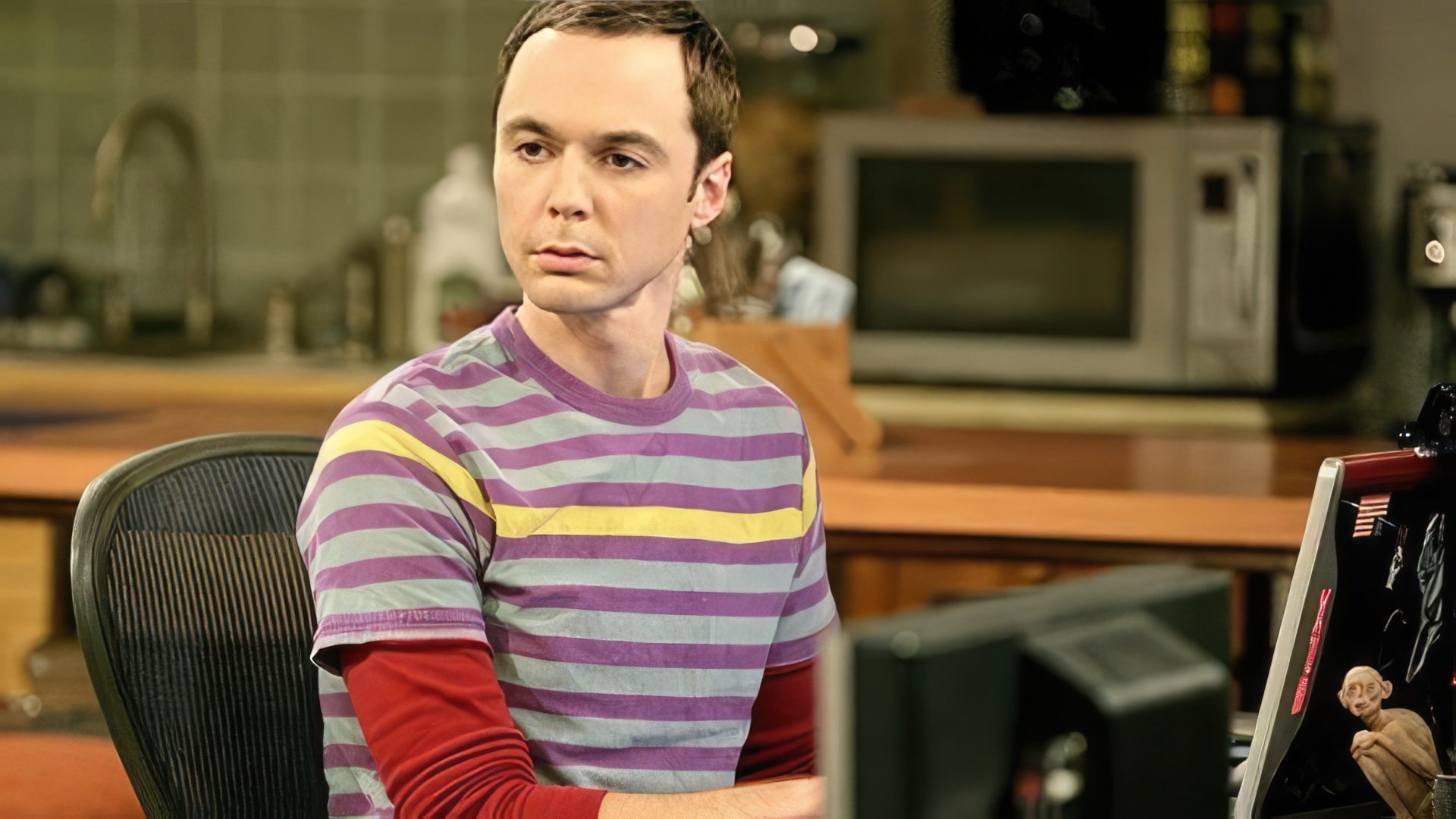 The pilot of «The Big Bang Theory» was aired just a few weeks later. Sitcom about friends-scientists, well versed in physics laws but completely unfamiliar with the intricacies of human relations, has grown to become one of the most popular shows in the USA and was sold to several international companies just months later.

Even though Johnny Galecki`s Leonard was initially the main character of the series, the main focus of the series almost immediately shifted to Sheldon, thanks to the viewer's love for the character and appreciation of Jim`s performance.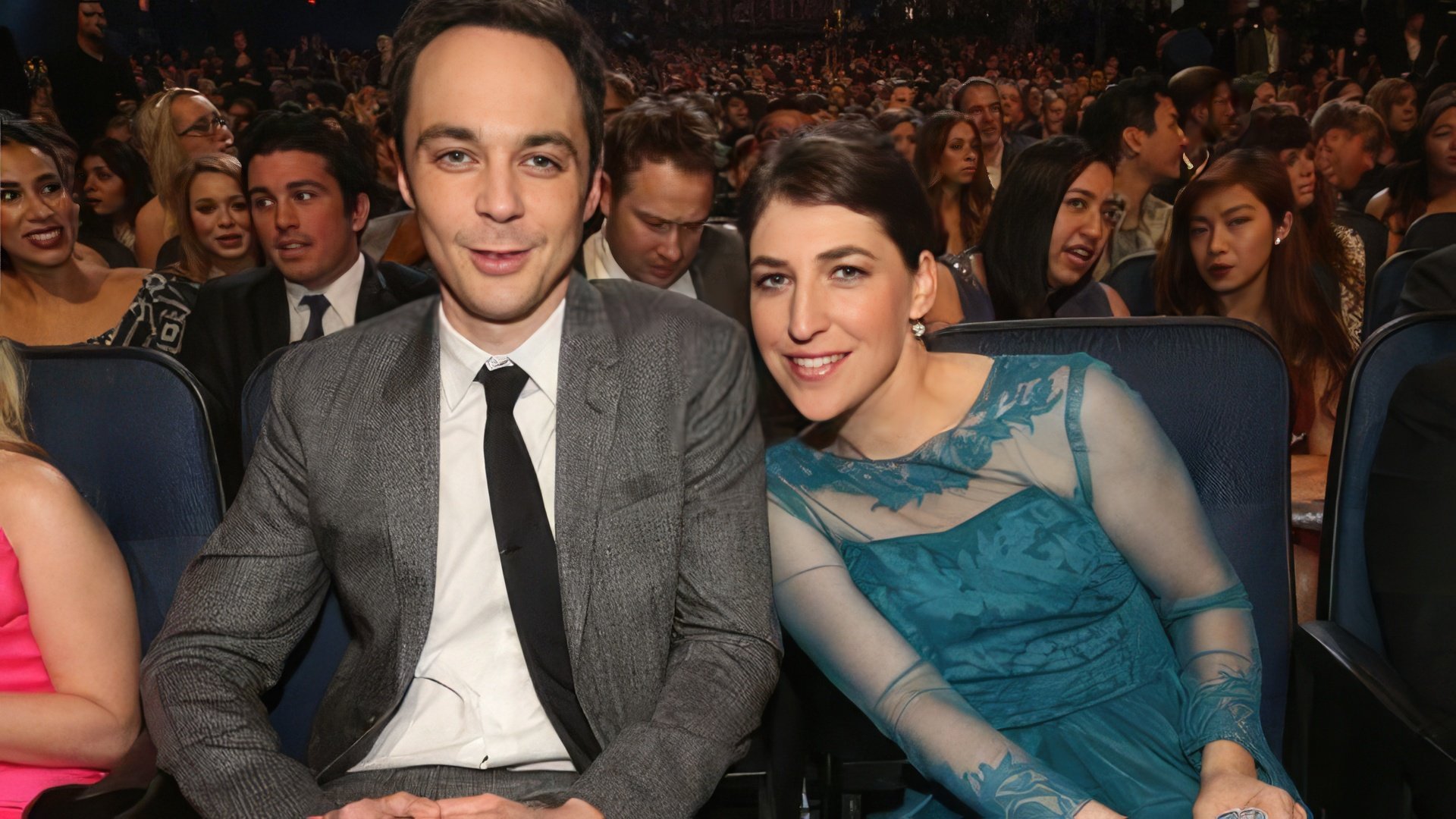 During 2010-2011 Parsons received his «Critics Choice» and «Golden Globe Awards», as well as two «Emmy`s» in Outstanding Lead Actor in Comedy Series nomination. After that, he took part in ceremonies but as an invited star to pass the awards to his younger colleagues.

In the same period, Jim participated in the voice-over of cartoon characters in «Family Guy» and gave his voice to an alien character in «Happy Smekday!»

According to Zoomboola.com, in 2017 Chuck Lorre, director of the «Bing Bang Theory», launched a spinoff to the original show called «Young Sheldon». And while Jim has not made an appearance on the screen, he is involved as a voiceover of an adult Sheldon acting as a show`s narrator. Since 2017, 3 seasons appeared on television, after which it was extended to the next.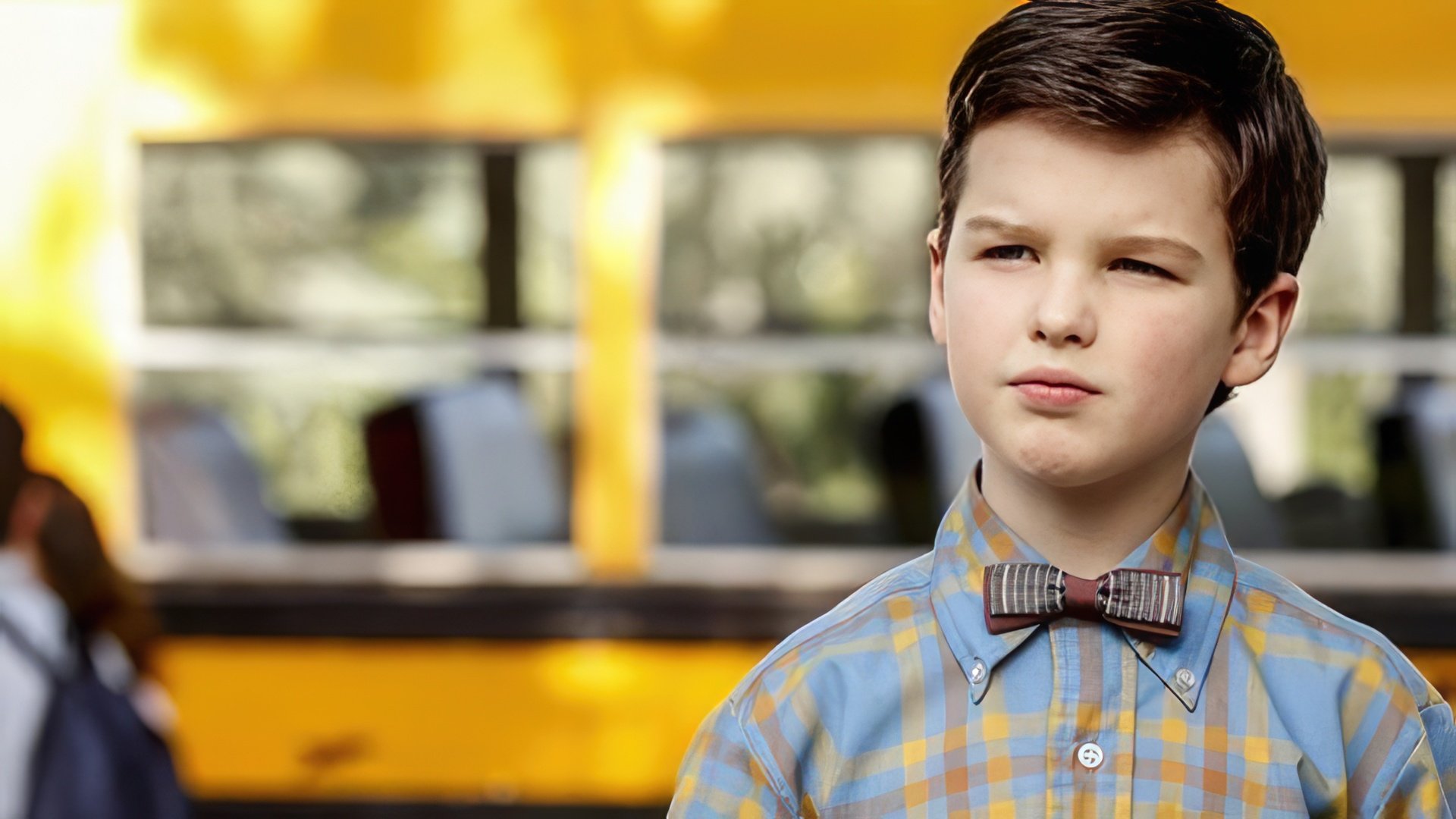 In 2018 Jim Parsons was busy working on the final season of a «Big bang Theory» which realized in autumn 2018.

In the 2005 Parsons got his first serious role in «Visions» – a full-length supernatural horror film, which, however, failed at the box office.
Personal Life
In 2012 Jim Parsons openly announced his homosexuality and noted that he had been in a relationship for the last 10 years.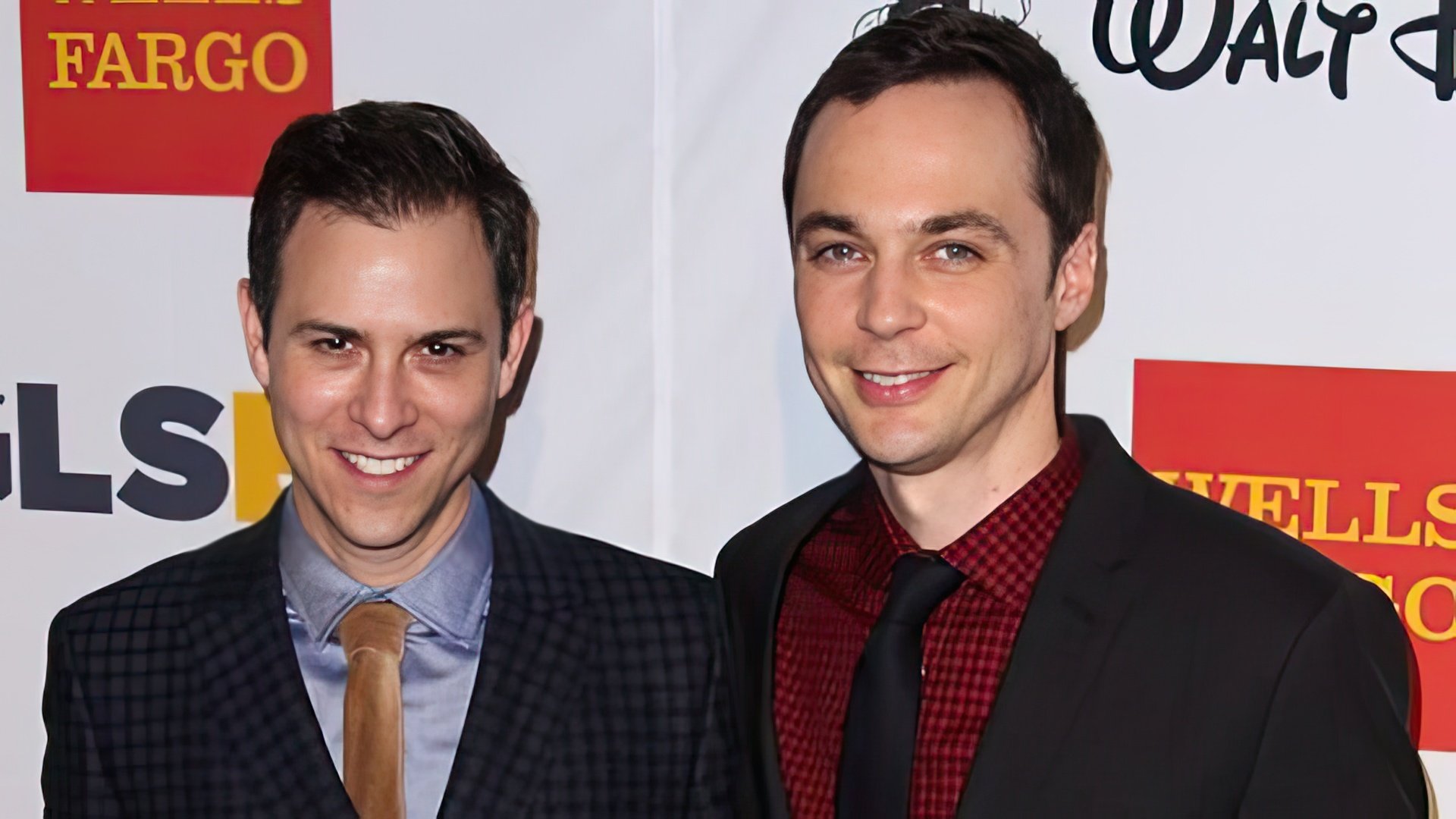 Jim and his partner Todd Spiewak wed in New York in May 2017.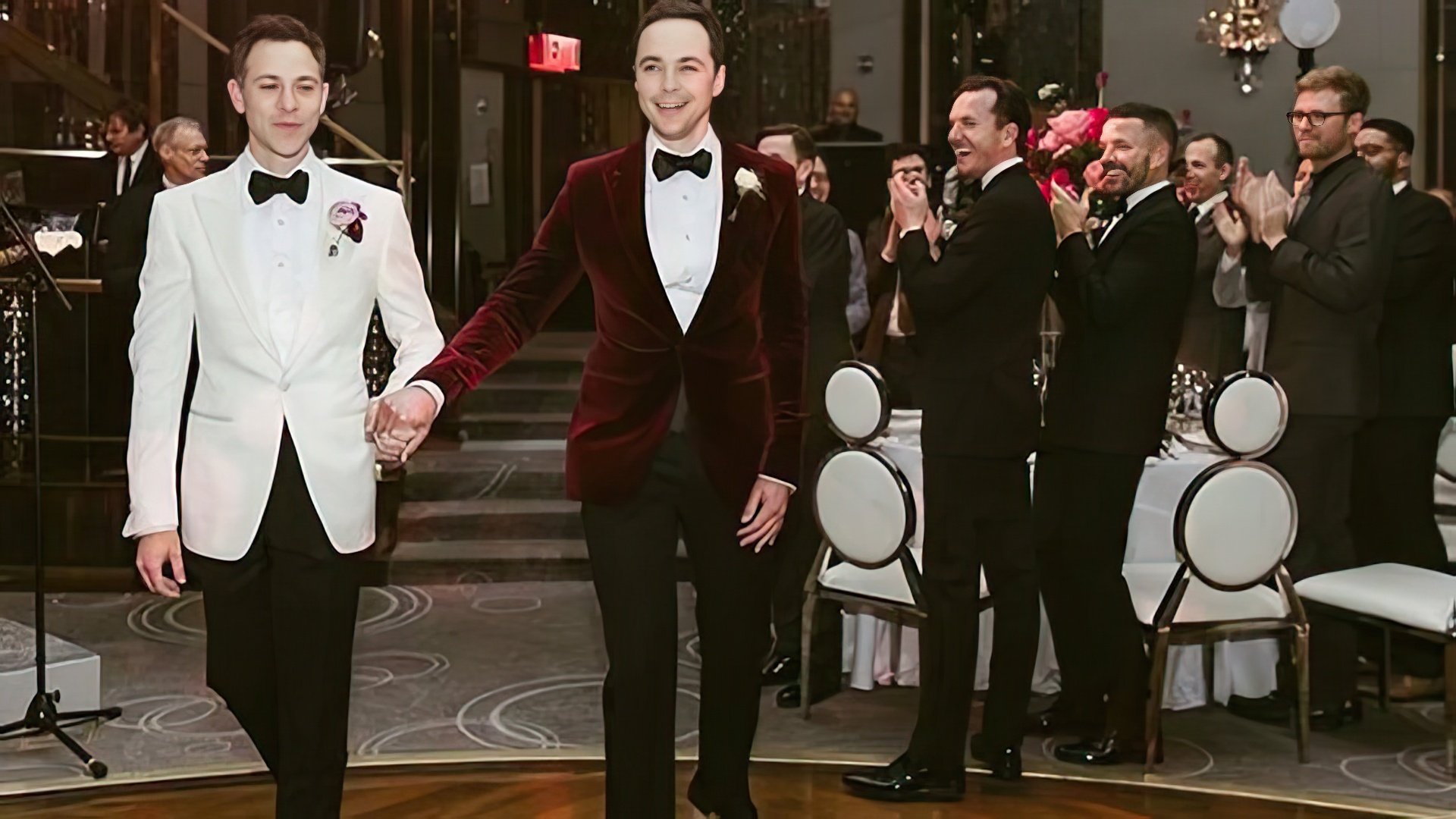 Jim Parsons Now
The year 2019 for Jim Parsons was marked by the release of the movie "Extremely Wicked, Shockingly Evil, and Vile" in which he played Larry Simpson. In 2020, with the participation of Jim Parsons, the Netflix "Hollywood" series appeared on television. In it, the actor played the role of agent Henry Willson.

In 2020, the actor, like other celebrities, spends time on self-isolation and is engaged in domesticity. Parsons also often shares news about his life with followers on Instagram
Press Ctrl+Enter If you find a mistake