Oscar Isaac's Biography
Oscar Isaac, an American actor and musician of Guatemalan descent, achieved fame through his leading role in the musical film "Inside Llewyn Davis". He also depicted the secondary character, Poe Dameron, in the recent "Star Wars" trilogy and embodied the primary antagonist in "X-Men: Apocalypse".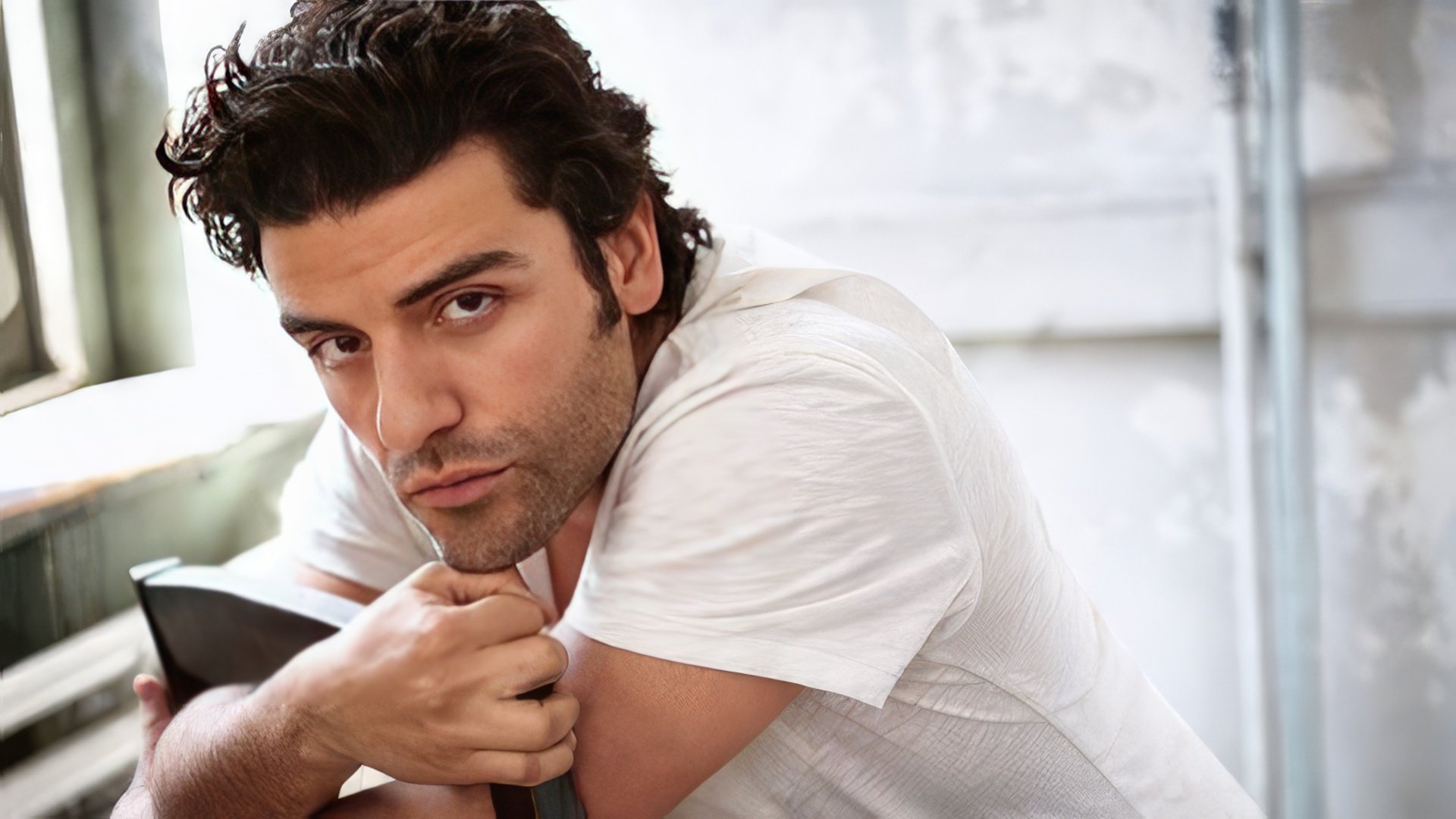 Childhood and Youth
Oscar was born in the capital of Guatemala to Oscar Hernandez, a Cuban-Jewish pulmonologist, and a Guatemalan woman Maria Eugenia. Shortly after his birth, his parents relocated to the United States and settled in Miami. His father found work in a prestigious clinic while his mother managed the household and raised their son.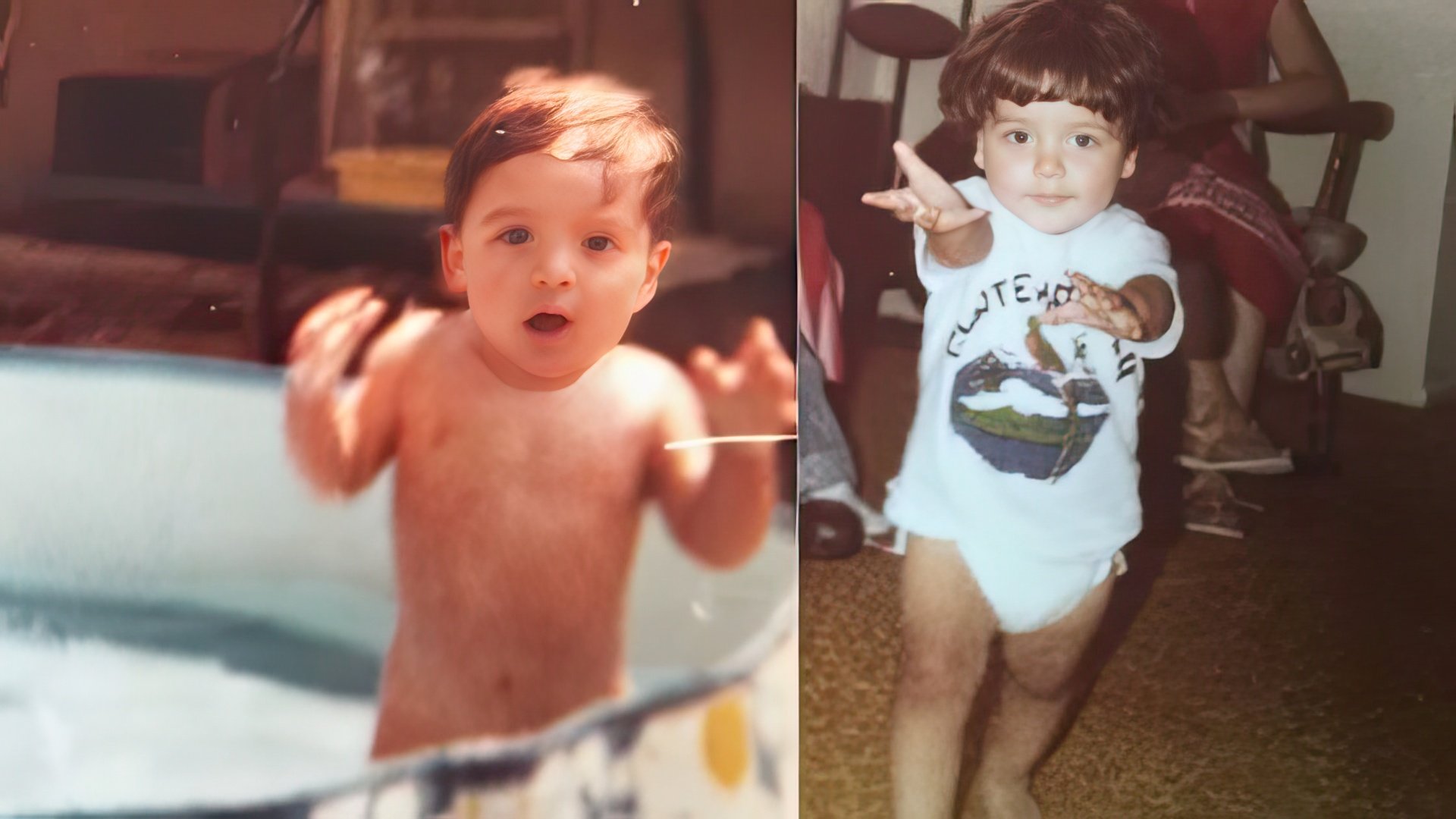 Although Oscar was raised in a profoundly religious family, he was far from a model child. His private school teachers frequently lodged complaints about him with his parents. Following a particularly egregious incident that nearly resulted in a fire, Oscar was expelled from the institution.

His early forays onto the stage took place in a local amateur theater. Oscar maintains an excellent relationship with its director to this day - whenever he lands a substantial role, he makes it a point to inform his former mentor first.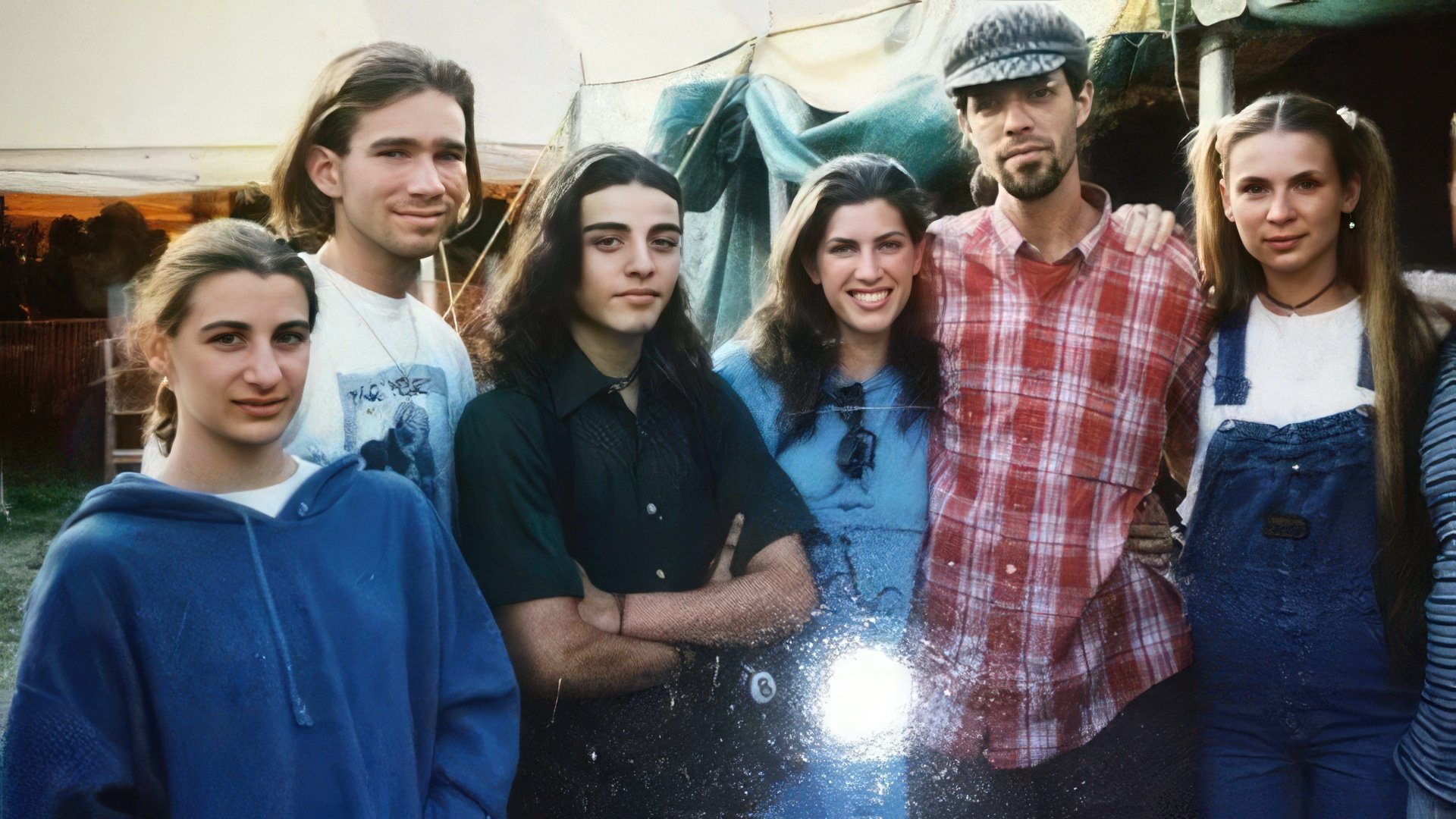 As a teenager, he developed a passion for music and played the guitar in a ska-punk band named The Blinking Underdogs. The group gained significant popularity in the southeastern United States, performed at popular nightclubs, and even warmed up for Green Day. Nevertheless, his fascination with acting triumphed over his musical interests. In 2001, Oscar enrolled in the prestigious Juilliard School of Arts in New York City.
Acting Career
As a sophomore, he made his cinematic debut with a minor role in the film "All About the Benjamins". By 2006, he was invited to appear in the series "Law & Order", and to portray Joseph in the film "The Nativity Story".
The year 2012 proved to be truly fortuitous for Oscar, introducing him to the Coen Brothers and securing his lead role in their film "Inside Llewyn Davis". His aptitude for singing and playing the guitar, as well as his masterful command of facial expressions honed at Juilliard, were invaluable.
At times, we would record a single song in thirty takes. For another actor, this would be madness. But I adore music, I'm prepared to play the same song a hundred times a day! So thirty is nothing. Sometimes, I would smoke an entire pack of cigarettes and down a few bottles of beer beforehand.
The film chronicled the journey of a talented singer forging his path to fame in 1950s New York. This atmospheric film received warm reviews from critics and the jury of the Cannes Film Festival. Oscar himself was nominated for a Golden Globe among other prestigious film awards.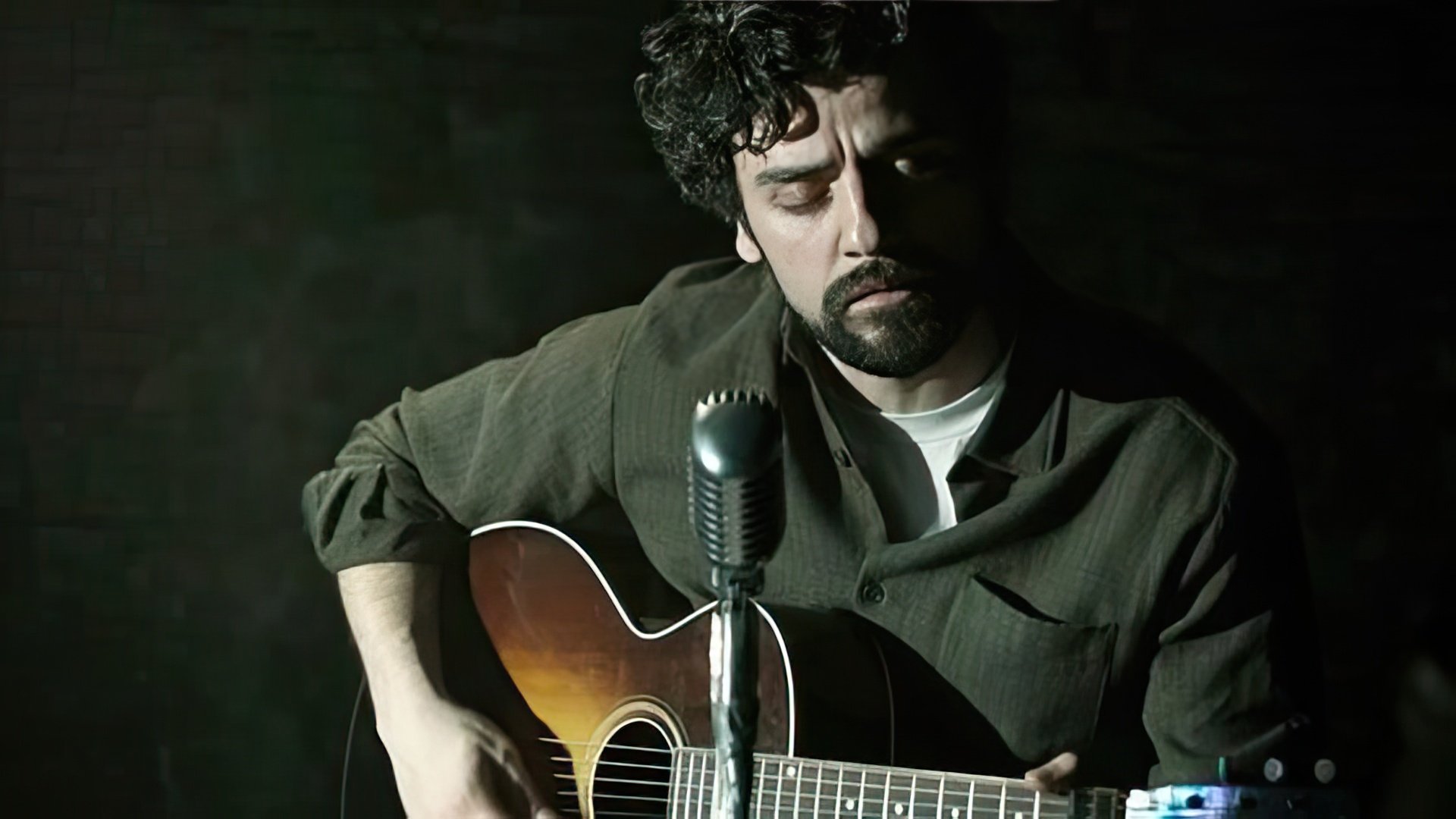 The next gift fate bestowed upon him was a role in the new "Star Wars" trilogy, where he played the fearless pilot, Poe Dameron. Originally, his character was to perish midway through the film, but the director was so charmed by Oscar's talent and charisma that he altered the script. His character became so beloved by audiences that Oscar was contracted to appear in all subsequent episodes of the legendary saga. Moreover, he became the new face of the blockbuster, even gracing the cover of British Esquire.

Oscar's third lucky break was his participation in the large-scale Hollywood project "X-Men", where he played the primary antagonist in "Apocalypse". Thanks to these roles, Oscar has secured a well-deserved place among highly-paid and sought-after Hollywood actors, with a secure future ahead.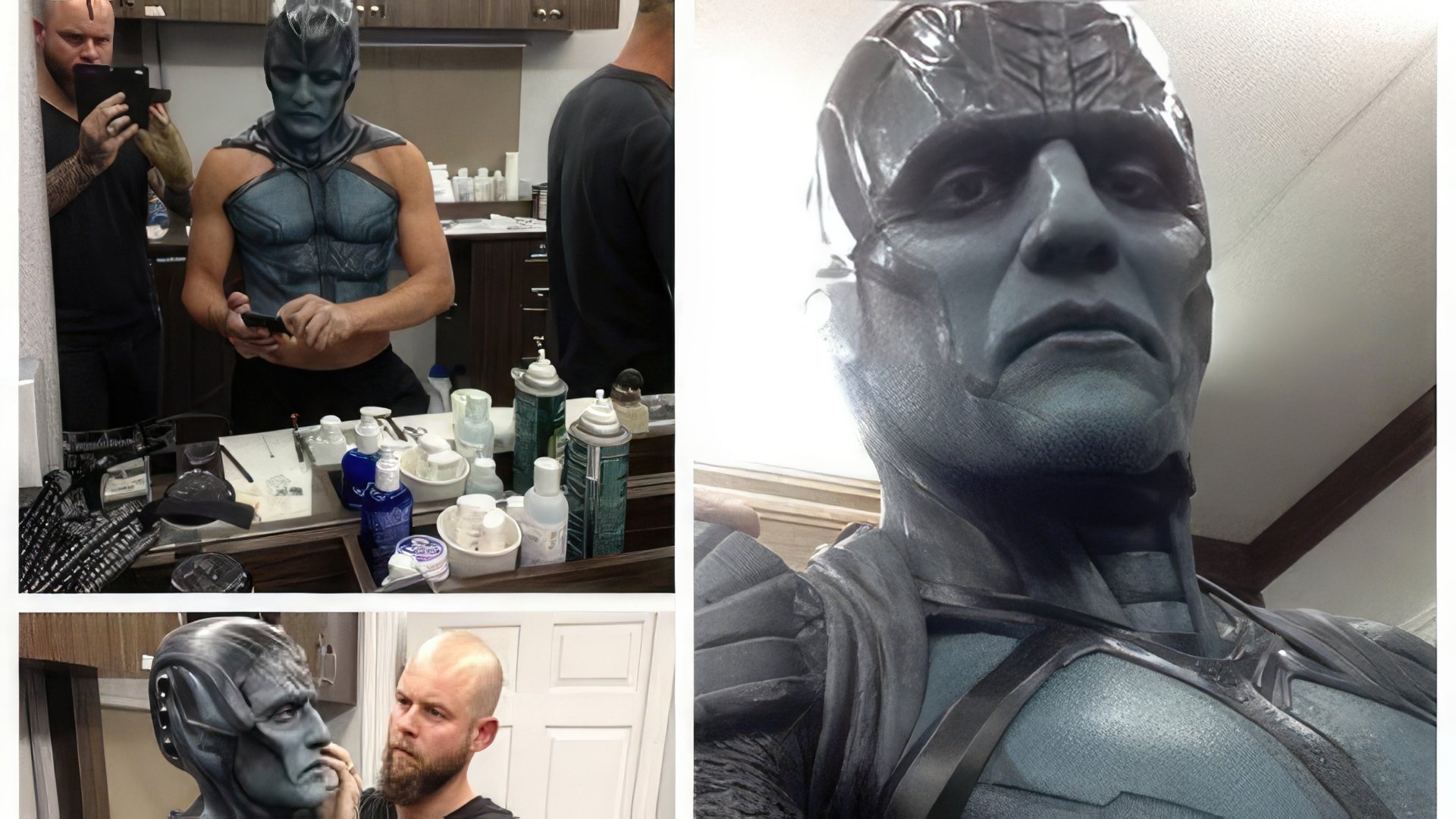 In the intervals between these films, Oscar had two important roles: in the historical film "The Promise" (the most extensive depiction of the Armenian genocide to date), where he worked alongside Christian Bale, and in George Clooney's "Suburbicon". He appeared in "Star Wars: Episode IX", which was released at the end of 2019, and lent his voice to the head of the family in the animated film "The Addams Family". In 2018, Oscar was part of the historical thriller "Operation Finale", the drama "At Eternity's Gate", and the melodrama "Life Itself", where he shared the screen with Samuel L. Jackson, Olivia Cooke, and Olivia Wilde.
Oscar Isaac's Personal Life
Before meeting his future wife, Oscar was engaged to his childhood friend Maria Miranda for many years, but their relationship didn't ultimately work out.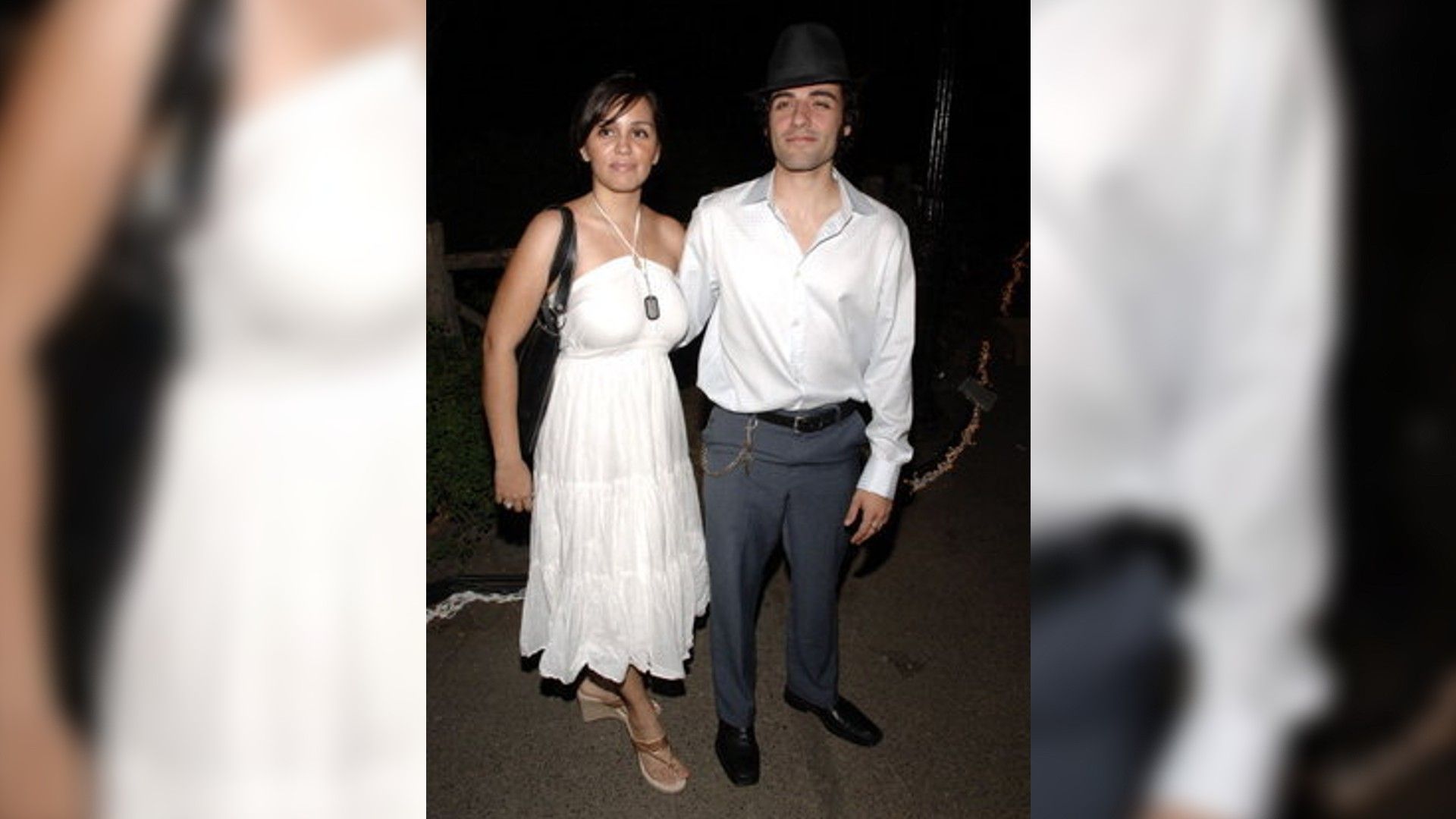 The passing of his mother in February 2017 was a profound shock for Oscar and served as a catalyst for him to start his own family. The compassionate care his girlfriend Elvira Lind showed towards his ailing mother deeply moved the then 38-year-old actor, prompting him to propose to her. In the spring of 2017, Elvira Lind gave birth to their son Eugene, named in honor of Isaac's late mother.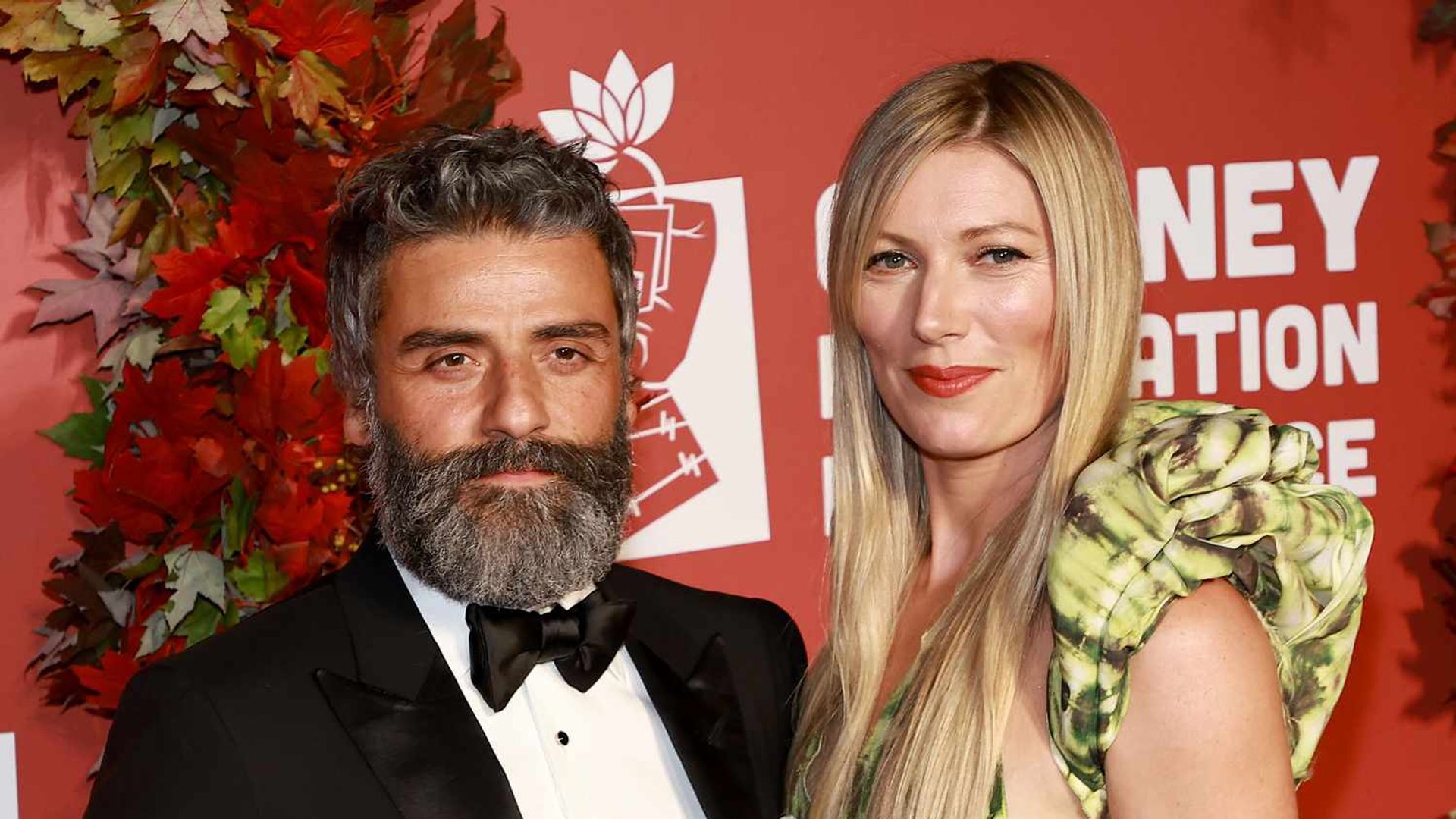 Oscar is close friends with actor Pedro Pascal. In one interview, Isaac even mentioned that he was the one who convinced Pascal to take on a role in "The Mandalorian". To this day, the actors have only appeared together in one film — Netflix's "Triple Frontier".
Oscar Isaac Now
Oscar Isaac attended the red carpet of the Venice Film Festival in September 2021 arm in arm with actress Jessica Chastain, and the chemistry between them was so apparent that viewers and internet users who saw these provocative photos were convinced that Isaac was dating Chastain! However, this performance turned out to be a kind of publicity stunt for their joint series "Scenes from a Marriage". Isaac's wife, standing near the red carpet and observing the spectacle with a smile, finally convinced everyone that everything between them was still wonderful.

Meanwhile, the series contains quite a few bed and explicit scenes. And how could it be otherwise if the plot focuses on a couple divorcing after ten years of marriage, realizing that their feelings are still alive. During the shooting of such scenes, the actors did not use body doubles. Here's what Jessica recalled about these moments:
Since I was very nervous, he sang to me. We had a little bit of bourbon. Oscar said, «Imagine that there's no one else here. Nothing to be scared of.» There's a song I really like… He would sing it during the breaks between takes. So, I thought: «Okay, just look at him.
In the same month, the blockbuster "Dune", based on the novel by science fiction writer Frank Herbert, was released. Oscar Isaac plays one of the key characters - Duke Leto Atreides, the father of the main character (Timothée Chalamet). By the emperor's order, the elder Atreides travels with his family to the planet Arrakis, which is completely devoid of water resources. But there is something more valuable than water on it - the substance called spice, the use of which endows people with the gift of foresight and superhuman life force.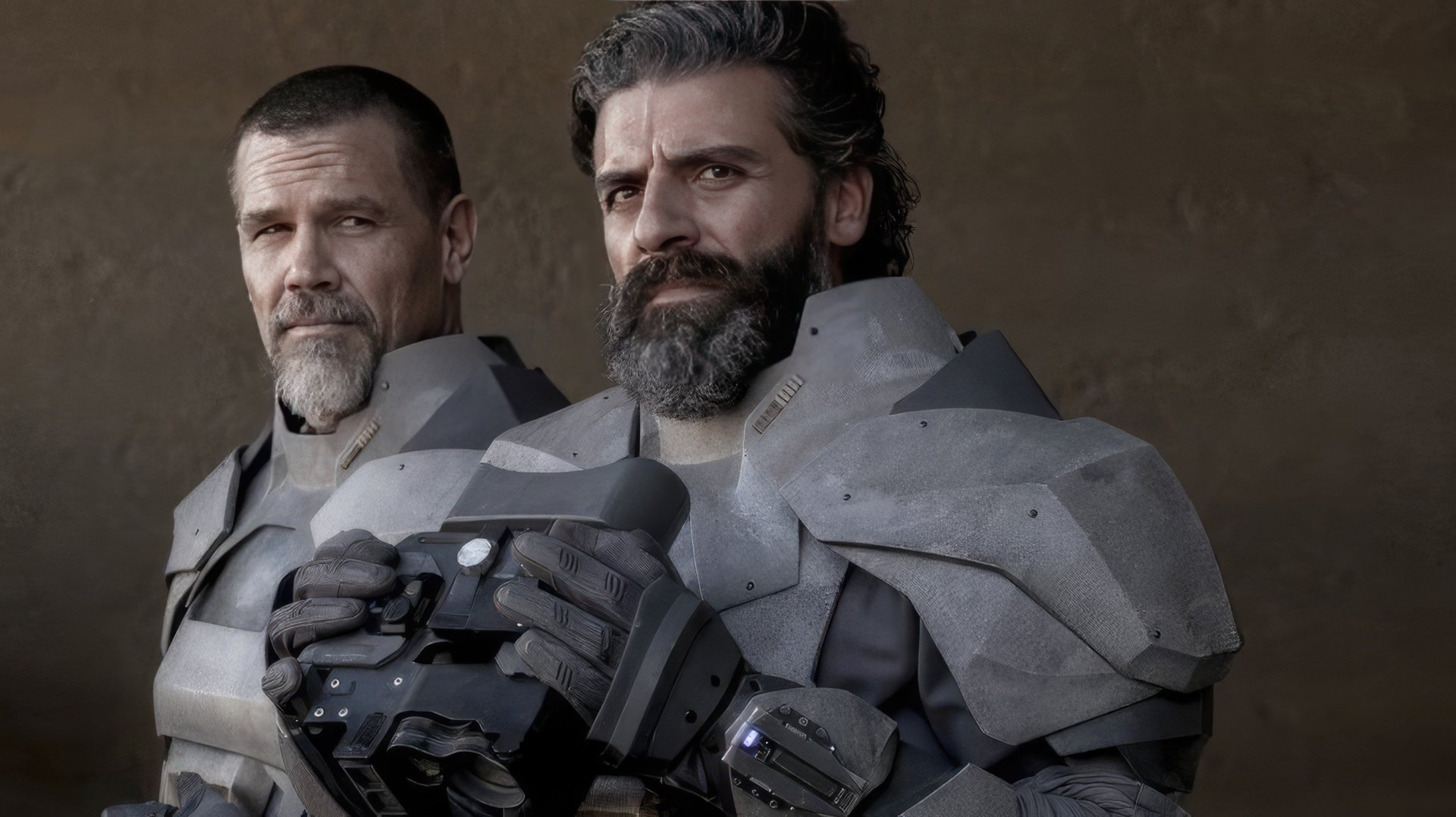 In addition, in 2022, Oscar played the leading role in the series "Moon Knight", an action series inspired by Egyptian mythology, for which Isaac was nominated for an MTV Award in the "Best Hero" category.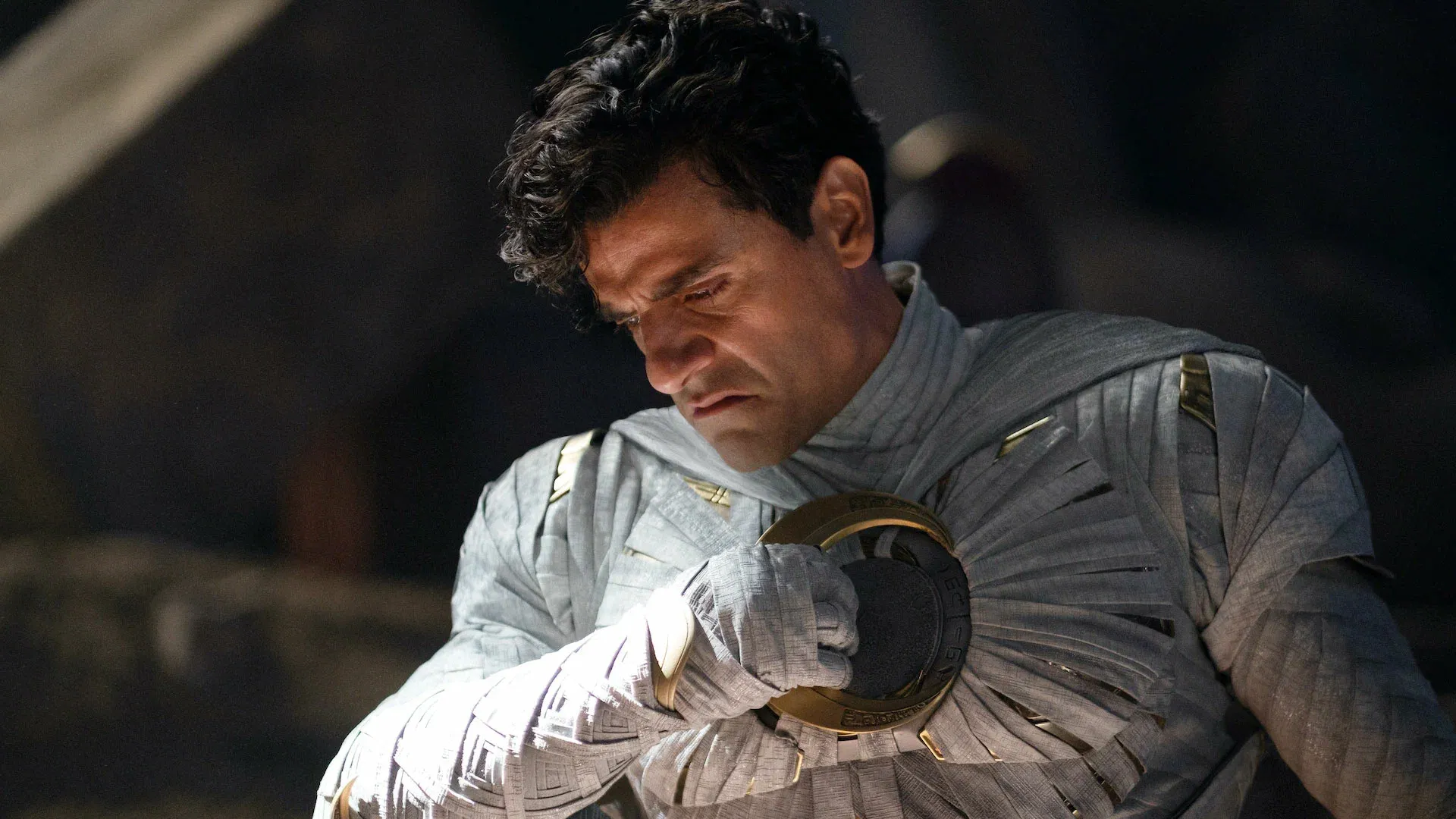 The actor also voiced Miguel O'Hara (Spider Man 2099) in the animated film "Spider-Man: Across the Spider-Verse".
Press Ctrl+Enter If you find a mistake