Jessica Alba's biography
Jessica Alba is a popular American actress, a star of «Fantastic Four» and «Honey». Having a hot sexy appearance, Alba often appears on the covers of glamorous magazines. She is also often engaged in social and charity activities and is one of the co-founders of The Honest Company, a successful non-toxic products company. Net worth: $340 million.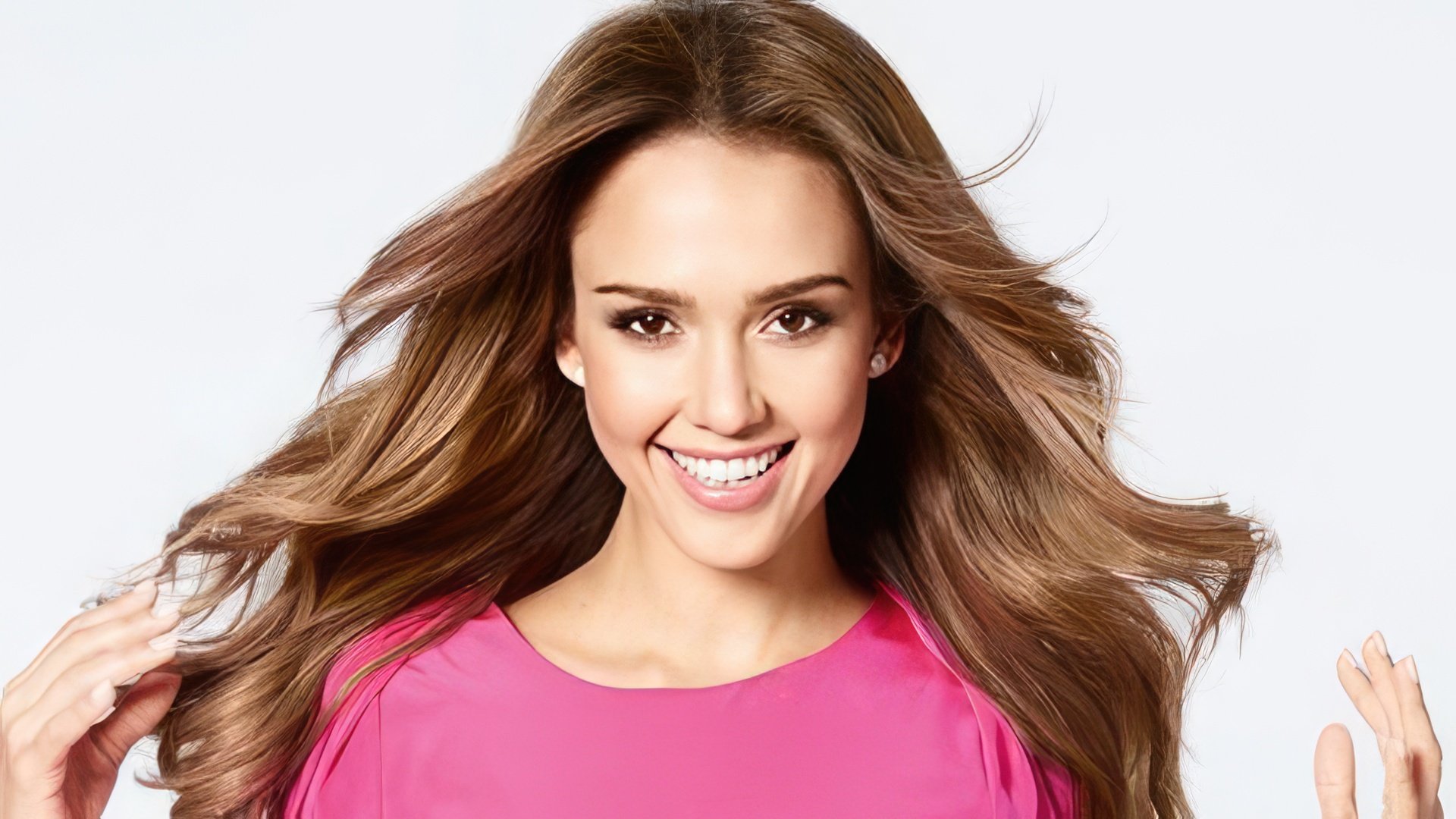 Childhood and teenage years
Jessica was born on 28 April 1981 in California into a family of an air officer of the U.S. Air Forces. She got her striking appearance, owing to which she was nicknamed a «heavenly angel», from her ancestors, among which were Mexicans, French, Dutch and Canadians.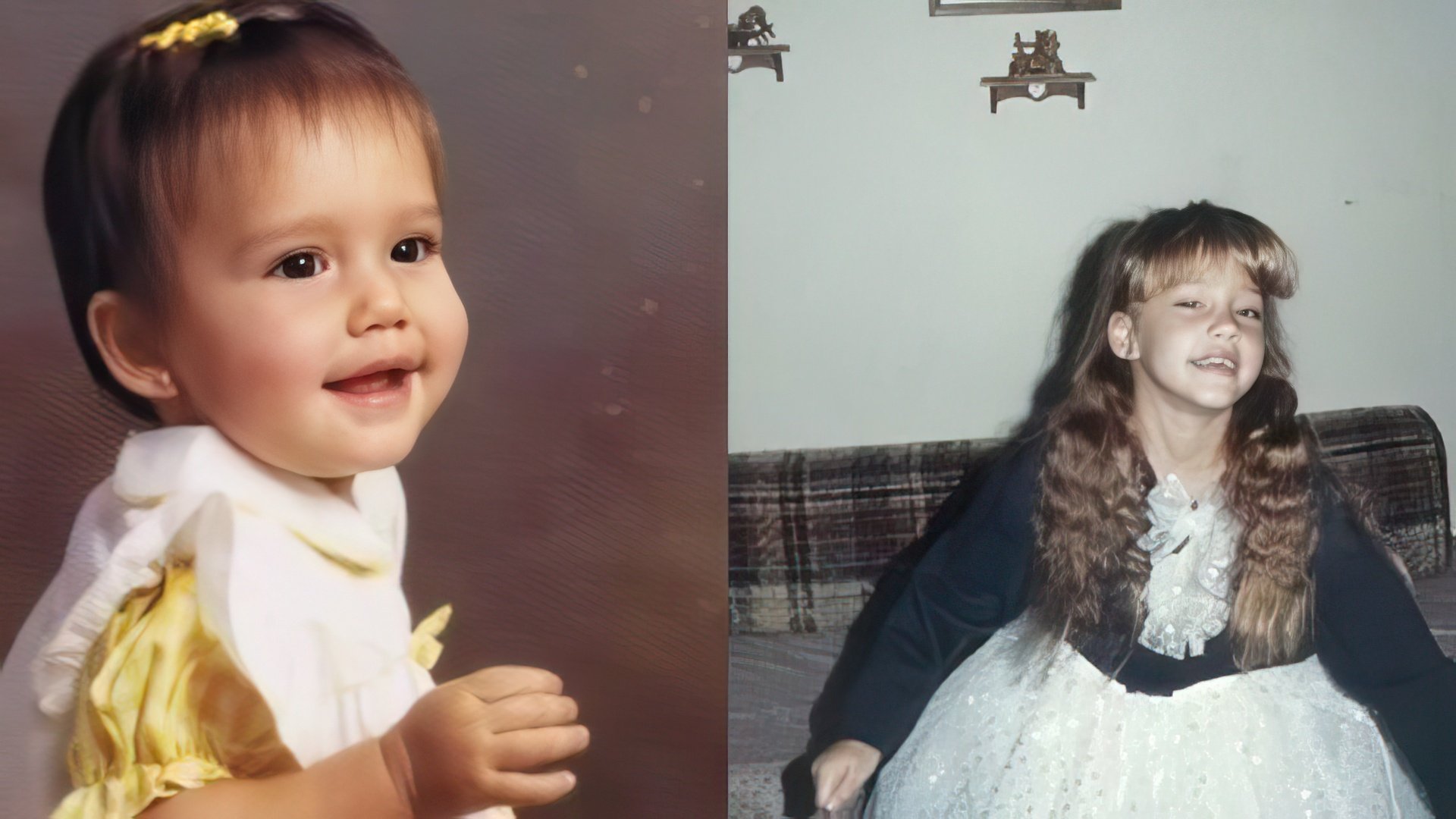 Her father, Mark Alba, had to swap places of duties often due to his line of activity; thus Jessica and her brother Joshua spent all their early childhood in constant moving. Due to abrupt changes in climate, a girl had often been catching a cold and spending much time in a hospital bed. However, despite fragility and sickness, she could always take a stand for herself and was notable for a combative instinct.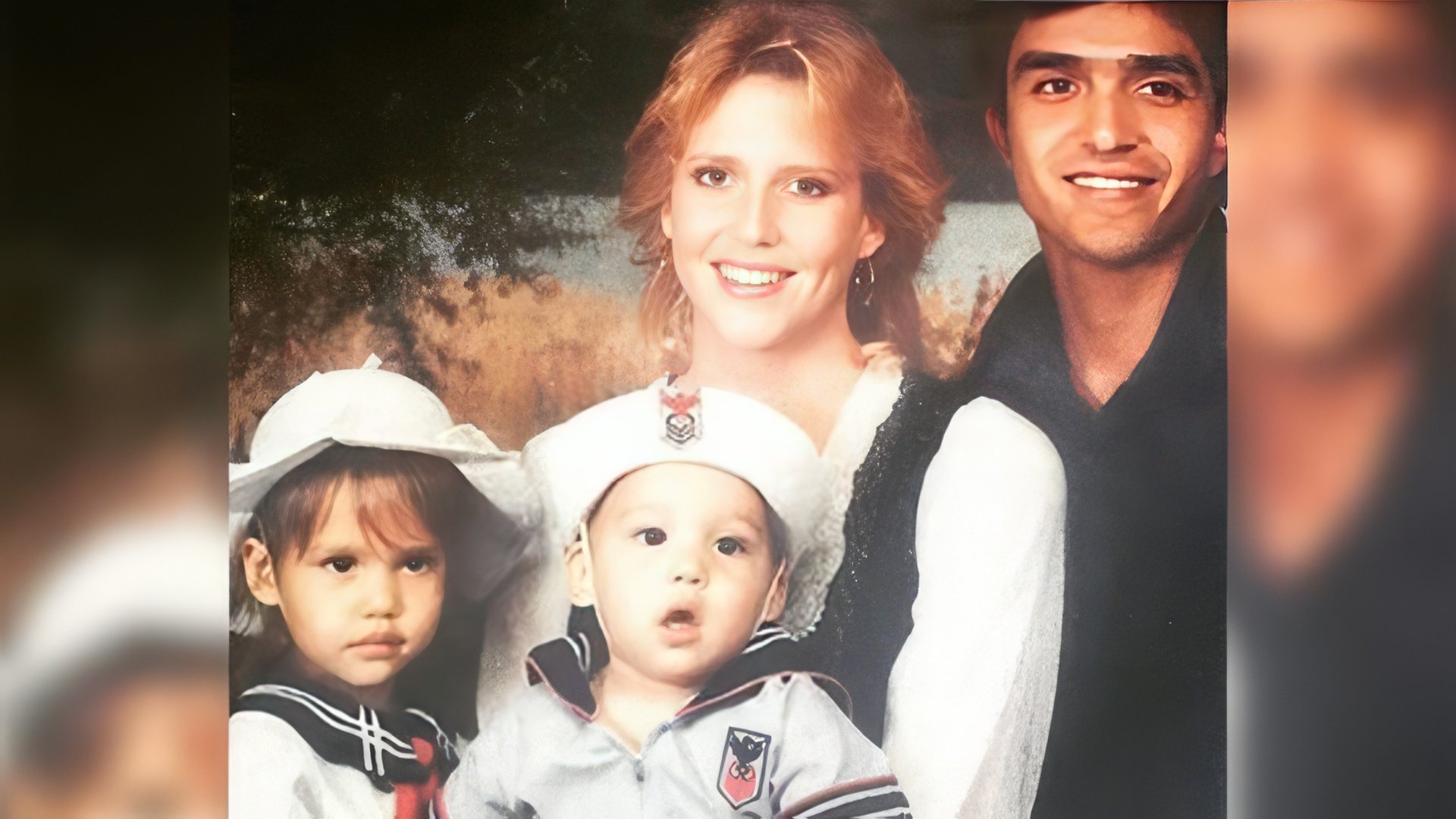 When the girl was 12, her parents sent her to an acting school. Jessica instantly became the best student in a group, and, in a few months, she had a personal agent. A year after, she acted in commercials in full blast and had played in her first movie «Camp Nowhere».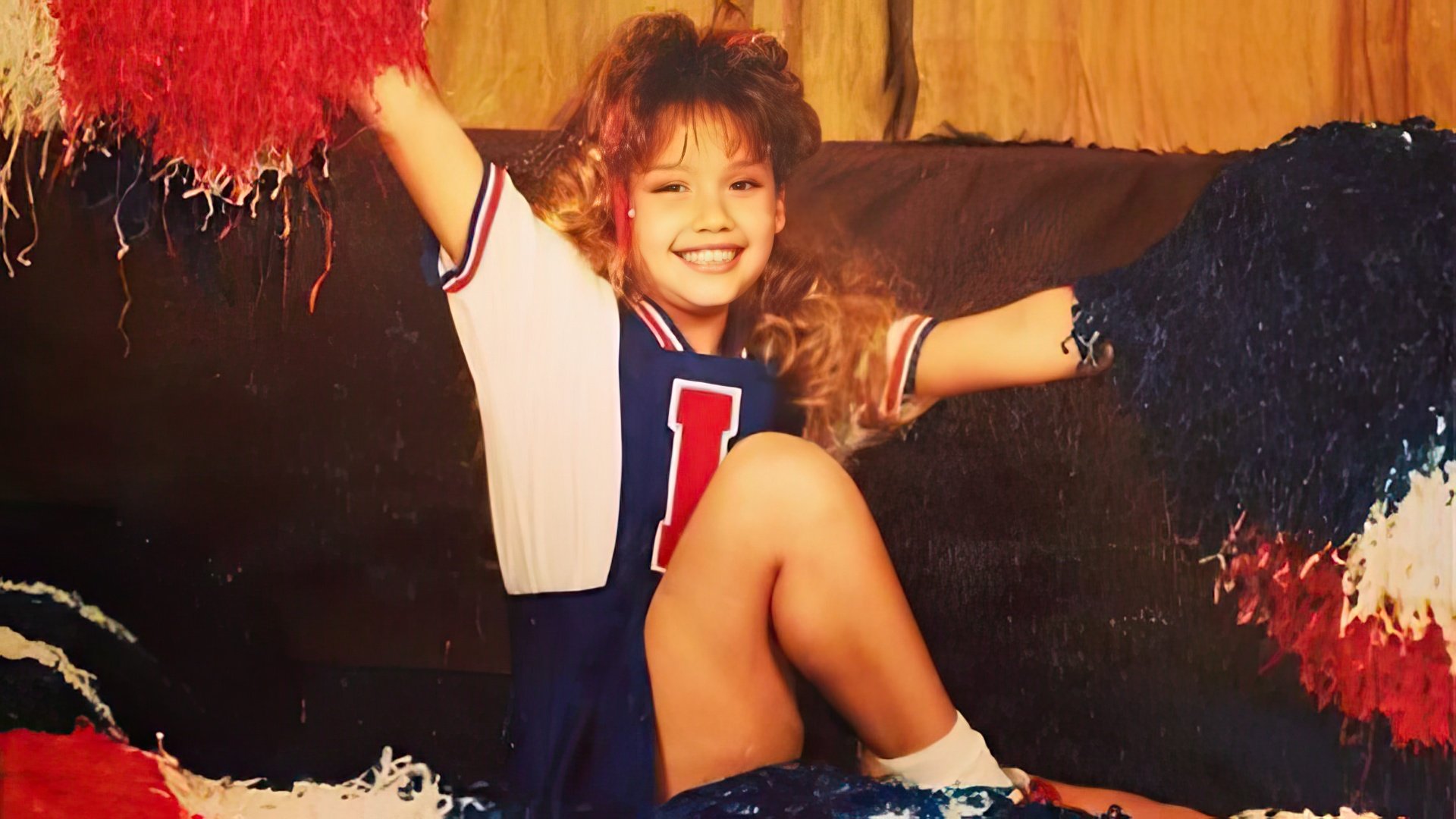 After that, small episodes in television series followed, and, in 1995, a young actress played a dolphin's girlfriend in an adventure series «Flipper». For this film, the girl had to learn basic diving skills, which further became her favorite hobby.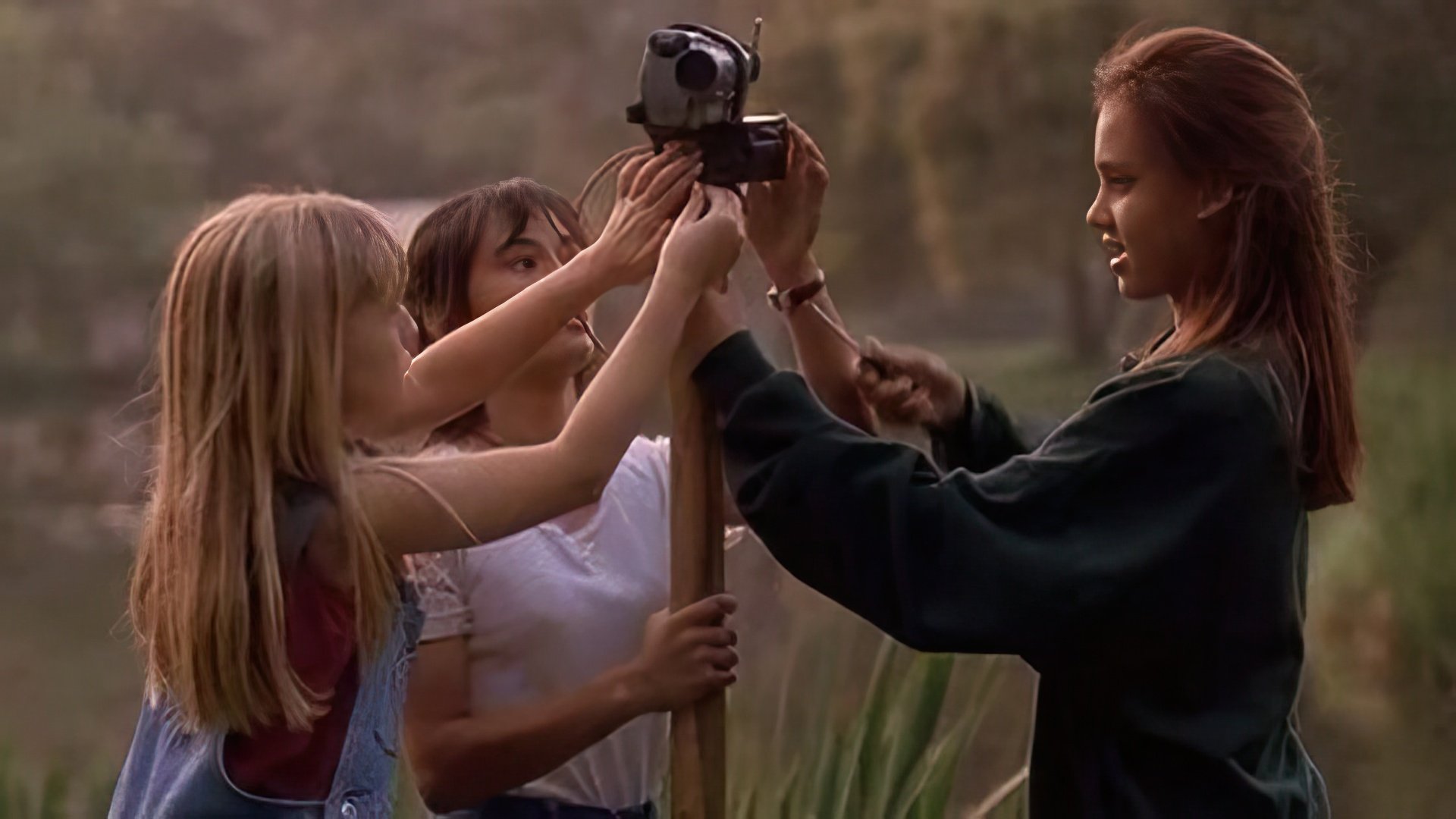 During filming, an accident took place, which Alba still remembers with undisguised horror. During a break, unknown criminals kidnapped her for ransom and took her to an undisclosed location. A girl was kept for two days, doped with psychotropic medications, and then left by the side of the road in a car trunk.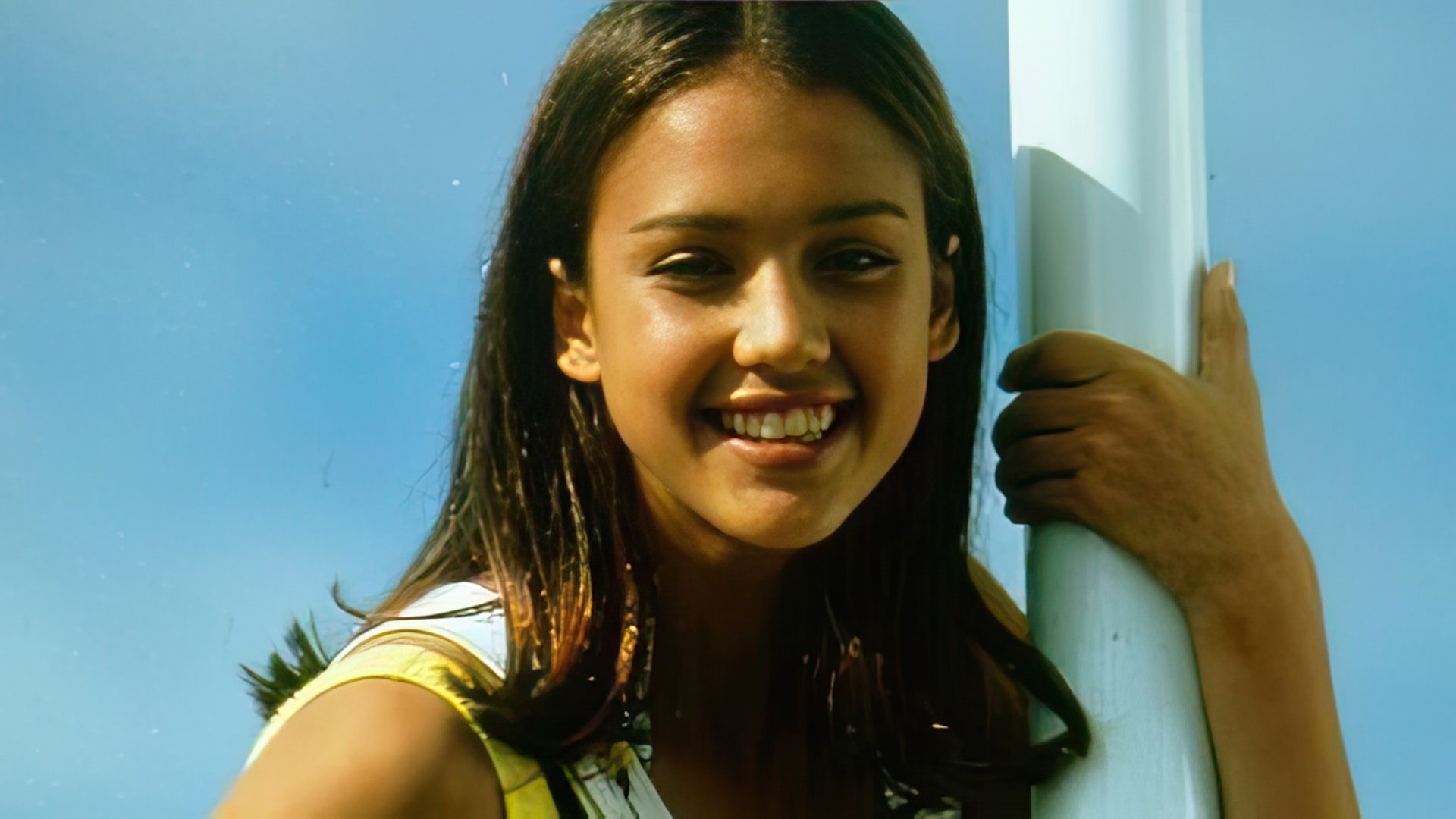 After that, Jessica got to a hospital, where she was under the supervision of a psychotherapist. For a long time, the girl was afraid to go outside and interact with strangers; she preferred spending time alone. Little by little, she returned to filming and managed to successfully overcome psychological trauma caused by this incident.
Acting career
The biggest gift for the carried suffering for the girl was an offer from James Cameron to play a female lead – an engineered super-soldier – in the TV series «Dark Angel» in 2000. This show made an actress famous; she also received a Golden Globe nomination. That was also when Jessica was named the sexiest girl on the planet according to MAXIM; she has been receiving such status more than once.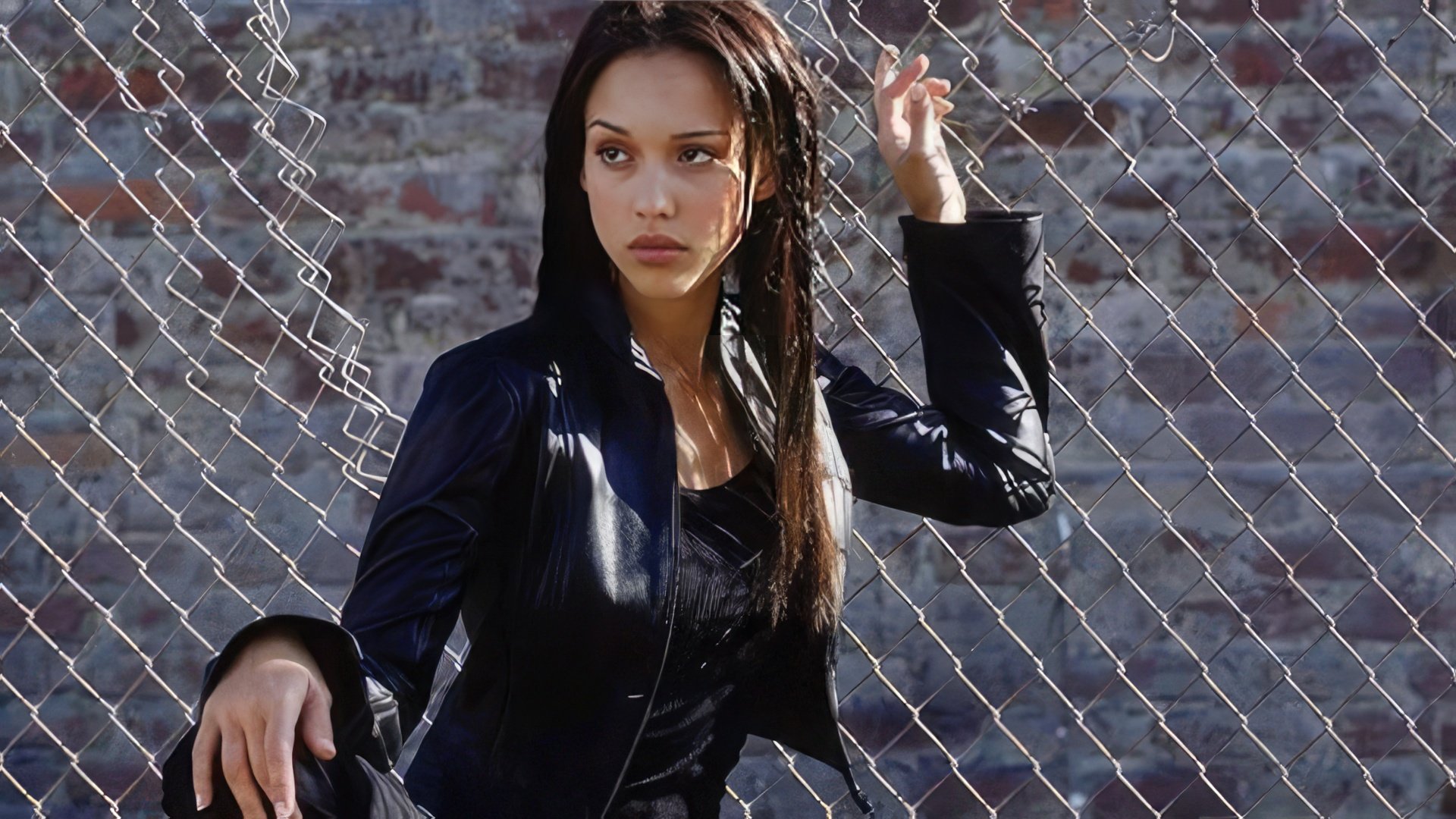 Leading global beauty brands dreamt to invite actress to their advertising projects, while popular beauty media were trying to reveal the secret of her unearthly beauty on their own pages. She was receiving MTV Awards for the most sexual image (for instance, for a role in «Sin City» directed by Robert Rodriguez. At the same time, she was repeatedly nominated for the Golden Raspberry Award for unconvincing acting. In 2003, Alba acted in yet another successful film, a musical comedy «Honey», where she played a choreographer and a dancer. She graced a dark «Sin City» (2005) with her role as a pretty exotic dancer while raising up Sue Storm to a peak of popularity among Marvel fans with her role in «Fantastic Four» (2005).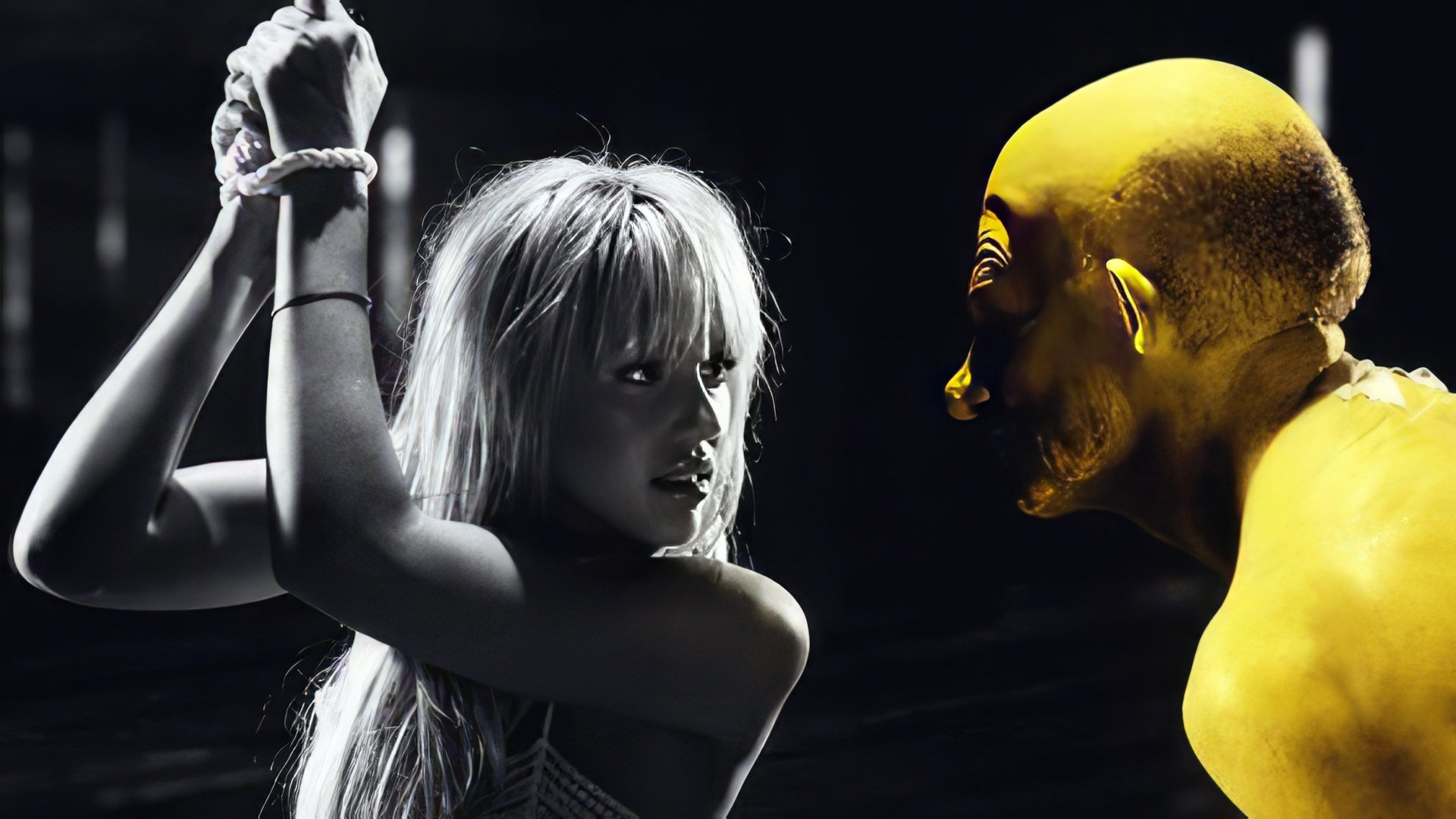 Work in the horror film, «The Eye» (2008), where she played a blind girl, and the thriller, «The Killer Inside Me» (2010) with Casey Affleck in the lead role, were other successful roles for an actress.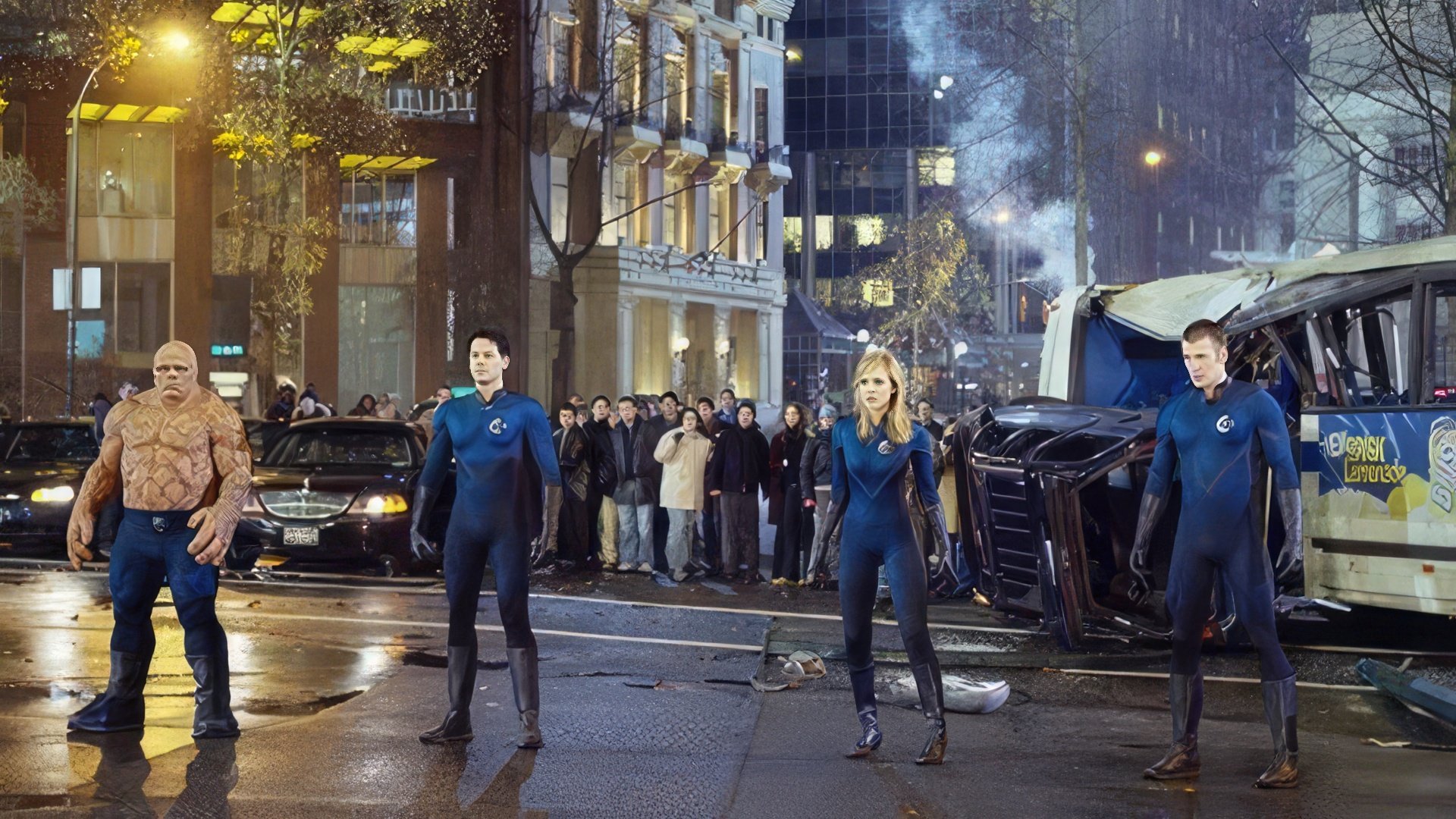 Later on, Jessica Alba started playing supporting roles more, for example in movies like «Machete» (2010) directed by Robert Rodriguez, «Little Fockers» (2012) and «Some Kind of Beautiful» (2014) with Pierce Brosnan and Salma Hayek. One of her latest roles – a girlfriend of a lead character (Jason Statham) in the action thriller film «Mechanic: Resurrection» (2016).

In 2017, she played a small part in El Camino Christmas and was approved for a leading role in the thriller film The Wright Girls, where Alba will play an ambitious actress who will stop at nothing to appear in the films.
Social activity
In 2011, Alba became a co-founder of a firm producing environmentally friendly consumer goods and products with the income that reached $1 bln over three years. Jessica generously finances several charity funds and is well known in America for her active civic position – she supports the Democratic Party.
Jessica Alba's personal life
During the filming of Dark Angel, Jessica has seriously fallen in love for the first time. Michael Weatherly, who was 12 years older than the actress, was the man of her choice. To a great disappointment of fans, their beautiful affair lasted only for three years without ending as a wedding ceremony.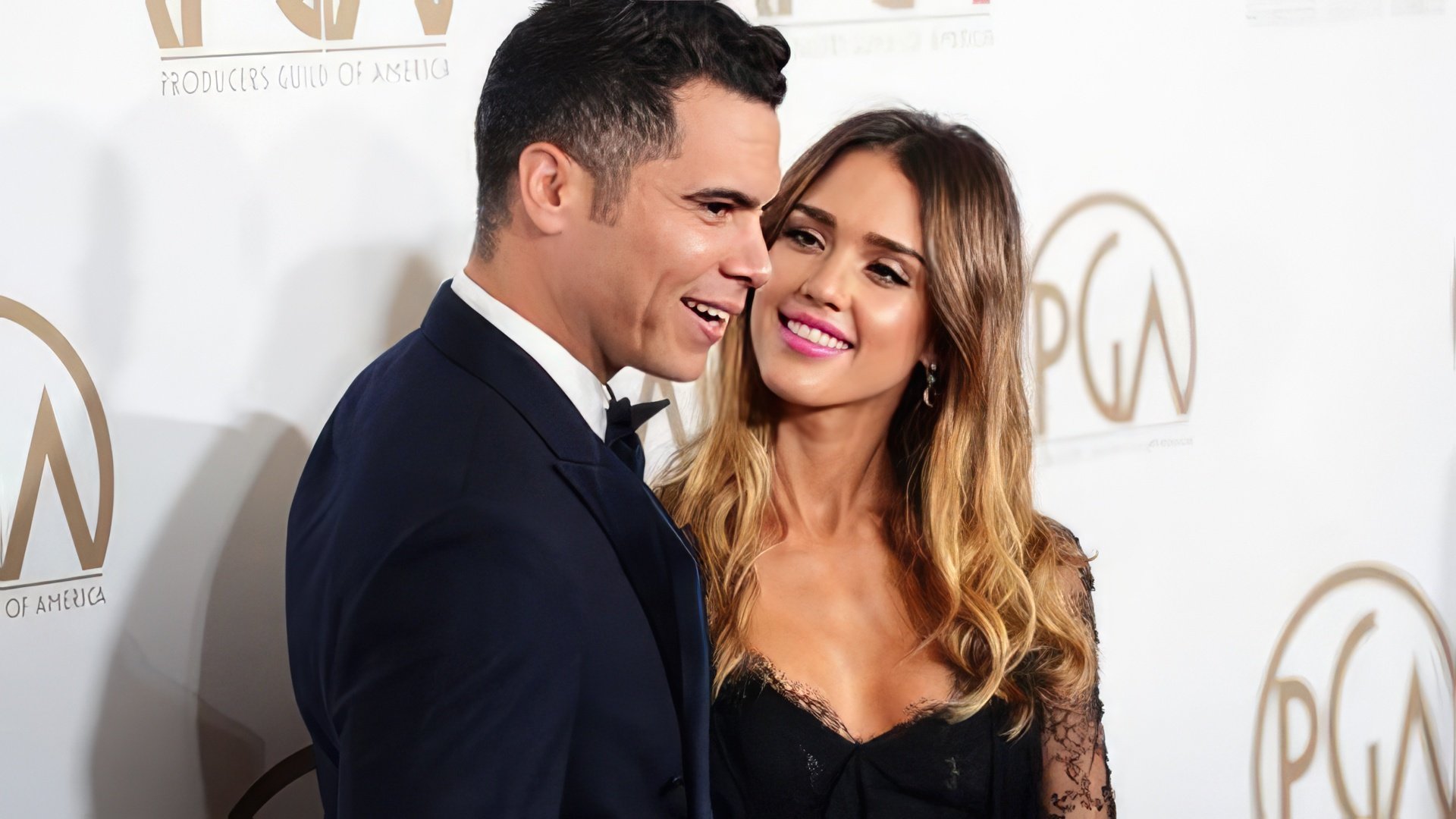 According to Zoomboola.com, in 2008, Alba secretly married to Cash Warren, whom she met during the filming of Fantastic Four. A month later it became known why newlyweds gave up on flamboyant ceremony – their daughter, Honor Marie, was born, and three years later, the second one, Haven Garner. On New Year's Eve 2017, Jessica became a mother for the third time, having delivered a long-awaited son, Hayes.
Jessica Alba Now
As of now, Jessica Alba acts in films significantly rarely than at the beginning of her career – she prefers allocating more time to family. On self-isolation due to the coronavirus pandemic, Alba spends time with her family. So, the actress began acting in films in TikTok with her daughter. In addition, the girl actively leads Instagram and shares facts about life with her subscribers.
Press Ctrl+Enter If you find a mistake