Salma Hayek Biography
Salma Hayek is a popular Hollywood actress of Mexican descent; she's also a producer, director, and singer. Hayek is the second Mexican actress to be nominated for an Academy Award (2003). She is famous for her roles in the films Frida, Desperado, and From Dusk till Dawn. Net worth: $200 million.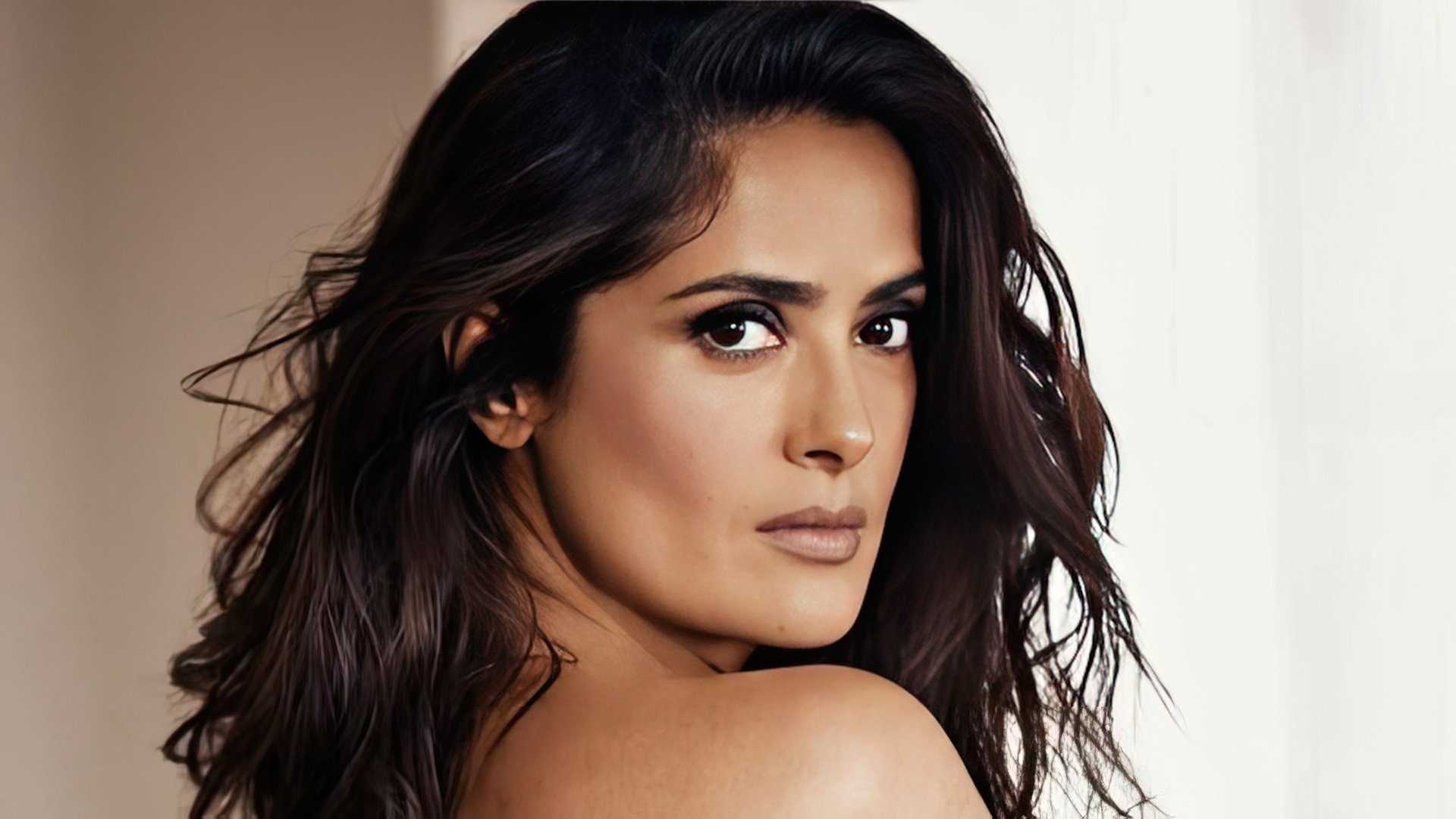 Childhood
Salma Valgarma Hayek Jiménez was born in Coatzacoalcos, Veracruz, Mexico on September 2, 1966. Her mother, Diana Jiménez Medina, was an opera singer, and her father, Sami Hayek Domínguez, was an oil company executive who once ran for mayor of Coatzacoalcos. Hayek's mother is of Mexican-Spanish descent, while her father is of Lebanese ancestry.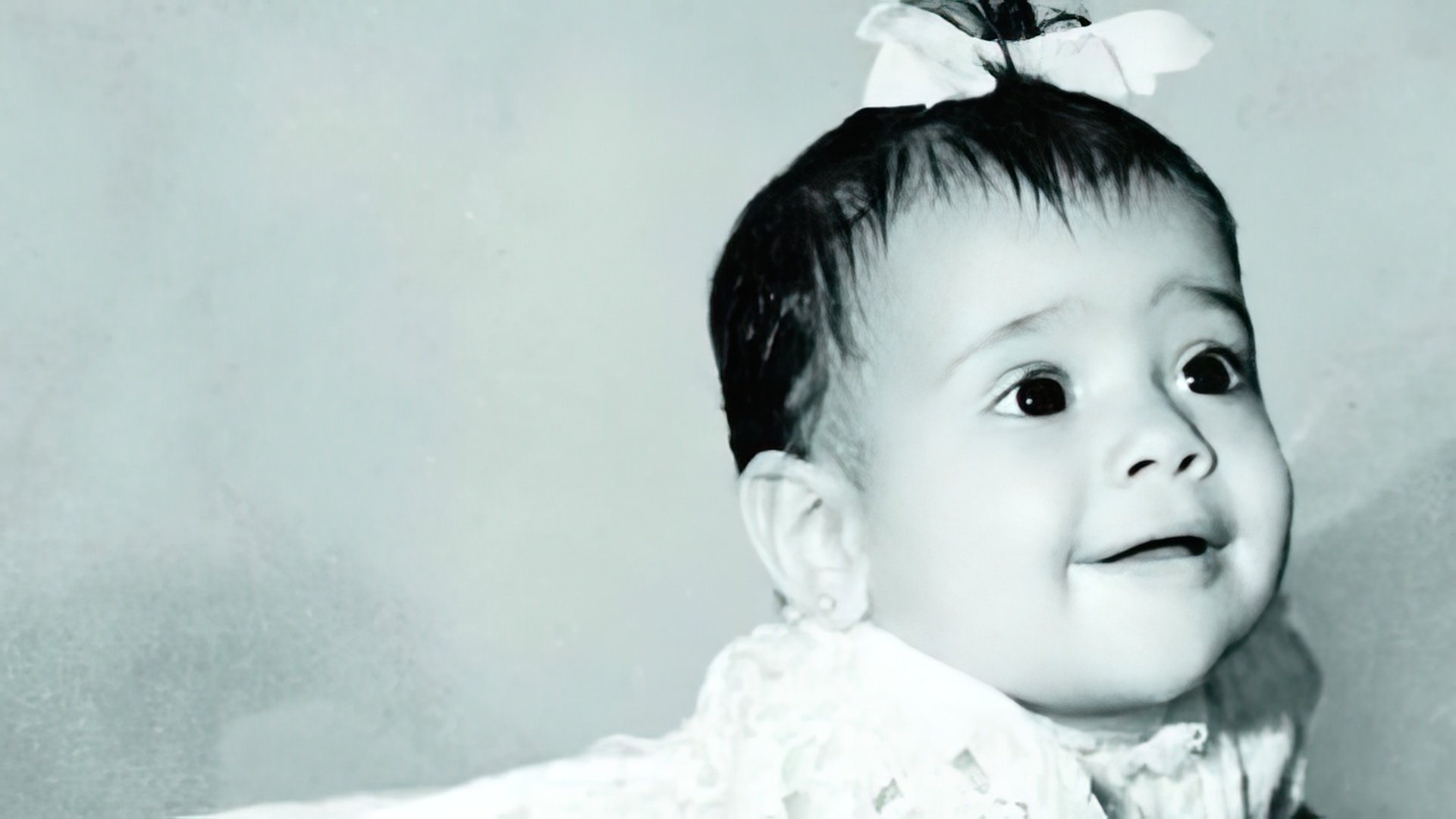 Hayek was brought up in a wealthy and highly religious family. At the age of twelve, she was sent to a Catholic school for girls at the monastery in Louisiana, USA. While studying there, she was diagnosed with dyslexia; therefore, she had a hard time reading and writing. That, however, didn't prevent her from succeeding in gymnastics.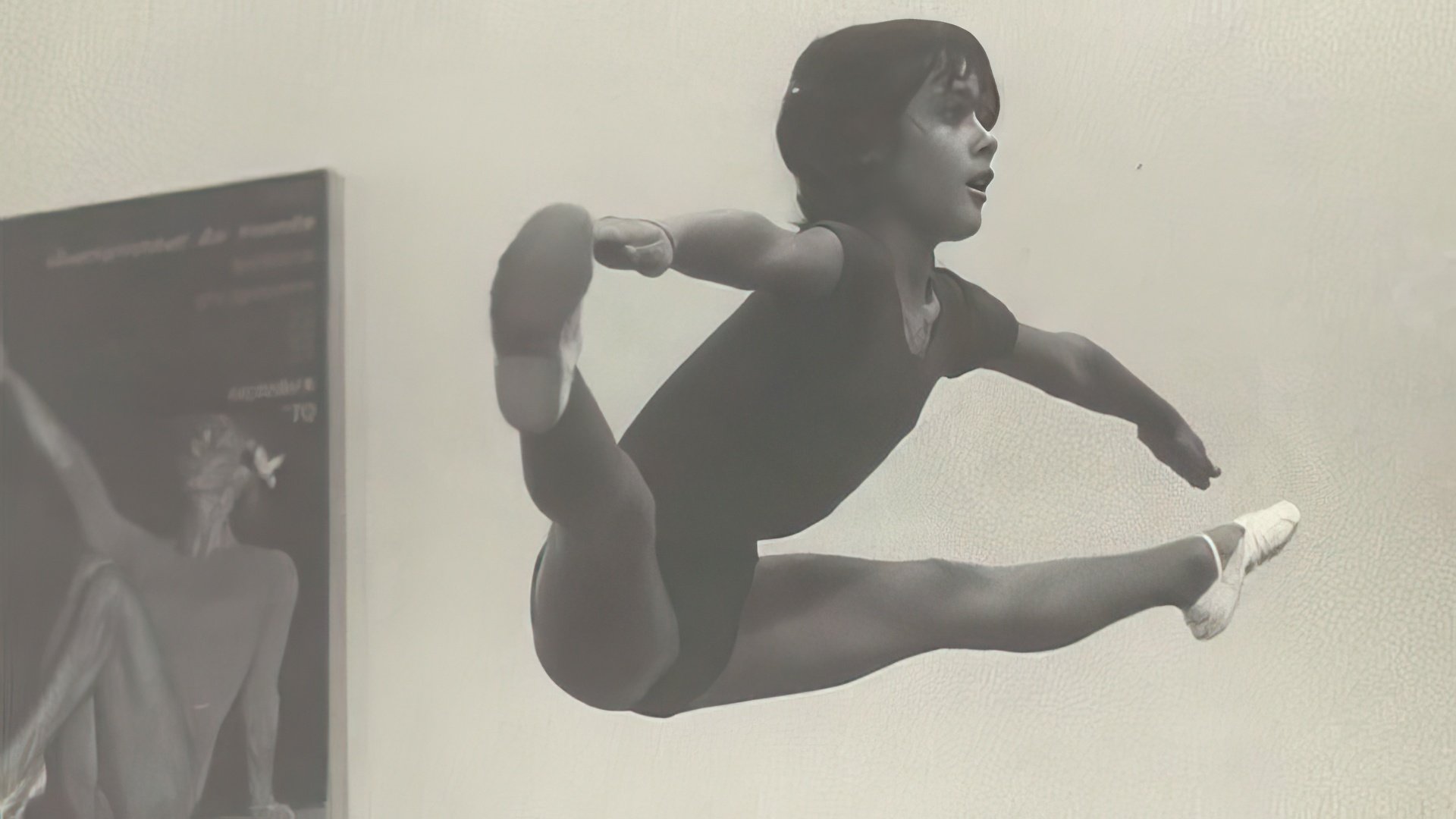 Being an actress became Hayek's childhood dream after she first saw the film Willy Wonka & the Chocolate Factory (1971) starring Gene Wilder. However, it wasn't an easy journey for Salma. First, she was expelled from the Catholic school, then she returned to Mexico and studied International Relations at the Universidad Iberoamericana. Only after getting her degree, she decided to embark on acting.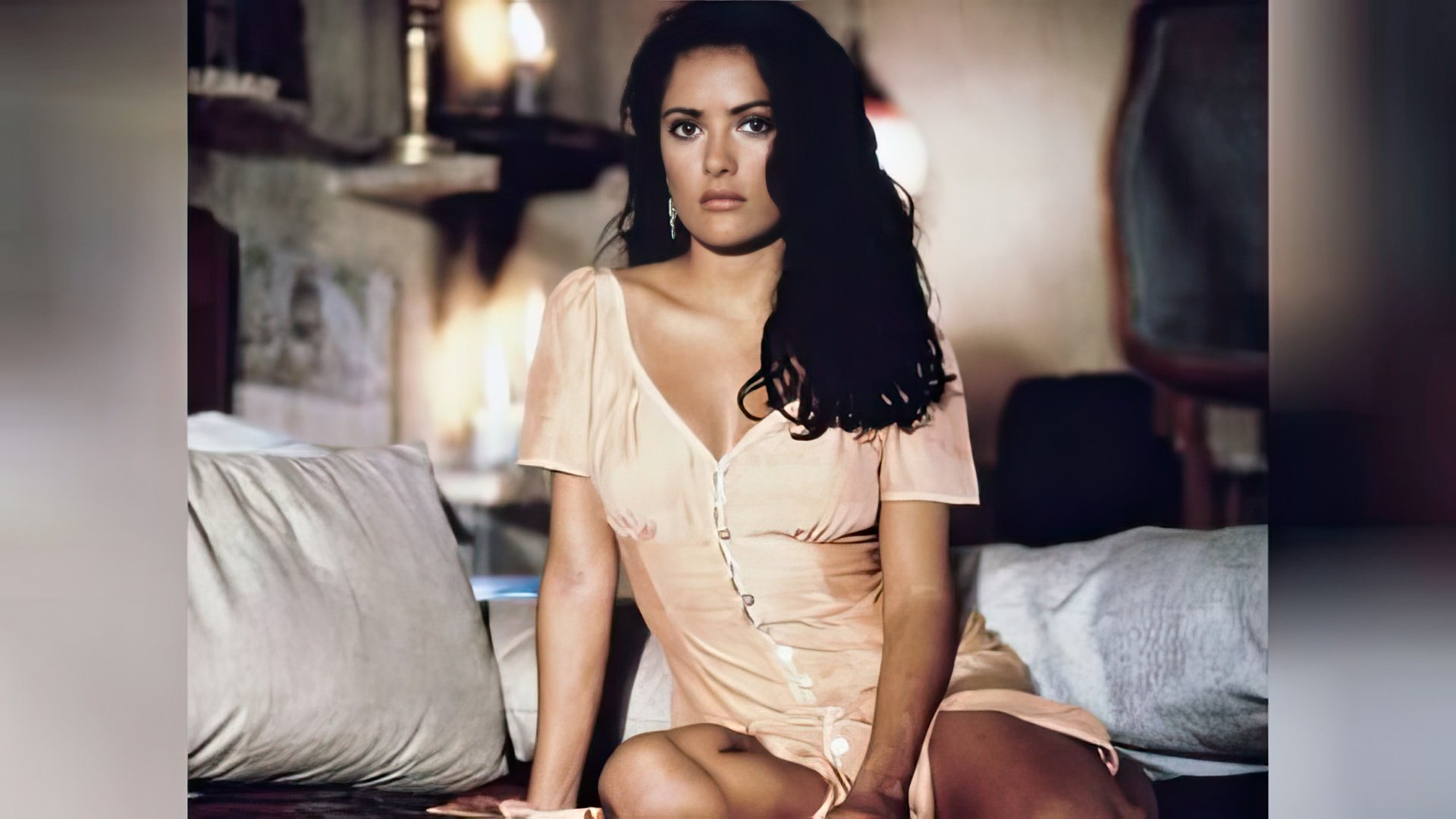 Acting Career
In 1989, at the age of 23, Hayek made her acting debut with a title role in Teresa, a popular Mexican telenovela. After starring in this classic soap opera, the young actress became a real Mexican star. Nevertheless, she eventually abandoned the series, left for the USA, and settled in Los Angeles.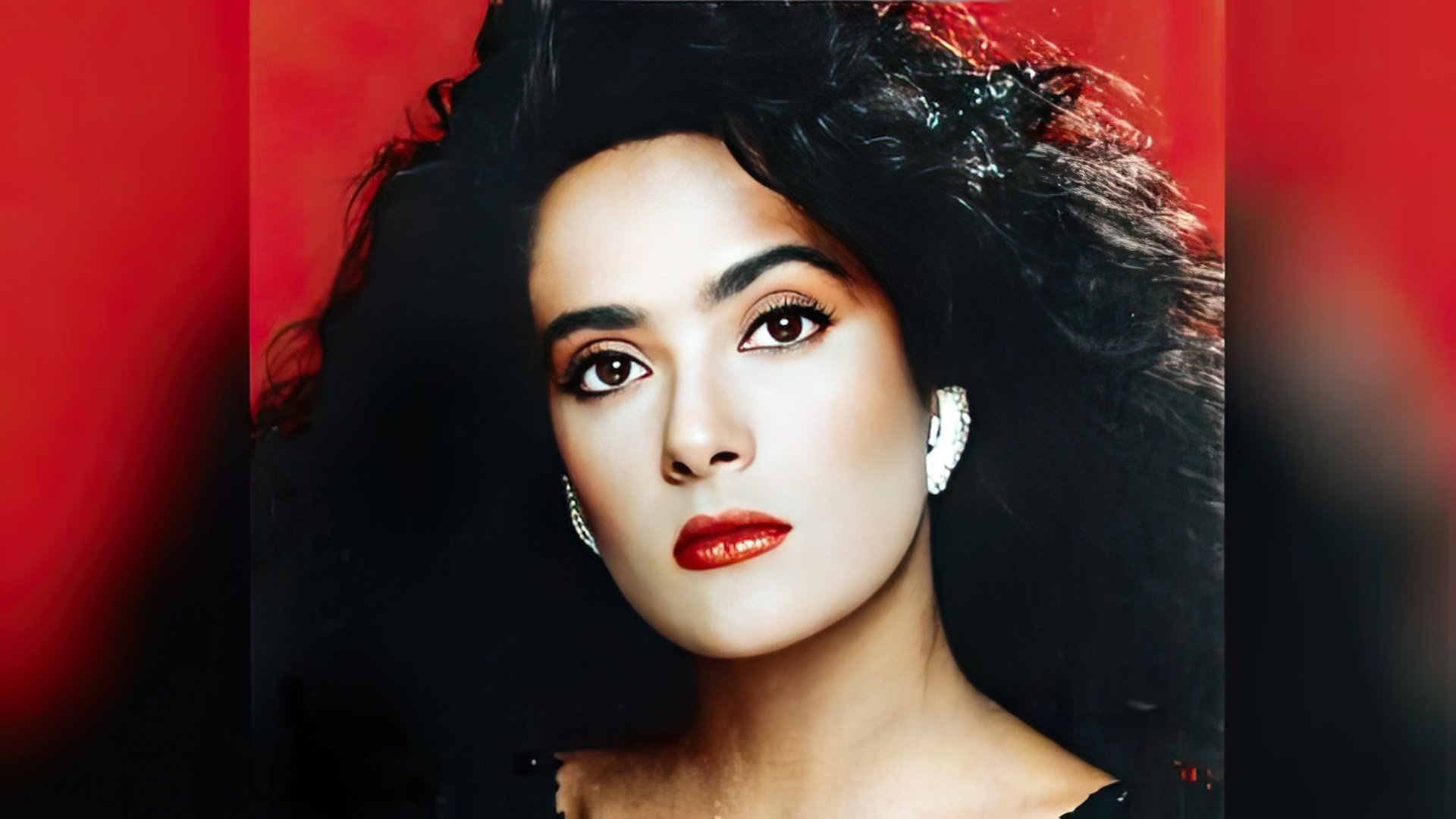 Hayek's determination defeated all the hardships, including that her English was quite poor and that at first, she lived in the US as an illegal immigrant. Despite all this, in 1991, she started studying acting under Stella Adler, the most famous American acting teacher.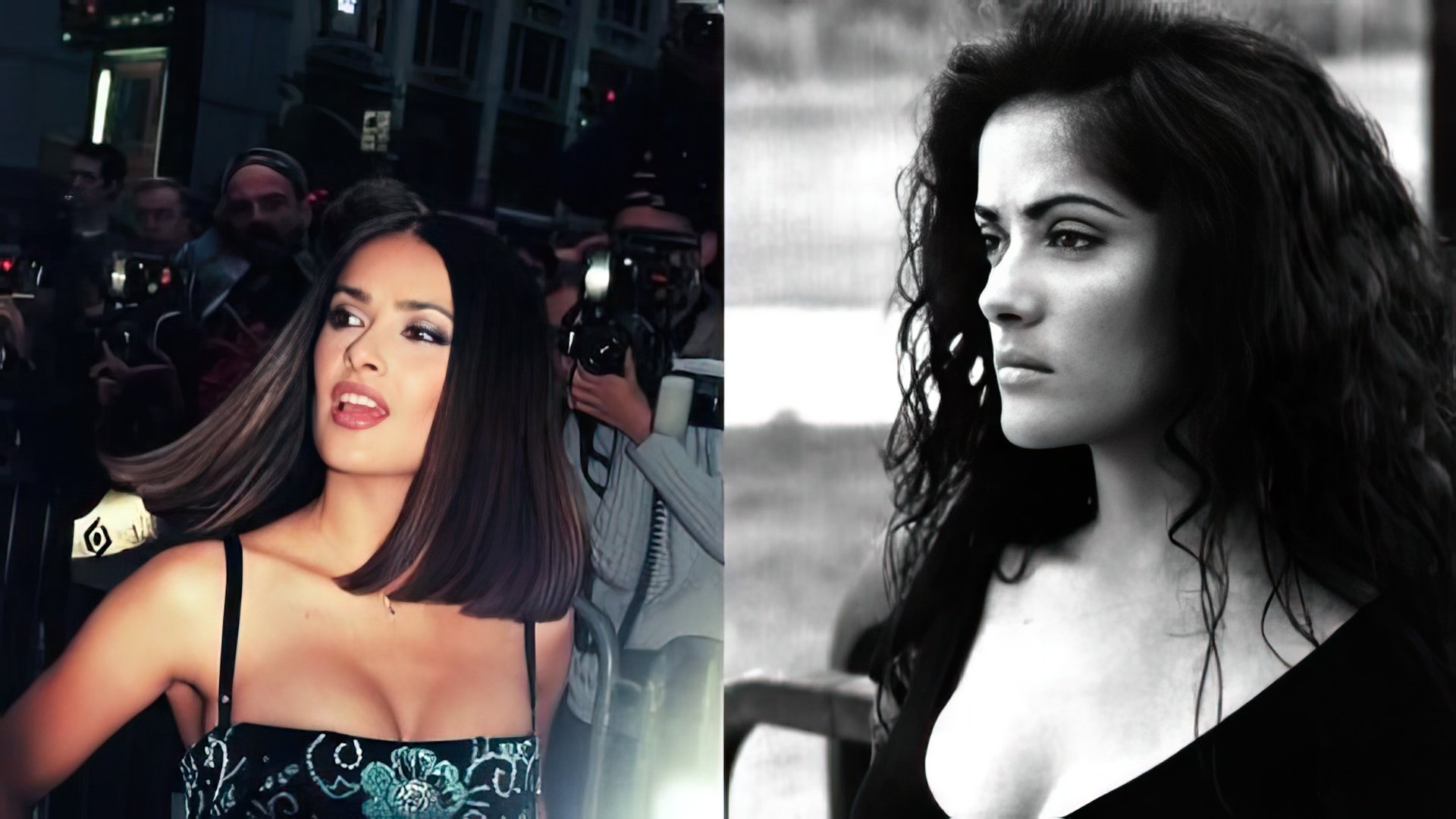 Hayek was full of enthusiasm and ready to star in Hollywood movies but shortly she realized that local film directors cast Mexican women predominately as vulgar mistresses or prostitutes. At the dawn of her career, she had to play both in different TV series.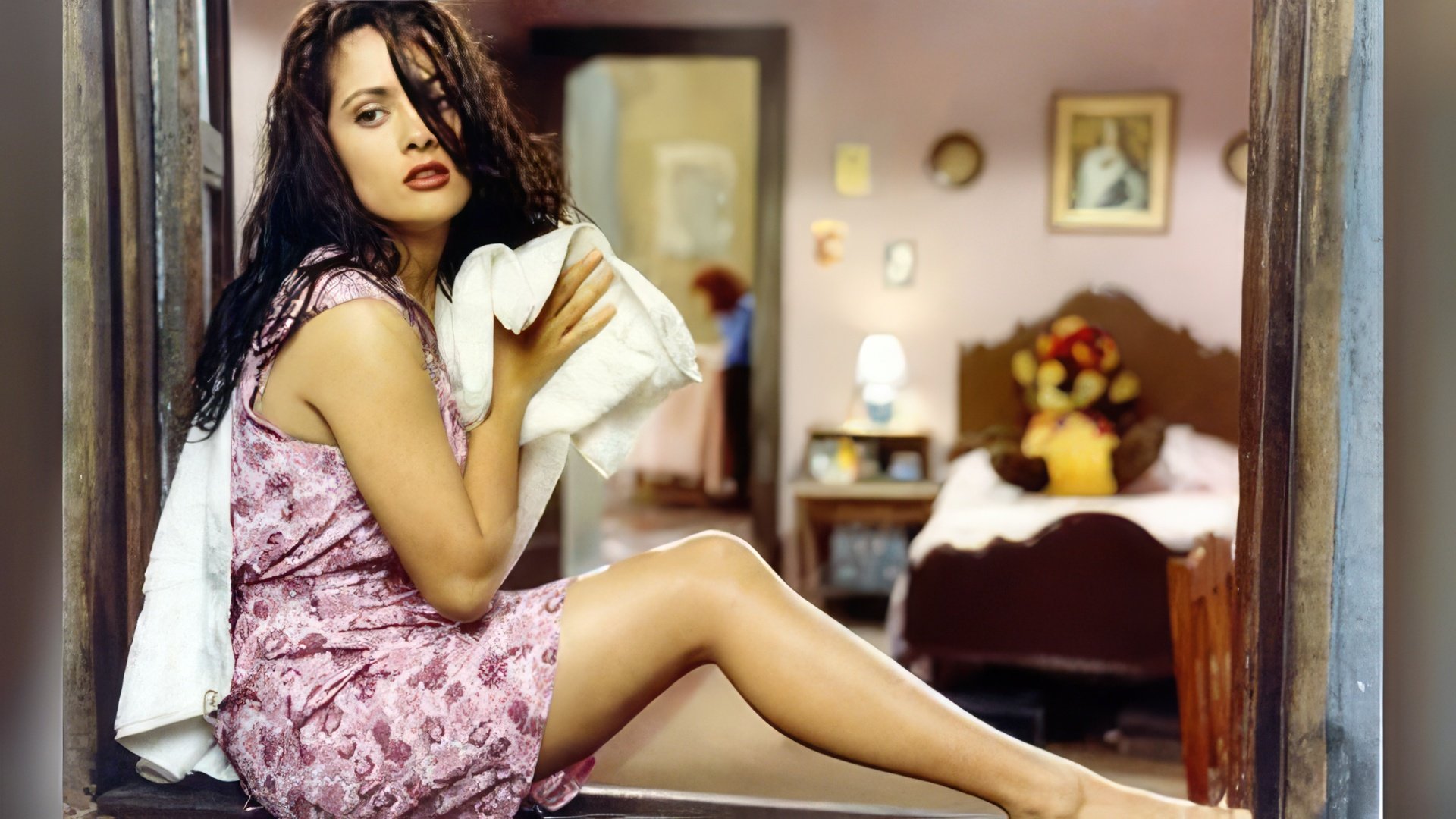 Once, Hayek participated in a Spanish-language talk show and expressed criticism regarding such division of roles in the American film industry. And that is when she was noticed by the director and producer Robert Rodriguez. He was charmed not only with the beauty but also with the wit of the young actress. Hayek hit the jackpot when she met Rodriguez as he invited her to star in the action film Desperado along with Antonio Banderas.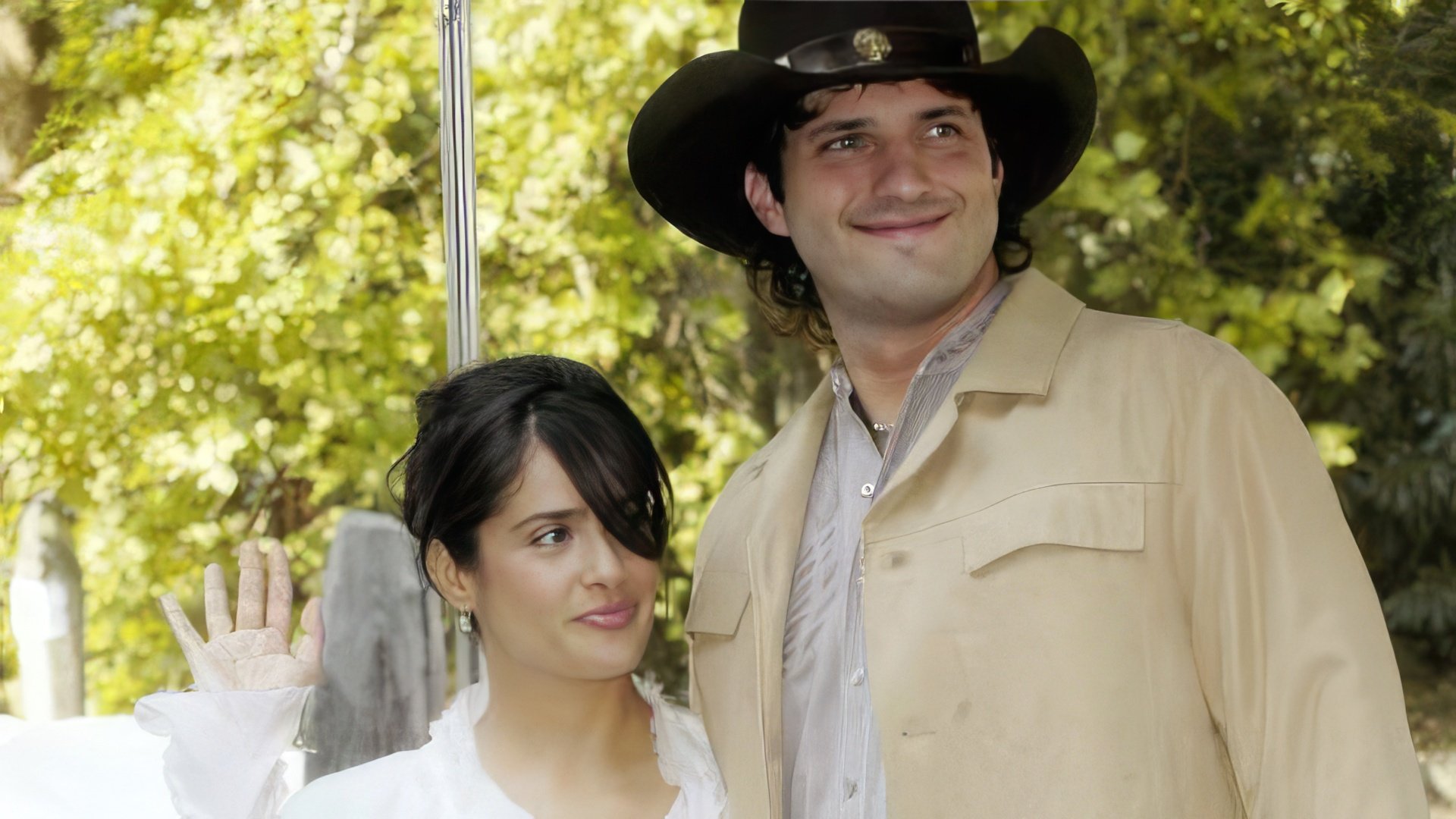 In 1995, the role of Carolina, the title character's girlfriend, made Salma Hayek famous not only in the USA but all over the world. Besides, due to the role, the young actress got the needed attention of Hollywood producers. She was instantaneously cast for The Mask of Zorro with Antonio Banderas but when Rodriguez abandoned the project, Hayek rejected the role.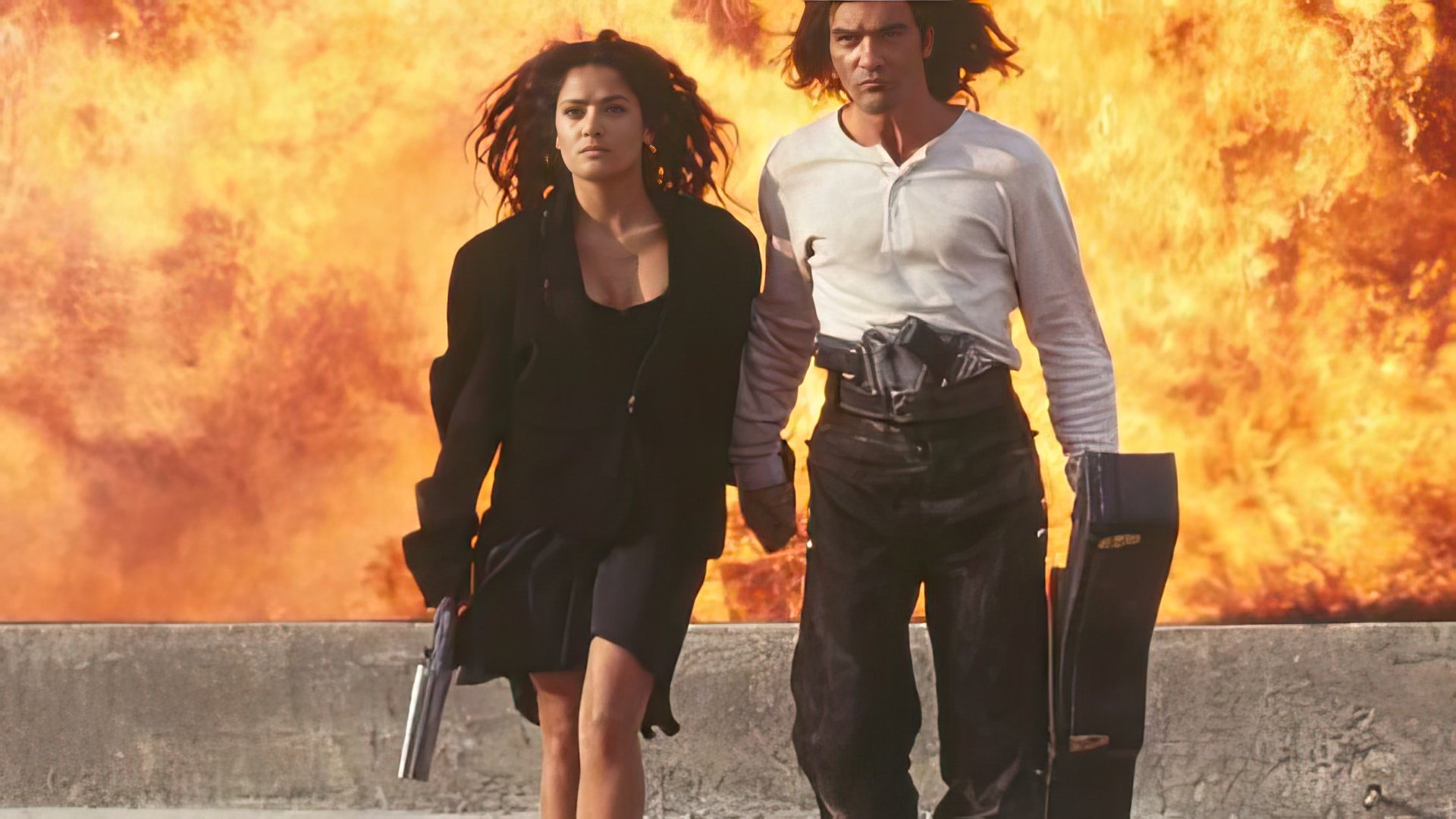 That same year, Rodriguez cast Hayek in a minor role in the action film From Dusk till Dawn. The movie starring George Clooney and Quentin Tarantino became a cult film. Fools Rush In (1997), a sweet romantic comedy film, was Hayek's next successful project. The film also starred Matthew Perry who was already known for his role as Chandler on the television sitcom Friends.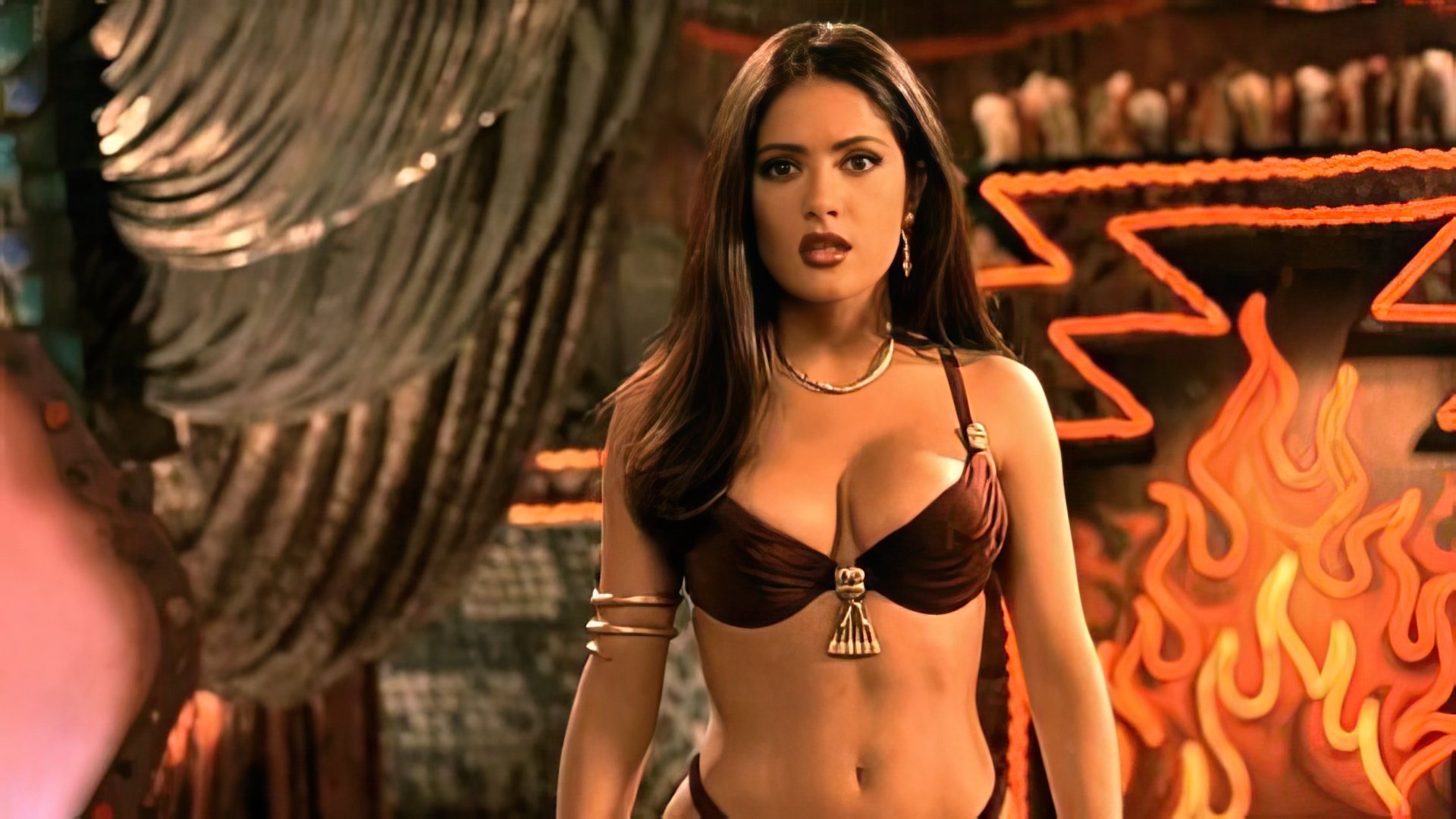 According to Zoomboola.com, in 1999, Salma Hayek got the leading role in the big-budget Wild Wild West along with Will Smith. Then she played a supporting role in Kevin Smith's Dogma; it tells the story about new adventures of Jay and Silent Bob as well as two fallen angels played by Matt Damon and Ben Affleck.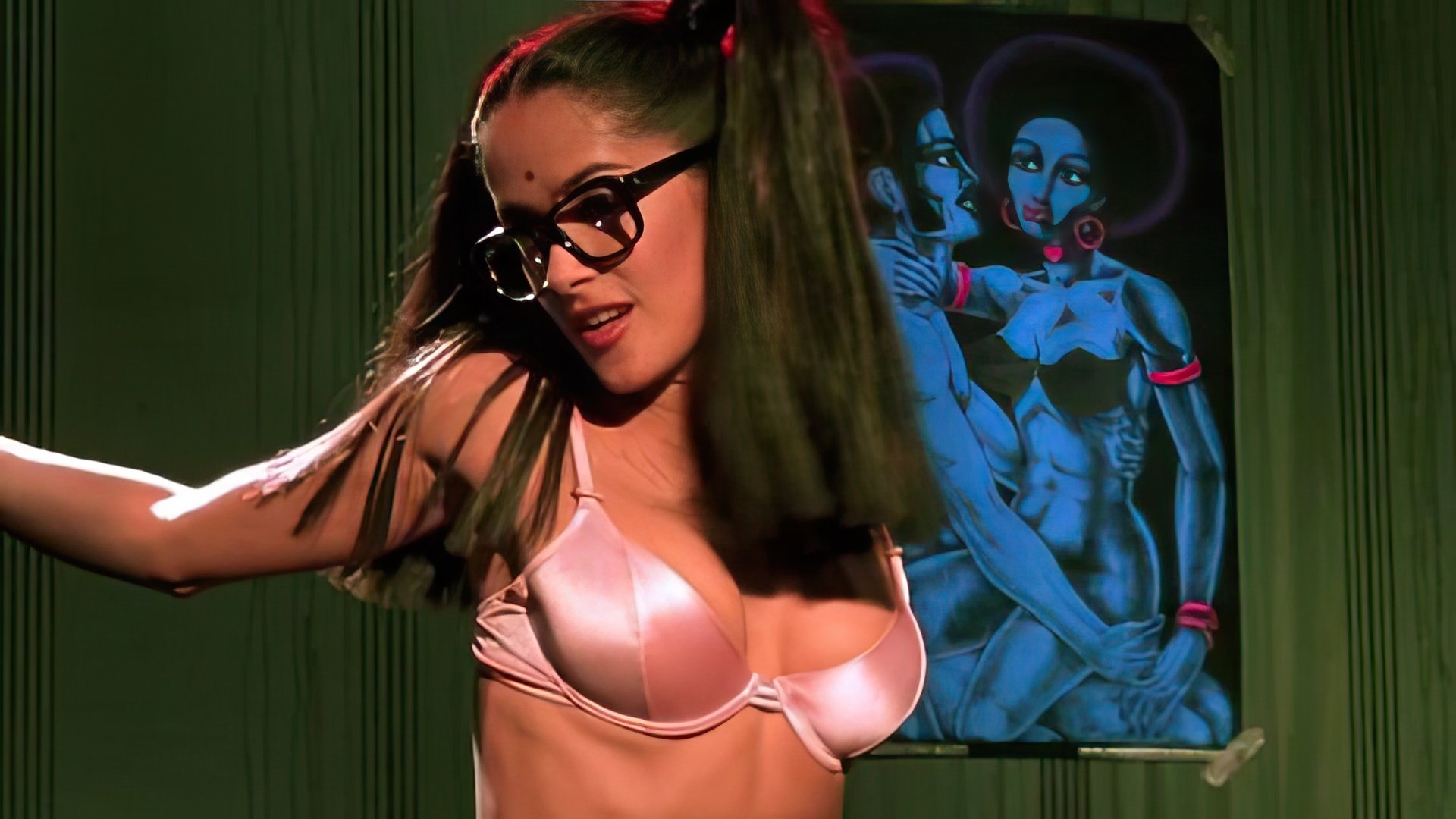 At the turn of the century, Hayek founded her own film production company called Ventanarosa. Her first feature as a producer was 1999's No One Writes to the Colonel, a screen version of the cult story written by Columbian novelist Gabriel García Márquez. The film was entered into the Cannes Film Festival, was nominated for the Goya Award, and got an award at the Sundance Film Festival in 2000. Salma Hayek herself played one of the leading roles in the movie.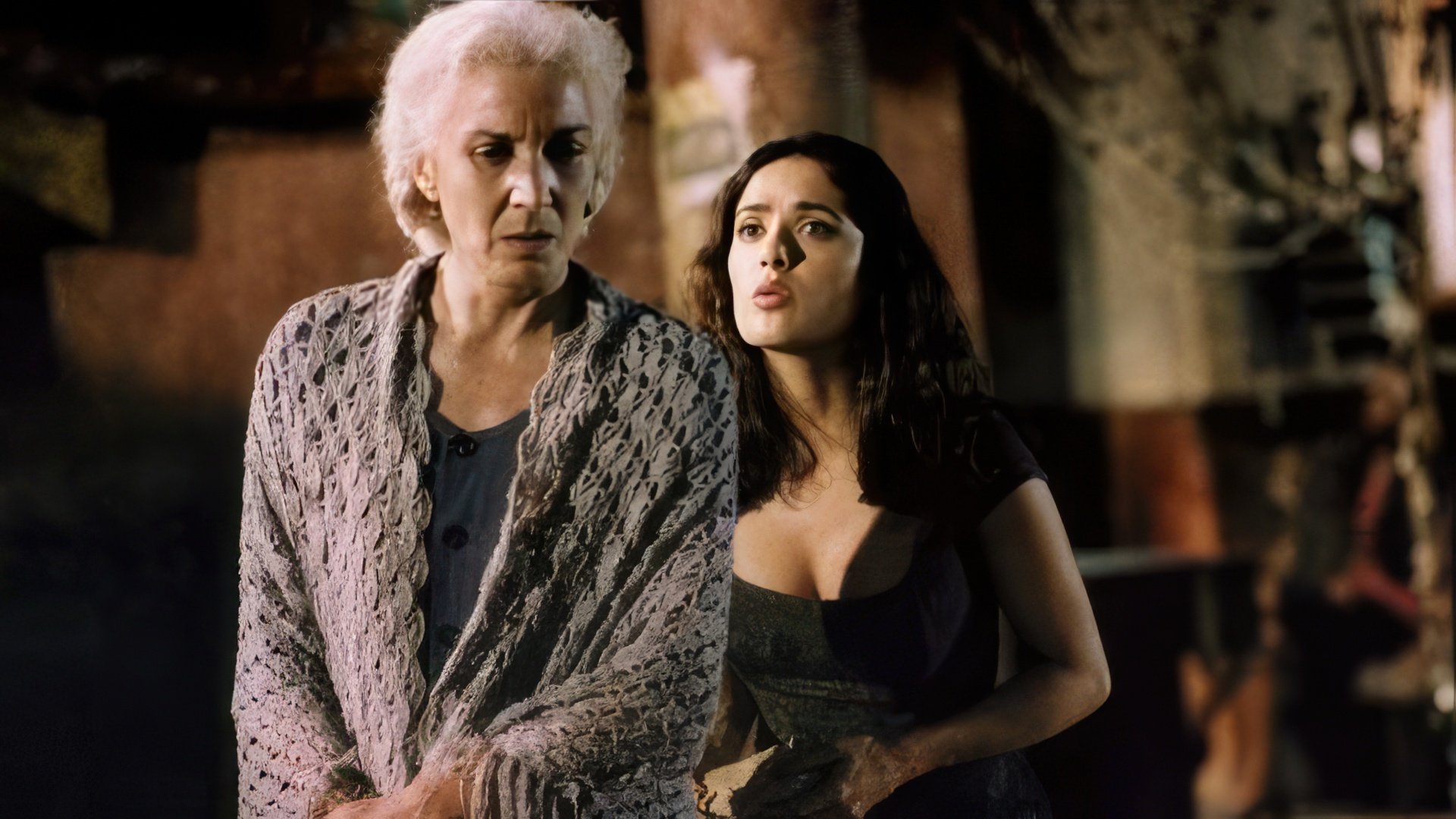 In the same year, the actress appeared in Timecode, an experimental film written and directed by Mike Figgis that was recognized by many critics as one of the best films of the year. The main special feature of the movie is that it was shot with hand-held cameras, in one take, in real-time.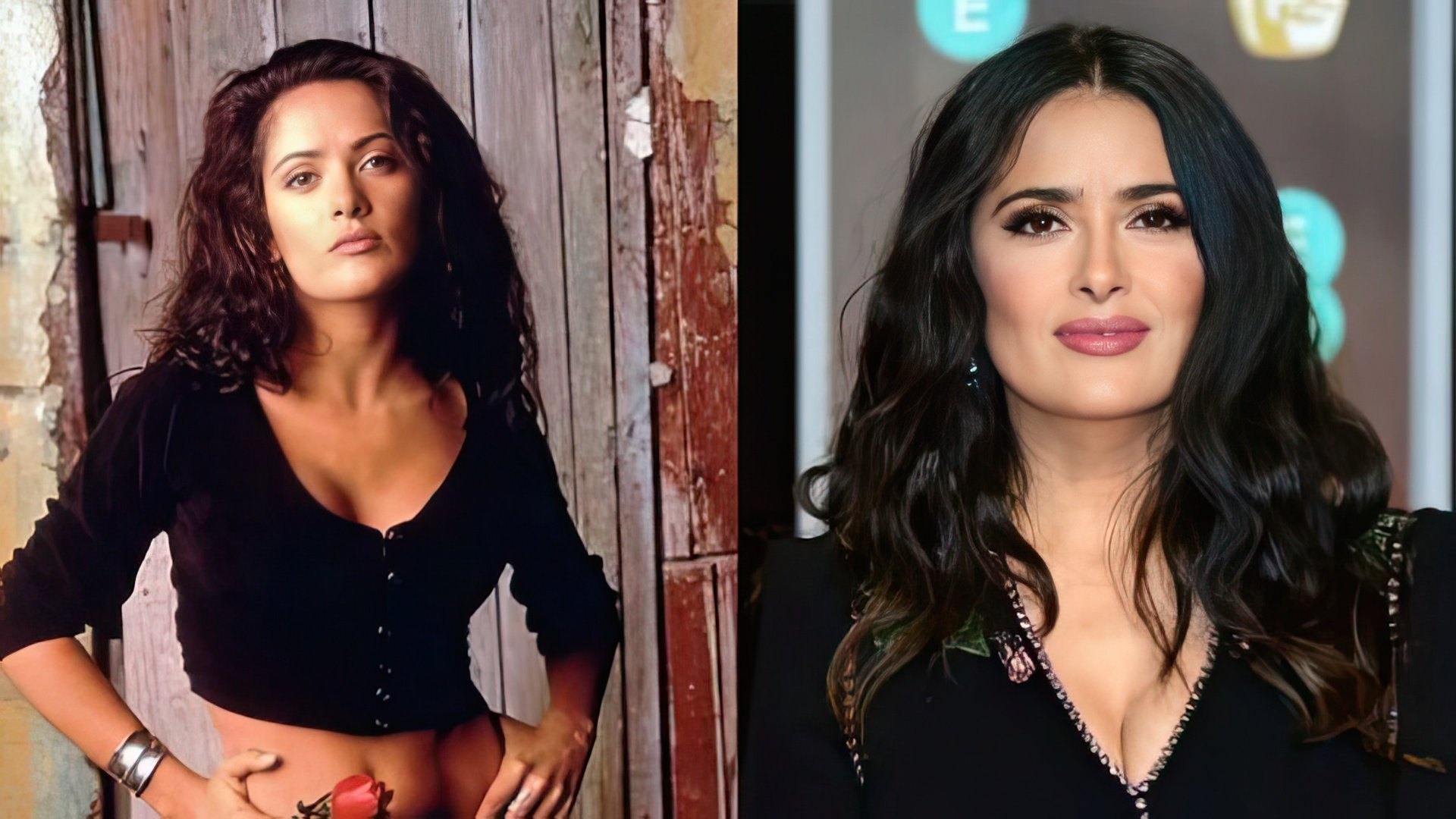 The leading role in Julie Taymor's biopic drama film Frida was the breakthrough in Hayek's acting career. The movie tells a remarkable story about the life and work of Mexican painter Frida Kahlo. For the role that she played so wholeheartedly Hayek was nominated for an Academy Award for Best Actress.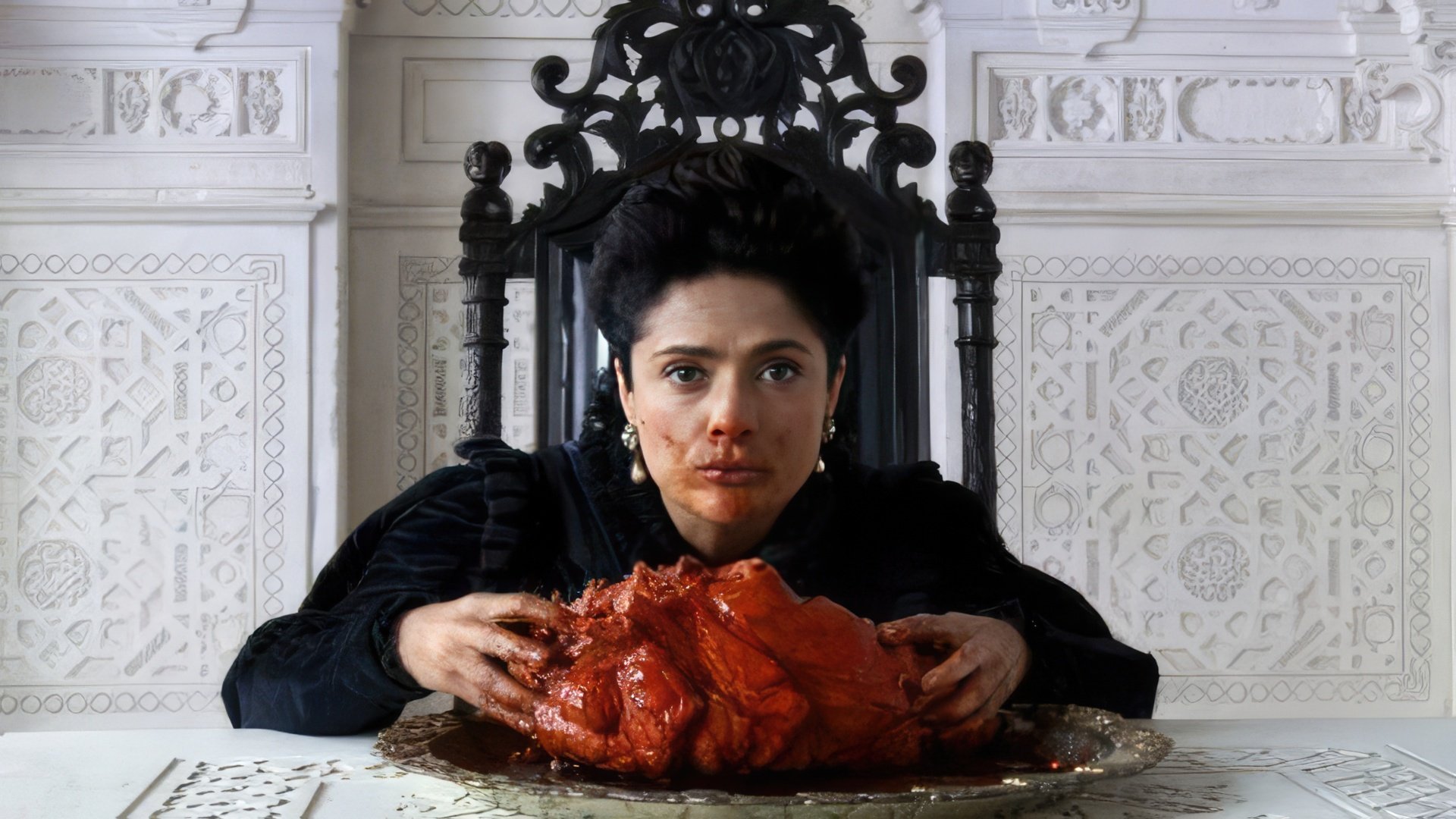 As a co-producer of the project, Hayek helped to assemble a team of stars, namely, Edward Norton, Antonio Banderas, and Alfred Molina. However, she herself eclipsed everyone with her performance of the role that Madonna and Jennifer Lopez dreamed about. The actress even performed several songs in the film.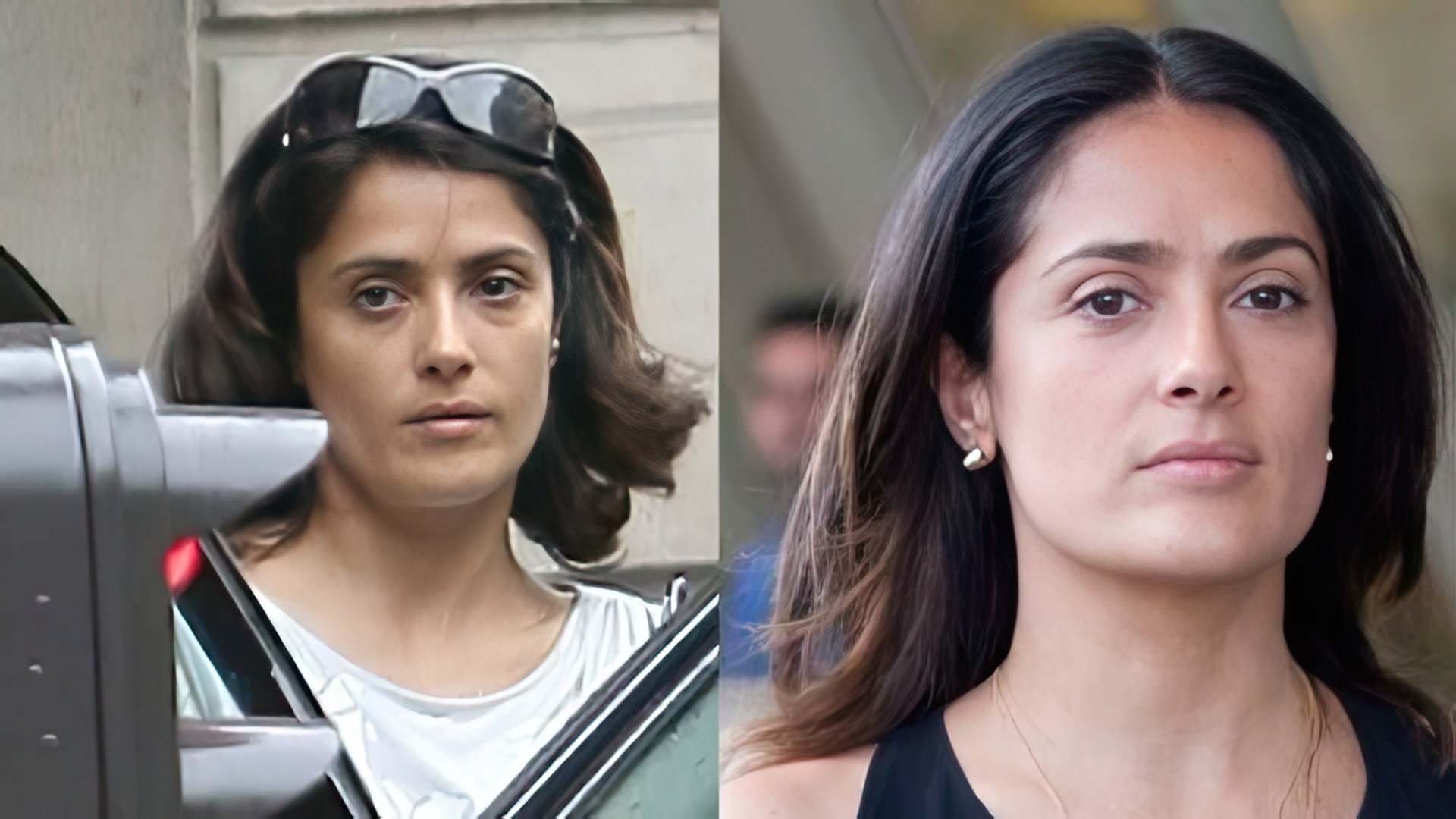 After the movie release, critics and glamorous magazines started calling Hayek one of the most attractive actresses in the world. She, in the meantime, continued working with Robert Rodriguez: in 2003, she played in Spy Kids 3-D: Game Over and Once Upon a Time in Mexico. In the latter, she co-starred with Antonio Banderas, Johnny Depp, and Mickey Rourke.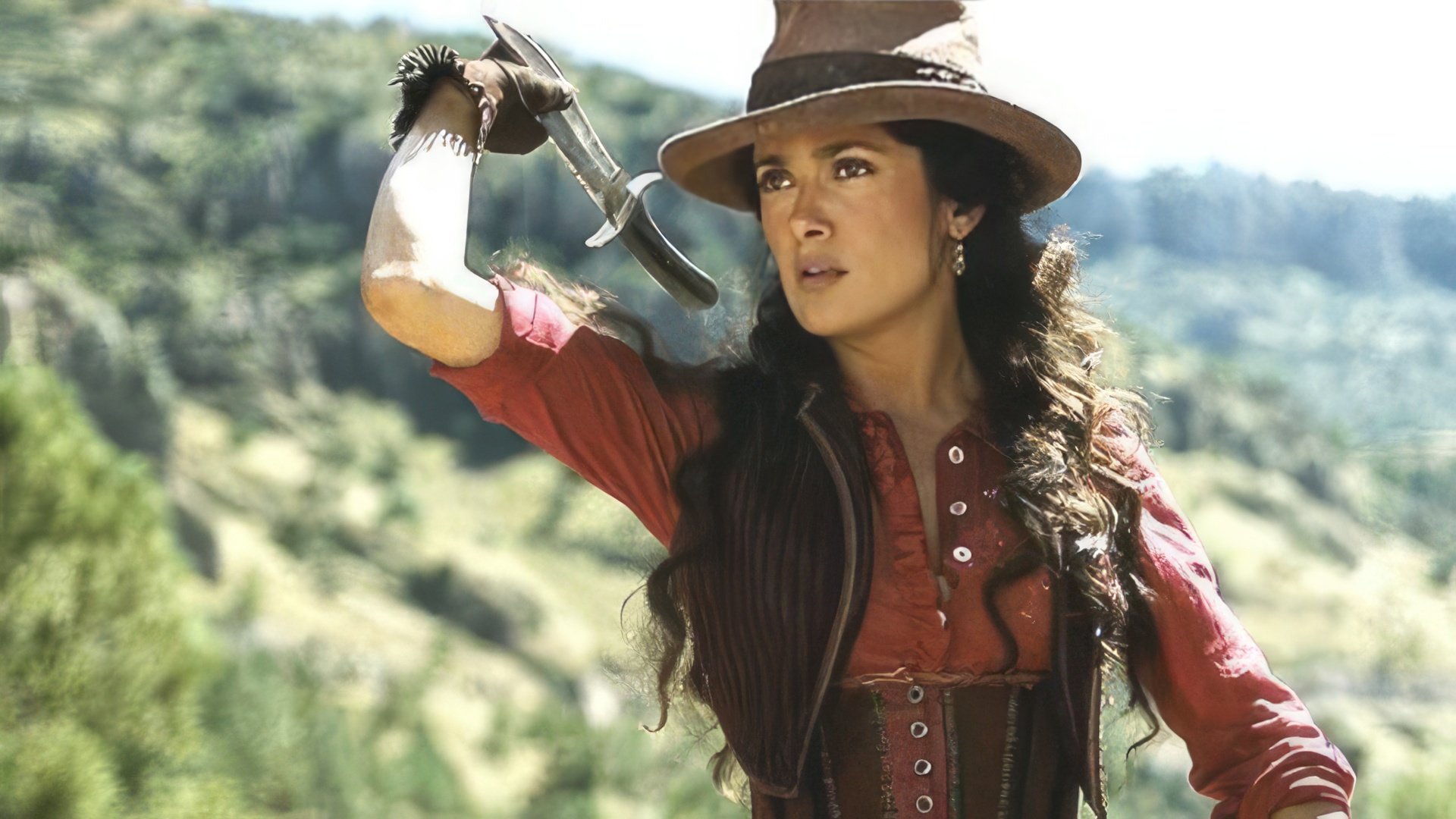 In 2003, Hayek directed The Maldonado Miracle for the Showtime channel and won a Daytime Emmy Award for Outstanding Directing in a Children/Youth/Family Special. Then she kept releasing one successful and high-quality project after another: After the Sunset (2004), a criminal action film starring Pierce Brosnan; Ask the Dust (2005), a melodrama featuring Colin Farrell; Lonely Hearts, a thriller starring Jared Leto and John Travolta; and Bandidas (2006), a western comedy film where Salma Hayek played along with her friend Penélope Cruz. The audience was delighted with the tricks of the two desperate girls. In 2010s, Hayek had many roles in entertaining high-budget films. She once again demonstrated her talent as a comedian when playing in Grown Ups (2010) together with Adam Sandler and Chris Rock. Hayek also played in Oliver Stone's thriller Savages (2012) along with John Travolta and Blake Lively. In 2014, the actress voiced a role in the animated film The Prophet and then again played a strong woman in the action movie Everly. Later on, she voiced another character in a popular animated comedy film Sausage Party (2016). In 2017, Hayek played in some quite middling, yet successful movies: Drunk Parents starring Alec Baldwin and The Hitman's Bodyguard starring Ryan Reynolds.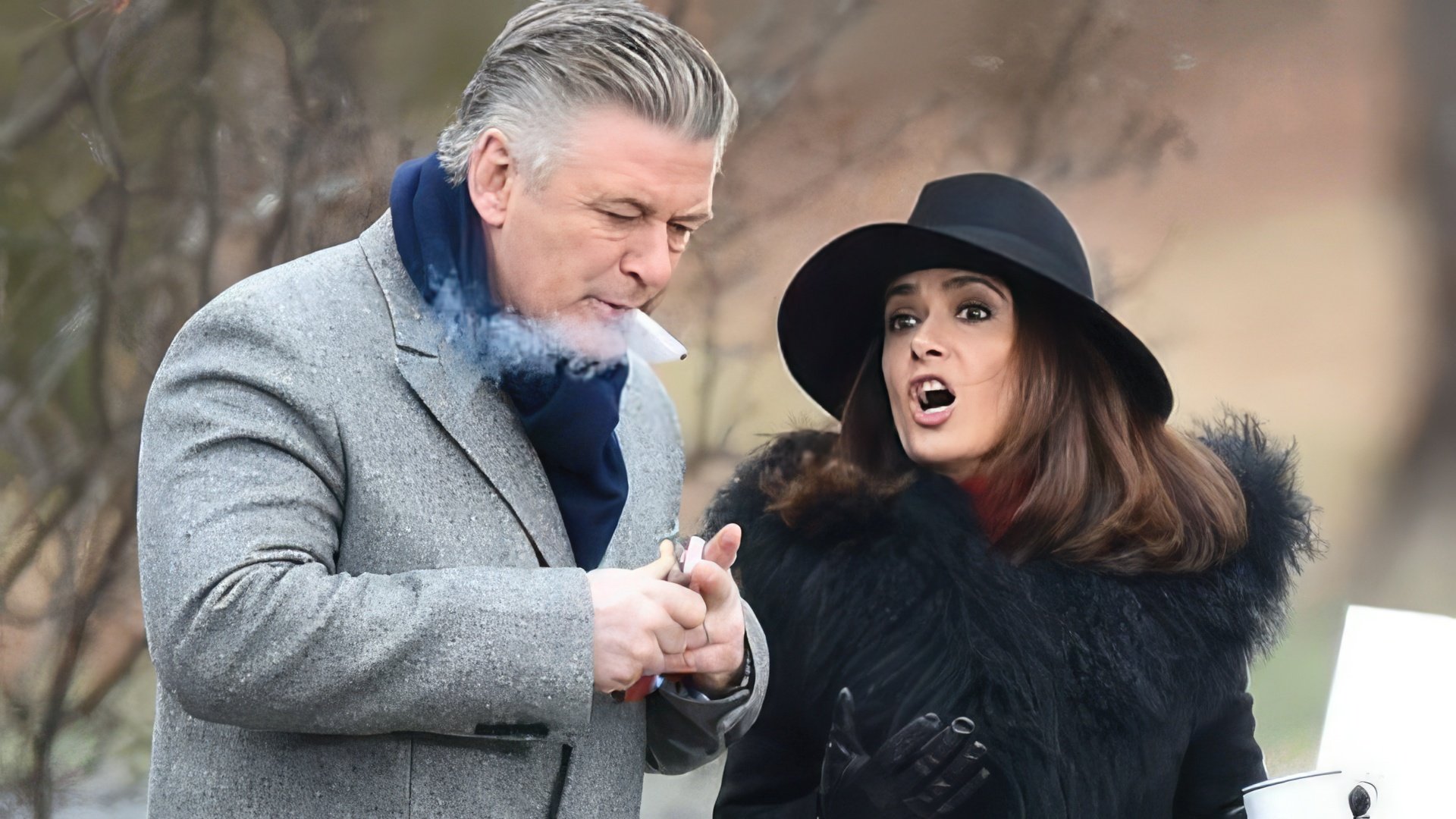 The actress has also been cast in The Hummingbird Project together with Jesse Eisenberg and Alexander Skarsgård.
Personal Life
In 1999, Salma Hayek got into a relationship with actor Edward Norton which lasted four years. Afterward, she dated another actor Josh Lucas for a year.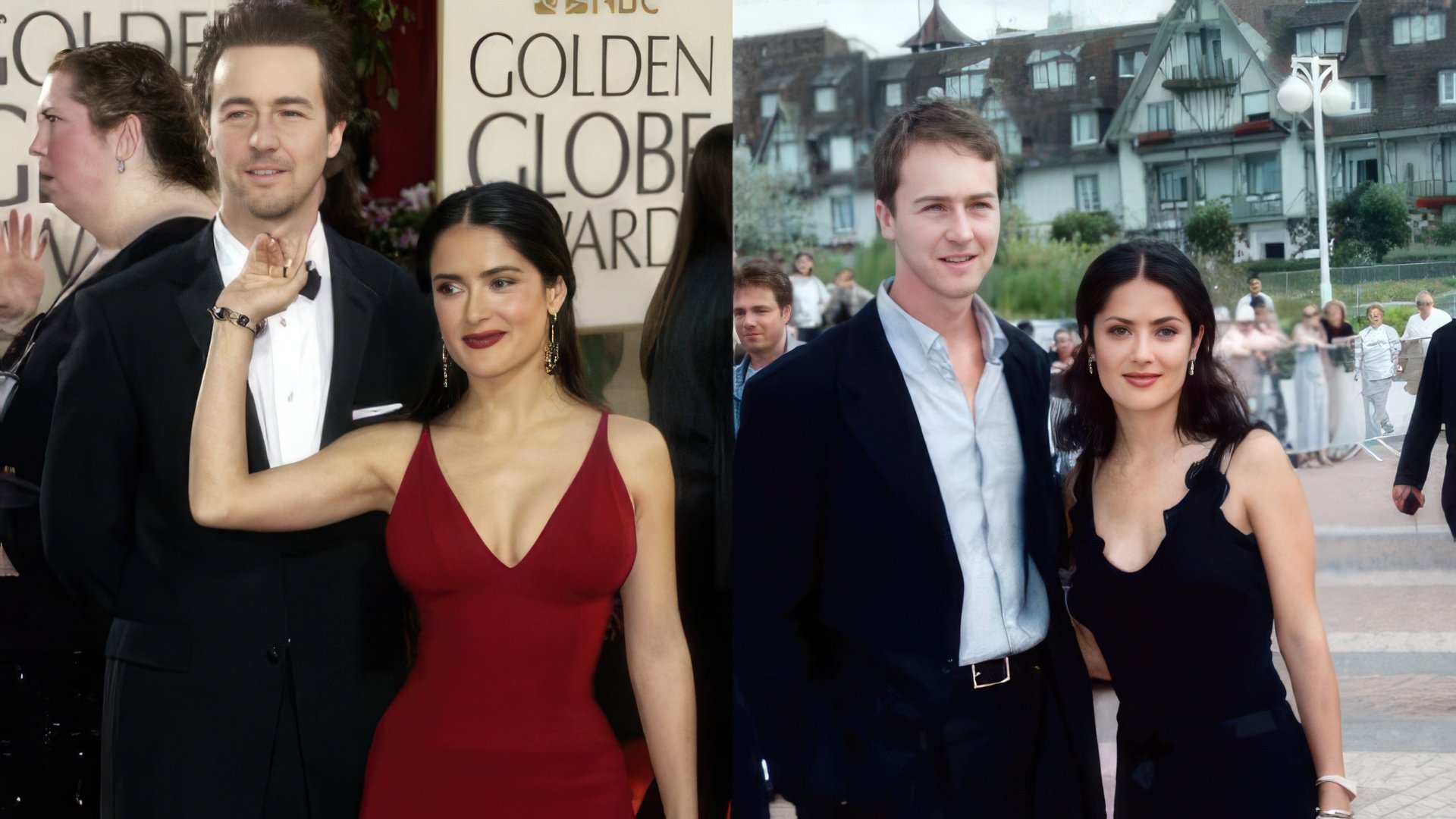 After they broke up, in 2004, Hayek was going to marry François-Henri Pinault, a billionaire who is among the world's 100 richest people and who owns luxury goods brands, including Yves Saint Lauren and Gucci. However, in July 2008, the couple announced the end of their engagement.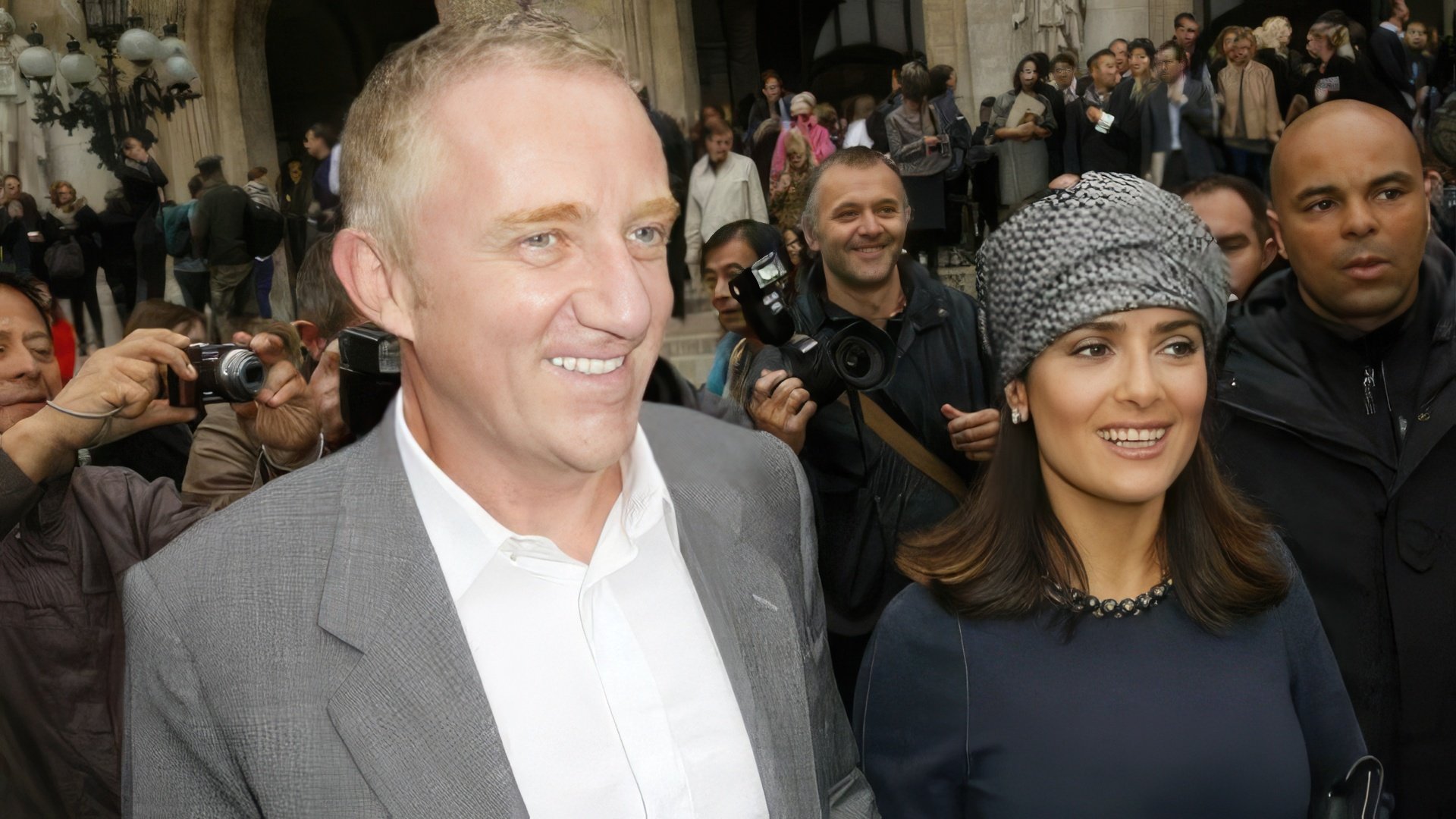 In September 2007, the separated couple had their daughter Valentina Paloma Pinault. The baby girl stayed with her mother. Nevertheless, the couple soon reconciled and in April 2009, Salma Hayek did marry François-Henri Pinault in La Fenice, an old theater in Venice.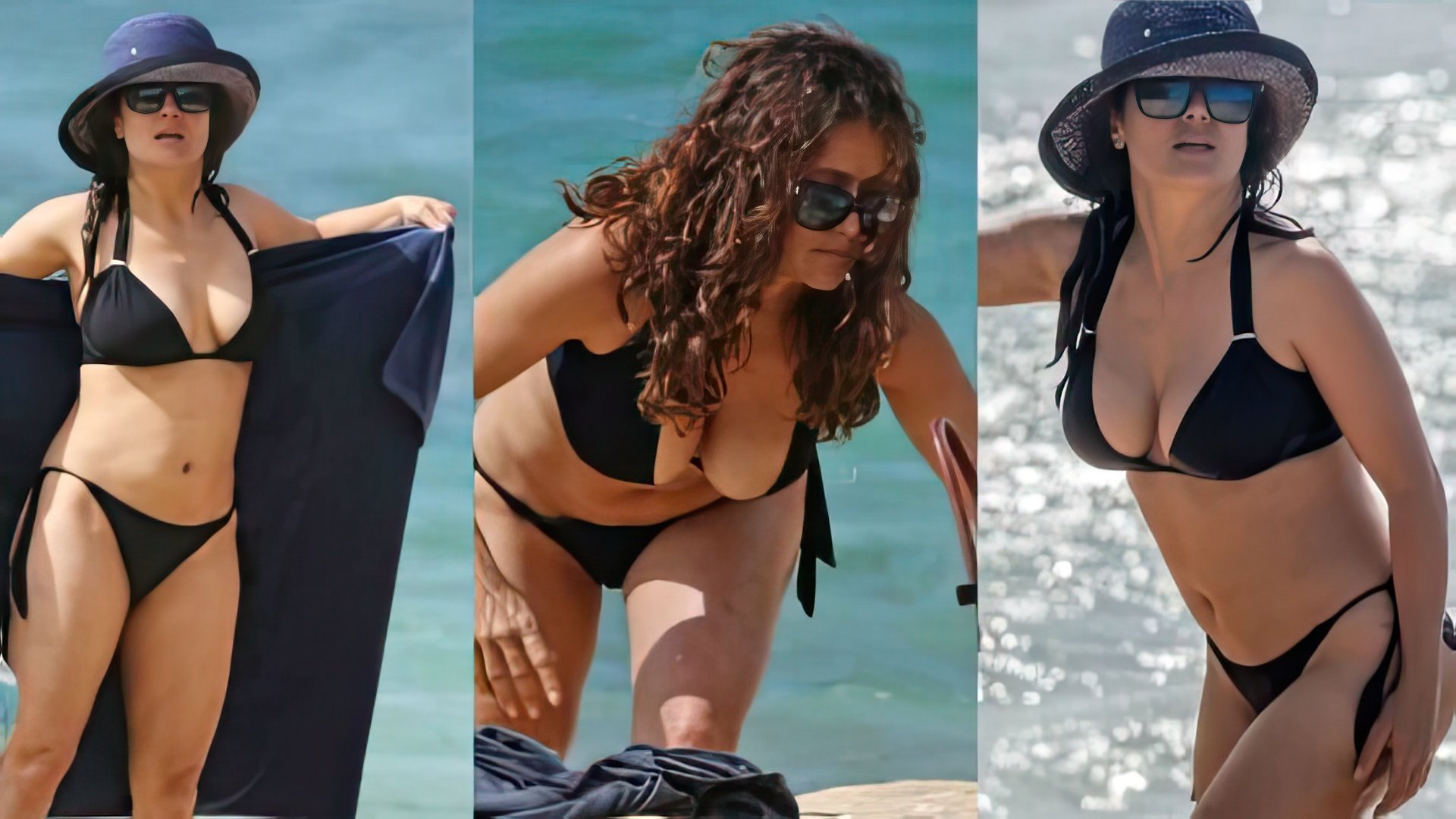 Salma Hayek is best friends with a Spanish actress Penélope Cruz; she is also friends with Ashley Judd and Valeria Golino. Despite dyslexia, the actress speaks fluent Spanish, English, Arabic, and Portuguese.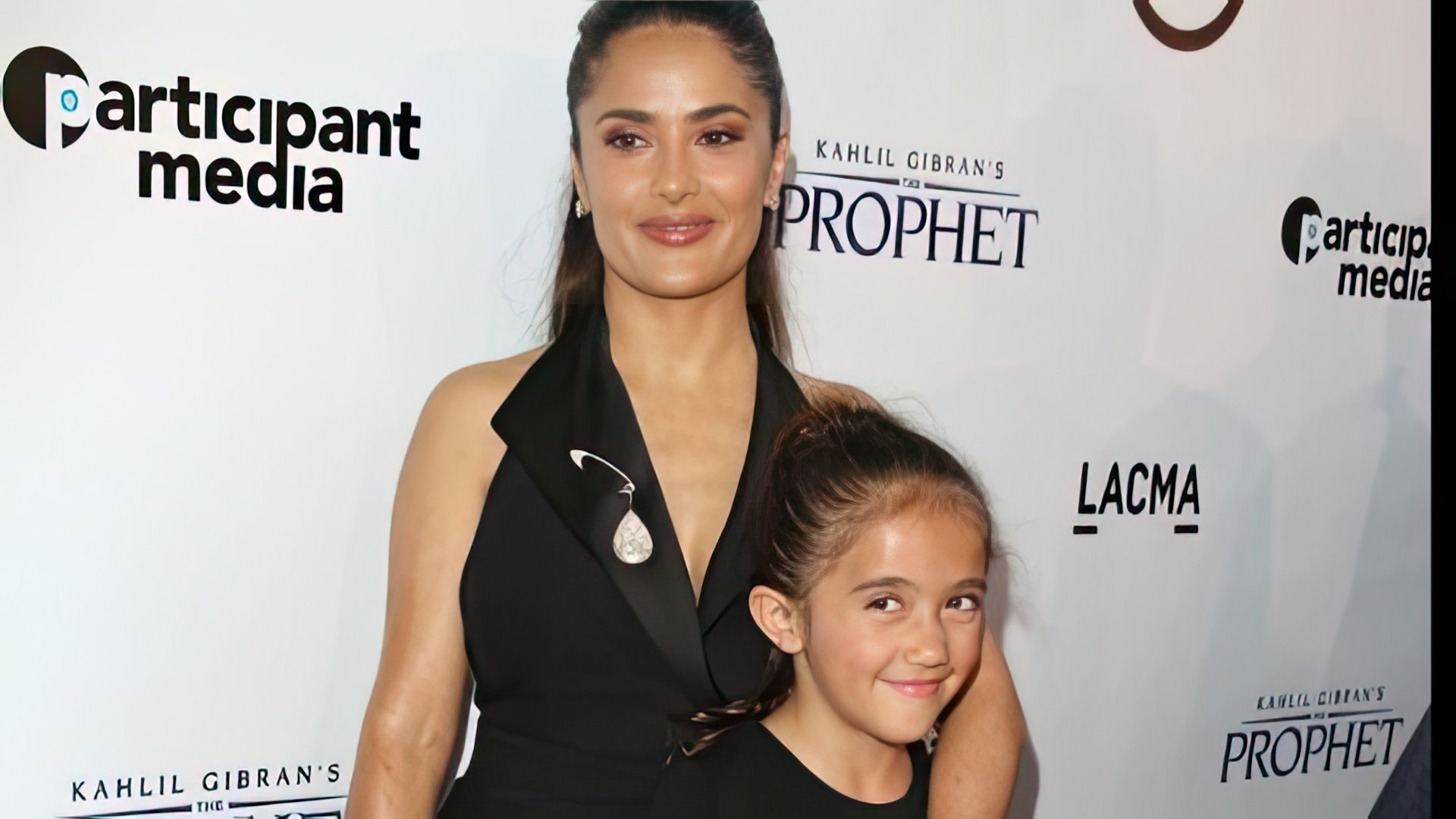 Salma Hayek Nowadays
In 2020, four movie premieres with the participation of Salma Hayek are expected at once. These films are "Like a Boss", "The Roads Not Taken", "The Hitman's Wife's Bodyguard" and "The Eternals".

Also, the actress continues to share shots from her life, even during a pandemic. Salma regularly publishes photos even without makeup. By the way, in 2020, fans accused the actress of abusing Botox, to which she responded by publishing photos from the beach, which shows her natural appearance.
Press Ctrl+Enter If you find a mistake