Ryan Reynolds Biography
Ryan Rodney Reynolds is a Canadian movie and television actor who became famous after starring in Buying the Cow and National Lampoon's Van Wilder comedies. He is also known as the star of Green Lantern and Deadpool superhero movies. Net worth: $150 million.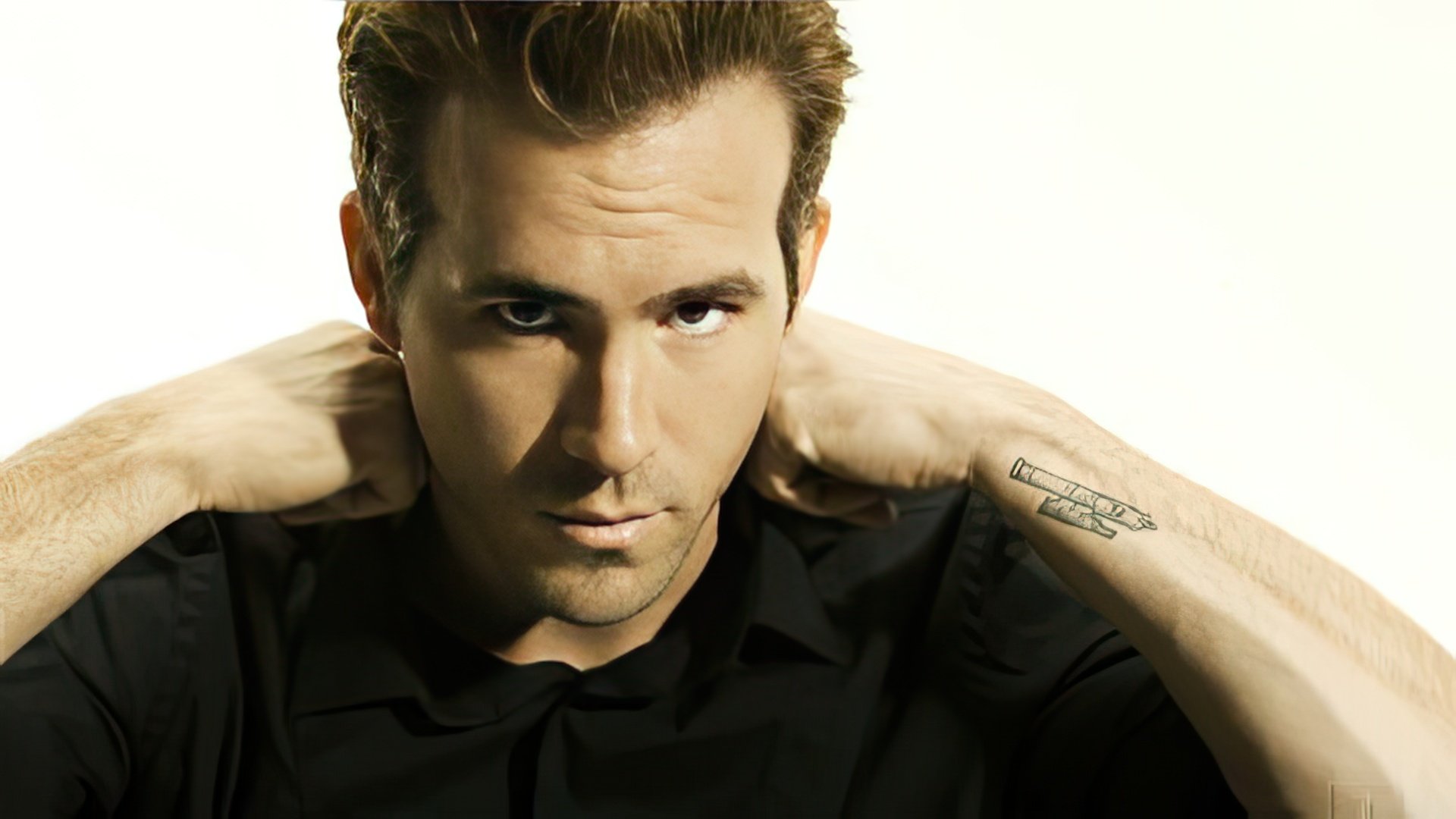 Early life: Childhood and Family
Ryan Reynolds was born in Vancouver in an ordinary Canadian family. He was the fourth child in the family; and after his birth, his father, Jim Chester Reynolds, left the Royal Canadian Mounted Police and went into the wholesale business. His mother Tammy earned a living as a supermarket cashier.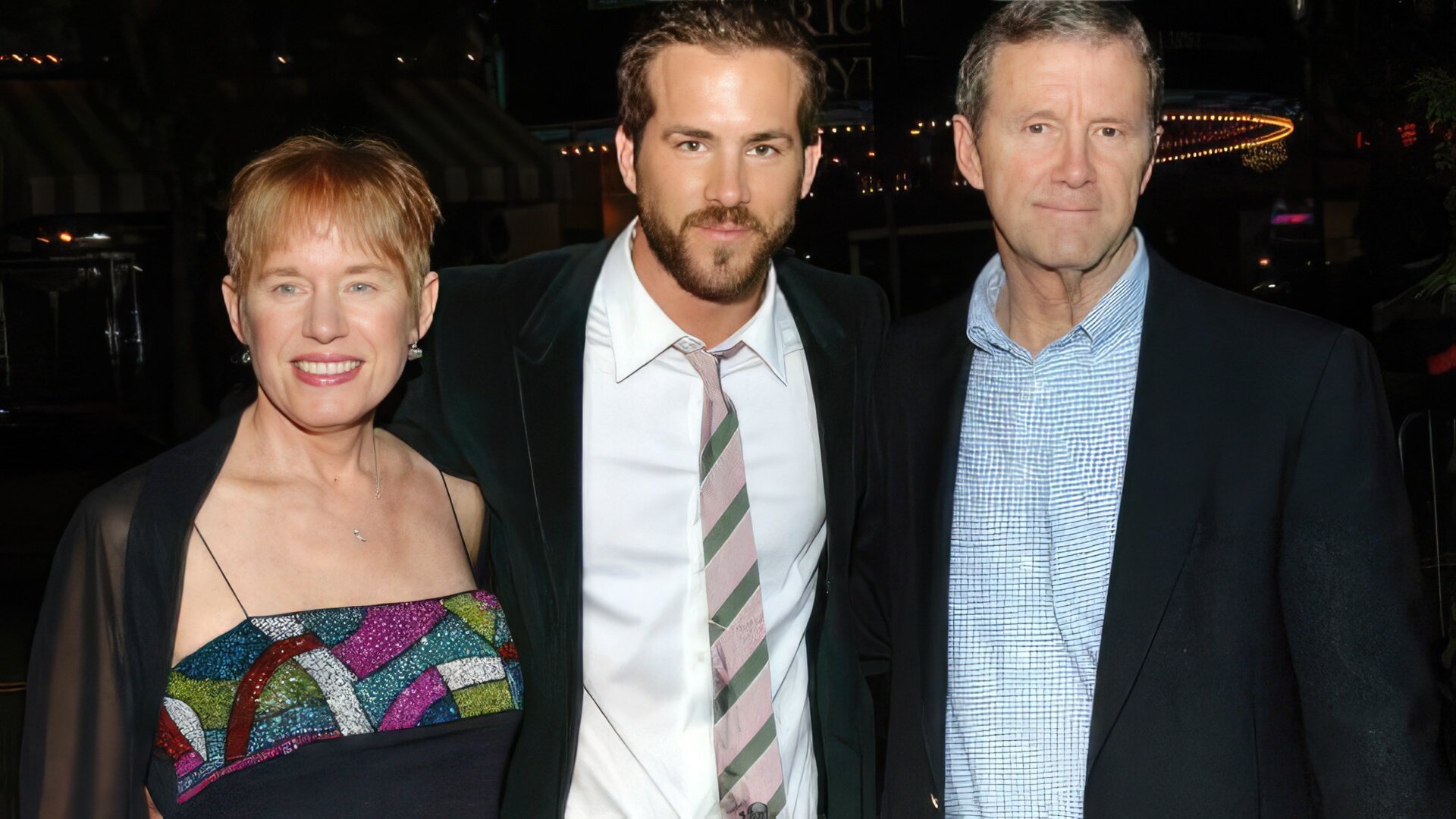 Ryan's artistic nature manifested itself already in the third grade of primary school when he was entrusted with a small part in a school play. At the age of thirteen, he asked his parents to take him to Florida to the casting for a new teen soap opera Fifteen by Nickelodeon.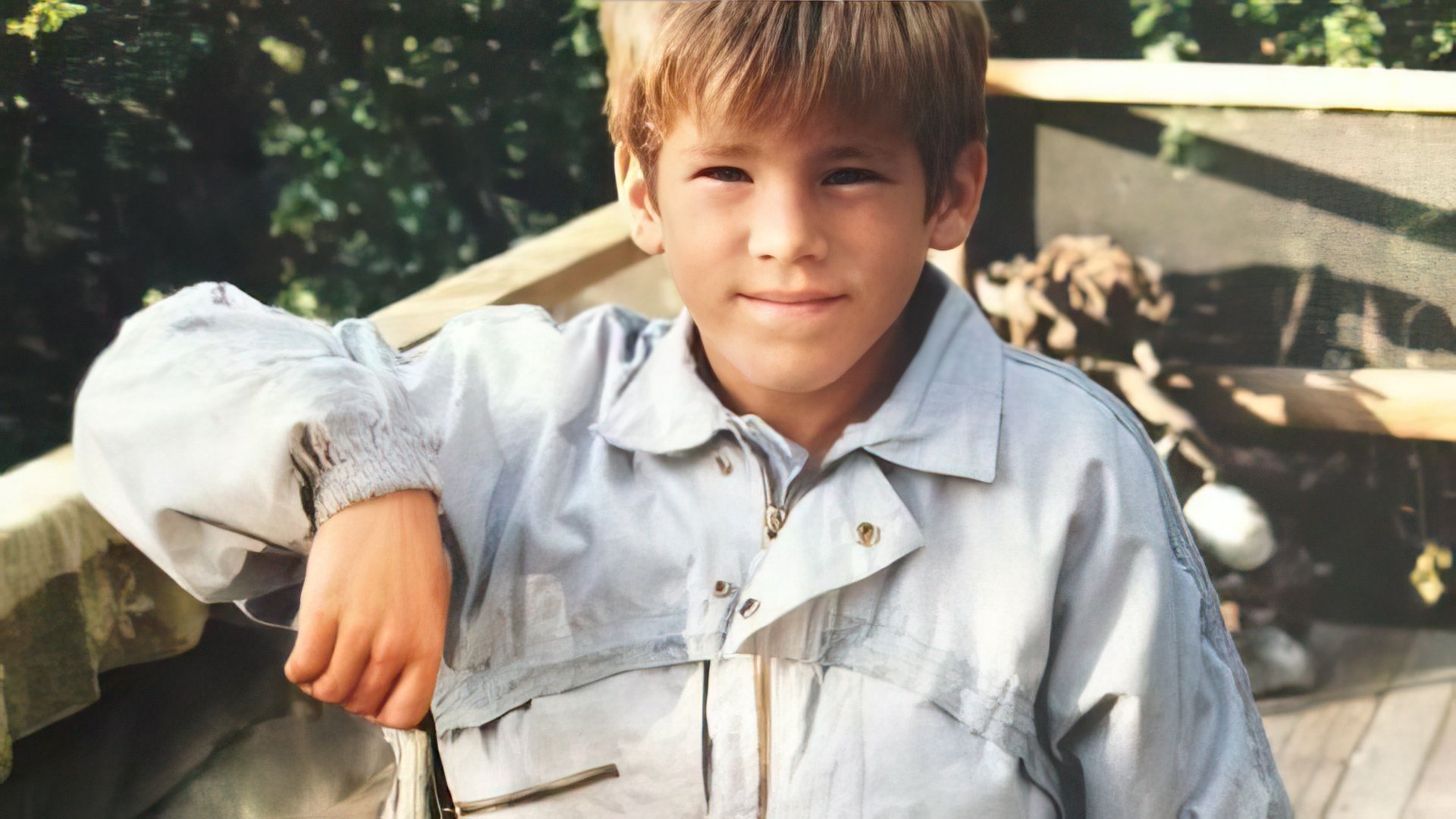 The young actor got the role of Billy Simpson, one of the main characters in the everyday life of the Hillside school. The series was aired on American cable television only two years. Ryan got the Best Young Actor Co-starring in a Cable Series award as well as on the set surviving skills to remind him of his experience in the sunny state of Florida.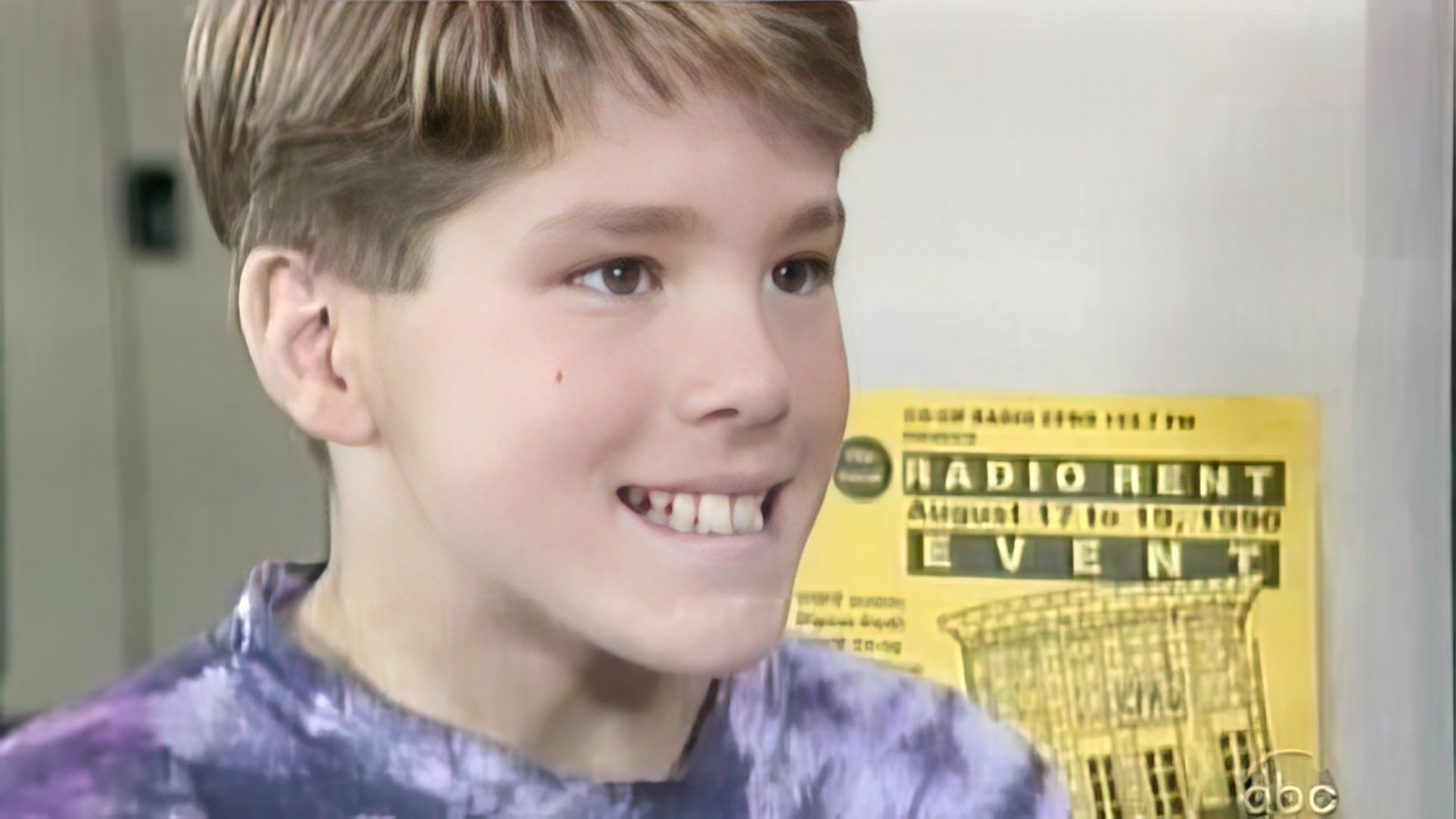 After the end of the project, Ryan returned to his hometown Vancouver. While still in high school, he took part in several projects: The Odyssey series and Ordinary Magic, a feature film, where a 17-year-old Ryan played an Indian boy named Ganesh who moved to Canada after his father's death. In 1993, the young actor was cast as a plump teenager in The X-Files episode with David Duchovny and Gillian Anderson.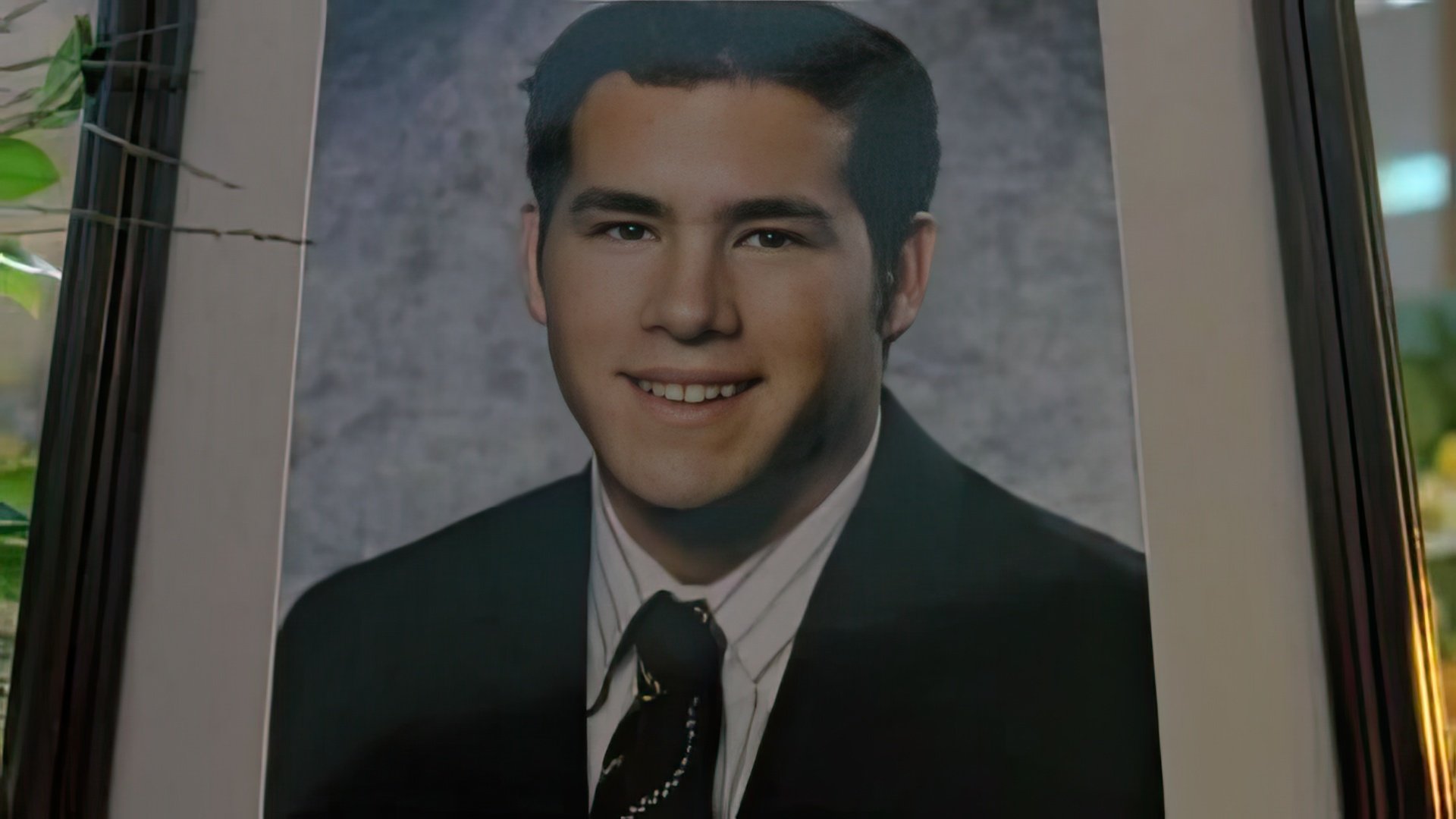 In 1994, Ryan Reynolds graduated from secondary school and enrolled at Kwantlen Polytechnic University, even though he didn't really want to be a student, he rather saw himself on the shooting sites in Hollywood along with world-famous stars. Therefore, he soon dropped out and headed towards his dream. "I was going through the list of courses to sign up for and realized that there's absolutely nothing that could be of any interest to me. So one Wednesday morning I packed my stuff and later that day I was already on my way to Los Angeles," Ryan recalled.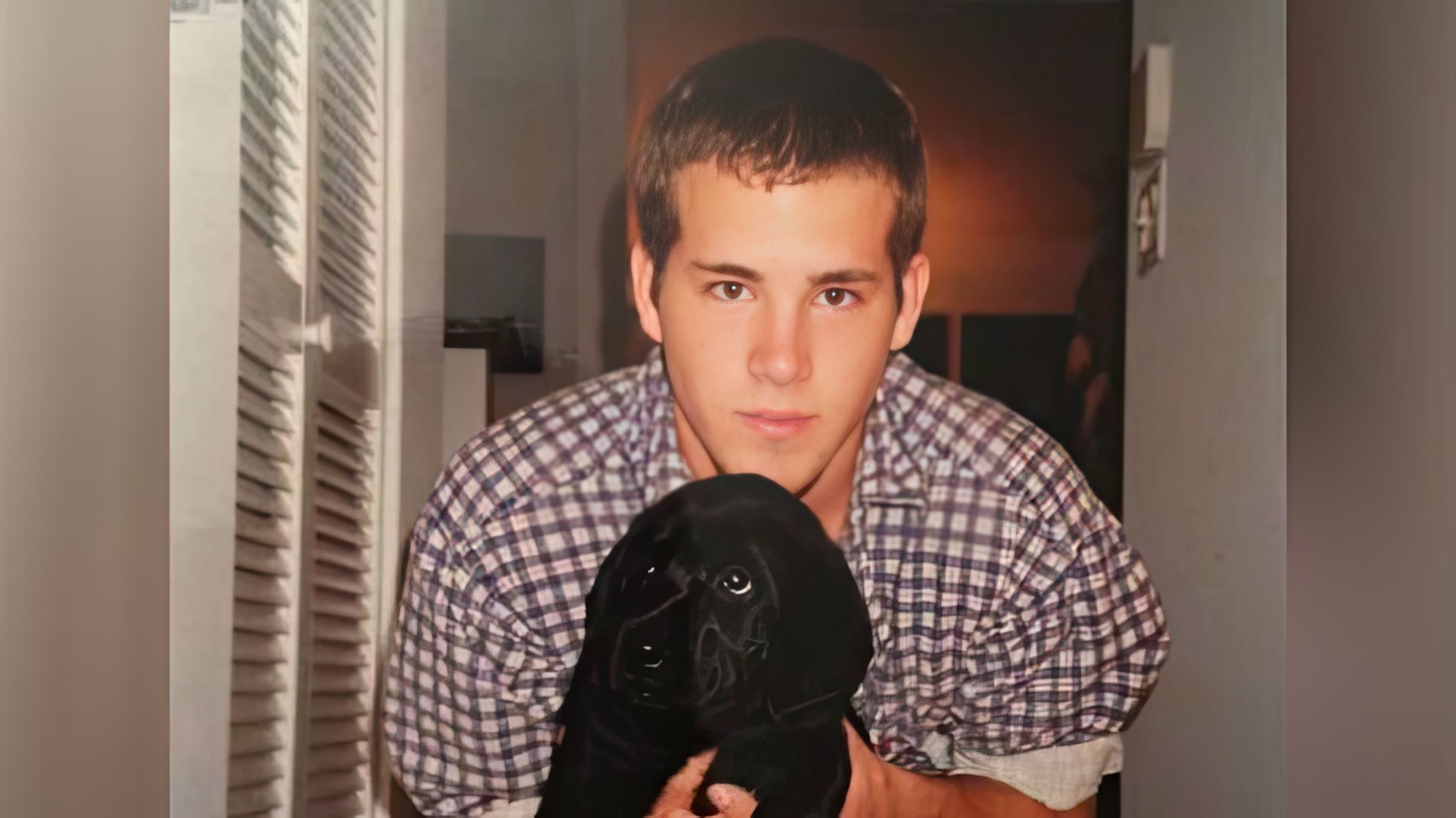 The actor said that the first several weeks of living in Los Angeles were absolutely awful. The very next day after his arrival, his jeep was hijacked and Ryan had to figure out how to get around using an intricate system of public transport. A number of failures knocked down Ryan's self-esteem: "Everybody kept saying that I wouldn't become another Tom Hanks."

By a lucky chance, Ryan met Chris Martin, another starting actor from Canada. Their joint job search resulted in a successful outcome for Reynolds – he was invited to play in My Name Is Kate. Afterward, he had a number of supporting roles in The Marshal, Serving in Silence: The Margarethe Cammermeyer Story, The Outer Limits, and In Cold Blood.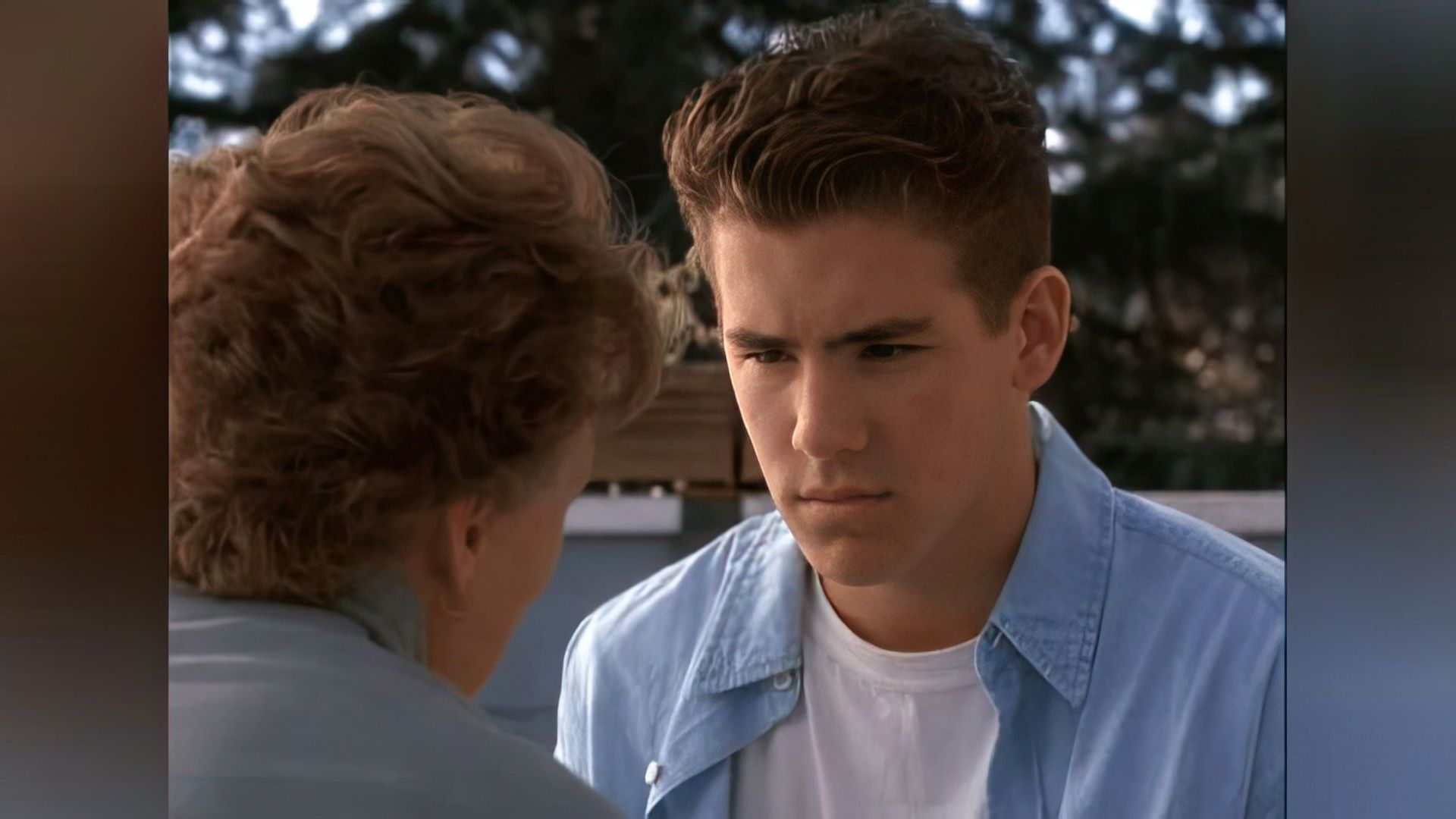 Sabrina the Teenage Witch series opened up new career horizons for Reynolds. He played a tall, sporty, and handsome guy Seth who was a very popular student in his school and became the object of admiration of the main female character. During the filming, Reynolds established himself as an excellent comedian with an ingenious sense of humor. Shortly afterward he was offered comedian parts in the following movies: Tourist Trap, Scrubs episode, where the young man met Zach Braff and John McGinley, and, finally, Buying the Cow where Ryan appeared naked in one of the scenes.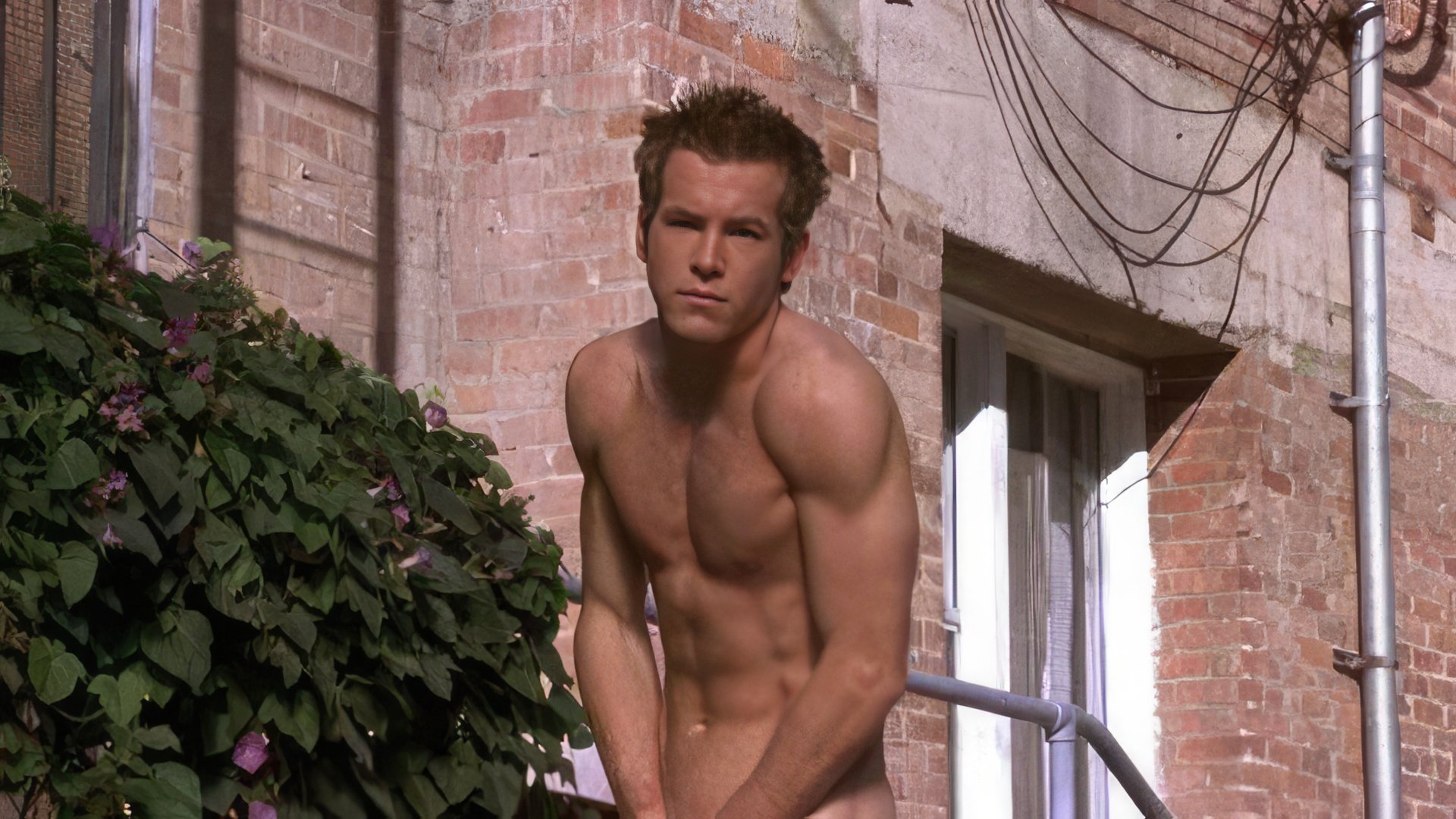 Career Start
Walt Becker, the director of Buying the Cow, noted Reynolds' charismatic personality as well as vivid facial expressions, and he approved Ryan for the main role in his new project, National Lampoon's Van Wilder. Reynolds' cooperation with Tara Reid and Kal Penn resulted in colossal success – the whole world learned about the merits of carefree student life in an American college and the movie theatrical box office earnings reached about $40 million. The following three years of Reynolds' career focused on comic genre: Harold & Kumar Go to White Castle with Neil Patrick Harris, John Cho and his old friend Kal Penn, The In-Laws with Michael Douglas, and School of Life where he was cast as the main character, eccentric Mr. D.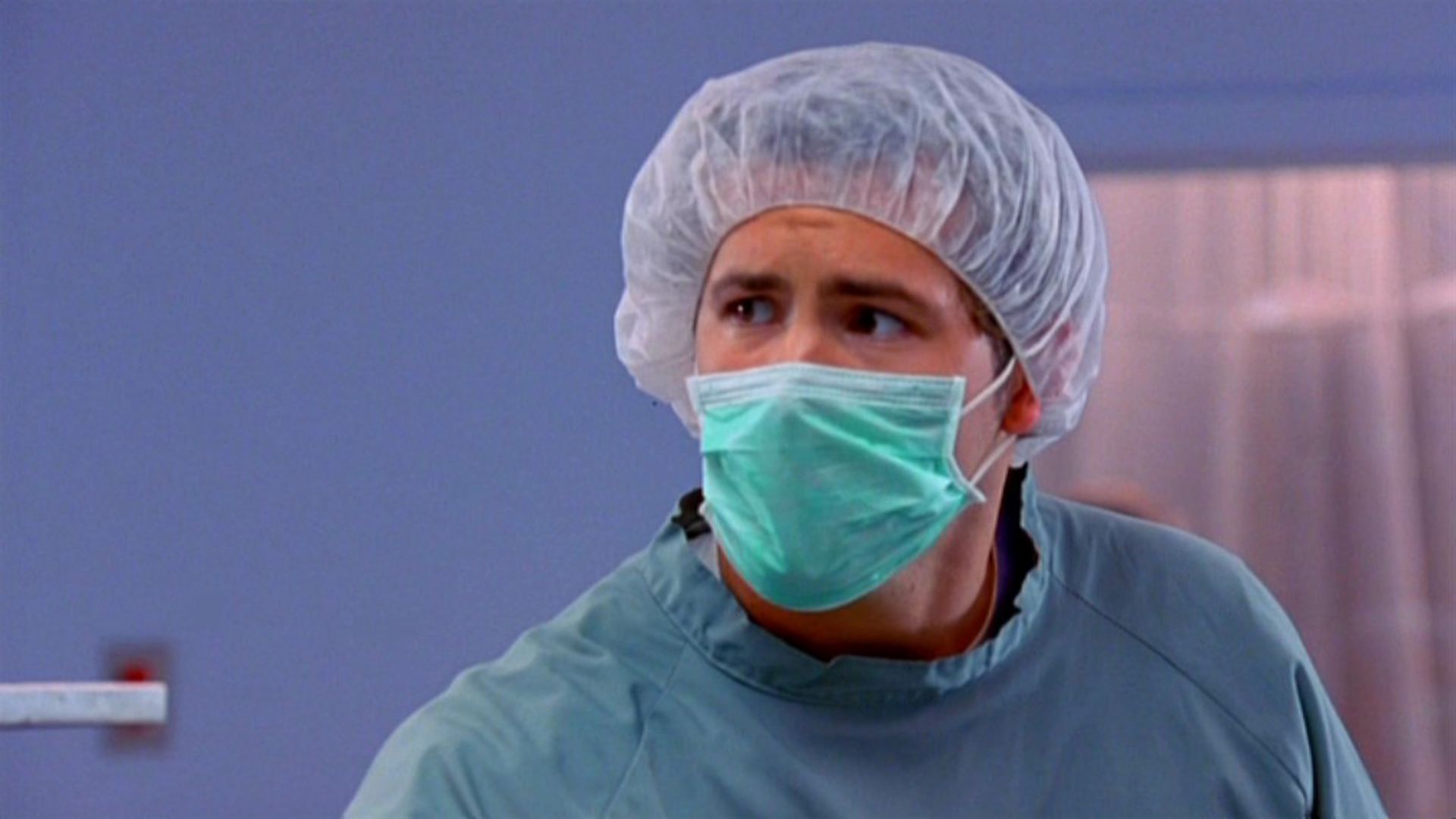 According to Zoomboola.com, in 2003, David Goyer decided that Reynolds will look good in Blade: Trinity together with Wesley Snipes; therefore, the director invited Ryan to play Hannibal King, the leader of the band of vampire hunters. To be able to star in the movie, Reynolds had to gain about 10 kilos of muscle mass, and he did great – he amazed the audience with perfect muscle outline.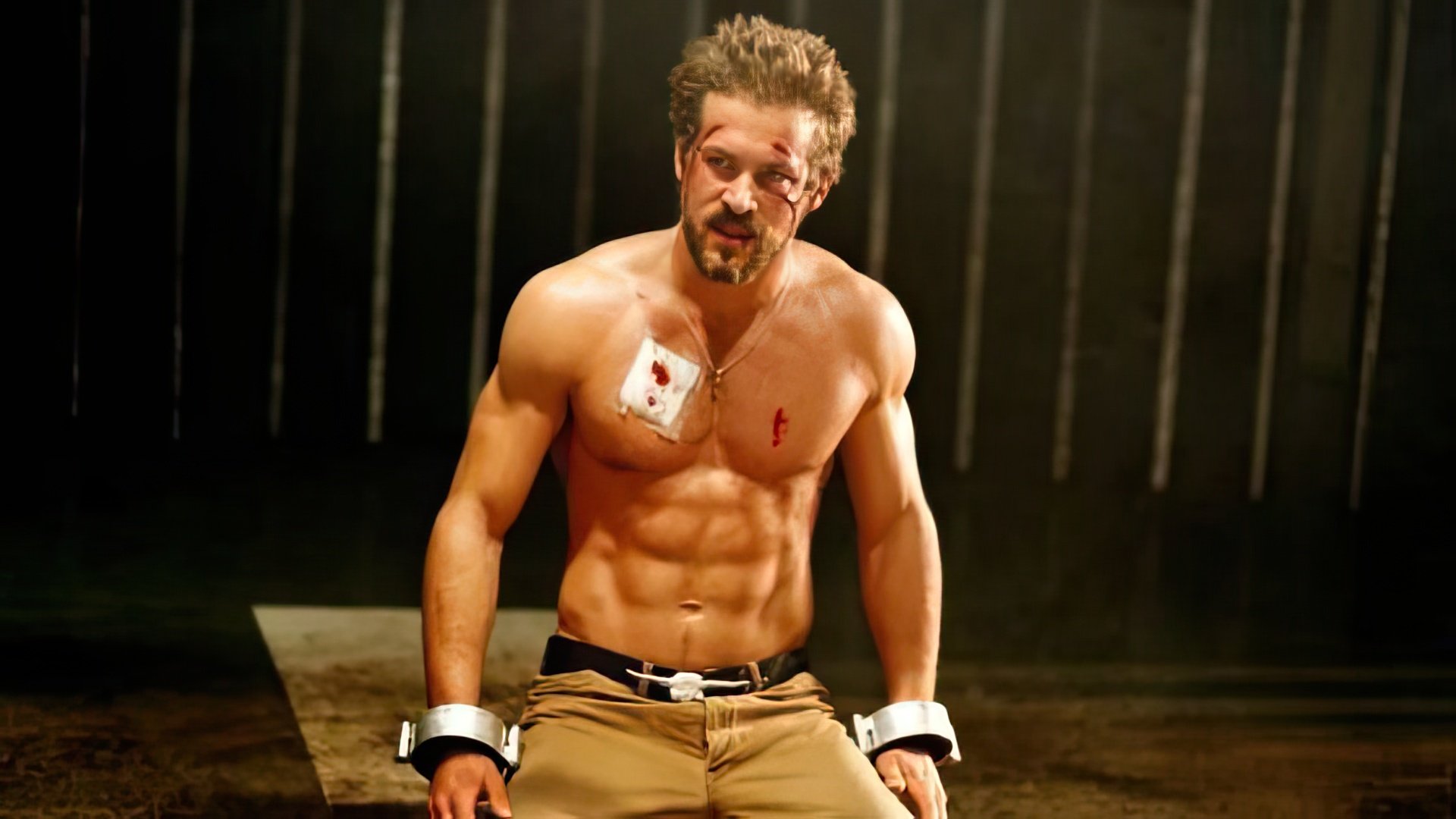 Gradually, Reynolds started playing different roles in different genres; the personalities of his characters became increasingly deeper, and plot developments became more unpredictable. For instance, in 2005, the actor got the leading role in the high-grossing thriller The Amityville Horror; in 2006, he played a former gangster protégé in the criminal action movie Smokin' Aces; and in 2007, he starred in Chaos Theory as Frank Allen, an exemplary family man who had to make a tough decision.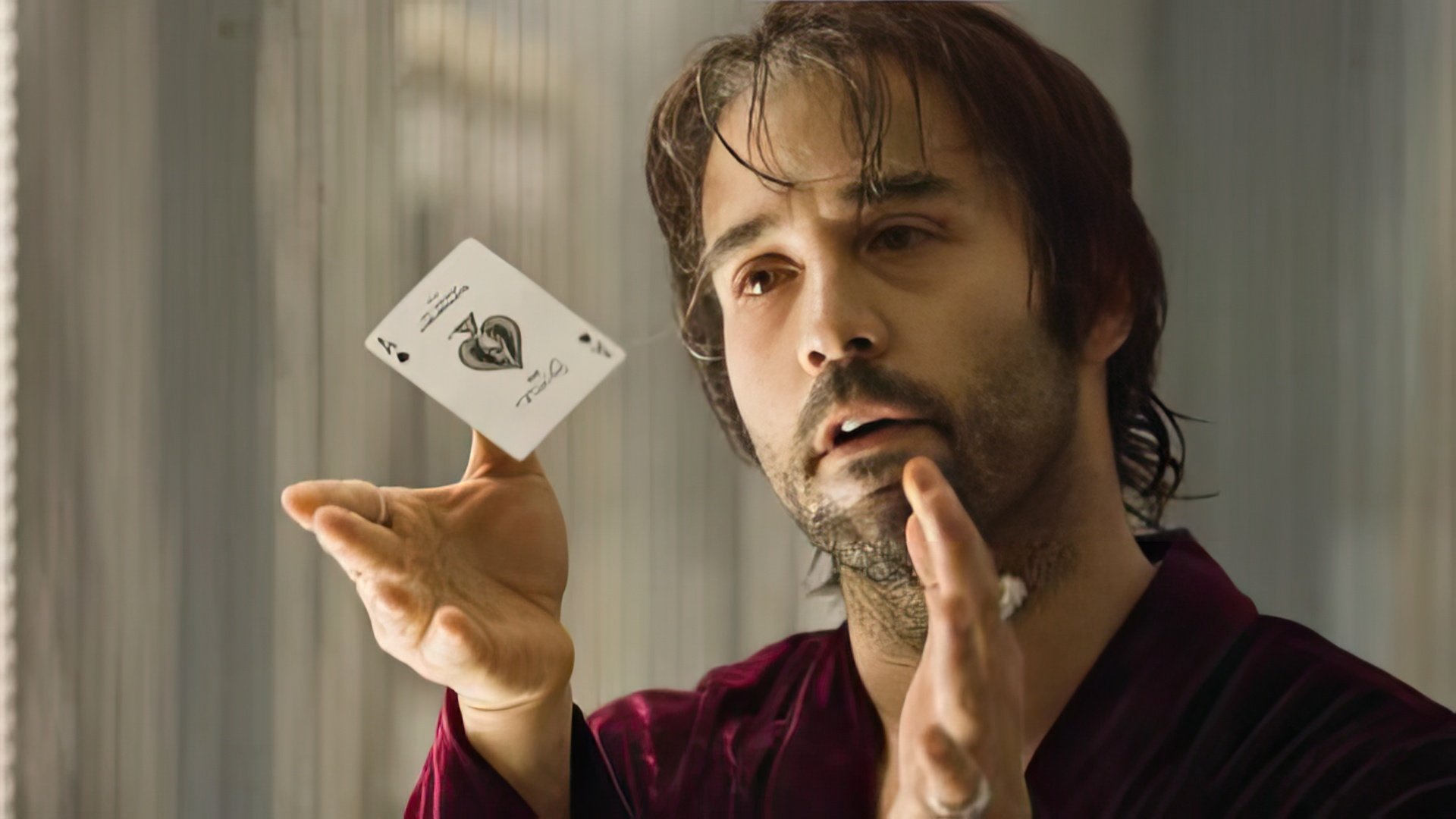 In 2011, Reynolds had a leading role in Green Lantern, a movie based on comics, where he performed together with lovely Blake Lively. Reynolds appeared before the audience as a fearless military pilot who all of a sudden received the force of unearthly origin.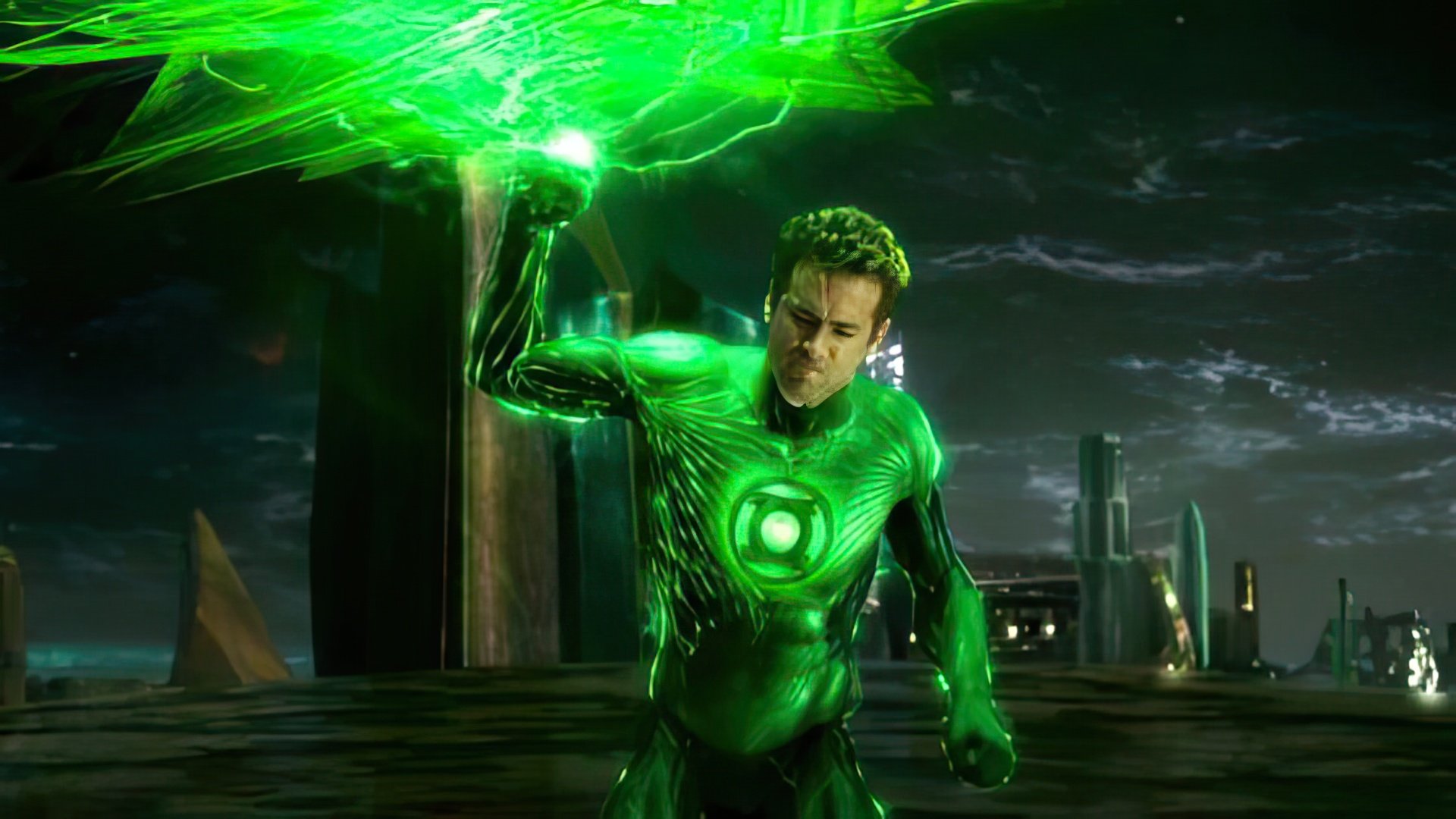 In 2014, The Voices had its premiere. At first glance, it looked like another comedy with Ryan Reynolds; however, it turned out to be a deep psychological thriller. Later on, critics repeatedly compared Ryan's character, Jerry, a contemptible guy who talked with his pets, and Christian Bale's character in the well-known American Psycho.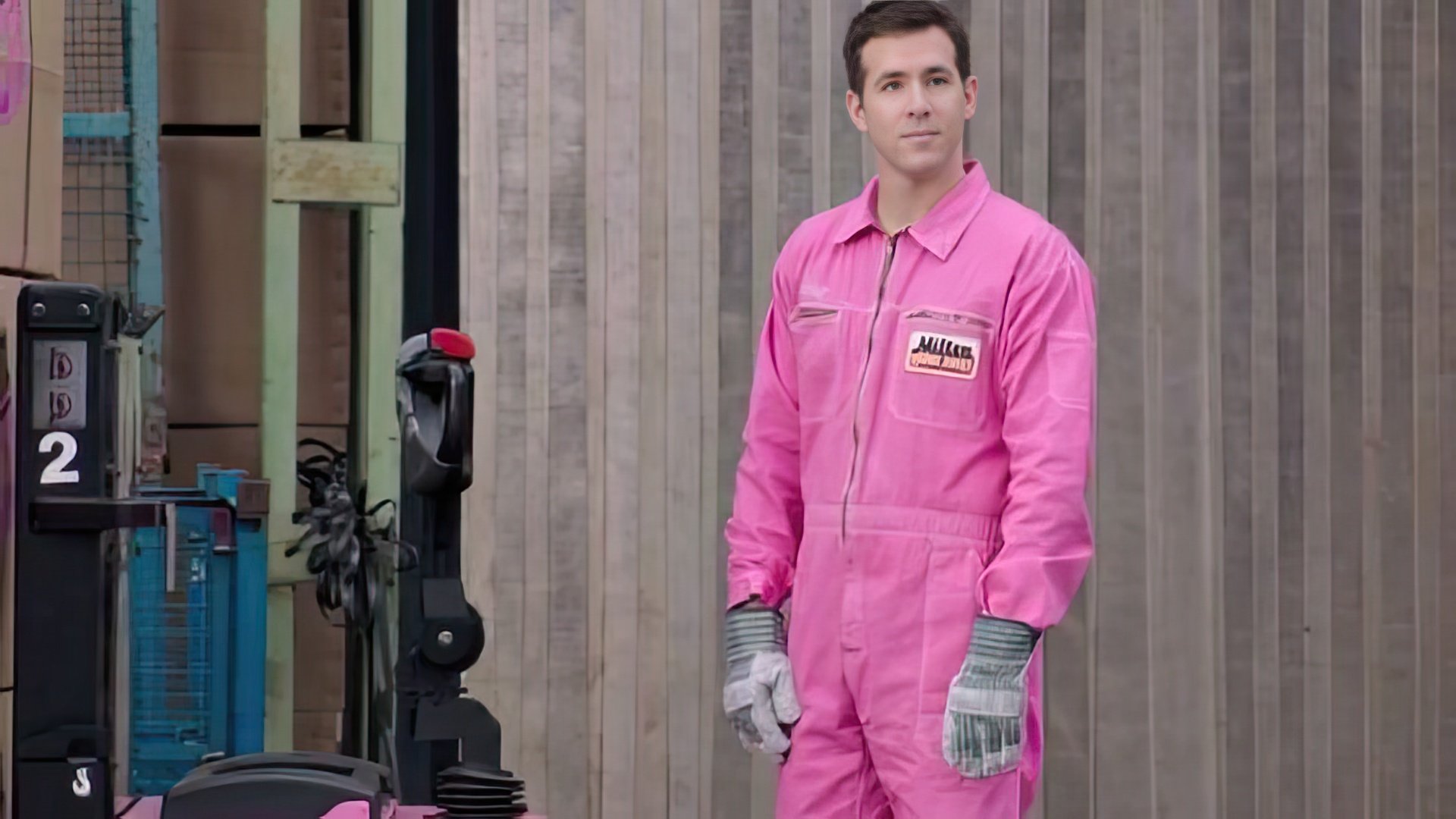 Criminal, an action film with elements of fiction, was another big project that the actor worked on lately. The movie was released in April 2016, and besides Ryan Reynolds, it starred a number of prominent Hollywood actors – Gary Oldman, Tommy Lee Jones, and Kevin Costner.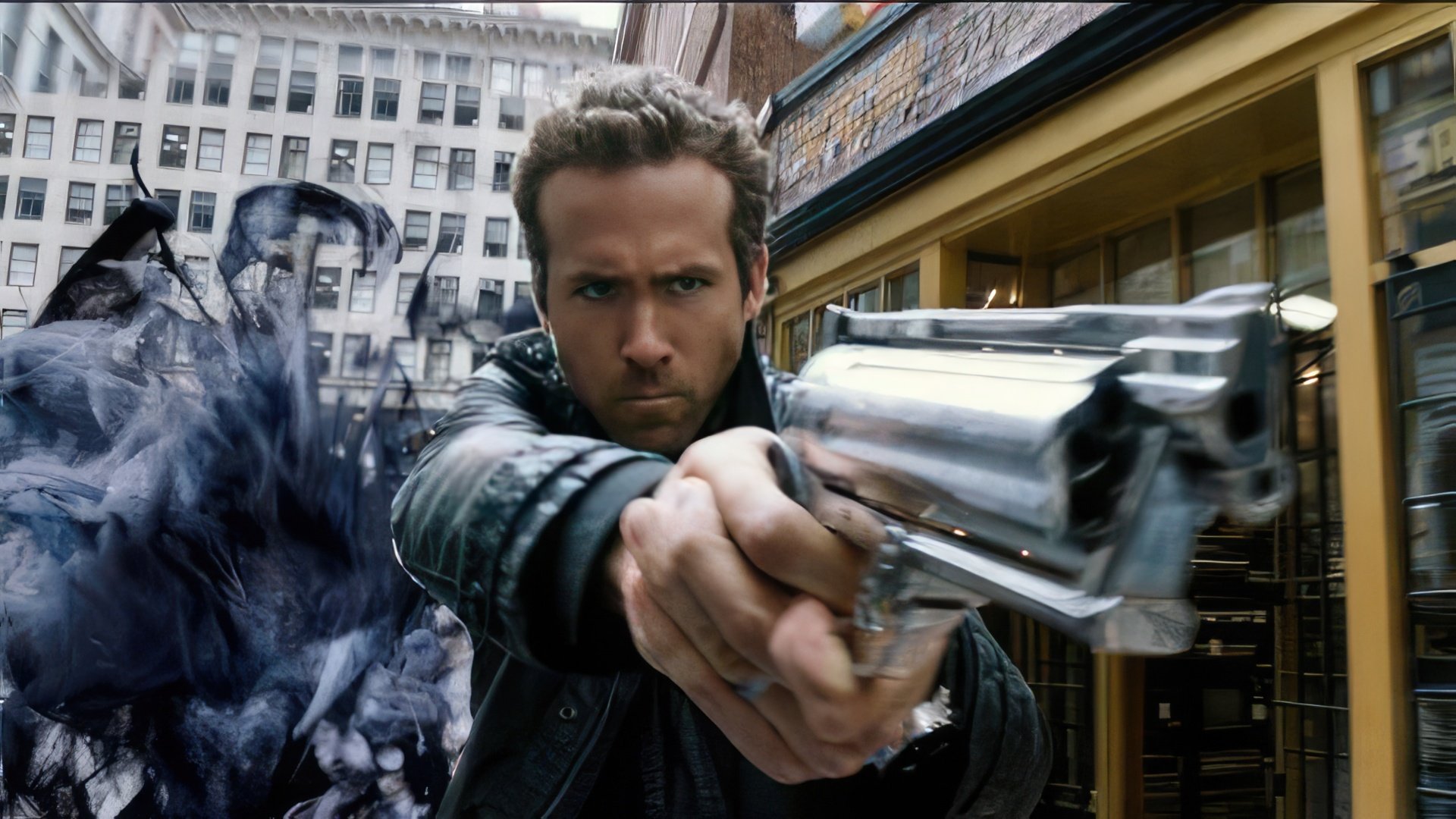 At the same time, Reynolds starred in Paper Man, a comedy-drama movie. The film is not really a story about the daily life of a superhero – Reynolds played an imaginary friend of the writer Richard Dunn; Ryan appeared in the scene wearing a hyperbolic suit of a superman.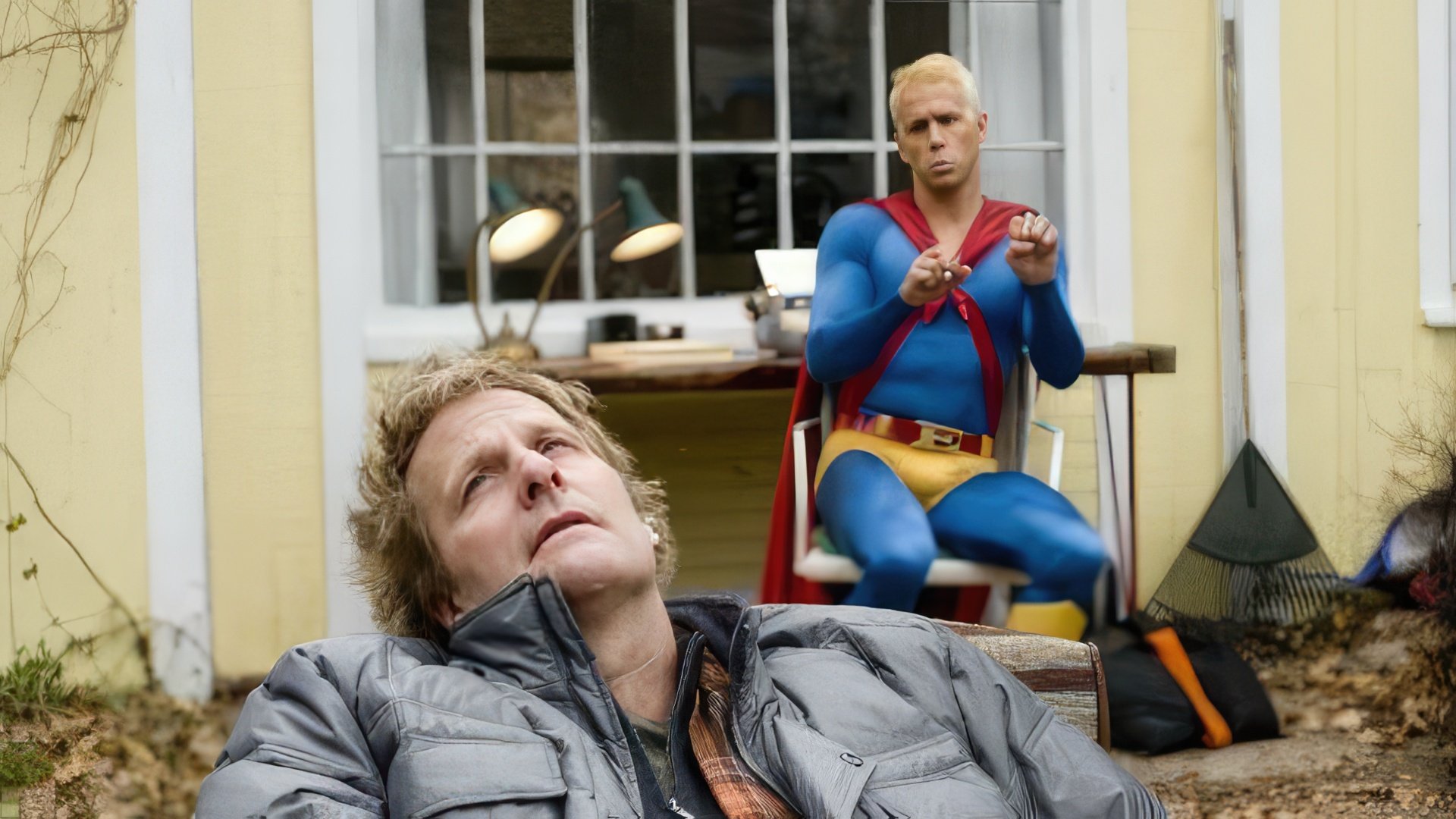 Deadpool
In 2009, Gavin Hood became the director of X-Men Origins: Wolverine. The movie tells us about the past of one of the main characters of the saga of mutants granted with super abilities. Predictably, remarkable Hugh Jackman got the role of Wolverine, and Ryan Reynolds appeared for the first time in front of the audience as a cold-blooded mercenary Wade Wilson, who later become Deadpool. In 2014, Reynolds returned to his favorite superhero theme and started shooting in Deadpool. Even though Ryan was not new to an action movie genre, and he already had some experience with graphic novels but this time it was a combination of both, and therefore it was something totally different from any of his previous acting experiences.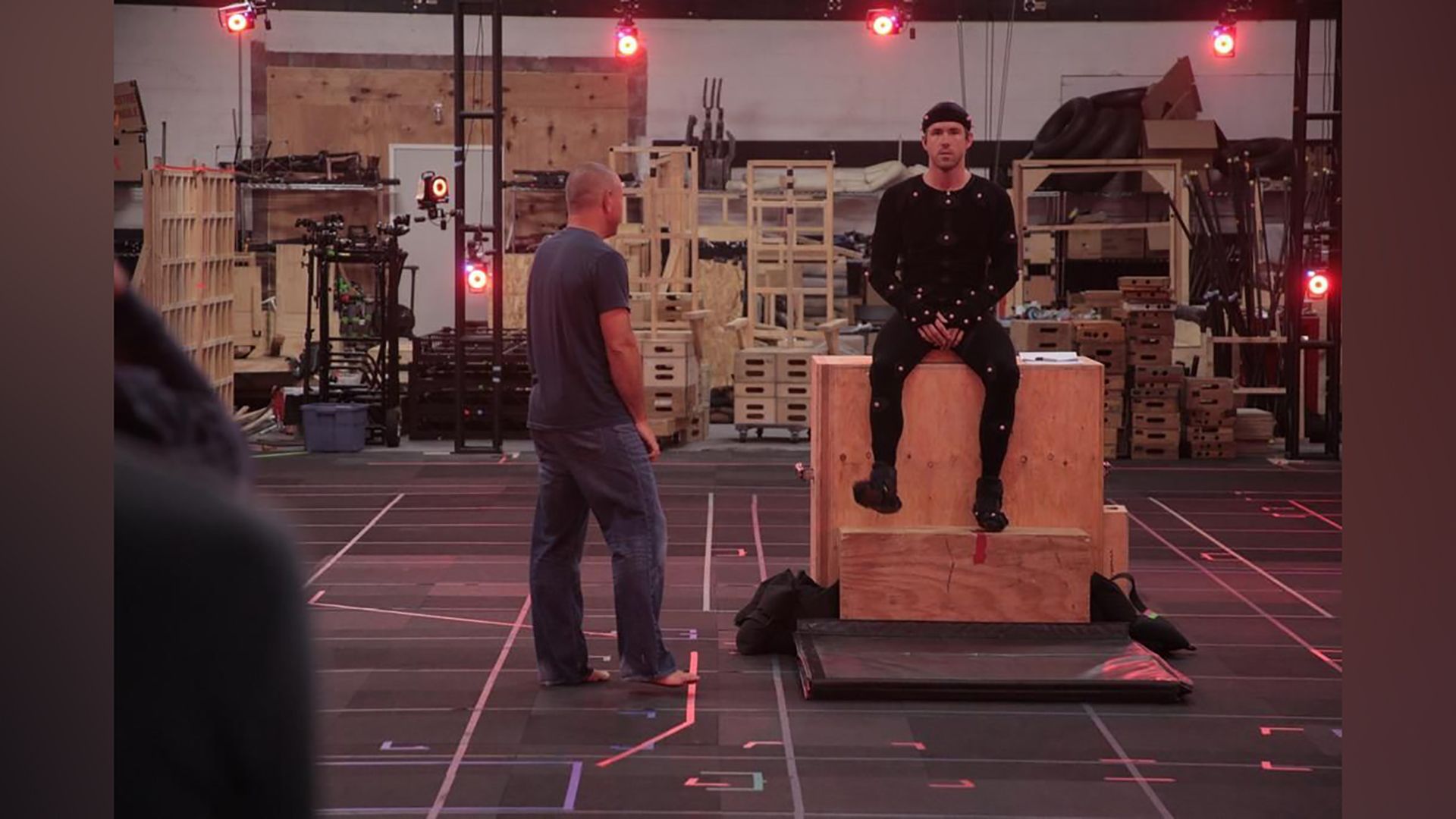 Deadpool is nothing like 'traditional' and already boring for the audience superheroes who save humanity at the cost of their own interests; Deadpool is different – he is an unprincipled mercenary who places profit above any noble motives. Moreover, Deadpool was highly interactive and violated all patterns of Marvel plots; hence, Reynolds got all kinds of new impressions and experiences during the shooting. Reynolds has repeatedly stated that it was Deadpool that chose him to participate in the screen adaptation of the comic book. There are just too many coincidences: both their names have alliteration (Ryan Rodney Reynolds and Wade Winston Wilson); they have the same heights and the same color of eyes; and lastly, Ryan played his first role in 1991, that is the time when the first edition of the comics about Deadpool came out.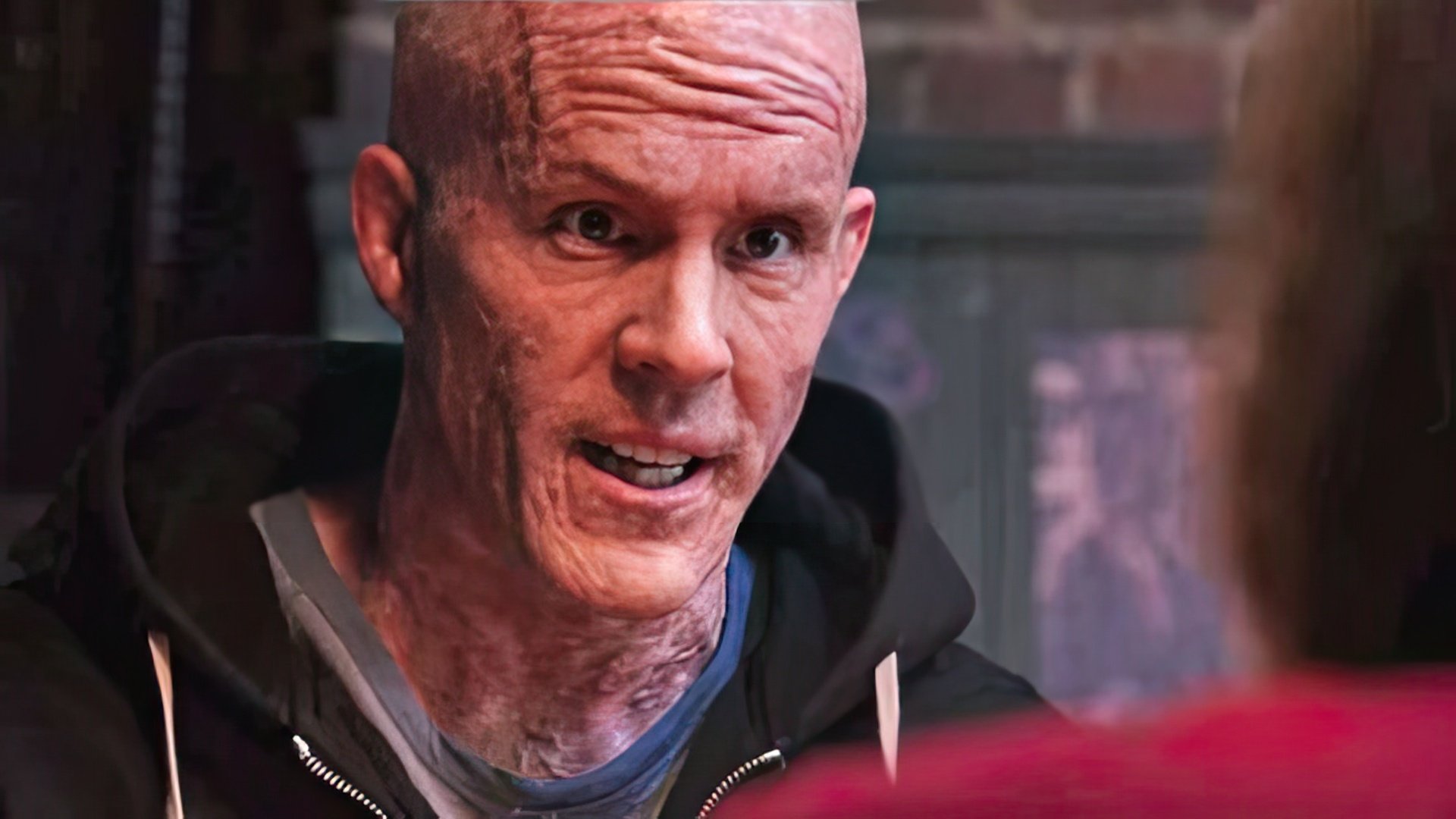 Thanks to Ryan Reynolds, Deadpool turned out very similar to the prototype of the comics: marginal, devoid of any moral principles, foul-mouthed, and capable of instantly charming viewers. After the striking success of Deadpool, Ryan signed a contract for the second part of the movie. It was released on May, 10.
Further Career
In 2019 the actor gave his voice to Pikachu. the main character of the first 'Pokémon' anime movie adaptation 'Pokémon Detective Pikachu'. Also, he starred in '6 Underground' action movie and portrayed the key character of 'Free Guy' fantastic film (its premiere was scheduled on December 2020).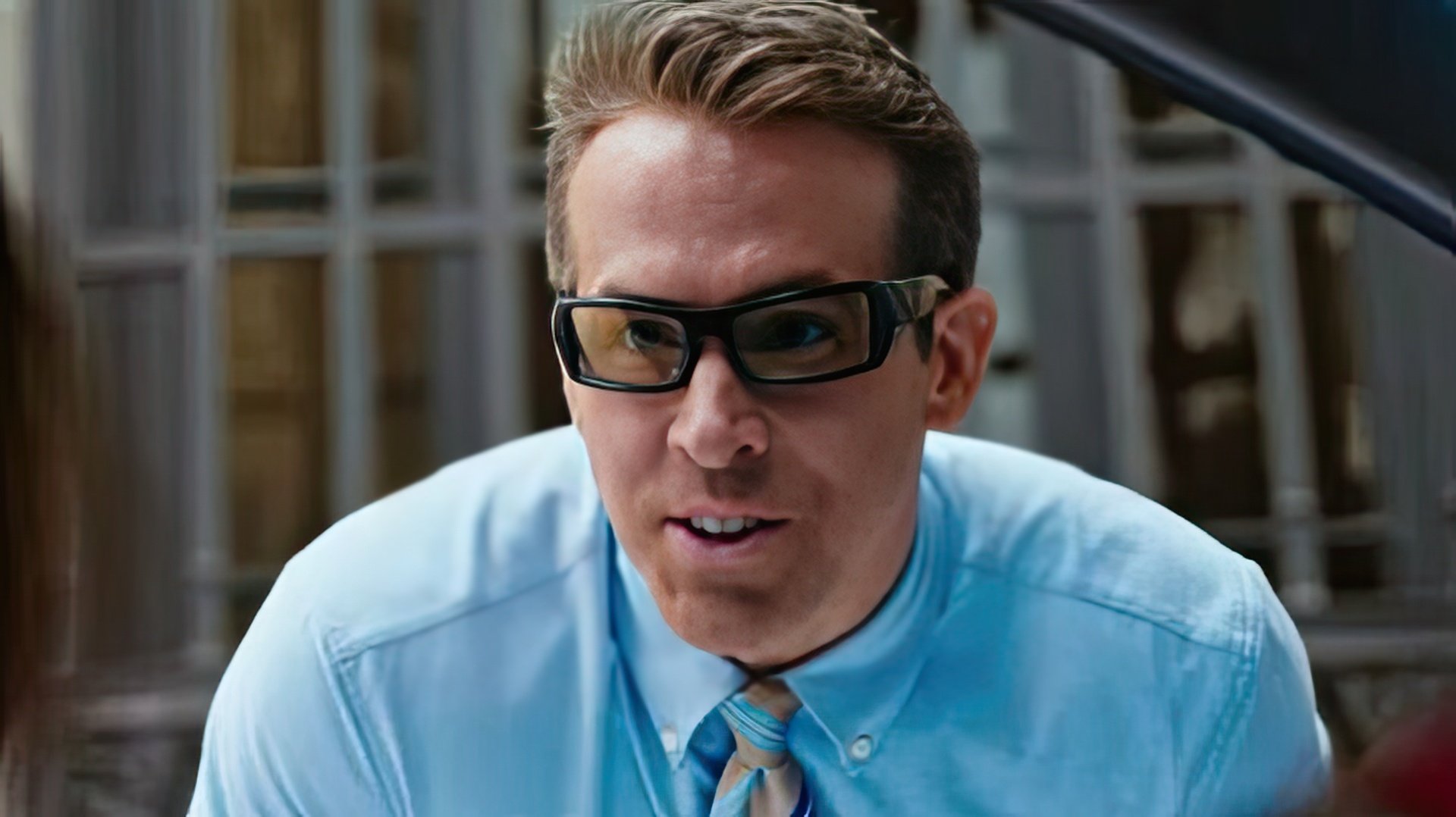 Ryan Reynolds' personal life
Reynolds has always been trying to keep his personal life away from the press; therefore, the public knows only about actor's three major love affairs.

In 2003, Reynolds dated Canadian singer Alanis Morissette. They met at a party hosted by Drew Barrymore. Ryan started a conversation about his hometown Vancouver and traveling, and it turned out that they had a lot in common. In 2005, Ryan proposed to Alanis. Over the next three years, the actor was making plans for the upcoming wedding but the bride left him, as she was not ready for the serious relationship.
In summer 2007, Ryan met Scarlett Johansson. From the very first minutes they met, they radiated with mutual affection. They did their best to conceal their wild love affair from the press. However, after tabloids published spy shots where the sweet couple held hands, Ryan and Scarlett made an official announcement about their relationship. In May 2008, Reynolds proposed to Johansson during breakfast one day and gave her loved one a golden ring with a diamond.

Shortly afterward they held a wedding ceremony and exchanged their marriage vows. The first year of family life was simply perfect: the couple bought a house in Melrose, they spent all their free time together, traveled around Europe. However, soon their relationship deteriorated due to different work schedules and huge workload of both actors. None of them wanted to sacrifice their career; and in 2011, capricious Scarlett left her husband for Sean Penn.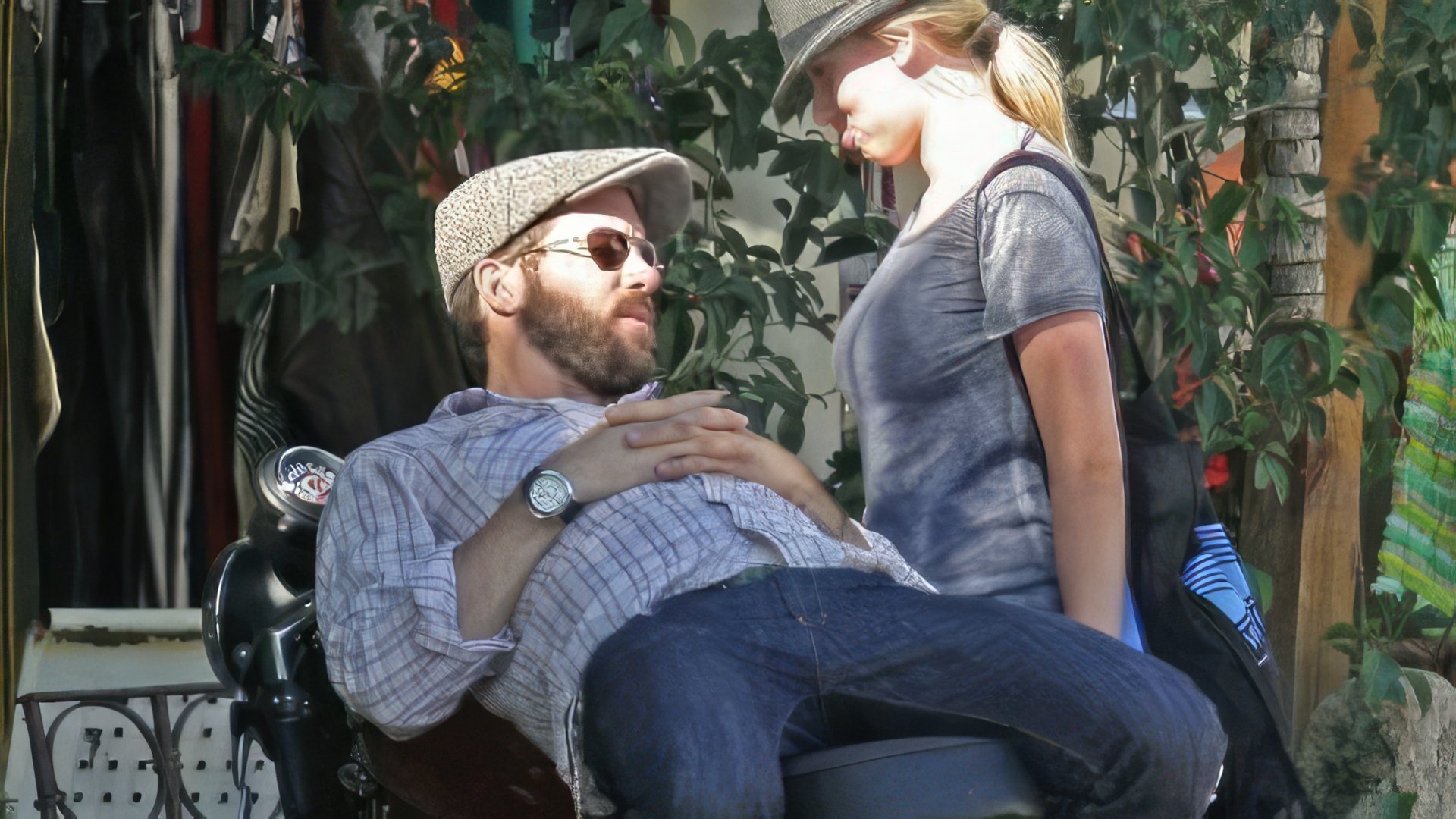 Reynolds met his third wife on the set of Green Lantern in 2010. In the movie Ryan and Blake Lively's characters have an affair but in real life everything was different – Blake dated Leonardo DiCaprio, and Ryan tried to be an exemplary husband. Shortly after the premiere of the superhero blockbuster, the situation changed drastically. Pictures of the new couple appeared in the press but they denied having any relationship besides being friends. On September 9, 2012 the sweethearts married secretly. In December 2014, the Reynolds' had their daughter James. At the end of September 2016, the beautiful couple had their second baby. The parents tried to conceal the sex of the baby for quite a while but then Ryan accidentally leaked the news on Twitter: "The mobile above my daughter's crib is just a whole bunch of Nuva Rings. So she remembers how lucky she is." Naturally, millions of Reynolds' fans started greeting him on his second daughter.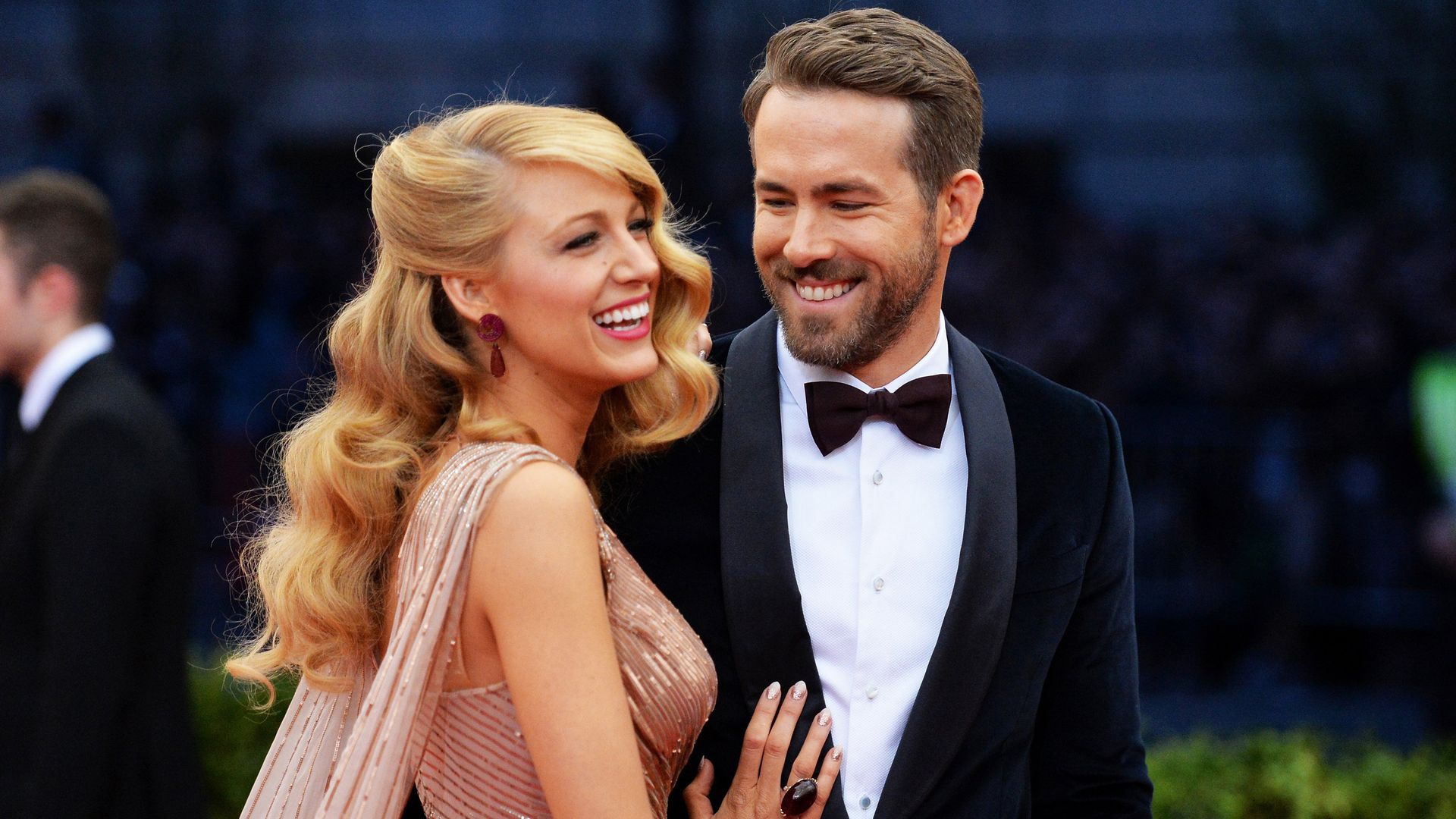 In Summer 2019, Ryan and Blake became parents for the third time and it was a girl again. The couple doesn't divulge her name.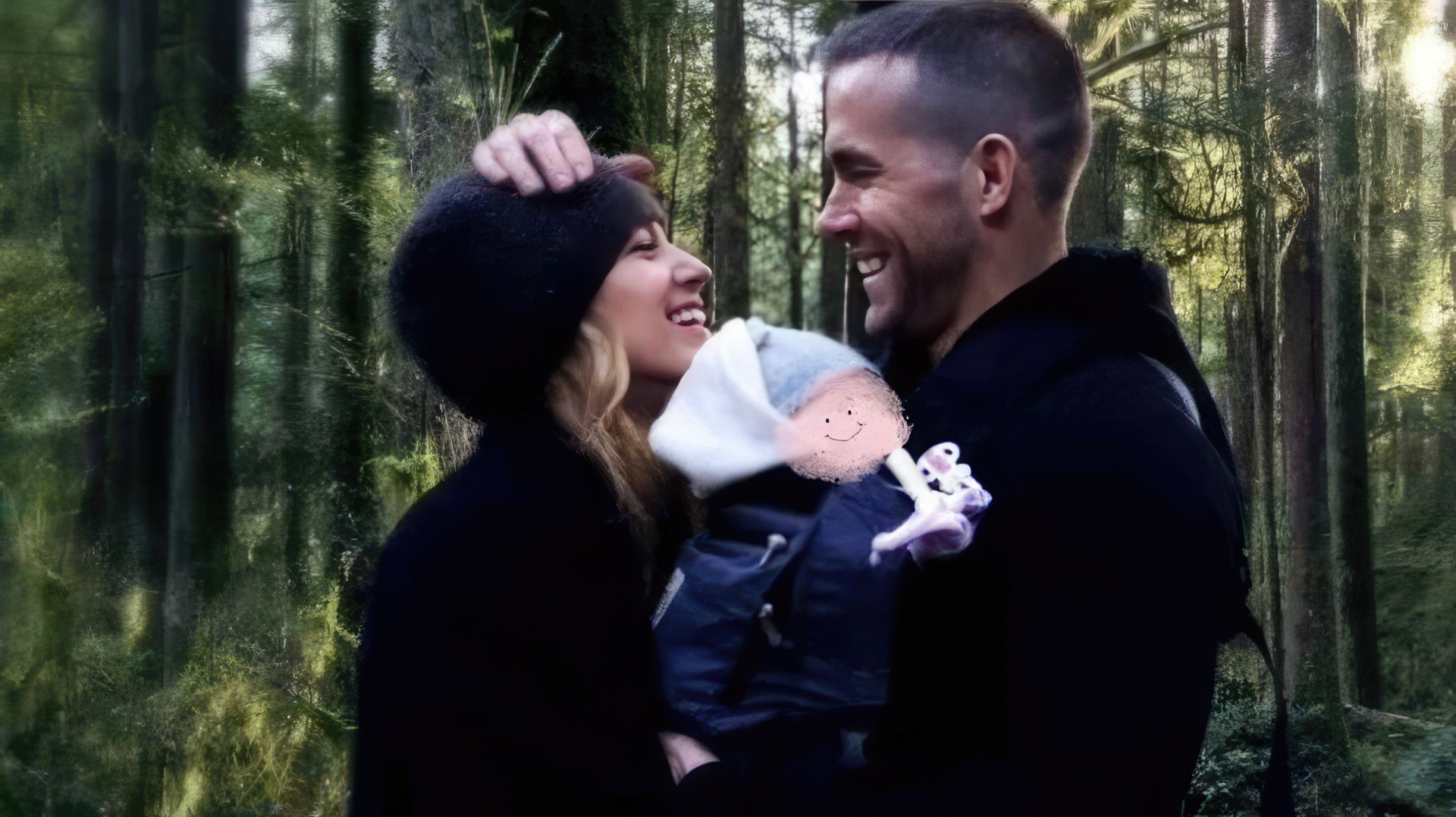 Later, Taylor Swift let the baby's name out. In 2020 she released a new album Folklore included a song Betty. There were mentions of James and Inez names. Listeners assumed, that the track called Betty not without reason. So, soon Ryan opened his third daughter's name and she is really called Betty.
Ryan Reynolds Now
In 2021, the comedy with philosophical overtones "Free Guy" was released on the big screens. Reynolds played a character from a popular online game Free City who doesn't understand that he is in a simulation. As hundreds other NPC, he lived as planned by the game creators, but once he got a free will. In November 2021, the comedy thriller "Red Notice" with Reynolds and Dwayne Johnson was released. The movie was filmed while covid-19 pandemic and a lot of film crew members, more than 300 persons, were forced to live separate from their families. Reynolds made 300 videos with words of support to their relatives, friends and even pets. Also, he presented a bottle of his "Aviation" gin to each member of the crew.
Ryan Reynolds has a contract to at least once more movie about Deadpool (probably, it will be released in 2023) and «X-force» movie, a sequel of «X-men» with new characters.
Press Ctrl+Enter If you find a mistake