Biography of Kanye West
Kanye West is a unique phenomenon not only in American but also in world culture. He is a talented musician, a popular rapper, a successful businessman, a brawler, and a misanthrope. Beyonce, Madonna, Janet Jackson and other international stars sing his songs. The authorities consider it is an honor to shake his hand and invite him to a family celebration. Kanye was married to one of the prettiest and sexiest women in the world. He even talks about his plans to become the president. Net worth: $1.8 billion.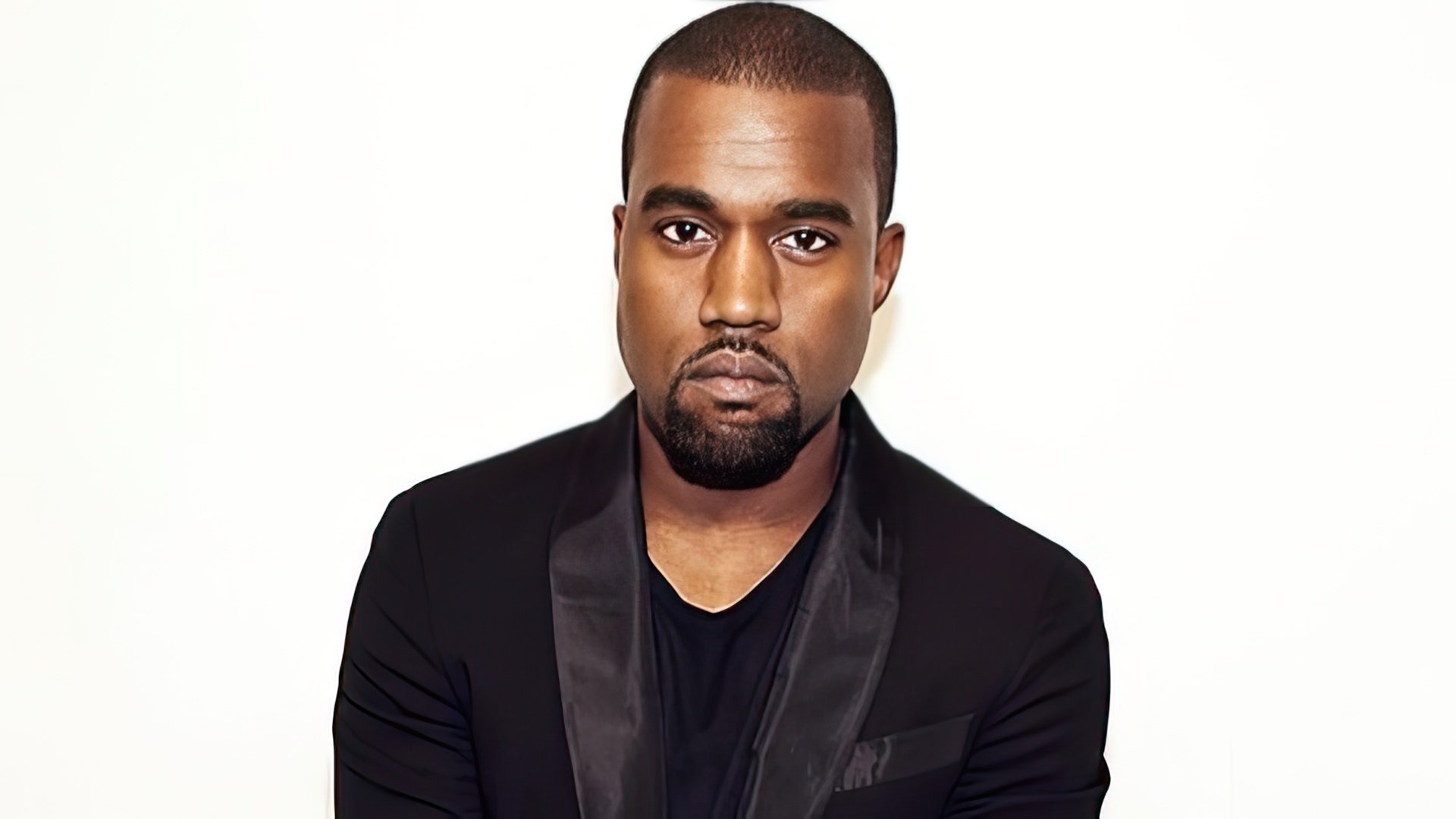 His Childhood and Youth
Kanye Omari West was born in an educated African American family in Atlanta. His father, Ray West, worked as a photojournalist in a local newspaper. His mother, Donda West, was a professor of English at Clark Atlanta University.

When the boy was three years old, his parents divorced. His mother and he moved to Chicago. There, his mother was the Chair of the English Department at Chicago State University. Six years later, she was sent to China on an exchange program. The ten-year-old boy had to urgently learn Chinese, as he was the only foreigner in the class. Kanye coped with this difficult task well. After a few months, he had already fluently communicated with his peers and teachers.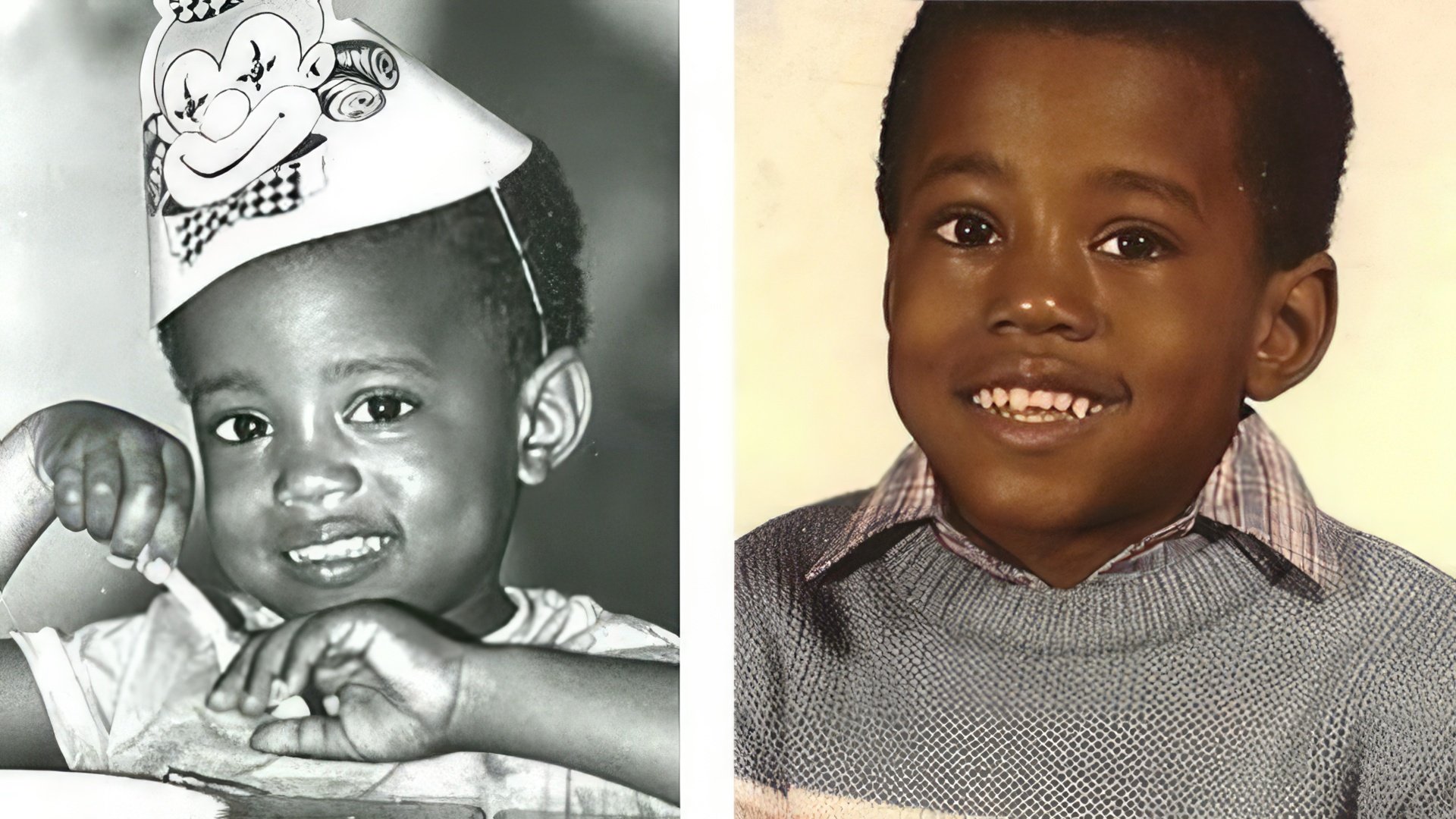 It is worth noting that from early childhood the future rapper has been distinguished by his extraordinary abilities, excellent memory, and developed thinking skills. At the age of 5, he composed his first poem. In the third grade, he became interested in music and painting. At the same time, he began rapping and became interested in the life of the local hip-hop community.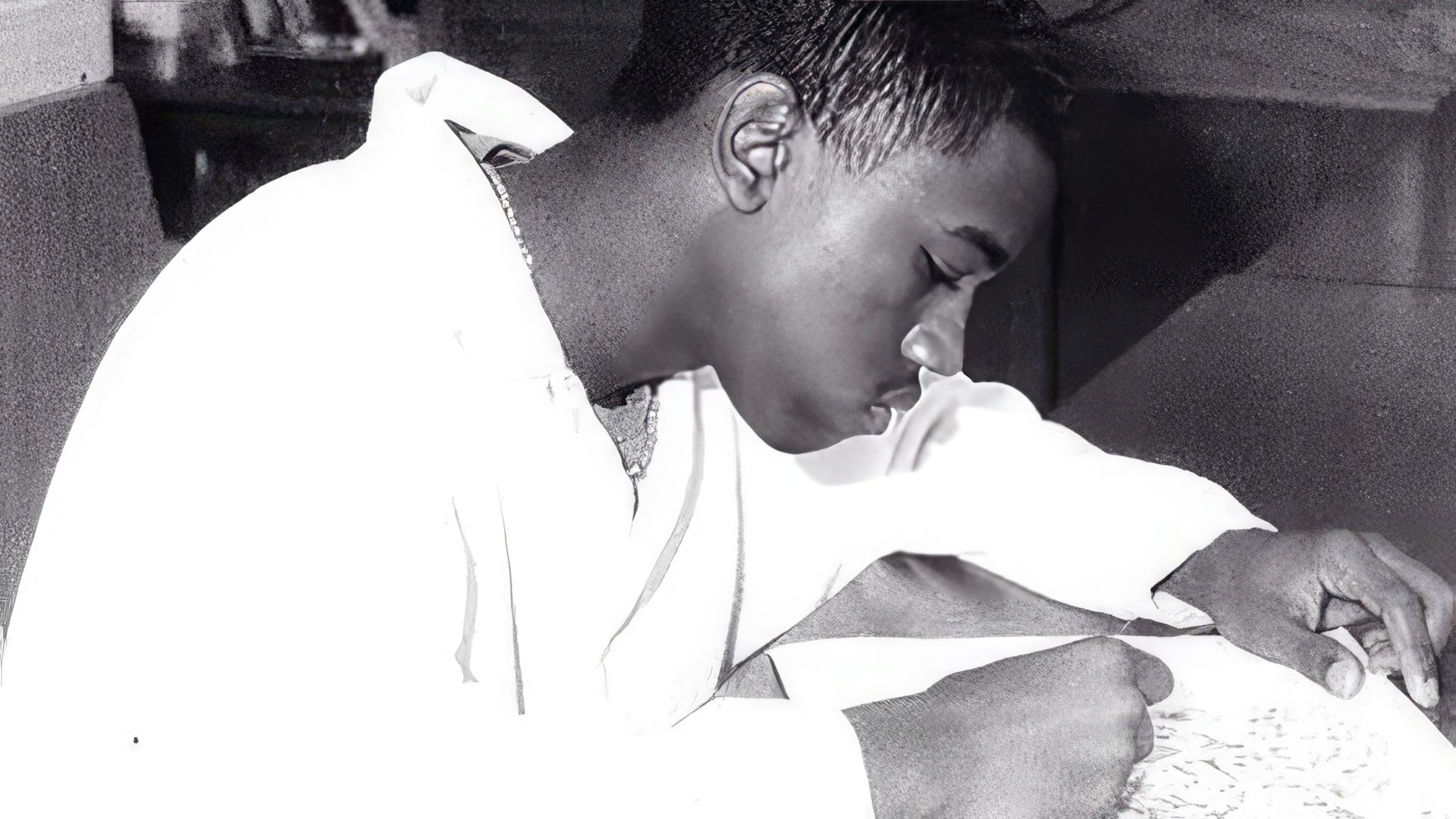 When Kanye got his first computer, he started making his music. At the age of 13, the teenager recorded his first track Green Eggs and Ham in a semi-professional studio. It was the first step towards his star career. But the international recognition was still too far away, and the young man diligently mastered the knowledge, acquired at school, getting ready to enter the university.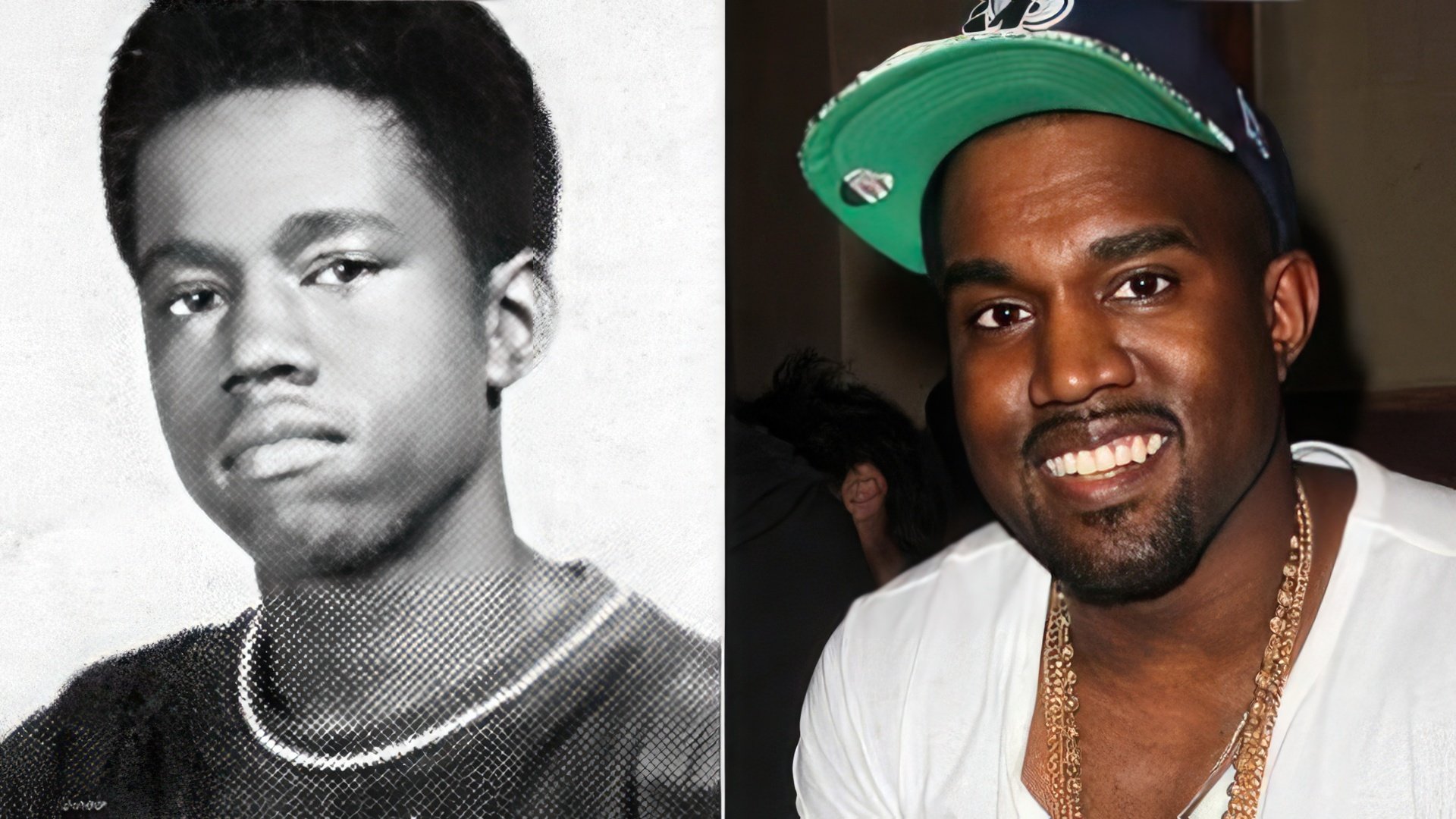 After graduating from Polaris High School without C-grade, Kanye studied English at Chicago State University. Soon, the young man realized that music was fascinating him more than English linguistics. He neglected his studies, despite his mother's protests.
His Music Career
Initially, the musician focused on writing songs for other artists. Later, he engaged in producing. Beyonce, Talib Kweli, Janet Jackson, Alicia Keys, and many other popular artists sang his songs. Over time, he began thinking about his solo career, because he had enough musical material.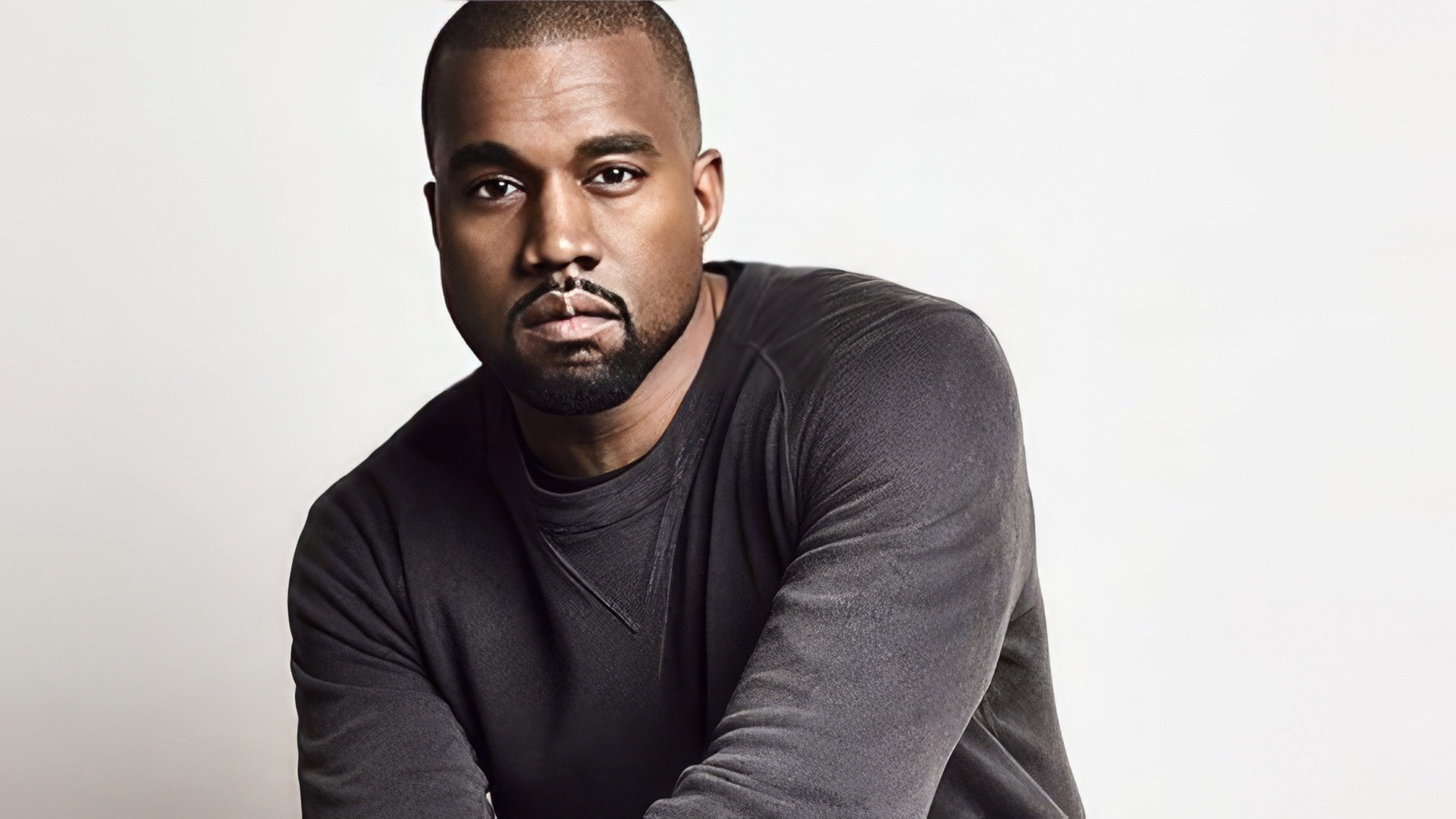 Paradoxically, for a long time, the successful composer has not been seen as a rap artist. Although he repeatedly made attempts to record a solo album. The main reason was his intelligent origin, good education, and upbringing in a professorial family. The people from poor criminal areas, who had experienced difficulties and hardships and decided to tell it the world, usually became rappers. The producers feared that Kanye's work would be insincere, and it would not excite the audience.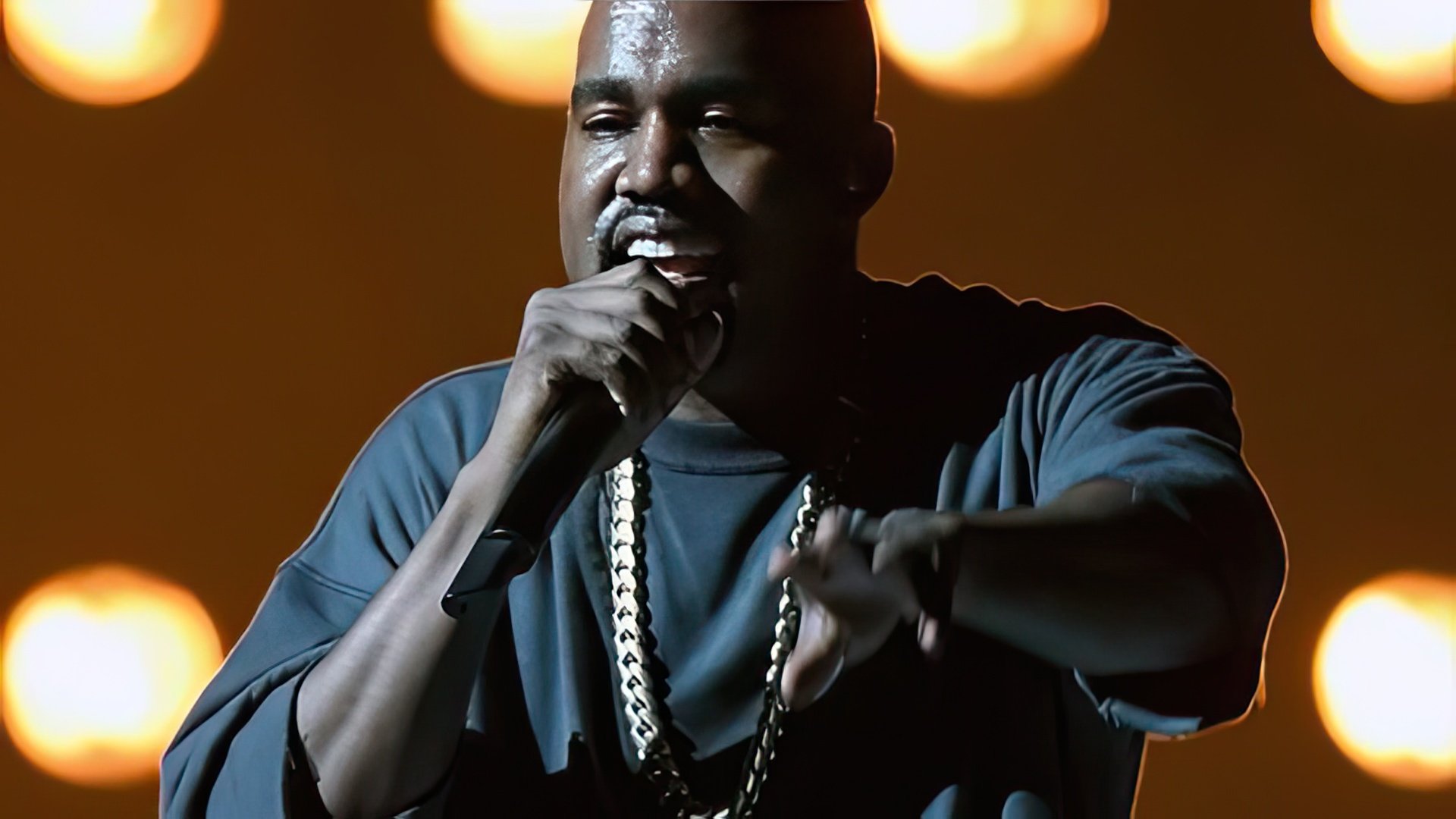 Everything was changed by a tragic accident that nearly cost the musician his life. In 2003, Kanye West was in a car accident, which seriously injured his jaw. The special splint was put on his face. The musician spent two weeks in the hospital. This accident inspired Kanye to write the song Through the Wire, which became the foundation of his debut album The College Dropout.

This collection immediately took the second place in the Billboard 200, and half a million copies were sold in a week. Since that moment, all subsequent Kanye's albums had become unconditional hits and bestsellers. His original experiments and unexpected mixes of styles and genres were highly appreciated by authoritative music critics.

Kanye West was inspired by Michael Jackson, Stevie Wonder, David Bowie, and other legends of world music. He was very flattered when he was recognized as one of the greatest artists of the 21st century. He won a total of 21 Grammy Awards. He was among the best-selling musicians, and his albums were included in Rolling Stone's list of 500 Greatest Albums of All Time. Kanye was listed in a number of Forbes annual lists of the richest and most famous people. He was also included twice in the Time 100 annual lists of the most influential people in the world.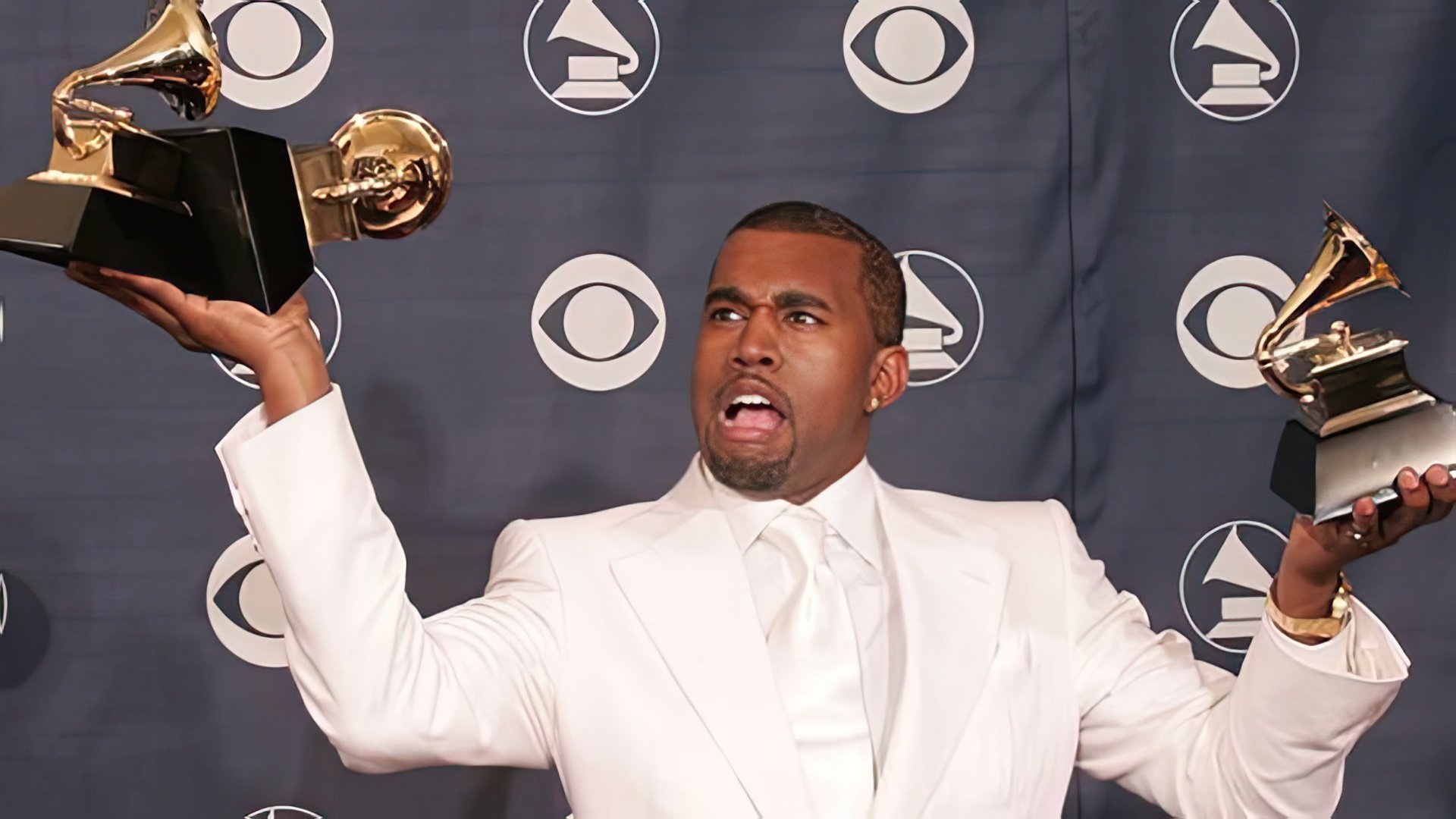 According to Zoomboola.com, in addition to his musical activities, Kanye is well known as a fashion designer. He has worked with such world brands as Nike, Louis Vuitton, and Adidas. He has produced clothes and shoes under his own brand YEEZY since 2012. Kanye West is also an owner of the creative agency DONDA, named after his deceased mother, and the record company GOOD Music.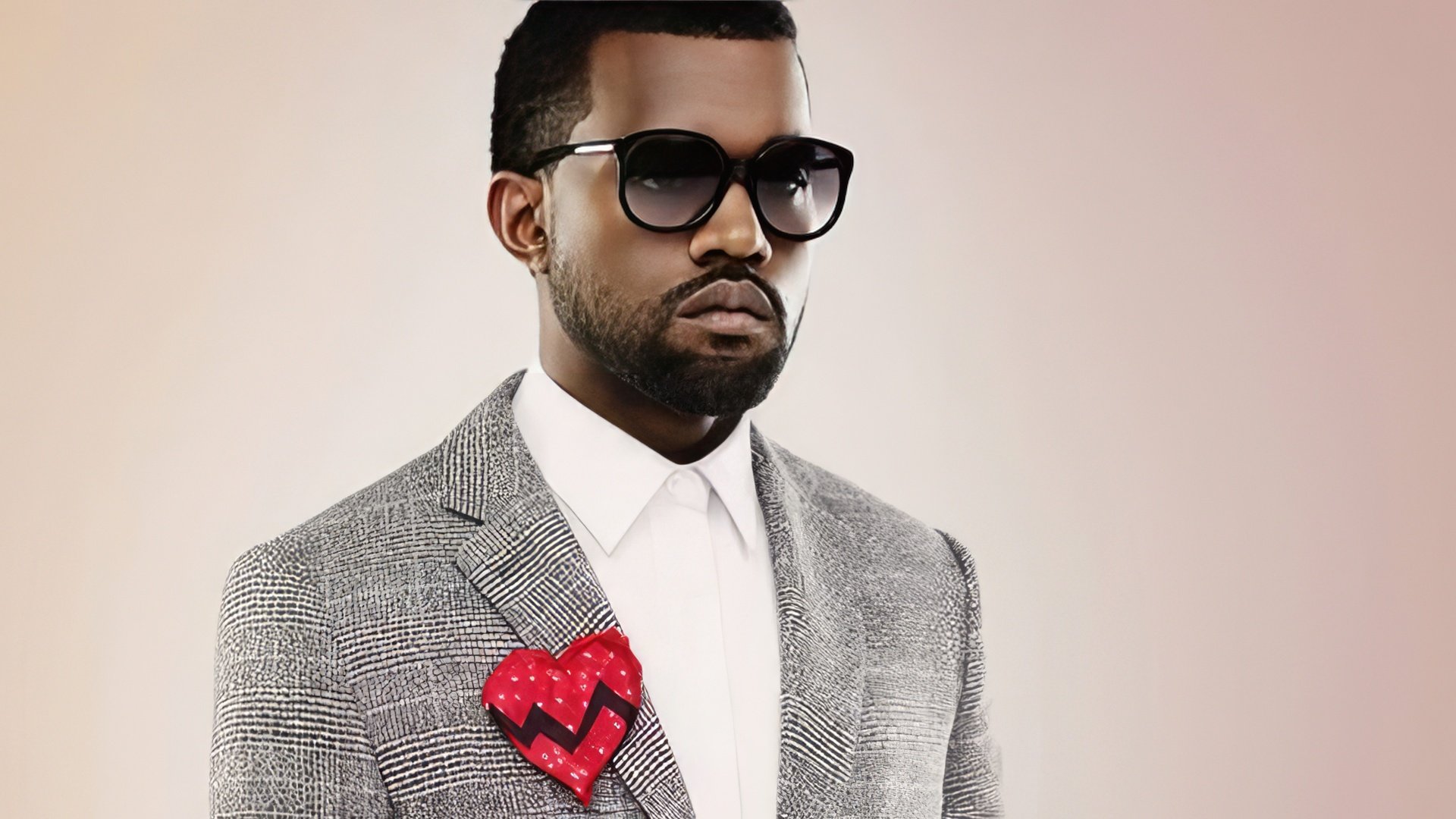 Kanye has allocated huge sums for charity and founded the Fund to fight illiteracy. He often helps people affected by wars, epidemics, and natural disasters.
Personal Life of Kanye West
Kanye likes spectacular sexy women. Since his youth, he has chosen his girlfriends with a model appearance. In 2002, he began dating fashion designer Alexis Phifer. He was even going to marry her. But it did not happen, and after a year and a half, they parted.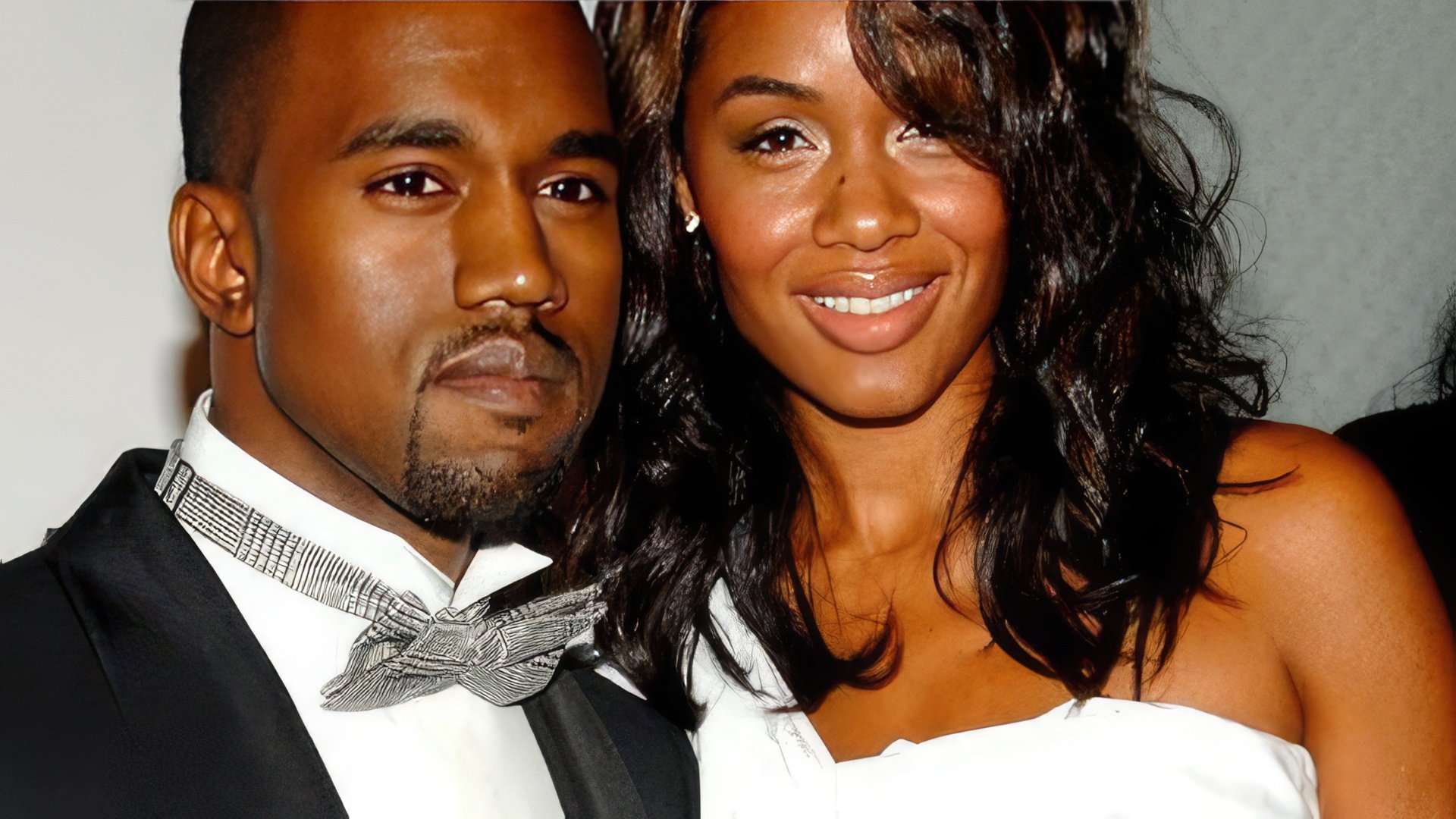 From 2008 until 2010, Kanye West had a relationship with model Amber Rose. In 2012, he began dating Kim Kardashian, a socialite and star of the popular reality show. Before that, they had known each other for about five years, but they kept the distance and did not show each other their tender feelings. Less than a year Kanye proposed to Kim in front of her relatives and close friends of the family. Four months before this important event, the couple had daughter Nori (born in 2013). They had a romantic wedding in May 2014, in Florence.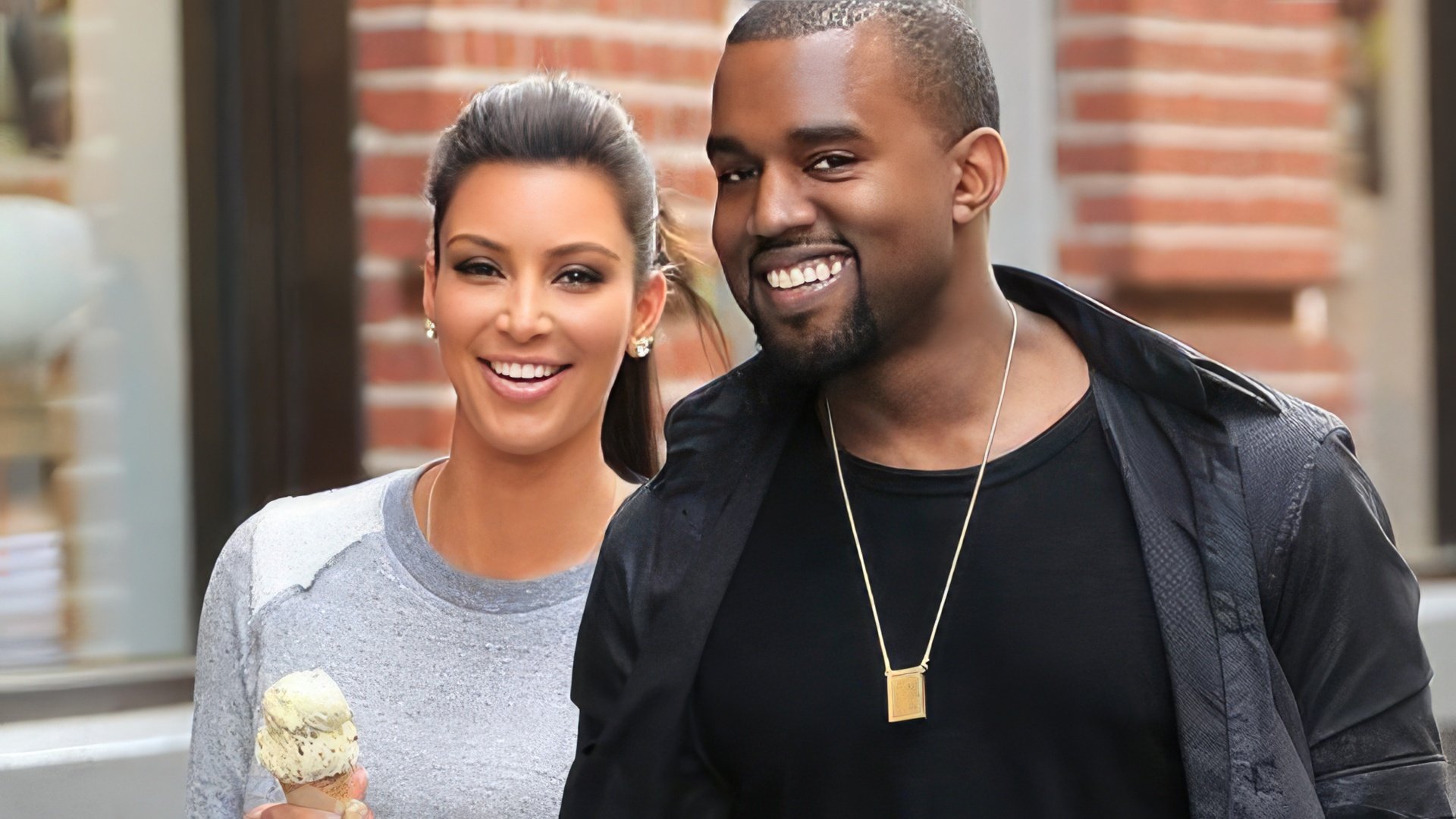 At the end of 2015, the couple became parents again - they had a son Saint. In January 2018, the surrogate mother gave birth to Kanye and Kim's daughter Chi (Chicago). In 2019, the couple is expecting another baby, who is carried by another surrogate mother.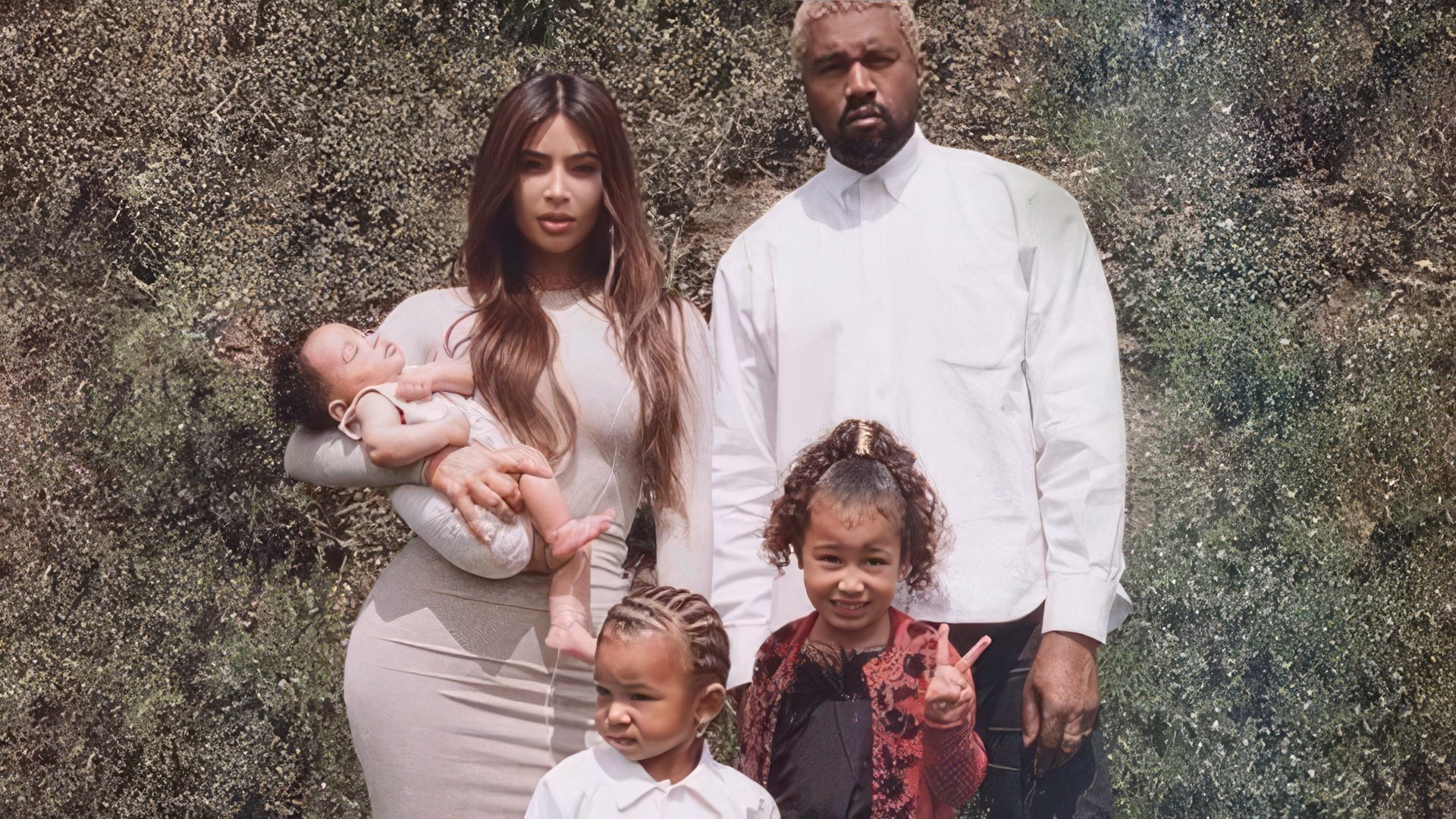 In January 2019, Kanye West again shocked the American public, saying that he was going to run for the president of the USA in 2024. In 2020, he managed to abandon the election race, return to it, and also make a number of ambiguous statements, which, according to his wife Kim Kardashian, are directly related to Kanye's bipolar disorder.

The couple was on the verge of divorce. The catalyst was the assault upon Kim in Paris, after which she suffered a severe nervous breakdown. Kardashian's depression affected the family, and the situation threatened to come to a standstill. Kanye took sedatives and even got to the hospital. In February 2021, Kim announced the divorce.

The spouses managed to divide the property and custody of the children. After the divorce, Kanye dated Julia Fox. The affair lasted only a month, but raised Julia's career to a new level.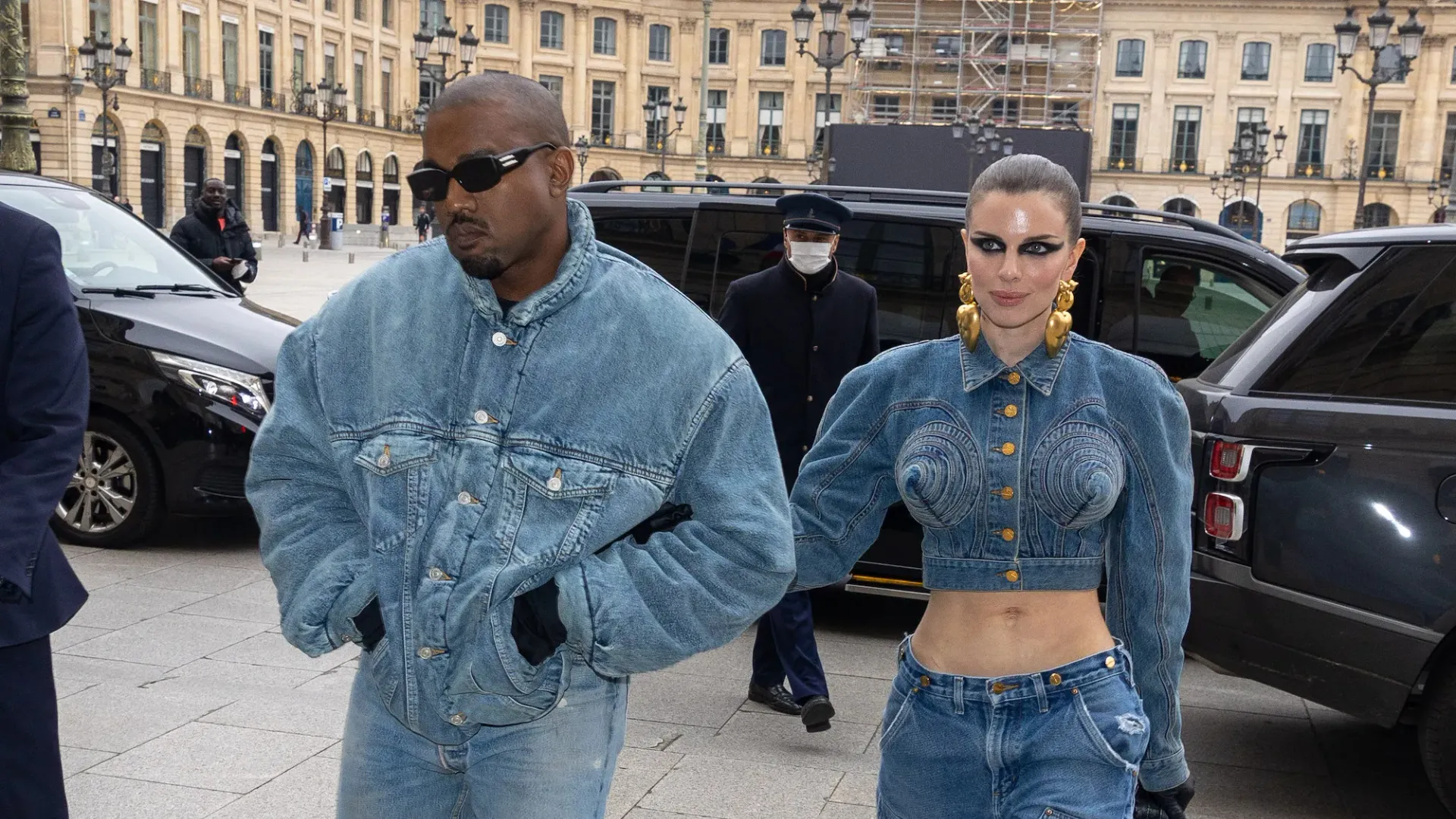 Controversies
The rapper's name is connected with many scandals that are related both to his professional activities and his habit of openly expressing his opinion, which is often contrary to the usual postulates and shocks the public.

Kanye was repeatedly sued for copyright infringement, asserting the uniqueness of his creative ideas. He repeatedly paid fines. He was punished with corrective labor for clashes with the paparazzi, intruding into his private life. His unpleasant statements about presidents Bush and Obama made a lot of noise. Many people blamed him for the support of Donald Trump.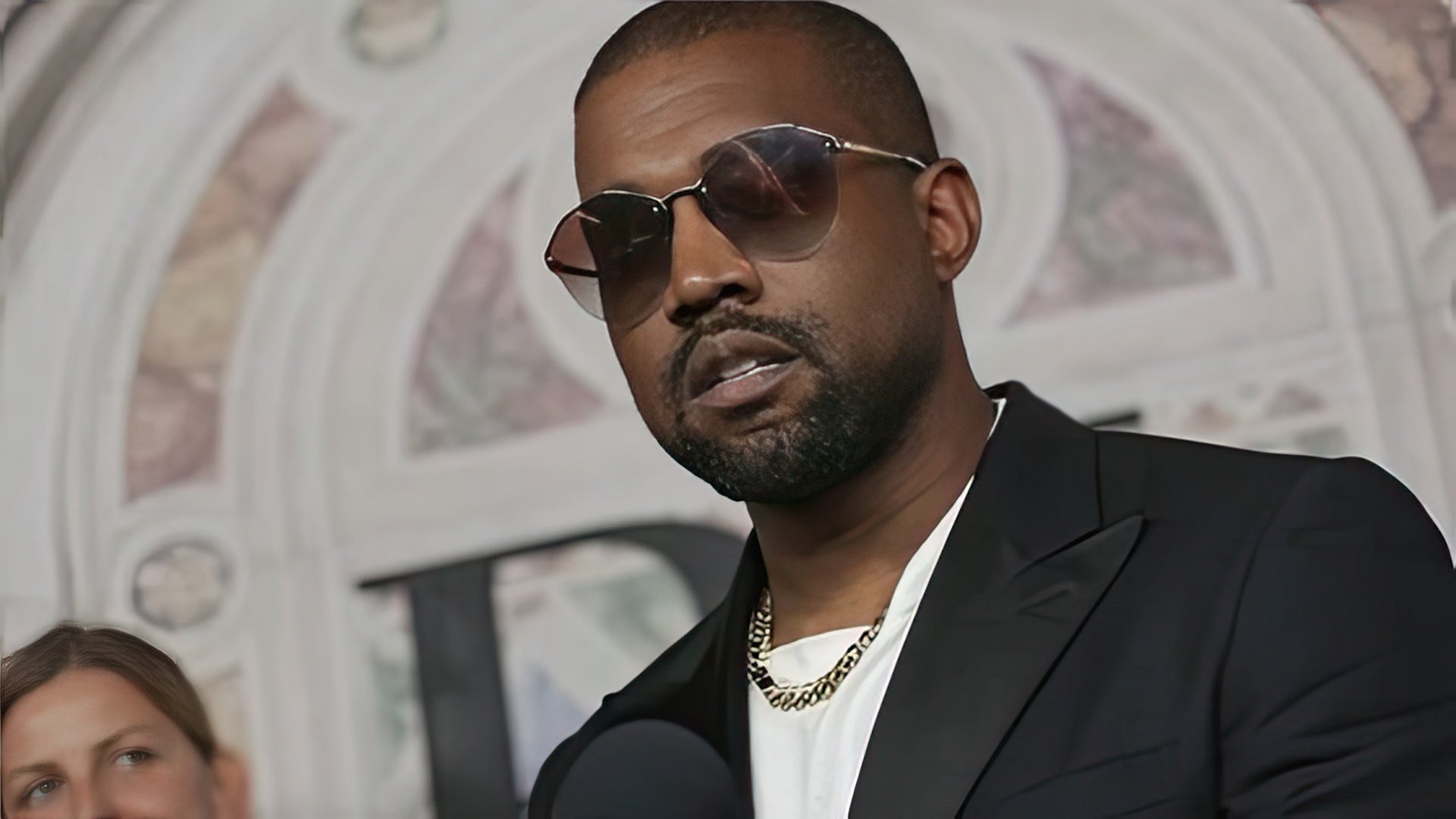 In January 2022, Kanye was suspected of beating up a fan who wanted to ask for an autograph at the Soho Warehouse club in Los Angeles.
Kanye West Now
In June 2022, Kanye made a splash at the BET Awards. Known for his love of eccentric looks, he came in a black mask, completely hiding his face, and dark glasses.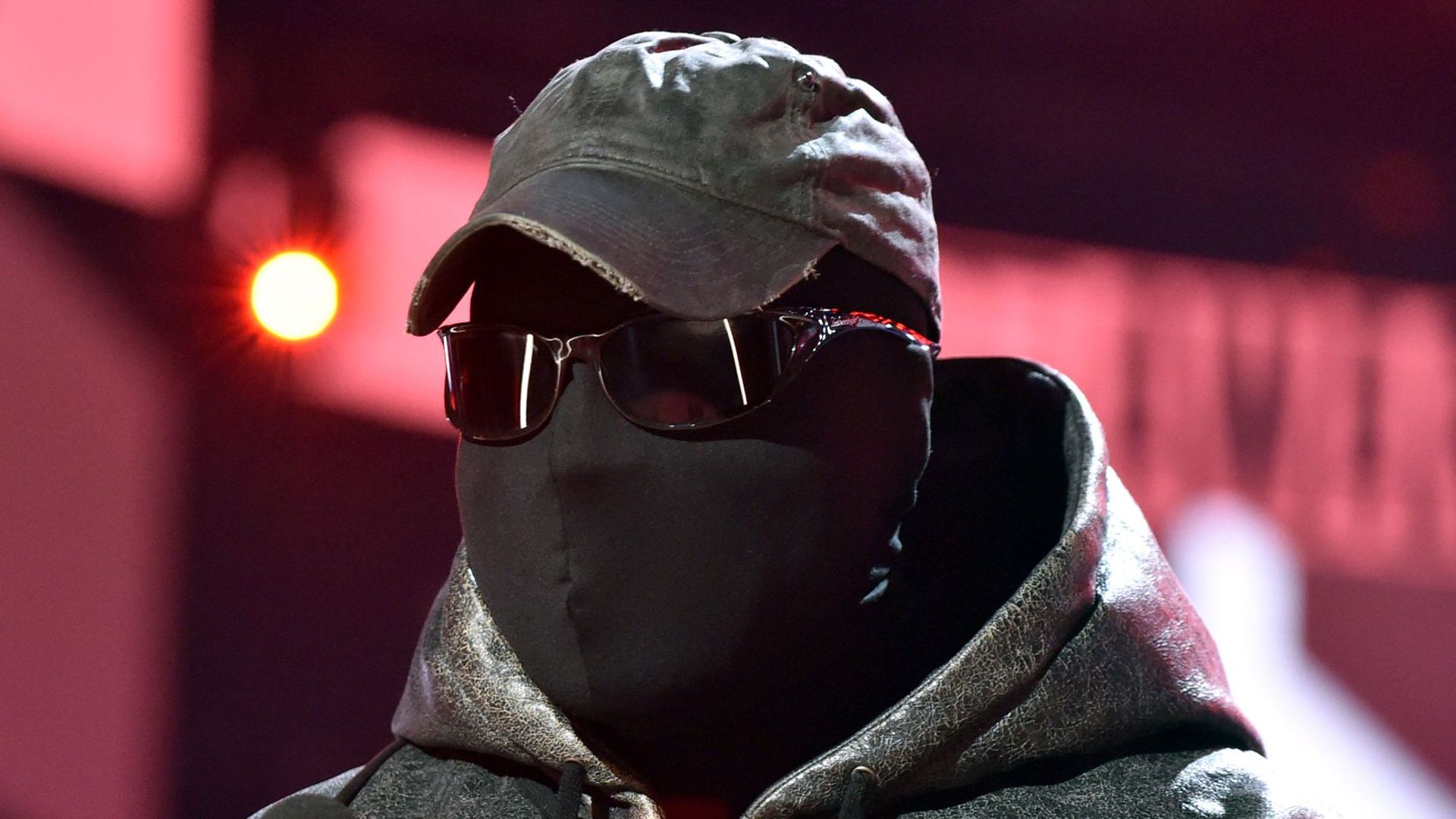 Press Ctrl+Enter If you find a mistake