Biography of Julia Fox
In January 2022, Julia Fox began dating rapper Kanye West. The affair lasted only a month. But the girl made the most of it: she appeared on the covers of dozens of magazines and gave many interviews. People followed her outrageous antics on social media. Fox had a long path to the title of fashionable it-girl, having tried different professions from a saleswoman to a dominatrix and a provocative artist. Her net worth: $2 million.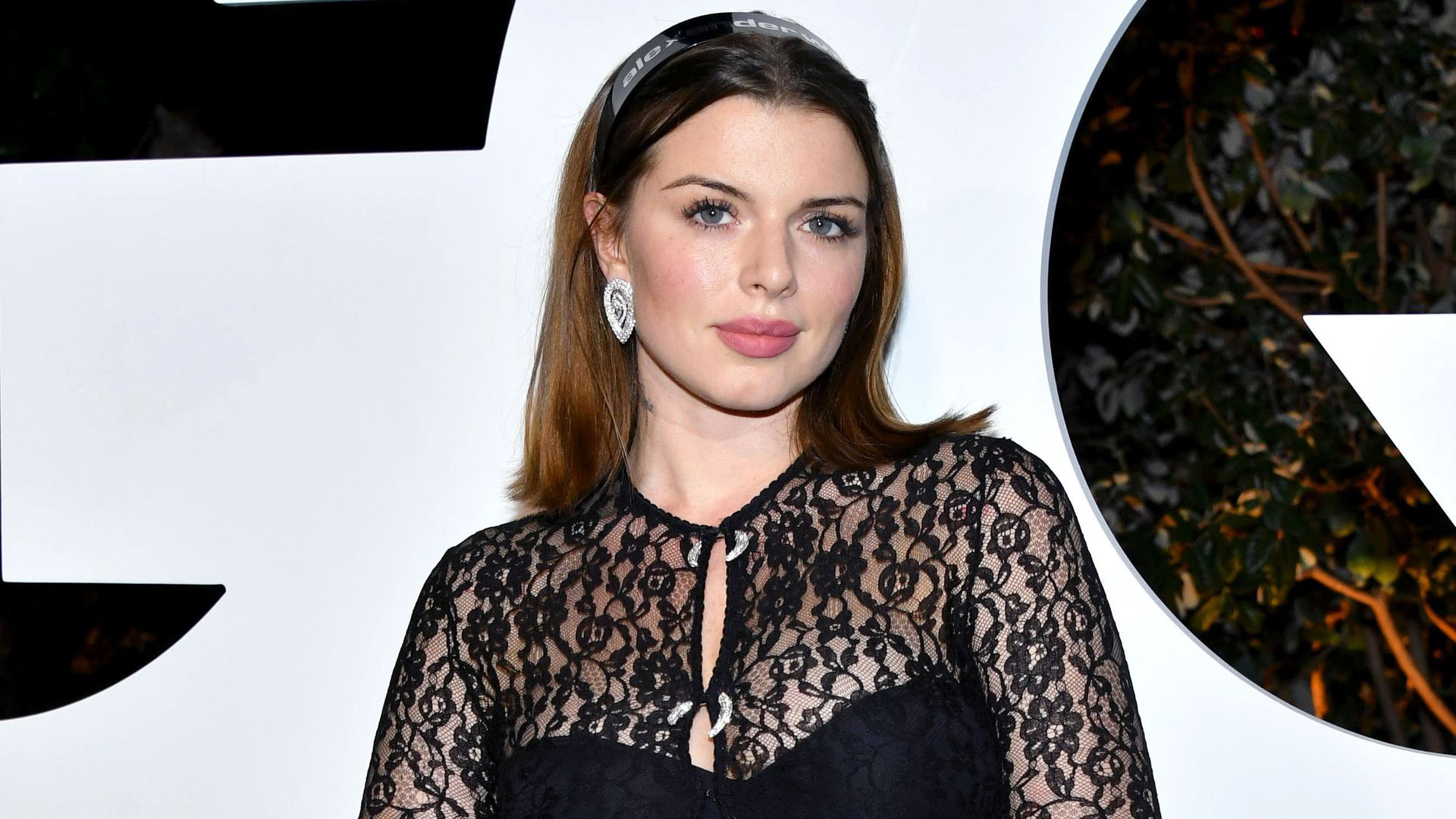 Childhood and Teenage Years
Julia Fox was born on February 2, 1990 in Milan. Her mother is Italian and her father is American. The family belonged to the working class. Julia had two brothers. There was not enough money to live on, with parents constantly bickering with each other. The girl found her escape from scandals in her grandfather's house.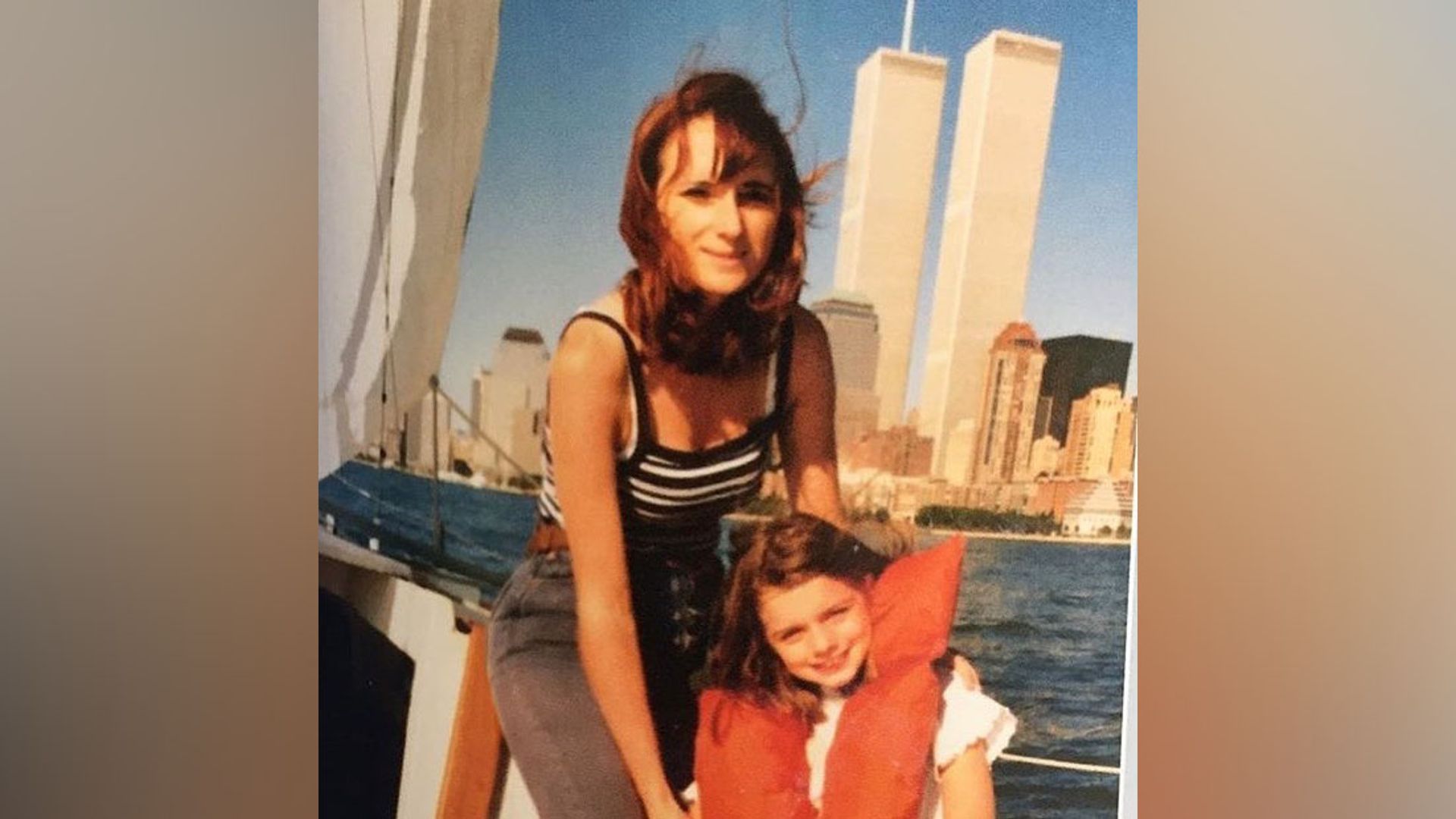 A few years later, the family moved to New York. Here the relationship of the parents finally hit rock bottom, and they got divorced. It was difficult for mom to provide for three children at once, so the girl stayed with her father.

In the bustling metropolis, Fox became fascinated with its nightlife. From the age of 14, she went to clubs, drank alcohol, used drugs and met new people.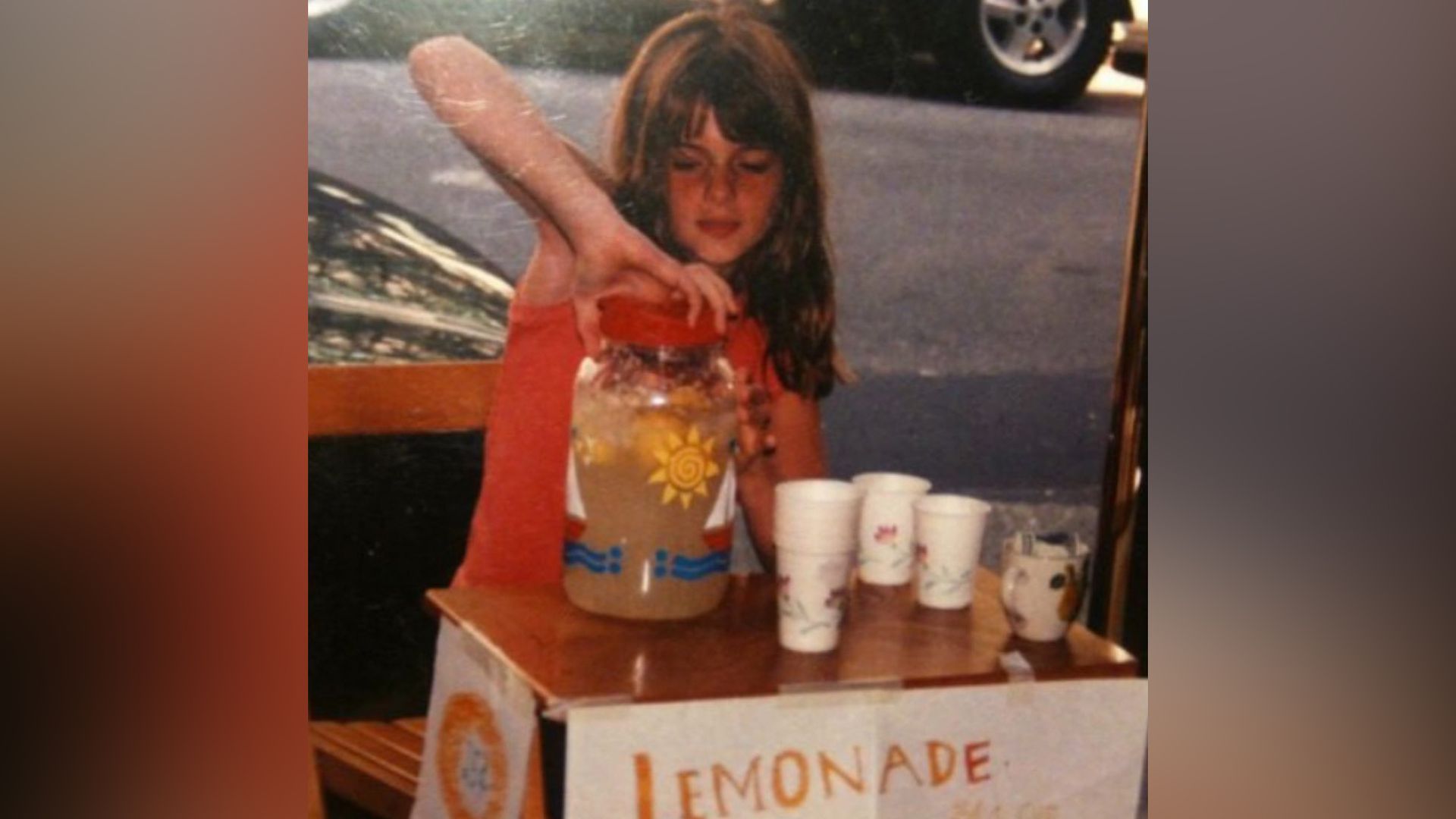 Julia earned the money for her entertainment dreams herself. She worked as a salesgirl in a stockings and socks shop, often skipping school to take an extra shift. Also, she worked in a candy store and an ice cream shop. She spent her meager earnings in clubs.

Her club adventures did not leave her unscathed. In 2007, the girl had an overdose. Later, she said that at that moment she lost consciousness and felt how "her soul rushed up to heaven." When she woke up, she decided to give up this dangerous addiction forever.

In high school, 18-year-old Julia became a dominatrix. She accidentally stumbled upon an ad looking for candidates who can satisfy men's masochistic desires. Employers promised that she would not have to have sex with clients or take off her clothes. "I just walked into the room and acted like I was in charge," Fox recalled.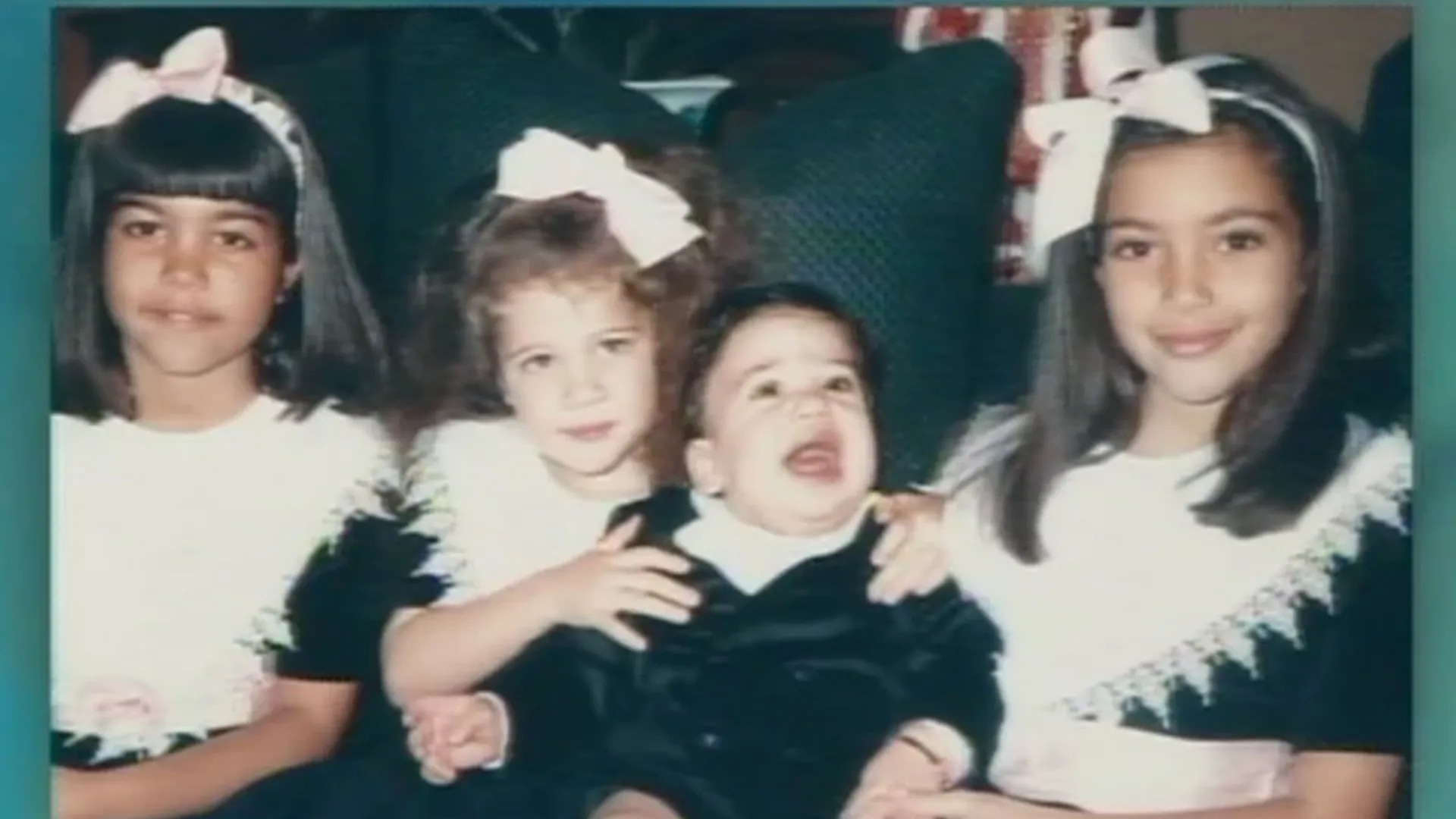 Six months of work brought Fox a good amount of capital. She was able to rent an apartment, moved out from her father's place, and invested the rest of her money in a business. Julia became the co-owner of a New York nightclub, together with a friend launched a women's clothing brand, and became liberated and confident in her own beauty.
Career Path
Julia began to pose for artists and photographers. Her photographs have appeared in Vogue, Paper, Interview, V, Office, CR Fashion Book magazines. About five years of hard work paid off. In 2014, Fox was named New York City's "Hottest Muse" by Elle.

In 2015, Julia posed for Playboy magazine and received offers for advertising contracts with Diesel and Coach. Fox fueled people's interest by shocking the audience. At the same time, she released a photo book, "Symptoms of a relationship gone sour: Heartburn/Nausea," and another the following year, titled "Post-Traumatic Stress Disorder." There, she not only showed her own erotic pictures, but also admitted that she had mental problems.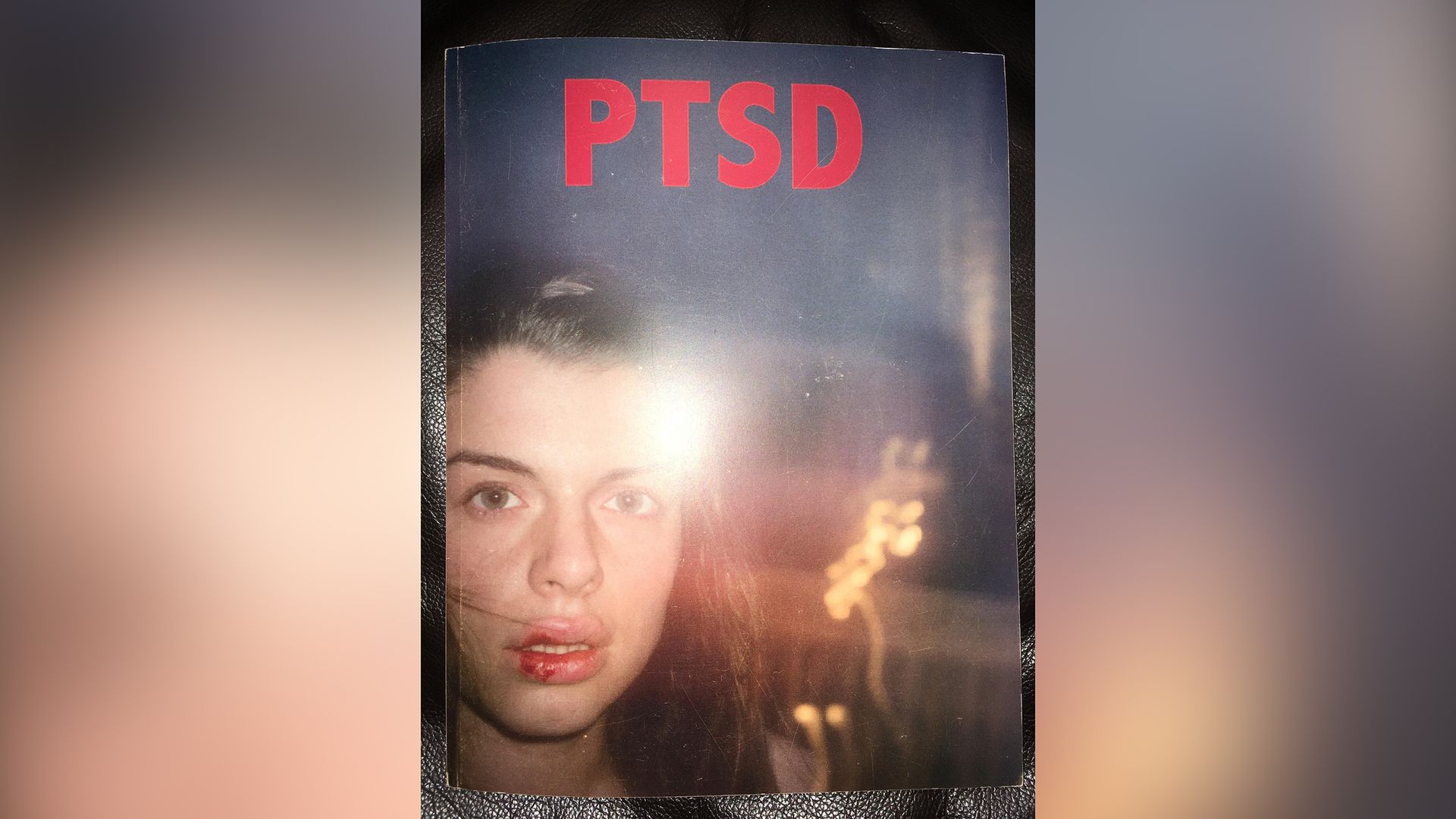 In 2017, Julia opened an art exhibition with the provocative title Rest in Peace Julia Fox. The model believed that the purpose of the exposition was educational. For the paintings, the artist decided to use her own blood. "I hoped that the exhibition would be very sincere," she said.

In 2019, Julia made her film debut. She appeared in the thriller Uncut Gems, which was directed by brothers Josh and Benny Safdie. She met the directors by chance back in the 2000s in one of the restaurants in New York and stayed in touch with them since then.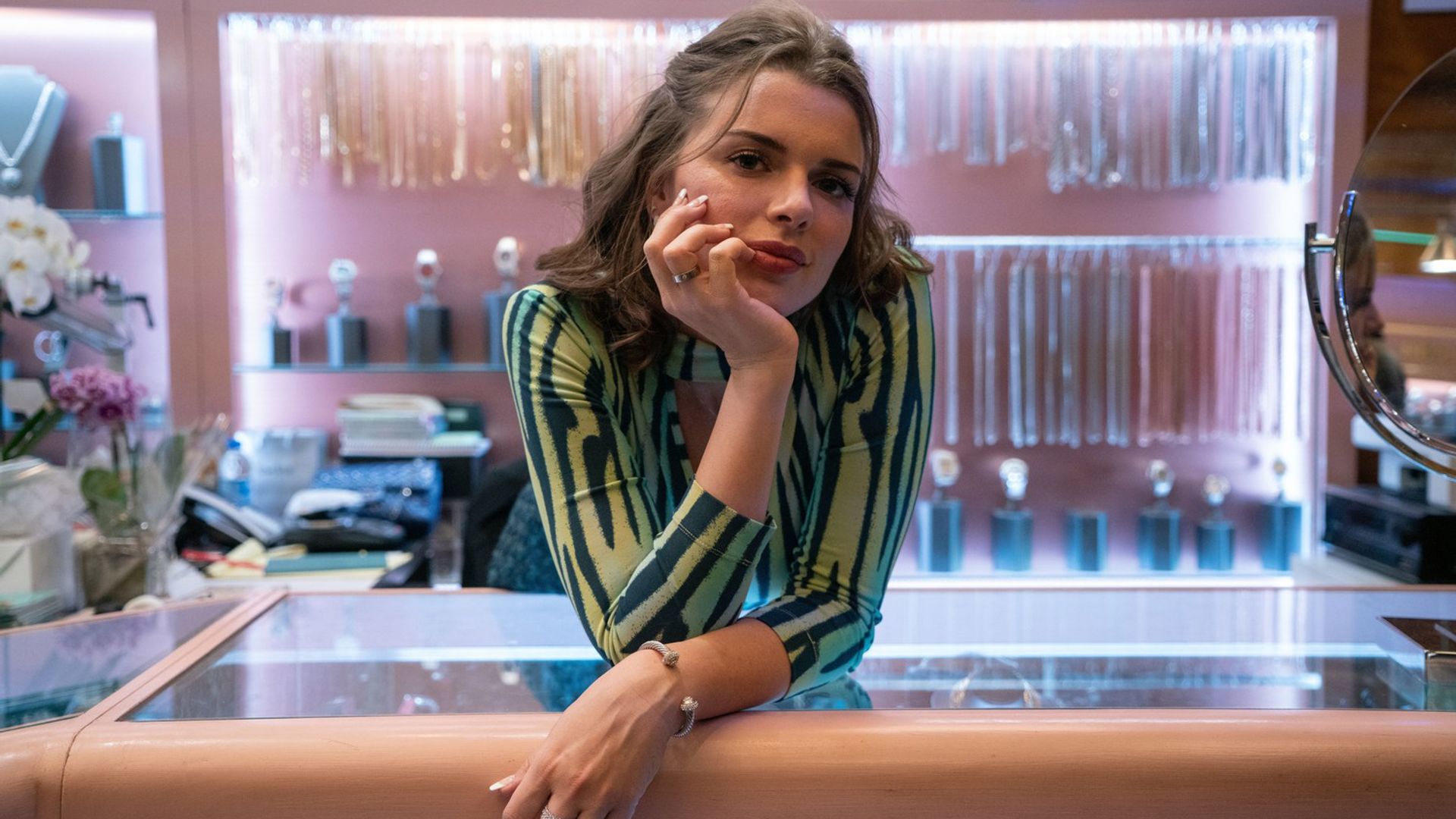 Fox played the girlfriend of the main character (Adam Sandler). His character is a gambler, and this addiction turns into big trouble. The film had a modest budget but made its way on to the best films of 2019 list, and the duet of Adam and Julia was noted by both the audience and film critics.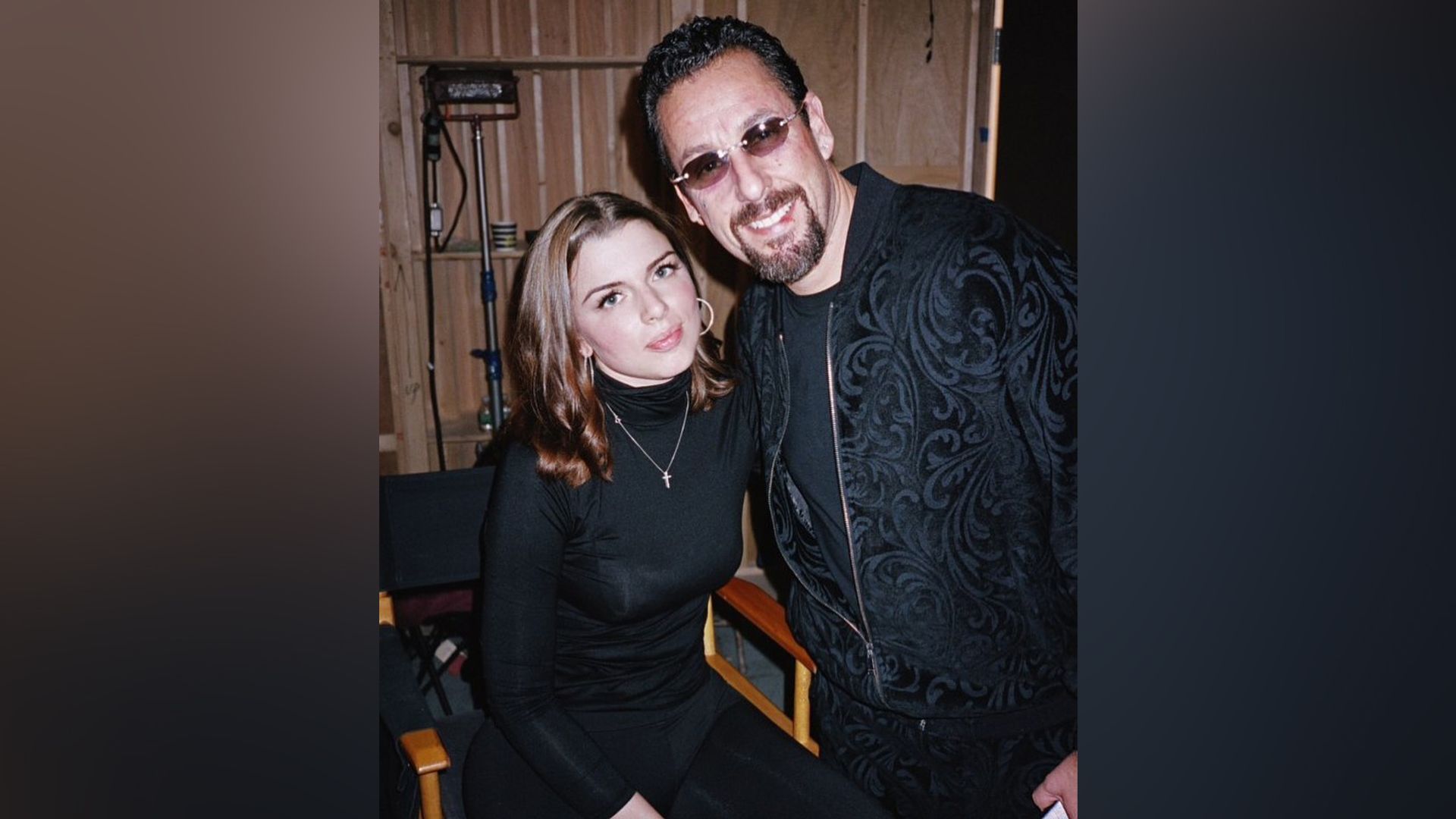 In 2021, she worked with Steven Soderbergh in his noir crime drama No Violent Moves. On the same site, she happened to work with Benicio Del Toro, David Harbour, Brendan Fraser and Matt Damon.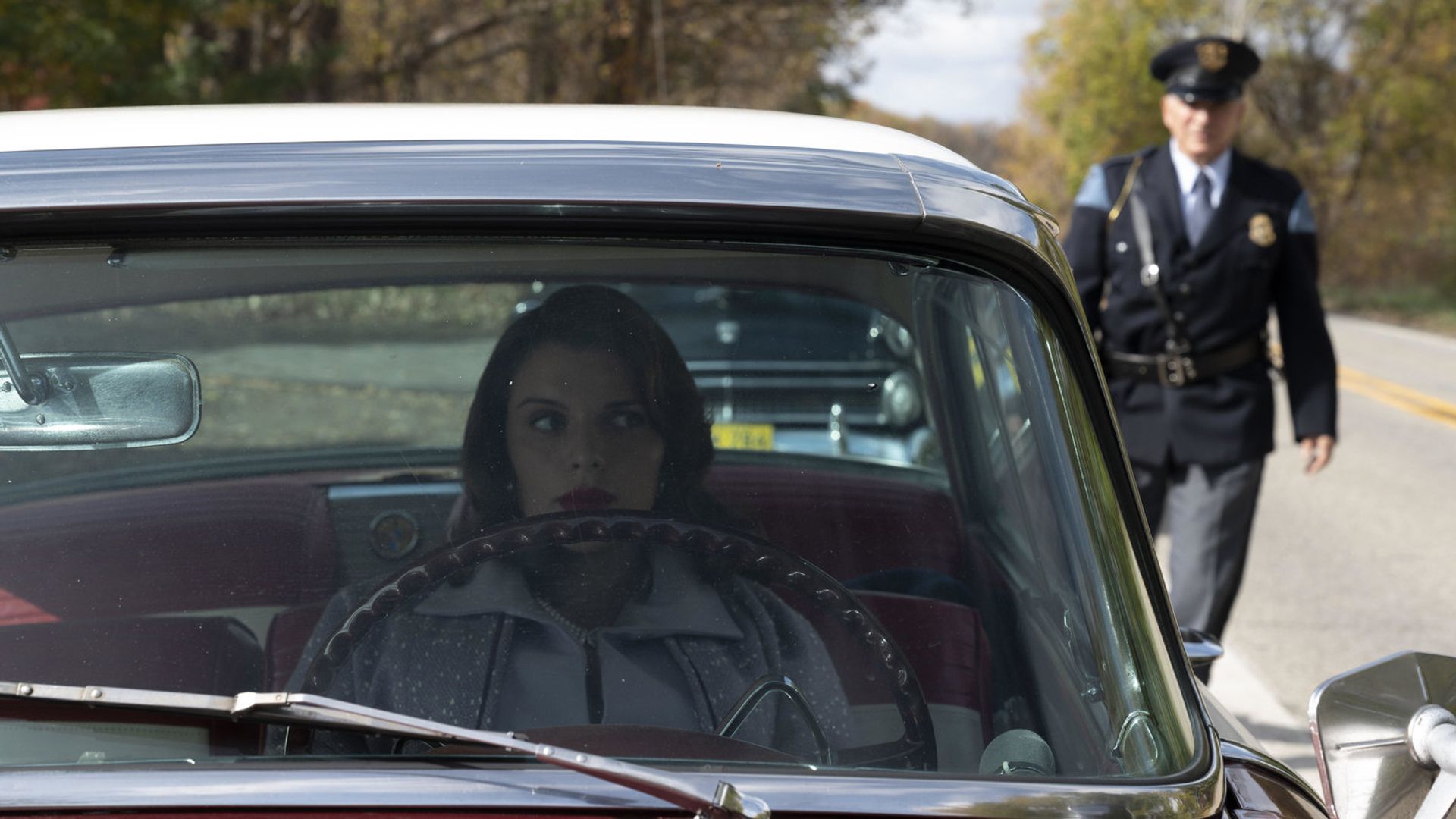 Julia herself took up directing. She made a short documentary about the problems of sex slavery. For the film "Fantasy Girls" Fox collected real stories of teenagers from Nevada.
Julia Fox Personal Life
Julia got married in 2018. Pilot Peter Artemyev became her husband. They had known each other for only a month, but the girl was sure that their meeting was fate. Artemyev lived on Brighton Beach, but for the comfort of his beloved he moved to Manhattan.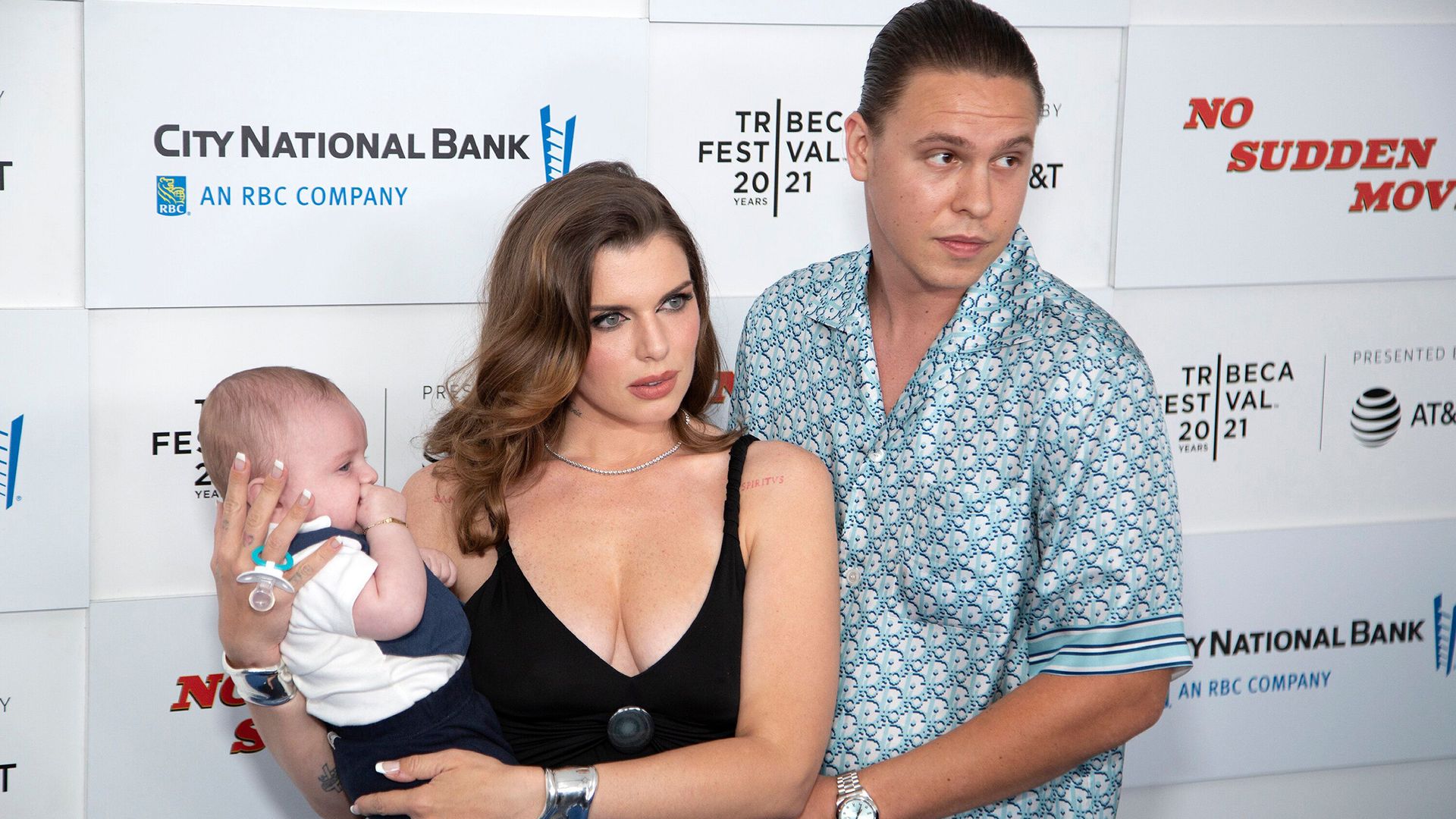 The couple divorced quickly, but over the next 3 years they got back together only to break up again many times. In 2021, the couple brought a son named Valentino into the world. But instead of strengthening their bond, the child only hammered in the last nail into its coffin. In late 2021, Julia claimed that Peter simply disappeared, leaving her alone with her 5-month-old son, a bunch of unpaid bills, and a house to pay for. Fox remembered her husband abusing her in their relationship. Artemyev would hit her and drink a lot of alcohol. "Parties are more important to him than his son," said the model.
Julia Fox Now
In January 2022, Fox was spotted on a date with Kanye West. Julia met the performer on New Year's Eve and immediately felt a connection between them. Their love affair developed rapidly. A few days later, they officially declared themselves a couple.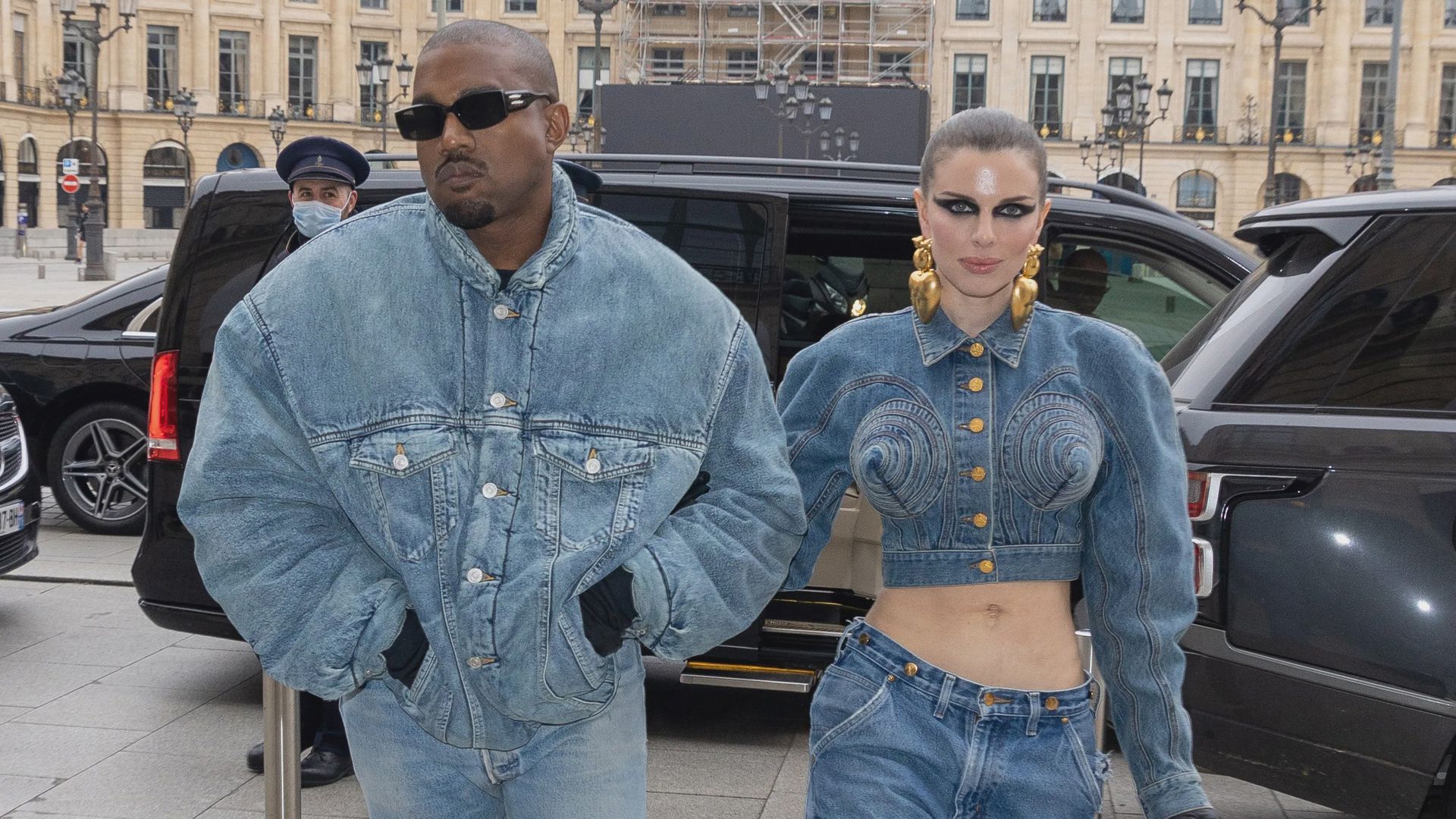 Julia began to be interviewed by major lifestyle media. She was happy to talk about the details of her relationship with the rapper. For example, she told how, on their second date, Kanye filled her hotel room with new fashion brands clothes.

Fox was not embarrassed by constant comparisons with Kanye's ex-wife Kim Kardashian. Moreover, she herself began to imitate some of the images of Kim. Julia did not hide the fact that she always kept tabs on the celebrity couple in reality shows and admired their style. She also denied rumors that her affair with Kanye was just a PR move or a relationship of convenience. "I have dated billionaires my entire adult life," Fox said.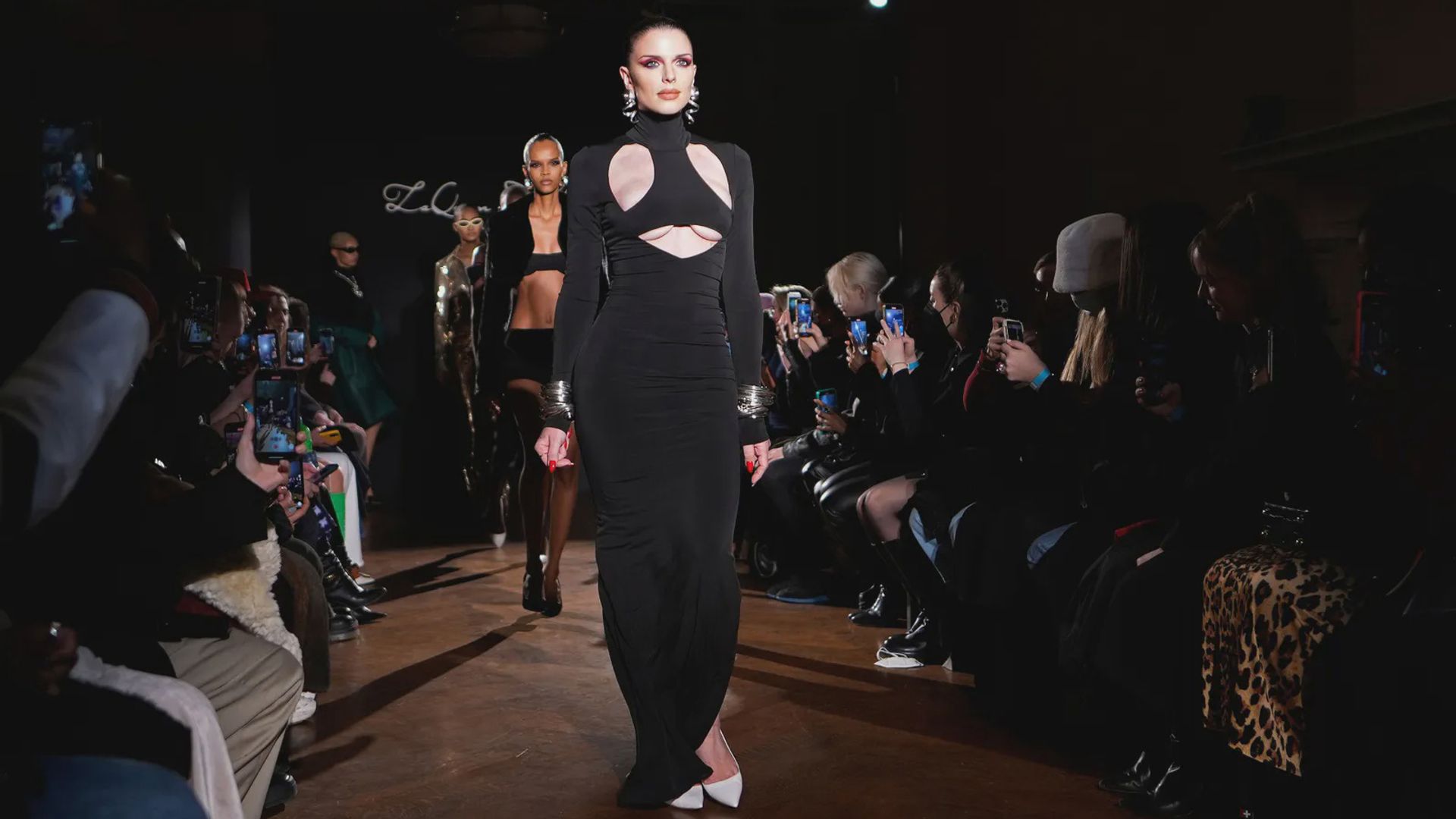 As soon as February 2022, Julia's relationship with the rapper had already run out of breath. The relationship with West, which lasted only a month, took her career to another level. Famous clothing brand Schiaparelli created personalized outfits for Fox, which she showcased at fashion shows. Jewelry company Tiffany & Co offered Julia a lucrative contract.

The tabloids dubbed her the "fashion sensation of the year", and the model supported this title with all her might - she appeared at events in strange outrageous looks, trying on jeans with an extremely low fit on the hips or "hoof boots".
Press Ctrl+Enter If you find a mistake