Fox started her relationship with the musician in January 2022, after he broke up with the most famous member of the Kardashian-Jenner TV family. However, Kim didn't like her ex-husband's affair becoming serious and intervened.
Previously,
Julia
spoke openly about her past battle with drug addiction. She managed to quit her destructive habit after nearly dying from an overdose. According to her, Kardashian used these revelations to turn Kanye against his new lover.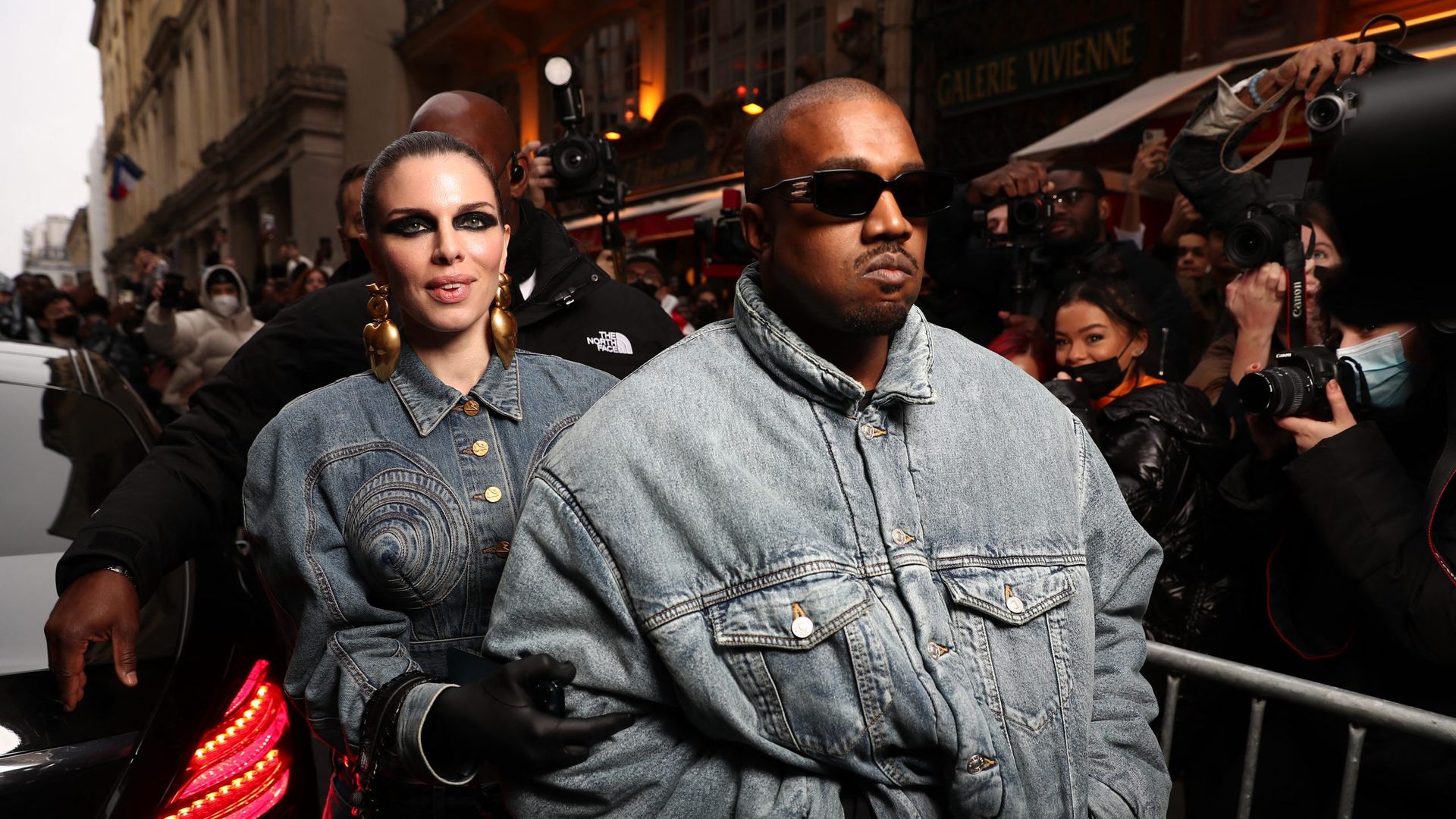 Fox said they broke up right after her 32nd birthday, in February of the previous year.
West
seemed distant and worried at her party where he gifted her and her close friends Birkin bags. "He made us recreate the moment he gave us the bags for the cameras multiple times. It made me believe it was all a publicity stunt," Julia recalled. They left the restaurant to join another party they were invited to. Later, she regretted not staying with her friends and going with the rapper, as he was cold there too.
"The next day, I texted him that our relationship wasn't bringing me joy anymore, to which he replied, 'If you loved me, you would've supported me'," Fox shared in her memoir "Down the Drain". They had one last conversation where Kanye admitted to Julia he discussed her with Kim.
He tells me he had a good conversation with his soon-to-be-ex-wife and discovered a lot of information about me. «I didn't know you were a drug addict"» he says, as if I duped him. «I told you! Maybe if you listened more. And not to mention, so were you!» At this point I'm yelling. He remains silent for once. Then says «You said you wouldn't embarrass me.» I refuse to let him hear me crying, so I hang up and tell my publicist to inform the press that we are over.
According to Julia Fox, due to

Kim

's intervention, she not only lost her boyfriend but also money. The girl struggled to sign a million-dollar advertising deal. However, after the news of her breakup with the rapper, it was rescinded. The company's representatives hinted to the actress and model that they were only interested in her as Kanye's girlfriend. "I felt used, a pawn in a grand master plan' for West to get Kardashian back. That's a really s****y position to be in," Julia added.

The actress and model dated the 46-year-old rapper. Julia Fox harbored resentment towards Kim Kardashian for causing her breakup with Kanye West.