Jennifer Garner's Biography
Jennifer Garner is a popular American actress, director, producer, and a successful business lady. She has received Golden Globe awards multiple times. Garner is Ben Affleck's ex-wife and a mother of three children; she managed to combine her family duties with a successful career. Her net worth: $80 million.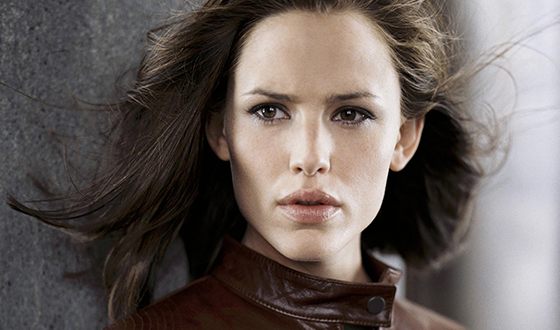 Early Years
Jennifer is the middle daughter of a chemical engineer William John Garner and a school teacher, Patricia Ann Garner. Jennifer has two sisters: an elder sister Melissa and a younger sister Susannah.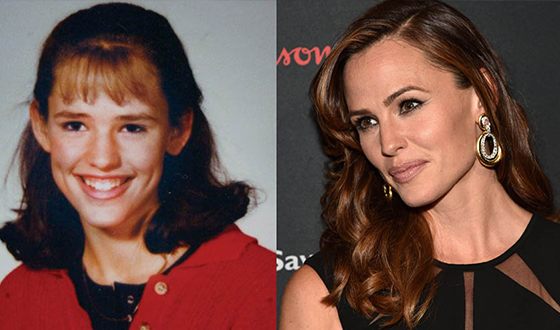 The future actress was born in Houston, Texas, and spent most of her childhood and teenage years in Charleston, West Virginia, where her father was offered a good post at a branch of a large chemical corporation.

The mother took care of the girls' upbringing; her aim was to turn them into real ladies. Melissa was the favorite and the role model in the family. Being a brilliant student, she graduated from school with honors and got a university scholarship.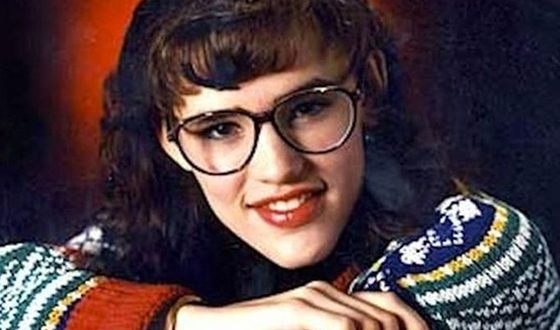 Jennifer tried to keep up with her sister; she did professional ballet from the age of three, played saxophone in the school orchestra, attended vocal classes, and took part in kids' drama studio productions.

However, Jennifer's father didn't take her creative hobbies seriously; he wanted his daughter to follow in his footsteps. After graduating from school, Jennifer didn't dare to contradict her father and enrolled at the Chemistry Faculty of Denison University. Nevertheless, two years later, she made her point and transferred to the Drama Faculty, which she successfully completed in 1994.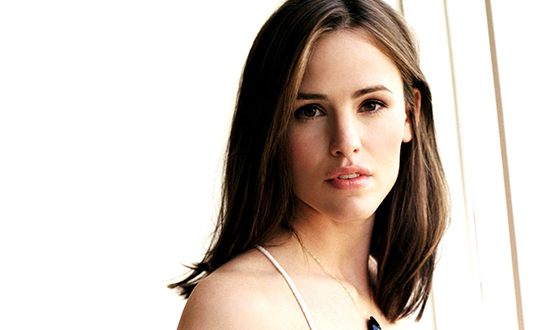 Upon graduation, Jennifer moved to New York to continue her education at Yale. She soon got a job opportunity at a theatre and decided to take the chance.
Acting Career
Initially, Jennifer played the understudy to leading actresses; later, she took part in sideshows and group scenes. In her free time, Jennifer moonlighted as a waitress and attended auditions, dreaming of movie roles. However, her career in New York wasn't working out, so the young actress decided to move to Los Angeles, closer to the hills of Hollywood.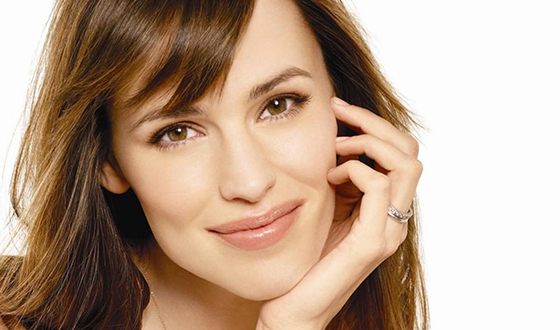 Things got better there, and Garner got roles in a few series. In 1995, she was offered a role in the historical mini-series Zoya, which was her first step towards fame. The young actress was noticed by producers, who eagerly started inviting her to various projects. Jennifer was most frequently invited to play in TV series, but she welcomed these job offers as they gave her the opportunity to gain experience and improve her acting skills.

In the course of three years, the shy provincial starlet turned into a promising emerging actress; her filmography was growing speedily. In 1998, Garner played the main character's sweetheart in the drama series Felicity. This movie did not just move her one step closer to fame, it gave her a chance to meet her first husband, actor Scott Foley.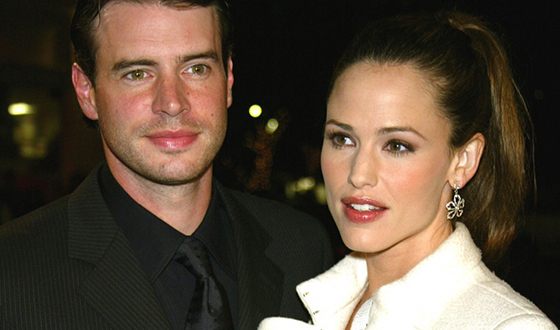 The war epic Pearl Harbor (2001) was Jennifer's next significant movie, where she played a nurse and met her second husband Ben Affleck.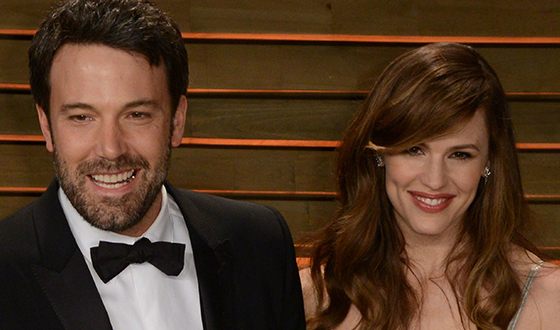 However, Garner's big break was the action TV series Alias (2001), where she brilliantly plays the leading role. The actress received a few Golden Globe and Emmy nominations for this role; her fees reached $150 000 by the end of the season. Jennifer owes much of her immense success to the producer J. J. Abrams, who noticed her on the set of Felicity and risked choosing the little-known actress for the leading role. Jennifer gratefully put her whole heart into the character of Sydney Bristow, directed one of the episodes, and even co-produced the final season of the series. Following the success of Alias, Garner received a flattering proposal from Steven Spielberg to play opposite Leonardo DiCaprio in the crime movie Catch Me If You Can (2002). She did her job brilliantly and demonstrated her professionalism once again. From then on, Jennifer accepted only leading role proposals and established her status as a first cadre actress.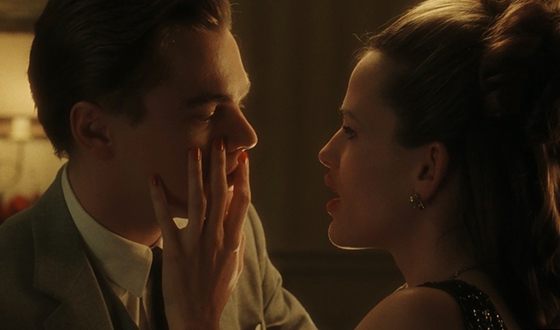 From 2004 to 2005, within just a year, Garner earned $15 million and ranked number 70 on the Forbes List of The Richest and Most Powerful Celebrities. In the summer of 2018, the actress was honored with a star on the Walk of Fame. All the members of her large and unified family attended the ceremony.

In spite of a tough divorce and a lot of personal drama, Jennifer managed to stay on track; she keeps pleasing her fans with new spectacular roles. The actress played the dramatic role of a sick girl's mother in a moving drama film Miracles from Heaven (2016); she co-starred with Julia Roberts and Jennifer Aniston in the comedy Mother's Day (2016); she expertly portrayed a cold-blooded murderer in the drama thriller Peppermint (2018); and she played the mother of a gay teenager in the family drama Love, Simon (2018).
Jennifer Garner's Personal Life
The actress' first husband was Scott Foley, whom she met on the set of Felicity. As is often the case, the screen love story developed into real feelings, and the couple got married in the autumn of 2000. Unfortunately, their marriage didn't last long: they got divorced in the spring of 2004.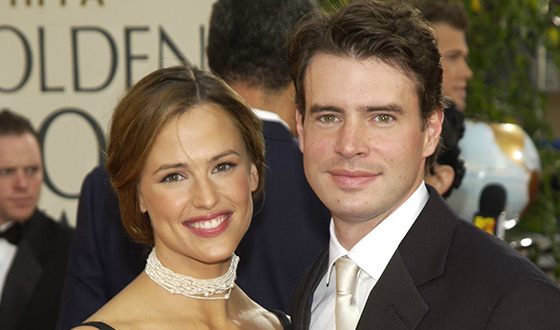 Jennifer didn't stay alone for long; just a few months later, she started an affair with Ben Affleck, her partner from Pearl Harbor and Daredevil. The couple got married secretly in the summer of 2005; five months later, their firstborn, Violet, was born.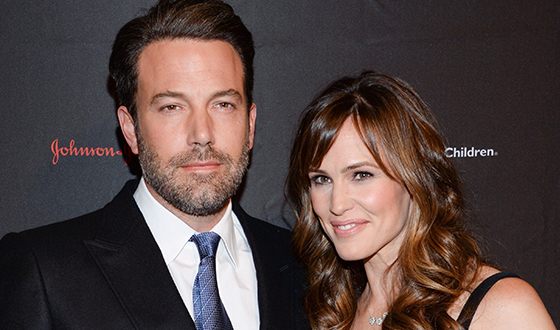 Accordint to Zoomboola.com, for ten years, Jennifer Garner and Ben Affleck were considered to be one of Hollywood's happiest and most beautiful couples. Jennifer gave birth to two more children: a daughter, Seraphina Rose (2009), and a son, Samuel (2012). She seemed to be absolutely content and happy with her family life.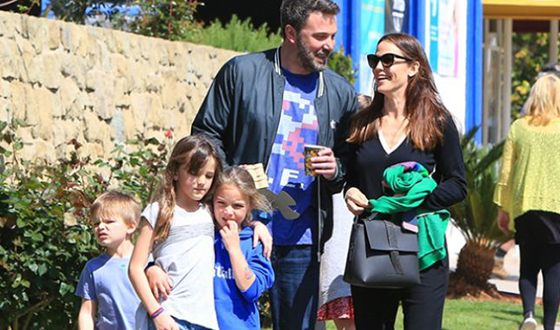 In 2015 rumors about Affleck's adultery and alcohol abuse appeared in the press; unfortunately, it turned out to be true. Jennifer filed for divorce; however, she managed to maintain a good relationship with her ex-husband for the sake of the children. The former spouses lived in the same street, so the children could freely communicate with both their father and mother; the whole family even went to the islands for vacations.

Despite the hopes of their fans for reconciliation, the couple got officially divorced in the autumn of 2018. A few months later, paparazzi spotted Garner with a new beau - John Miller - CEO of a large restaurant business. He, himself, has recently got divorced and is now healing his wounds in the arms of a millionaire actress, six years his senior.
Jennifer Garner Now
Garner is both the producer and the star of the movie Yes Day, which released in 2019. In the same year, the premiere of the Spanish-American cartoon "Wonder Park" took place. In it, the actress voiced the mother of the main character. Also in 2020, the premiere of the mini-series "The Princess Bride" - a remake of the 1987 film. Jennifer Garner is also involved in this project, but her role in it is still a mystery.
Press Ctrl+Enter If you find a mistake