The Biography of Algee Smith
Algee Smith is an esteemed American actor and singer who rose to prominence in 2017 with his portrayal of Ralph Tresvant in the miniseries "The New Edition Story." Among his most illustrious film credits are "Army Wives," "Judas and the Black Messiah," "Detroit," "Euphoria," and "Philip K. Dick's Electric Dreams." Often appearing in films addressing police misconduct, the actor strives to draw societal attention to the persistent issue of racial discrimination that continues to afflict American society.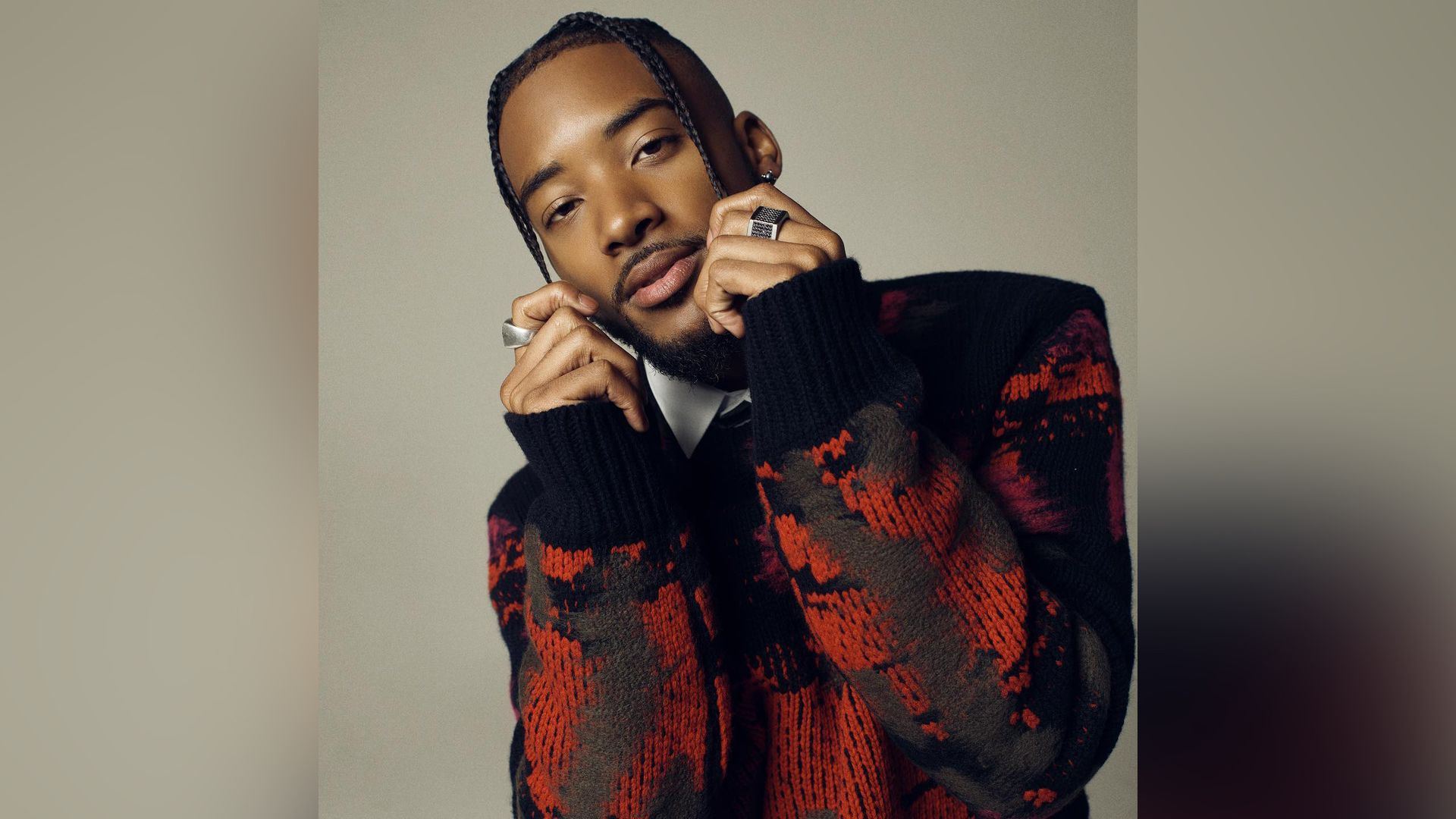 Childhood
Algee Smith was born in Saginaw, Michigan, on November 7th, 1994. Despite sharing a surname with Will Smith and Jada Pinkett-Smith, he is not related, although his own parents are creative individuals. His father, Algee Smith III, is a musician, while his mother, Tanesha, is a designer.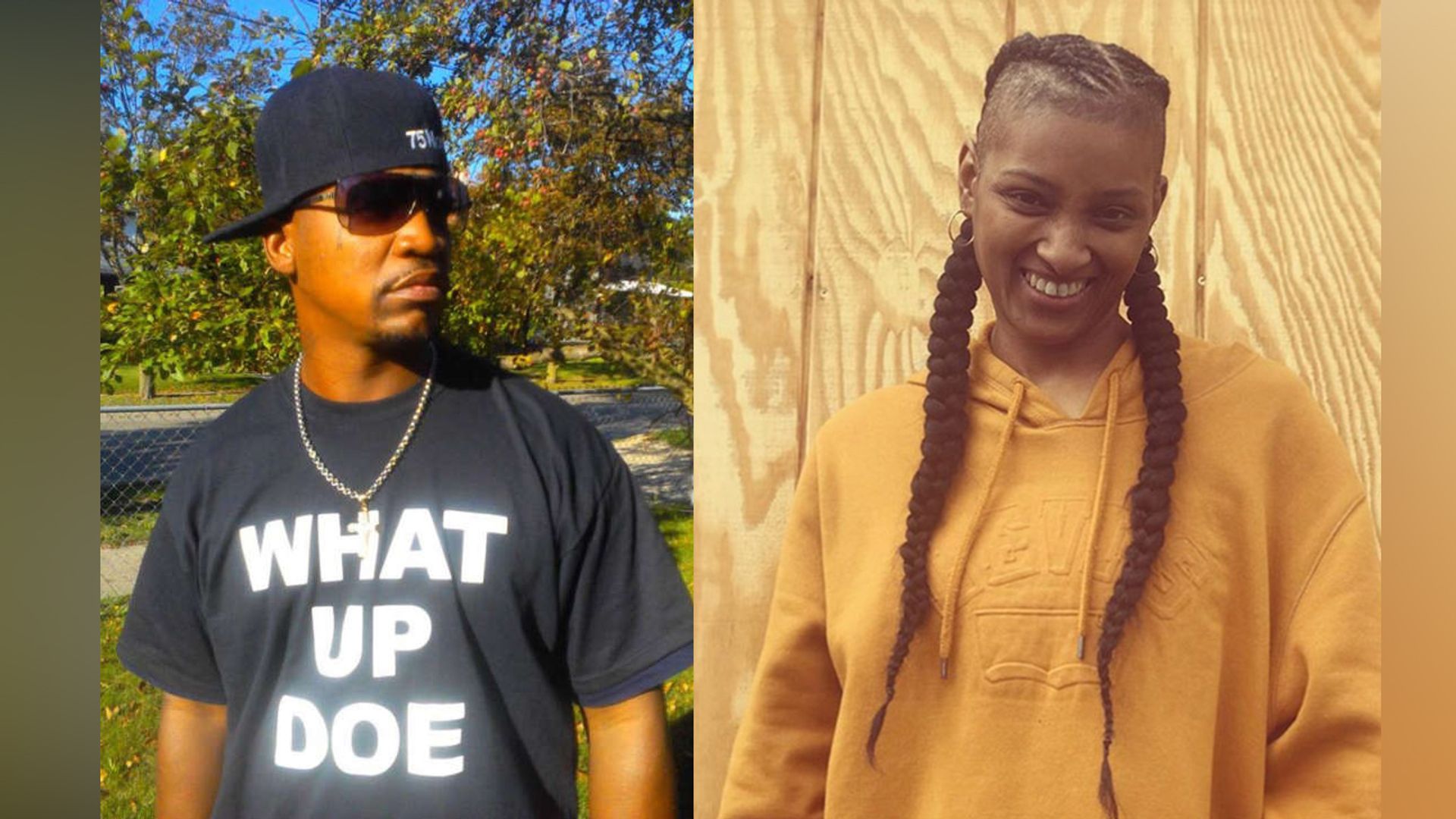 At the age of eight, Smith's family relocated to Atlanta. From early childhood, he began writing rap music. Recognizing their young son's musical talents, his father supported and nurtured his development in this direction, while his mother handled the organizational aspects of his artistic pursuits.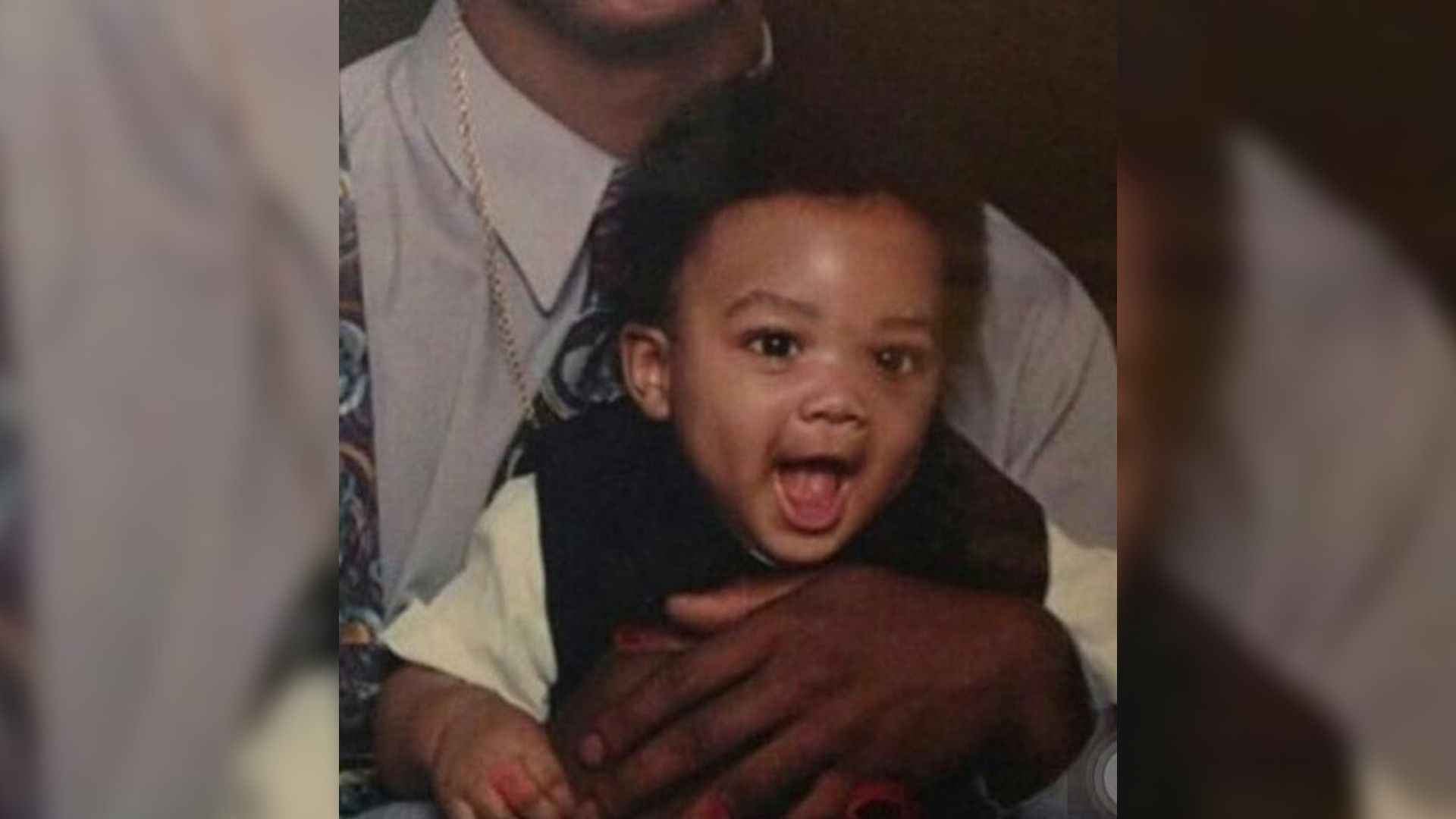 According to some sources (as Algee himself remains private about his personal life), Tanesha divorced her husband and married music producer John Aley, with whom Algee has established a friendly relationship. In a 2018 interview with Wonderland magazine, Algee stated, "Without my parents, I wouldn't be where I am today."
Cinema and Music
Recording his first rap track at the age of nine, Smith made his television acting debut in 2012 as Spencer in the Nickelodeon series "How to Rock."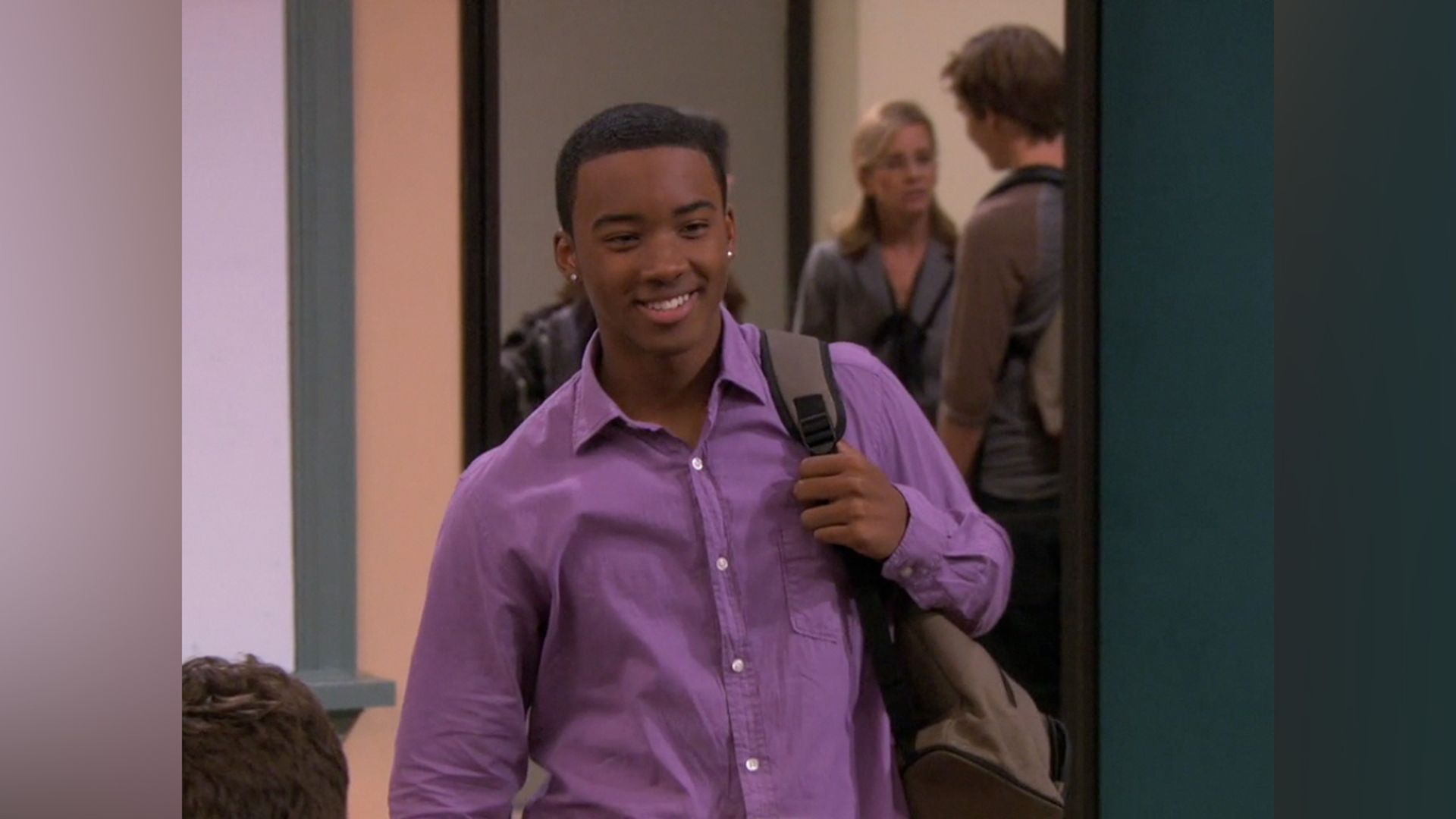 Following his role in "How to Rock," Algee appeared in Disney's musical film "Let It Shine." He was subsequently invited to participate in various projects, including the melodrama "Army Wives" (2012), the mockumentary-style science fiction film "Earth to Echo" (2014), and the thriller "Complications" (2015).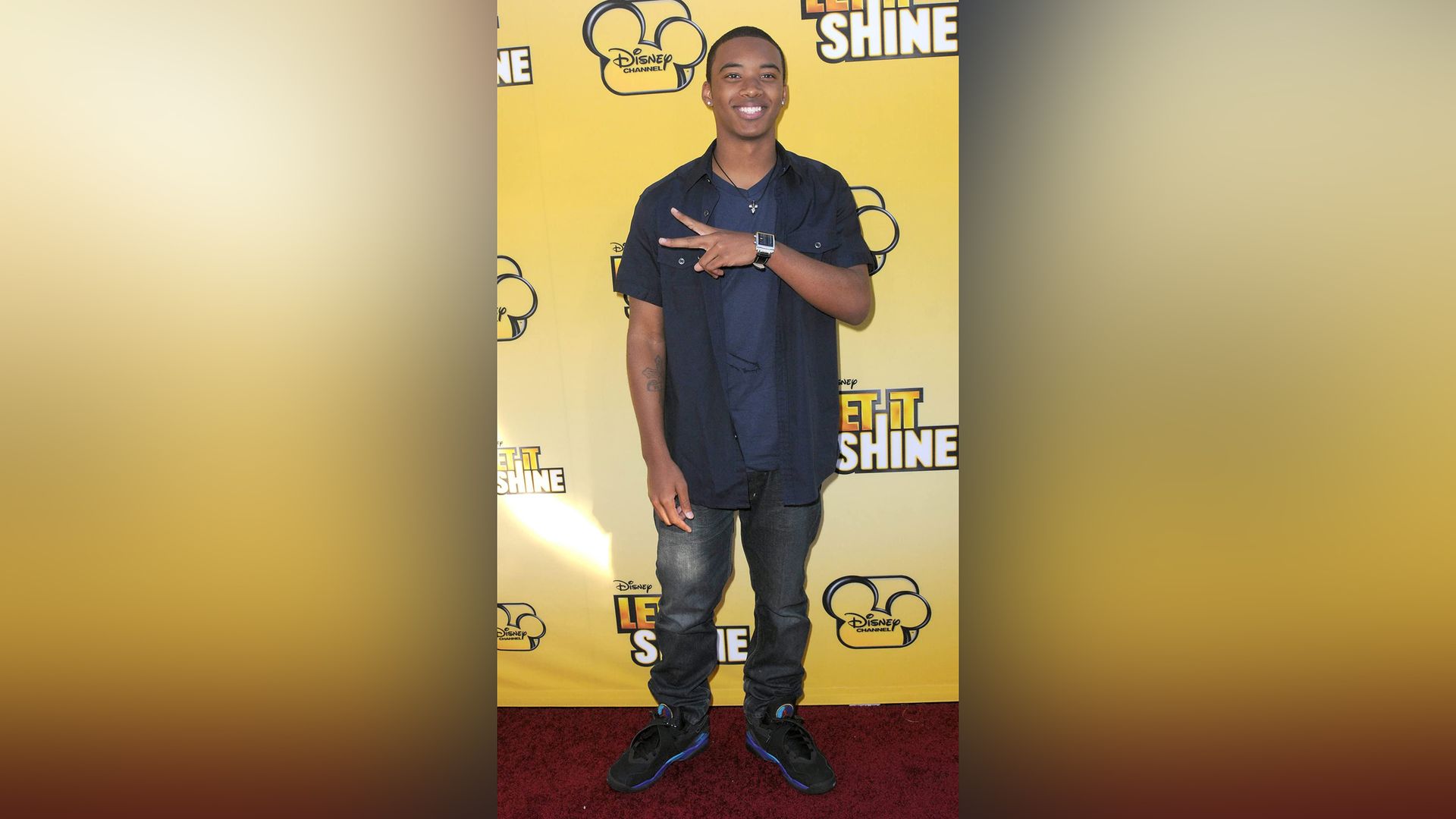 In 2016, the talented young man starred in the drama "Saints & Sinners," the comedy "Here We Go Again," and the film "The Infamous."

While pursuing his film career, Algee never ceased his engagement in music. In June 2017, he released the hip-hop and R&B EP "Listen" and starred as lead vocalist Ralph Tresvant from New Edition in Chris Robinson's miniseries "The New Edition Story," subsequently gaining recognition as an artist.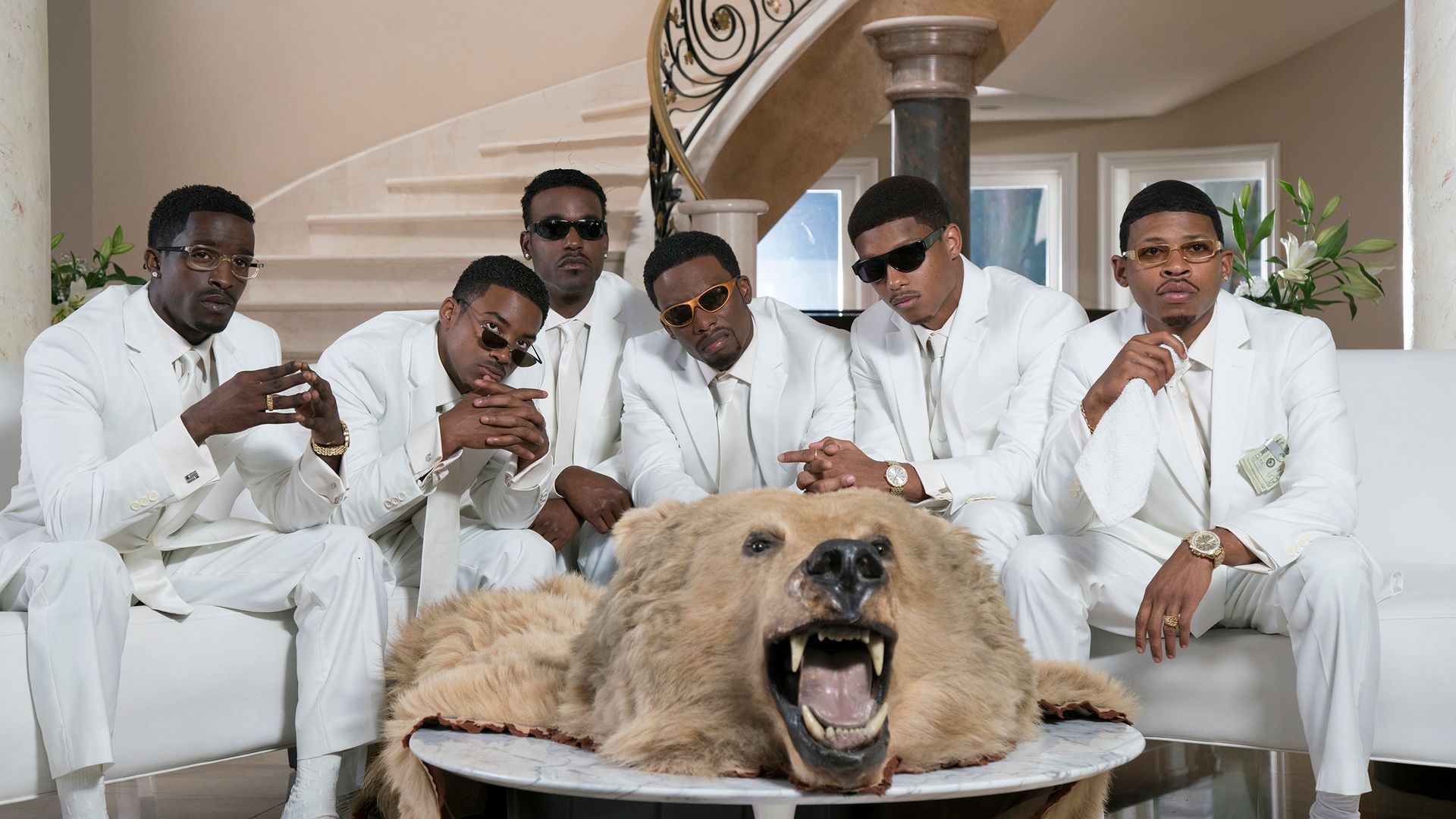 That same year, he recorded the song "Grow" for the soundtrack of Kathryn Bigelow's film "Detroit," in which he portrayed a character named Larry Reed. Reed is a real person who witnessed the tragic events of 1967 in an American hotel when police officers fatally shot several African Americans. The film's production and the story recounted by Bigelow profoundly affected Algee, inspiring him to further commit to social service through his work, as he shared in a Vanity Fair interview. After filming concluded, the actor met the real Larry Reed, who, having survived the tragedy, became a church choir director. Reed assured Smith that he was pleased to have been portrayed by Algee.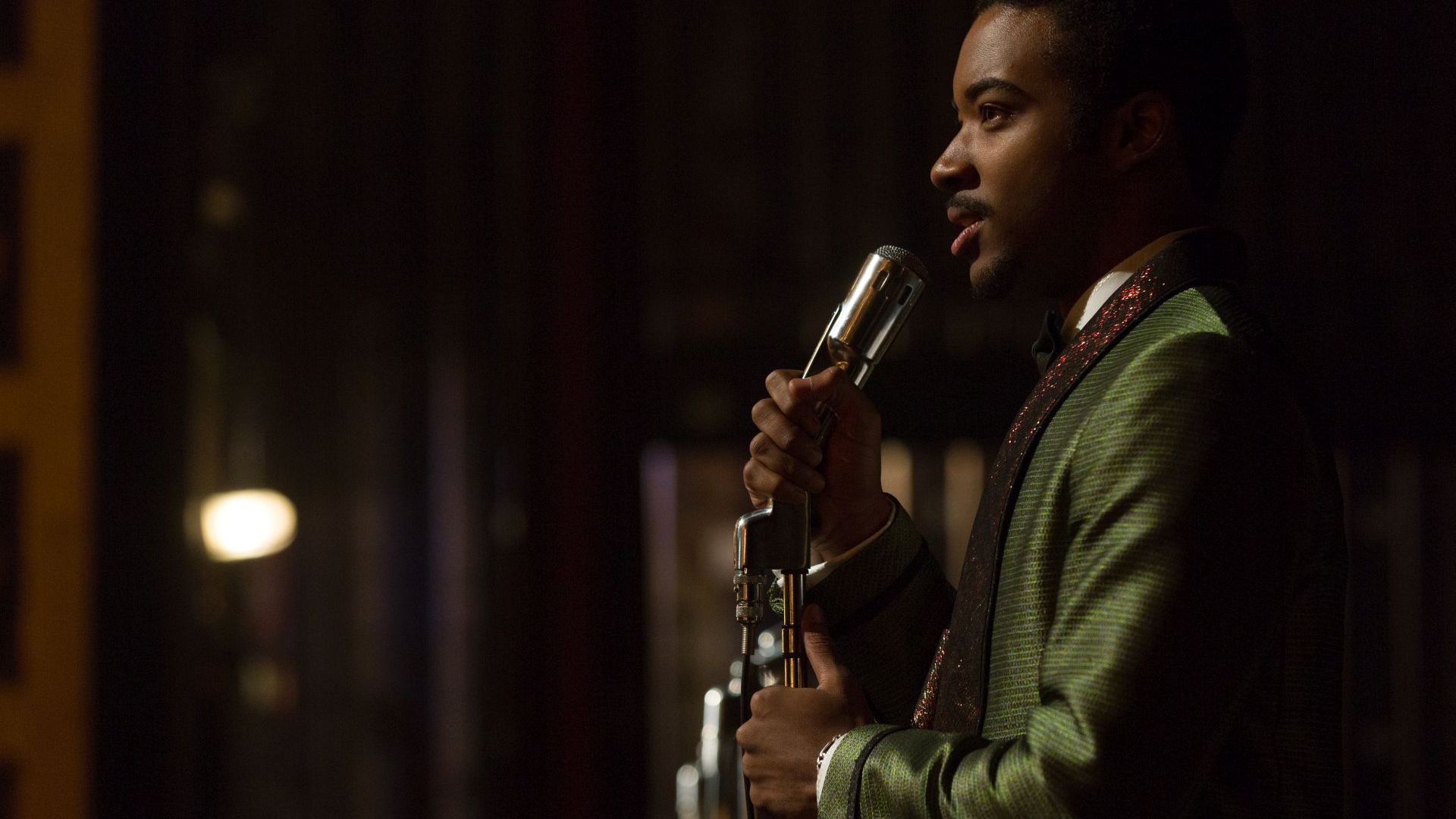 In 2018, Smith continued to explore the theme of racial injustice in his work, portraying Khalil, a young man fatally shot by a police officer, in George Tillman Jr.'s crime drama "The Hate U Give." In a conversation with Wonderland magazine, Algee said:
I felt a responsibility because it needed to be played right for the families who have actually gone through these things, for the people who had to endure this. I wasn't focusing on how good I would look on screen. I just thought, «It's important for me to speak on behalf of these people through the screen.»
The actor admitted that the situation depicted in the film resonated with him personally, as it could become his reality, given that African Americans remain vulnerable to police misconduct.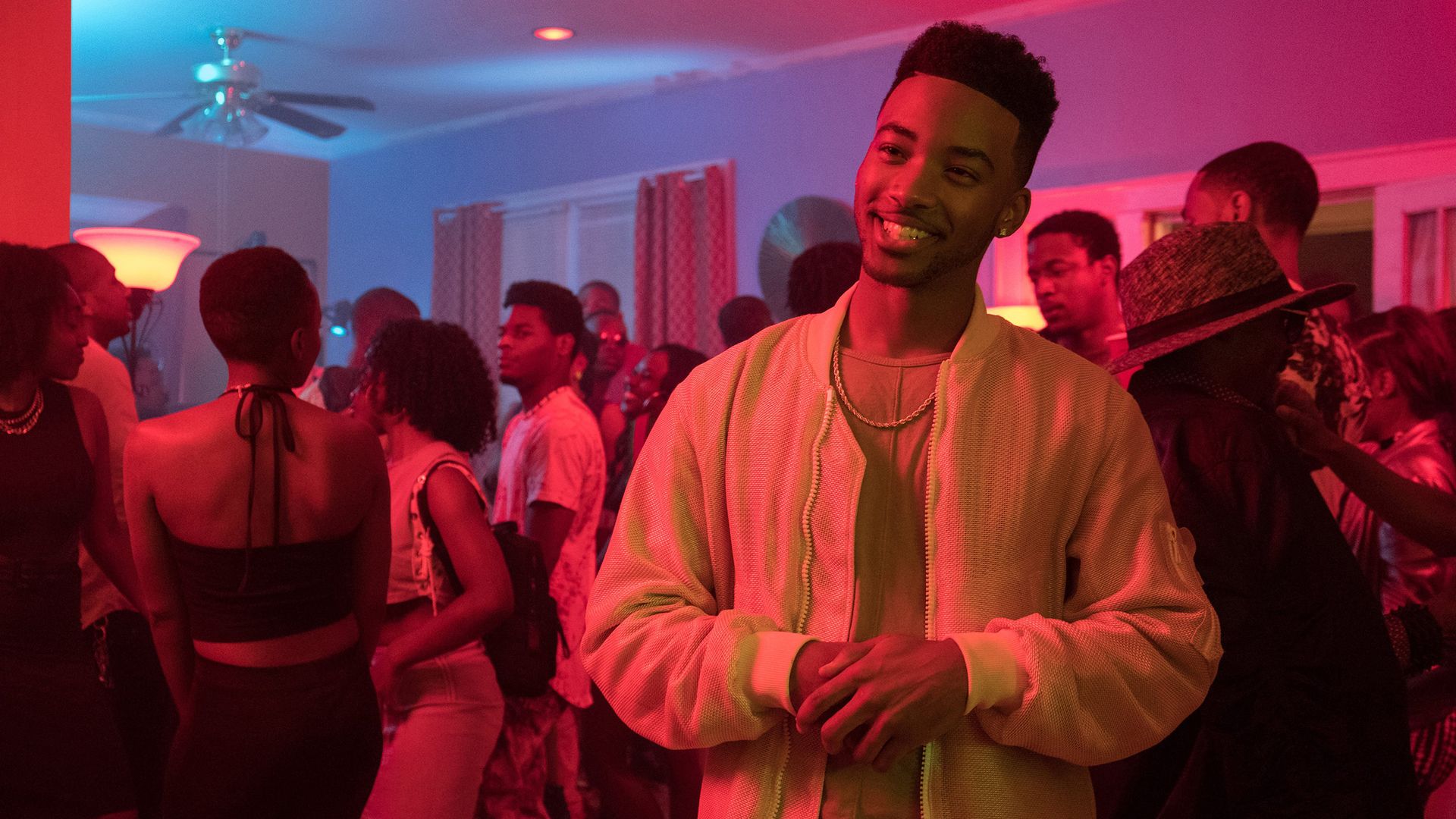 2018 also marked the release of his music album "24," the film "The Bobby Brown Story," in which he reprised his role as Ralph Tresvant, and the sci-fi series "Electric Dreams," featuring fellow actors such as Steve Buscemi, Terrence Howard, and Richard Madden. In 2019, Algee took on a role in the drama "Euphoria," which addressed various issues facing American youth, from drug addiction to a psychopath roaming school hallways with a weapon. Smith also participated in the comedy series "A Black Lady Sketch Show."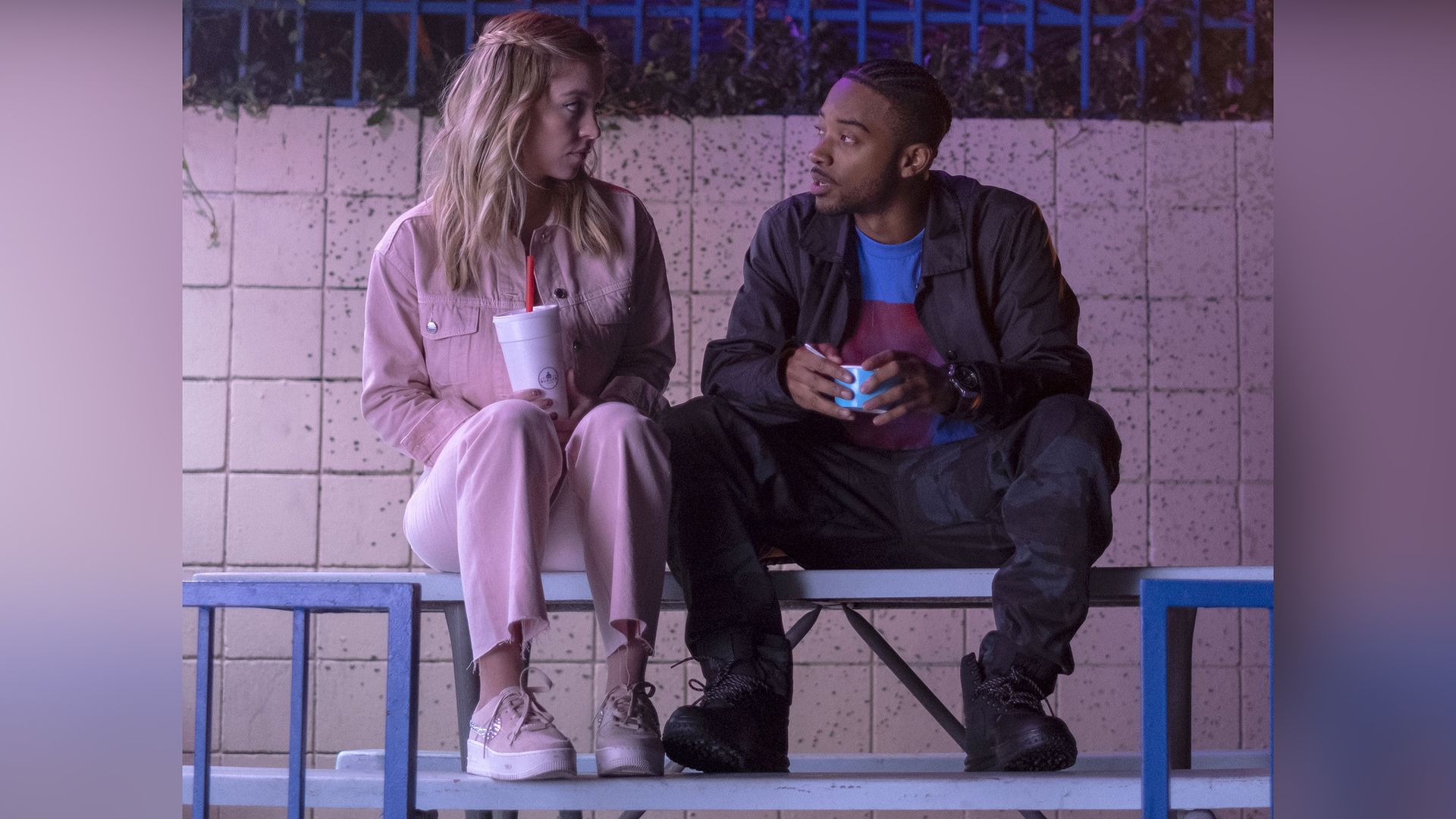 In his musical career, 2019 saw the release of Smith's album "ATL," which he performed live at The Mint in Los Angeles.

In 2020, he refocused his attention on the issue of police misconduct by portraying nineteen-year-old Jake Winters, a member of the radical organization "Black Panthers" who was killed by a police officer, in Shaka King's film "Judas and the Black Messiah."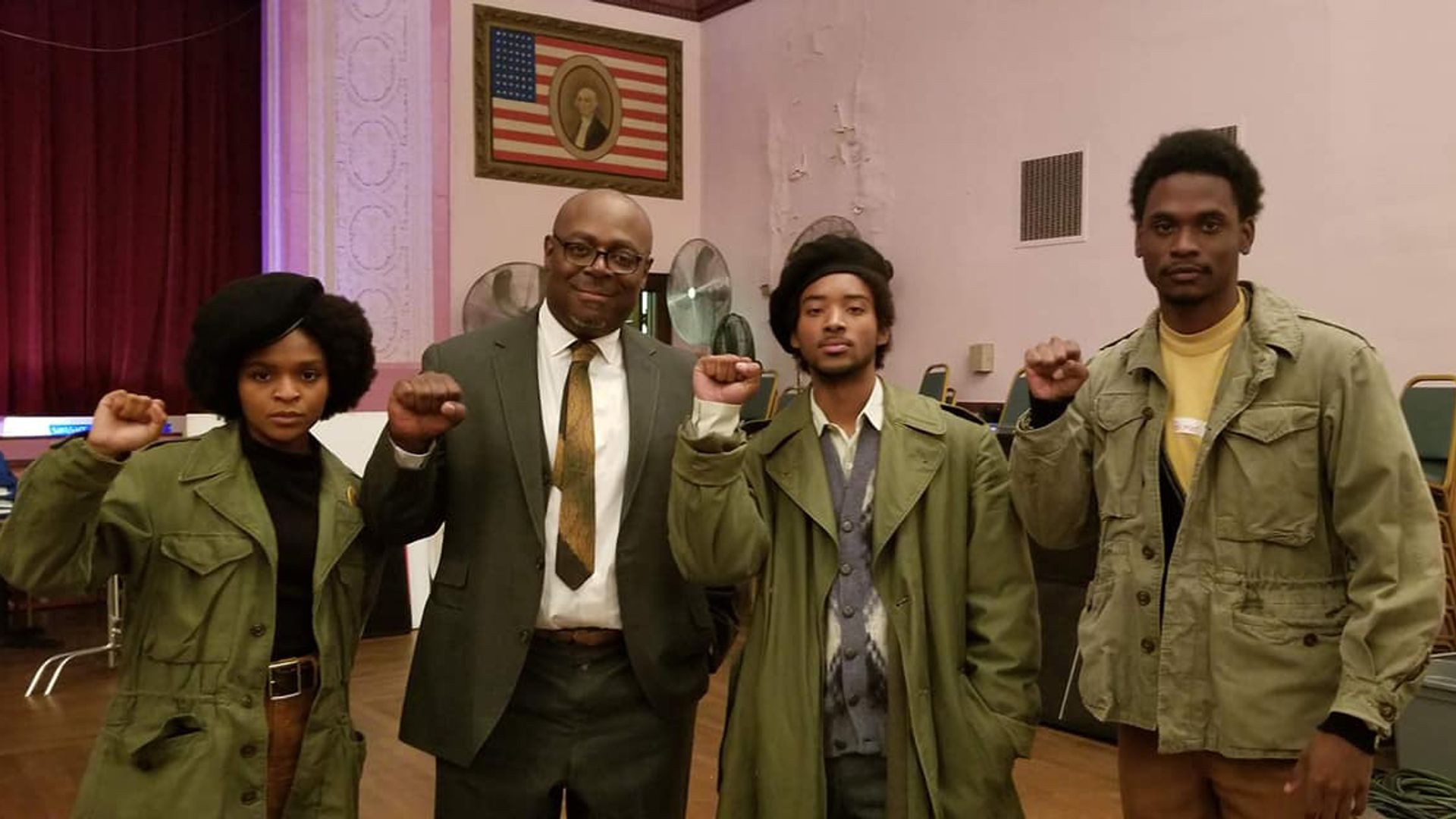 Algee Smith's Personal Life
The personal life of actor and singer Algee Smith remains largely private. He is not married. Since 2021, he has been rumored to be romantically involved with actress Dalia Kaissi. Smith has a dog named Boss, whom he adores.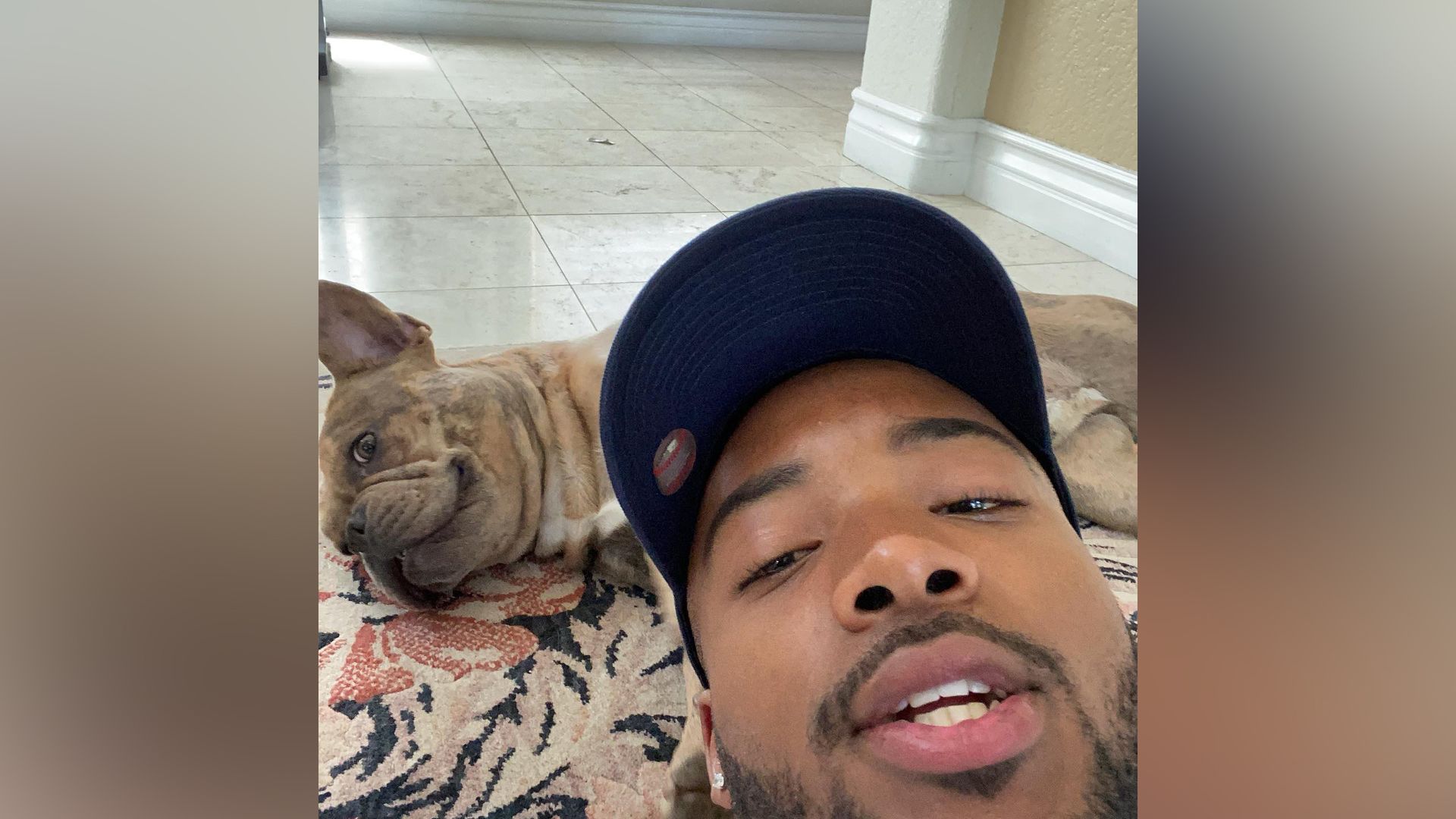 Algee Smith Now
In 2021, Algee Smith portrayed Sam, one of the main characters in the sci-fi thriller about an artificial intelligence uprising, "Mother/Android." In this film, his pregnant wife Georgia is played by Chloë Grace Moretz.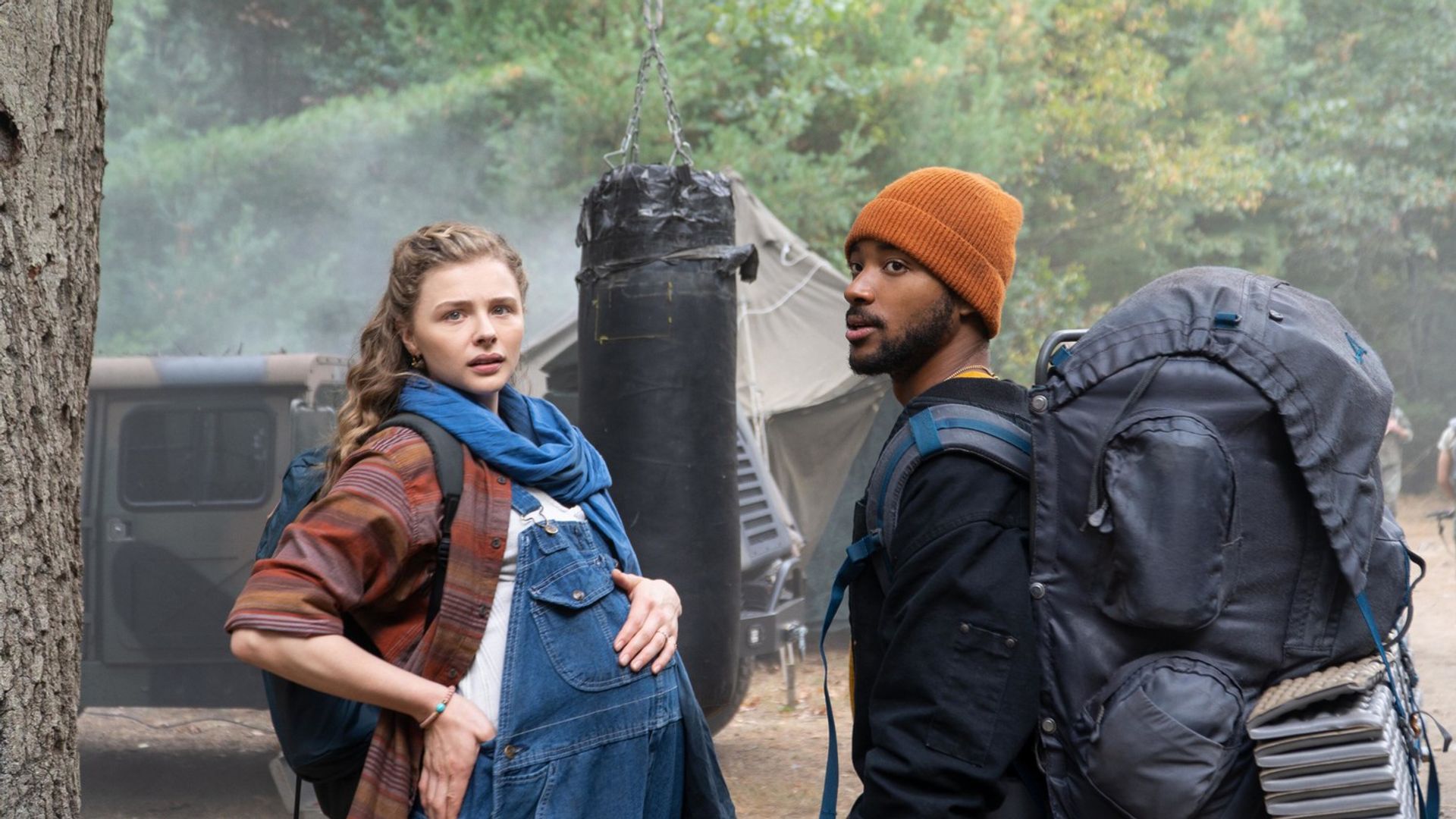 That same year, Smith participated in Tembi Banks' film "Young Wild Free." Several more films featuring him are expected to be released, including "Part One" and "Part Two," in which he once again played Ralph Tresvant. In January 2022, the second season of the series "Euphoria" premiered, with the actor continuing to appear in the show.
Press Ctrl+Enter If you find a mistake