Biography of Danielle Bregoli
Danielle Bregoli (stage name is Bhad Bhabie) is an American rapper and a character of Internet memes, also known as Bhad Bhabie (bad baby). She is the one to whom a track Cash Me Outside written by DJ Suede The Remix God is dedicated. In 2017, Bregoli became the youngest rapper who had ever got into the Billboard Hot chart with a debut song. Net worth: $20 million.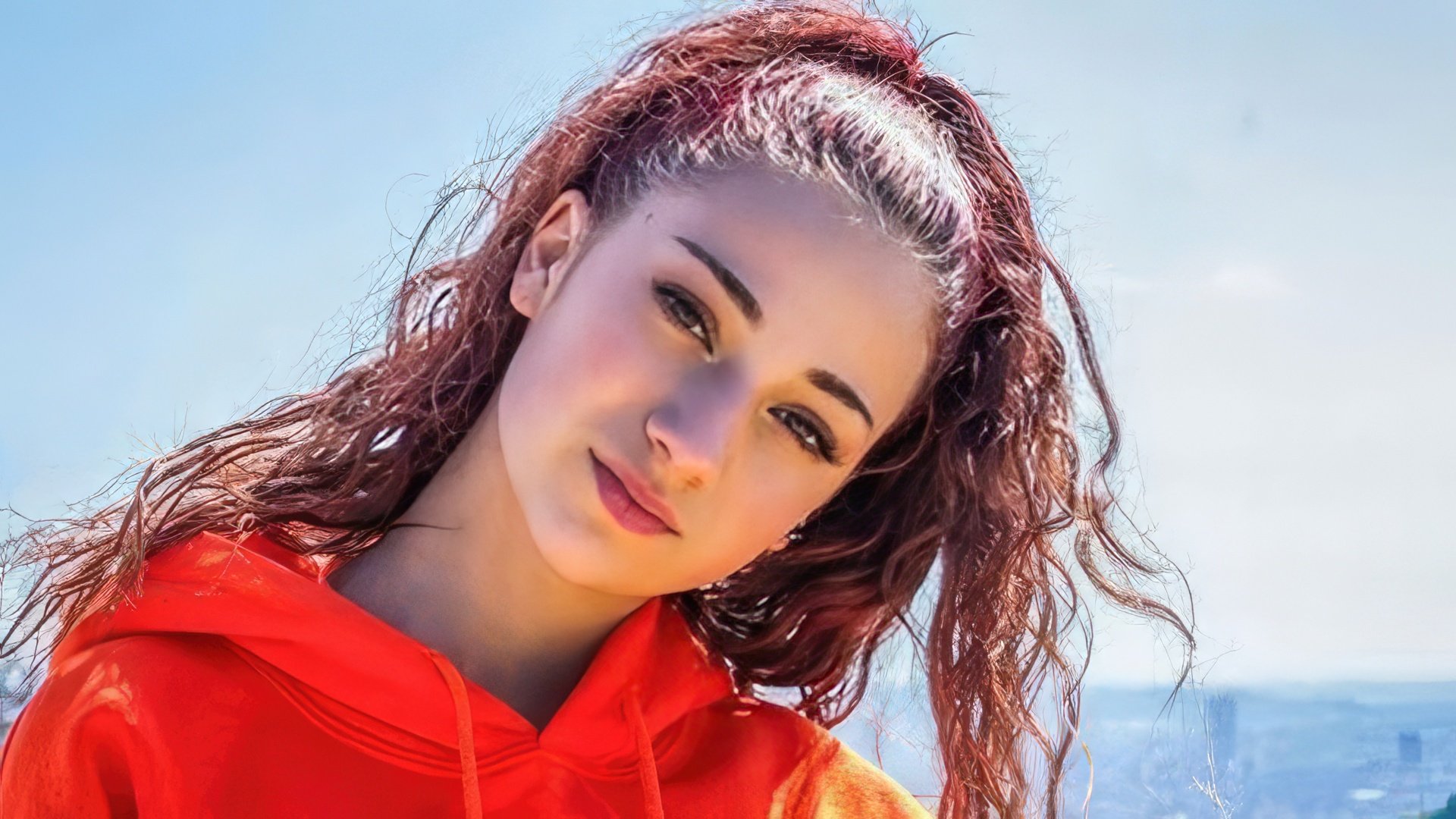 Childhood
Danielle Bregoli was born in Boynton Beach, Florida, on March 26, 2003. Her parents, Ira Peskowitz (a deputy sheriff in a police department of Palm Beach) and Barbara Ann Bregoli had been dating for a year before Bregoli's mother became pregnant. Soon after the birth of their daughter, they broke up. Her parents have never married.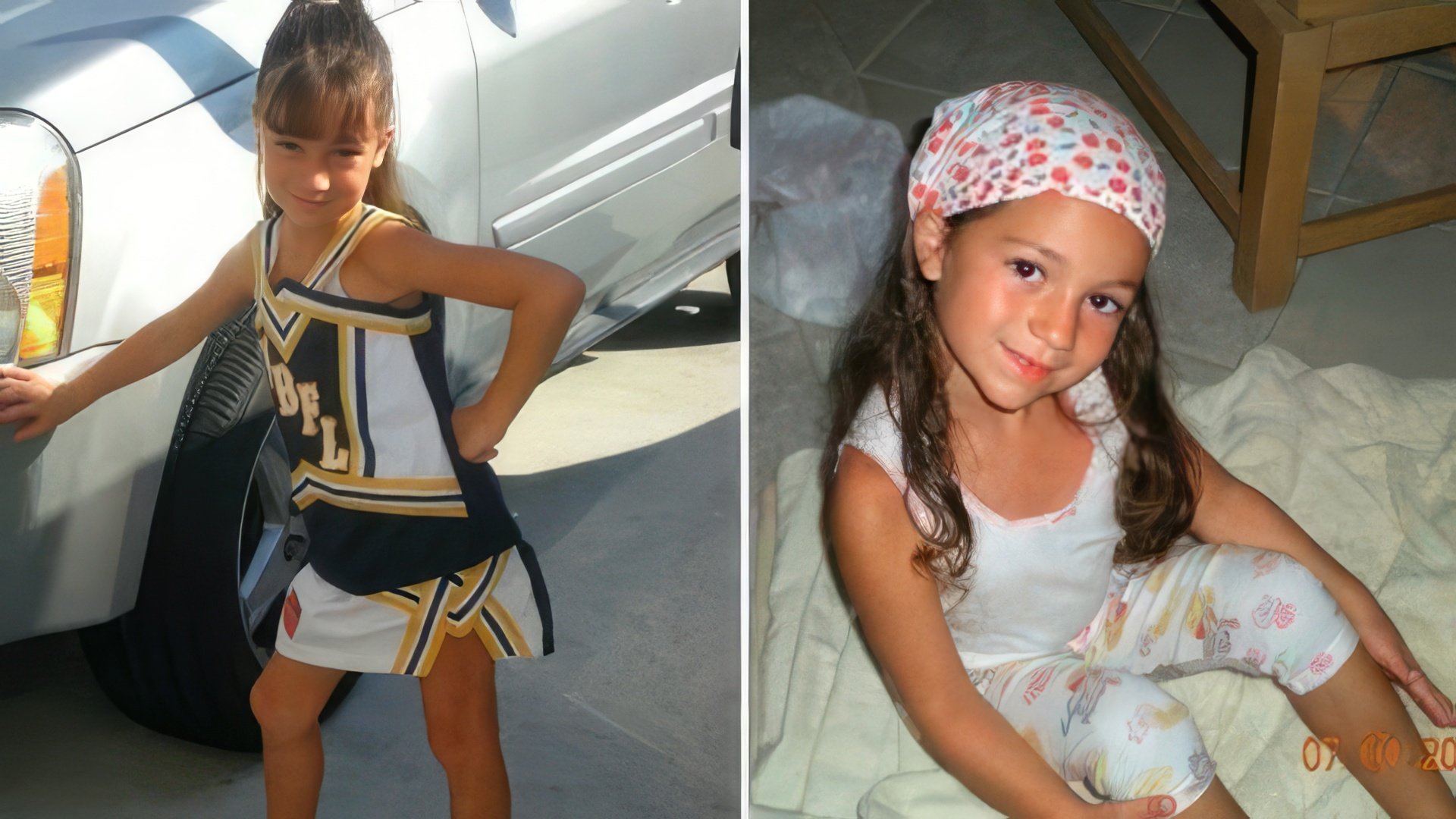 Soon after breaking up with Barbara, Ira got married again. In this marriage, he had two children. The mother was raising Danielle, and her father wasn't participating in her life much.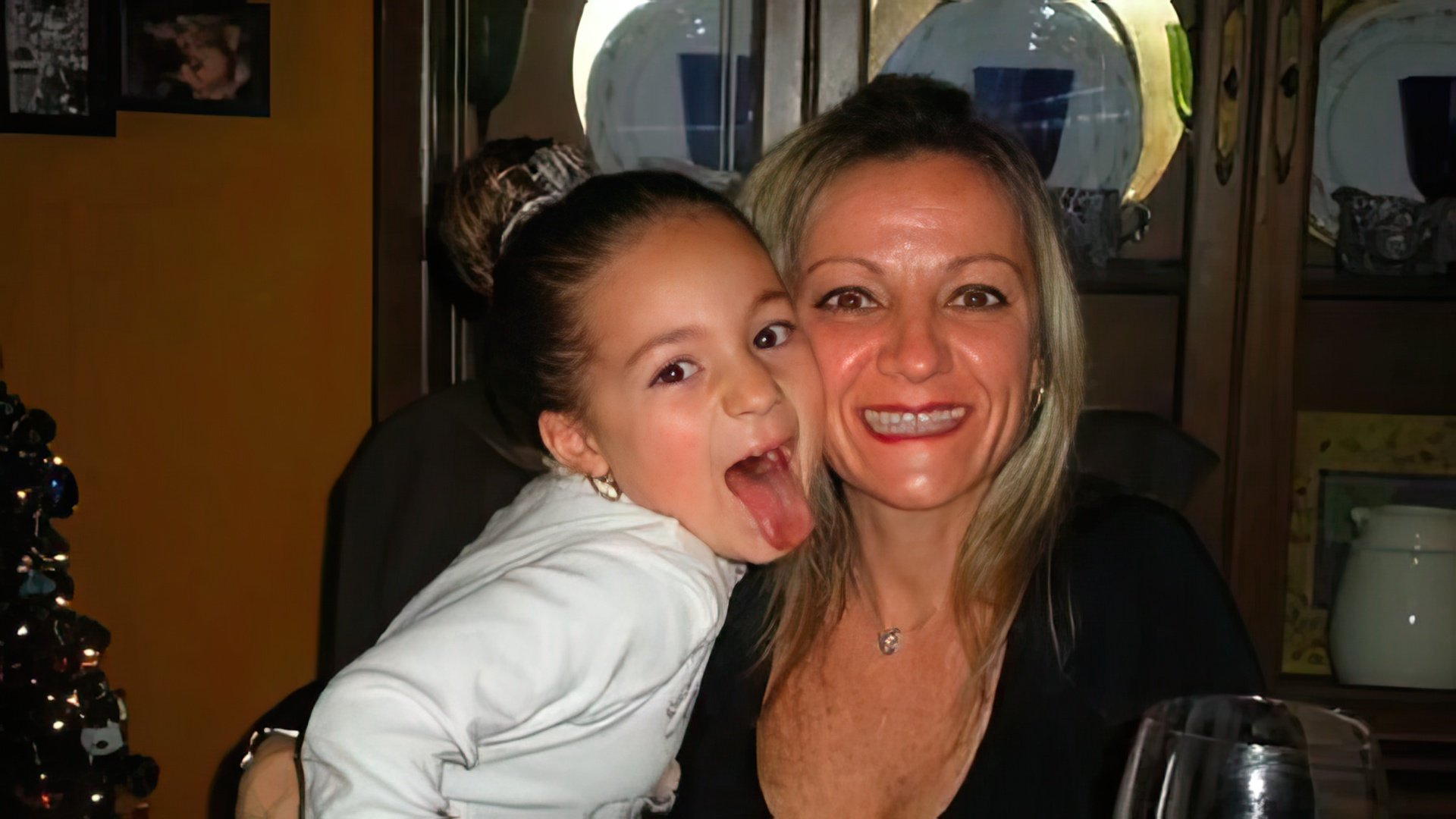 Popularity
In September 2016, the 13-year-old Bregoli and her mother participated in the TV show Dr. Phil in which a host and psychologist, Phil McGraw, was helping participants to solve their problems and was giving them valuable advice. During the program, there were discussions about the disruptive behavior of the problem teenager, Danielle, who was stealing cars, mother's credit cards, carrying a knife, fighting, twerking, and was giving false denunciations against her mother to the police.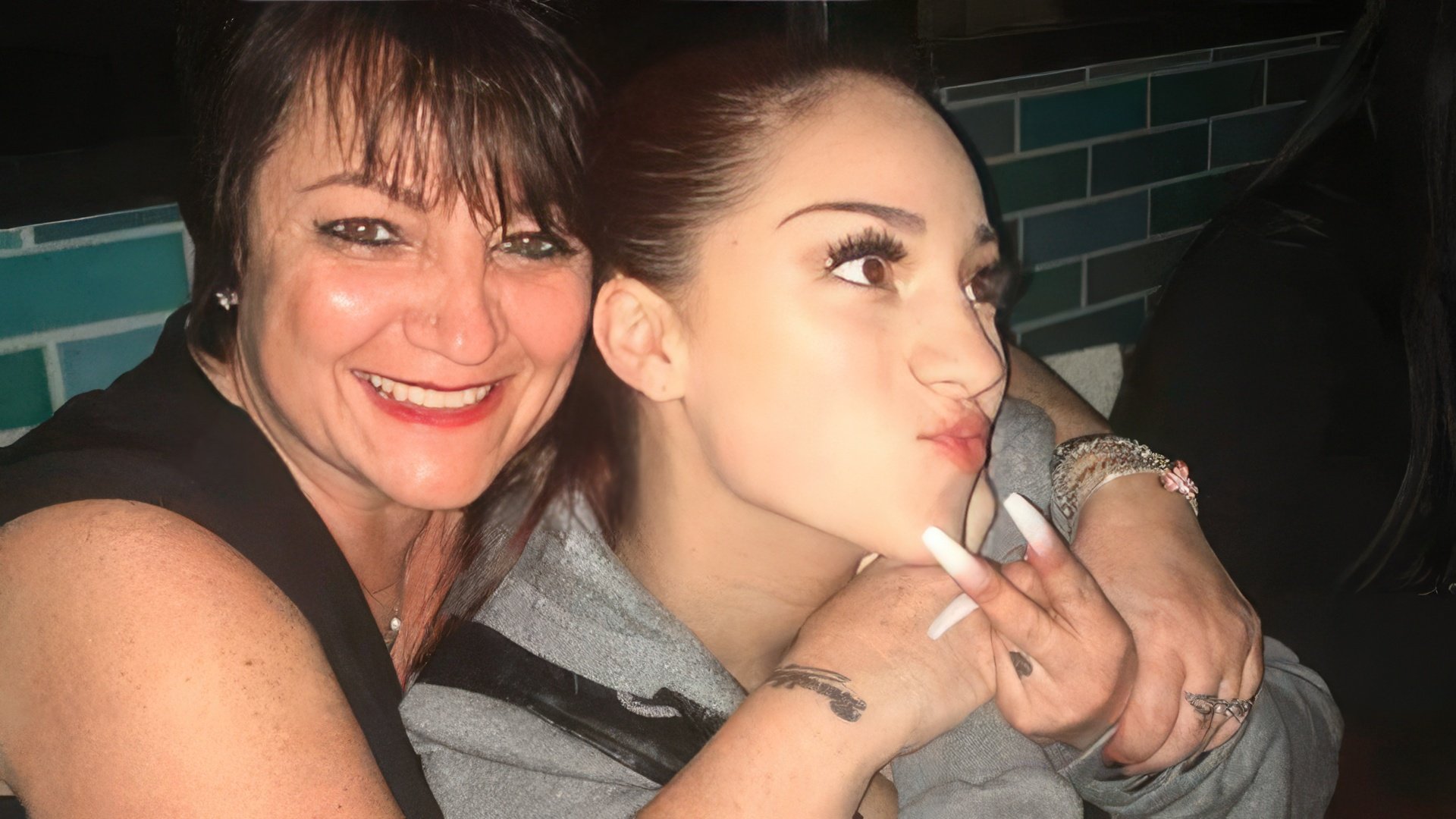 At the show, the audience didn't take her self-justification seriously, so angry Danielle told the audience by overacting her accent, catch me outside, how about that. After the program release, this phrase instantly became a meme and Bregoli got the name of Cash Me Outside Girl. Bregoli's appearance in the show and the wave of memes caused by it inspired DJ Suede The Remix God to write a song based on her words. The song got into Billboard Hot 100, Streaming Songs, and Hot R & B/Hip-Hop Songs charts. In addition to it, the song led to the creation of a series of dance videos that are on YouTube. Later, Danielle launched a collection of T-shirts with her catchphrase.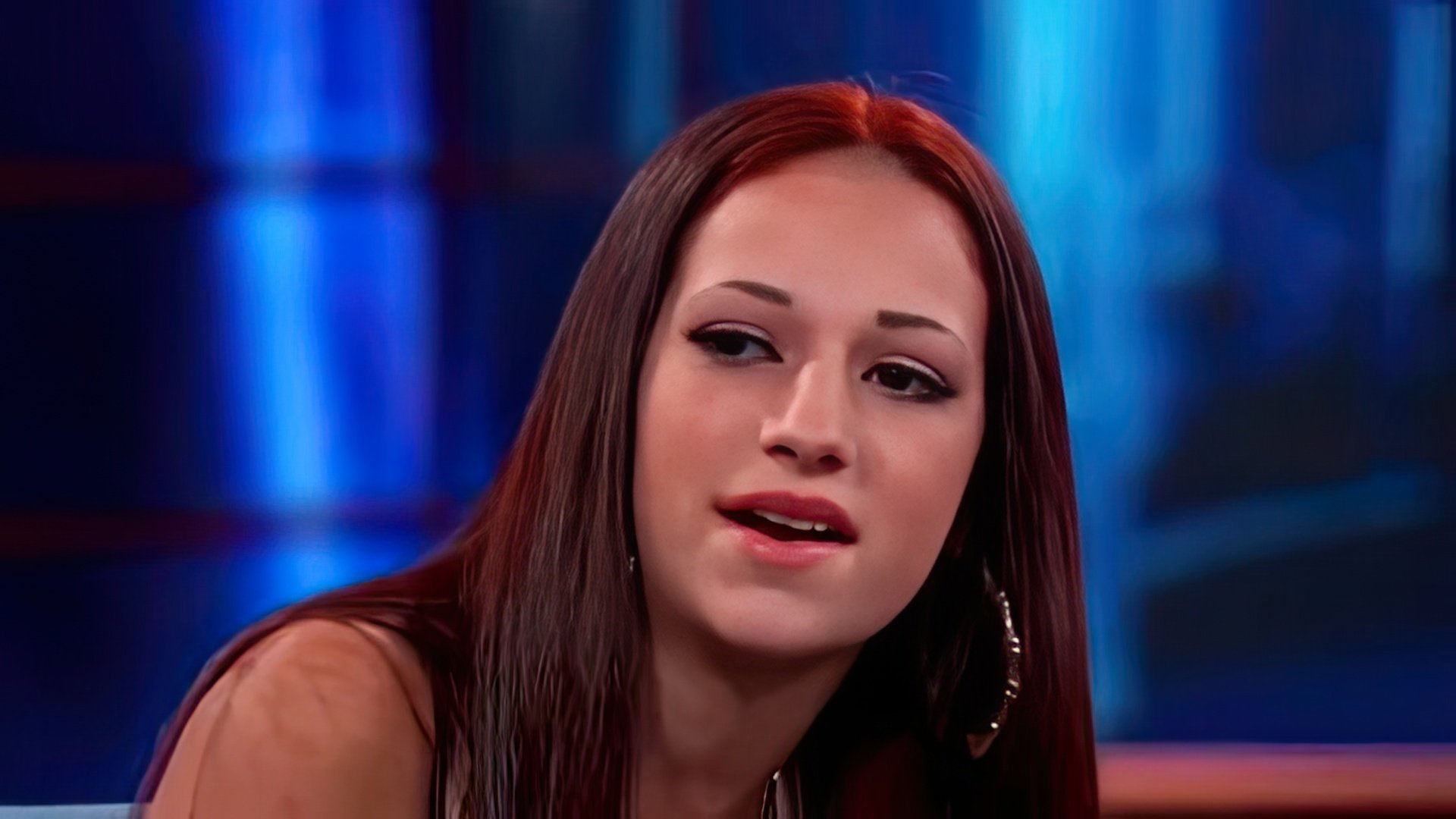 In August 2017, Bregoli recorded her first single These Heaux that reached the 77th place in the Billboard Hot 100 chart - this is how Danielle became the youngest rapper who had ever made its debut in the popular American music chart. The success of the song got her a contract with Atlantic Records with whom Bruno Mars, Coldplay, David Guetta, Missy Elliott, Sia, and other popular singers work. In September 2017, the beginning singer released singles Hi Bich, which reached the 68th place in the Billboard Hot 100 chart, and Whachu Know, a video that had over three million views within just 24 hours. That same year, after a short break, Danielle released such songs as I Got It and Mama Don't Worry (Still Ain't Dirty). In the last one, the girl told about her past and suggested forgetting about her participation in the talk show. It was reflected in the video Both Em where she symbolically buried her old self. In March 2018, Bregoli celebrated her birthday by releasing a new song Gucci Flip Flops with Lil Yachty in it, and in the middle of April - a freestyle by the title of Who Run It. That same month, she went on a grand tour around North America and Europe with a hip hop singer, Asian Doll.

According to Zoomboola.com, on May 2, 2018, Danielle released a video for the song Gucci Flip Flops that became very popular. Shortly after, the rapper was nominated for Billboard Music Award in the category Top Rap Female Artist but another beginning star, Cardi B, got the victory. On June 14, 2018, Bregoli released the single Trust Me with the involvement of a hip hop singer, Ty Dolla Sign.
Private Life of Danielle Bregoli
Apparently, Danielle doesn't have a boyfriend however there were some rumors on the Internet about Bregoli's fleeting connection to Brian Silva (GRATATA guy) and her relationship with a rapper NBA Youngboy. There were even some rumors about her pregnancy.
Bhad Bhabie Now
At the beginning of 2019, Danielle entered into a contract with a commercial company CopyCat Beauty in the amount of $900,000. Despite the success in the music industry, she says that she isn't planning to devote her life to music career and television and wants to become a nurse.

In 2019, Daniela released two singles: "Babyface Savage" and "Bestie". Currently, she continues to engage in creative work. Also in 2020, the girl told her fans that she had to go for treatment because of mental problems. It is known that she had mental problems due to substance abuse.
Press Ctrl+Enter If you find a mistake