Biography of Sia
Often called an "Australian treasure," Sia is a singer with a unique voice. She's known for her eclectic style, blending jazz, folk, soul, and pop. Once you hear her voice, you'll remember it forever.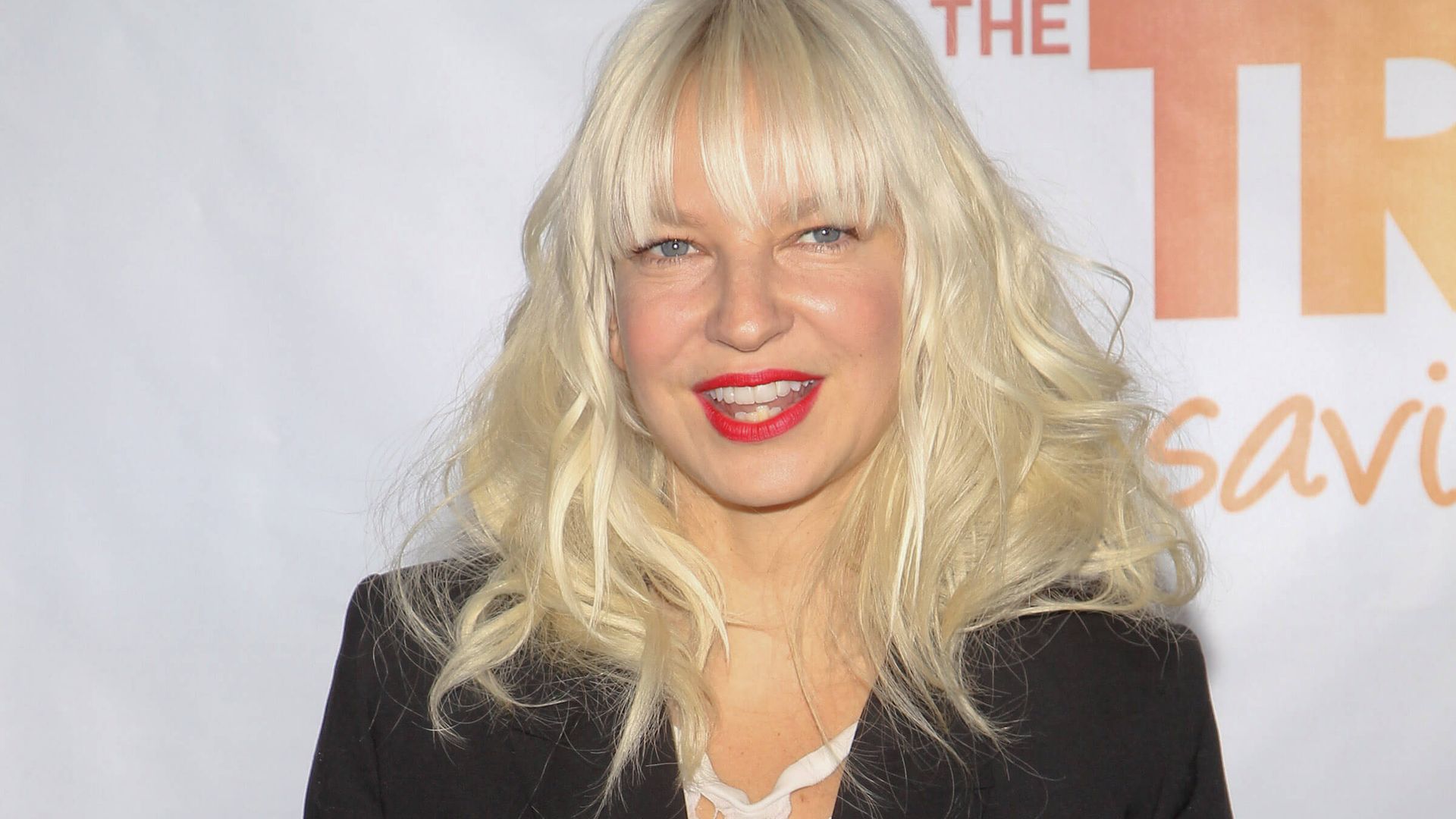 Sia collaborates with some of the biggest stars in global music and has written many soundtracks for popular films and TV shows. Her awards include MTV Video Music Awards and ARIA Awards, and she's been nominated for Golden Globes and Grammys.
Childhood
Sia Kate Isobelle Furler was born into a family of musicians in the small Australian town of Adelaide. Her father, Phil Colson, was an art lecturer and musician, and her mother was a songwriter. Together, they performed in a rockabilly band called The Soda Jerx, led by Sia's uncle. So, from a young age, Sia was surrounded by music and creativity.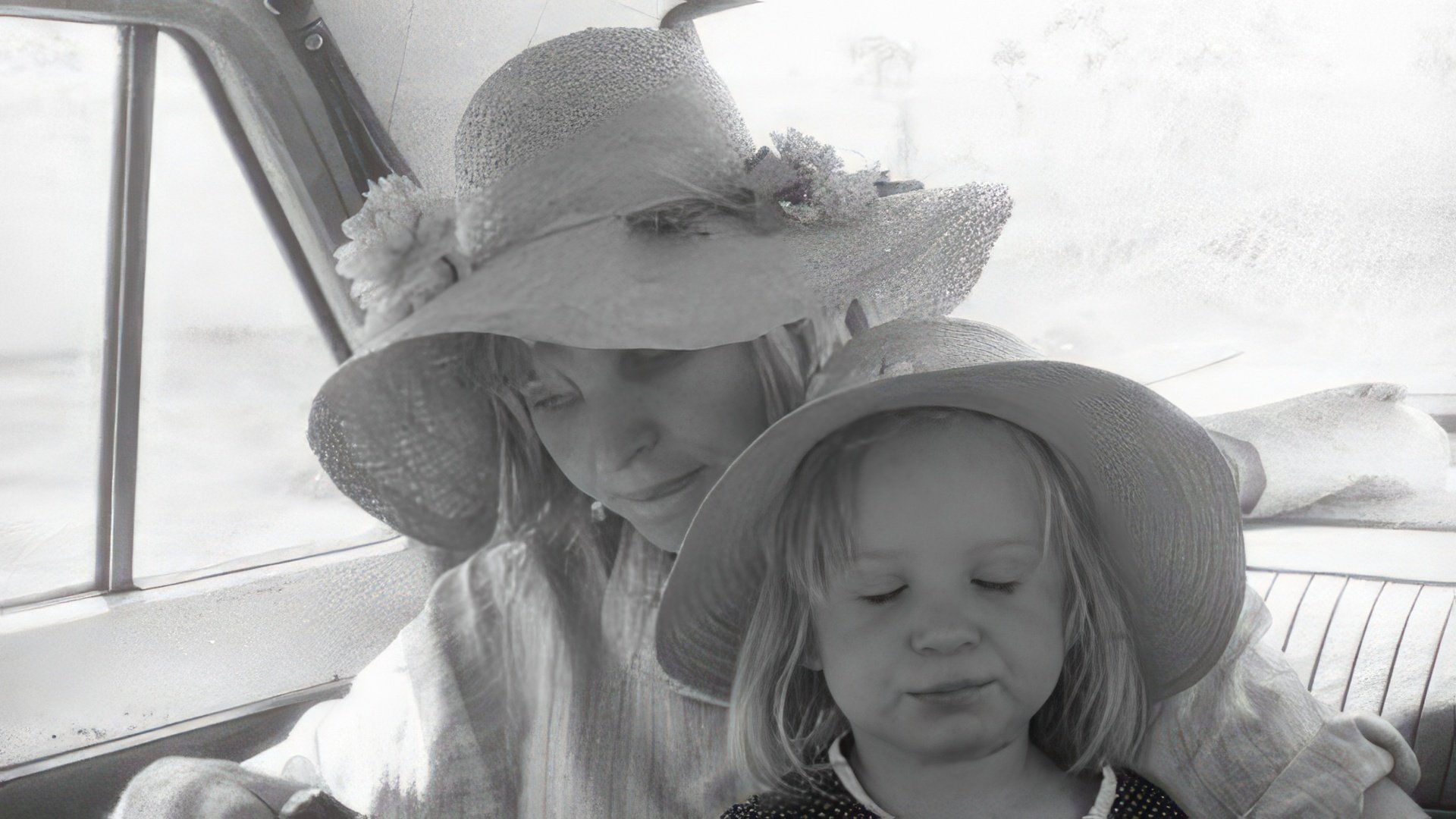 As a young girl, Sia's favorite singers were Sting, Aretha Franklin, and Stevie Wonder. She has said that her love for their work has stayed with her throughout her life.

When her parents went on tour, they often left young Sia alone at home. She would entertain herself by dancing in front of a mirror, mimicking her favorite artists. Years later, these childhood memories inspired the music video for her famous song "Chandelier."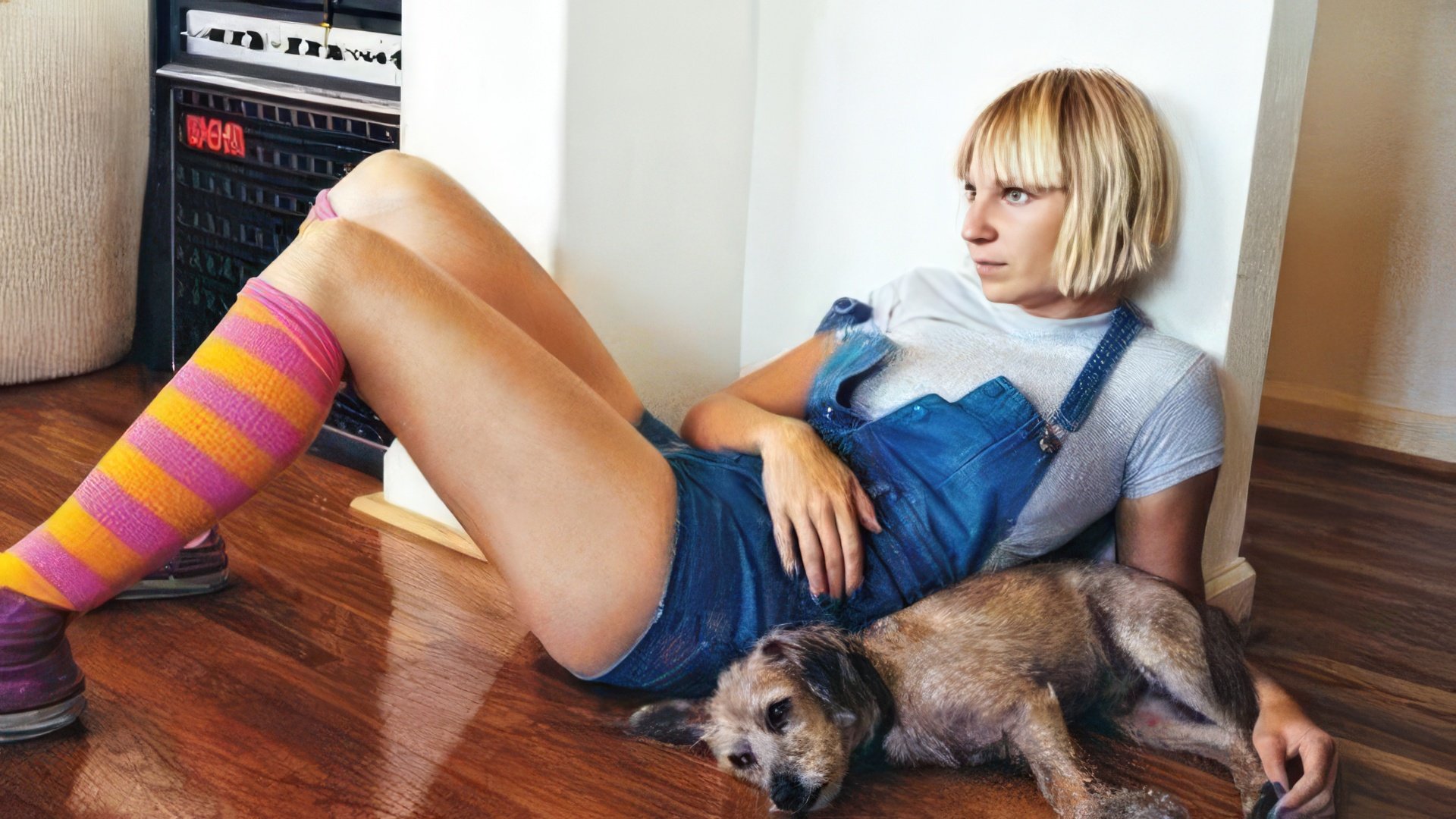 Sia hated school. Learning was difficult for her, and she wasn't popular among her classmates, who often mocked and insulted her.

At 17, she joined a local jazz-funk band called The Crisp. She didn't stay with them long but recorded two albums, "Word and the Deal" and "Delirium," during her time with the band. Both albums flopped commercially, but the experience made her realize she needed to pursue a solo career.
Creative Journey
In 1997, Sia moved to London, where her luck finally turned. Initially, she joined the renowned jazz-funk band Jamiroquai as a backup singer and recorded the album "OnlySee" with them. By 2000, she had signed a contract with the famous record label Sony Music.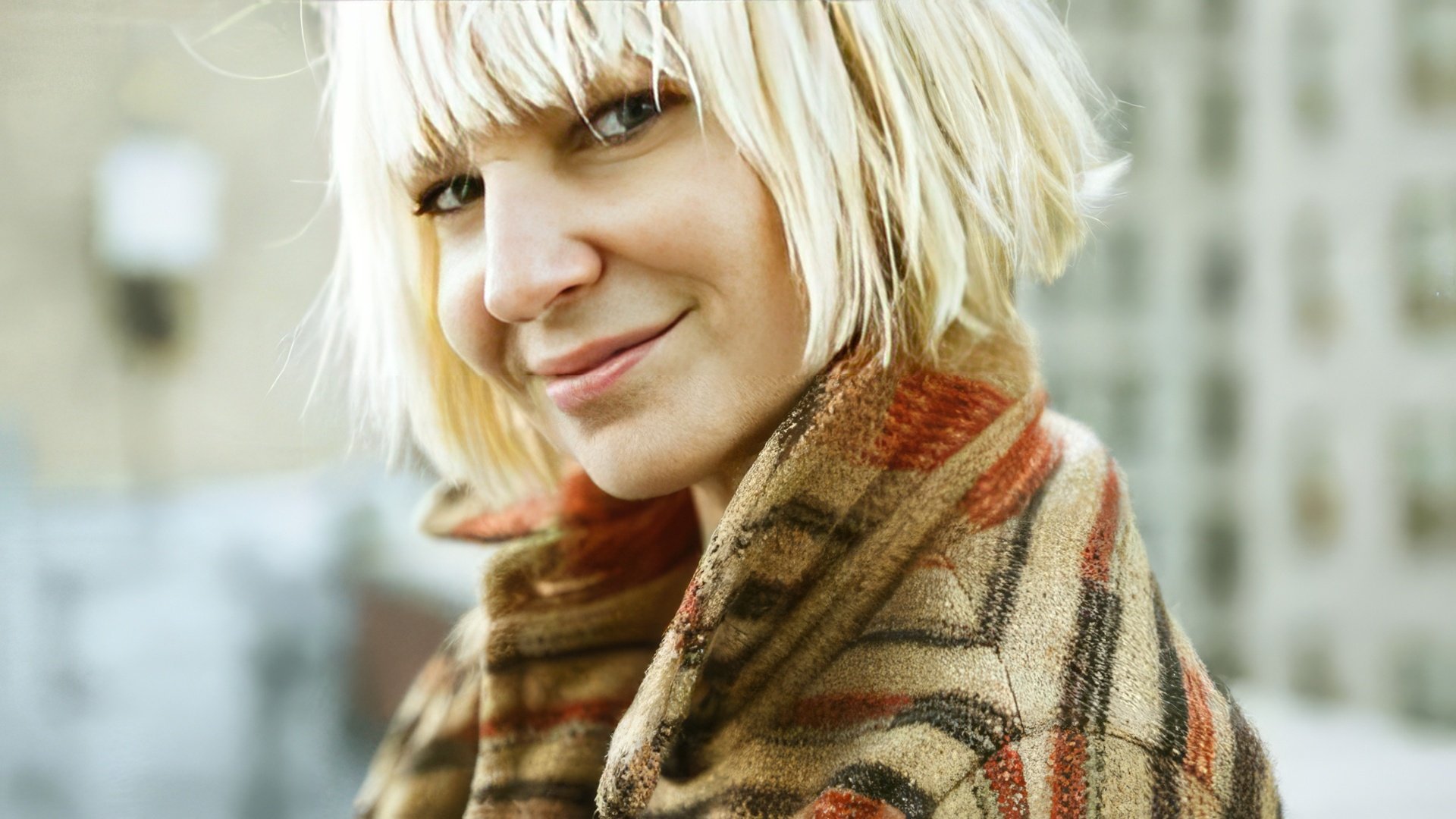 A year later, her debut solo album "Healing Is Difficult" was released. It was well-received by both listeners and music critics. She became known in the UK, but the rest of Europe and the United States were still unfamiliar with the talented Australian.

Everything changed with the release of her second studio album "Colour the Small One" in 2004. The third track from the album, "Breathe Me," climbed the charts on several American radio stations. Importantly, the song was also featured in the TV show "Six Feet Under," marking a significant breakthrough. Later, the track was played at a Victoria's Secret show, in Australian supermarket commercials, during the Beijing Olympics, and in the trailer for the popular game "Prince of Persia." Four years later, Sia released another album, "Some People Have Real Problems," which ranked 26th on the Billboard 200 chart. The melancholic tracks "I Go to Sleep" and "Lullaby" became fan favorites. Sia crafted an intimate, personal album that is best enjoyed alone. The musical accompaniment was minimalistic, primarily featuring guitar, piano, and some percussion.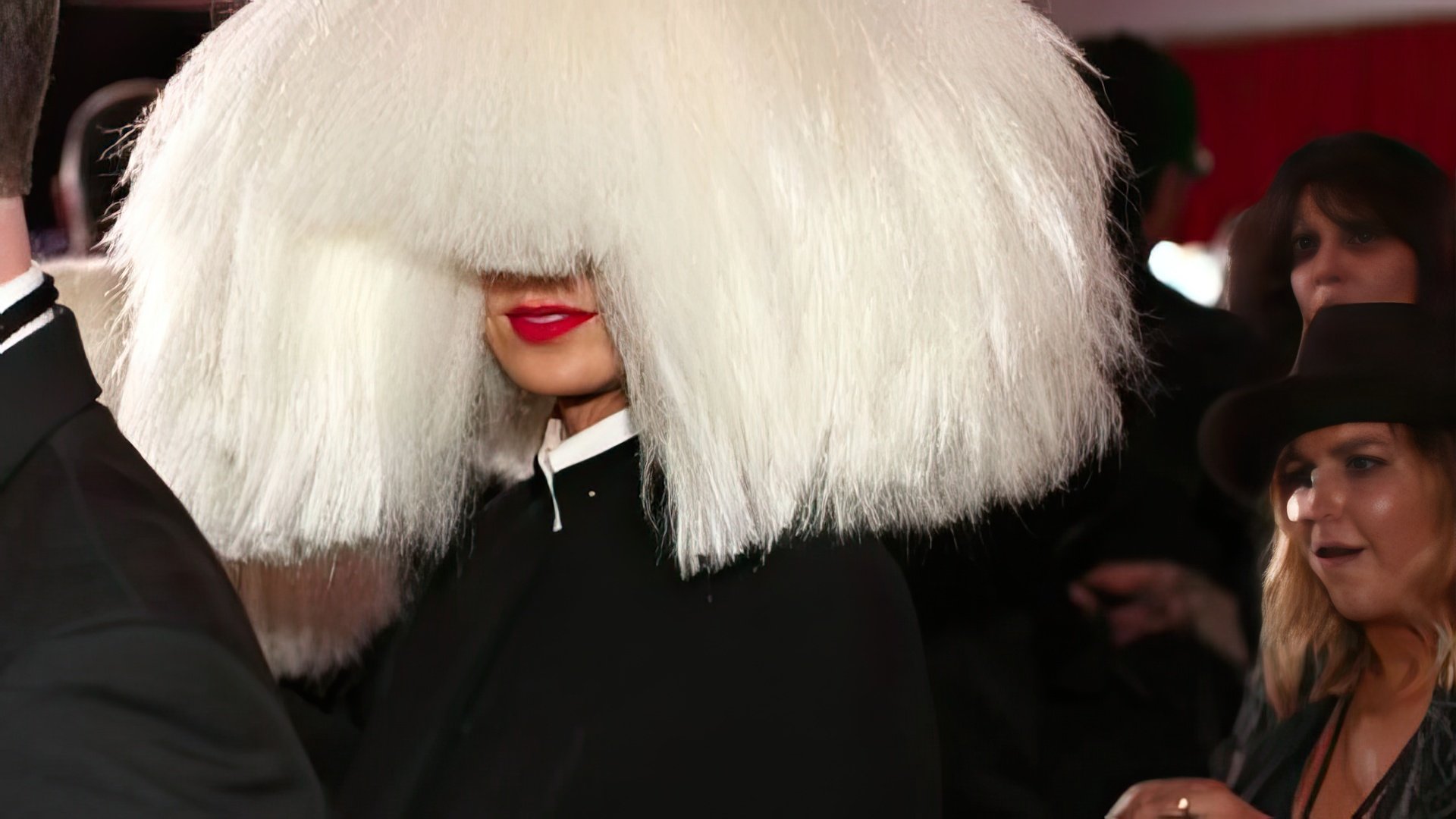 In 2010, Sia released the dynamic album "We Are Born," featuring diverse-sounding hits like "Clap Your Hands" and "I'm in Here." The single "You've Changed" became the best-selling song of her career and was used in the soundtrack for the movie "The Vampire Diaries."

By that time, the singer had started to work on other artists' projects. In 2010, she wrote four songs for Christina Aguilera's album "BIONIC," which Aguilera herself called the "heart of the entire album."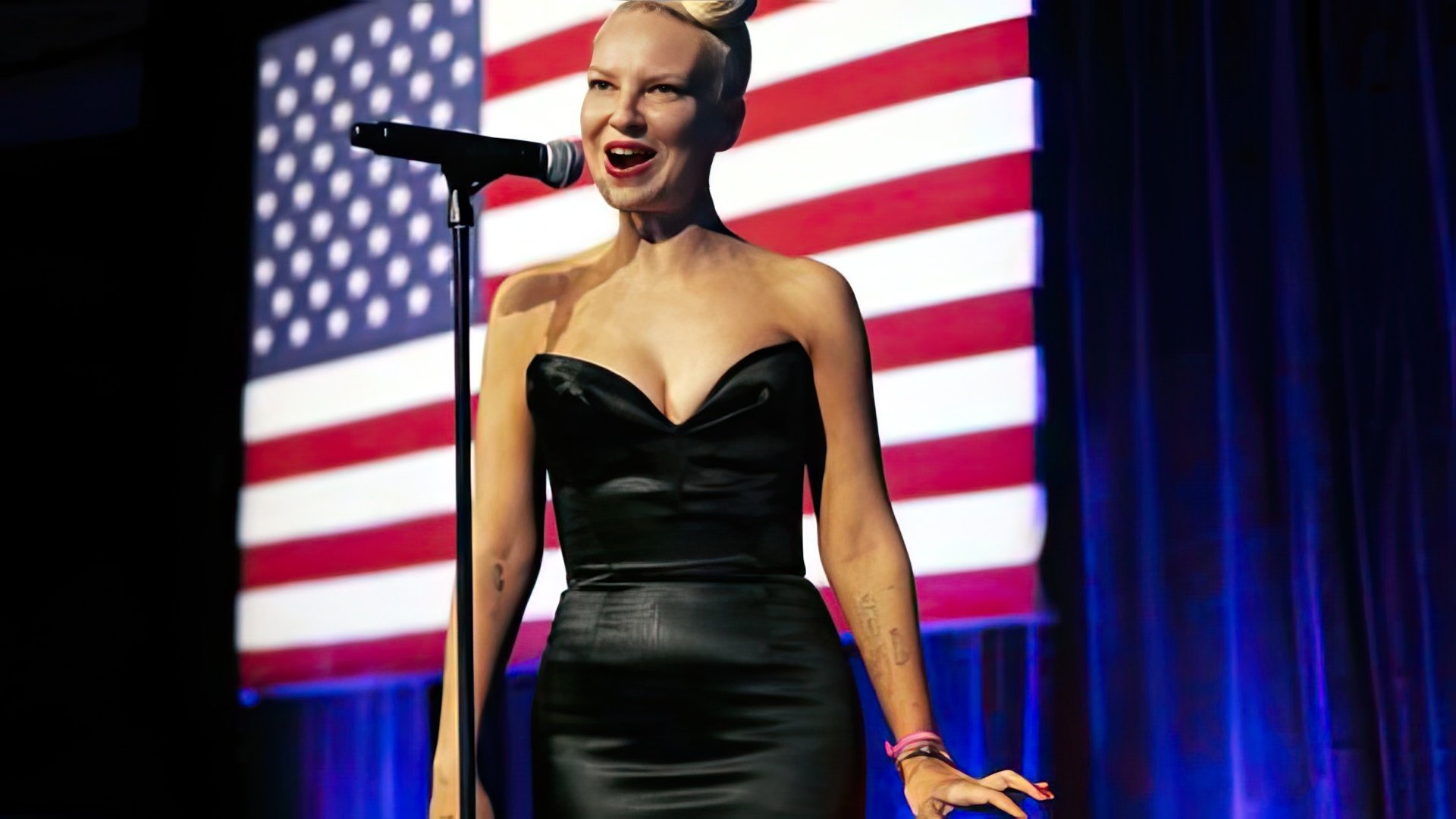 In 2012, Sia suddenly announced that she no longer wanted to pursue a solo career. She was diagnosed with a serious thyroid condition that significantly affected her well-being. Nonetheless, she continued to create music for other performers. For instance, Sia wrote songs for Kylie Minogue ("Exercise"), Lana Del Rey ("Sweet Design"), Gwen Stefani and Maroon 5 ("My Heart Is Open"), Chris Martin ("Broken Glass"), Celine Dion ("House of Fire"), Britney Spears ("Perfume"), Beyoncé ("Pretty Hurts," "Footprints"), and Katy Perry ("Unstoppable").

However, the most famous hit that Sia penned for someone else was the song "Diamonds," performed by Rihanna. In 2012, the track topped the charts in more than 20 countries worldwide. Around that time, Sia also wrote numerous soundtracks, including those for popular films such as "Twilight" ("My Love"), "The Hunger Games" ("Elastic Heart"), and "The Great Gatsby" ("Kill and Run").

In 2013, Billboard released its traditional annual magazine featuring the best artists of the year. The cover depicted a woman with a paper bag over her head. The text on the bag read: "She's sold 12 million tracks, wrote the soundtrack for 'The Hunger Games,' and still doesn't want to be famous." The sticker could be peeled off to reveal Sia's actual face underneath. This period marked a unique chapter in Sia's career: she had mastered the art of balancing commercial success with a deeply personal artistic vision. Despite her reluctance to embrace fame in the traditional sense, her impact on the music industry was undeniable.

After a brief hiatus, Sia returned to the global music scene in 2014 with her new solo album "1000 Forms of Fear." The album's lead single, "Chandelier," was nominated for four Grammy Awards, solidifying her place in the industry.

Her songs later appeared in various films such as "Fifty Shades of Grey" ("Salted Wound"), "The Eagle Huntress" ("Angel by the Wings"), and "Lion" ("Never Give Up"). In January 2016, she released another successful album, "This Is Acting." The track "Cheap Thrills" from this album became a major dance hit and received a Grammy nomination. Sia was also nominated for the "Best Pop Album" award, although she lost to Adele. To support her album, Sia embarked on a world tour, with the first concert taking place in Moscow in August 2016. By the end of 2017, the singer released a Christmas album featuring original songs, titled "Everyday is Christmas." In 2018, she recorded hit tracks with David Guetta — namely "Flames" and "Helium." Additionally, she formed the group LSD in collaboration with Diplo and Labrinth (the name LSD is an abbreviation of their first names). In May 2018, they delighted fans with the striking music video for the song "Genius."
Sia's Personal Life
Sia's life has been quite dramatic. In the early 2000s, she met a guy named Dan Pontifex in London, who became her first true love. They took a trip to Thailand, but due to work issues, Dan had to return to London before Sia. A week before her arrival, he was killed in a car accident.

After this tragedy, Sia fell into deep depression, accompanied by uncontrolled drinking and drug use. She even tried to commit suicide, but a friend called just in time to save her. In 2004, after another emotional breakdown, Sia completed a full rehabilitation program. In 2008, she publicly came out as bisexual and actively campaigned for same-sex marriage legalization. In 2014, Sia married American director Erik Anders Lang, but the couple split at the end of 2016.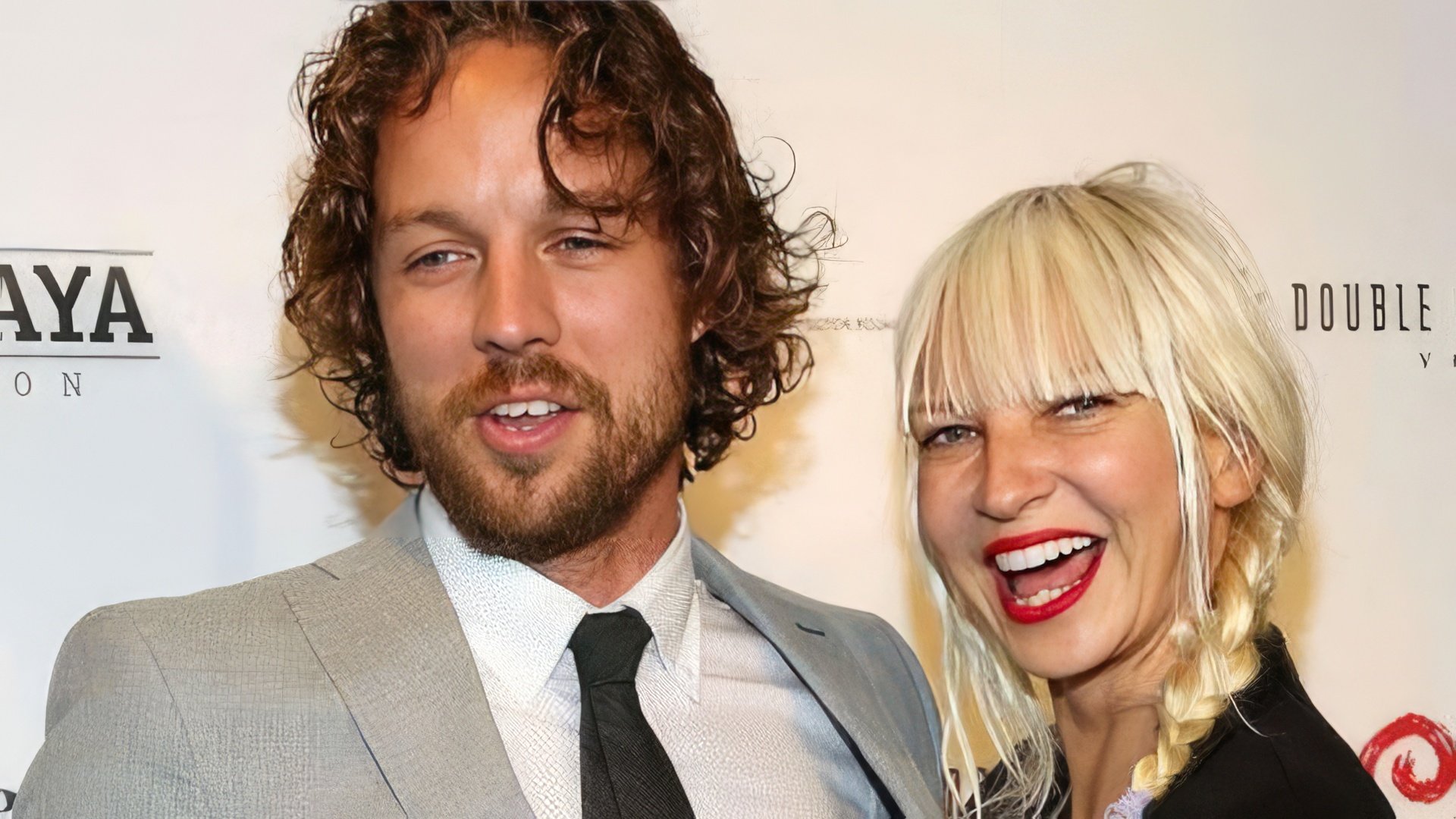 In 2019, Sia adopted two 18-year-old boys. In an interview on Good Morning America, she explained that she felt sorry for the orphans who no longer had chances of being adopted. She has never regretted her decision, saying, "It's a real blessing. You know, they saved me. I'm in heaven right now!" In 2020, she became a grandmother when one of her adopted sons had twins. In May 2023, Sia married her boyfriend, Dan Bernard. The couple first appeared together in public at the end of 2021.
Now, Sia lives a healthy lifestyle. She attends yoga classes with Demi Moore and follows a strict vegetarian diet.
Sia Now
In 2021, Sia released her feature film "Music," making her directorial debut. It's a story about a drug dealer who becomes the guardian of her autistic half-sister. The film stars Kate Hudson and Maddie Ziegler. Sia also recorded most of the songs, which later came out in the album "Music: Songs from and Inspired by the Motion Picture." Before the musical was released, it stirred controversy. People were unhappy that a neurotypical actress was playing an autistic girl. "Music" received seven Razzie nominations and won in three categories: Worst Director, Worst Actress, and Worst Supporting Actress.
Press Ctrl+Enter If you find a mistake