Kate Hudson biography
Kate Hudson, daughter of famous actress Goldie Hawn, with her talent, persistence, and impeccable work ethic, is a living proof that nature doesn't necessarily rest on celebrities' children. Kate appeared in over twenty brilliant roles in movies, produced a couple of her own projects, and even wrote two books on fitness, a healthy lifestyle, and diet. The actress is quite successful in her personal life: she is a mother of three and a faithful partner to her beloved. Her net worth: $80 million.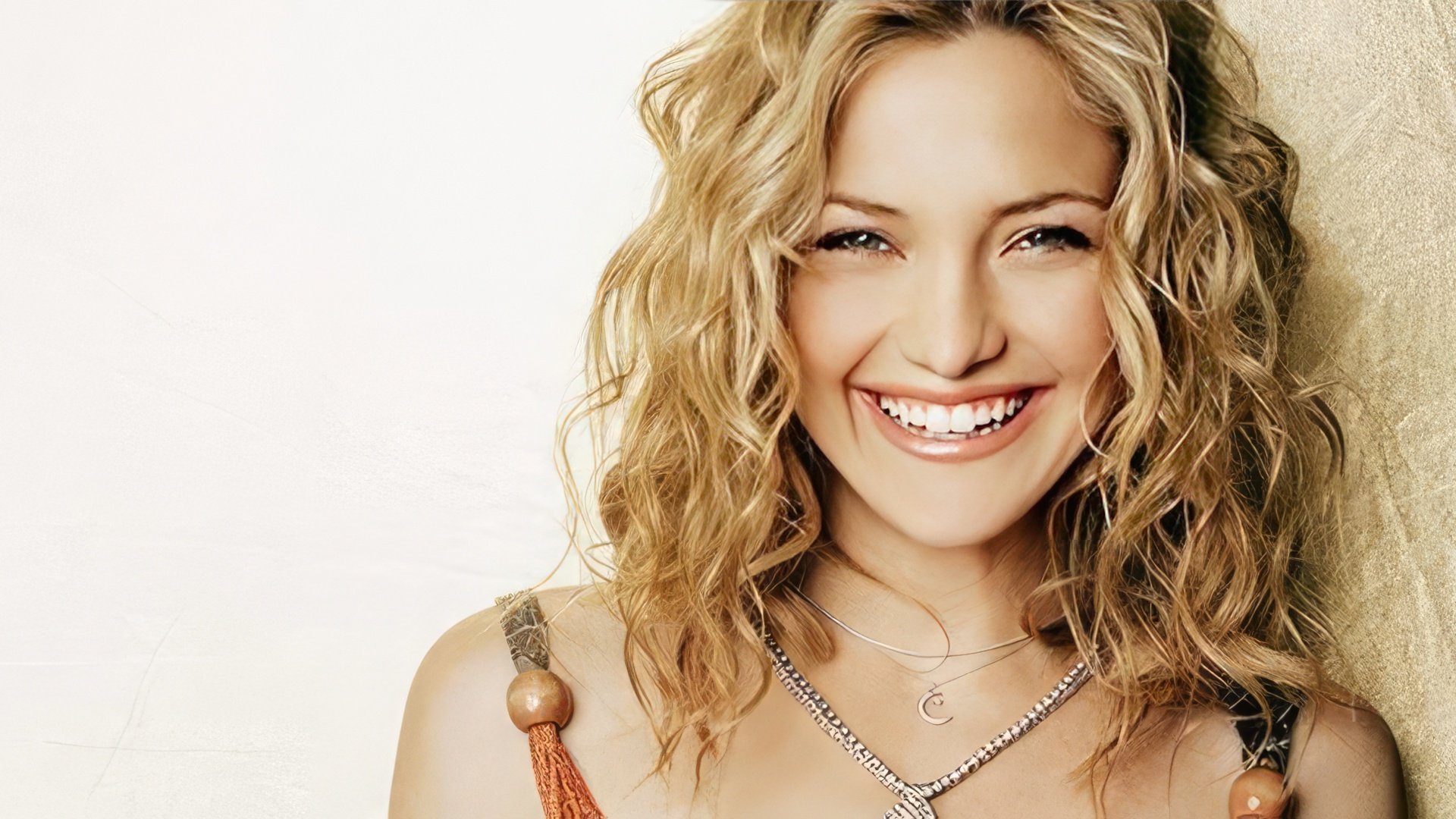 Early life and childhood
Kate is a daughter of famous Hollywood actress Goldie Hawn and musician Bill Hudson. When she was a year and a half old, her father abandoned the family and left Goldie alone with two kids. Kurt Russell, Goldie Hawn's second husband, took it upon himself to take care of young Kate and her elder brother Oliver. Kurt was a great stepfather; he successfully replaced their biological parent who had nothing to do with his kids' upbringing. He appeared only 30 years later in a very surprising and shocking manner. Bill Hudson threatened to release some spicy details of his life with Goldie Hawn if Kate would deny his from seeing his grandchildren.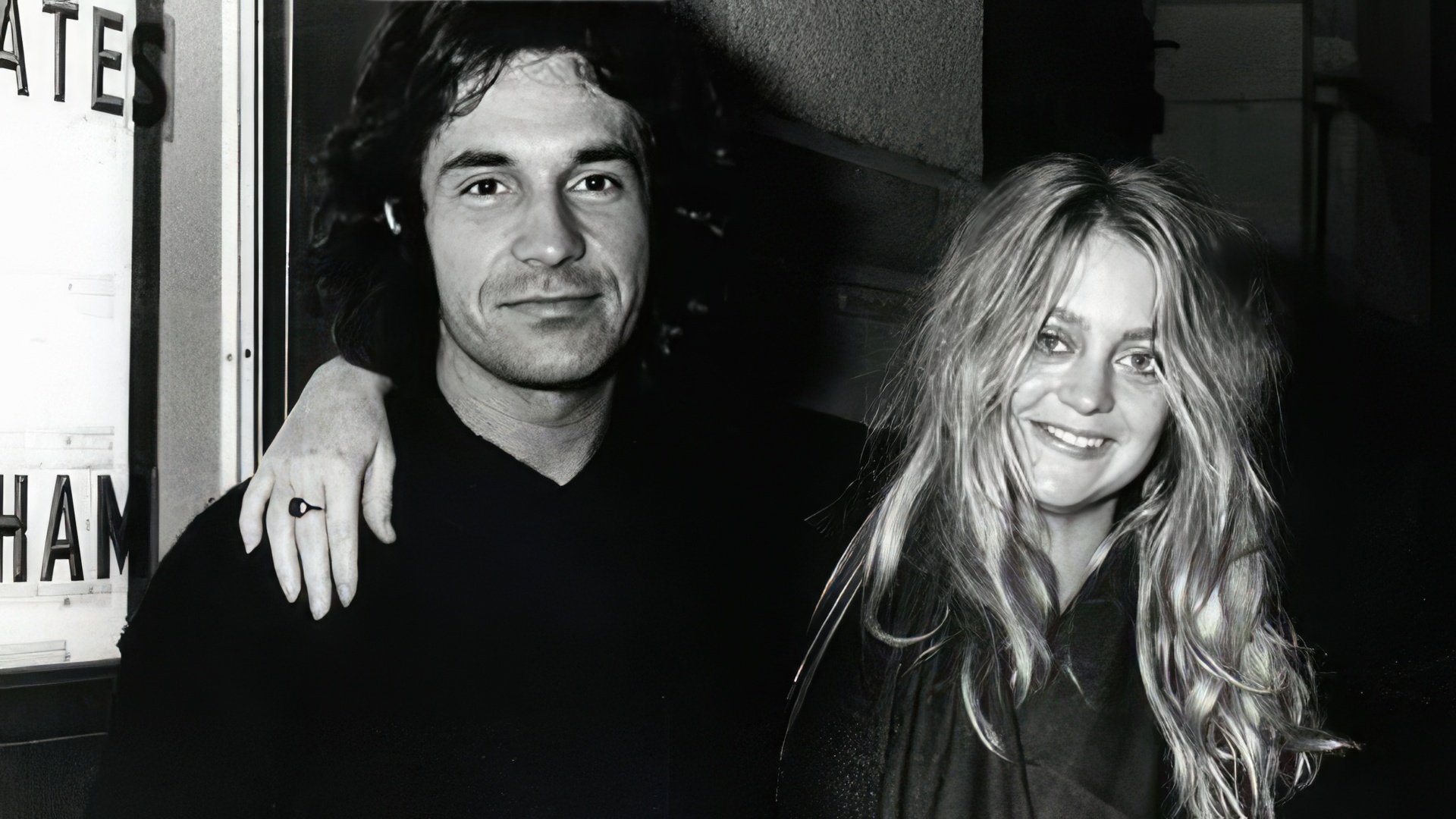 Quite frankly, children never truly lacked in parent attention, despite being abandoned by their biological father. Kurt and Goldie became an incredible couple and managed to create a very special and intimate atmosphere of cordiality, happiness, and love, warmly remembered by Kate up to this day. They spent tons of time with kids, trying to get them to love sport and active lifestyle; together they went camping, cycling, and skiing.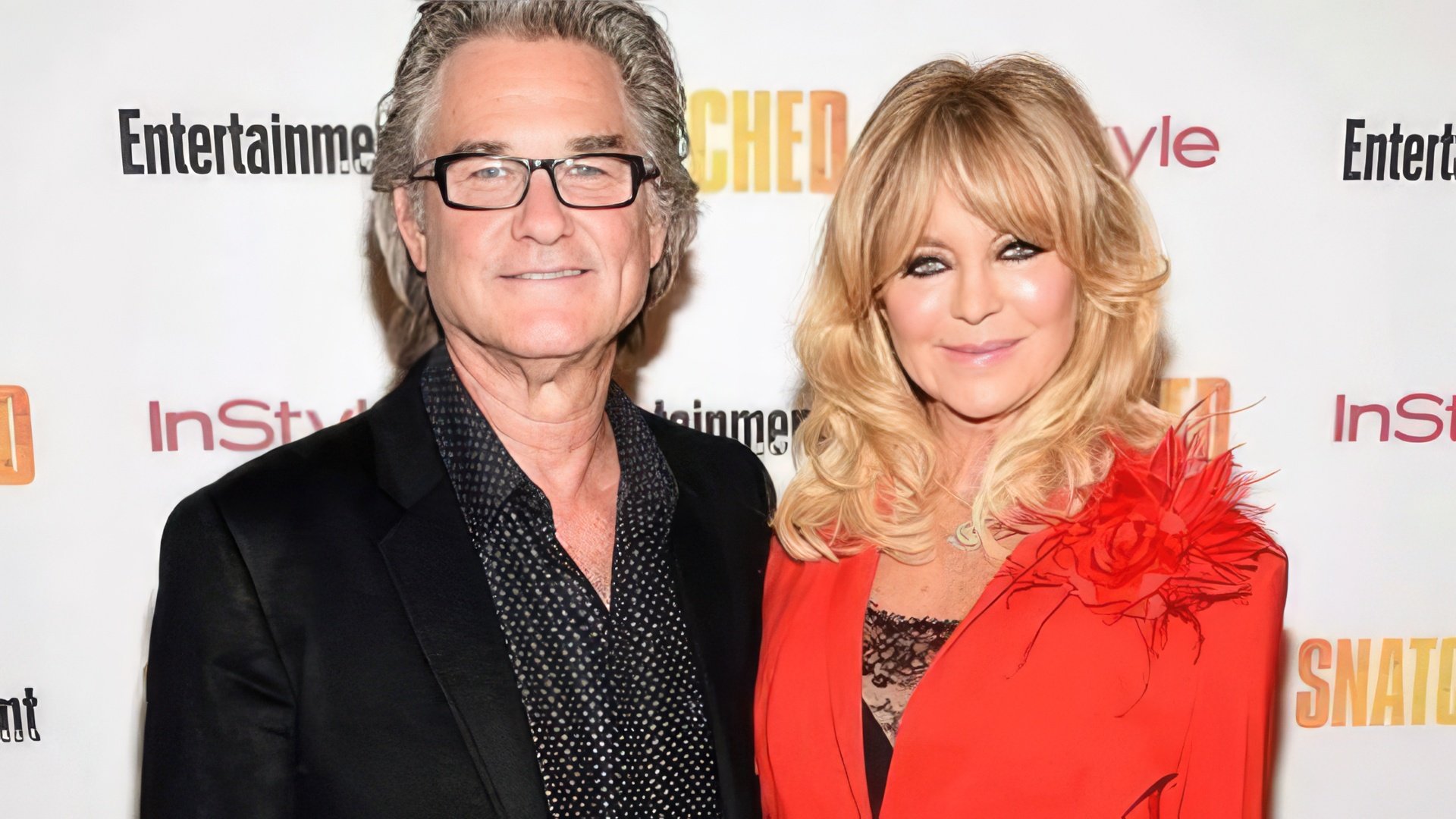 A few years after, the family moved from busy Los Angeles over to Colorado, where they bought a rancho near famous ski resort town Aspen and had a gave birth to their first shared son Wyatt. There Kate spent her happiest years in her childhood and, even now, likes to visit their old rancho accompanied by her own three children.

Kate grew up to be an active and lively girl: she loved to sing and dance and dreamed of becoming a musical star. From the very childhood, she looked up to her mother, who always was a huge source of inspiration and encouragement.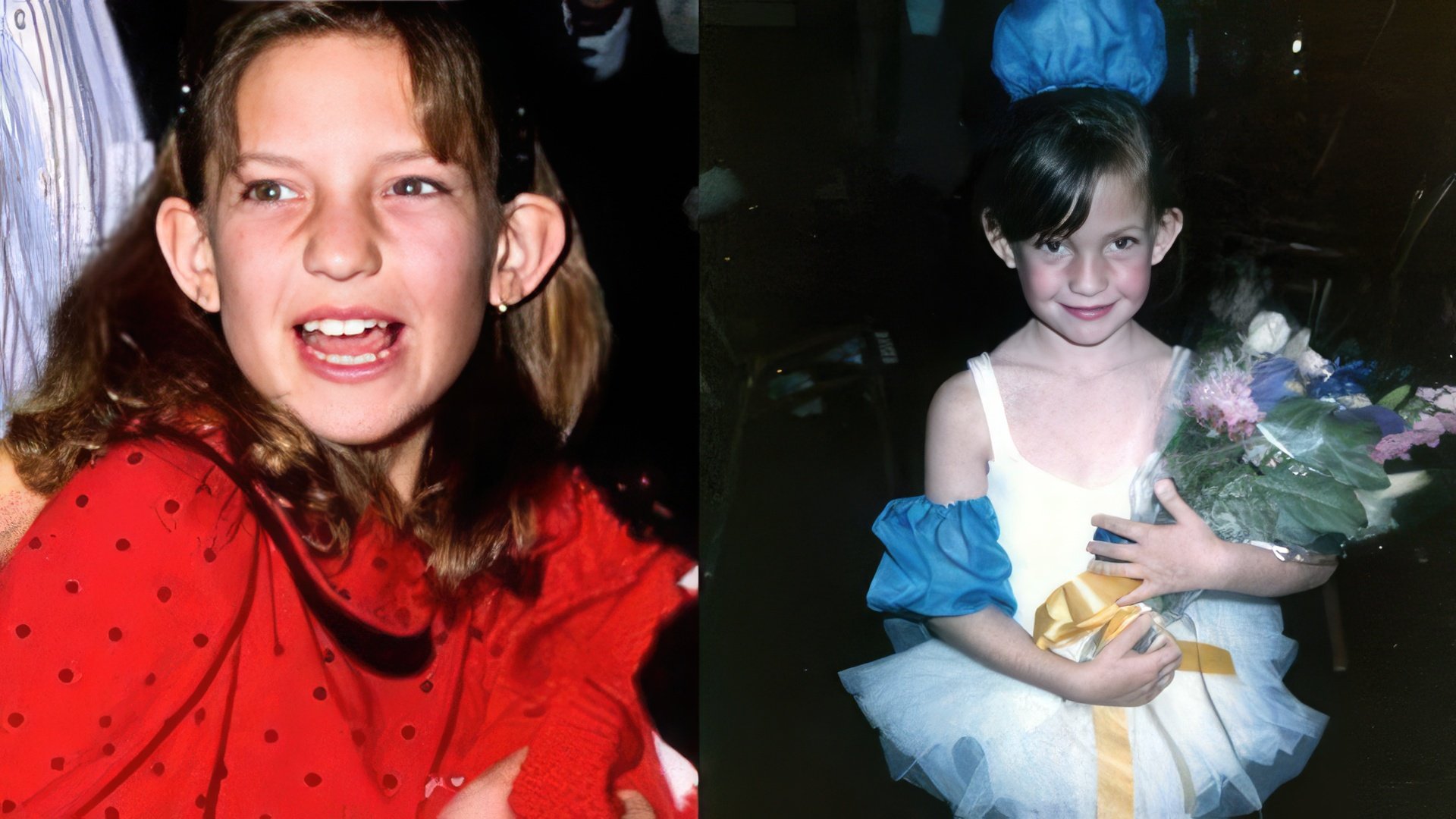 Kate spent a great part of her childhood year on filming sets, watching famous actors perform their magic, or even joining the cast in crowd scenes. At the age of seven, she made her first appearance on a big screen in the movie Wildcats, where she portrayed an on-screen daughter of Goldie Hawn. By the looks of it, she had every door open before her, with caring parents willing to support every move and career choice and able to put in a good word with the biggest directors and producers. However, Kate wasn't the one to choose an easy way to success and took it upon herself to achieve everything she wanted herself, counting only on her own talent and persistence.
Acting career
In 1997 she graduated from private school Crossroads, moved over to New York, and enrolled in The New York University Tisch School of Arts. Kate later managed to convince her parents that it would be better if she took a year break from her study to pursue an acting career. In 1998 she added her first movie to the filmography, joining the cast of comedy-drama Desert Blue, where she appeared as a rising Hollywood starlet, stuck in a small town in the middle of a desert, and determined to make her father's dream come true and build a waterpark in the desert. Kate Hudson was accompanied by other up-and-coming actors Casey Affleck and Christina Ricci.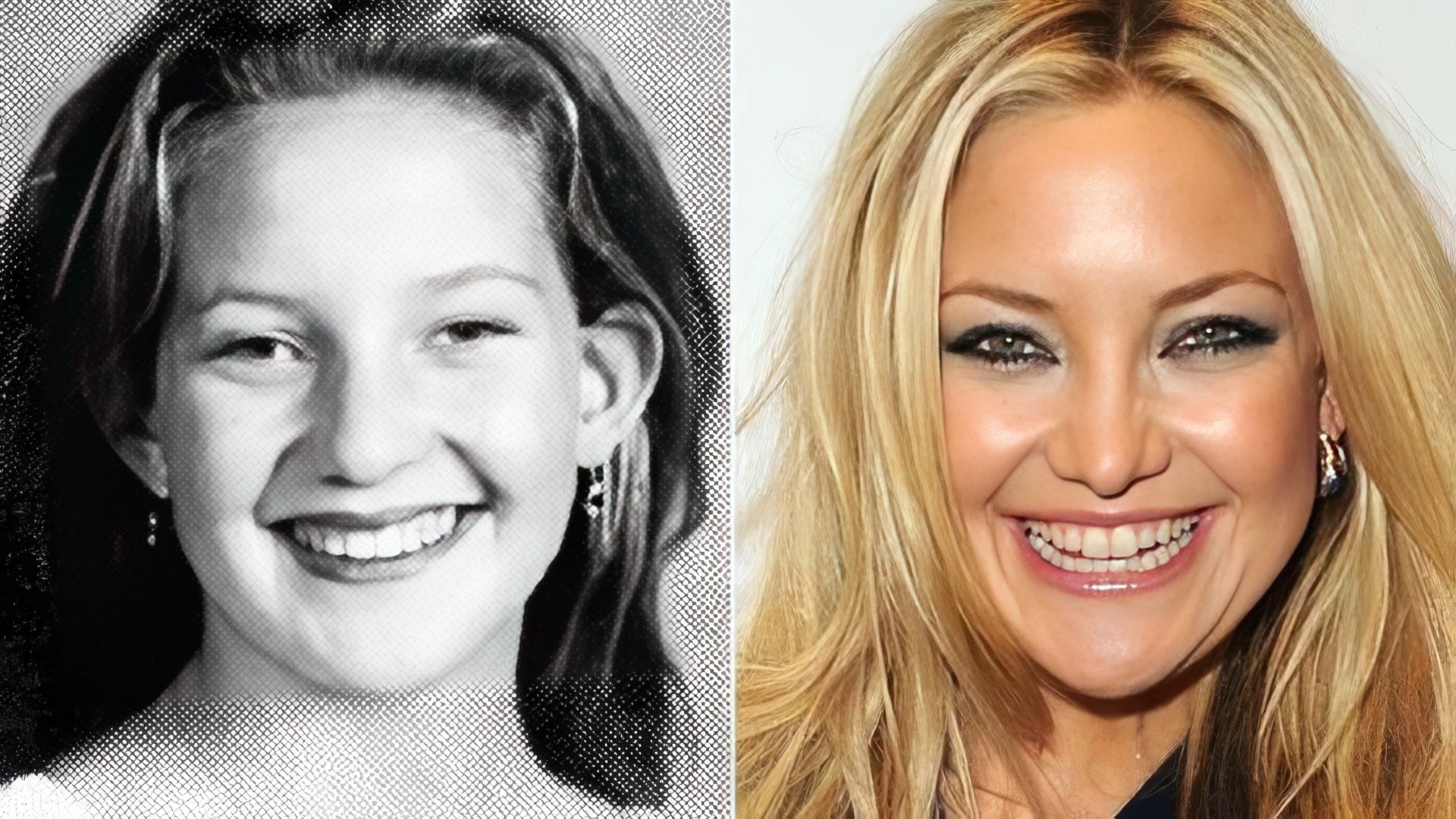 In 1999 Kate Hudson got an opportunity to play one of the main roles in the comedy film 200 Cigarettes, partnered up with the charismatic Affleck brothers. The movie was a huge box office success and brought much needed public attention to the young talented actress.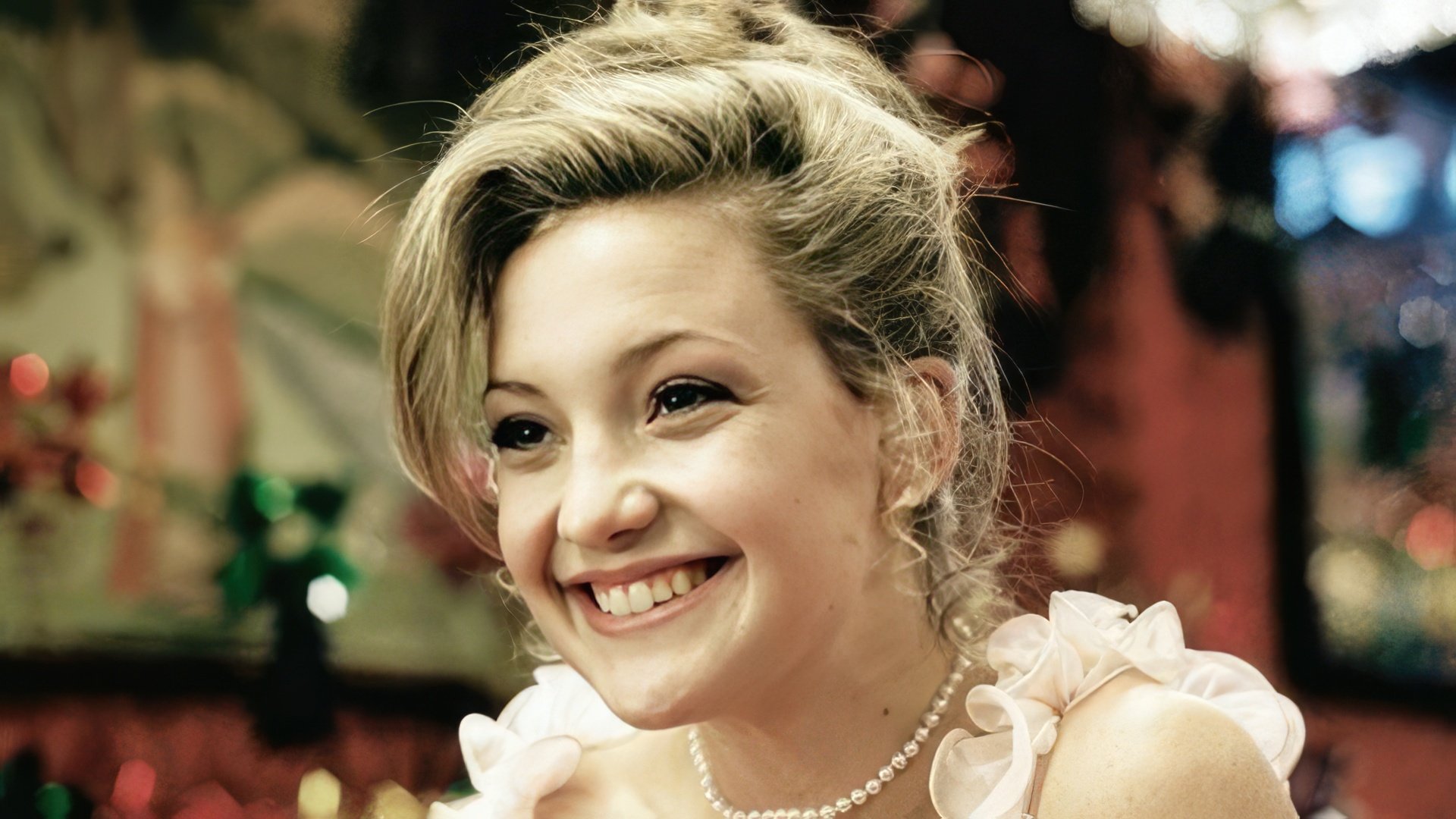 Her portrayal of Penny Lane in musical comedy-drama Almost Famous (2000) brought Hudson her first Academy Award nomination and first Golden Globe award. Finally, Kate got what he ever dreamed about: fame, popularity and financial stability, and independence. But what most important is that she achieved all of this herself, without any help or connections of her eminent parents. Actresses no longer had to take roles in second-rate TV series and movies; now it was all the famous and prominent Hollywood directors, who non-stop called her agent trying to get Kate's attention to their propositions. In 2002 Kate was invited to appear in cult superhero blockbuster Spider-Man, however, the actress surprisingly declined the proposal and preferred to work on the more serious historical drama The Four Feathers. It wasn't the first time she avoided joining the cast of a movie destined to become a guaranteed hit. At the beginning of her career Kurt Russell put on a good word with famous director John Carpenter to get his stepdaughter to appear in the mysterious post-apocalyptic movie Escape from L.A., but Kate ultimately decided to stay true to her principles and move forward to her goal on her own, without anybody's help.

2003 was marked by the release on absolutely hilarious comedy How to Lose a Guy in 10 Days, where Hudson was accompanied by charming Matthew McConaughey. The movie became a huge international hit and grossed over 200 million dollars in the box office. From this moment forward Kate's image was undoubtedly associated with a character of lovely and enchanting blonde, able to playfully steal any man's heart. Few times in her career actress tried to change her image, experimenting with her roles in mystical thriller The Skeleton Key (2005), political drama The Reluctant Fundamentalist (2013), and an adventure movie Fool's Gold (2008), with all the movies performing decently in the box office and warmly received by the viewers. However it worth pointing out that the roles of gorgeous and sexy blondes, easily wrapping any alpha male and macho around her finger is what Kate Hudson is best at.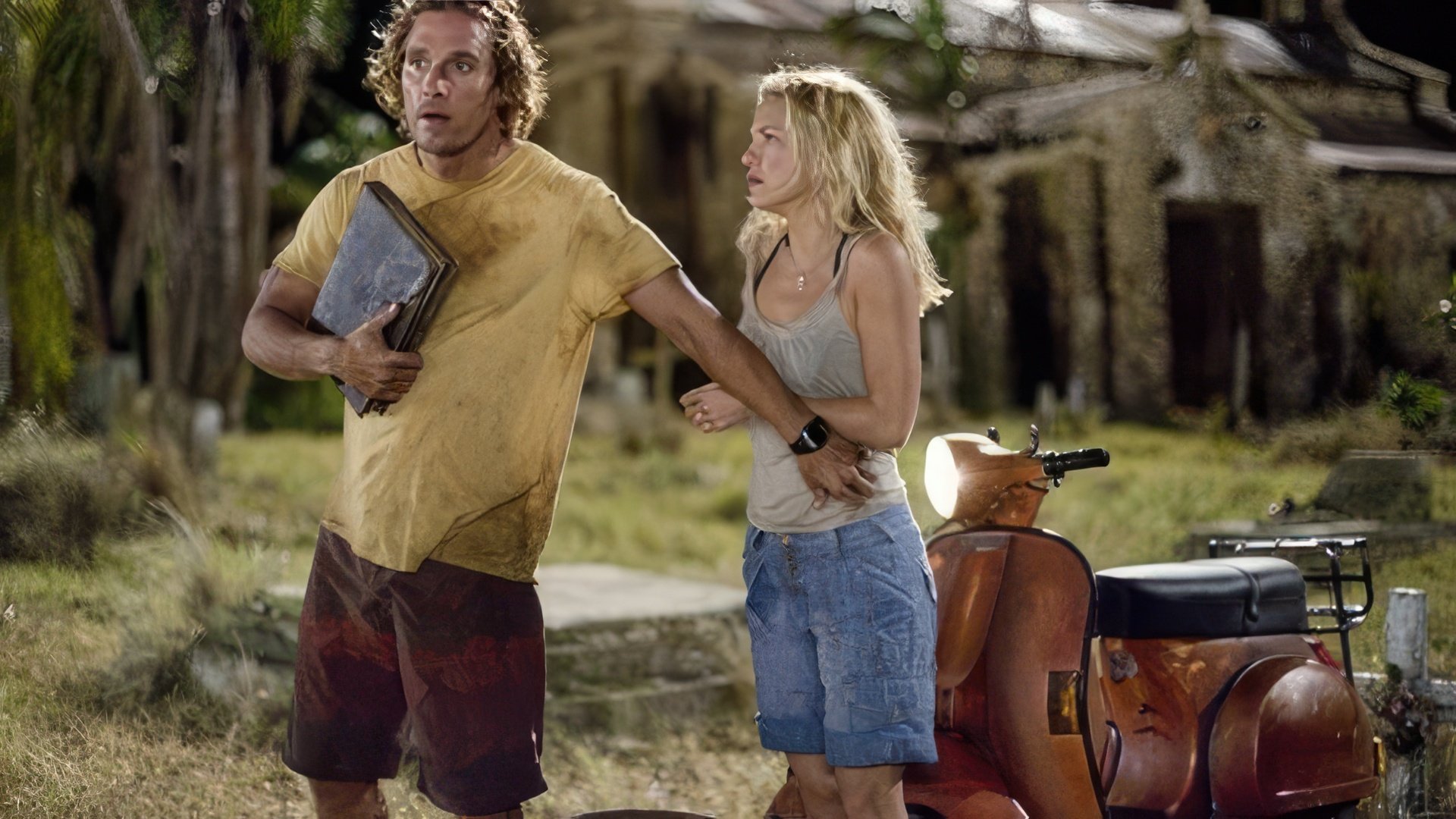 Hudson herself considers her appearance in Nine (2009) to be the highest point in her career up to date; in this movie, she had a unique opportunity to demonstrate the whole spectrum of her talents: to sing, dance, and be a lead actress of a film at the same time, as she wanted to do from her very childhood. Later on, she had one more such opportunity when she joined the cast of TV series Glee (2012-13), where she portrayed a high school dance teacher.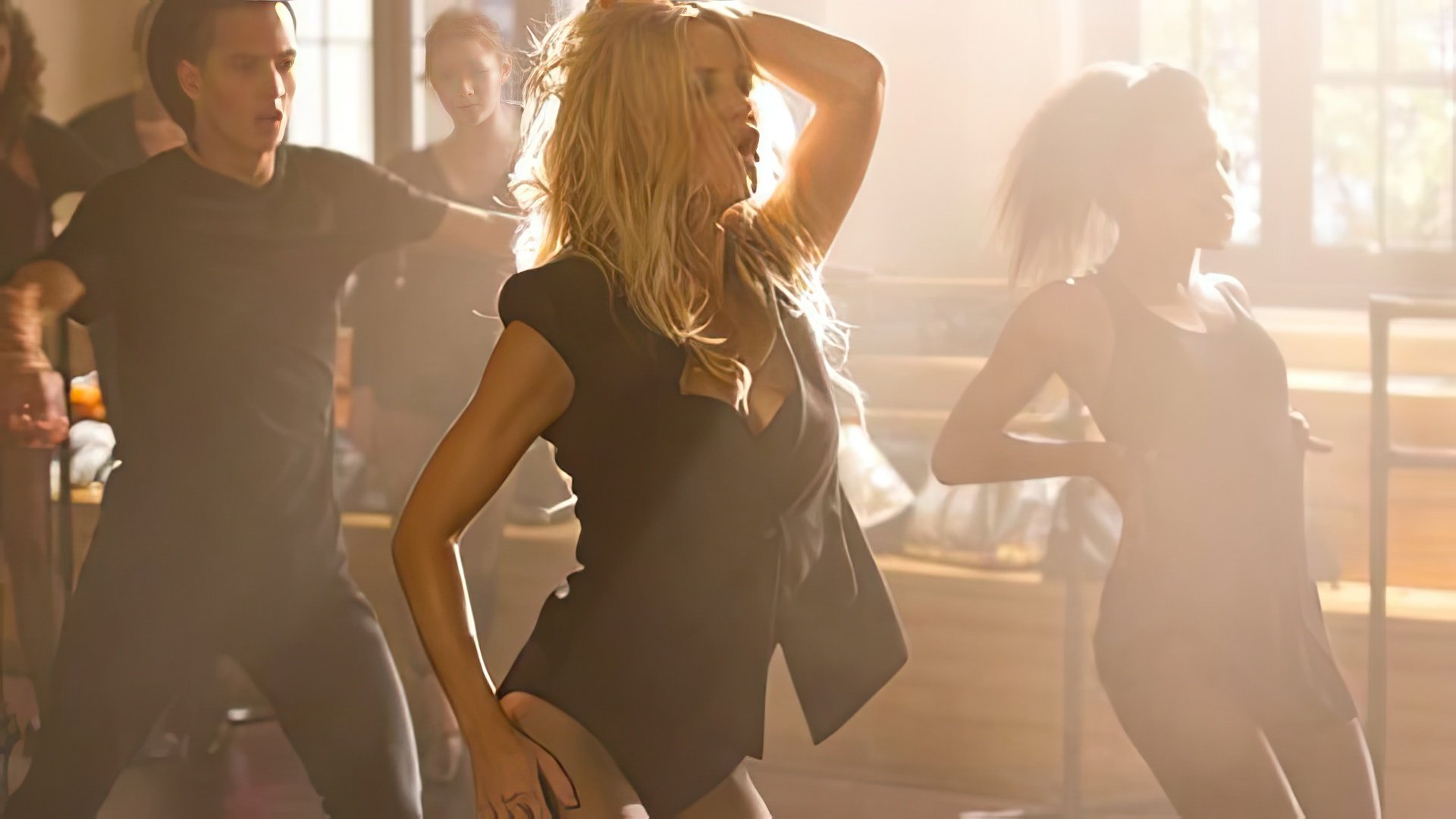 Another movie that Hudson prides herself with is the comedy film Bride Wars. Kate not only starred in the movie, alongside lovely Anne Hathaway, she was also a producer and the main inspiration. Hudson always believed that female friendship exists and sometimes runs much deeper and intimate than any romantic relationship with men, hence it was incredibly important for her personally to translate this idea to the viewer even if in such a lighthearted comedic format. Kate Hudson has a few other creative projects, aside from Bride Wars. In 2007 she directed a short film Cutlass, that tells a story about a young girl, dreaming about buying an expensive guitar from a music shop. Kate wrote the screenplay to the film, as well as acted as its producer, and brought quite a few prominent Hollywood actors, including Kurt Russell, to take part in her project.

According to Zoomboola.com, aside from her acting career, Kate Hudson is an established writer and published two books about a healthy diet, fitness, and lifestyle, both of which became real bestsellers and were sold in millions of copies.
Personal life
Ever from her teens Kate Hudson, a lively blonde with crystal blue eyes was surrounded by men's attention. Actress herself on multiple occasions claimed that she can't remember herself out of a relationship for more than two weeks.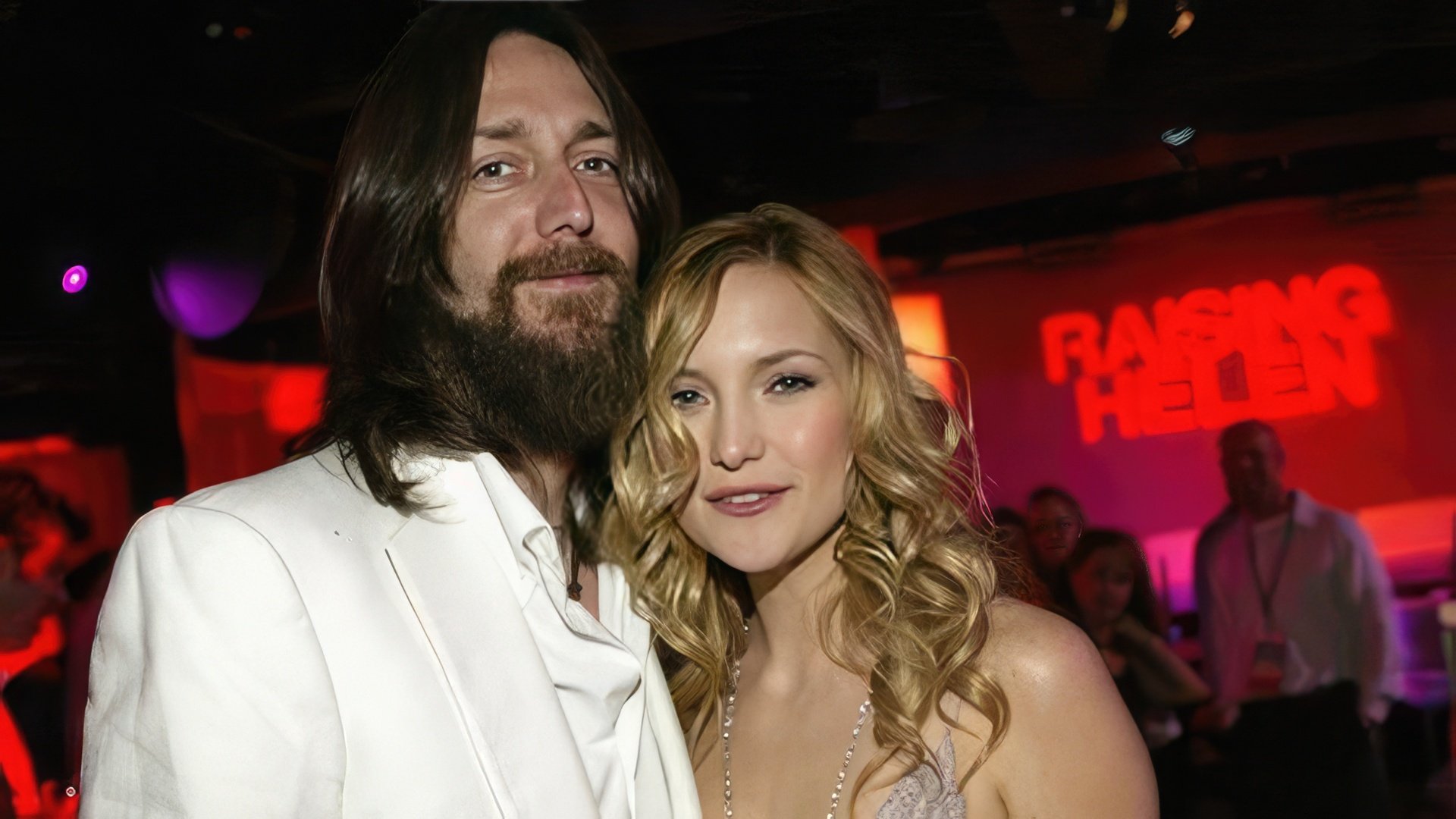 Singer and musician Chris Robinson was the first Kate's husband. They met each other on a filming set of Almost Famous and married almost immediately with Kate giving birth to their first child in January 2004. Star relationship lasted for over seven years.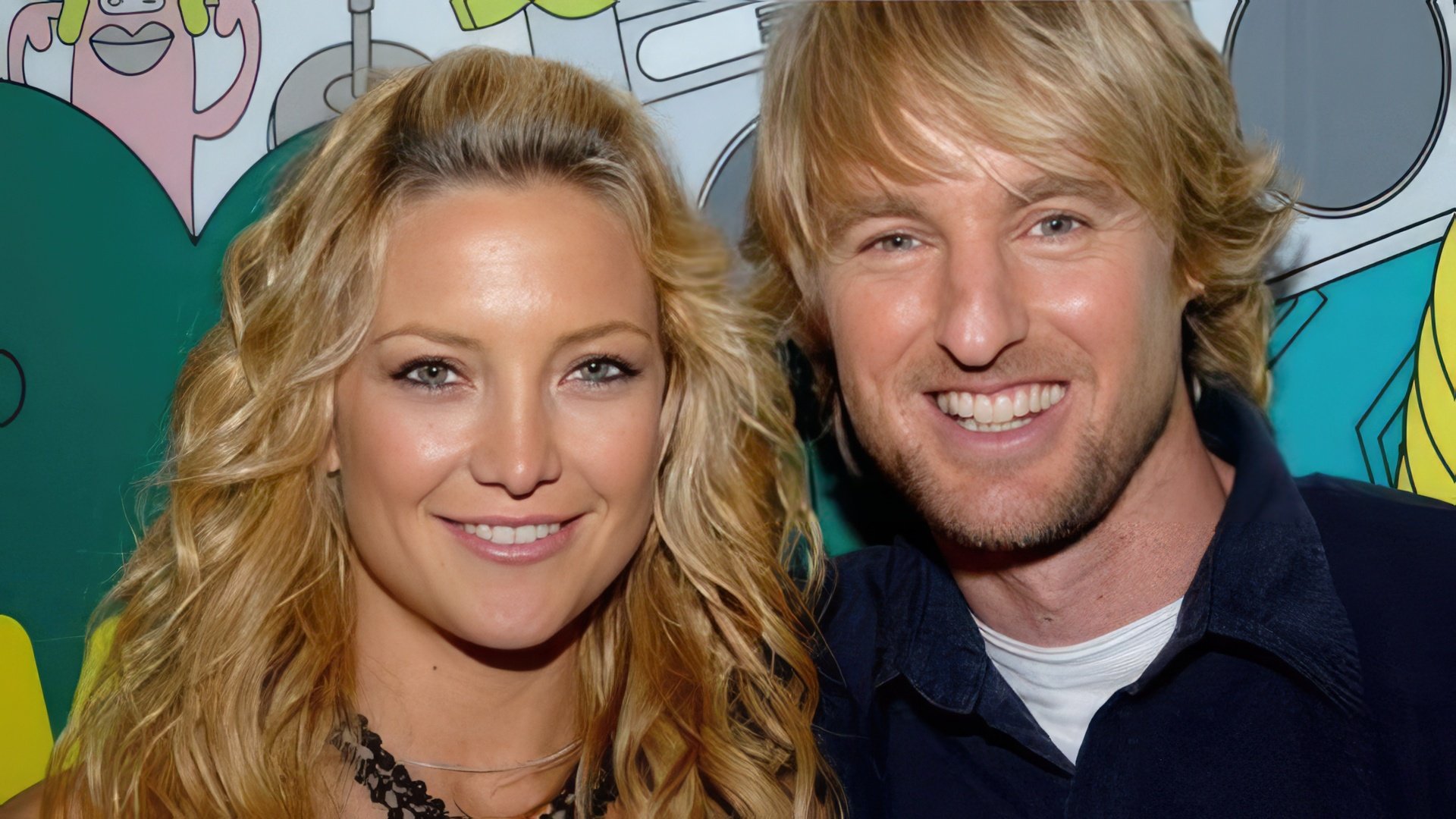 The next big love of Hudson was her fellow actor Owen Wilson. Truth be told, this relationship was more akin to the battlefield rather than to the idyllic romantic story. Lovers used to quarrel and argue a lot with their last disagreement on 2007 summer almost led to the real tragedy. Owen attempted suicide, slitting his wrists, and barely survived at the end.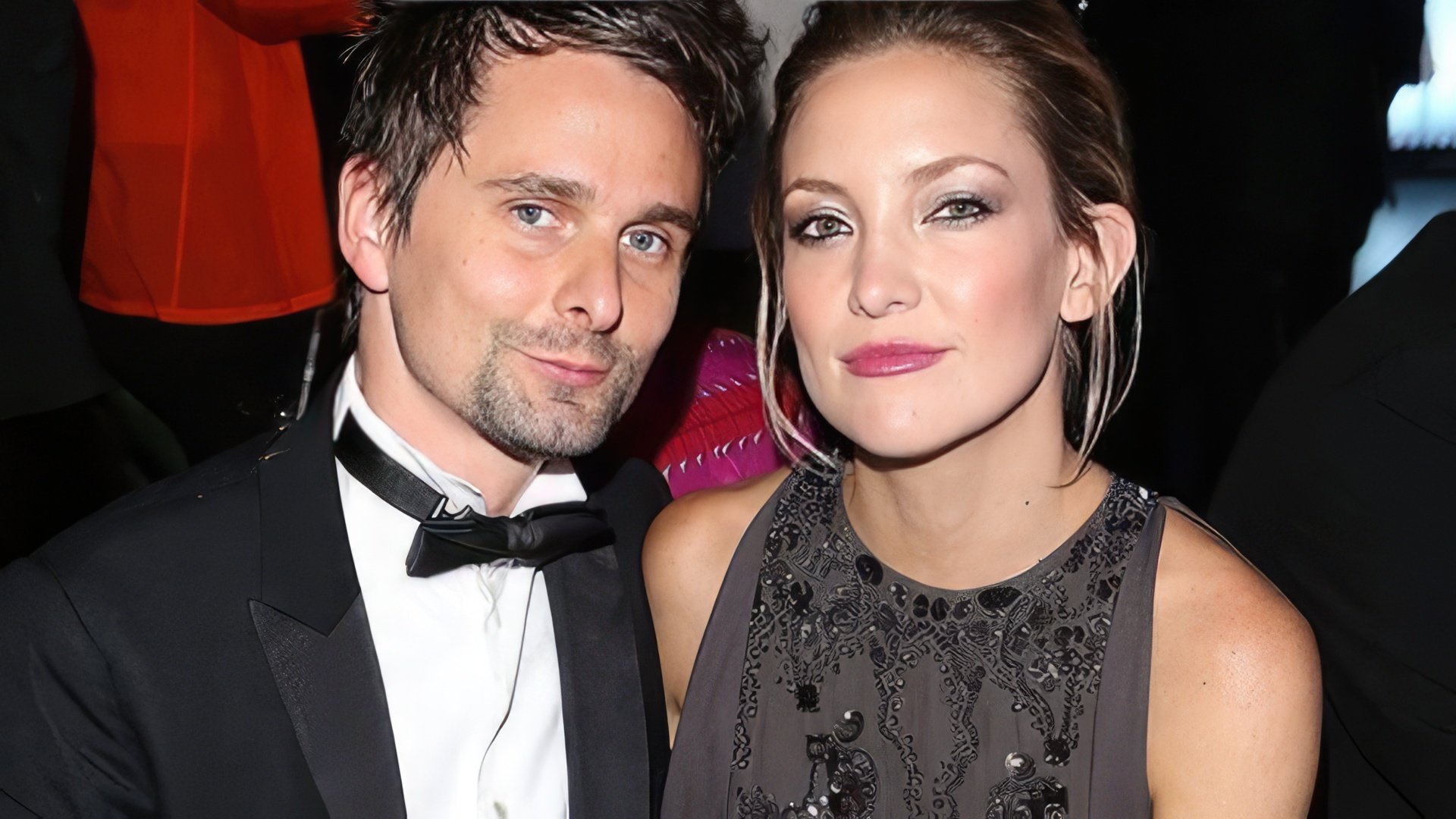 Her affairs with actor Dax Shepard and professional cyclist Lance Armstrong turned out to be yet another disappointment, while her relationship with Muse frontman Matt Bellamy developed in engagement and lasted for over three years. In June 2011 couple had a child, Bingham Hawn Bellamy, and in December 2014 they announced that they had ended their engagement.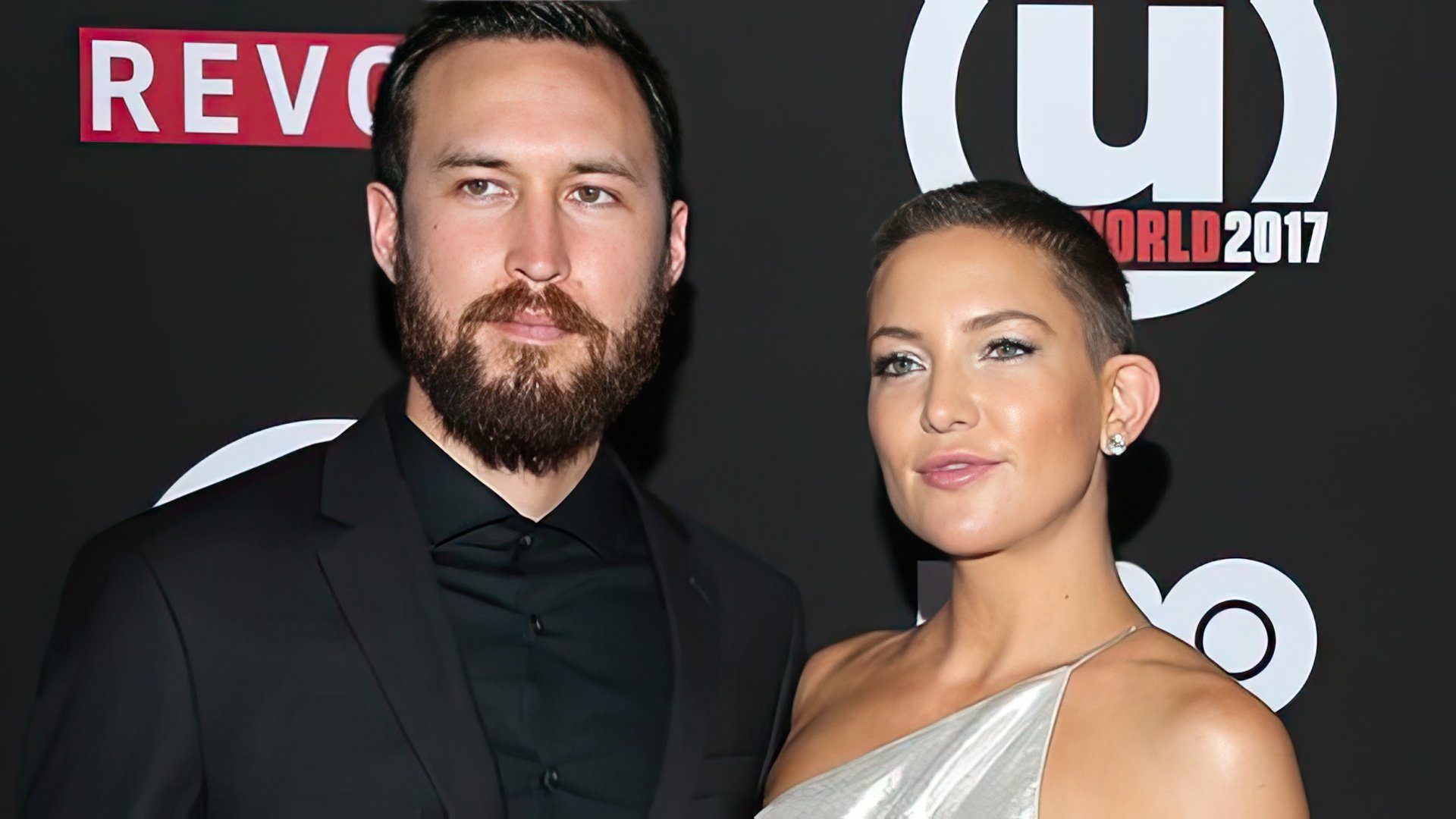 In 2016 Hudson officially started to date her old friend and owner of Lightwave Records Danny Fujikawa, who she knew for over 15 years prior to their relationship. In October 2018 actress announced that she gave birth to her third child and made it quite clear that when Rani grows a bit older, she might get married once again.

Turns out that actress underwent such drastic changes in her preparation for her new role in musical movie Music, which is a directorial debut of Australian singer Sia. The temporary loss of her glorious blonde locks seemingly didn't bother the actress as she started a new relationship with her old boyfriend Danny Fujikawa, and gave birth to a daughter Rani in October 2018.
Kate Hudson now
Despite the birth, Kate Hudson still looks resplendent and is often photographed for magazine covers. Also, Kate often pleases fans with scandalous half-naked photos. In April 2020, Hudson turned 41. Despite her age, she is still considered a sex symbol.

It is also known that Kate has not been acting in films recently. Fans suspect that Hudson is currently focusing more on her personal brand of sports products, Fabletics.
Press Ctrl+Enter If you find a mistake