Maude Apatow's biography
Maude Apatow is an American actress, the eldest daughter of director Judd Apatow and actress Leslie Mann. She's most popular for her roles in Funny People (2009), This is 40 (2012), Assassination Nation (2009), and Euphoria (2019).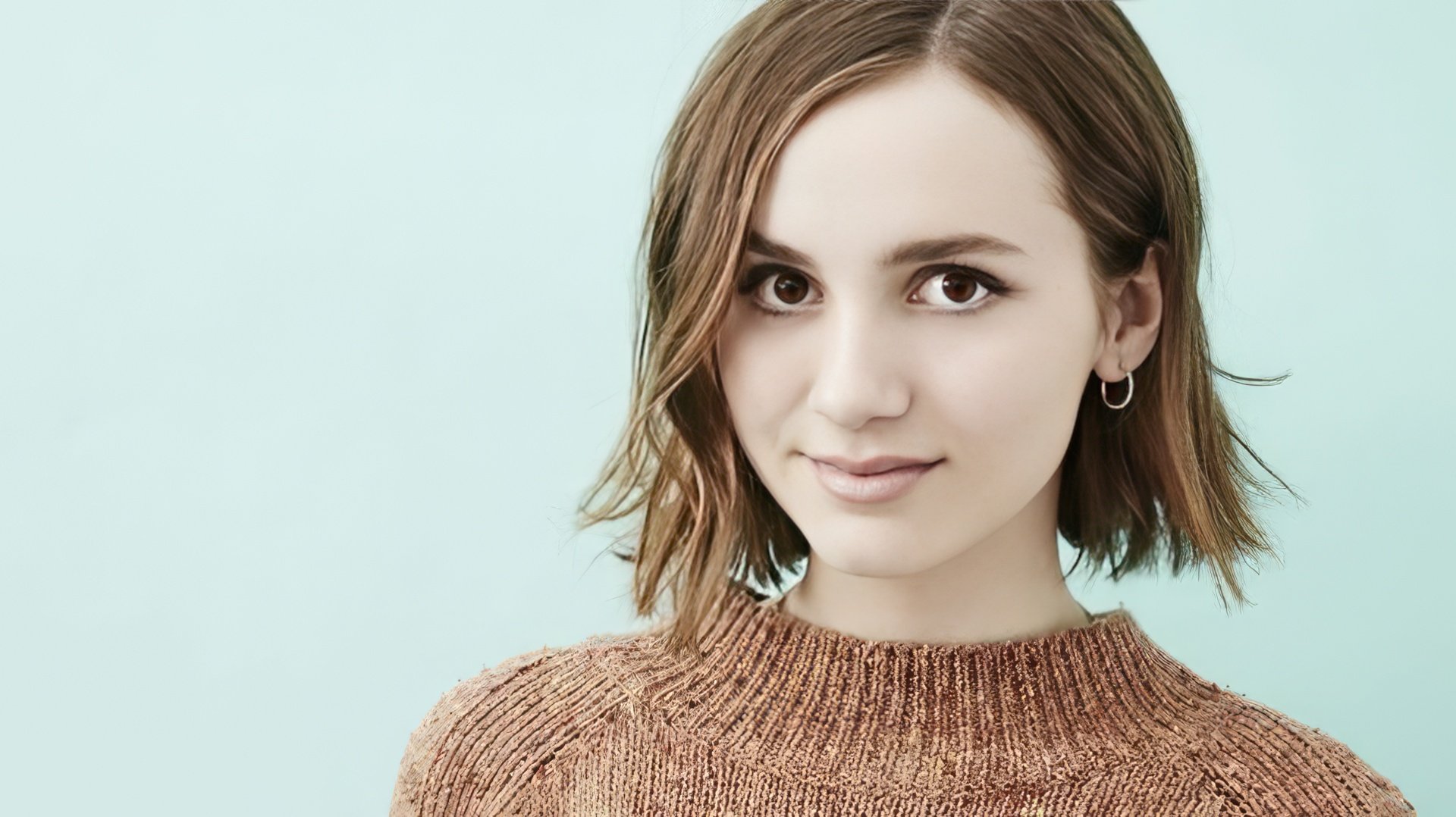 Childhood and family
Maude Apatow was born on December 15, 1997, in the small town of Los Banos in California. Maude's mother is the famous comedic actress Leslie Mann, whom the viewers know best for her roles in Knocked Up (2007), 17 Again (2009), The Other Woman (2014), and others. Maude's father is the American producer Judd Apatow, who's the mastermind behind The 40-Year-Old Virgin (2005), featuring Steve Carell, and Trainwreck (2015) with Amy Schumer.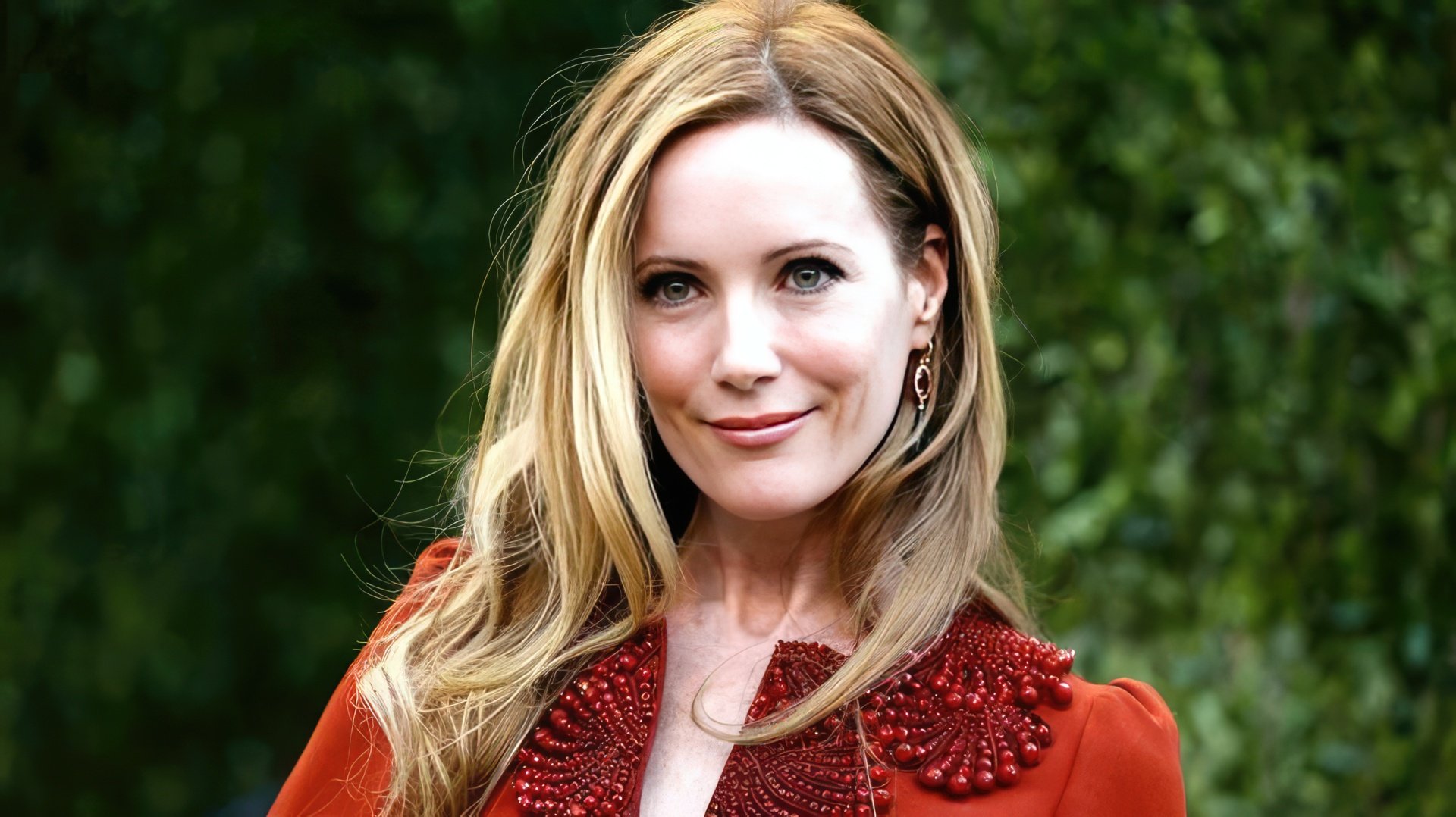 Maude was named in the honor of one of the protagonists of the 1971 cult movie Harold and Maude – the 80-year-old woman who meets a guy obsessed with the idea of death.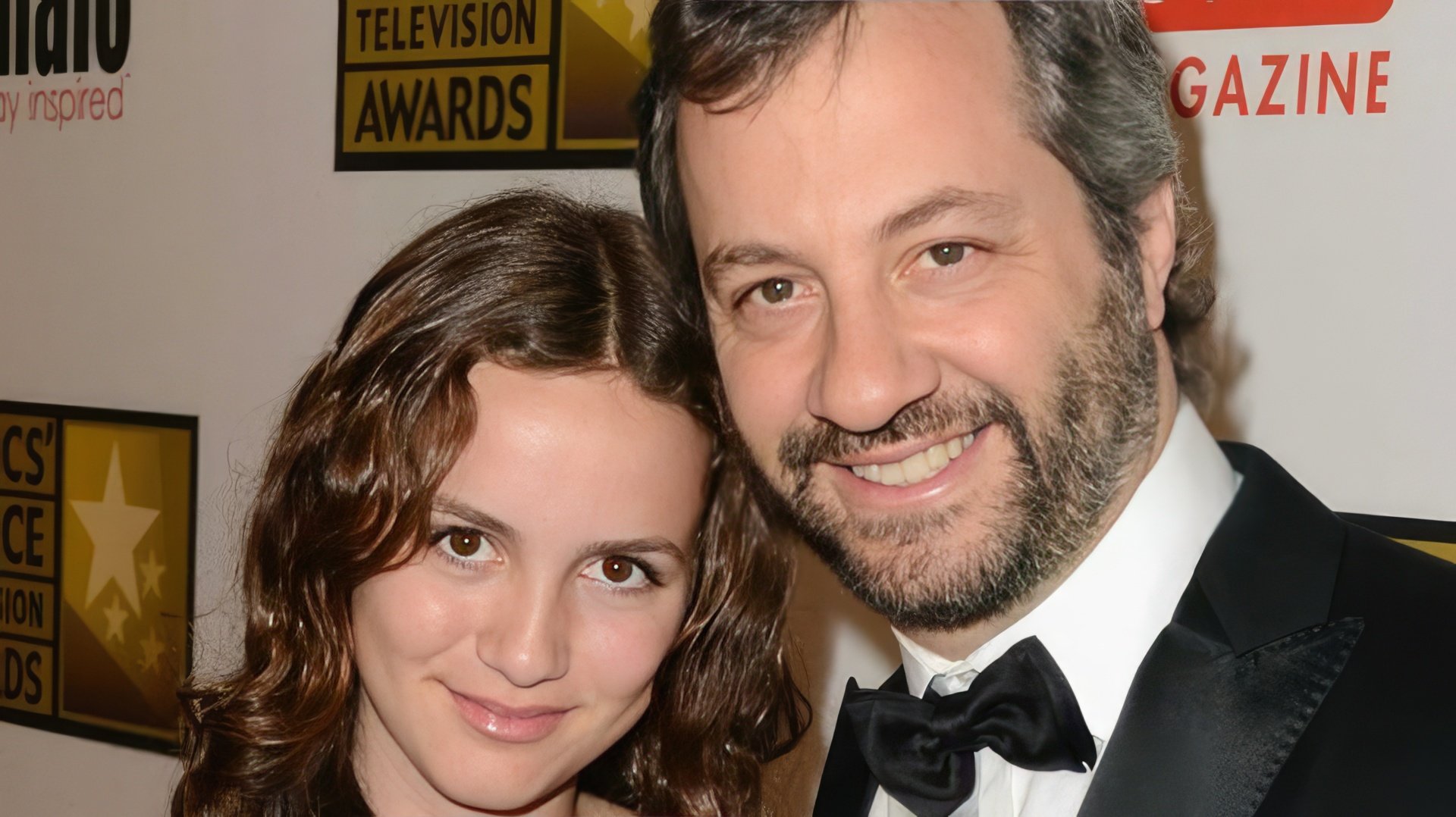 Maude is not the family's only child. She has a younger sister named Iris (born in 2002), who also became an actress. While she's got her own collection of movie works, she preponderantly shoots for her producer father.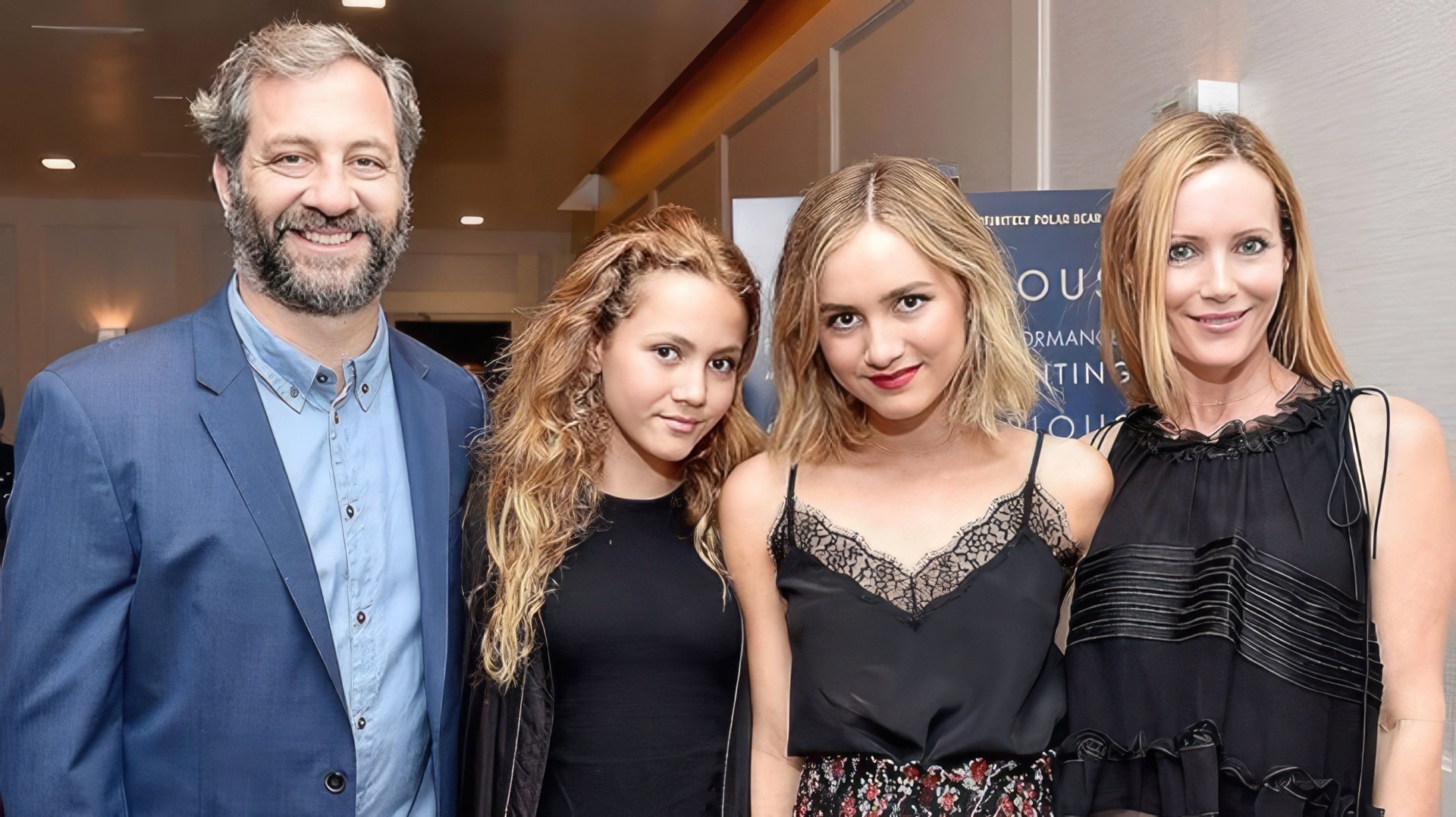 Having these parents you'd think (and rightfully so) that her fate was sealed – she became part of the Hollywood world from birth. Maude refers to her family as a clan, a united front, and best friends.
Childhood roles
Her first acting audition was a success. She got the part of Jen in the Grease musical.

Her movie debut took place in 2007 – her father made her a part of his movie Knocked Up. The story of the film revolves around a young slug named Ben (Seth Rogen) and career-oriented Alison (Katherine Heigl), for whom the news of pregnancy turns out to be a breaking point in their lives.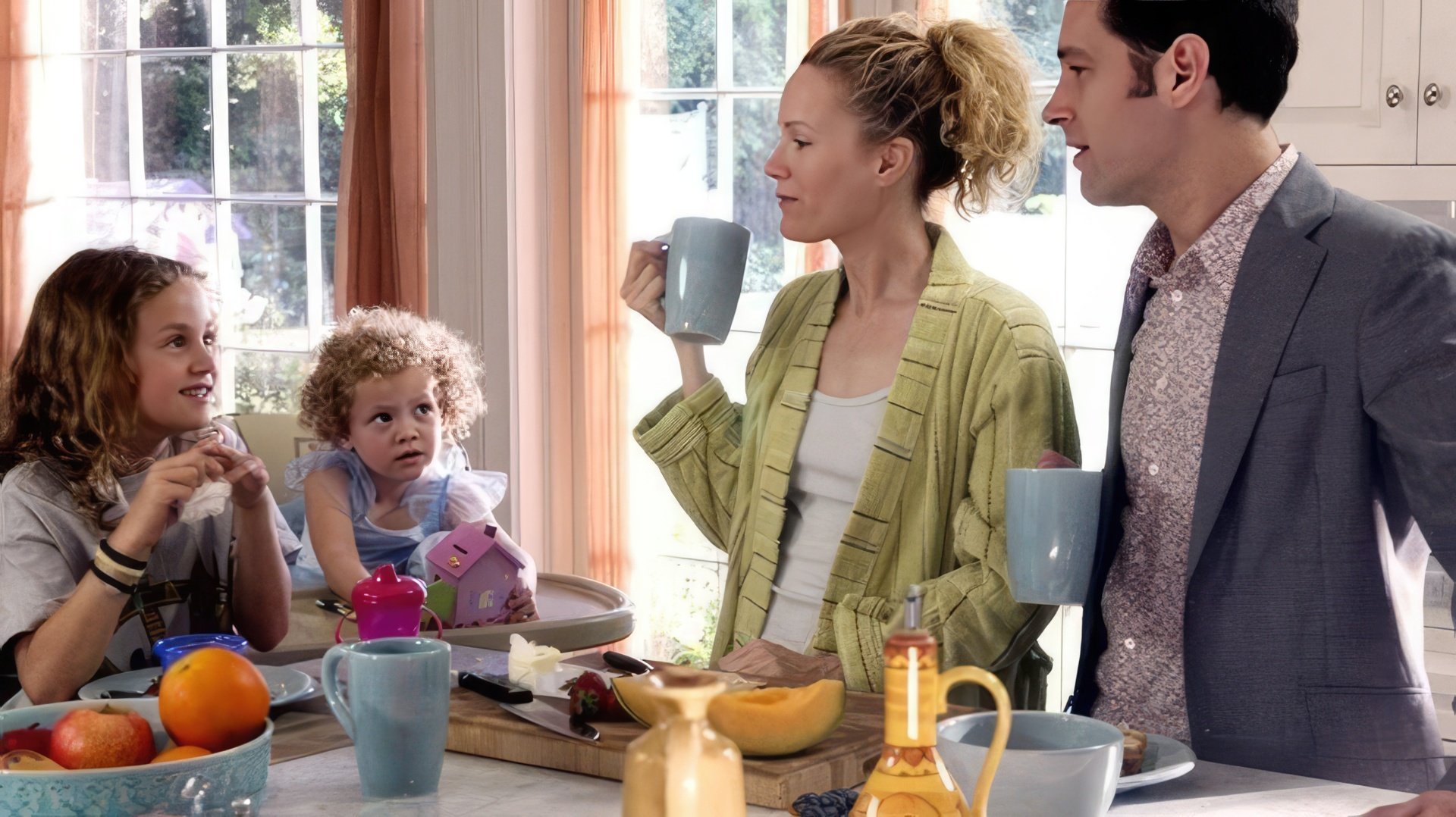 Maude played the role of a girl named Sadie, and her on-screen parents were Paul Rudd and her real mother, Leslie Mann. Her on-screen sister was played by her real-life sister Iris.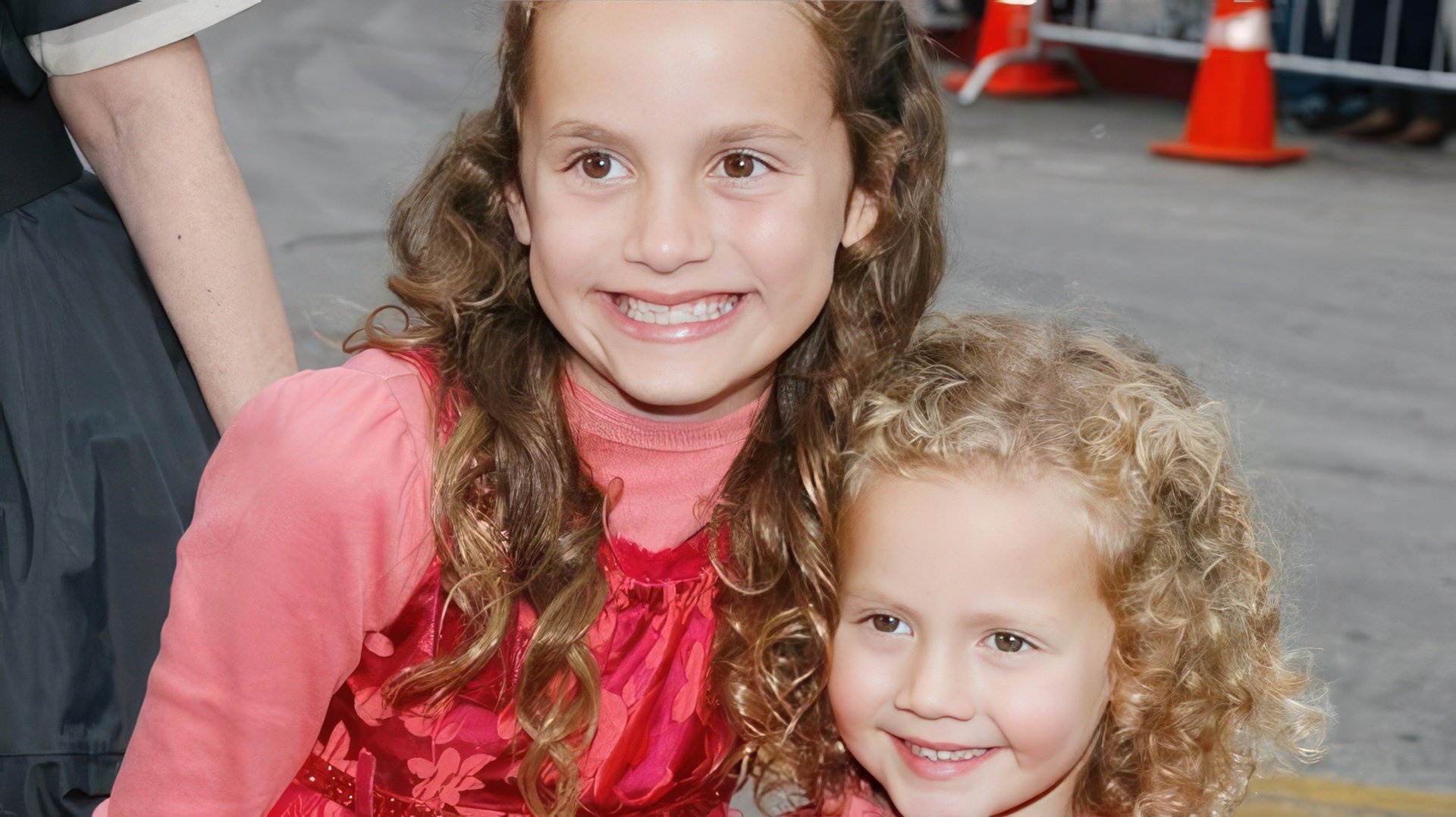 Two years after, Maude made an appearance in another movie by Judd Apatow – Funny People. Traditionally, the lead roles were played by Seth Rogen and Leslie Mann, and by the famous comedian Adam Sandler. Maude, once again, got to play the daughter of Leslie Mann's heroine, and her sister was played by Iris.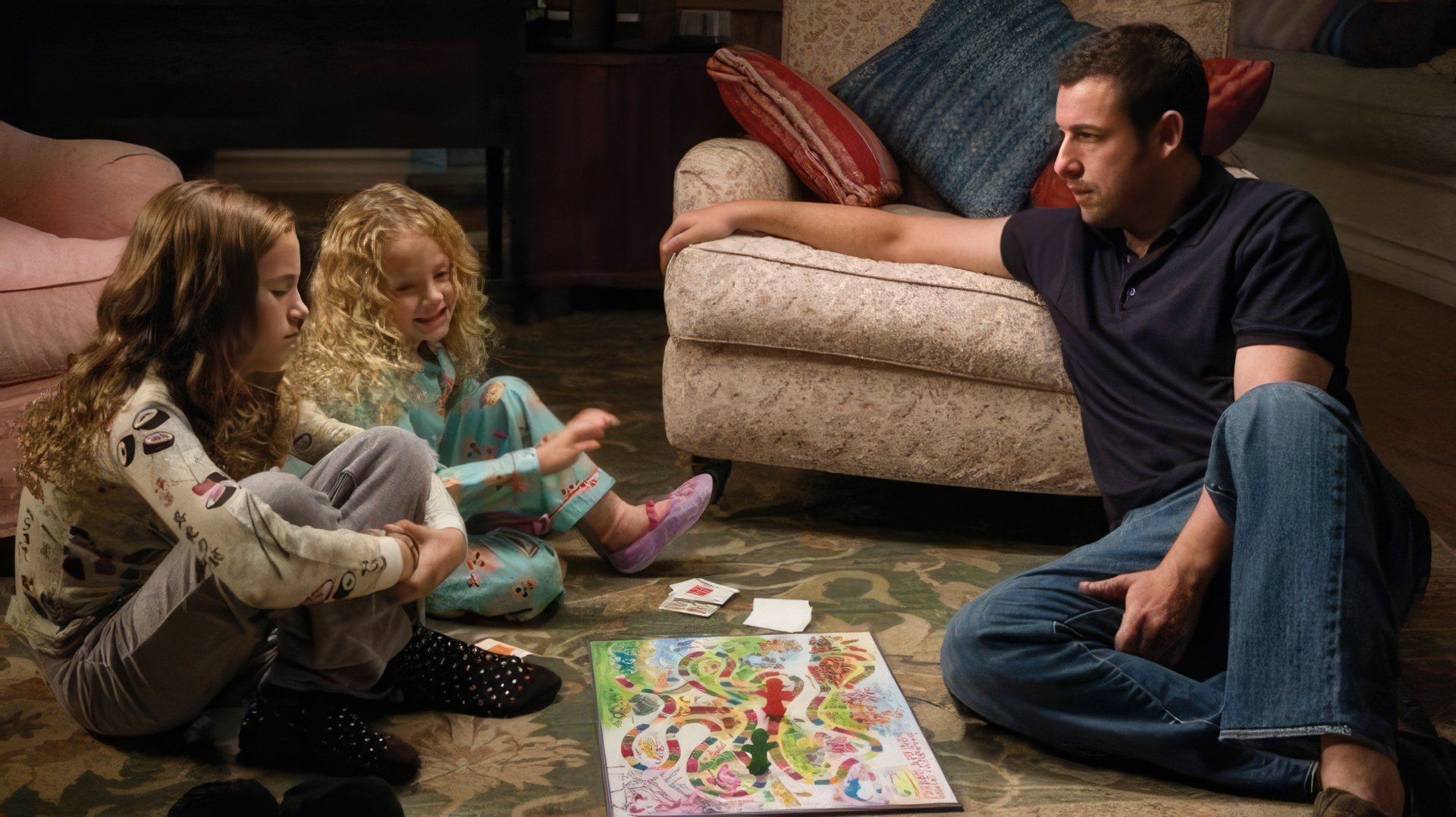 In 2012, Maude reprised the role of Sadie in the Knocked Up spin-off - This is 40. The movie tells the story of the family life of Pete, Debbie, and their children, who are going through a rough time. Judd Apatow's movie was named the comedy of the year at the Hollywood movie festival. Young Maude was nominated for the Best Young Actress award, however, it went to Savannah Lathem for her role in the drama California Solo.

Maude doesn't hide the fact that it was her parents' fame that paved her way to Hollywood.
I have been shooting for my father's movies from early childhood. I didn't really understand what I was going on, but what I did understand was that I liked this. Now I'm working on my career on my own, but I'm eternally grateful to my father for the push.
Shooting for her father's movies wasn't just an average school pastime for Maude, but a serious preparation for what's to come. It was really nice to shoot my first roles alongside my parents - they taught me many things, but aside from that, it was convenient too, - confesses Apatow.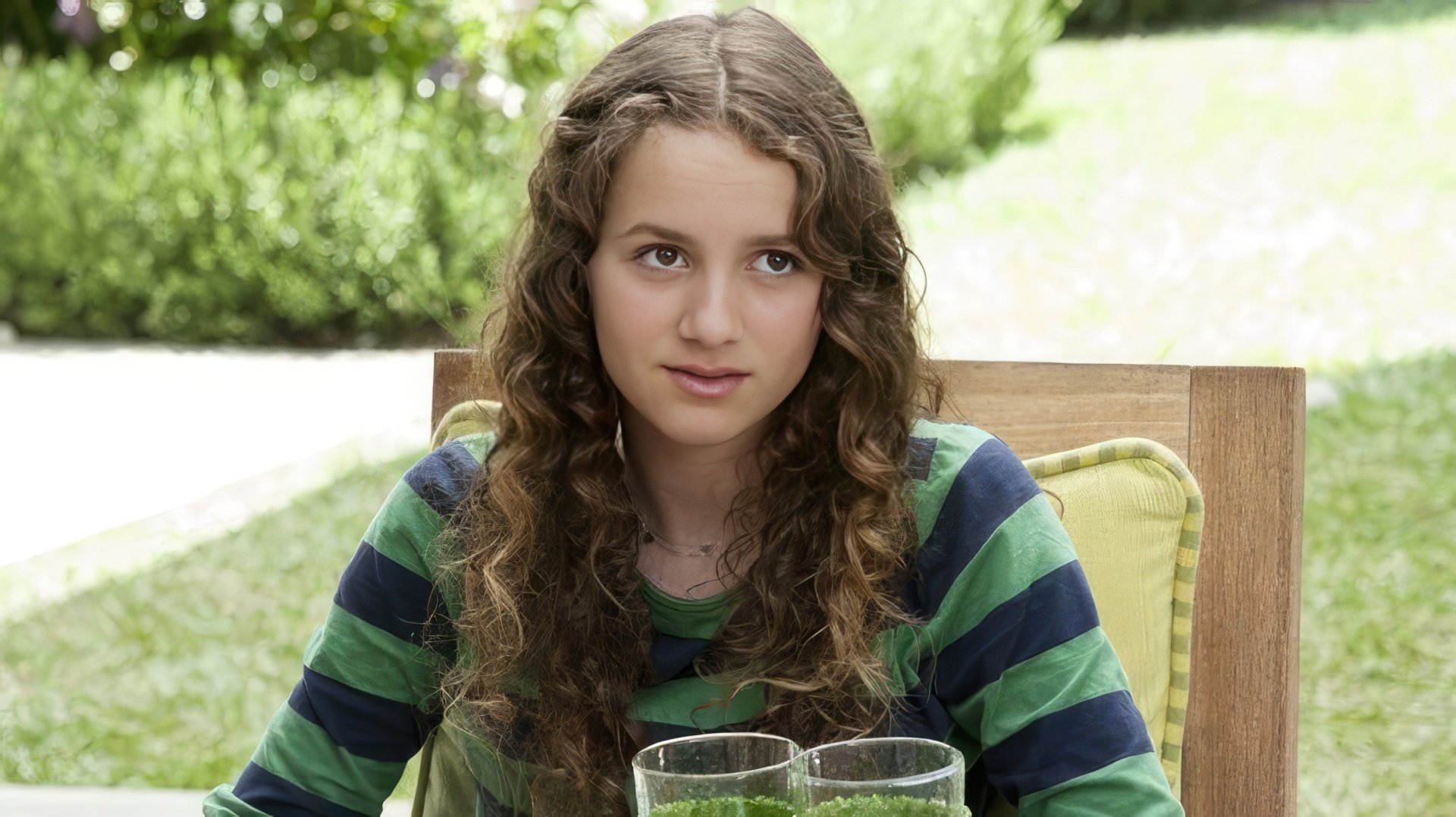 Her parents were against Maude shooting with other producers until adulthood. But the moment she turned 18, she spread her wings and started working in all sorts of projects.
Acting career
In 2015, grown-up Maude made an appearance in several episodes of Girls - a brilliant comedy about 4 girlfriends and their struggle to find happiness. Lena Dunham created the show, and she also played the lead role in the series. Apatow played the role of Hannah's student named Cleo, who finally becomes really close with the heroine and gives her lots of wise advice.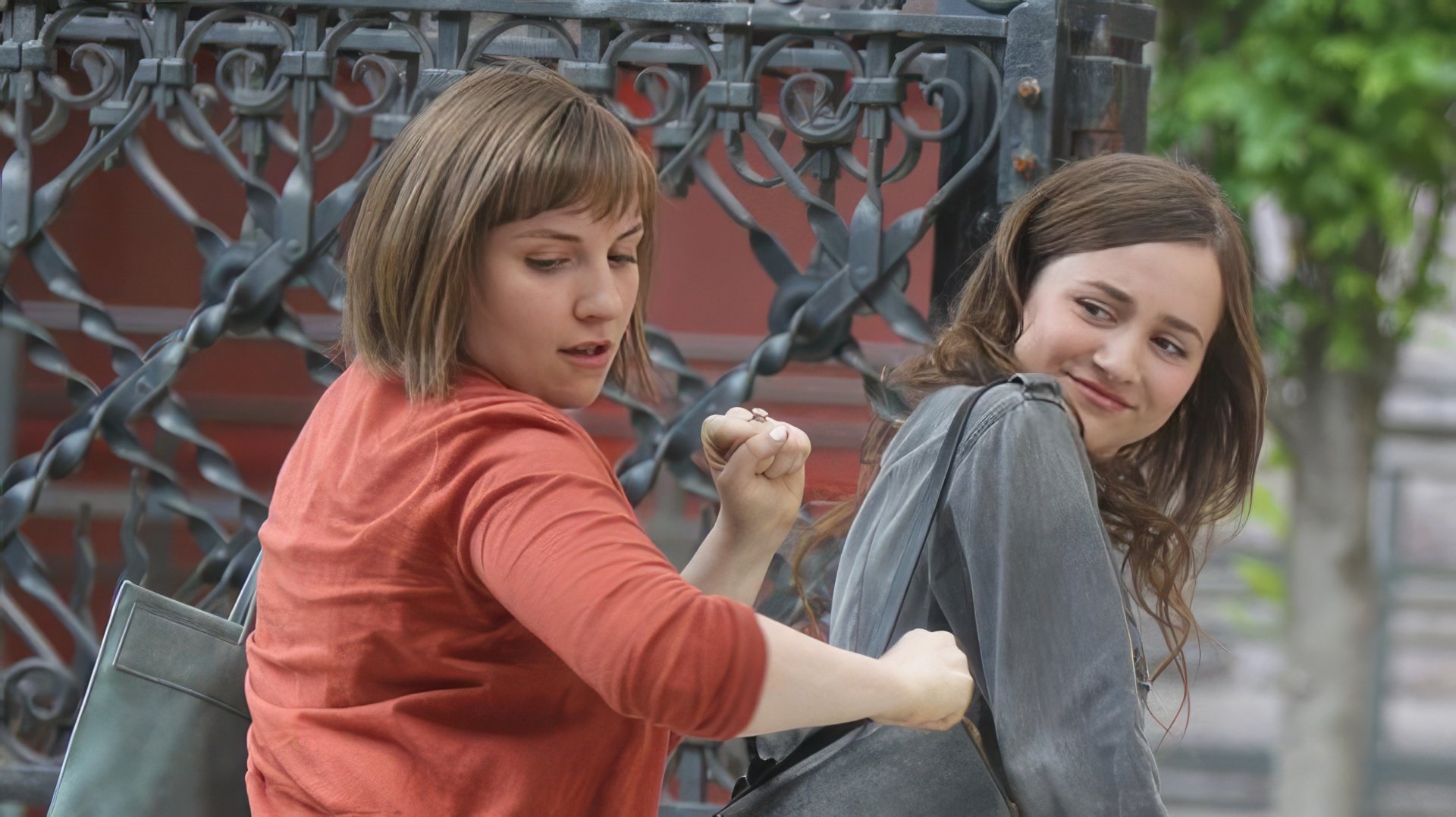 A year after, Maude appeared in the comedy-drama Other People, which was released exclusively in North America, and later on, was made available on Netflix. The movie is based on director Chris Kelly's life and his mother who passed away from cancer.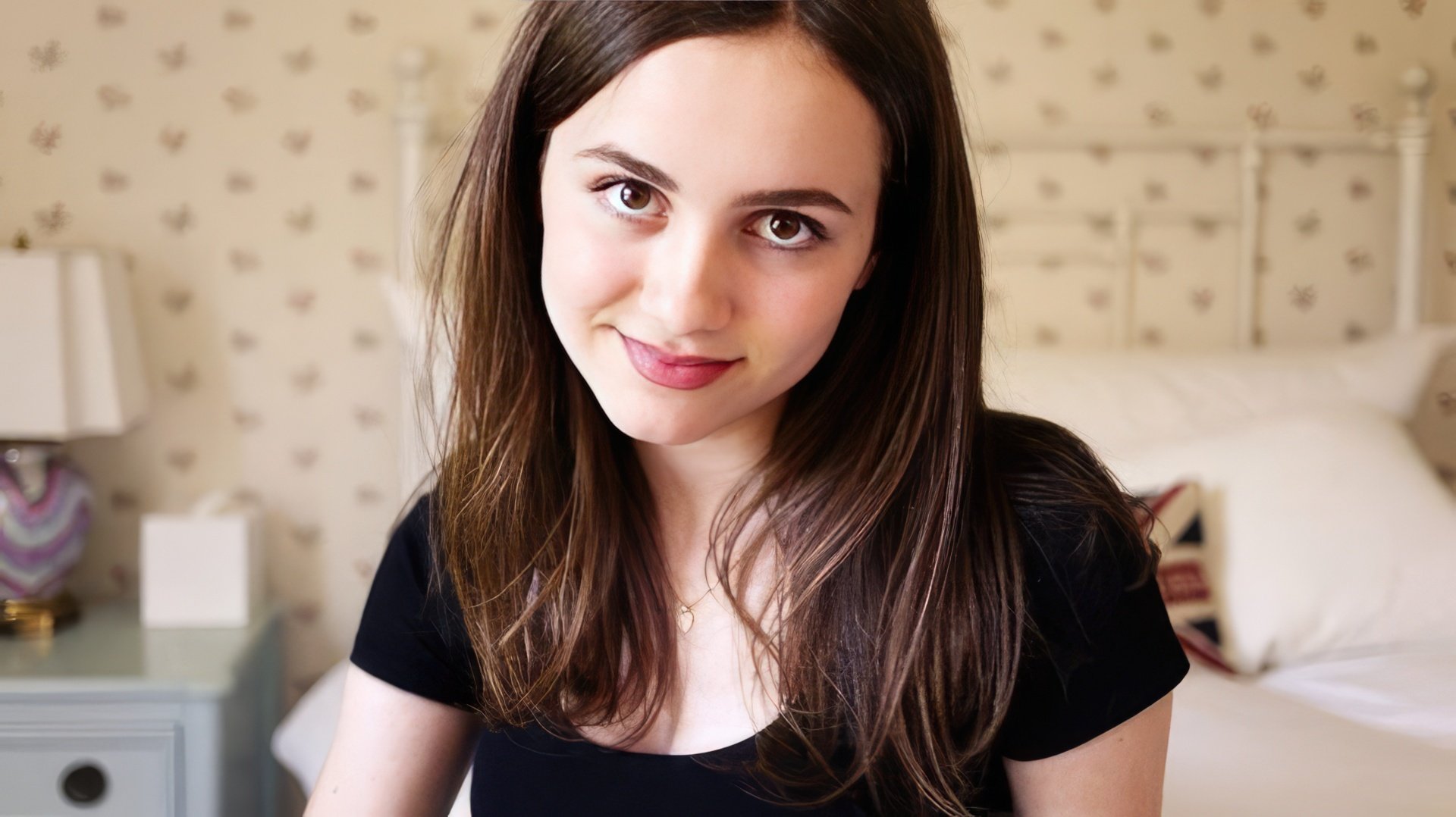 For the first time, in 2017, Maude made an appearance in an independent movie - The House of Tomorrow with Asa Butterfield and Alex Wolff. The movie was a debut for director Peter Livolsi. In the movie, Apatow played the role of a rebellious teen who had to deal with her brother's chronic disease.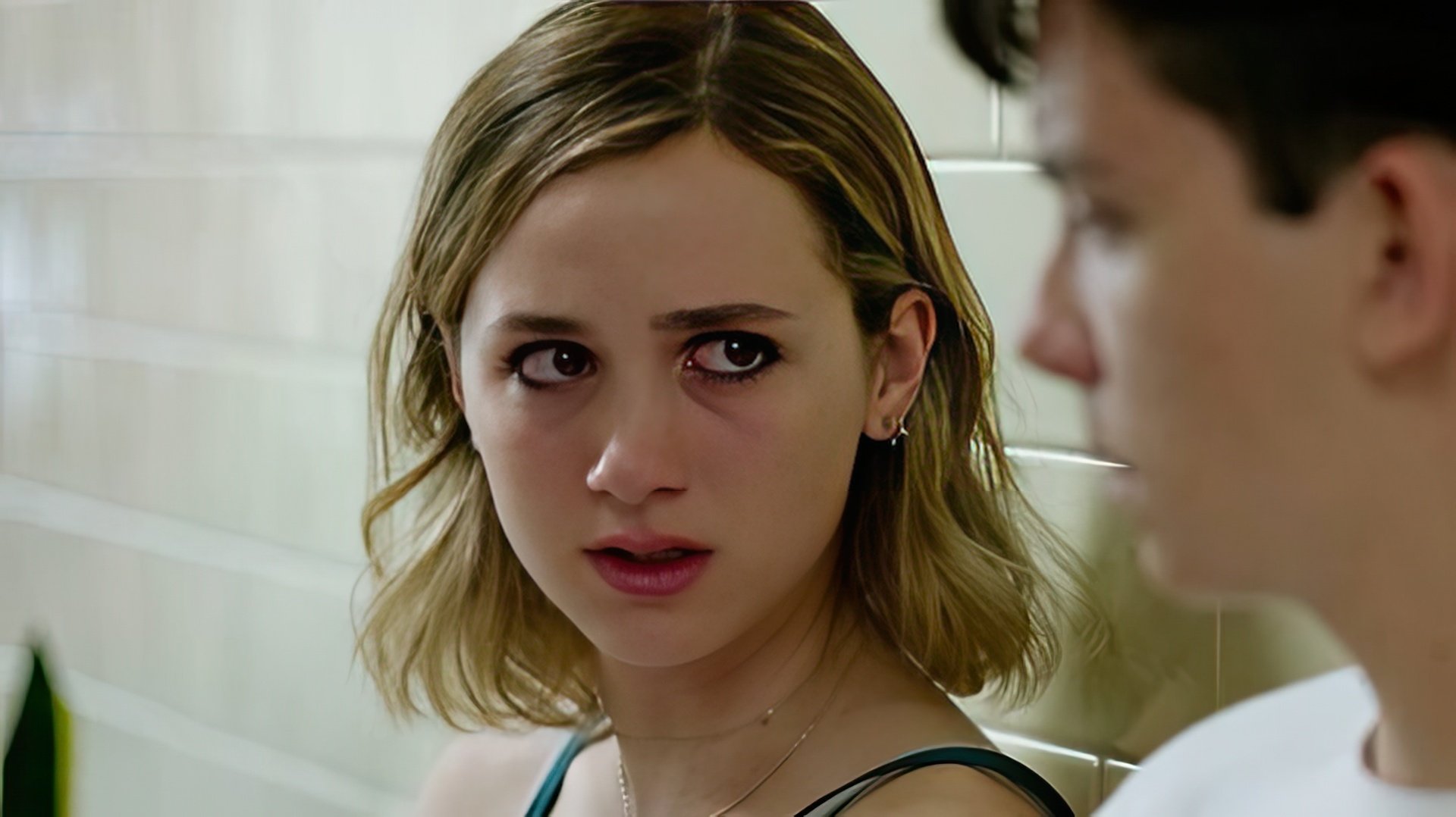 The House of Tomorrow is a wonderful, clever movie, written by an adult who perfectly understands teenagers. Apatow says that her heroine has a lot in common with her own person. I was very emotional and anxious. I was mad because I simply didn't know what to do with my feelings, - the actress reminisces. However, her teenage years made her a real example for many girls at the beginning of the 2010s. She let her wittiness and sarcasm run wild on Twitter, where Maude became a mentor and a friend in need for thousands of teenagers, as she could relate with them the best. In 2013, a Twitter user even wrote: I don't know where I'd be right now without Maude Apatow's tweets.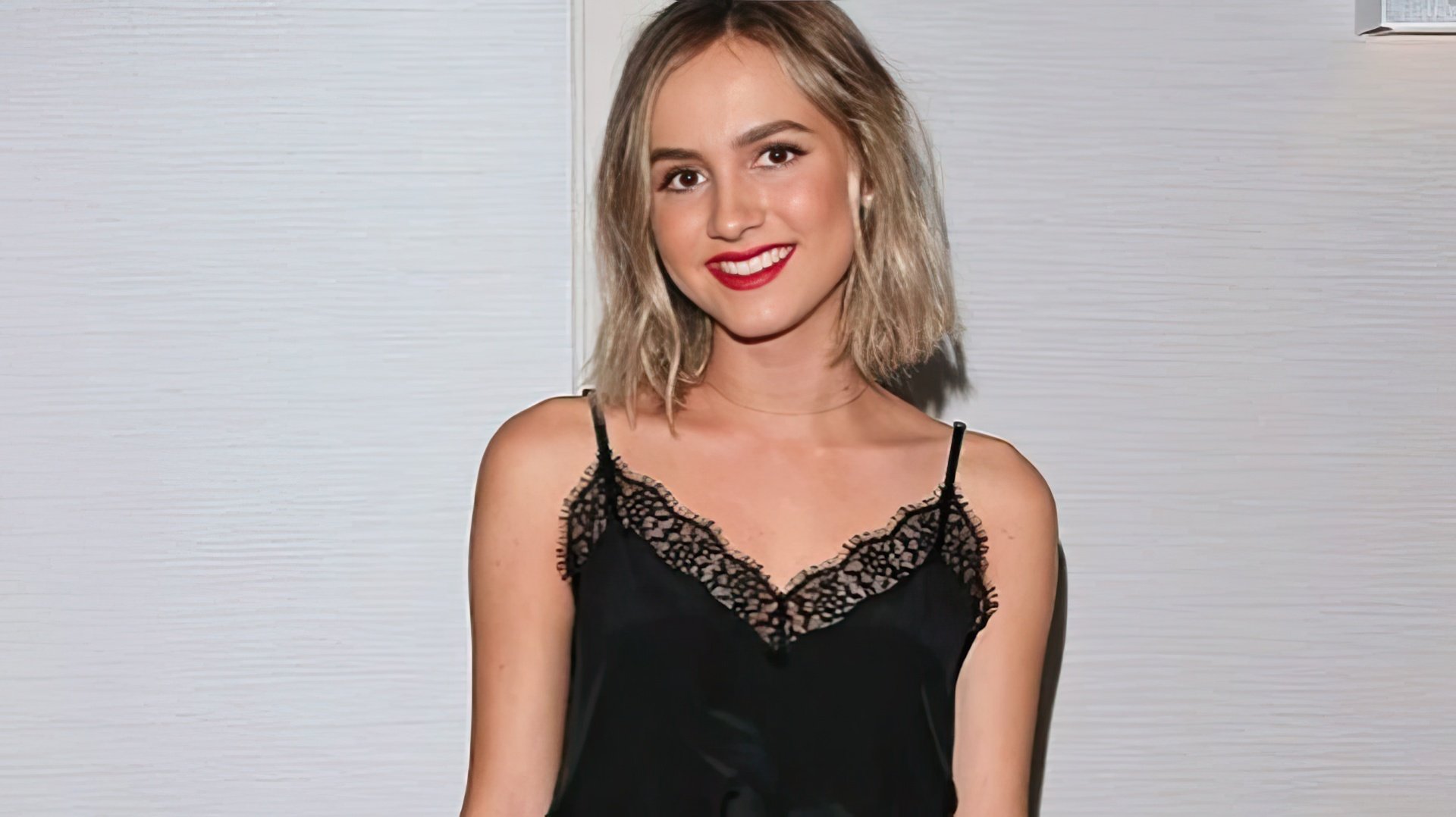 In 2017, Maude tried her hand at directing, by shooting a short-length picture called Don't Mind Alice. The plot of the movie revolves around a girl who's blaming herself for the death of her older boss. Maude invited Stella Aykroyd to play one of the roles, the daughter of the Ghostbusters star Dan Aykroyd.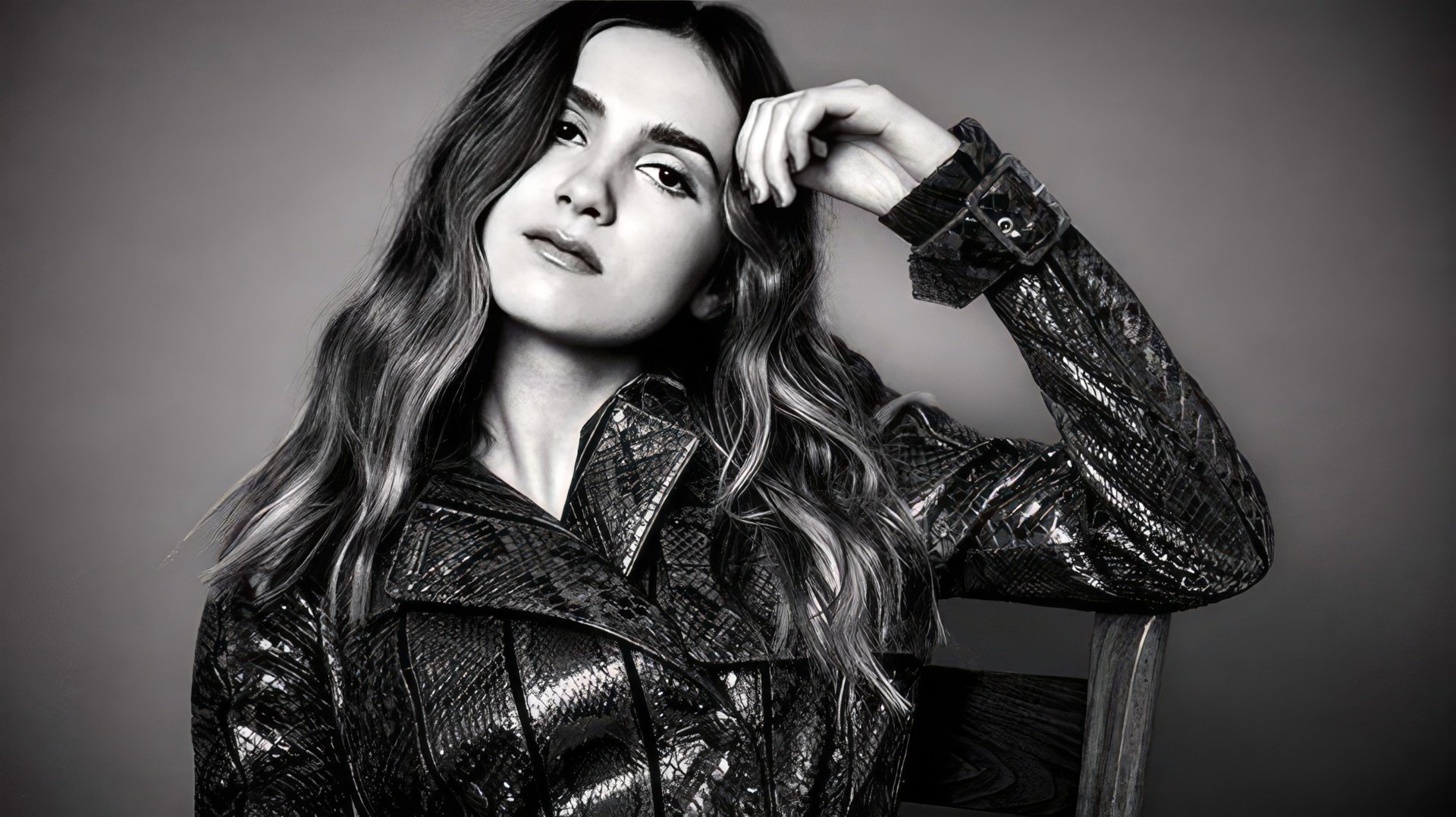 In 2018, Maude played a background role in the popular movie Assassination Nation, similar to the movie The Purge, but on a much broader scale. The movie tells the story of 4 girls, who had a whole town turn on them after a series of unpleasant events. The lead roles were performed by Odessa Young, Suki Waterhouse, Hari Nef, and singer Abra. Maude Apatow played the role of Grace, the friend of beautiful Reagan (Bella Thorne). The movie got mixed reviews and not too much praise, but it didn't go by unnoticed.
Maude Apatow's personal life
At this moment, Maude Apatow is dating social media star, Charlie Christie. It hasn't been that long that they made their relationship official - proof to that is one of Maude's latest Instagram posts. The couple is spending quality time together, bringing joy to their fans through their couple photos.

Her height is 163 cm.
Maude Apatow now
On June 16, 2019, the American teen drama Euphoria, by Assassination Nation director Sam Levinson, was released. The series is based on an Israeli mini-series with the same name. Euphoria lets people take a peek at the life of high schoolers, who are experiencing their first sexual experience, trying drugs, and who are trying to find their place in life.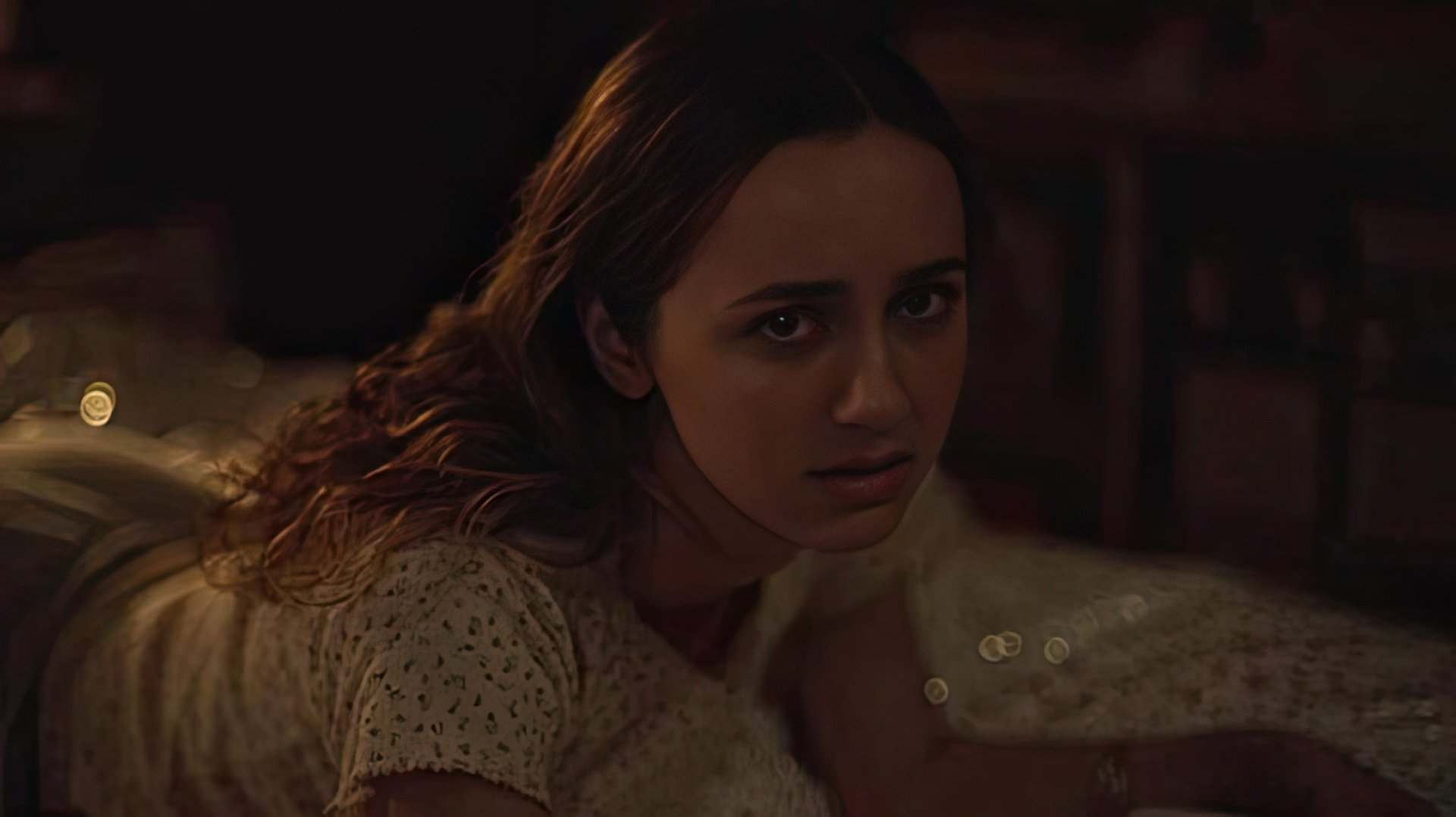 Maude got one of the lead roles in the series. Her protagonist, Lexi, is the youngest sister of high school sweetheart Cassie (Sydney Sweeney) and childhood friend Rue Bennett (Zendaya), who is trying her best to support Rue in her battle with addiction.

In 2020, the actress could be seen on The King of Staten Island alongside Pete Davidson, as well as on the Hollywood TV series. Both projects were successful - they were positively assessed by both critics and viewers.
Press Ctrl+Enter If you find a mistake