Marilyn Monroe – biography
Marilyn Monroe is the legendary sex-symbol of 1950s America, who used to drive mad both simple working boys and presidents. Her cinematic performances, though unappreciated by the Motion Picture Academy (the Hollywood star had never been nominated for an Oscar) are known worldwide: «The Seven Year Itch» (directed by Billy Wilder), «Bus Stop» (Joshua Logan), «The Prince and the Showgirl» (Lawrence Olivier), «Some Like It Hot» (Billy Wilder). Her life, career, and mysterious death of the unrivaled blonde bombshell of an entire epoch still grip the interest of her many fans.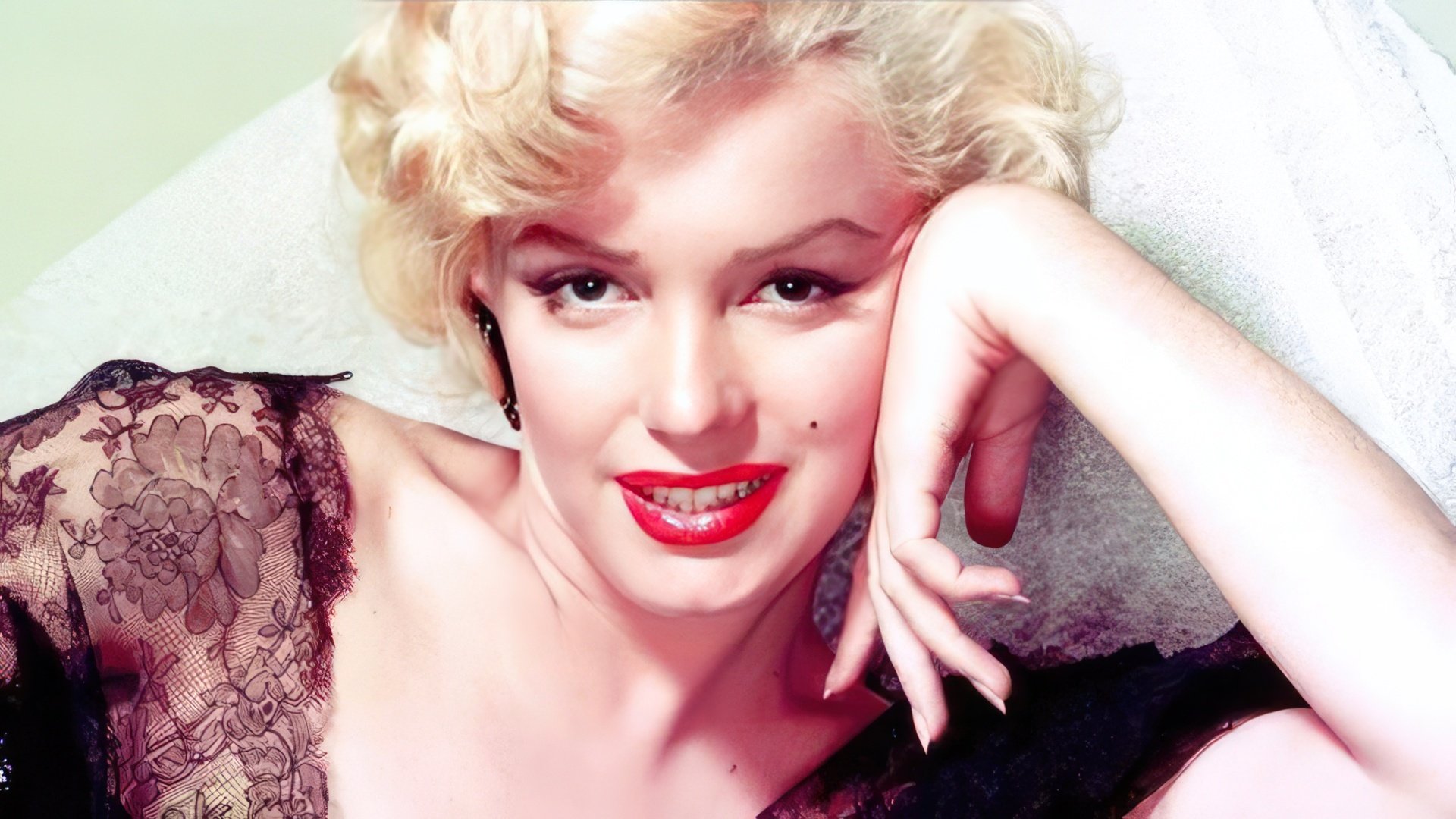 Norma: childhood and youth
If there's any Hollywood star who would like to forget their childhood, it must be Marilyn Monroe. Born on June 1, 1926 in the Los Angeles County Hospital. She never found out who her father was. The new mother, Gladys Pearl Monroe, named her daughter Norma Jeane and wrote the name of her second husband, Martin Mortenson, who left her before she had given birth, as the baby's father.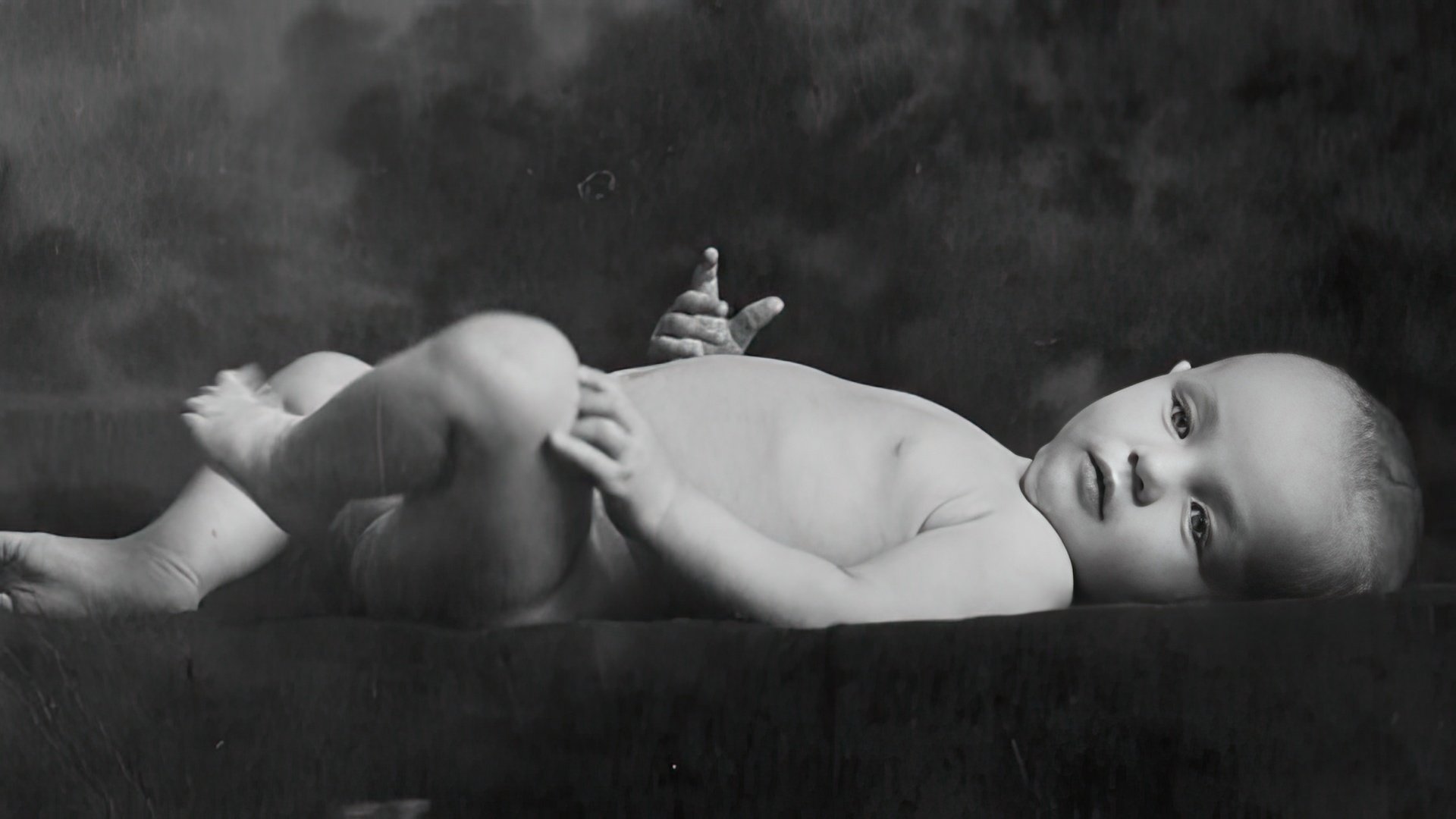 Some sources indicate Gladys' first husband, John Newton Baker, as her daughter's father, but she had divorced him long before by that time. Later, another paternity version emerged, repeatedly mentioned by Norma's mother. The latter claimed that had Norma Jeane by Charles Stanley Gifford, a co-worker with whom Gladys had a short affair when she worked as an as a film negative cutter at Consolidated Film Industries.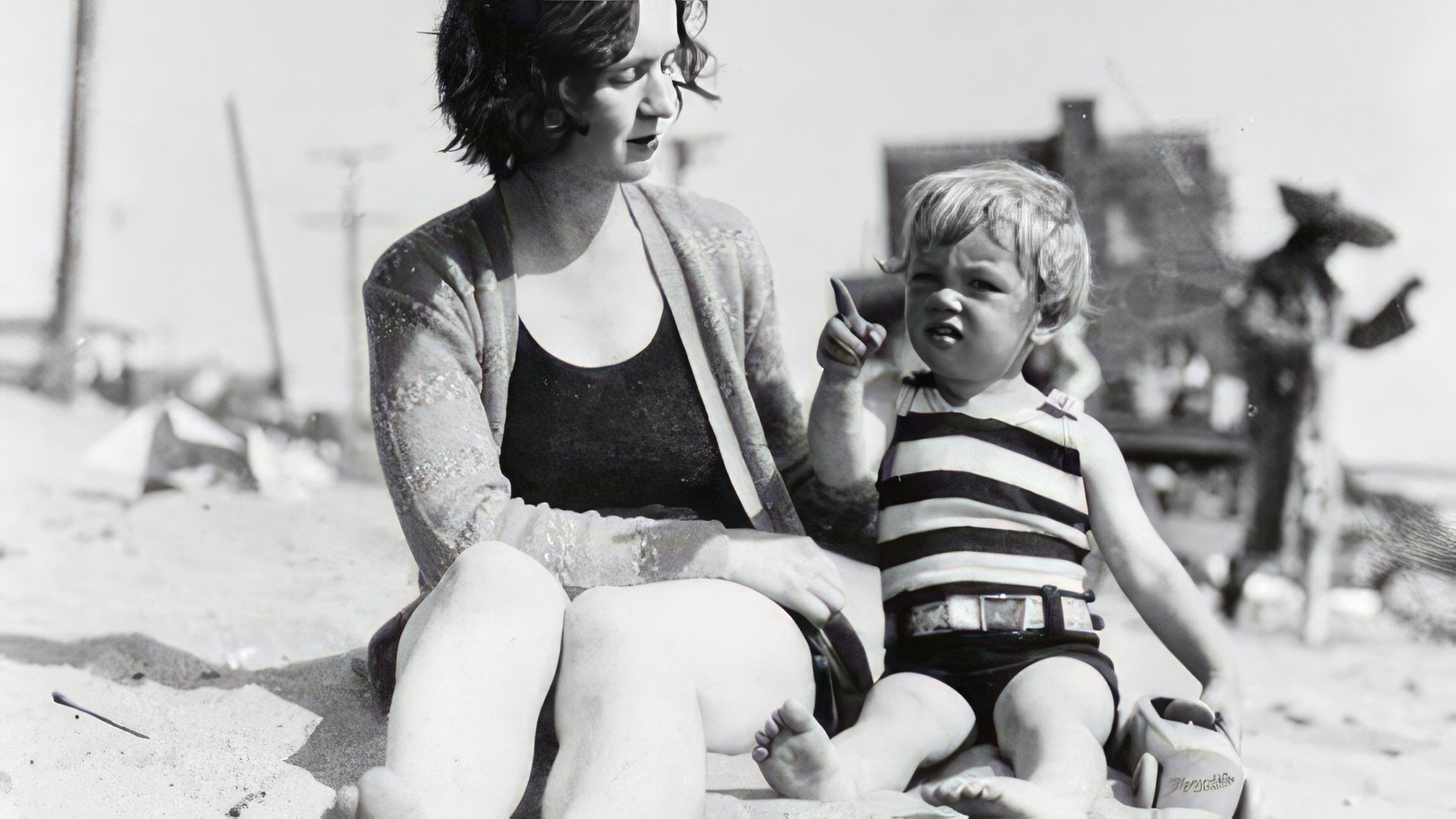 But no one took such statements seriously as Gladys had a hereditary mental condition that gradually worsened, which is why she had to spend more and more time at Norwalk State Mental Hospital. Meanwhile, young Norma was living with her foster parents Albert and Ida Bolender, who sent her to an orphanage later. Poverty and loneliness that accompanied the young girl ever since her birth left a deep imprint on her life.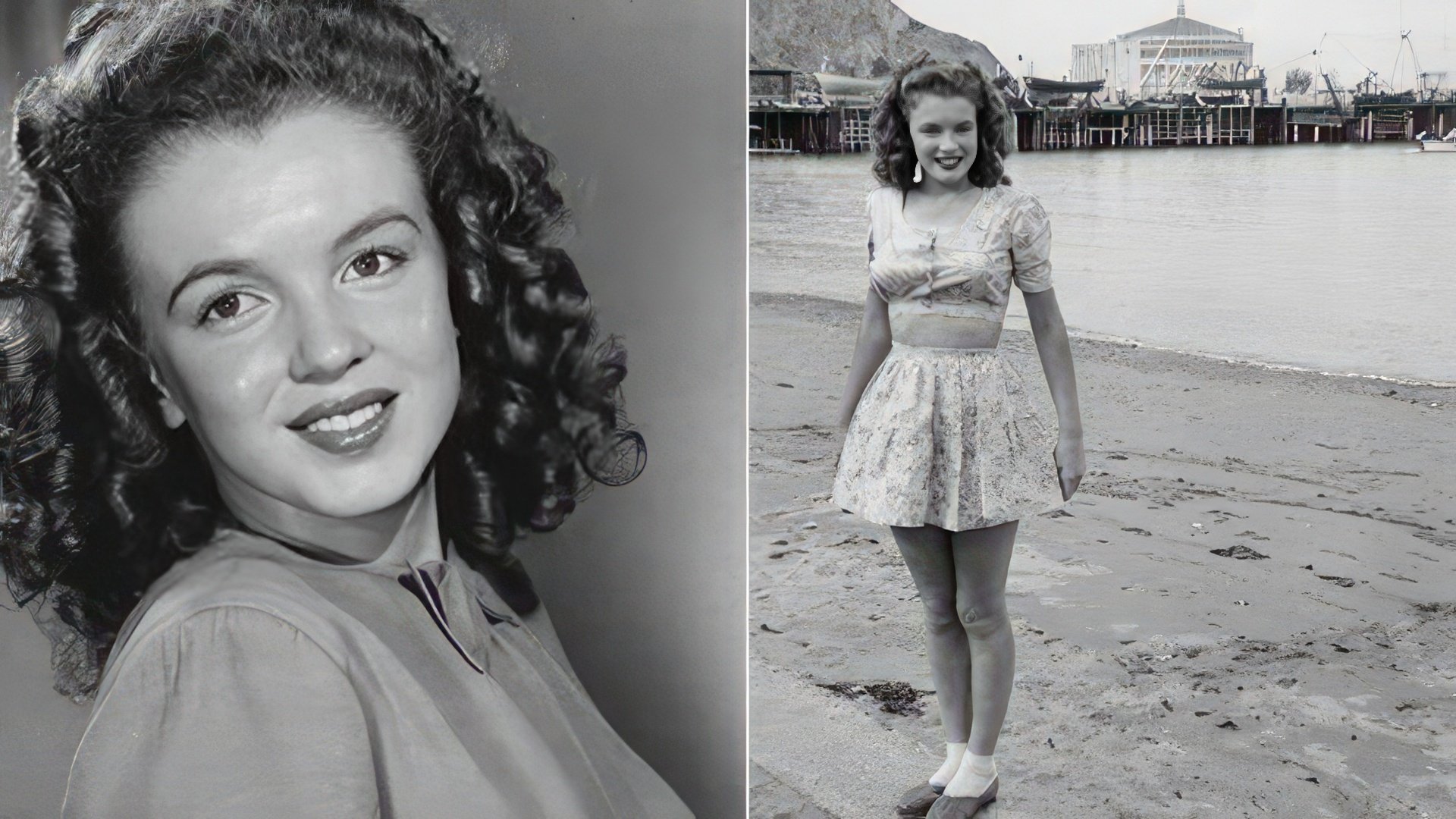 It was not great love, but deep sadness that made the sixteen-year-old Norma accept the proposal of James (Jim) Dougherty (a plane factory worker, according to some sources, or a coffin maker, according to other). She hoped to find in family life the care and stability she was missing so much. Her new husband could not give her either of these and soon left to sea, with the Merchant Marine. America was at war, while the young Norma began a job at a plane factory. That is where, in 1944, she met the military photographer David Conover, who radically changed the dull life of the orphan.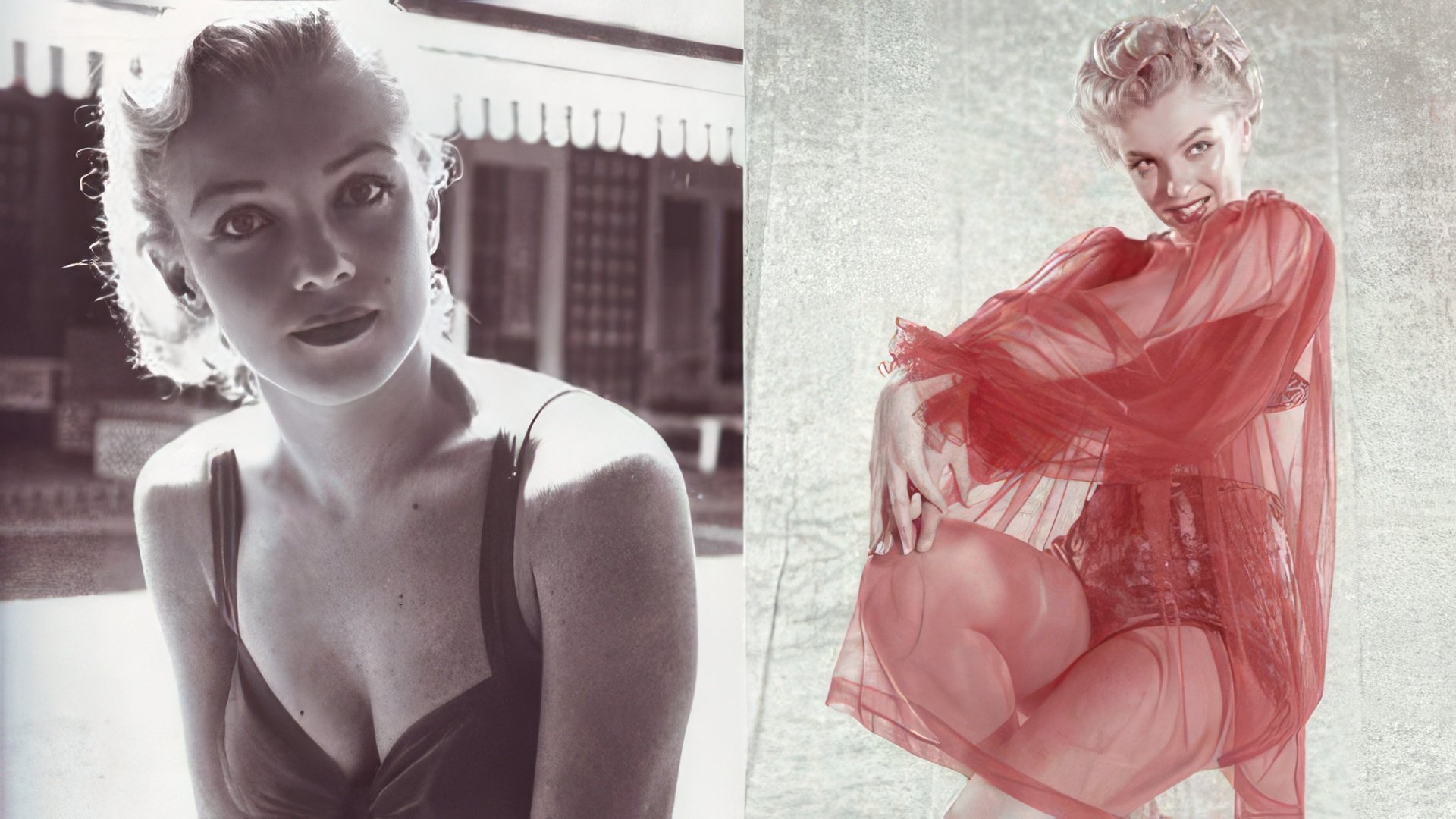 Struck by the sexual magnetism of the lovely «bimbo», the photographer paid her five dollars for one hour of modeling. He sent his photos to modeling agencies and soon Norma's photos were on the covers of magazines. 1946 had brought her first contract with 20th Century Fox studio, divorce with Dougherty, and a complete makeover of both her image and name: Norma became Marilyn. What she had left from her past life was only her mother's maiden name – Monroe.
Film career
The gorgeous platinum bombshell with her inimitable smile and beckoning gaze began appearing in her first episodic roles. These were low quality, B movies, but she enjoyed every opportunity to learn acting. Monroe dreamed of performing real, dramatic roles and took private classes from Michael Chekhov, a Russian actor, who used to work at the Moscow Art Theatre. She also had classes at Lee Strasberg's acting studio and read Russian classics, advised by Chekhov.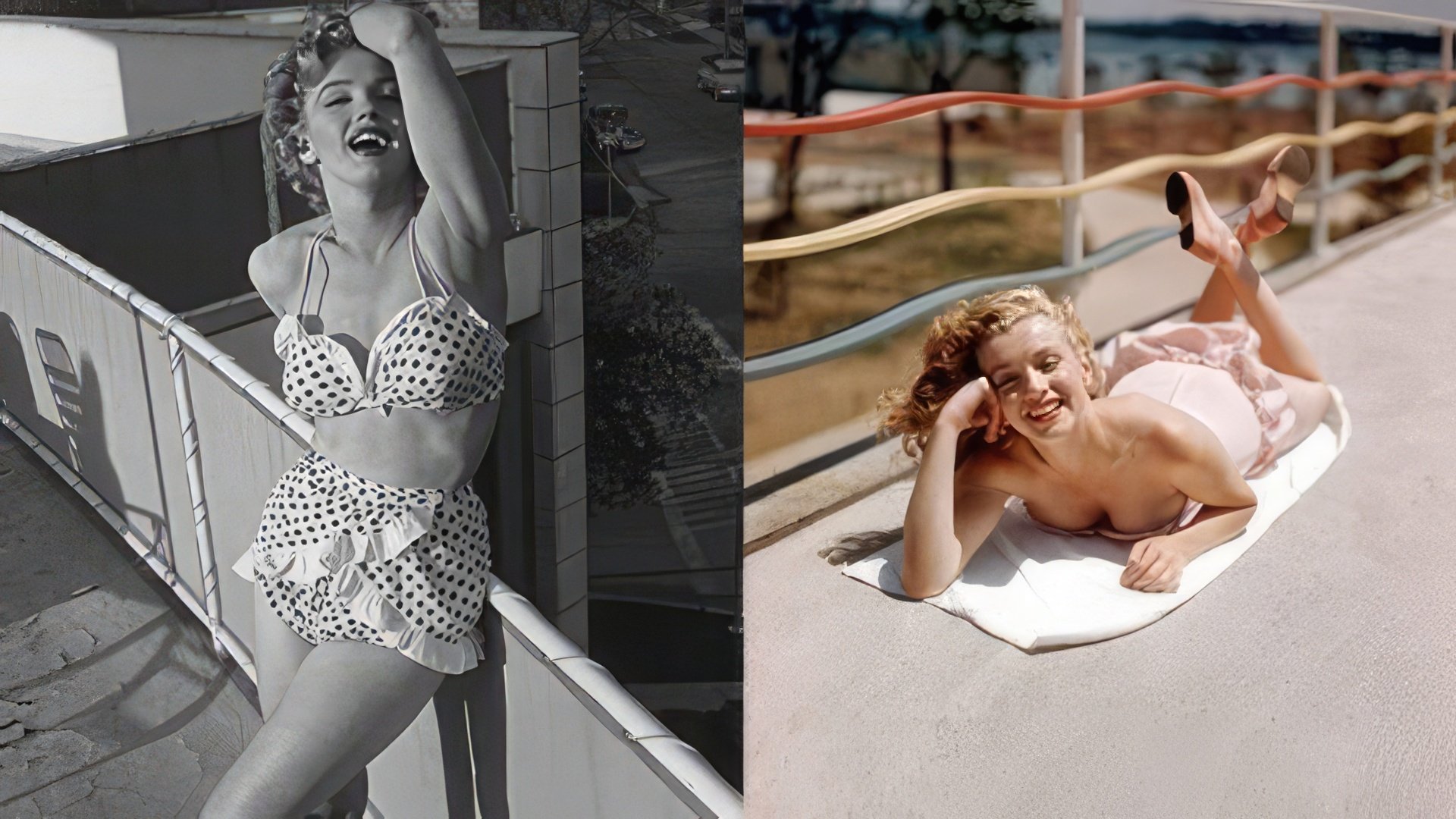 Unfortunately, the directors exploited the image of the simple-minded but attractive bombshell, so Marilyn got roles in «Love Nest» (1951), «Clash by Night» (1952), and «Niagara» (1953). «Gentlemen Prefer Blondes» and «How to Marry a Millionaire» (both shots in 1953) brought her incredible public admiration and acclaim. Yet, despite the unbelievable success, crowds of fans, and love confessions that she received virtually every day, Marilyn still was the young, lonely Norma, so afraid of disappointments.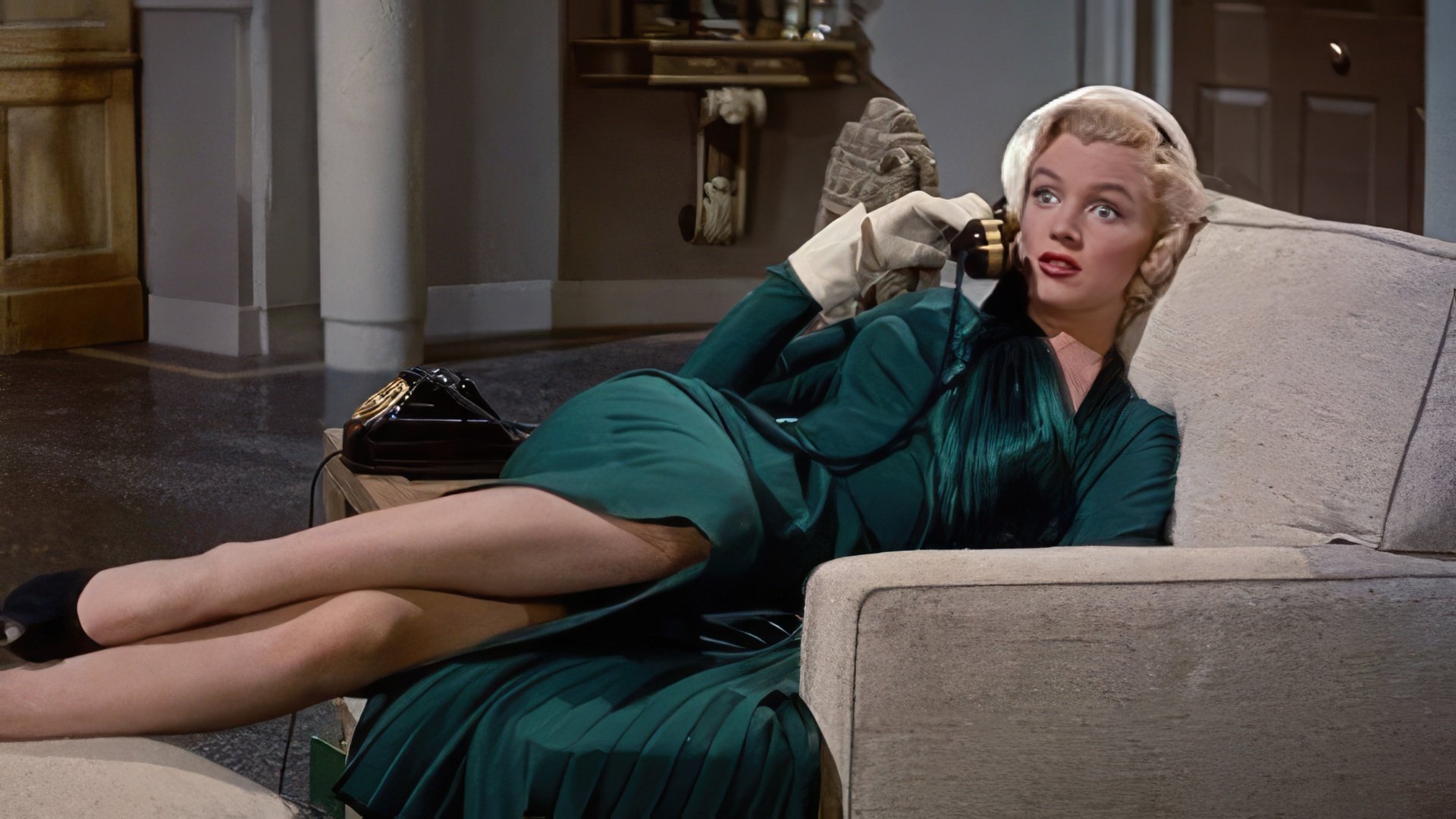 According to Zoomboola.com, in 1956 Monroe, together with Don Murray, appears in the melodramatic comedy «Bus Stop» and is nominated for the Golden Globe for the first time in her acting career. Then the actress starred in a joint British-American project entitled «The Prince and the Showgirl» (1957), where her partner and director were Lawrence Olivier. Monroe was once again in the list of award nominees (now by the British Academy of Film and Television Arts (BAFTA), for the Best Foreign Actress, but the award went to Simone Signoret. Only after «Some Like It Hot» in 1960 did the American critics finally recognize her talent as an Actress in a Musical or Comedy, and Marilyn received her first-ever cinema award, a Golden Globe for the role of Sugar Kane Kowalczyk.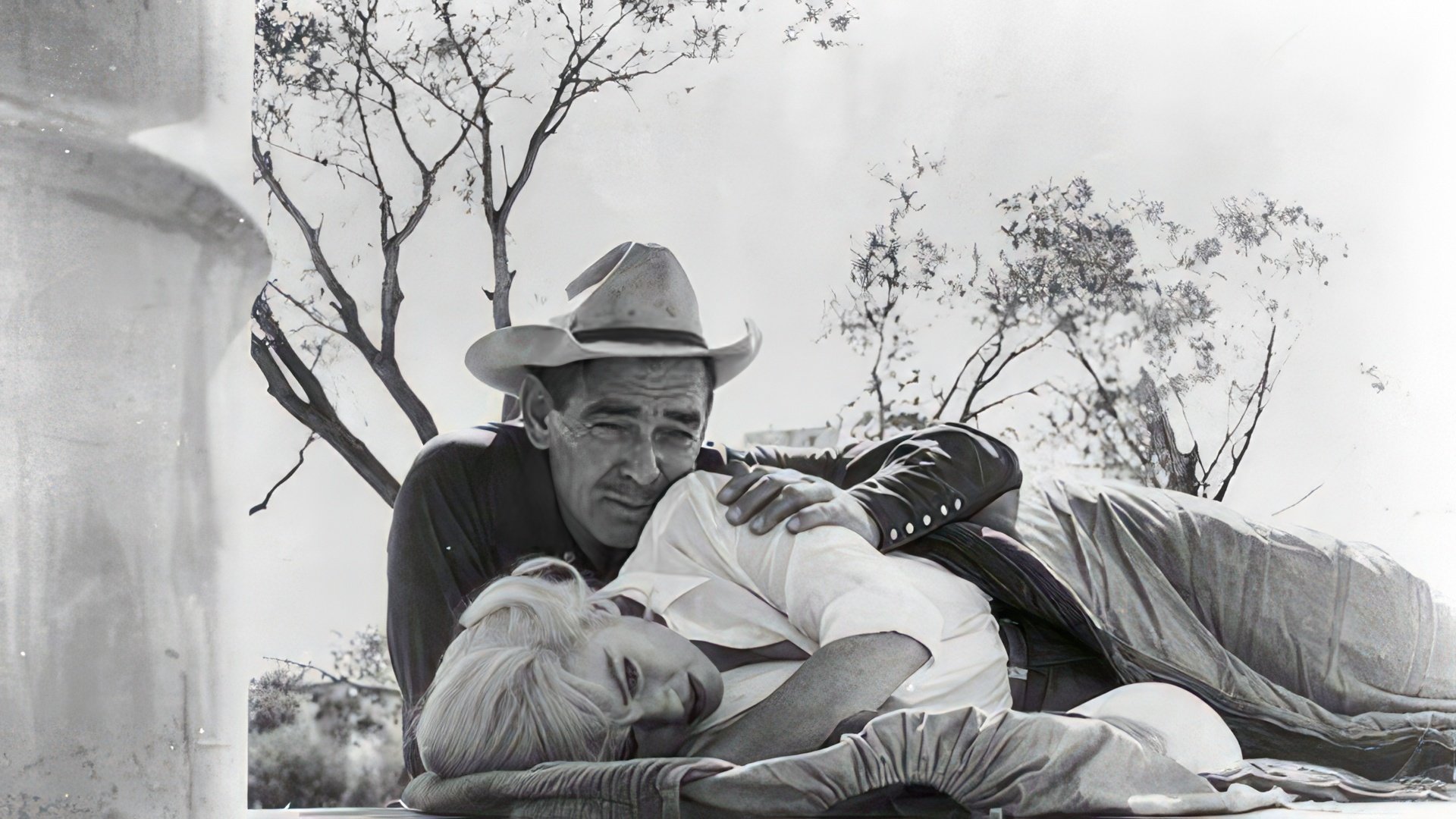 In the end, Monroe was given the dramatic role that she had been dreaming of. She got to play almost herself in real life: a divorced woman, disappointed in men, who travels with her two cowboy friends, hoping to find a job. These were «The Misfits»(1961), where she appeared with the gorgeous Montgomery Clift and a still charismatic Clark Gable, for whom this turned out to be his last role, just as was for Marilyn.
Marilyn Monroe's Personal life
Having avoided serious relationships for a long time, in 1954 the actress decided to marry a second time. Her husband Joe DiMaggio, a Sicilian immigrant and a Major League Baseball Player. Full of himself and used to his fans' worship, DiMaggio had difficulty coming to terms with his wife's popularity. Their marriage lasted less than a year: Joe's destructive jealousy, especially after Monroe appearing in «The Seven Year Itch» (1955), famous for its subway dress scene, ended in scandal, physical abuse, and subsequent divorce. In 1956 Marilyn tied the knot a third time. This time it was Arthur Miller, a renowned American playwright, and intellectual. Their reciprocal interest was sparked a long time ago, but only morphed into a serious relationship when Marilyn divorced from DiMaggio and Miller's own marriage was nearly defunct. The marriage ceremony was modest, as only relatives and close friends were invited.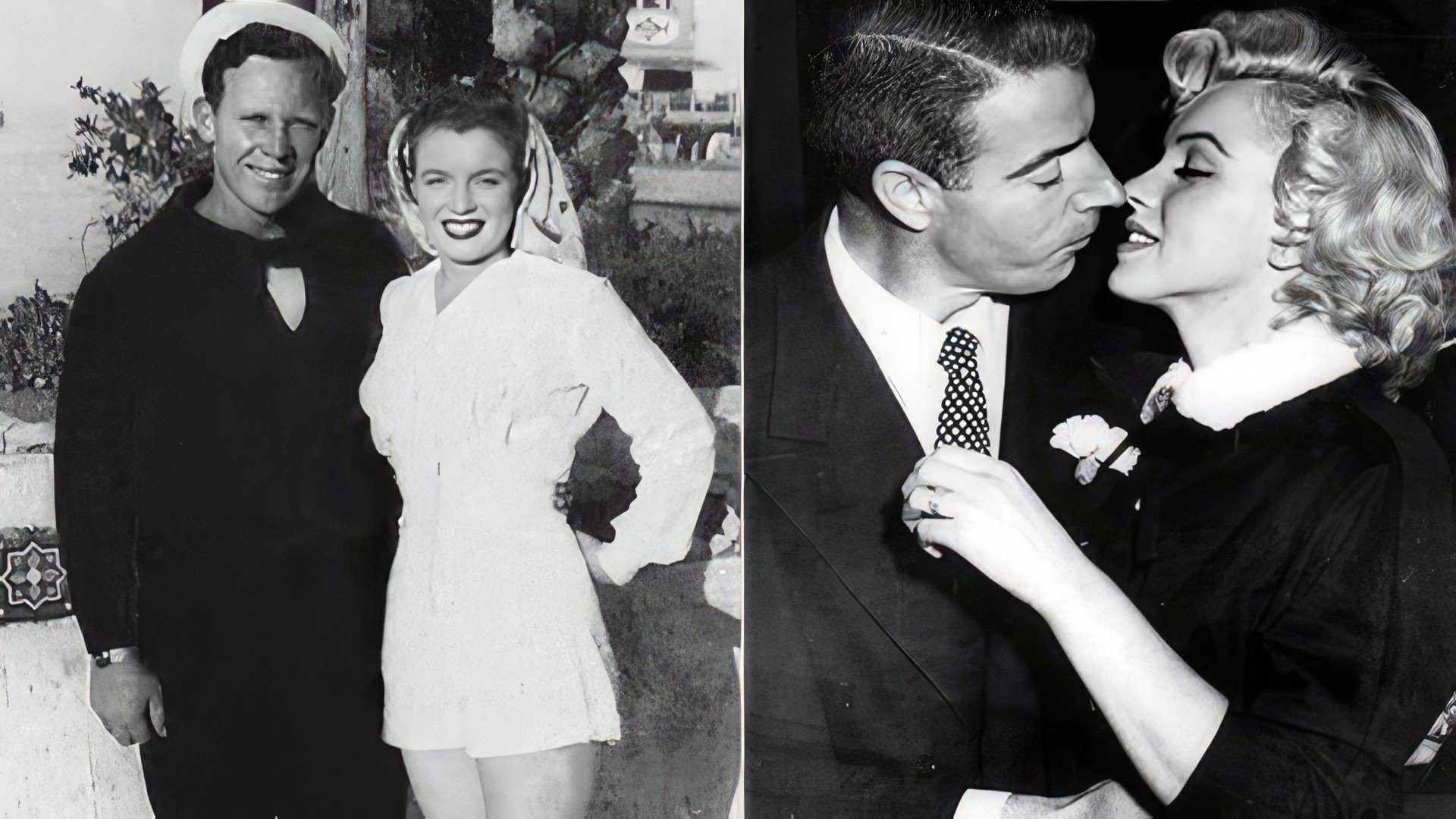 Despite her successful career, the most gorgeous blonde of America suffered from bad luck in her family life, which ended in a divorce a third time. All the men that Marilyn Monroe decided to marry would worship her before marriage but would apparently forget who she was and did their best to change her, trying to make her a regular, earthly woman.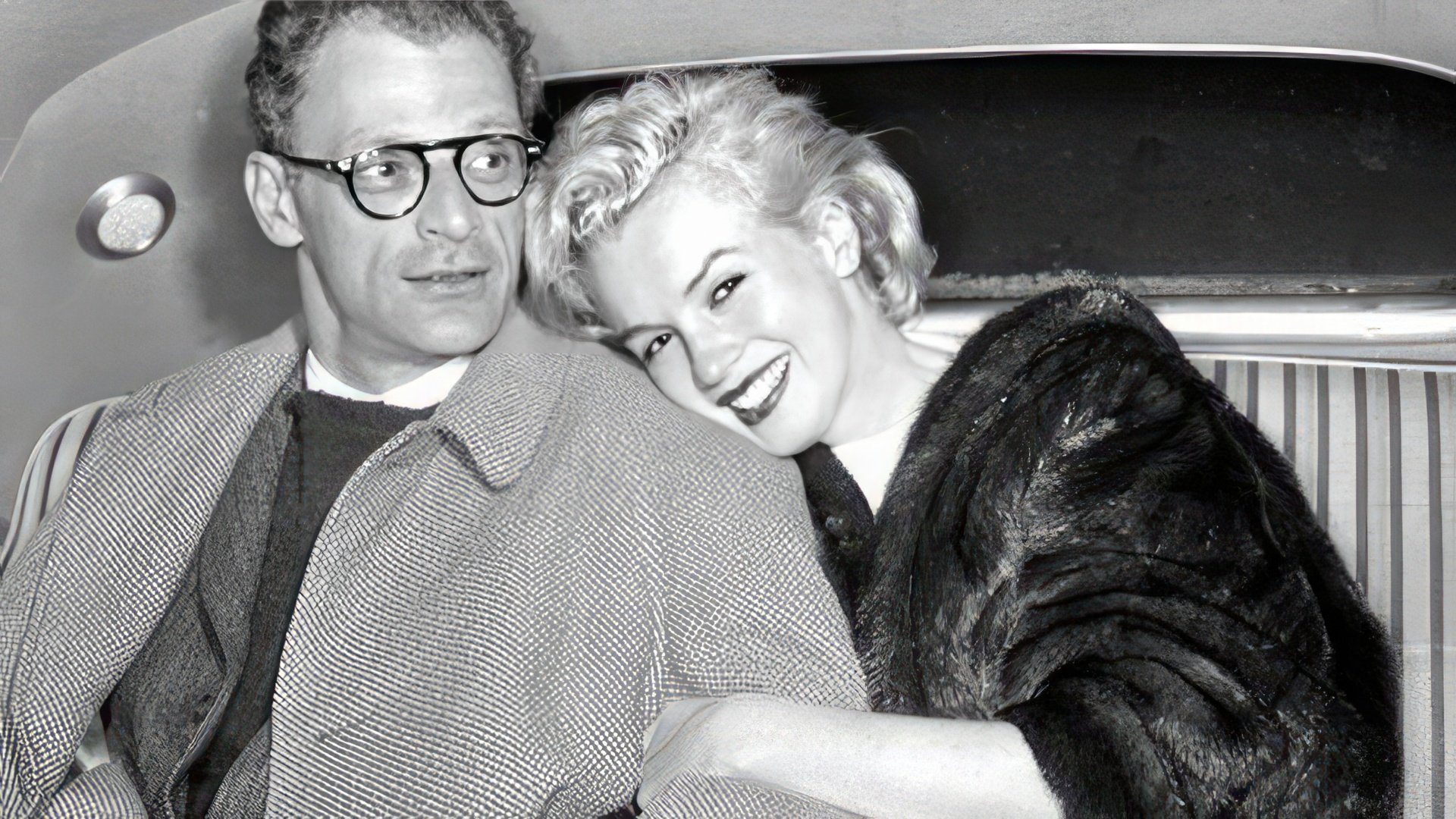 For Marilyn, her third divorce in 1961 ended in a severe depression. She couldn't build the happy family that she had been dreaming of since childhood. All she had left was the cinema, the love of her audience, the fleeting affairs and… the alcohol that she drank her sleeping pills with.
Marilyn Monroe's death
On May 29, 1962, America was celebrating the 45th anniversary of its youngest president John Kennedy. The reception in Madison Square Garden resounded with the thrilling «Happy Birthday, Mr. President, Happy Birthday to you». From the stage, a beautiful woman was congratulating her beloved, and as she thought, loving man. Her cherished dream will soon come true and she will have the most wonderful family – she will become a one-of-a-kind first lady of the United States. …These thoughts and words were attributed to Marilyn Monroe, whose charm, sensuality, and frankness were irresistible even for the president of a country. Yet, what happened on that day will remain a mystery as those who witnessed and participated in those events will never speak again. We may only guess what tumult there was in the heart of Jacqueline Kennedy, what the role of the president's brother Robert in the whole story was, and what Kennedy himself chose not to speak about. The cherished dream was never to come true.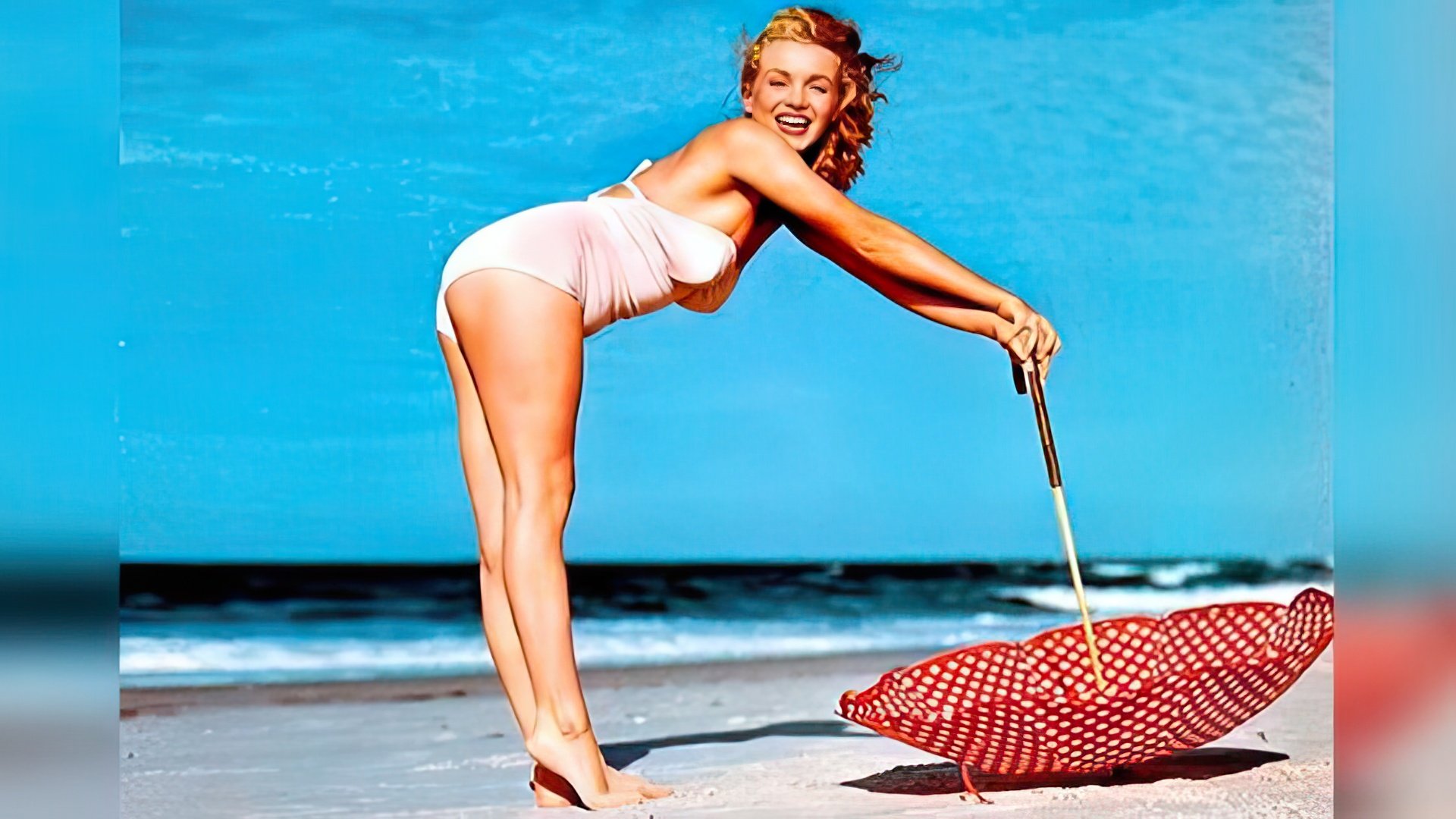 Two months had passed since the president's birthday. On August 5th, Marilyn's housekeeper alerted the police since she found it unusual to see lights in her employer's bedroom at such an ungodly hour. Sergeant Jack Clemmons found the actress in her bedroom, clutching the telephone receiver and pronounced her dead. The doctor's conclusion that later caused a myriad of death versions said, «a probable suicide». Yet the personality of the alleged suicide cast too much doubt on the suicide version: neither the journalists nor the fans could not believe it.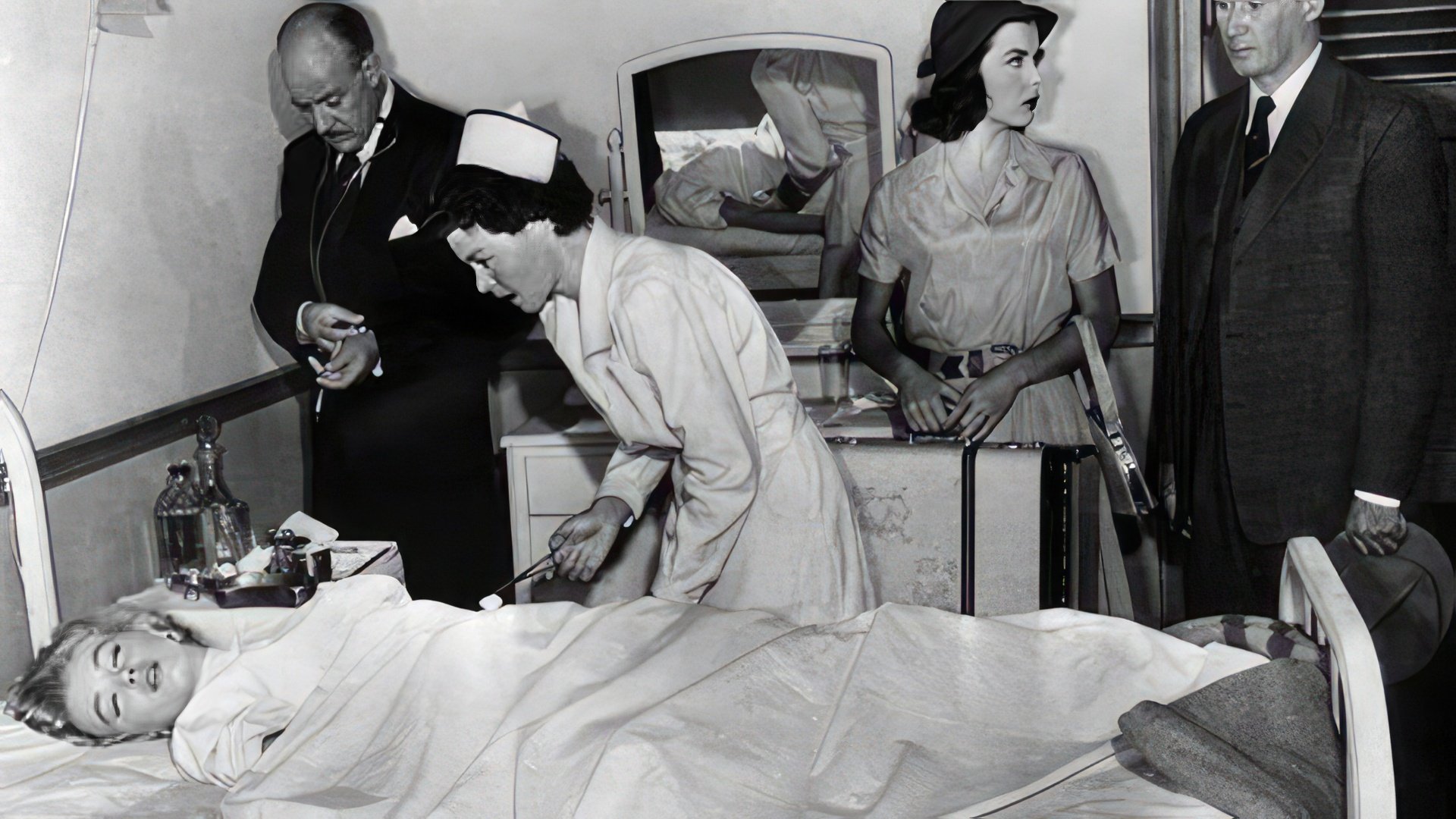 Rumour spread that the Kennedy clan was implicated in the death of Marilyn Monroe, followed by theories about the mob or special services, or even about forcible suicide by Monroe's personal psychotherapist. The actress's mysterious death kept all sorts of researchers excited and busy; books were written and films made. Aged only 36, the beautiful and talented actress died having told Richard Meryman in her last interview, «Please don't make me look like a joke».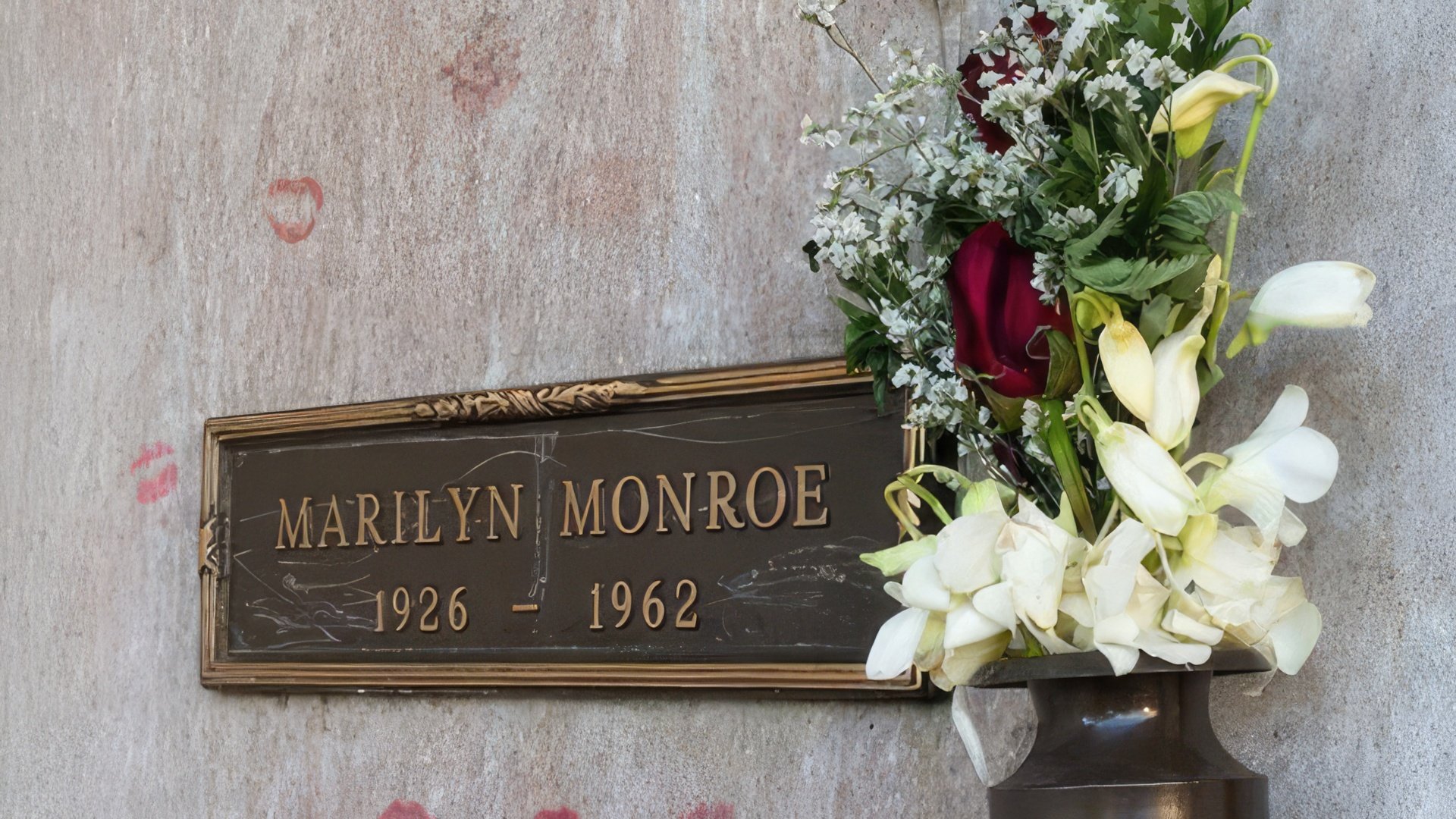 P.S. Her unforgettable legacy
The image of Marilyn Monroe became widely popular right after her death. Thousands of women all around the world still try at least to look like her, a few of them understand who she was, even her Hollywood impersonators like Jane Mansfield or Scarlett Johansson. Documentalist Patrick Jeudy made «Marilyn, dernières séances» (Marilyn, last seances) in 2008. There is also an attempt at investigating Monroe's death in the publicist documentary «Evidence from the Past. Marilyn Monroe» (2017). Finally, in «My Week with Marilyn» (2011) the gorgeous blonde is played by Michelle Williams, who got a Golden Globe and an Oscar nomination for this role.
Press Ctrl+Enter If you find a mistake